Subscribe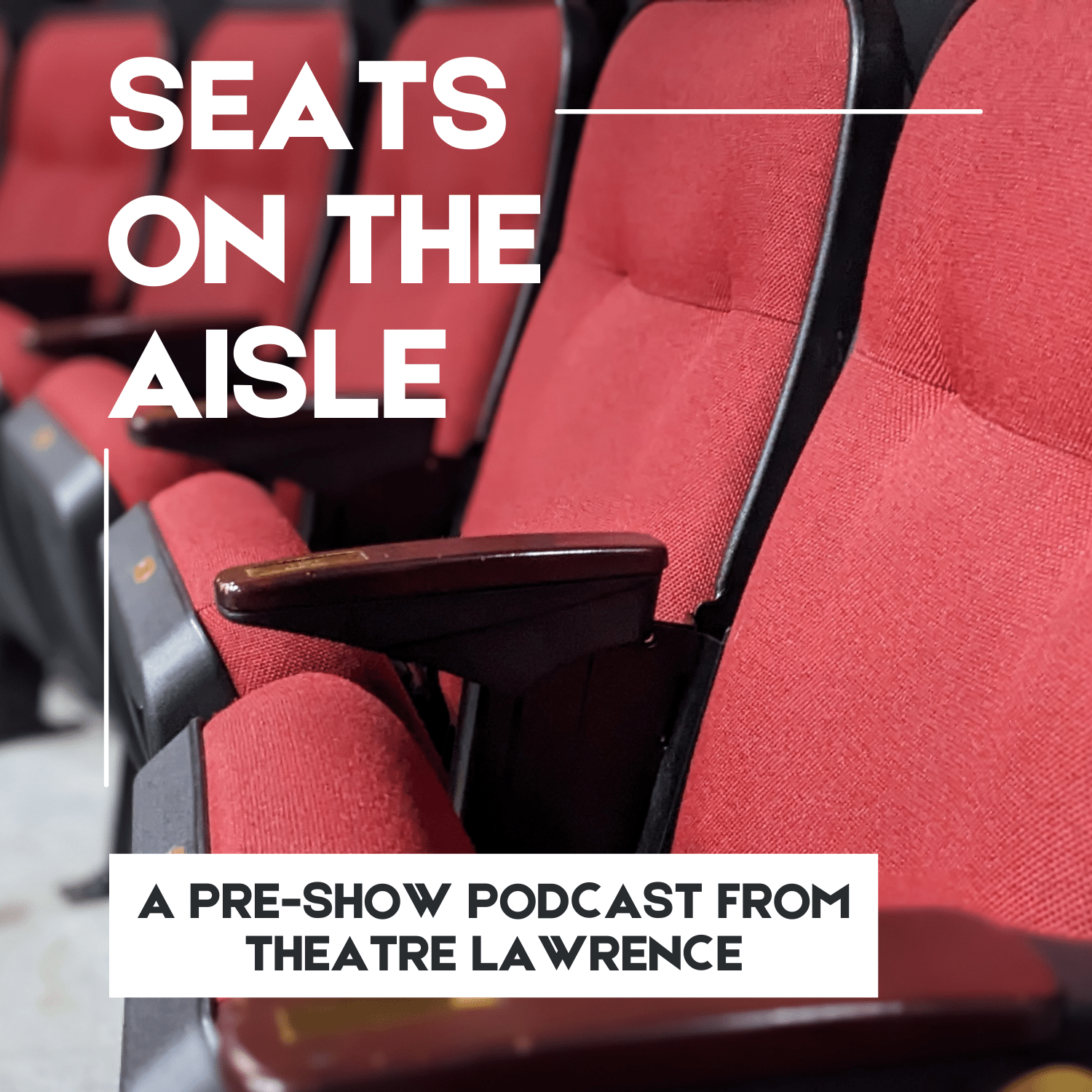 Go beyond the show and be in the know when you attend Theatre Lawrence. Each episode will feature behind-the-scene information and interviews relating to the show all to equip you to enjoy the production even more. Think of it like attending a personal pre-show talk, only you don't have to leave your car, or the treadmill, or wherever you are listening. New episodes drop opening week of regular season Theatre Lawrence productions (and for some of our non-season events too!).
CROWNS
CROWNS
In our first official podcast episode we chat with Annette Billings, our director for the musical CROWNS. This moving and joyous show opens the Theatre Lawrence 2023-2024 regular season.
Performances are Sept. 22, 23, 28, 29, 30 at 7:30 p.m. and Sept. 24, Oct. 1 at 2:30 p.m. Tickets available by calling 785-843-7469 or online at www.theatrelawrence.com
---
Get ready to take a SEAT ON THE AISLE
We're doing a podcast!
Be the smartest person in your row when you take a seat on the aisle. Get a little preview of what's in store with our new podcast!
This podcast is powered by Pinecast.
---