Subscribe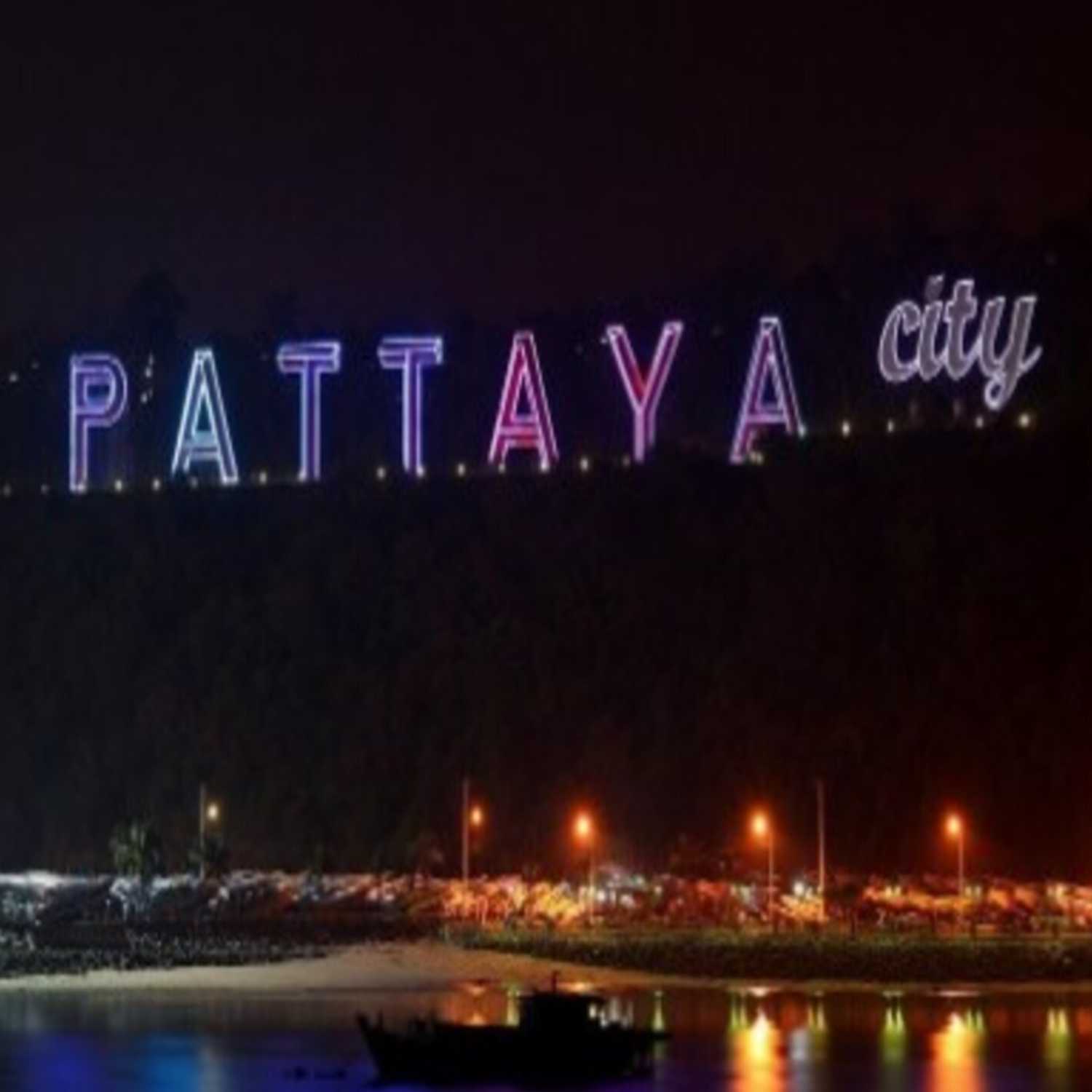 https://www.tiktok.com/@pattayadownunder pattayadownunder@gmail.comStories from Pattaya from guys who have travelled and experienced what Pattaya has to offer.
LadyBoys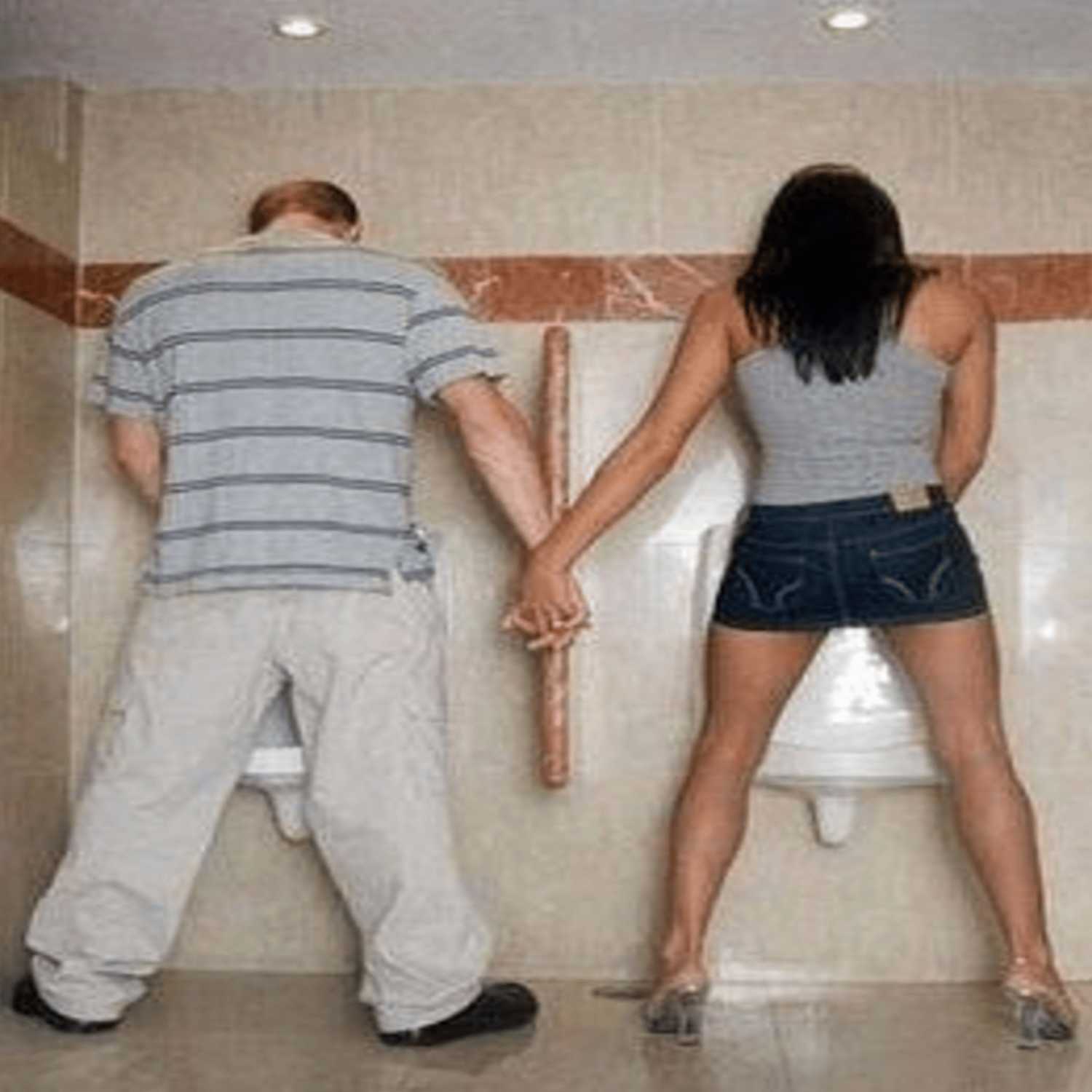 Discussing our experince of Ladyboys
---
Relationships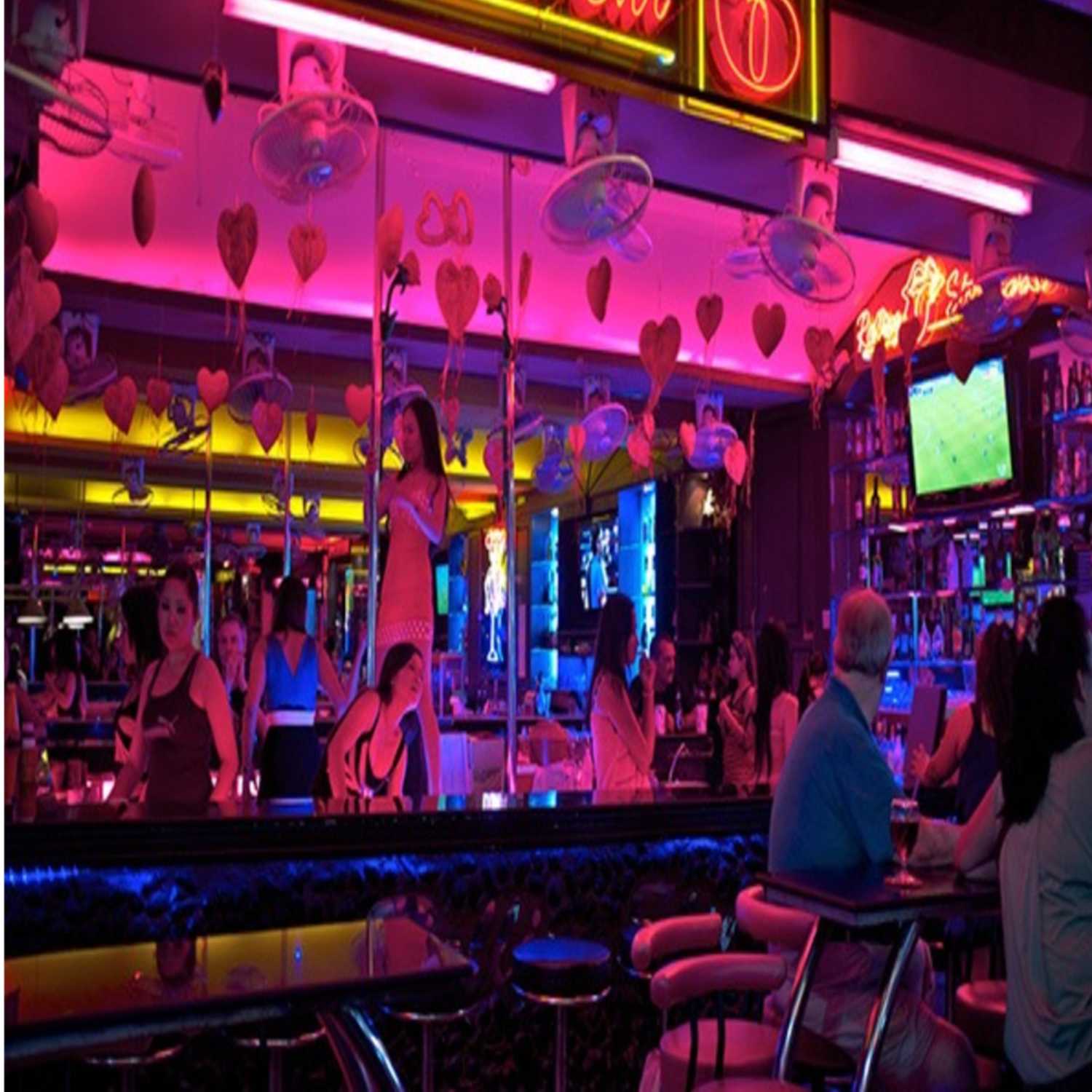 Our experiences with relationships and we discuss how they can work and not work.
---
Recap of past episodes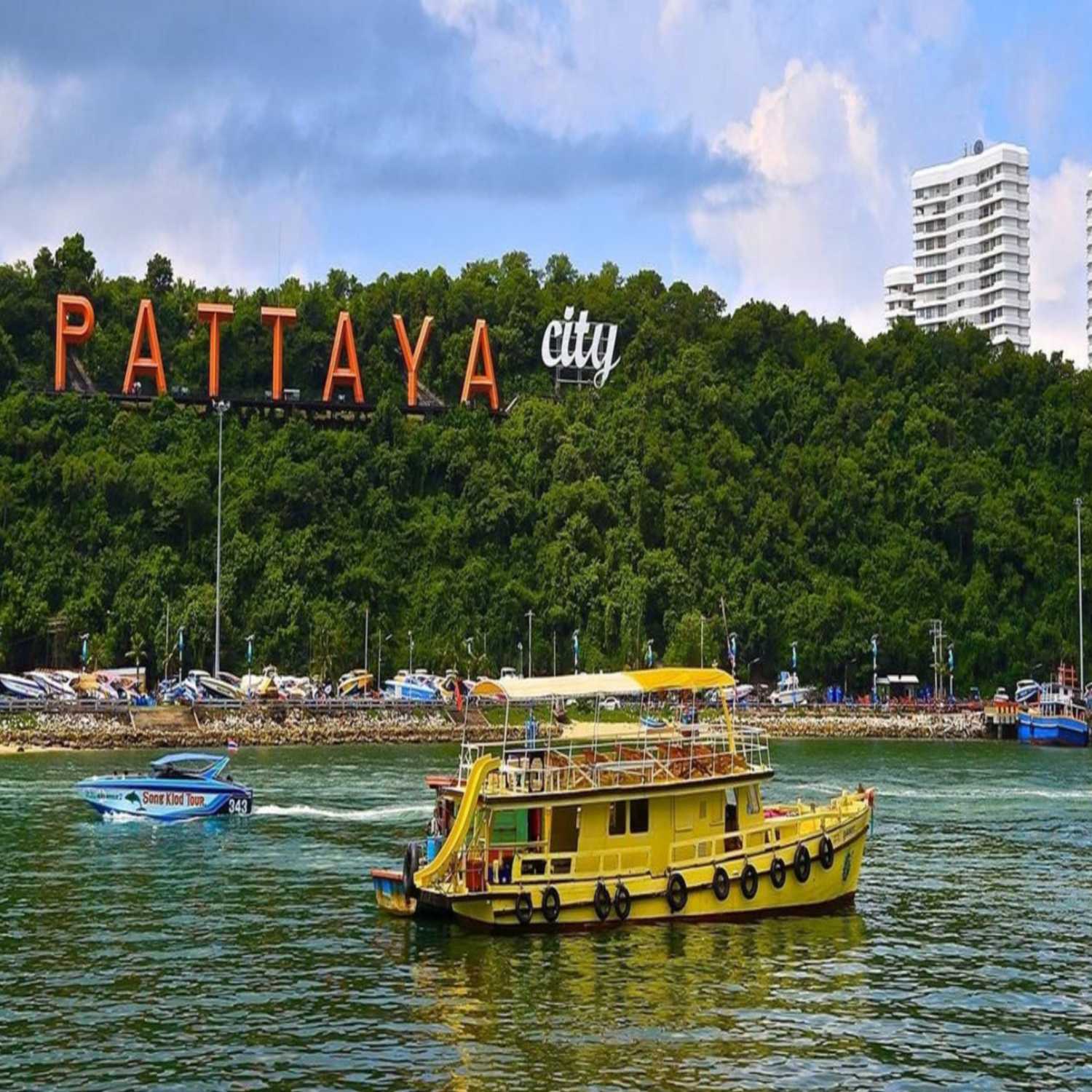 Discussing the past episodes. Some stuff we have missed in the past episodes and a couple of emails we received from listeners.
---
Food and Eateries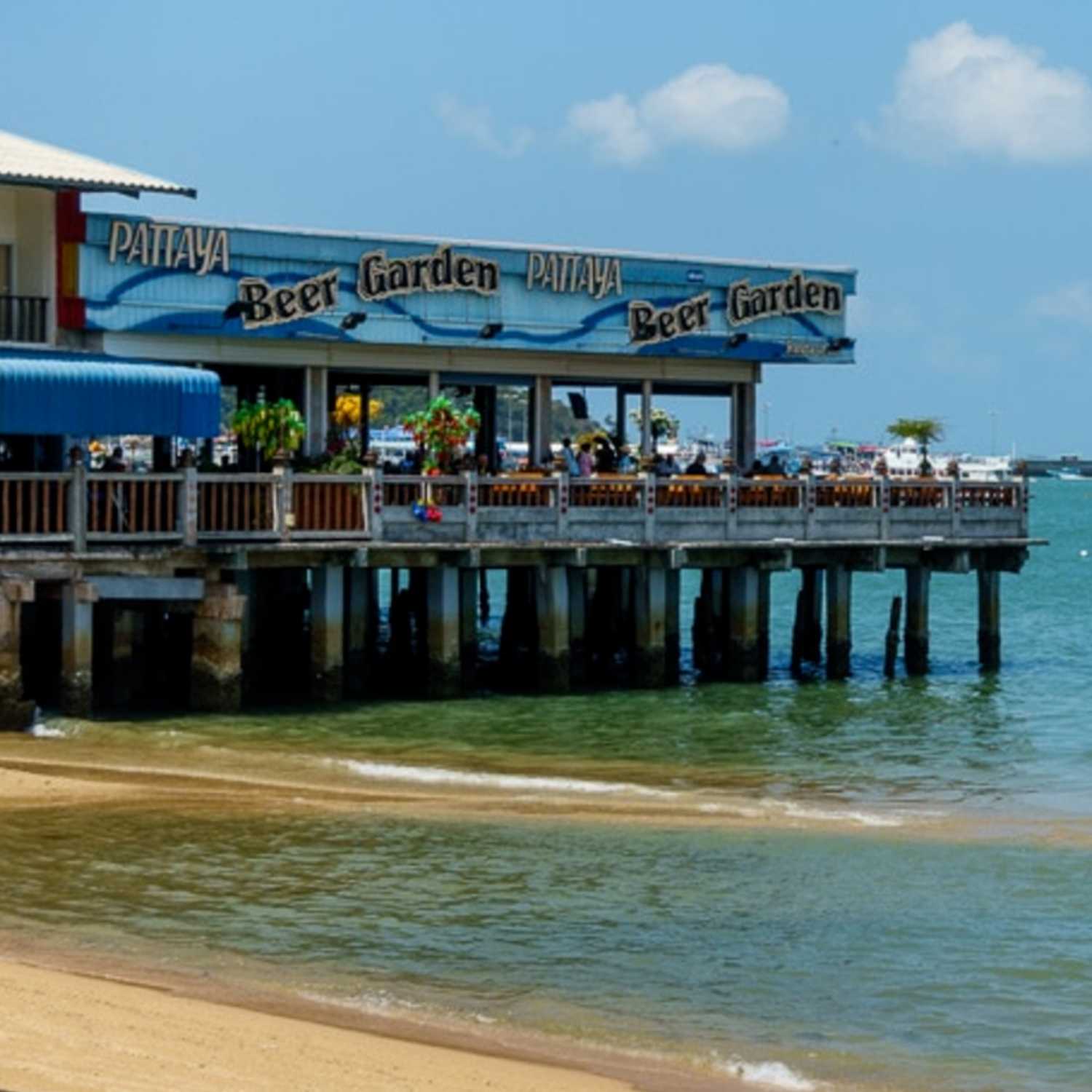 Restaurants and eateries that we like to go to during our time in Pattaya
---
Day Activities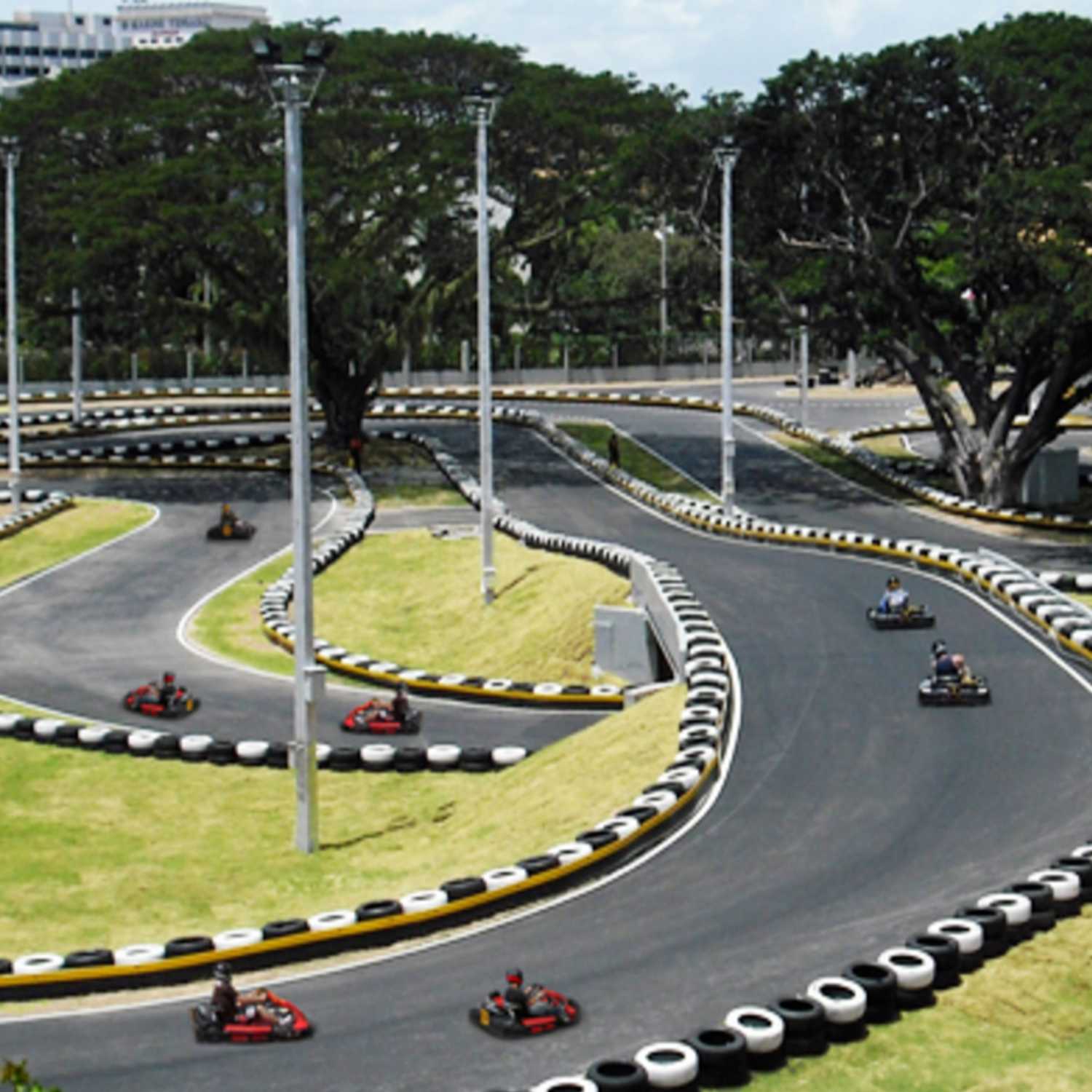 Other than activities at night there is quite a bit to do during the day, in this episode we discuss some of the day time activities that we have enjoyed.
---
Accommodation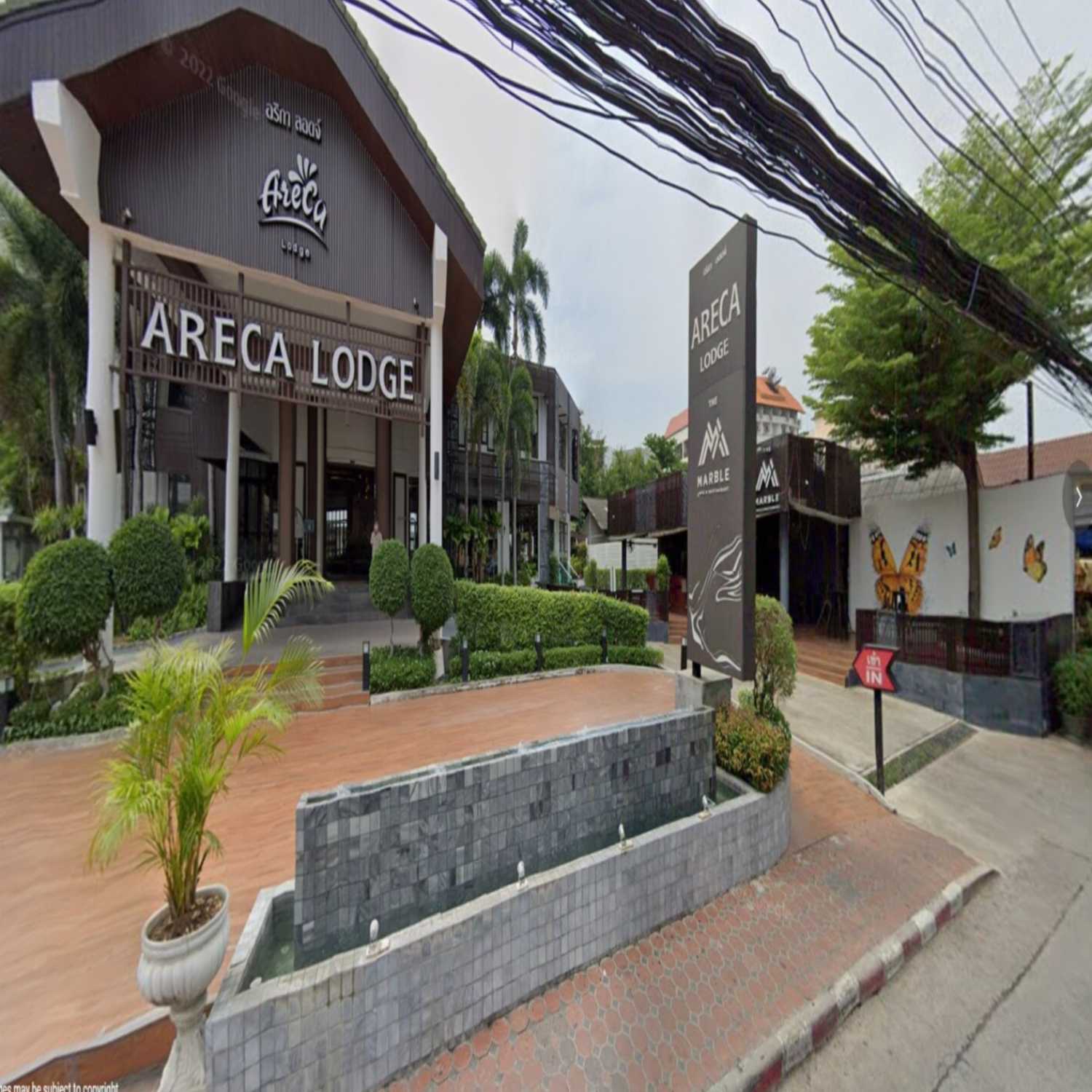 We talk about some of the different accommodation places we have stayed.
---
Do's and Dont's in Pattaya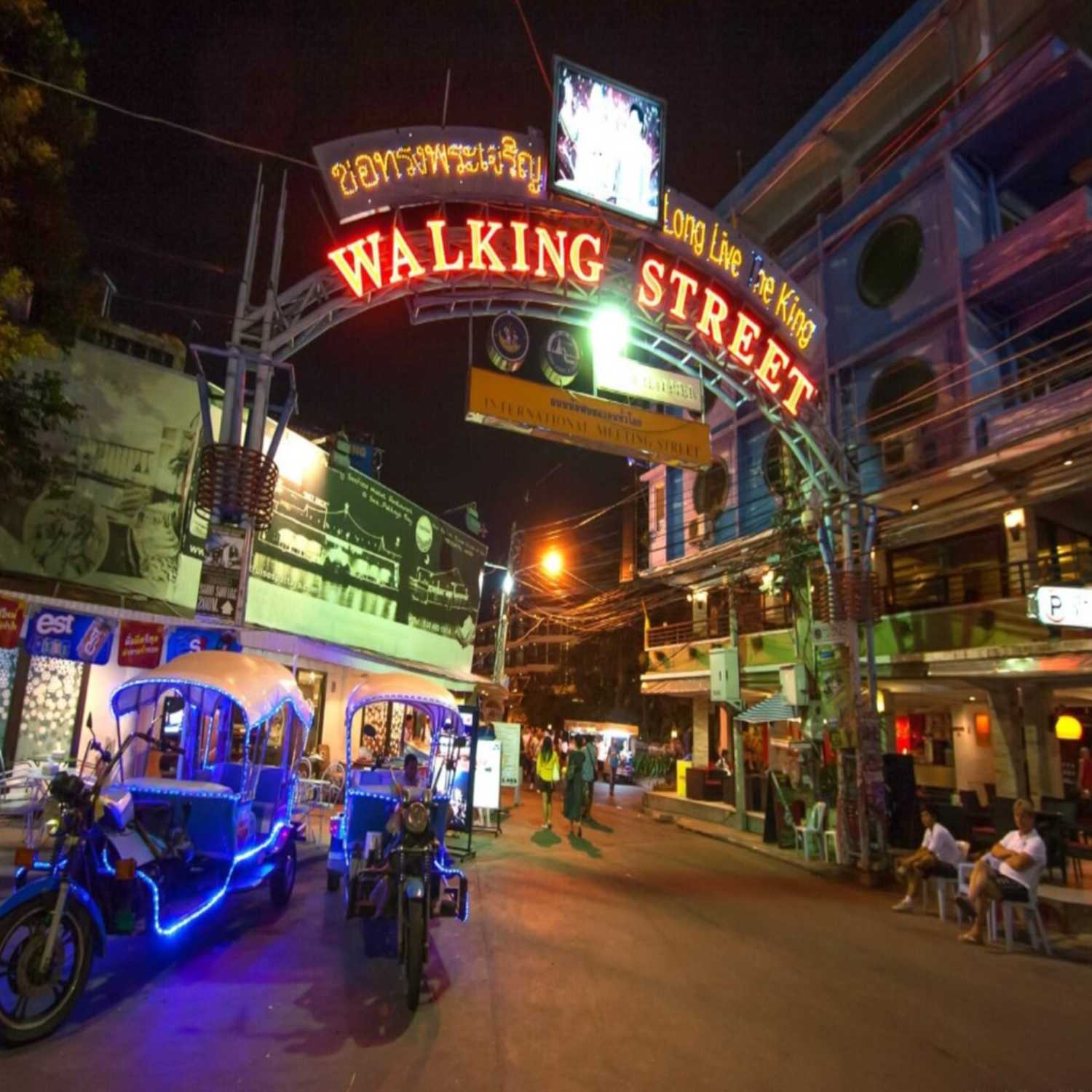 We discuss some of the things you should and shouldn't do in Thailand.
Topiucs ranging from money, passports, sim cards and so much more.
---
Places to frequent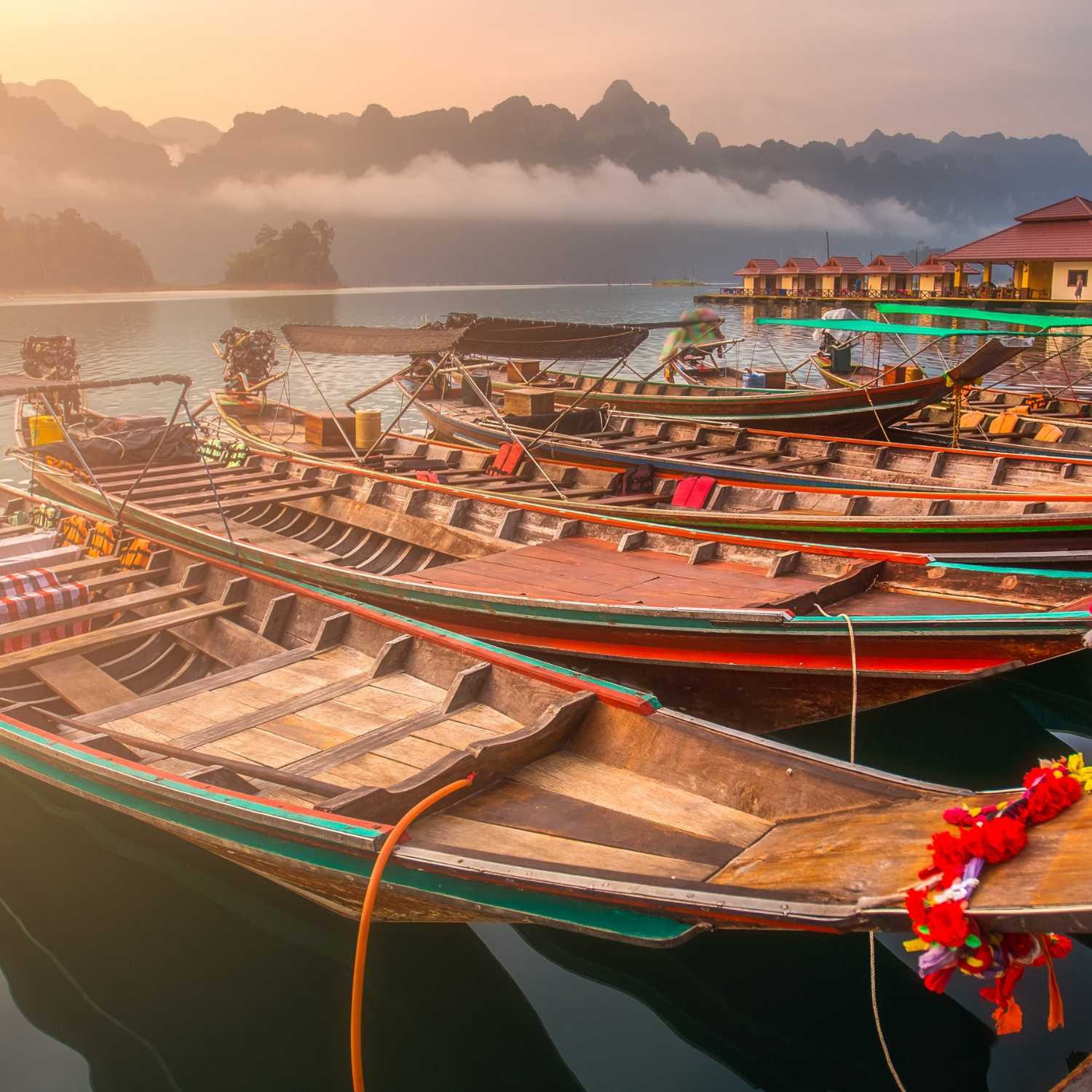 Things to do at Pattaya
We called this Episode 3 but it's actually Episode 4
---
Pattaya Down Under Episode 3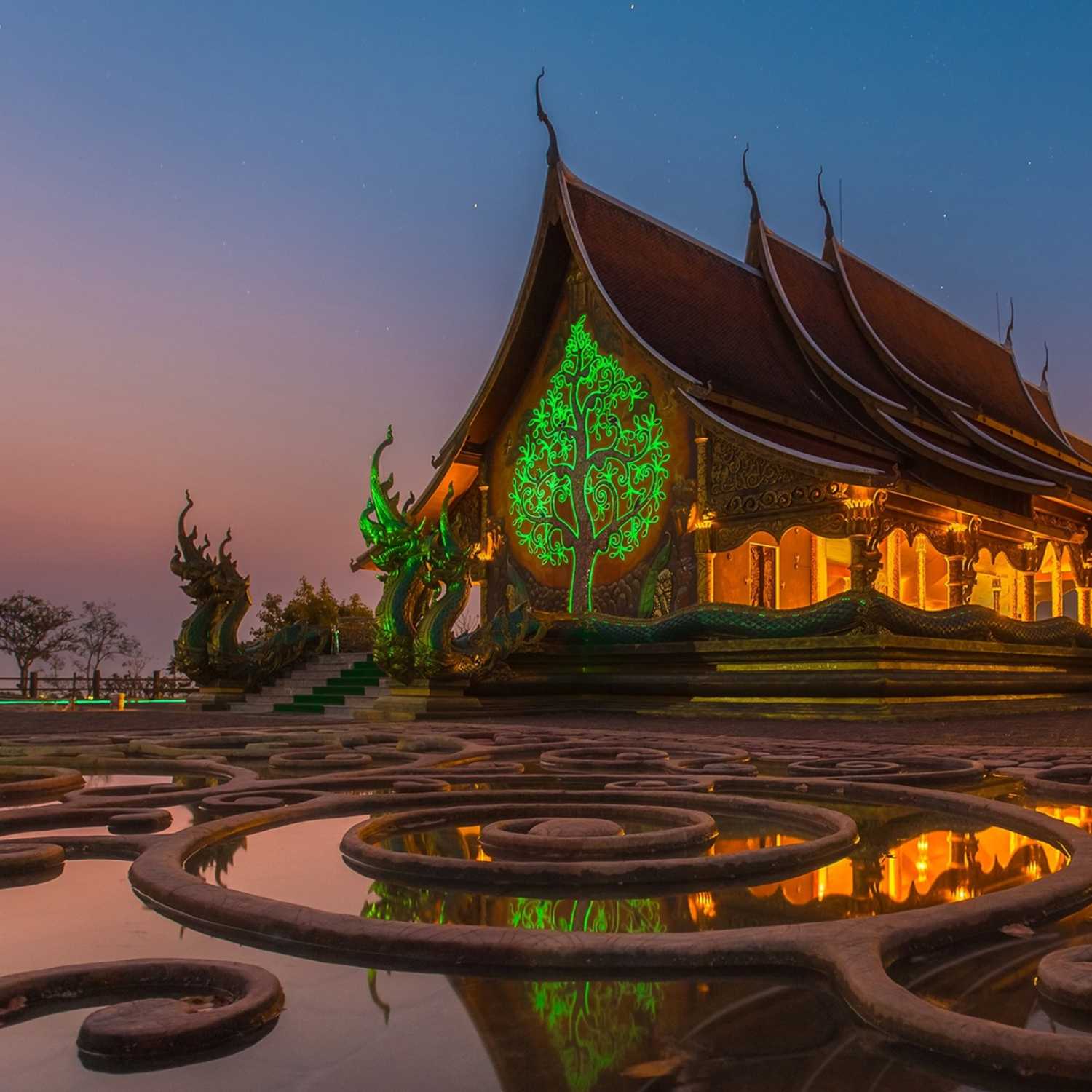 Today we discuss about some of the different things that you can do in Pattaya.
---
First since our Pilot Episode 2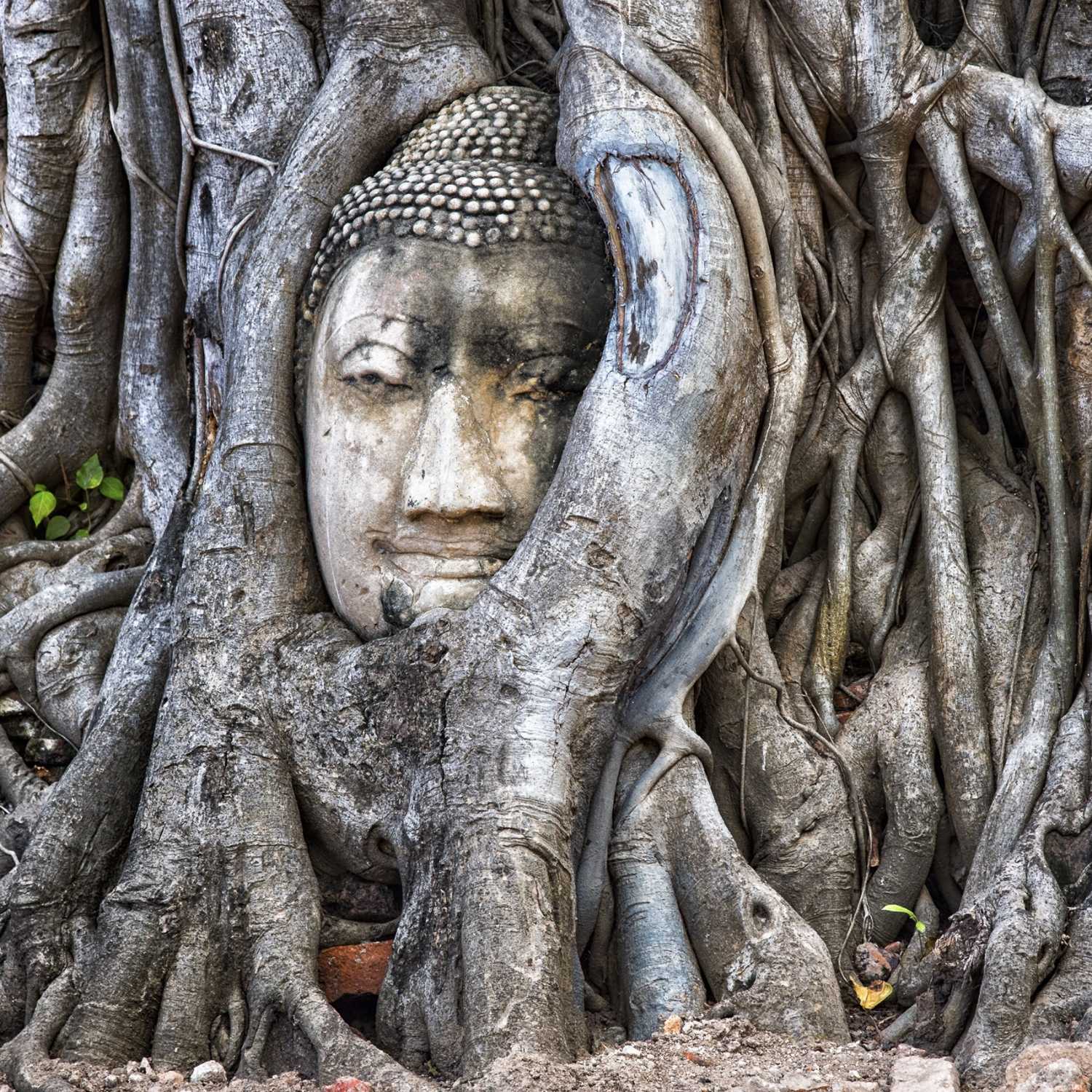 The process of going to Pattaya and a couple of tips for when you go next time. also some of our experinces during our time in Pattaya. How our journies began and what it was like getting to Pattaya.
---
Pilot Episode. Episode 1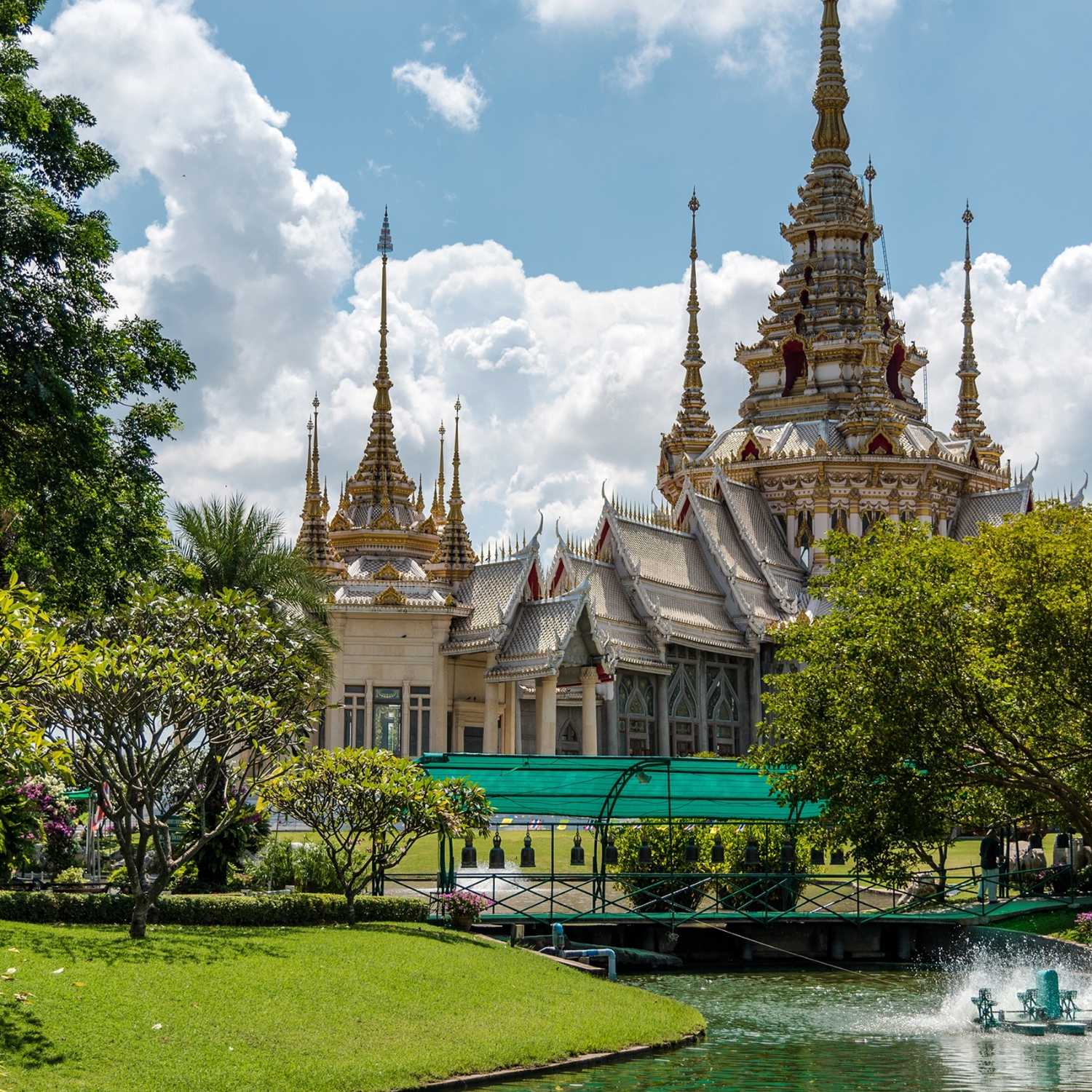 Stories from Pattaya.
Introduction to our visit to Pattaya who we are and why we go to Pattaya.
general introduction and a couple of stories shared.
---