Cruise Control Live With Bill Panoff
Subscribe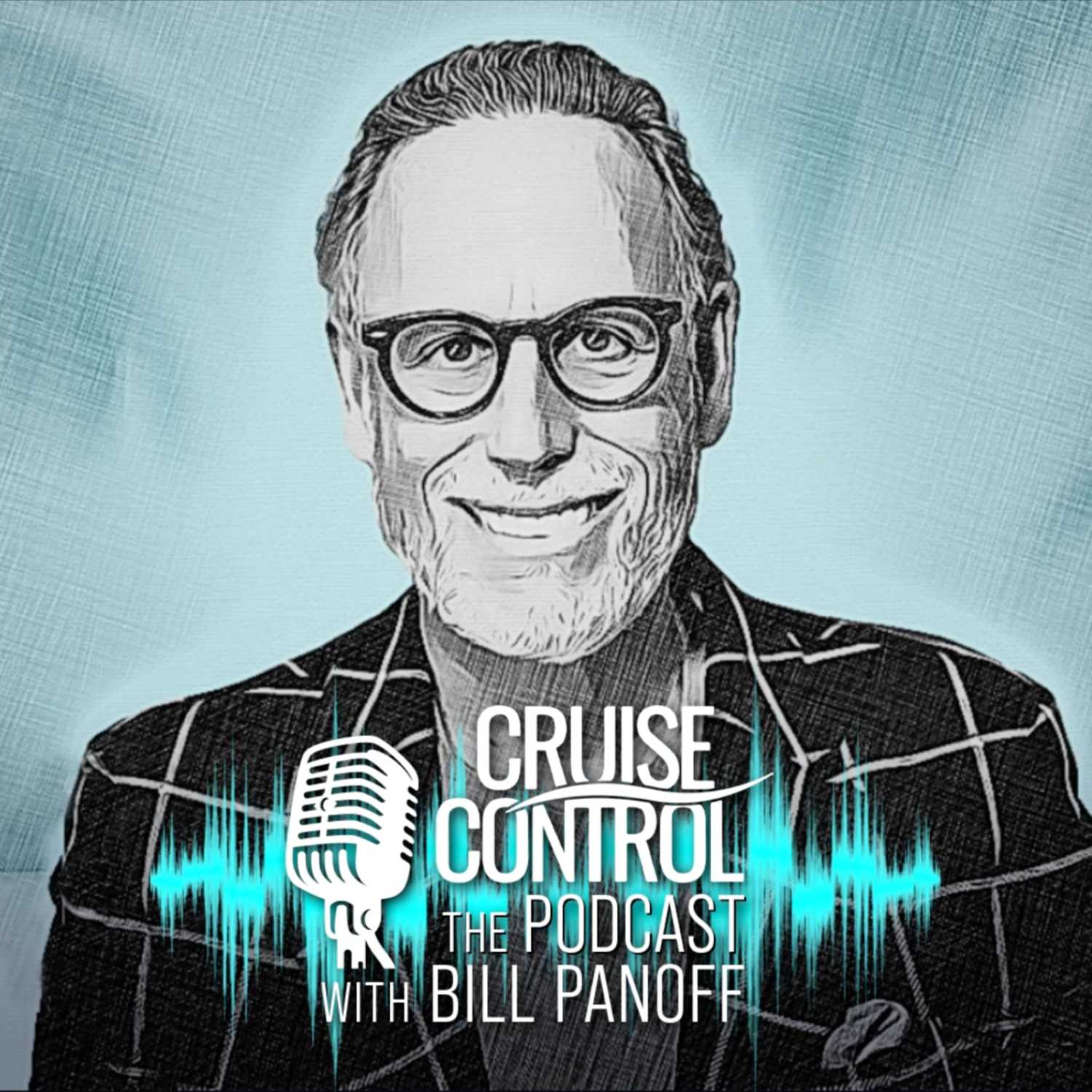 Editor-In-Chief of Porthole Cruise and Travel Magazine, Bill Panoff, takes you throughout his travel adventures! Enjoy tuning into industry interviews, behind the scenes content, and more!
The Truth Behind Spain's Destinations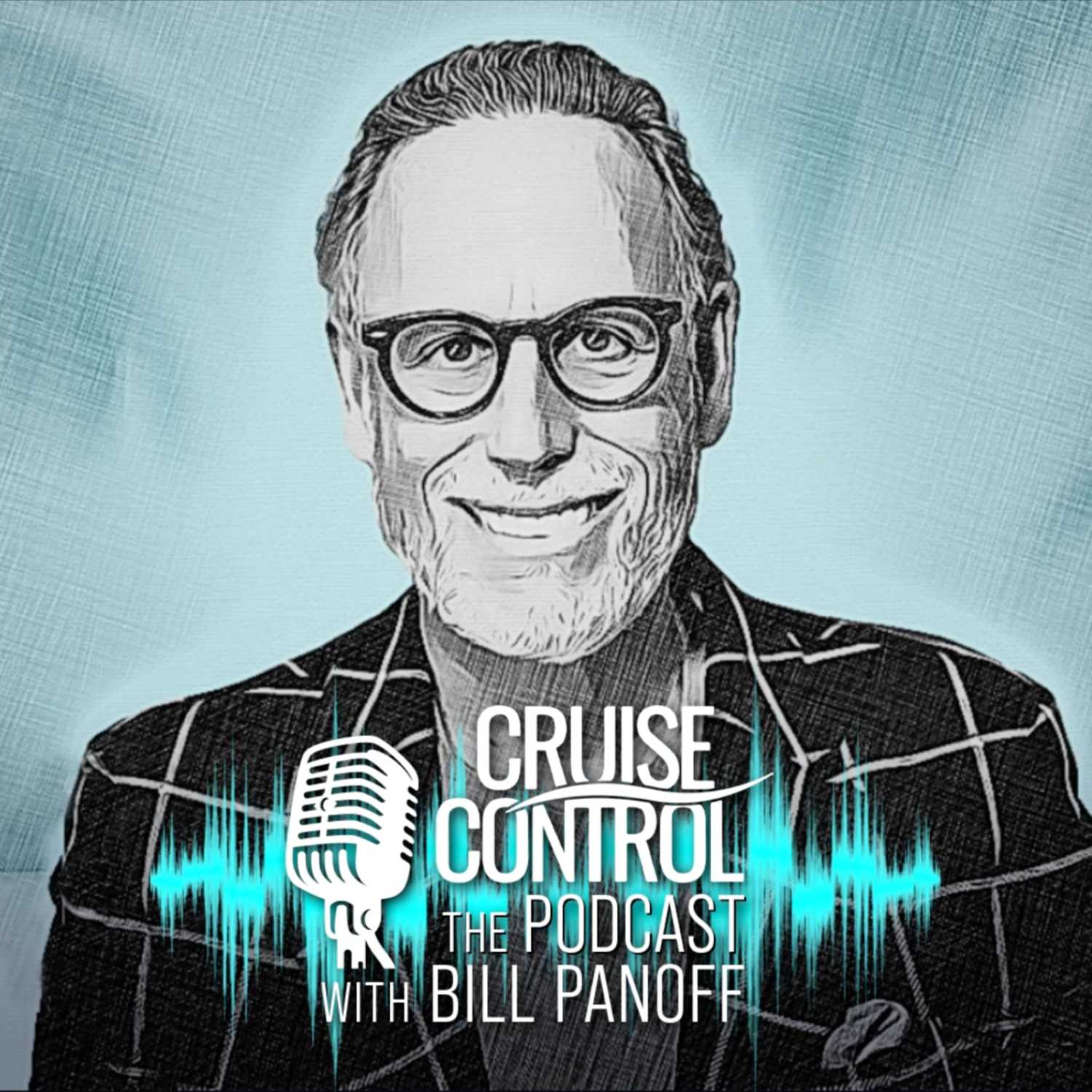 Last Wednesday at 5:36 PM
Have you ever visited Spain? Find out the truth behind Spain's most well-known destinations! Spain is extremely popular destination for tourists to visit while traveling. Let us know in the comments below if you've ever been to Spain!
---
Cruising Takeaways From Gary Bembridge - Lessons Learned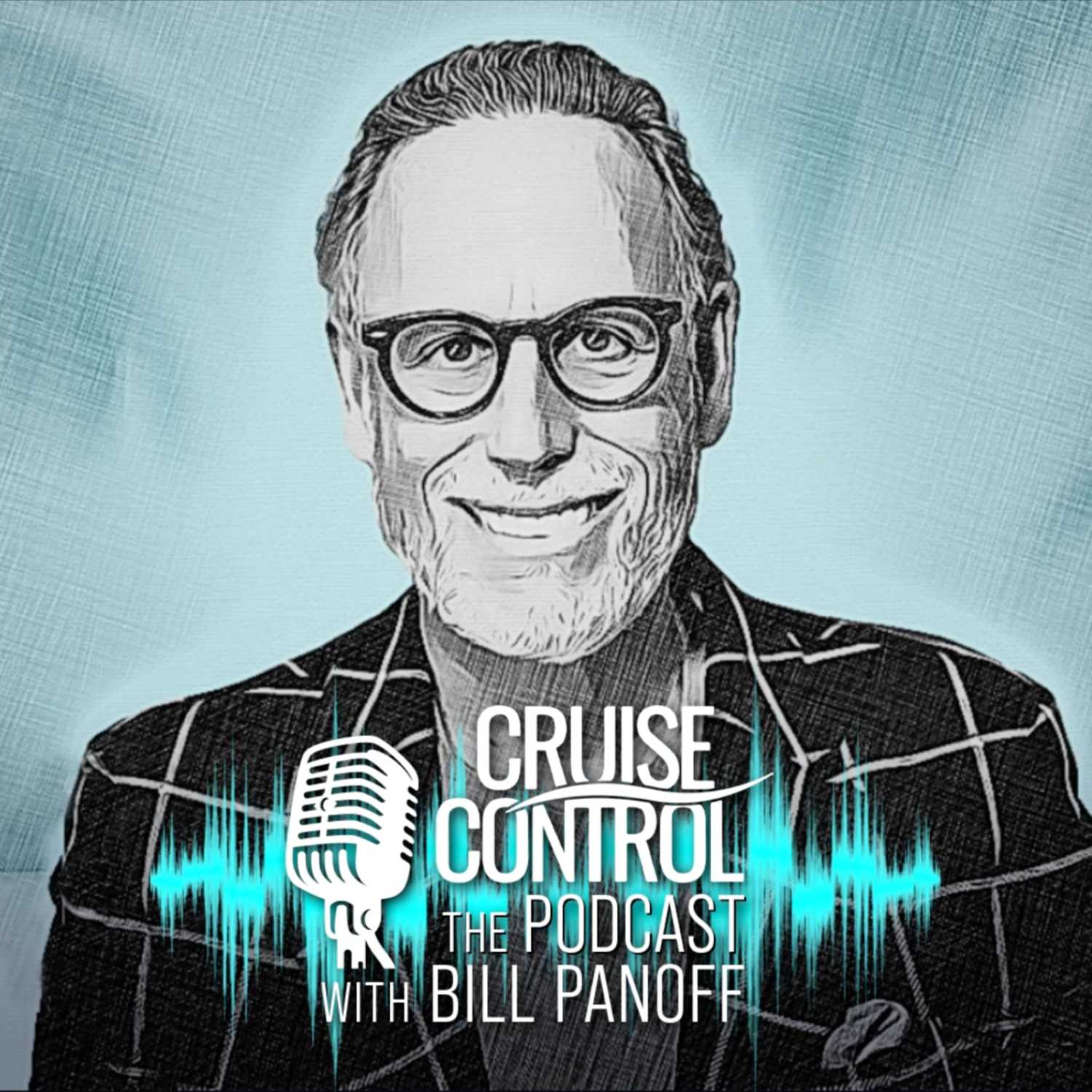 Have you cruised recently? Gary Bembridge, AKA Tips for Travellers has some wonderful takeaways from his experiences! Enjoy the video and comment below letting us know how many cruises you've been on!
---
STRETCHING THE STAR PRIDE | EXCLUSIVE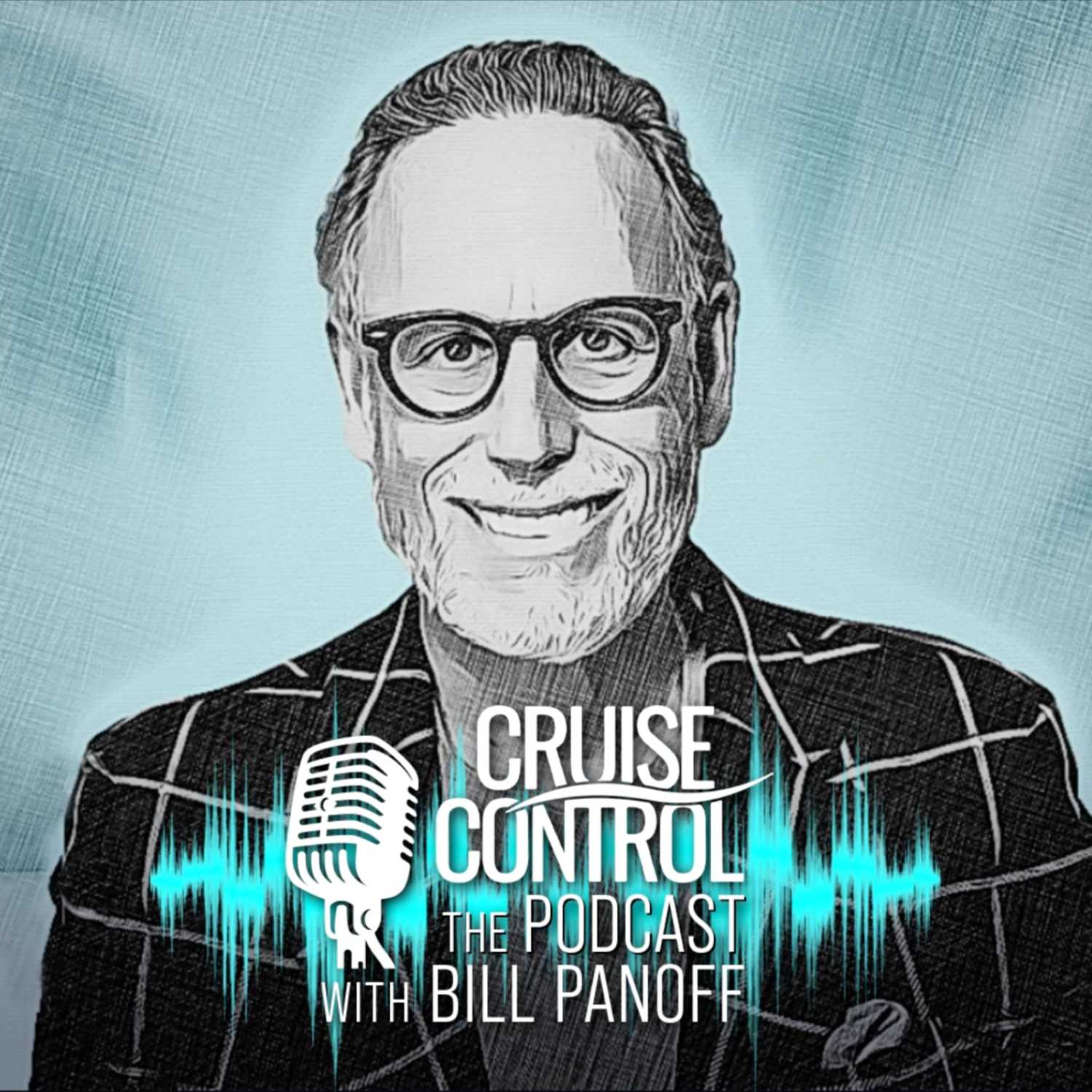 There's nothing quite as fascinating as witnessing the stretching of a cruise ship, and Windstar Cruises' Star Plus Initiative has been a remarkable process to see firsthand from start to finish. In its simplest form, the lengthening of Star Breeze, Star Legend, and Star Pride is not unlike the crafting of a limousine. Each ship is cut in two down the center and pulled apart, then a prefabricated midsection is inserted and fastened into place.
---
Cruising From Baltimore Is Back!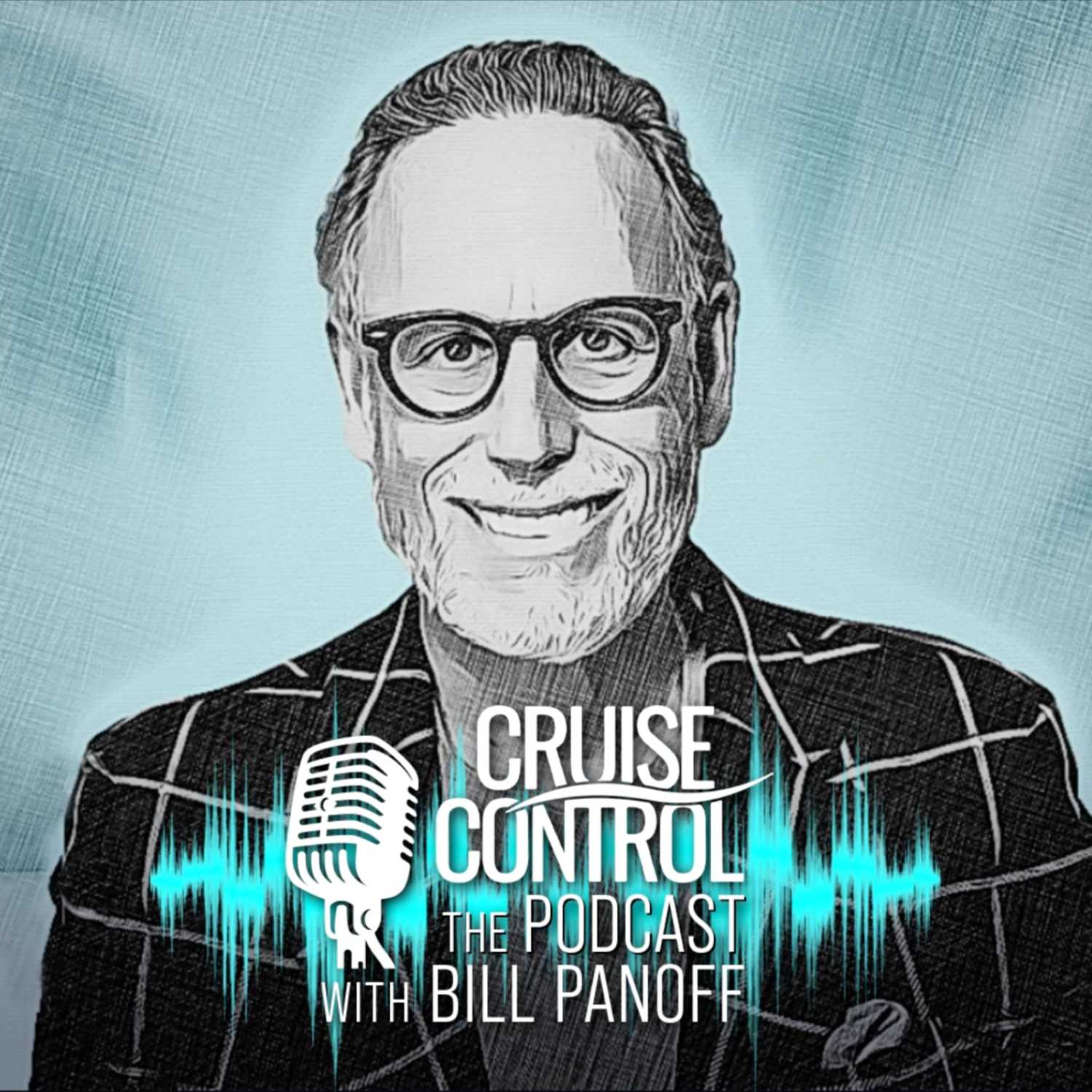 One of America's most convenient port cities is back in action and that's great news for cruisers! Baltimore, also known as the Charm City, is one of the most convenient cruise embarkation ports and major cruise lines are once again sailing from the city to some of the most sought-after cruise destinations. Tune in for this exclusive!
---
I Wish I Knew THIS Before Visiting Barcelona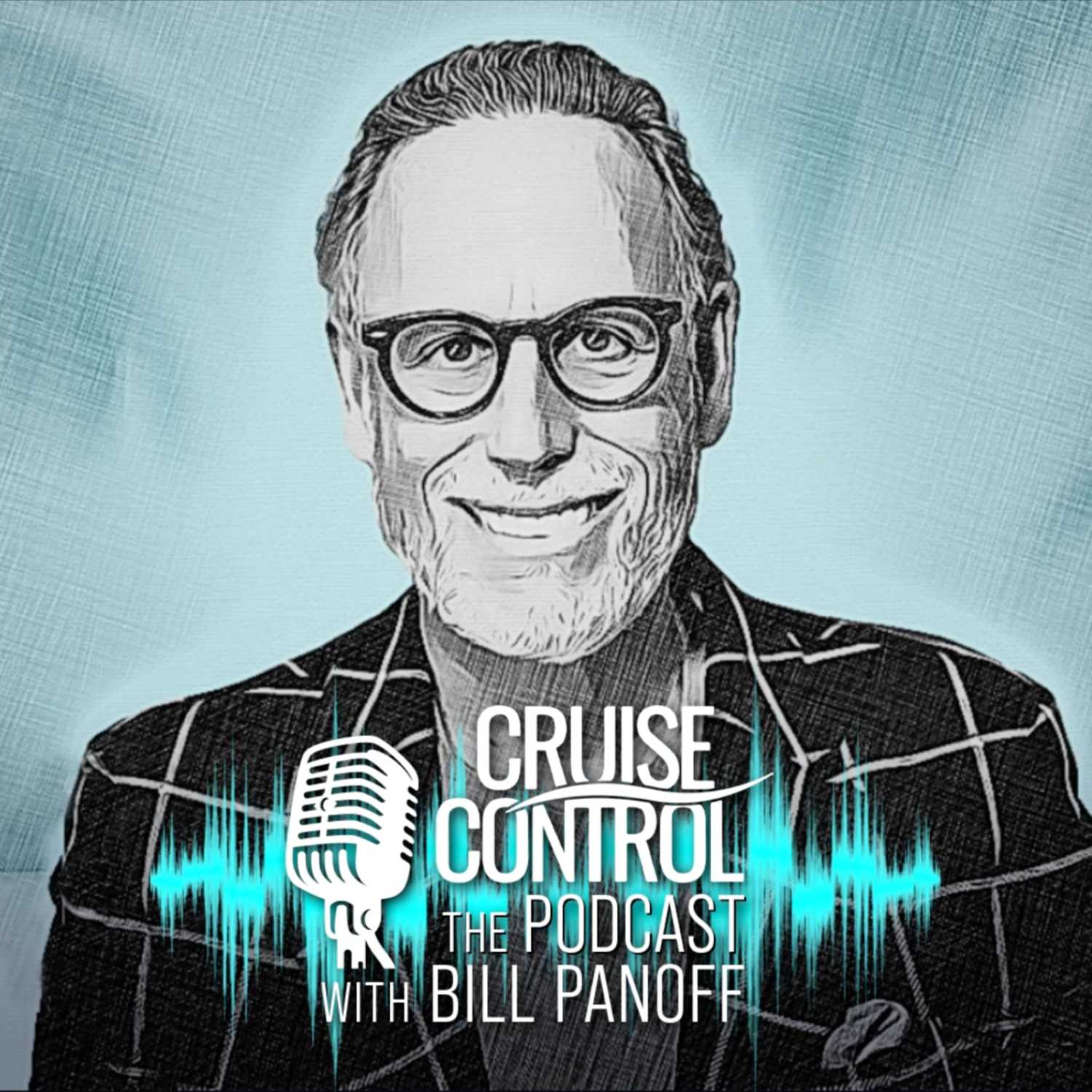 Have you ever been to Barcelona? Whether you're a first timer or you've been a few times, you'll DEFINITELY learn something new! Head to YouTube to watch the video version of this episode!
---
Can You Get A Yacht Experience on A Cruise Ship?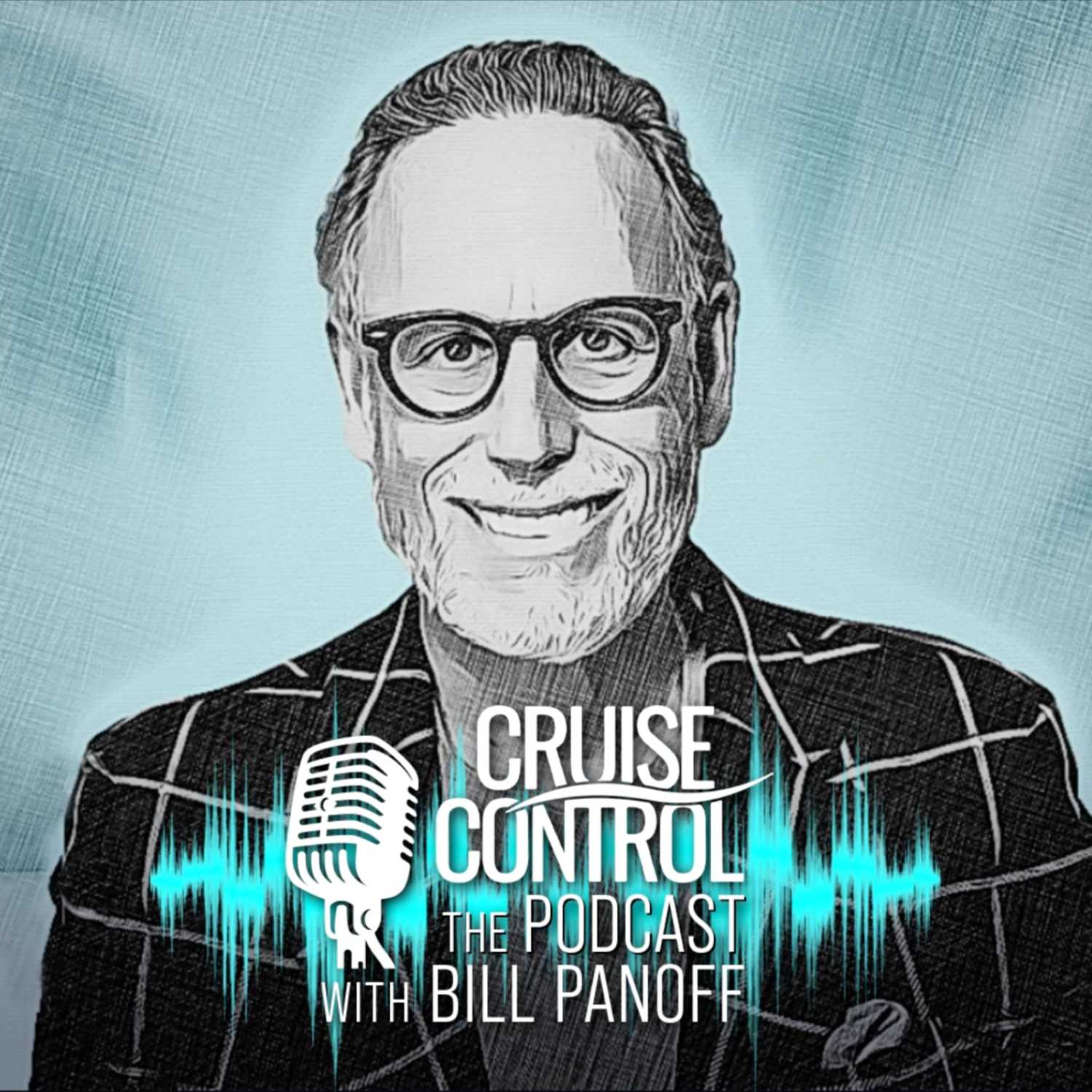 Are you able to get a yacht experience on a cruise ship? Learn more about Atlas Ocean Voyages as well as what you can expect on your next voyage by tuning into this video! For all things having to do with cruising advice, Atlas Ocean Voyages, and tips for cruising, this is the episode is for you!
---
HOW TO TRAVEL THROUGH TIME ON VACATION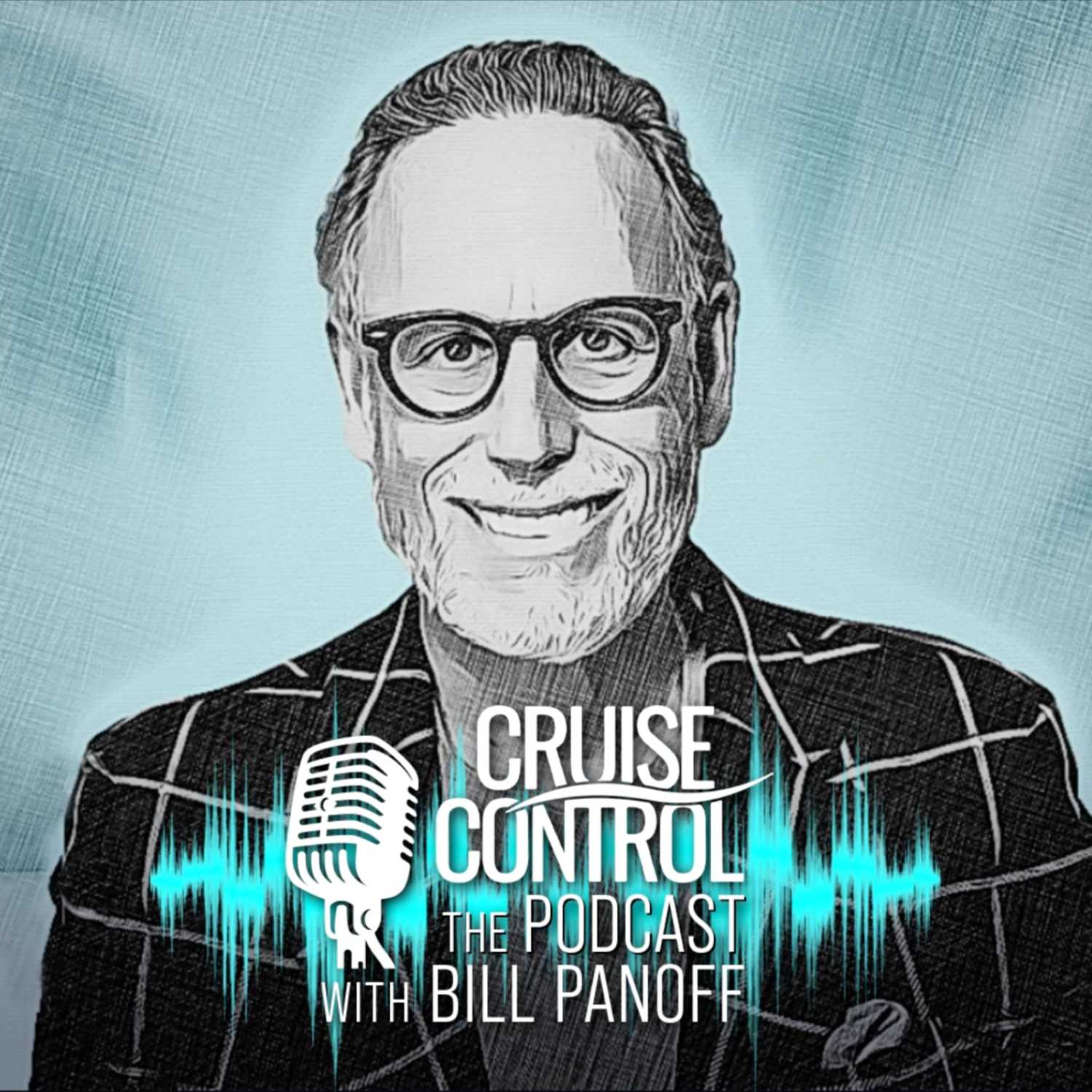 Do you want to personalize your vacation experience and travel through time? Tune into this video to find out exactly how you can do that on your next trip!
---
SECRETS REVEALED TO BOOKING UNIQUE CRUISE SHORE EXCURSIONS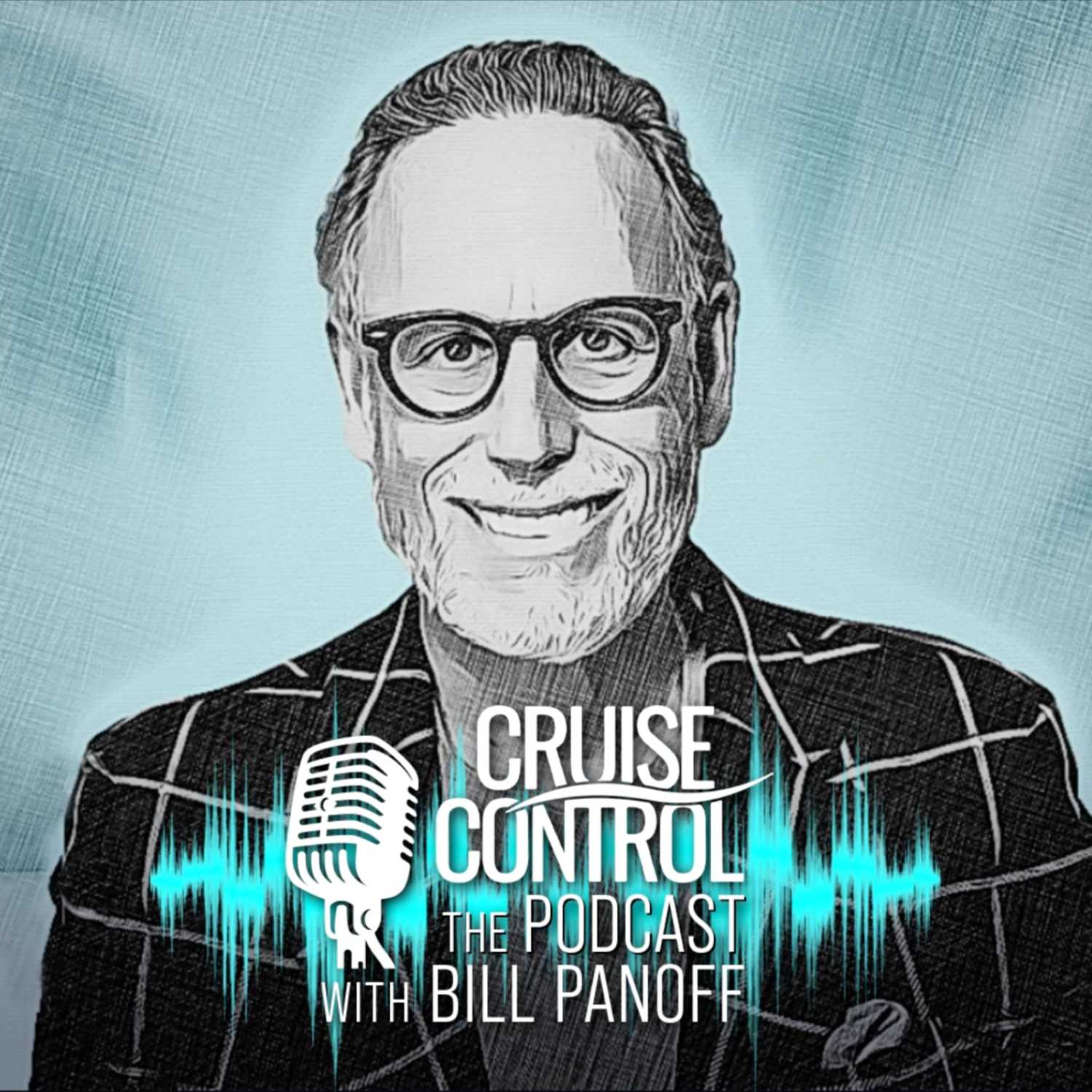 One of the best parts of a cruise vacation is the shore excursions! No matter where you cruise, there's something fun, unique, exciting and new to enjoy and there are a ton of ways to find it. Cruisers can book through their cruise line or on their own, but many choose to work with dedicated shore excursion providers like Venture Ashore who do all the work for you. Porthole Cruise and Travel Magazine Editor-in-Chief Bill Panoff had the chance to speak with Venture Ashore COO Rinat Glinert about all thing shore excursions and how to book the best one...
---
Top Cruise Tips For First Timers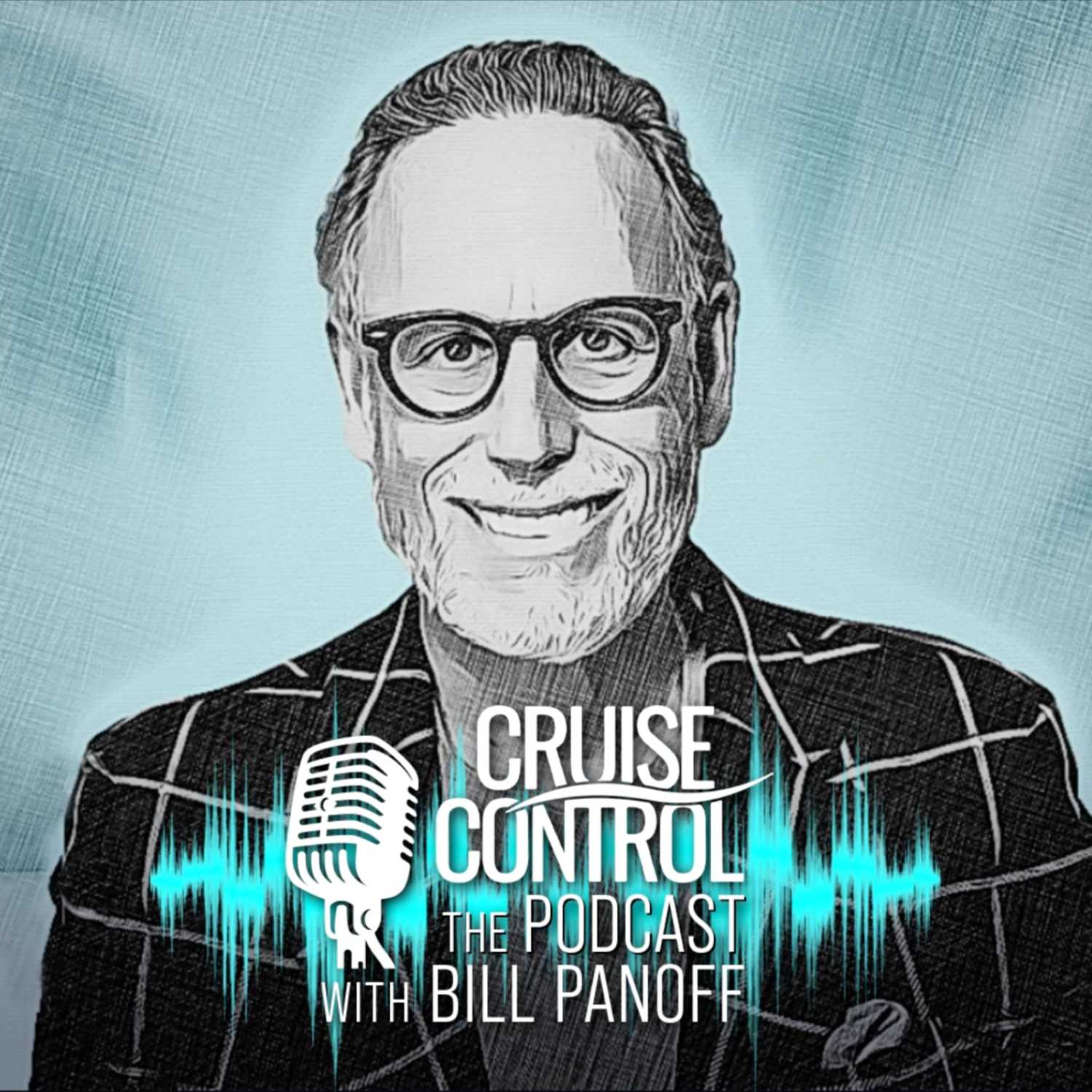 Having this information in your back pocket will help you with everything from getting to the ship, to making sure your time on the ship is everything you want and more! Let me know in the comments how many cruises you've been on!
---
Top 7 Things Cruise Directors Never Tell You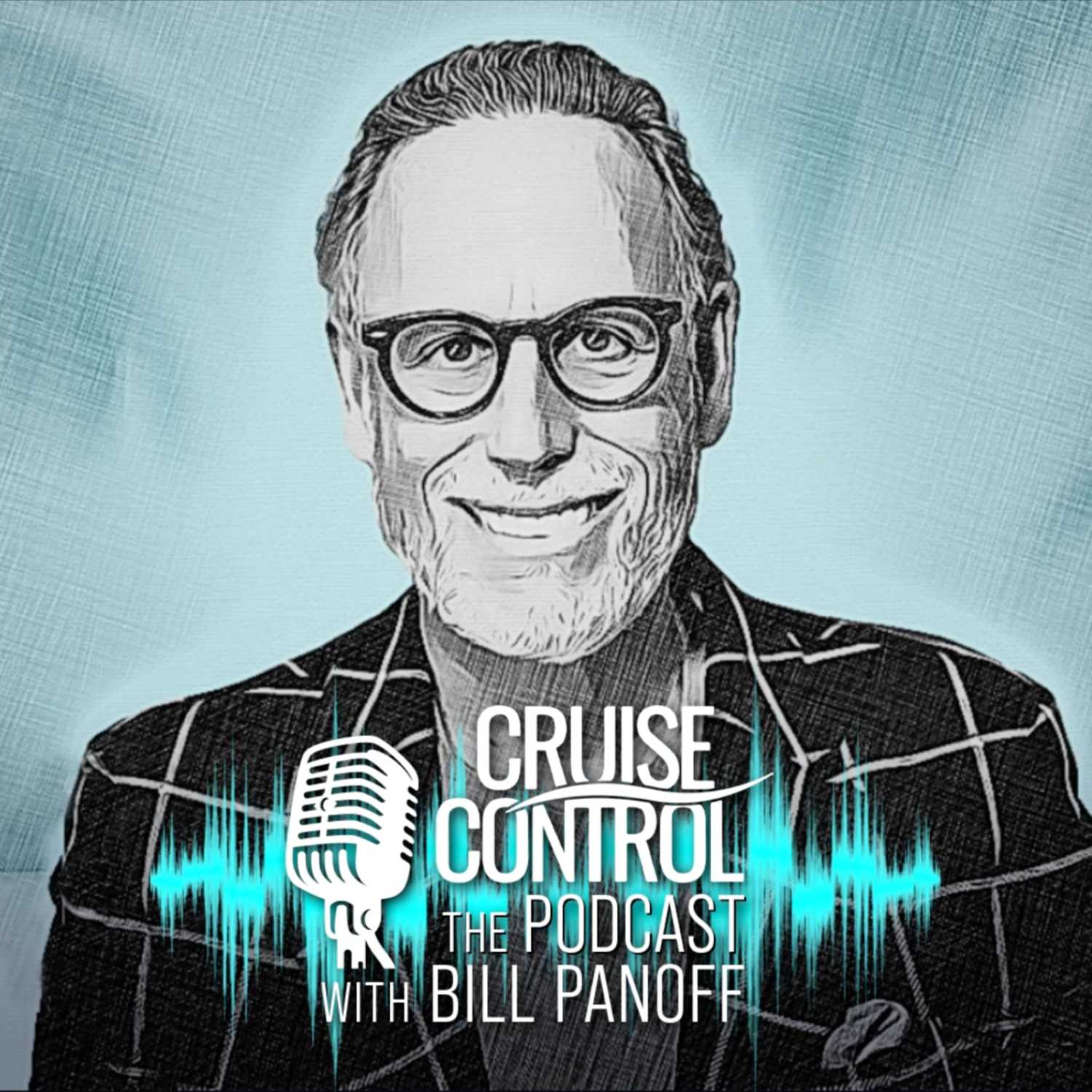 Enjoy learning the best kept secrets of a Cruise Director! Have you ever heard of any of these?
---
A Cruise Port Built UNDERGROUND - How It Works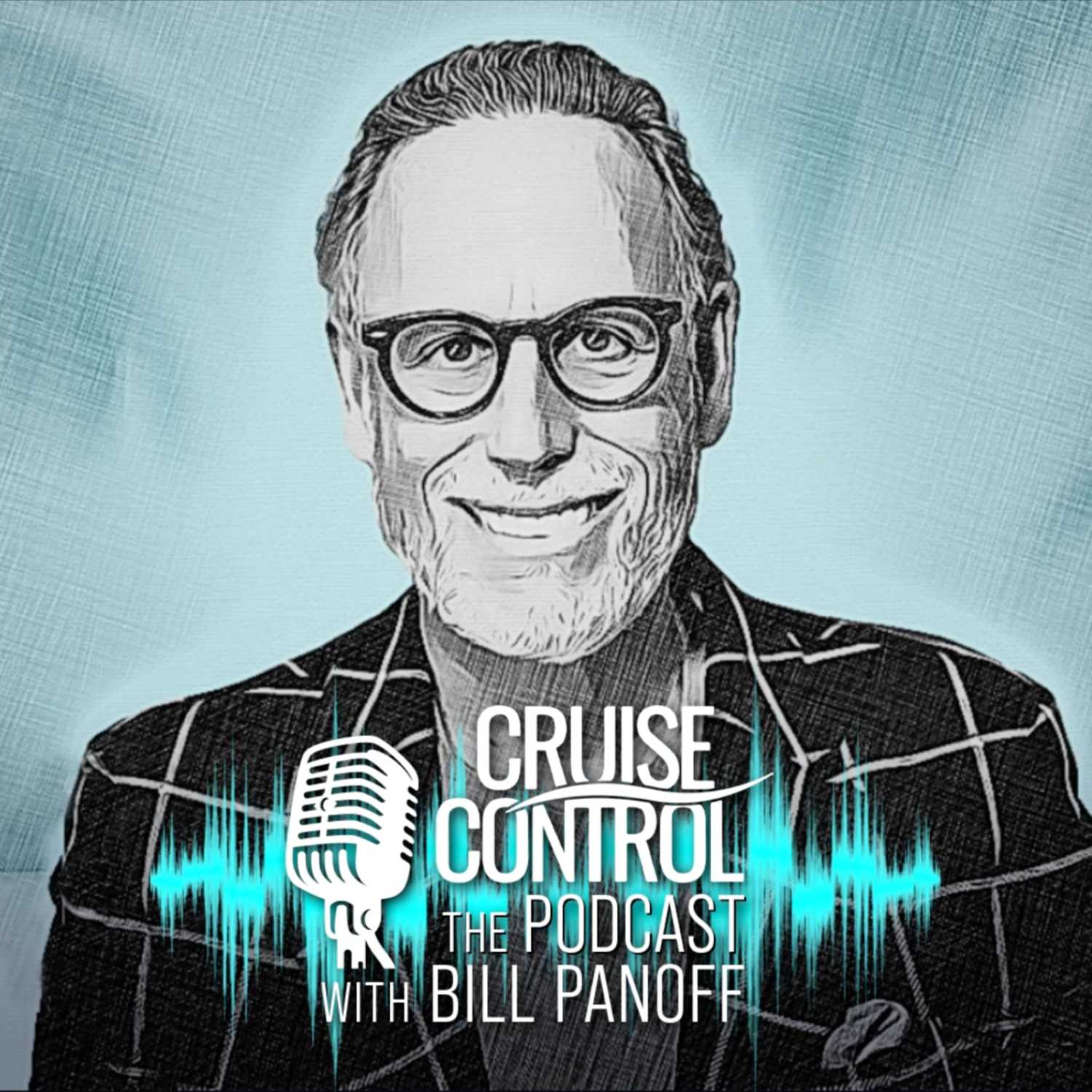 The beautiful, innovative cruise port of Istanbul, Turkey has everything a cruiser or traveler needs for a vacation. Galataport Istanbul, the city's main cruise port, is coming off a fresh restoration which adds to Istanbul's standing as a center of culture and tourism. Between the dining, shopping, and various other activities, Galataport is the perfect place to immerse yourself in Turkish culture just steps from your ship. There's plenty of things to do in Istanbul and the cruise port is a great place to start!
---
Barcelona's New Cruise Port, Helix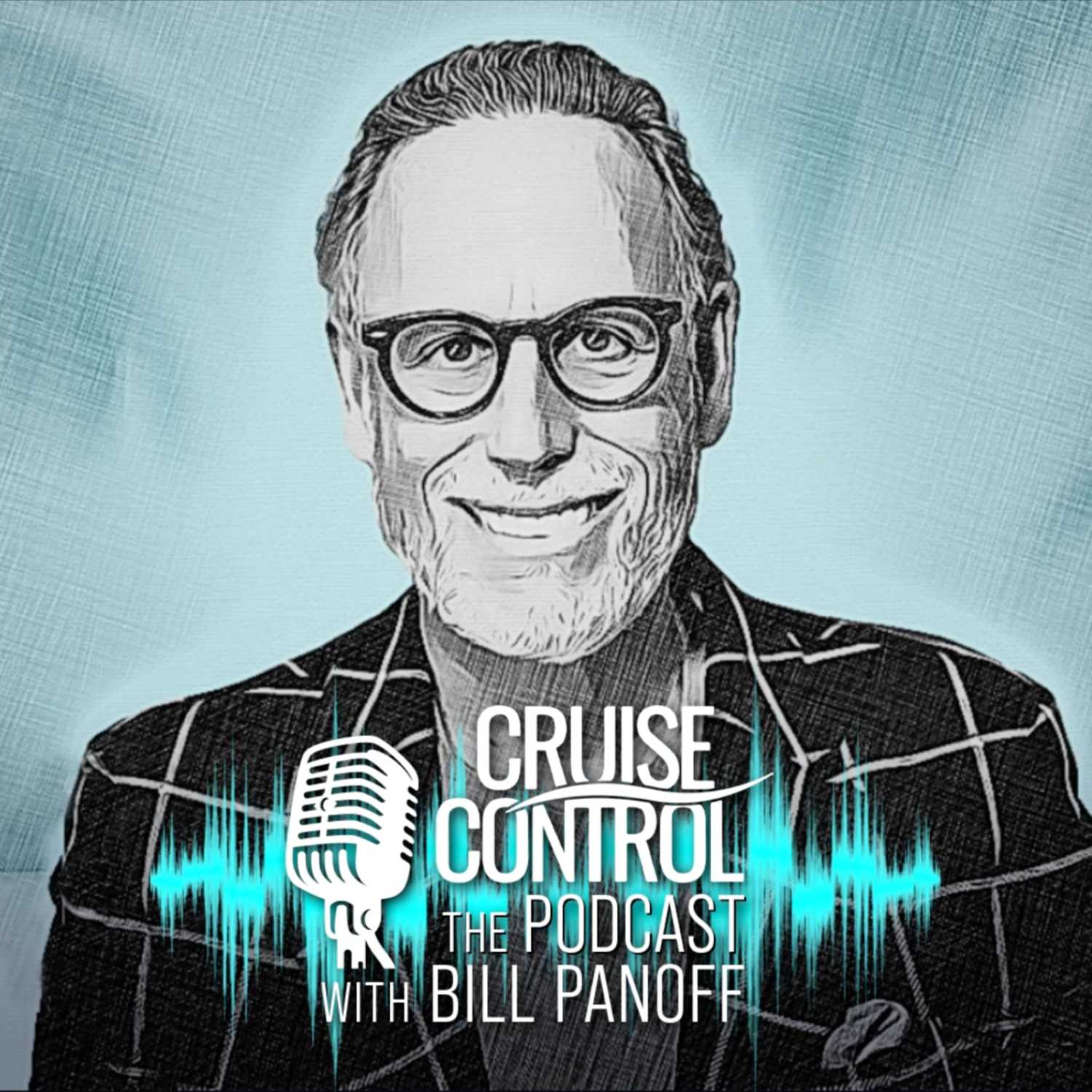 Have you ever been to Barcelona? The newest terminal at the Port of Barcelona has officially opened! Enjoy learning more about this beautiful new addition, and let us know in the comments below if you've ever been to Barcelona!
---
Former Carnival CEO Reveals Cruisings BIGGEST Changes Since the 90's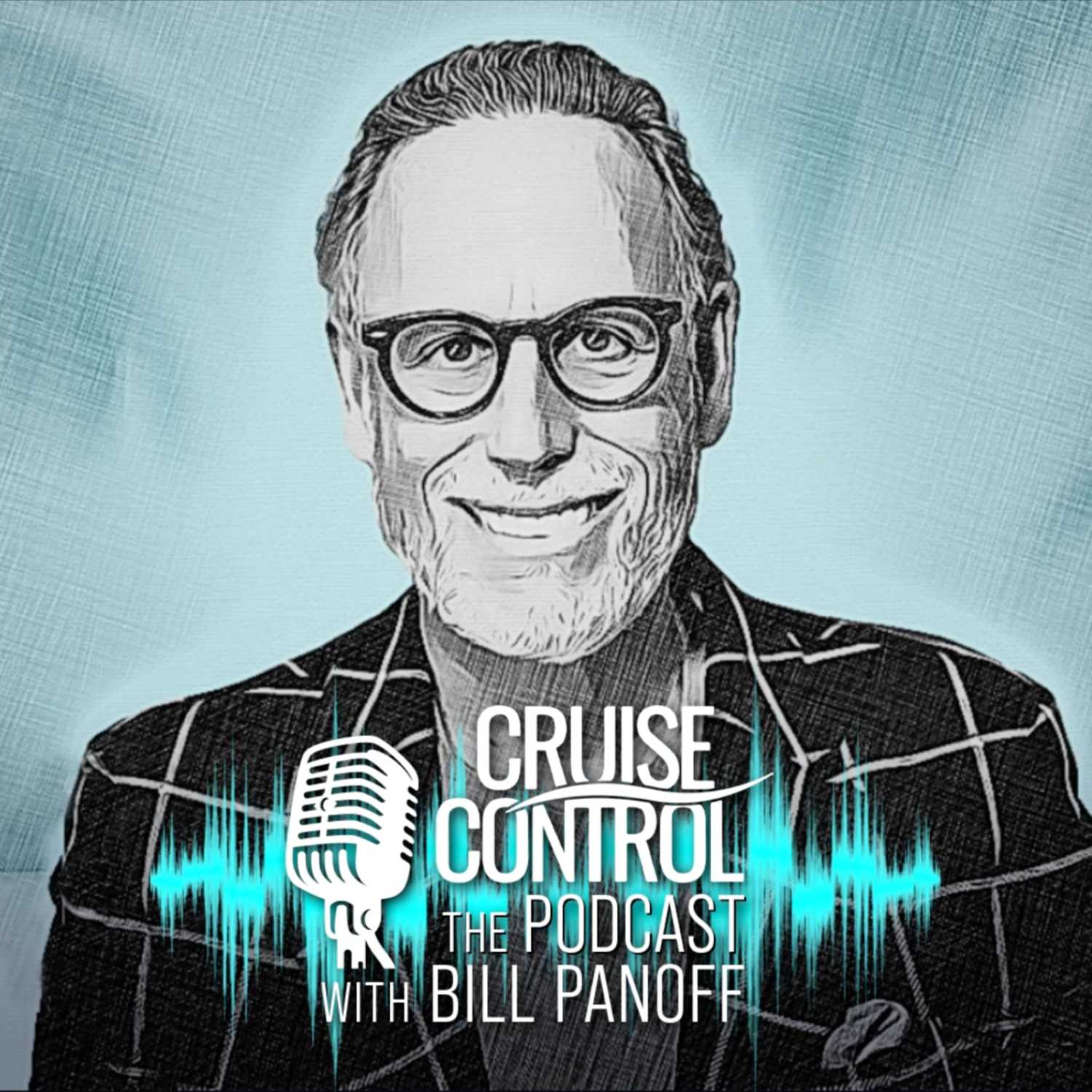 Cruising has changed immensely over the last few years, not to mention the last decade! In this episode you'll learn about how some of these huge changes came about and what the process looked like for Carnival Corporation. What have you noticed has changed the most since you started cruising?
---
How to Cruise from Home and Save Thousands on Airfare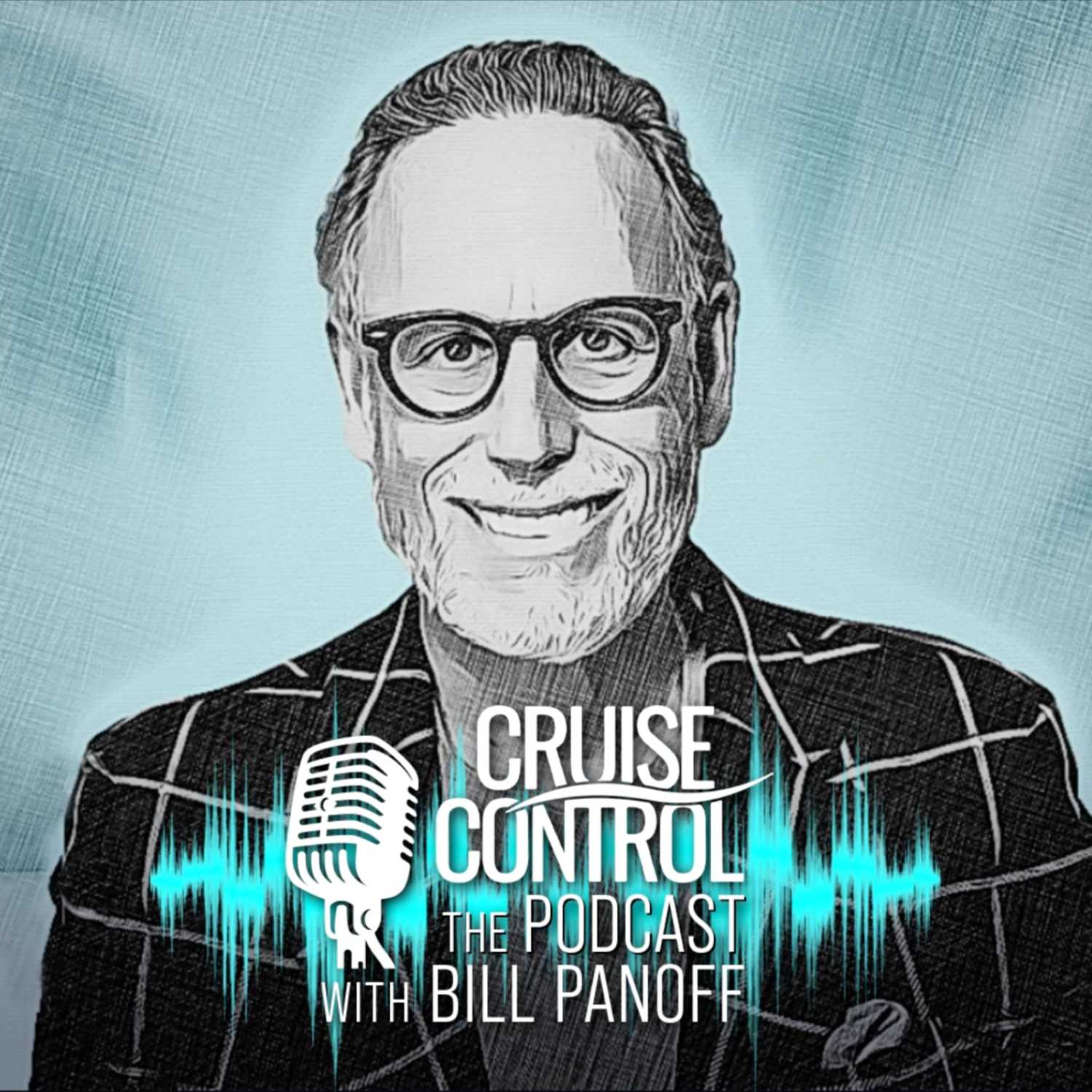 Do you want to find out how to cruise from and save THOUSANDS on airfare? River cruising may be the answer for you!
---
Why Was Simone Biles Chosen as Godmother of The Celebrity Beyond?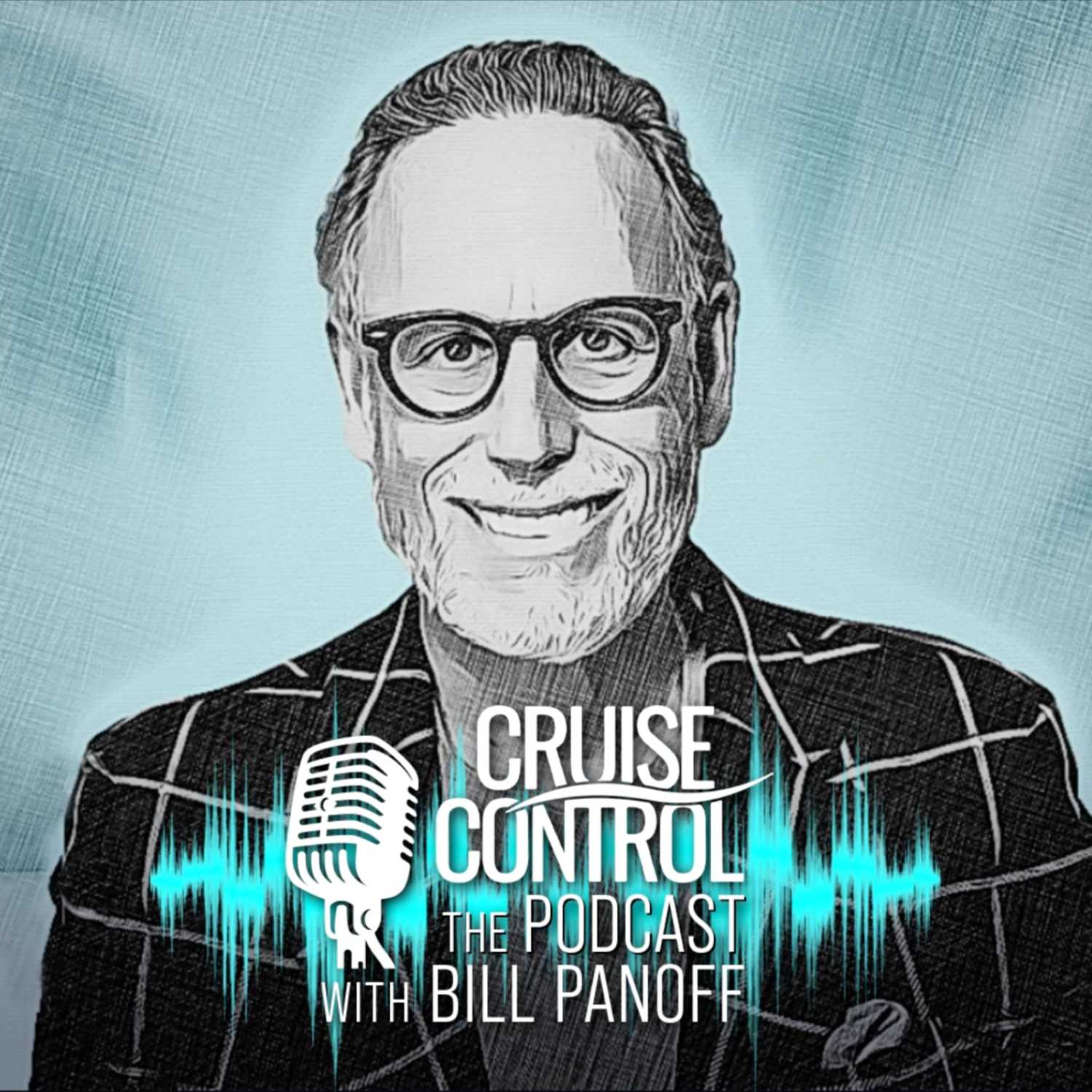 She's a 19-time World Champion gymnast with 7 Olympic medals to boot, but Simone Biles has a new achievement to hang in her hall of awards, Godmother of the new Celebrity Beyond! Stay tuned, and enjoy this exclusive interview to get a refresher on everything you need to know!
Read more: https://porthole.com/why-was-simone-biles-chosen-as-celebrity-beyond-godmother/
---