Subscribe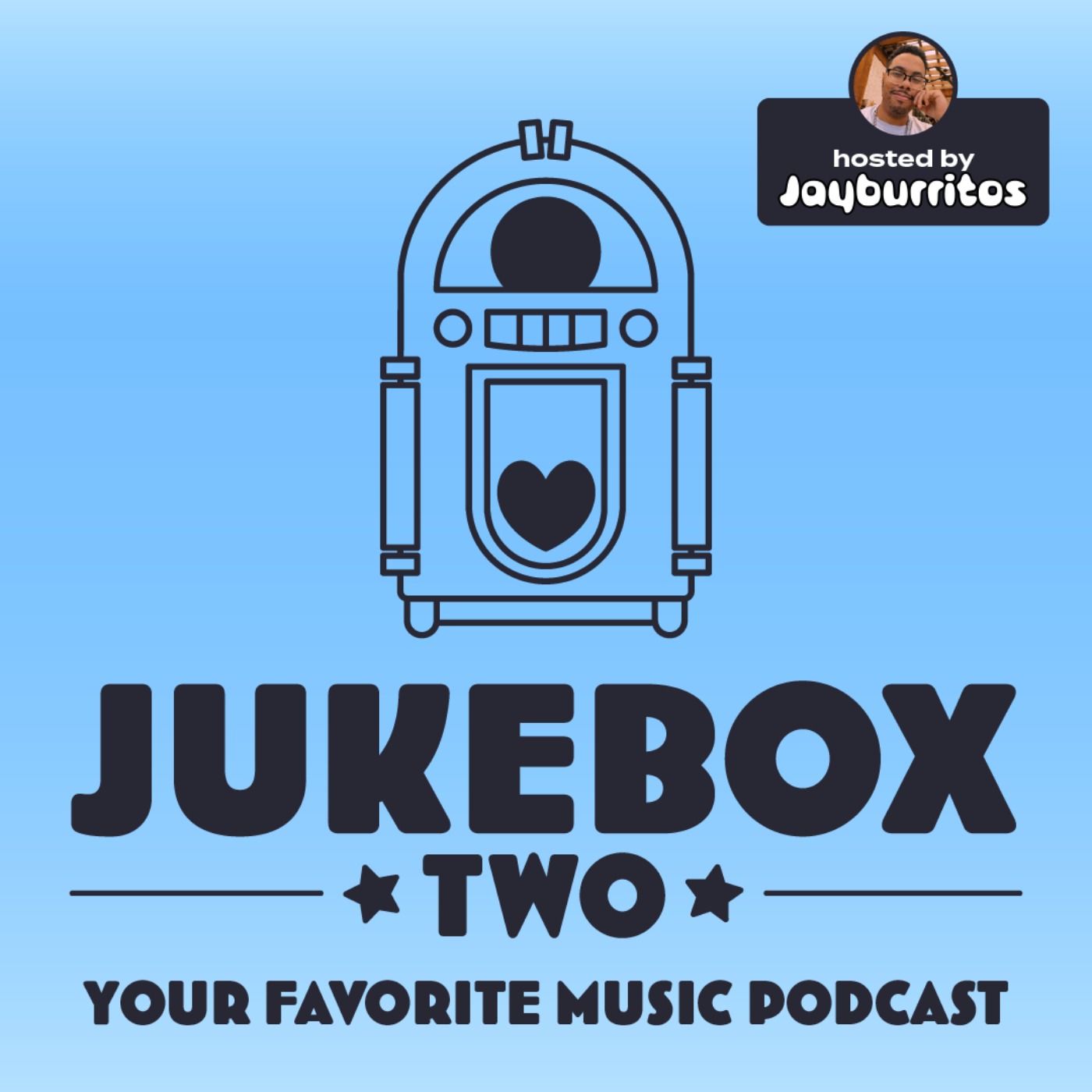 Your favorite music podcast is back and better! From the creator of Runaway Jukebox comes its new and improved sequel show. Jayburritos and friends discuss their favorite music and trends every week. Music is more than just background noise. It's heart and soul, joy and pain, one of my favorite art forms. If you feel the same way, jump into the show! Our GDPR privacy policy was updated on August 8, 2022. Visit acast.com/privacy for more information.
006 | That's Unnecessary (ft. @NotBLDBTH)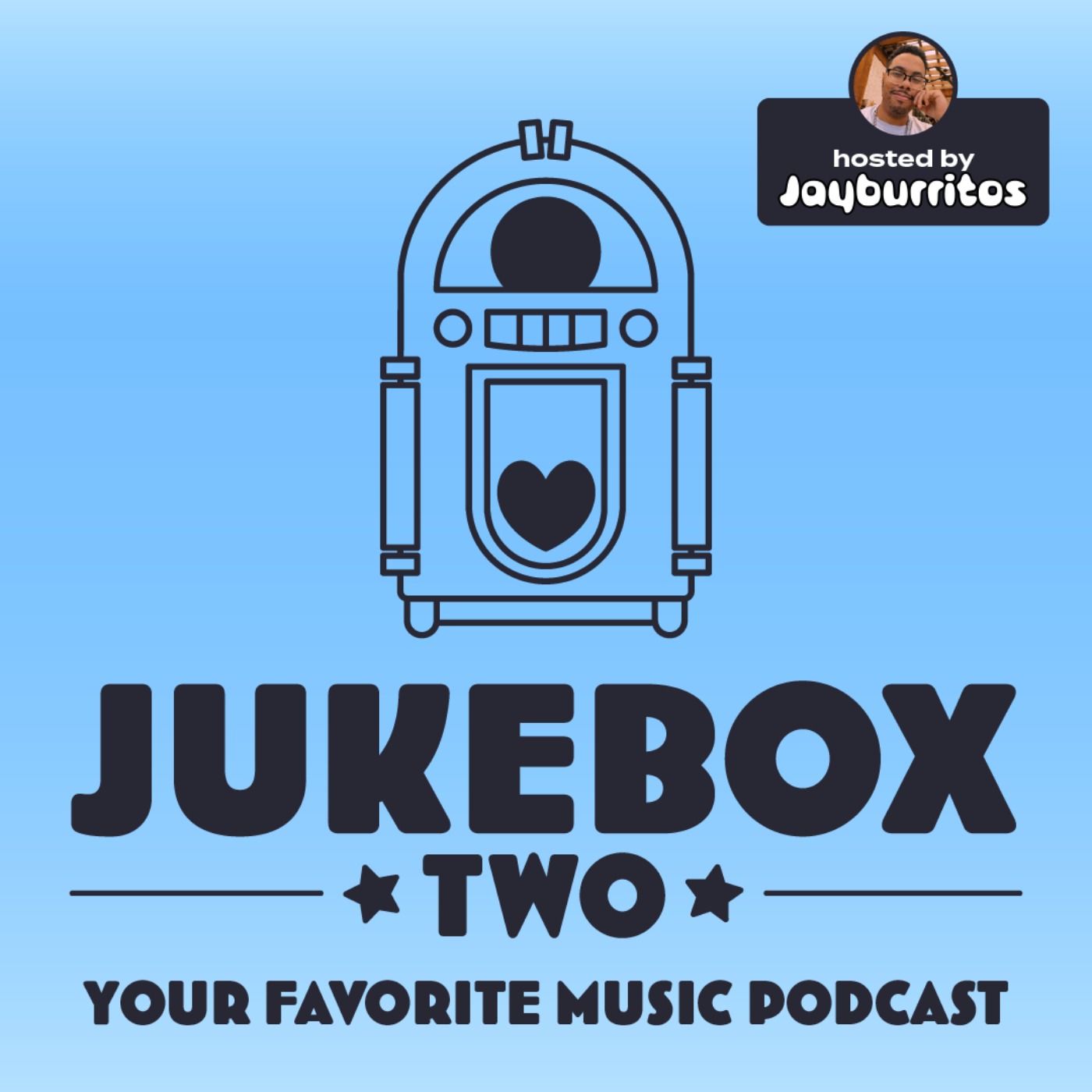 the good homie @NotBLDBTH stops by the jukebox for a chat about Childish Gambino's 2012 mixtape ROYALTY and why it changes how we see him going forward AND back!

Our GDPR privacy policy was updated on August 8, 2022. Visit acast.com/privacy for more information.
---
005 | Re-Re-Calibrating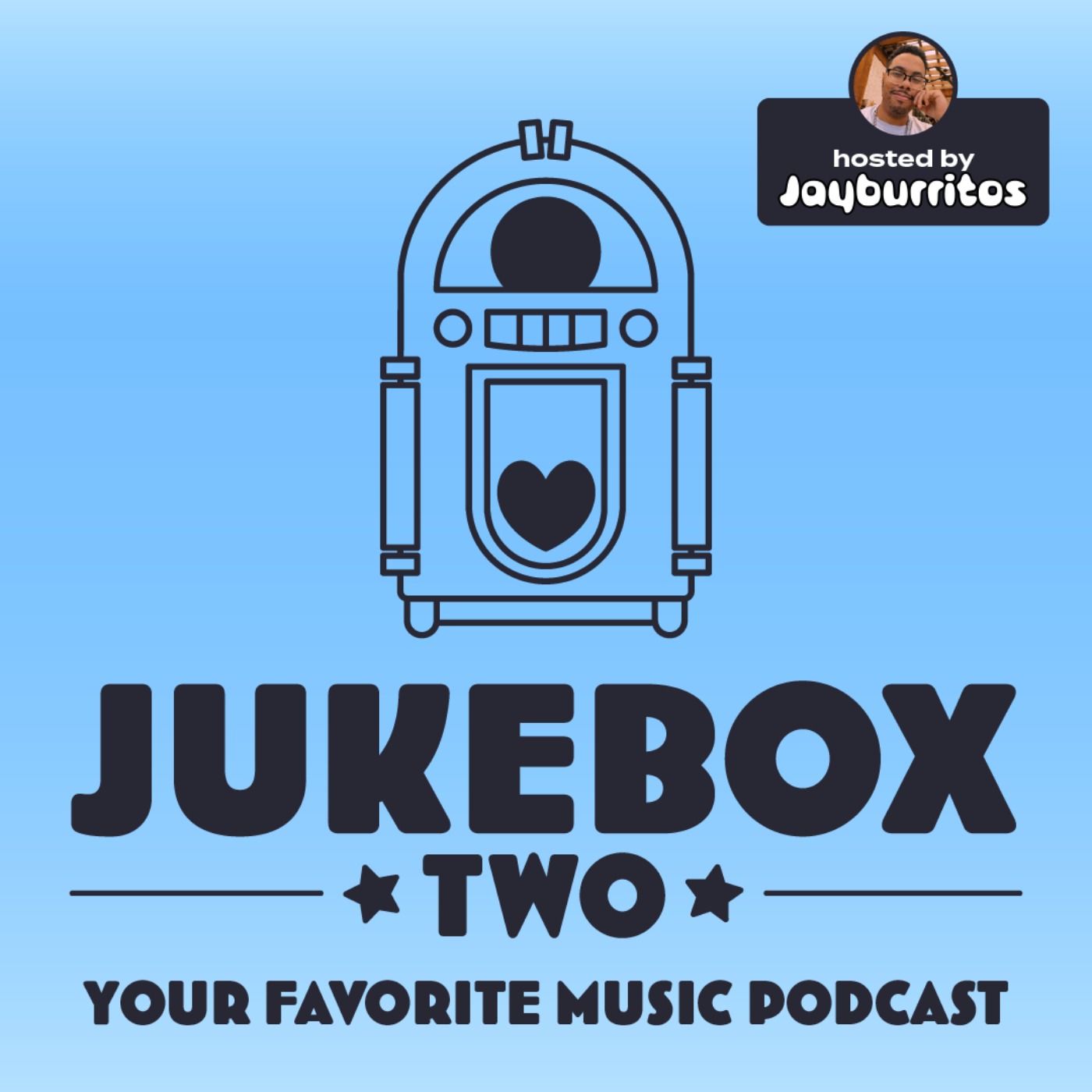 30 minutes of rambling to get back in the swing of things! There's some music talk in here somewhere.

Our GDPR privacy policy was updated on August 8, 2022. Visit acast.com/privacy for more information.
---
004 | EARTHGANG GHETTO GODS Review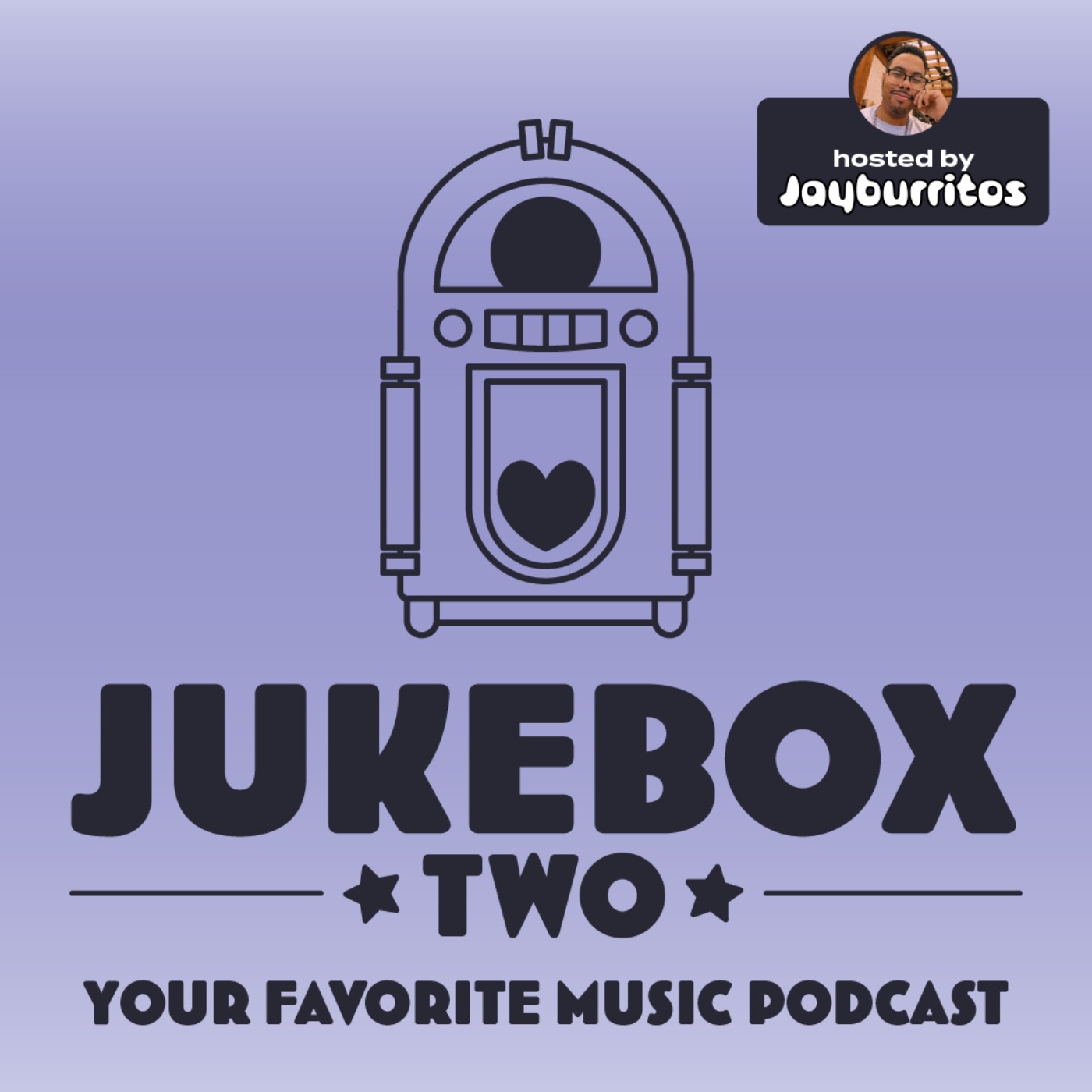 GOT SO MANY MEMORIES THAT I MADE ON CASCADE ROAD!
For real! This album (and this episode) are special to me!
Our GDPR privacy policy was updated on August 8, 2022. Visit acast.com/privacy for more information.
---
003 | FKA Twigs CAPRISONGS Review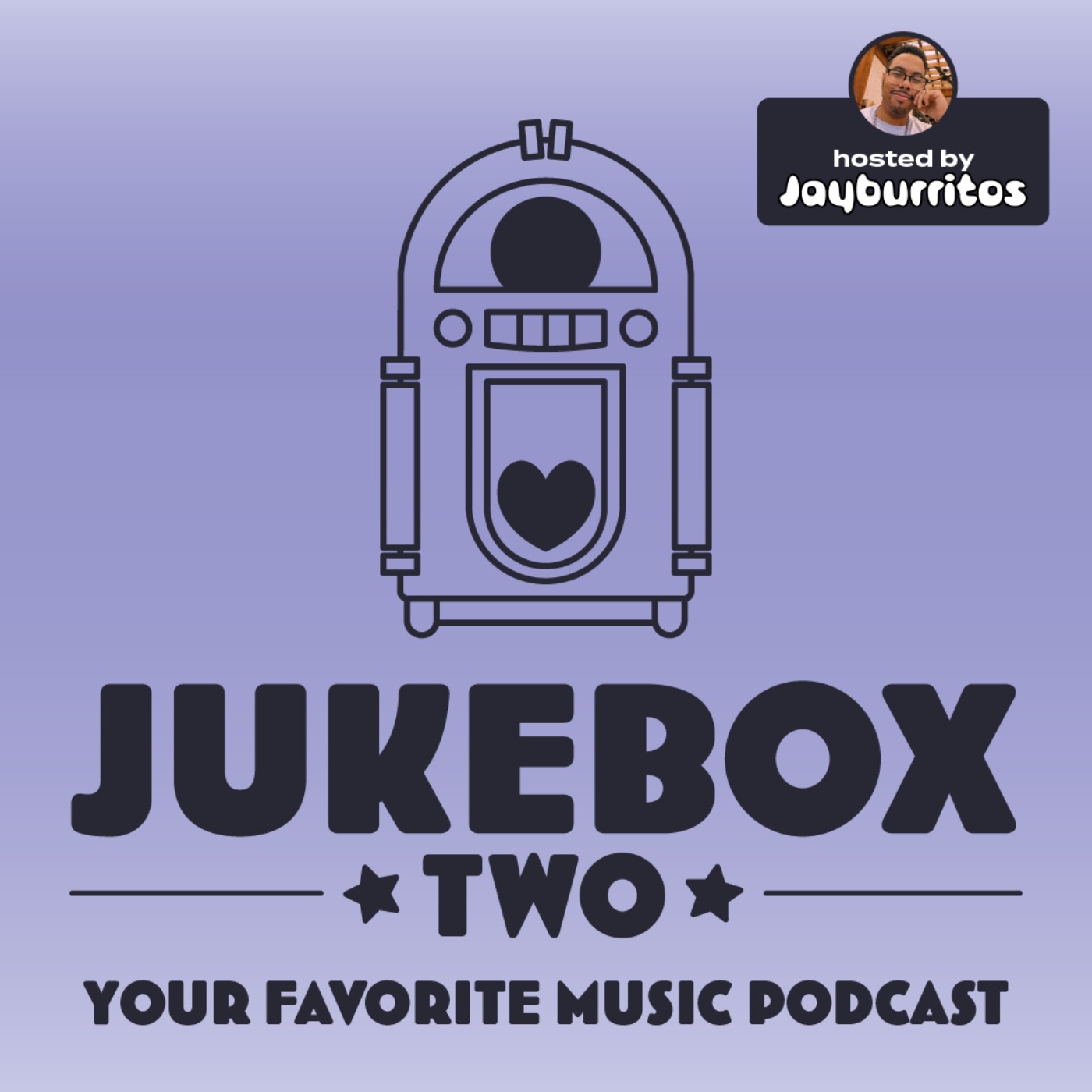 EVERYBODY KNOWS THAT I WANT YA LOVE!
I really like this mixtape. What does mixtape even mean anymore?
Our GDPR privacy policy was updated on August 8, 2022. Visit acast.com/privacy for more information.
---
002 | Amber Mark Three Dimensions Deep Review w/ Nic Rattlehead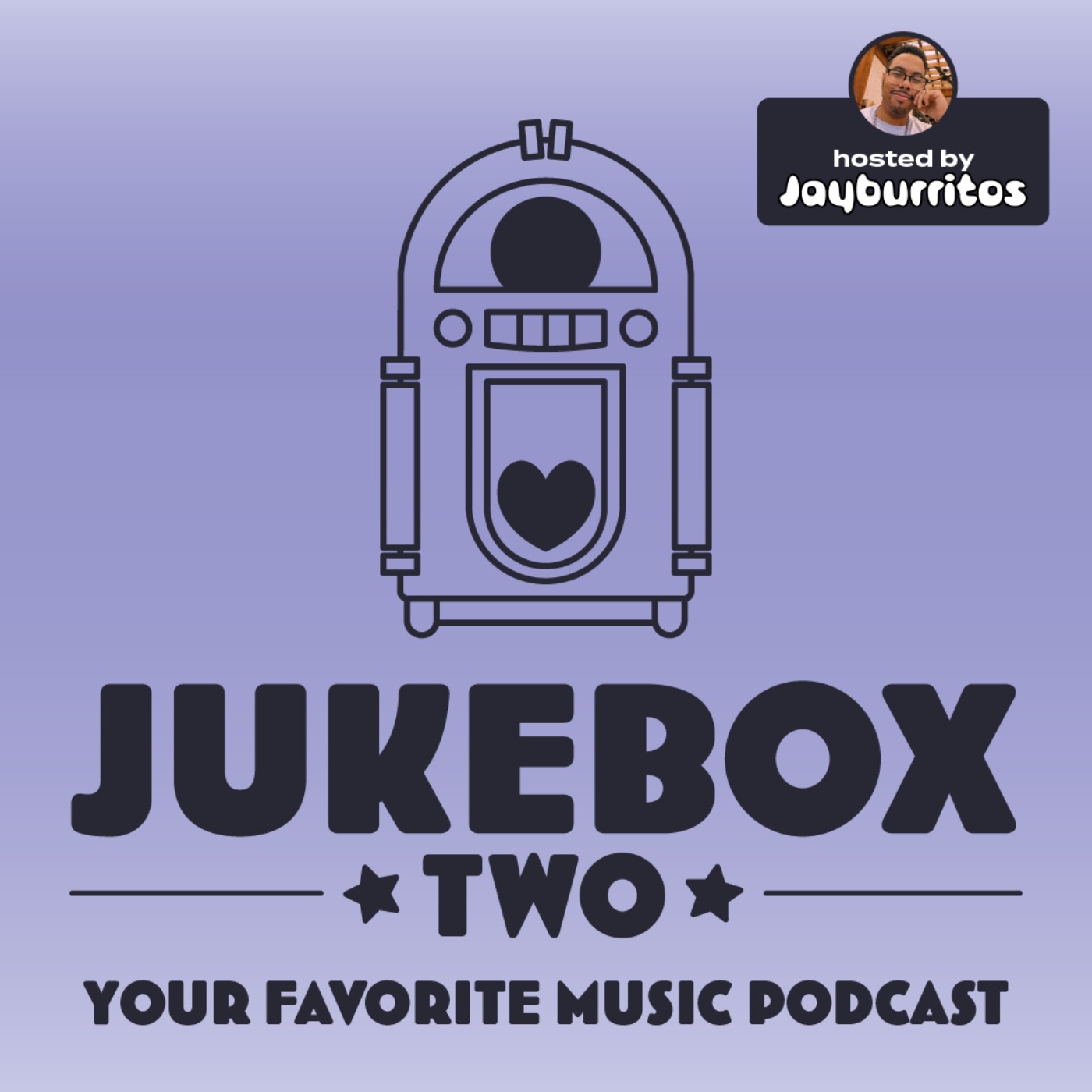 (originally streamed on YouTube 3/14/2022)
Ask for Nic and he shall appear! Join my boy and I as we discuss the debut album by Amber Mark, Three Dimensions Deep.
Our GDPR privacy policy was updated on August 8, 2022. Visit acast.com/privacy for more information.
---
001 | The Weeknd Dawn FM Review w/Candiiboo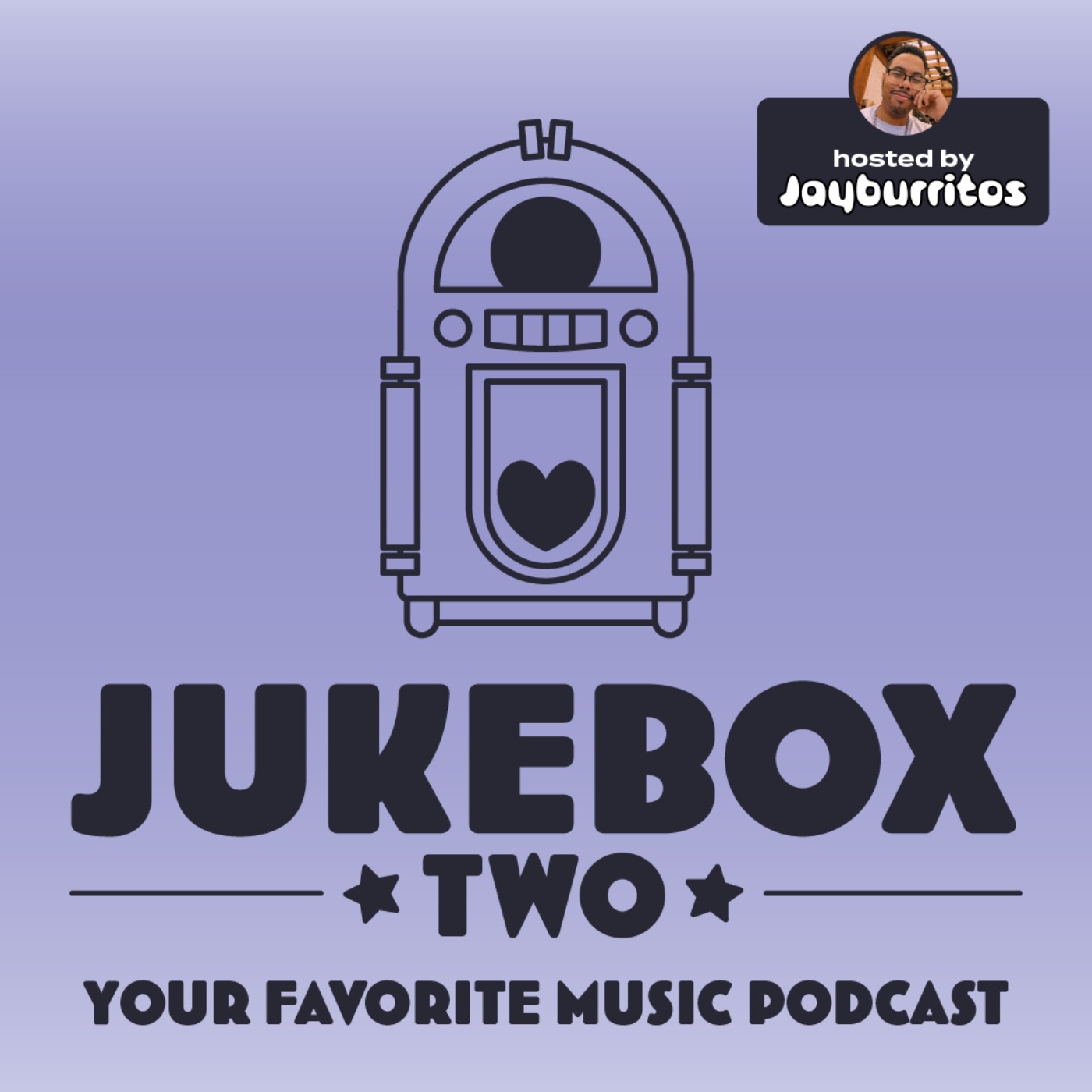 (originally streamed on YouTube 3/7/22)
That's right, I'm back!! It's your boy Jayburritos and I'm back on the mic talking about the music I love. First up, The Weeknd. I bring on @candiiboo from But I'm Not a Critic Though (BINACT for short) to help me stan properly.
Subscribe to the YouTube channel and watch every episode!
https://youtube.com/playlist?list=PLVkLyMenGQyWcf6FYMfFD2mj-O8ad0b8s
The show is hosted, produced and edited by Jayburritos.
Please follow me on Twitch: https://twitch.tv/jayburritos
<...
---