Homeroom With Smooth Podcast
Subscribe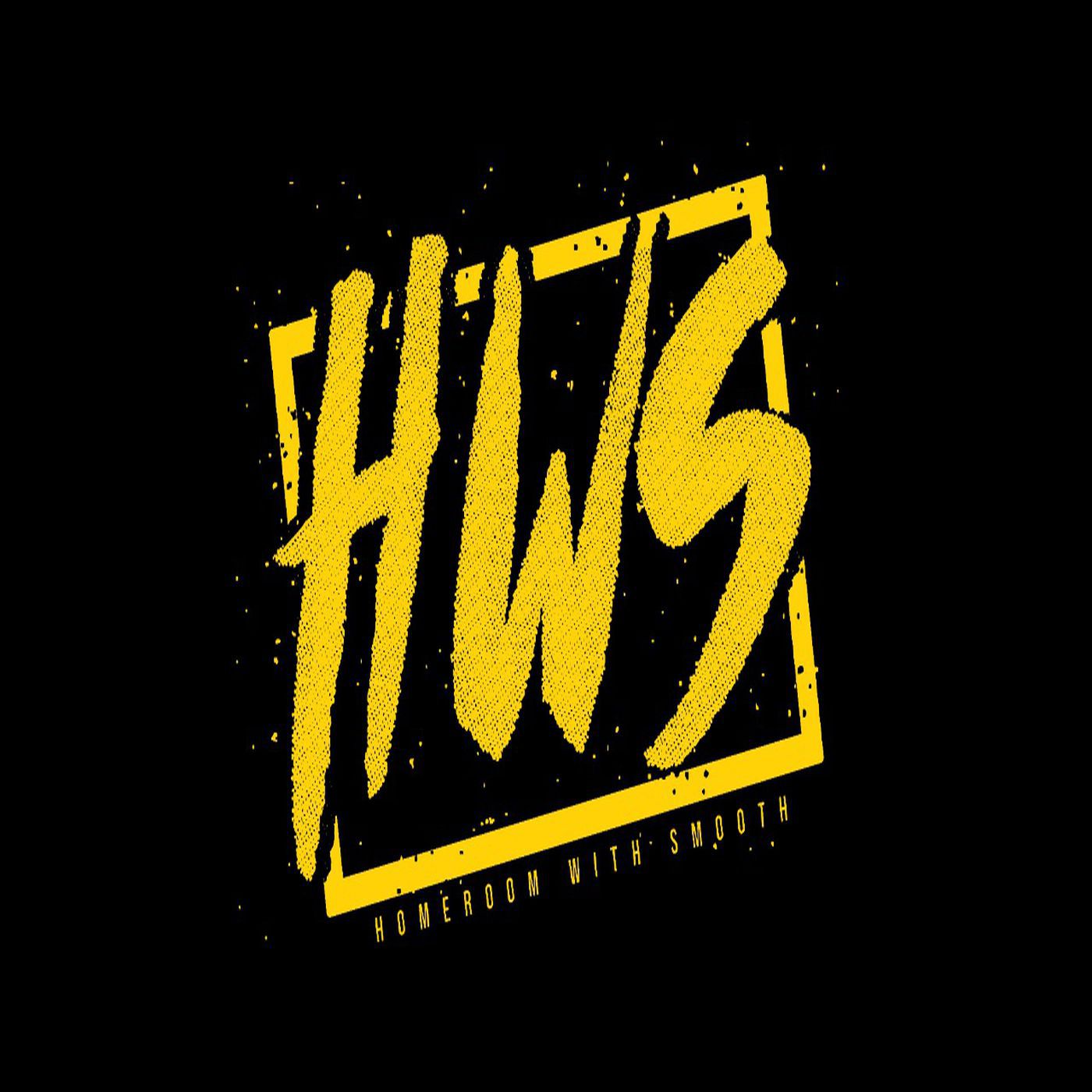 This is Homeroom With Smooth Podcast we cover music, politics, relationships and current events. All views expressed on this page are solely mine and mine alone. Although I try to maintain objectivity, there are some things I just can't get behind. Link below has all my socials! Any Episode you can't find is on Youtube. Some episodes don't translate to audio well as this was initially a video podcast. https://linktr.ee/whatsupsmooth
Season 6 Episode 154: Chicken Wings And Wedding Rings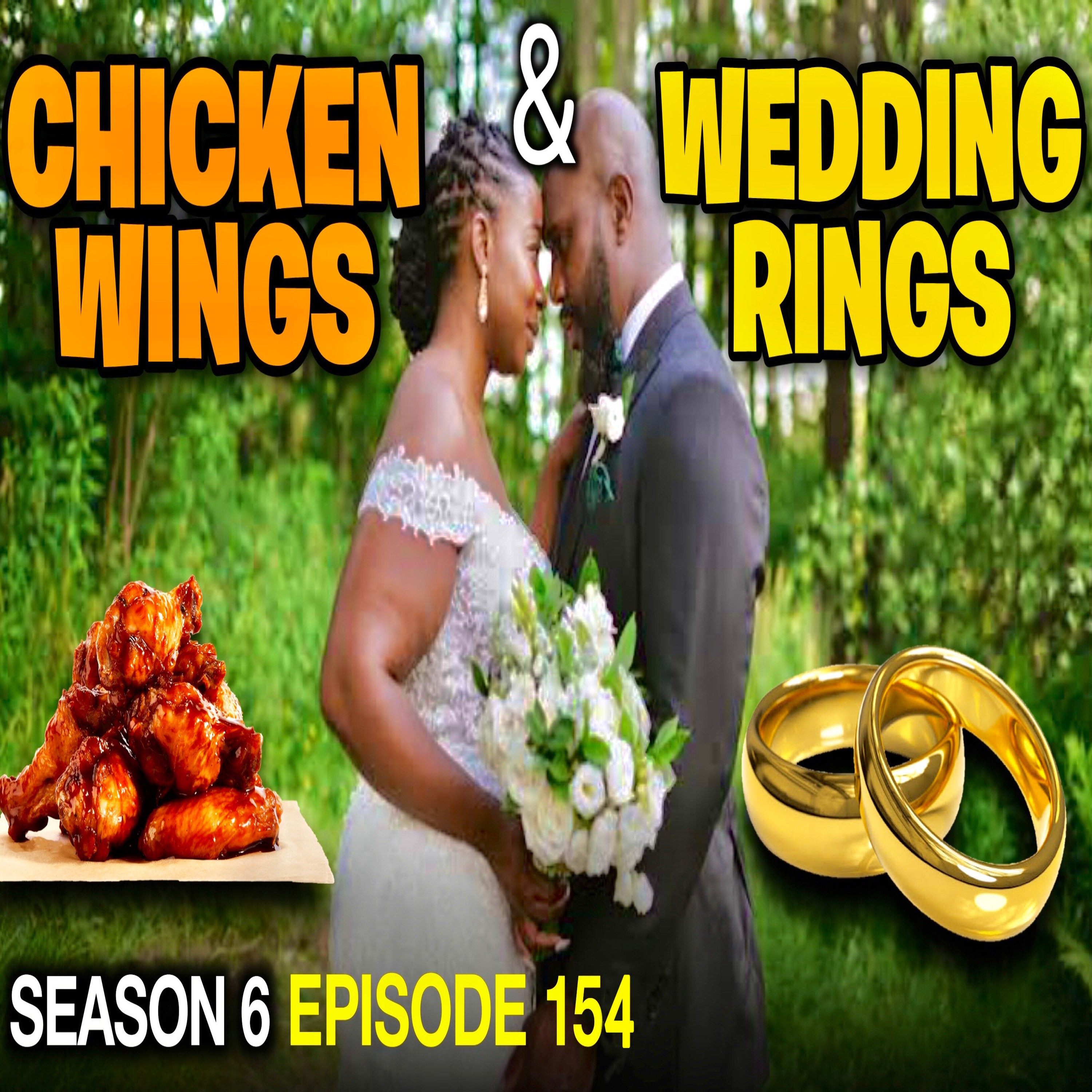 Last Saturday at 11:19 AM
This episode is so wild that the only thing I can tell you is to listen.
---
Season 6 Episode 153: Fumbled The Bag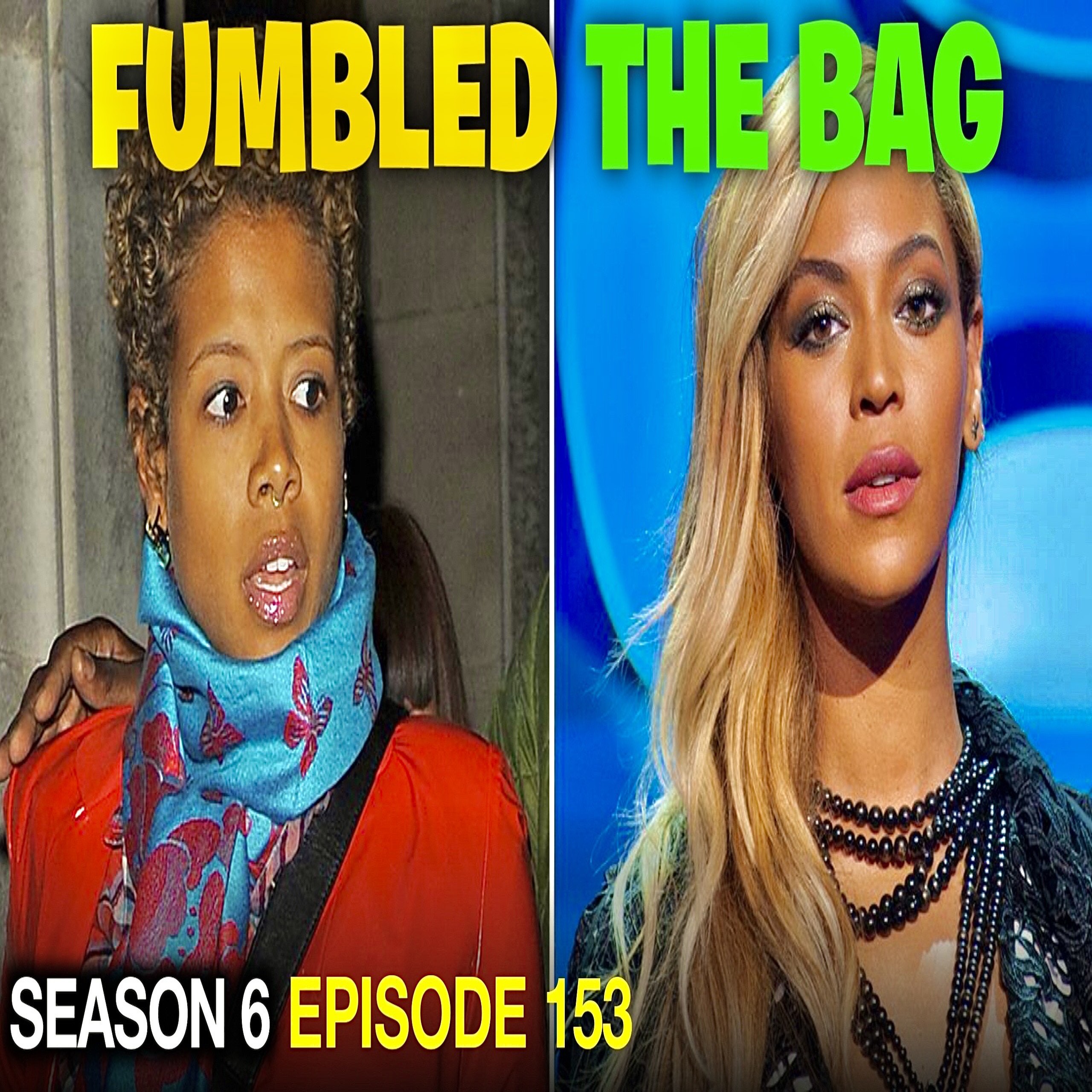 Last Wednesday at 11:15 AM
Kelis messed up by getting that credit removed. She was gonna make a lot of money...unfortunately now she gets the same nothing that she always got because she doesn't own it. We also talk about the stupid nurse that drove into another car killing the whole family.
---
Season 6 Extra Episode: PrimeCayes All Black Everything | Gun Control Debate
As promised here is something extra. Sorry for the wait! Please go check out PrimeCayes on Twitch.
---
Season 6 Episode 152: Cultural Norms 4 | Florida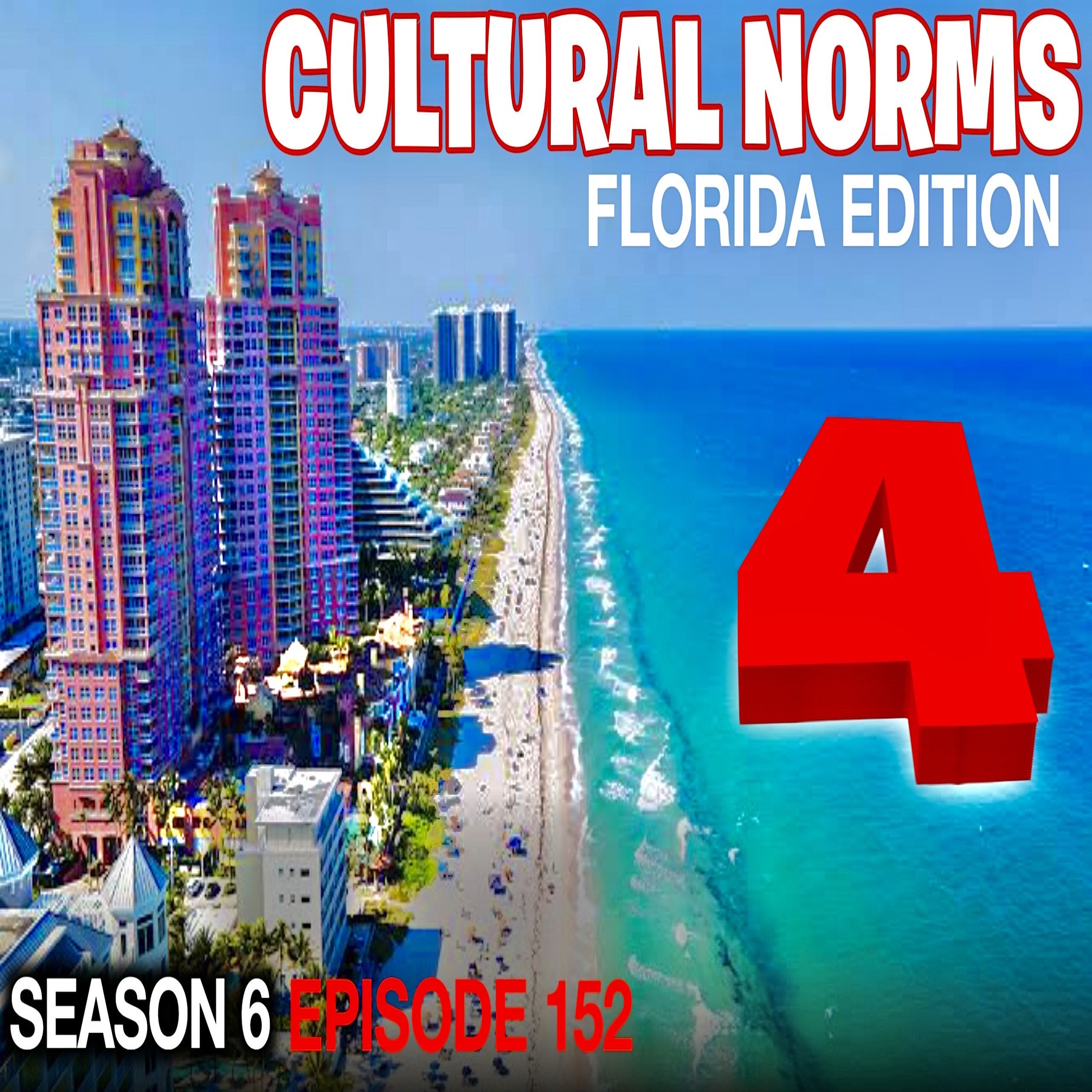 Florida is a one of a kind place
---
No Episode For Saturday August 6th
I'm gonna leave it in the oven a bit longer and bring you guys something great.
---
Season 6 Episode 151: Stole From God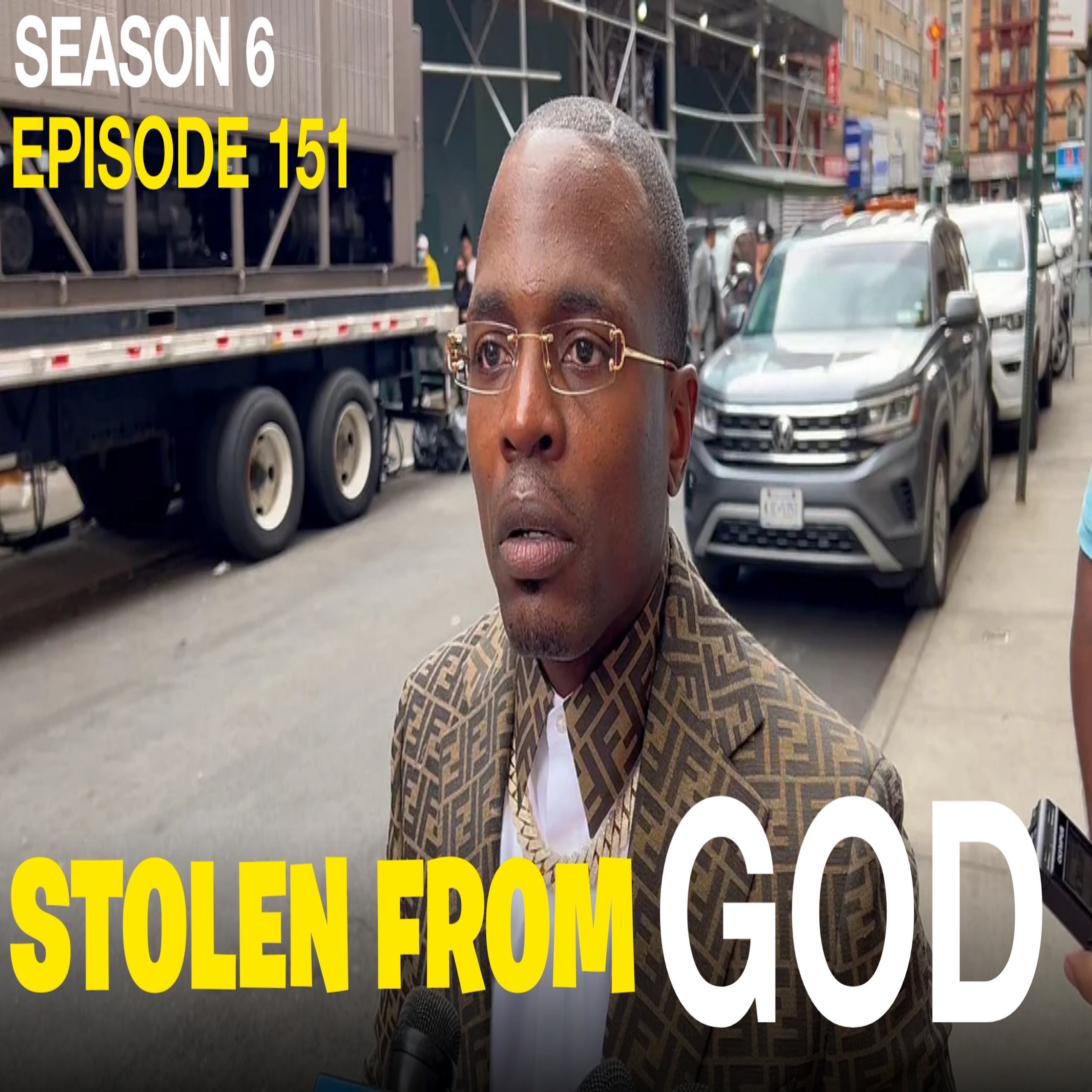 We talk about the Brooklyn Pastor Lamor M Whitehead getting robbed inside his church. We also talk about Keke Palmer and Zendaya's careers being compared. Do you think colorism is responsible for Zendaya's career? We also talk about the state of marvel.
---
Season 6 Episode 150: The Queen's Renaissance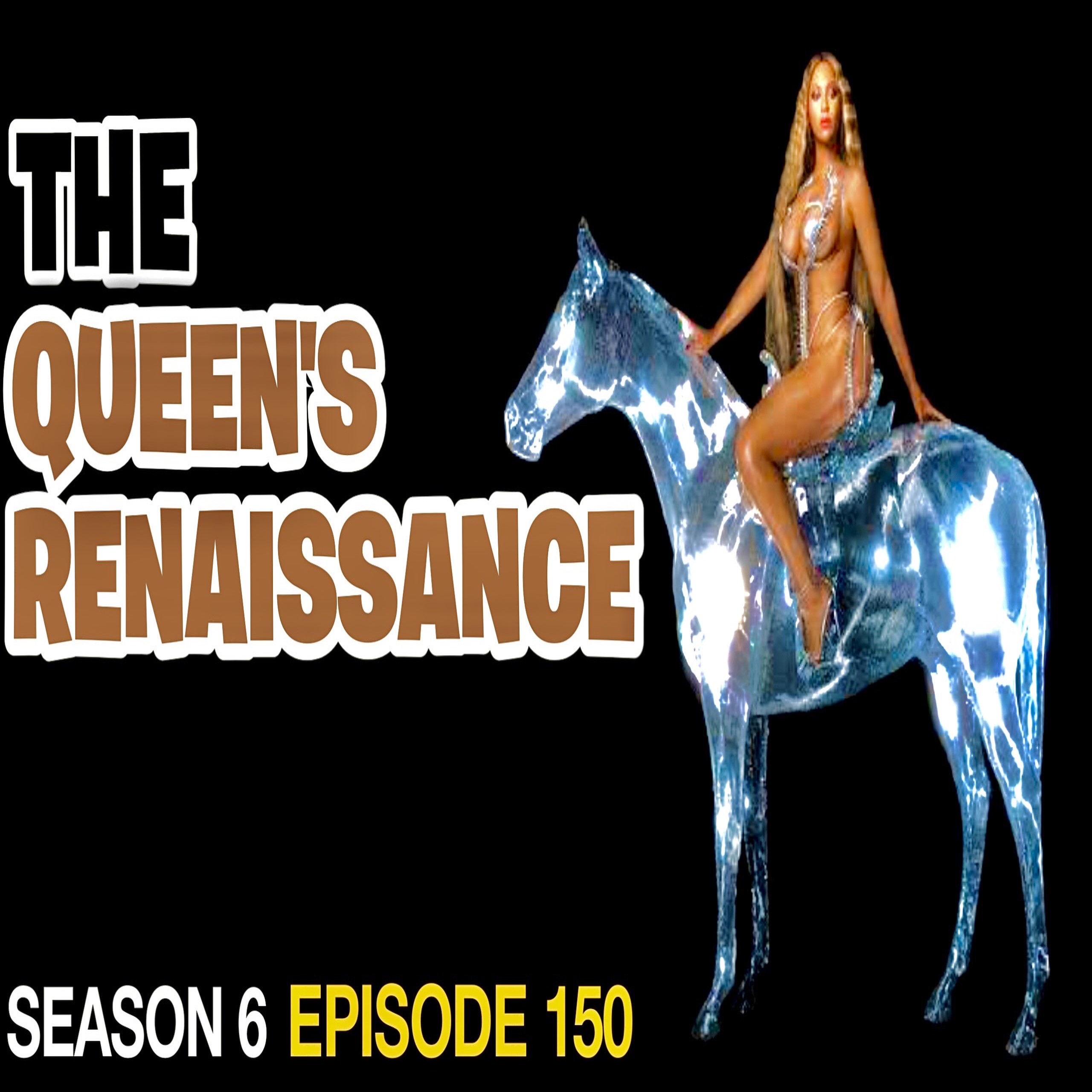 We review the Beyoncé album and boy did we have a lot to say.
---
Season 6 Episode 149: Will Smith's Apology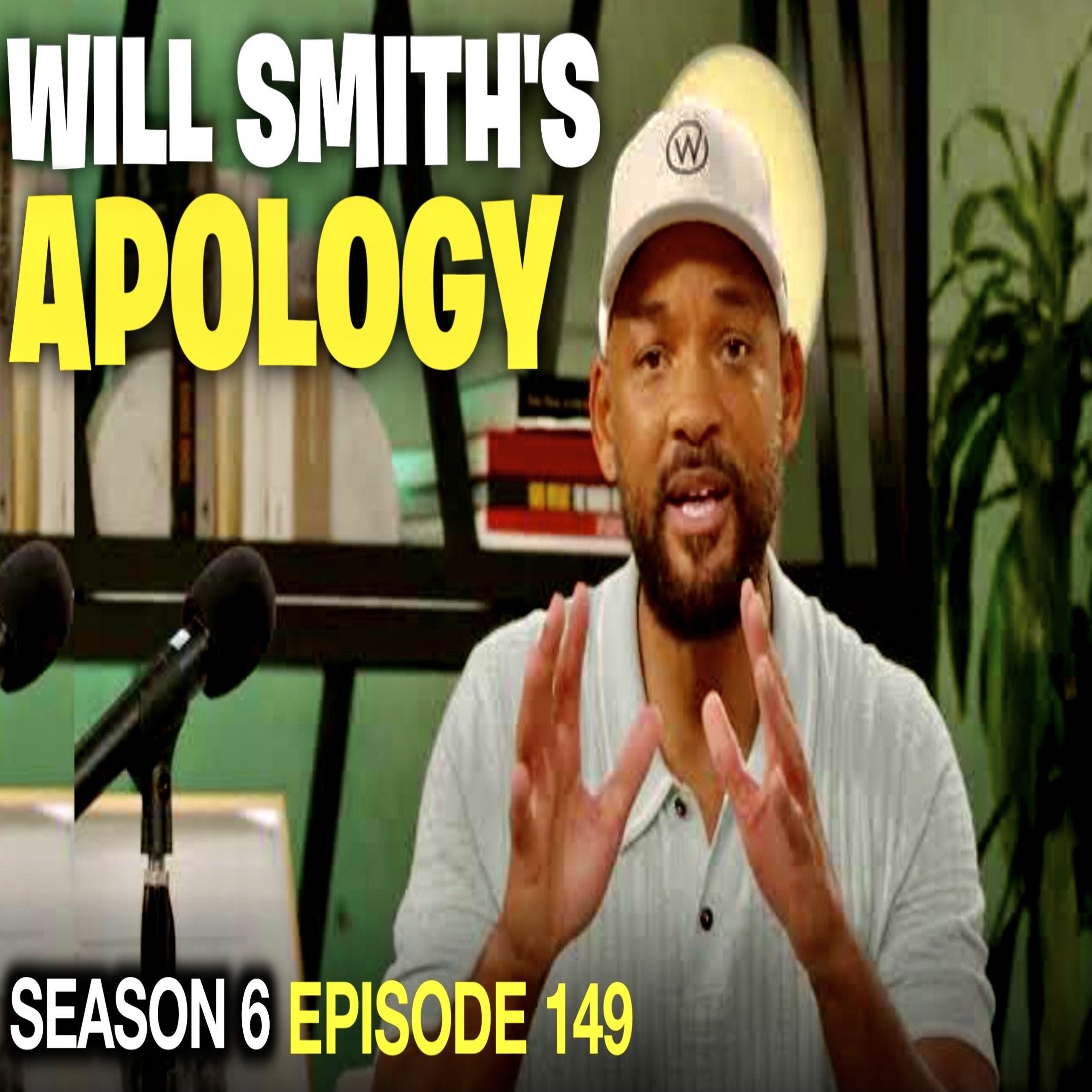 On this episode I discuss why this is a great apology and why this is what accountability should sound like. Hopefully we can move forward from this situation and continue to get great work from Will.
---
Season 6 Episode 148: Cultural Norms 3 | The South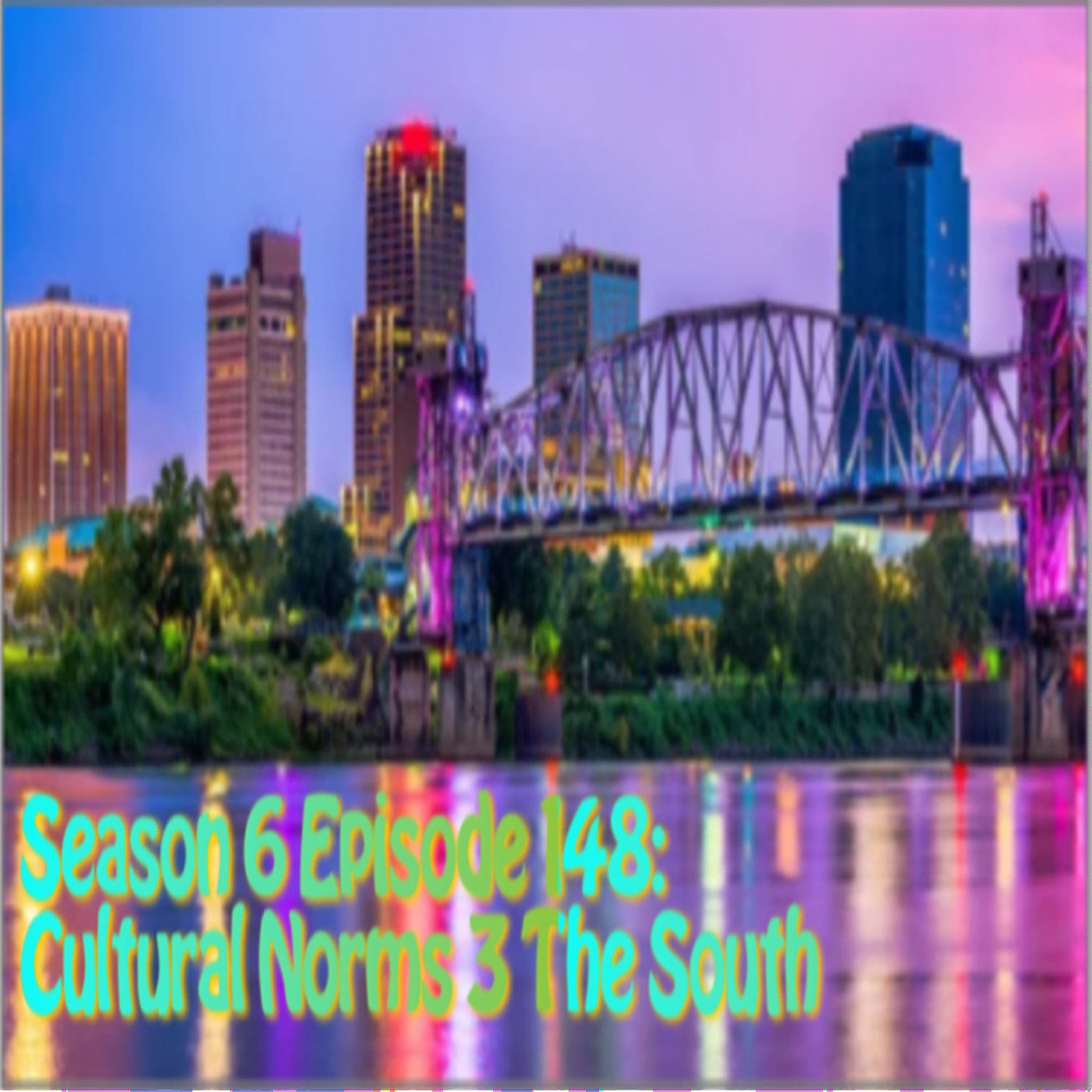 On this episode as promised I talked about the south but I excluded Texas and Florida for good reason. Those are their own animal. I cover Arkansas, Louisiana, Tennessee, Mississippi, Alabama, Kentucky, West Virginia, Virginia, North Carolina, South Carolina and Georgia.
---
Season 6 Episode 147: Collaboration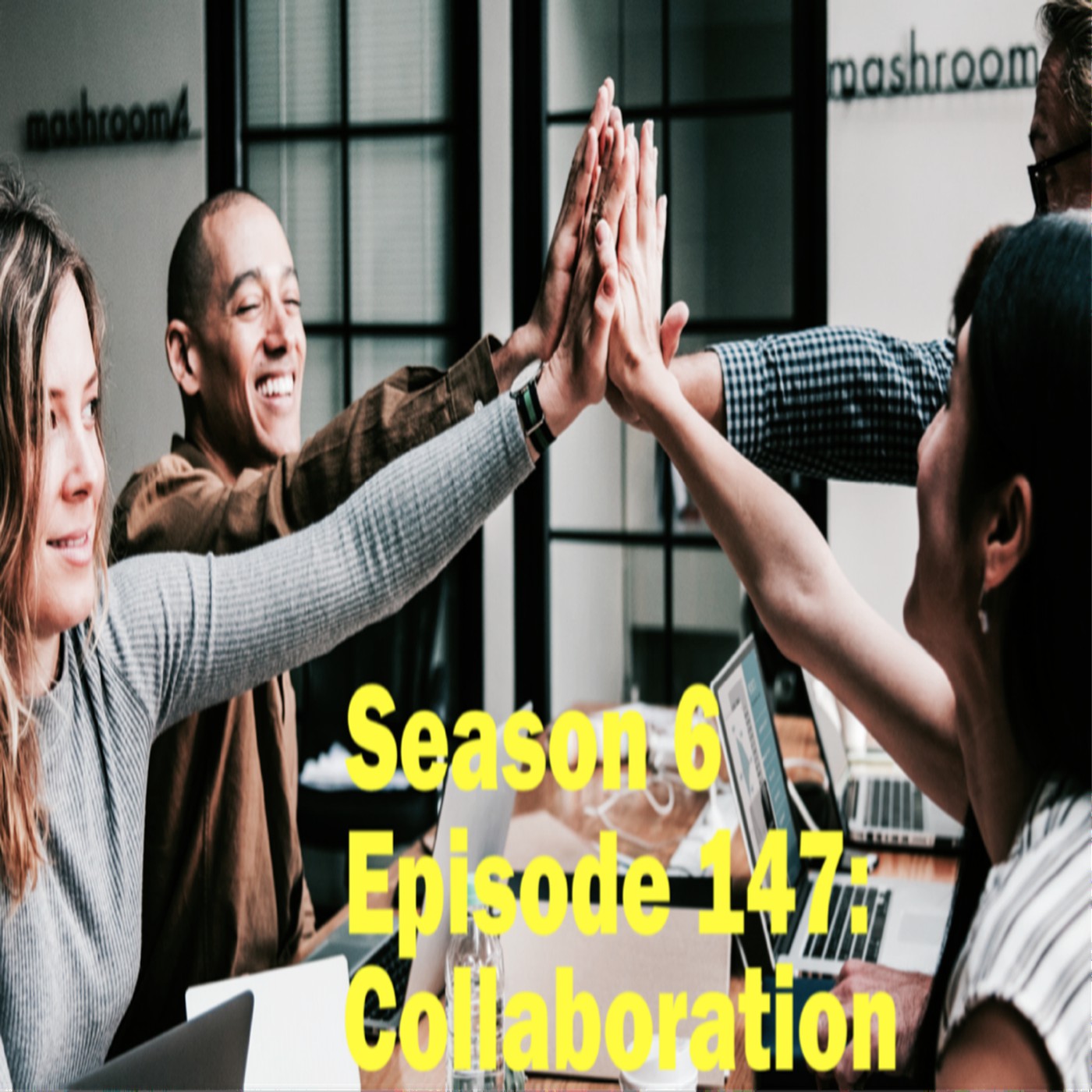 I talk about what it means to put your ego aside for reaching your goals. This episode was inspired by what Kevin Hart said on the Pivot Podcast
---
Season 6 Episode 146: Big Bird Is Racist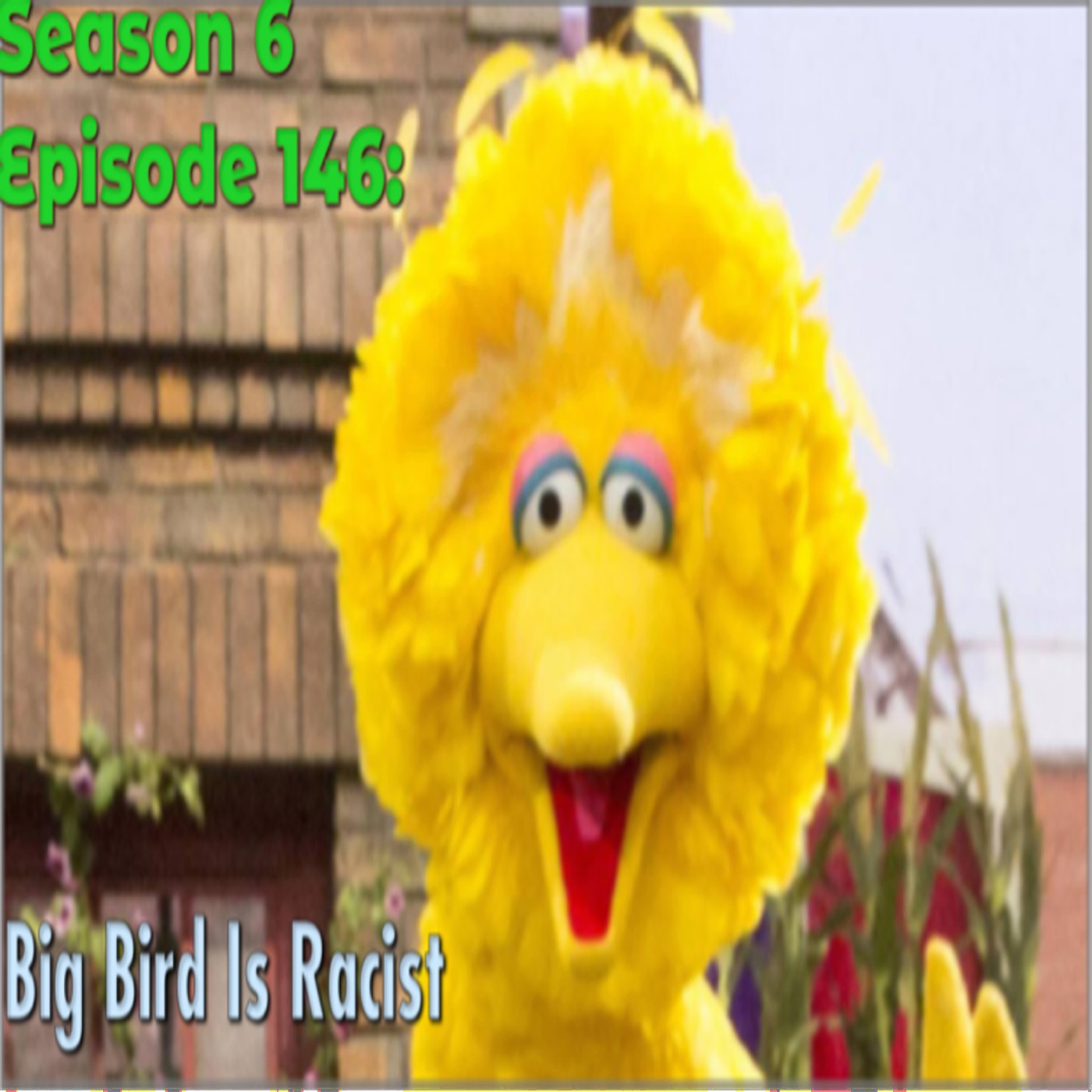 Sesame Street really messed up this time. Mariah and I give them the business on how wrong they really were. We then talk about energies and healing auras. Then we talk about Shan Boody and Jasmin "Watch Jazzy" Brown interview and how Jasmin treats her man. Lastly we get spicy and I don't want to reveal it. Please listen all the way through this one.
---
Season 6 Episode 145: Cultural Norms 2 | North Eastern America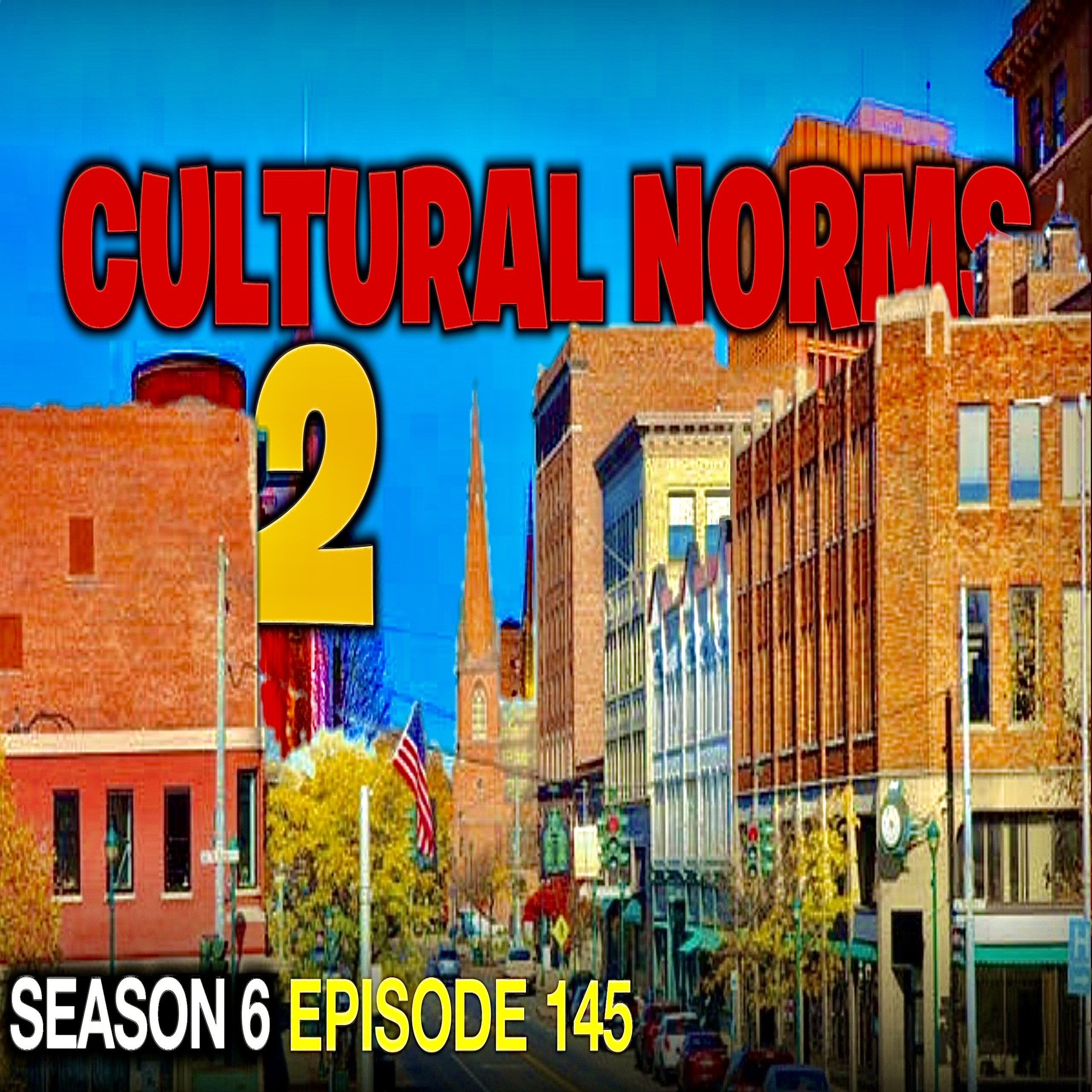 On this episode I discuss what the North Eastern United States is like.
---
Season 6 Episode 144: Birds of A Feather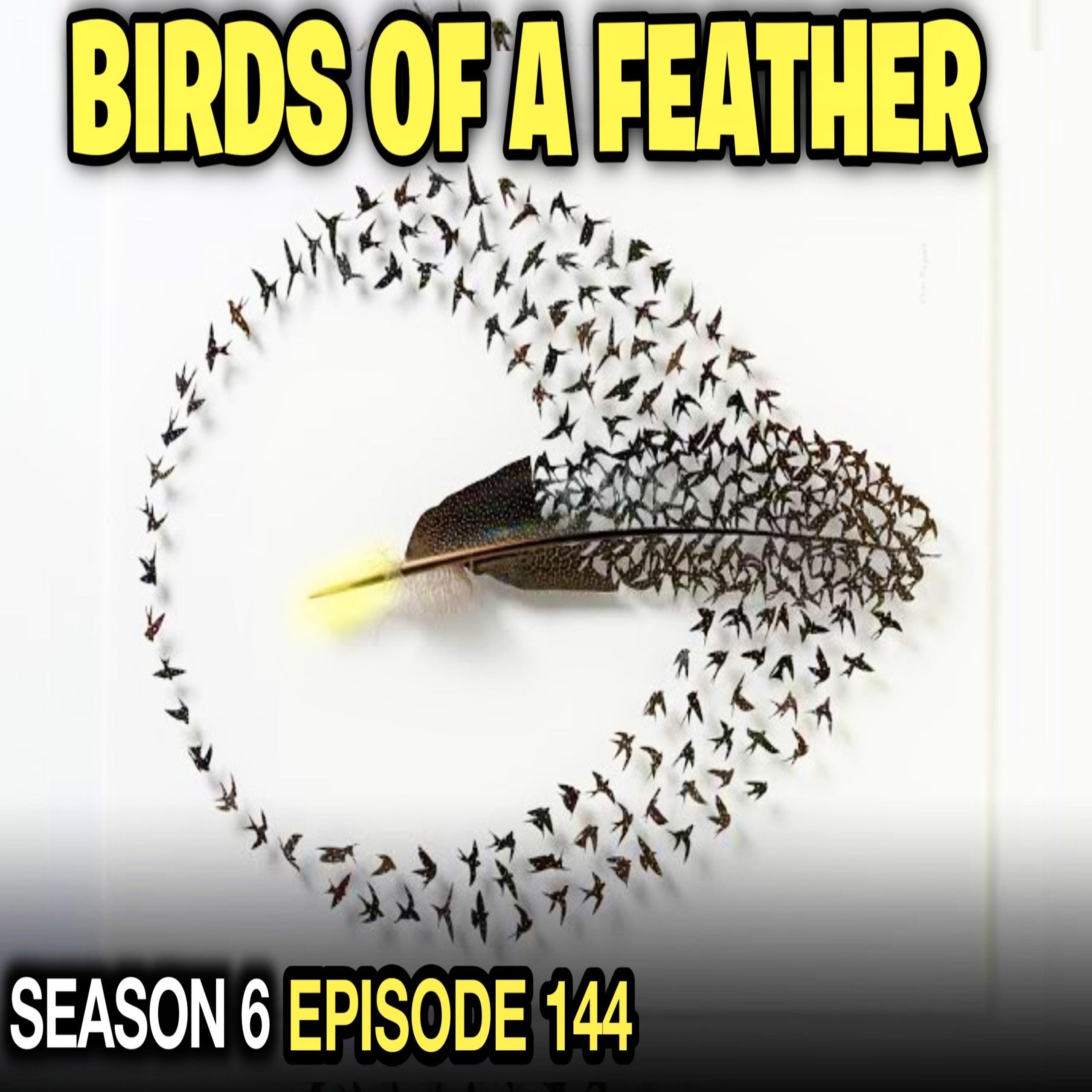 We talk about how your circle of friends define who you are.
---
Season 6 Episode 143: Cultural Norms | An Intro Into America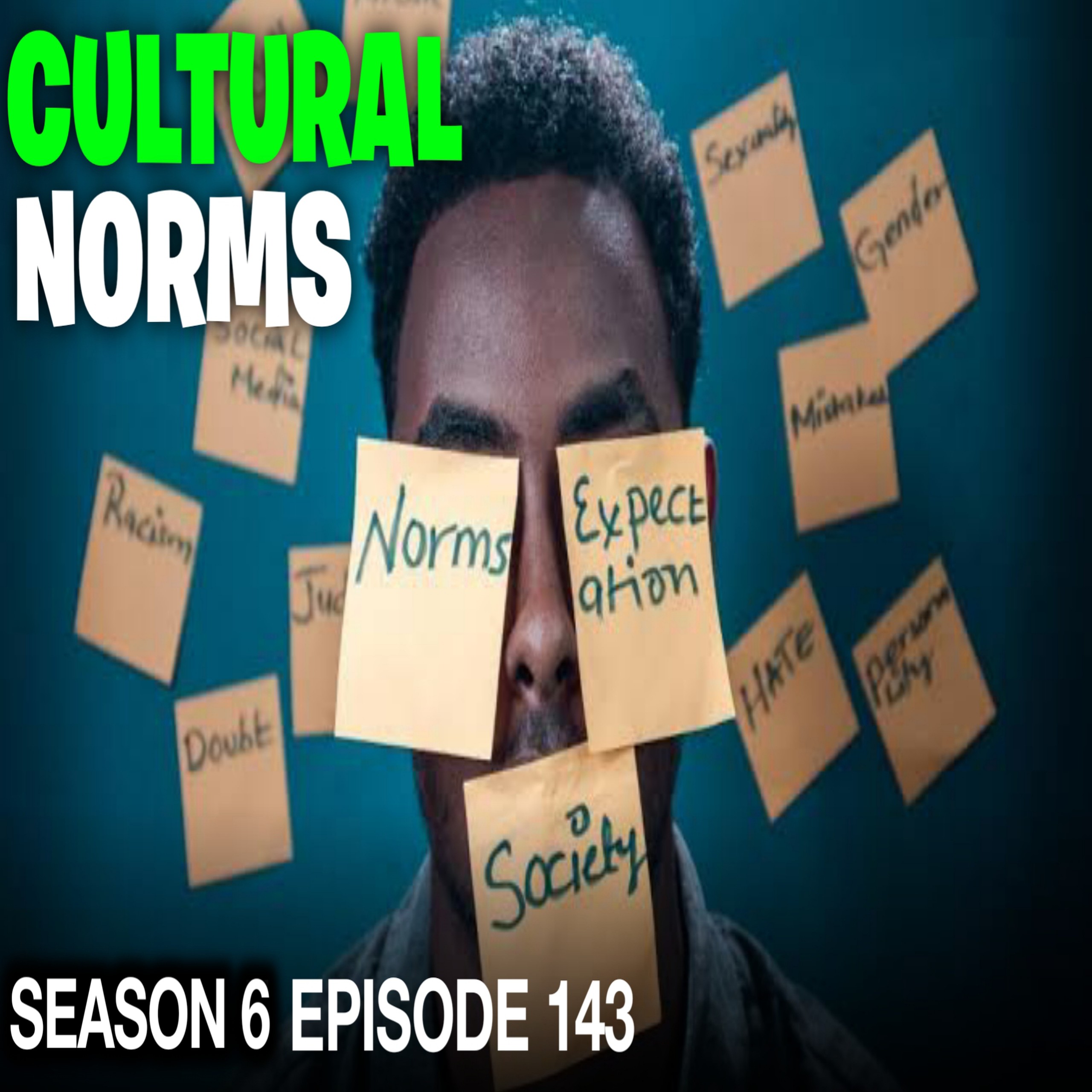 A brief intro into America. I will be back with more of these and a more indepth look at America.
---
Season 6 Episode 142: Deadbeat Fathers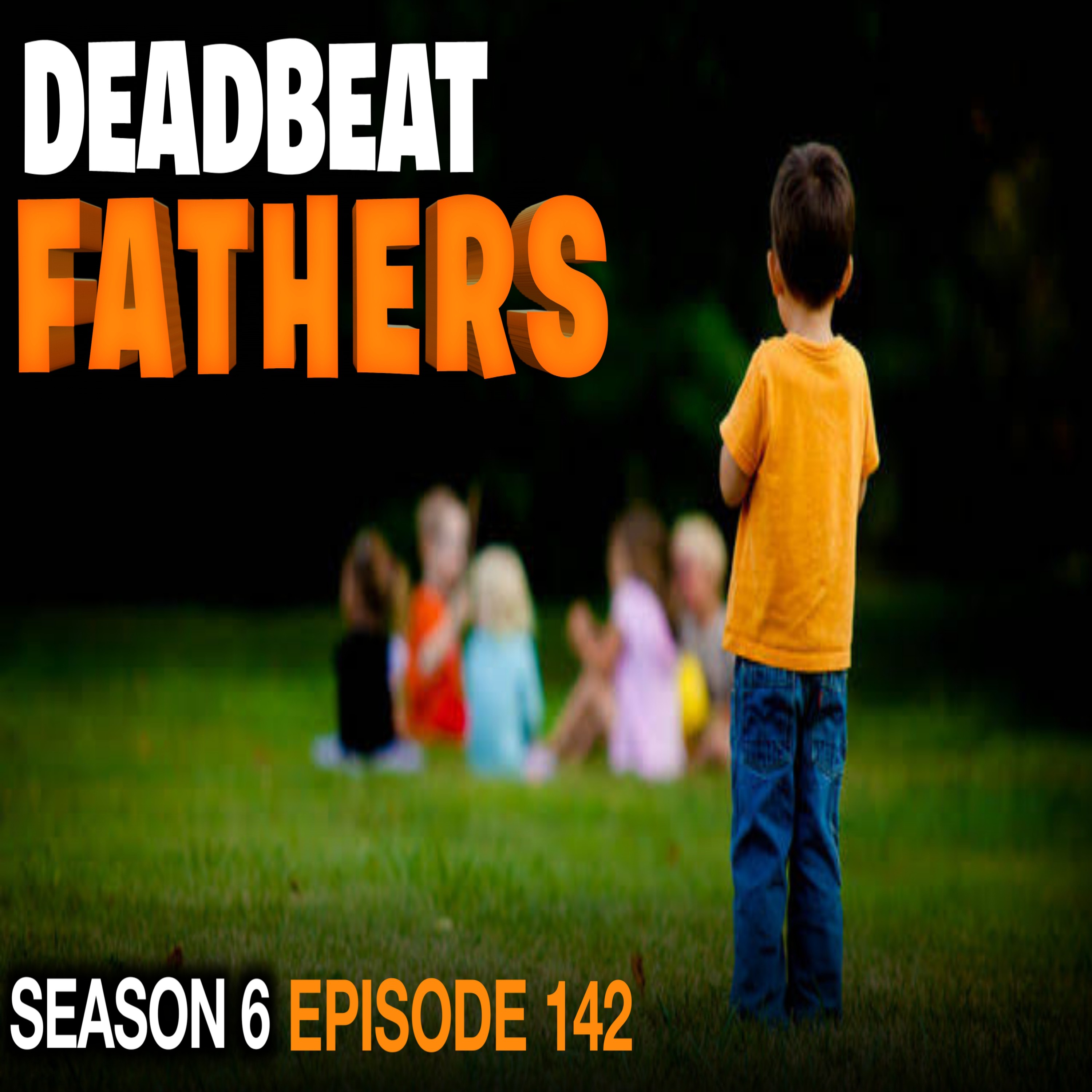 On this episode we talk about Jayland Walker shooting, could we be friends with a deadbeat father, the amazing new fresh water maker made by Moses West Foundation, S/O to Tequila With Friends make sure you check them out, an argument about how citizenship is determined, and are women raised to be selfish.
---
Season 6 Episode 141: Release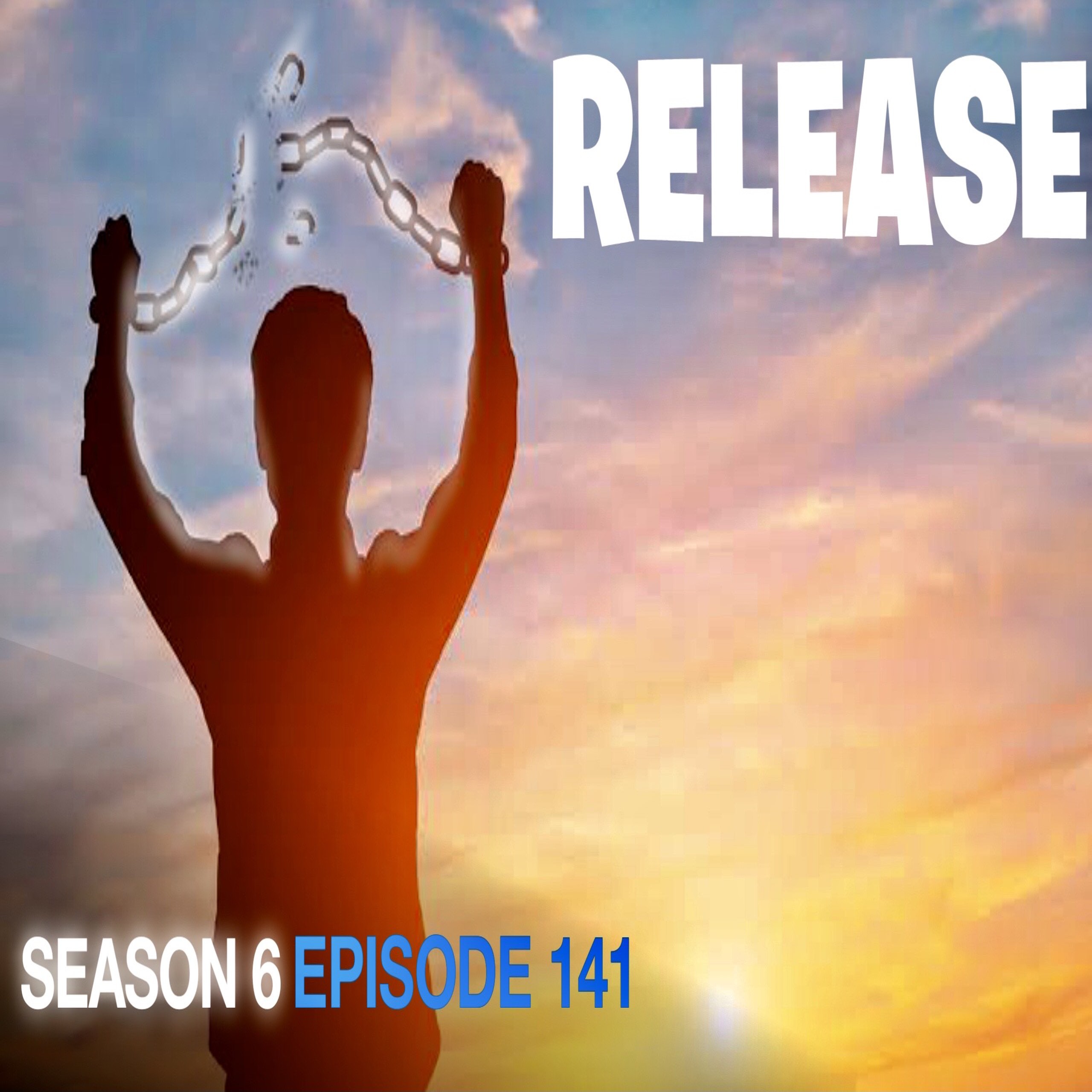 I talk about two very important stories in my life. One being the loss of friends due to absurd allegations and the other being the loss of "brothers" due to the respect being gone.
---
Season 5 Episode 140: PrimeCayes Interview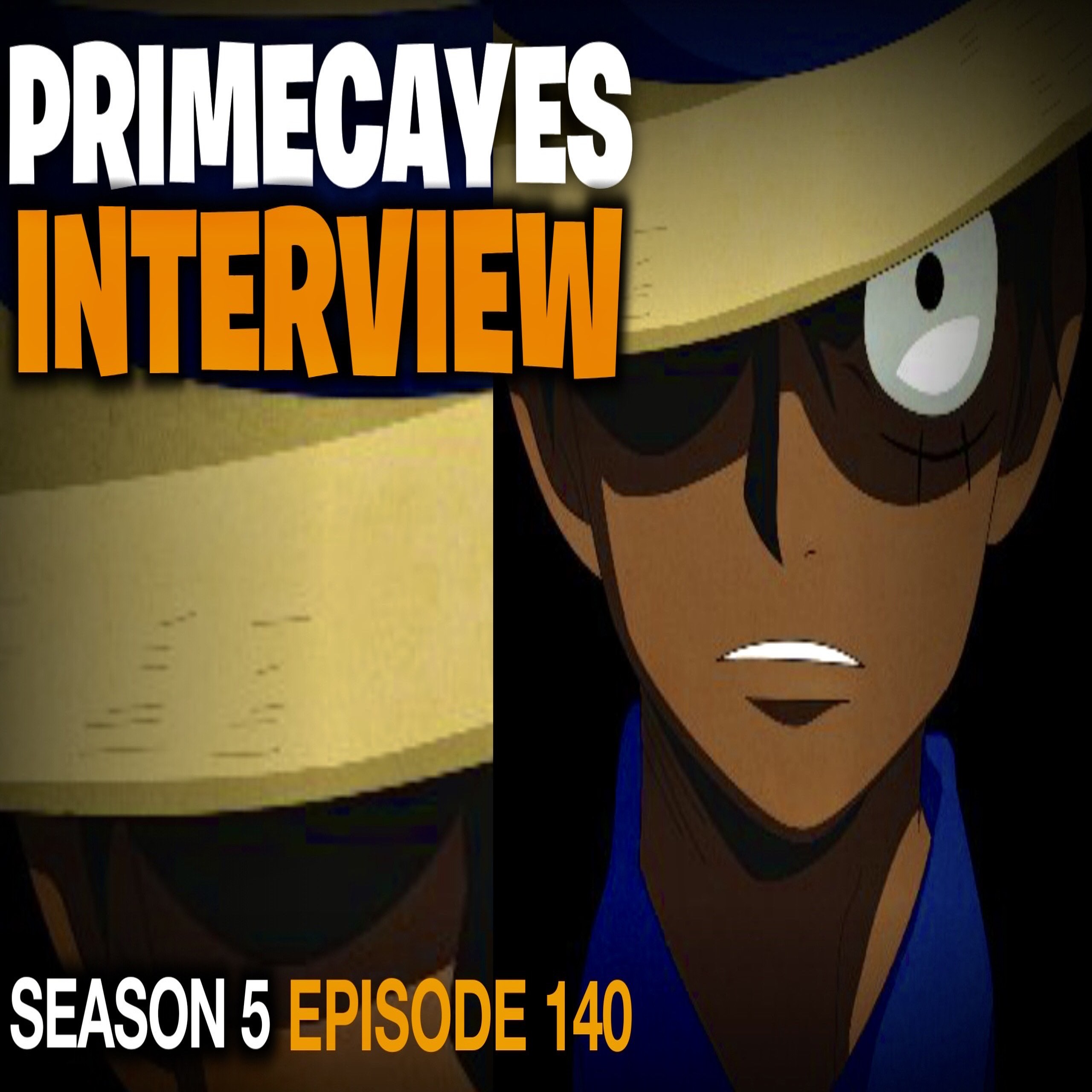 I got to sit down with one the best debate Twitch streamers out there PrimeCayes! We discuss Elden Ring, his orgins as a Twitch Streamer, his advice for young streamers and what he will be doing going forward.
---
Season 5 Episode 139: What Is Narcissism?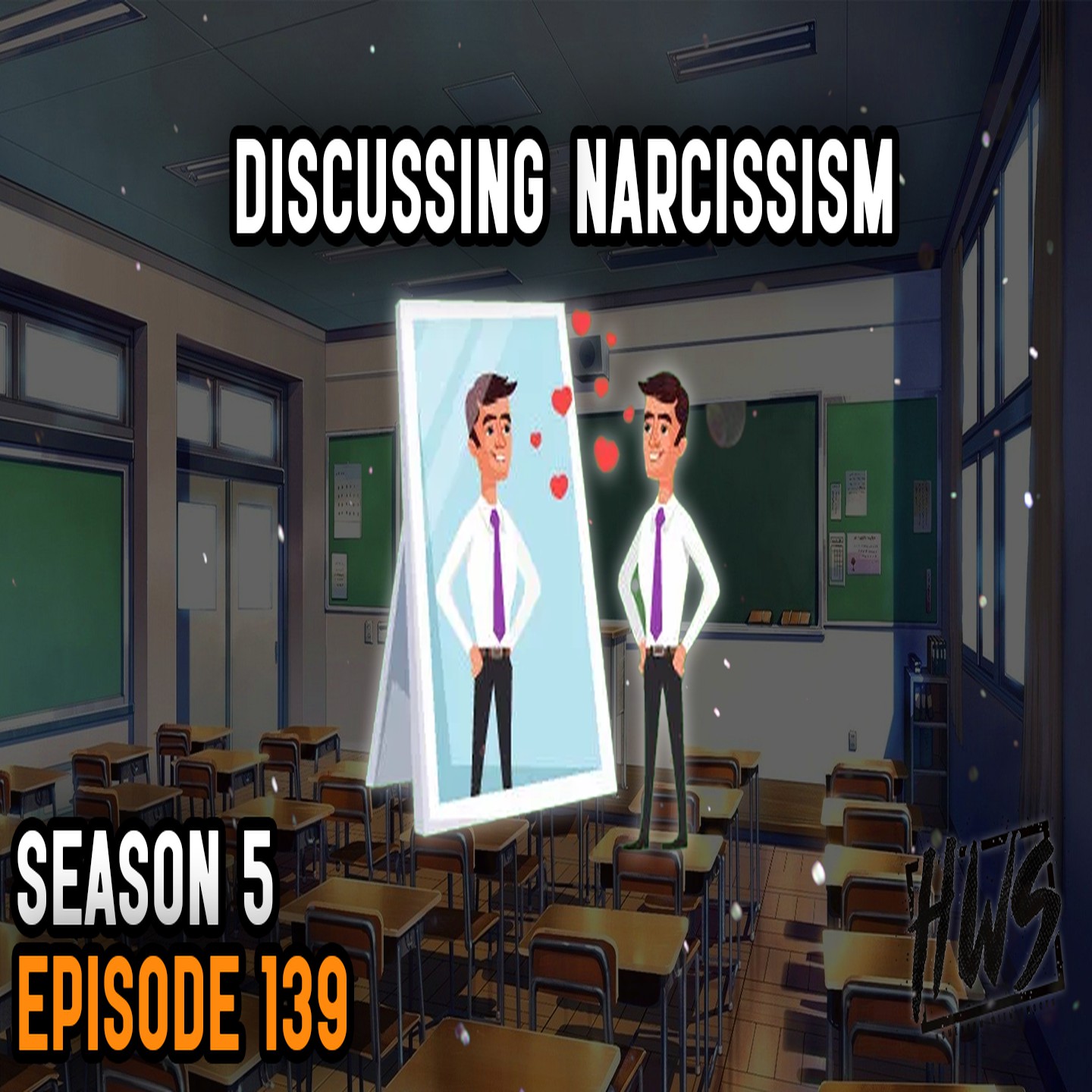 I have an indepth conversation with some people I met on Wisdom about what is Narcissism. There are many misconceptions and several people are mislabeled as that when it is certainly not the case.
---
Season 5 Episode 138: Hunger Pain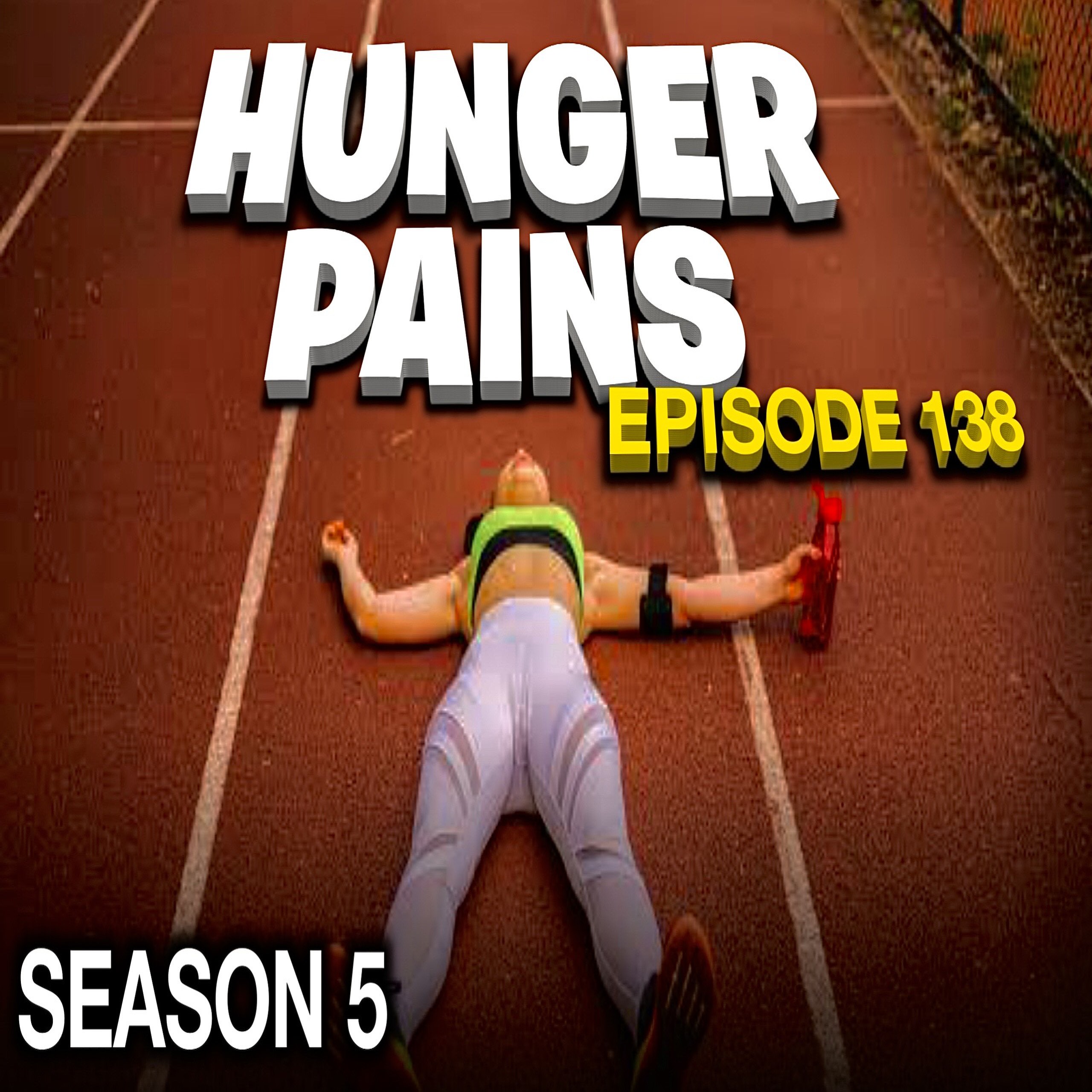 I'm hungry for success but that alone is not enough.
---
Season 5 Special Episode: Two Year Anniversary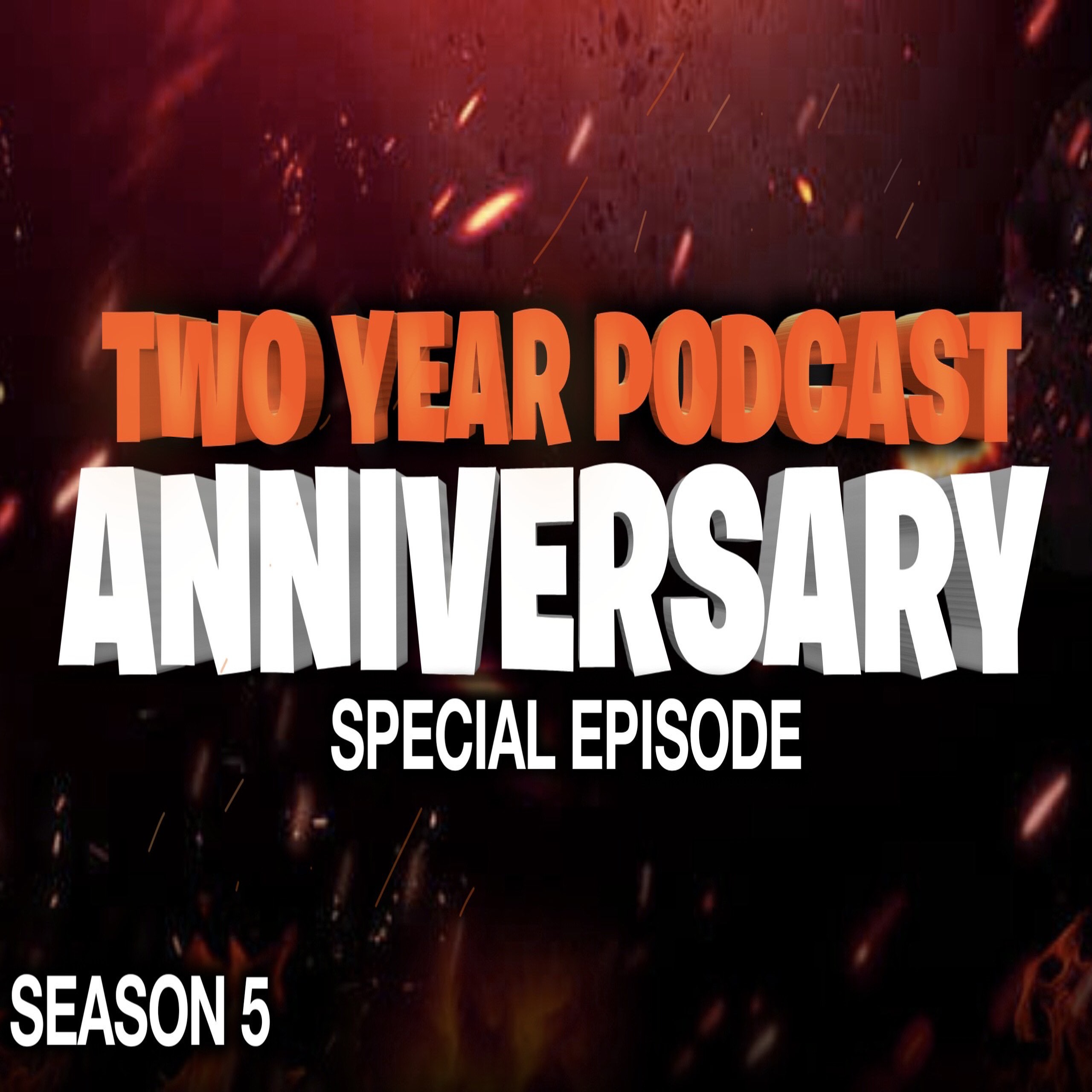 Be warned this one is spicy
---
Season 5 Episode 137: Why Not Settle Down?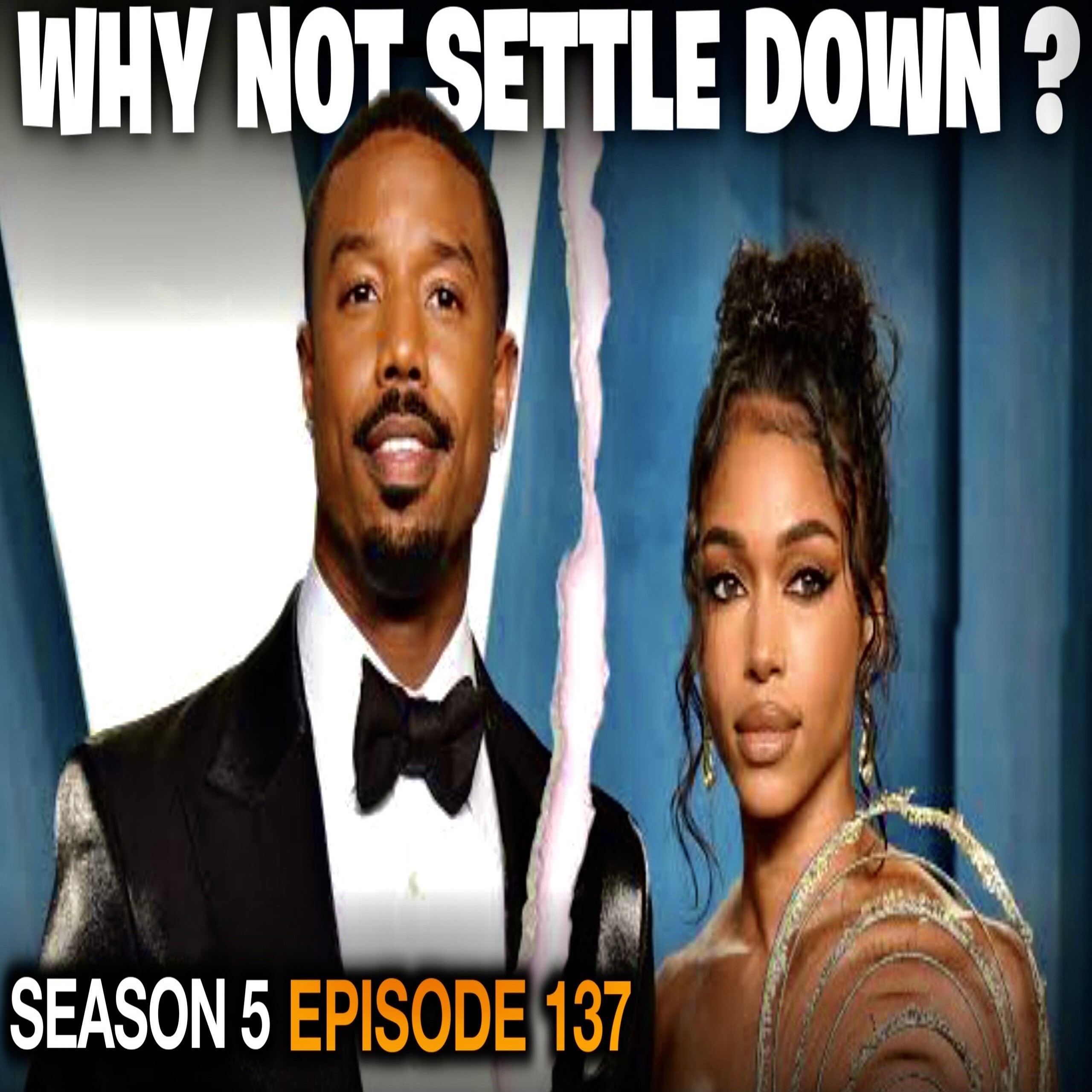 Did Lori Harvey fumble the bag when breaking up with Michael B Jordan? What is husband material? Is trust given or earned? Find out the answer to all these questions on today's episode
---
Season 5 Special Episode: Drake's Honestly Nevermind Album Review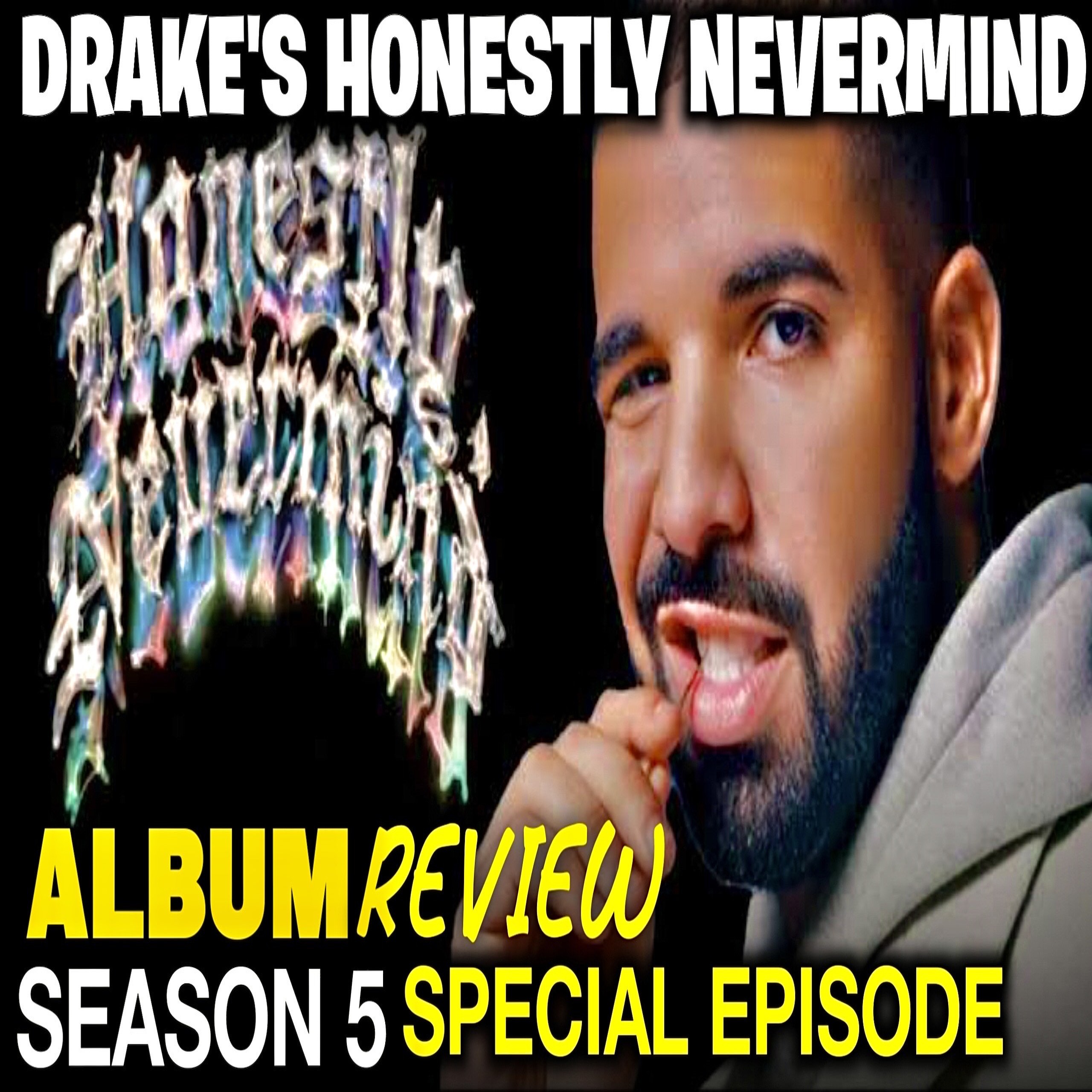 Did we love it or hate it? Tap in!
---
Season 5 Episode 136: The World Is On Fire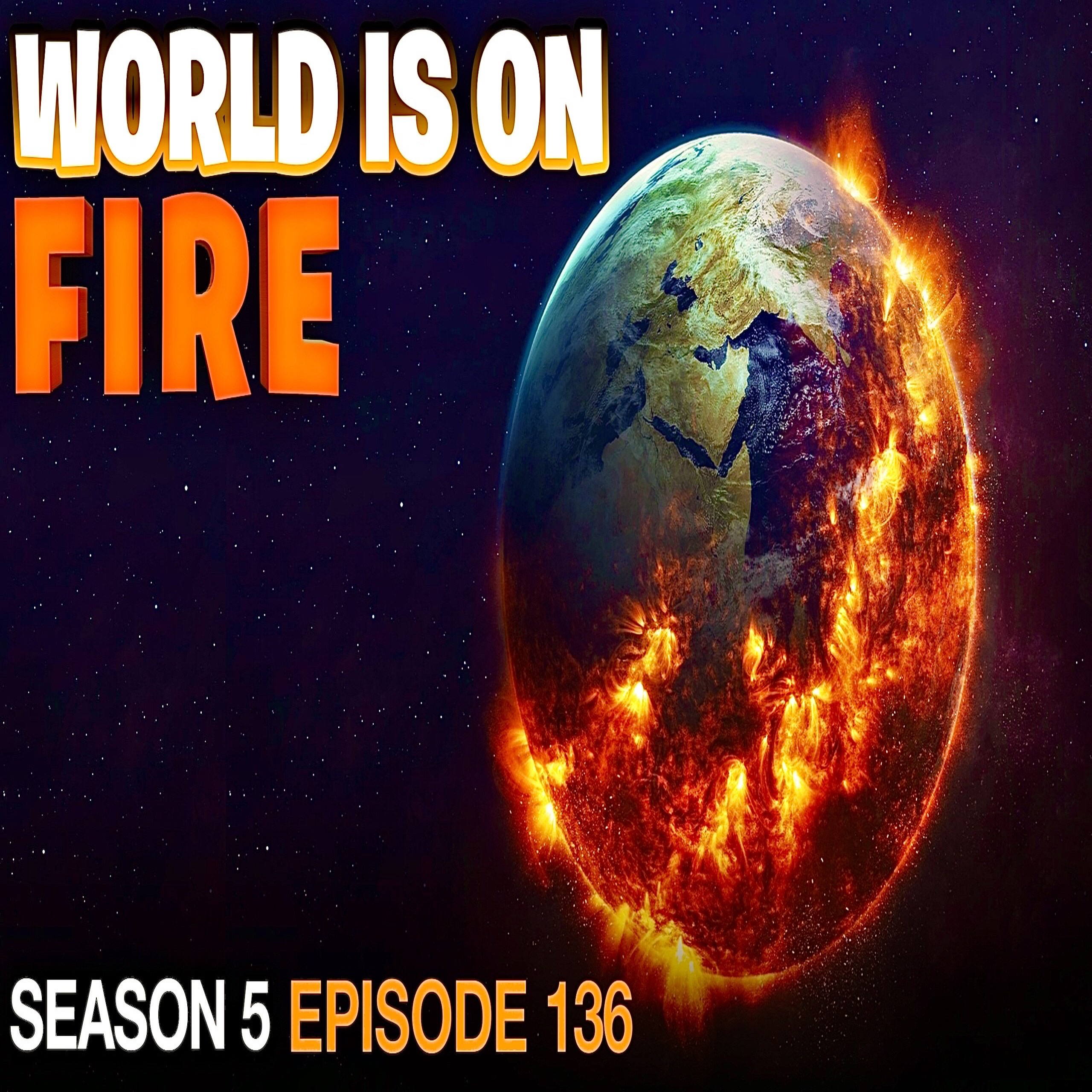 On this episode I discuss the Top 5 things I find wrong with the world. Corporate greed, Fake News, Environmental damage, Child Poverty and The exploitation of Africa
---
Season 5 Special Episode: What Does Juneteenth Mean To Me?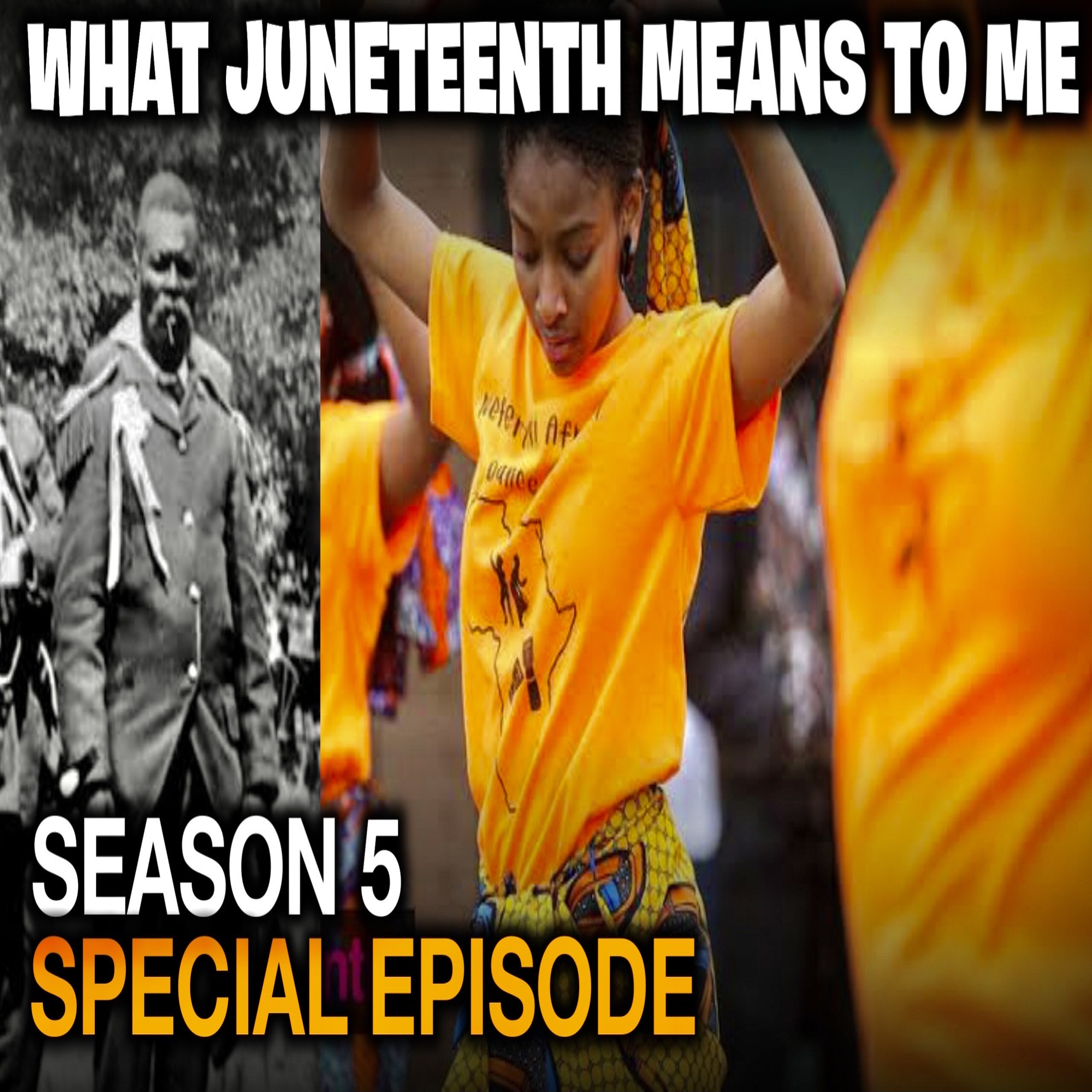 I discuss what Juneteenth means to me as a federal holiday. I also get into how we need to hold Democrats accountable.
---
Season 5 Episode 135: Just A Conversation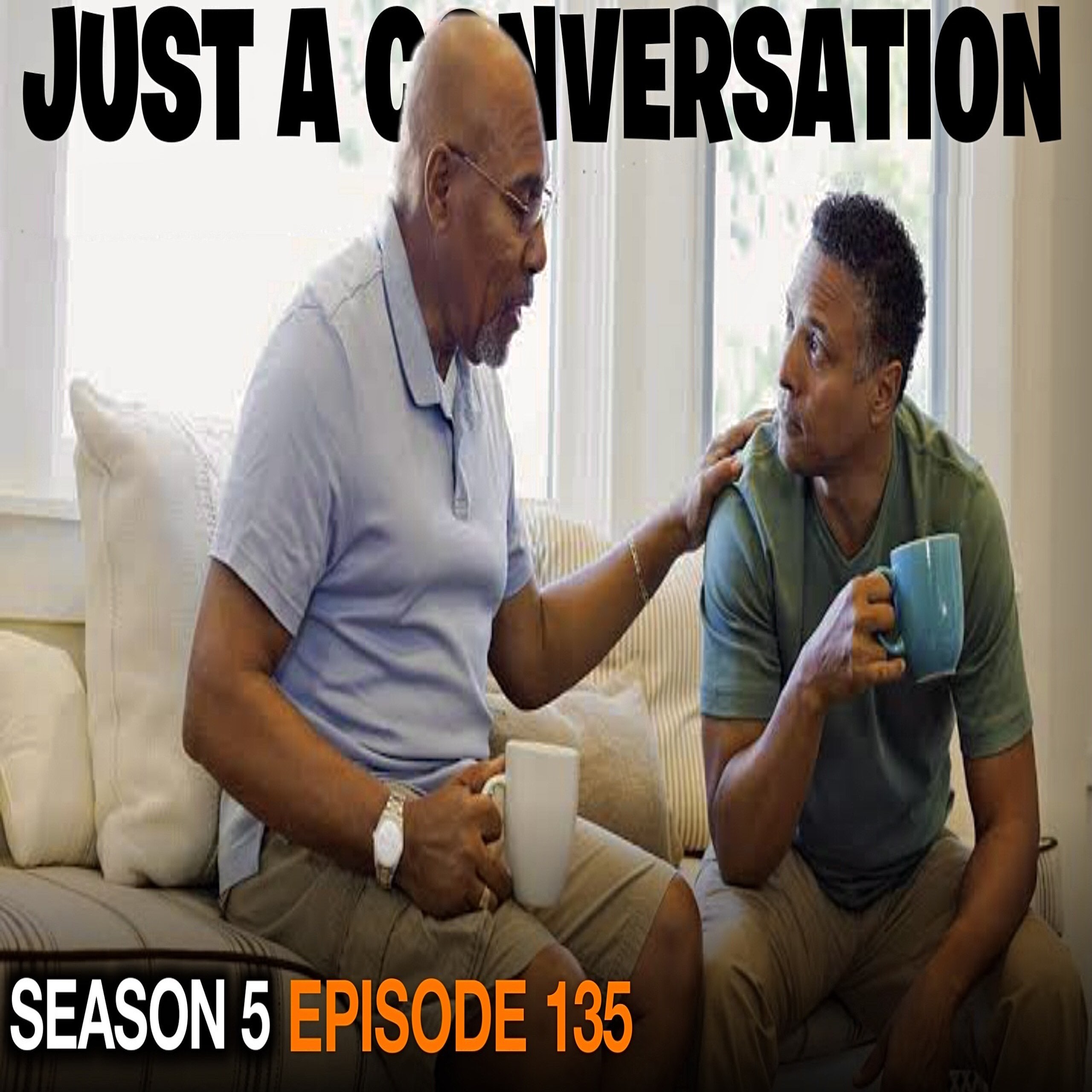 This is your chance to get to know us as well as an opportunity to hear about what we have been up to. Also we talk about the Amber Heard Trial and much more.
---
Season 5 Episode 134: Kami Renee Interview
On this episode I sit down with the talented Kami Renee! We discuss her start in music, how many instruments she can play and her discography as artist.
---
Season 5 Episode 133: Prom King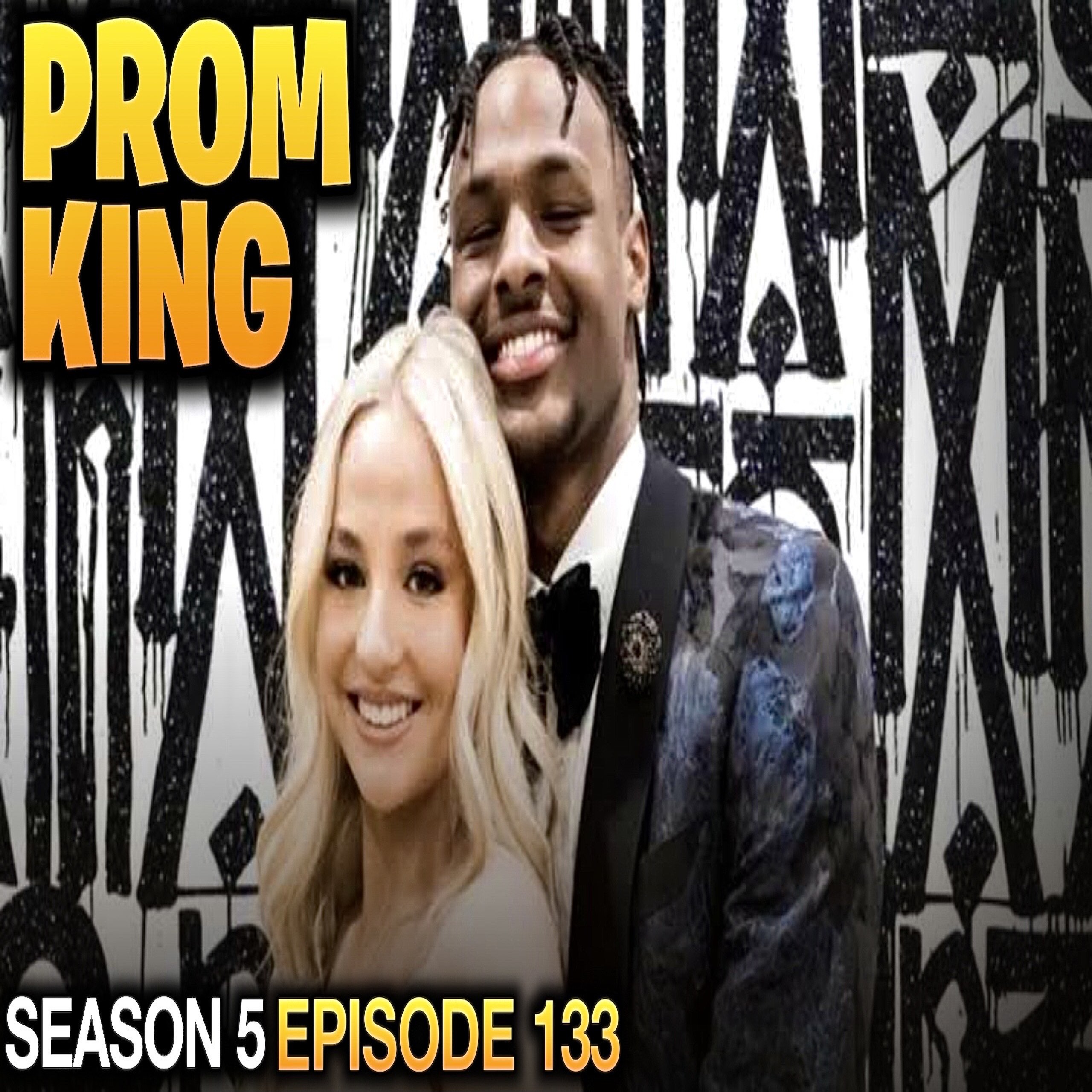 We talk about Bronny getting flak for taking a white girl to prom. Does prom even matter like that?
---
Season 5 Episode 132: Faron Rashelle Interview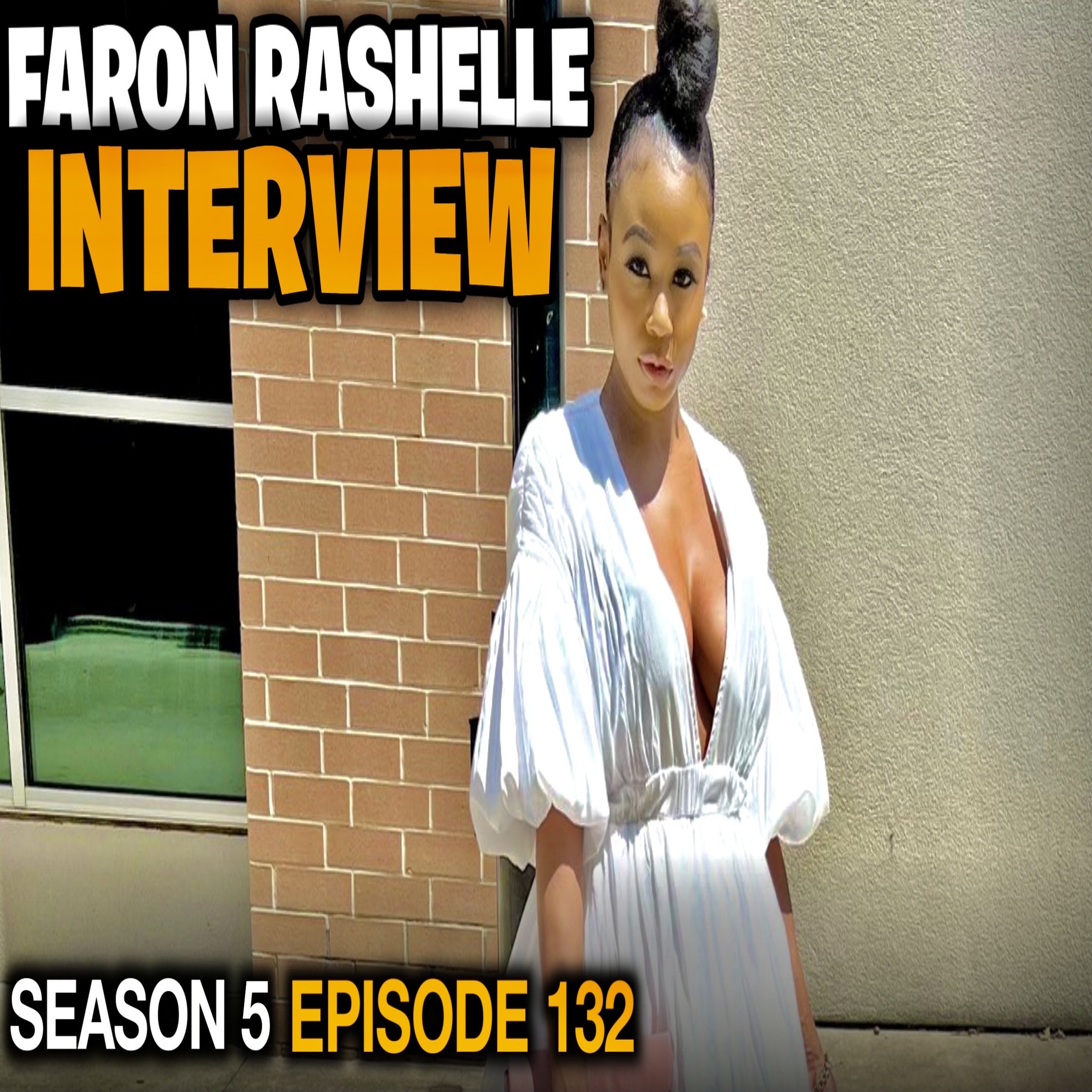 On this episode I interviewed my long time friend Faron Rashelle. We discussed her start in music, things she has learned and her new album Rose Petals that's coming soon!
---
Season 5 Episode 131: Critical Race Theory 2 Featuring Dr. DL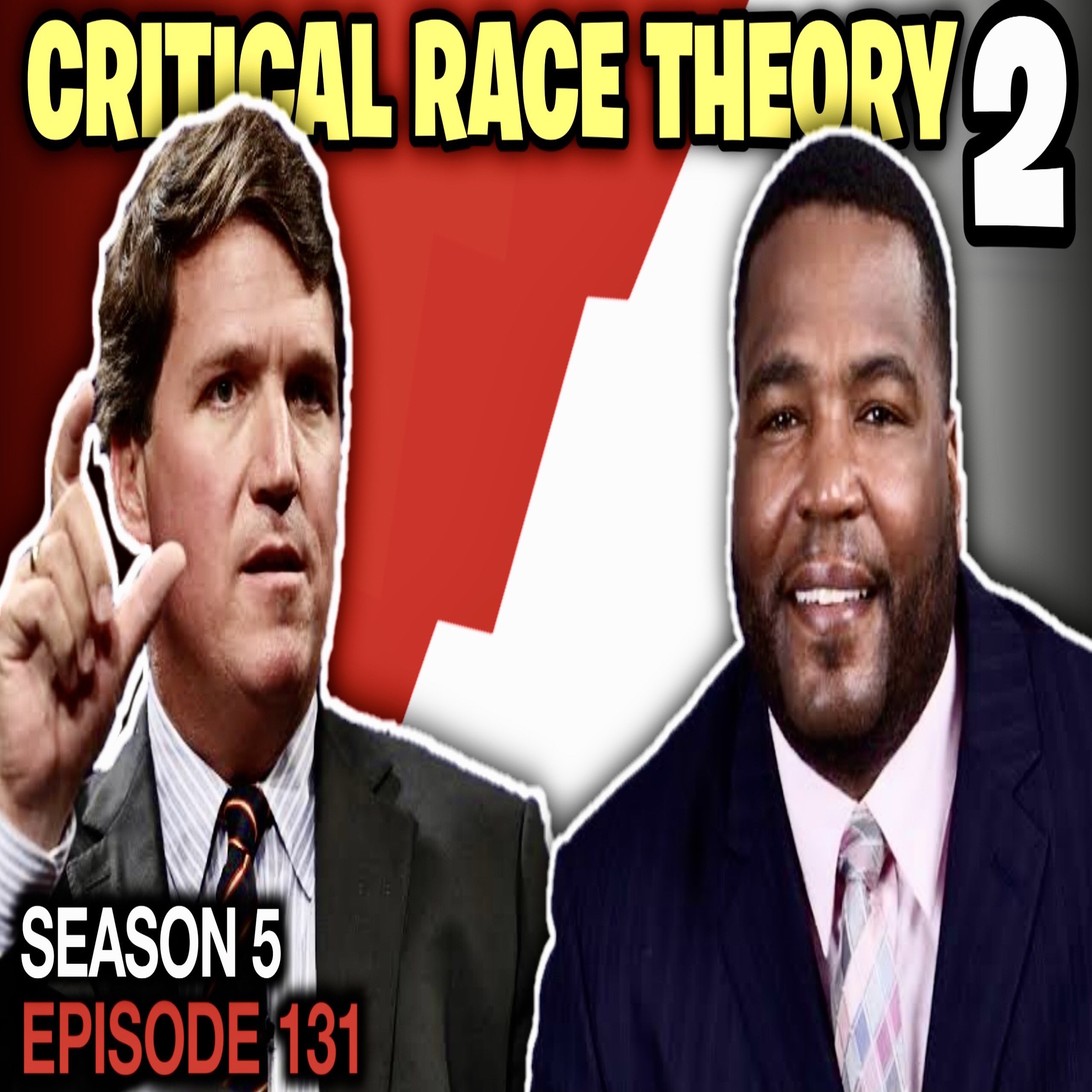 By popular demand I brought back Dr. DL to further discuss what Critical Race Theory is. We also dive into the history and political uses of said theory and how it is wrong. A lot of people don't even understand what it is.
---
Season 5 Episode 130: Mr. Musik Interview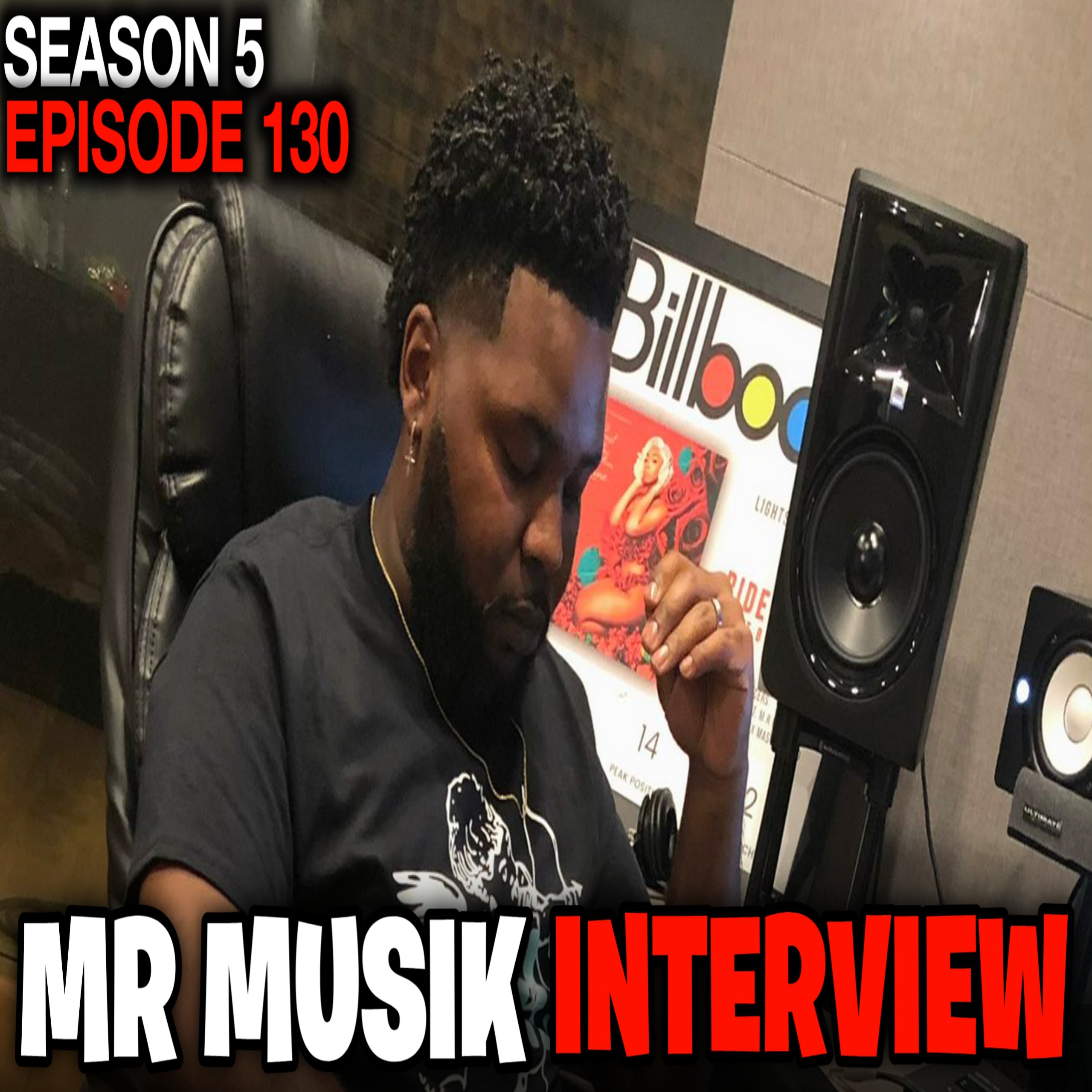 I sit down with my friemd music producer Mr. Musik. We talk about his start in music, the struggles of trying to make it in the industry, and charting on Billboard.
---
Season 5 Episode 129: What's Going On In America?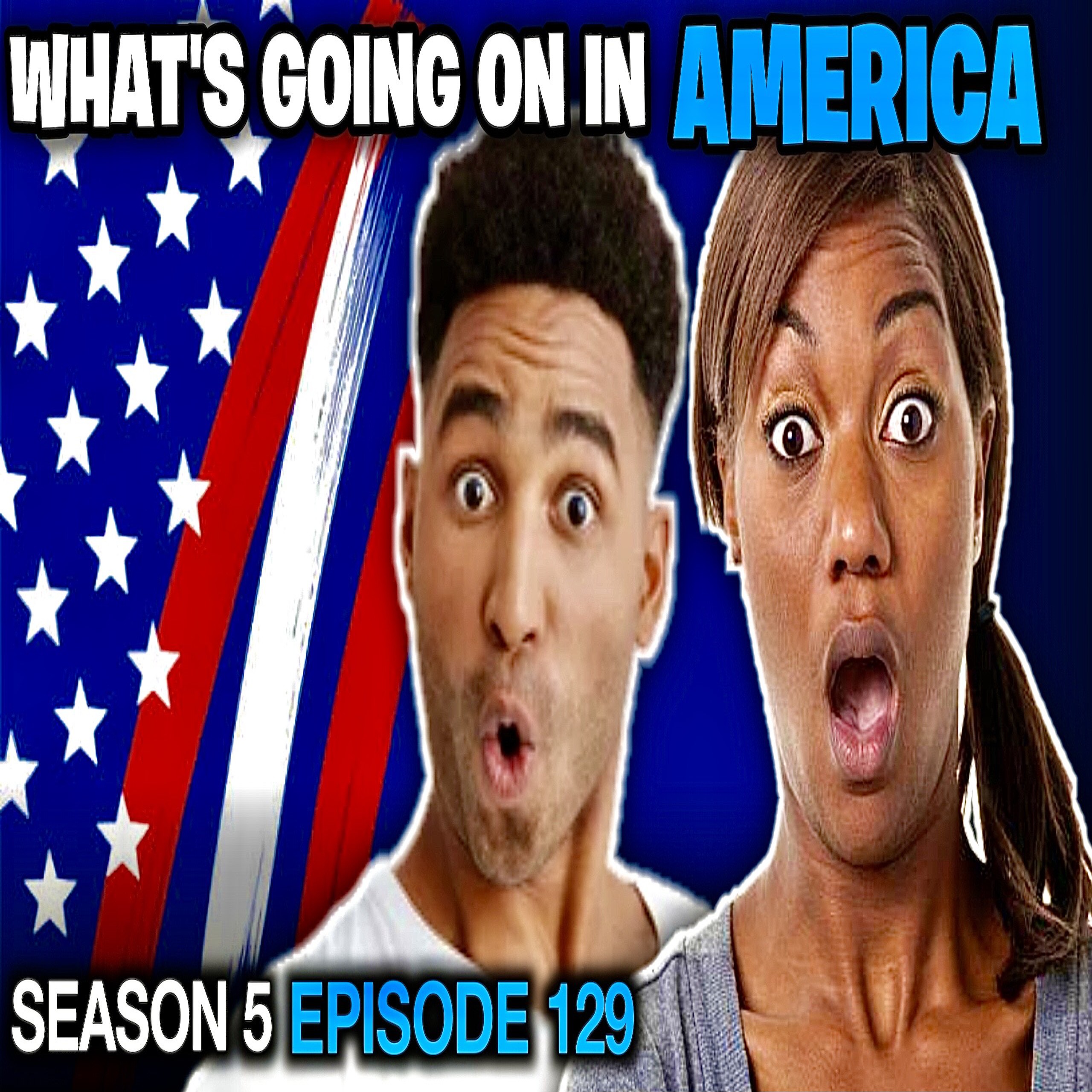 Char and I have a very blunt and in your face conversation about racism in this country. These recent shootings highlight a systemic issue with race in this country. No PC answers found
---
Season 5 Episode 128: R.I.C.O.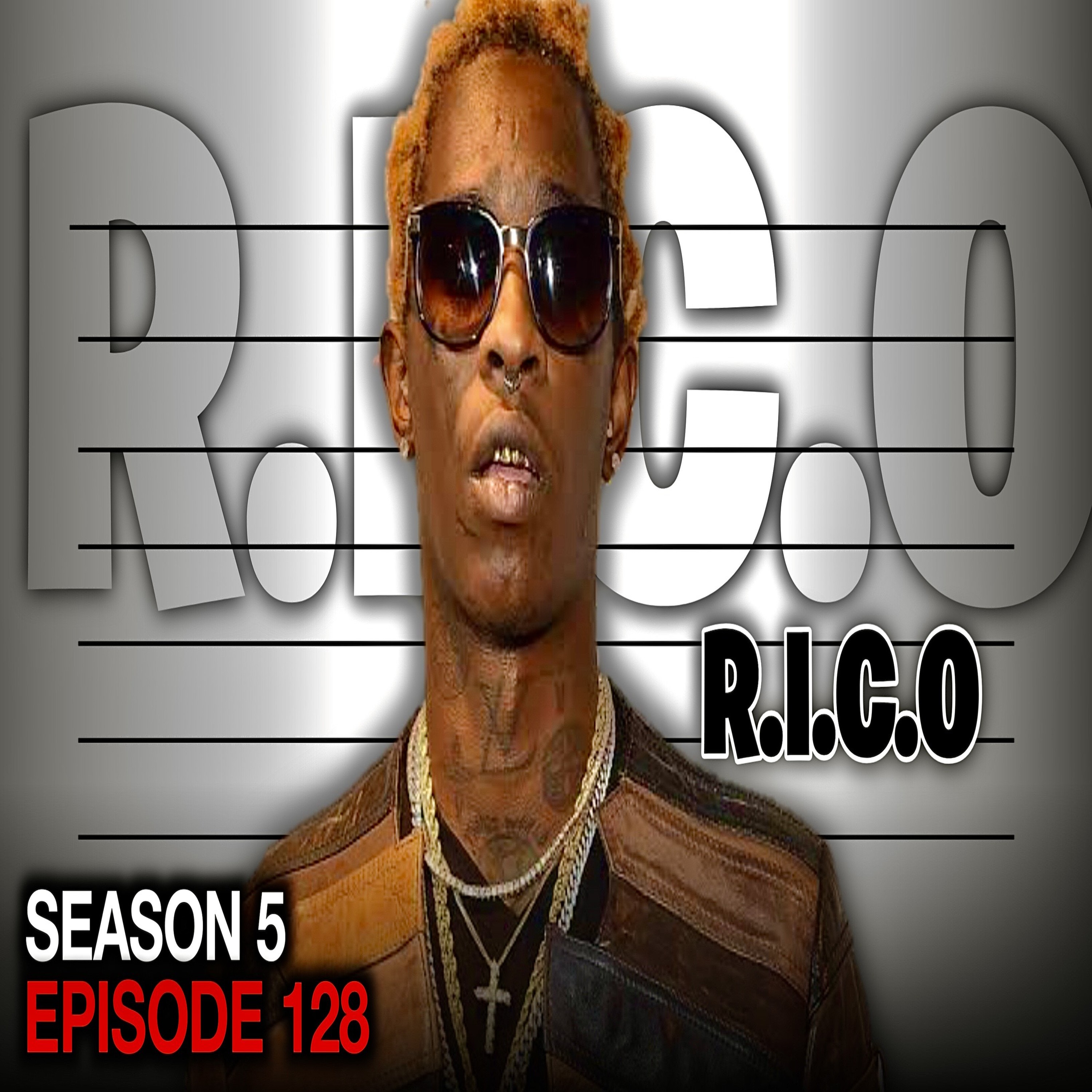 Young Thug, Gunna and several other YSL members got hit with a R.I.C.O. Like wtf were they thinking?!
---
Season 5 Episode 127: Respecting The Dead Featuring Samantha Ryan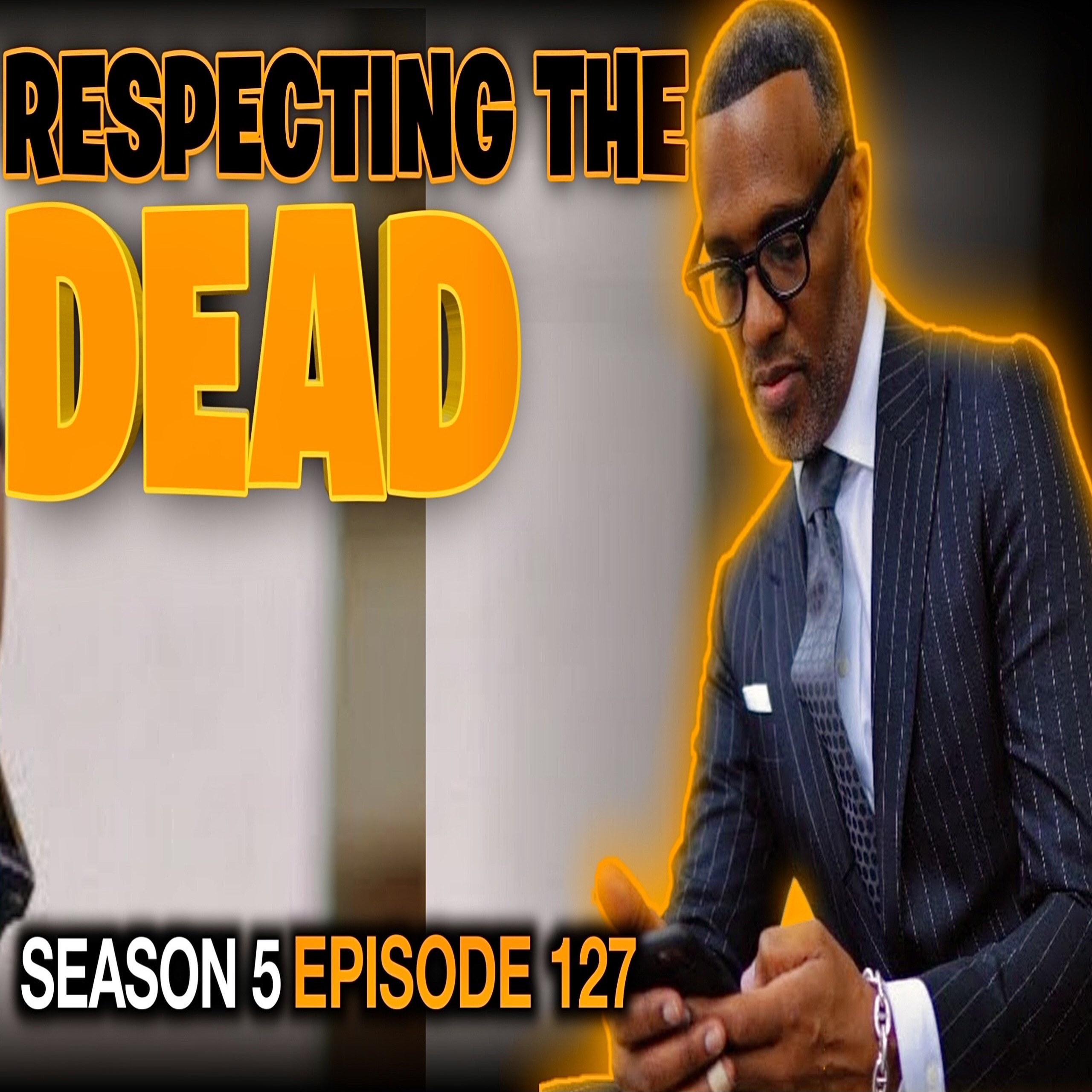 I recorded this episode on the Wisdom App. Let me know what you all think of the conversation. This episode is about the recent passing of Kevin Samuels and how they were disrespecting him now that he is dead.
---
Season 5 Special Episode: Kevin Samuels Has Passed
Very sad to hear about his passing. I also reflect on myself and unhealthy habits I have. I then rip into people on Twitter celebrating his death
---
Season 5 Episode 126: Critical Race Theory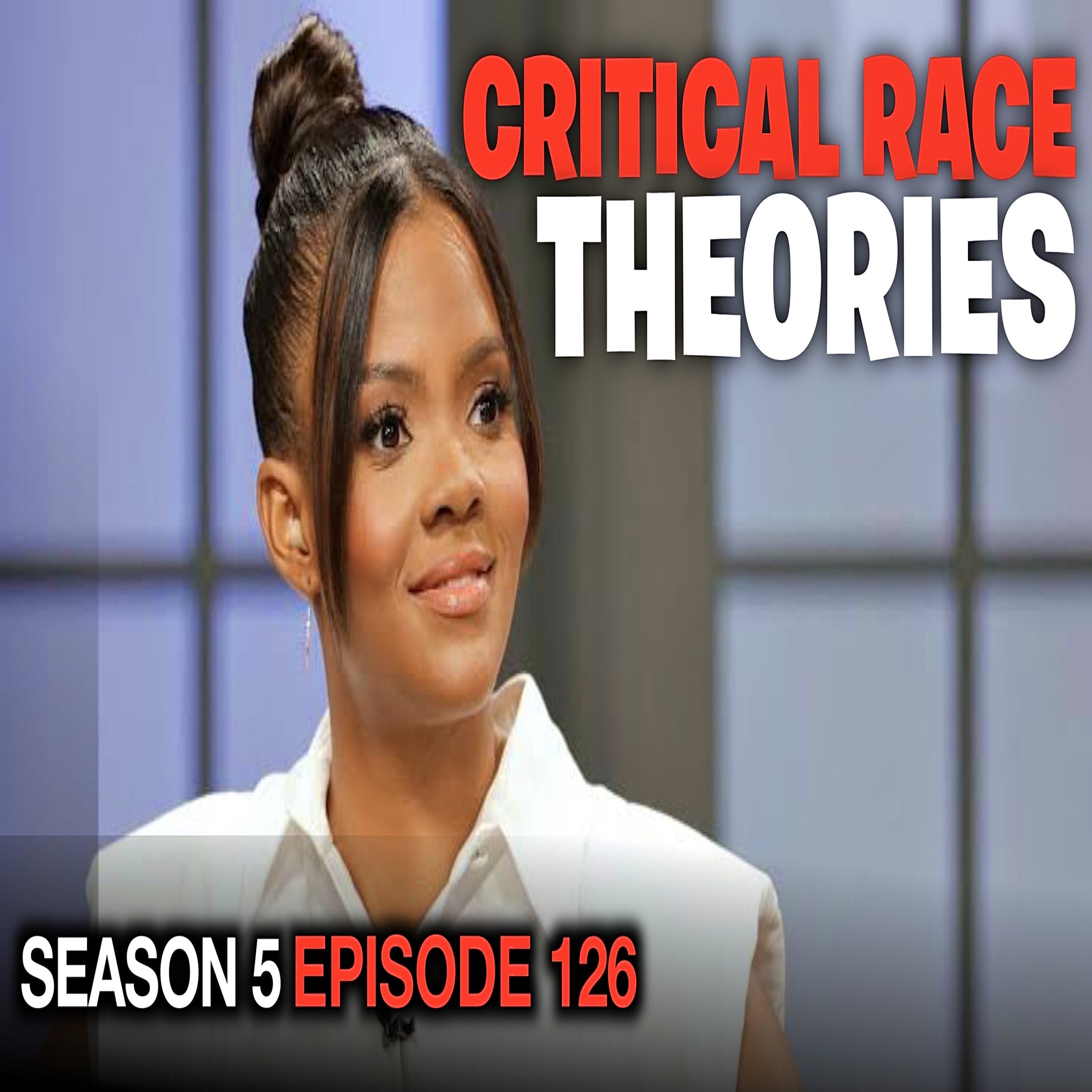 On this episode we discuss how slavery can be taught better in schools and how critical race theory is a willfully misunderstood concept. As well as social medias effects on education and what makes someone an expert.
---
Season 5 Episode 125: Only Fans Queen
On this episode we talk about Bhad Bhabie making $52 million in a year with Only Fans!
---
Season 5 Episode 124: Prison Babies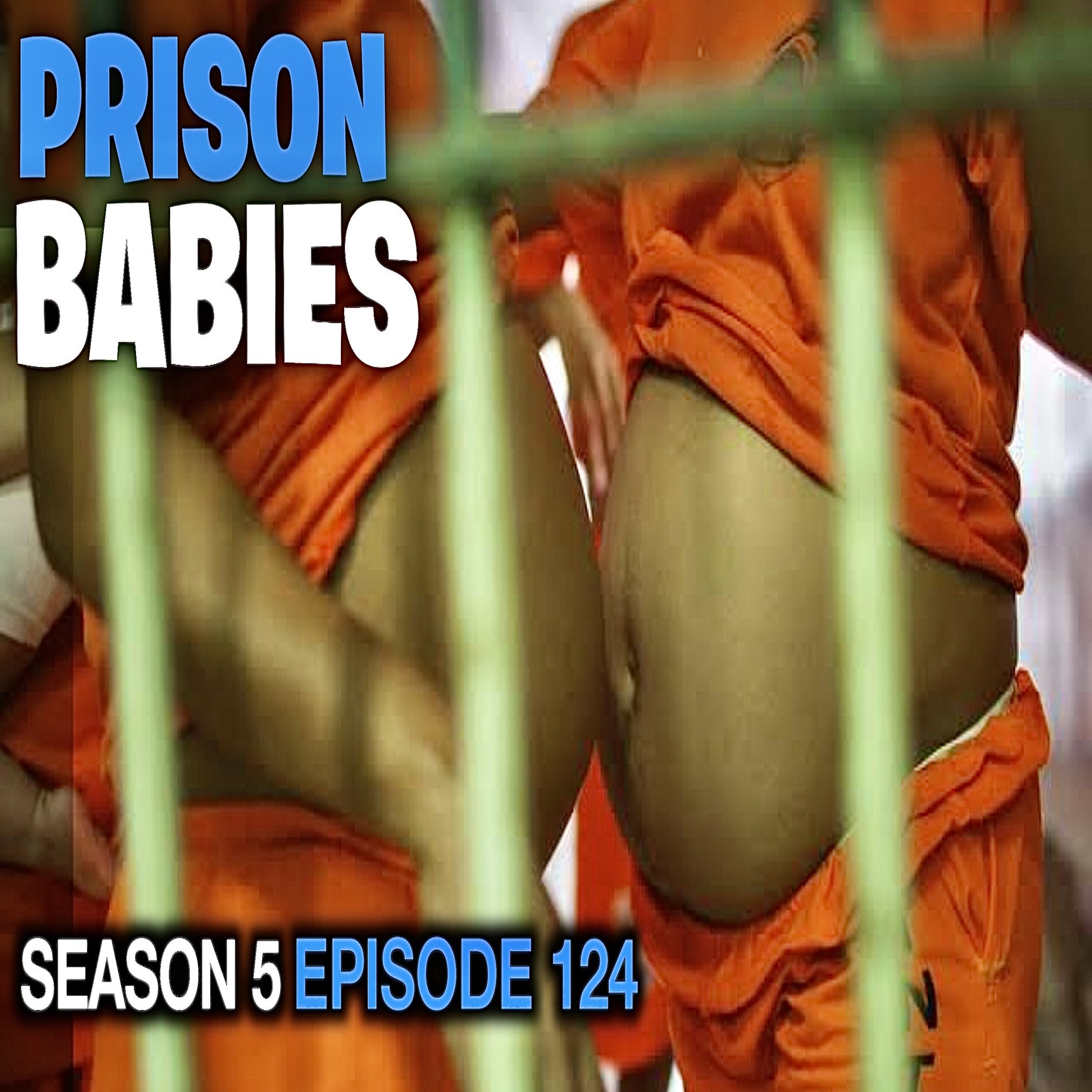 New Jersey learns that regardless of how people identify horny people gonna do horny stuff especially while in jail.
---
Season 5 Episode 123: BNC Who?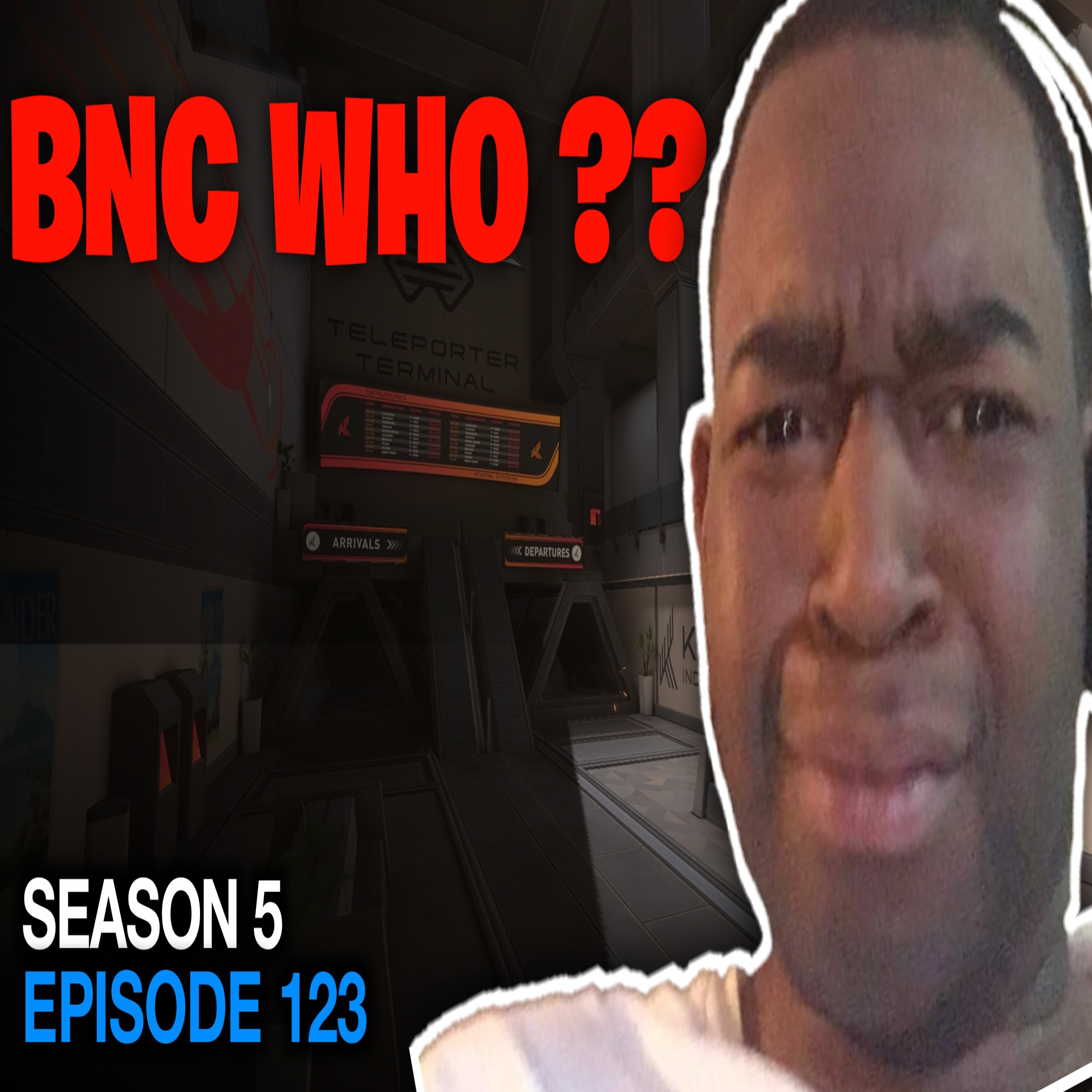 I discuss the recent failure of the Black News Channel or as its better known as BNC. I go over the things they could have done better and what they could do to garner support going forward.
---
Season 5 Episode 122: Doesn't Feel The Same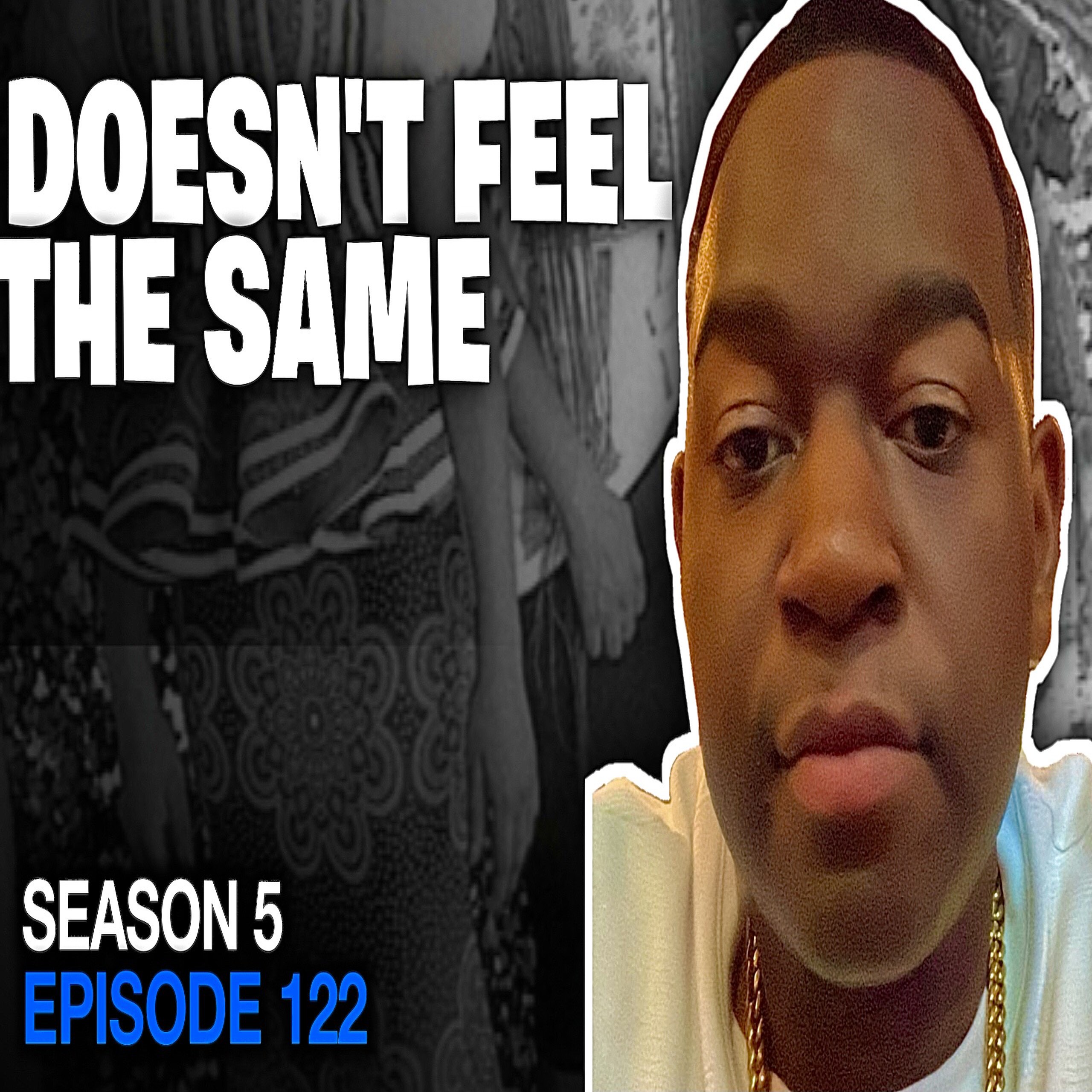 Is it just me or nothing feels the same anymore?
---
Season 5 Episode 121: Justice For Christian Obumseli??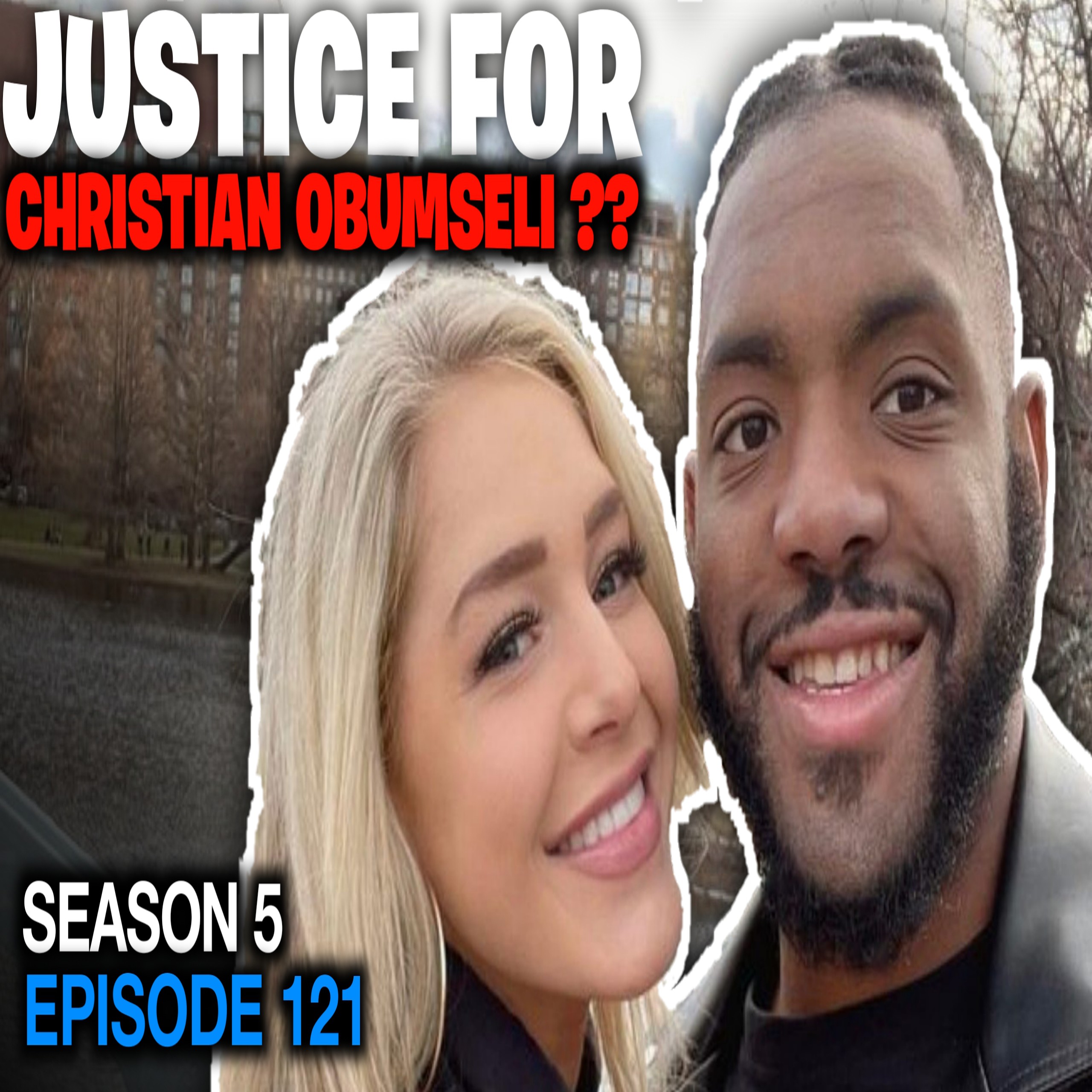 We talk about the horrible murder of this young man and the black communities's reaction it. He had a lot of horrible things he said about black women but does that justify his death?
---