Subscribe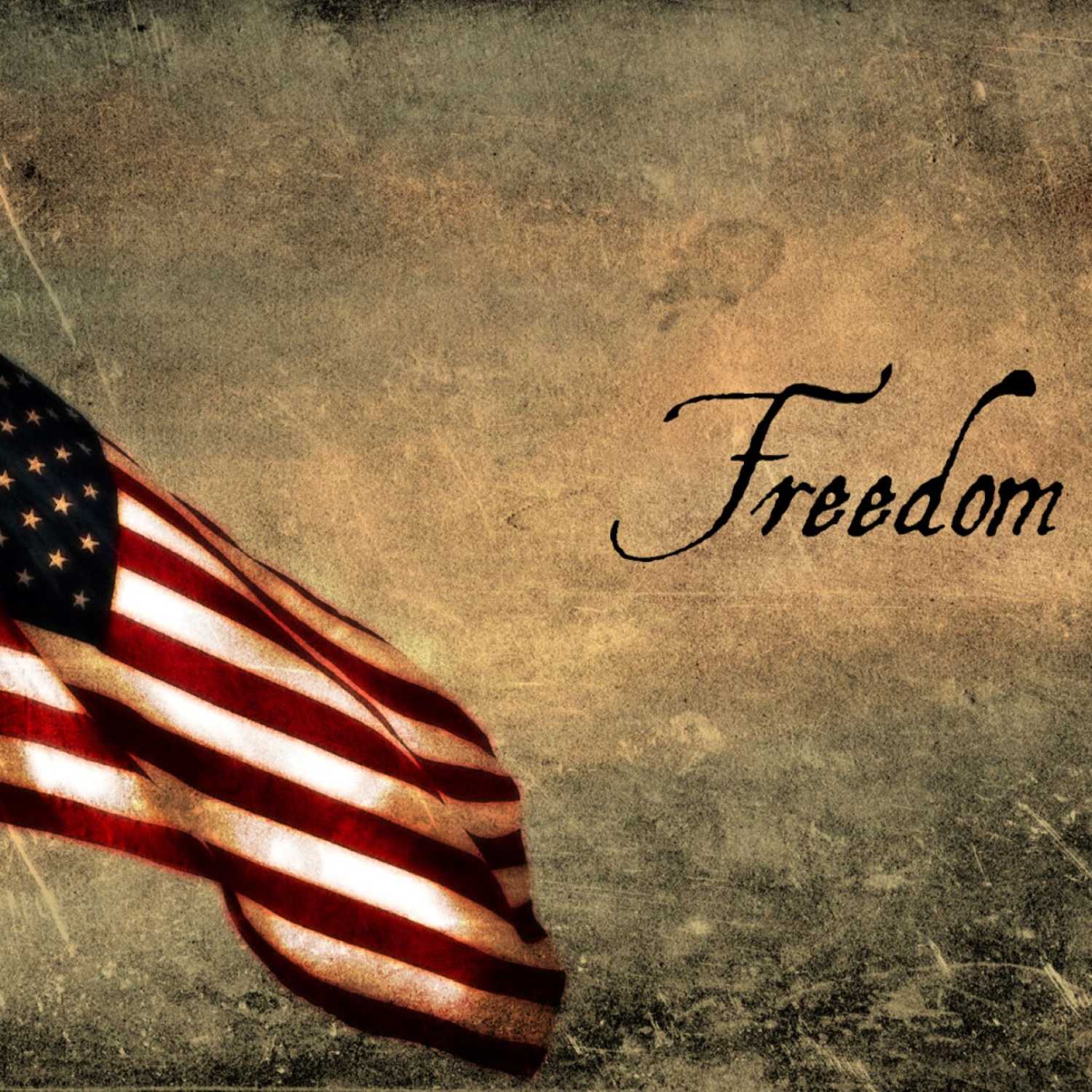 Clayton, Steve, and Sara P talk about issues in today's world with a comical twist. Sit back, grab a snack, and enjoy our featured presentation. Feel free to share the podcast with your friends if you enjoy it. Send us questions or comments by emailing us at css.ontheissue@gmail.com Check out my socials on Instagram (@clayton11weber) or snapchat (claytoncarter12) Thanks, and enjoy.
LGBTQ+ and Transgenders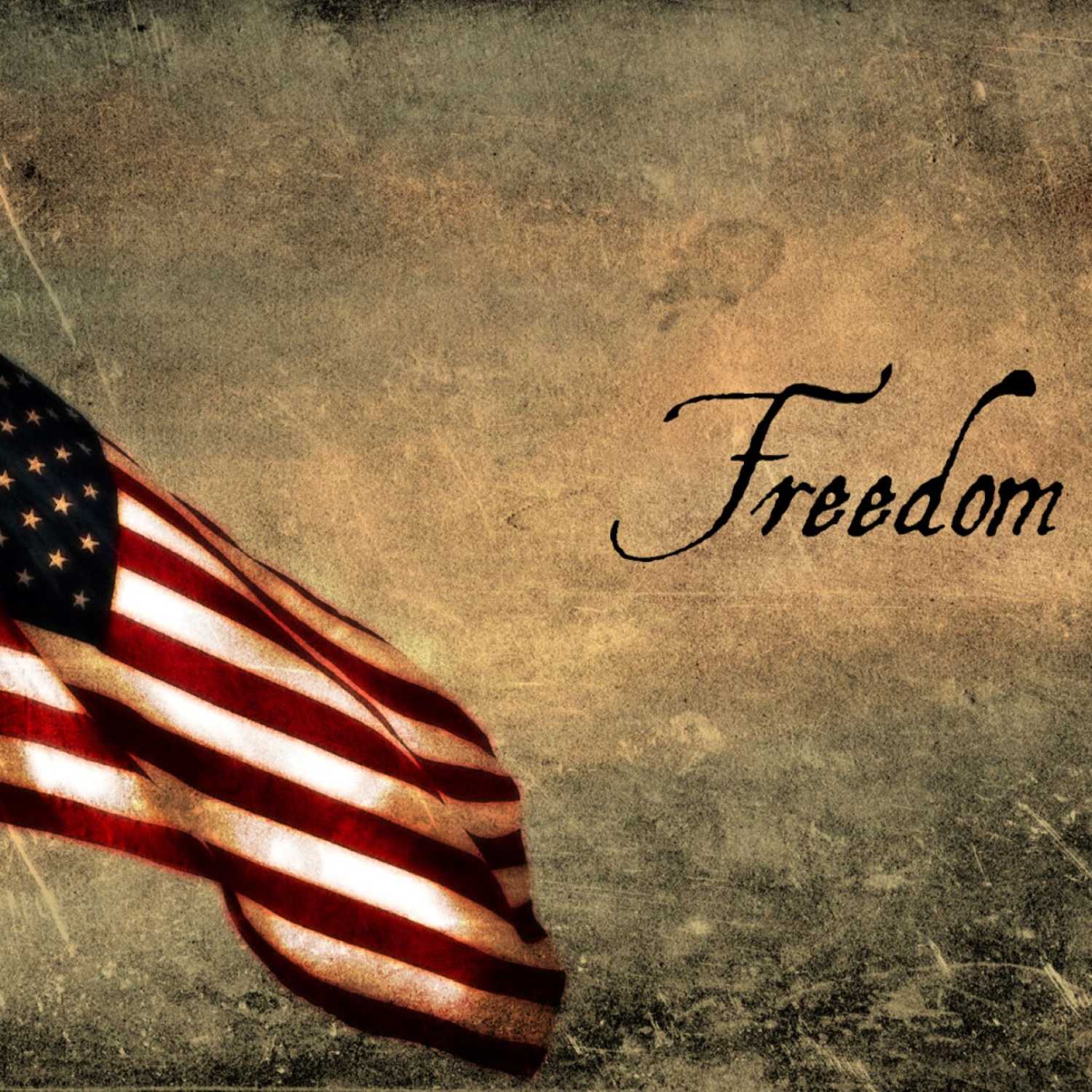 Clayton, Steve, and Sara discuss the LGBTQ+ community and their stance on it. They also add some extra fun stories at the end!
---
Can You Catch A Whale?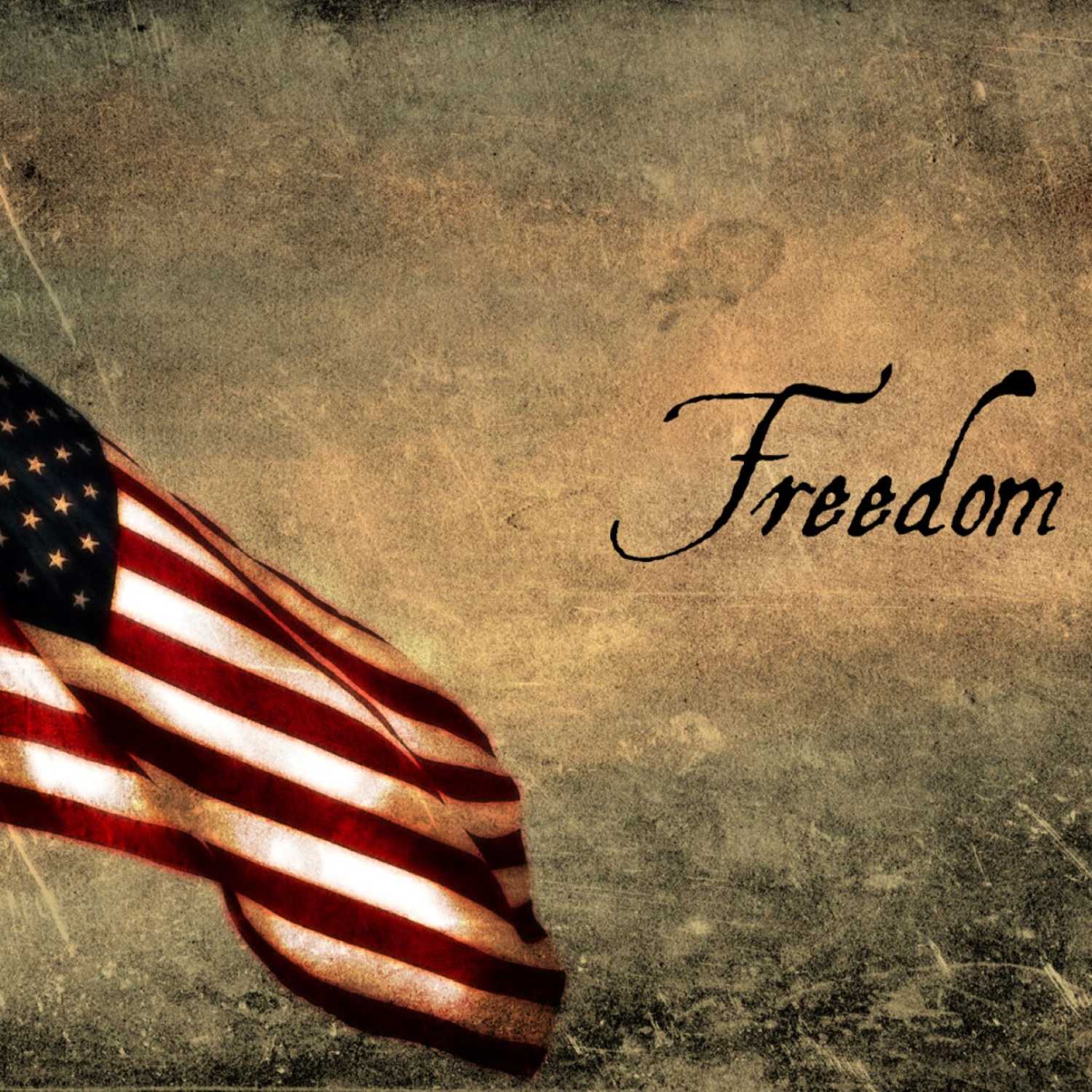 Clayton, Steve, and Sara P discuss recent news activities while keeping it light and comical, with some good stories in the middle, ending with a man vs. a tiger.
---
Is Abortion Murder?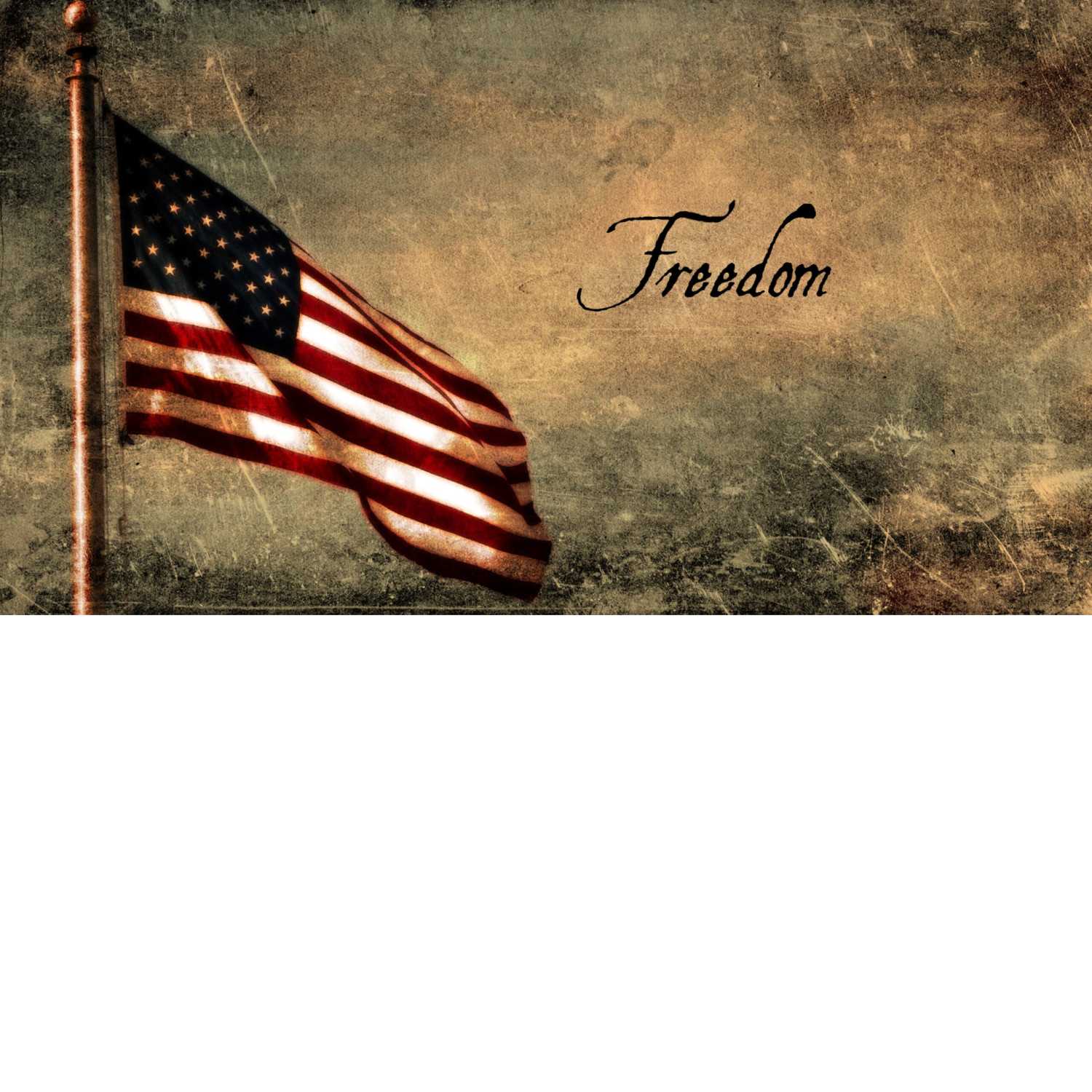 Clayton, Steve, and Sara P get heated in this week's episode dealing with abortion. They discuss the right to abort, when life begins, and the morals of it all.
---
Are women equal?
Clayton, Steve and Sara discuss women's rights, pay gap, feminism, with comedy mixed in.
---