Subscribe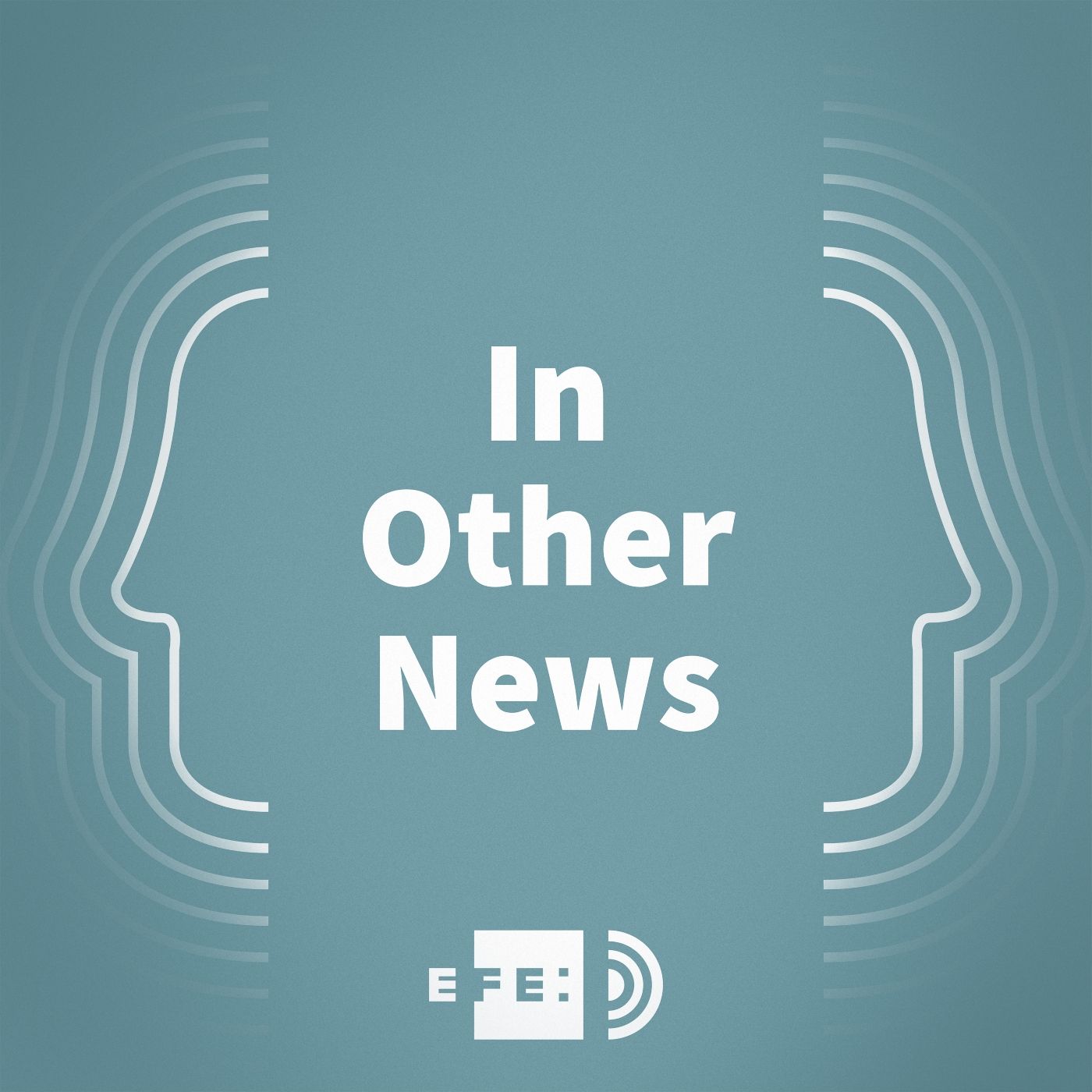 Ever wonder where to find different and curious news? Search no further, we bring you the stories that haven't made the headlines, but could make your day.
Finding Point Nemo: Monsters and space junk in the deep sea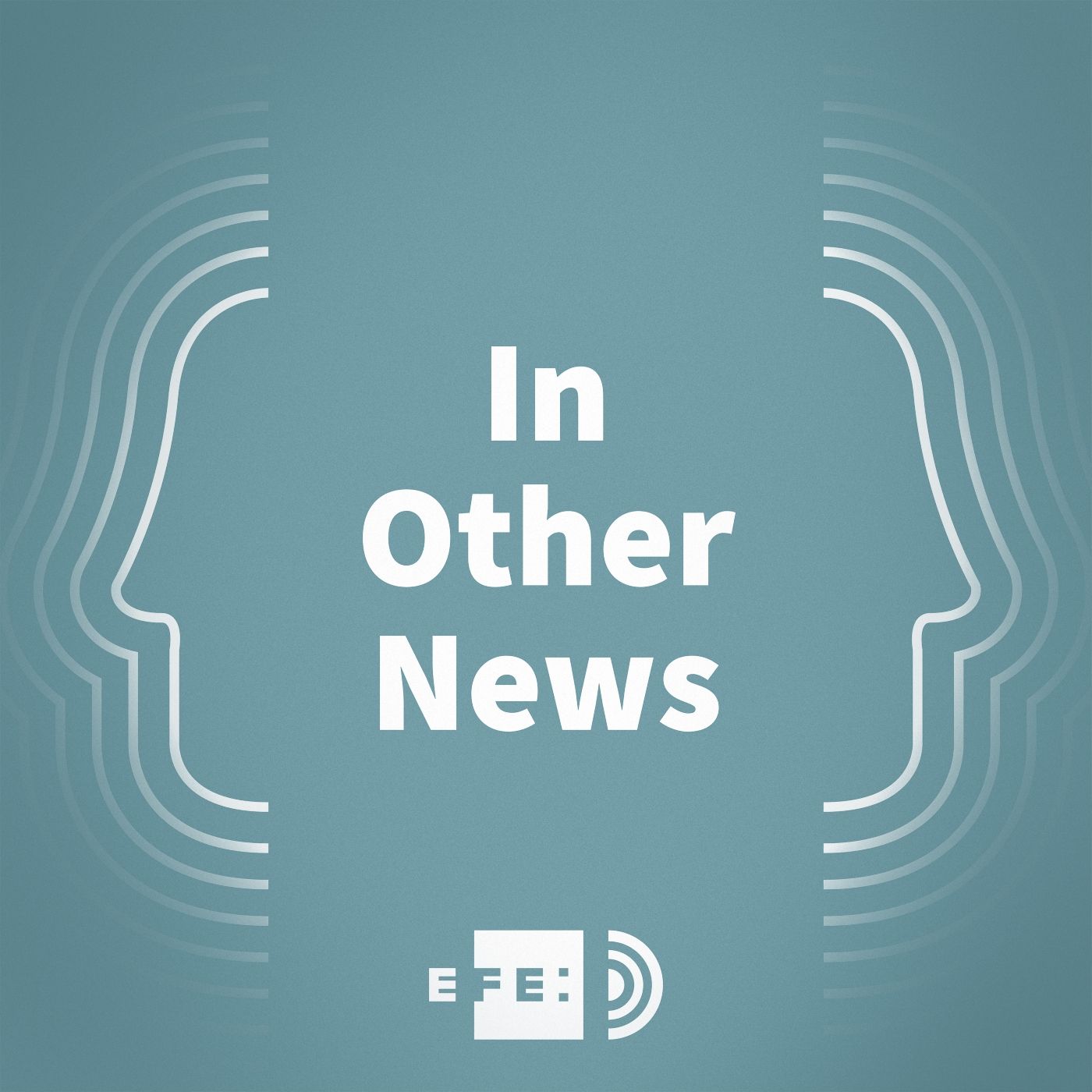 Point Nemo, the oceanic point of inaccessibility, a patch of sea farther from land than any other point on Earth. This remote area of the South Pacific is also a spacecraft cemetery and home to H.P Lovecrat's fictional sea monster Cthulhu, so you might not be quite as alone as you thought...
---
A holiday in space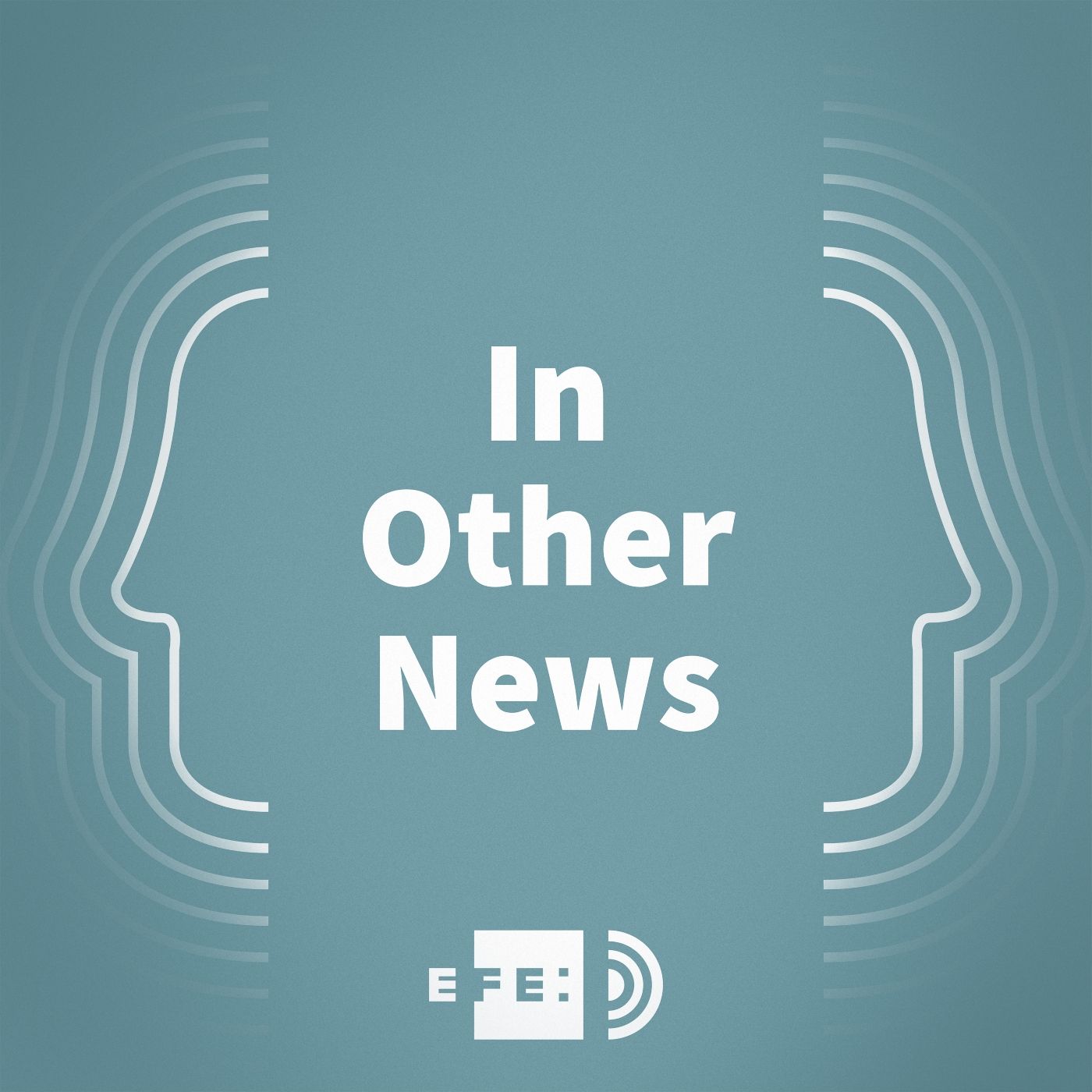 Even though space tourism isn't a new idea, 2021 has been 'one big step for commercial space flights and one giant leap for mankind'... or some of the world's most important magnates'.
---
The Great Tortilla Wars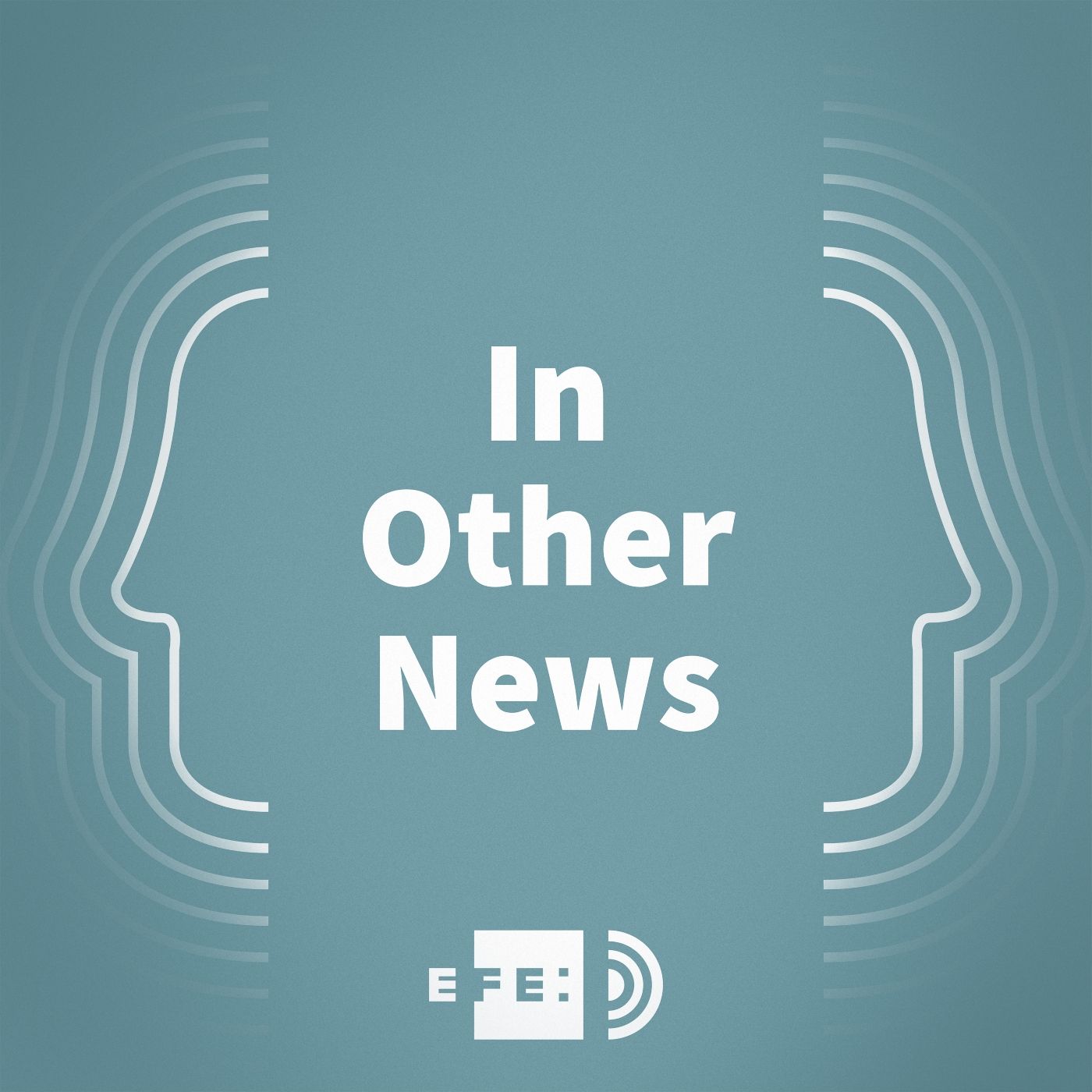 Spaniards are torn on what constitutes the best recipe for a Tortilla de Patata, known internationally as a Spanish Omelette. This bitter divide falls between Spain's pro-onion brigade and the anti-onion front, in Spanish — concebolla or sincebolla. Stick around to find out more!
---
Coming soon: Harry Potter, Ozark, Euphoria, George Clooney and more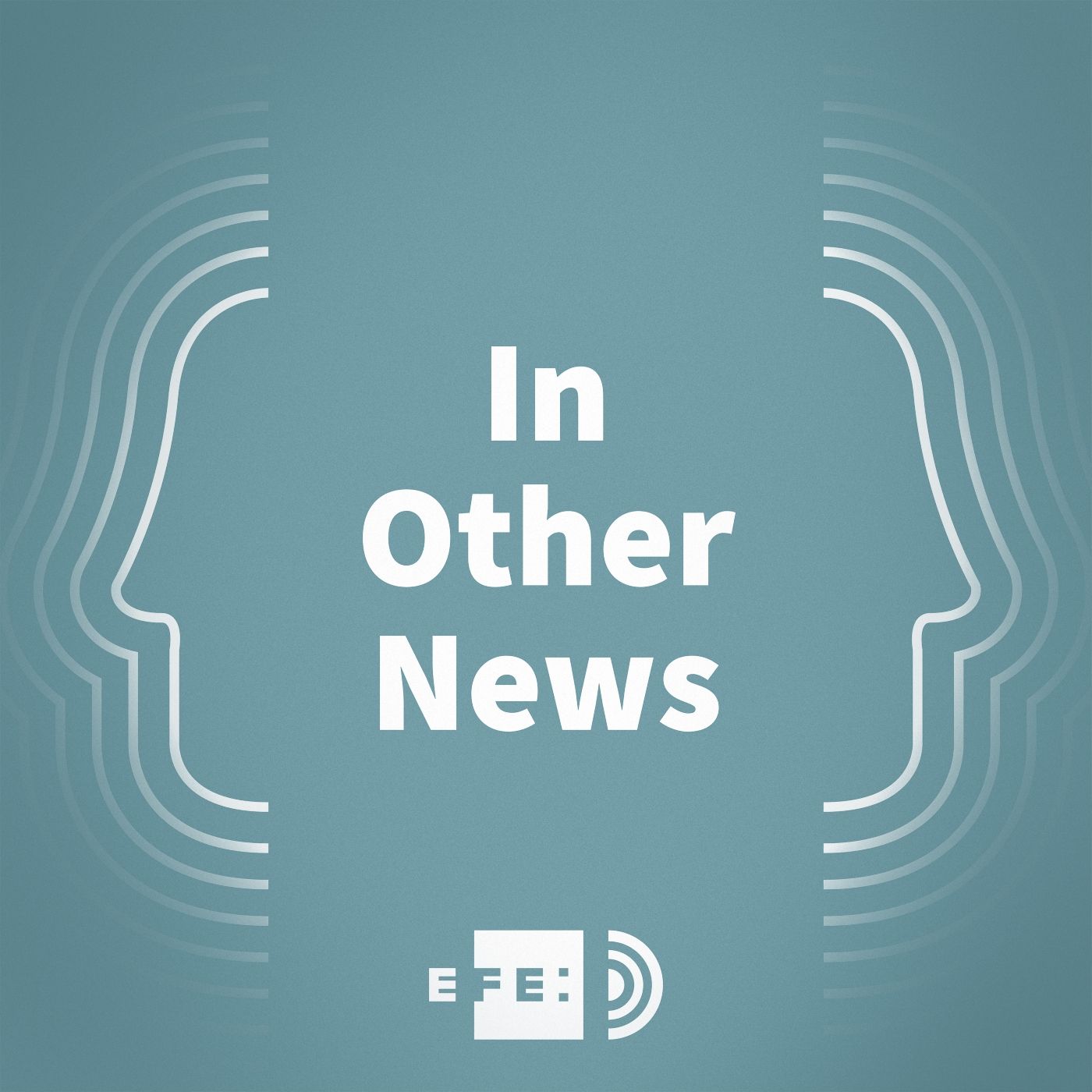 Do you want to know which are the biggest TV shows and movies coming this January to the streaming platforms? Harry Potter, Ozark season 4, George Clooney's last movie or Hotel Transilvania new chapter are waiting for you! Check it out!
---
Glühwein, gingerbread and gemütlichkeit: A taste of Germany's Christmas markets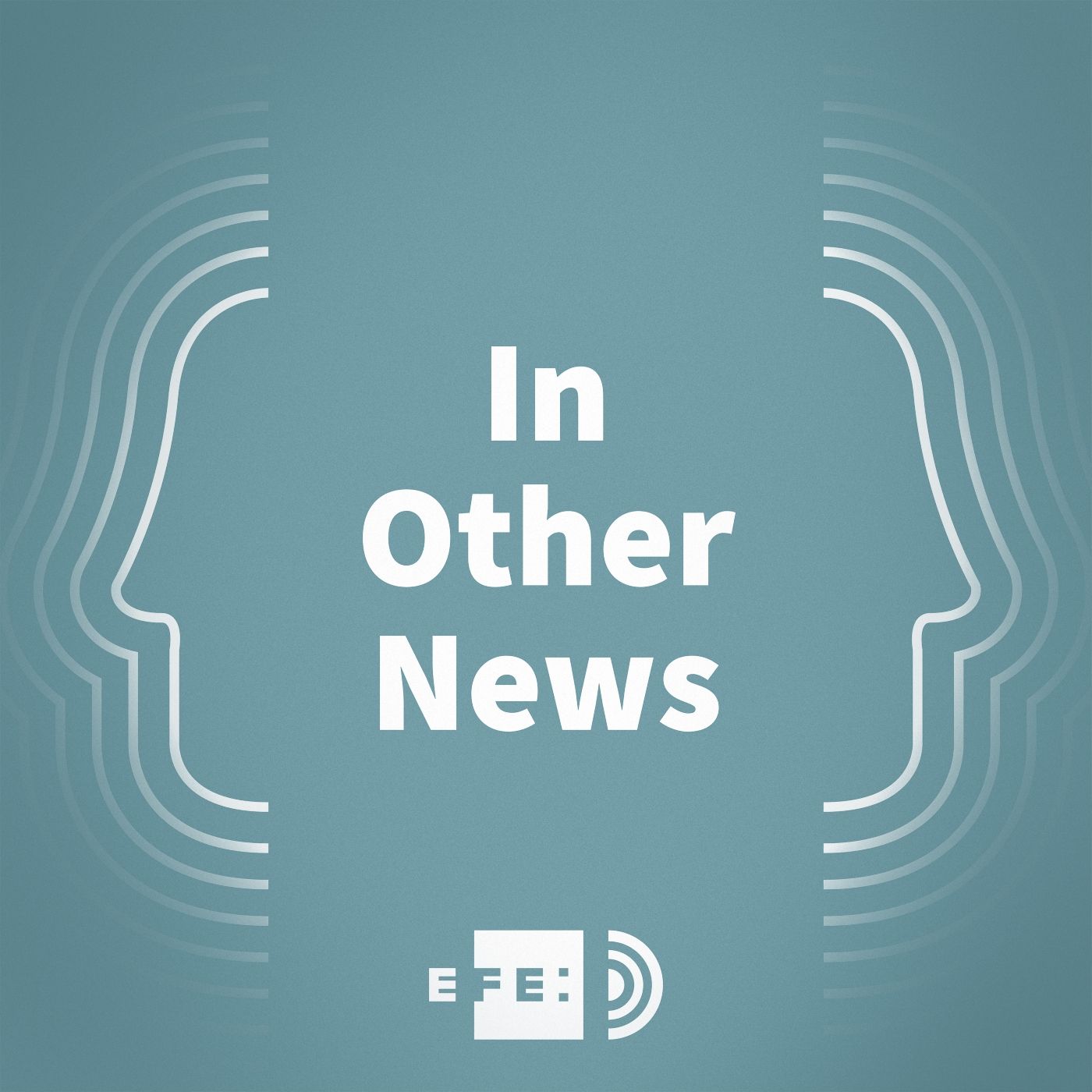 Gluhwein, gingerbread and Weihnachtsmarkt. Fancy a taste of a German Christmas??? Check it out in our new podcast from Frankfurt
---
The guardians of the land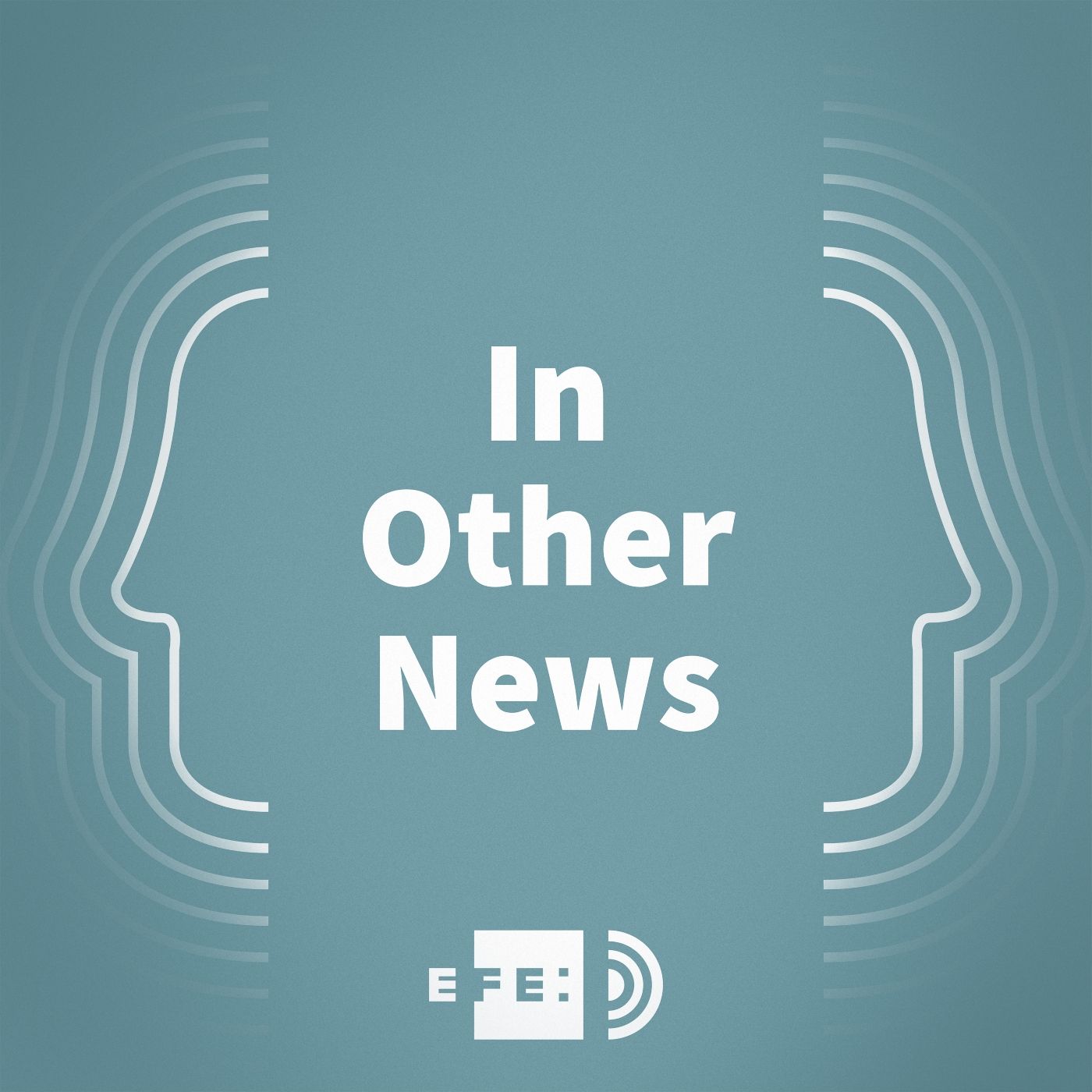 People are more and more concerned about eating foods that have been grown in an ecological way. To learn more about ecofarming, we will travel to Perales de Tajuña, a little village 39 km south of Spain's capital to find out more about an agroecological project. Stick with us and find out!
---
Can spiders have Arachnophobia?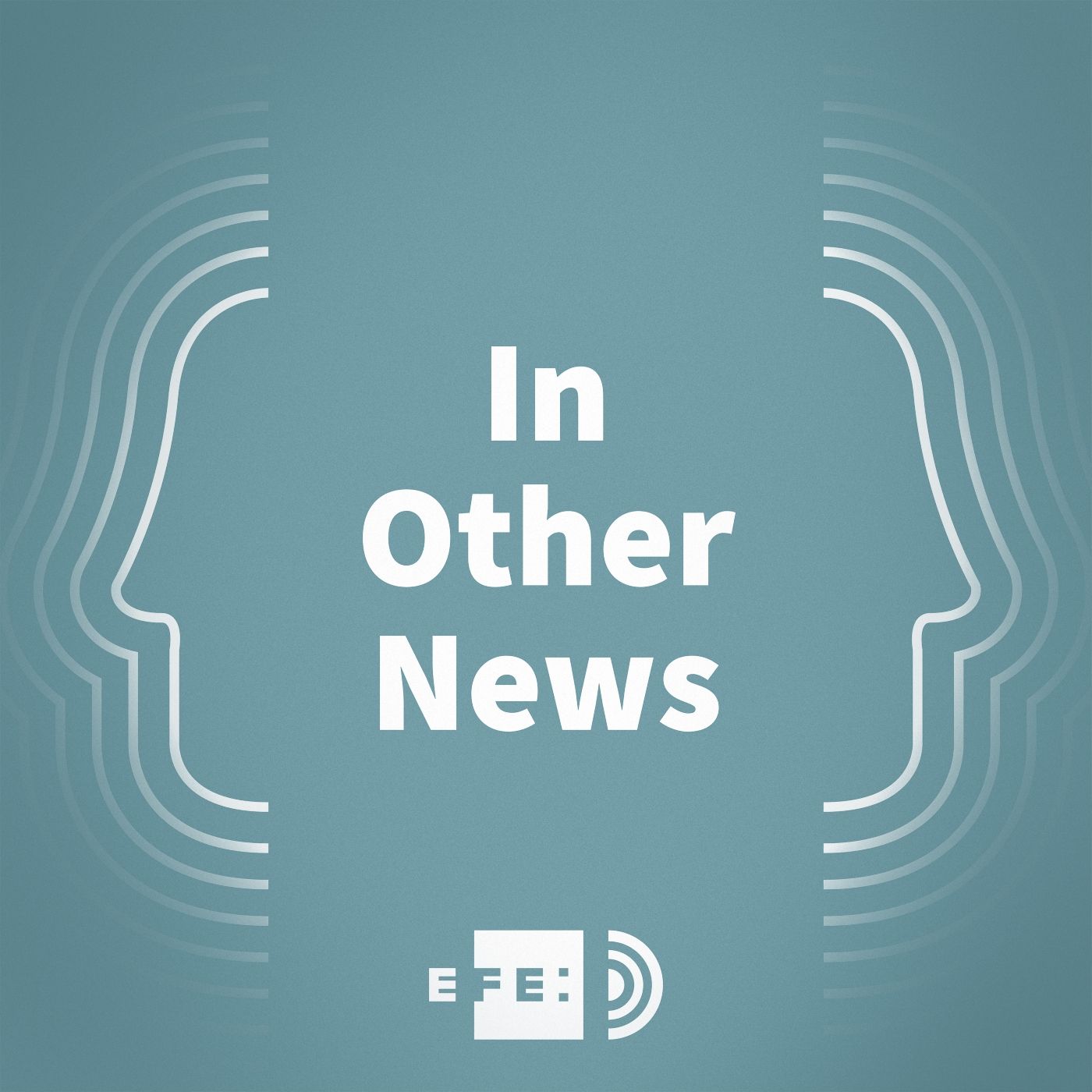 If you are one of the many people who scream in fear when encountering a spider, hey! no judgement here, I've done that many times. so who can blame us for our fear? I'll tell you who DON'T judge us, SPIDERS! An study published in the British Ecological Society has shown that even spiders are afraid of other spiders.
---
Korea's Suneung: World's toughest exam and greatest sacrifice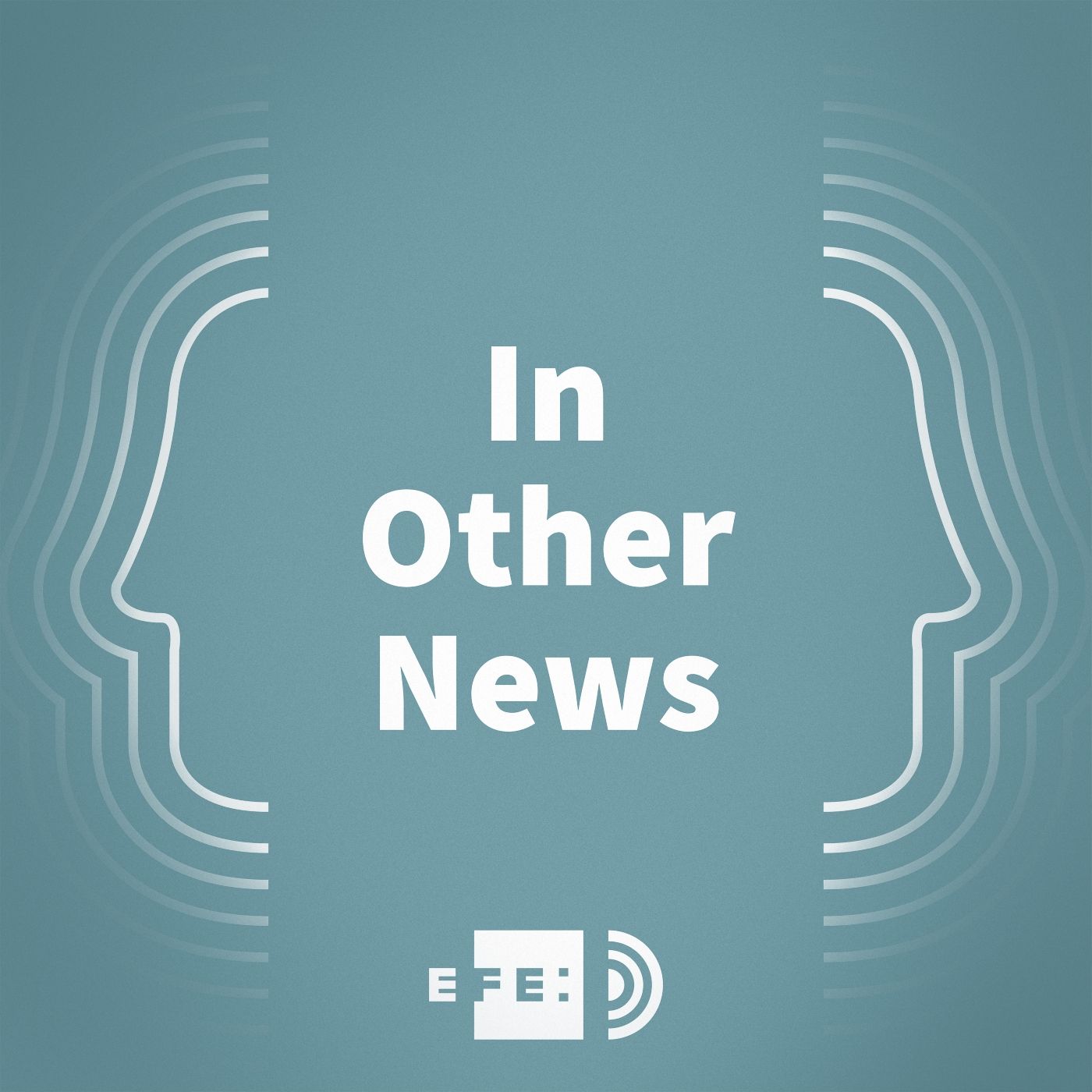 Every year, on the third Thursday of November, Korea wakes up as a paralyzed country.
Banks close, businesses are shut and construction sites cease operating. Work starts later, including for government officials, the stock market opening is delayed. Even planes are forbidden from flying.
What follows in the next eight hours is said to be the world's hardest university entrance exam. The Suneung
---
Coming Soon: Streams to watch out for this December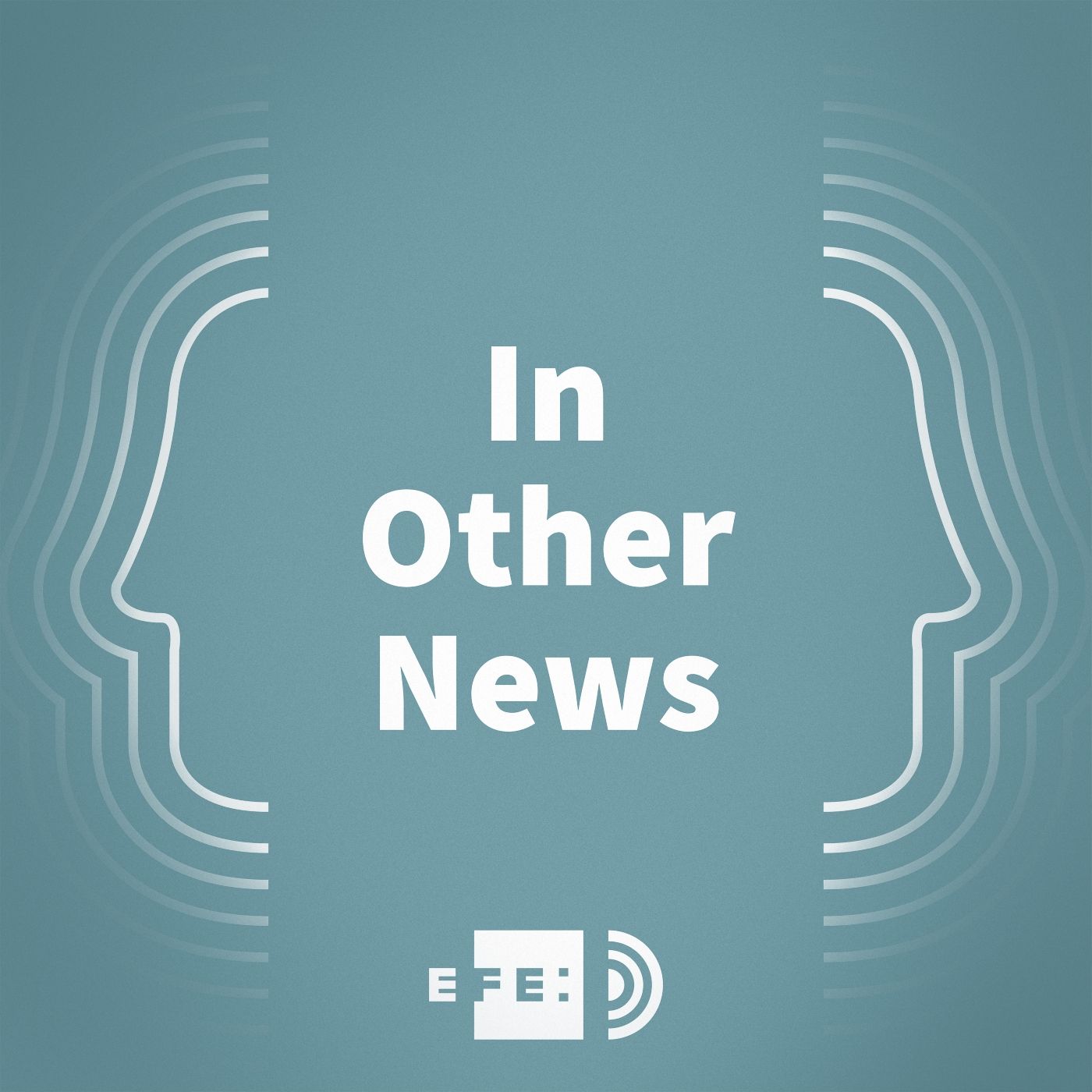 Are you curious about the biggest TV shows and movies scheduled to air in December on the key streaming platforms? Well, I'm here to satisfy that thirst for knowledge with a top five list that will surely be a must during this upcoming month.
---
An ode to the Spanish breakfast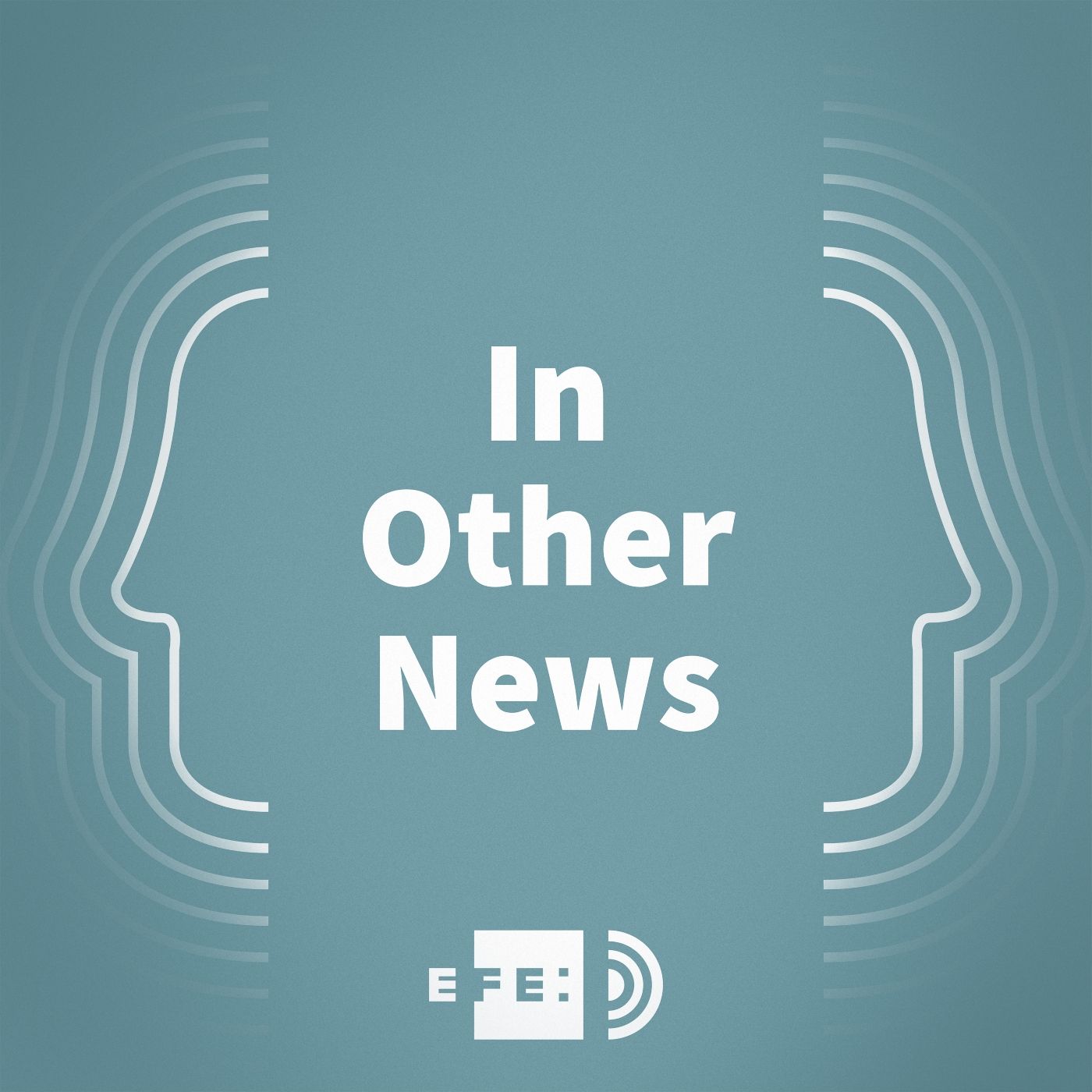 When I moved to Spain that I began to foster a new appreciation for the first meal of the day. Spaniards have a penchant for grazing, and there are plenty of mealtimes to choose from. Breakfast, an optional second breakfast, aperitivo, lunch, merienda, tapas, dinner. It's an approach to food I have fully embraced.
---
Nepal: Gods, dogs and brothers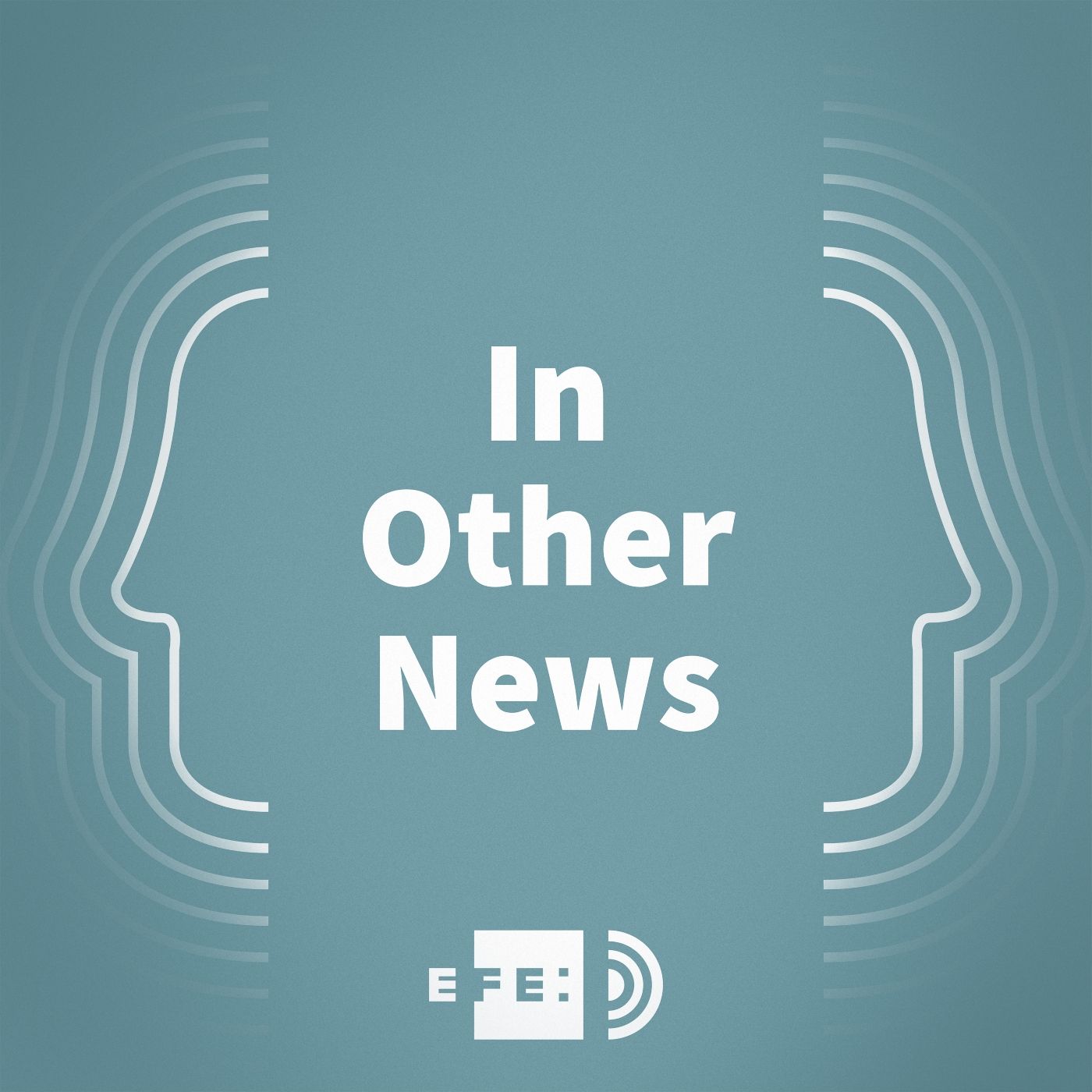 Nepal's "Bhai Tika" ceremony is the culmination of one of Hindu religion's most important festivals, known as Tihar, or Diwali. It marks the end of a five-day event, which honors deities, rekindles friendships and brings loved ones together. But what does this have to do with worshipping dogs, cows and crows? And how is keeping them happy linked to avoiding death and infernal suffering? Lets find out!
---
Death by selfie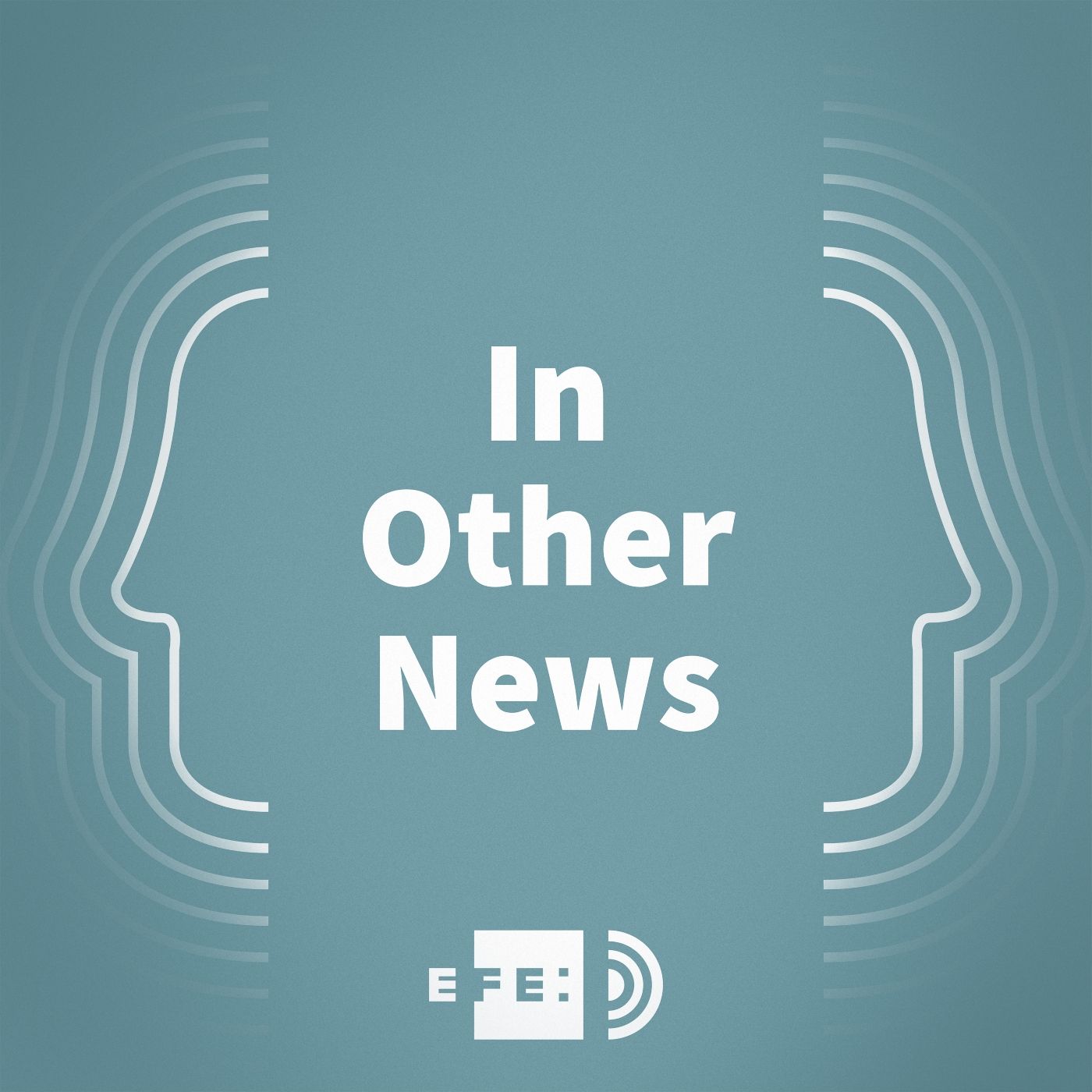 As people grow more and more obsessed with image, a new study has found that at least 379 people died between 2008 and July 2021 because they were trying to take a selfie. This could translate into a death every 13 days.
---
The dark side of Singles Day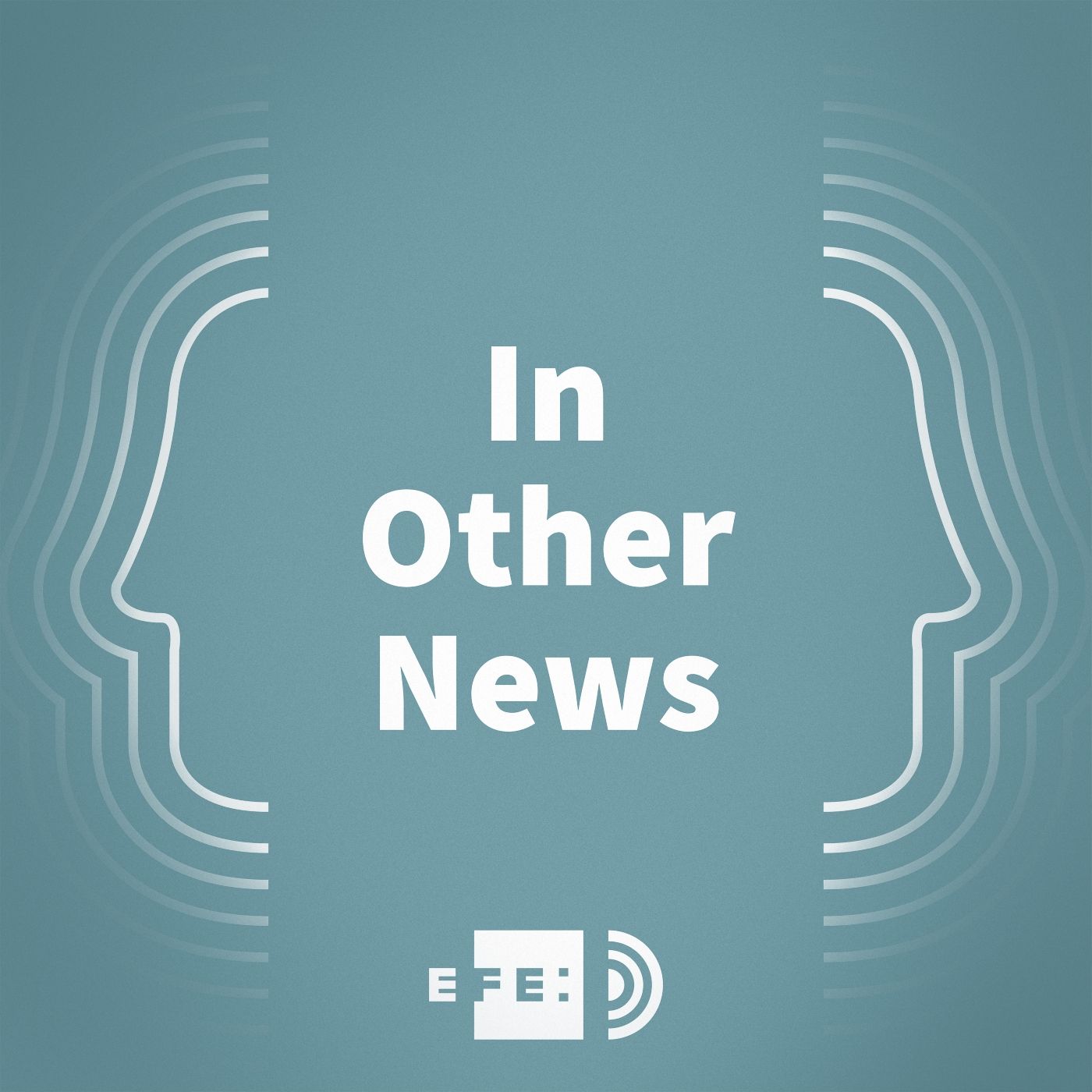 Singles Day on Nov. 11 happens all over communist China, where consumers take part in a one-day online shopping spree, splurging as much money as Greece does in six months.
But how did this sales bonanza go from a university dorm celebration to an $85 billion business? What do bachelors have to do with it? And how does it highlight one of China's most glaring demographic problems?
---
Squid Game fever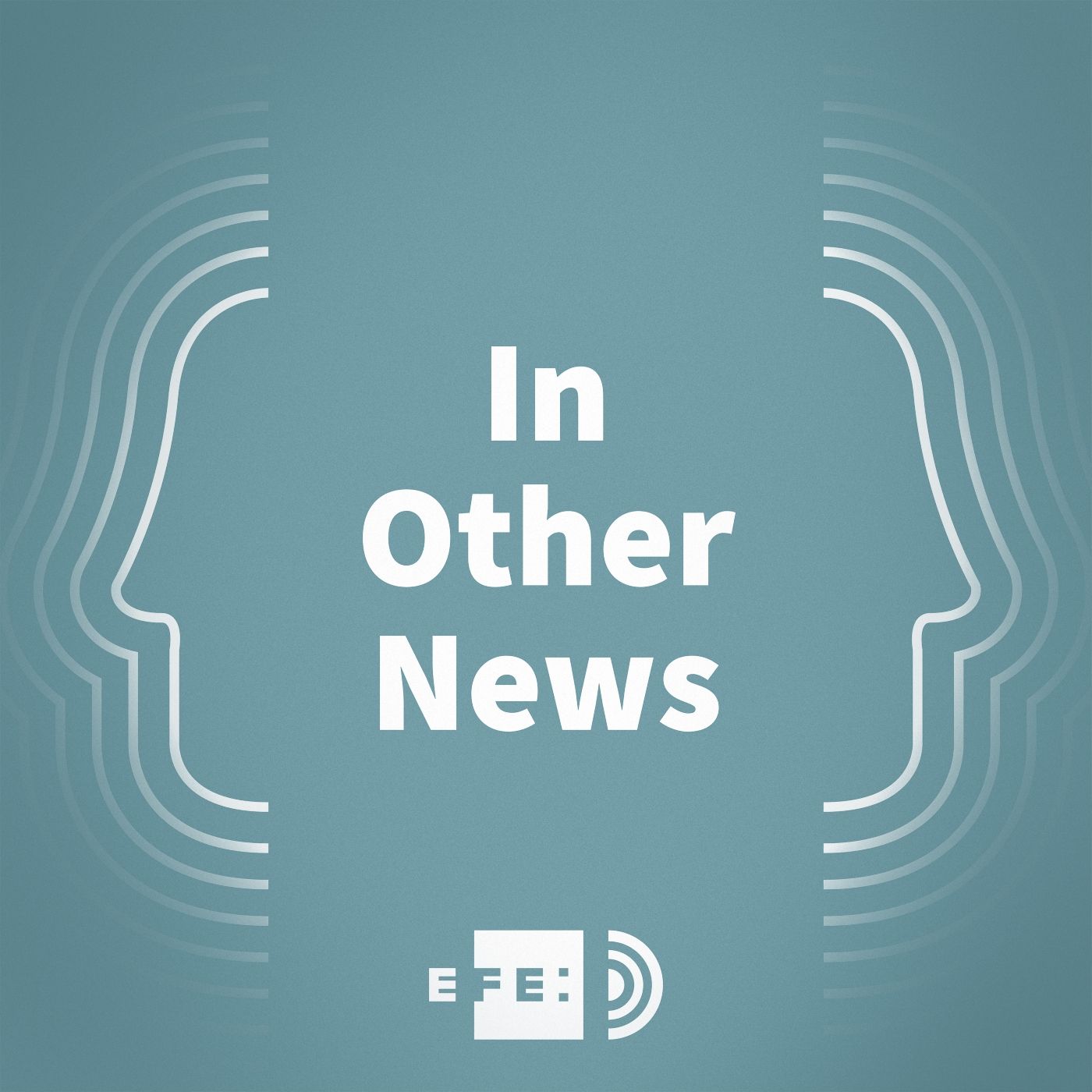 The Korean series created by Hwang Dong-hyuk has beat all Netflix records. And it hasn't just made its way into our screens, it's becoming part of our daily lives and an actual marketing jewel.
---