The Dream Team Fantasy Football Podcast
Dirty South and Draft Order Games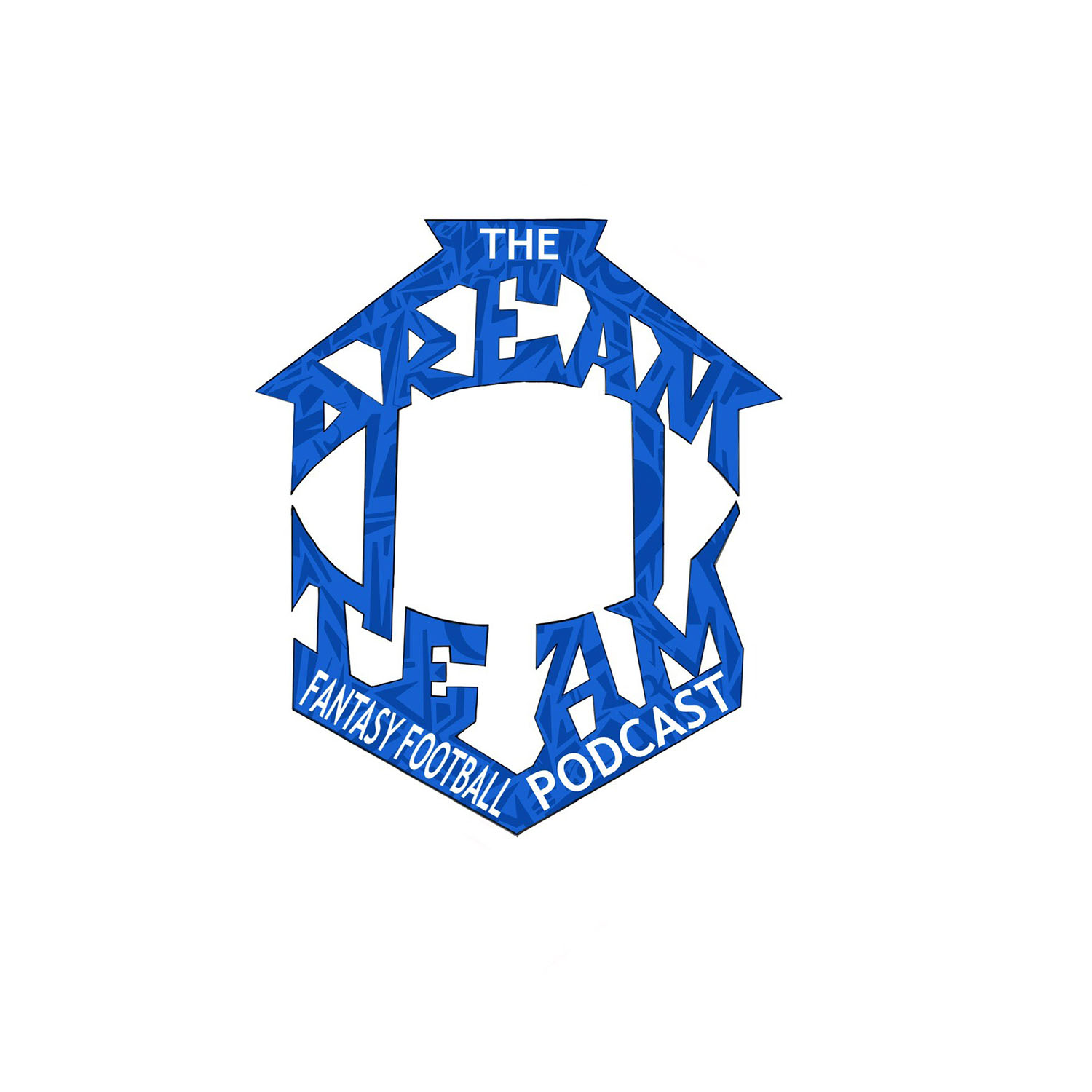 Oh what a wild episode this is. Chris says the number 25, 25 times, a debate on the worst team in the league, and something caught in a throat. We do break down the South divisions and see what players we are likely to draft. Plus we list our previous ways of determining draft order and possible new draft determinations. Come in and join us.
---
AFC North RB's Give me a Chubb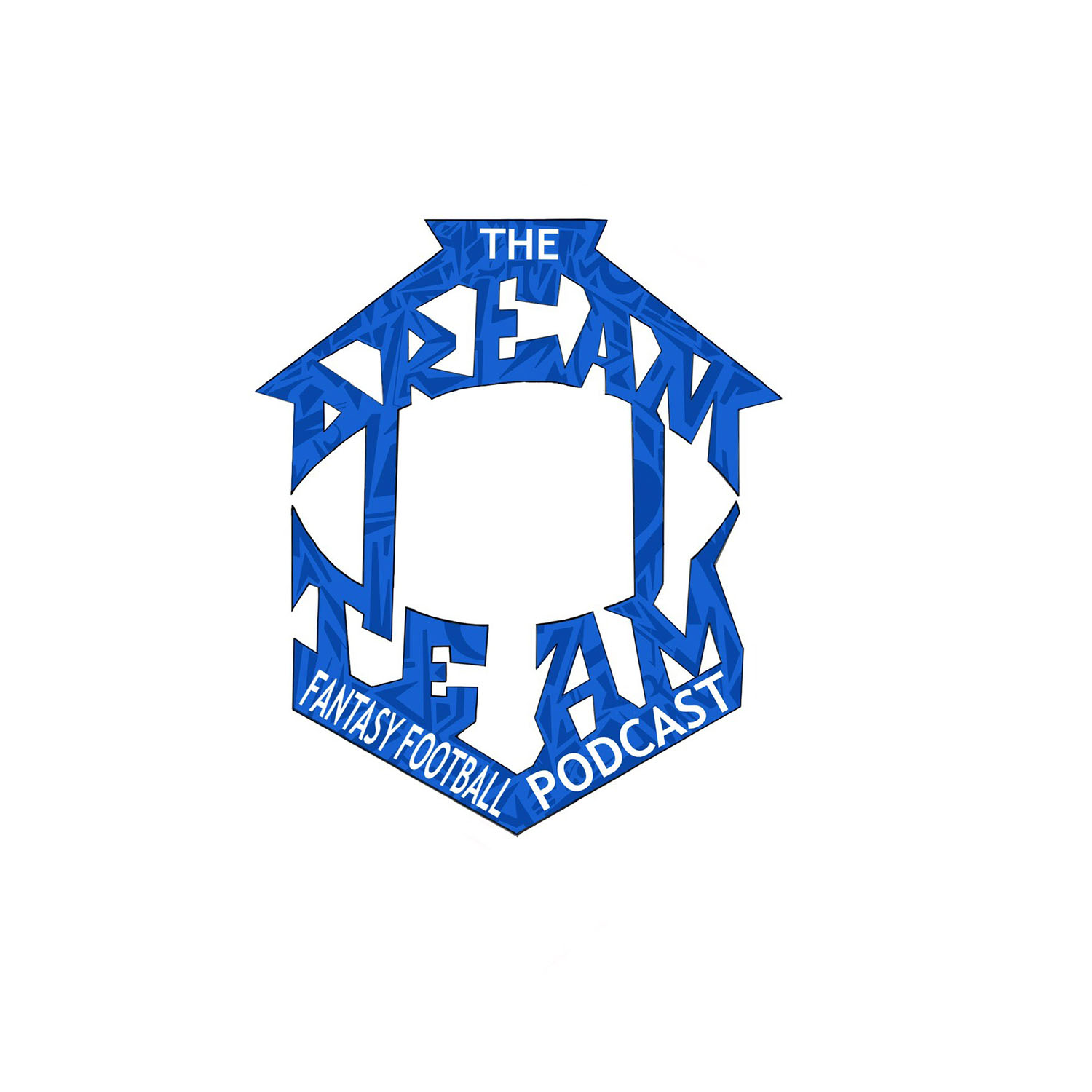 The divisional breakdowns continue with the AFC and NFC North. Plenty of talent to break down and discuss their fantasy values. You could build a great team between these two divisions alone. Along with that we ask the important questions like would you rather get sacked by Aaron Donald or take a punch from Mike Tyson? Come listen for the answers and stay for the pun.
---
NFC Beast and AFC Least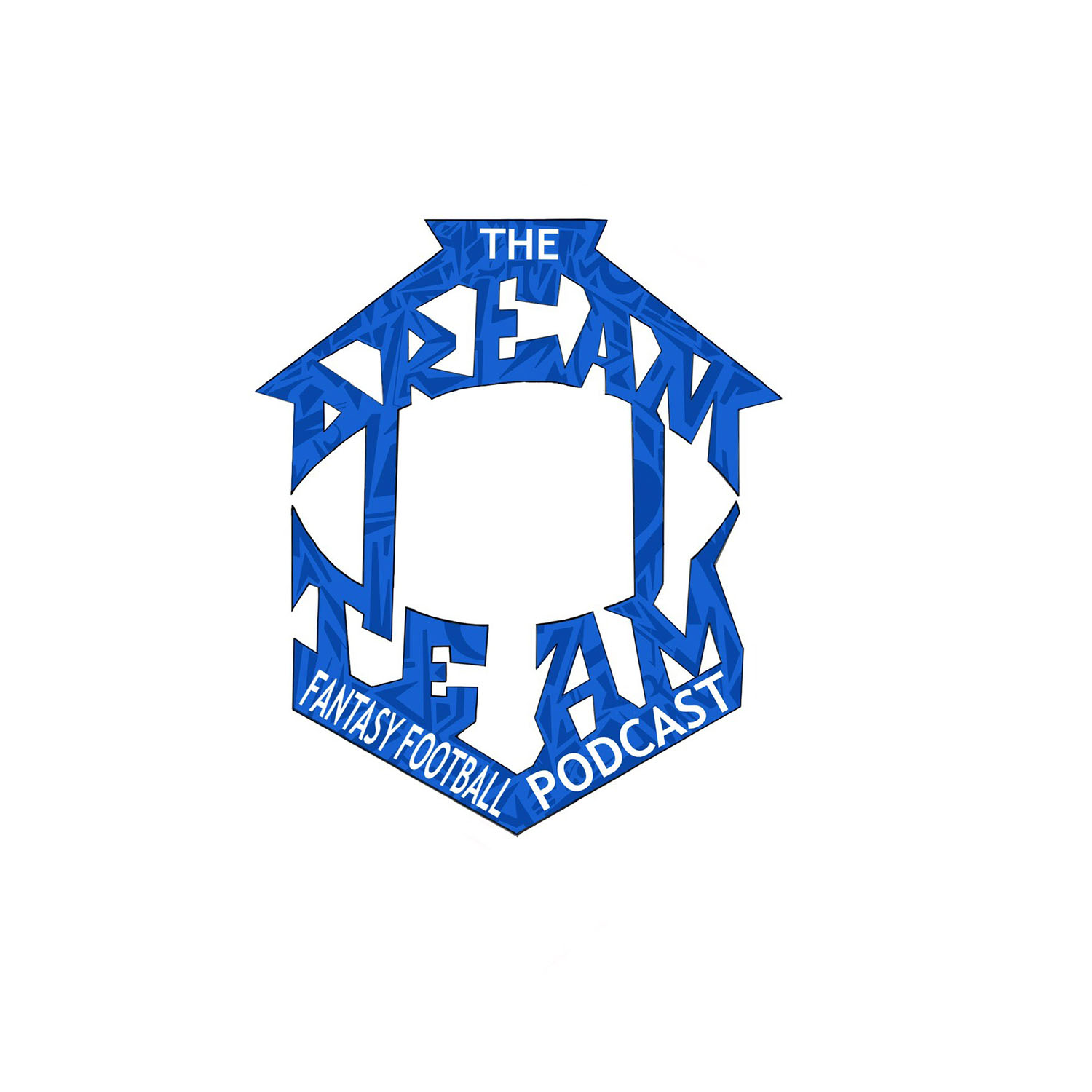 This week begins the divisional breakdowns. We rank the divisions thoroughly from where we think they finish to who has the best player at all positions. We start with the AFC/NFC East divisions. One of them is full with a ton of fantasy talent across the board and the 0ther... well leaves a lot to be desired.
---
Reaches and Passes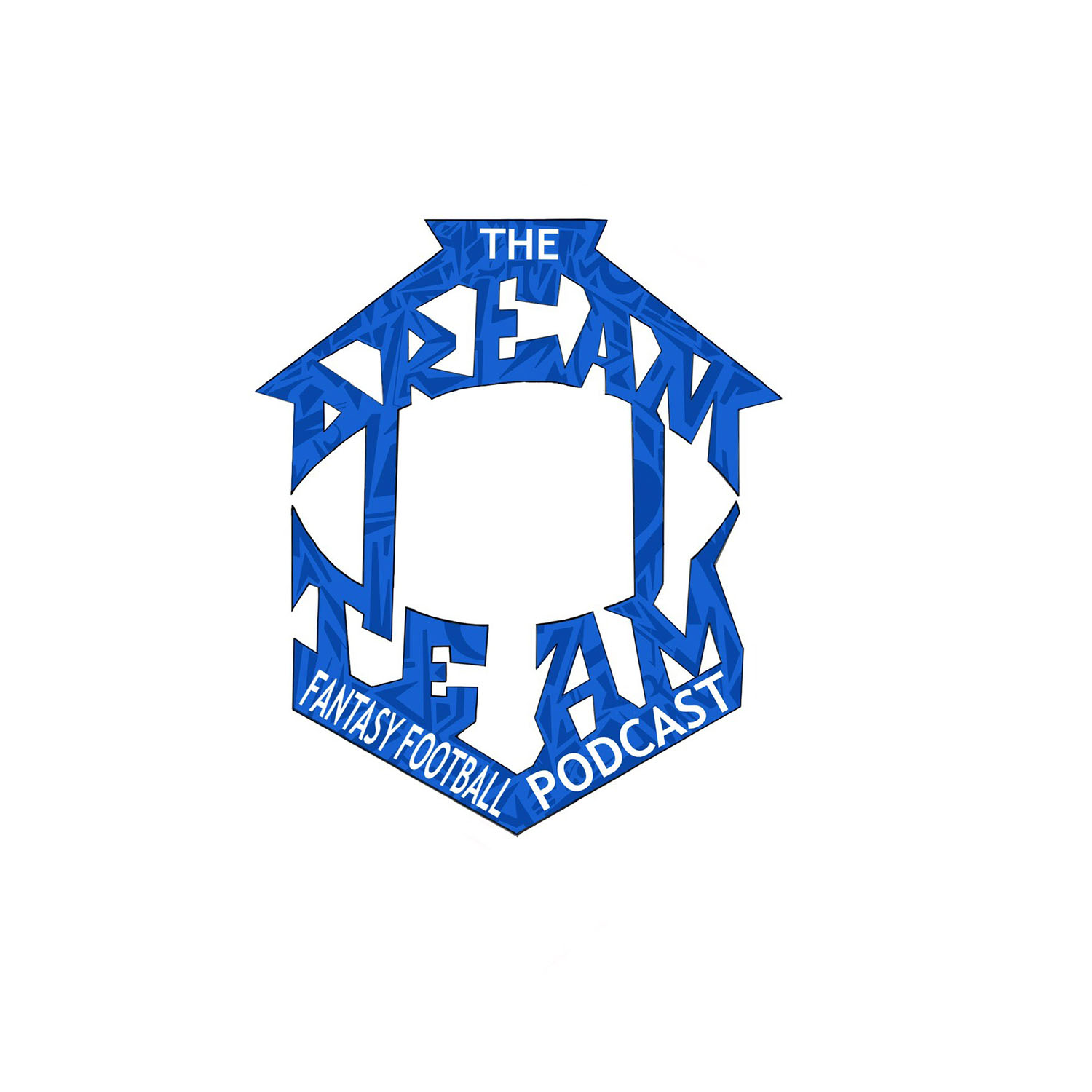 In all fantasy drafts there are players who's value is too high or too low for your liking, Rankings are great but sometimes you need to go based off gut feeling. Am I going to get top 12 receiver value from Allen Robinson or should I skip him entirely? Is Ja'Marr Chase worth the risk of taking him over proven players? Well we answer all those questions with reasoning behind it. Join us and enjoy.
---
Sophomore Slumps and Sophomore Jumps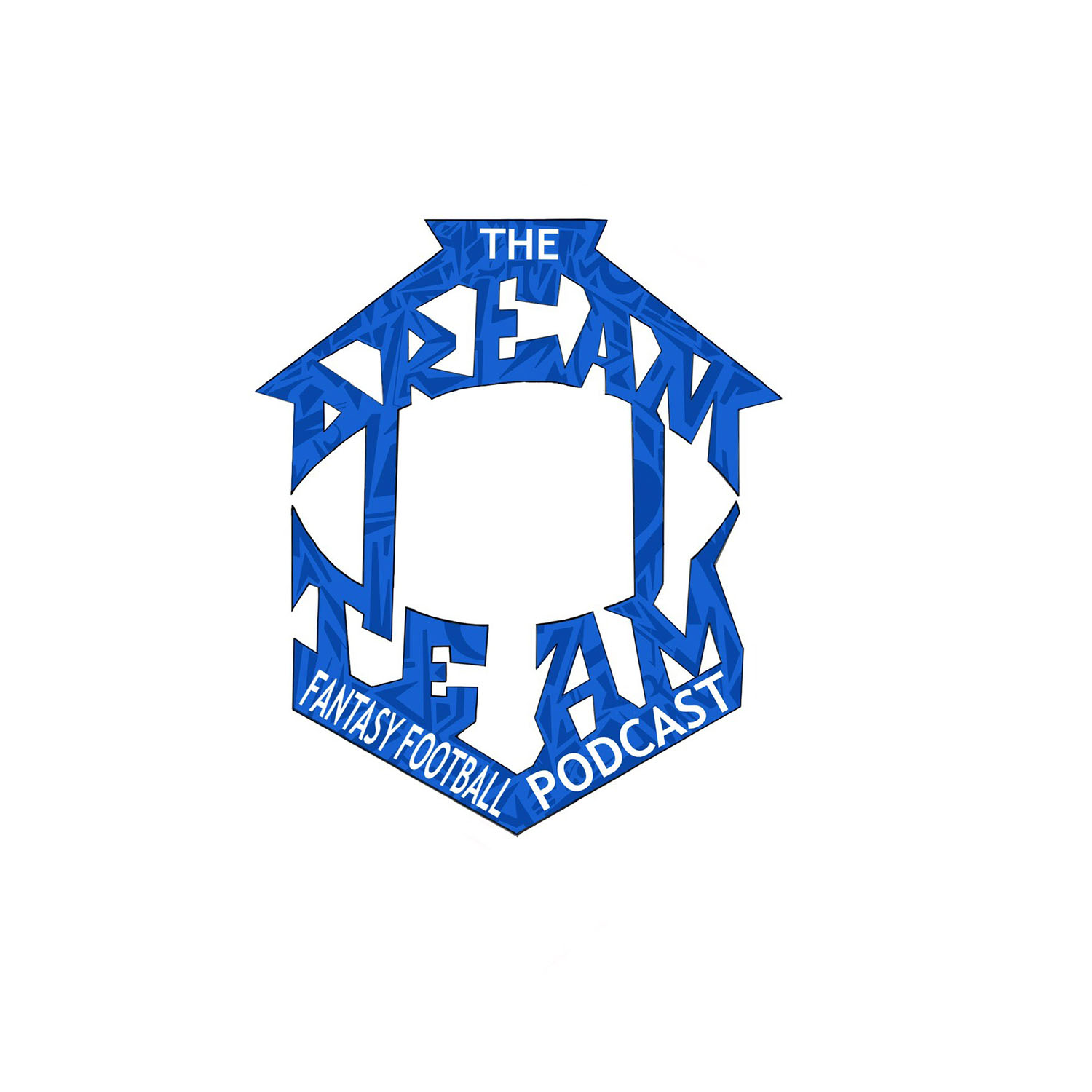 The 2020 NFL draft class was filled with a litany of talent, some of the best rookie performances we've ever seen. However, there were some guys who vastly under-performed compared to their counter-parts. So will Henry Ruggs bounce back year2? Is there any chance that one of the running backs don't live up to their potential? Well we break it down. Plus plenty of trade talk to get you by for the slow part of the year.
---
Duos, Dino's, and Don't Draft OBJ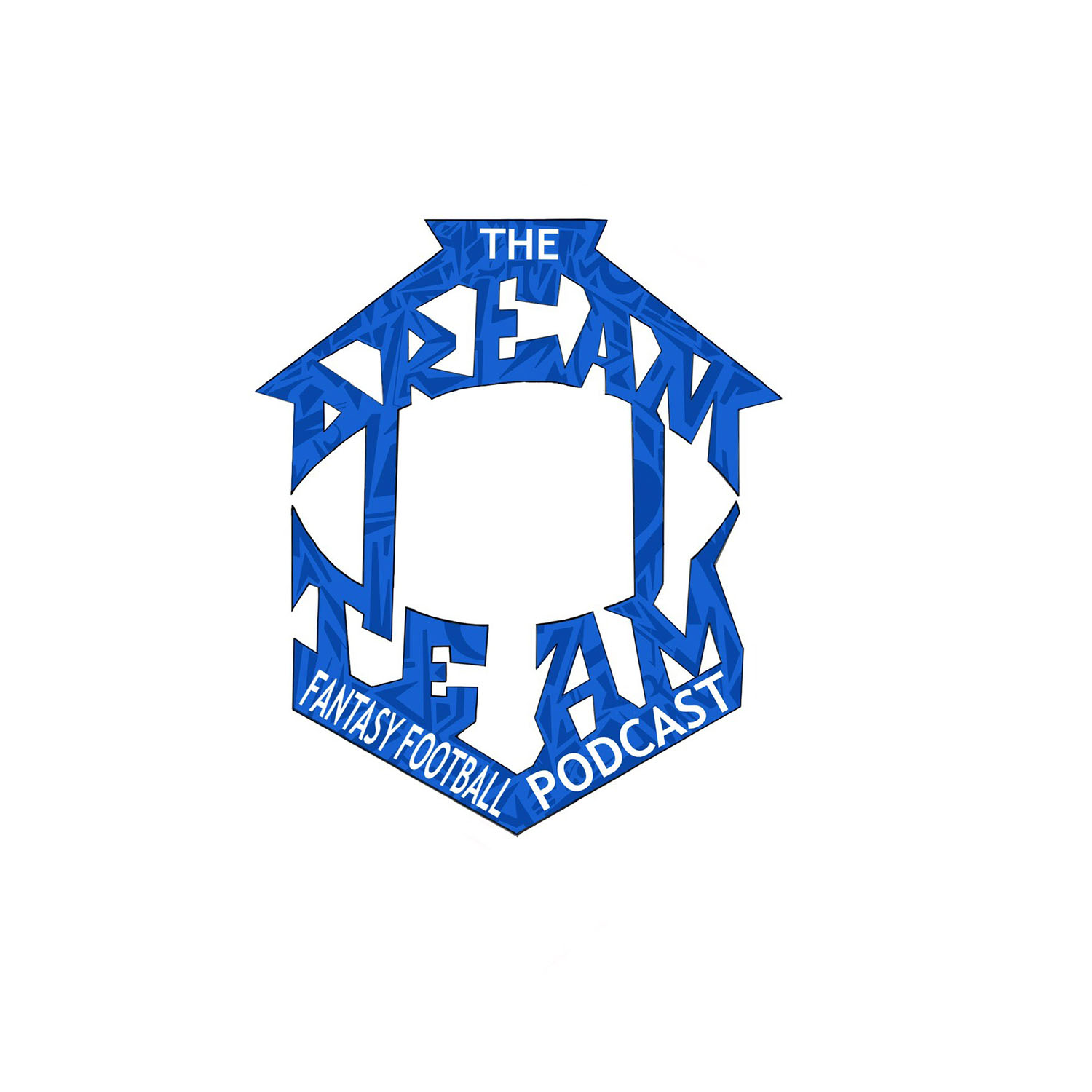 Back to the football grind we go. After the Julio Jones trade who is the best duo of wide receivers in the game? Plenty of options to pick from but no consensus answer. Plus every year there are players who get on the hype train but never seem to leave the station, so who are the potential over-hyped players of 2021? We answer all these questions plus some more. Don't be blue and join us for another episode.
---
The Non-Football Episode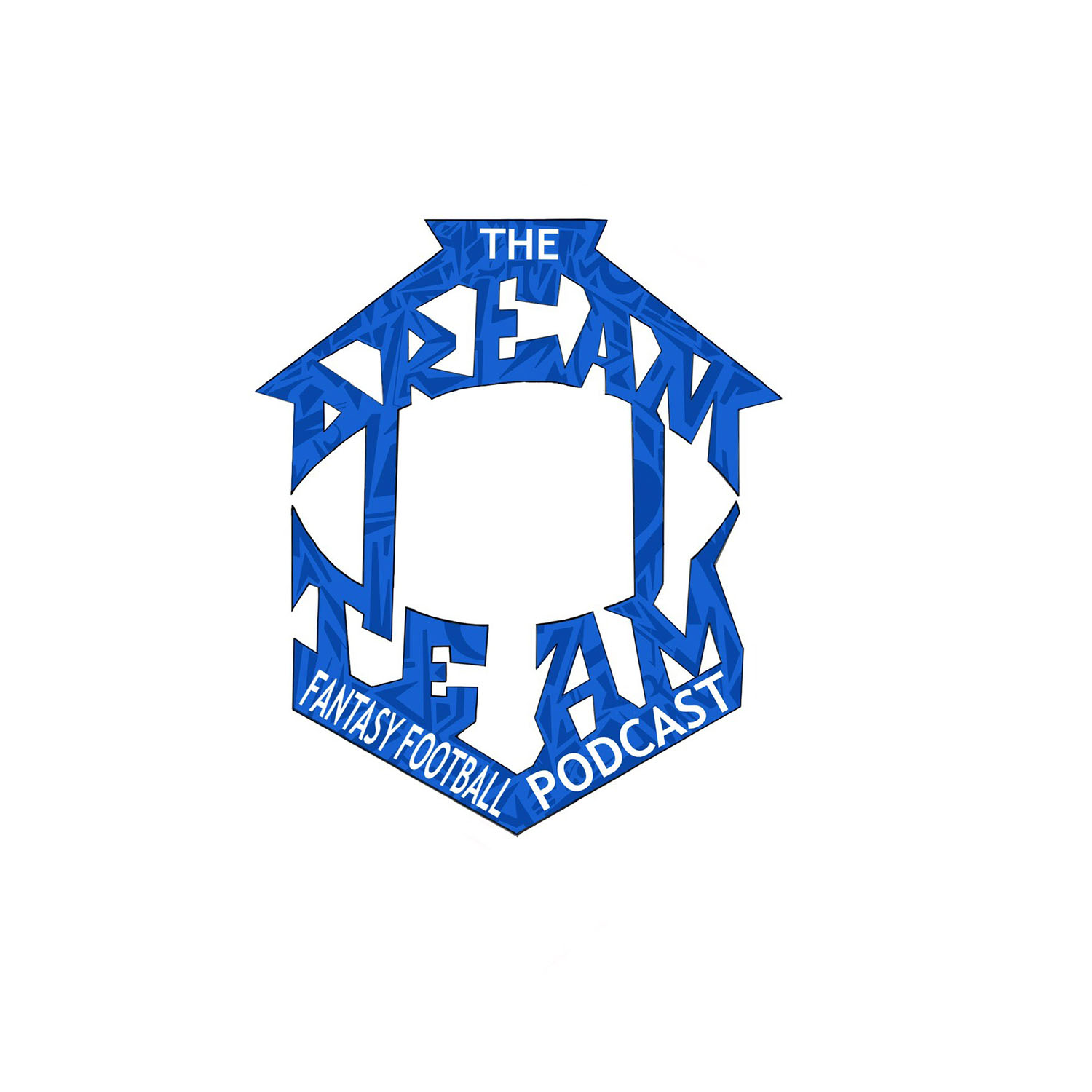 If you are here for fantasy football info you are in the right place, but not this week. This week is a regular comedy podcast. So with that being said how many Mike Tyson sized children could you take out? While you think about that take a listen and hear our answers. We tackle questions like that plus phobias, childhood traumas, and our favorite hot sauce. We thoroughly enjoyed making this episode and we hope you enjoy listening to it.
---
Is it Possible to Love a Team?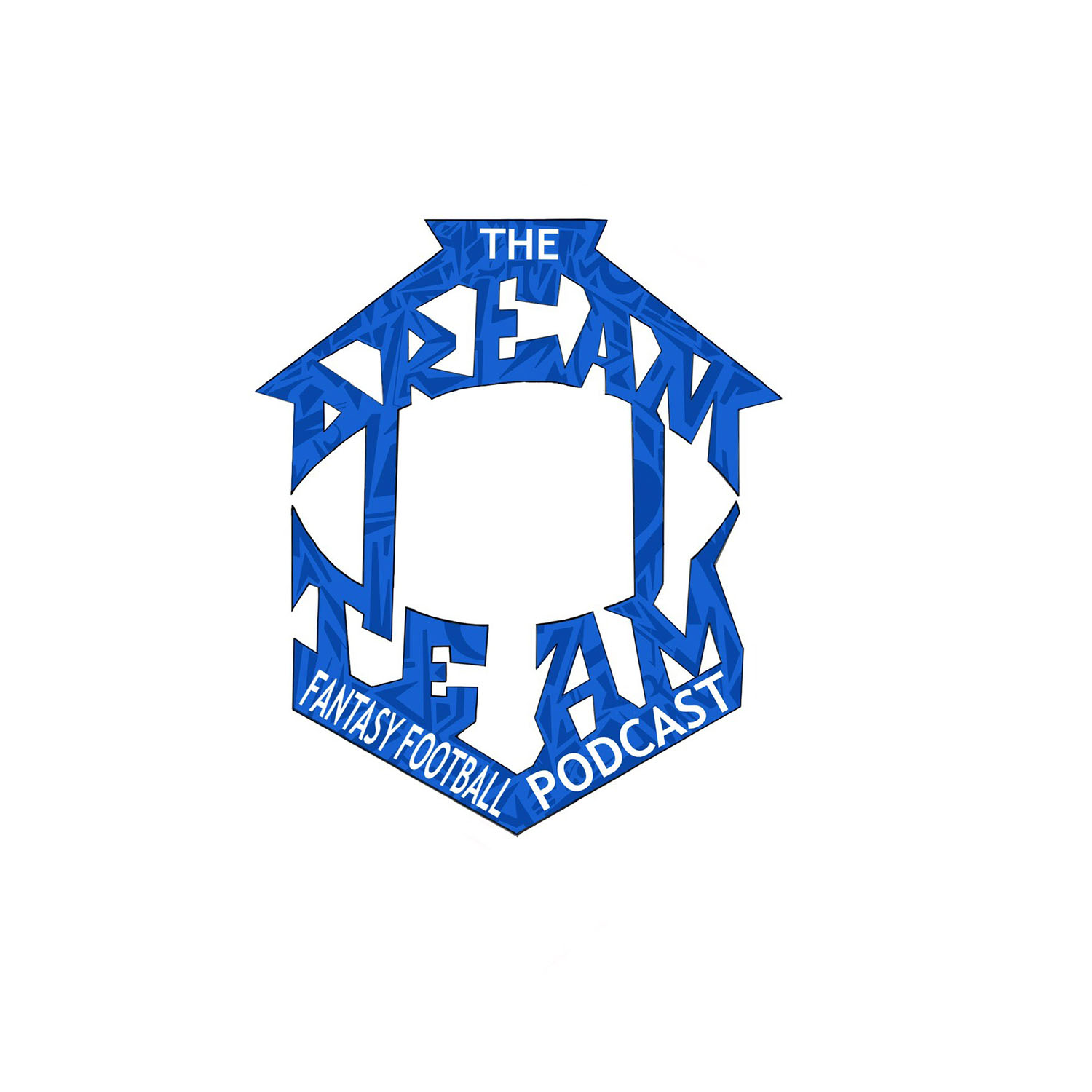 It's never too early to prepare for the 2021 season. Therefore we decide to get our hands dirty and give a mock draft a try. Christian McCaffrey, Jonathan Taylor, and Cam Akers were our three first round picks. Who picked who and who joined those picks? Find out here. We make sure to bring the energy and excitement to this episode.
---
Where oh Where Should Julio Go?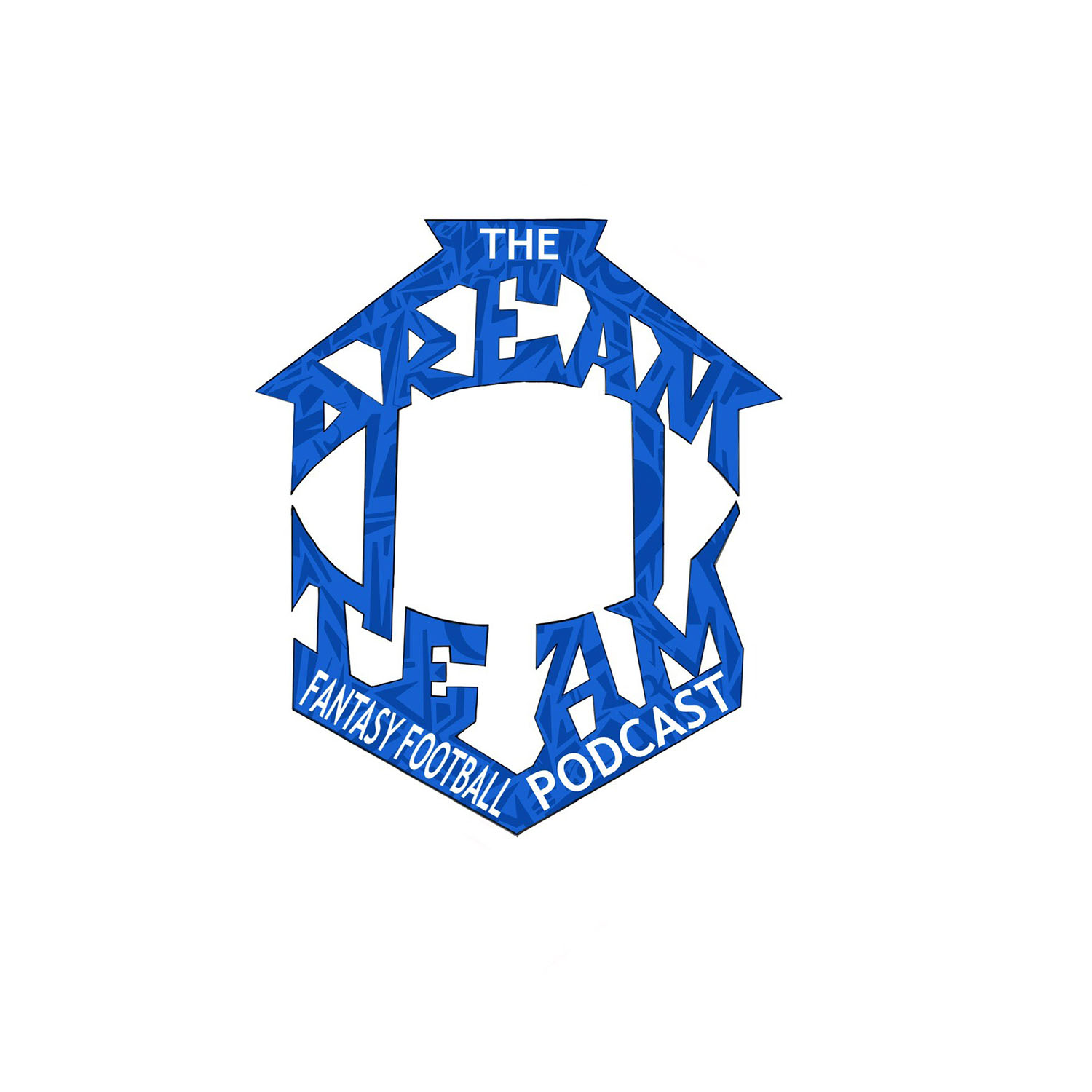 Things got a little heated as we have some banter on where Julio Jones will go and if it will take away from his fantasy value. Plus what backup running backs will give you the most value in the 2021 season. As always we bring the fun to the episode as well as we discuss which NFL players we would choose to fight one on one. Also be on the lookout for Chris's new app Dik-Tok. Enjoy!
---
Who Can Stop Big Ben?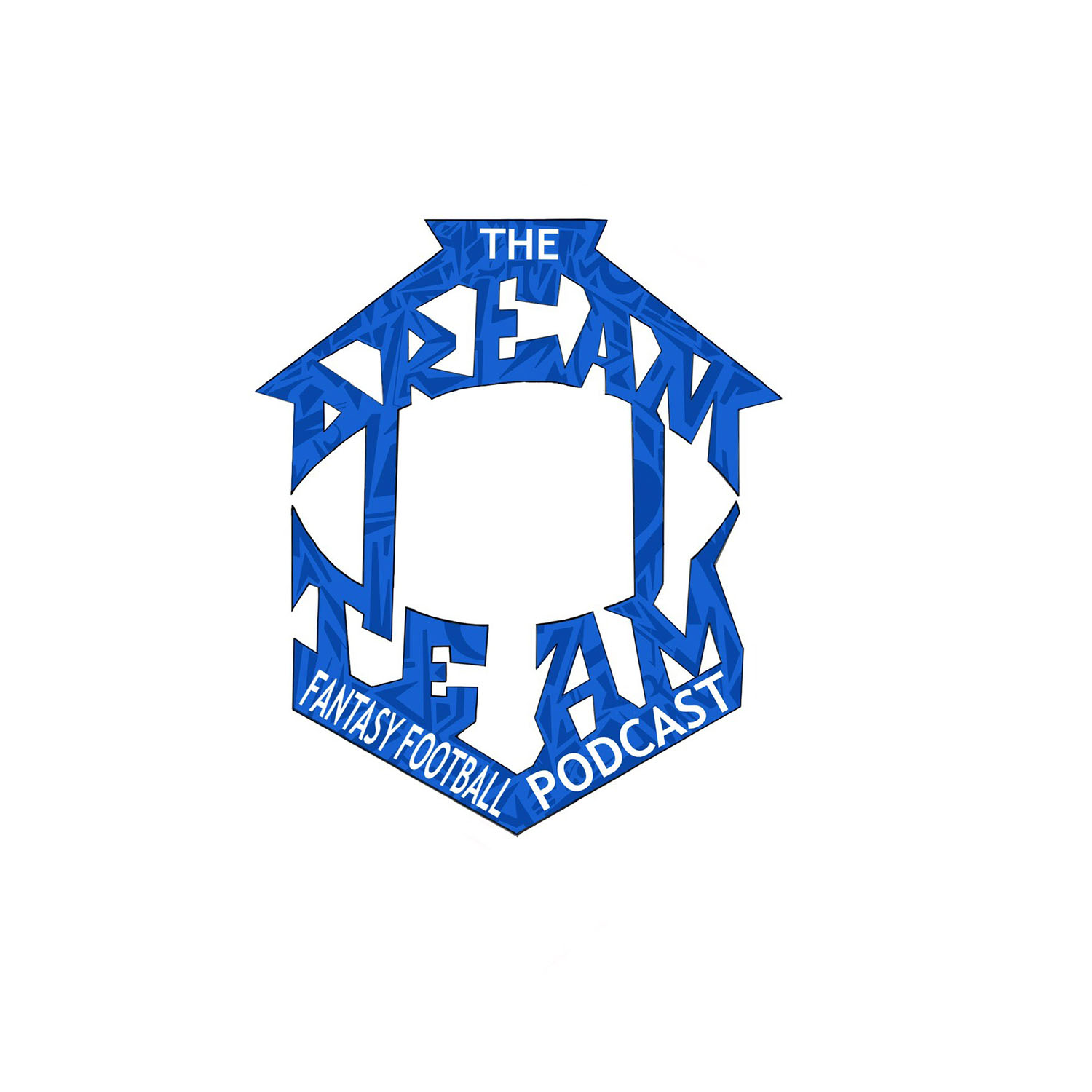 If you had to build a basketball team with nothing but current NFL players who would you pick? Maybe someone who beat Shaq... in a game of HORSE. Well we brought back the DREAM Team to build these teams. However, as always we don't neglect your Fantasy Football needs. A breakdown of the week 1 schedule to let you know who to target, As well as some rookie bold predictions. Come listen to another fun episode.
---
The Tebow Prophecy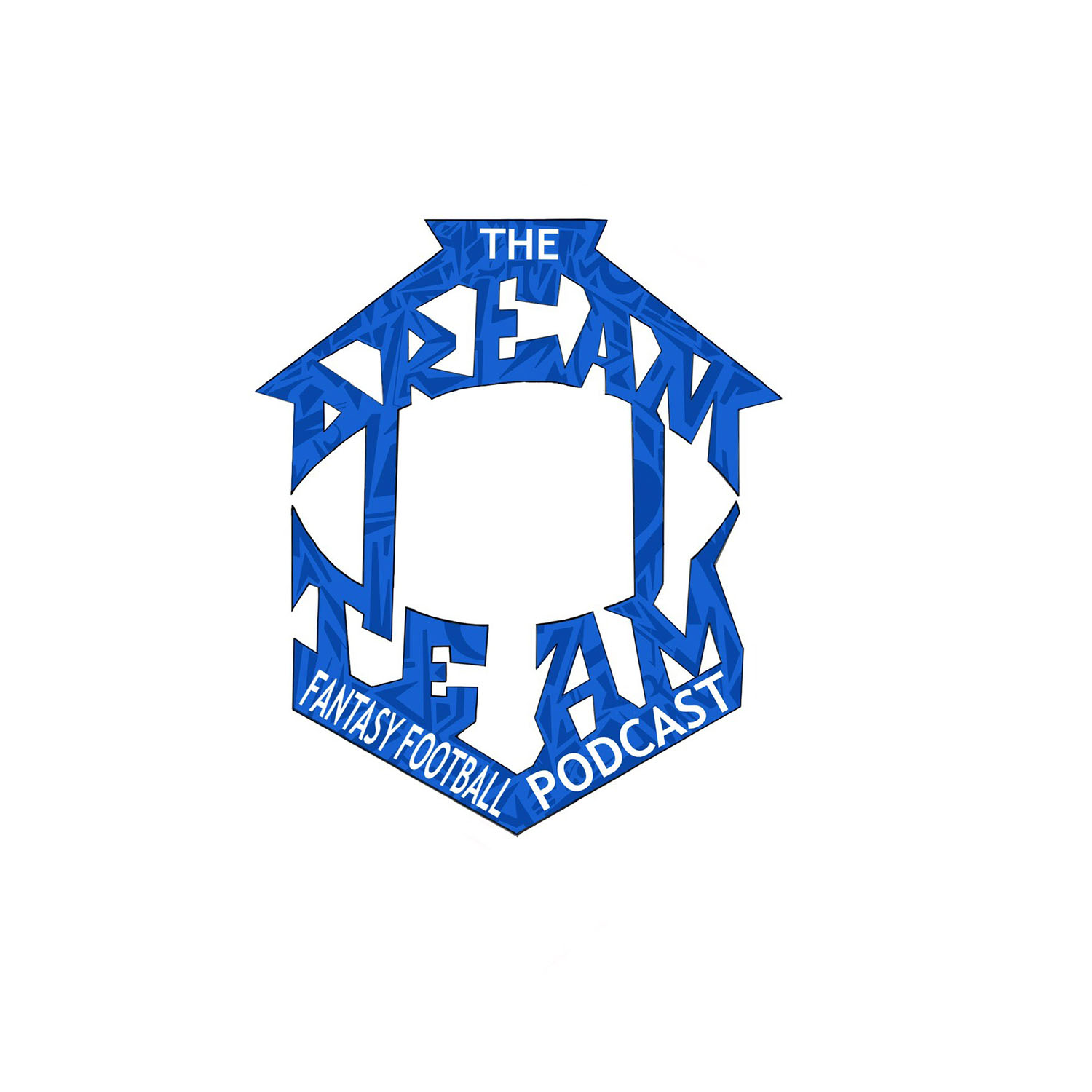 Tim Tebow is back in the NFL but it's not really that important, moving on. While we did decide to just wing it and have no segments, this episode is great. Where we would rank Davante Adams is Rodgers is traded and what players would benefit from a Rodgers trade. Chris is back as well which is always a good time.
---
Dream Team Draft Review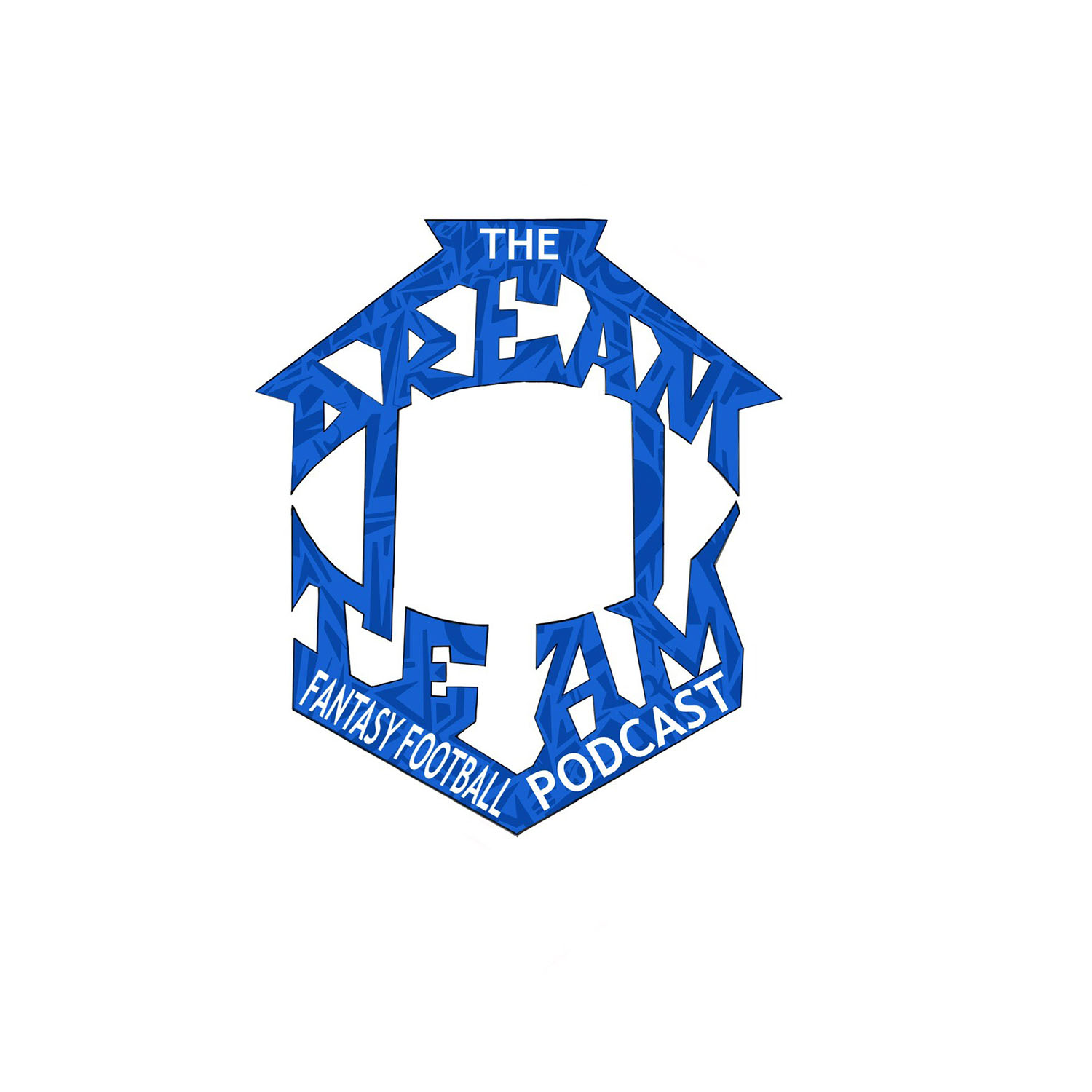 The excitement of the NFL Draft weekend has come and gone. All the incoming rookies have now found homes and we break down the best and the worst landing spots. We also look at the veterans who are impacted, whether positively or negatively. It's the first step to get you prepared for the dynasty rookie drafts and the upcoming redraft leagues.
---
Our Most Informative Episode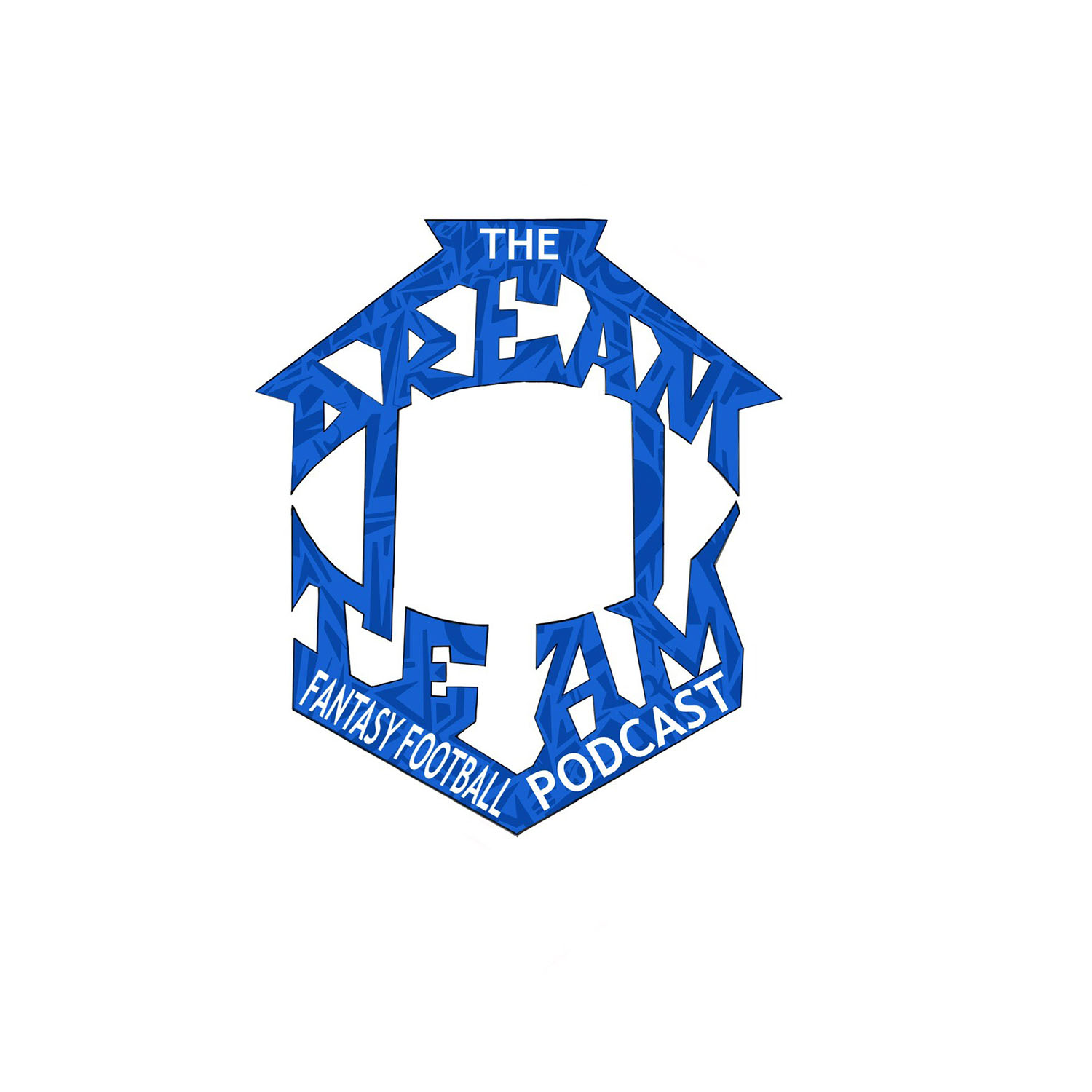 We recorded on 4/20 so as you can assume Chris forgot about the podcast. So Hugo and Derek jumped on alone to deliver a very informative episode. While it's not the usual shenanigans we give you all that you need to know about the incoming rookie wide receivers and running backs. Get all the information you need to see which fantasy stars will be coming out this year. Don't worry the non-sense will be back but for now enjoy some deep football cuts.
---
Kyle Pitts Is Katniss Everdeen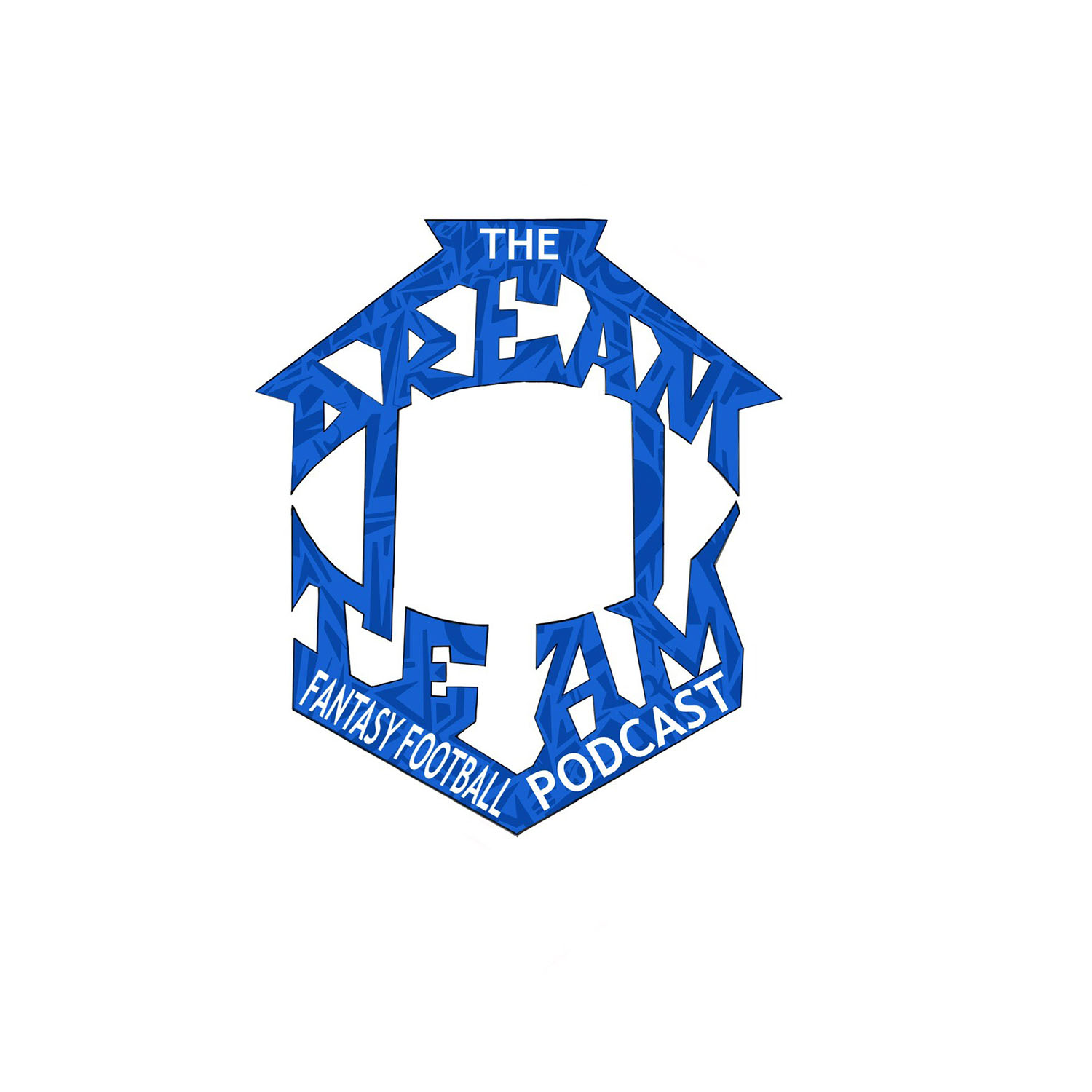 What do Katniss from Hunger games and Kyle Pitts have in common? Find out as Chris explains. Find out what we think about the other tight ends in this rookie class. However, the more important is the Quarterback position and we break down Trevor Lawrence all the way to McCorkle "Mac" Jones. Plus we have the first ever Dream Team Spelling Bee. Find out who wins and laugh at our ideocracy.
---
Chris is Daddy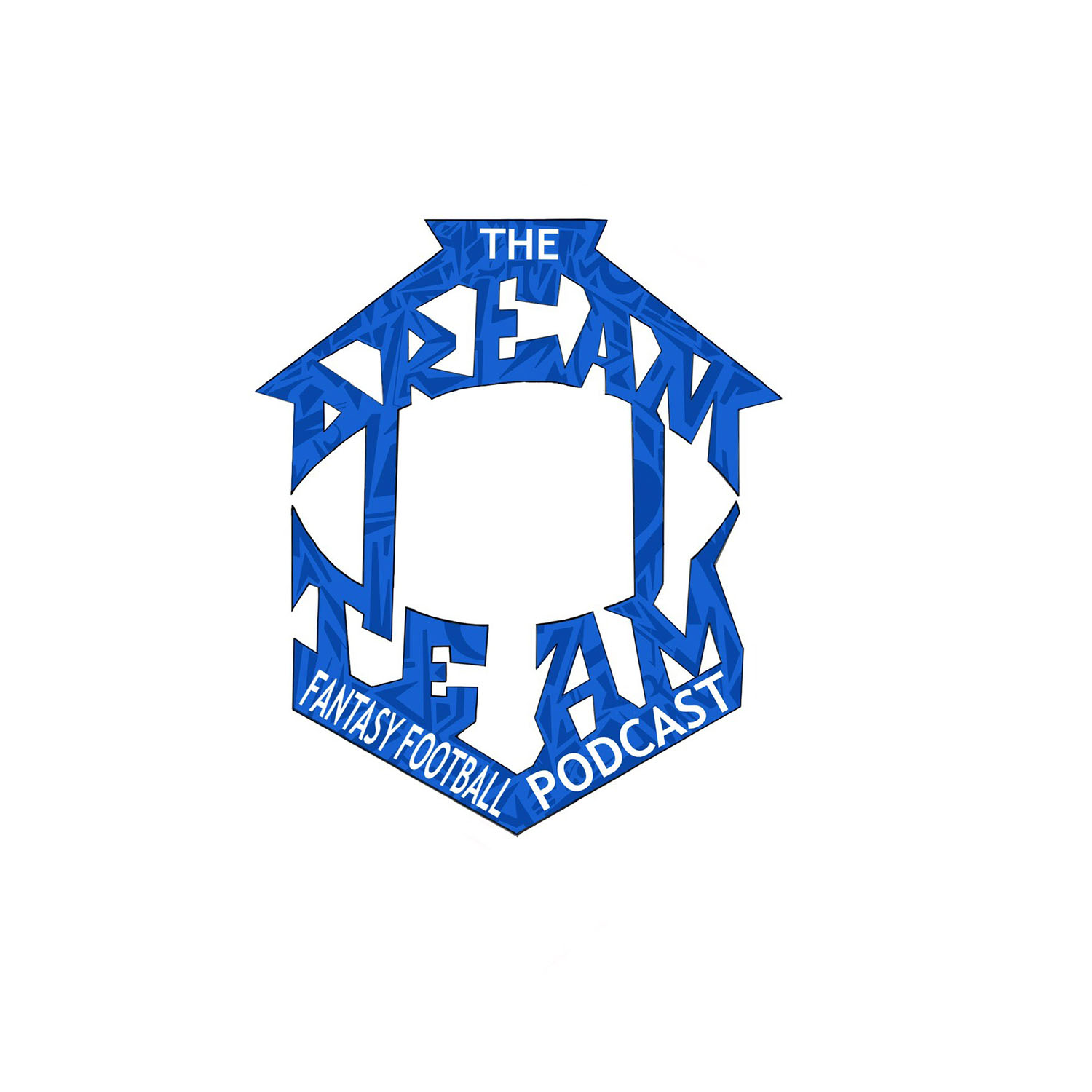 War, What is it good for? Well Hugo and Derek go to war on this episode, while Chris lights up. Will teams trade up for quarterbacks? That is the debate. See who lies on which side of the argument. On top of all the bickering we preview our upcoming dynasty league by doing a short mock. Spoiler Chris takes Mahomes. Finally, we continue our series and break down our top 10 dynasty tight ends. Join in on the nonsense!
---
Feeding a Lamb to Wolves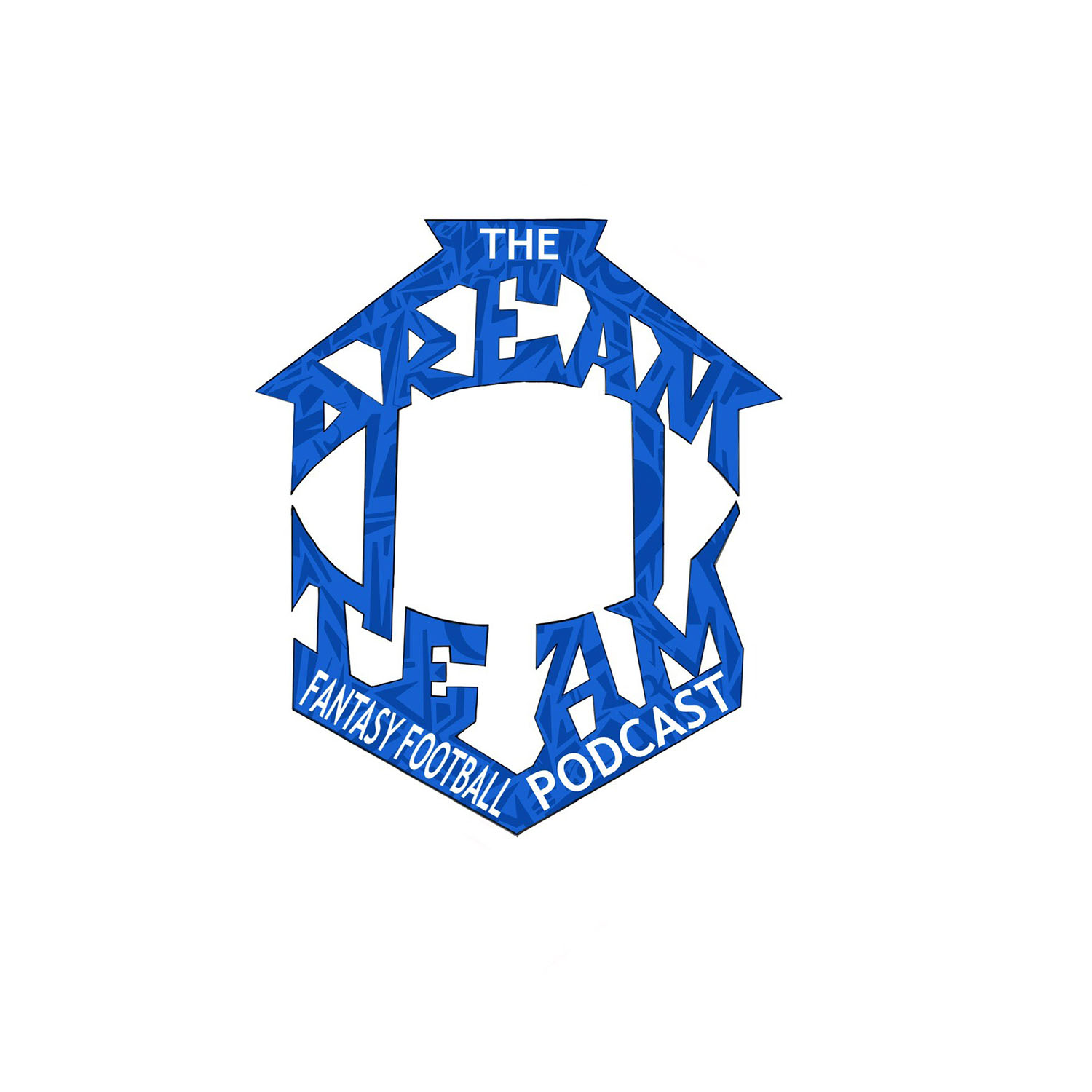 Quick! Where did Aaron Jones go to college? If you knew the answer then you did better than our hosts. We played a game where Chris and Jose had to name players colleges as fast as possible. One of them failed miserably but its ok we always bounce back. Speaking of bouncing back we identify players that had a down 2020 but have high hopes in 2021. Finally we close out the show with our top 10 dynasty wide receivers and boy did this list get heated. Come check us out!
---
You Gotta Prove it First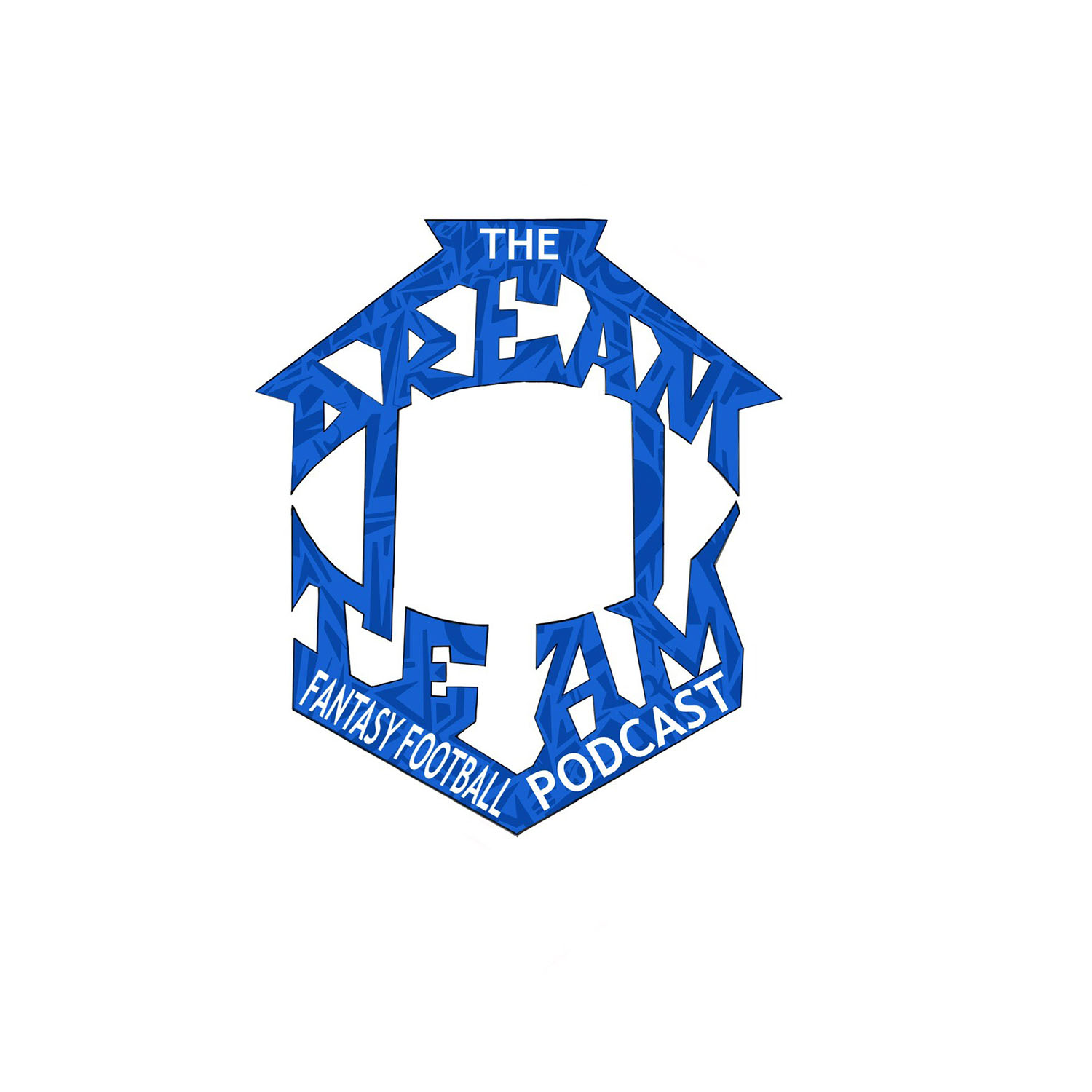 In order to be high on Chris's list of top running backs "You gotta prove it first!" He doesn't value these second year guys as much as Hugo and Derek. Find out where all the very talented running backs fall in our individual top 10's. While we're at it we cover all the free agent signings that we didn't get to last week. We also play a game and enjoy some laughs as always. Come listen and have a few laughs of your own.
---
Free Agency 3:16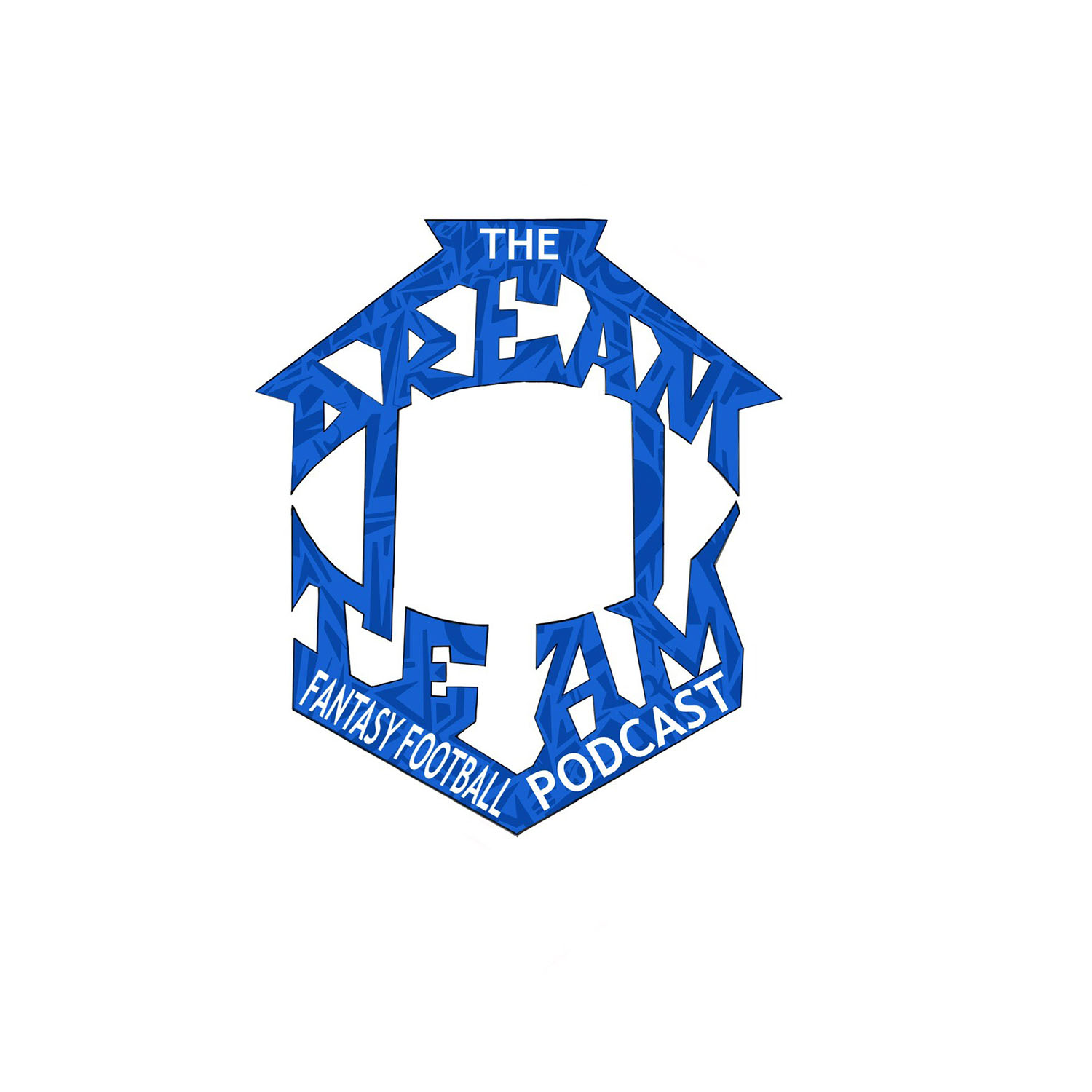 If you're ready for the start of the 2021 NFL year give me a HELL YEAH! We are very excited to be back and covering all that free agency has offered us so far. Patriots now have two top tight ends, so how will that affect the rankings? Speaking about rankings we break down our dynasty rankings for the top 10 quarterbacks. We're excited to be back and with all of you!
---
Super Bowl Party and Bullsh*t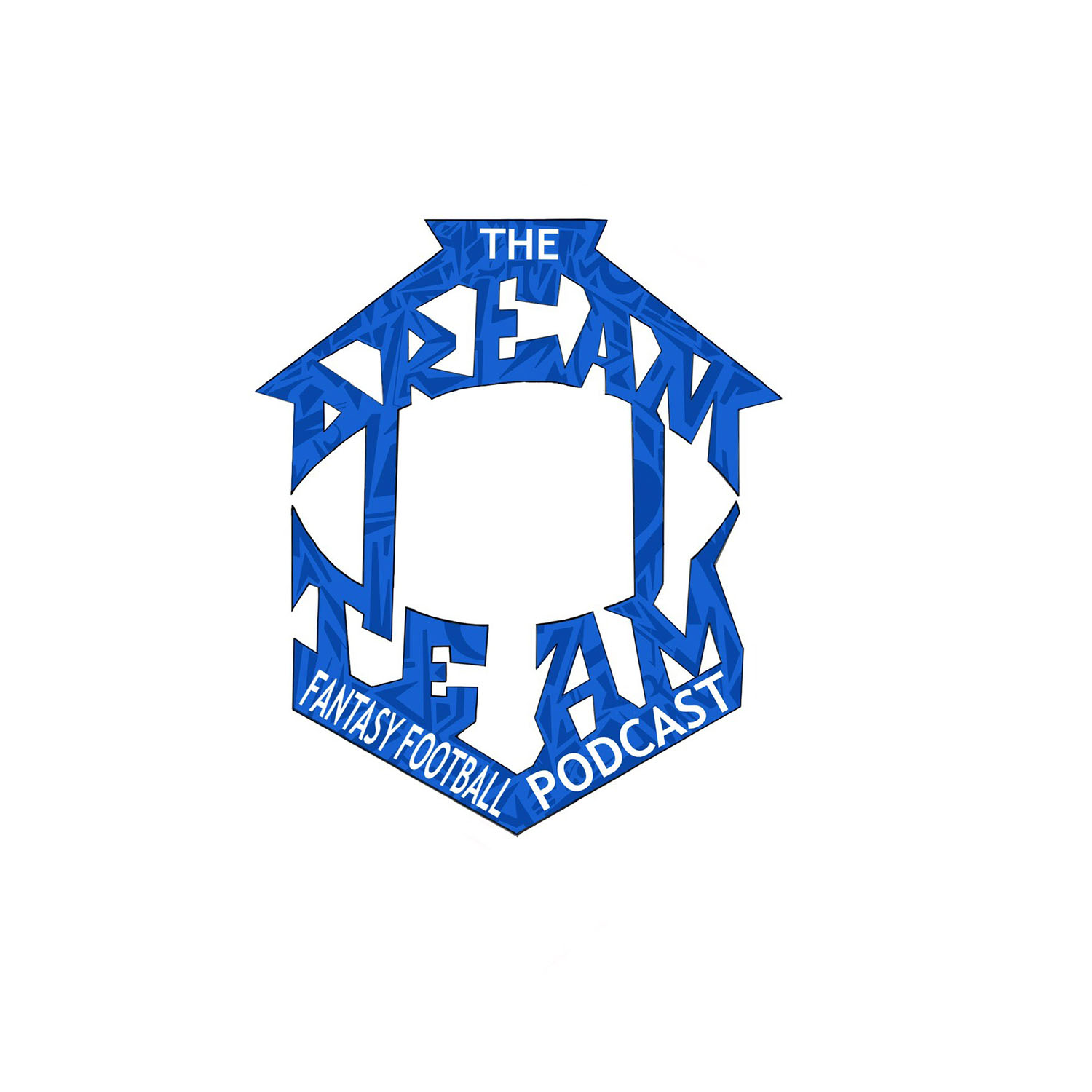 Want a Super Bowl break down? Well we kind of have that on this episode. Want our opinions on the Stafford trade? We touch on it. However, this episode is about pure entertainment. We bring on Mark Trujillo and Mario Rivera to... essentially talk shit. This is a good episode to know the guys in a better light. Hope you enjoy as much as we did.
---
Don't Be a Rodgers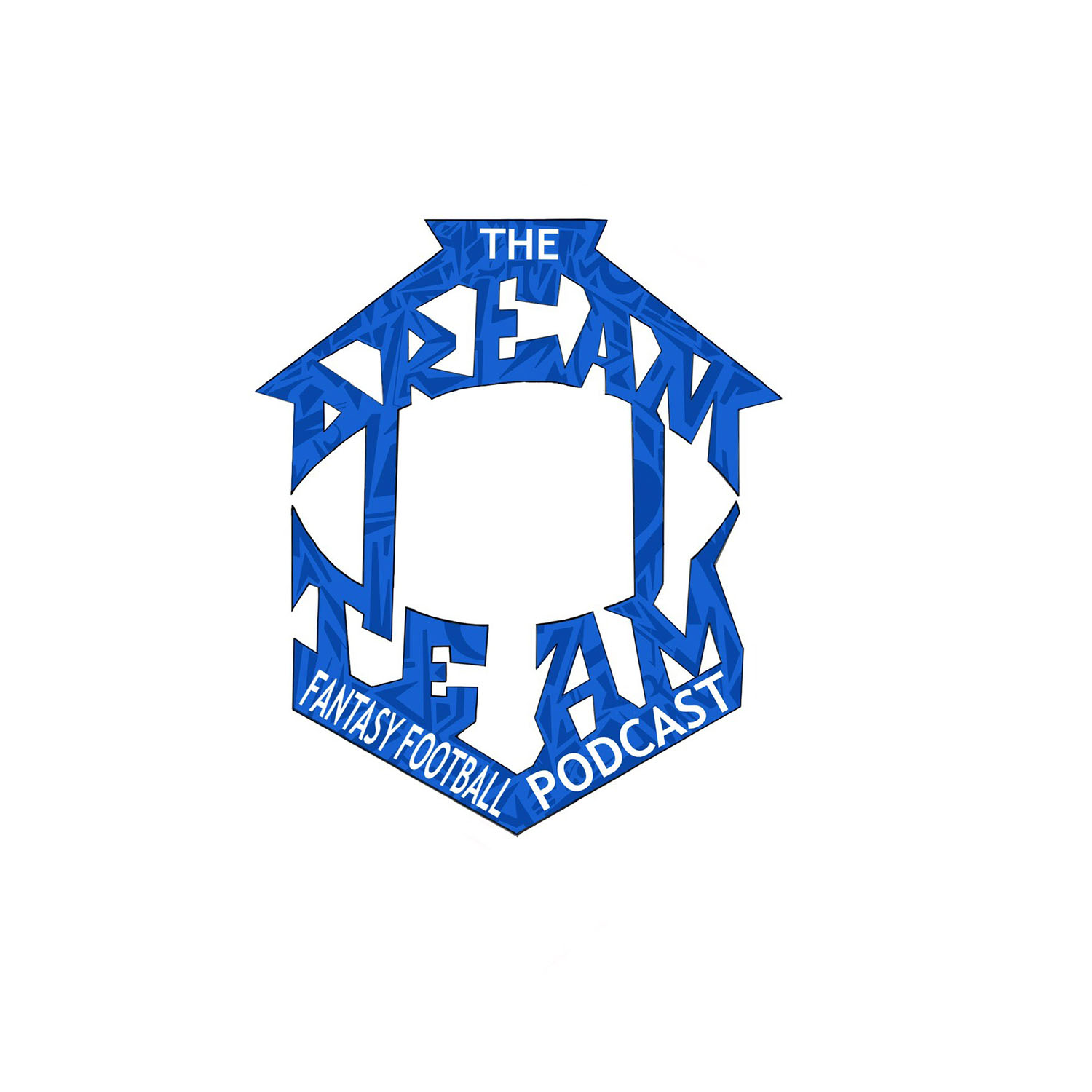 Breaking down how Tom Brady reached his 10th career Super Bowl... So freaking exciting! He's now been in the Super Bowl one third of our lives and as impressive as it is we're sick of it. With that being said we instead focus on the top 10 WRs from 2020. Our pre-season rankings weren't great compared to the final results but hey 2020 right? Also, we put on our GM top hats and make our predictions on the landing spots for the possible quarterbacks on the move. Very funny and entertaining episode.
---
The Episode with Vince McMahon's tits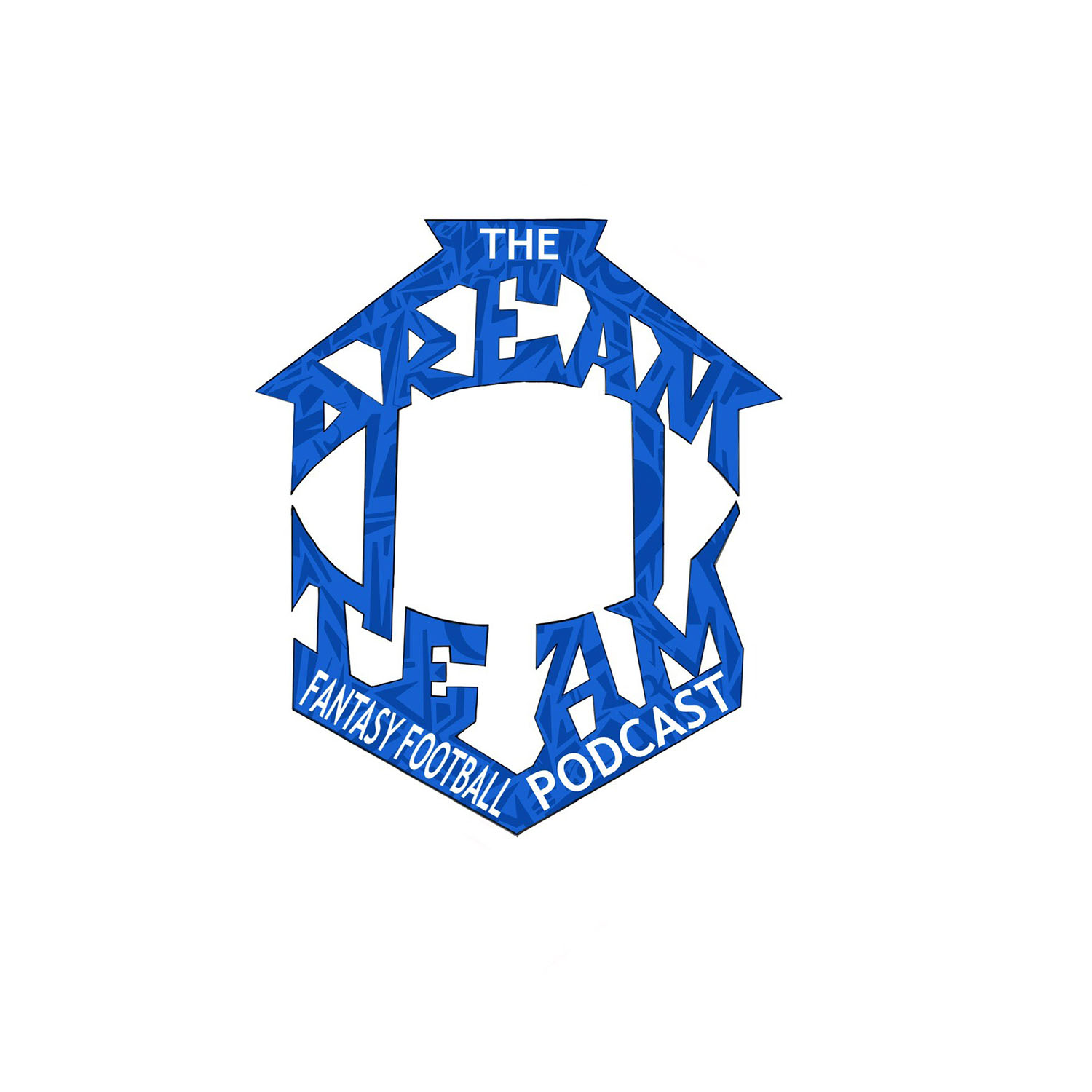 Coming with that heat for the championship week in the NFL. Who's overrated in the NFL? We have our answers. As well as reviewing the top 10 RBs of the season. Come for the laughs stay for the half ass analysis.
---
All Quarterbacks Have Legs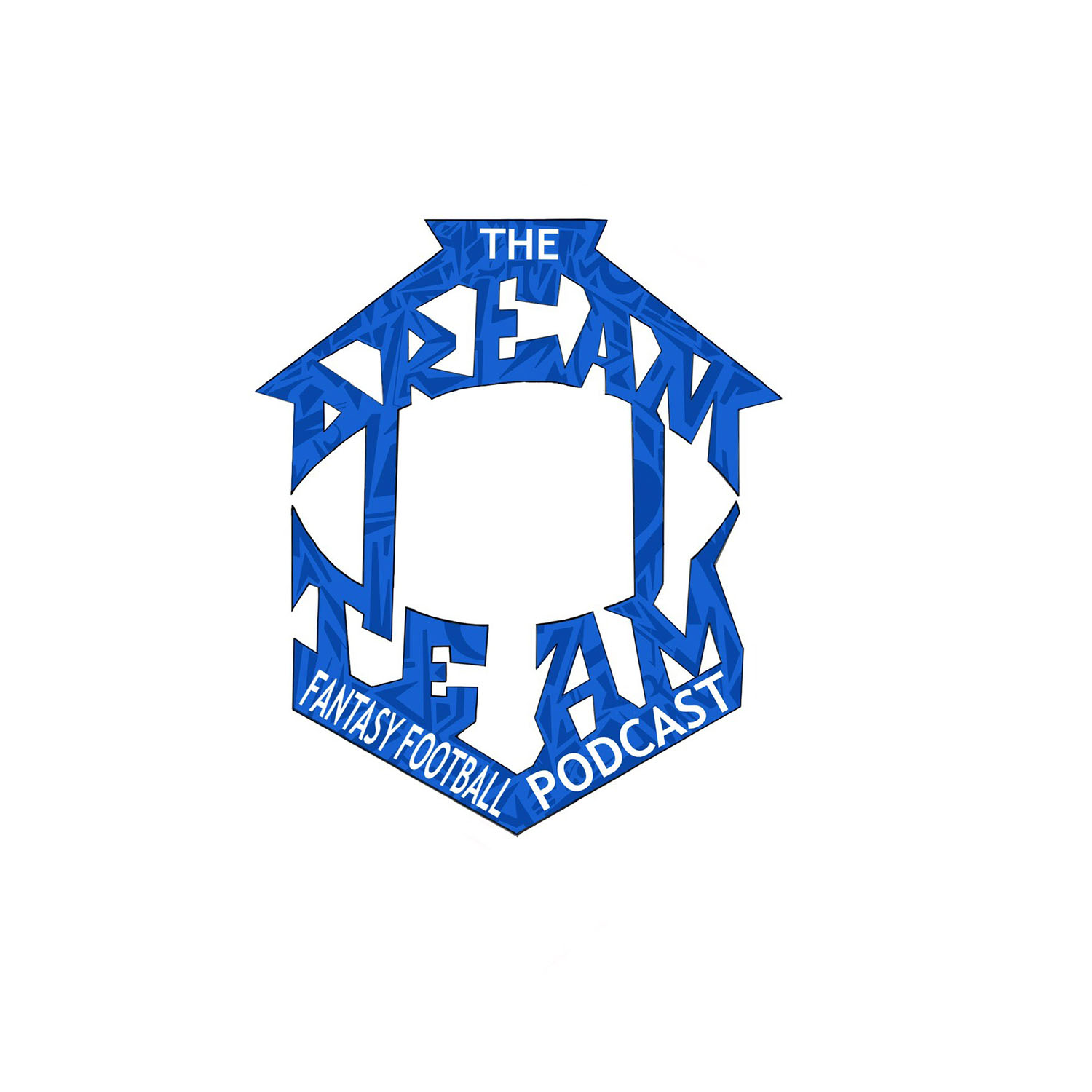 One of the most important things about a football player is having legs... Find out why on this episode. We look at our pre-season quarterback ranking vs the final standings. Some big changes and some that we were right on with. Divisional breakdown, best head coach opening, and a DREAM Team, What more could you want?
---
The Dream Team Awards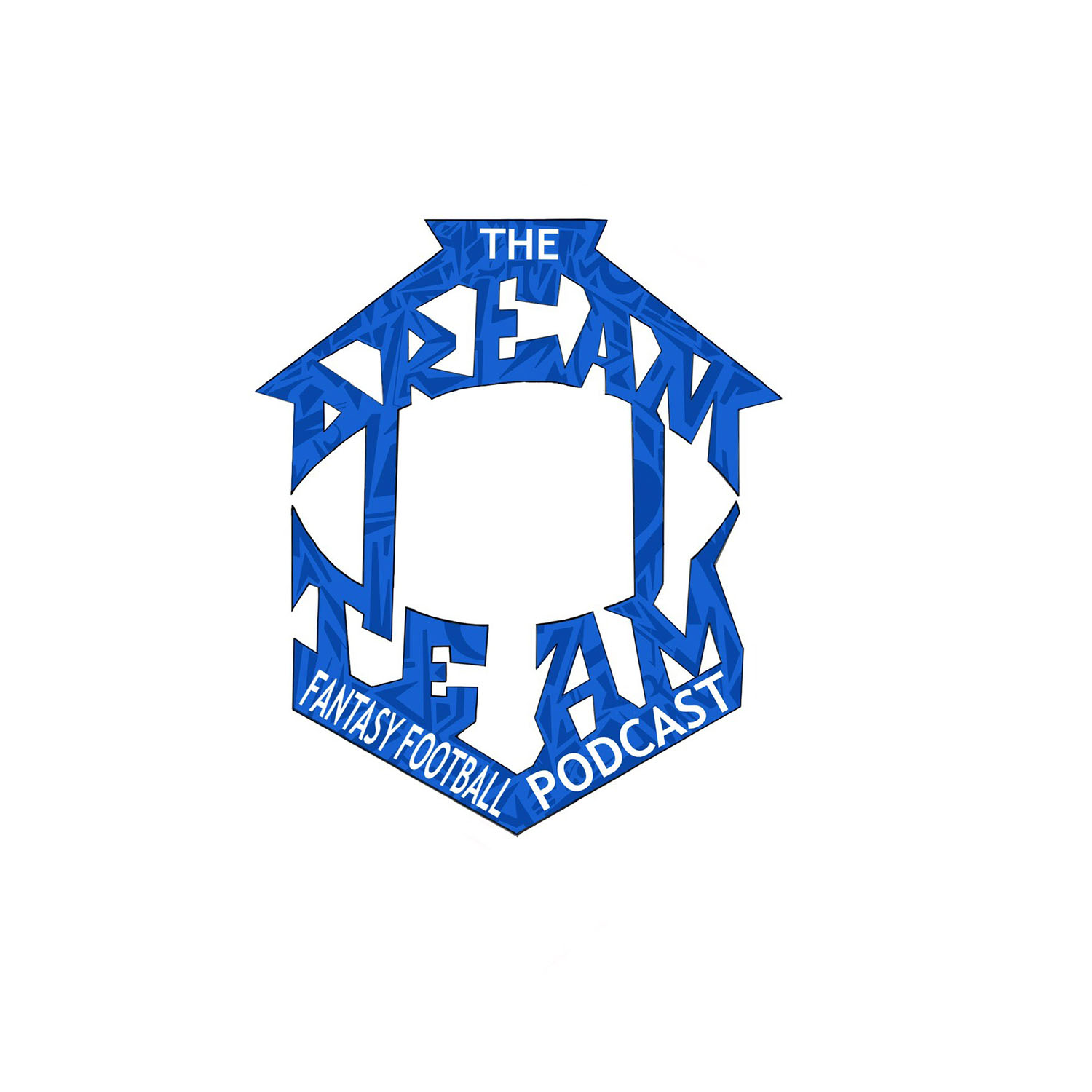 The season has wrapped up and the dust has settled on the fantasy season. Now we begin the reviewing process and that starts with our end of season awards. Who wins the coveted fantasy MVP? Who wins the honor of "Jackass of the Year"? Hint he was a part of the final game of the regular season. We also break down the wild card round and our picks for the games. Come join us and be entertained!
---
Week 17 and the R Word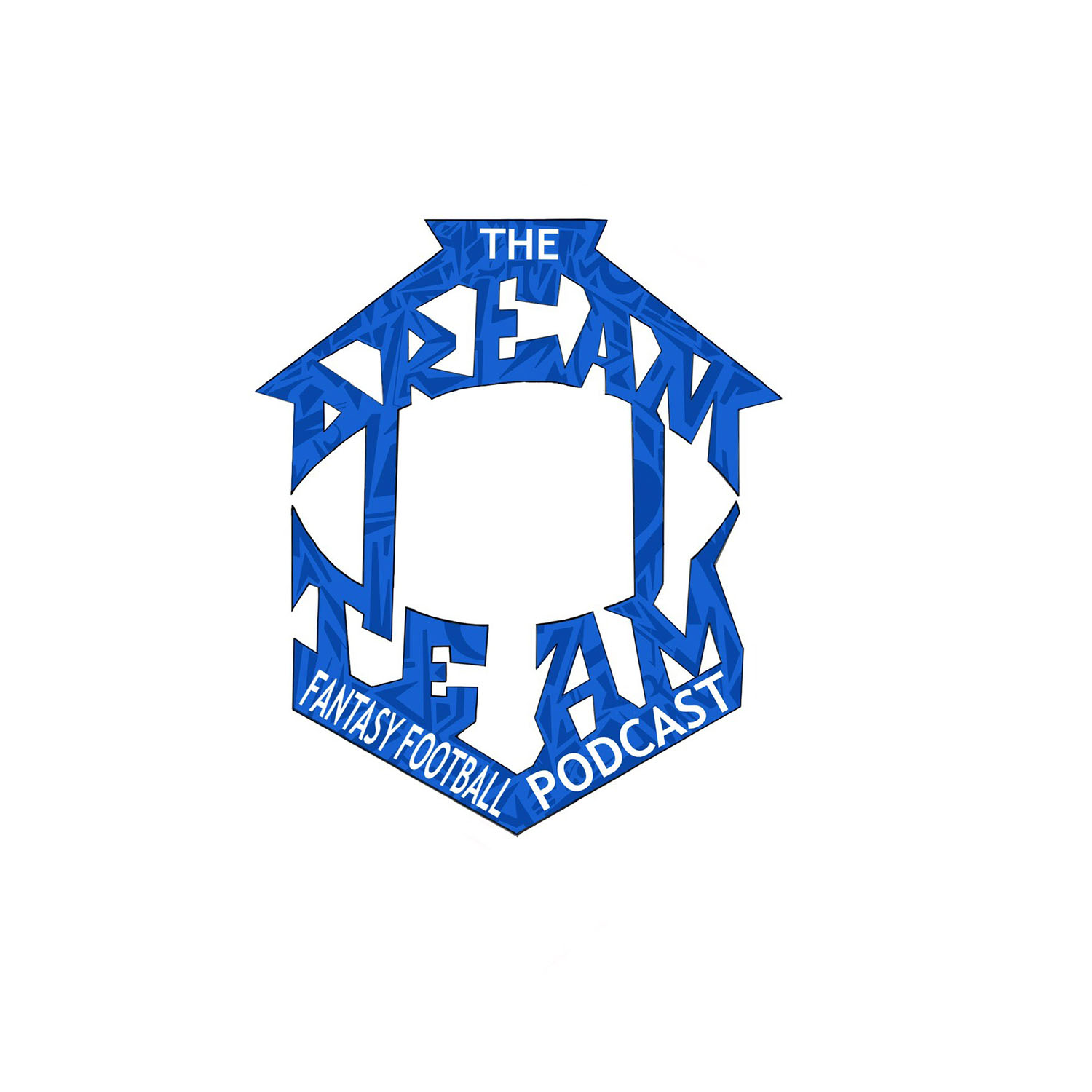 We are gonna help you win a week 17 championship but seriously stop it with these final week games! We are joined by Joshua "Chowder" Fliedner and this episode doesn't disappoint. Such a fun episode we roll out for you even if we don't agree with week 17 championships. Sit down, enjoy a beer, and enjoy this episode.
---
Championship Week! Watch Out Chow!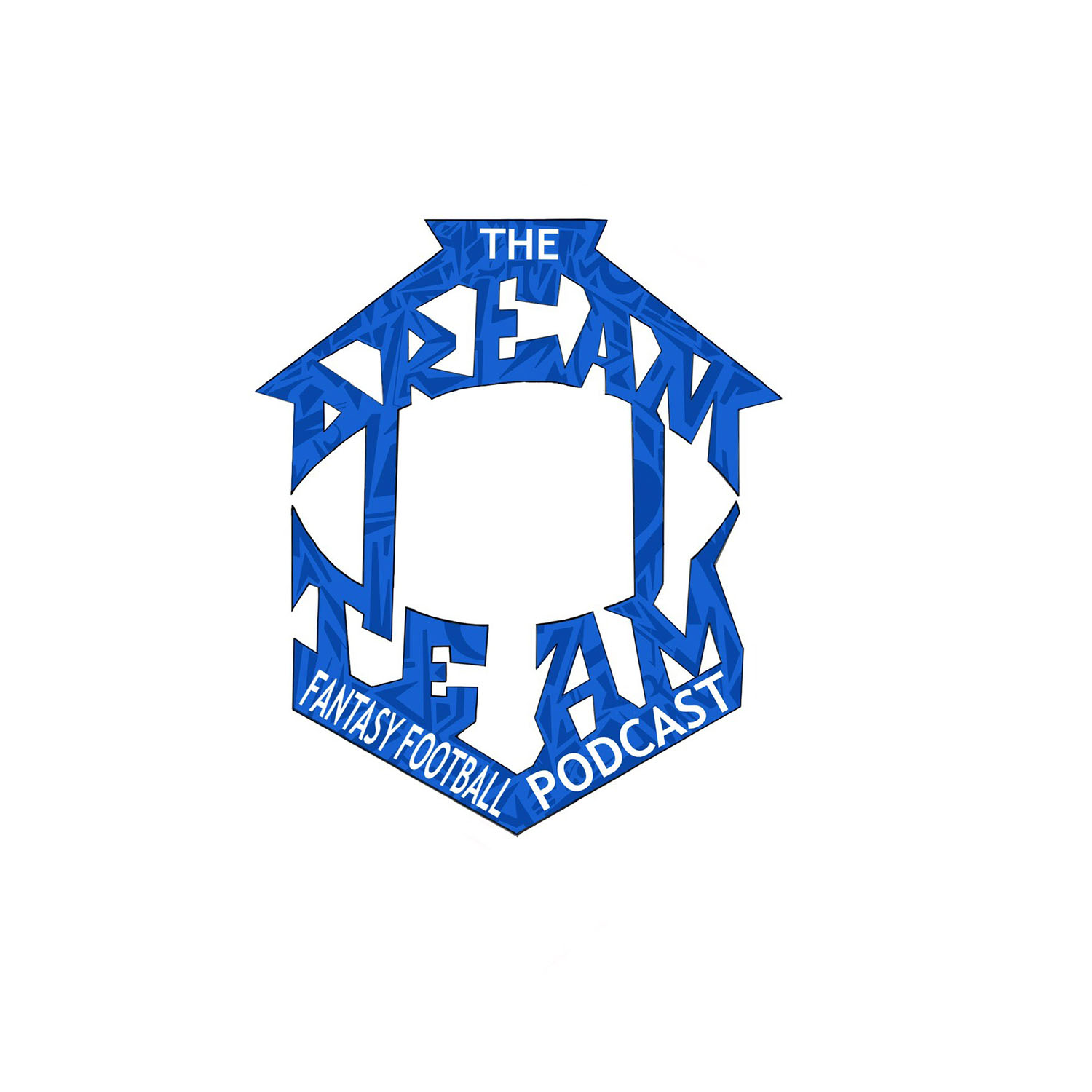 You worked all year for this moment, lets go win some "Chips". On this episode we are joined by Jose as he battles Derek for multiple titles. With that being said listen in as we each "Cut a Promo" on our competitors. Very informative and entertaining episode, we hope you enjoy.
---
Week 15, Give it Everything You Got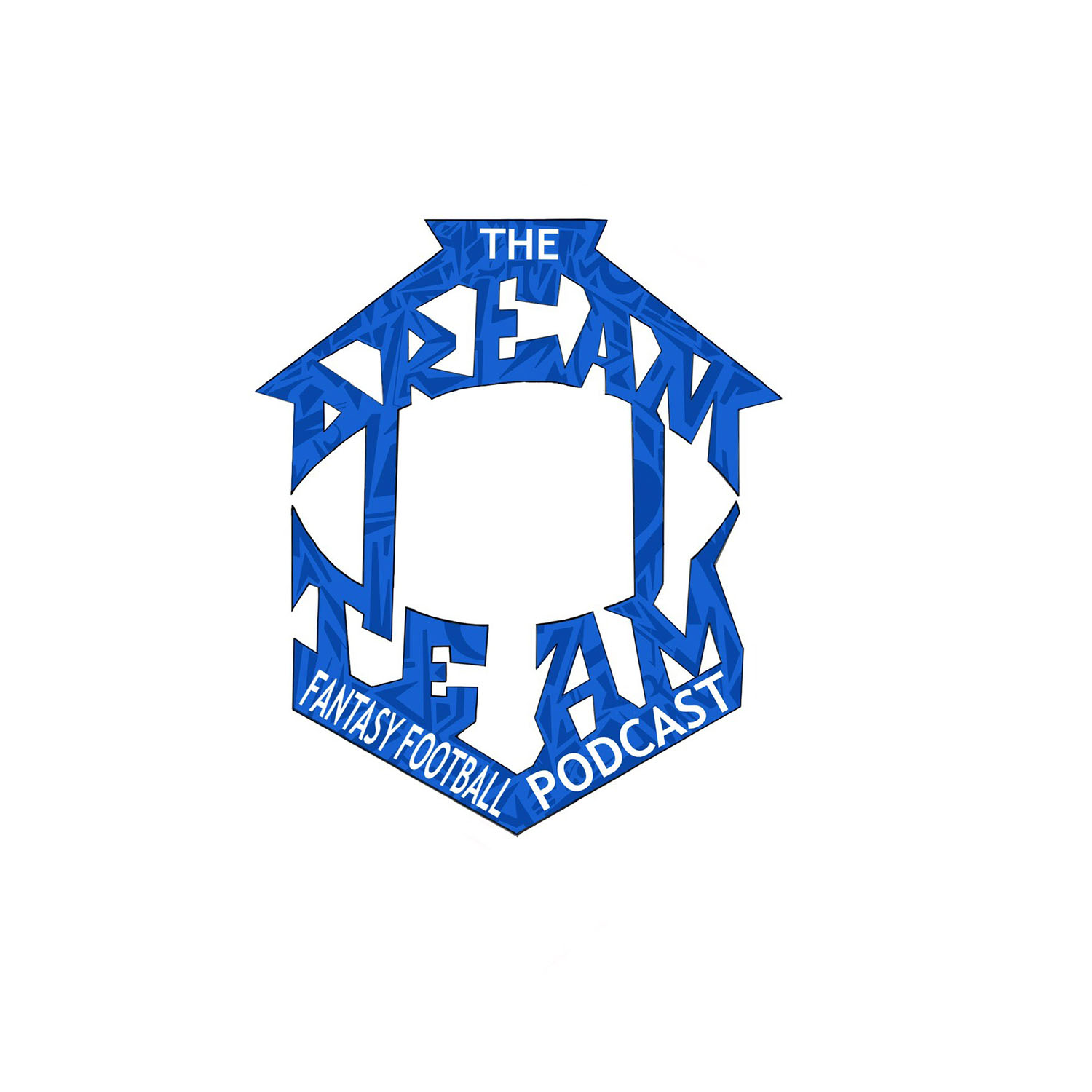 It's down to the final four in most leagues, do you have what it takes to make it to the ship? Well if you need more confidence this episode is for you! We have the guys you need to start, the guys you need to bench, and the big play guys that can determine your match-up. Hector and Derek are facing off this week so the stakes are high but they are still here to get you the win you need. Dream Team in full effect.
---
Playoffs???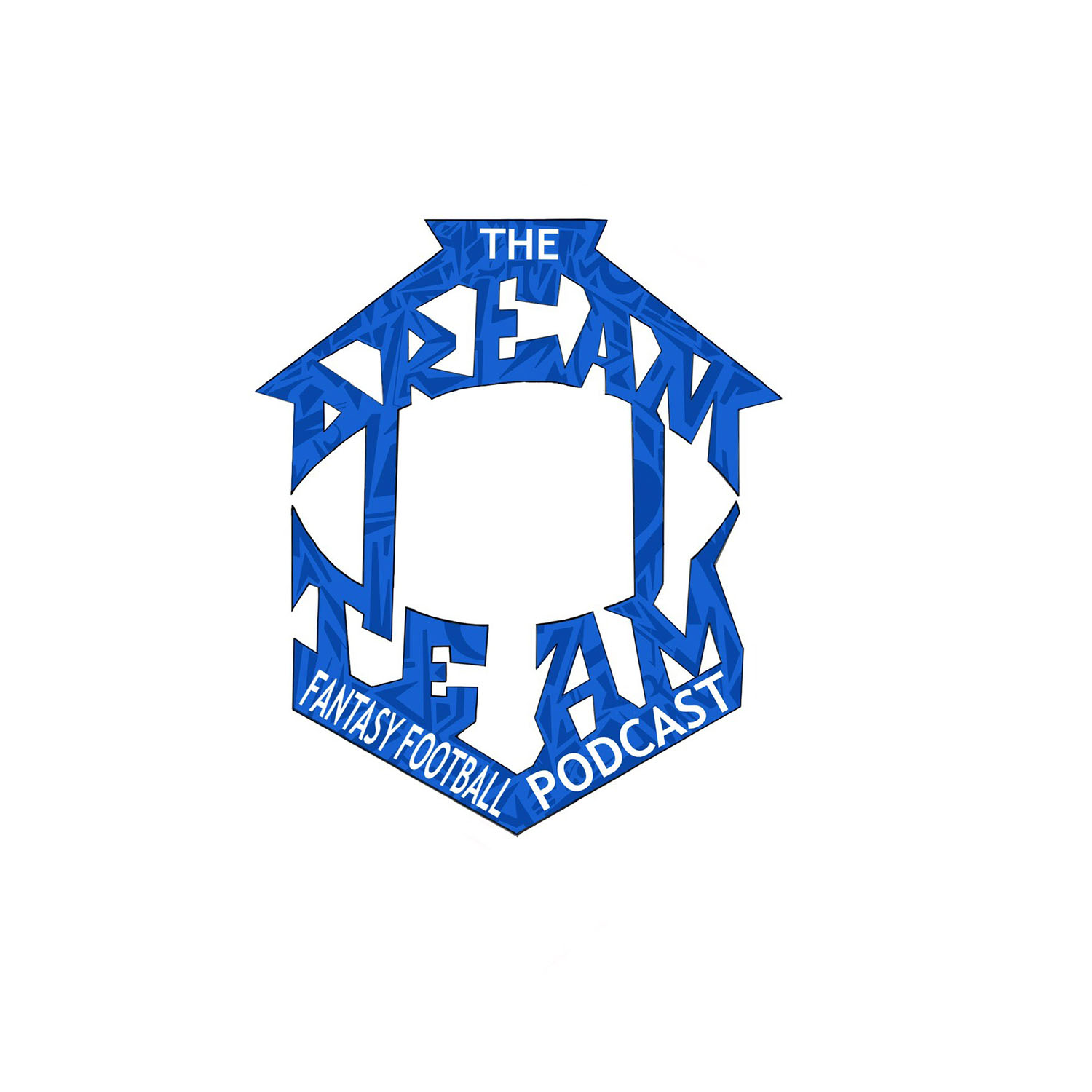 We truly hope we along side the Ouija board have helped you make your fantasy football playoffs! But now is not the time to relax cause here with the Dream Team we settle for nothing less but championships! So let's go get you a chip. Need a replacement for Antonio Gibson? We have the answers inside.
---
Week 13- 2020 Strikes Again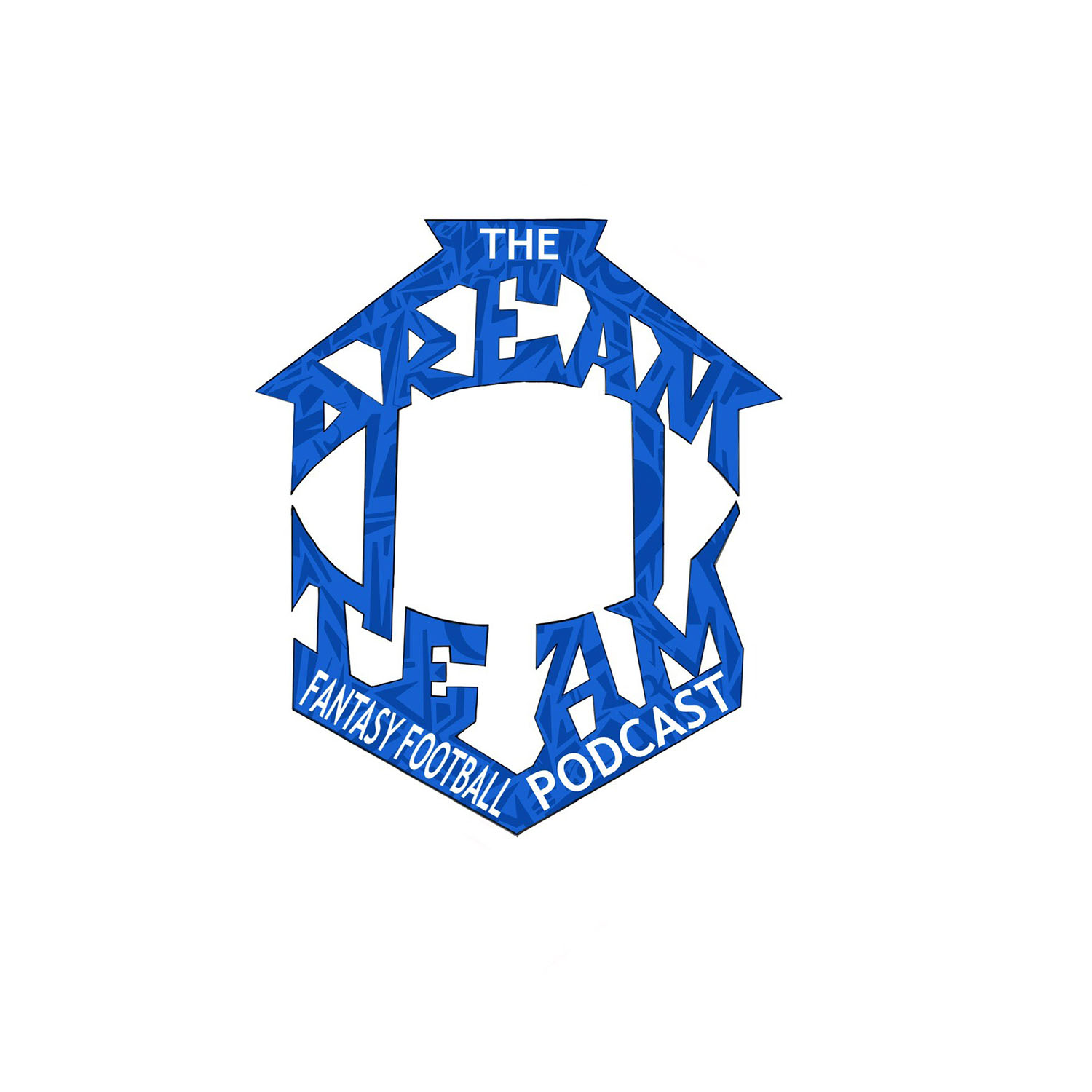 After a blooper style start to the podcast we were able to put together a rather good show. If you are in the playoff race in your league you need to make this week count! You need a win to get in you must make some tough decisions. Do you start Antonio Gibson VS PIT or do you go with the safe play of (Throws up in mouth) Frank Gore? We help you make these decisions and more. We're gonna get you a championship!
---
Week 12: We're Thankful for you and DK Metcalf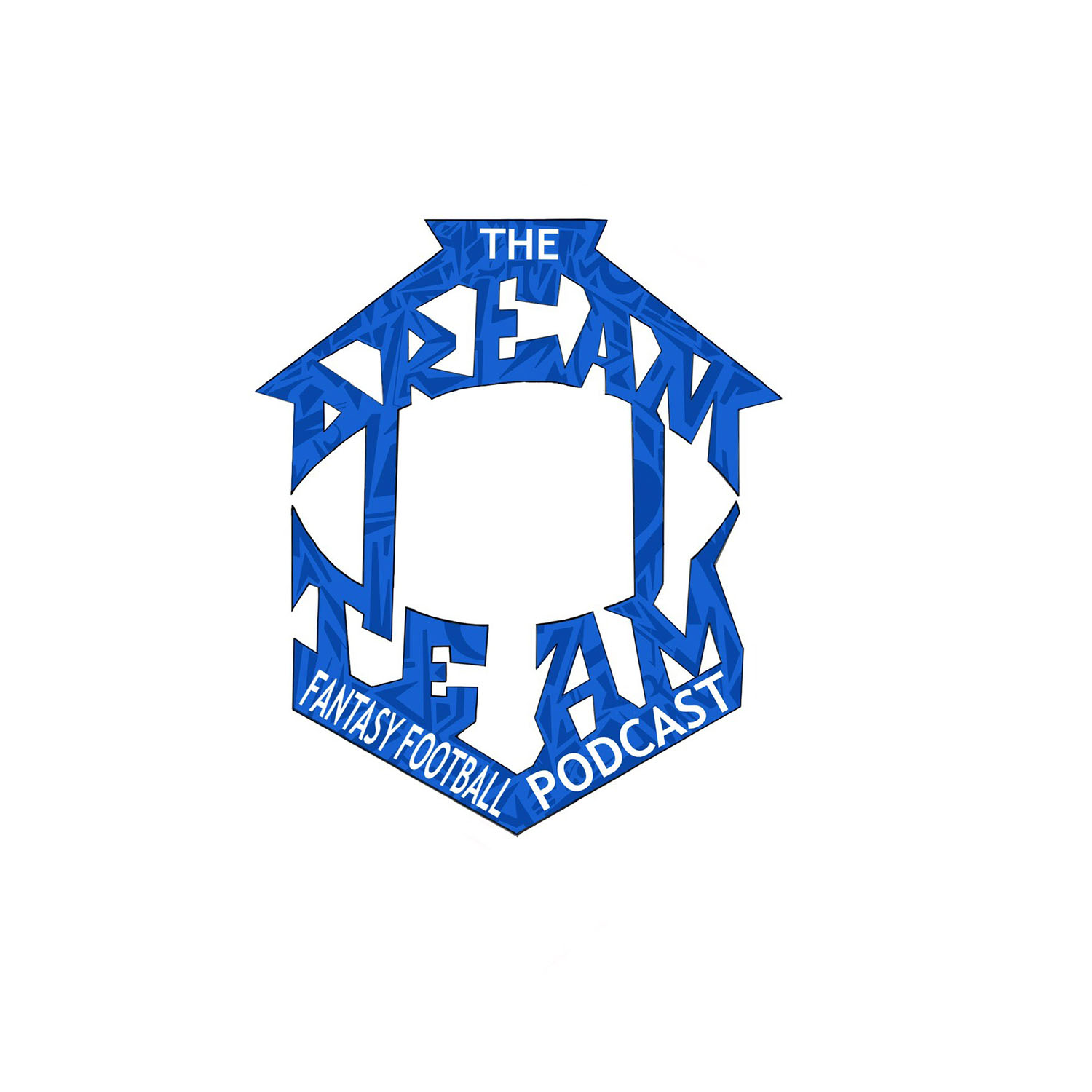 Happy Thanksgiving to you! We truly appreciate you guys for listening and being with us through this journey! So on today's episode we discuss which players we're thankful for this season including Keenan Allen and his 160 targets. We also name our "Money in the Bank" players that we are planning to carry us in the playoffs. As always we go through match-ups, pick-em, and DREAM TEAM. Come join us as we talk non-sense and football.
---
Week 11 Make Sure to get a White Hershey's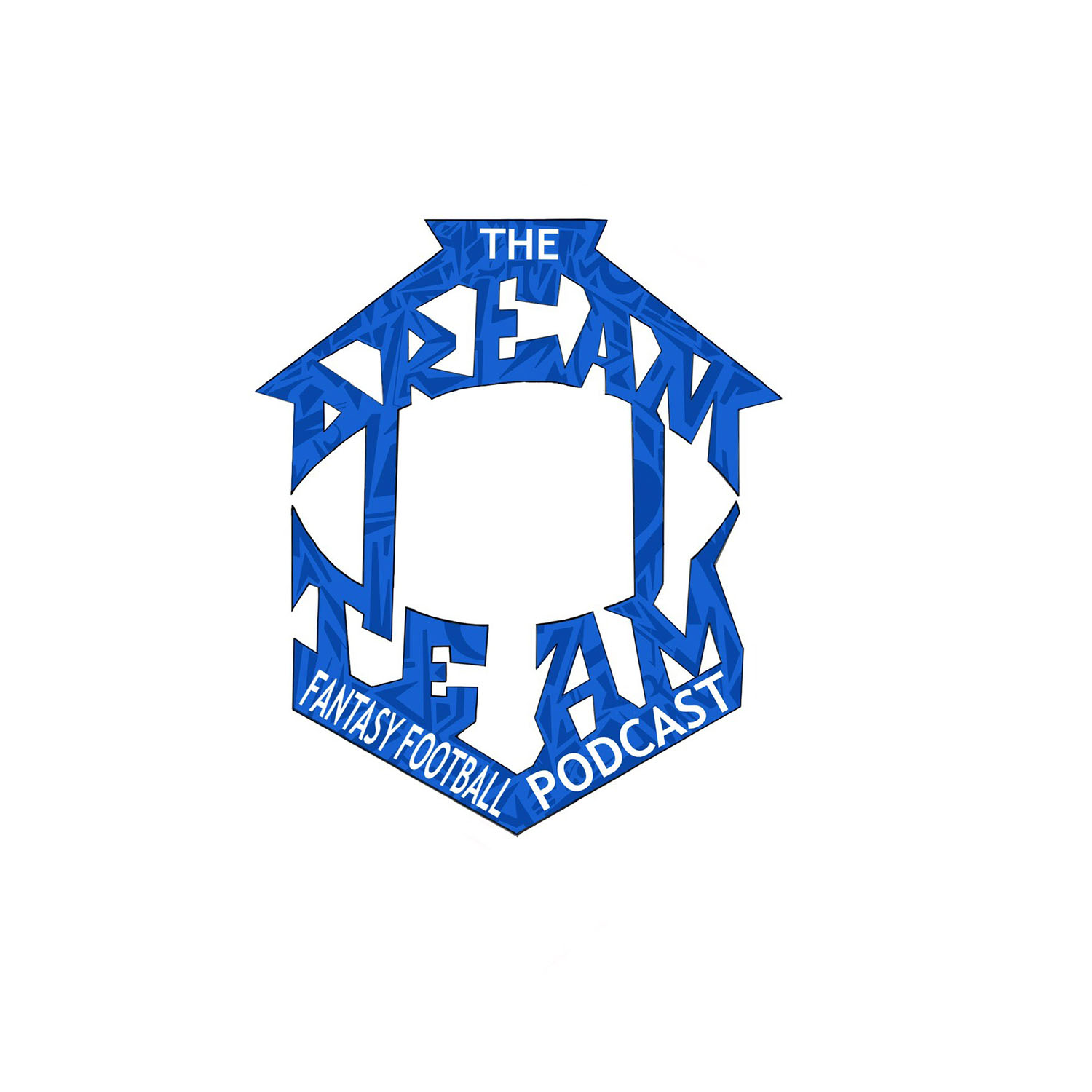 After a battle with Covid the Dream Team is BACK! Getting you ready to make your fantasy football playoffs (or not depending on who you listen to). One of us thinks you should invest in the Cookies and Cream Hershey's aka Cole Beasley, but the other two like Pittman and Meyers. So who are you going to listen to? The Dream Team is gonna help you not hurt you no matter what. You are safe with us!
---
Week Nine Getting Moe Dawg on the Line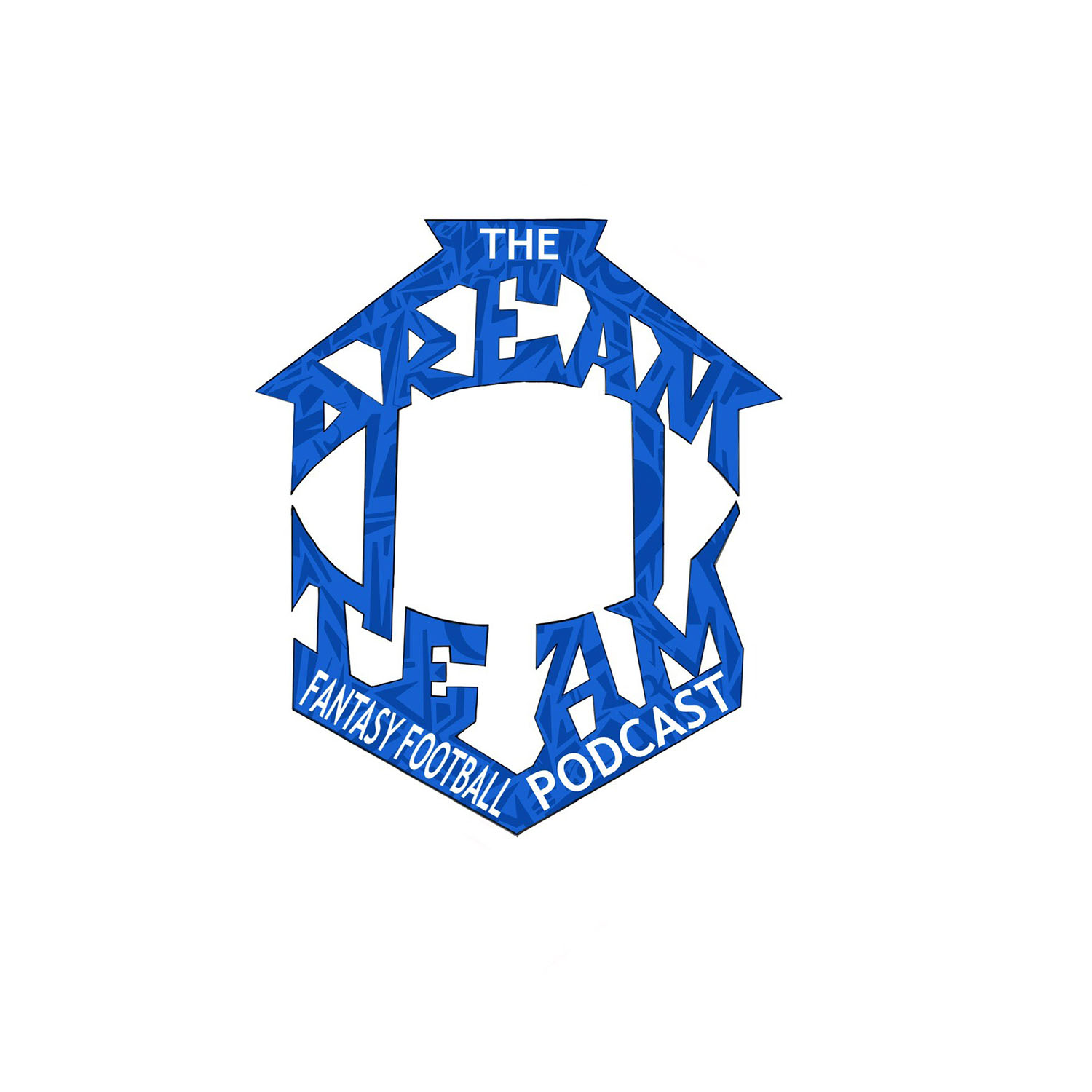 Injuries, Covid, and weird storylines all over the NFL, but would we expect anything less from 2020. This year the most dedicated fantasy players will be the ones taking home the championships. Lucky for you the Dream Team is a little shortcut to help you out. Also, join us as we have on good friend of the show Moe Dawg (Geraldo Garcia). Jam packed show but as always it's worth it.
---
Week Eight During the Spooky Date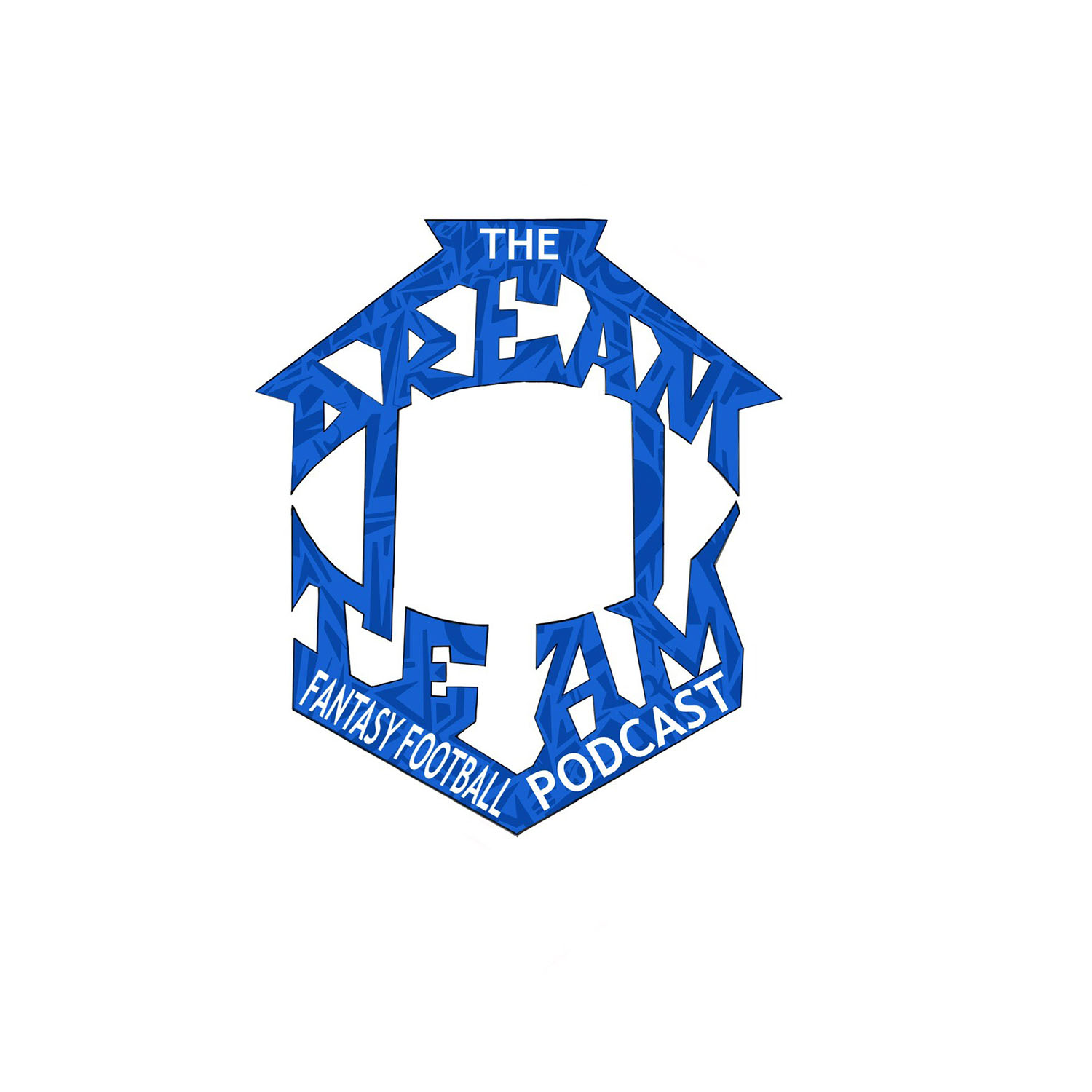 It's Spooky Season and 2020 is frightening. Don't hear the boos in week eight and listen to our advice. We'll have your opponent seeing ghosts when we help you set the ultimate line-up. It's scary out there with all the injuries but find safety with the Dream Team!
---
Week Seven Detroit Reaches to the Heavens
We were short handed this week, No Hector meant next man up (kind of). Hugo and Derek break down week seven and all the match ups going on. Have a player on bye? That's cool we have all the fill ins ready to go.
Also Undertaker was dressed up as the Batman during the episode. Yeah 2020 is a weird year.
---
Week Six, Time to Pull out the Tricks
Prayers to Dak! Hope everyone is doing good out there and staying healthy. We keep you up to date on all the changes from this strange Covid season. It's hard to keep track but the Dream Team's got you. Pick up Chase Claypool and drop AJ Green. We'll fill you in all the players you need to start. Also listen to Chris call in and spread some non-sense. Enjoy.
---
Staying Alive in Week Five
Just because you are 0-4 or 1-3 doesn't mean you have to be on a lonely island. Plenty of championships have been won from those spots in fantasy. Our waiver wire and weekly break down are two key components on getting back to the win column. Have a bust that's keeping you down? We argue cases for and against keeping these busts. As always the DREAM Team is a big component on players we are confident going into the week. Plus Chris is back and that's always a good thing.
---
Week 4, Feed Robinson More
Week four is upon us and roster moves are more important than ever. We got your back on who to pick up and sneaky starts. Also, find out what guys we want to trade for, trade away, and who to kick the F**k off your team. Lot's of laughs and of course crap talking on this episode.
---
Week 3, No Injuries Please
After a hectic week two that saw so many fantasy players go down some players may feel like their season is over. However, with the Dream Team you are never out. We'll help you figure out how to replace those studs you lost and continue winning. Waiver wire pickups, best match-ups, and who to avoid, we break down all that you need to know. Don't give up on your season, we got you.
---
Week Two for You
Week one always causes distress with your team. Don't Panic! Week one is always weird and your team will be fine. However, you need to look to the waivers and the match-ups, lucky for you we're here to give you the cheat sheet. We have starts, busts, and streams ready for you. Come listen and get the advice you need to win week two.
---
Week One Fun
It's here! It's finally here! Football is back babay! We bring you all you need to know for week one. Who are risky players you want to avoid. Who are sneaky players you may want to start. We pretty much break down almost everything week one has to offer in order to secure you your first win of the season. Pick em, Start/Sit, and DREAM Team oh my! Come listen and than enjoy week one!
---
2020 Award and Playoff Preview
Football is a week away! So much excitement surrounding next weeks kickoff. With that being said we lay out our playoff teams and who will take home the prestigious awards at the end of the year. Will Lamar repeat as MVP? None of us think so, but tune in to find out who we think wins. We also have our DREAM Team this week of middle round fantasy guys, we will add up the scores at the end of the year and the loser will face a punishment. Tune in and bust this nut with us.
---