The Singing Medium Podcast
Subscribe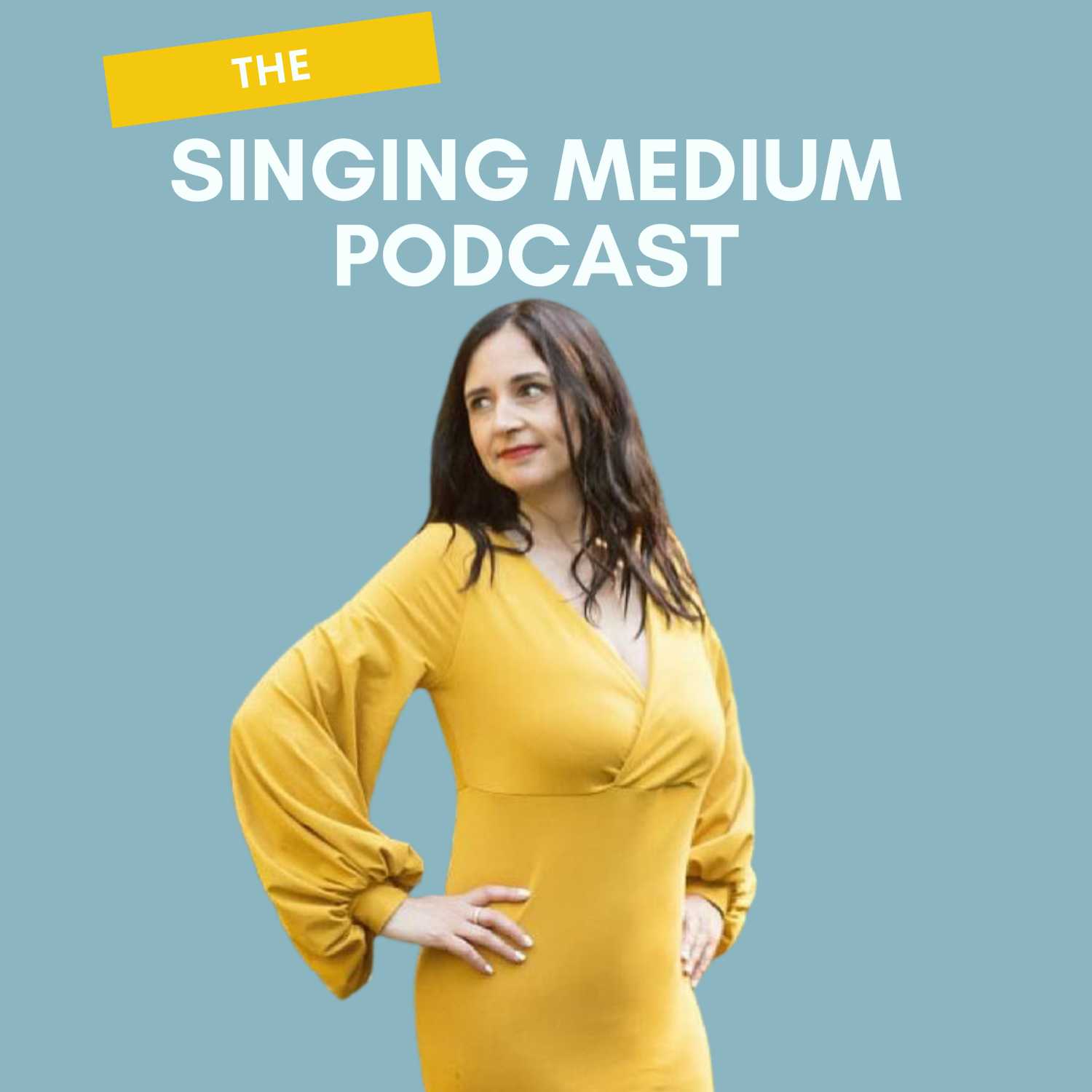 Welcome to The Singing Medium Podcast. A space where you can fully dive into the Spirit World in many different aspects. If you're a practicing or developing Medium, if you hear voices you don't quite understand or simply want to remember that your Loved Ones in Spirit are always with you, this is the podcast for you. As a professionally trained Medium, I am happy to be your Guide to the Spirit World. Listen to client readings, hear their stories and witness their healing journey of grief and the power of unconditional love.
Cayley's Reading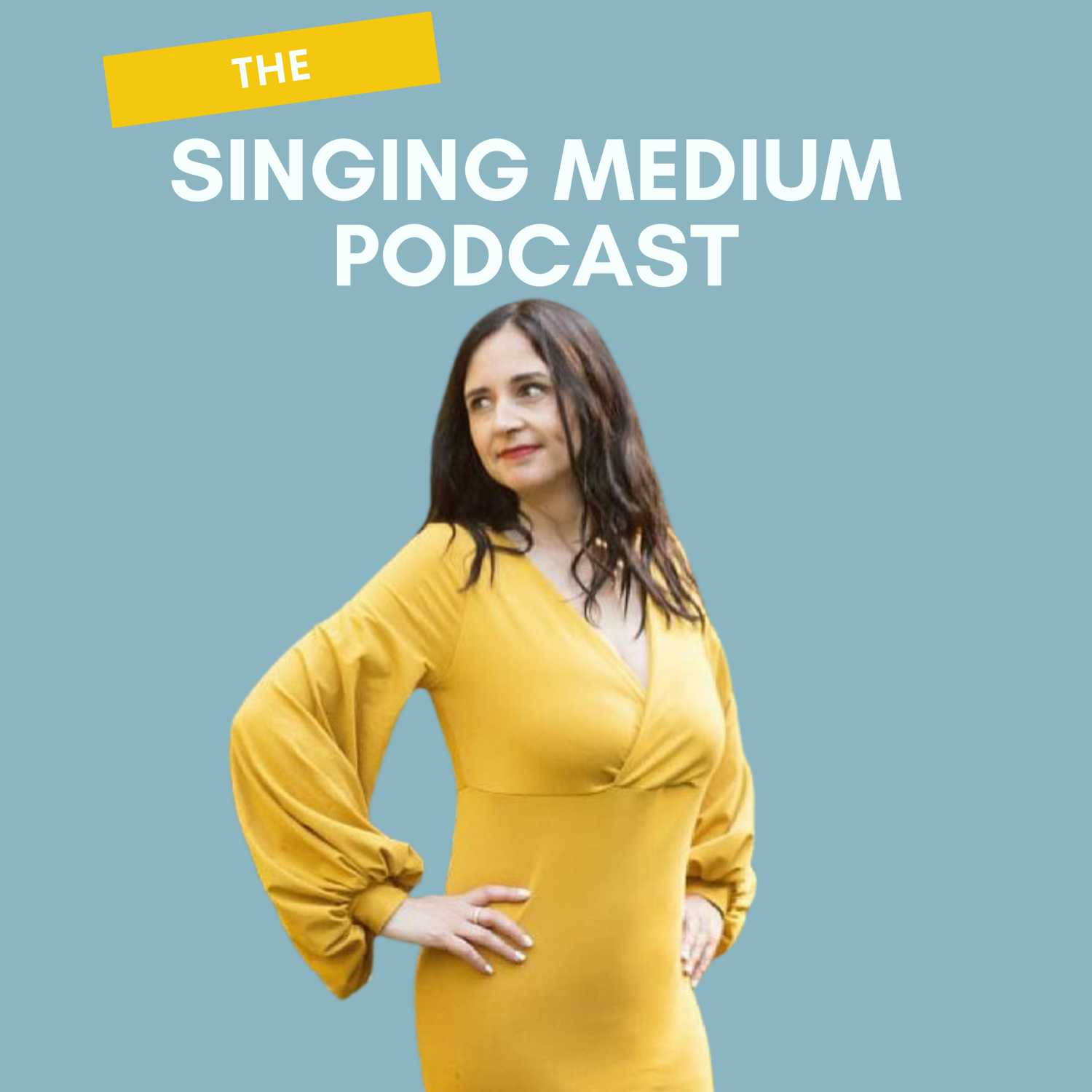 DISCLAIMER: Cayley's reading could be triggering to some listeners,
In this episode, I share my reading with Cayley who lost her husband to suicide. This beautiful session was one of my most profound and life-changing so far in my five year career as a Professional Medium. The love that her husband puts forth is felt throughout the entire process and you will feel it, too.
Cayley has generously given me permission to share her story of grief and to be witness to how healing a connection with a Medium can be.
I hope...
---
The Butterfly Medium: Lorena Webb
Join me as I welcome the wonderful Lorena Webb, my friend and fellow Medium. Lorena is a naturally born Medium and has seen spirit since a young child. Her mediumship style is calm and she delivers right to the heart with her gift. In this episode, we discuss the mediumship lifestyle, what it takes to become one, and how a passing of a loved one can be an important catalyst to change. She also does a mini reading for me and "pokes a hole in my heart".
You. can find her on her website:
https...
---
When Readings Go WRONG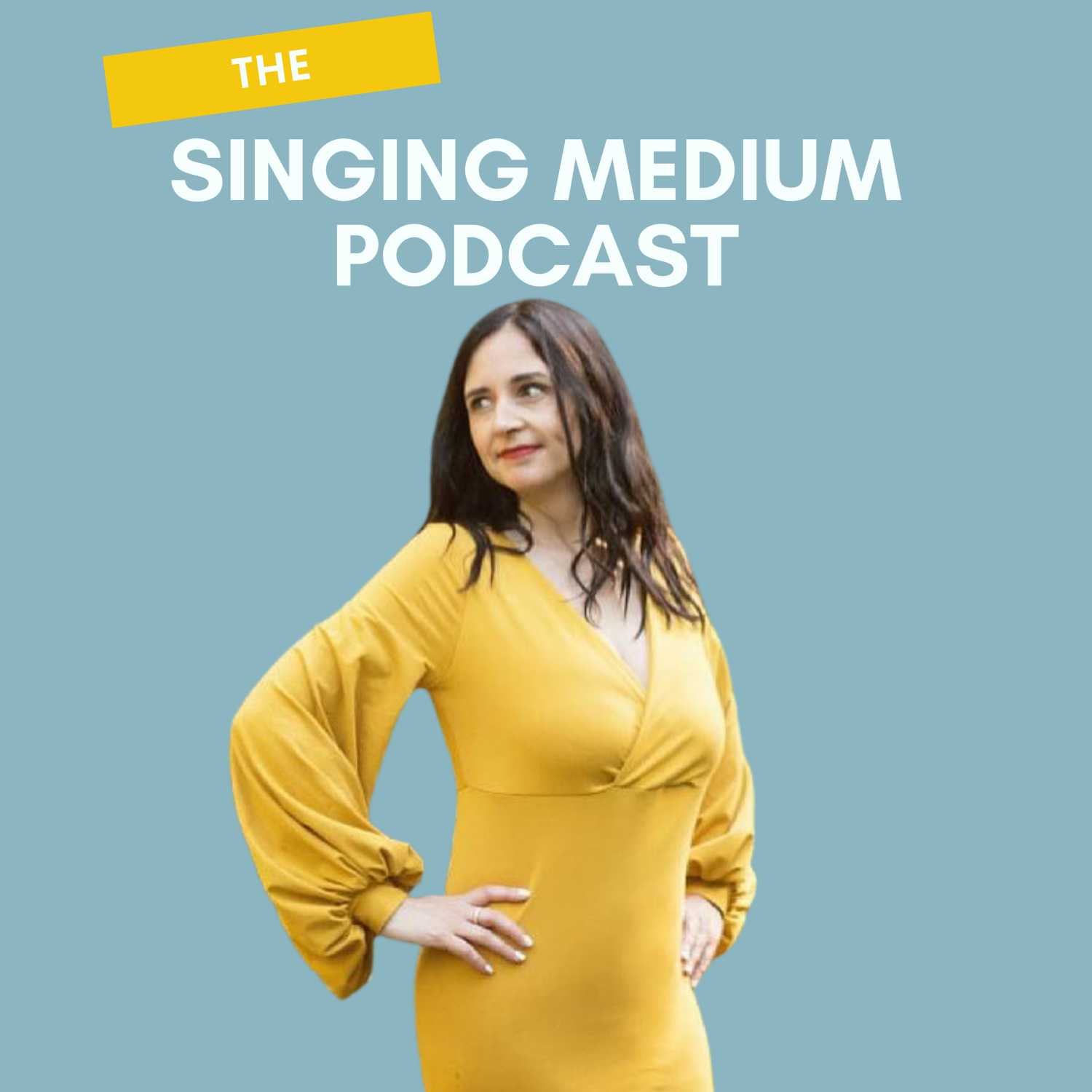 As a Professional Medium, I feel it is a great responsibility to provide the BEST possible reading for our clients. There is a lot that goes into a reading; including ensuring you do the best you can with the training you've received. BUT sometimes, even the most developed Medium can have a bad day and a bad reading. In this episode, I share my experiences of what I consider a "bad reading" and how outside factors can affect our abilities. This can also help a client understand our humanness.
---
Psychedelics and Mediumship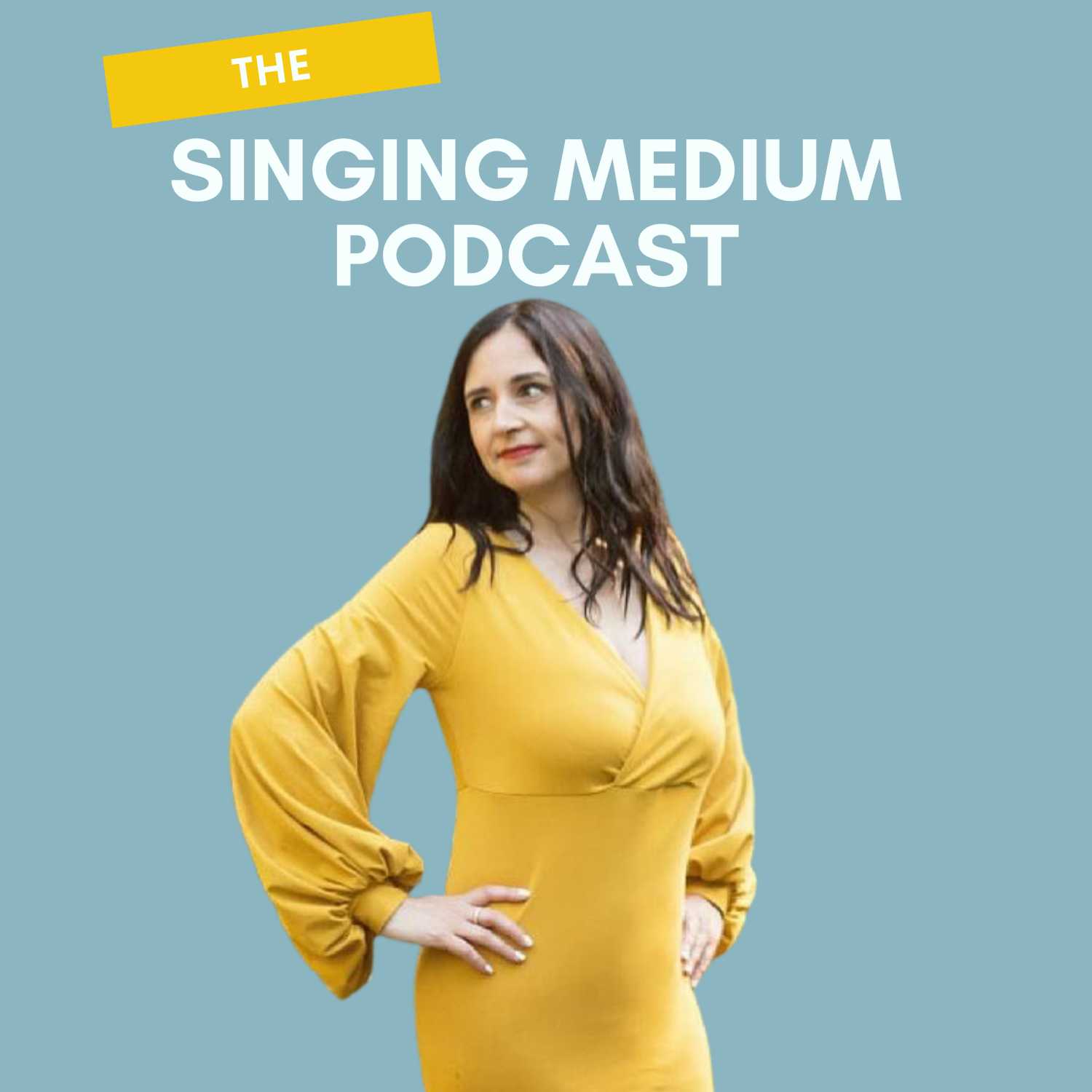 In episode 2, I delve into the growing popularity of psychedelics but with a twist of my own personal experiences. Working with plant medicines and various consciousnesses is a personal journey and one not for everyone. It is very important that you are in good health mentally, spiritually and physically when exploring the wonderful world of mushrooms or ayahuasca. Hear my story of how my journey with the plants have helped me not only in my personal development, but also in my spiritual work as a Medium.
Come join us in Spirit School January 2022 and begin your spiritual...
---
Episode 1: Sheree's Reading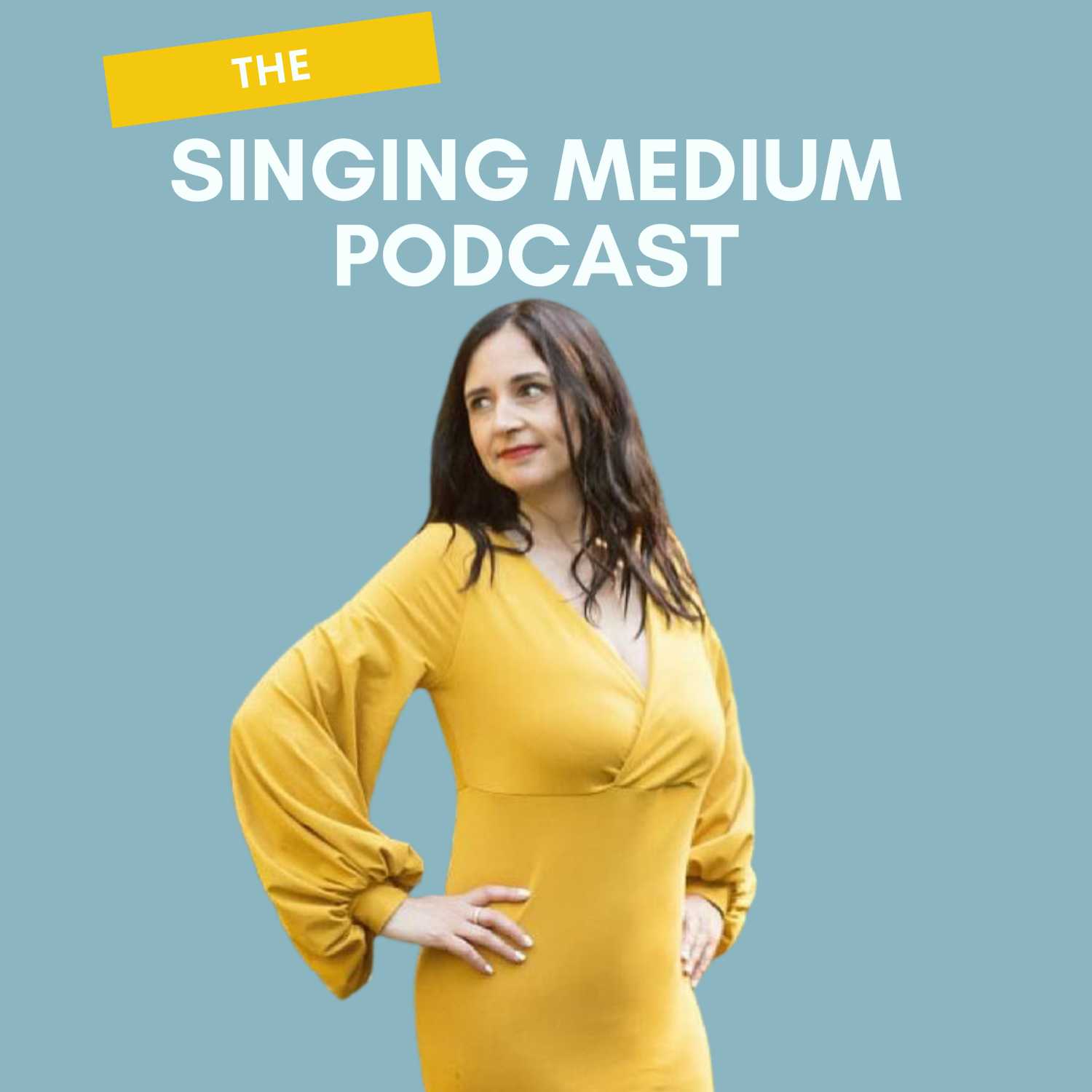 In this first episode of The Singing Medium podcast, I share one of my favourite mediumship readings with Sheree. In this special, intimate connection with Spirit, we bring forward her sister's pug, her English Grandmother and her best friend who passed tragically. I love this reading because Sheree holds a special place in my heart and also because her loved ones did a fantastic job showing their true essence which is the entire being-ness of a person's soul.
If you are a developing Medium or a professional, I invite you to join me a guest in future...
---