Let's Talk Canine Fitness
Minisode 6 - What's up with Sit Pretty?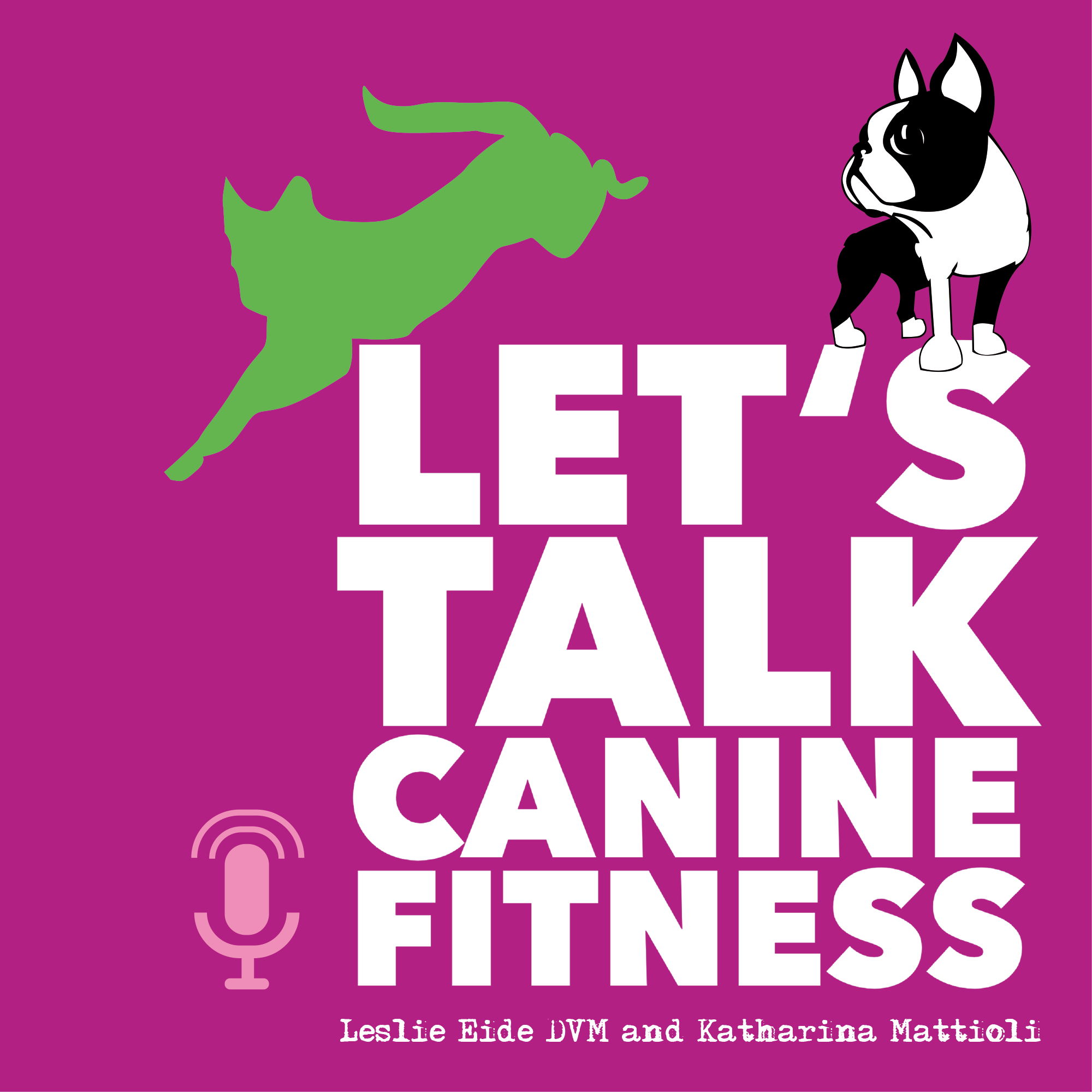 ---
LTCF Episode 6 - Core Exercises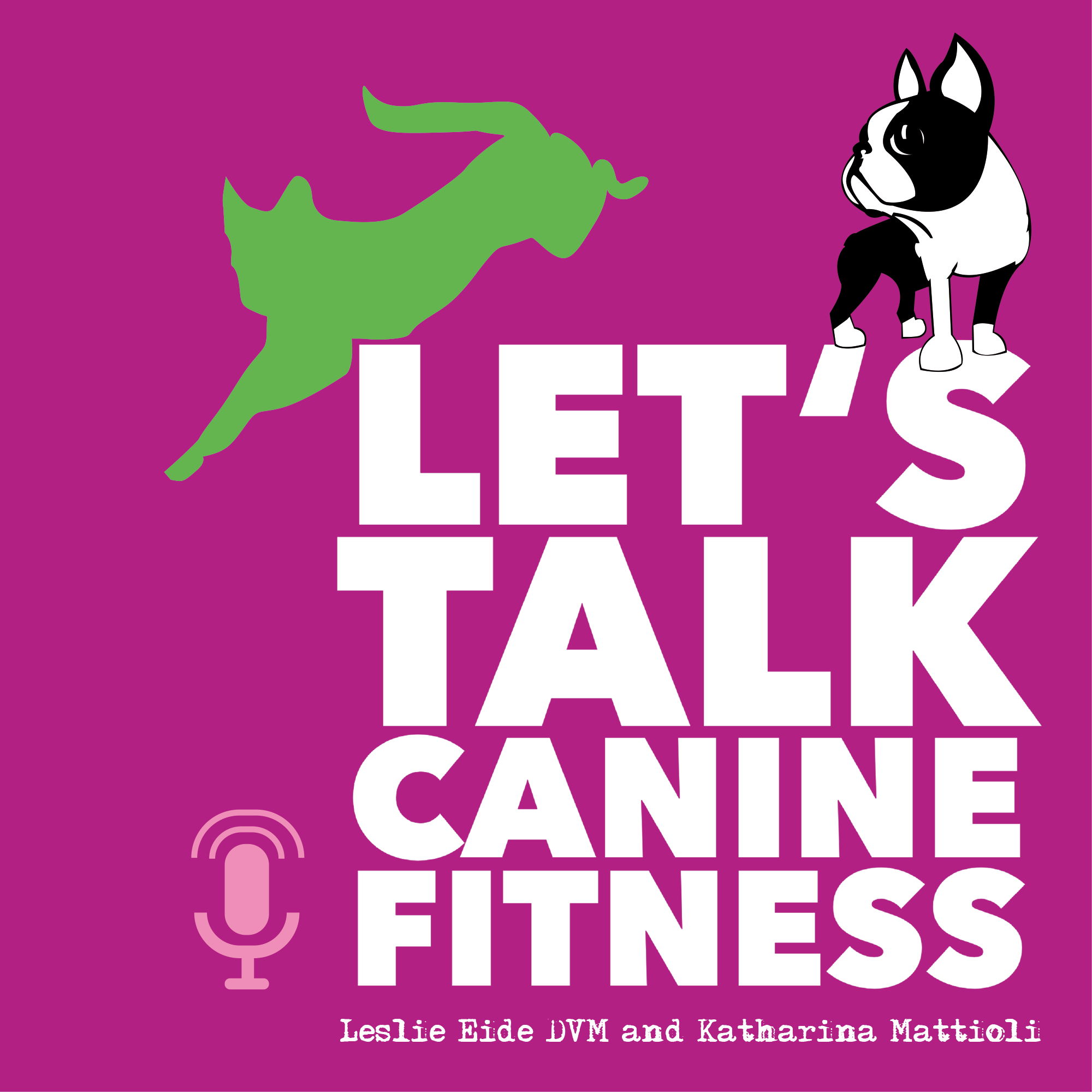 ---
Episode 5 Busy, Busy, Busy!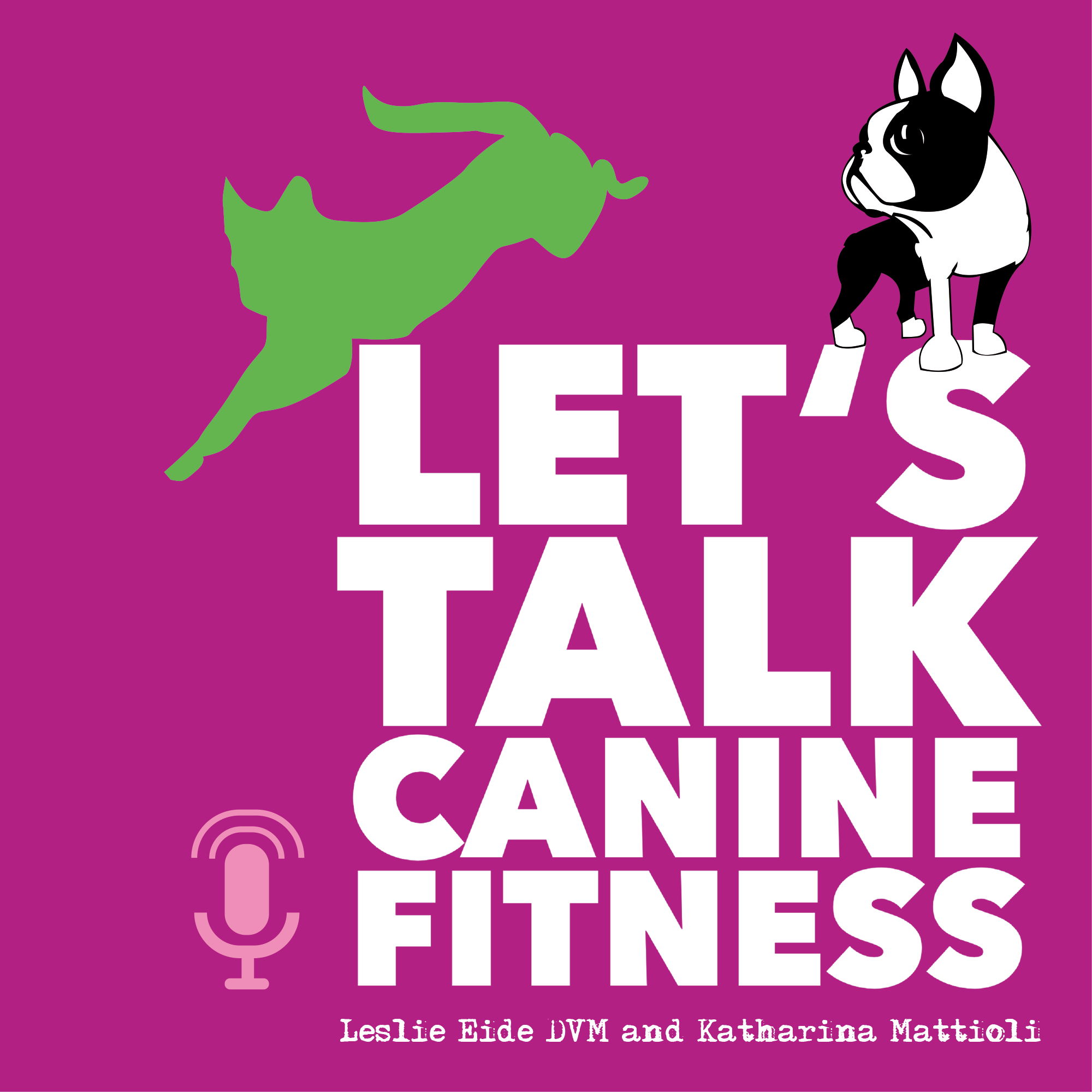 ---
Episode 4: Body Awareness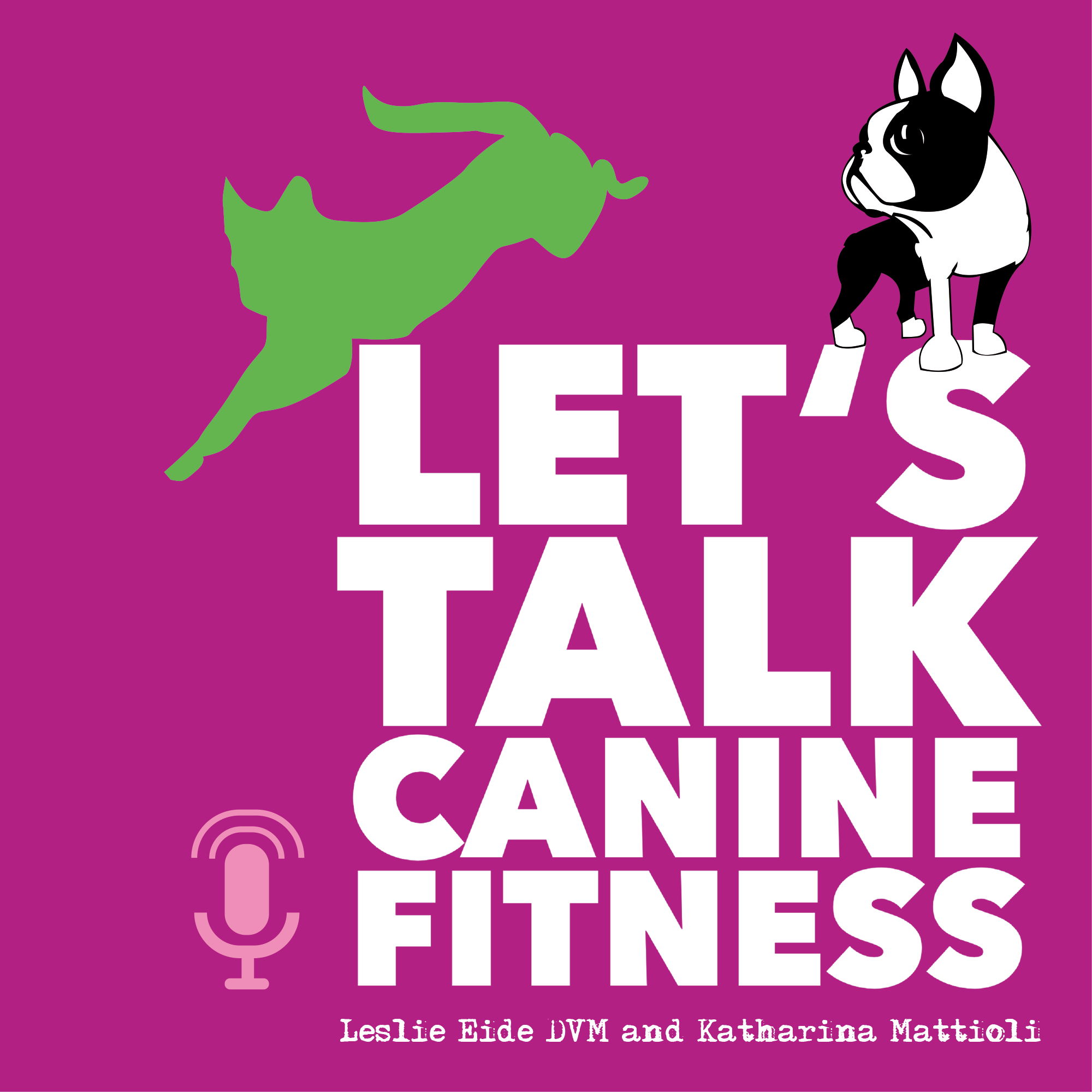 ---
Minisode 3 - Always Puppies, but also Iliopsoas, Side Steps, & Gaiting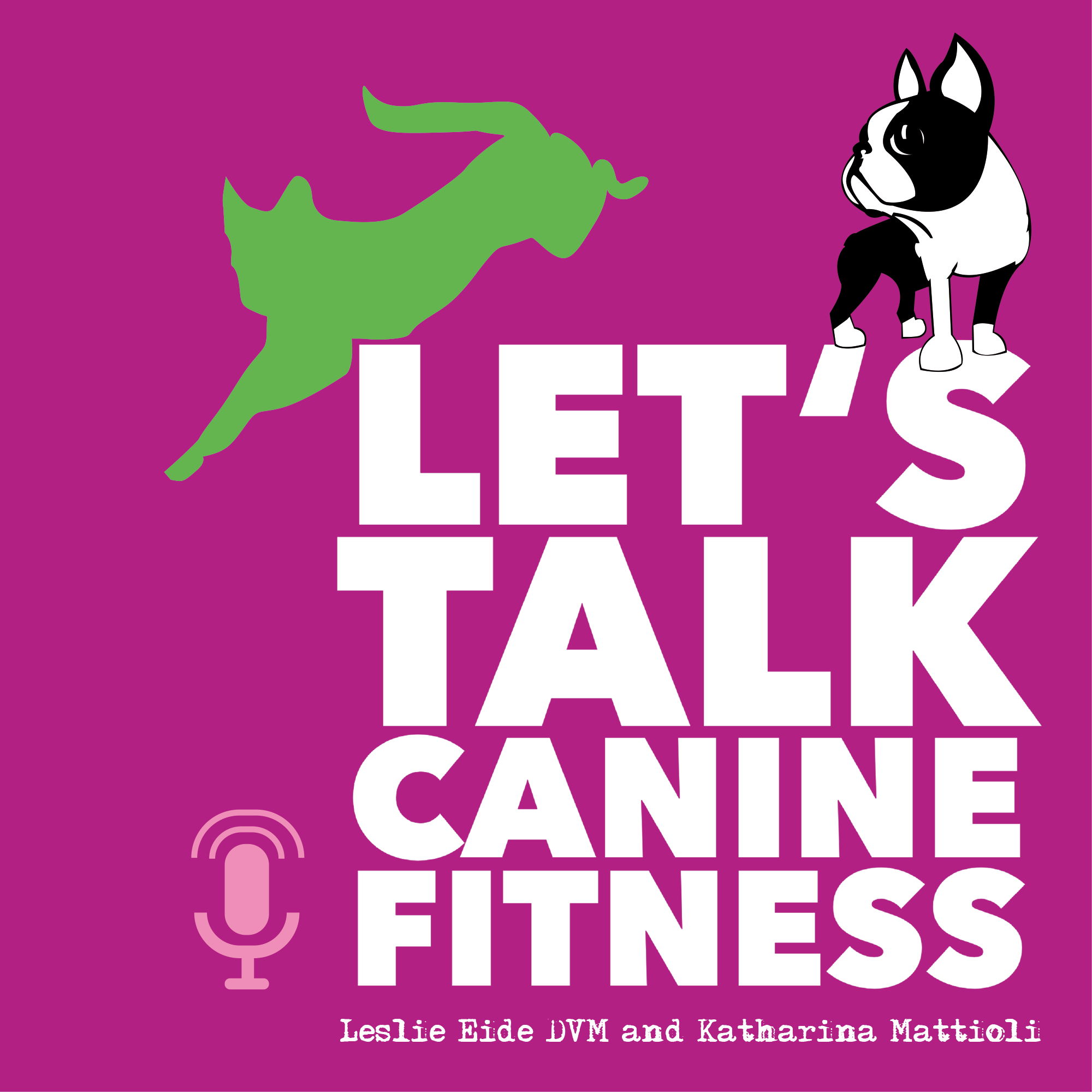 ---
Episode 3 - Equipment, Puppies...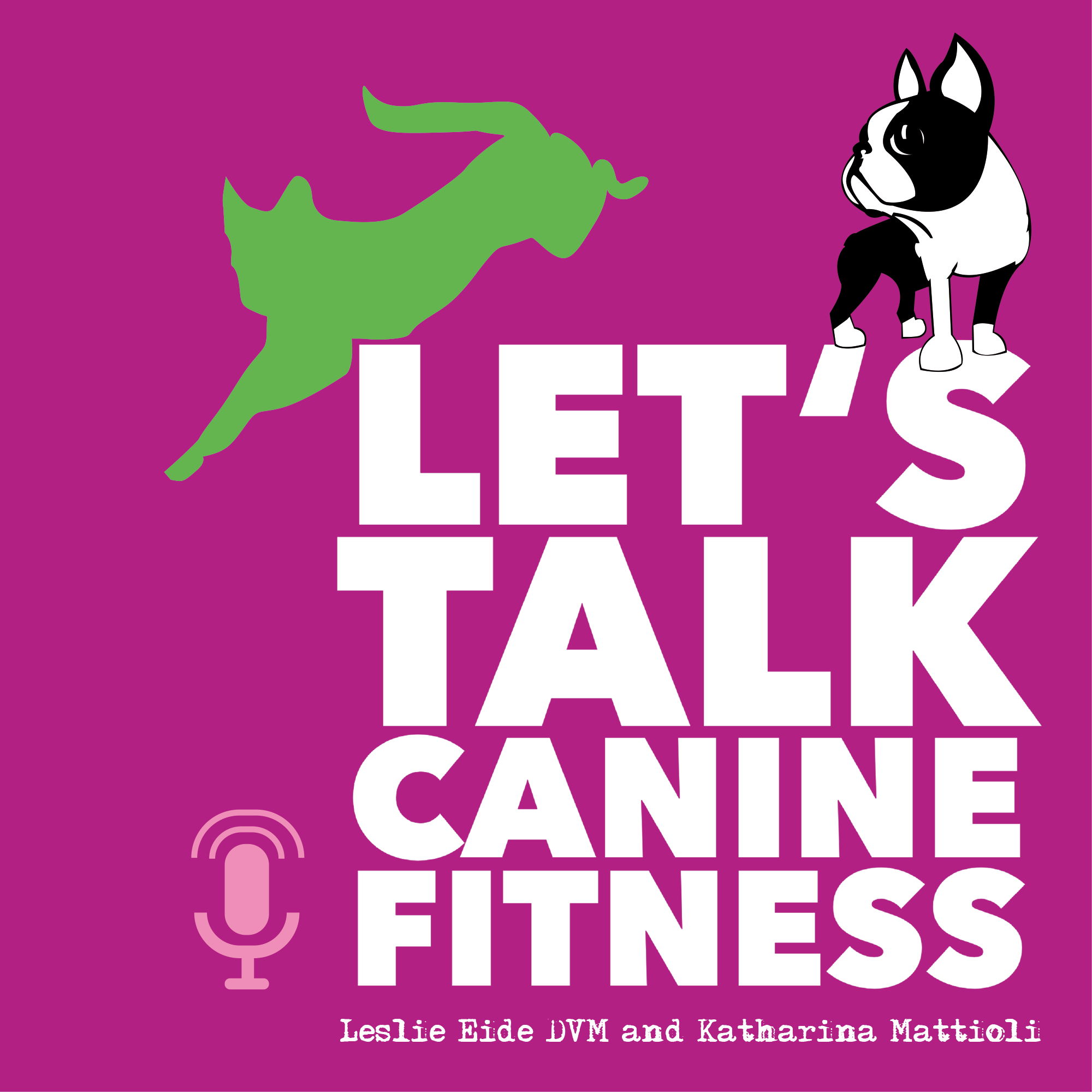 ---
Minisode 2: Repetitive Fatigue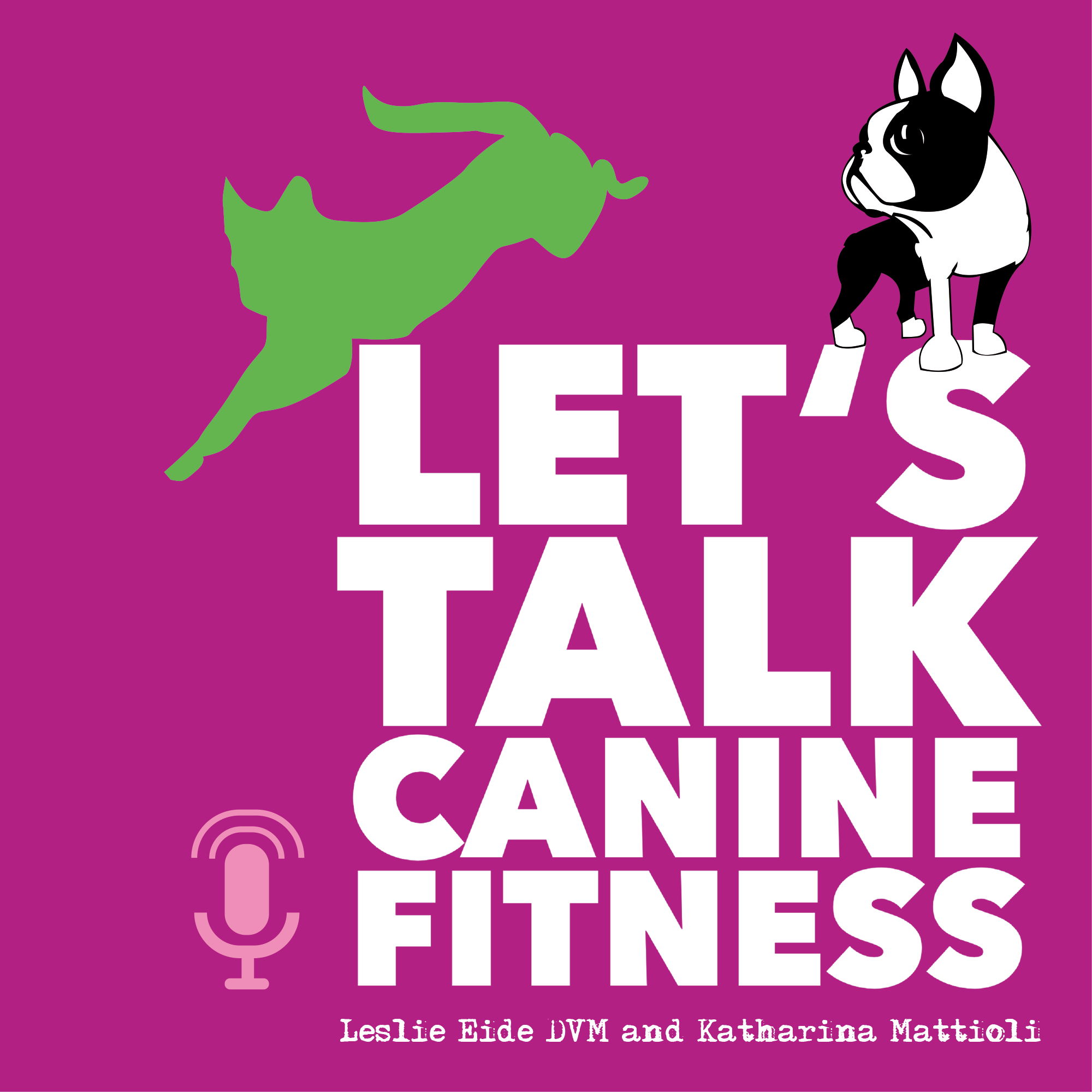 ---
German Shepherds, Puppies, and Flyball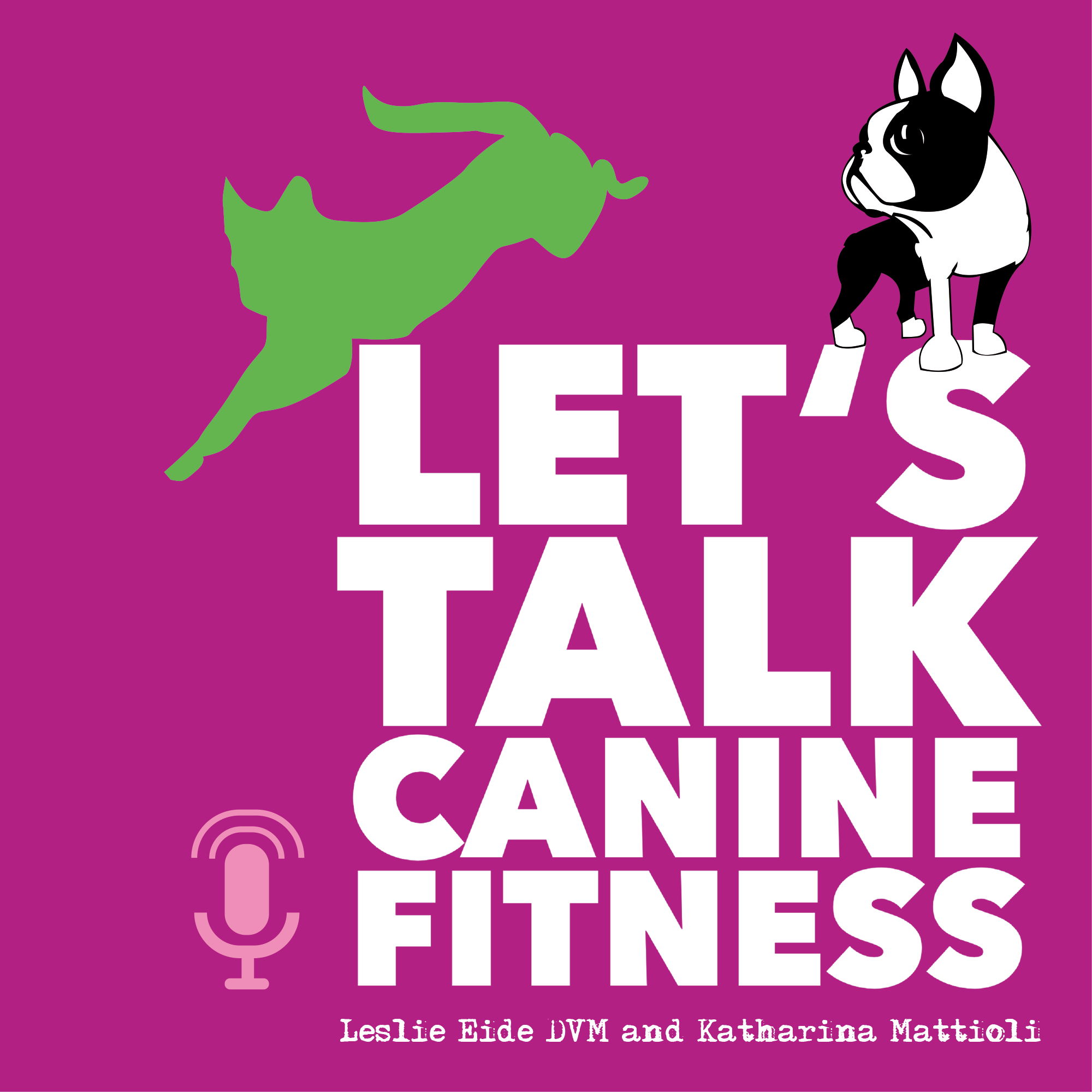 We discuss the recent paper in Nature on the Different conformations of the German shepherd dog breed.
https://www.nature.com/articles/s41598-020-73550-x
Puppies and fitness - what are we doing with our own puppies.
And a brief summary of my findings on how a strength conditioning program effects flyball performance.
---
Minisode 1: Elbow Dysplasia, Pacing, and Fun Fact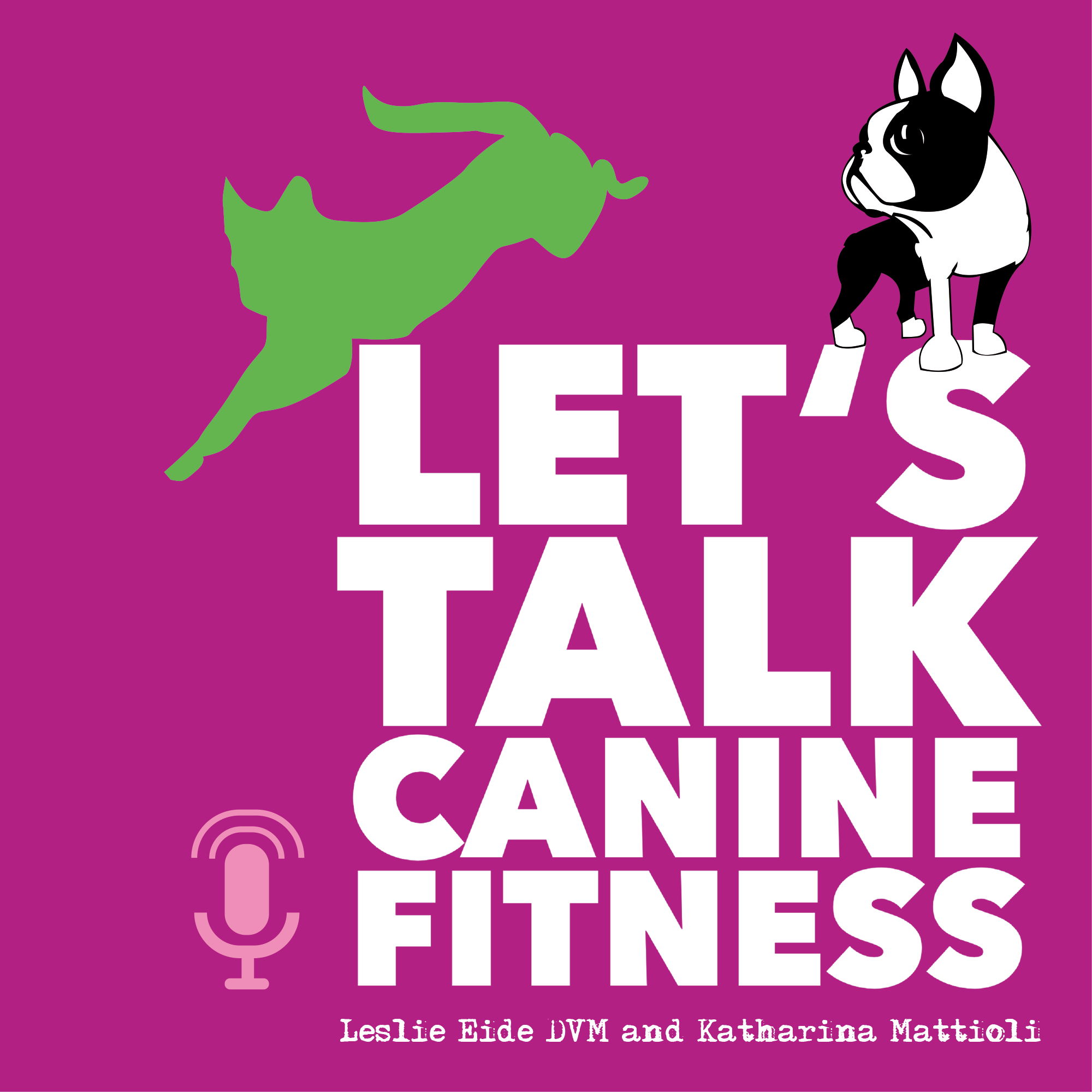 Dr. Leslie answers patron questions about elbow dysplasia and pacing versus trotting.
She also discusses a fun fact she learned about Pembroke Welsh Corgis.
Radiographic Hip Joint Phenotype of the Pembroke Welsh Corgi
- Karbe GT, Biery DN, Gregor TP et al. Vet Surg. 2012 January; doi:10.1111/j.1532-950X.2011.00938.x
---
Welcome to 2021!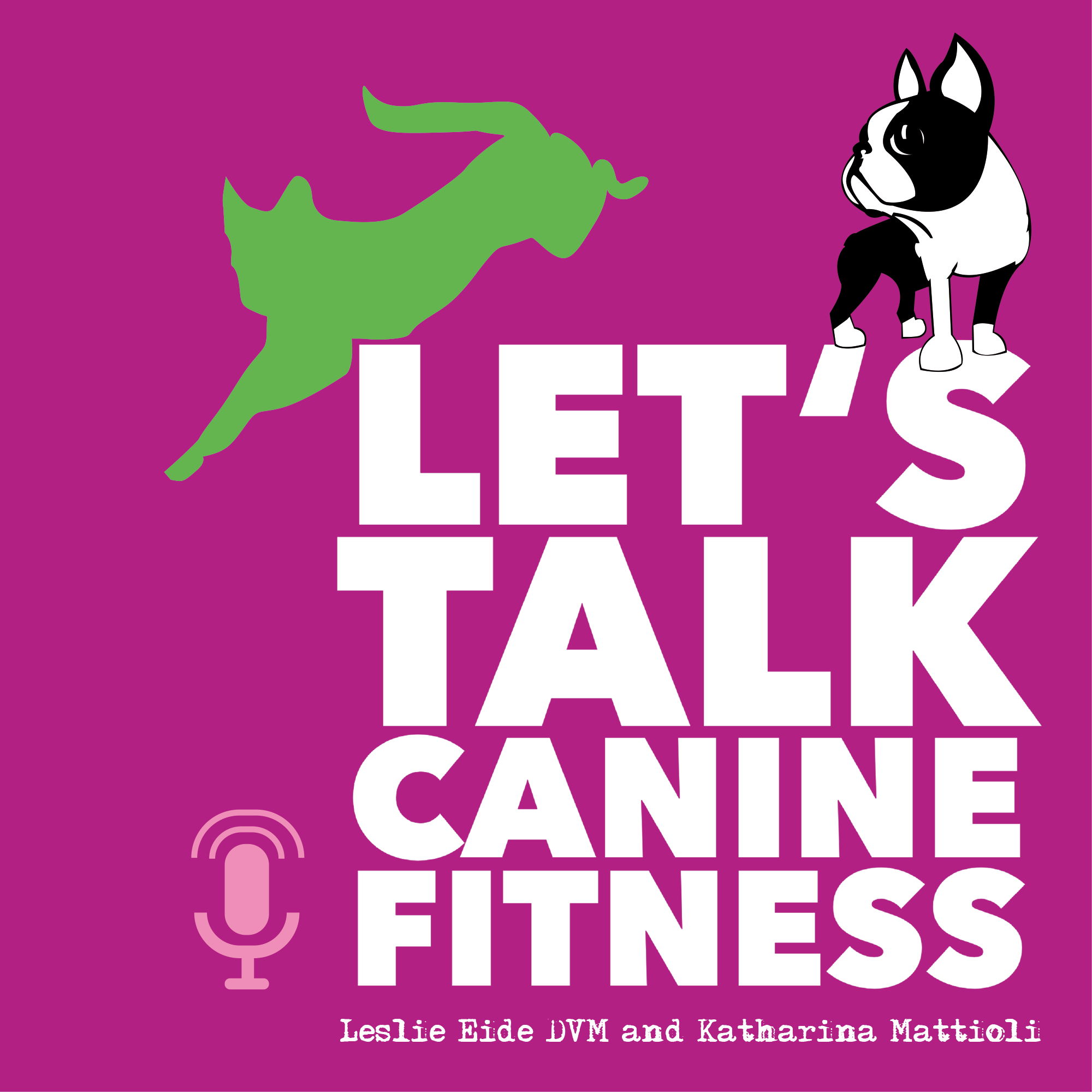 Katharina and Dr. Leslie discuss their ideas and plans for 2021

Next Episode we will discuss this paper:
Different conformations of the German shepherd dog breed affect its posture and movement
https://www.nature.com/articles/s41598-020-73550-x
---