The Mindset Architect Podcast
Subscribe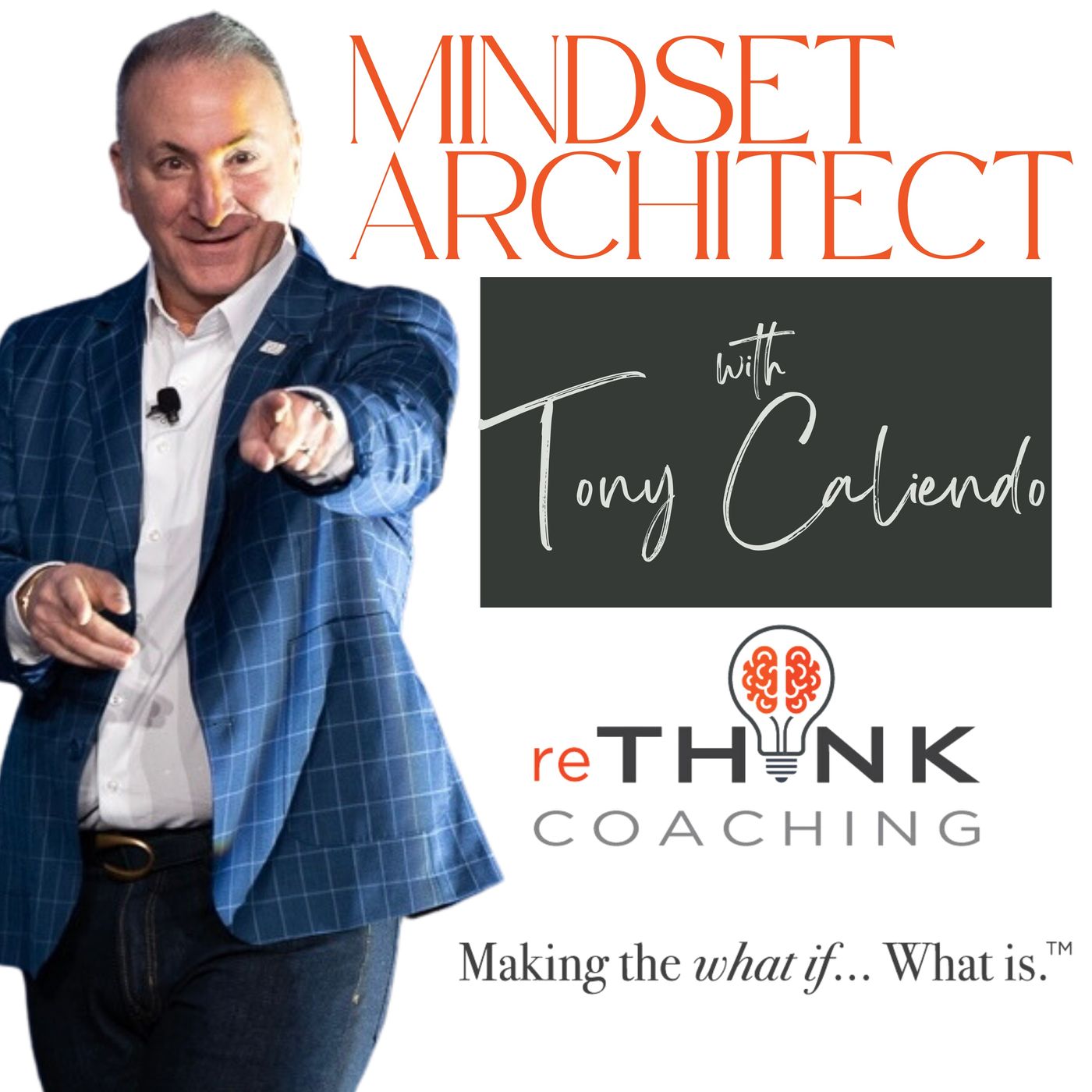 "The Mindset Architect" is a dynamic podcast hosted by Tony Caliendo, a seasoned expert in business and mindset coaching. As a founding partner at reTHINK Coaching, Tony brings a wealth of knowledge and experience to help listeners revolutionize their businesses and transform their lives. This podcast is a treasure trove of wisdom for ambitious entrepreneurs and professionals seeking to unlock their full potential. Tony engages in insightful discussions on mindset strategies derived from his extensive coaching and leadership background. With a focus on practical techniques and transformative knowledge, each episode guides listeners on a journey of personal and professional growth...
Resistance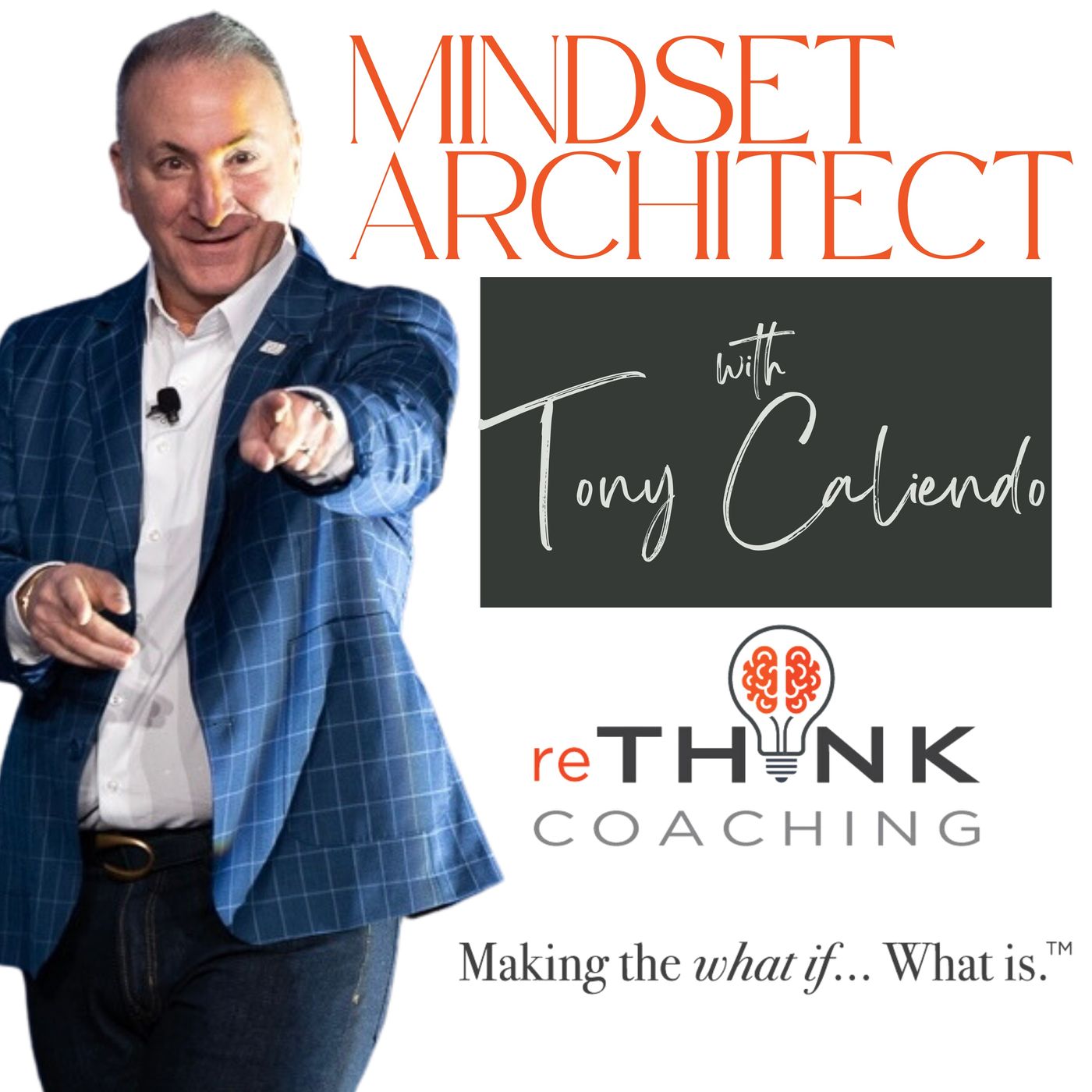 Where in your business or life are you "resisting" something? Resistance is one of our greatest indicators to your opportunities! It is a "warning" light flashing on the dash that there is something that if you did, would change the trajectory or your business or life and yet, because it is uncomfortable, we refuse or resist doing it. Dig deep, identify the resistance areas and begin playing to WIN versus playing not to lose.
---
Compound Effect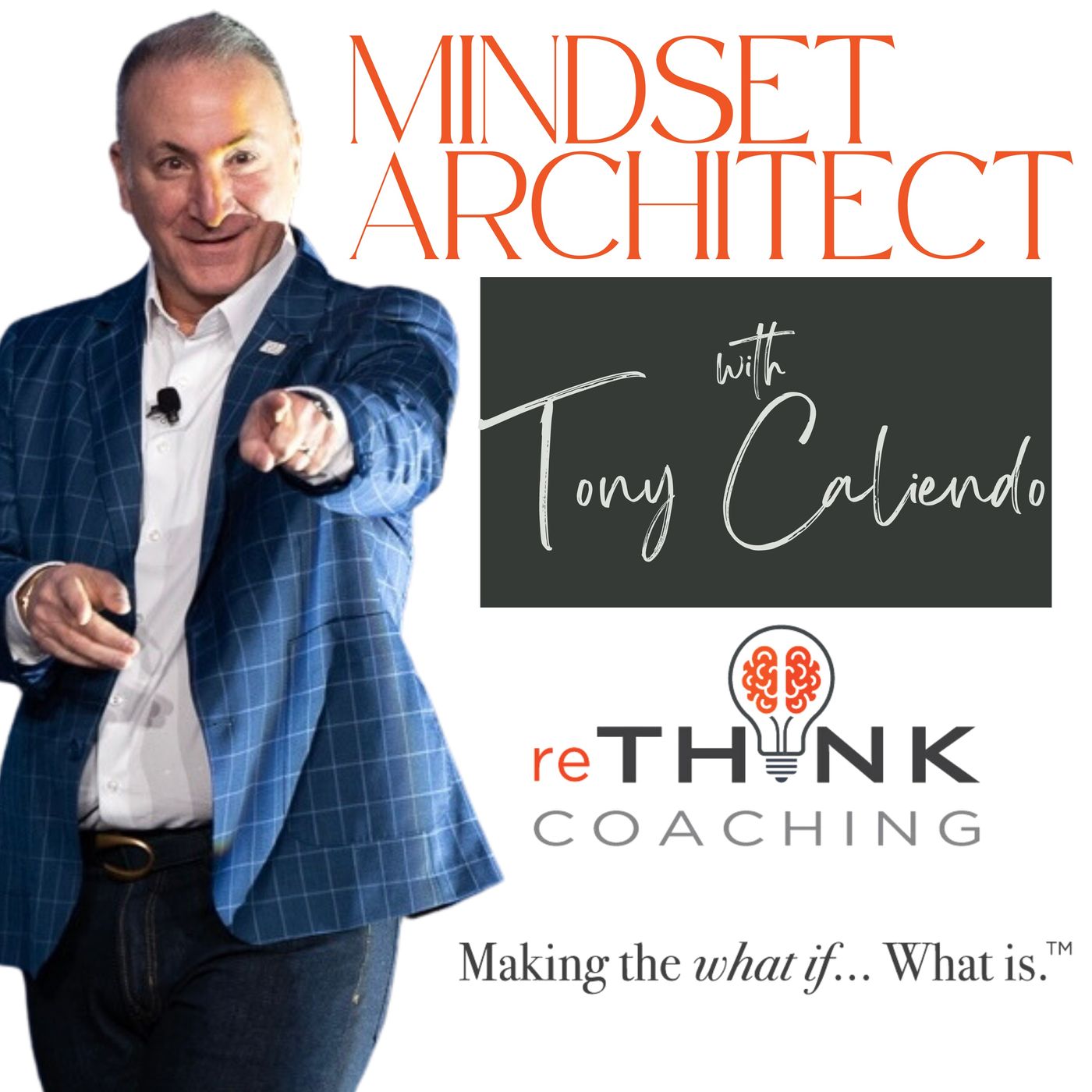 It's the little wins that make the big wins! It's the little losses that create the big losses. Are you focused on your daily little activities that are creating your true results? The compound effect of your actions/decisions are what is truly creating your reality! Join us to learn more and create more WINS in your business and life.
---
Feeling Stuck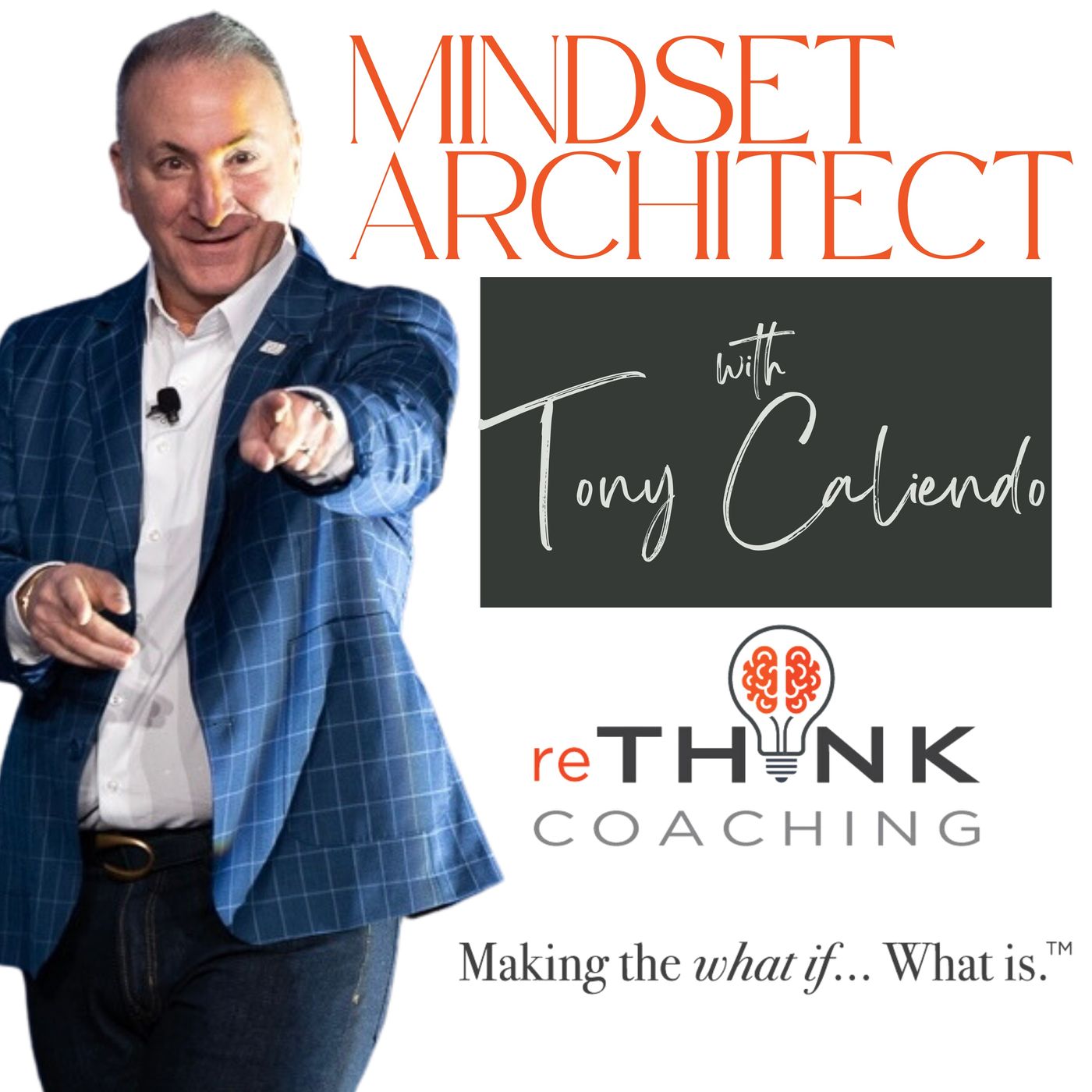 Feeling stuck? Have you ever had a time in your life when you are aware that there is more to do yet, you just pause? You feel a bit overwhelmed, and the smallest of task is like the biggest of tasks. You start to treat everything with the same level of importance and end up getting nothing done? If this sounds familiar, tune in to today's podcast and learn so amazing tactics to get "unstuck" to to regain momentum.
---
Are your thoughts keeping you from taking action?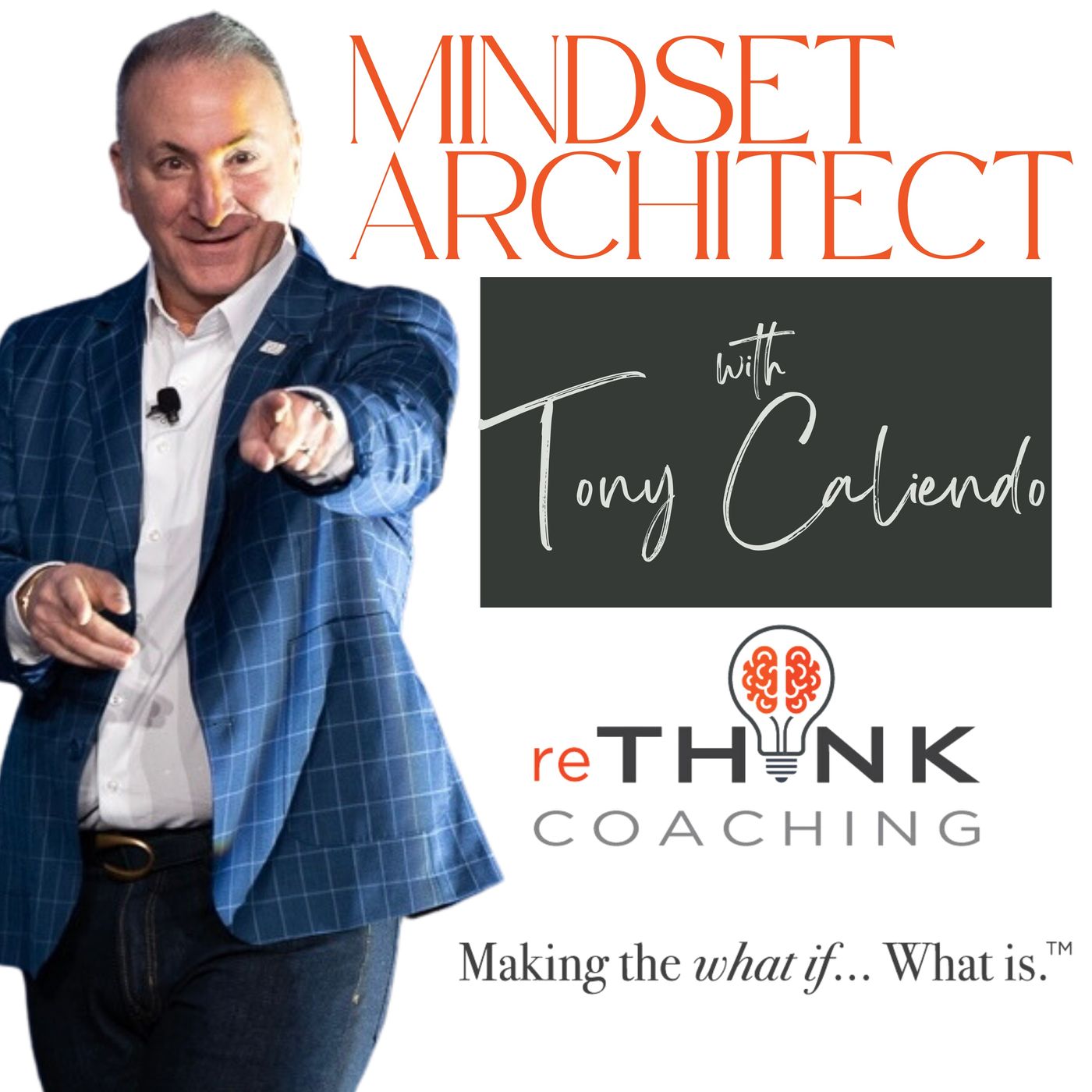 Would it surprise you that your thoughts are the gatekeeper to your results? It is not just the actions you take that drive your results. Learn how to create more wins by creating powerful thoughts.

Book a free coaching call: BOOK NOW

To get more information about Tony and reTHINK Coaching - http://www.rethinkcoaching.com/
---