Making Waves: The National accessArts Centre Podcast
Subscribe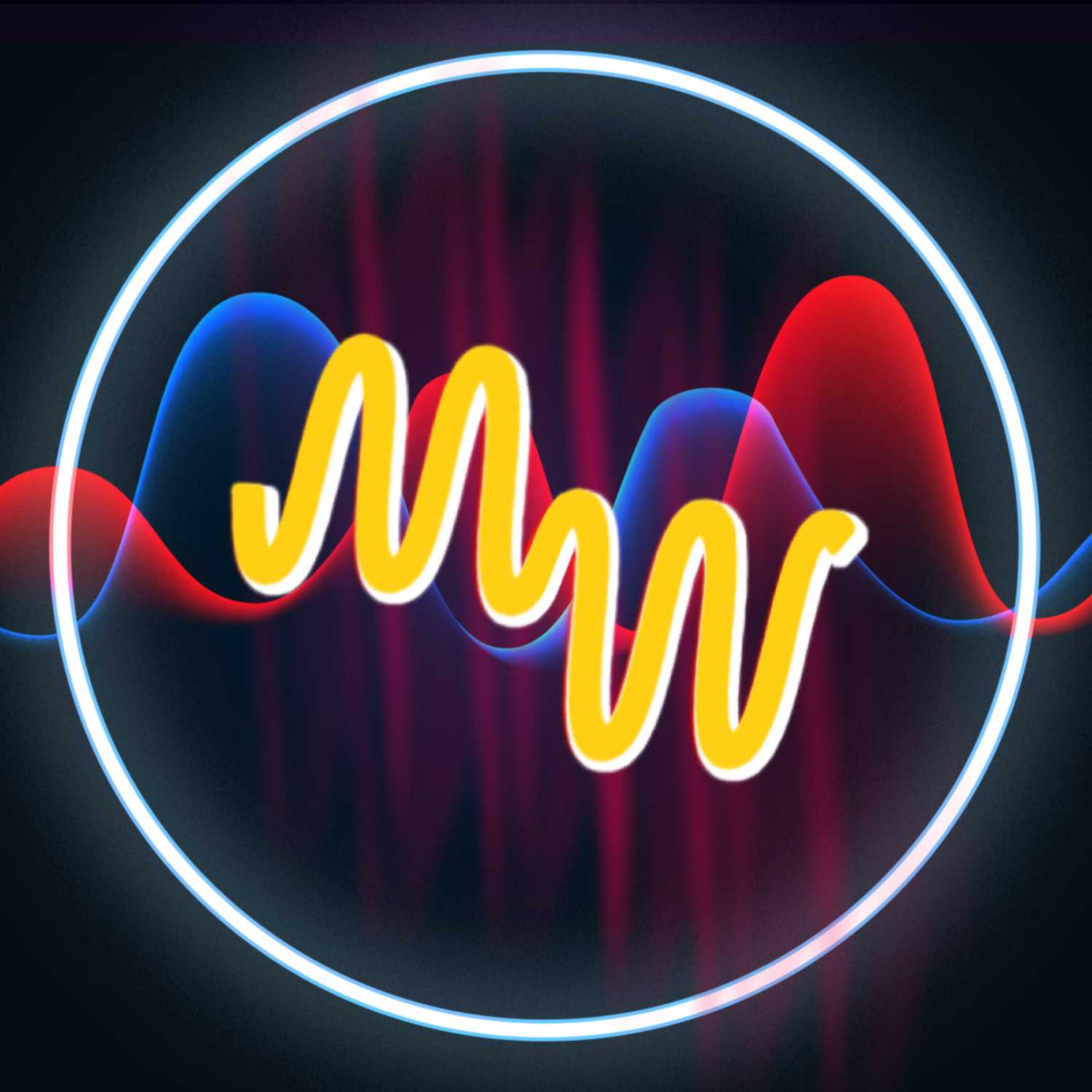 A podcast produced by National accessArts Centre artists in Calgary, Alberta, that showcases the audio and musical creations of NaAC Artists.For more information, please visit: www.accessartsmusic.caFounded in 1975 as the In-Definite Arts Society, the National accessArts Centre (NaAC) is Canada's oldest and largest disability arts organization – and in 2020, became the country's first multidisciplinary disability arts organization. Today, the NaAC supports more than 300 artists living with developmental and/or physical disabilities through on-site studio supports and workshops, and an even broader community of Canadian artists with disabilities through immersive programs delivered online.After launching three major music progra...
Episode 1: New Works, New Ways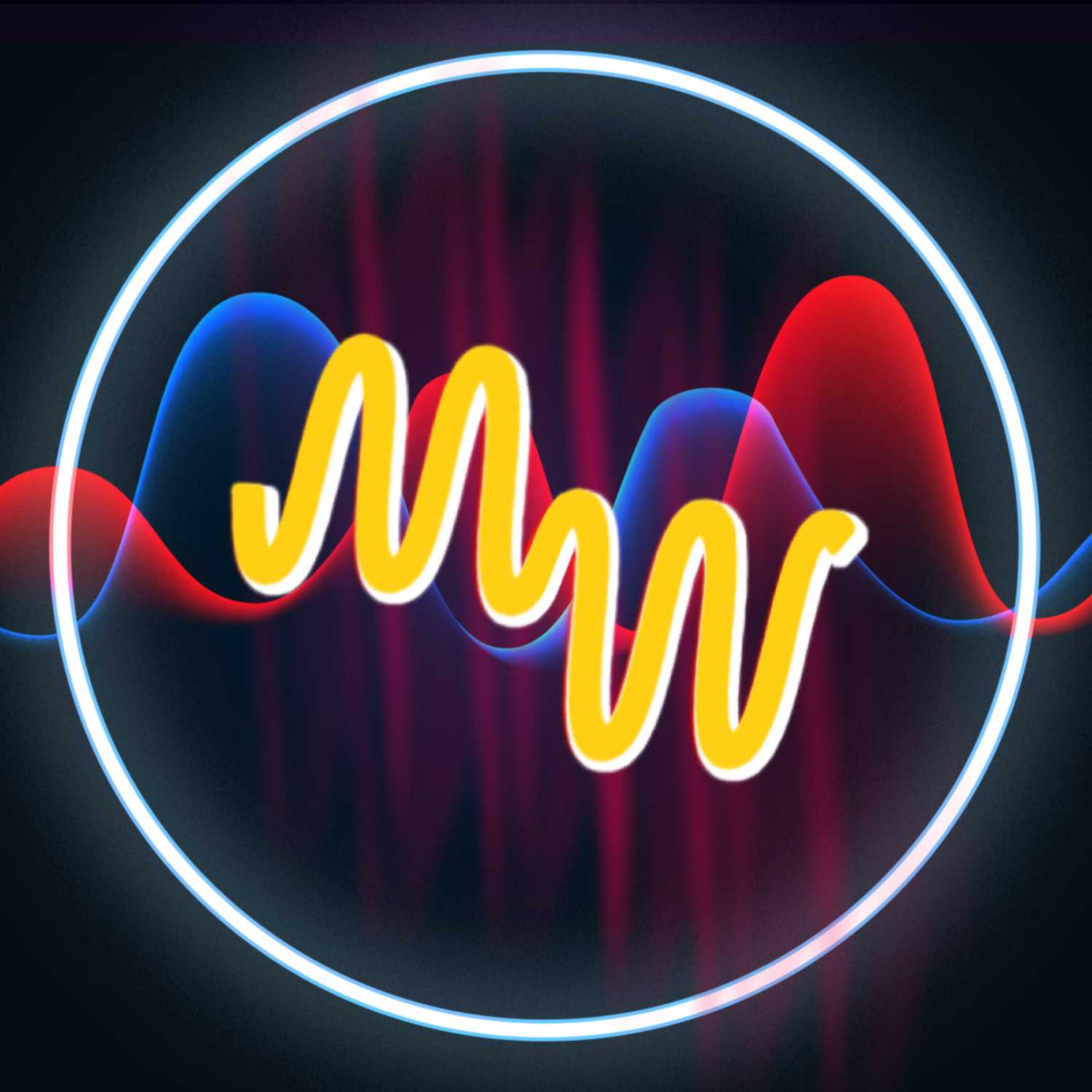 In this espisode, host Tony Goodison showcases brand new audio works created by the National accessArts Centre Music Ensemble for thier New Works, New Ways showcase at the GRAND Theatre in Calgary, Alberta. The episode features interviews with each ensemble member.
---