Restoration Care Ministries Podcast
Subscribe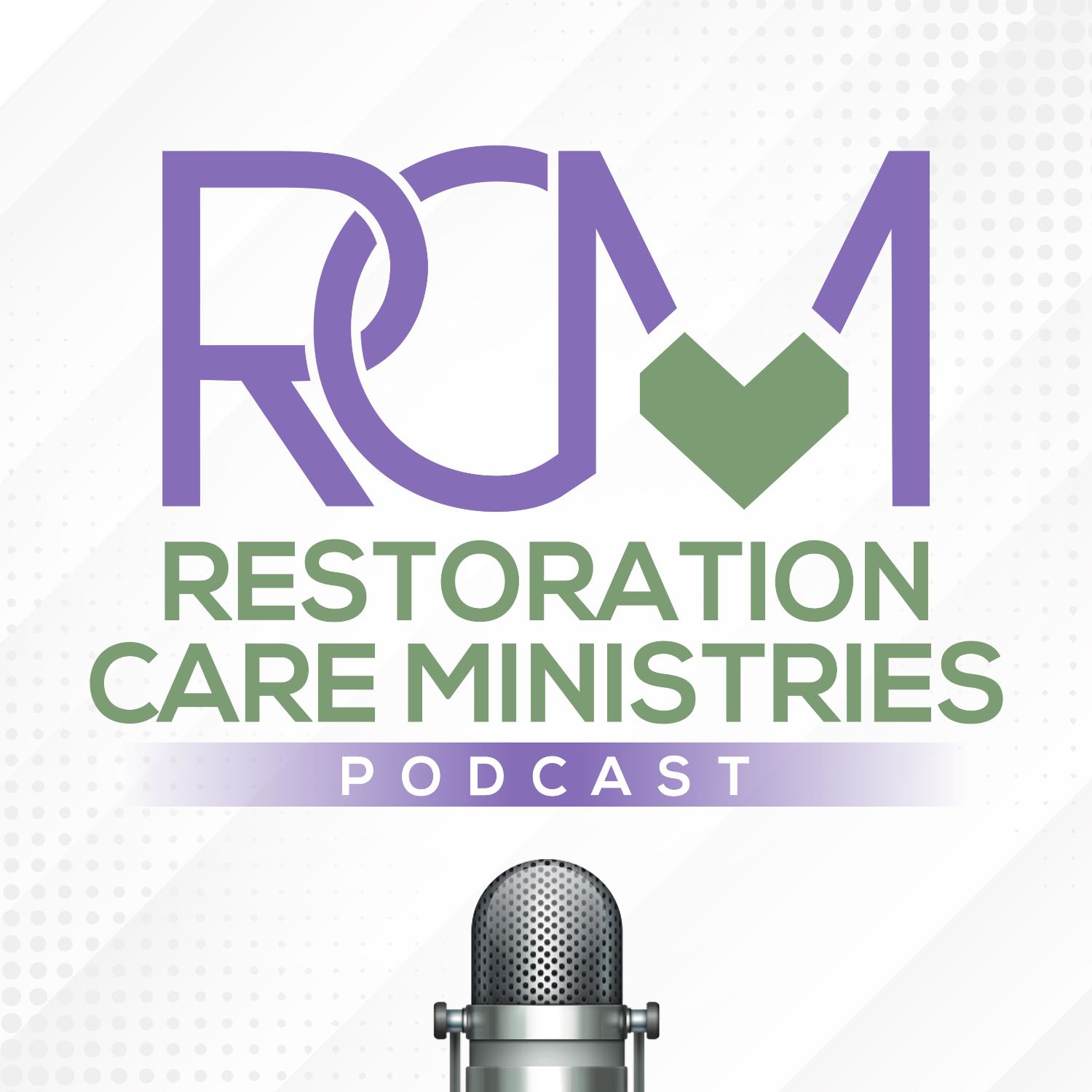 Restoration Care Ministries is a ministry for everyone no matter your background or the things you struggle with. Here on this podcast we want to provide commentary on and access to things that will help you over come the fault, sin and baggage in your life that is weighing you down and keeping you from moving forward in the work of the Lord!
RCM Podcast Episode 0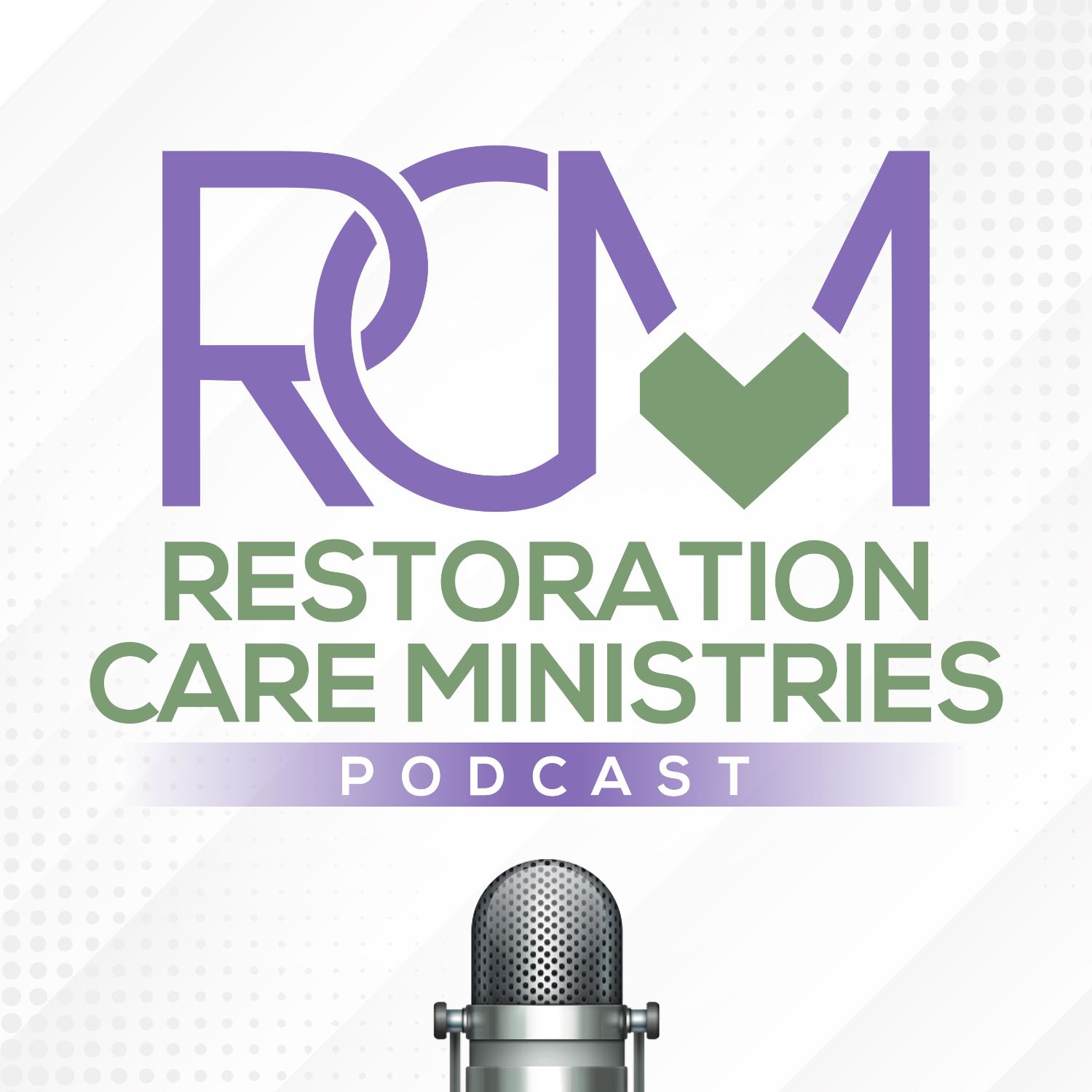 In this episode, Bro. David Baker introduces the Restoration Care Ministries and explains what the podcasts will be all about as well as the goal and various resources of Restoration Care Ministries.
---