Subscribe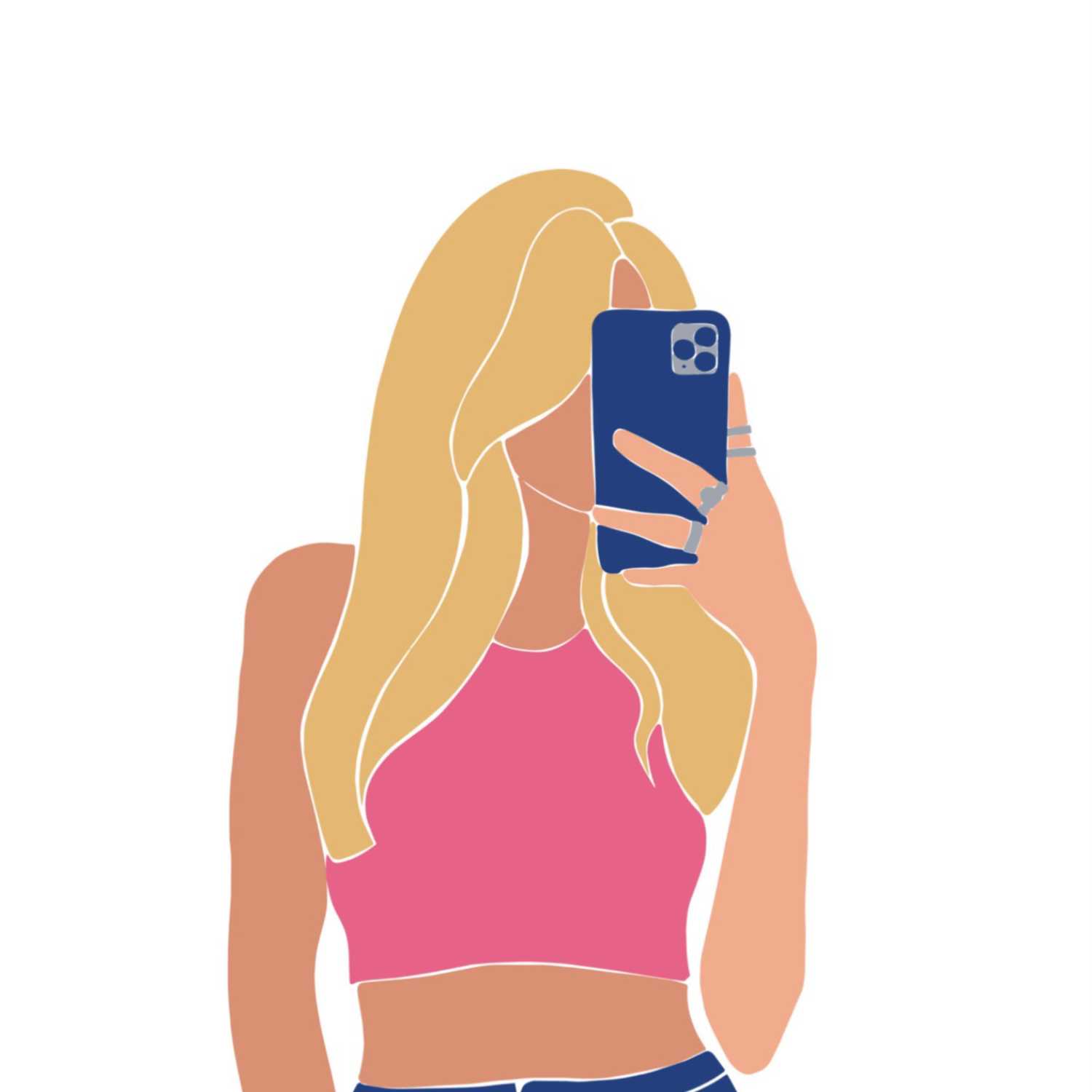 This show talks about problems faced in girl world like relationships and societal standards. It gives advice on how to overcome these problems and is a place where listeners can relate to what is being talked about.
English Class Chit Chat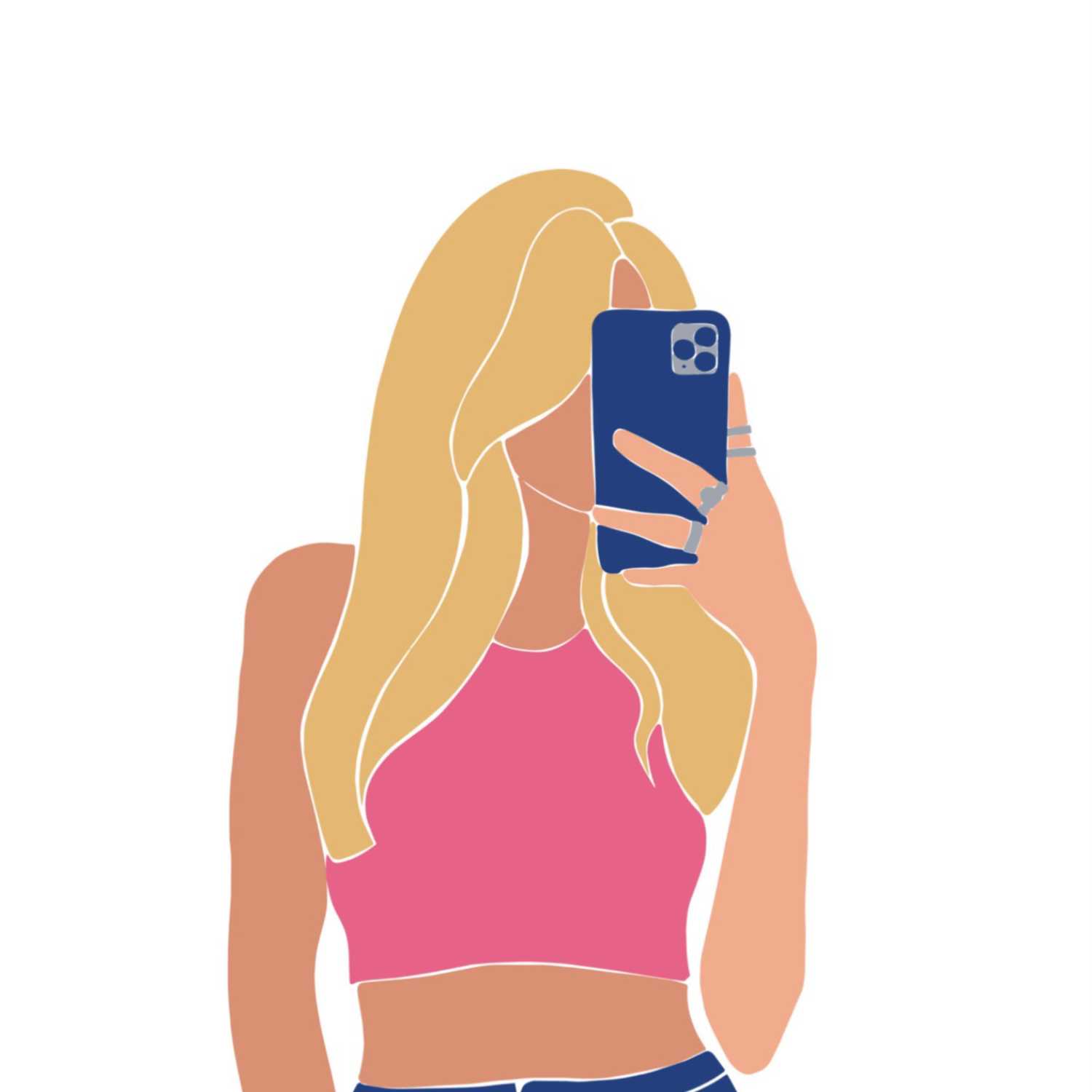 In this episode, we are joined by David and the entire English class eventually talking about red flags and how teenage boys may think.
---
What is modern dating?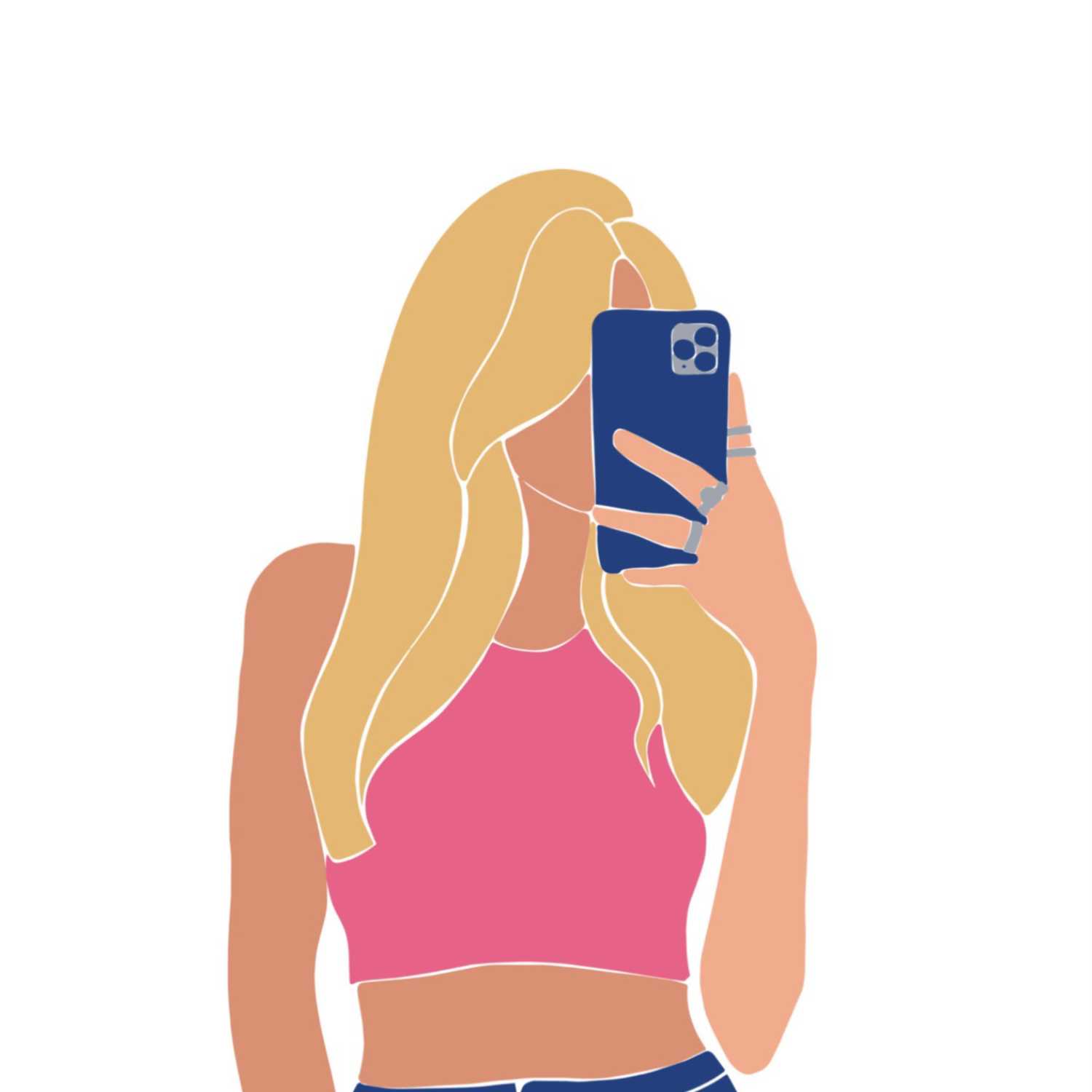 In this episode, we tackle what we know about dating apps and how situation-ships have plagued teenage dating life.
---
Don't Be Blondist Pilot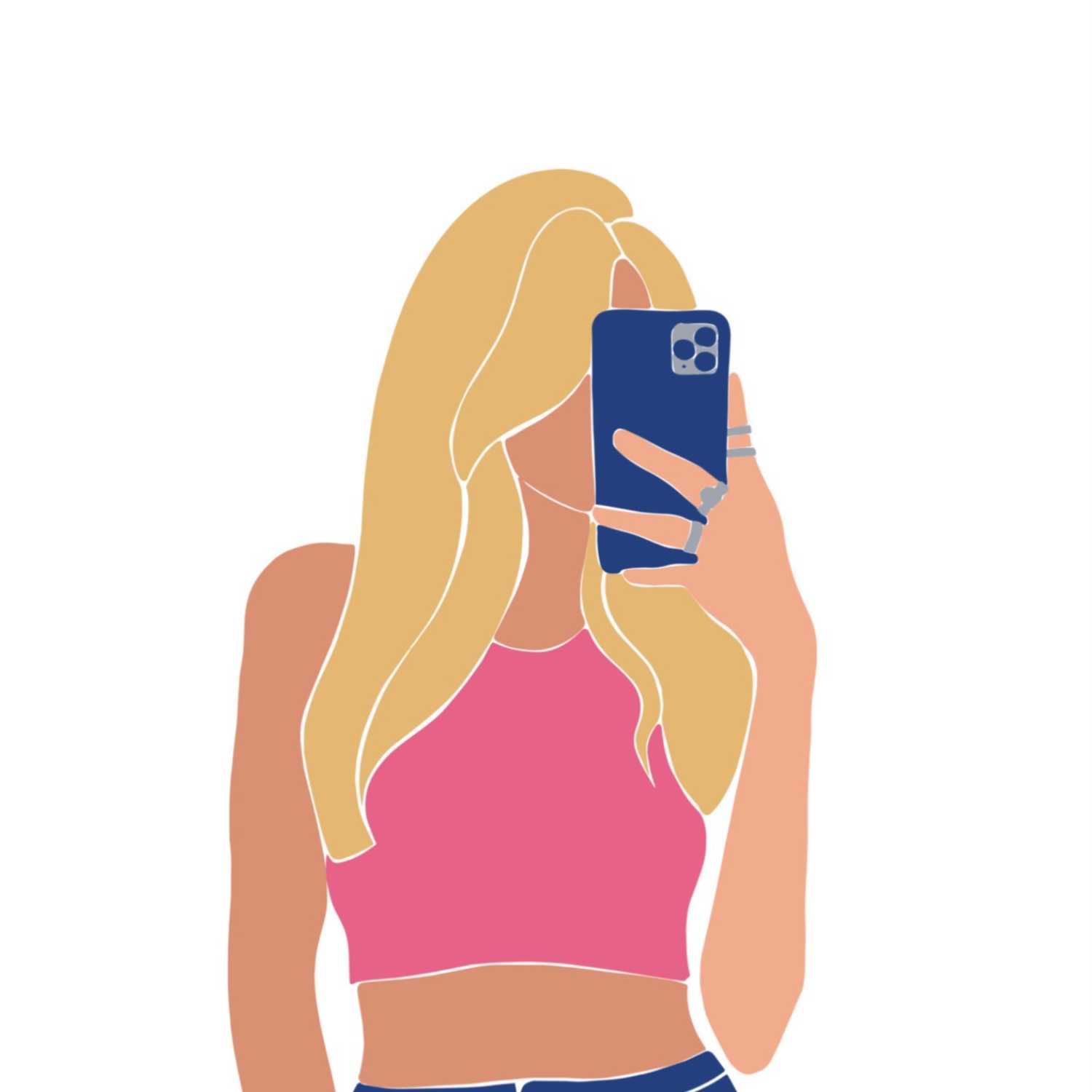 In this episode we introduce Gina and Hailee as the hosts and give a little insight on what the podcast is going to be about.
---