Subscribe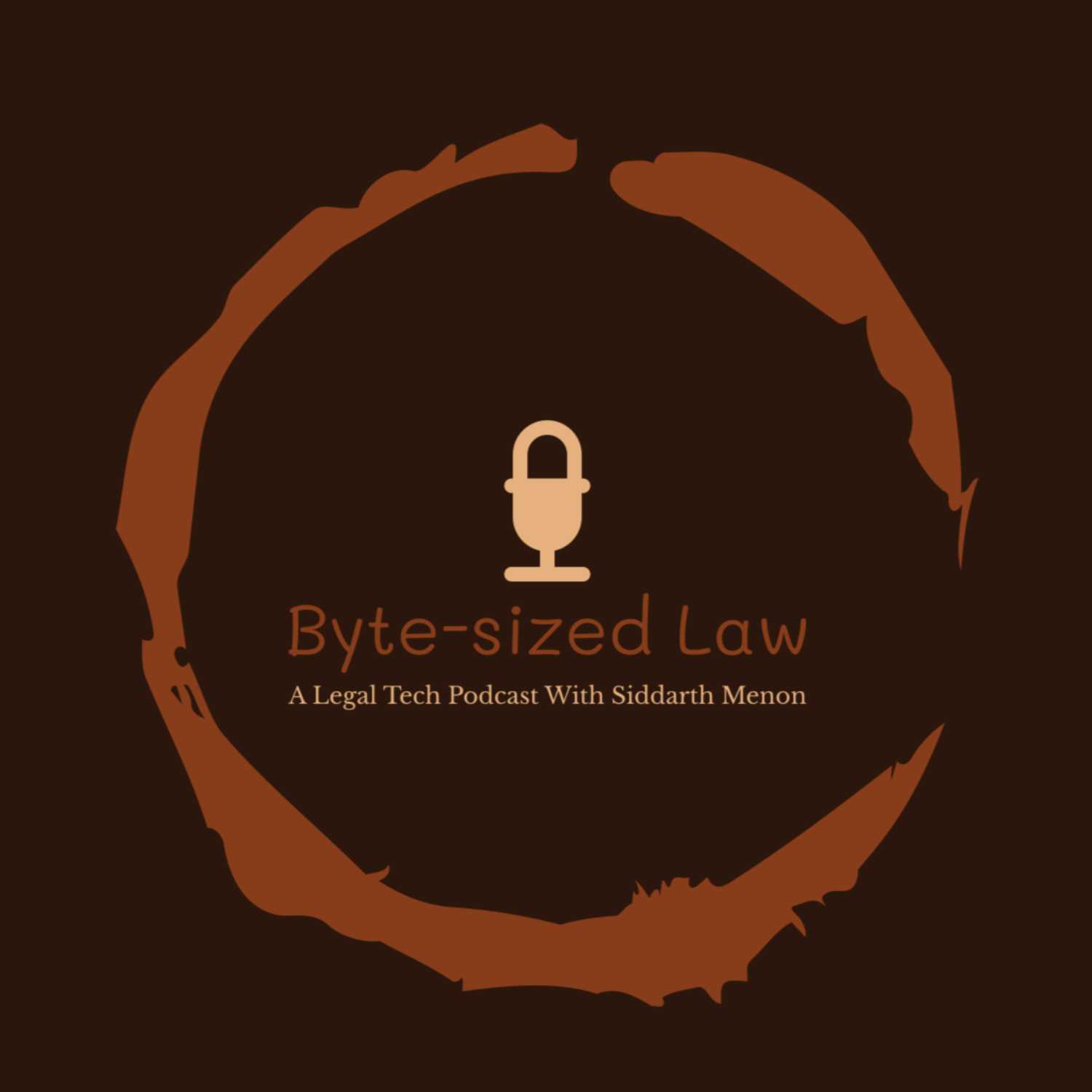 Byte-Sized Law is a captivating podcast that delves into the intersection of law and technology, exploring the transformative impact of technology on the legal industry. Hosted by Siddarth Menon a legal operations specialist and technology enthusiast, the podcast focuses on interviewing industry experts to uncover the latest trends, innovations, and challenges in the legal tech landscape.
Byte-Sized Law - CLM conversation with Kami Paulsen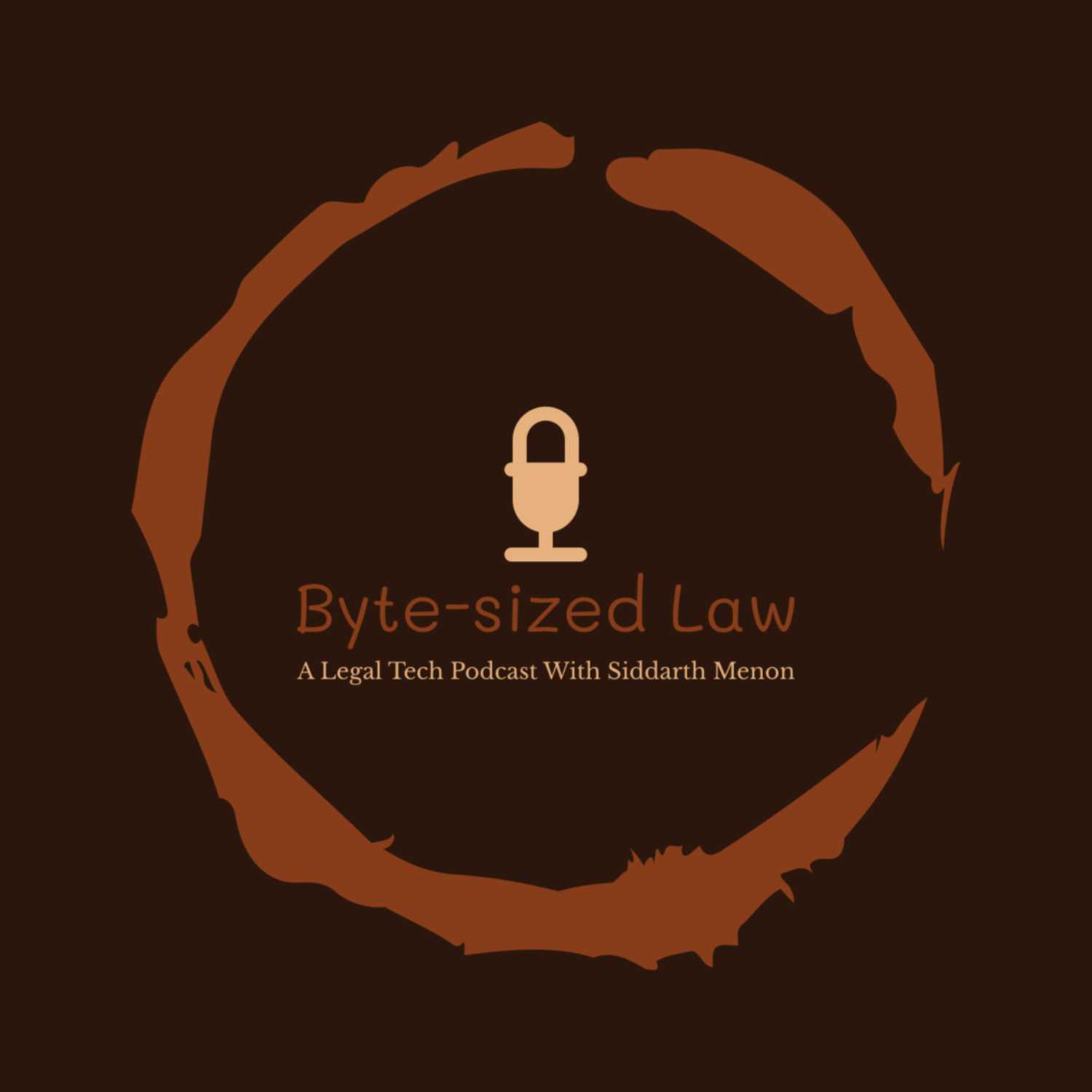 Join my conversation with Kami Paulsen where we cover everything about Contract Lifecycle Management and CLM Tech. Kami has spent over two decades in the CLM space, solving complex automation and contracting needs for law departments, sales teams, procurement, finance, risk & compliance for the Enterprise.
Grab a copy of Kami's book, The CLM Rx, where she shares her experiences and best practices. Also check out her podcast, The CLM Rx, on YouTube, or on your preferred podcast platform.
---
Byte-Sized Law - Mona Datt, CEO and Founder of Loom Analytics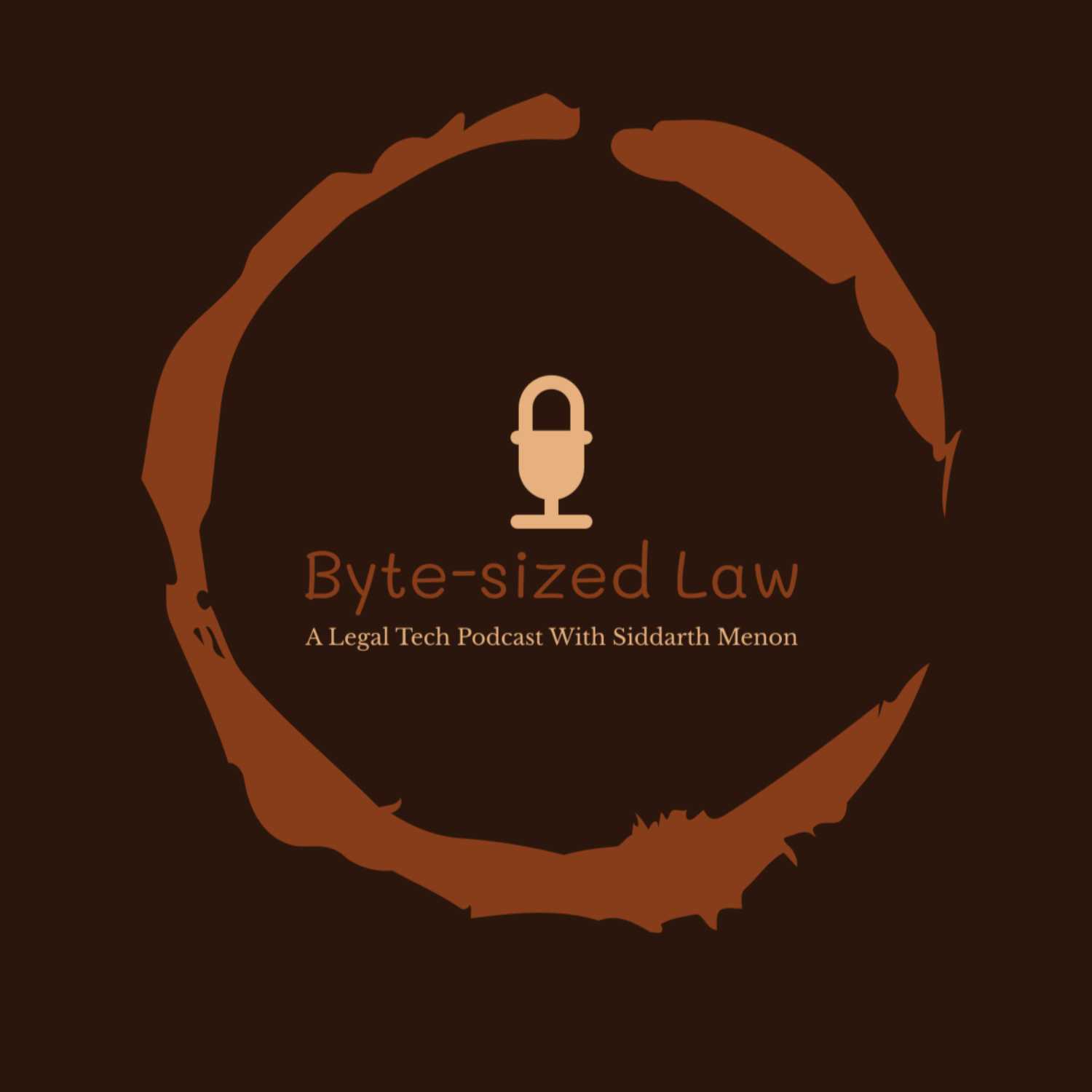 Conversation with Mona Datt, CEO and Founder of Loom Analytics. Loom is a legal tech company in Toronto, Canada, and has some of the most exciting legal tech products such as Claudio, SimpleContrax, etc. You can connect with Mona on Linkedin. Simultaneously you can also check out Loom's products on www.loomanalytics.com
---
Byte-sized Law - Introduction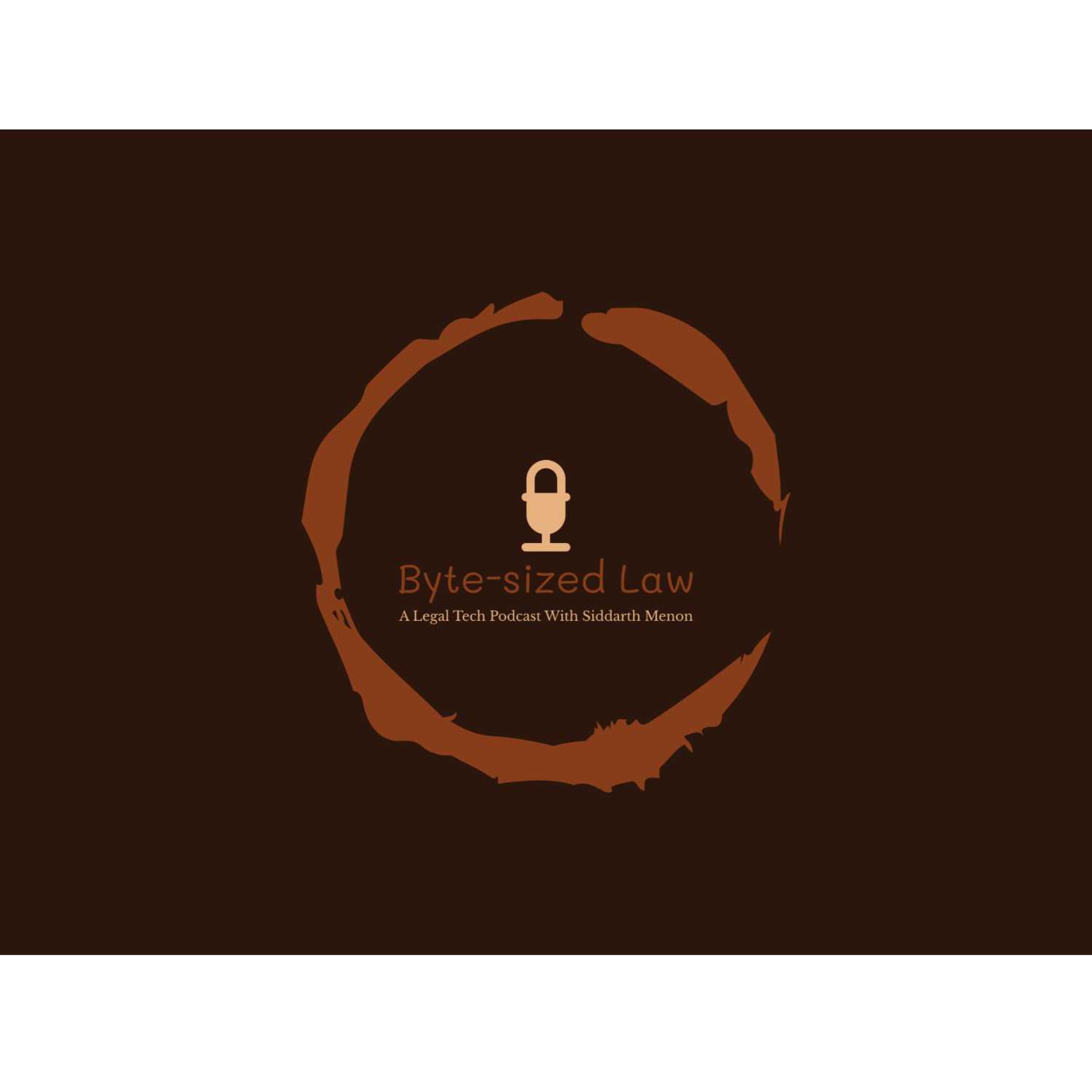 Inaugral episode to launch the Byte-sized Law Podcast.
---