Subscribe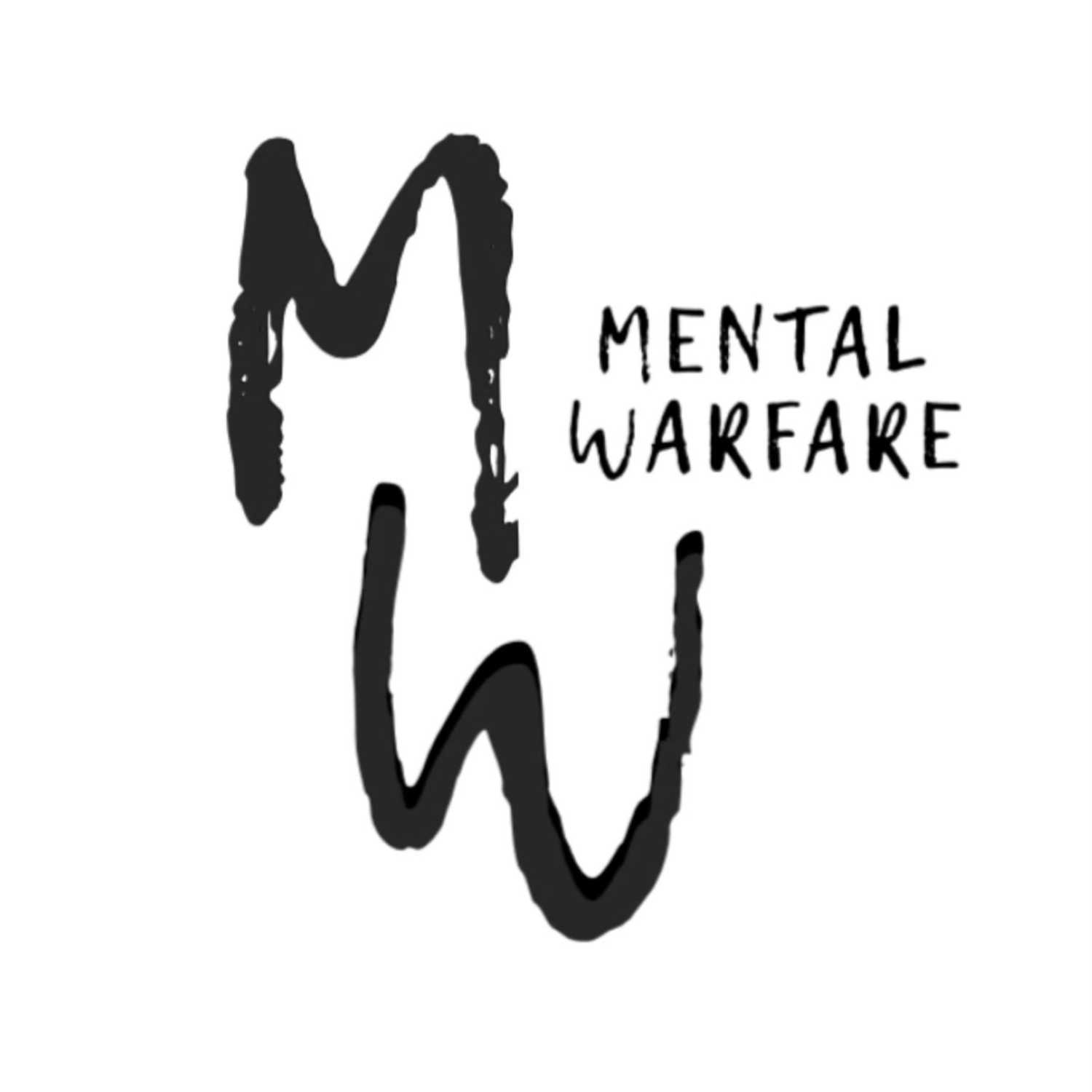 Lets find a way to connect and battle off the everyday thoughts and emotions that lead to the distractions that anchor us from being our best selves.
Standing Together | Episode 2 | with The Release Valve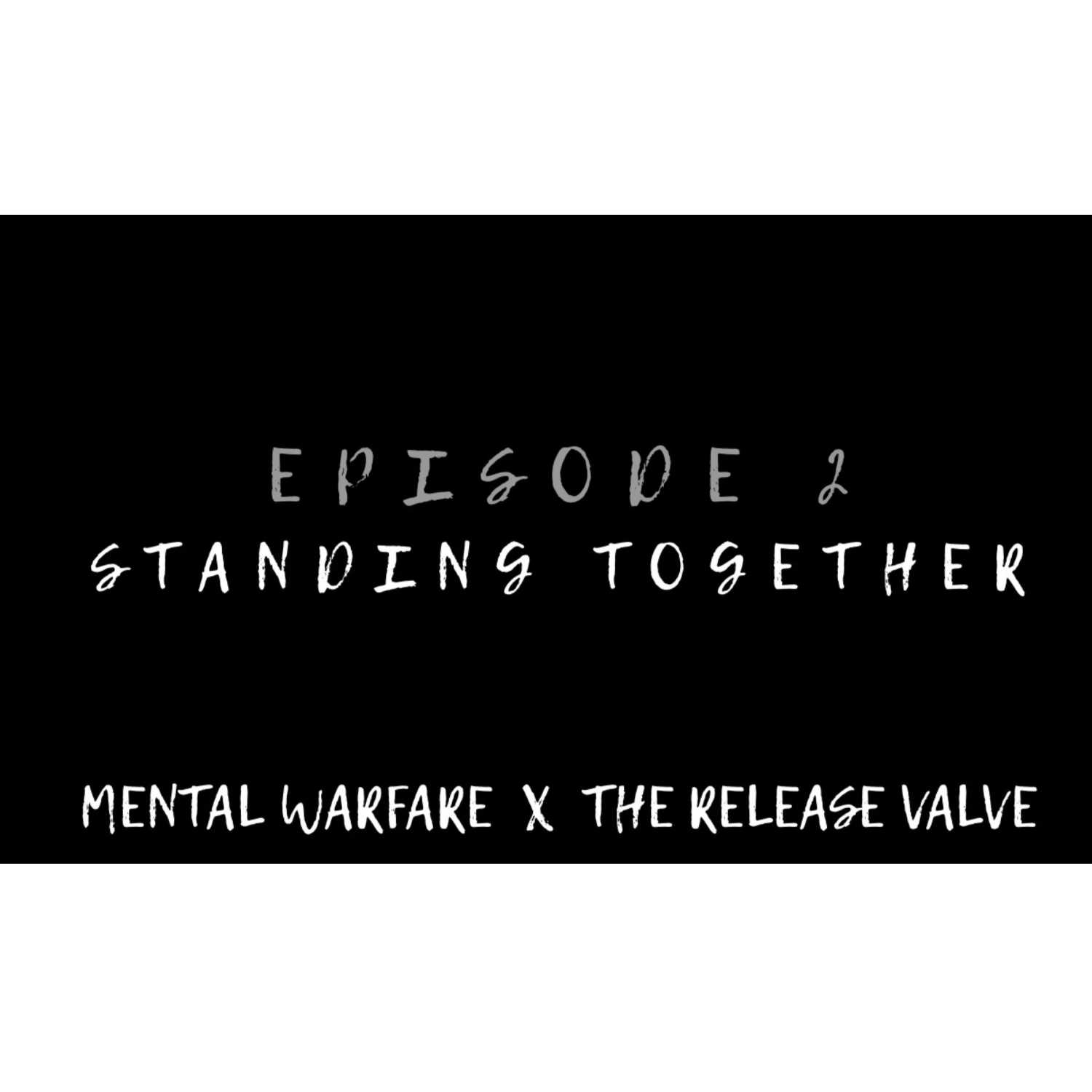 find different ways to release
---
Intro to Mental Warfare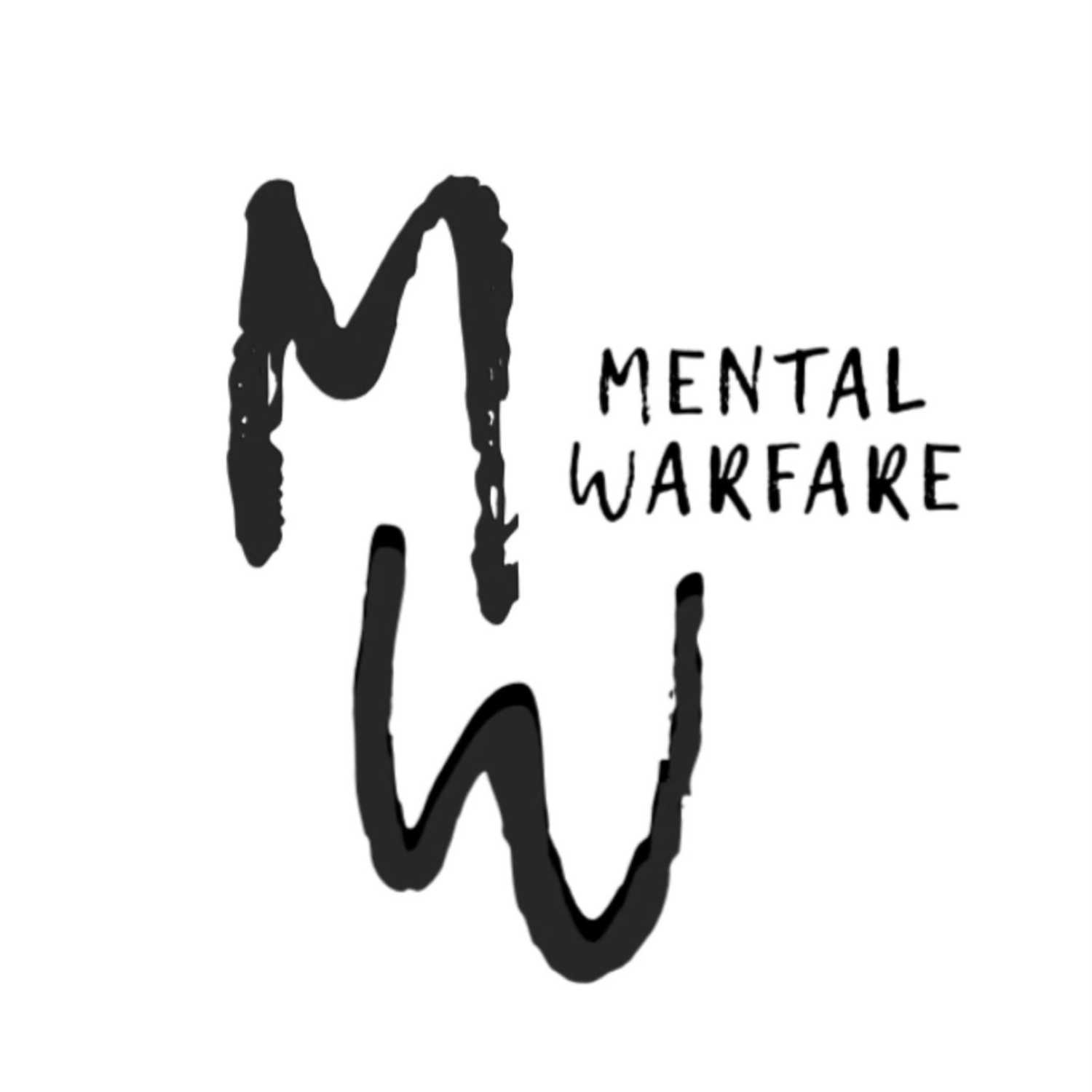 We all go through the ups and downs. We are all at battle, but the war doesn't have to be fought alone!
---
Intro to Mental Warfare/The Release Valve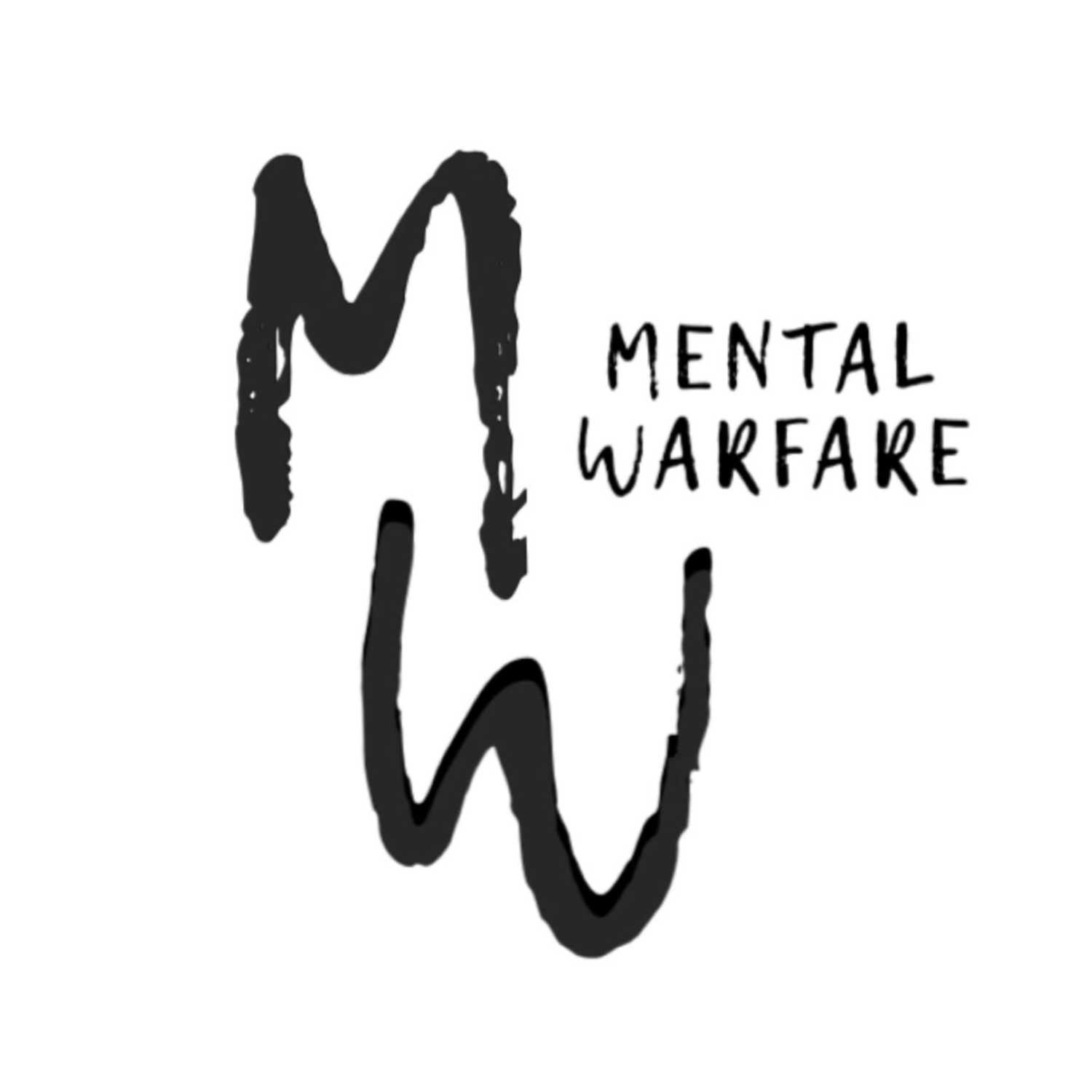 Lets connect and battle off the everyday thoughts and emotions we all go through on a daily basis. The struggles we endure that distracts us from being our best selves
---