Subscribe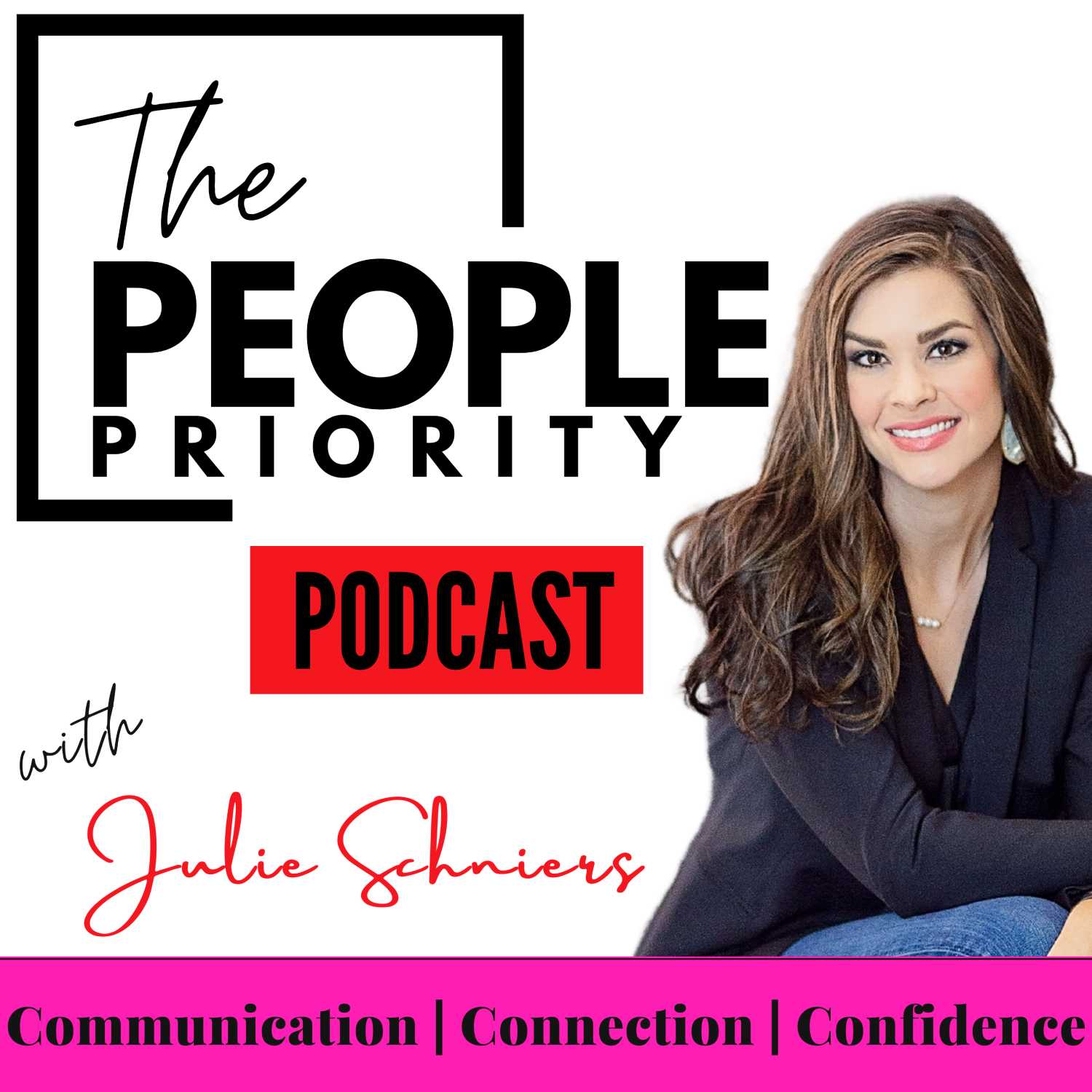 Julie is a speaker, consultant, and coach for businesses and school districts that want to increase their ability to make an impact. Helping organizations reach goals as a team, increase success, and create a culture that helps people thrive is her mission. From hospitals to fast food and small schools to large corporations, there is no space she hasn't inspired. The tie that binds them all is people. People are her passion.Thanks for listening!For more information about Julie and how she can help you and your team flip your focus to making people the priority, visit her we...
3. Getting Authentic with Marques Ogden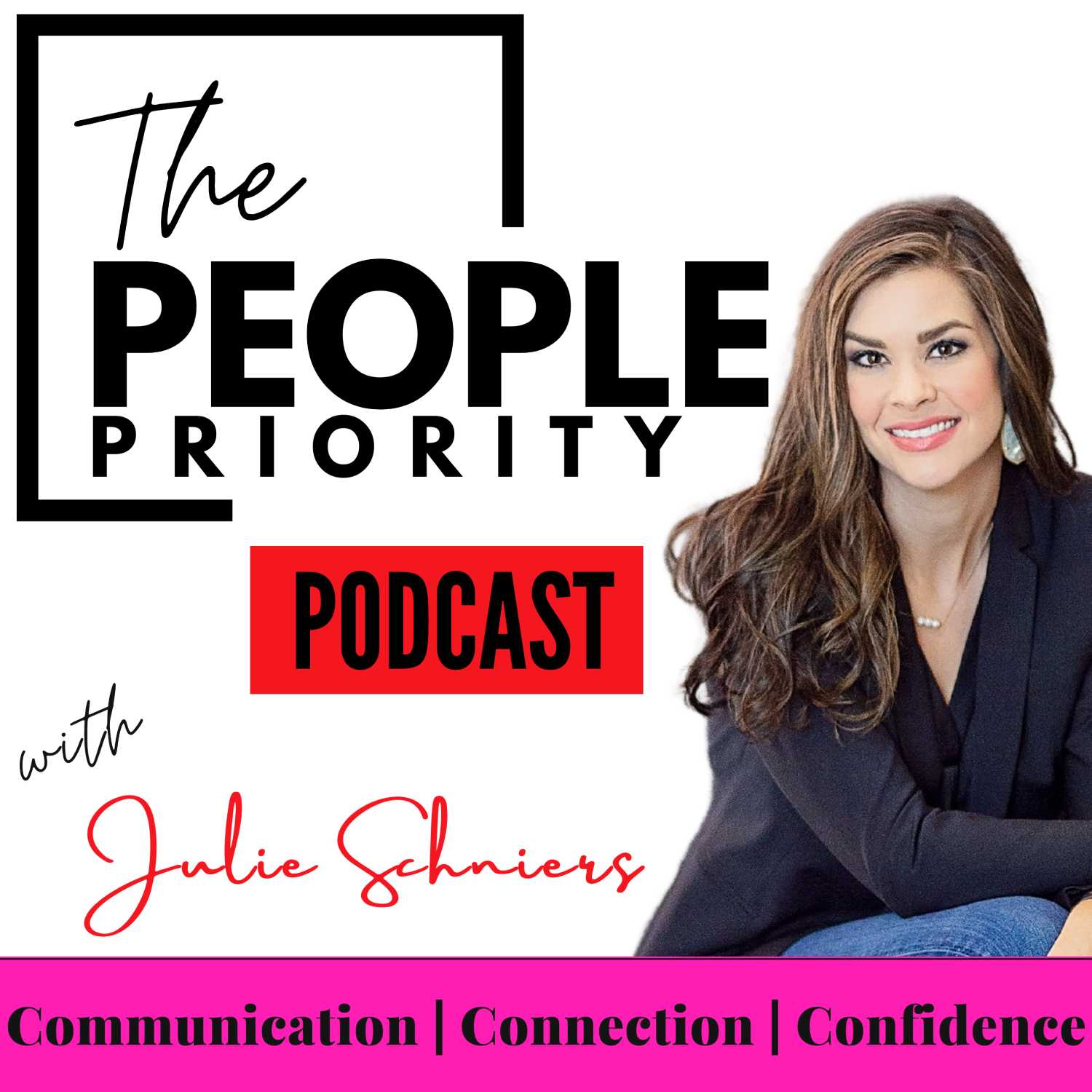 Last Thursday at 10:58 PM
In this episode, Julie has her first special guest on The People Priority Podcast: Marques Ogden. Marques is the host of a popular podcast called Get Authentic. The heart of the podcast is to allow people to be authentic as they share their stories and wisdom. Marques came up with the title Get Authentic while going through a very life-changing situation. He realized that when he was being authentic with people, they were more open to sharing their stories with him. Marques believes that by creating an environment of authenticity, people can feel more connected to one another and can...
---
2. Creating your Legacy Lens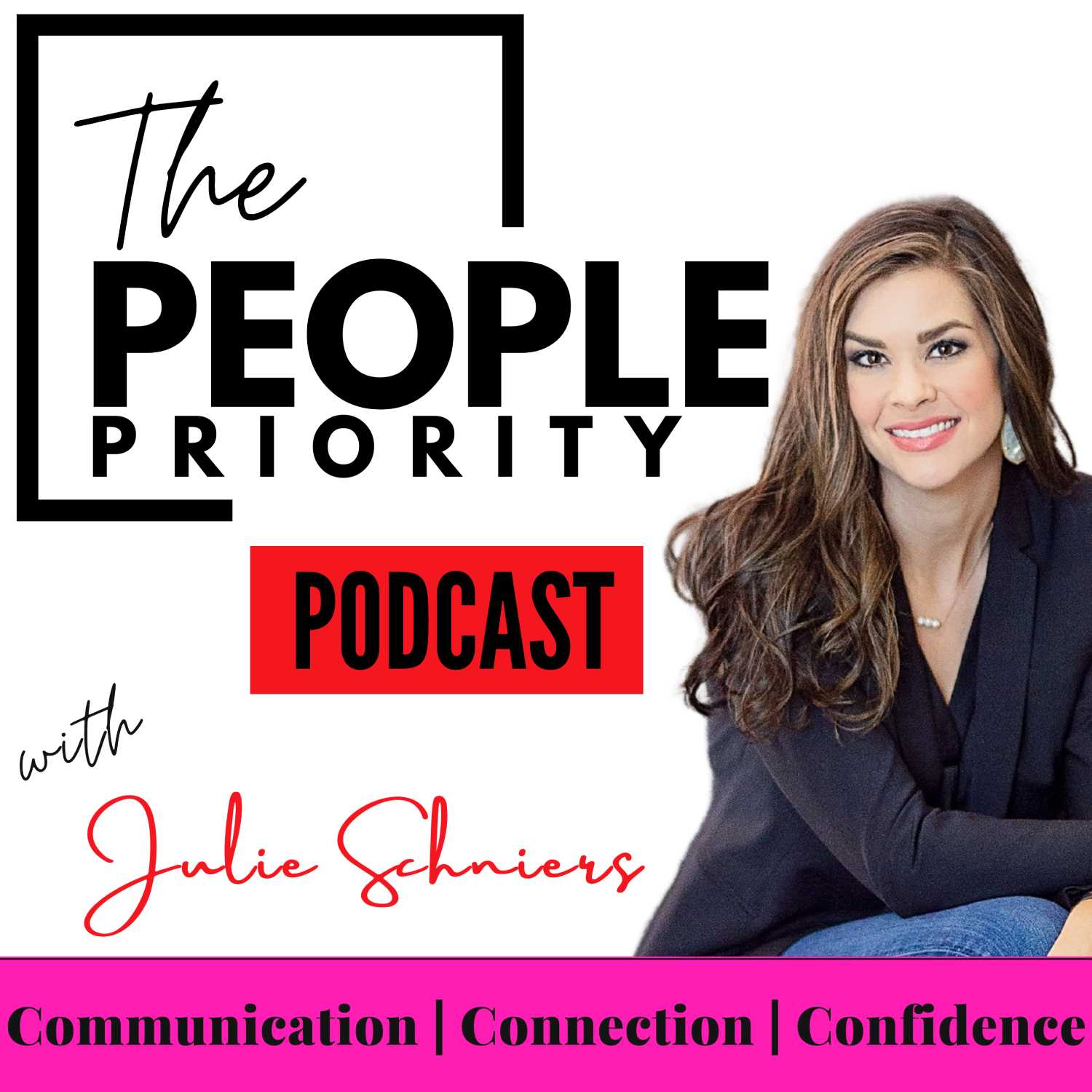 How do YOU want to be remembered? In this episode, Julie discusses the idea of creating a legacy lens that can be used to look at life from a different perspective. This lens is based on the concept of "How do I want to be remembered?" and is intended to help individuals become more intentional in the way they spend their time and interact with others. This is because what we say yes to, how we conduct ourselves, what we are intentional with all has an impact on and the way we are remembered. Julie explains that by being more awar...
---
1. Why the People Priority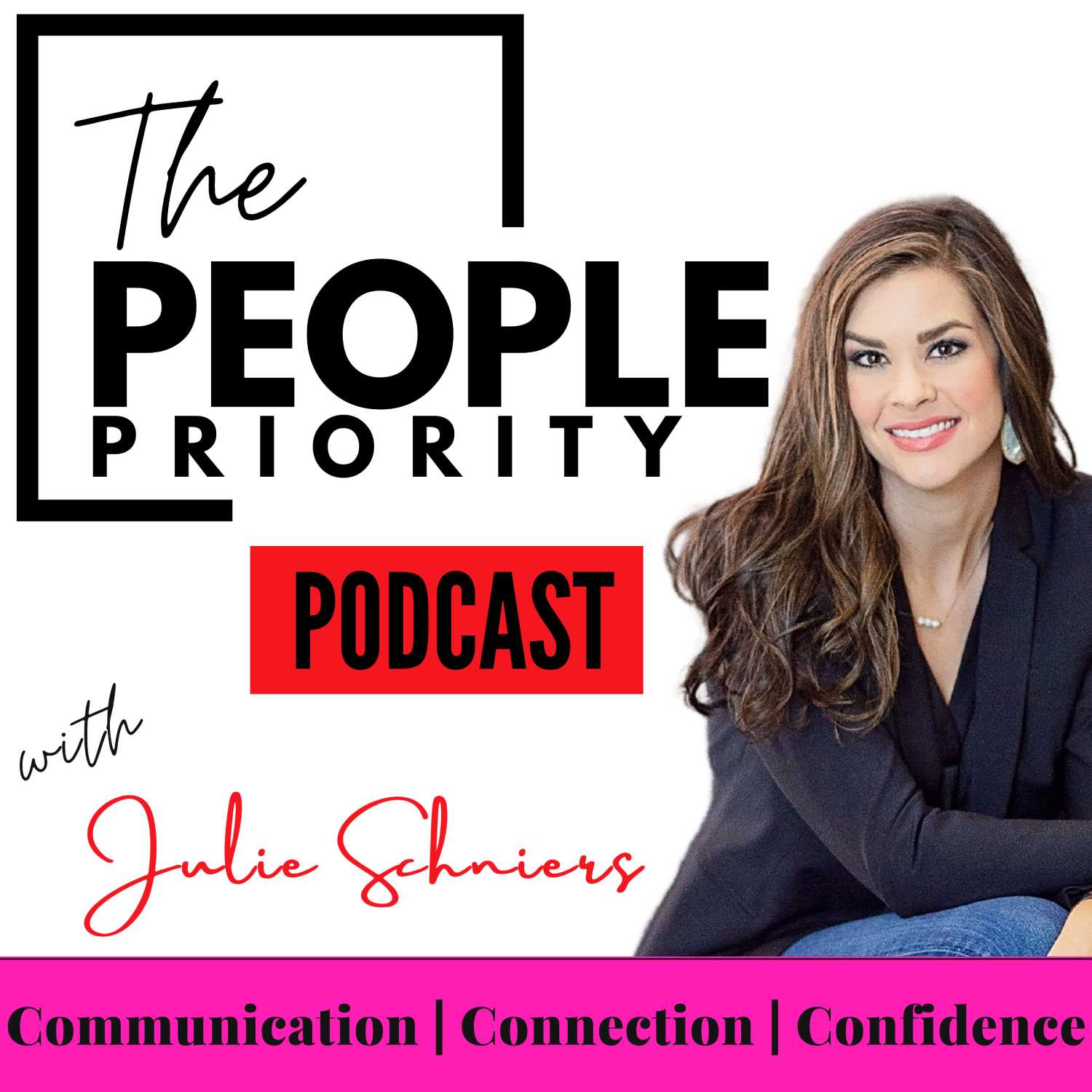 In this episode, Julie kicks off the podcast by talking about the heart of every episode, which is people in every space should be the priority over our to-do list, and how you can flip your focus. Julie is a leadership growth coach, team culture consultant, and inspirational speaker. In this episode, she leans into growth opportunities every leader can learn from her 3 C's - communication, connection, and confidence to ensure your people are feeling seen and valued…whoever your people are. Join her here every week for an incredible podcast line-up with topics and guests that will buil...
---