Subscribe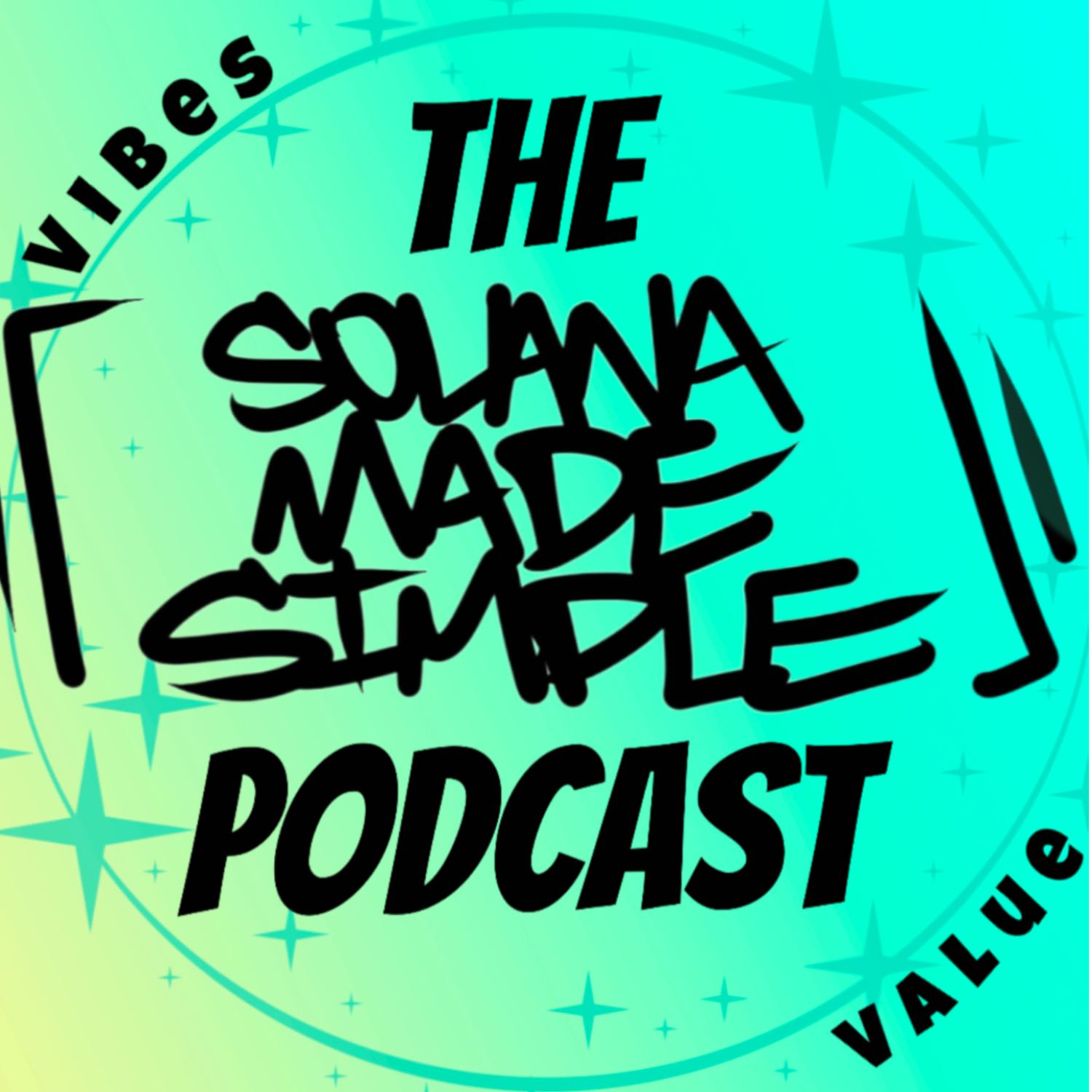 Solana Made Simple is a of group a passionate WEB3, NFT, and Crypto investors. We aim to bring value and vibes while educating and and cultivating a better community moving forward.
SMS PODCAST EP6 w/ BIG HALEY founder of BIG HEAD BILLIONAIRE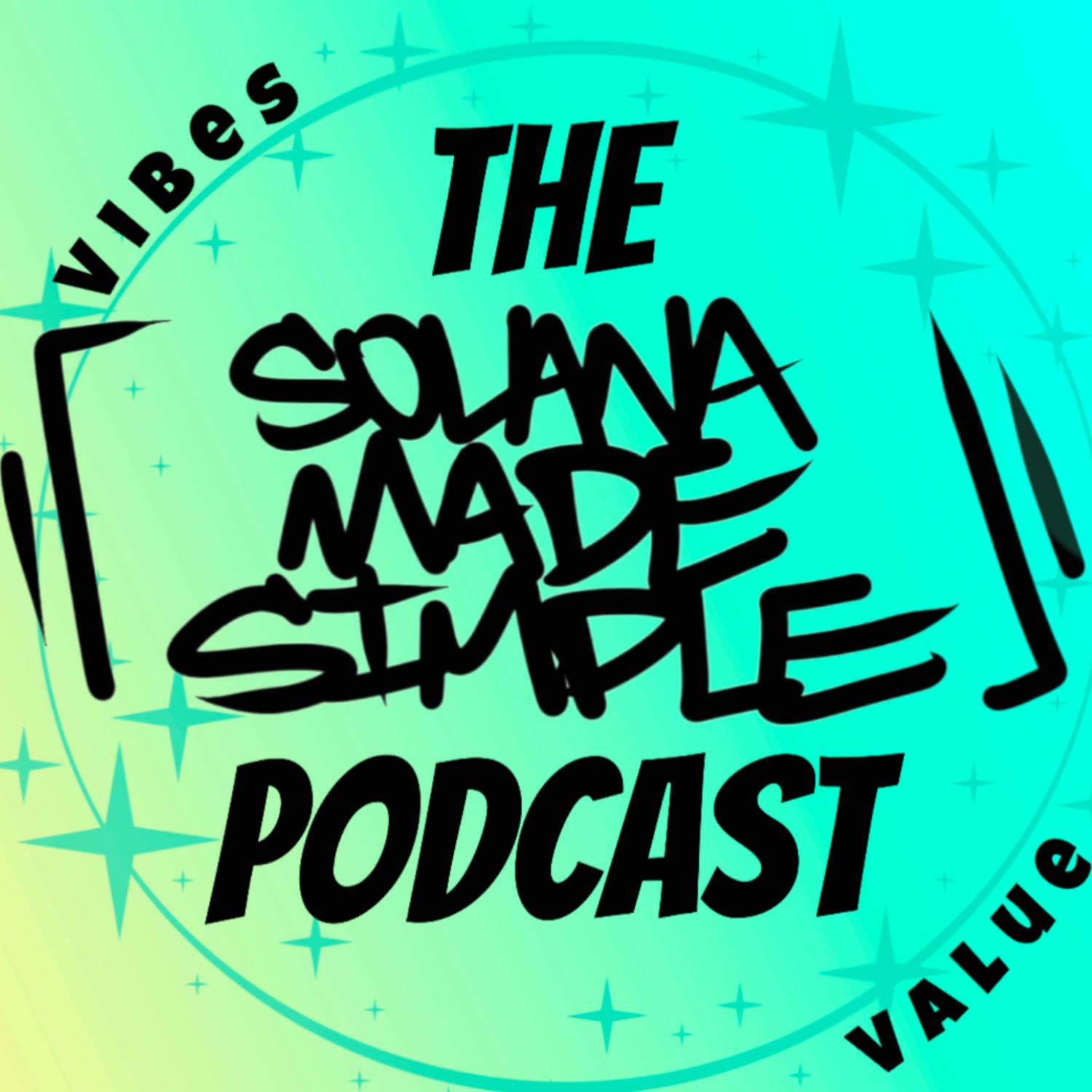 In this episode we talk to BHaley and touch on the ups and downs of being a founder in the Solana NFT space. Bhaley is a community leader and stand out founder leading the ecosystem in animation and utilizing IP. Had a great time with this Legend and well, fuck it we BURG!
---
SMS PODCAST EP5 w/ SAL founder of KAIMANA DAO
Get to know Sal and hear about her journey in the Web3 and NFT space. She's got passion and conviction and a great community behind her. One of my favorite people in this space and I think you will love to her story! Enjoy and remember #kaiGMI
---
SMS PODCAST EP4 w/ QUICKS founder of THE MOONRANGERS NFT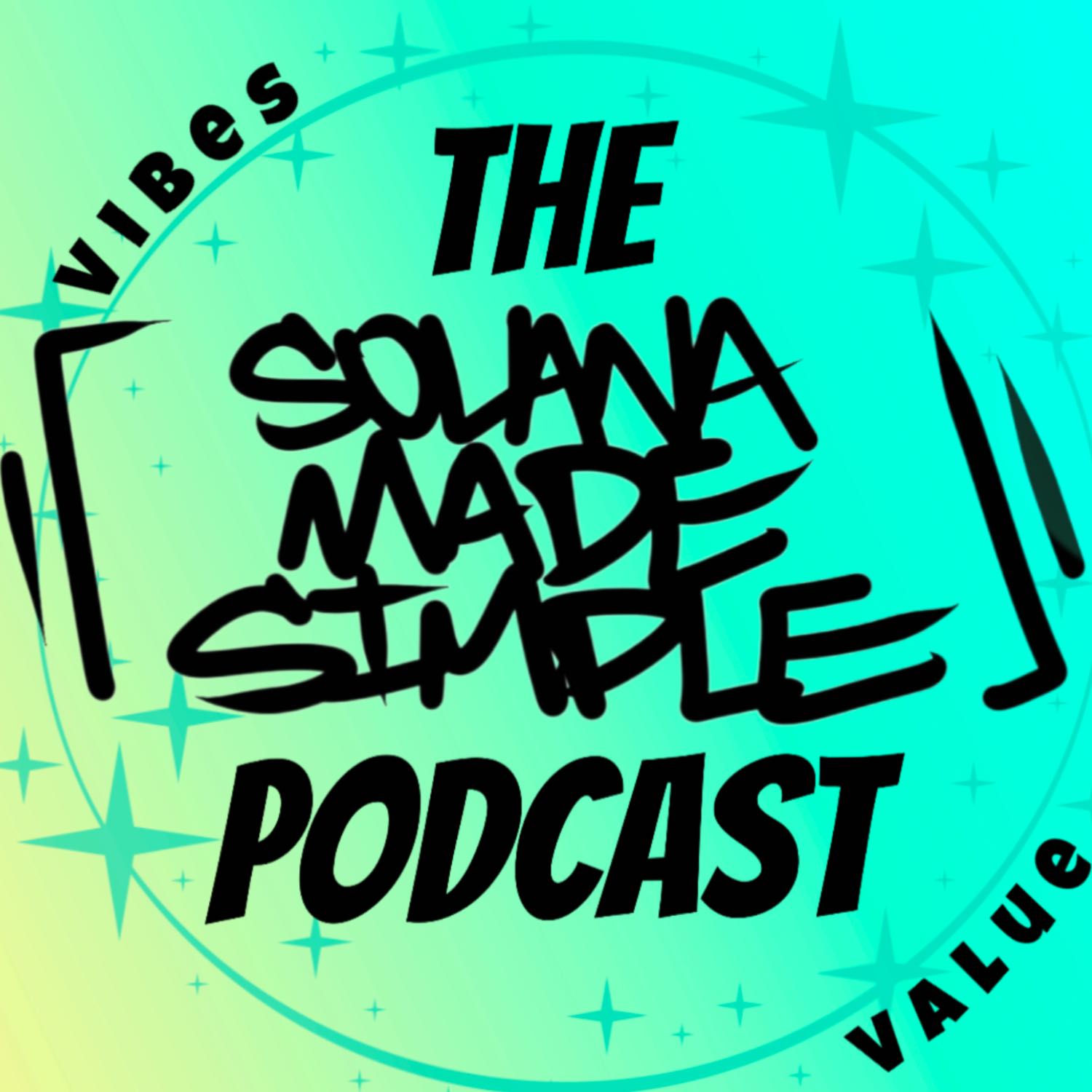 In this episode we catch up with Quicks! The Famous Fox running around Twitter! He's the founder of the NFT project called Moon Rangers that is minting on the Solana blockchain. Find out more about him and his back ground in this podcast and see why he is a builder of today that will undoubtably be one of the leaders of tomorrow! I had a great time sitting down with him, I hope you enjoy the show!
---
SMS PODCAST EP3 w/ The Rite from Ostora Studios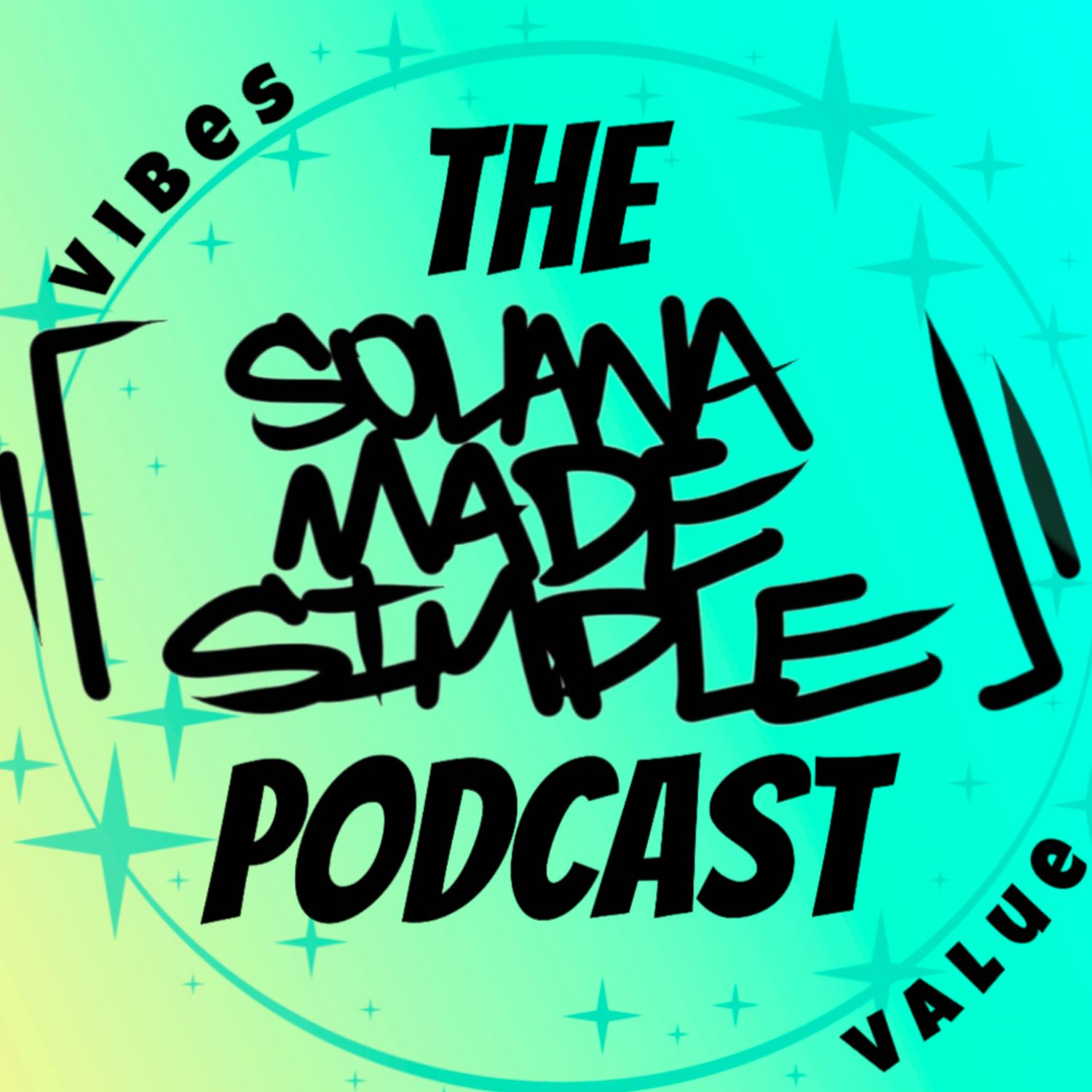 Got to catch up with an amazing friend The Rite from Ostora Studios. In this podcast we talk about the rise from a slow mint to being profitable in the belly of the bear market! Hear about the rebranding from Ostora Dao and some ALPHA you don't want to fade! Tune in and see how confidence and strong work ethic prevails against the downside of the NFTS!
---
SMS PODCAST EP2 w/ DiamondsHands Markiii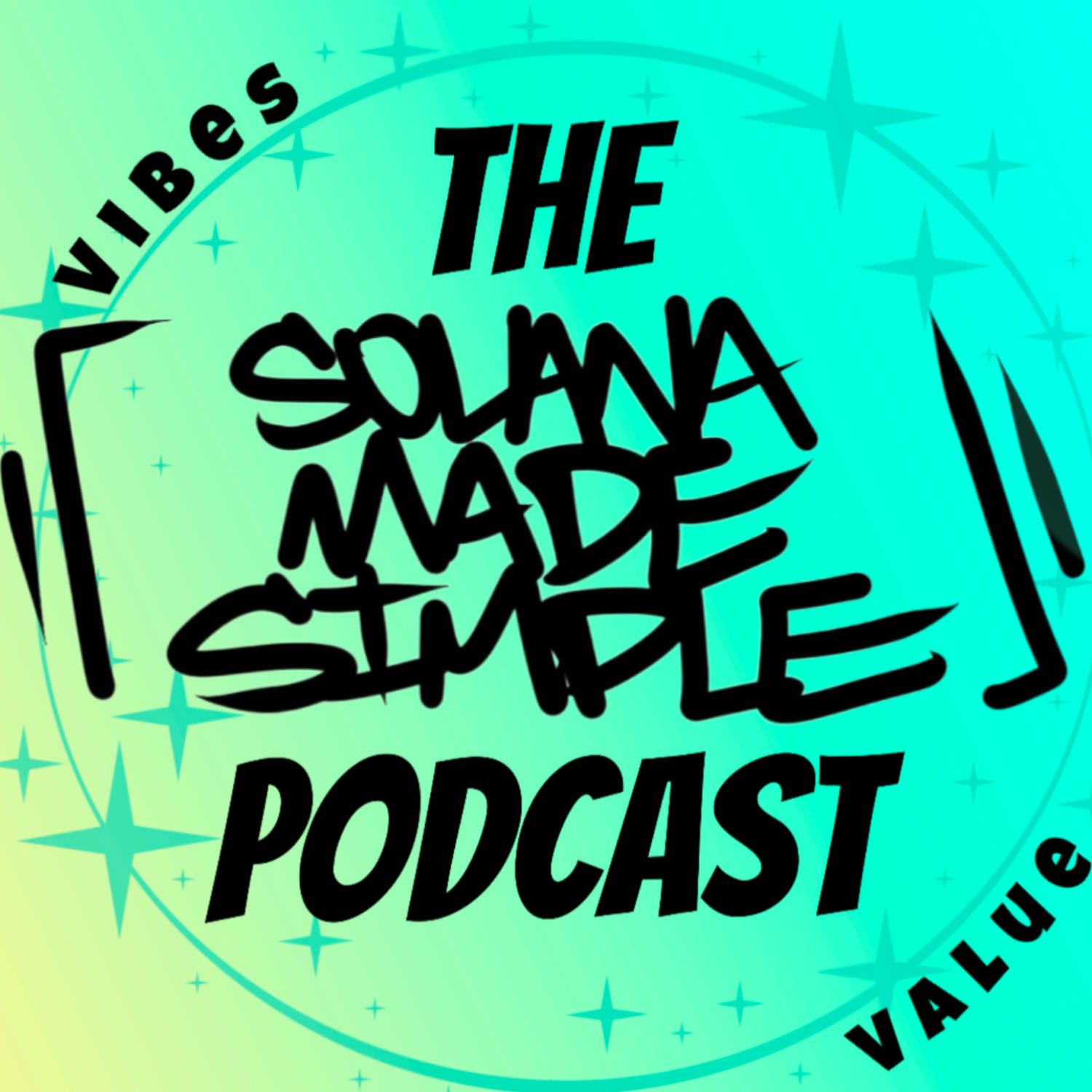 Sit back and relax as we get to know who DIAMONDHANDS MARKiii is and what he brings to the Solana ecosystem with the infamous Twitter Space, The Family Cook which airs on Fridays at 8pm EST. We had a great time getting to know the homie, I think you will too! ENJOY!
---
SMS PODCAST EP1 w/ EasyEatsBodega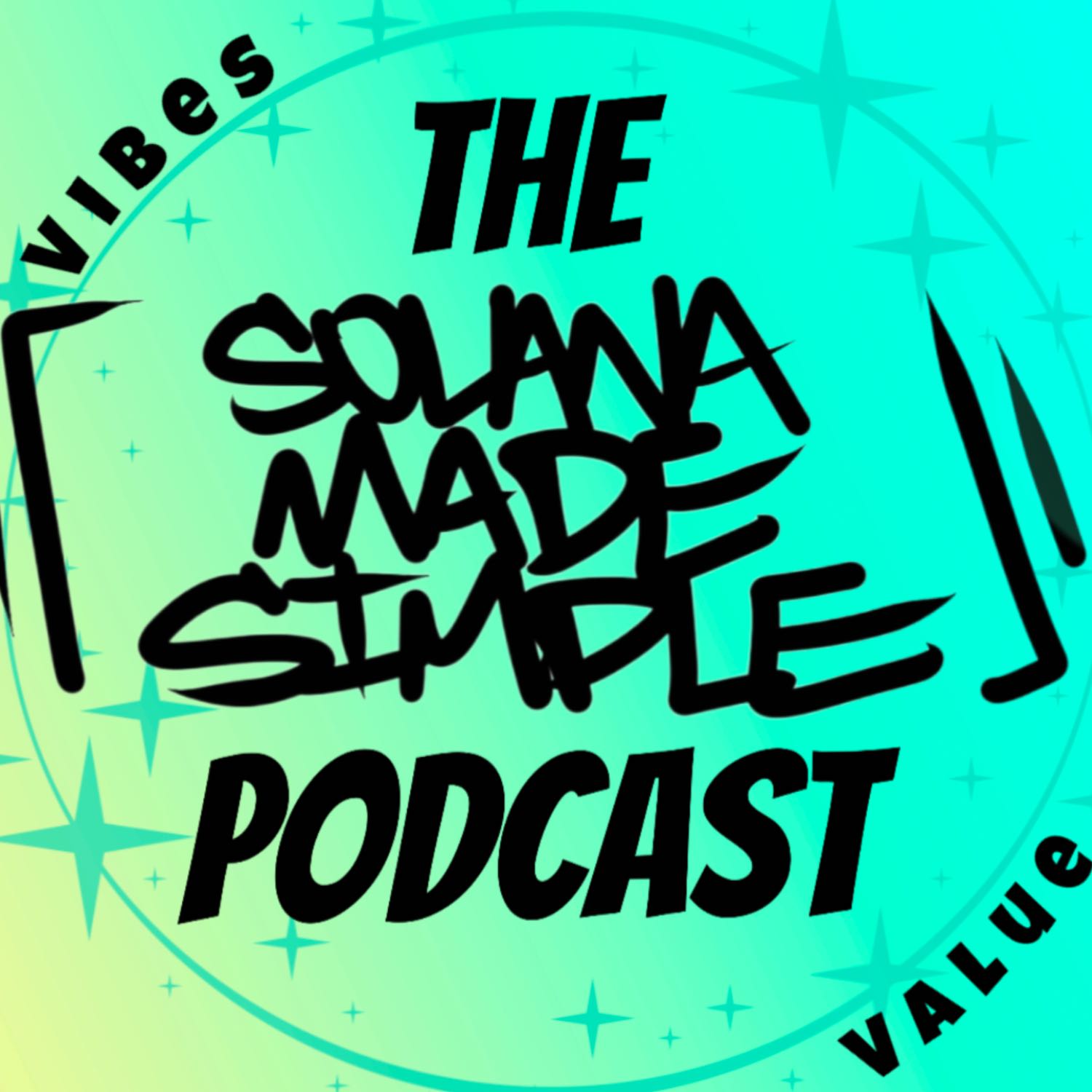 "One day at a time." Honored to have Easy on our debut show! Find out more about him and why we are bullish on the Solana ecosystem, web3, and NFTS.
---