Subscribe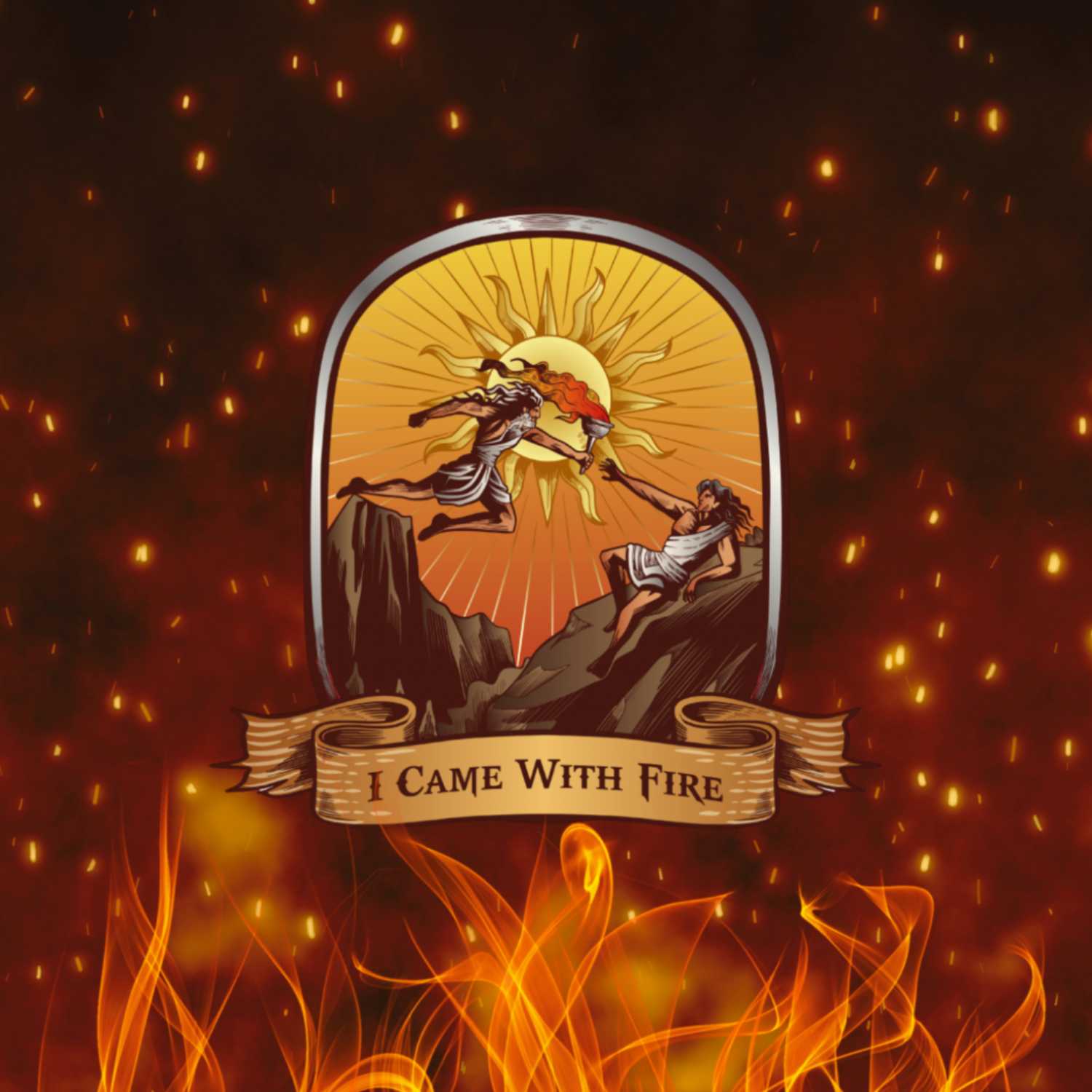 Join hosts, Brandon & Zach, two Active Duty USAF dudes, as they interview larger-than-life guests, explore the intersection of current events, history, the supernatural, and the veteran experience. With 30 years of experience between them, Brandon & Zach share a bond forged from shared deployments, being police officers in the Air Force, and have spent time in damn near every country on this planet and almost every continent (they'll get to you one day Antarctica!). Join them for a unique insight into everything this world has to offer...the knowable, the worthwhile, and the curious. They would love to hear what you think...
"Standing In The Shadows Of Giants" with Ric Prado, Veteran PJ & CIA Chief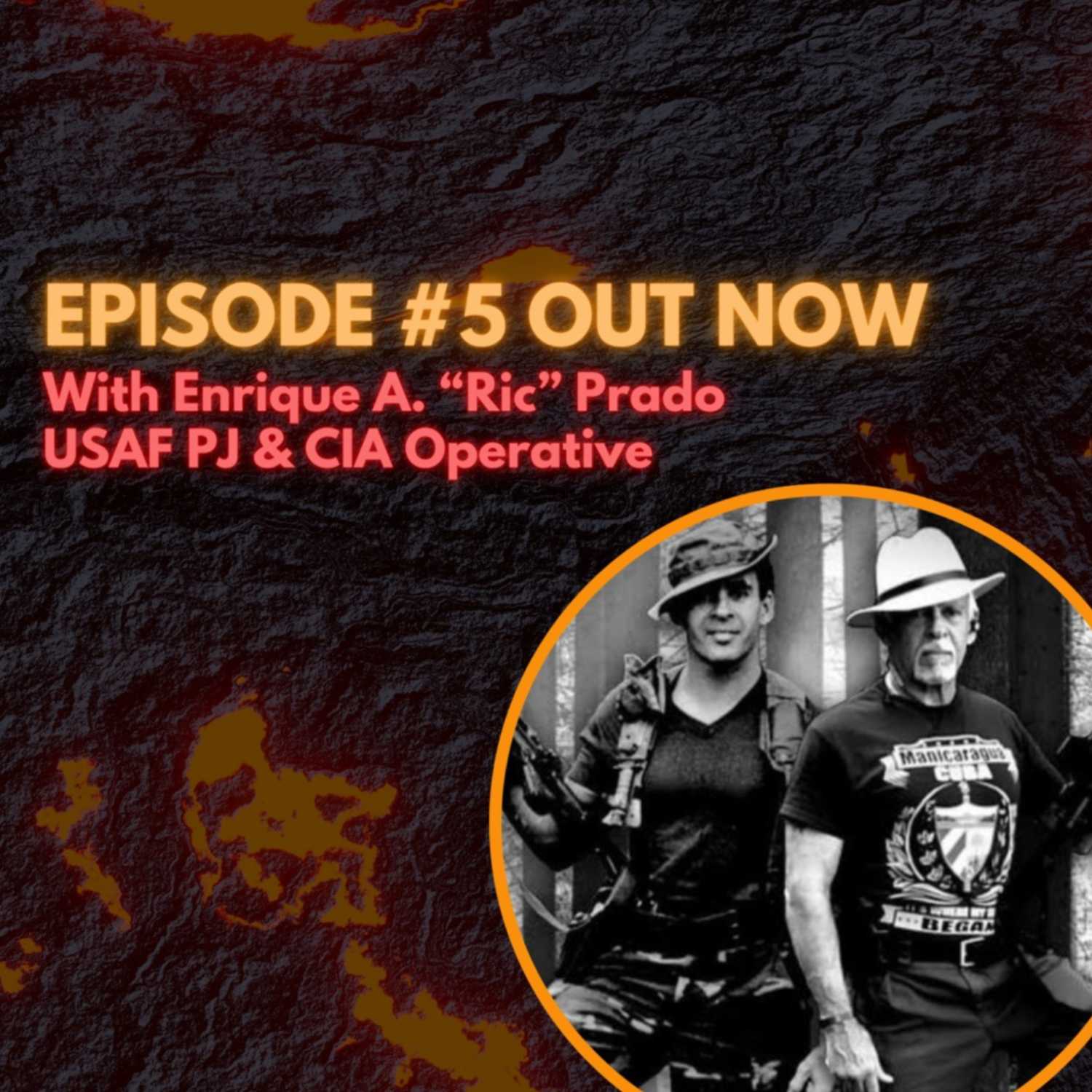 In this episode of "I Came With Fire Podcast", we delve into the captivating world of espionage and clandestine operations with this extraordinary high-profile interview with a former CIA Operative, Ric, as he candidly discusses his experiences, regrets, and the untold truths of the CIA's role in preventing major terrorist attacks. In this remarkable conversation, Ric shares his insights into the complex landscape of intelligence gathering, counterterrorism, and the challenges faced by those who serve in the shadows. From his involvement in pivotal moments, including 9/11 and its aftermath, to the ongoing struggle to preempt and disrupt future threats, every...
---
Georgia Guidestones- "Roadmap to Apocalypse"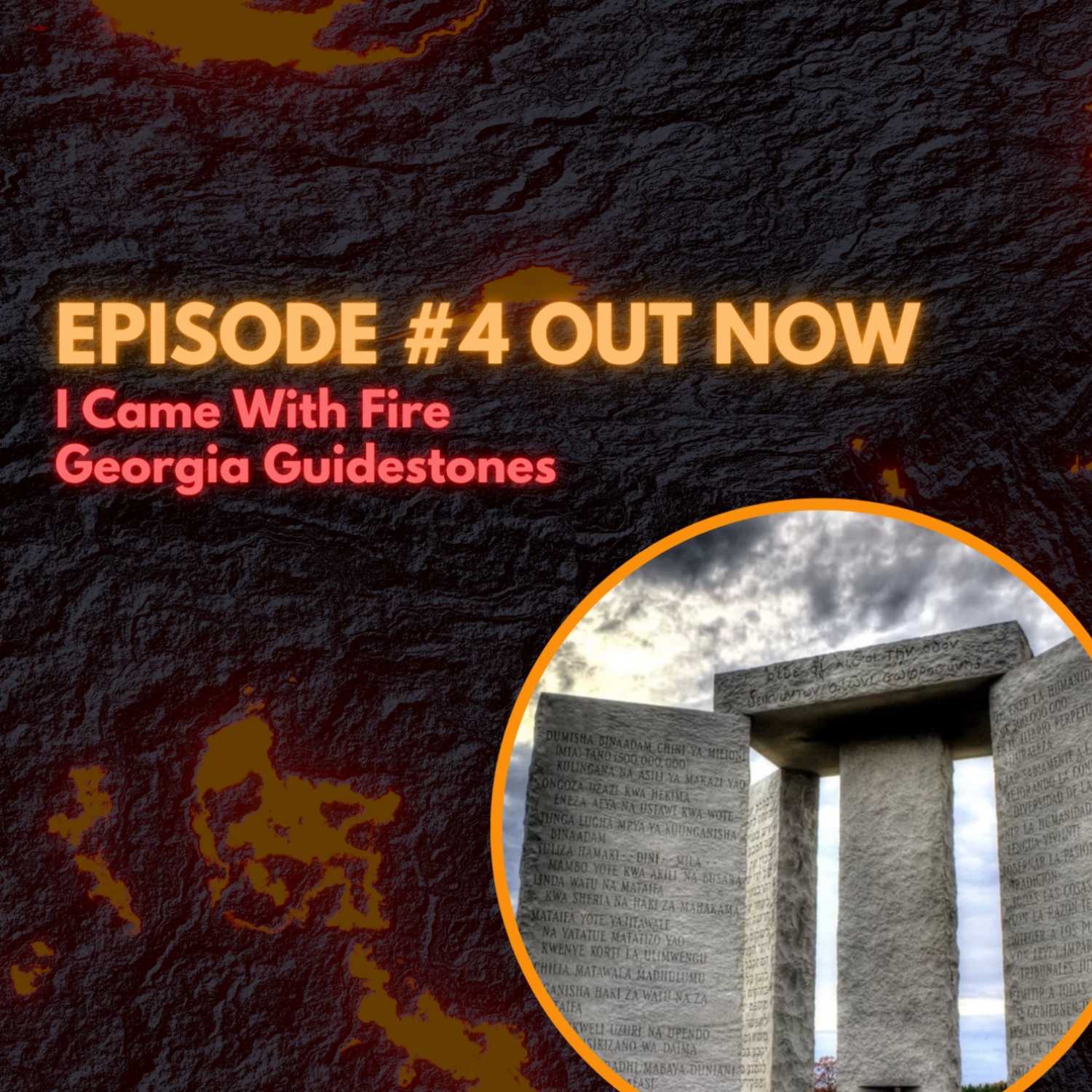 Brandon and Zach deep dive on the mysterious conspiracies and little known facts surrounding the Georgia Guidestones! Purported to be a monument with a message of harmony and peace left for future generations, the Guidestones have only engendered questions and, in some, fear.Commissioned by a mysterious stranger going only by the pseudonym "Robert C. Christian", the Guidestones would become the center of massive amounts of speculation, mystery, and sinister conspiracy. With alleged ties to secret societies, some with origins rooted in Ancient Babylon and Egypt, the Guidestones list 10 "guidelines", written in 8 languages, meant to aid humanity in balancing its...
---
Episode 3: "Popcorn Podcast #2: ZACH ATTACK!"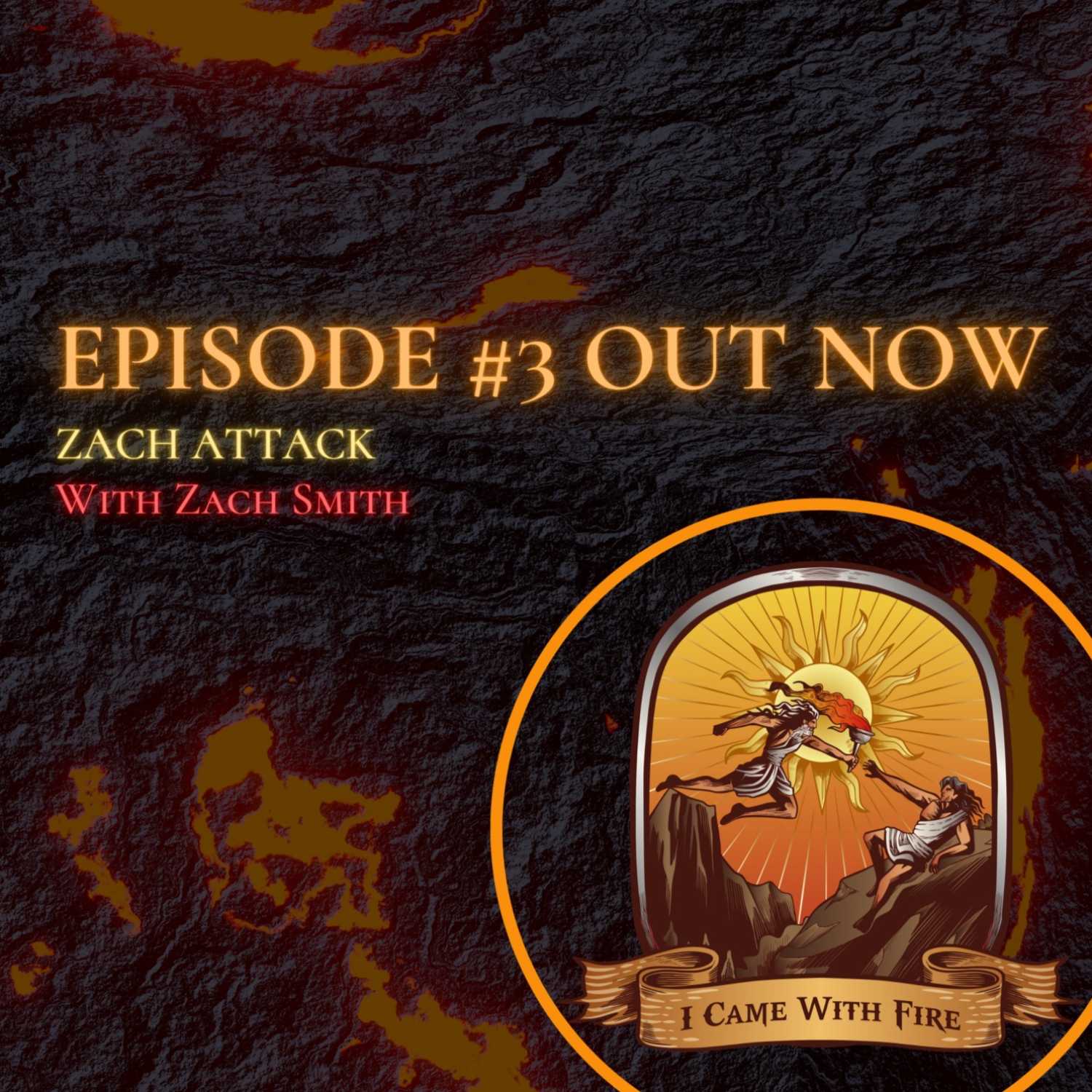 Zach and Brandon are BACK with another rendition of "Popcorn Podcast"! For the new kids in the back, "Popcorn Podcast" consists of the guys asking one another five surprise questions to illicit real and organic responses, just for YOU!
Brandon and Zach deep dive on UFOs, time travel, Artificial Intelligence, military recruiting, mental toughness, 9/11, the Fermi Paradox, and even some Cryptid action! As you may have noticed already, "I Came With Fire Podcast" has a new co-host: Zach!! Even though he's been on a couple episodes already, we thought you might wanna get to know him a...
---
Episode 2: "America Continues" with Aaron Love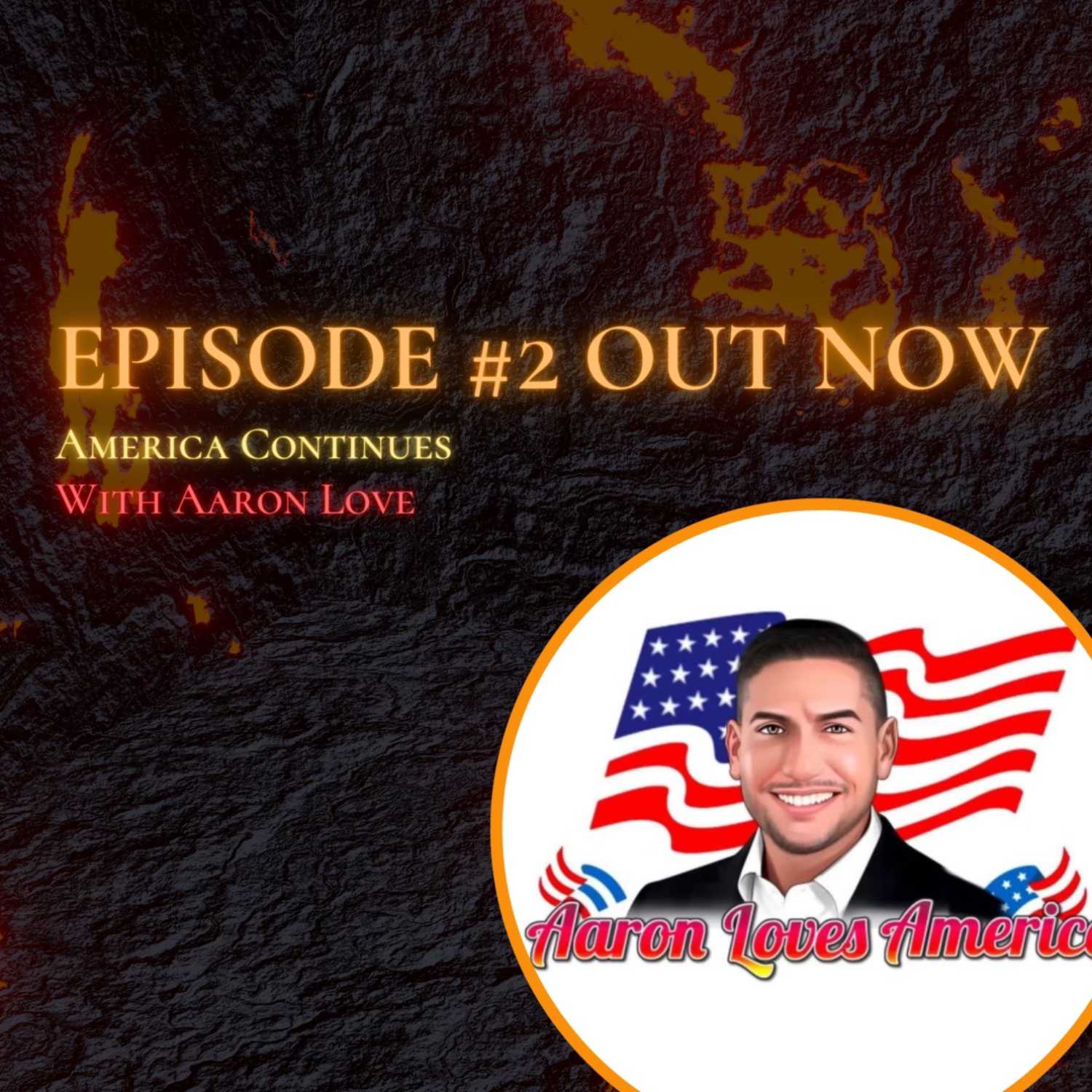 In this episode Brandon and Zach sit down with Aaron Love from "Aaron Loves America"! This is Aaron's second time being on the podcast (See Season 1, Episode 3). The last time he was on, Aaron garnered a TON of positivity because, well...he's an awesome guy who tells it like it is! Aaron is an Air Force Special Operations Team Sergeant, a highly intelligent, and well spoken individual who loves America and feels, like us, that our rights and liberties mean something. In this episode, the guys discuss the geo-political landscape between the USA, Russia, Ukraine, and China, why the...
---
Episode 1: "The Dead Shall Walk!" with MP Paranormal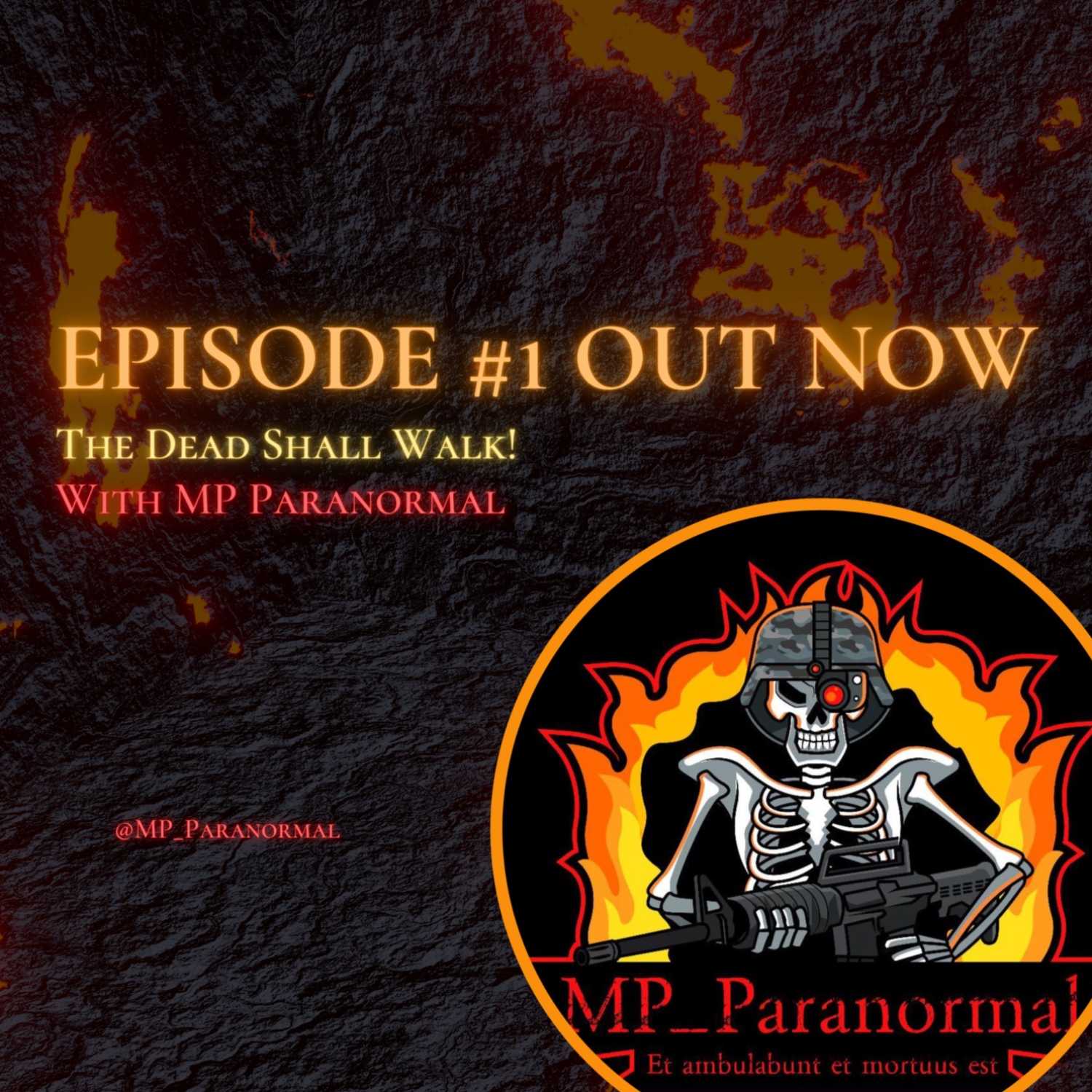 In this episode Brandon and new Co-Host Zach sit down with Texas based paranormal team "MP Paranormal"! MP Paranormal is led by Air Force veterans Dillon and Brian. While MP Paranormal may be lesser known at the moment, they certainly won't remain that way for long! Dillon and Brian have some of the VERY BEST evidence you will ever see, hear, or experience. The guys discuss what hauntings may actually be, share some absolutely incredible evidence, discuss the hierarchies of Demons & Angels, and generally marvel at how incredible the supernatural really is. So hop in for a listen...if...
---