Sunny Mary Meadow Podcast
Subscribe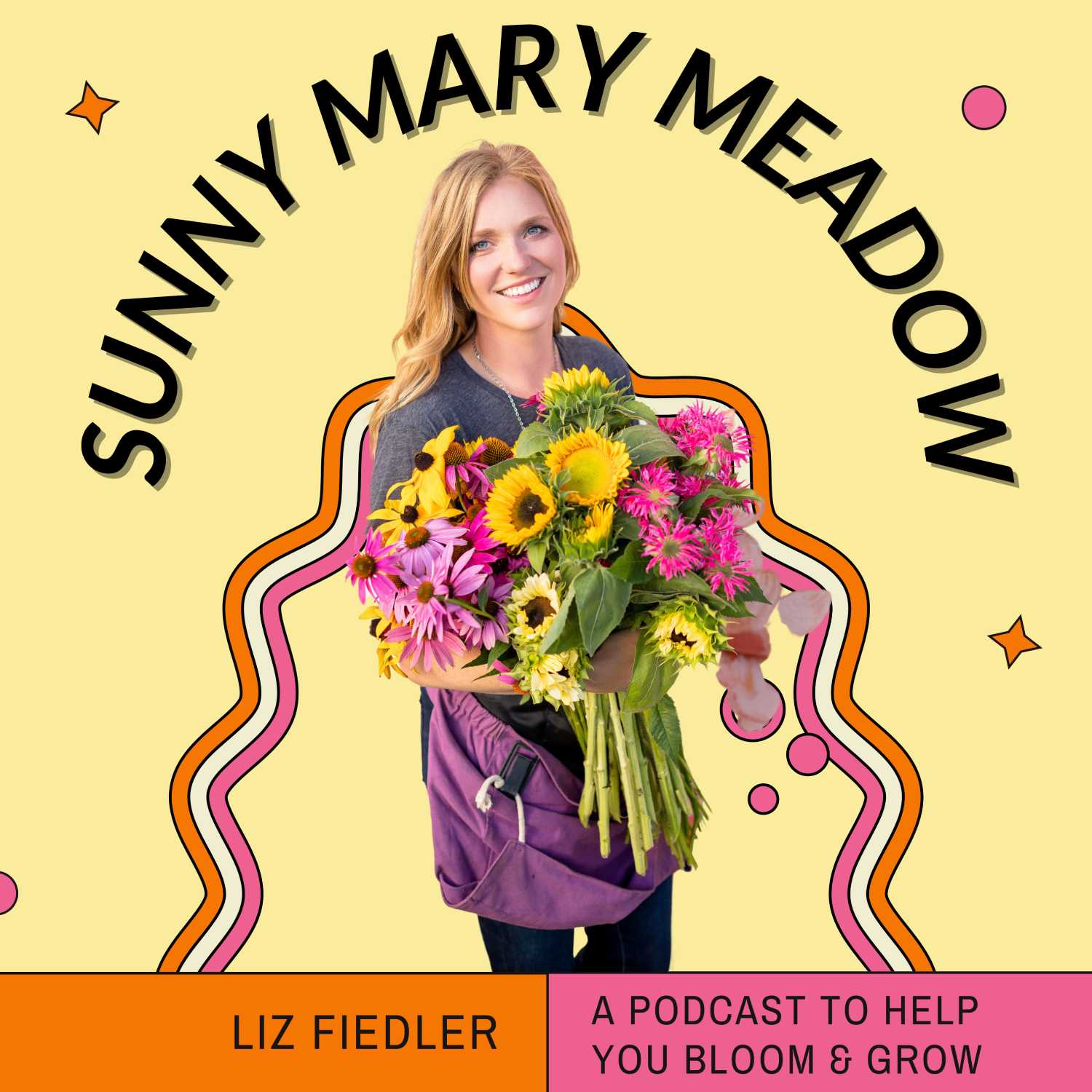 The Sunny Mary Meadow podcast is hosted by Liz Fiedler, a flower farmer and nurse practitioner in central MN. After the unexpected loss of her husband in 2020, she found herself turning to her flowers to get through the grief. She didn't expect her business to explode in the next few years the way it has. Bloom & Grow both flowers and personal empathy as she continues to move forward in life.https://sunnymarymeadow.com/https://www.instagram.com/sunnymarymeadow/https://www.instagram.com/bloomandgrow.llc/
Choosing and ordering seeds for your cut flower garden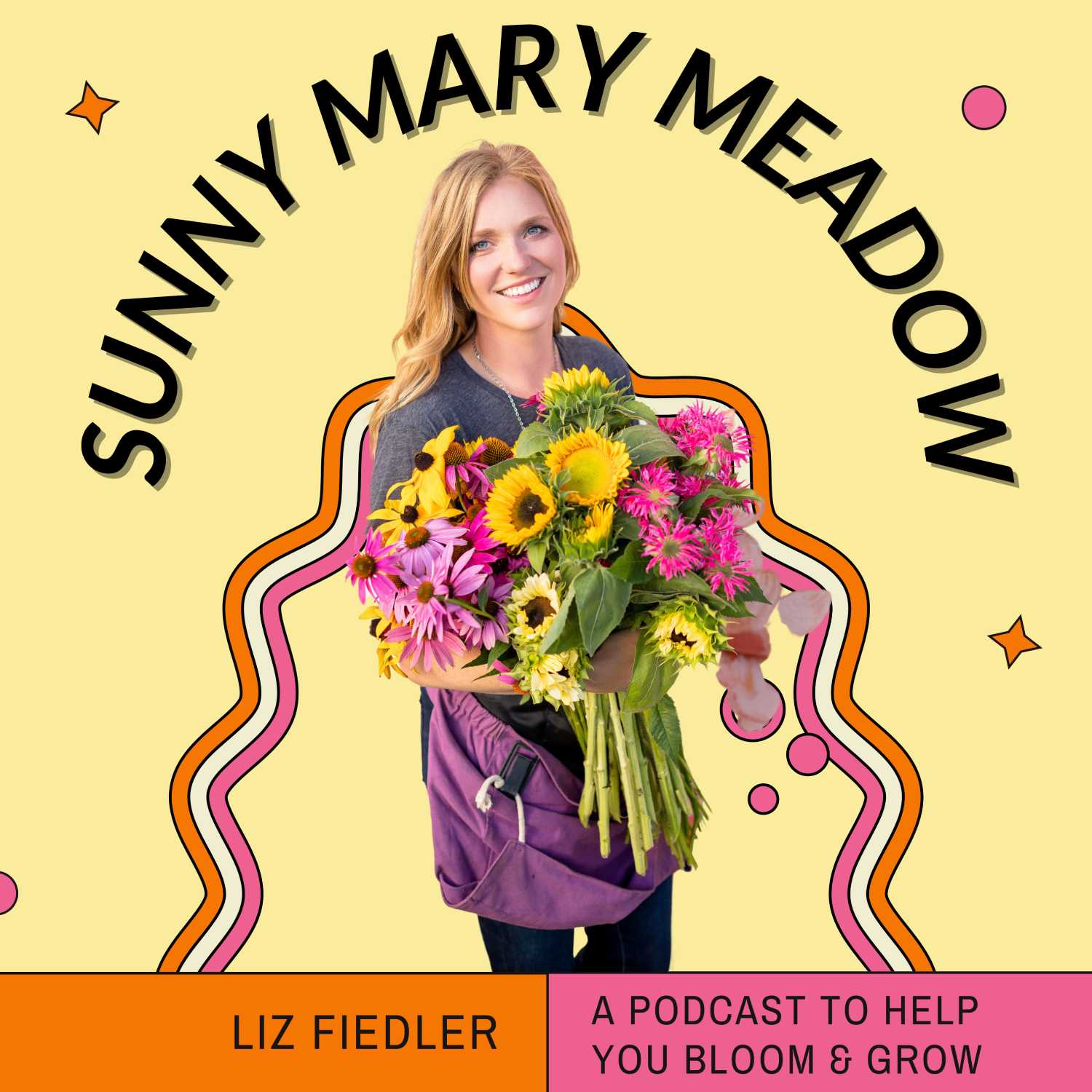 Purchasing seeds for your cut flower garden can be overwhelming and expensive if you don't have a plan. Today we cover:
How long is your growing season?
Where are you going to purchase from?
How soon do the seeds need to be planted?
What's your budget?
What colors should you buy?
When should you order?
What types of flowers should you grow?
What the heck are plugs?
Are these going to bloom in time for me to actually enjoy them?
...
---
B&G: Fertility Treatments, Widowed, Husband's Funeral & Two Pink Lines…all in 13 days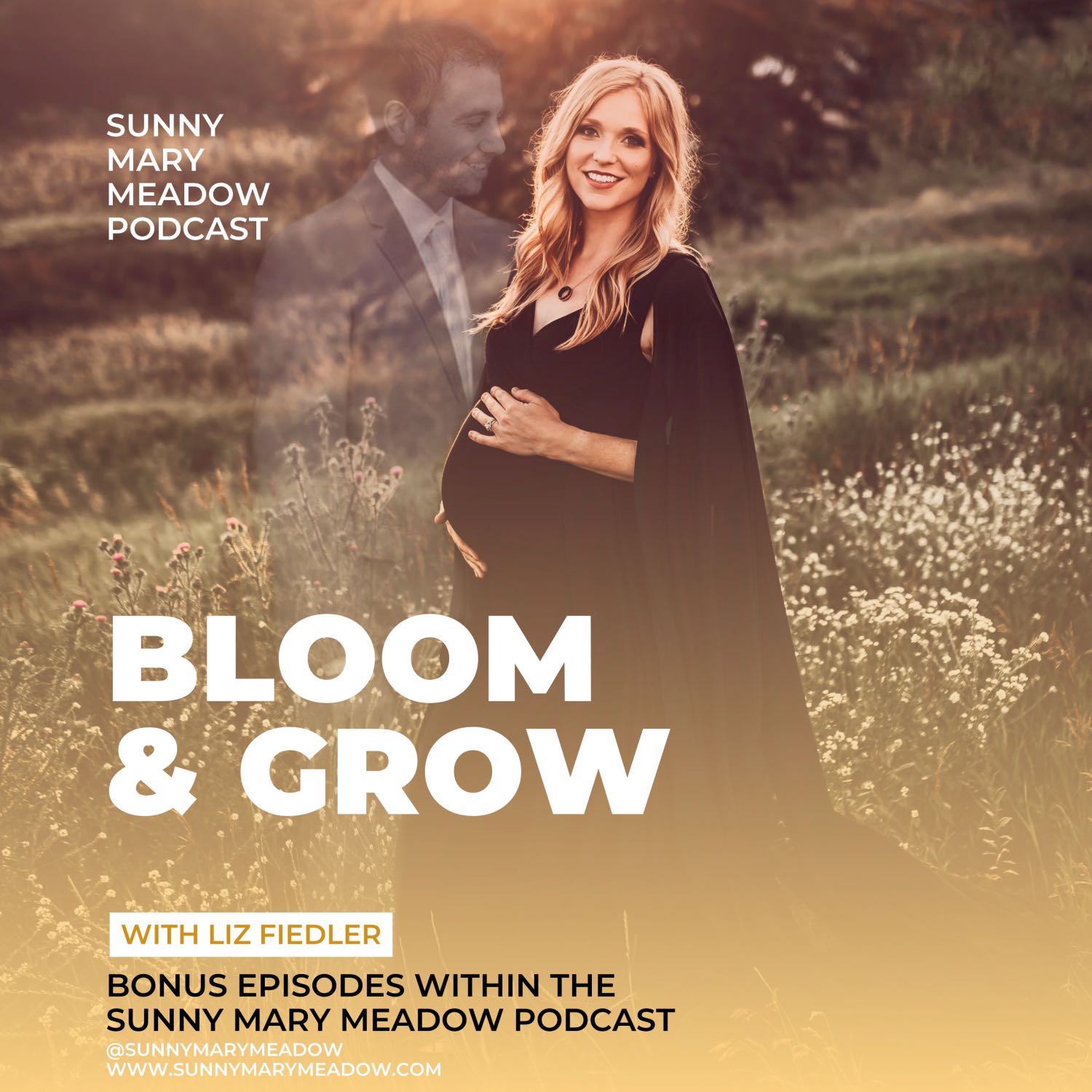 We prayed for over a year for a baby. When God finally answered that prayer, it was days after my husband died. I found out I was pregnant the day after funeral. We struggled with infertility, and ultimately we were blessed with a baby in the end. It wasn't the happy ended we expected though.
In this Bloom & Grow episode, I share my experience in hopes that you have a bit more empathy for those going through infertility, experiencing pregnancies after loss (including miscarriage), and understand the complexity of grief that doesn't allow for complete and...
---
What to plant when growing your first cut flower garden for beginners.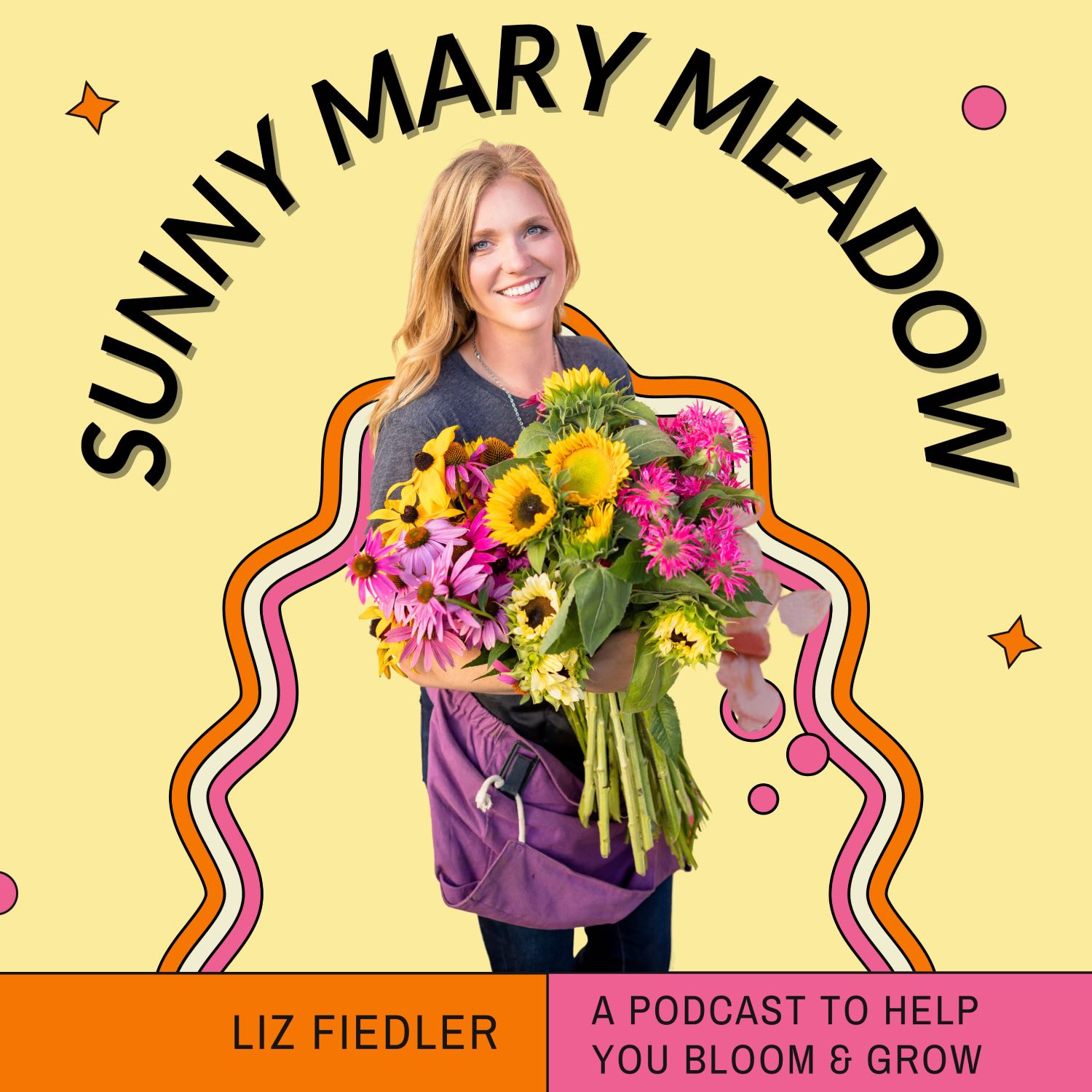 This week I talk about the 6 flowers I would grow if I was starting my first cut flower garden. These are some very beginner tips. I go into more detail in my e-book Every Room Blooms (found here: https://sunnymarymeadow.com/books/).
This is perfect for someone just getting started gardening, or maybe has a vegetable garden and wants to add a corner of cut flowers to it.
written transcription & links:
https://sunnymarymeadow.com/podcast/a-guide-to-growing-your-first-cut-flower-garden/
---
Bloom & Grow: My experience with grief and widowhood to help you bloom and grow. Welcome to B&G.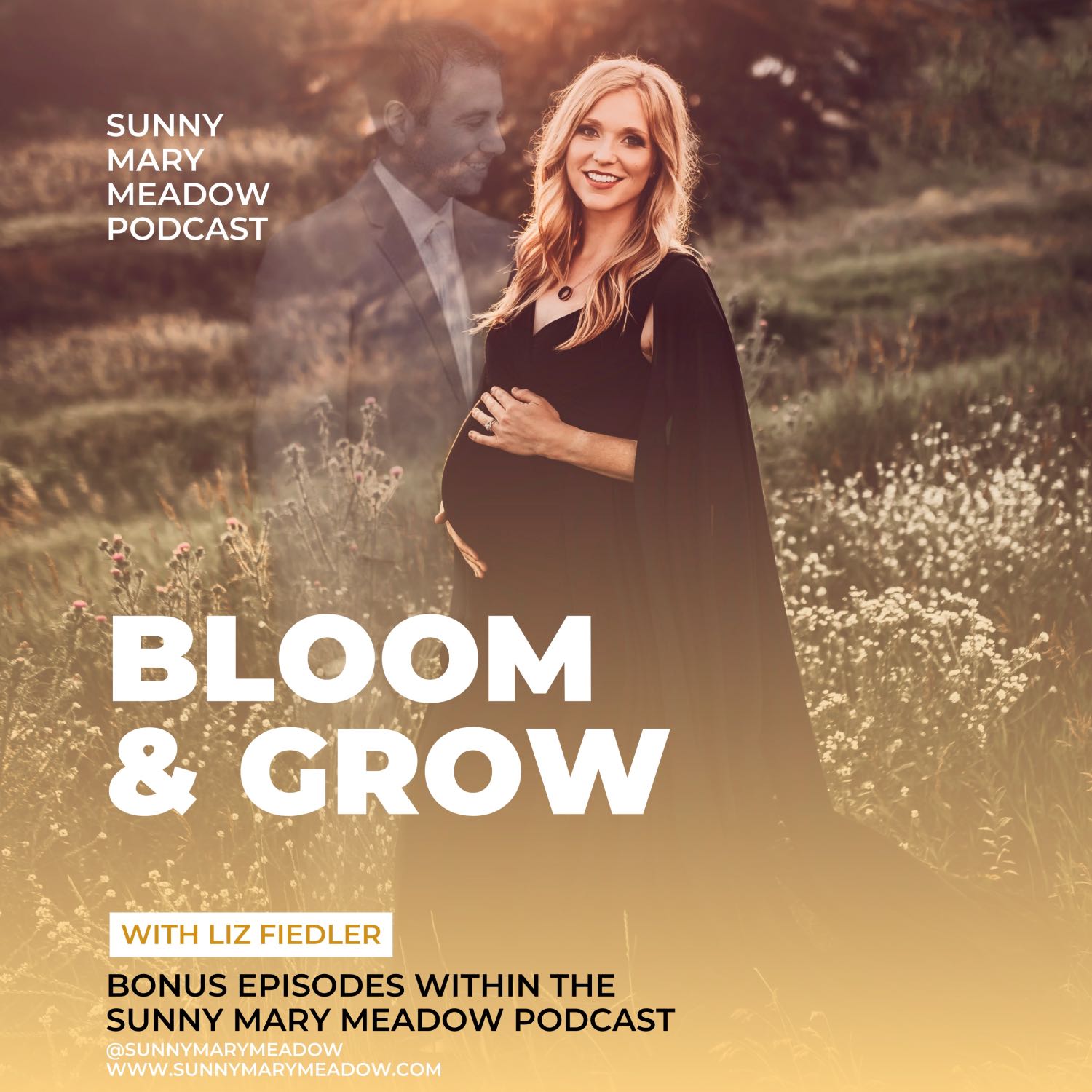 Grief can affect us in many ways. I use my perspective of loving, losing, and moving forward to help people simply develop more of an understanding of grief. From understanding comes empathy, and that's a step in the right direction of being considerate of other's feelings.
Equally as important, I share the lessons I learned after widowhood in giving grace to those that didn't know what to say or said the wrong thing. If you get mad at everyone who doesn't know what to say, you're not going to have any friends left.
<...
---
The Sunny Mary Meadow Farm Story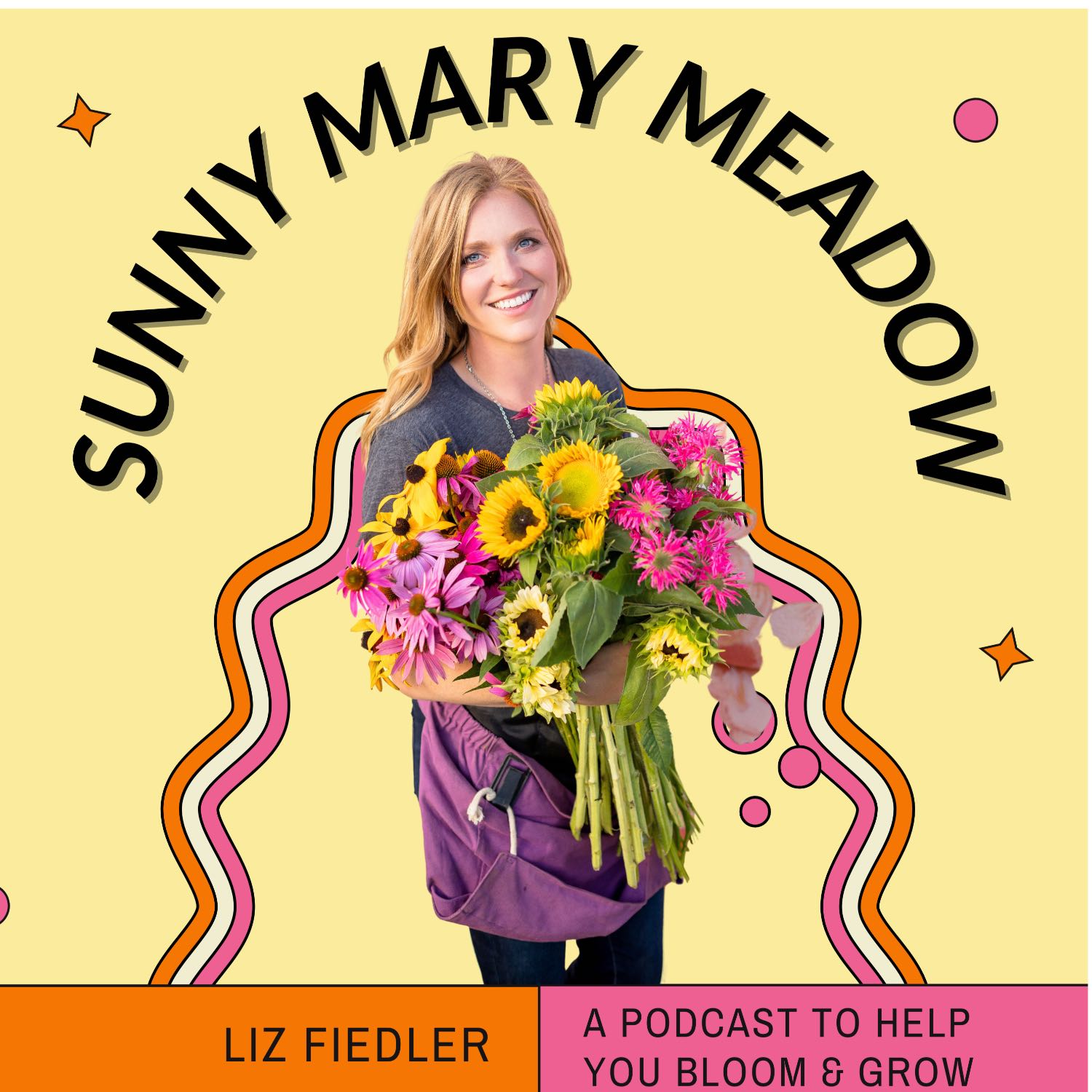 The Sunny Mary Meadow farm story. I share how our cut flower farm grew from selling a 200 bouquets one year in a roadside stand to a full time business in 3 year seasons surpassing 3000 bouquets. This entire business is truly is a tribute to my late husband Josh as I work through grief and navigate widowhood by growing this business on the Century Farm he grew up on.
Everything I learned about growing cut flowers was through reading books, blogs, and following other flower farmers on social media. This podcast caters to all levels from beginner hobby gardeners...
---
Trailer: Welcome to the Sunny Mary Meadow Podcast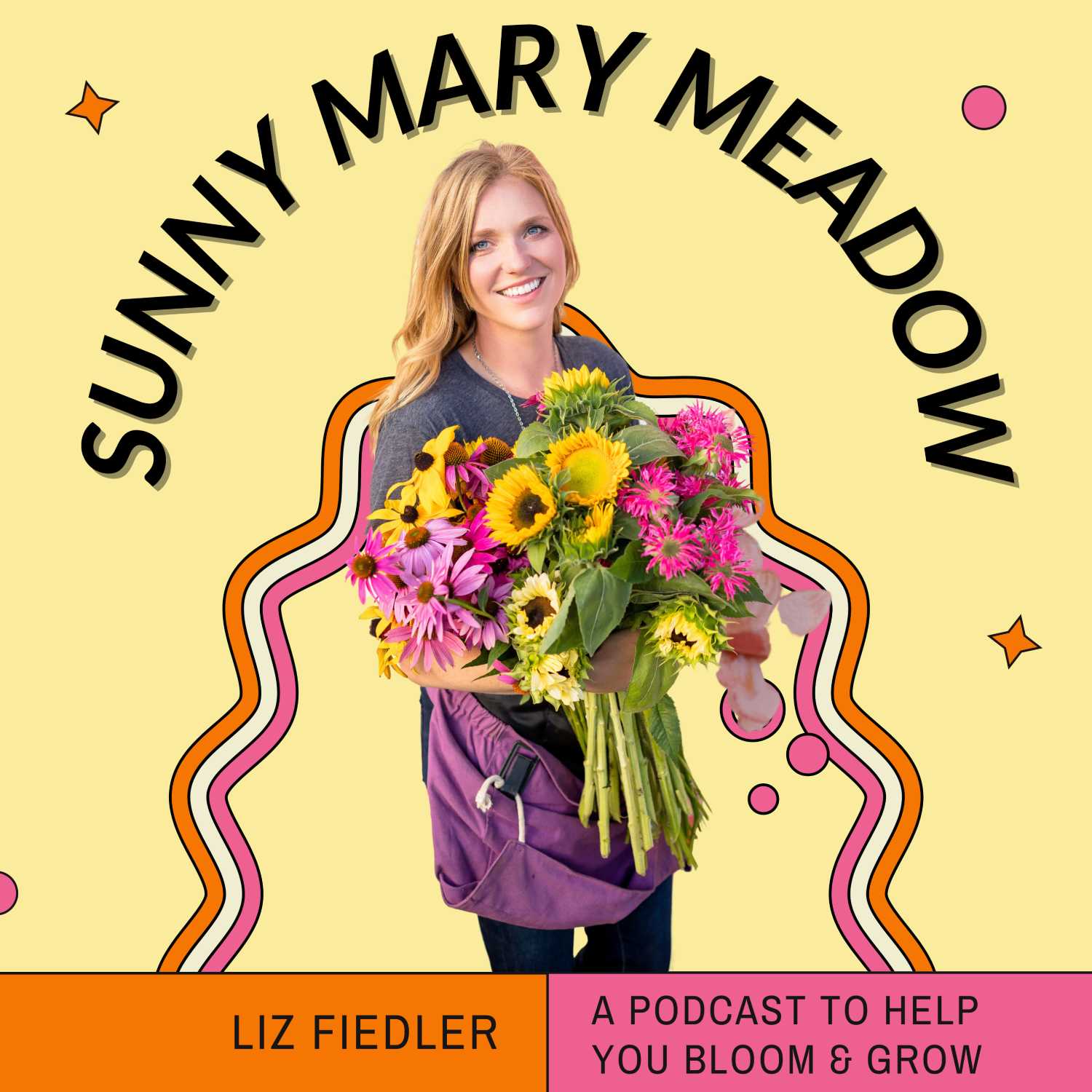 The Sunny Mary Meadow podcast is hosted by Liz Fiedler, a flower farmer and nurse practitioner in central MN. After the unexpected loss of her husband in 2020, she found herself turning to her flowers to get through the grief. She didn't expect her business to explode in the next few years the way it has. Bloom & Grow both flowers and your understanding of grief as she continues to move forward in life.
For more on this episode: https://sunnymarymeadow.com/podcast/welcome-to-the-sunny-mary-meadow-podcast/
---