Subscribe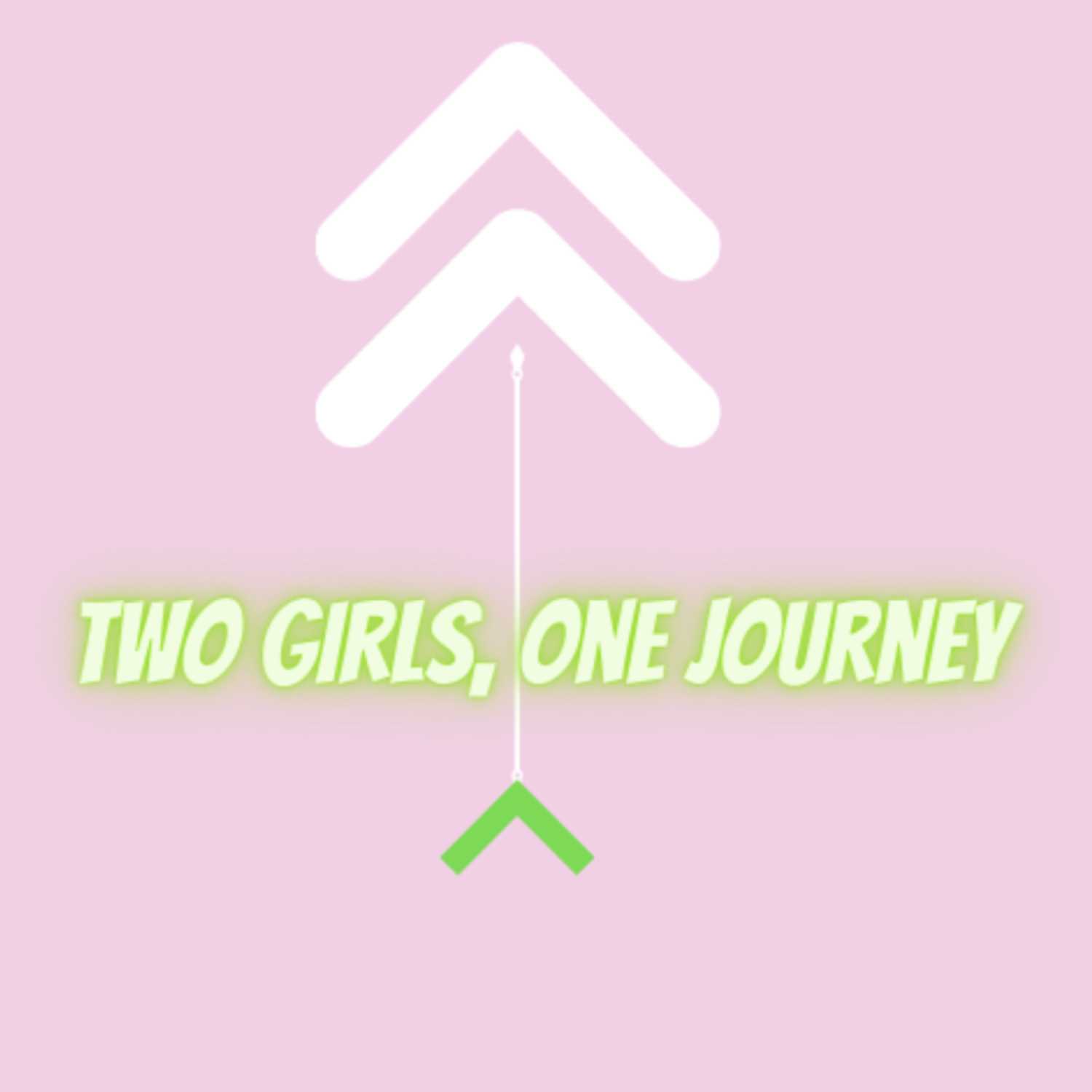 Welcome to the world of Nia & Gabi, two gal's living with kidney disease and have a lot to say about. Be prepared for all things kidney beans, from diagnosis, to transplantation, and everything in between. We hope to bring awareness and provide hope to everyone, with our knowledge, vulnerability, and positivity. You will laugh, cry, but most importantly get by.
In Between Episode:Where Have We Been & What's New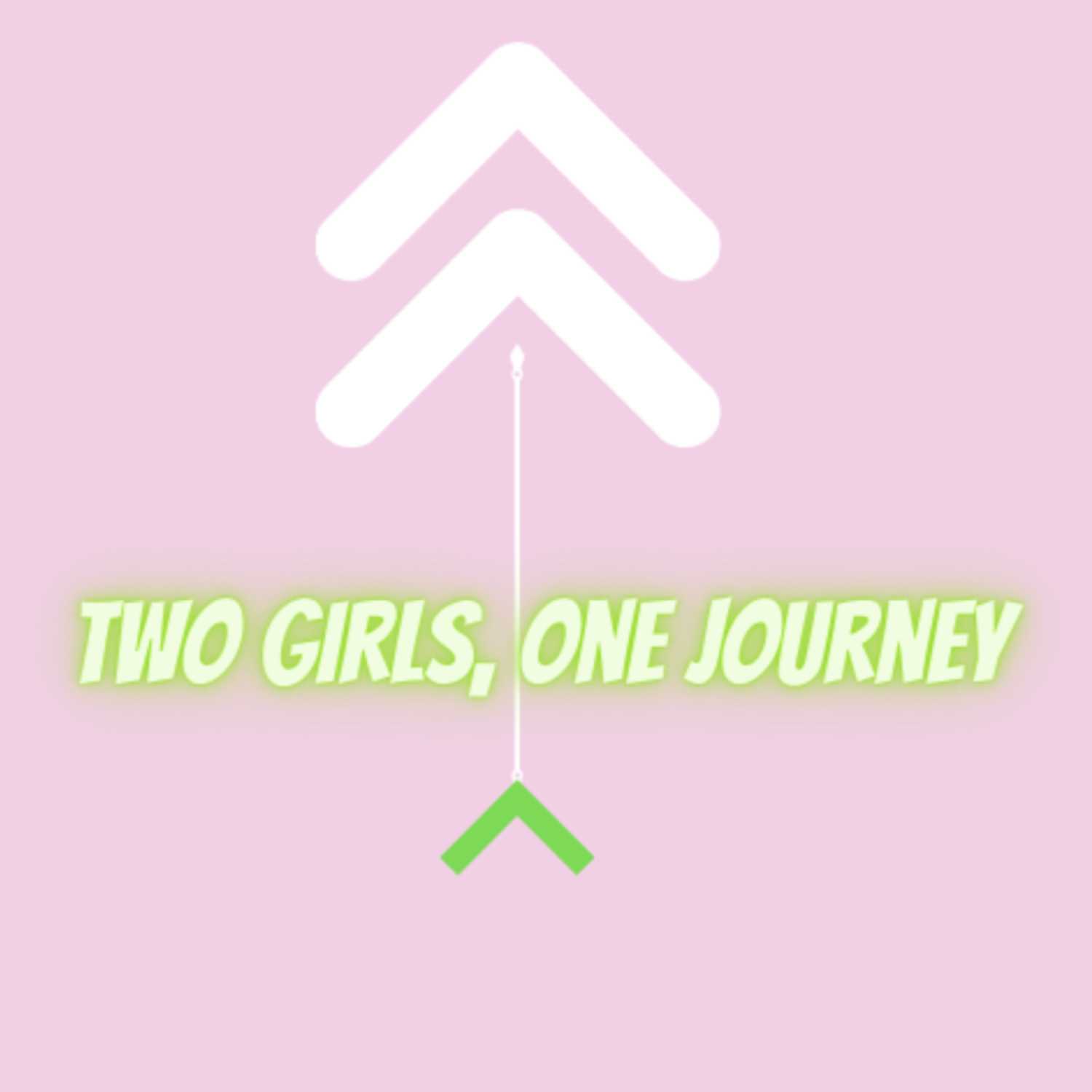 Hey friends! This is a quick update from yours truly, Nia & Gabi. We are finding a groove, and will be posting twice a month, every other week on Sundays at 12am. You can listen to us on Amazon Music, Spotify, Google Podcast, & Youtube. Here is our Linktree: https://linktr.ee/tgoj_2122
---
WHAT ARE THE KIDNEYS & WHY THEY ARE SO SENSITIVE ?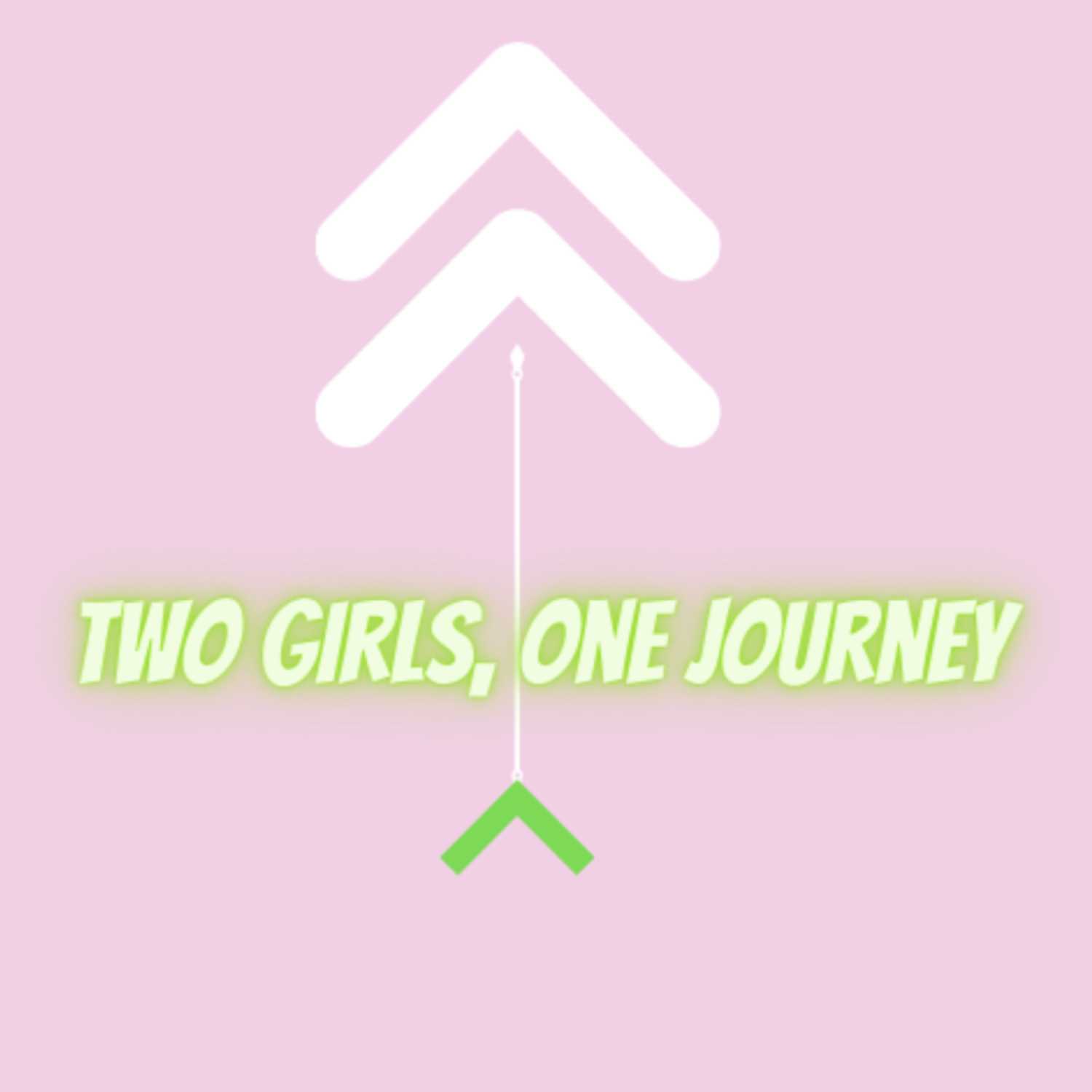 IT'S NATIONAL KIDNEY MONTH ( National Kidney Month 2023 - NIDDK) What exactly are the kidneys & kidney disease? In this episode we will do a deep dive & discuss main causes, signs & symptoms, stages of CKD, as well as treatment options available. Kidney disease is becoming an epidemic that's affecting all ages in our country and we believe if people are properly educated on what to look out for you'll have a better chance at having the opportunity to slow down progression.We are not nephrologists but we have been living with kidney disease for a while and have experience and want to...
---
In Between Episode: Gabi's Hubby List & Quick Girl Chat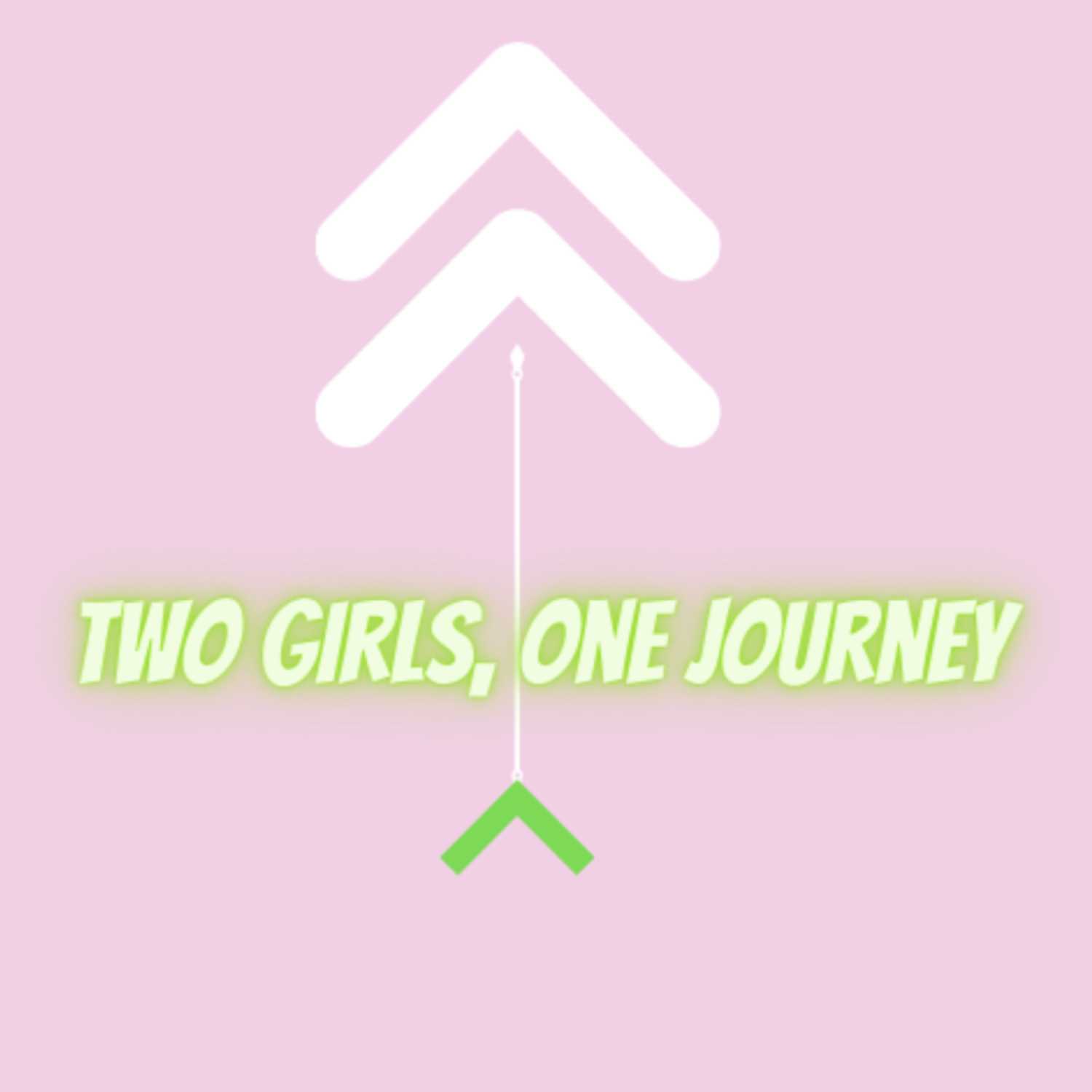 For this episode we wanted to keep it light hearted & funny by talking about a list that all ladies have and can relate to…. A husband list! Consisting of celebrities we'd marry and/or have hall passes for. Who do you think Nia and Gabi have on their lists?
---
YAY! Our first episode!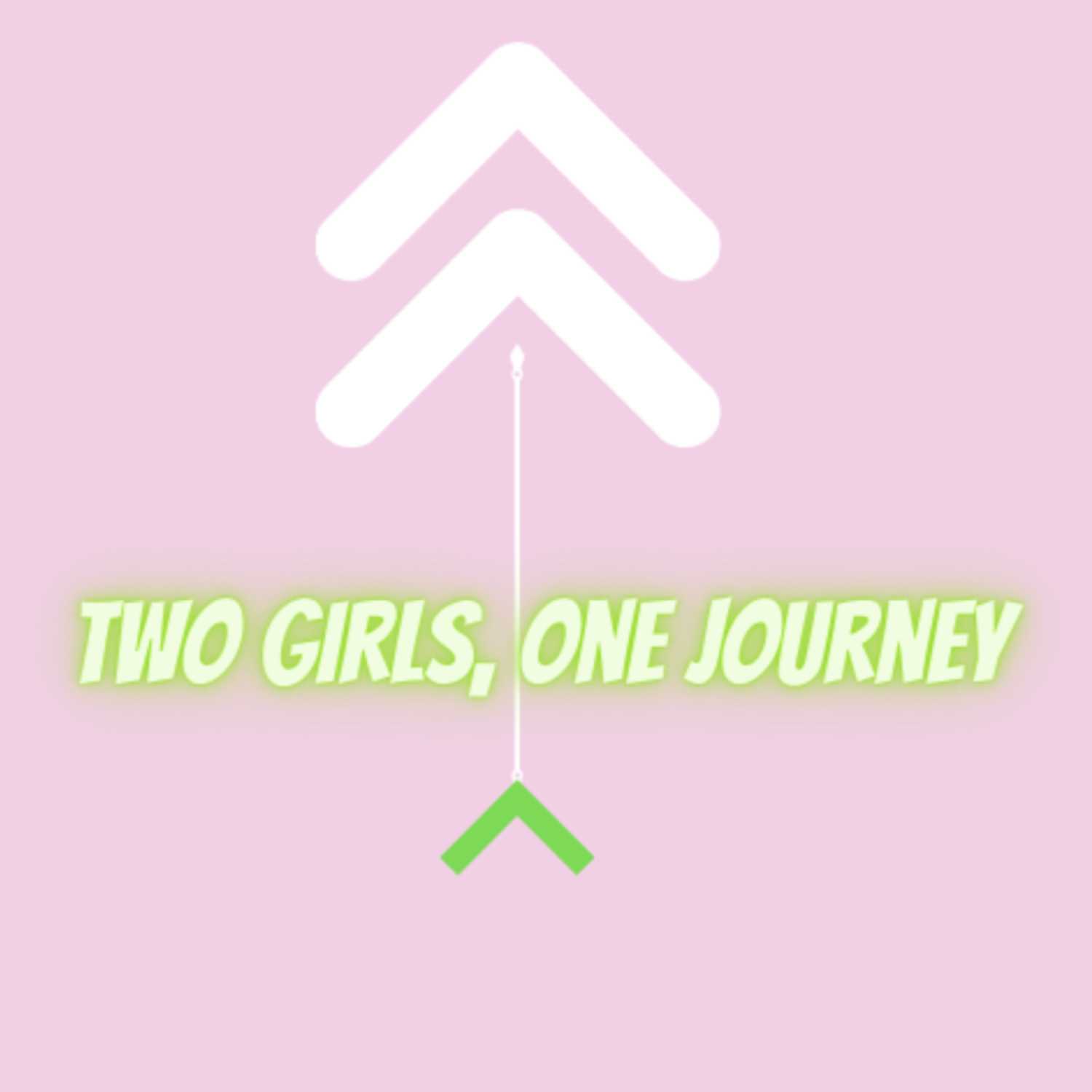 Welcome to two Girls, One journey! in this episode we will introduce ourselves and may or may not banter...just a tad!
---
Gabi's Journey with Chronic Kidney Disease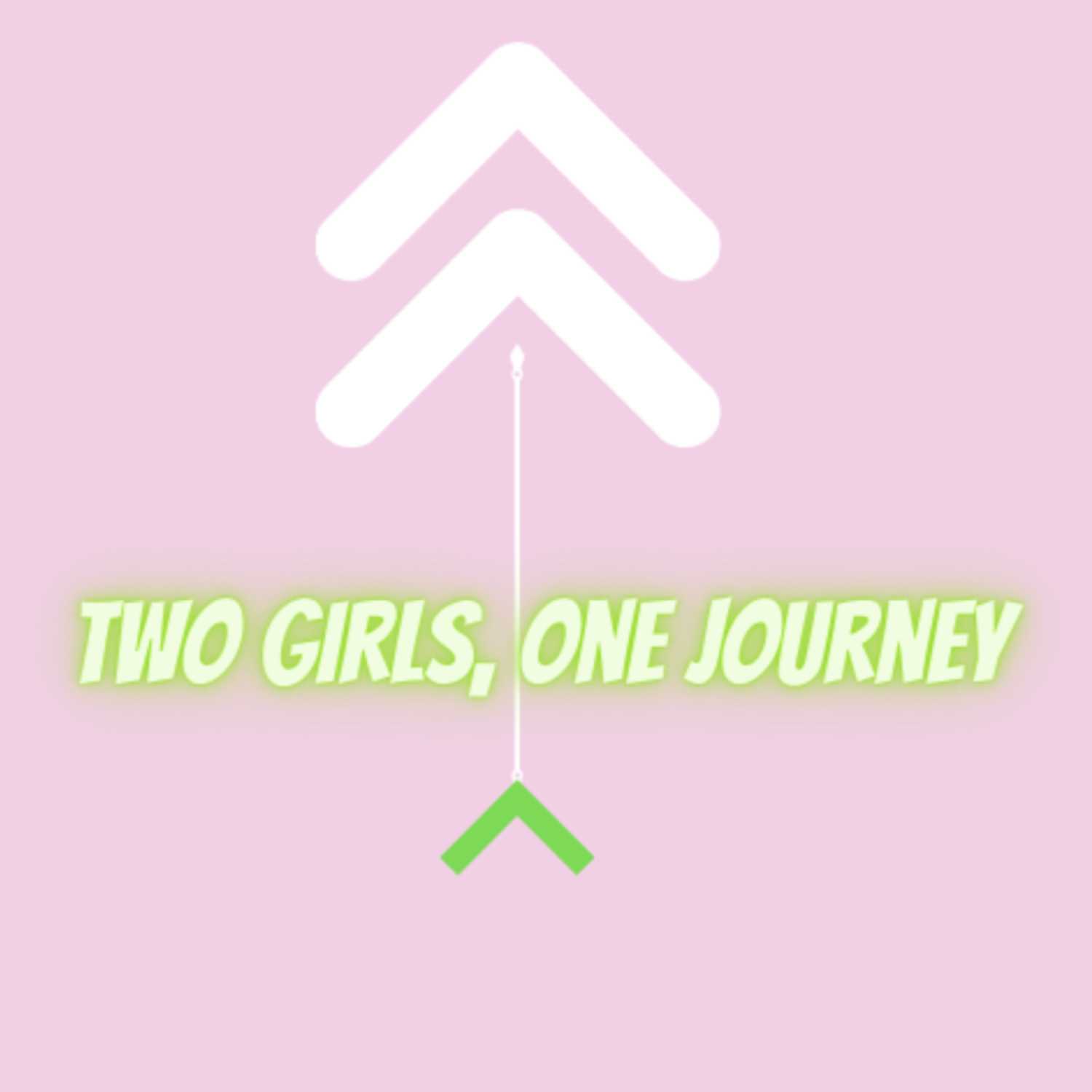 Hi friends! Thank you for joining us for our second episode! Today we are going to do a "deep dive" into Gabi's Journey with Kidney disease. Gabi has been a kidney warrior since birth. She will talk about dialysis as an adolescent, her transplant, the different modalities she has done. Gabi is still looking for a kidney donor and is listed at three hospitals around the state of Florida. If you are interested in being a donor the links for all three hospitals will be listed below as well as some resources for living donation! How do I see if...
---
Welcome to the TGOJ Podcast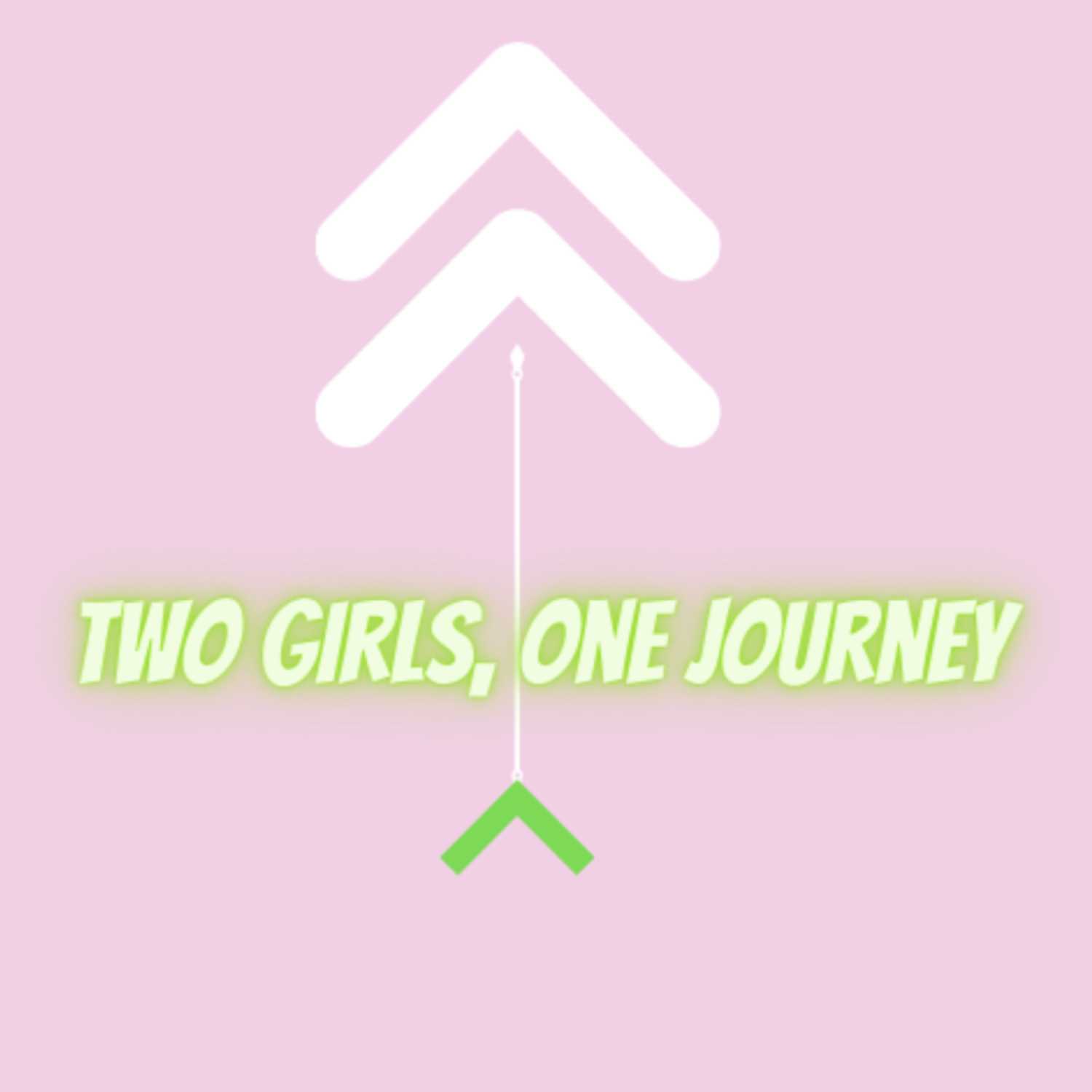 Hi friends! This mini episode is a quick summary of what we aim to accomplish with our podcast, TWO GIRLS, ONE JOURNEY (TGOJ).
---