Subscribe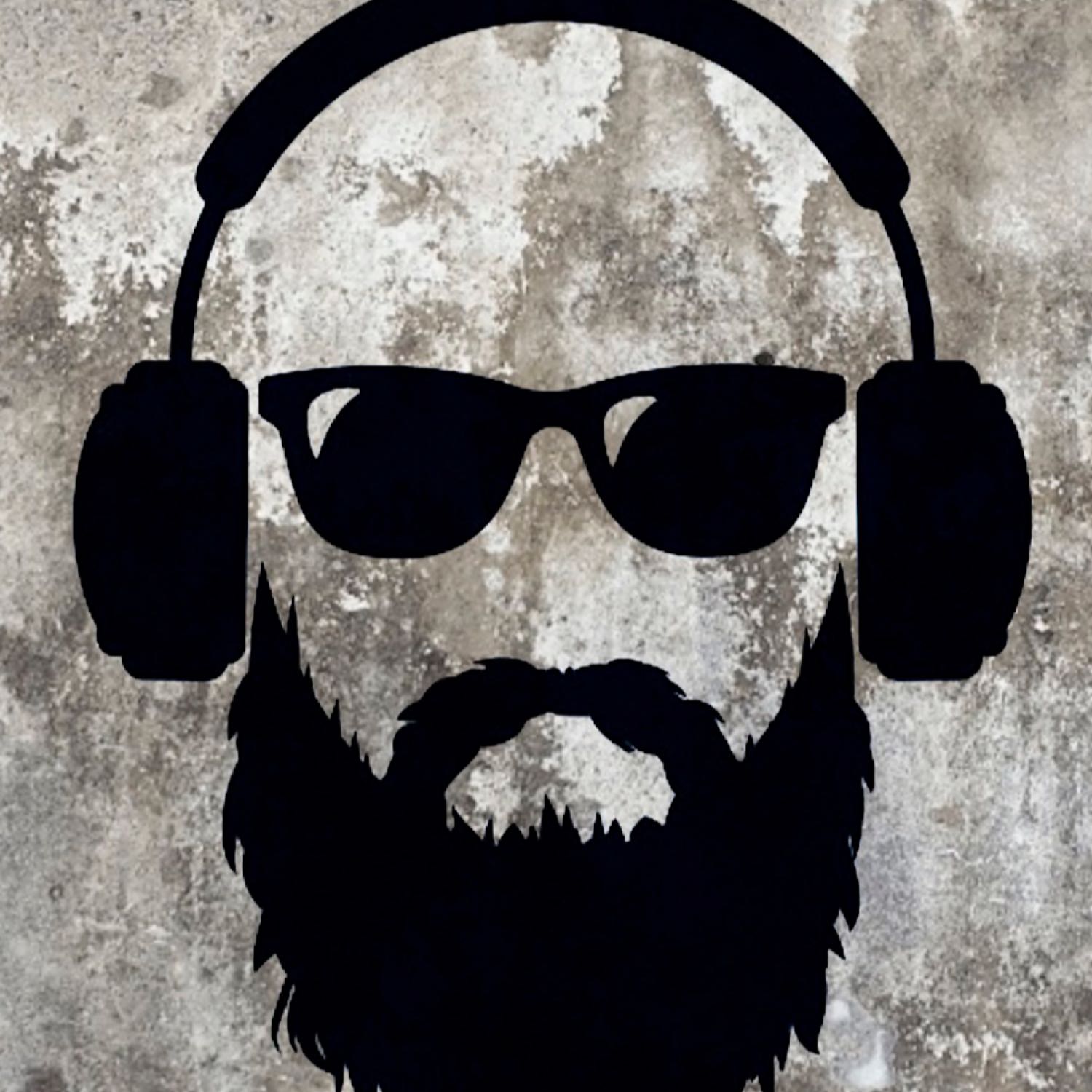 South Philly's #1 podcast. Part humor, part seriousness…nothing's out of bounds. Stop by and see what all the hype's about
StraightOuttaPhilly - Season Finale Preview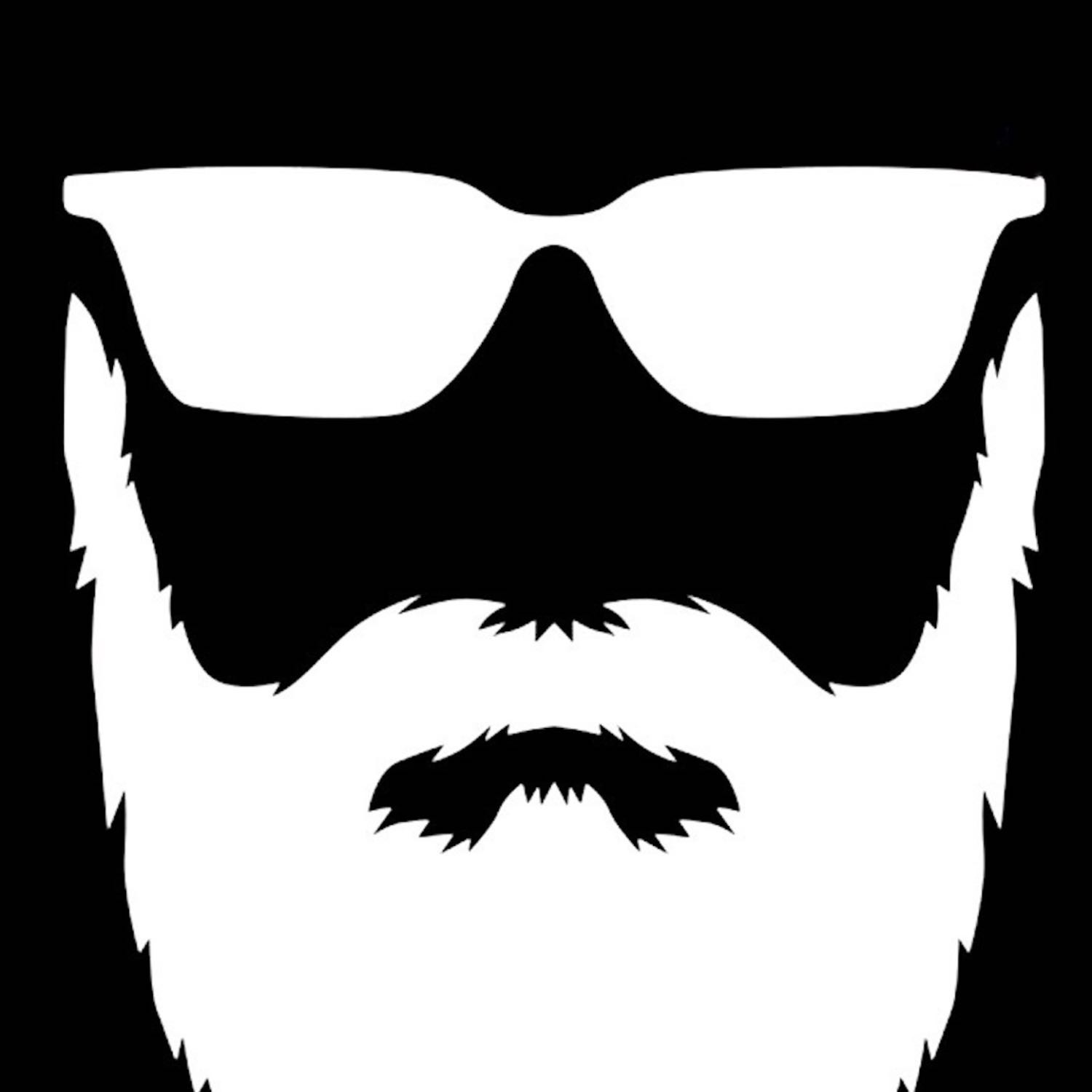 Season 1 finale Preview - Wrestling extravaganza
---
StraightOuttaPhilly Special - Arrest of DJT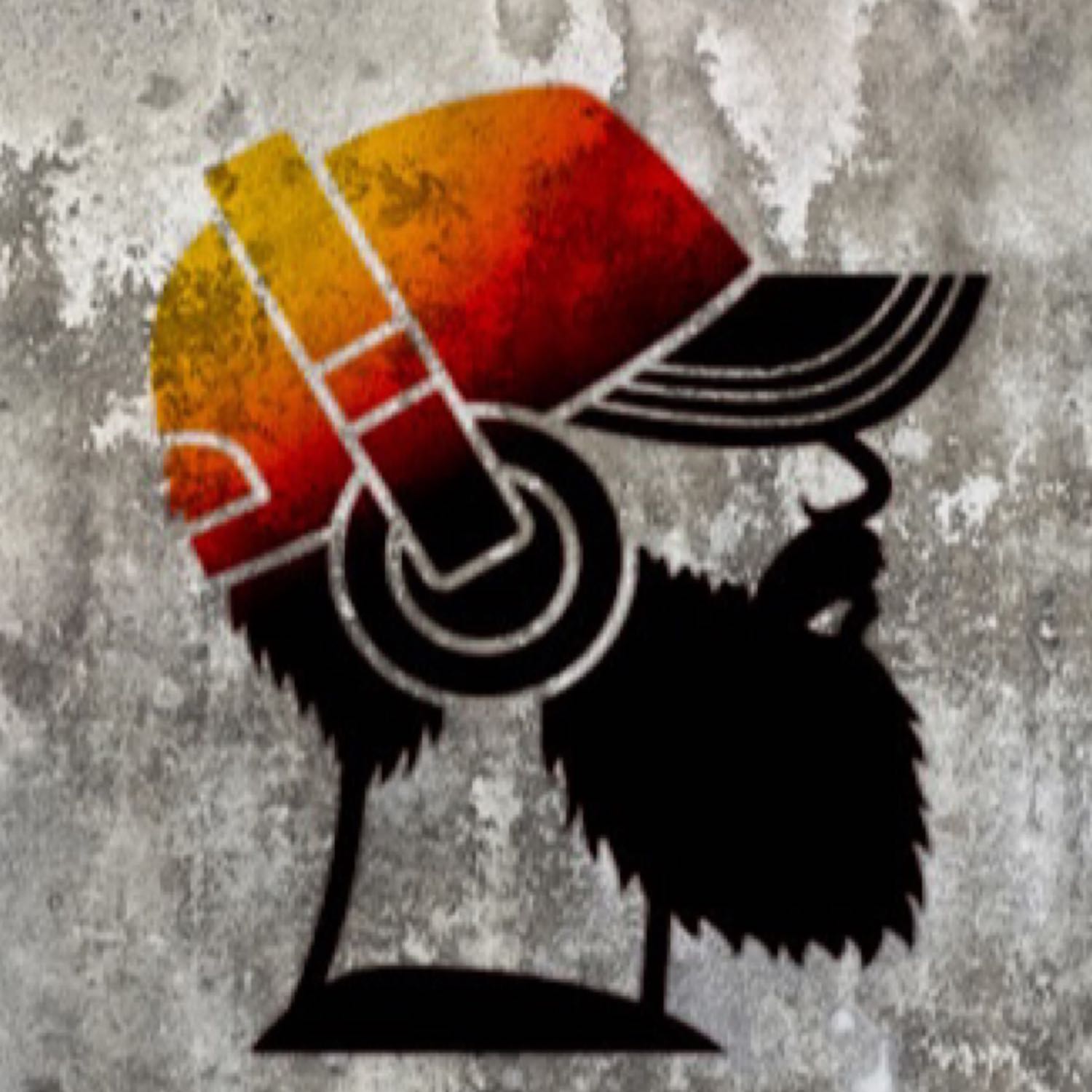 Special breaking news on leaks of our 45th President being arrested Tuesday morning
---
StraightOuttaPhilly - Episode #6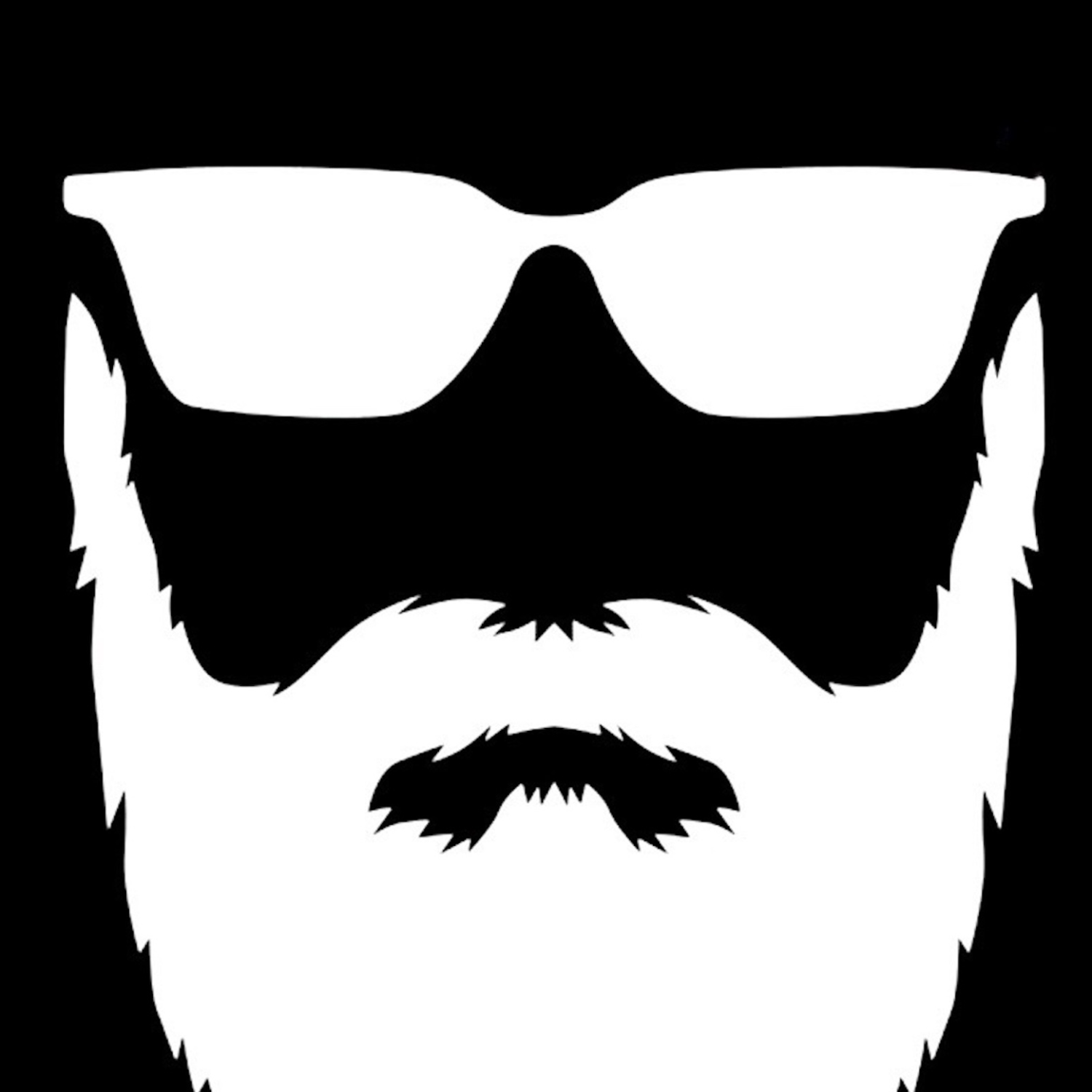 Milestone episode #6 - Philadelphia State of the Union, Cigar Etiquette, and reviews of Cocaine Bear and Jared from Subway. You don't want to miss it!
---
StraightOuttaPhilly's Sports Spectacular Vol 1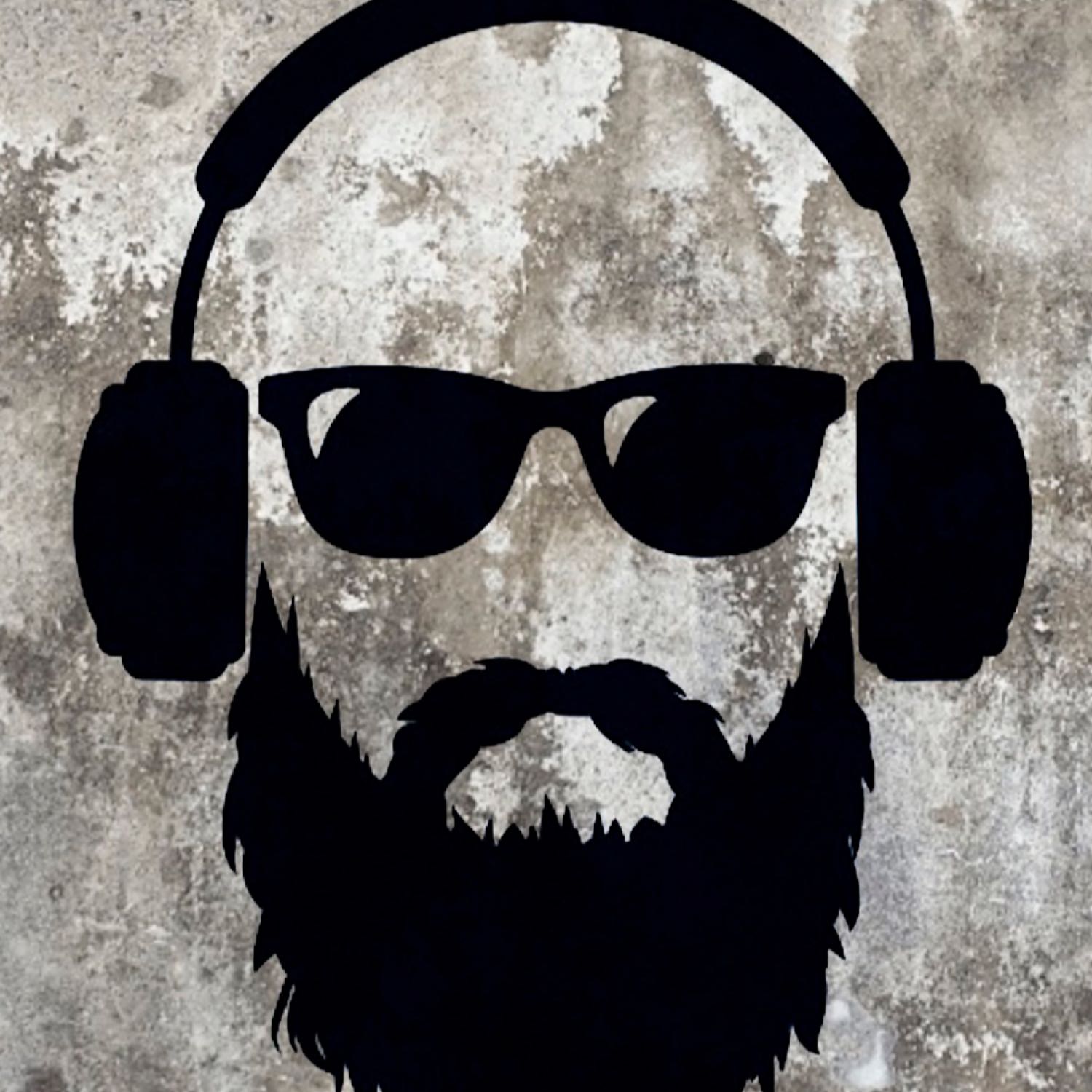 Nothing but Phillies Spring Training notes, 3 Most overrated Philadelphia Athletes and the Mt. Rushmore of Sports Movies
---
Cancel Culture Strikes Again (well, sorta)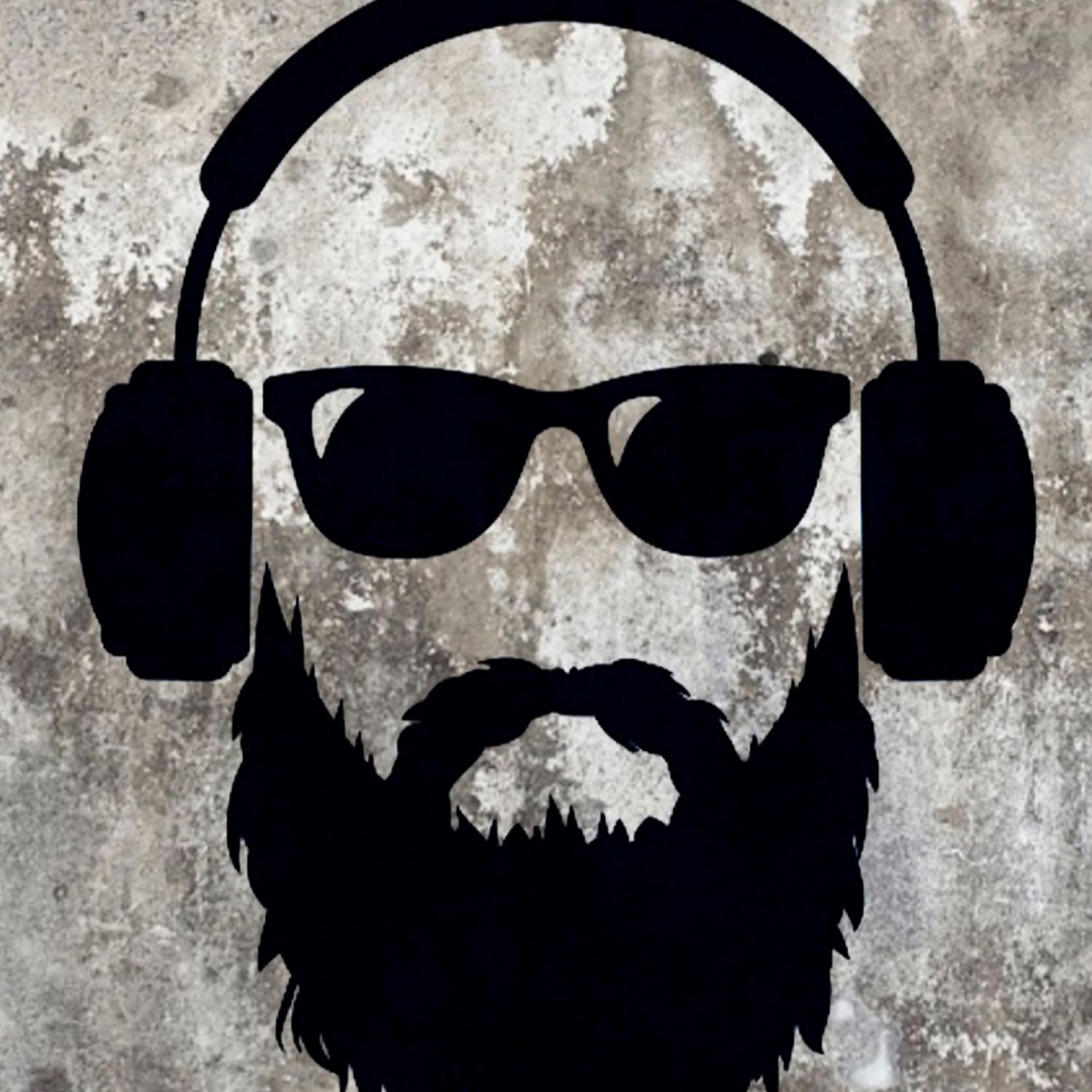 Vicious Attack on Robert Downey Jr.'s character from Tropic Thunder; Fallout of Biden's trip to Kyiv and declining support of war at the taxpayers expense and the East Palistine Debacle.
---
Special Edition - COVID 19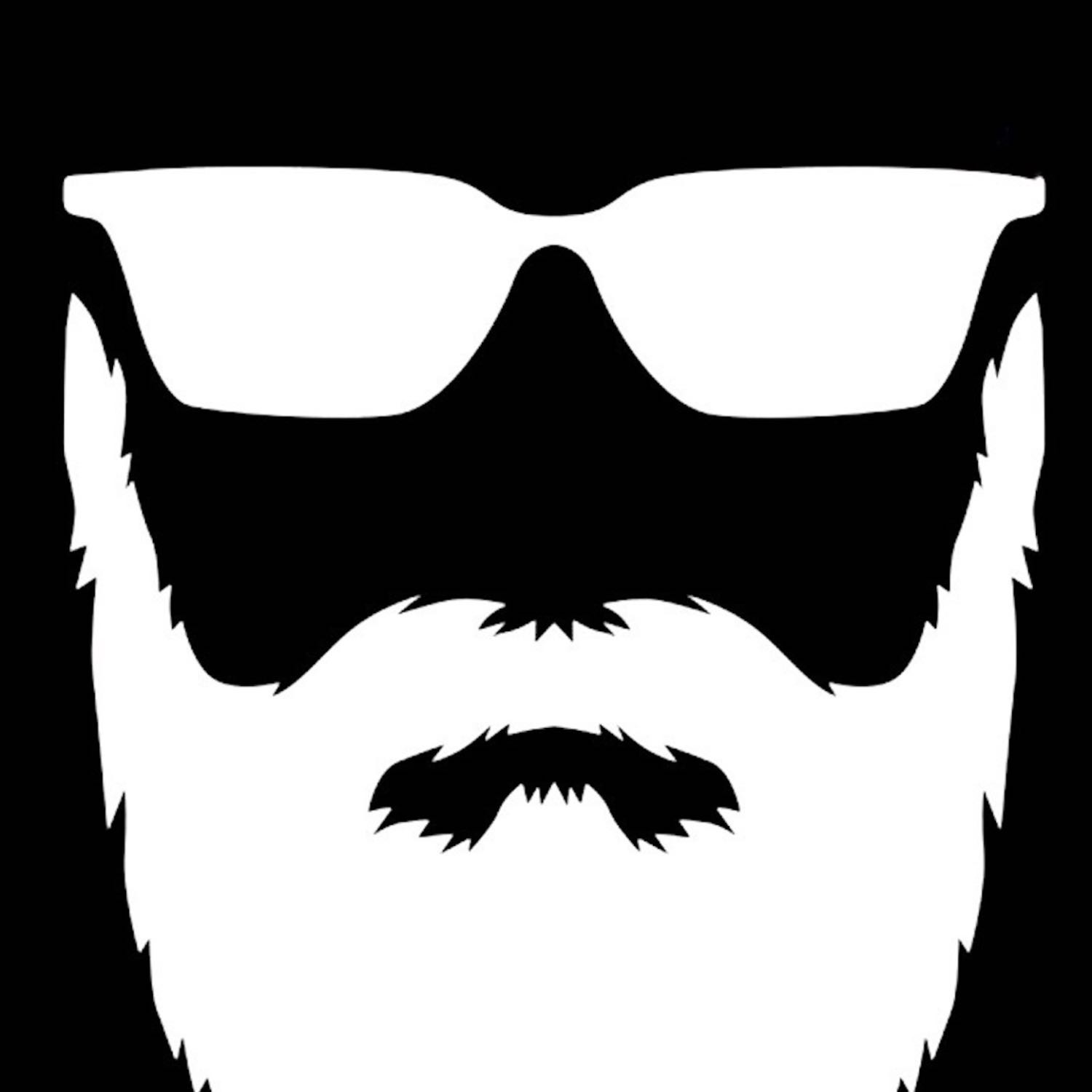 Breaking news from bombshell report via WSJ - Covid Origin
---
What's Up With Our Phils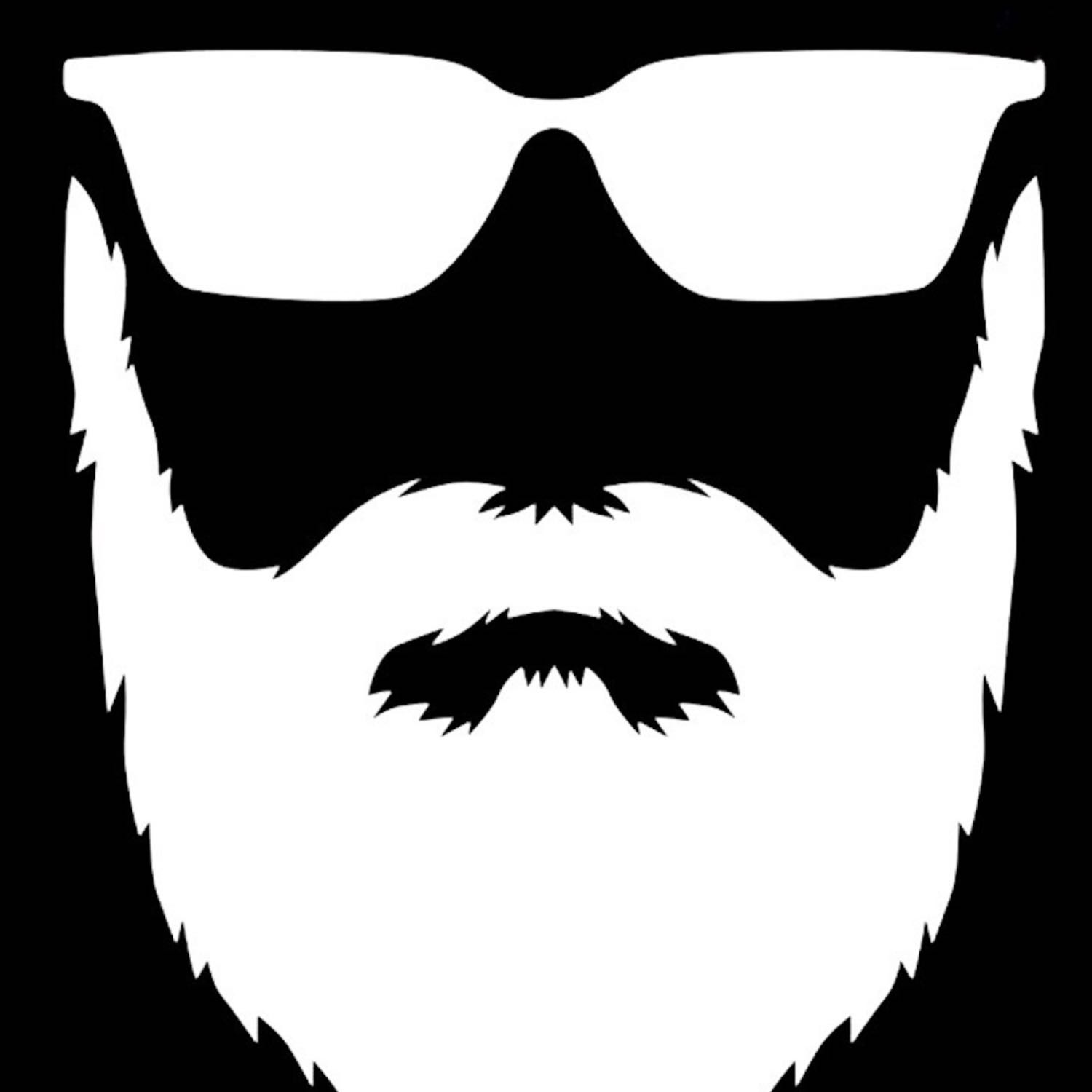 Phillies, Politics, and everything Philly
---
Episode 1 - UFOs?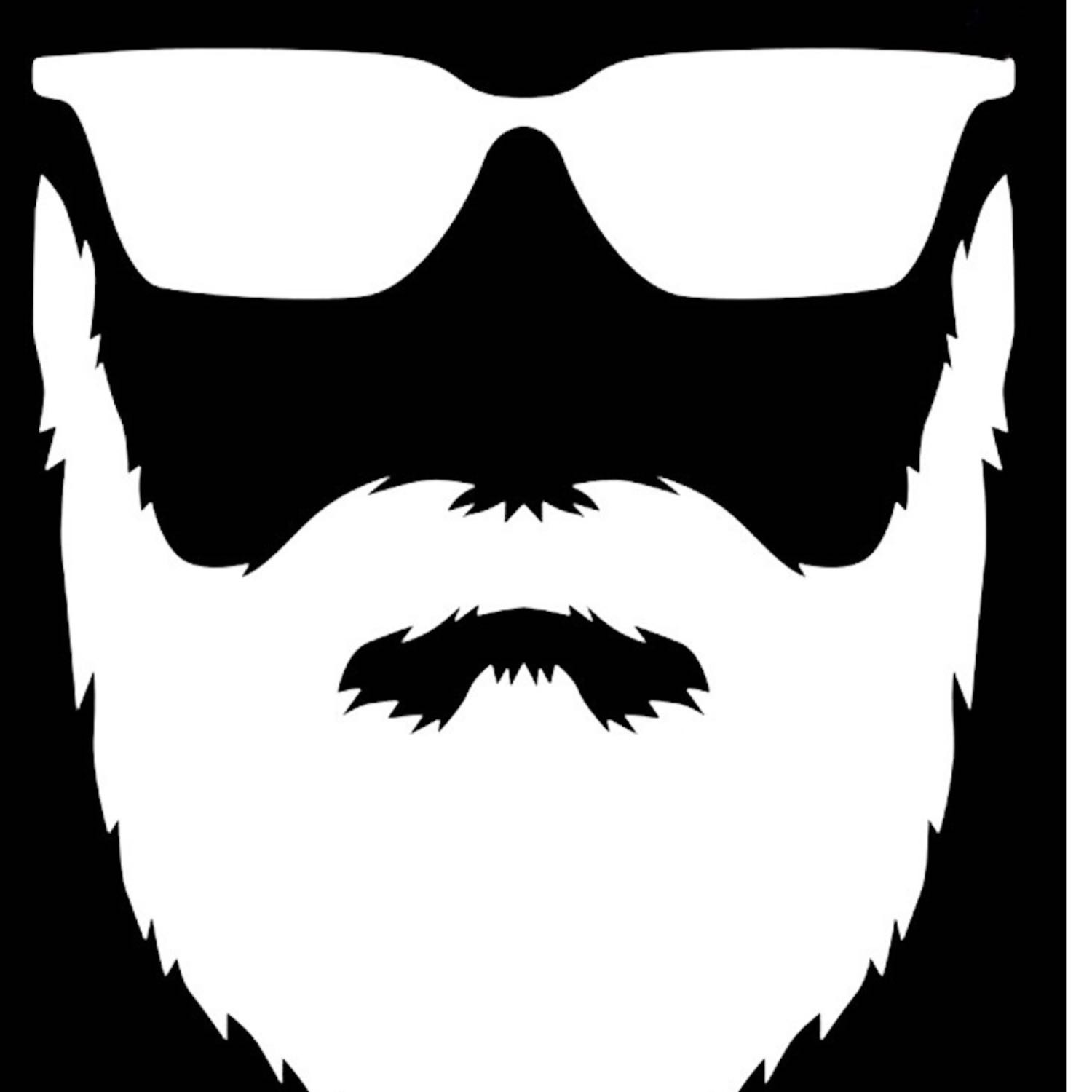 South Philly guy talking about UFOs, Phillies and of course, Eagles
---