Subscribe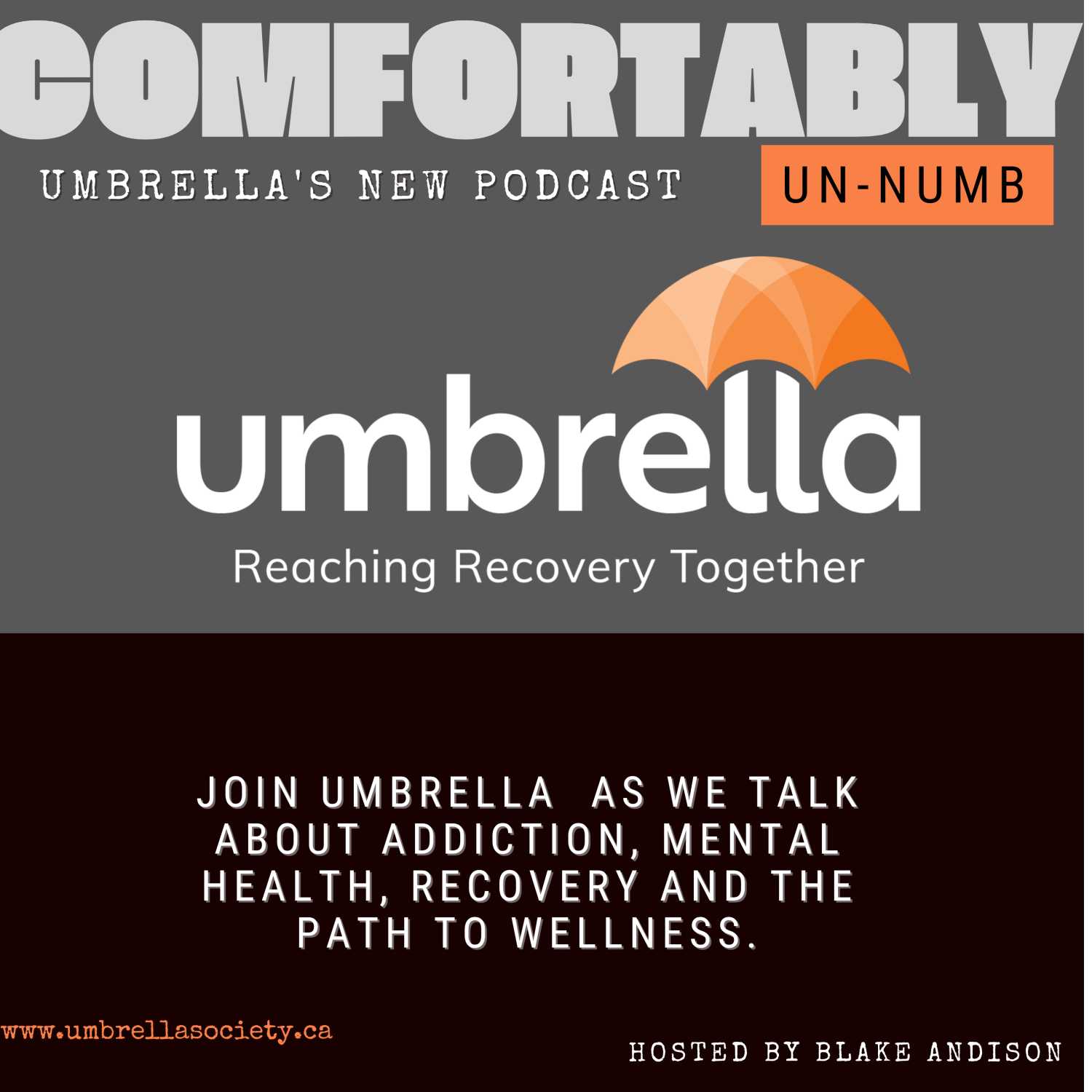 Recovery chat with host Blake Andison. Discover new views and approaches to recovery through individual stories and experiences.
Brianna's Story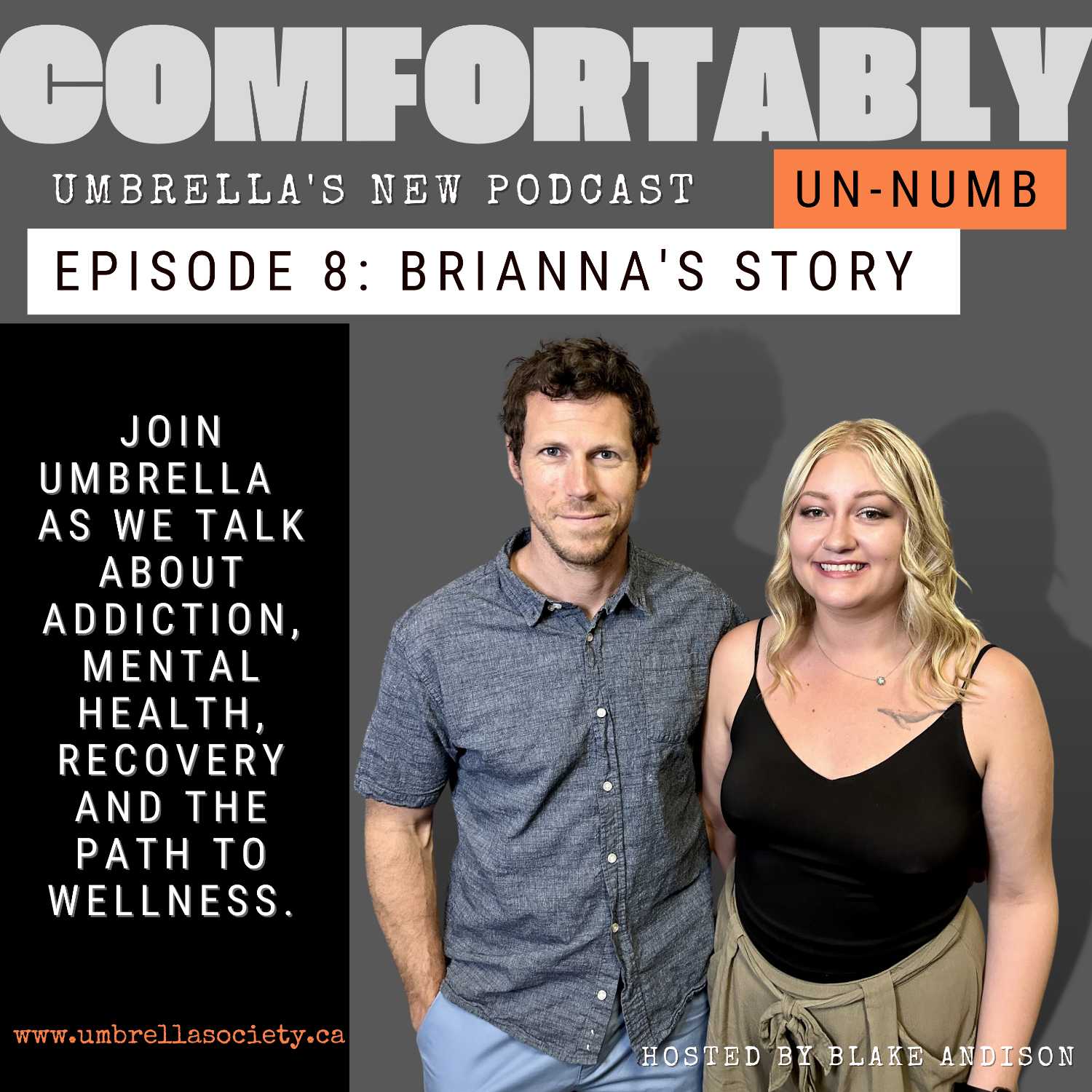 Today's podcast features Brianna, a member of our amazing admin team as she sheds light on a debilitating condition she suffers from called Cannabinoid Hyperemesis Syndrome (CHS) which in essence is an aggressive allergy to build up of THC in the system. Despite the profound health impacts of this condition, Brianna found it impossible to quit using cannabis, challenging the belief that cannabis is not addictive. Brianna shares her story and the work she put in to free herself from chronic cannabis use.
---
Emmett & Zack's Story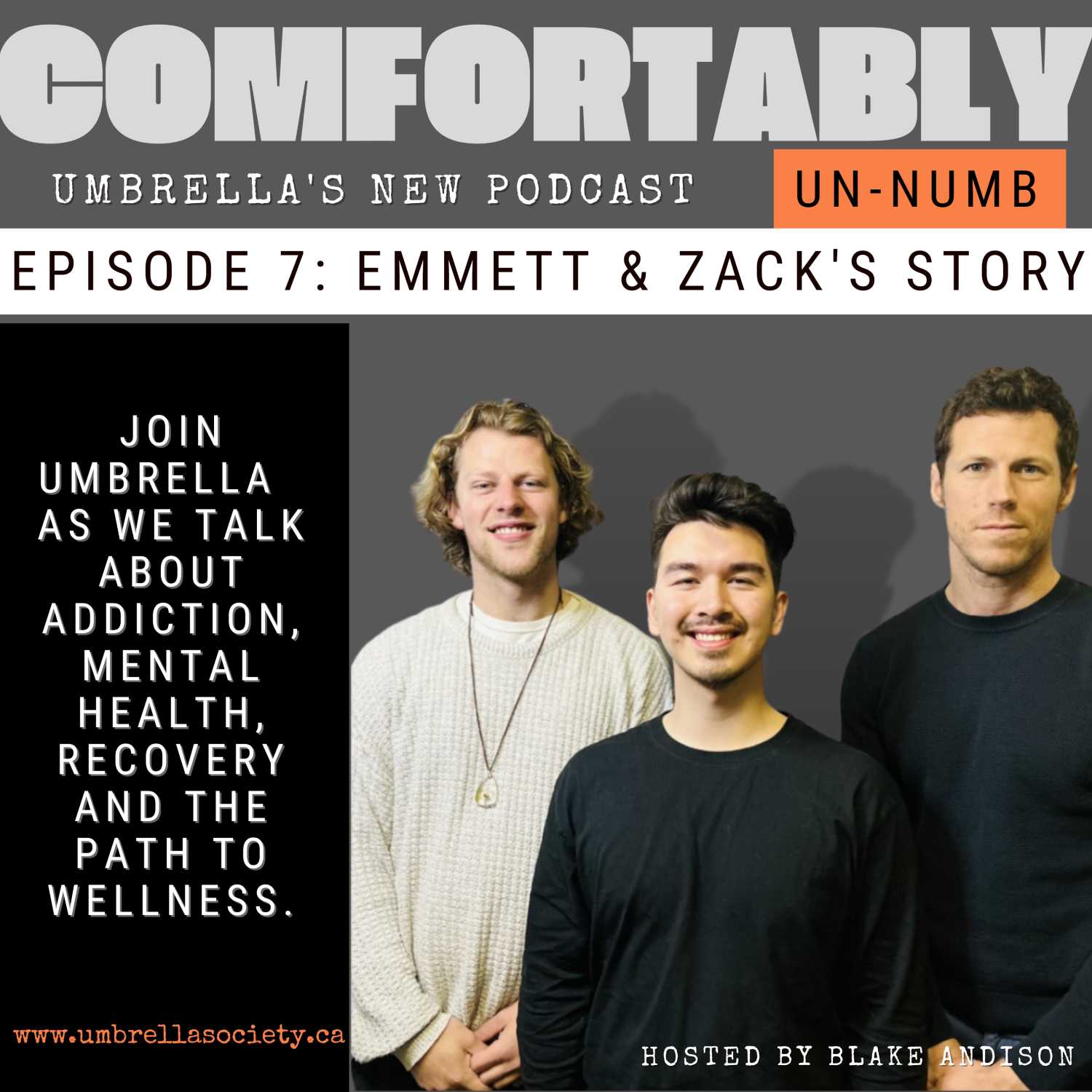 In this week's podcast, we dive into the subject of process or behavioural addictions with Emmett and Zack, the cofacilitators of Umbrella's Behavioural Addictions Support Group. Emmett and Zack use a combination of lived experience and post secondary expertise to tackle not only process addiction but the nature and science behind all addiction.
---
Rebecca's Story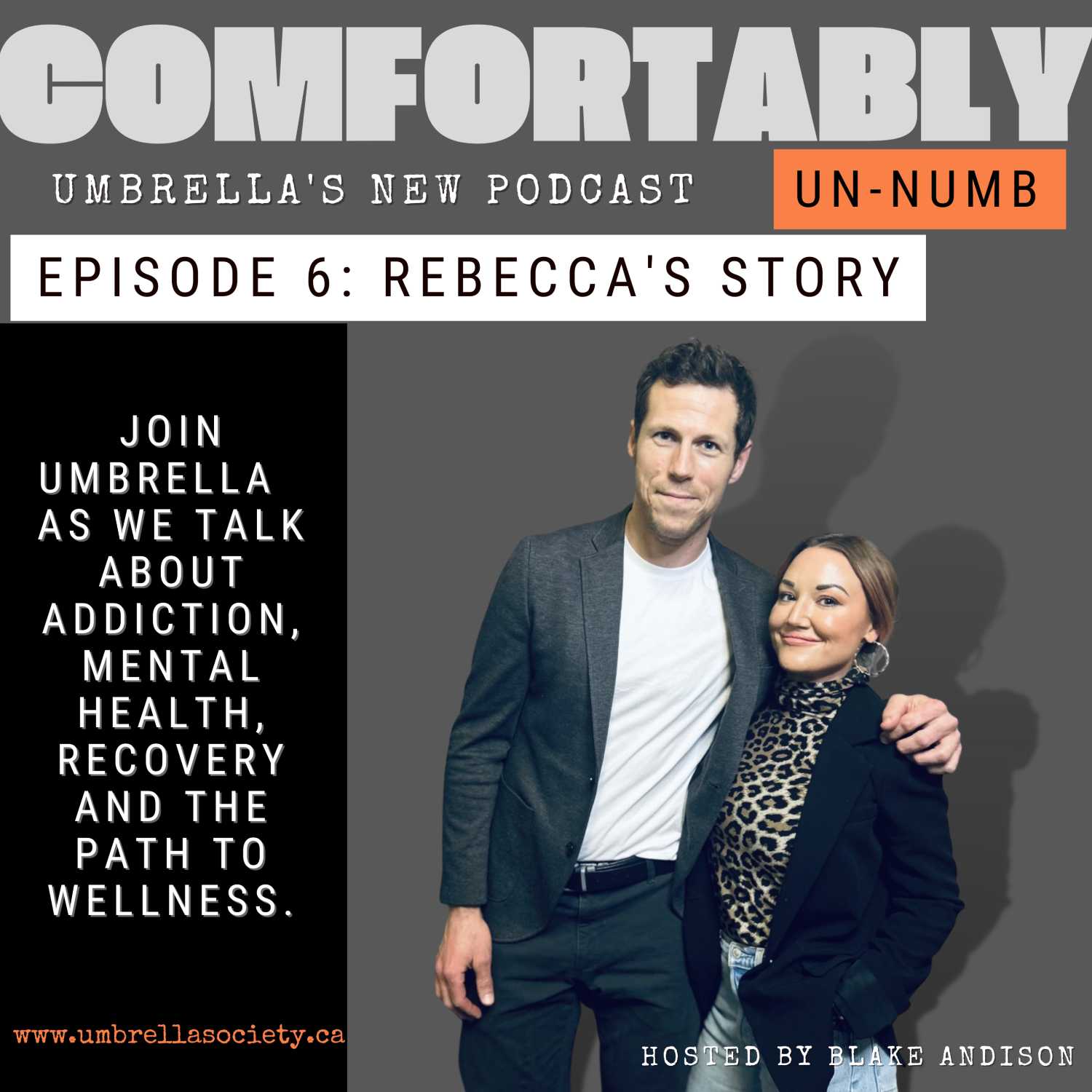 In this episode, Blake speaks with Rebecca, a strong role model for women in recovery. She works as part of our hospital program on the Addiction Medical Consult Service, she is the cofacilitator of Umbrella's own Women's Group, and represents Umbrella as a voice of recovery at community events. Rebecca shares her journey from years of struggle with substances to a recovery experience of self discovery and inspiration.
---
James' Story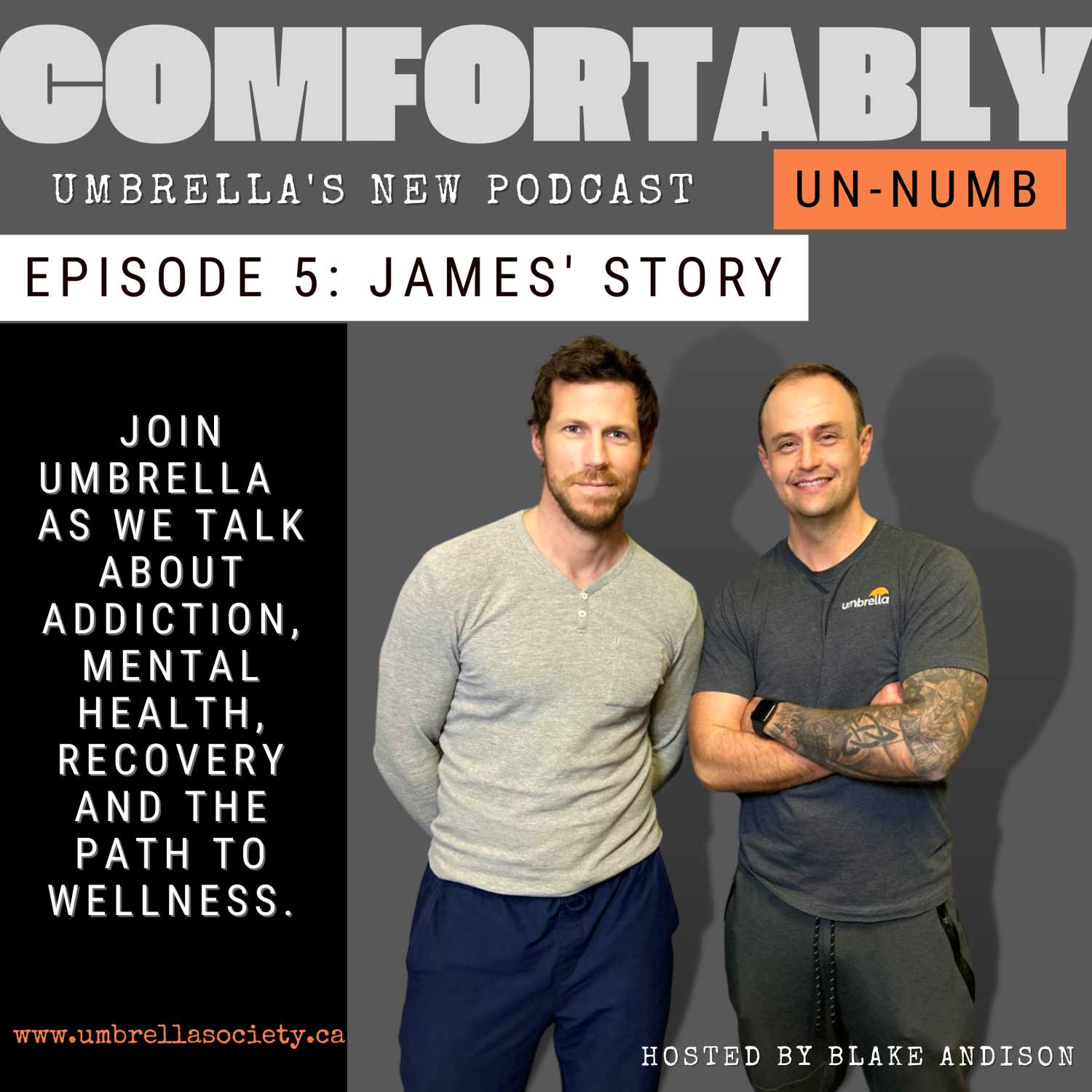 Episode 5 features our third and final instalment of our series highlighting Foundation House, our 2nd stage recovery house for men. Today we're talking to James, our current senior resident at Foundation House. James' story is one of redemption as he navigated multiple relapses and setbacks in his efforts to find long term recovery. He is now a beacon of strength and is a role model to those at the house and the individuals he works with as a member of the Umbrella team.
---
Matt's Story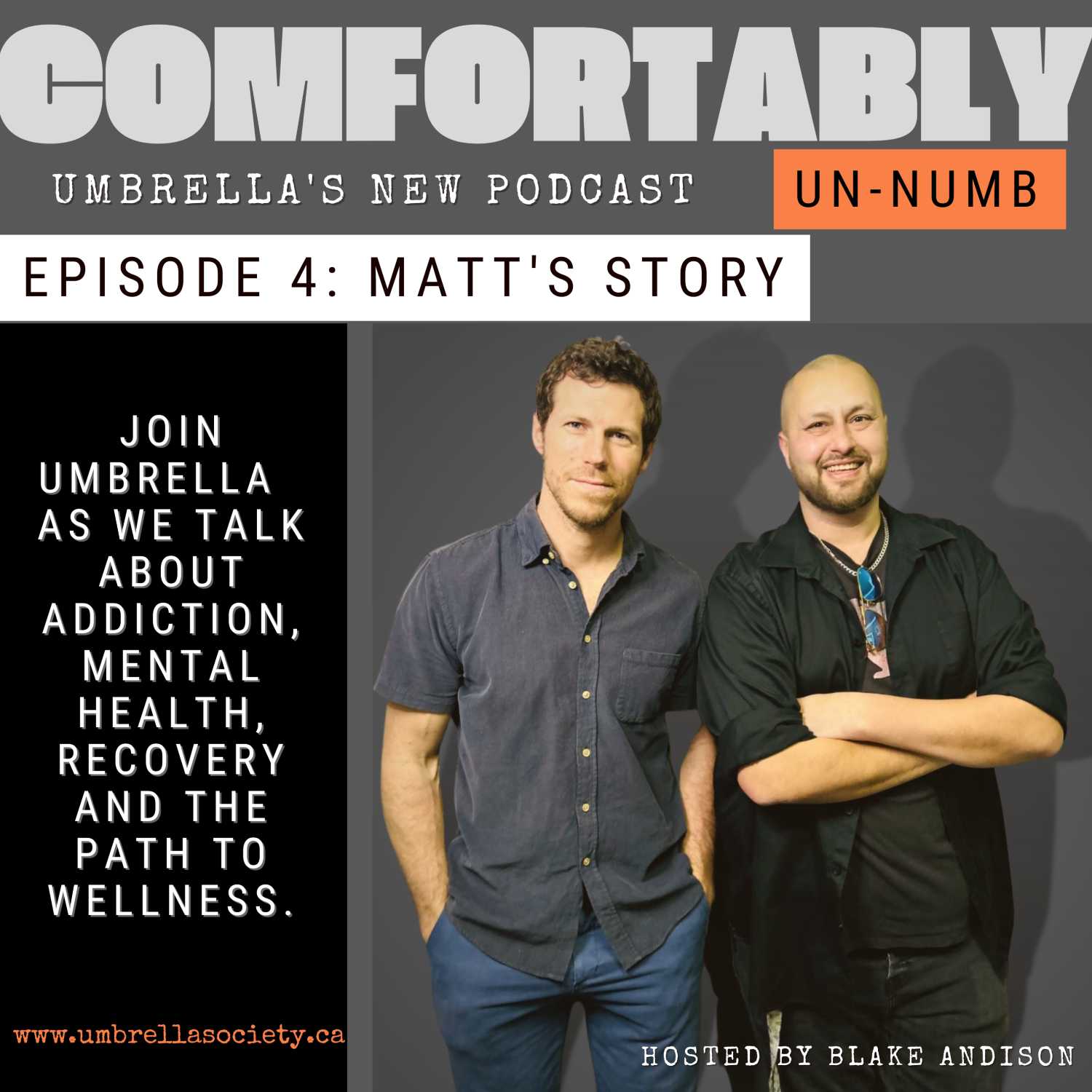 Join Blake as he sits down with Matt to discuss his unique recovery story and success found through Umbrella Society's Foundation House. This is the second instalment of a 3 part series celebrating Foundation House through the success stories of residents and alumni.
---
Erik's Story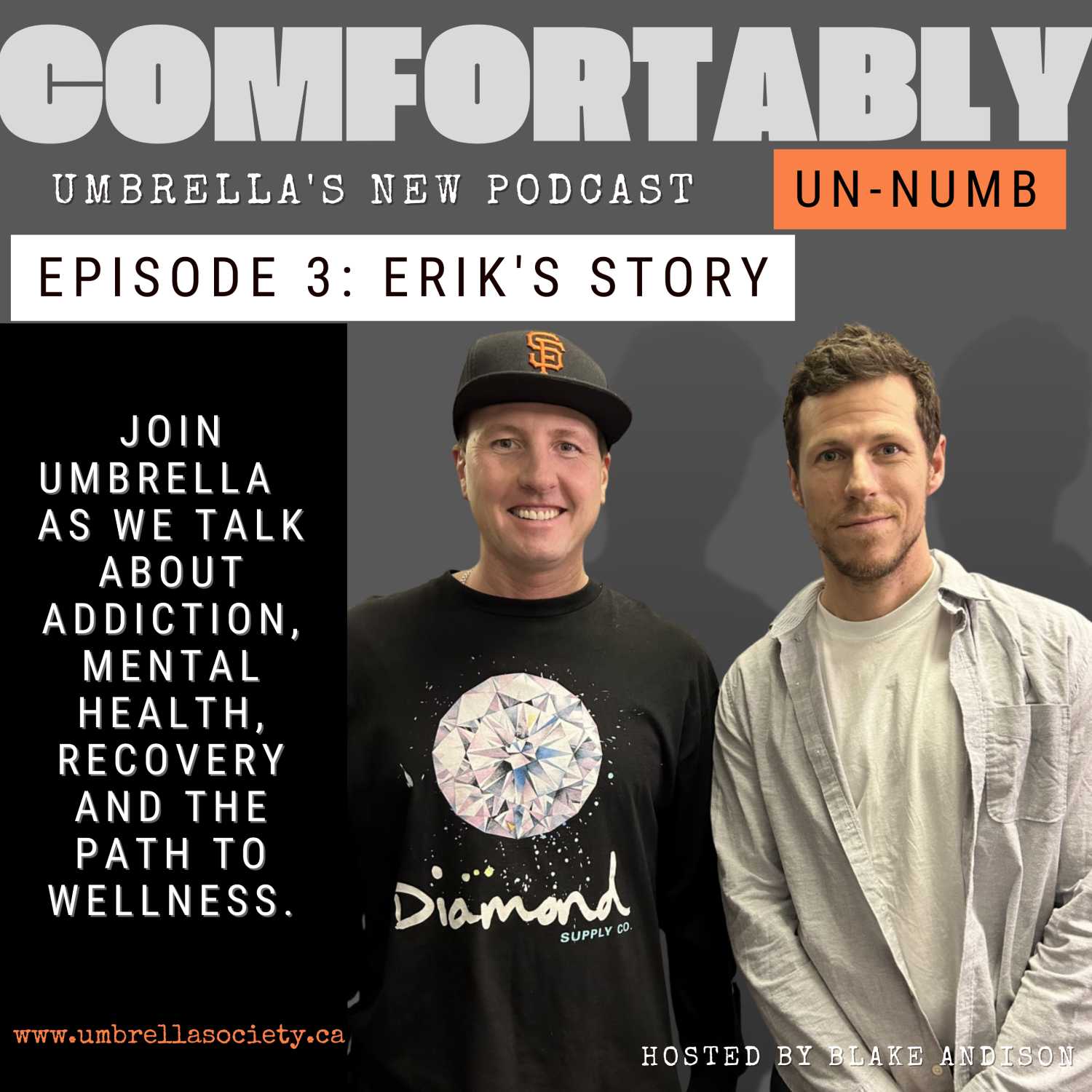 This latest podcast is the first of three in a series showcasing Foundation House, Umbrella Society's 2nd stage recovery house for men. We explore the merits of this program through the stories of three individuals who have found long term recovery through their experience at the house. In this edition, Blake chats with Erik, Umbrella Society's current housing coordinator. Erik speaks to the years of struggle and aguish he experienced in his addiction contrasted with the life of hope and love he currently experiences in recovery. Erik reflects on his years spent at Foundation House and why they were so...
---
Brae's Story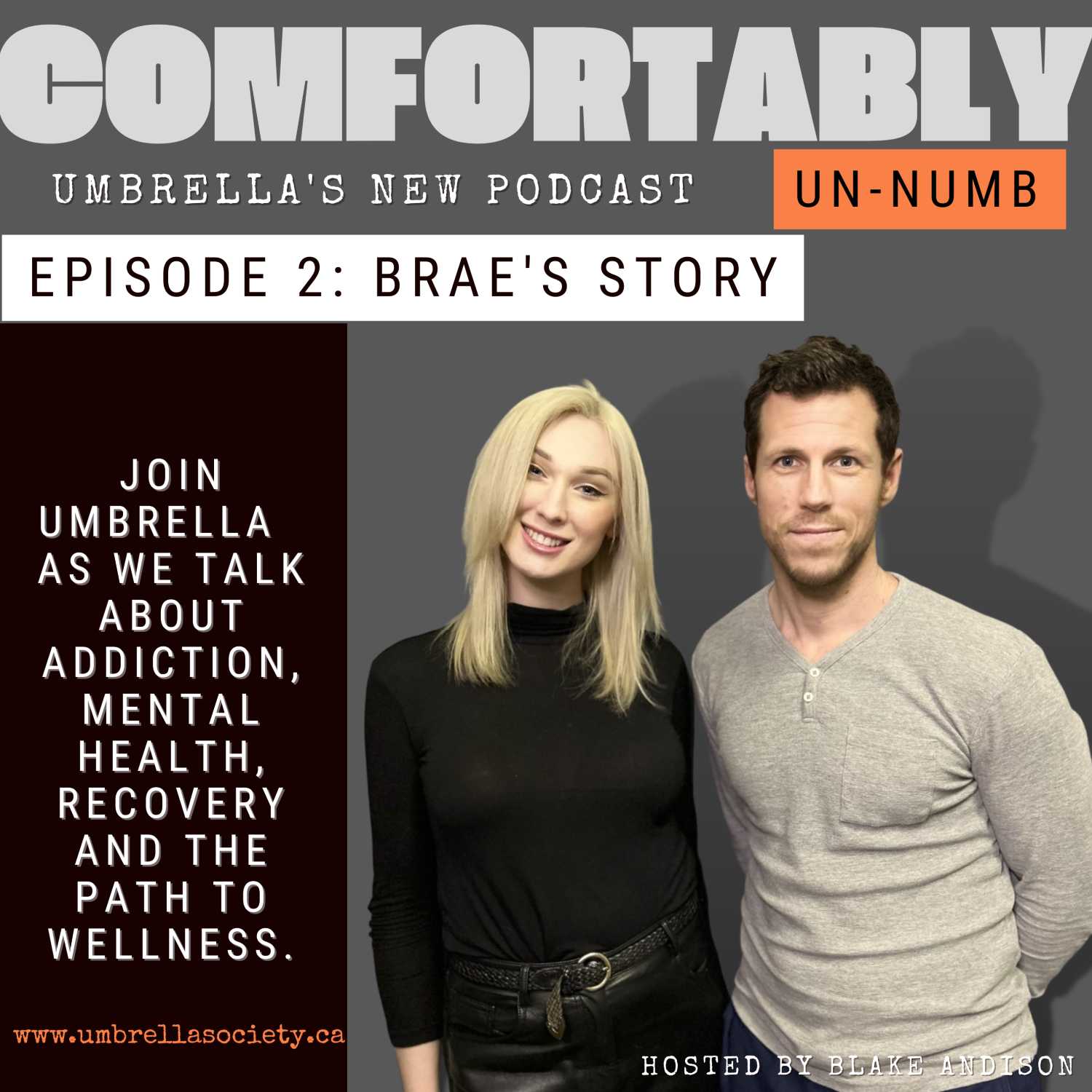 Brae has genuine star quality. When she speaks, people listen. Brae is a strong advocate for recovery as well as LGBTQIA2+ and a top notch hair stylist.
Brae shares her story of recovery through the lens of transition, growth and advocacy.
Brae's story is one of resilience and perseverance as she faced multiple barriers of discrimination on her path to recovery.
---
Evan's Story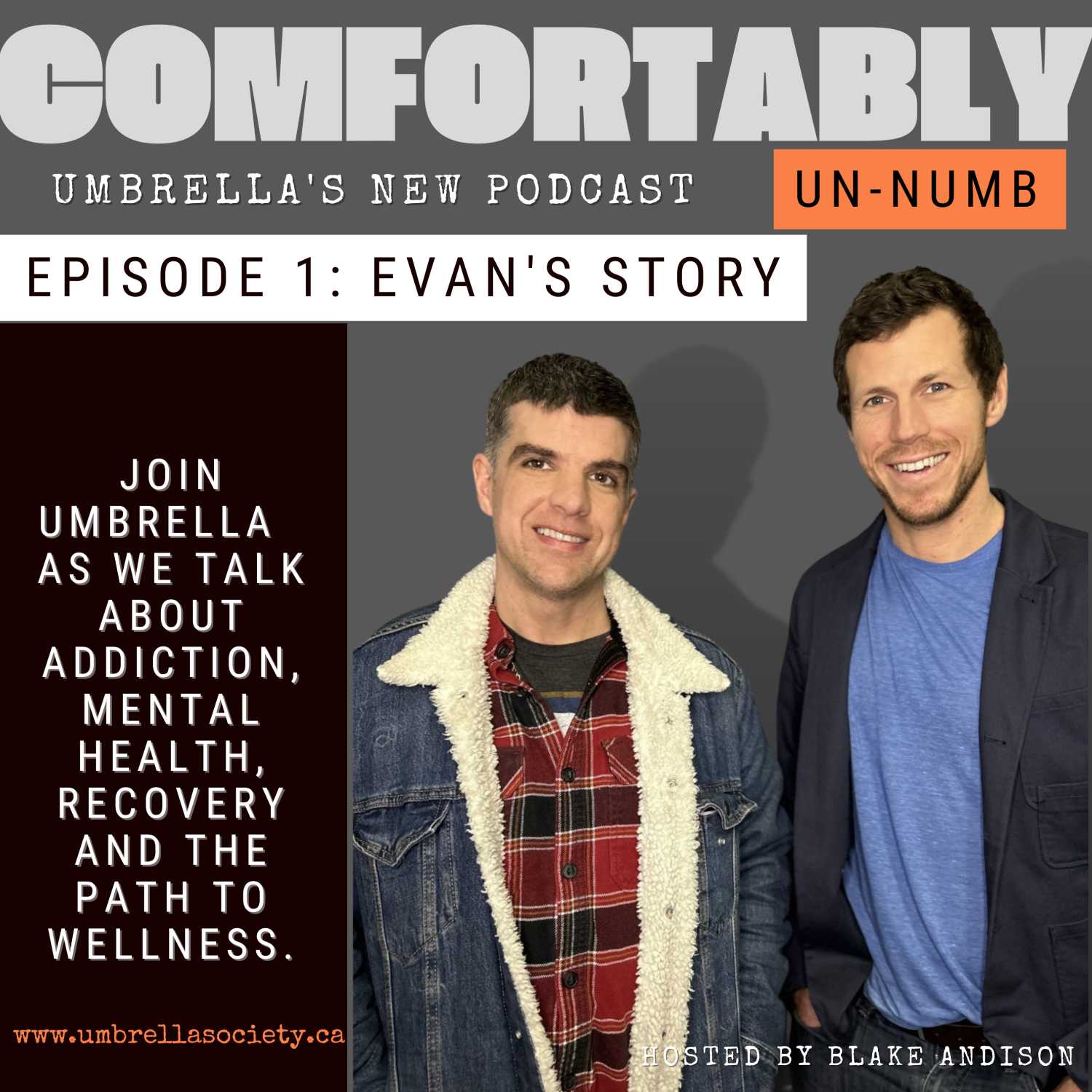 Blake sits down with Evan James as he shares his story of addiction, recovery and living a new life
---