Subscribe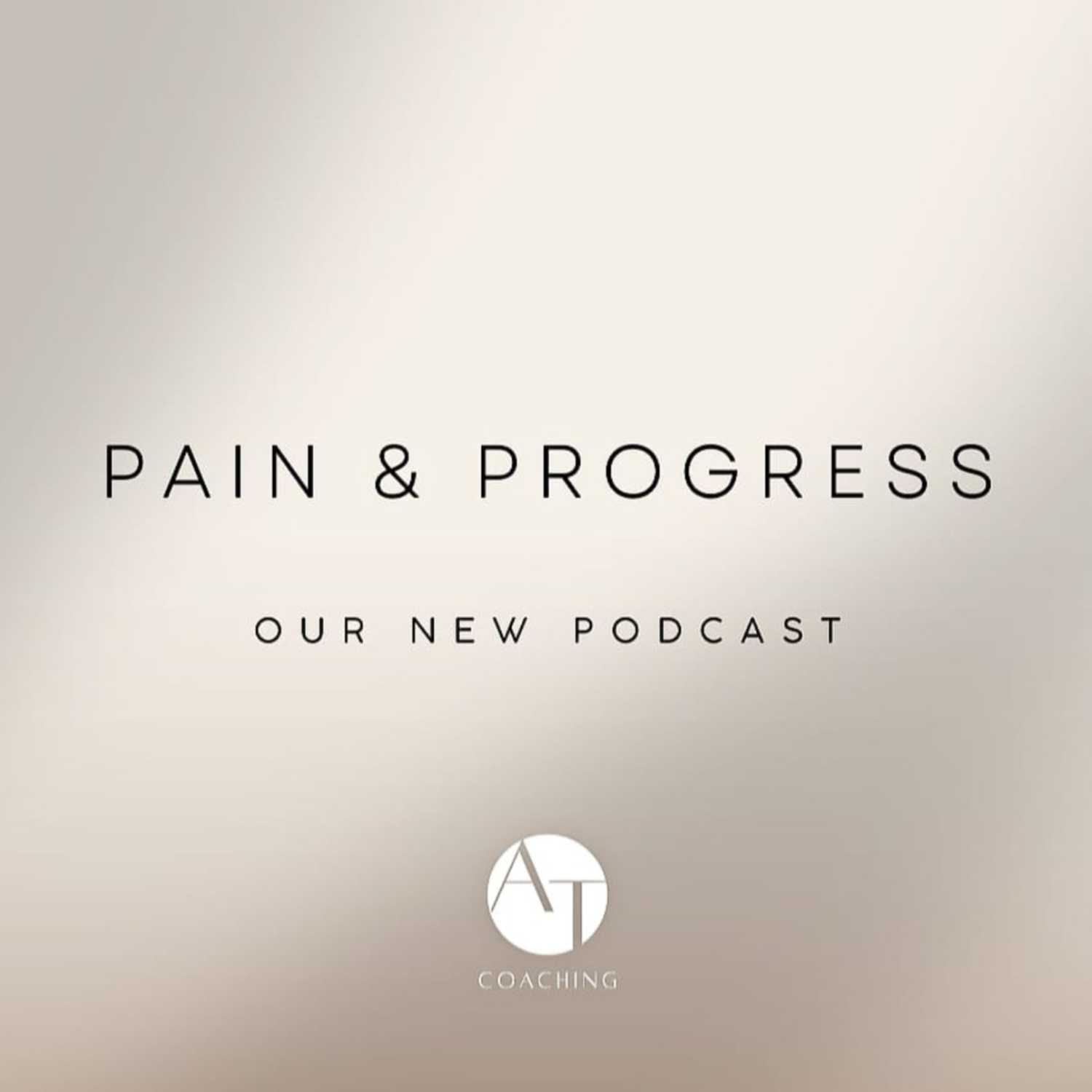 Have you ever had a moment where something so profound has happened that you question what you're doing with your life? Well that happened with Psychology and Life Coach graduate Aimee Teresa Clark, who later created her health and wellness company - A T Coaching. In this podcast, Aimee speaks to individuals who have chosen to share their inspirational stories with you covering topics such as positive thinking, depression, motivation, habits and more.
Episode 1: Motivation and Discipline with Trang Nguyen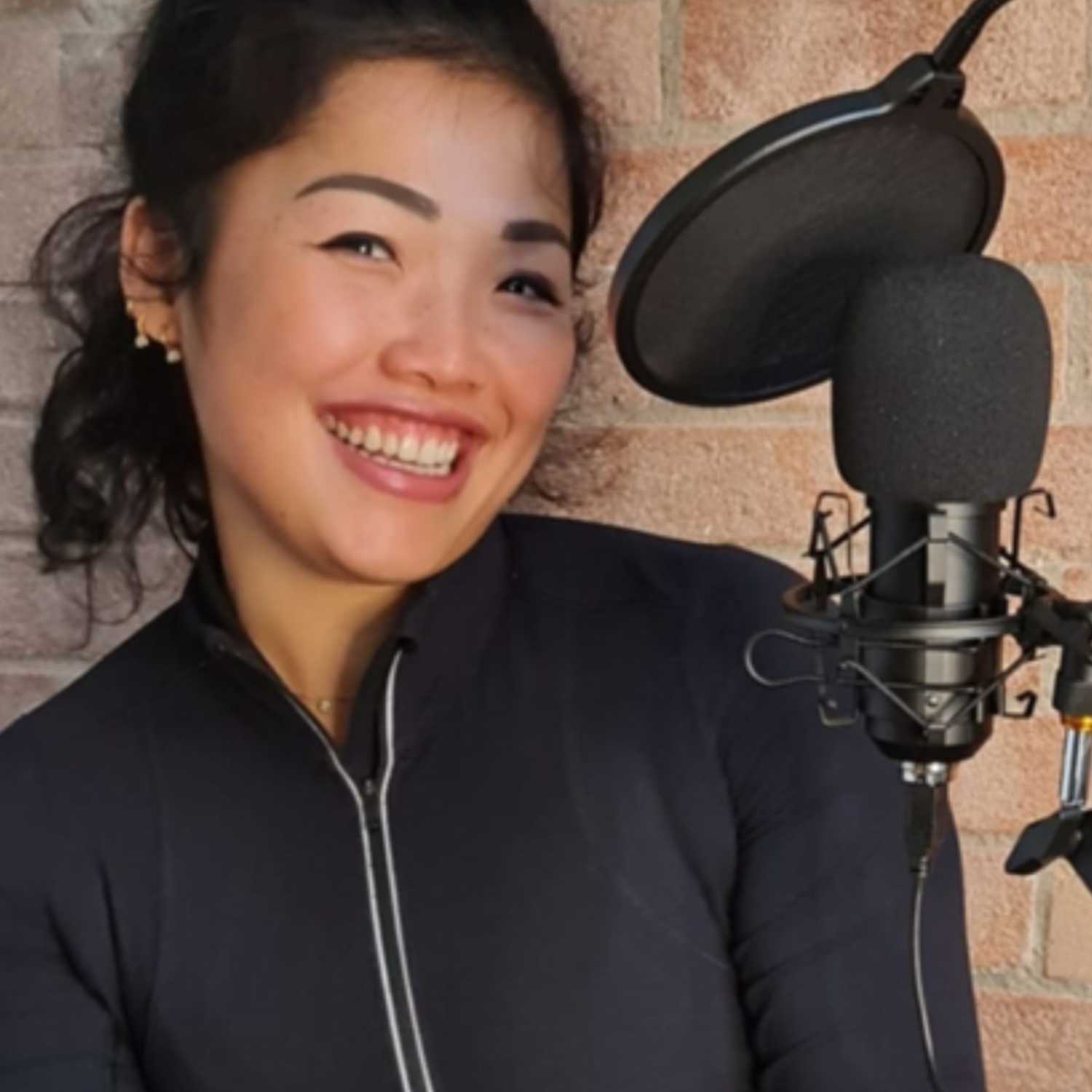 Last Wednesday at 1:14 AM
In the first episode of our A T Coaching podcast series we talk about the importance and purpose of motivation and discipline with Trang Ngyuen, founder of Trang Fitness and Dr.Stretch.
---