Subscribe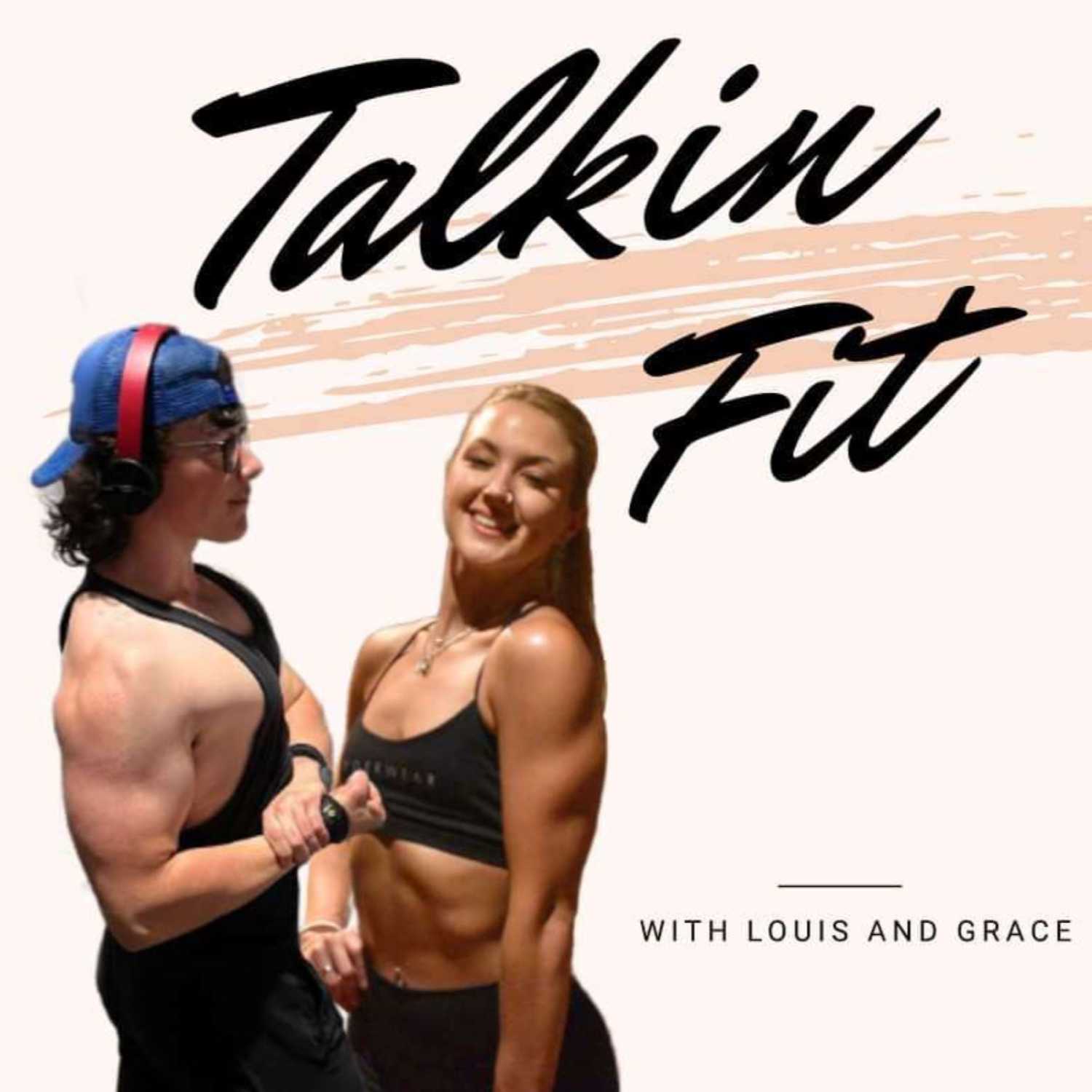 Welcome to the Talkin' Fit podcast hosted by Grace and Louis where we discuss (mostly aggressively argue) about all things gym/fitness related. Hot takes and controversial opinions surrounding the fitness industry and community are the backbone of these episodes along with other fun and interactive segments. So dry scoop that pre, get your ass to the gym and listen to us along the way.
Why We Hate Fad Diets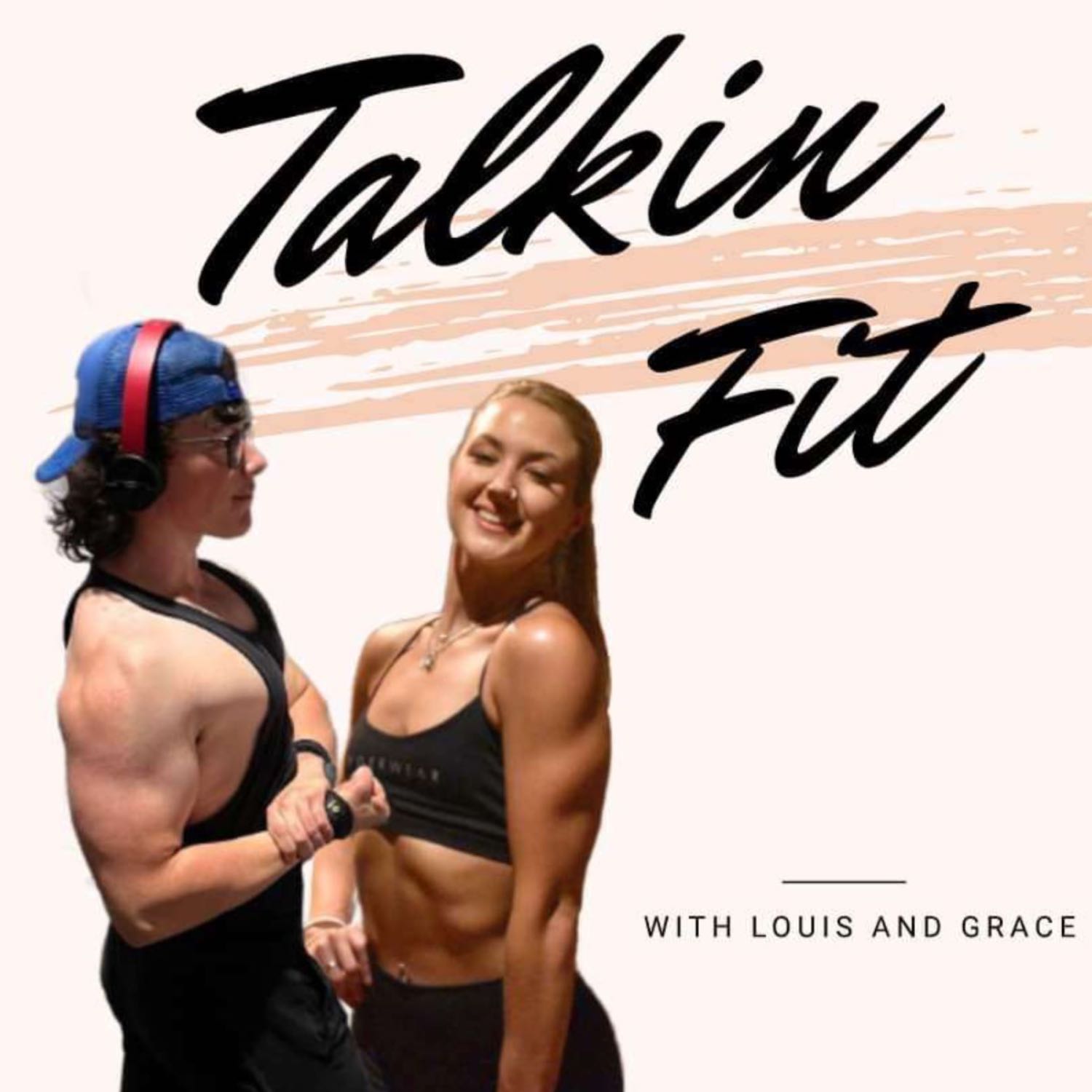 It's short and sweet this week when we give our thoughts on the Fad diets that seem to still be circulating the internet for some reason…? We also chat about the benefits of lifting aids and how they can be a great tool to have in your gym bag! Make sure to check out all our socials and rate us 5 stars!!
---
Gym Music Tier List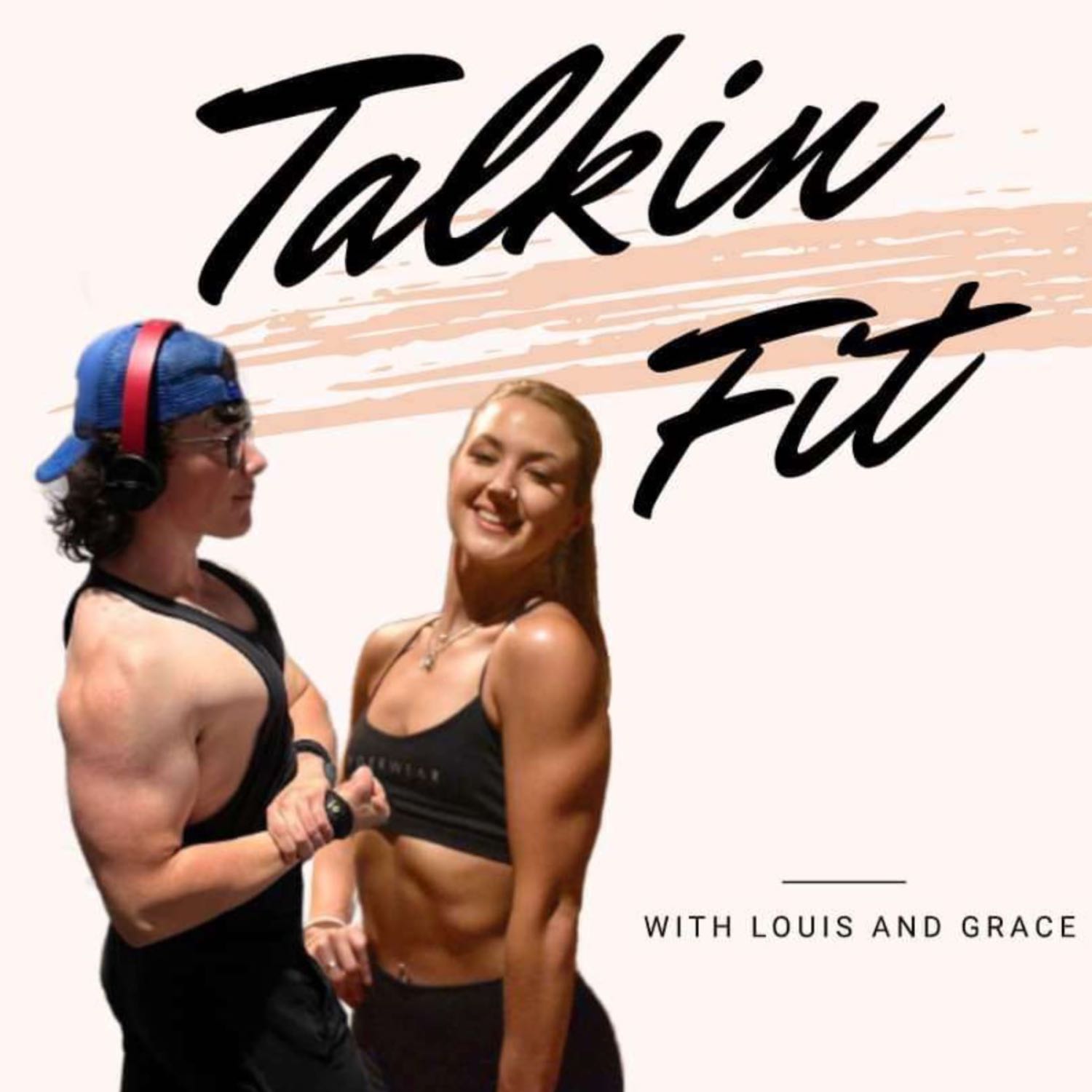 In this week's episode, we've created an elite Gym Music tier list. From hardstyle to 90s rap to WWE theme songs, we've ranked them as they should be. We also uncover the truth about Abs, and if they're really truly 'made in the kitchen'. The optimal king Ryan Jewers is sussed out in this weeks natty or not and we spill on our fav exercises we did this week.
---
Back Day Tier List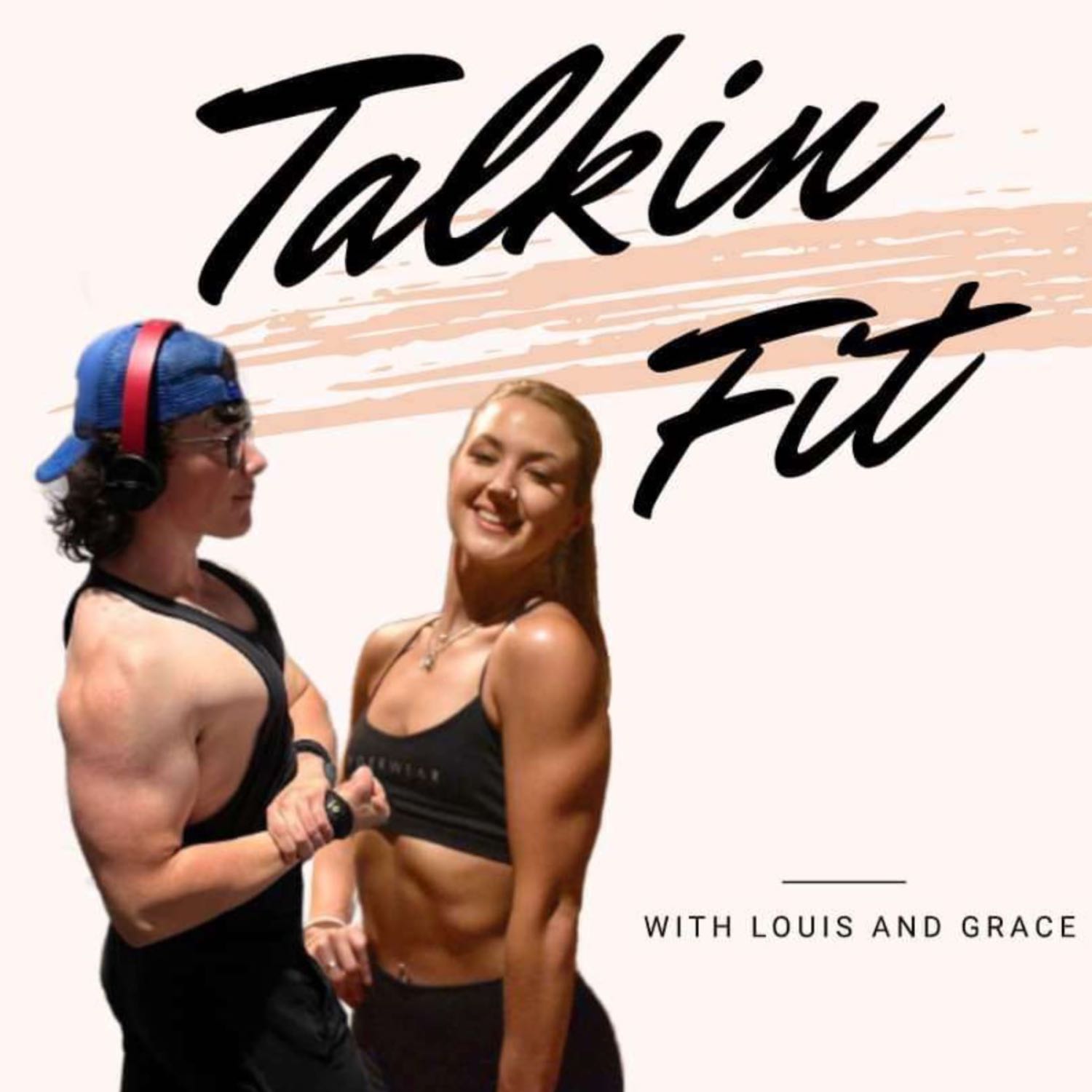 We're back baby!! And its BACK DAY BABY!! Our tier list series continues, with us rating a bunch of popular exercises for everyones fav gym day.. are our rankings valid?? We think yes ;)
We also touch on everyones fav fitness influencer - JPG Coaching, and suss out if his physique is the result of optimal training or the result of a cycle or 2 heheh. Listen further to hear our favourite exercises we did in the gym this week and why Louis cant consume smoothies (endomorph things...)
---
Why Sumo Deadlifting Is Cheating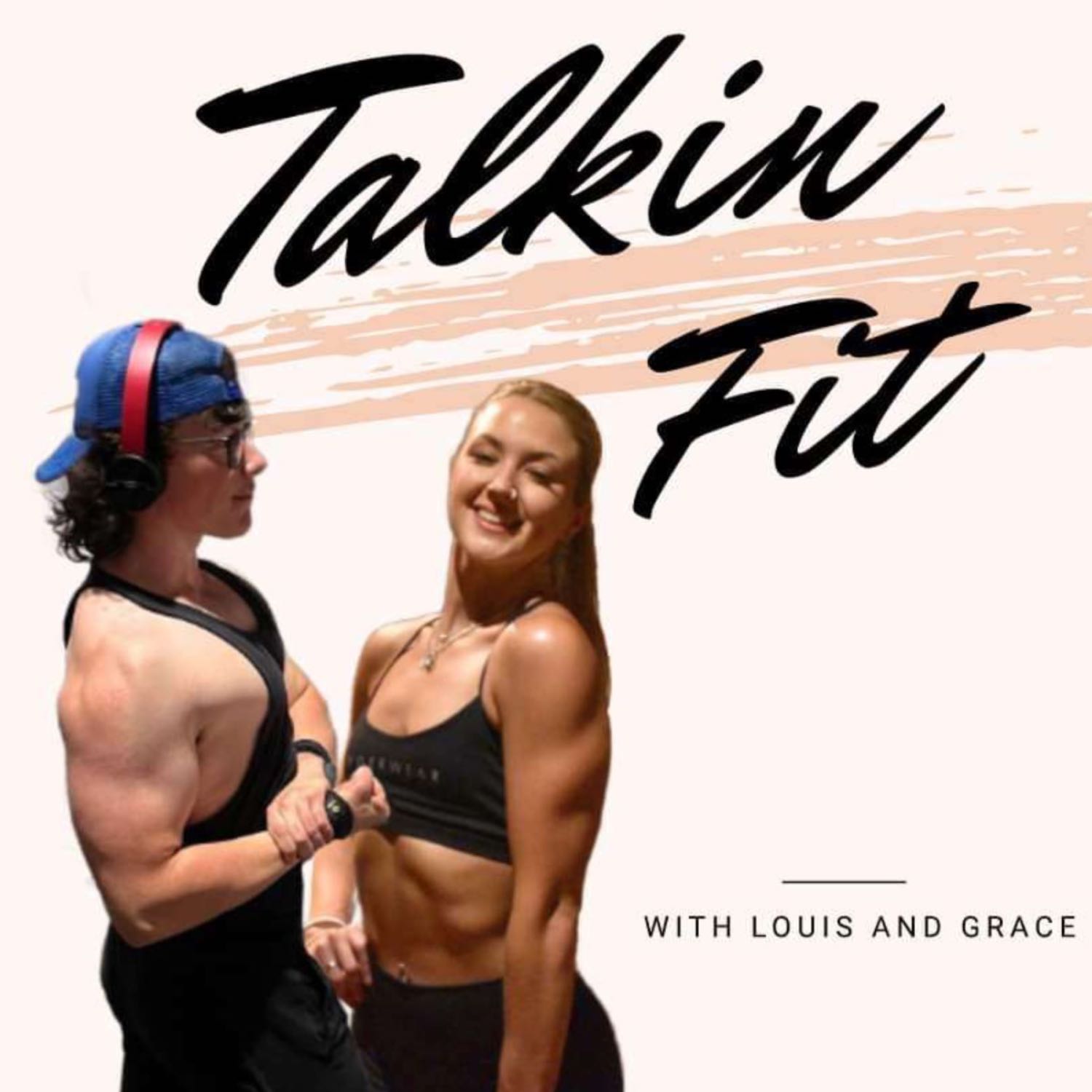 This week we touch on the age old argument about Sumo deadlifts… and it gets heated lol. Listen to see who's on what side and let us know your thoughts x
We also give our opinions on the accuracy of RPE and RIR (once we figured out what it actually was) and discussed how useful they may be. Graces gym crush 'Lean Beef Patty' came under the microscope in Natty or Not and we discover Louis may as well be pescetarian.
---
Why Pre-Workout Is Overrated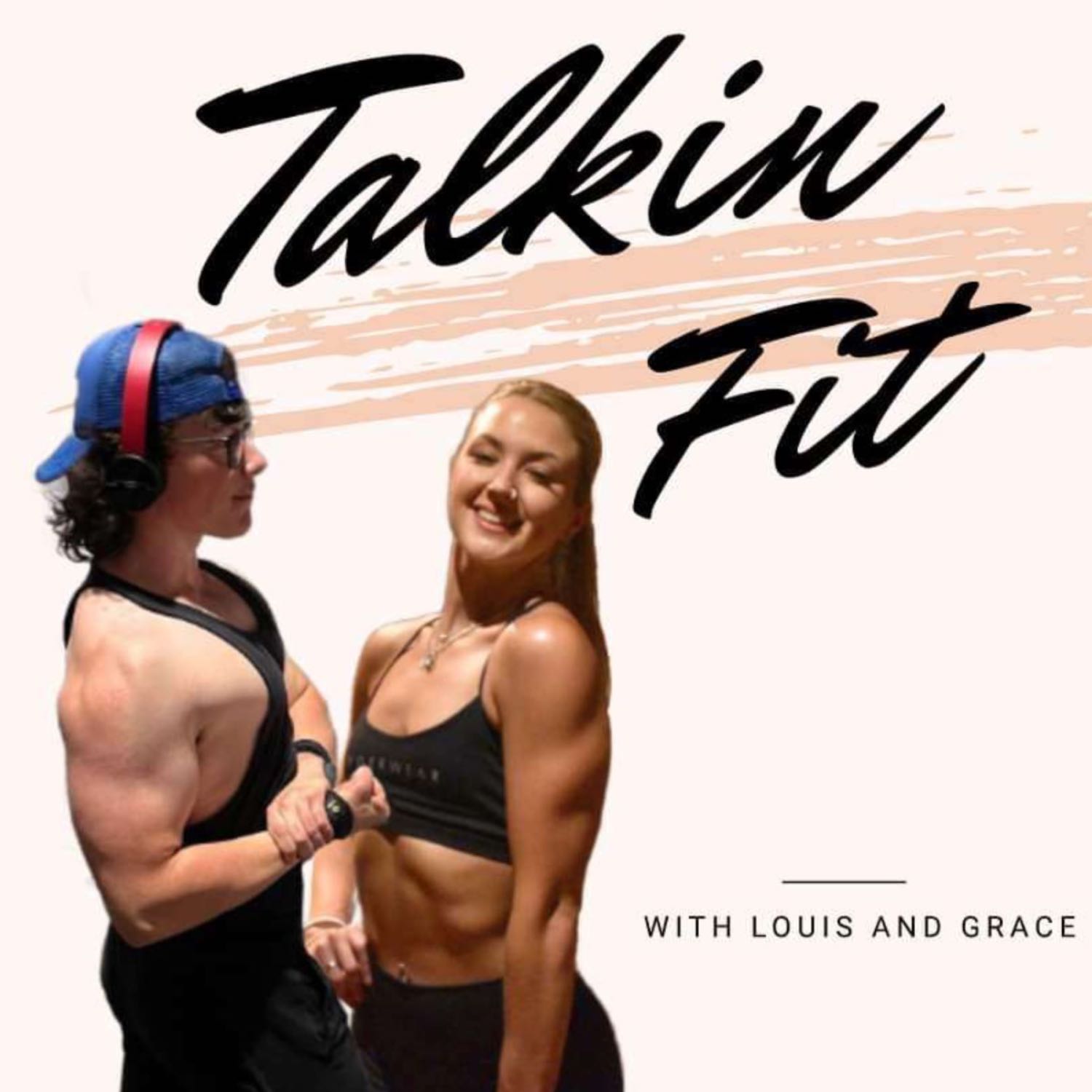 Wake up, get dressed, drive to gym, listen to Talkin' Fit, dry scoop Pre-workout (or don't... get yo shit together people!!).
This week - listen up to hear Louis helplessly try and convince Grace that Pre-workout is not the enemy, to discover our thoughts on gym as a school sport, and to hear Grace depict her perfect summers day workout.
Is Tristan Lee natural? Milo vs Nutrigrain.. who wins??? LISTEN TO FIND OUT xxx
---
Why 8 Week Challenges Suck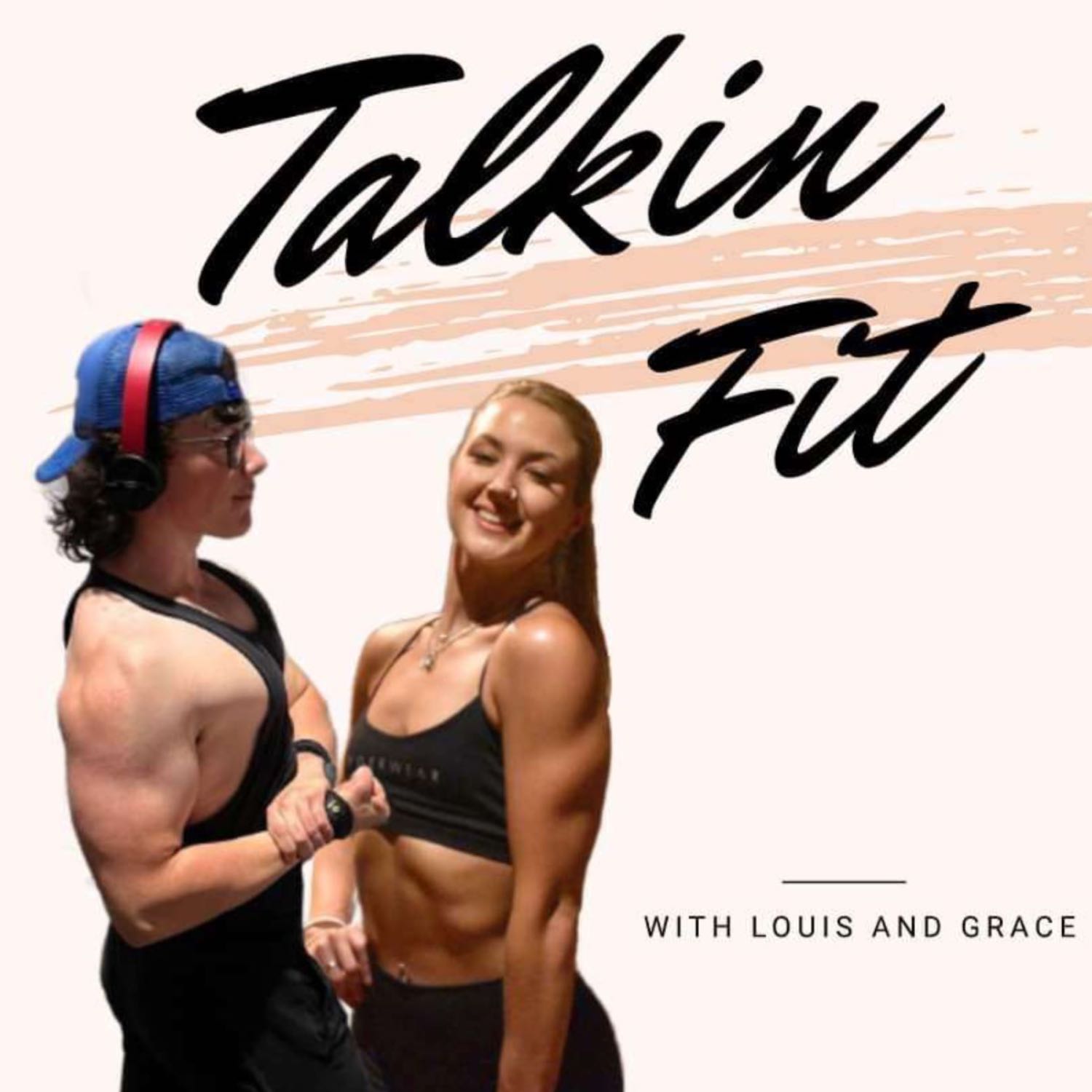 According to Louis, if you eat more than 4 meals a day you're a silly time-waster. According to Grace, 8-week fitness challenges are a scam and they need to be cancelled... Hmmm, thoughts?
This weeks ep is a spicy one, but we manage to agree on a few things - particularly Mike Thurstons 'natty' status.
In our final segment we also agree Grace needs to get a Grilld burger named in her honour.
---
Rating TikTok Workouts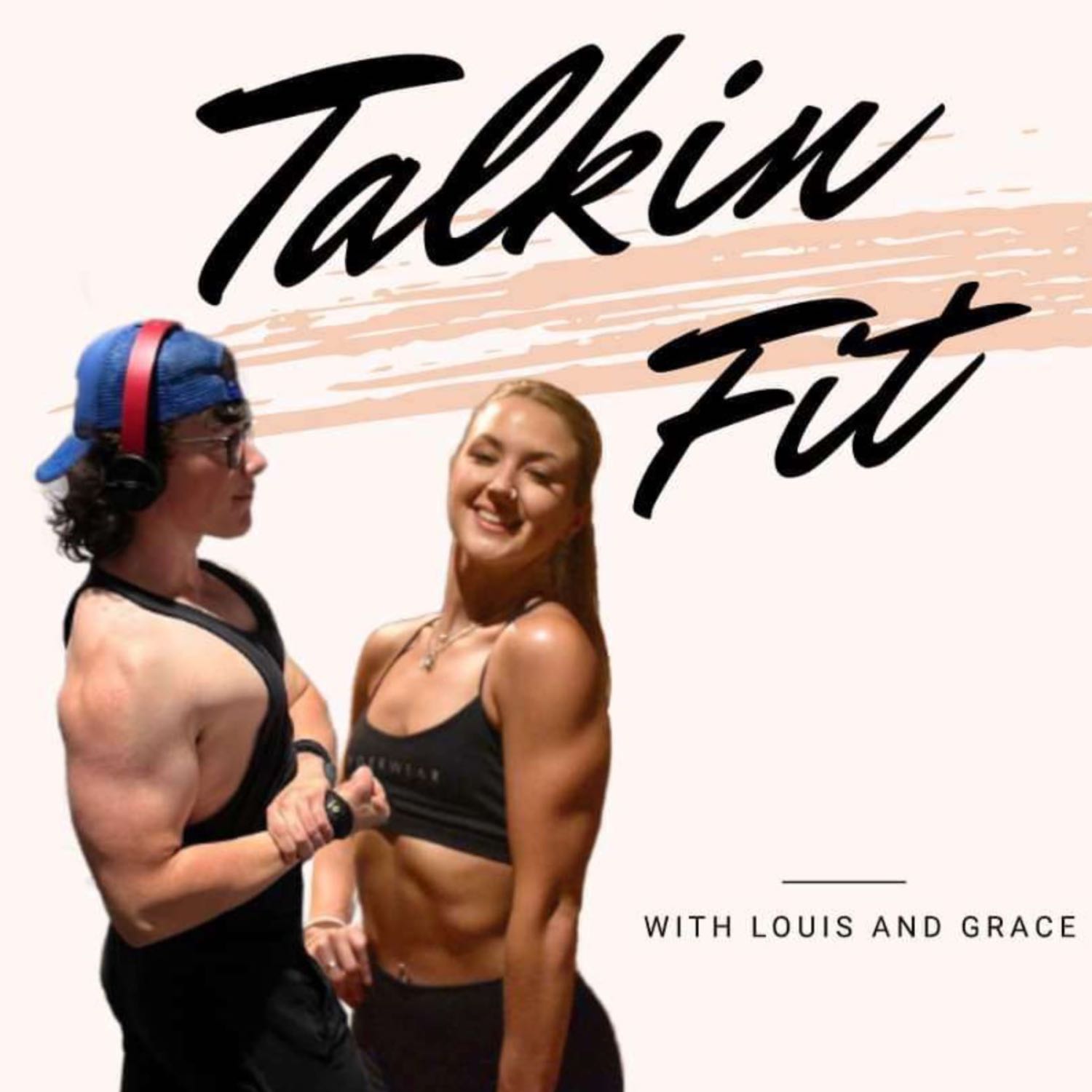 This week, we're comin in hot! Considering the magnitude of TikTok and the influence it holds, we decided to find some workout videos on the app and rate them - giving our opinion on whether they're actually any good.. or if they're complete rubbish (oops not sorry hehe). Natty or Not comes in clutch again, with us arguing over Chris Hemsworth and his giant arms, and our final segment exposes Grace's hate for 'leaves' and Louis' love for.. baked beans??
---
Gym Facts or Fallacies ft. Ryan Jewers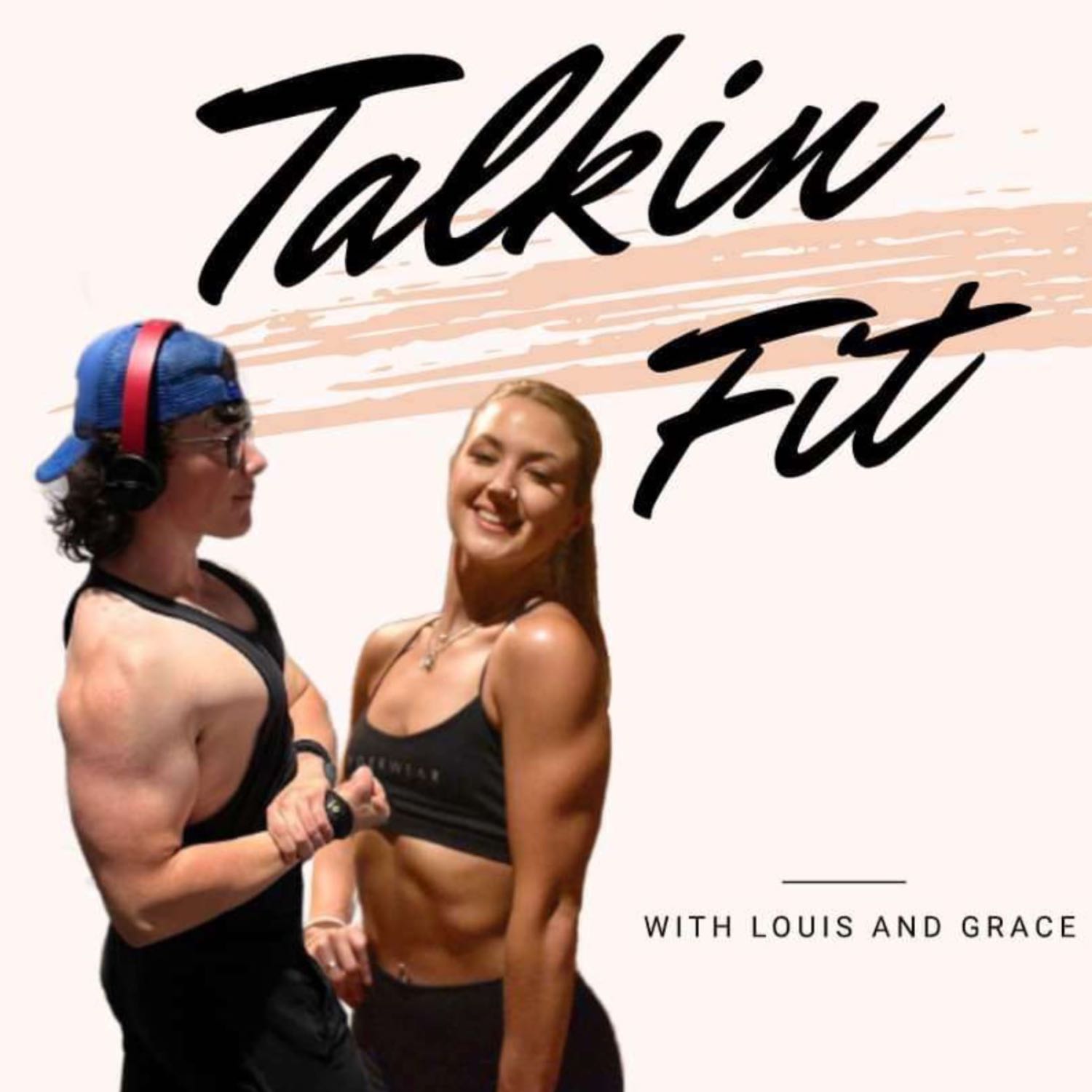 In this weeks episode, 10 so called 'gym facts' presented by mister optimal himself - Ryan Jewers - are measured up against gym bro science to determine if they are fact or cap. We also laugh at Mike O'Hearns natty allegations and Louis explains why diet soft drinks are a load of crap.
---
Why 1RMs Are Overrated ft. Lach and Kait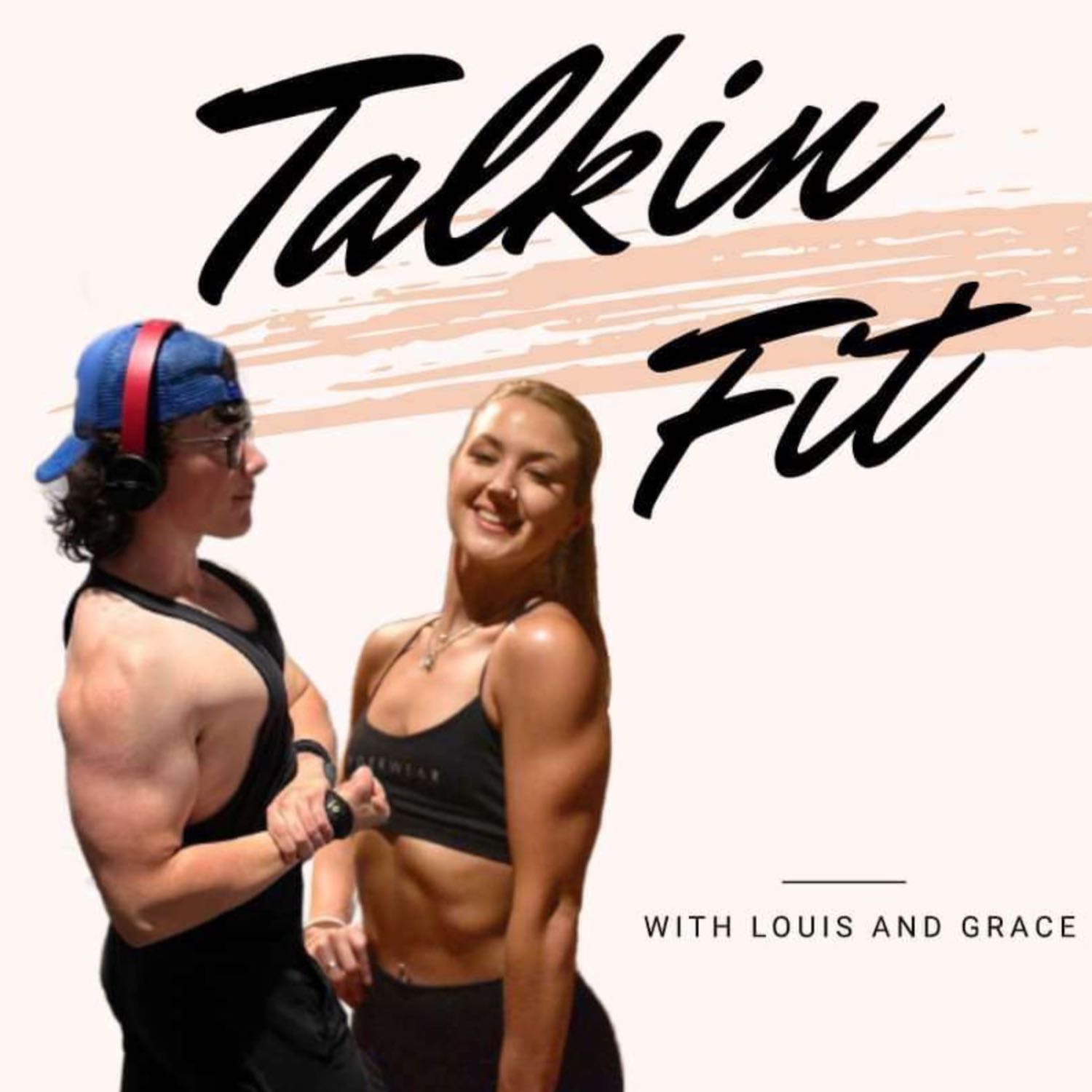 In this weeks episode, we have our first special guest stars join us with Lach on the mic and Kait (Tato) behind the camera, weighing in their thoughts on if 1RMs are overrated and if PTs should be allowed to take steroids. Kait also confesses her love for this weeks natty or not - David Laid, and we all agree that protein propaganda is taking over.
---
Leg Exercise Tier List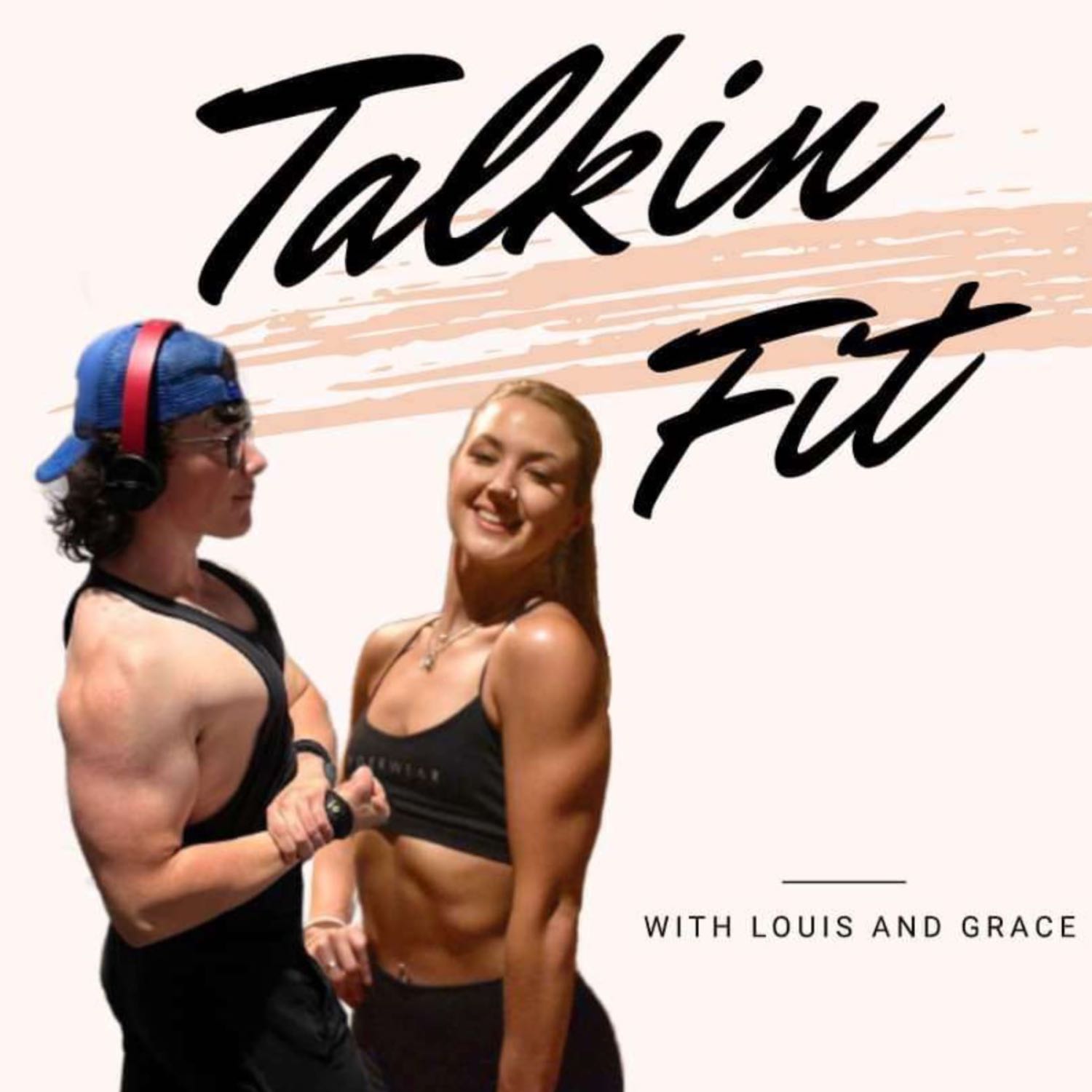 In this weeks episode, we kick off our tier list series with leg day - where various leg exercises are judged harder than Paul on a tiktok live. We also discuss whether Alex Eubank is taking any 'secret supplements' and Louis reveals the secret formula to his proates.
---
Gym Icks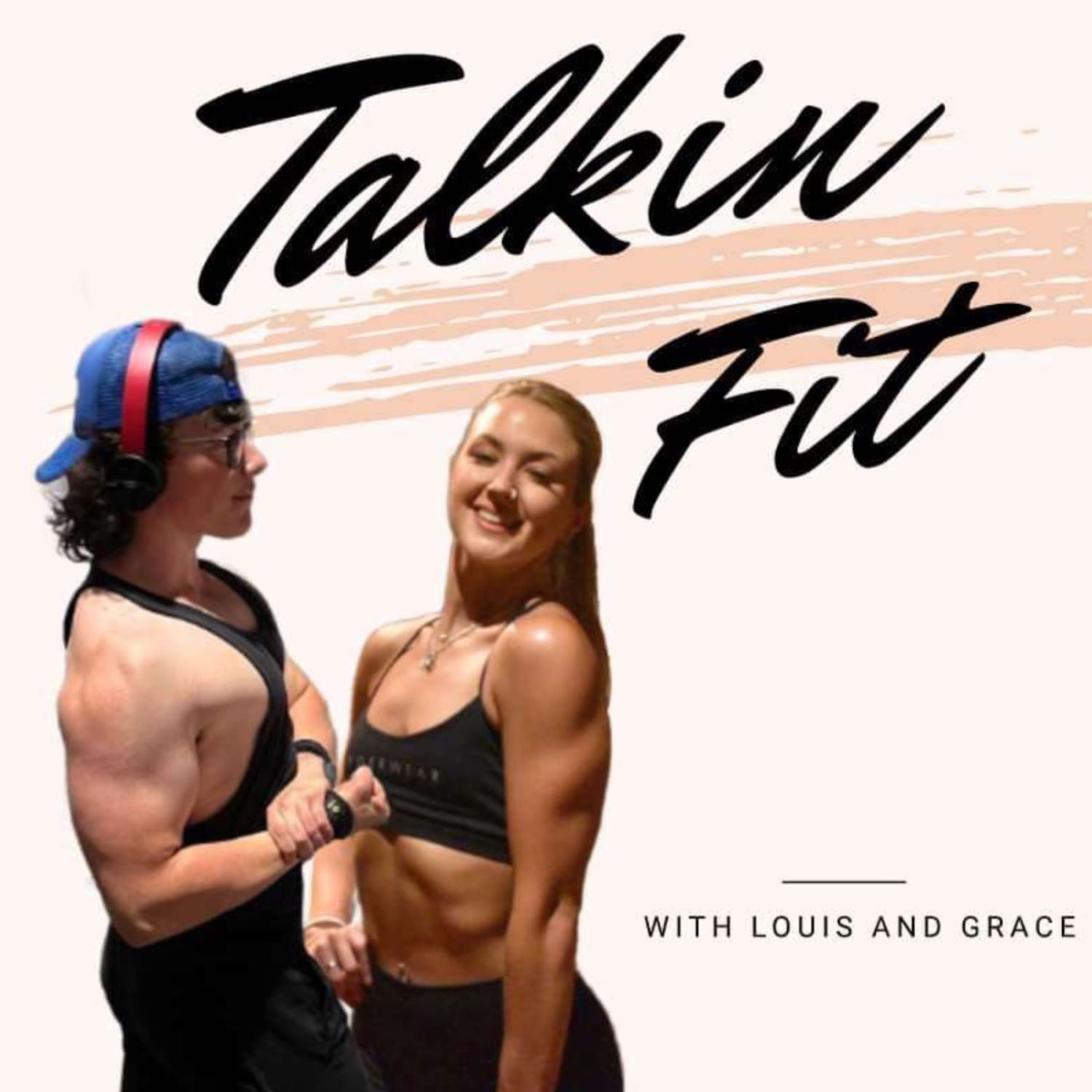 In this weeks episode, we talk about the things that make our skin crawl in the holy land - that's right - gym icks. We also briefly recap daddy Cbum's performance at the 2022 Mr. Olympia, if Dr. Sunny Andrews has synthol injections, and why greek yoghurt belongs at the back of the fridge.
---
Our Villain Origin Stories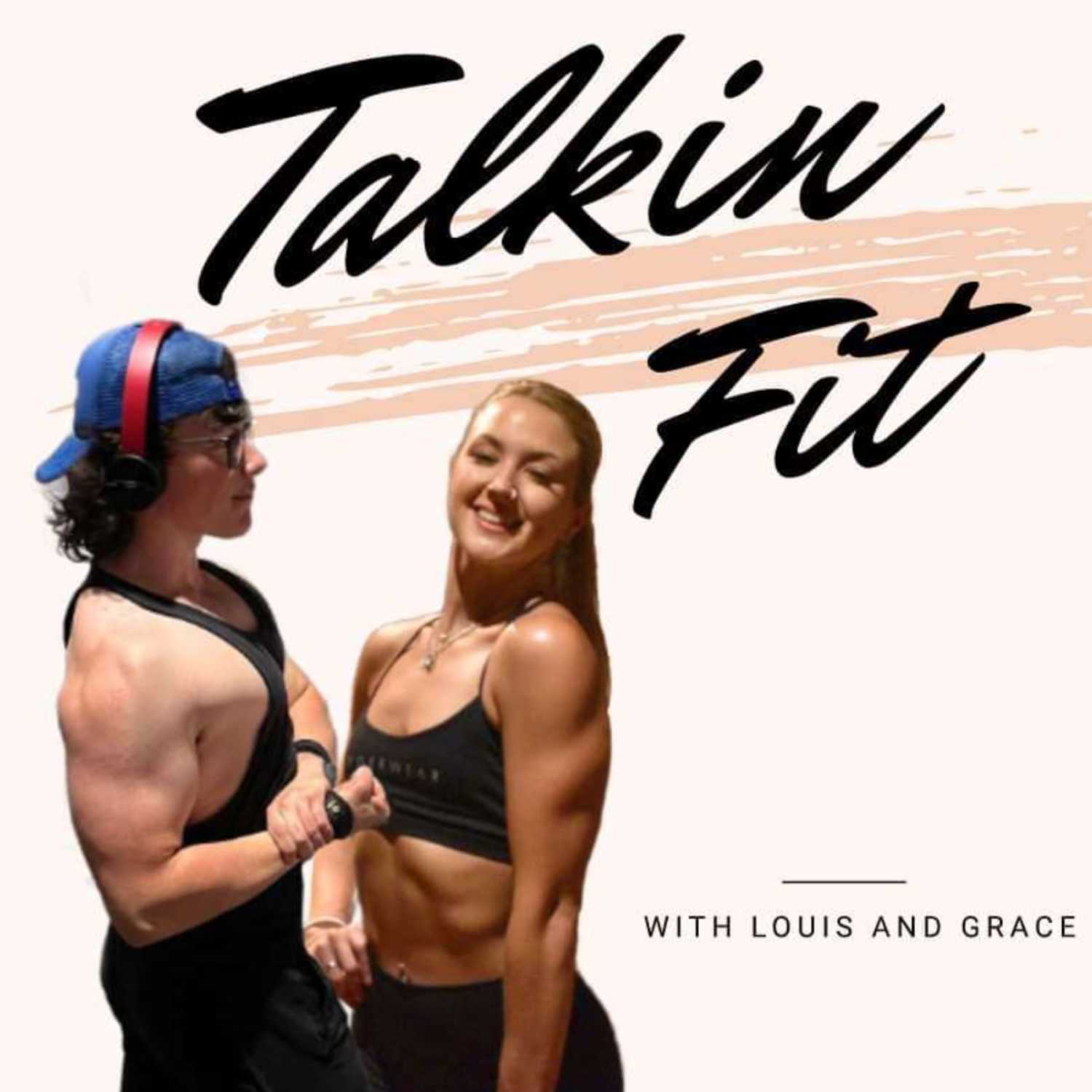 In todays episode we talk about fighting those gym demons, what got us started, our transformations and future plans and goals. We also discuss why Mattdoesfitness is our hero and why Guzman y Gomez is the holy grail post workout meal.
---
Pilot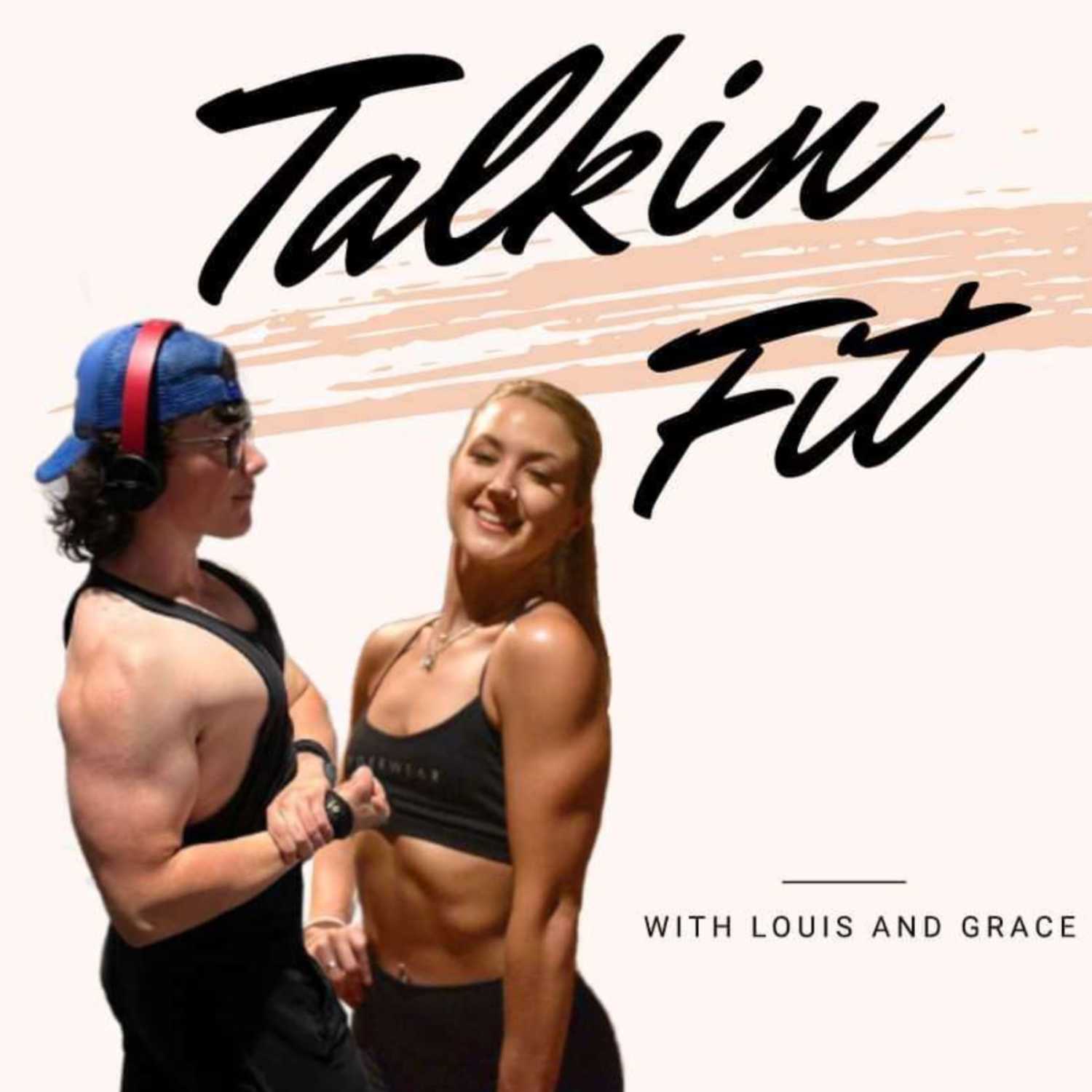 Welcome to the first episode of Talkin' Fit. Today we discuss whether TikTok is a good fitness platform, our thoughts on the Liver King, and why spag bowl is overrated.
---