Mind Yo' Own Business Podcast
Subscribe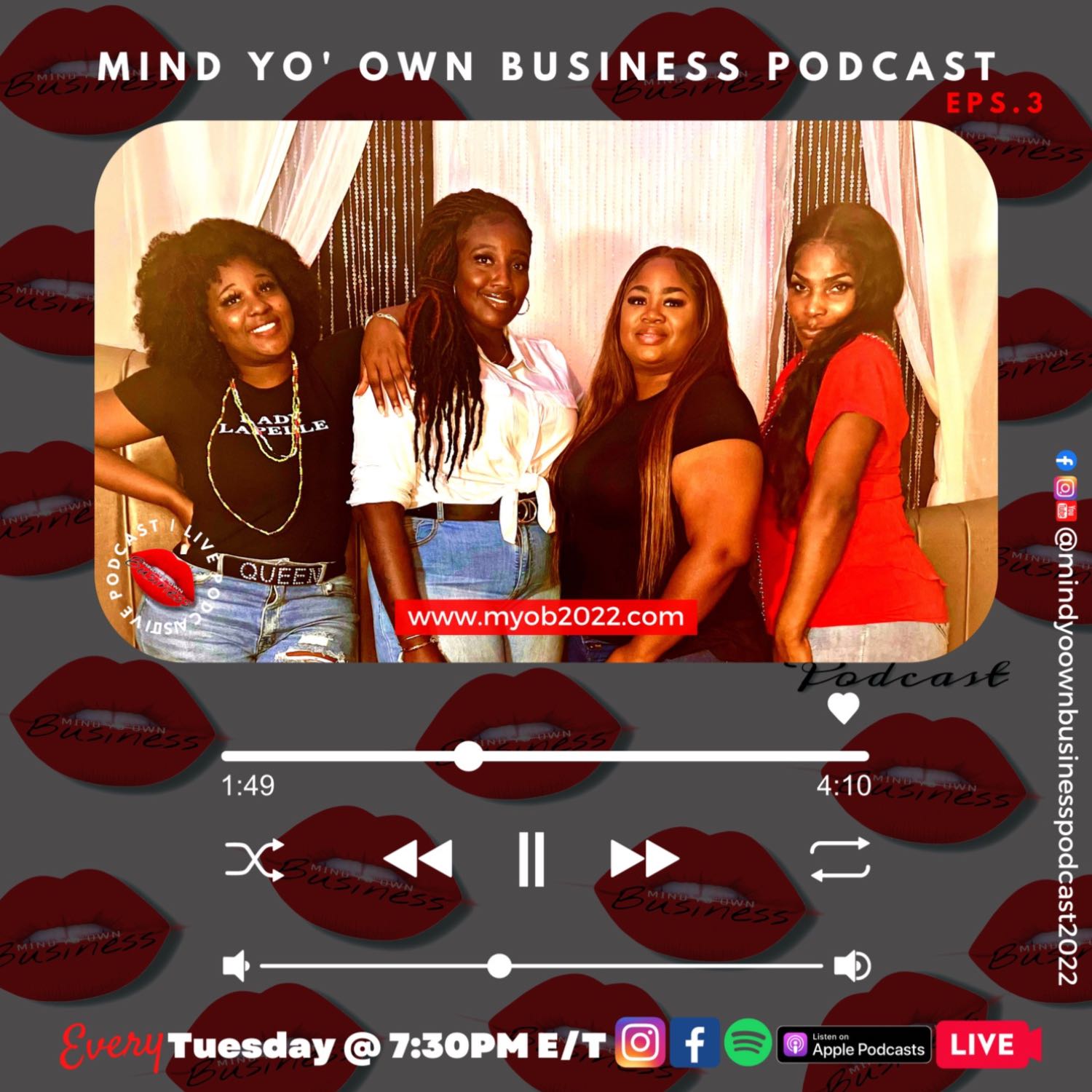 The Mind Yo' Own Business Podcast was created When 4 real bosses came together to discuss business struggles and realized that the real world situations they were facing could help other woman bosses around the world. The issues being discussed on the Mind Yo' Own Business Podcast are not just Catered to women, but are given from the woman's prospective . We will discuss issues that all business owners face, no issue is too taboo or untouchable. This podcast is real women discussing real issues and topics that others may be afraid to touch. Tune in every week as we tell you ho...
Do you feel obligated to support small businesses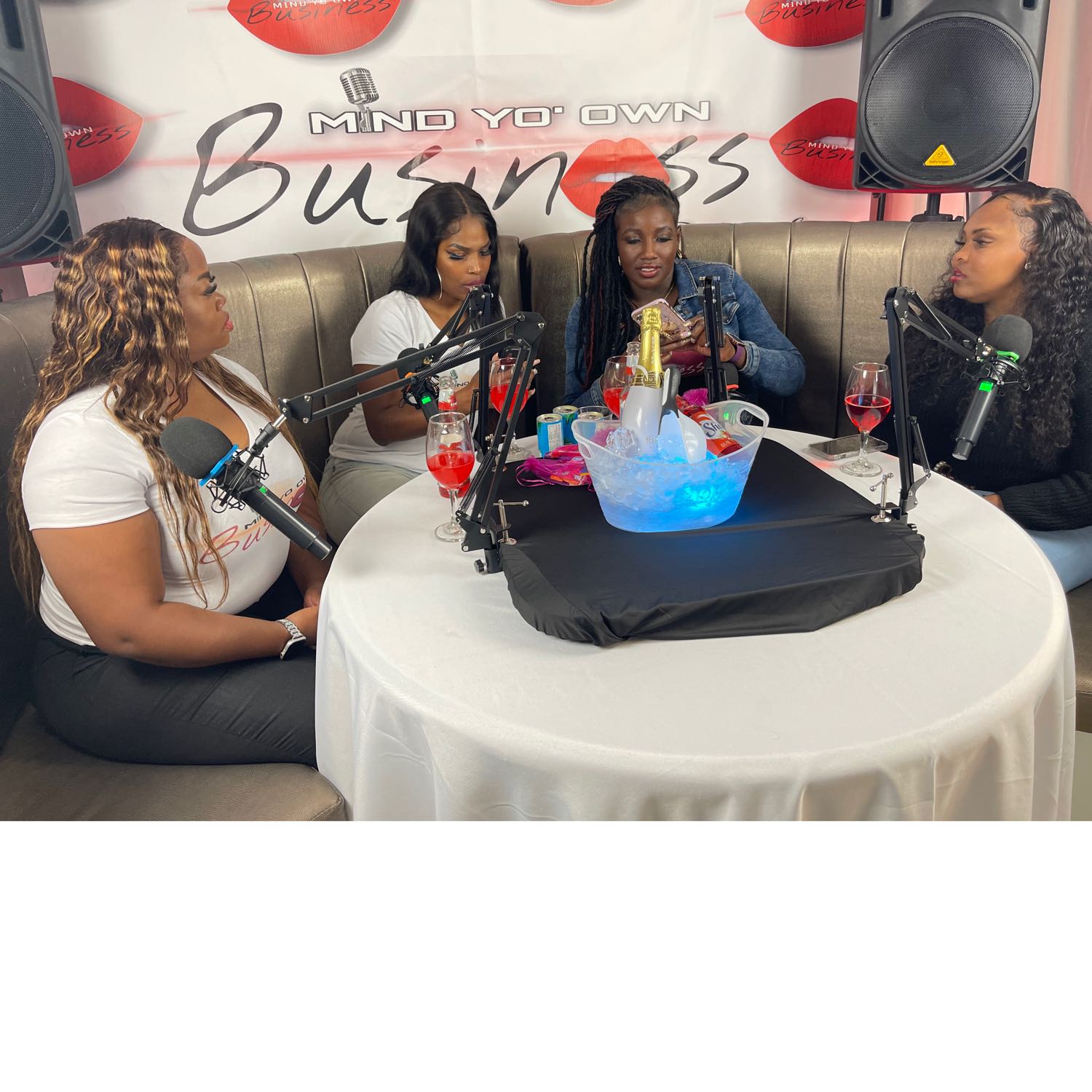 Tune in as we talk about real life issues with real bosses. As we go into detail about supporting other businesses lack of support and overcoming obstacles within our businesses.
---
The scoop on local business with guest Kimberly Willis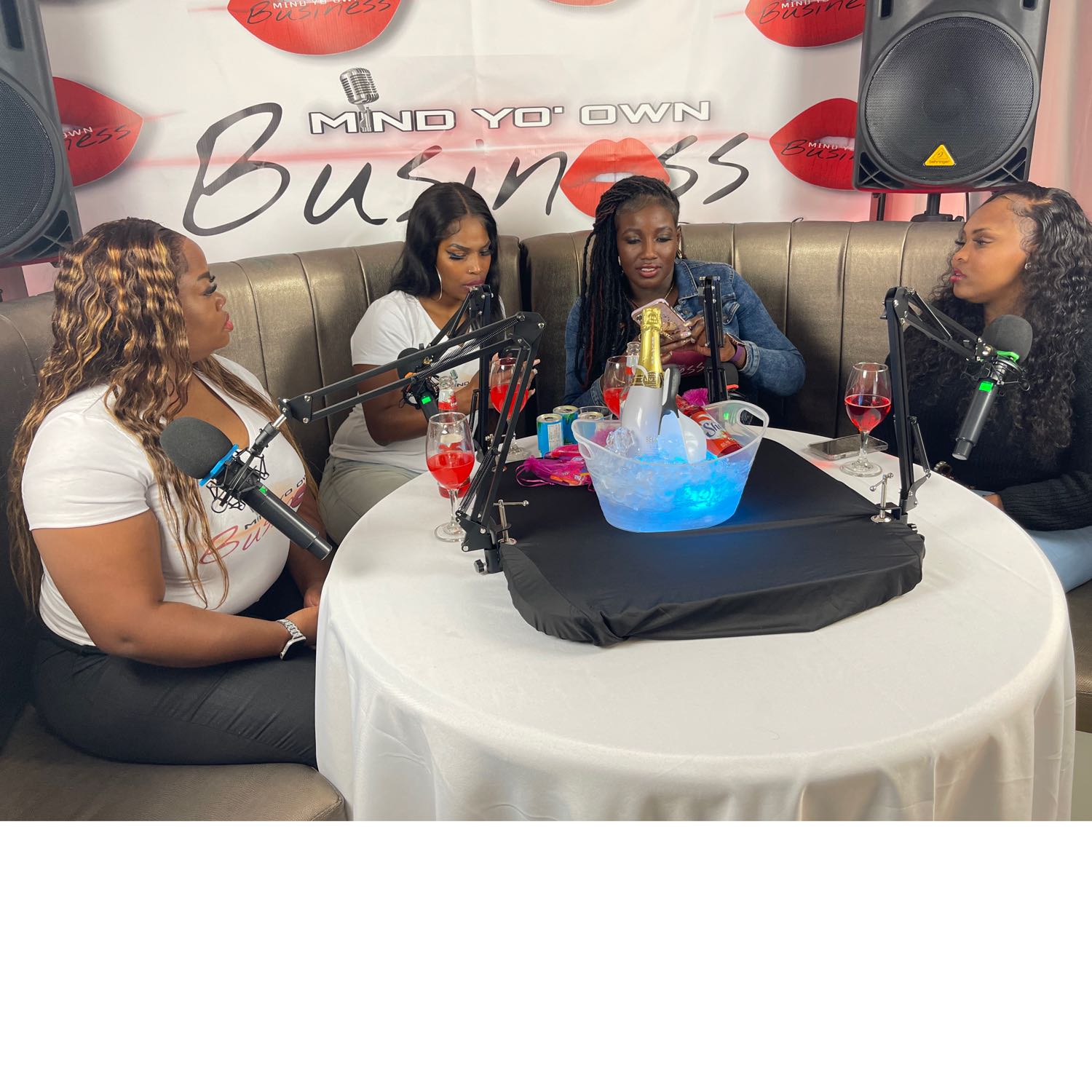 Join us as we get low down in business dirty with a local radio station host and owner of her own marketing company Kimberly Willis. With Mind Yo' Own Business Podcast nothing is off-limits!
---
Short clip ~Sample of what's to come!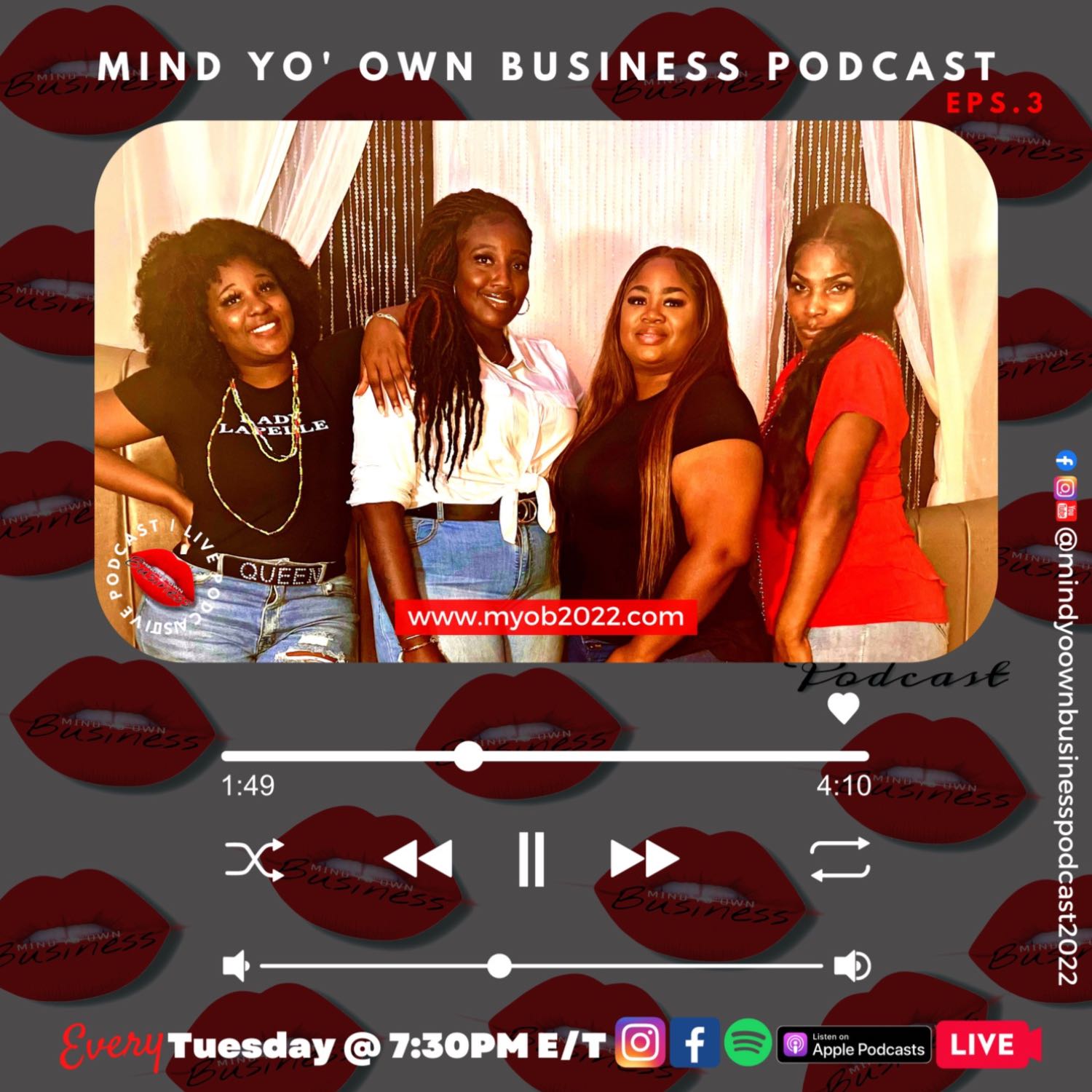 This is a short click of what's to come from the ladies of Mind Yo' Own Business. Nothing is off limits as they talk about business and everyday life
---