Boys loving woman. Based on true events
Subscribe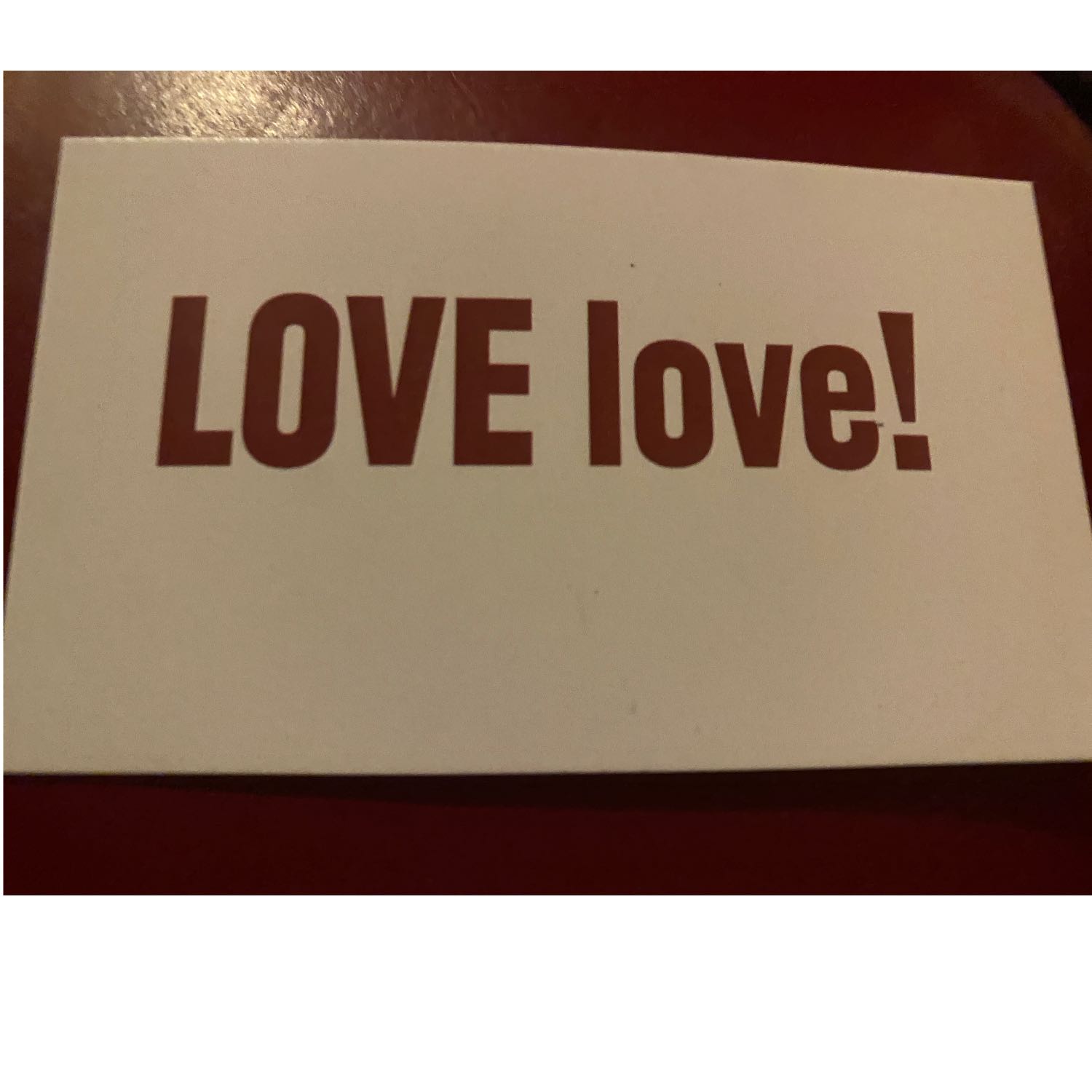 Boys downtown in a one of a kind adventure
History should be objective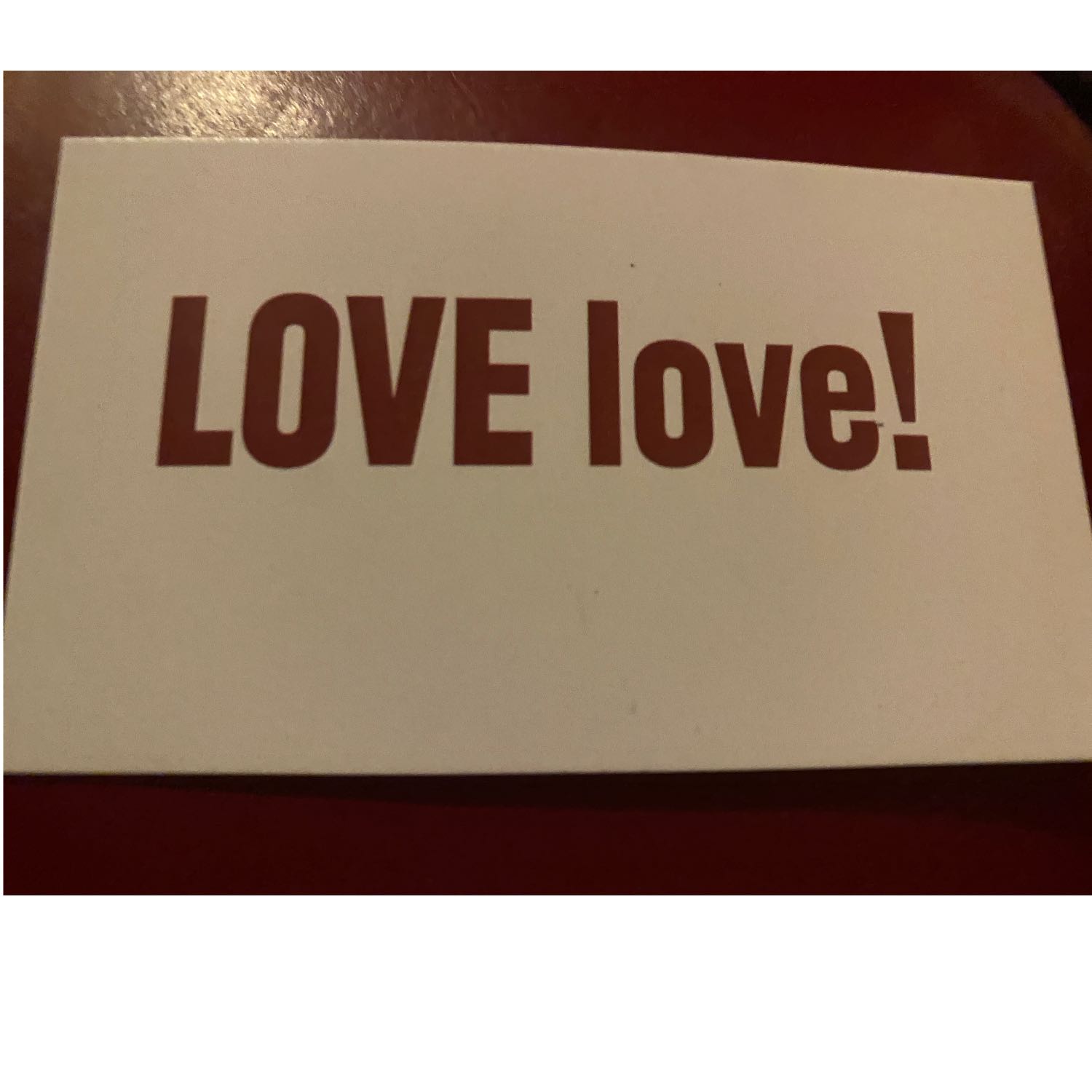 Trying to make our lives better from the past
---
The whole truth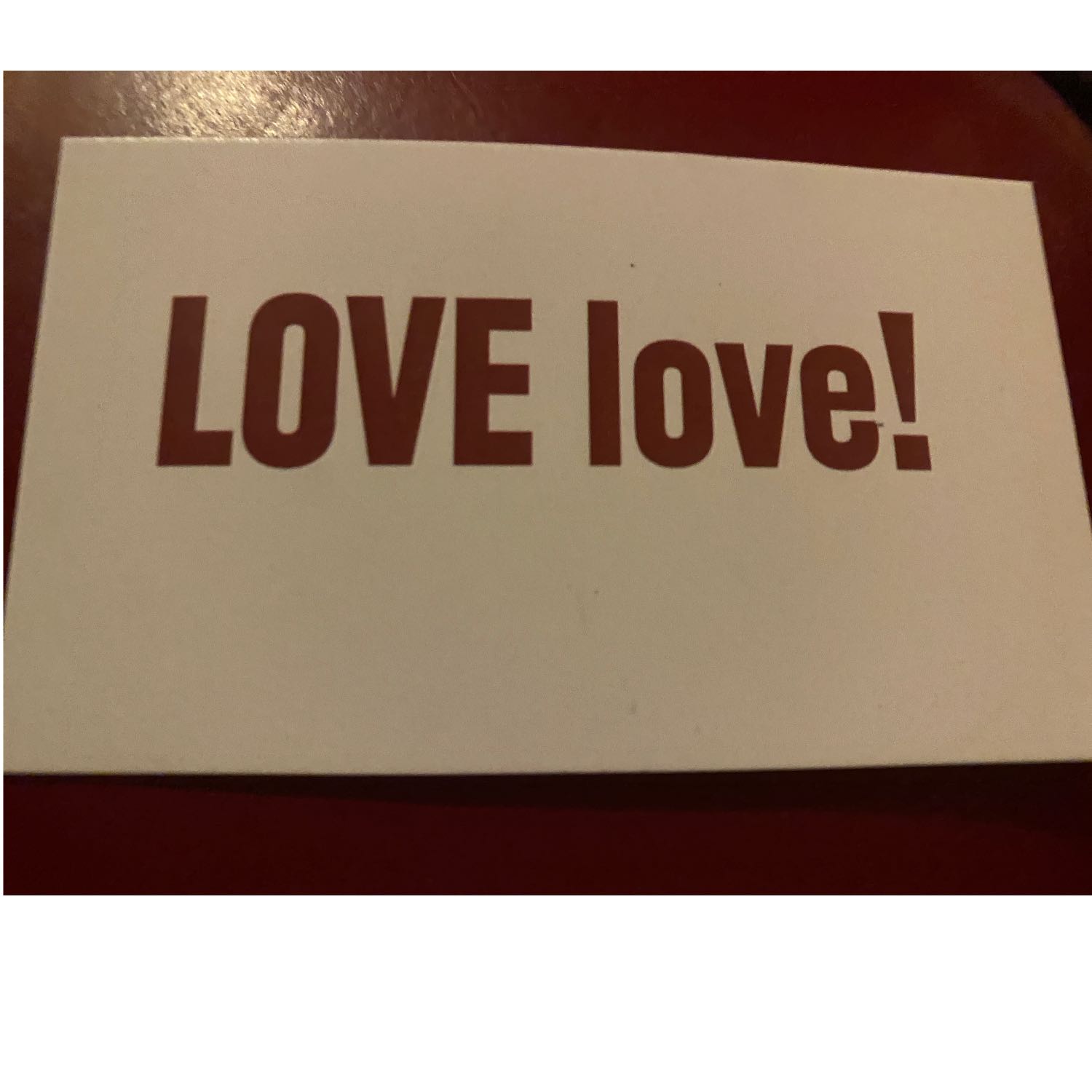 ---
Appreciate our God and life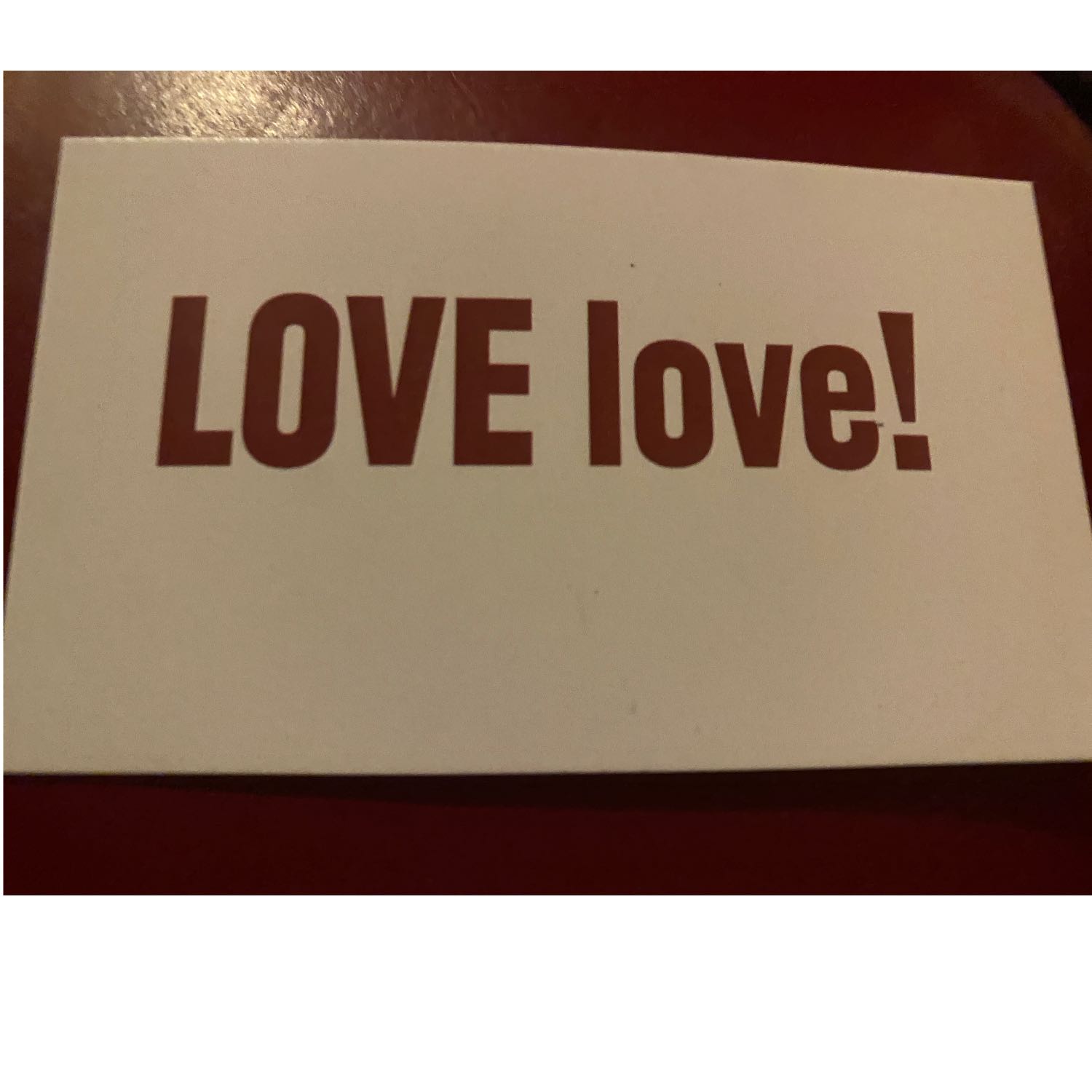 ---
Rick James brown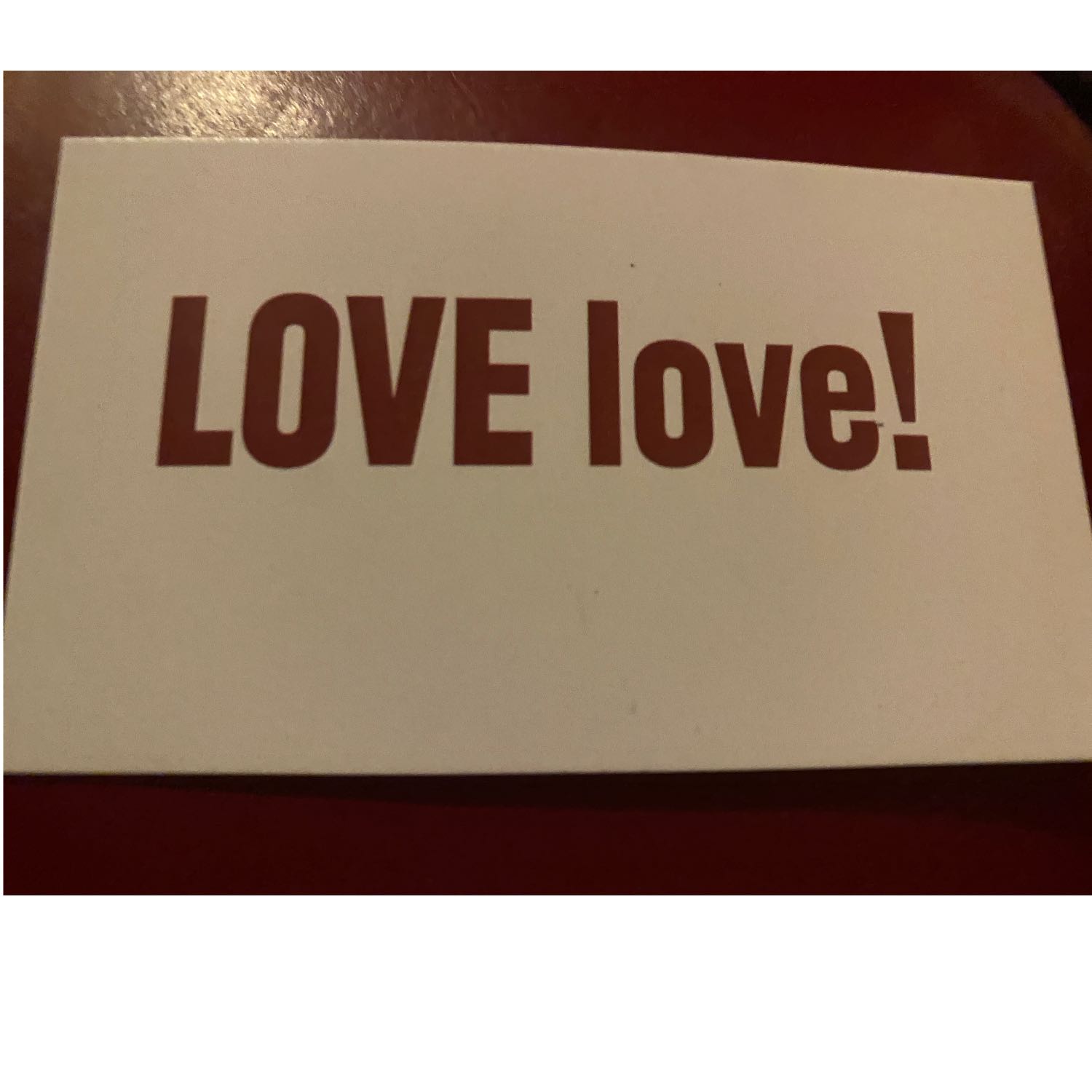 ---
God's mercy is forever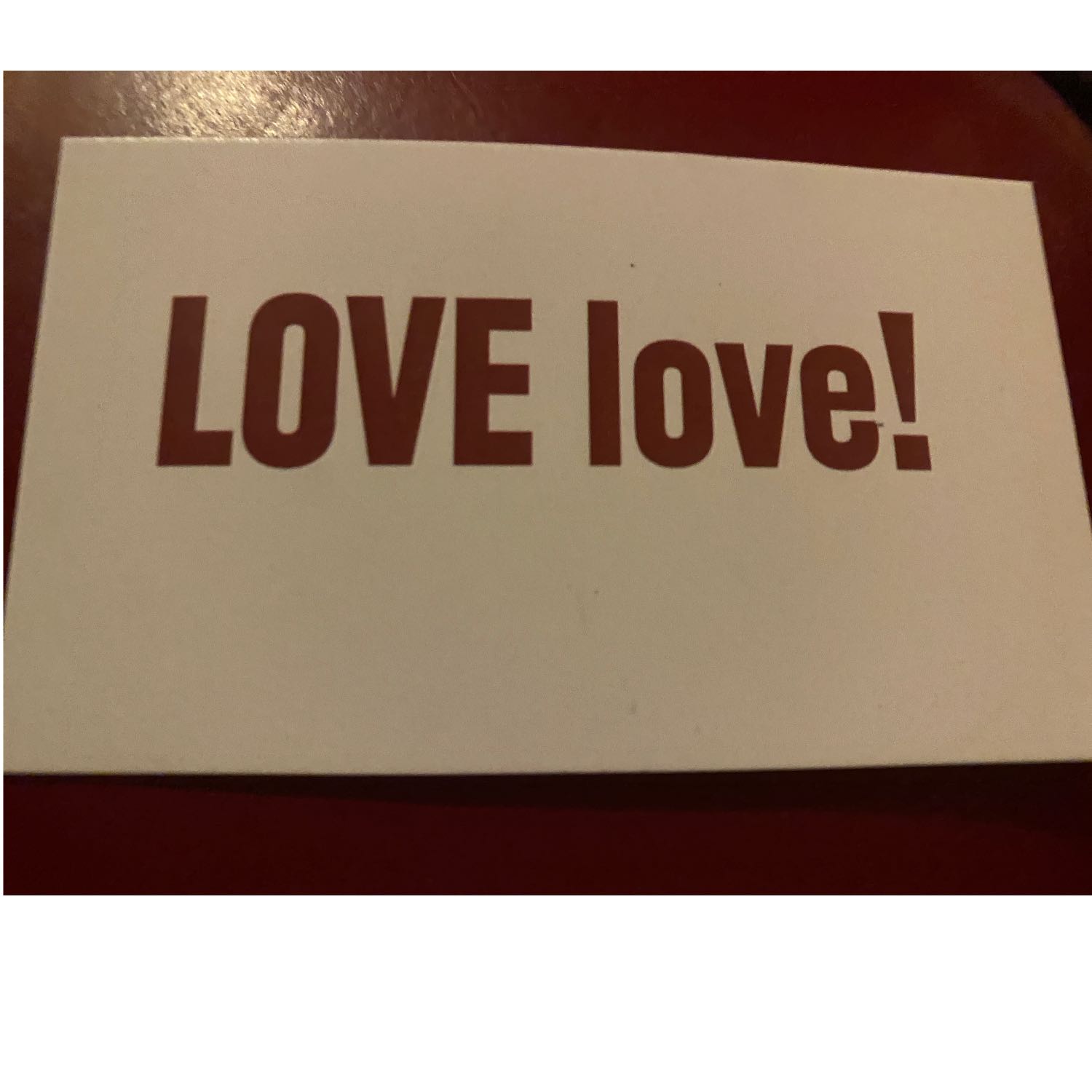 Thank you God. Good old Dad
---
Be real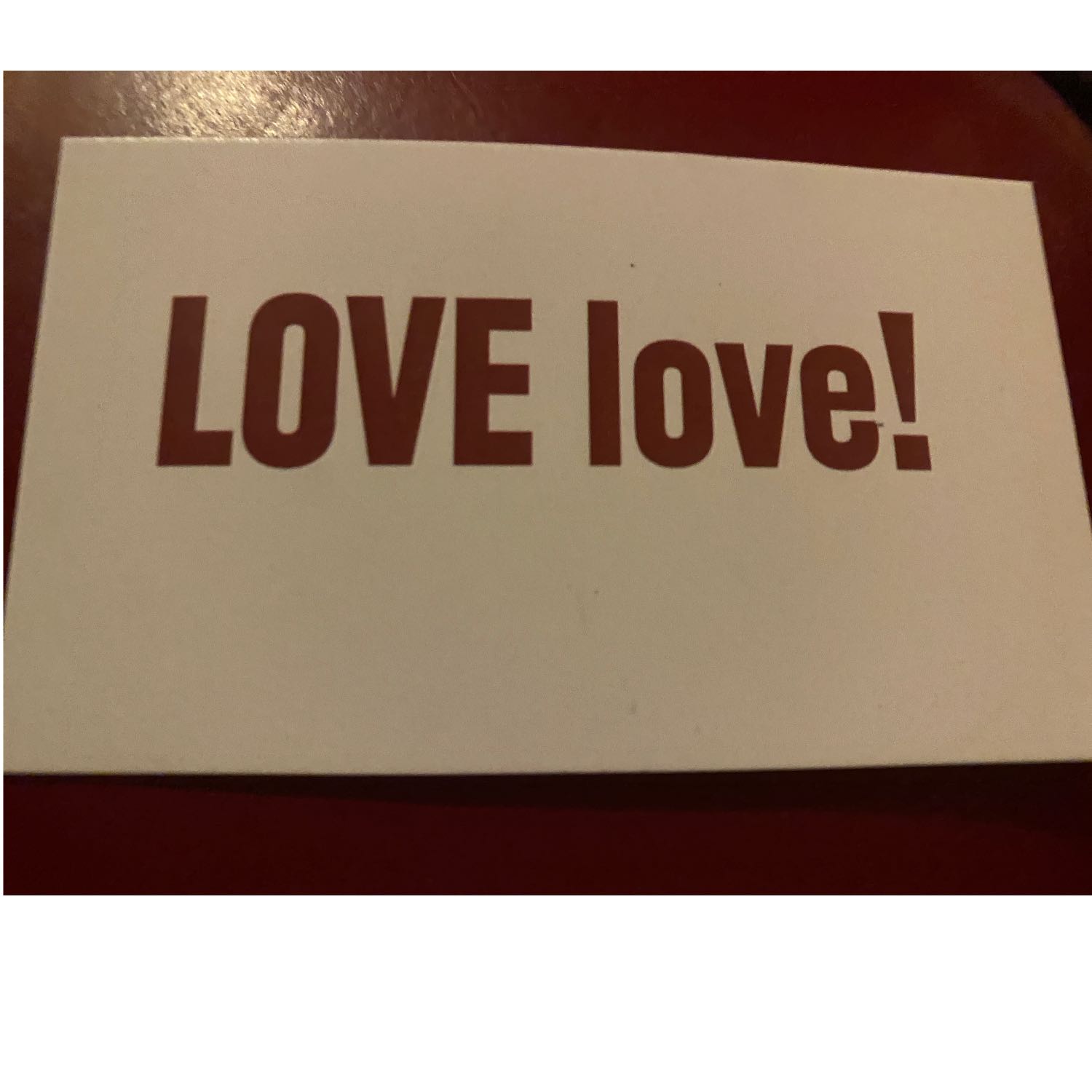 Nothing more better than love
---
Start love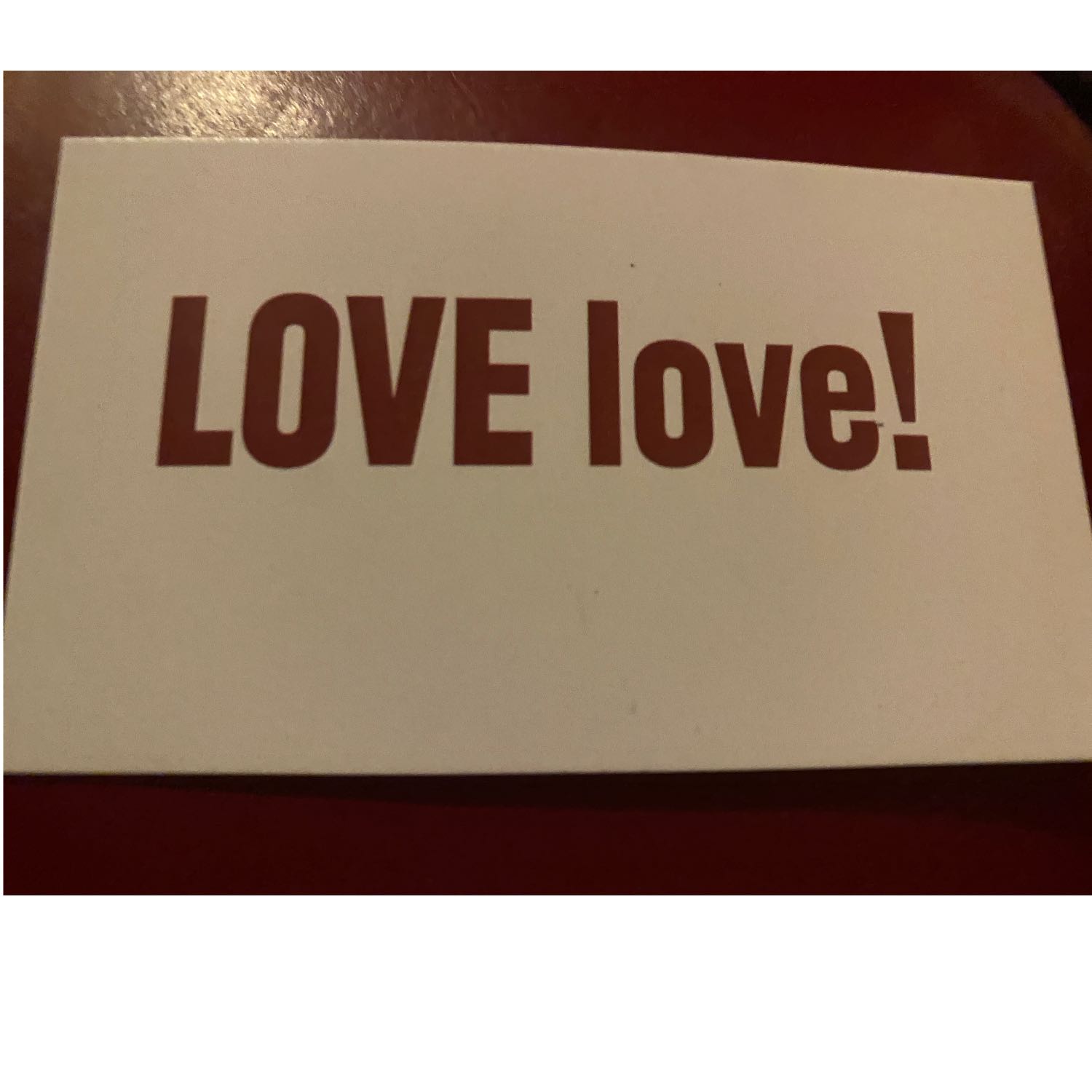 Jacqueline peace no matter what let's be friends
---
When we kiss we wish cross our fingers and want to live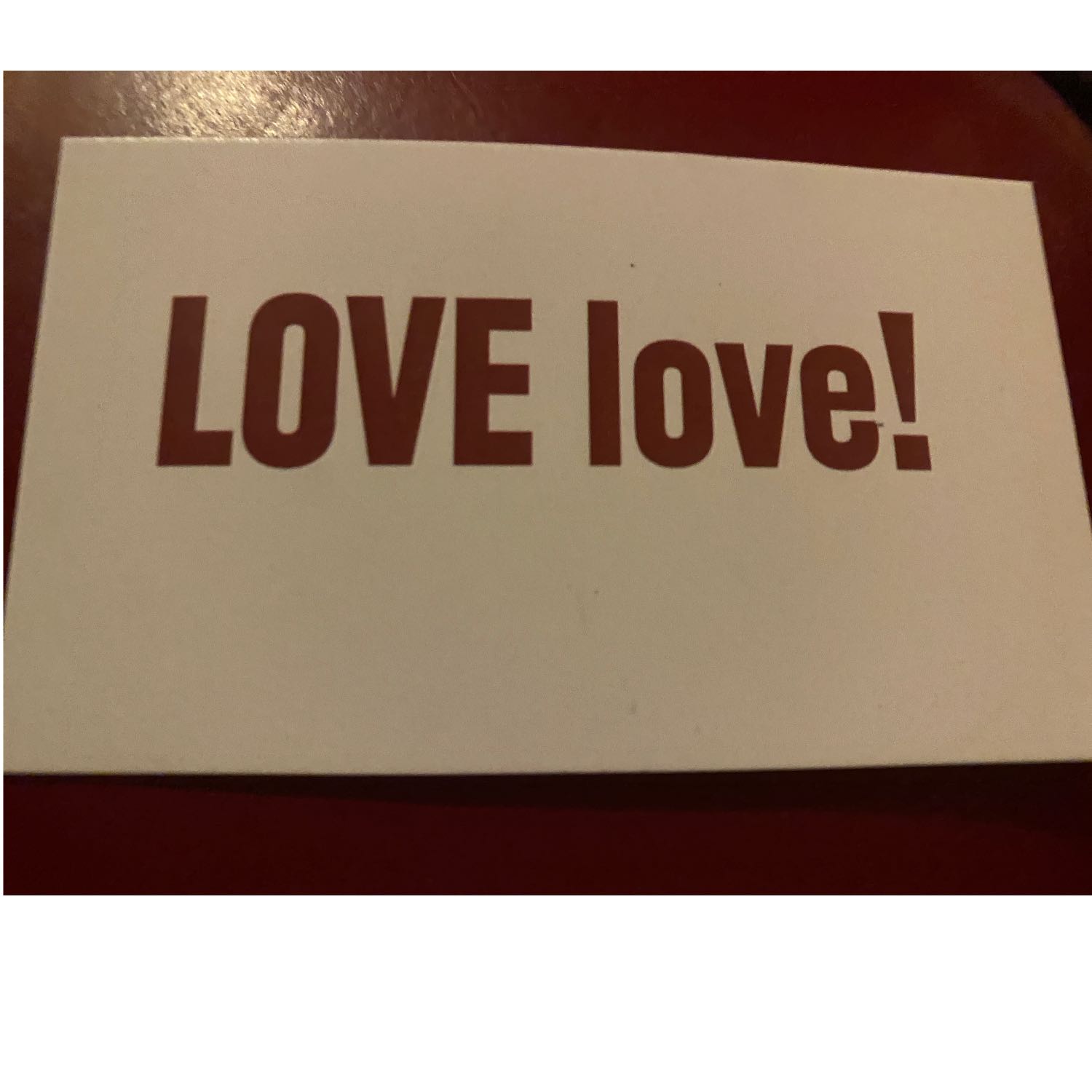 ---
Private time you and I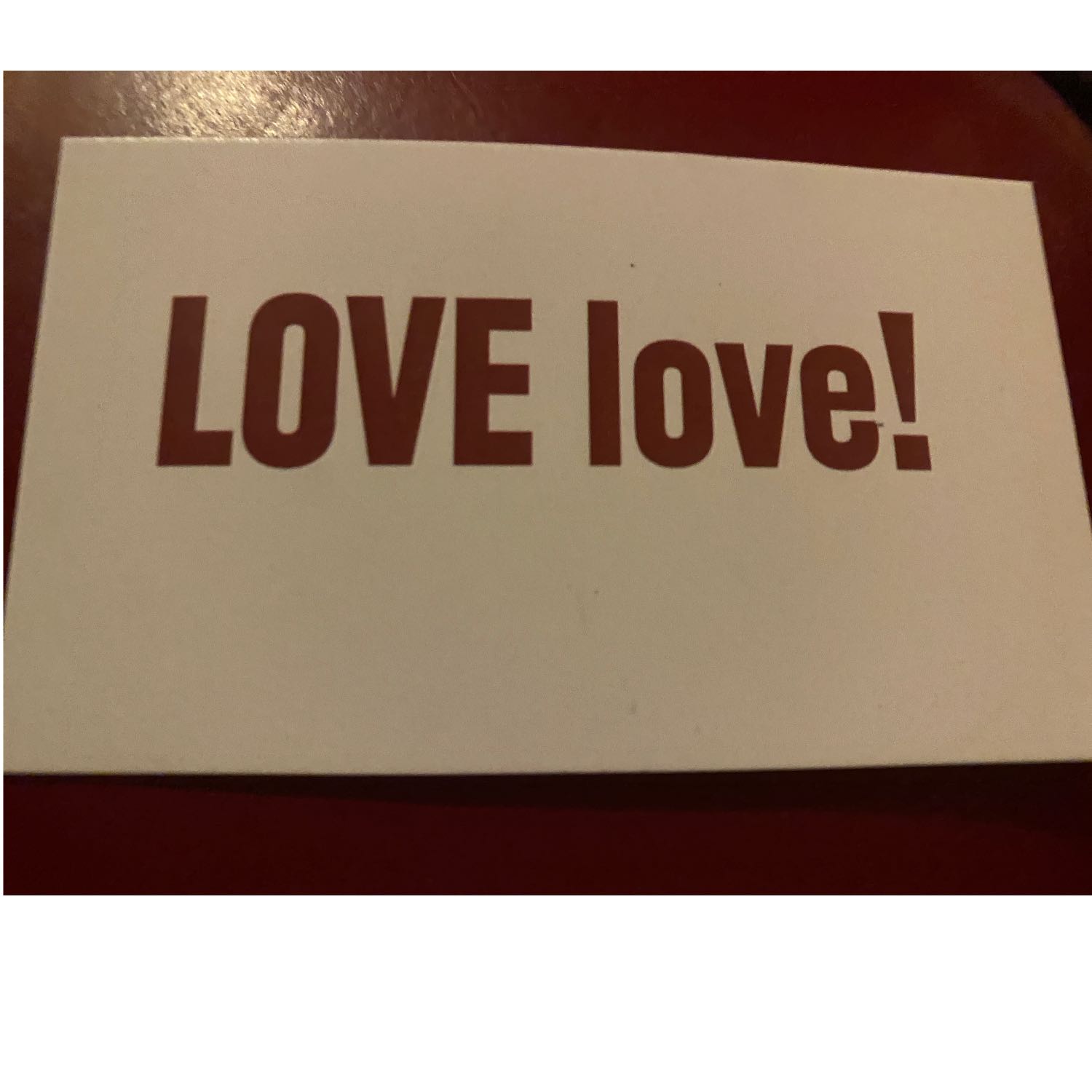 ---
Keep natural alive and well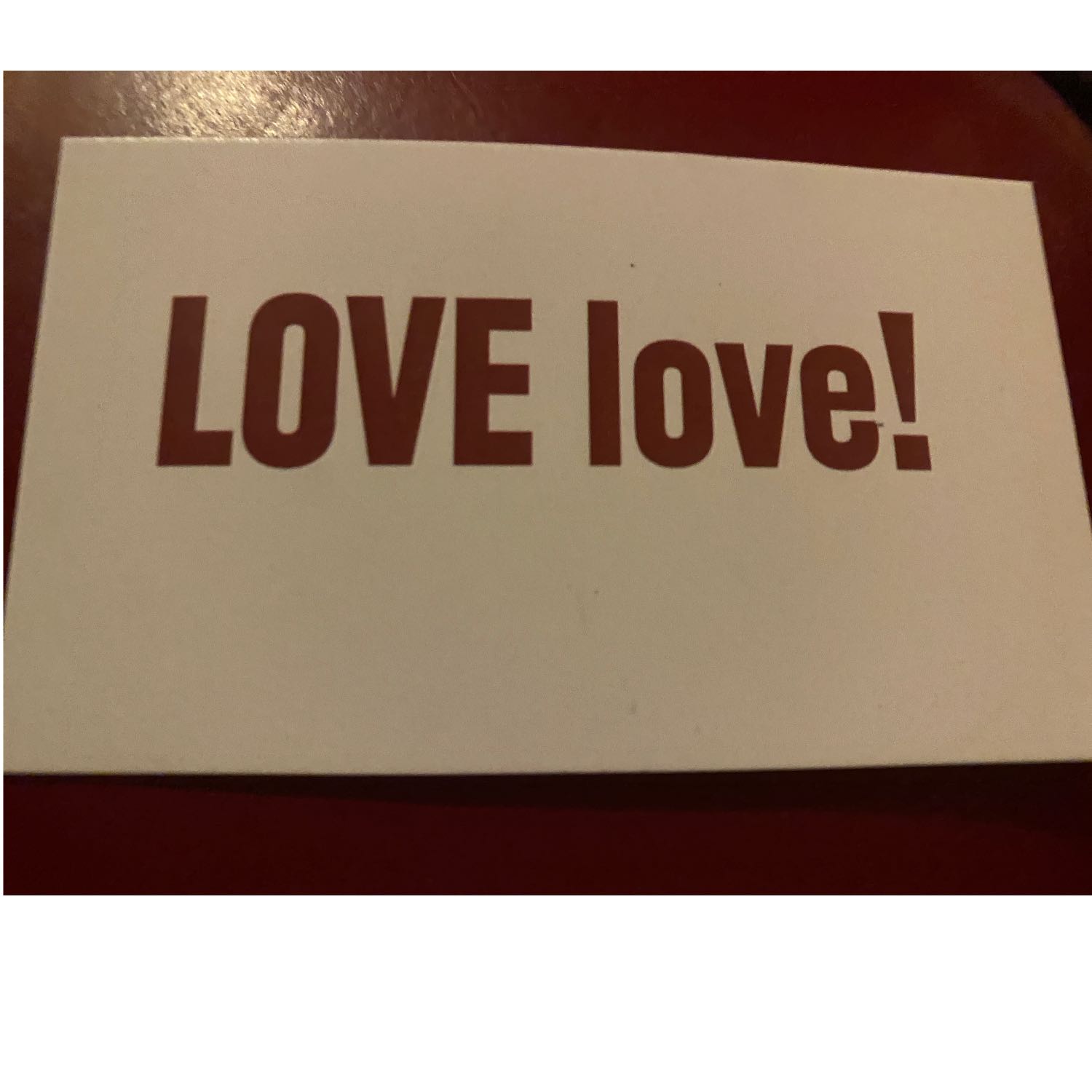 ---
Let the children free to be children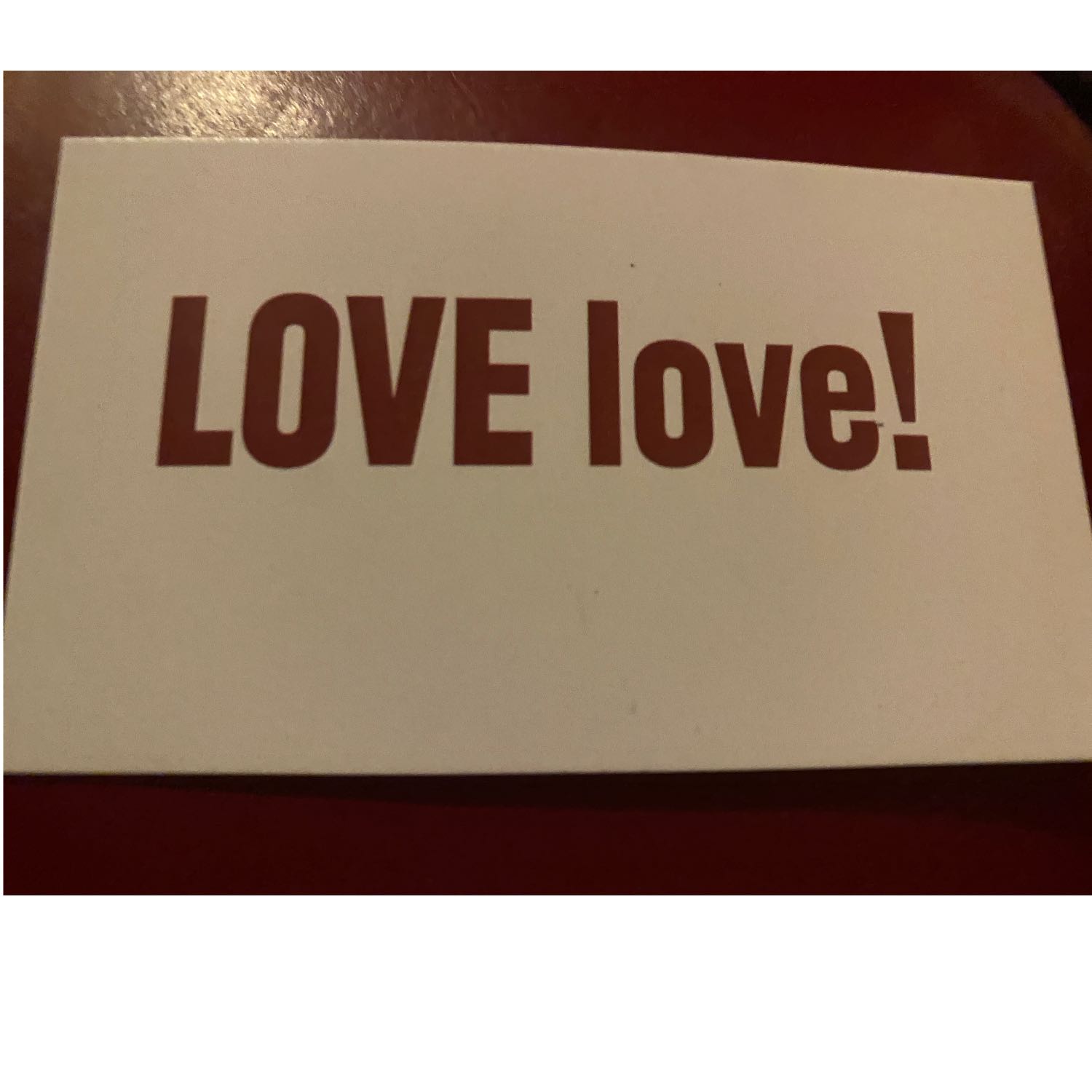 ---
I know a little something about the ladies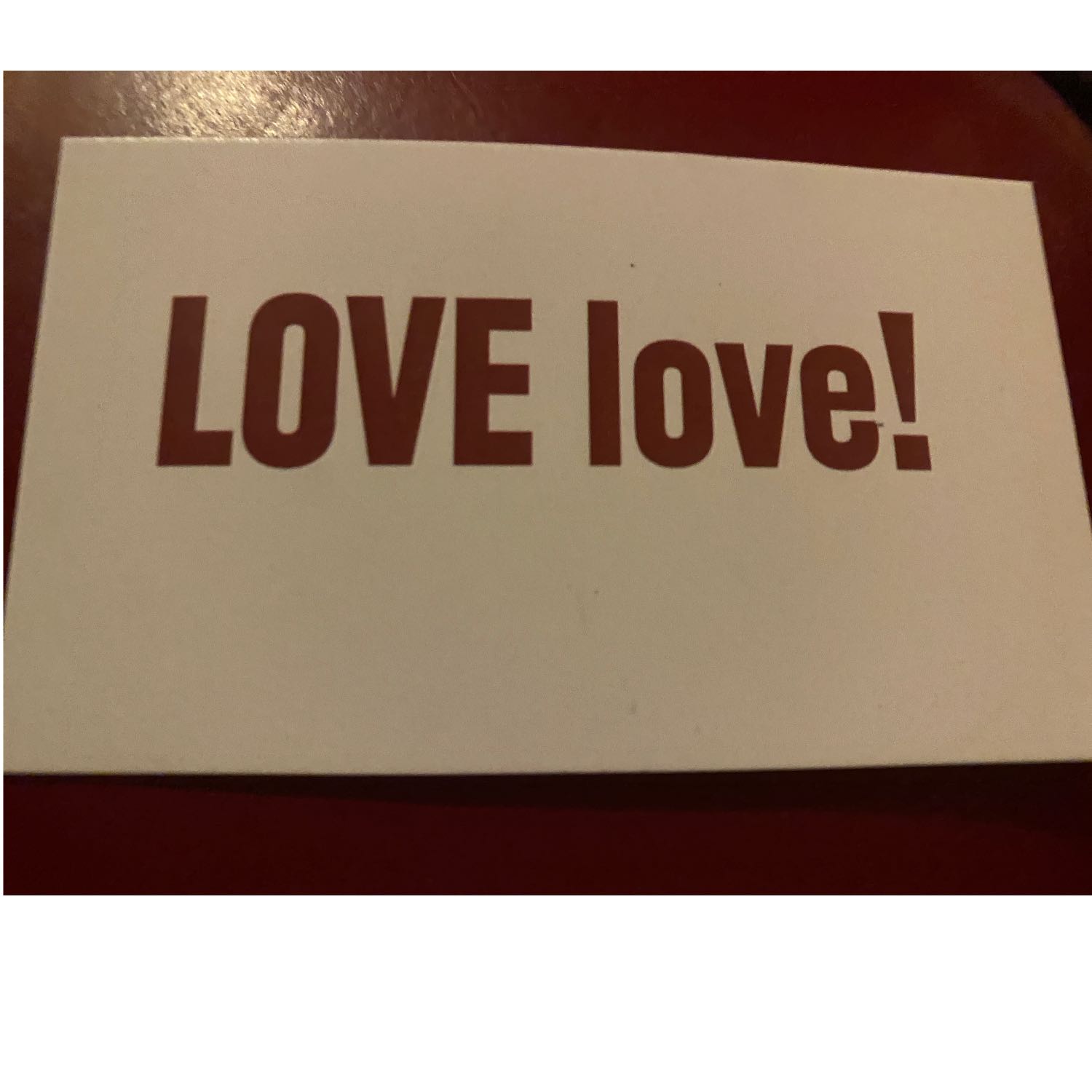 Just a touch of love and more
---
Relief and peace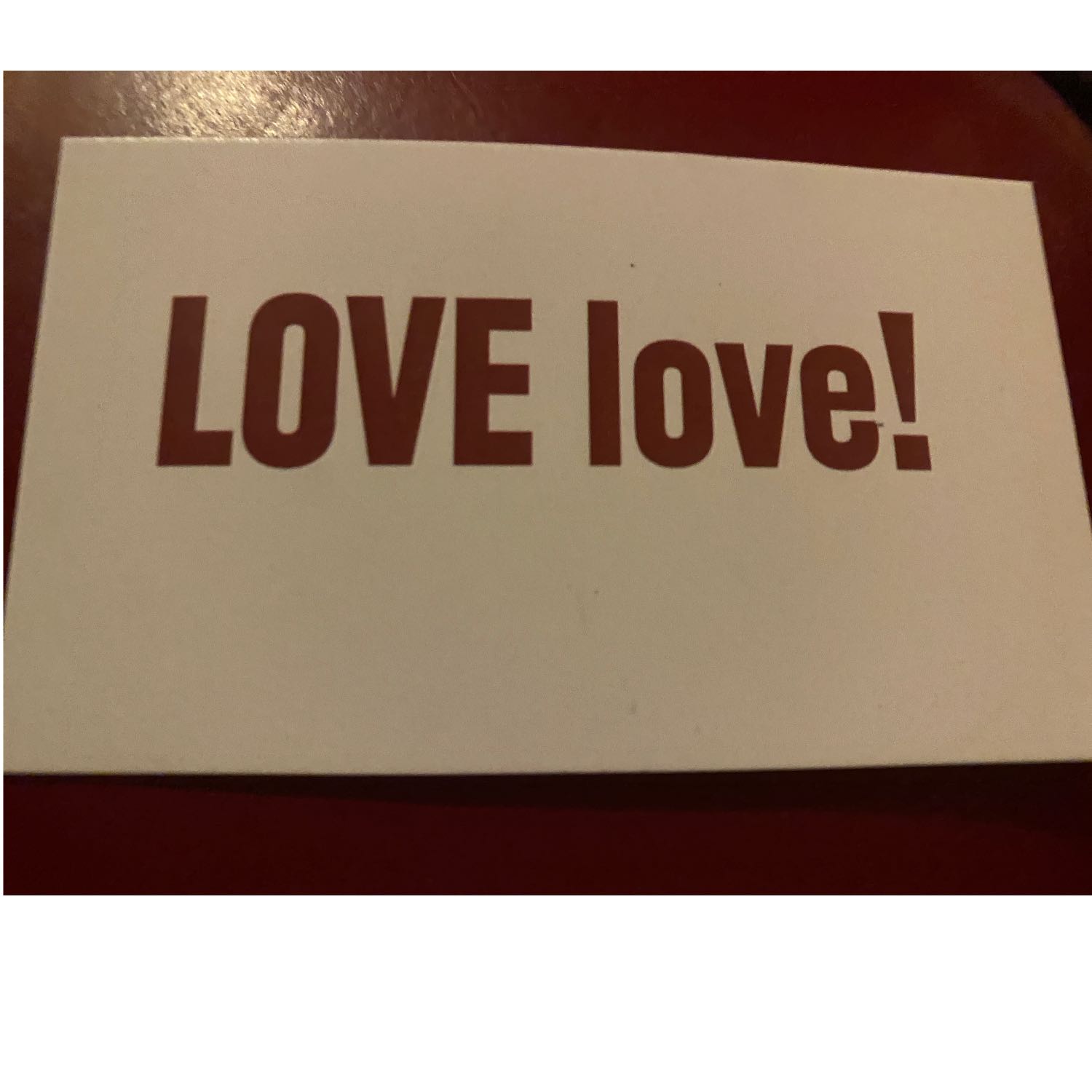 ---
Freek and clean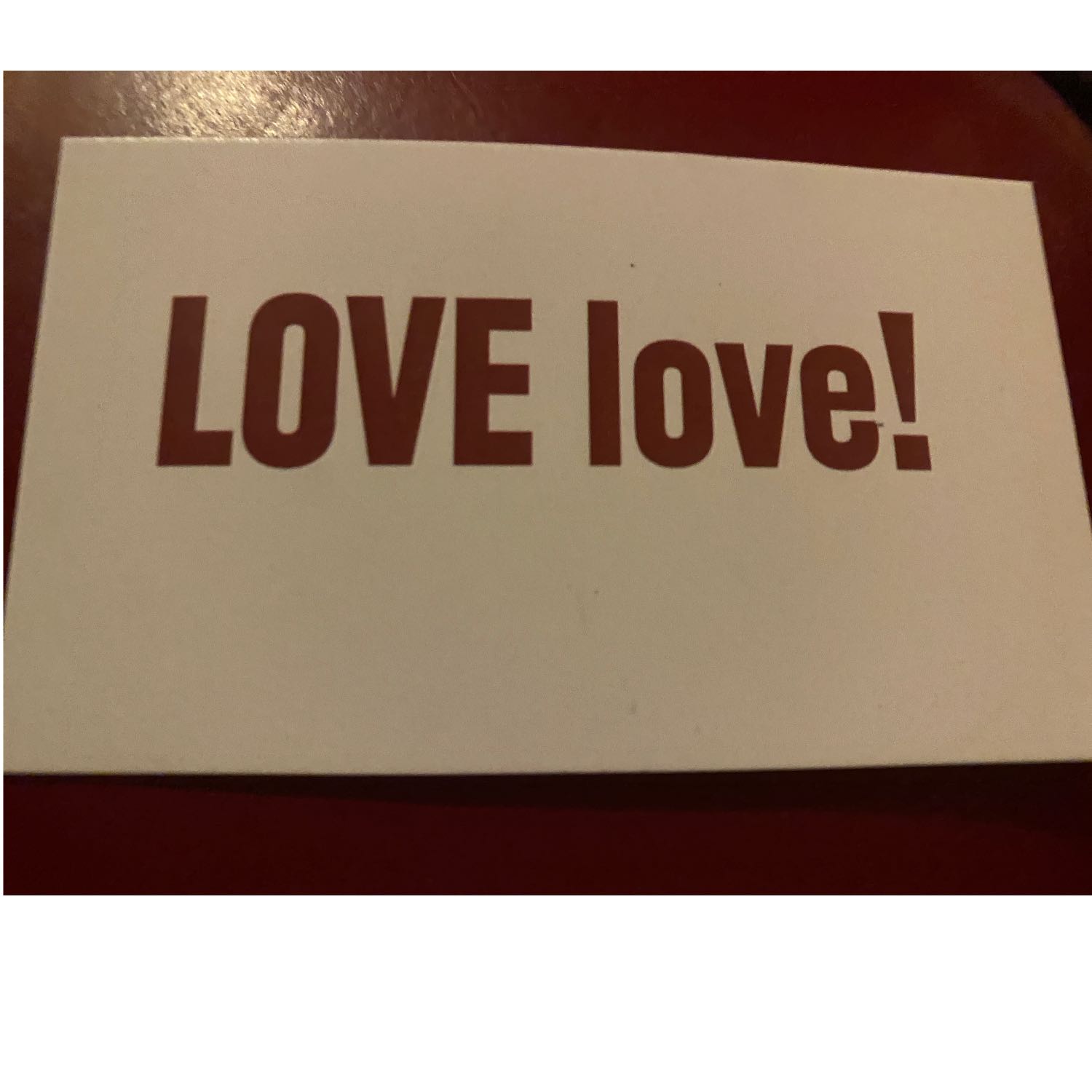 ---
Give to live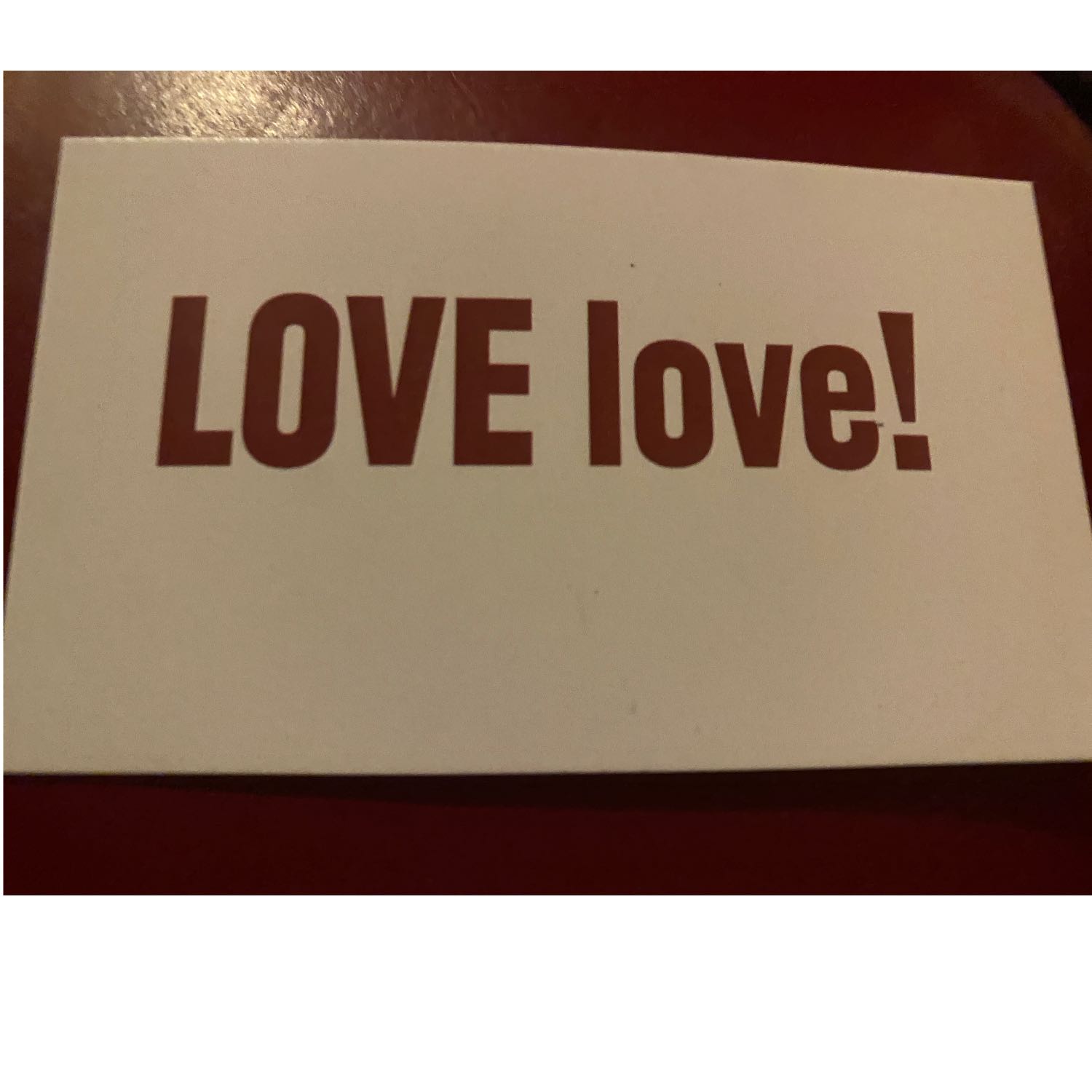 God give's for us to to give to live
---
Gomena wifey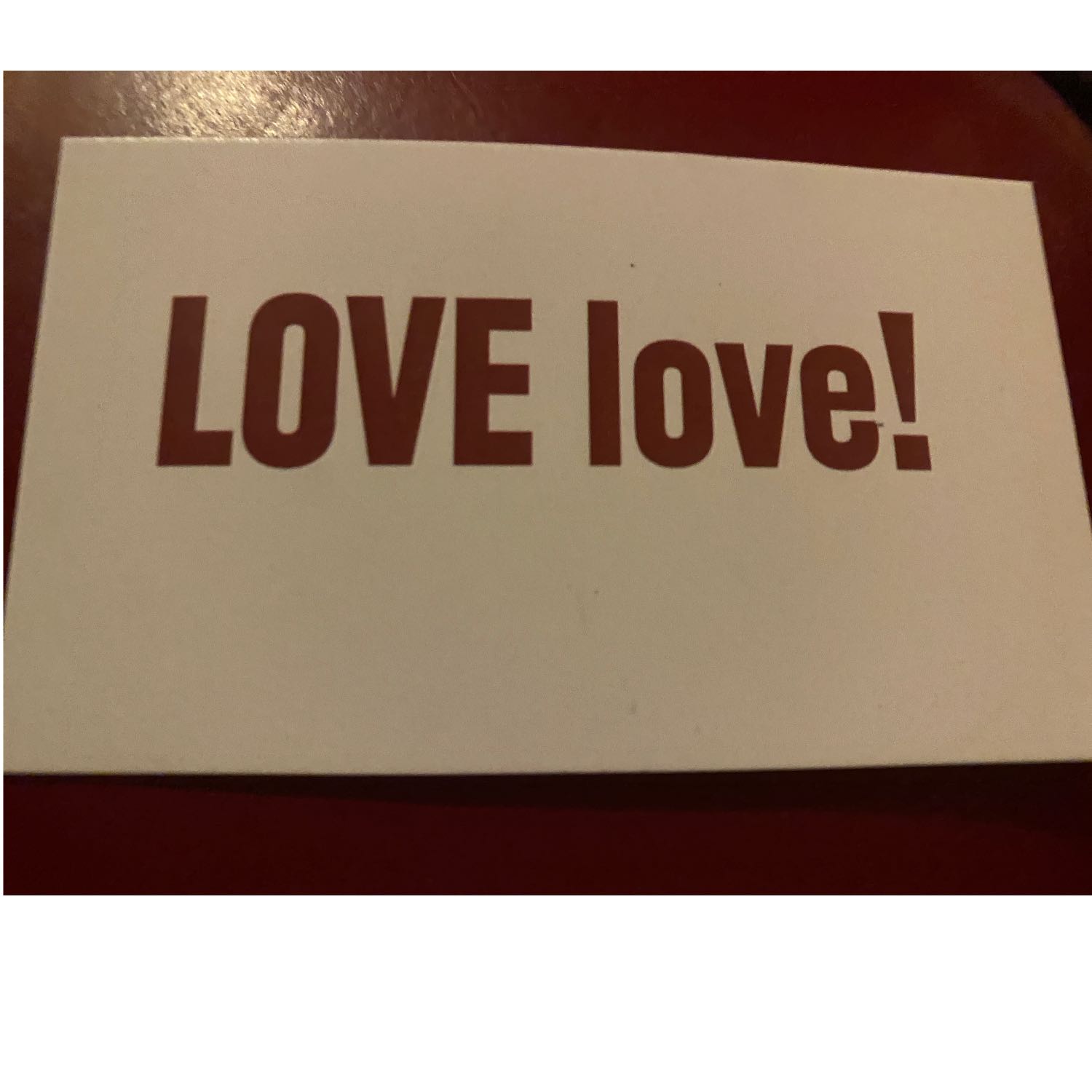 ---
Jams we love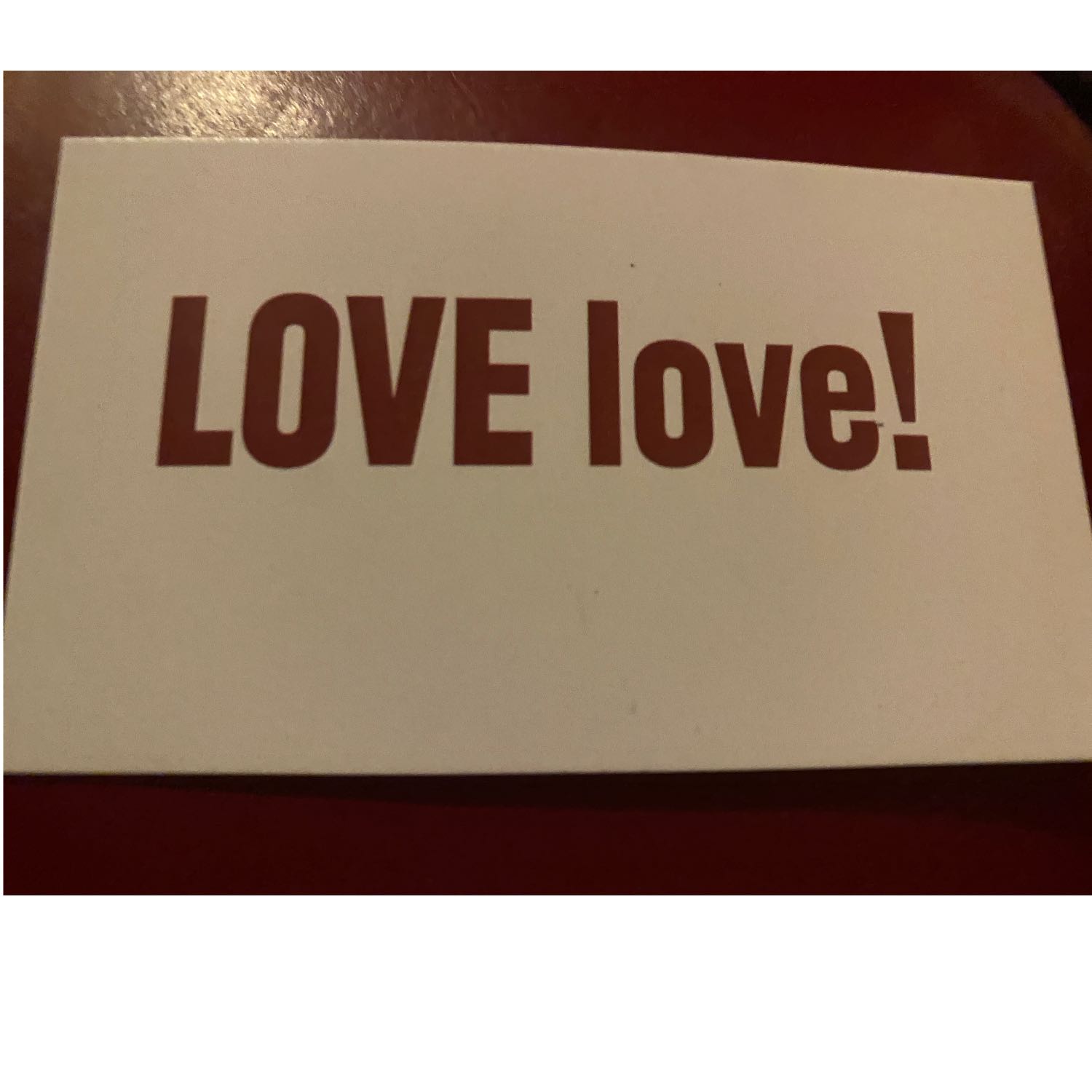 ---
Rock funk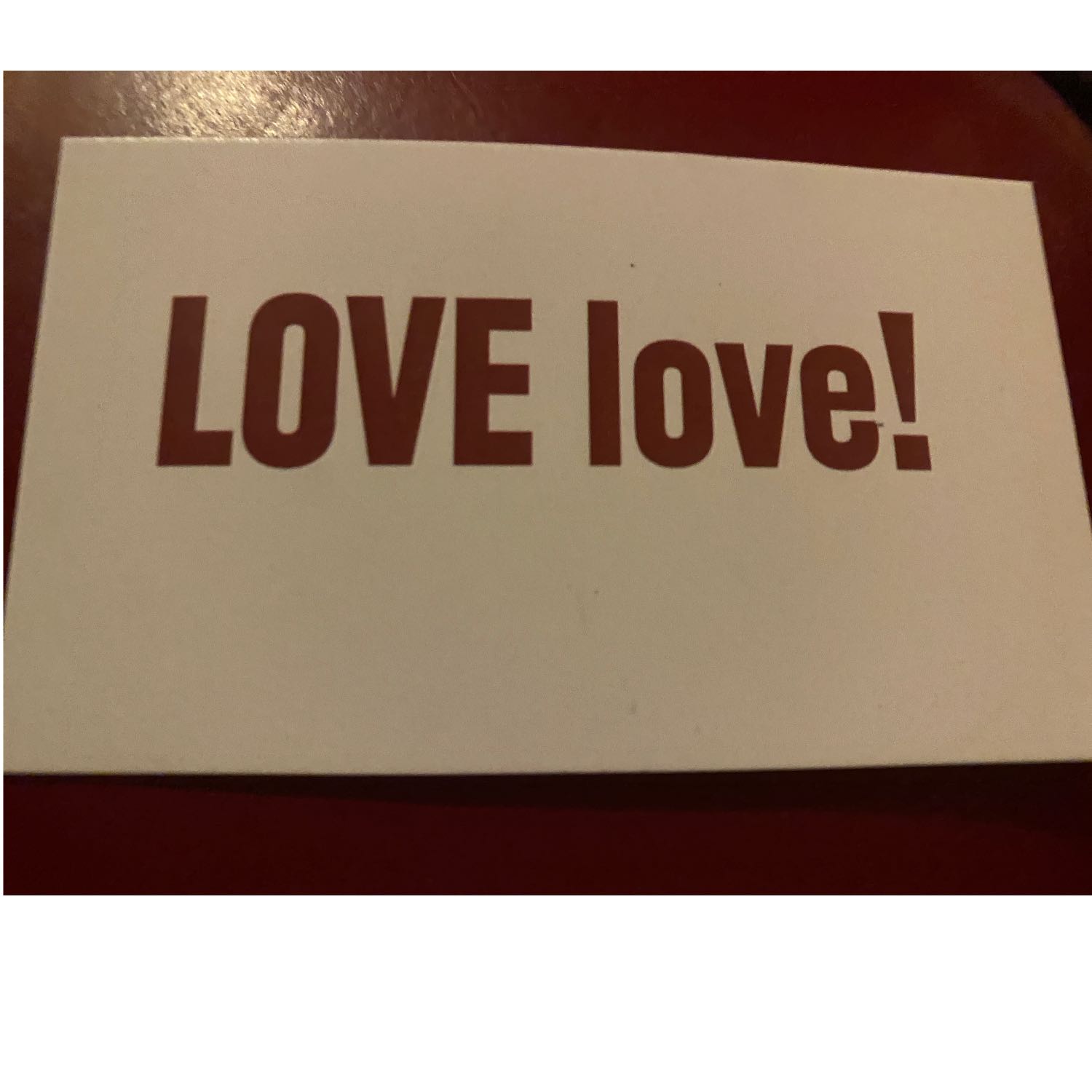 ---
Nothing to prove but believe in Good Old Dad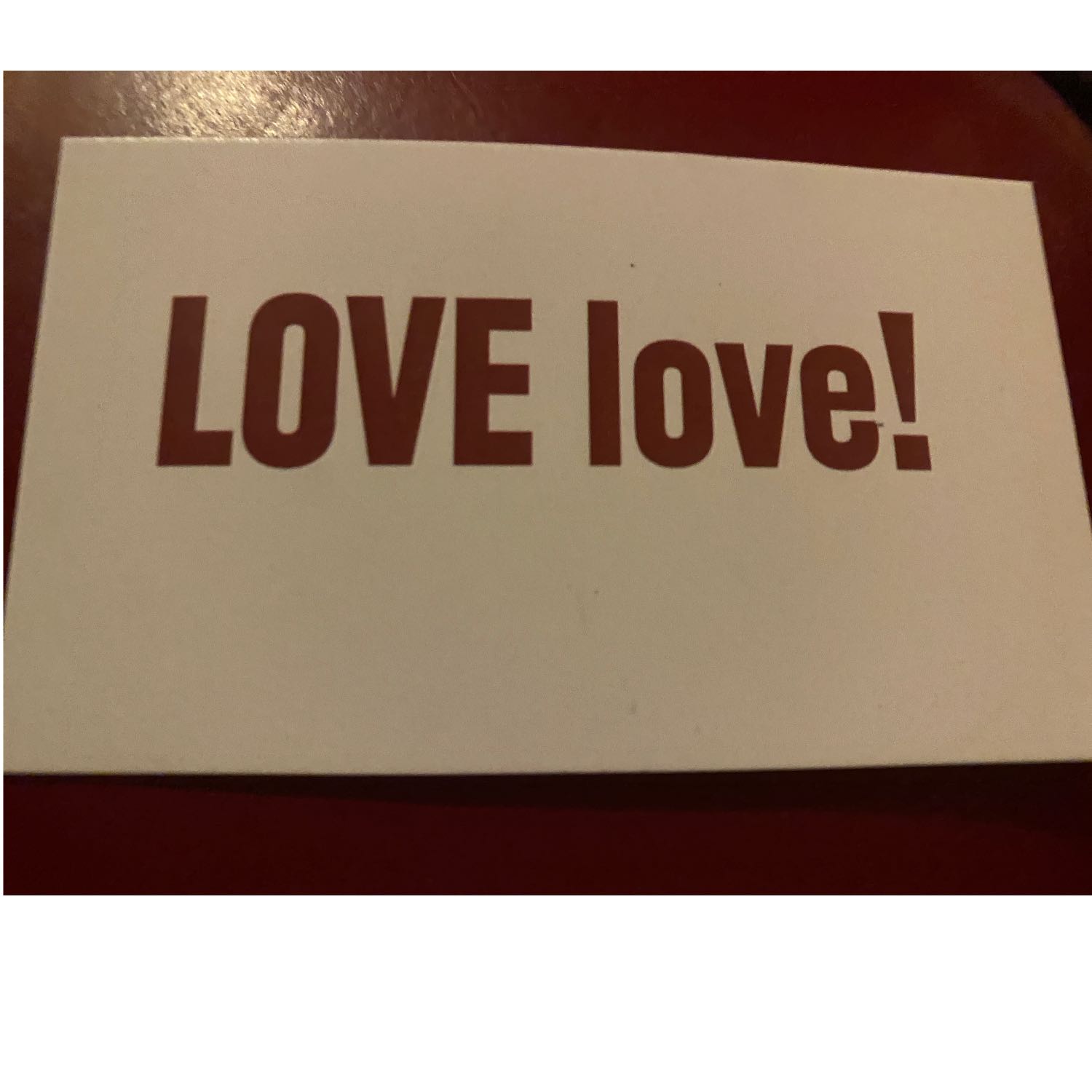 God need's nobody to prove He's real. God is Everything
---
Meet you girl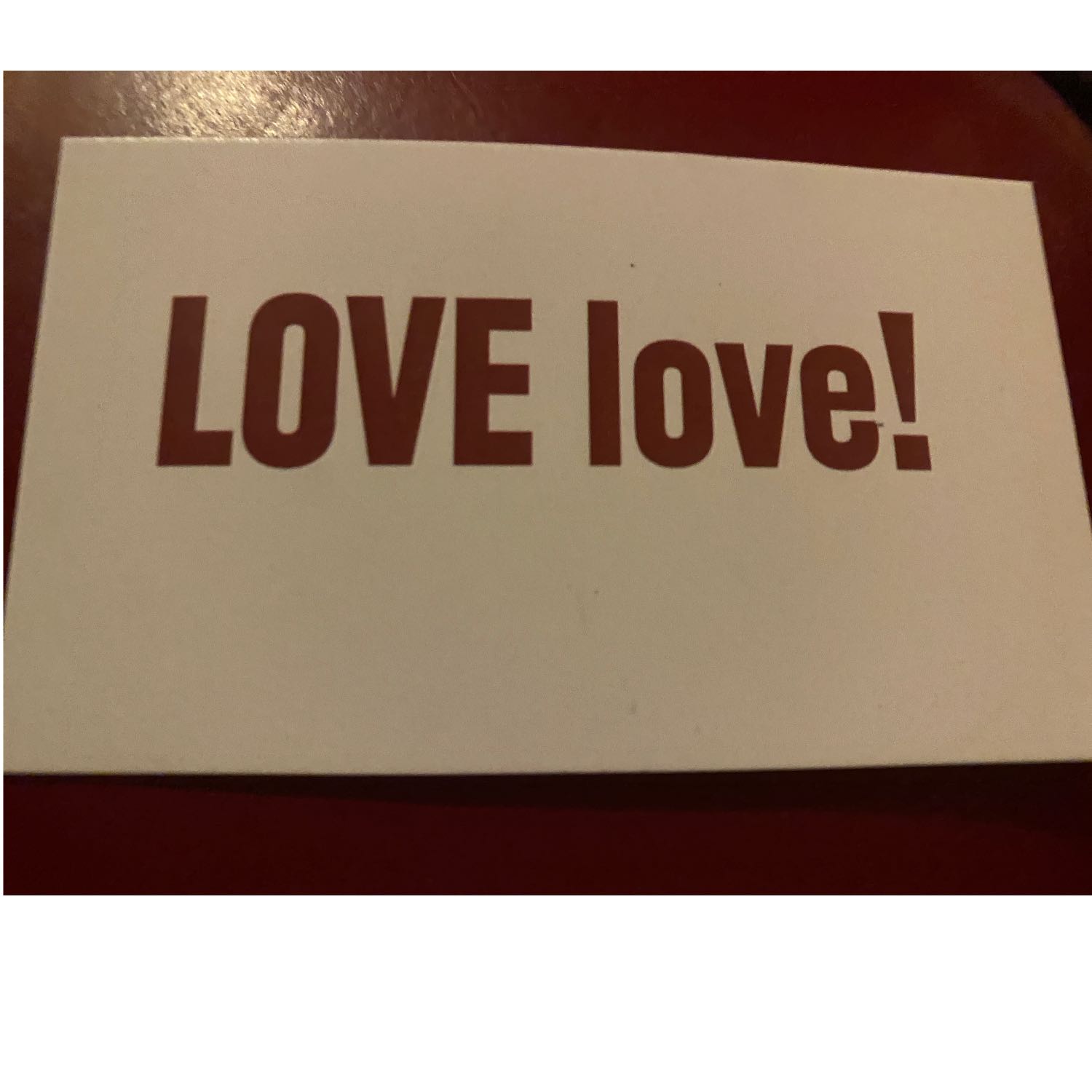 If it's good its for life
---
No sin is good.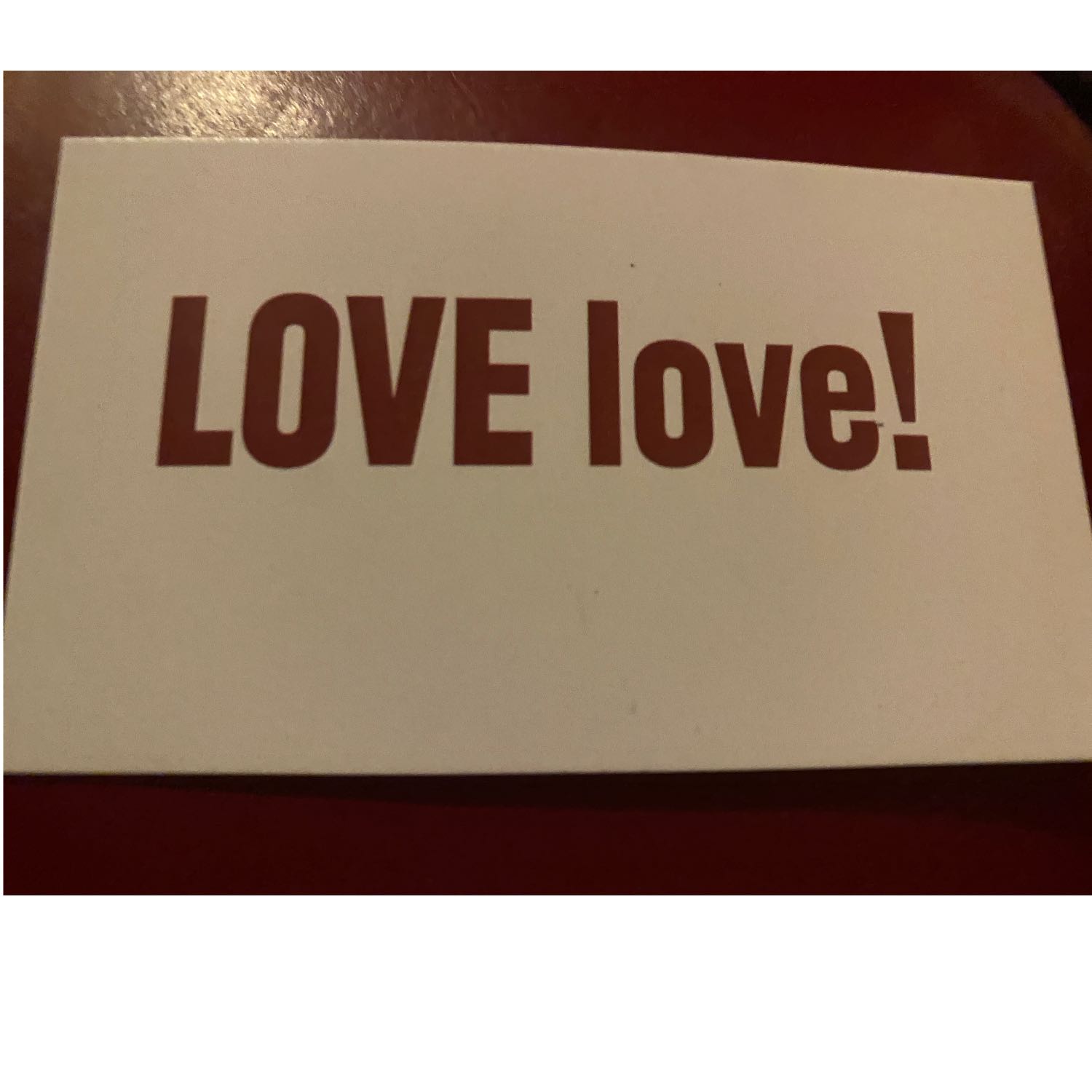 ---
Don't believe the hype but believe in Good Old Dad Almighty Creator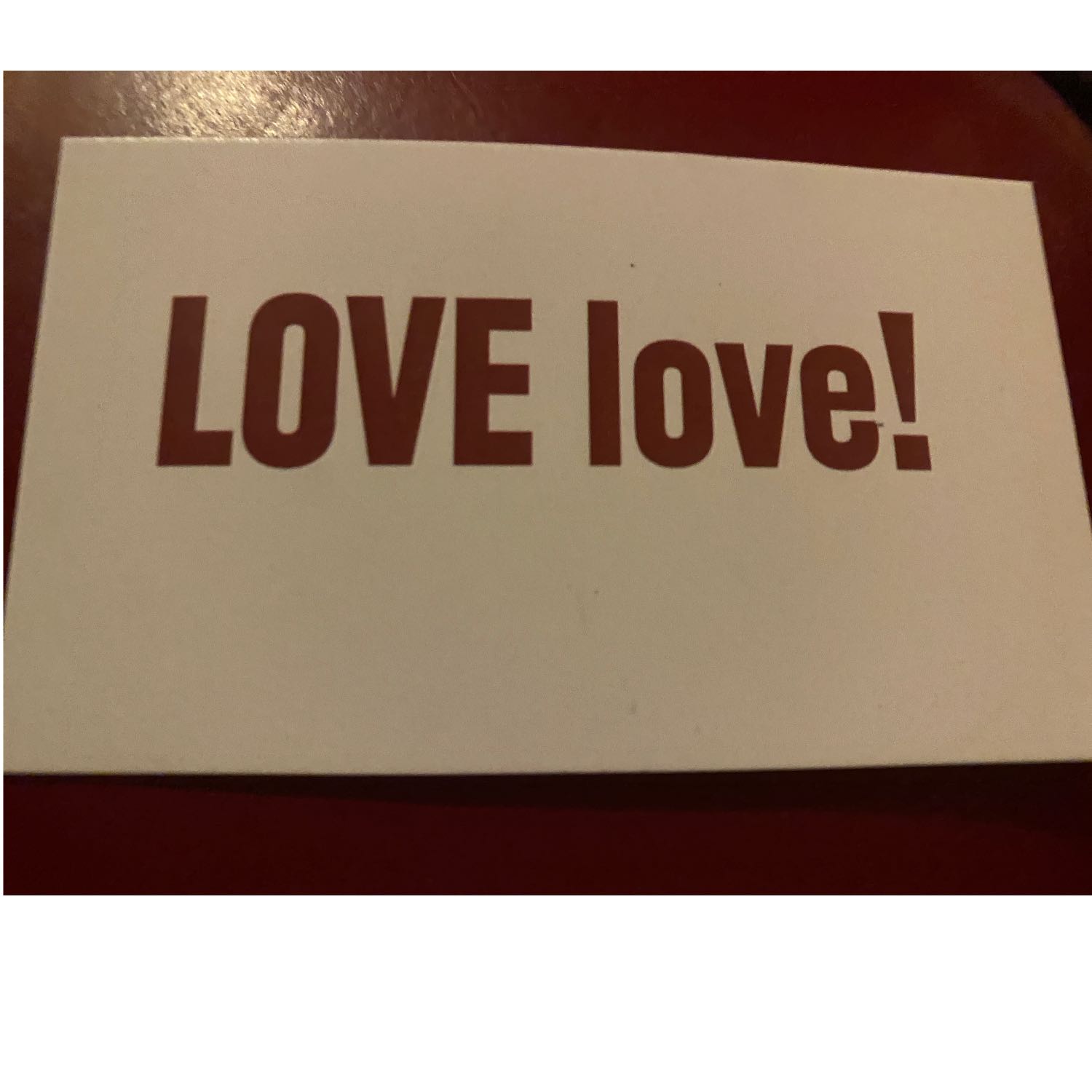 ---
I don't have sex all the time but when I do it's the best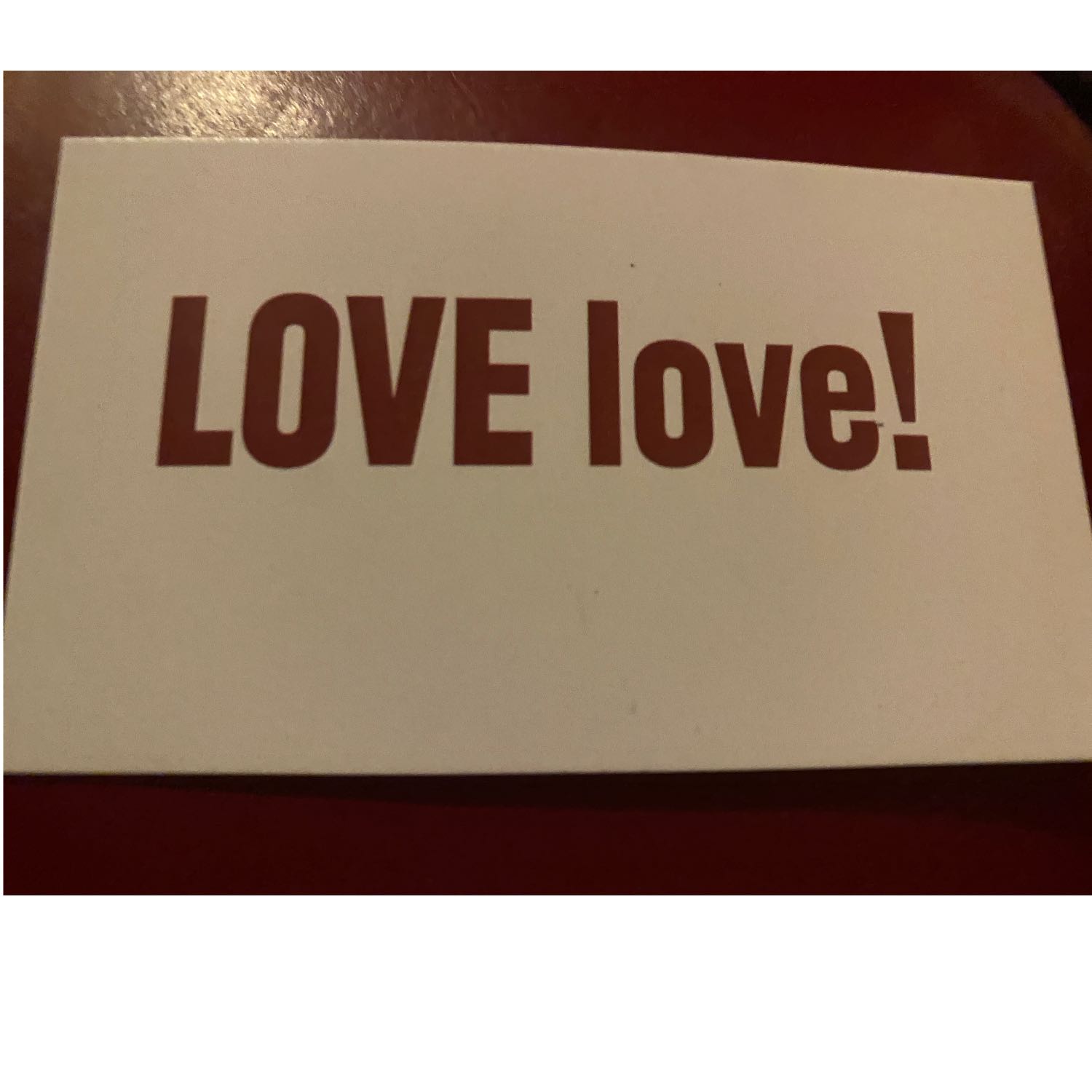 ---
I have fun when I make love to my woman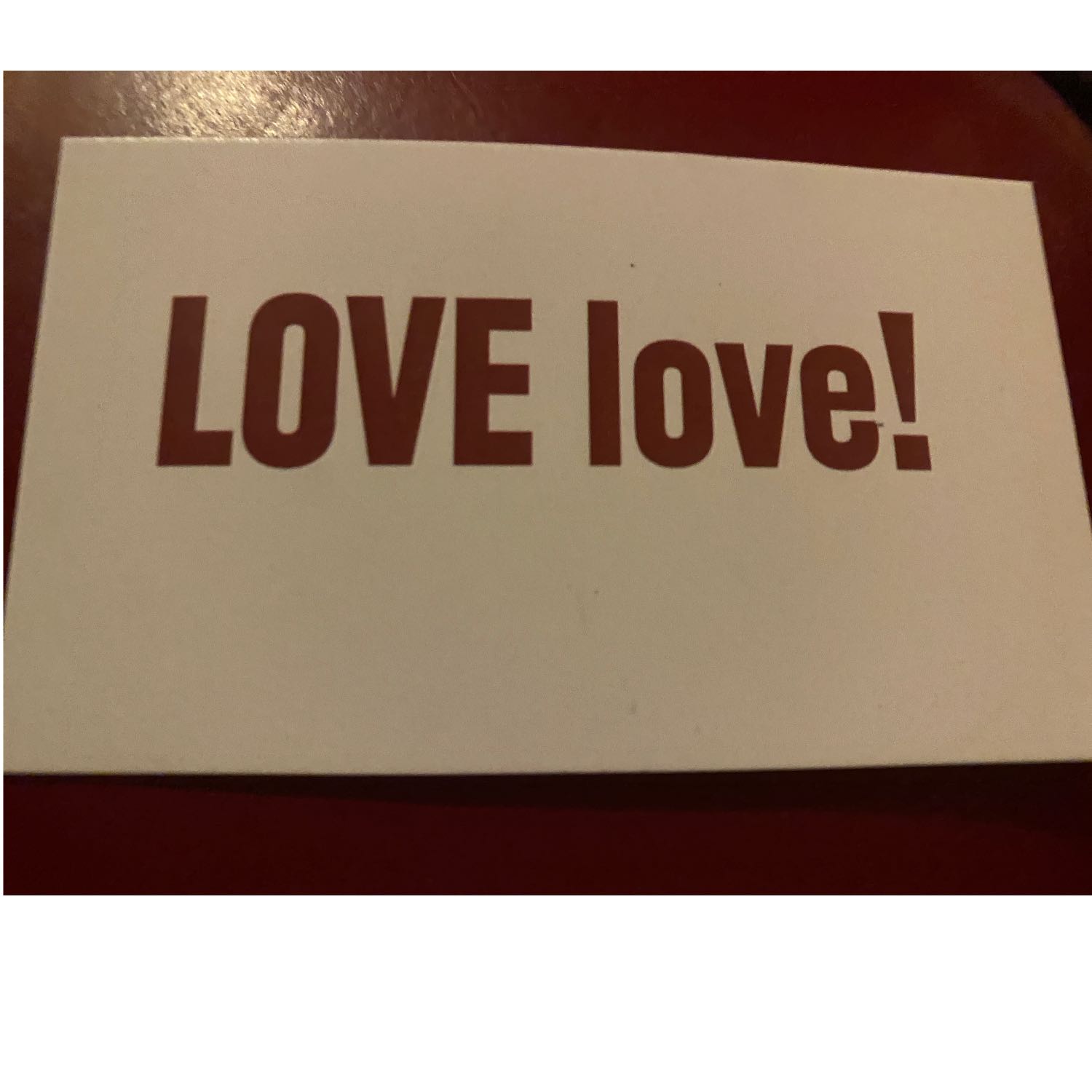 ---
Get in the mood. The woman breast get hard the man penis gets hard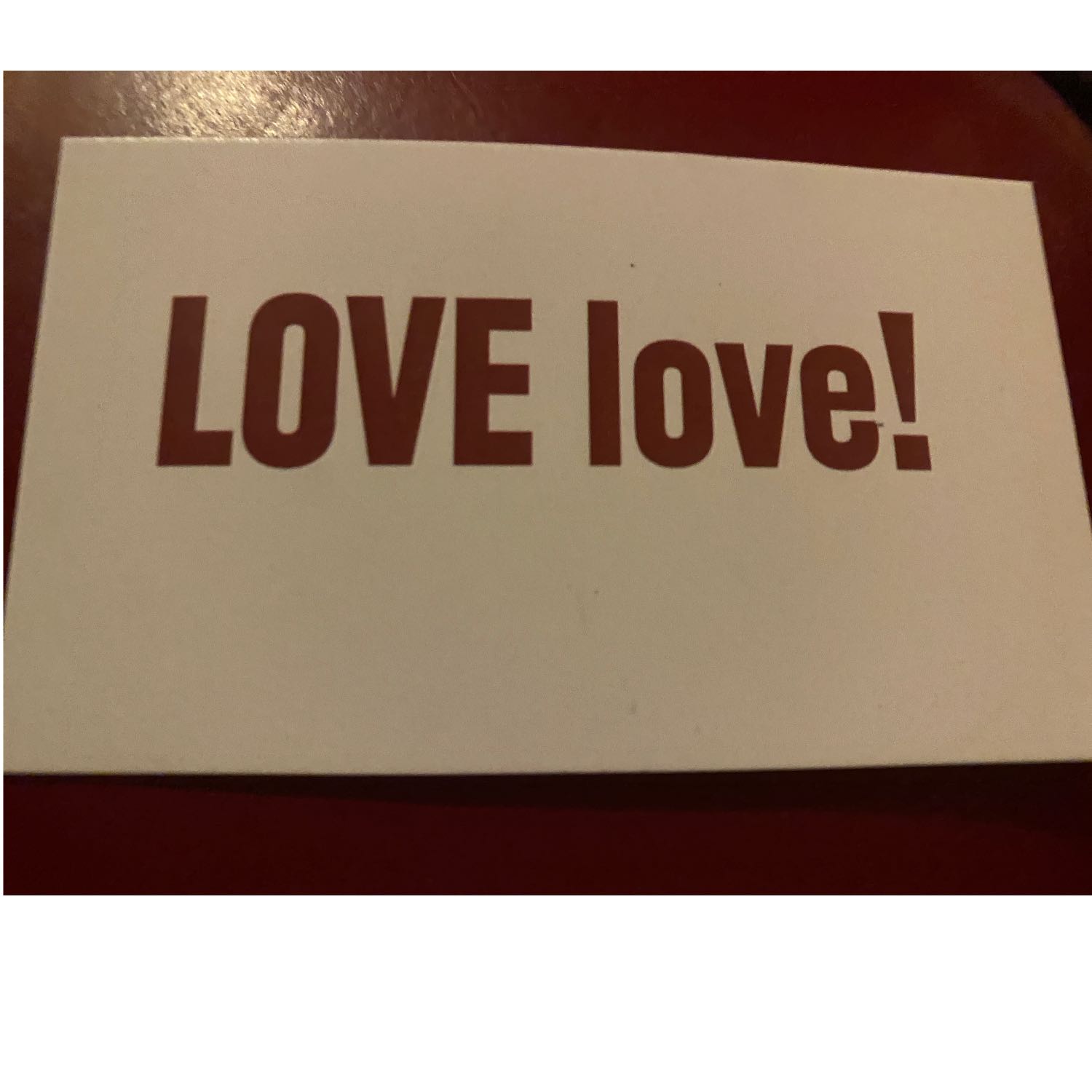 ---
Leave people alone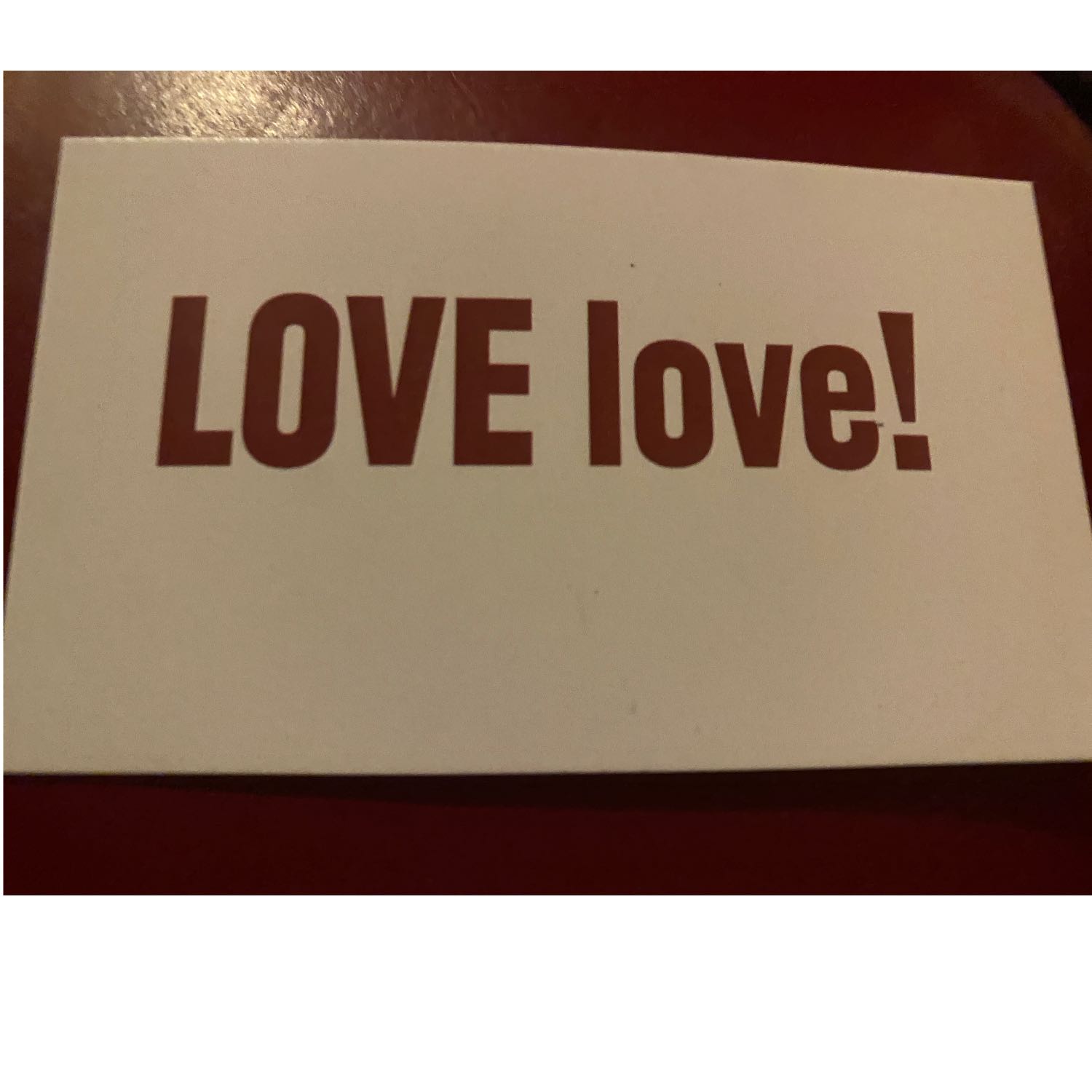 If you have nothing good to say don't say anything at all
---
Little sexy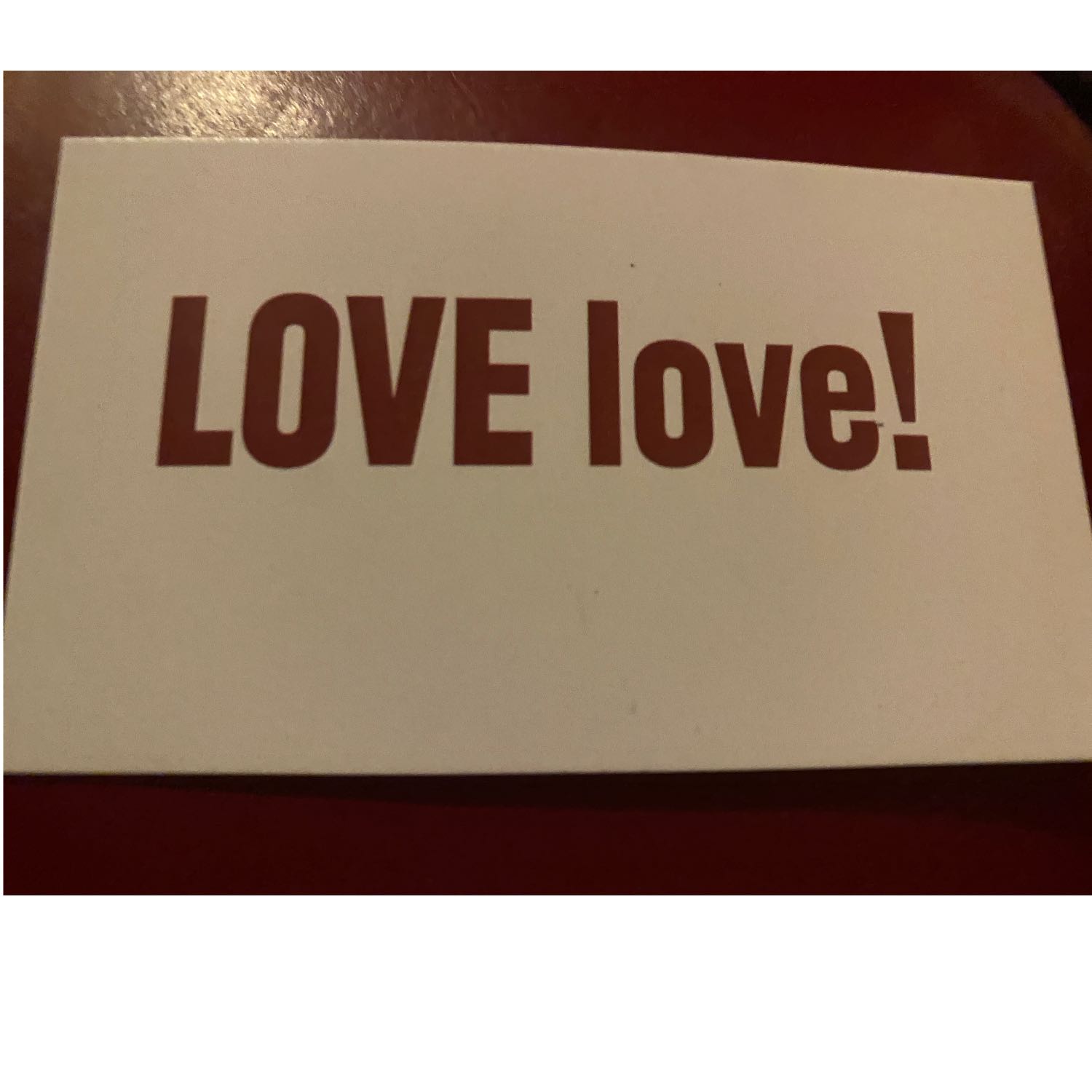 ---
A little bit of sexy just a touch of love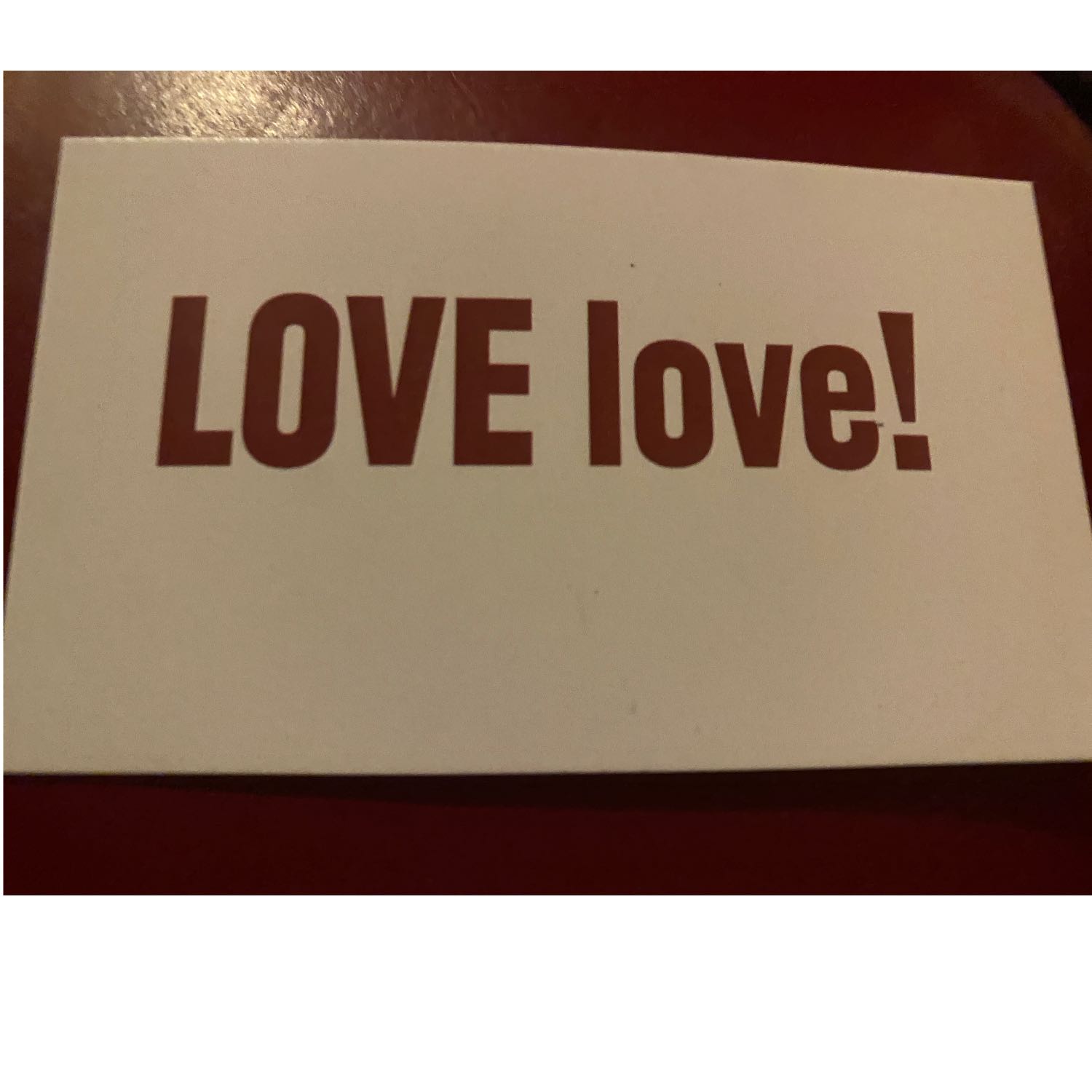 ---
Media think outside the picture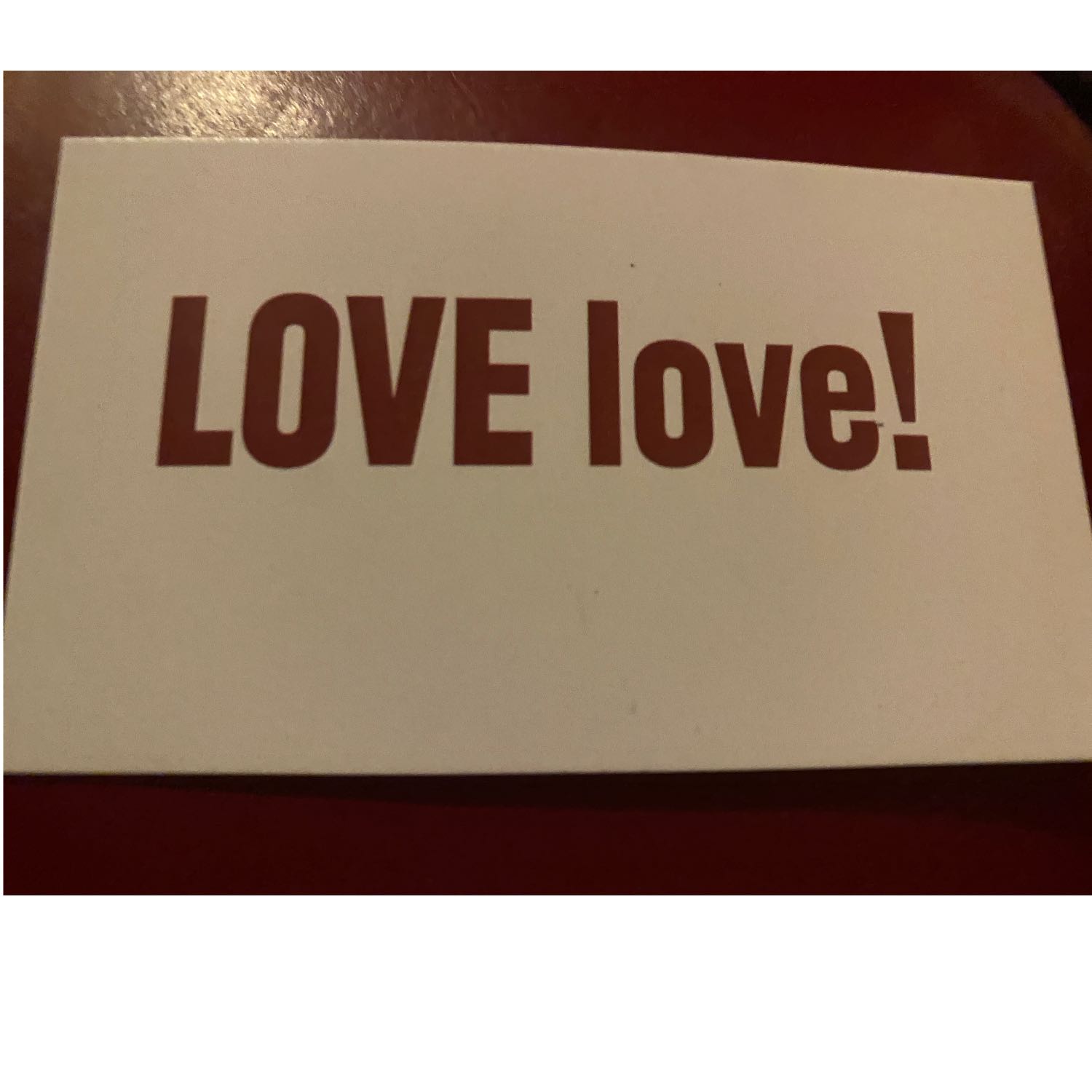 Be neutral until you have facts
---
We are family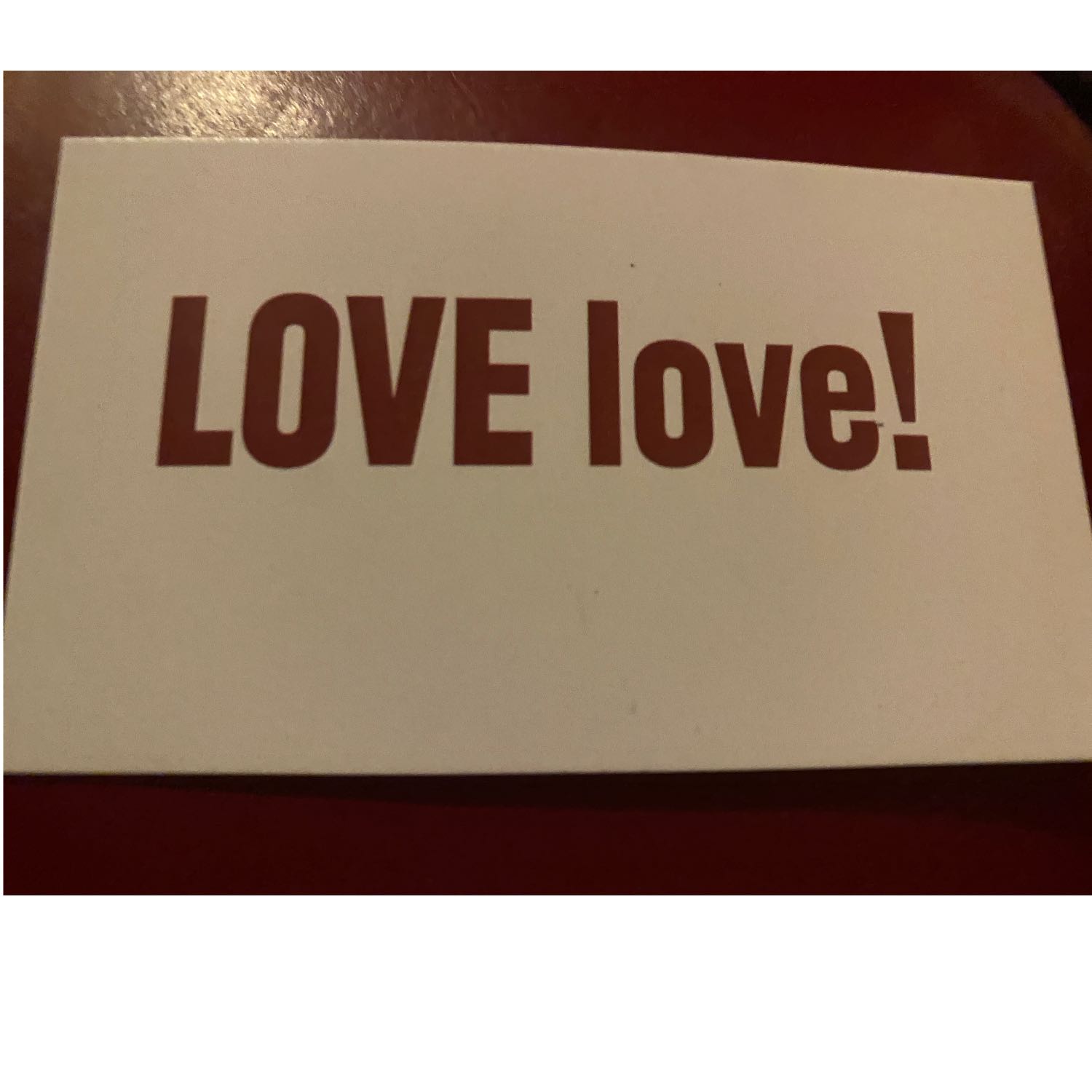 ---
Law of the Creator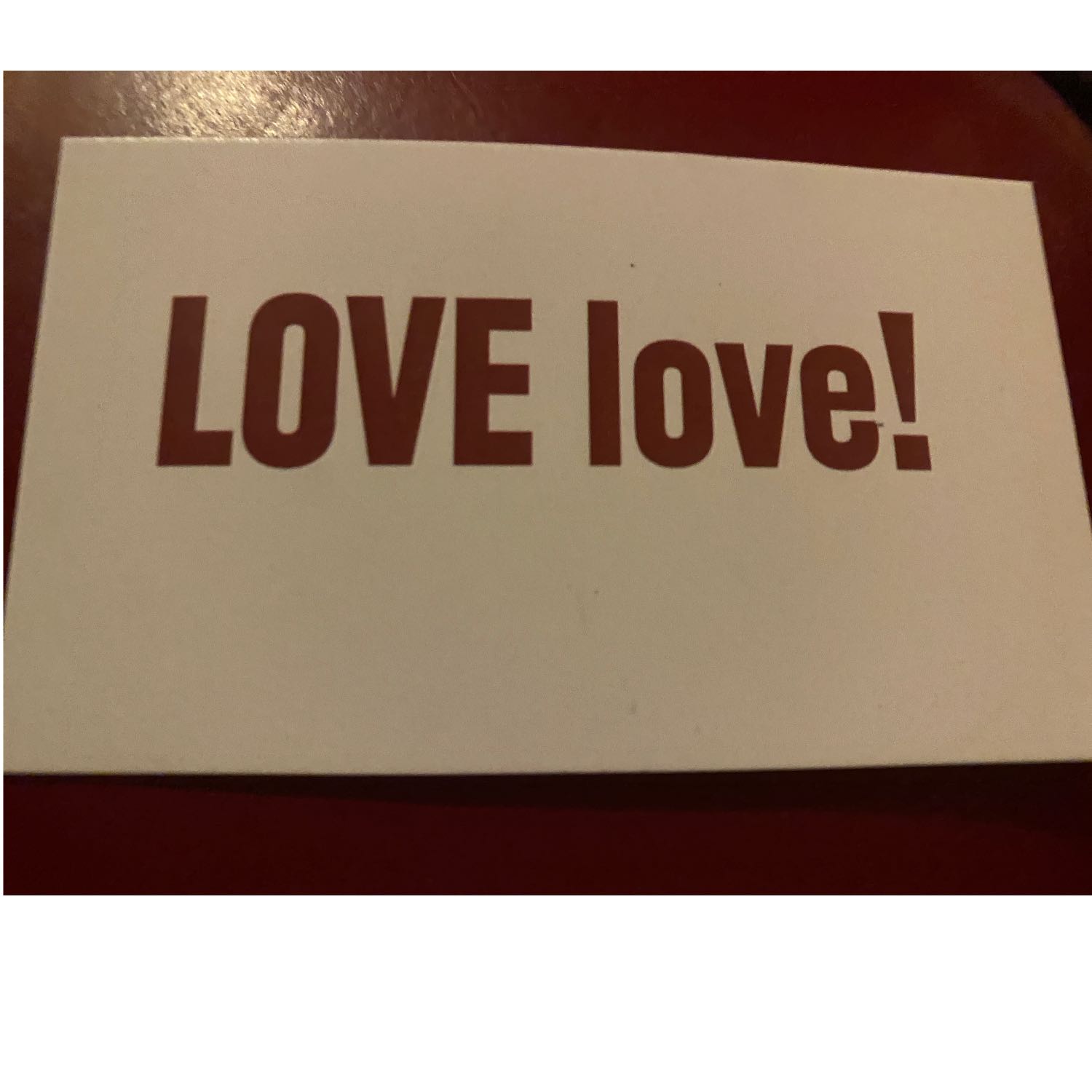 ---
Mistakes both of us. Remix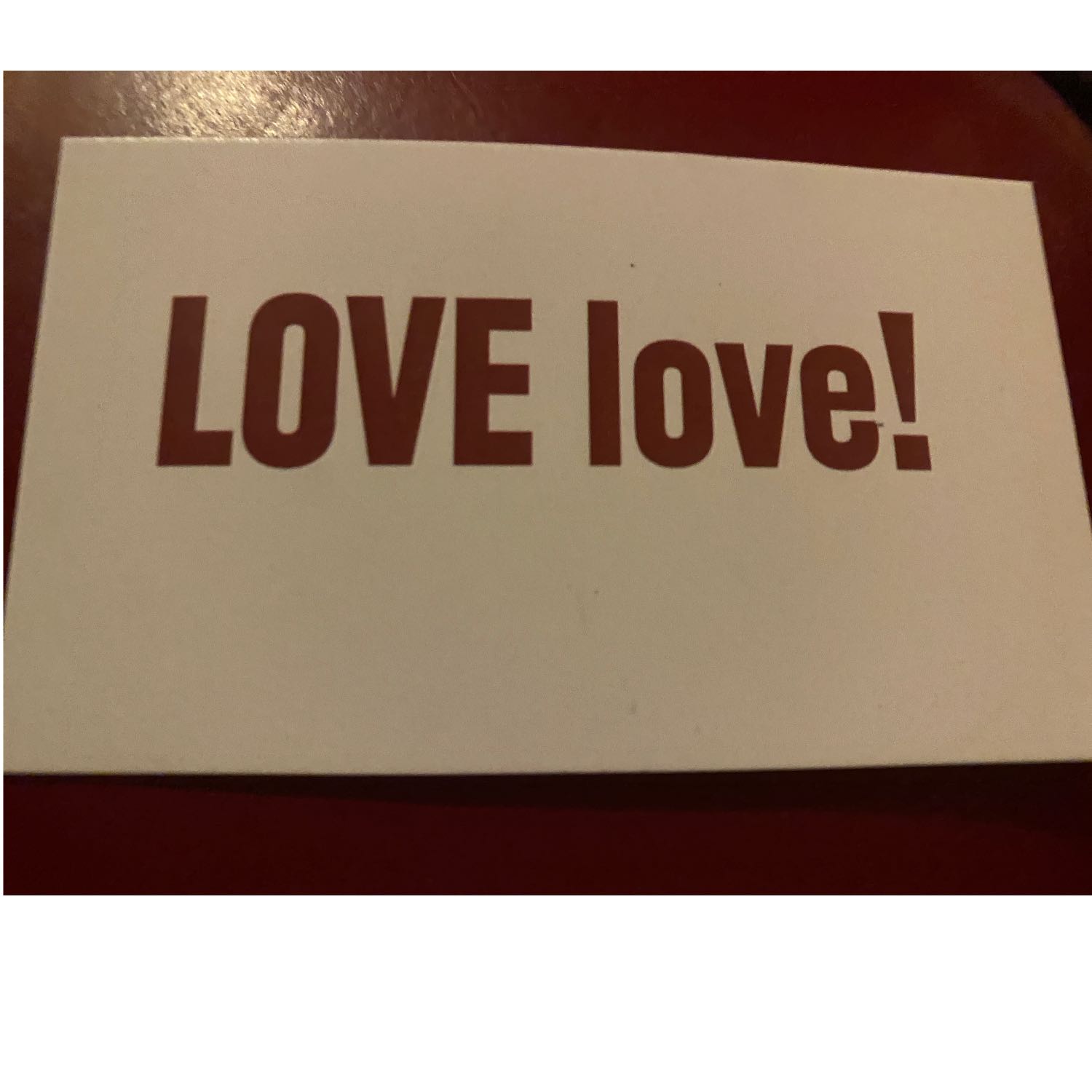 Bad whether hits us at times but when we're young still on the rock.
---
Mistakes both of us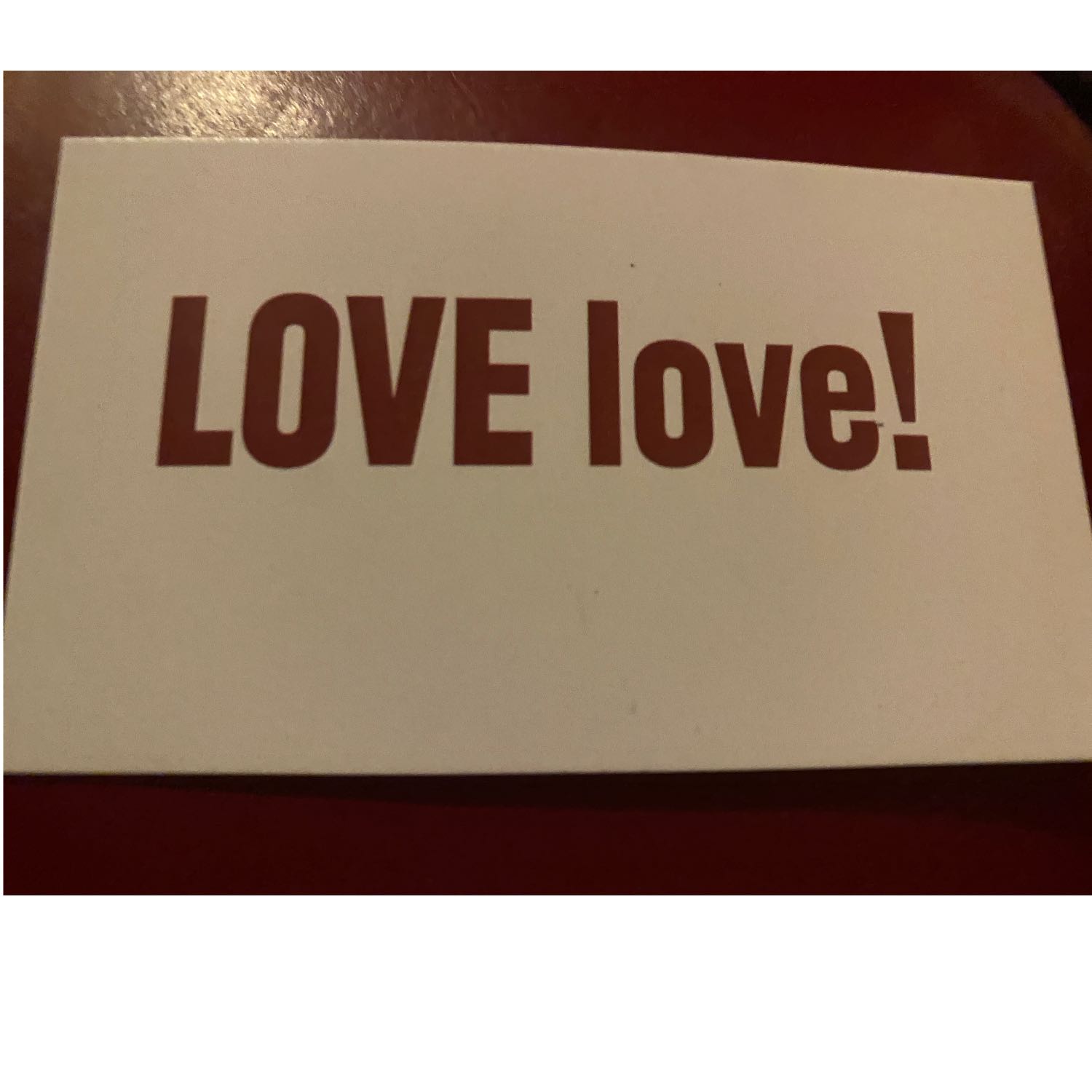 Friends hopefully we may be
---
Work rest play and don't forget to pry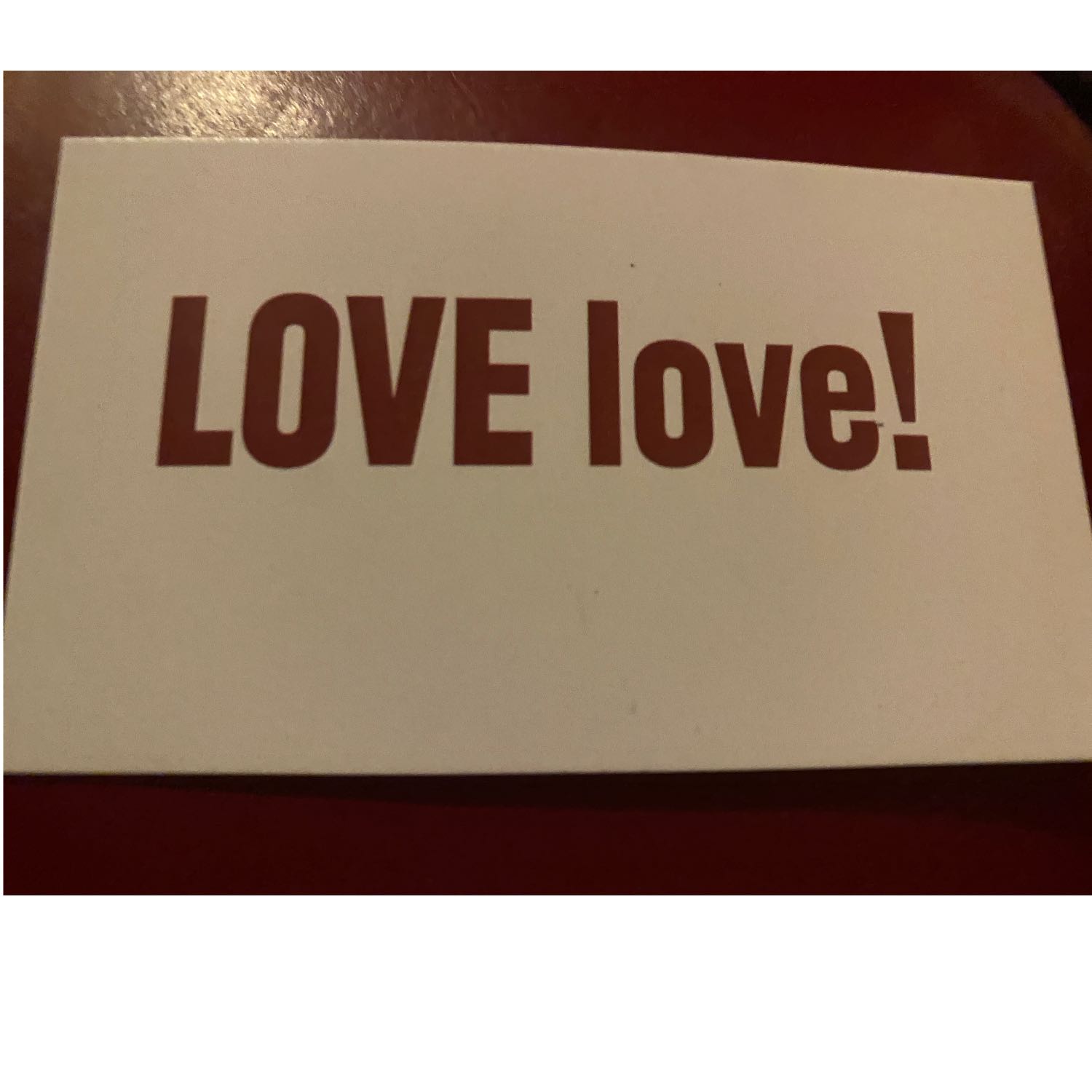 Love is the source to happiness
---
God Always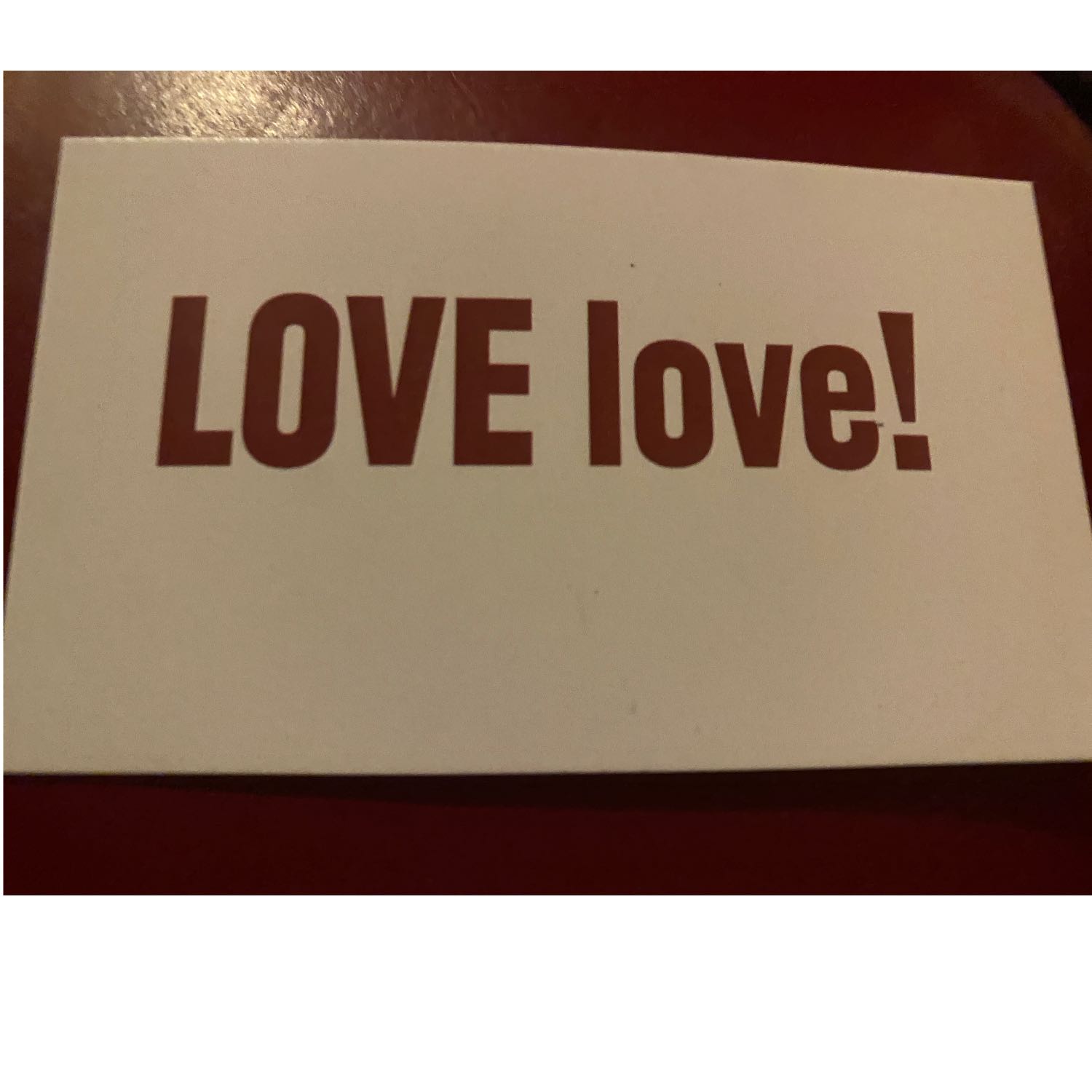 ---
Dudes being pussy whipped.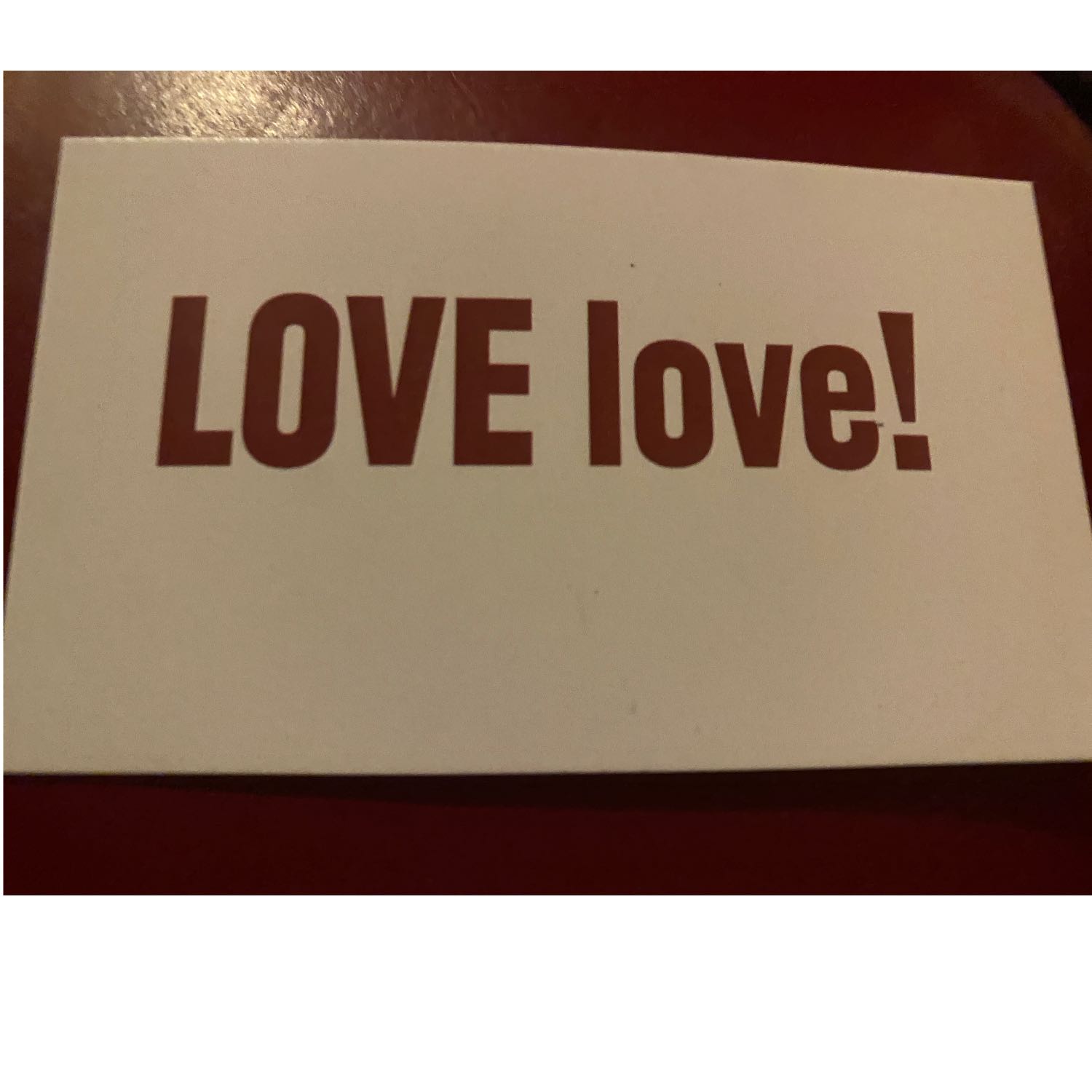 ---
Enough drugs alcohol is de facto part of our society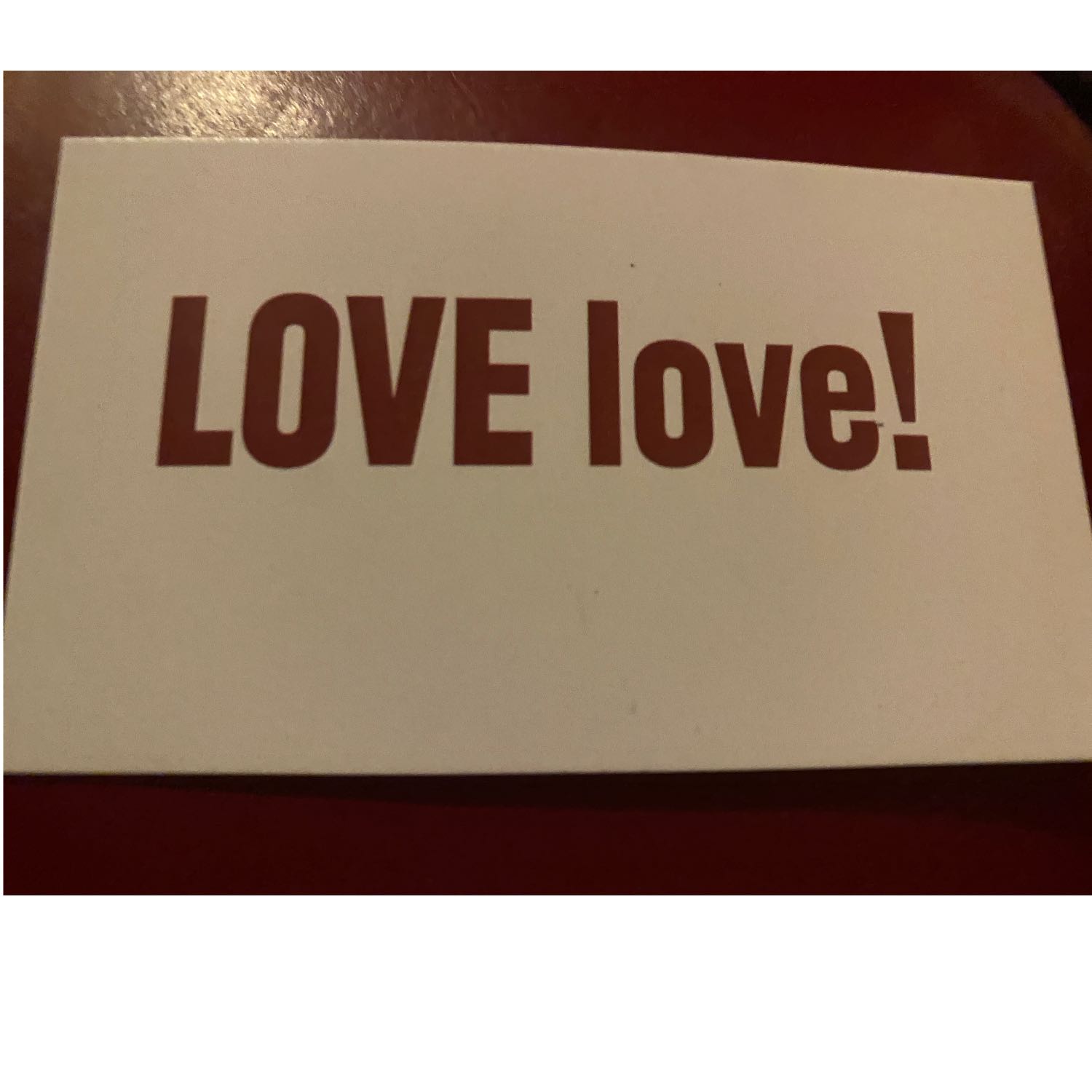 The system has unfair sentencing for crimes that there no stopping
---
That summer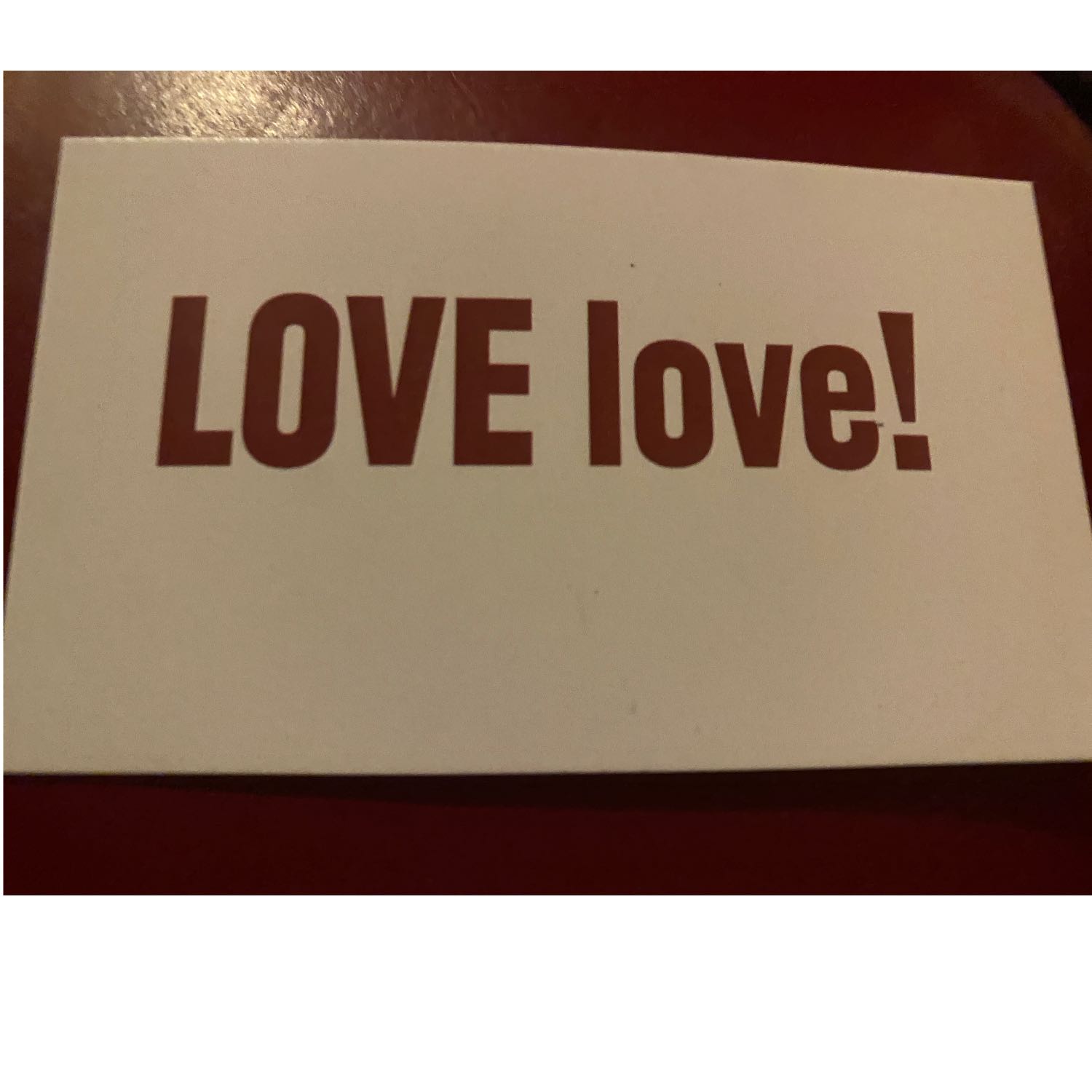 Dark and light funky ones
---
Can Me Us. Canada Mexico USA.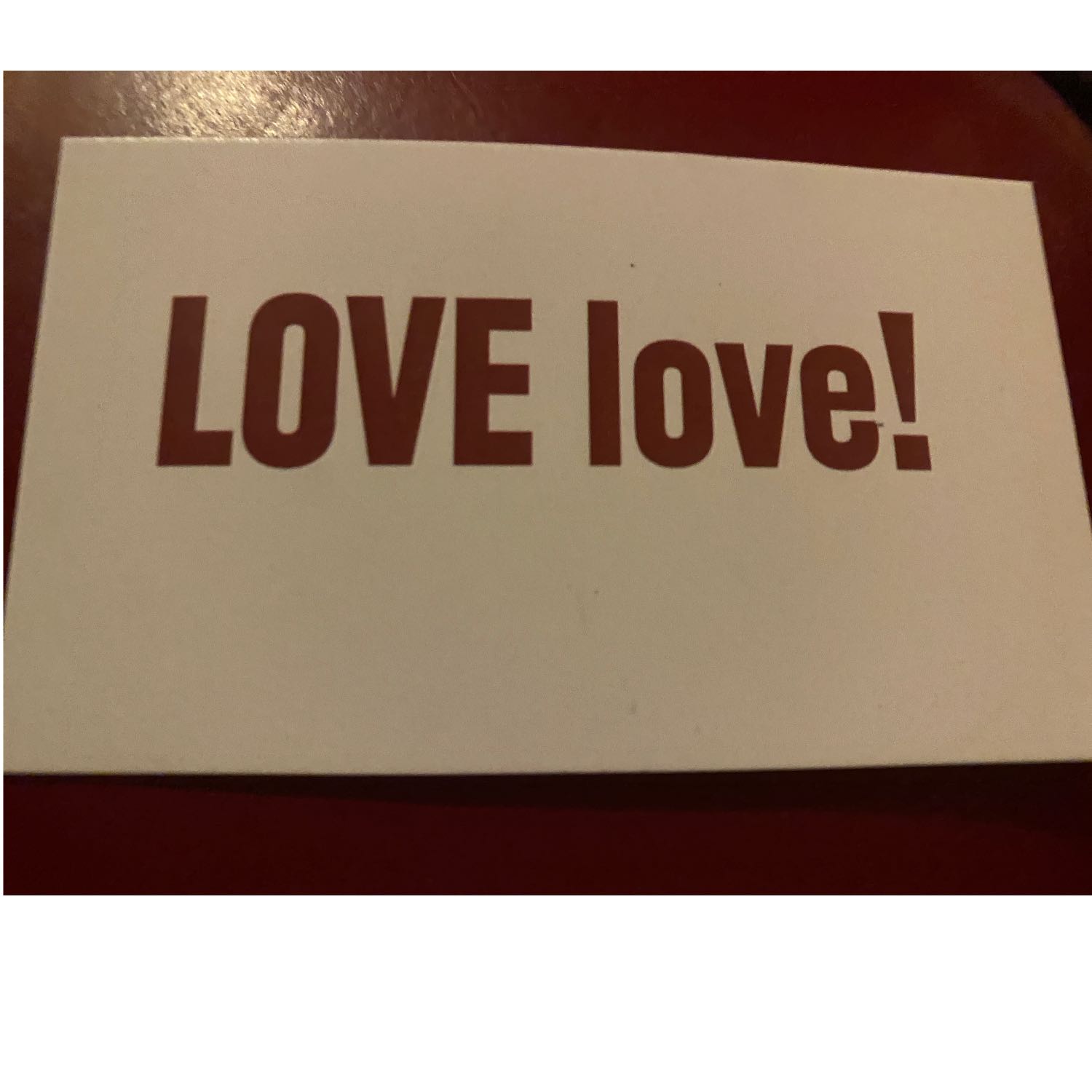 Boston be there many times
---
It's our pleasure girl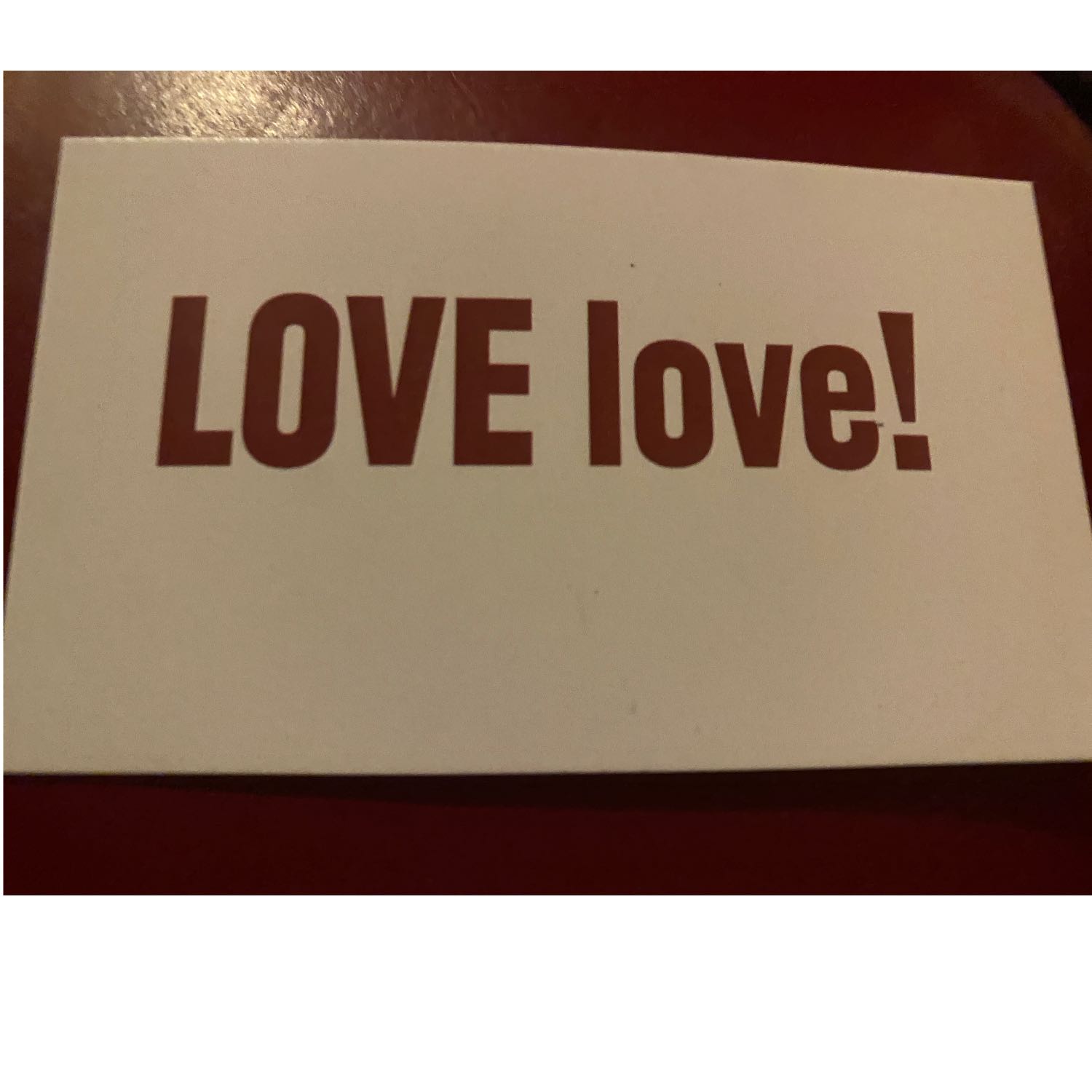 ---