Subscribe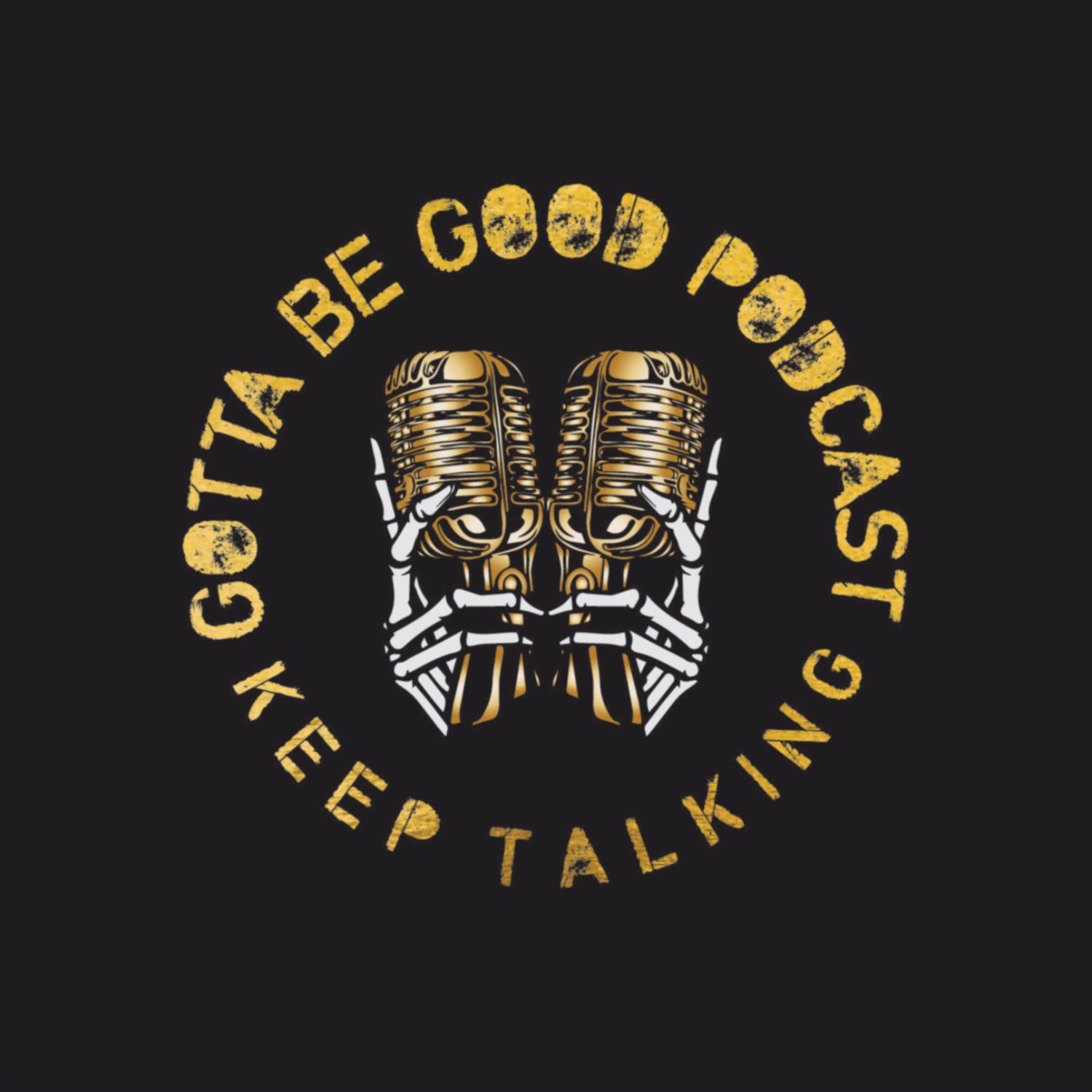 A Podcast where we interview artists, content creators, athletes and many more talented people! Follow us on instagram for more updates @gottabegoodpodcast
WE'RE BACK with NEW HOST same SH*T different SEASON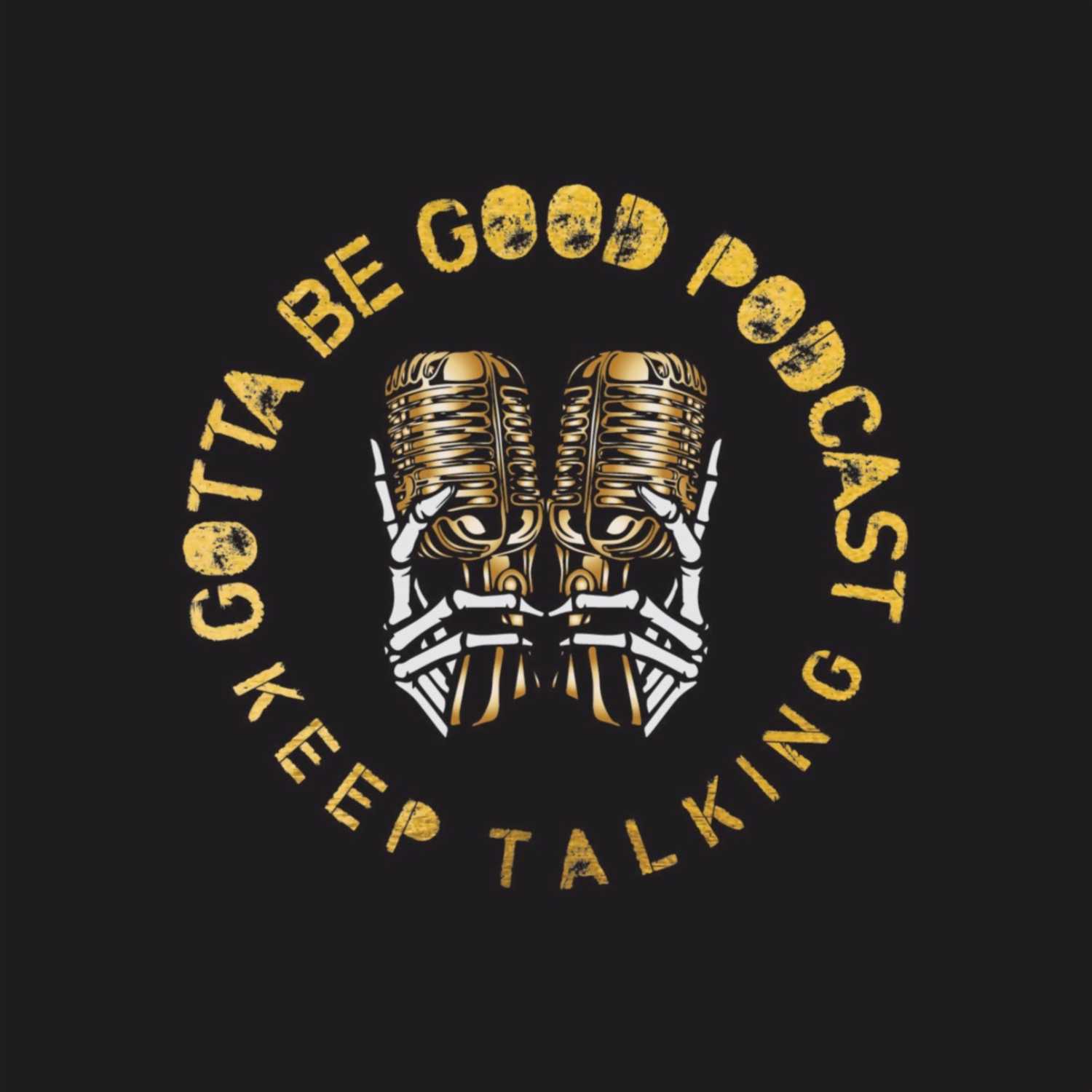 We're back with new host Brian aka Blizzy replacing Tony for EDM Interview, Tony going his own way for Pods, old party stories, Hating on the FDA, New goals and plans for the podcast. We still got hats in stock at our website www.itsgbg.com
---
Gotta Be Good Got CANCELLED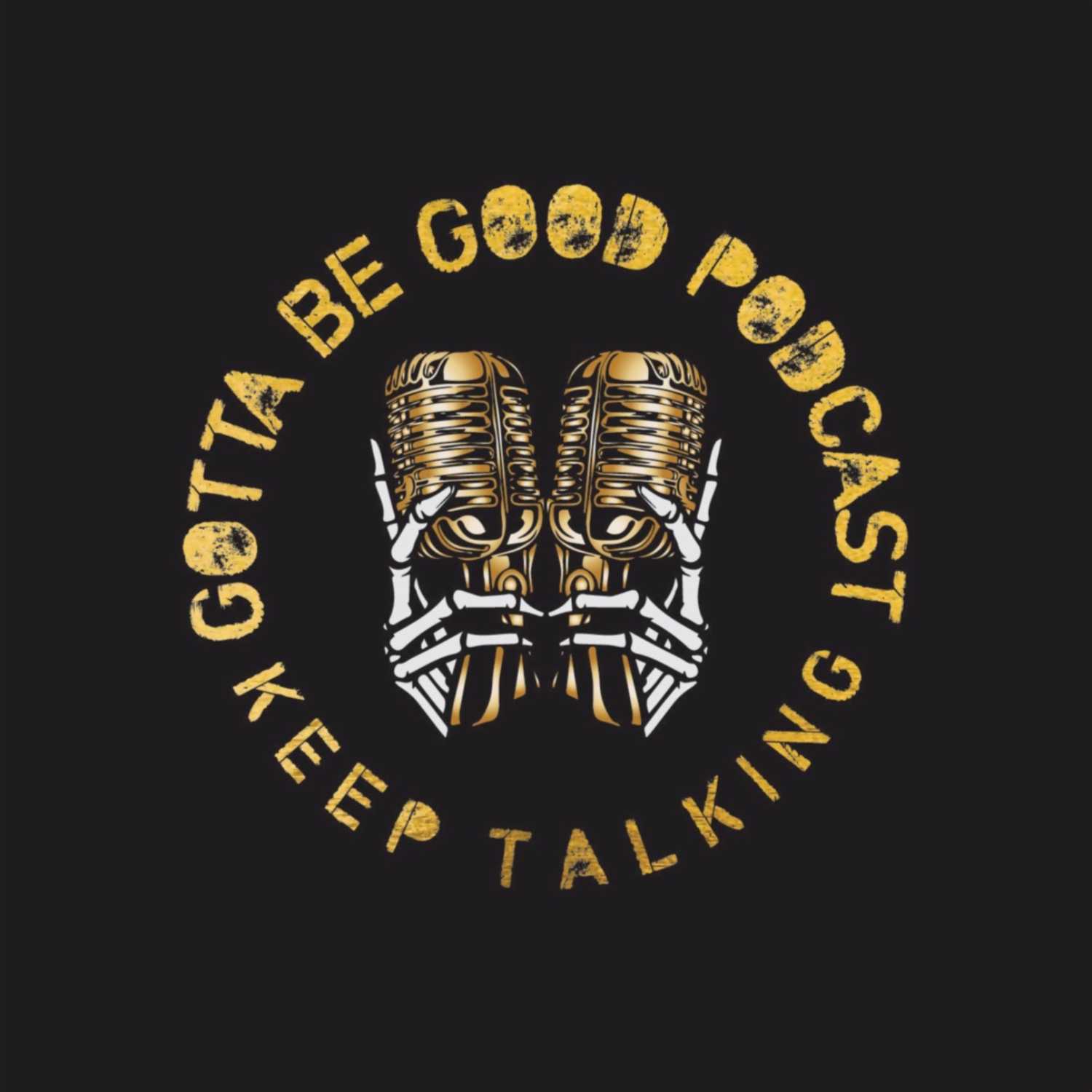 THE BOYS GOT CANCELLED. Sike, Listen in to this episode for Updates, were postponing interviews and pods until September We will See you again soon! Hats still available www.itsgbg.com DM us on Instagram For jerseys!
---
The Morrison Todd Interview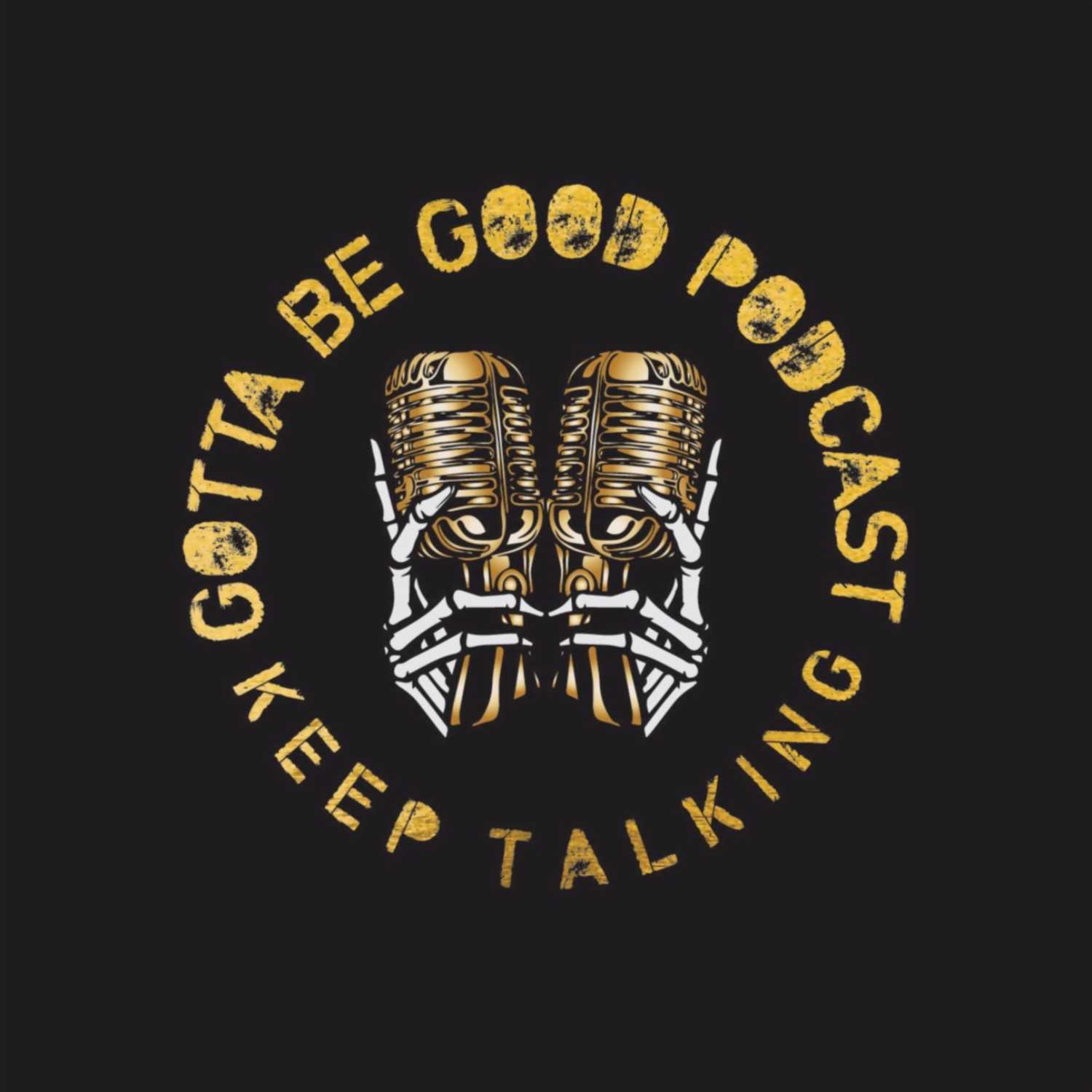 Morrison Todd aka Morris Carver and Todd Father talk about How Music and Djing came into their life, IPR, Winning the Yellow Brick Road contest, Playing at breweries, upcoming shows, Bass Ribbon Pines and More!
---
The Chikken Little Interview
Happy Memorial Day! The Boys sit down with Chikken Little, CEO of Cvmp Crystal Ent to talk music, promotions, Minnesota being in box, starving artists, how he supports and what it means to be apart of Cvmp Crystal.
---
Gotta Be Good Girls: Scottsdale AZ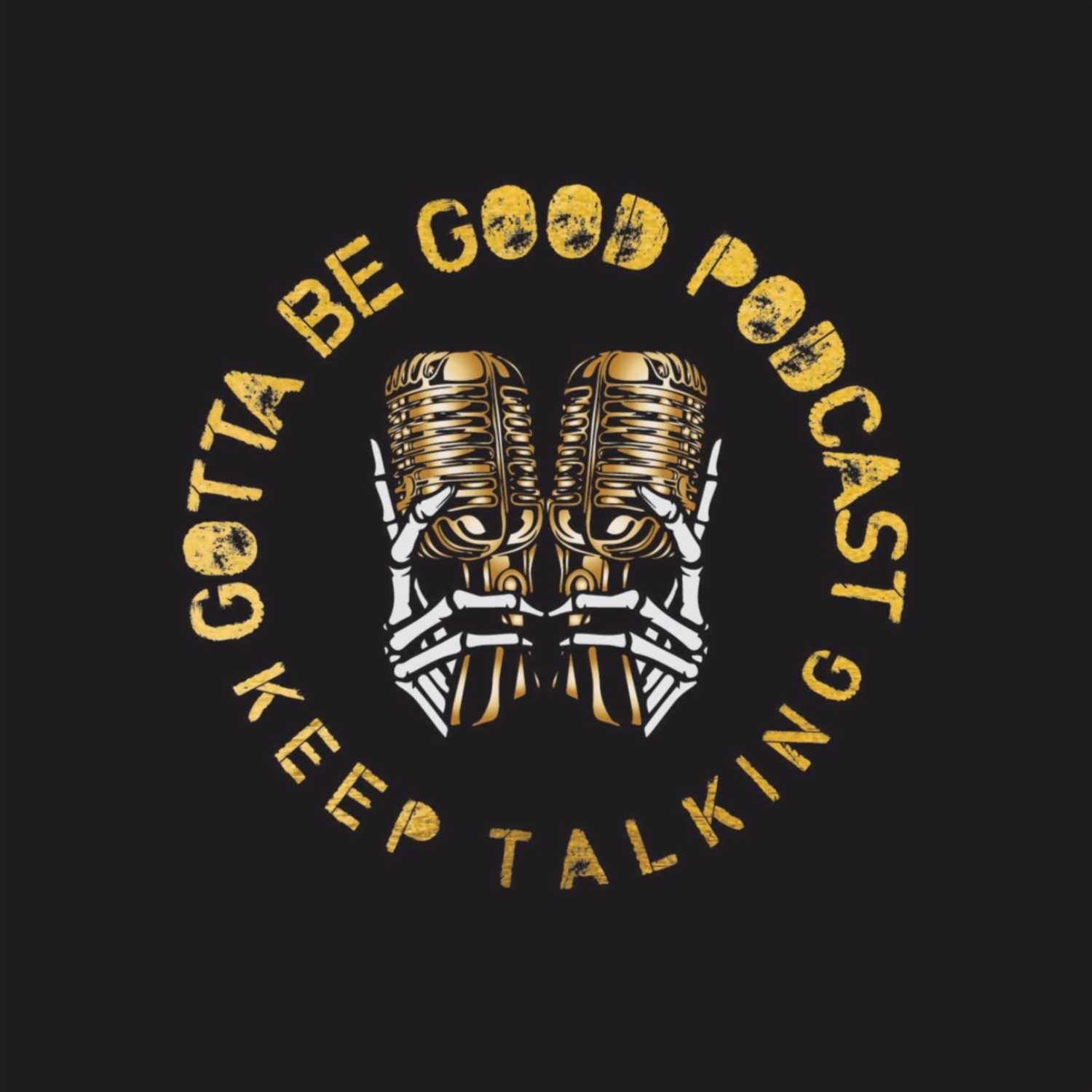 The Team made a trip to Scottsdale for Golf, Beers and Pods. It gets spooky on this one with some Good Ghost Stories.
---
Endless Grudge Part 2 California Edition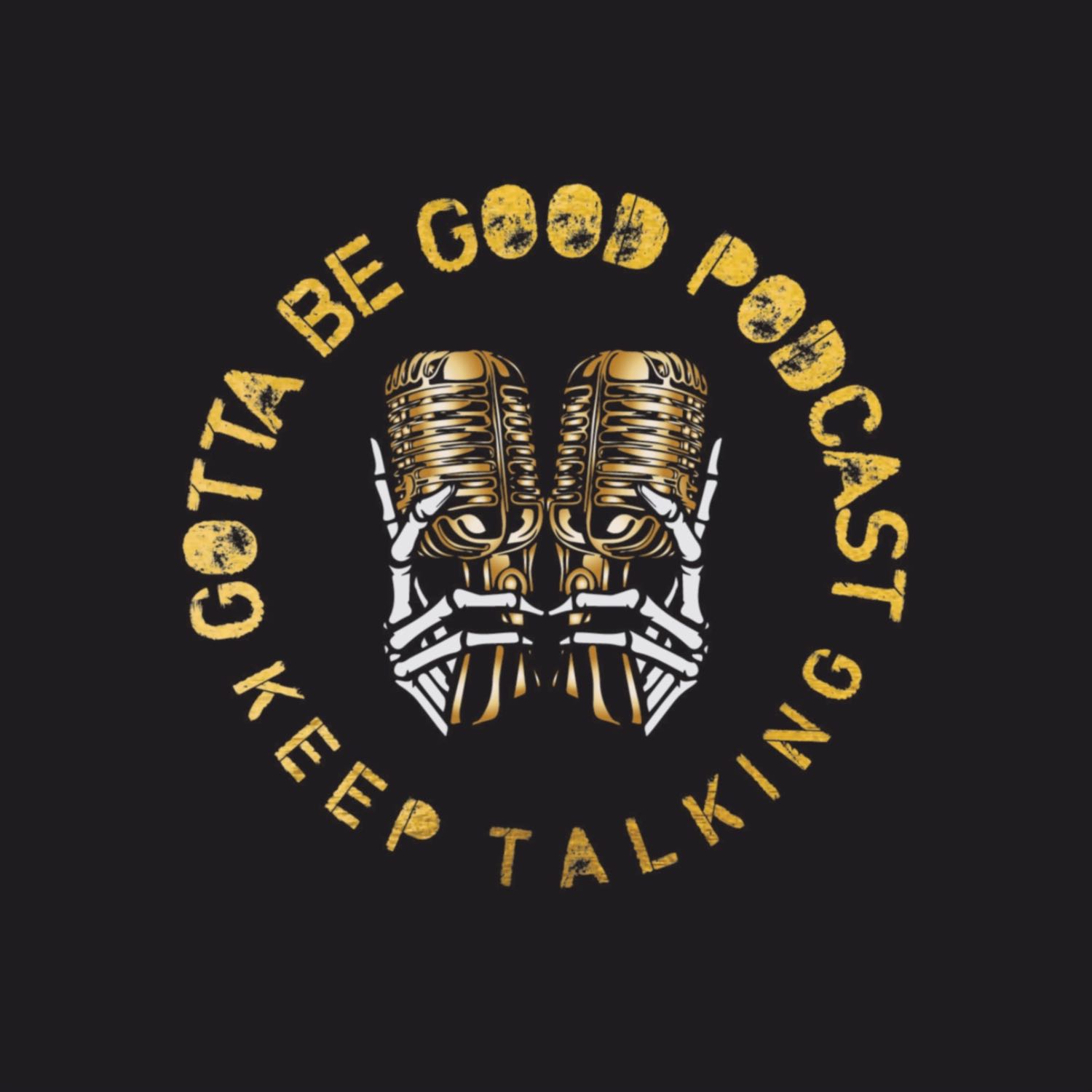 Were back wtih Endless Grudge This time in California its a wild ride.
---
The Lucky The Unfortunate Interview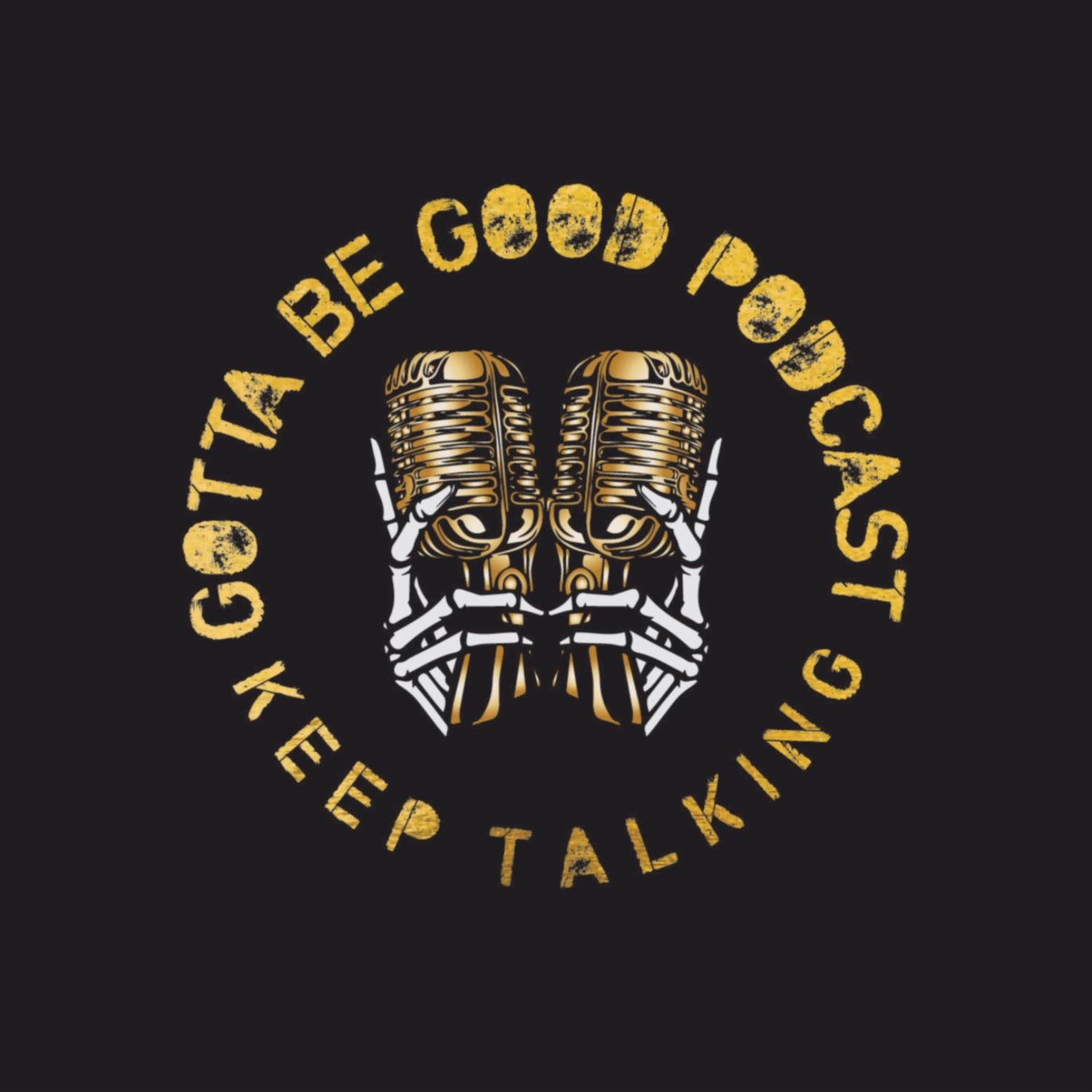 The boys sit down with Lucky to talk music, editing, and AI. Cheers people and keep being good!
---
The Winn & Elite EDM Interview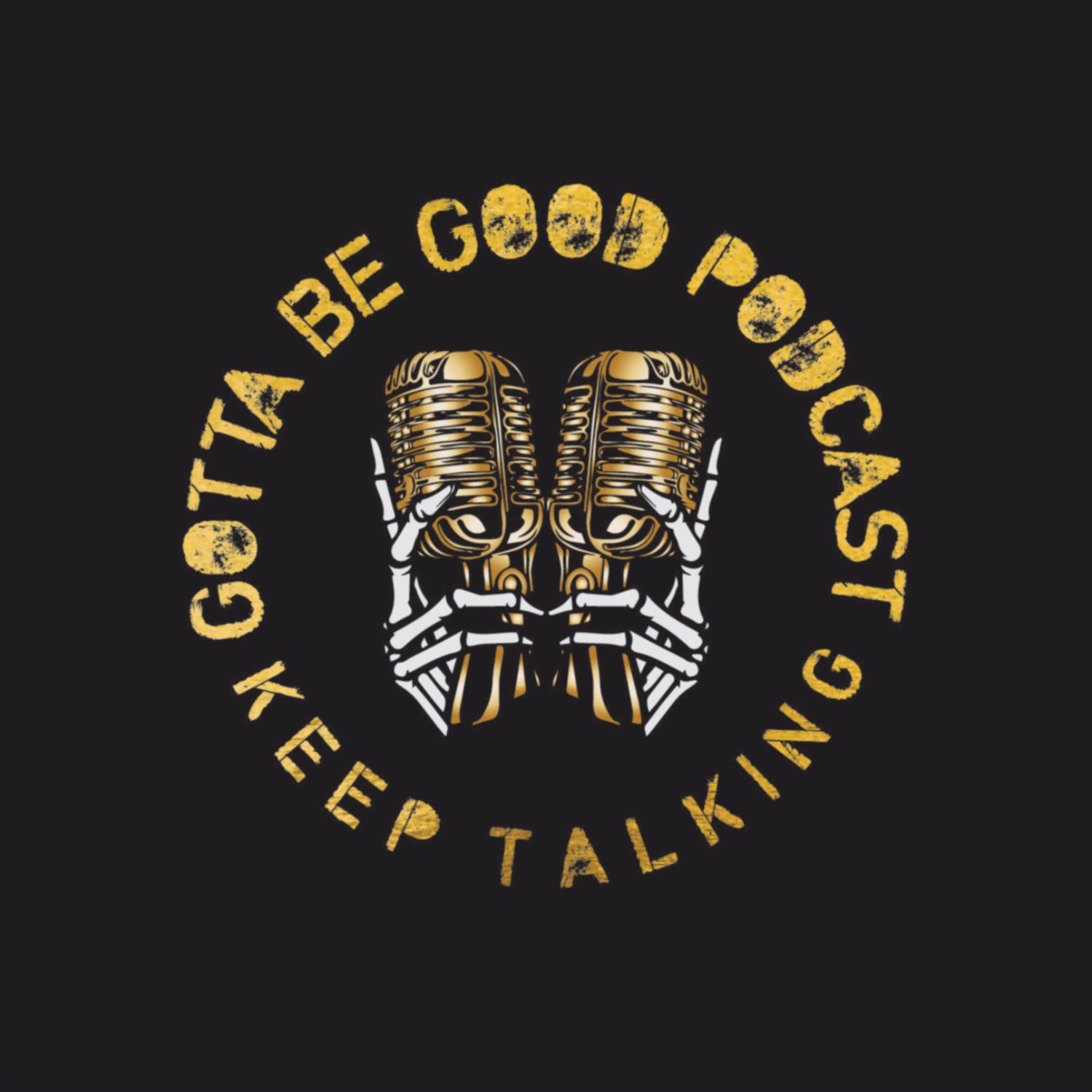 We got 2 Special Guest on For a Great Episode.
---
The Tilly Interview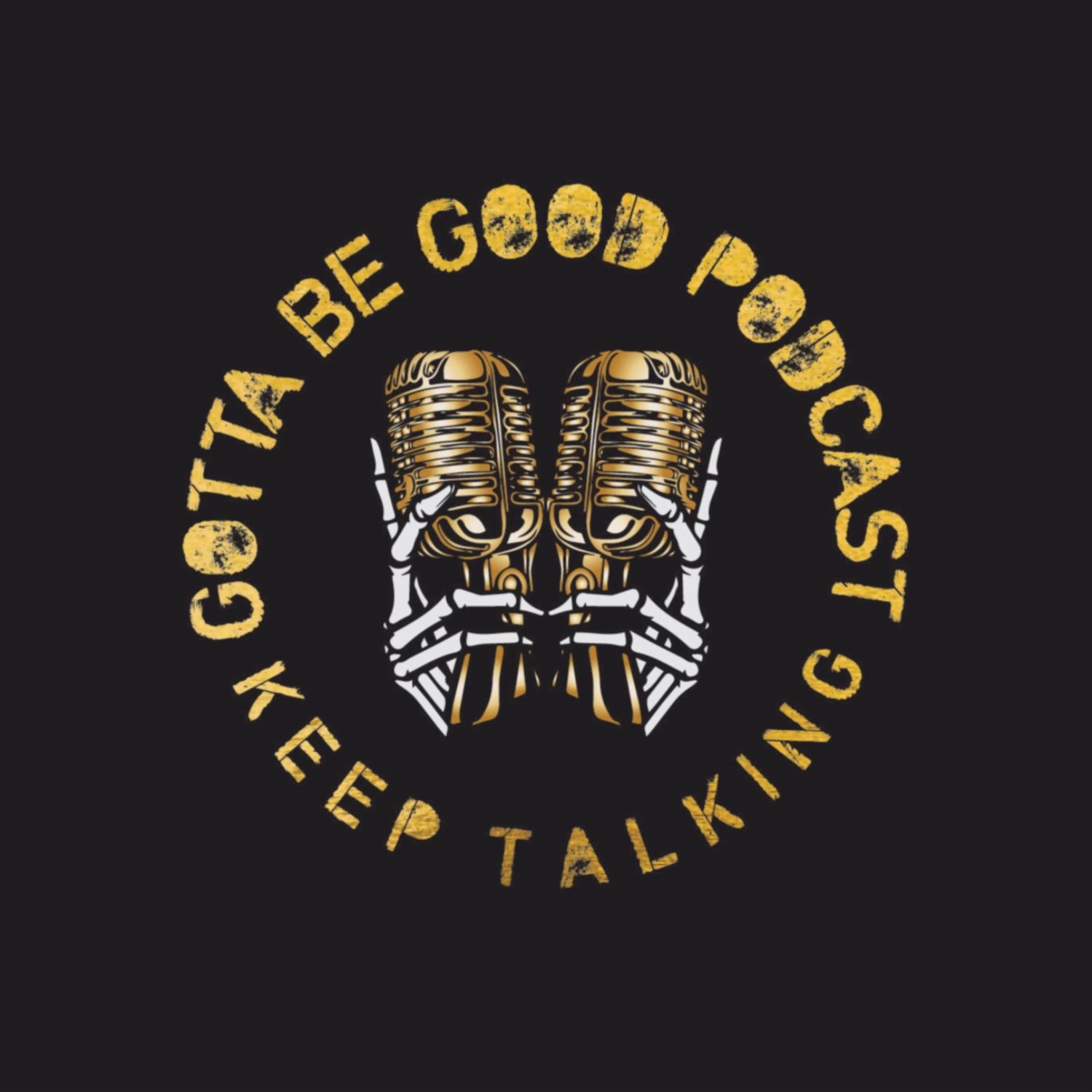 The Camera Died and Didn't capture any video,,, sorry! This is definitely still worth a listen! We talk about being a content creator, Sports, Life in Africa, future plans and goals, and so much more!
---
The Justin Craft Beer Interview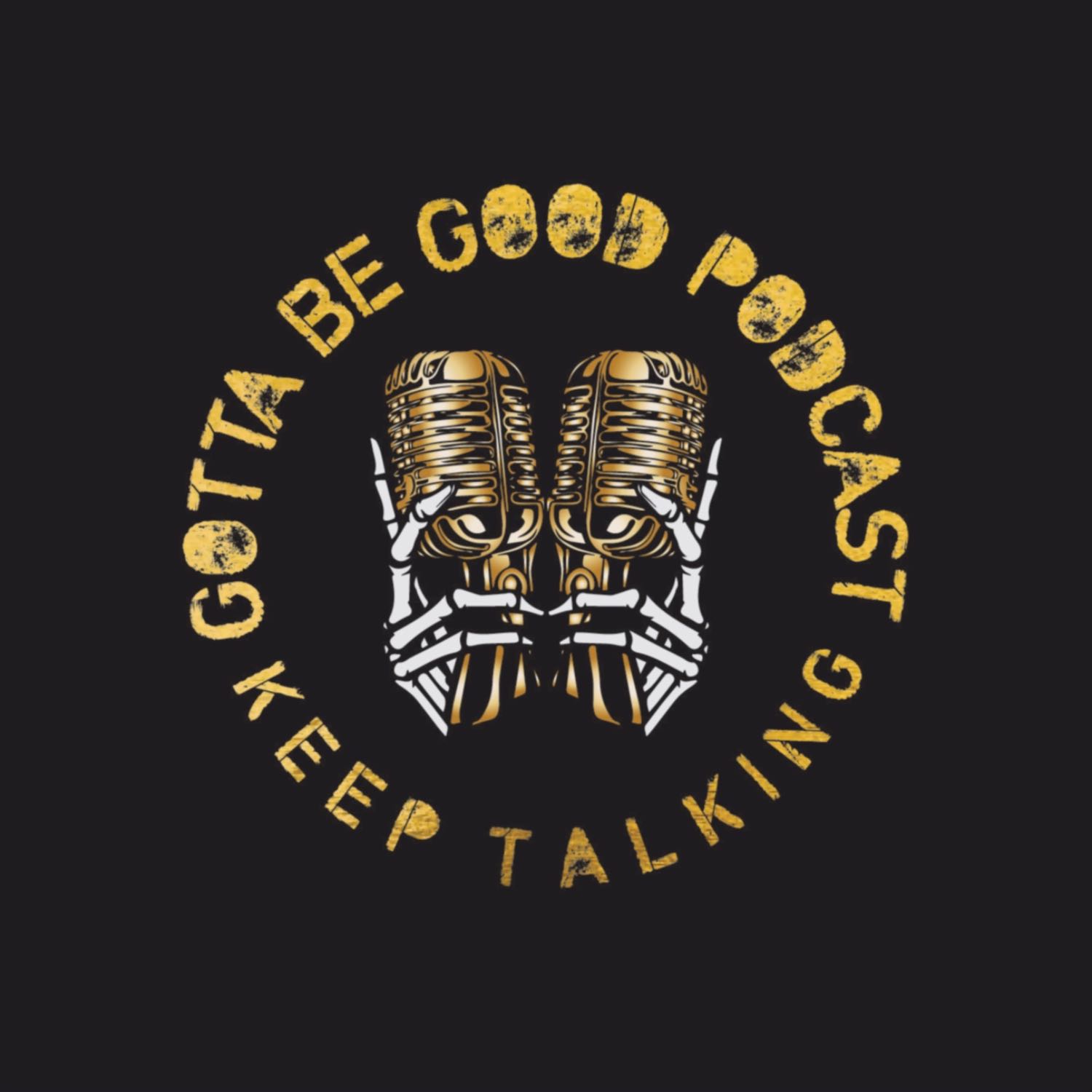 Promoter For Invictus Brewing sit down with us to talk about beer obviously! A taste testing of "Good Good" IPA, talks about how he got started in promotion, how he promotes for other brewing companies, and much more!
---
Gotta Be Good Girls: Penguins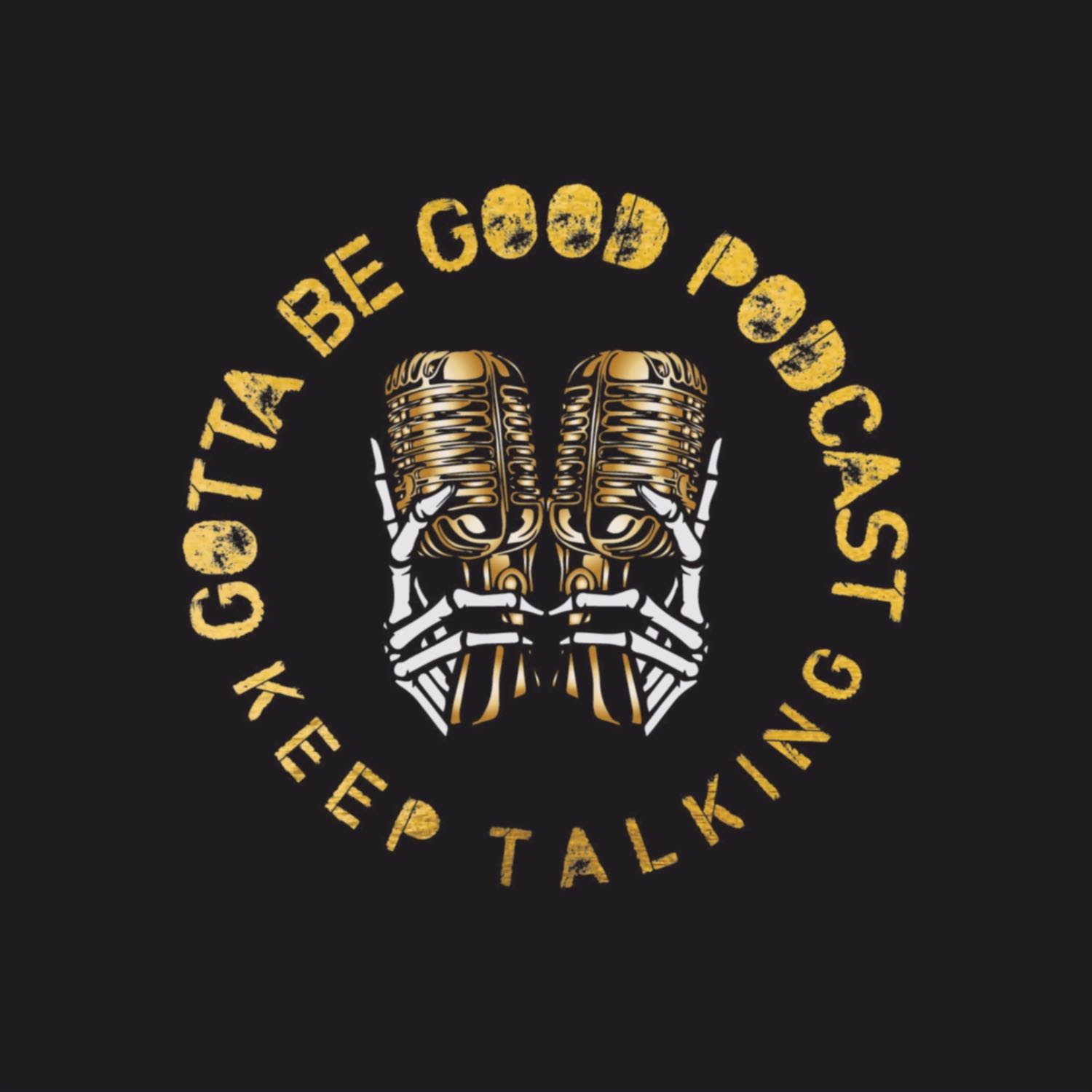 You know the drill April and Bella Back with their Bullsh*t! 222 Tony Is cranky, Hoodie is hosting and a few surprises in between. Watch The Video On Youtube!
---
The Savage Mogul and Jackson Carnes Interview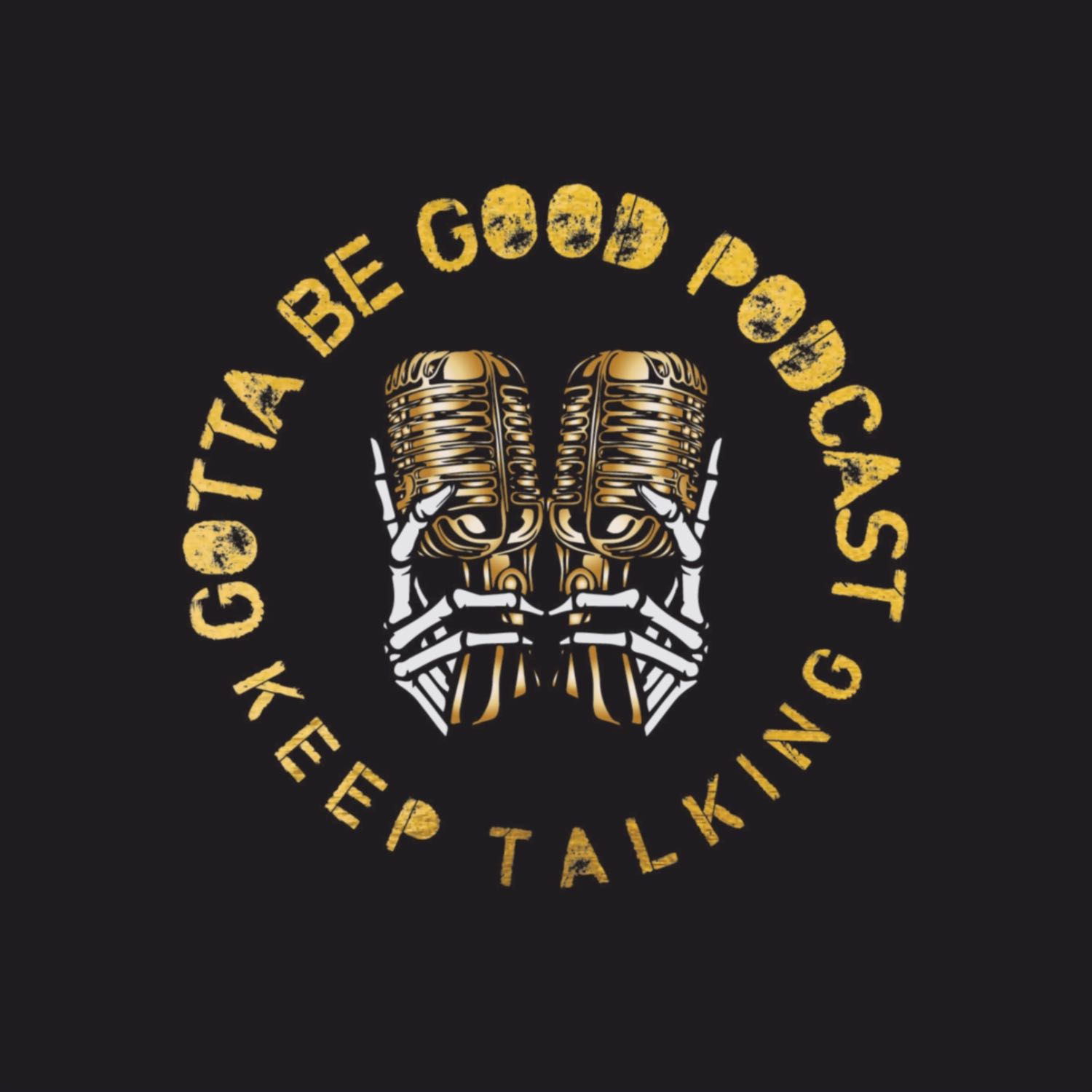 2-4-1 with Savage Mogul and Jackson Carnes aka UV Raves, Savage get into how he became a DJ, Learning From DJ Ruca, Hopping on stage at Riot 10 and being a Hype Man and translating it to becoming a DJ, Jackson tells us how he got into producing, Growing up with 2 Musical Parents, where his passion started with a piano and much more!
---
DJxButtah & Ye77a Dubz TALK THEIR SH*T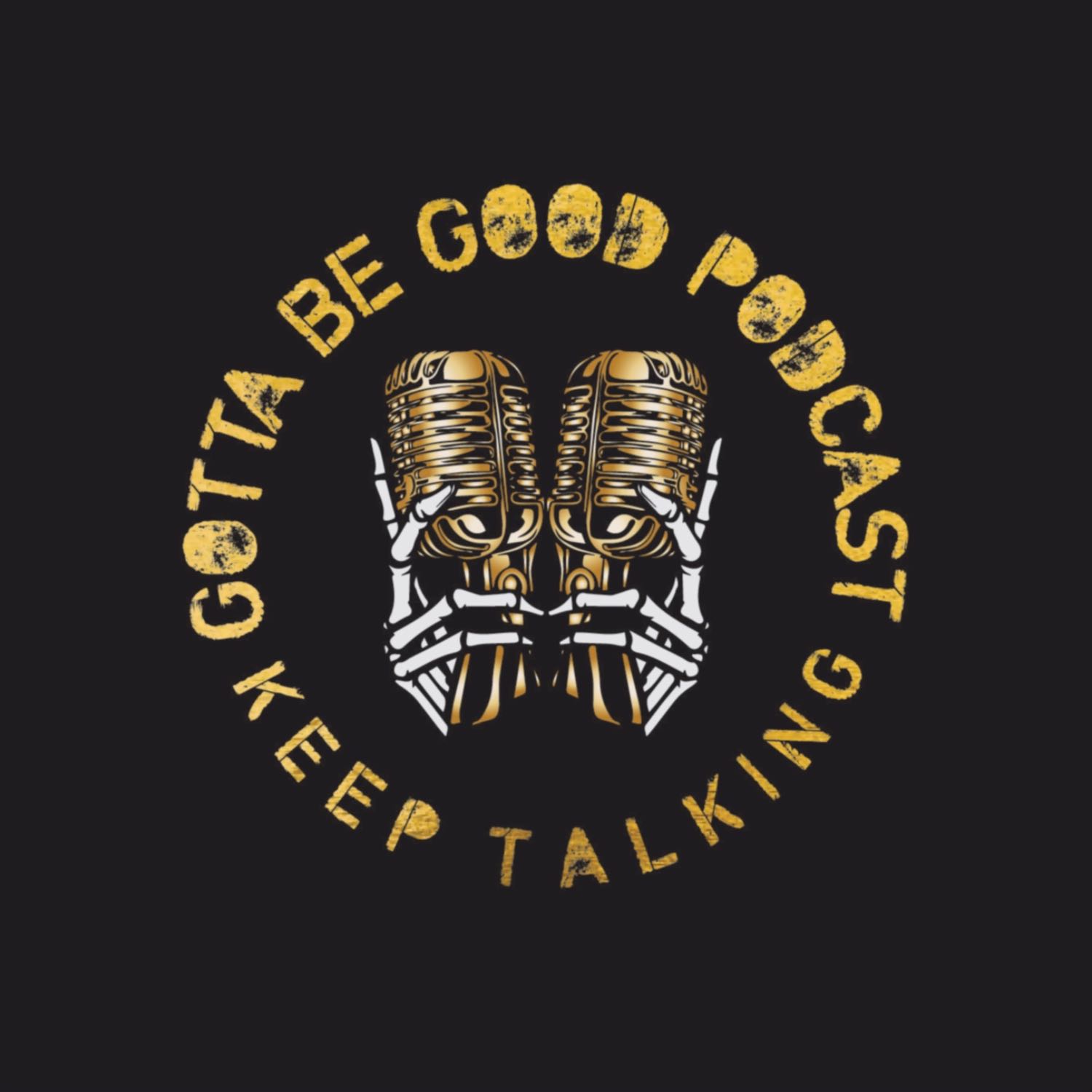 Go check out both their solo interviews if you haven't already! We cover alot of music, decipher all different Music genres, Going to shows, DJing at venues and partys, Tony gets into not liking LIL YACHTY and much more!
---
The Tandy Interview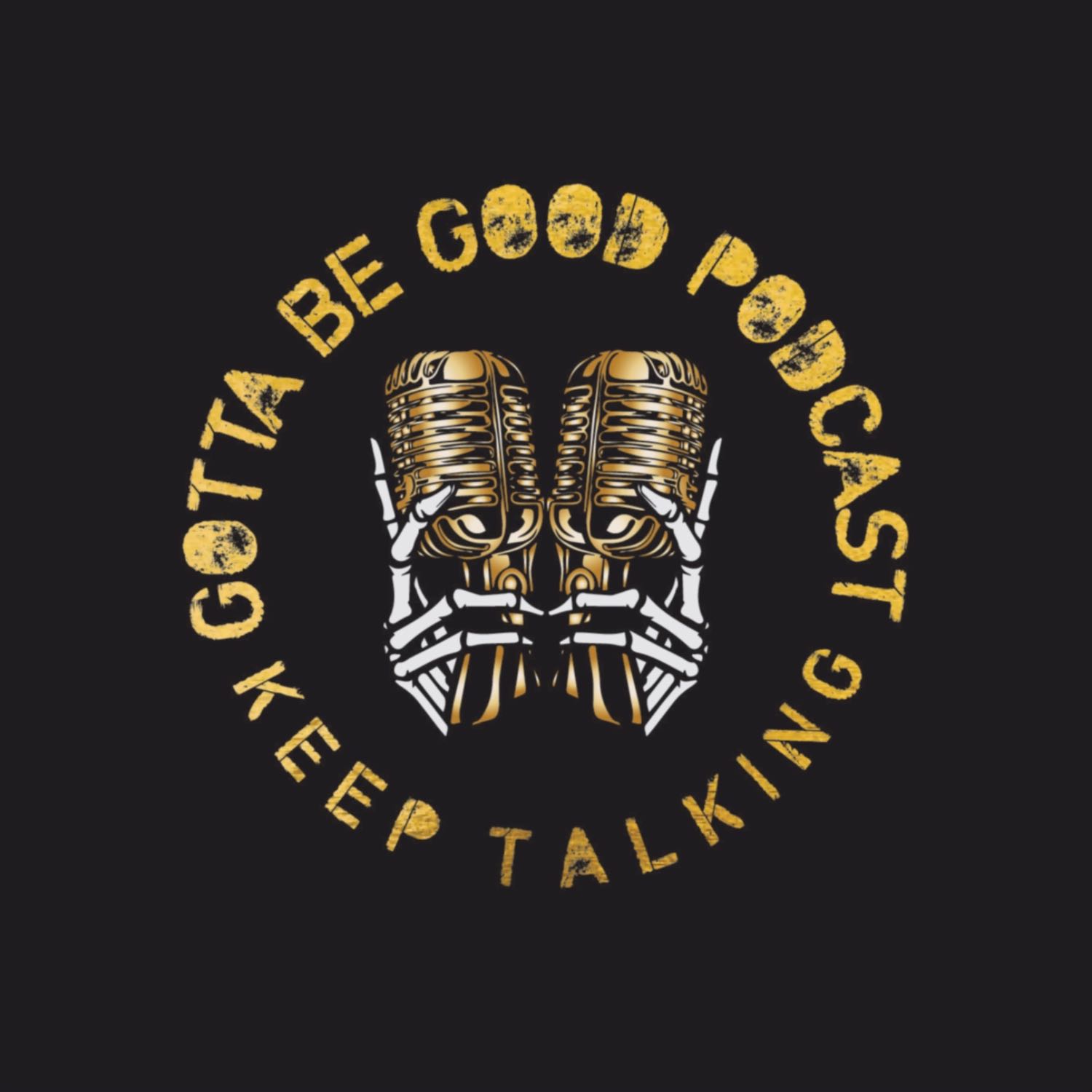 Tandy dive into Sports Life and sports politics, Family and balance, life growing up, getting into music, opening for Dizzy Wright and others, Rock Solid Music Group and there tuesday music reviews and so much more!
---
The DJxButtah Interview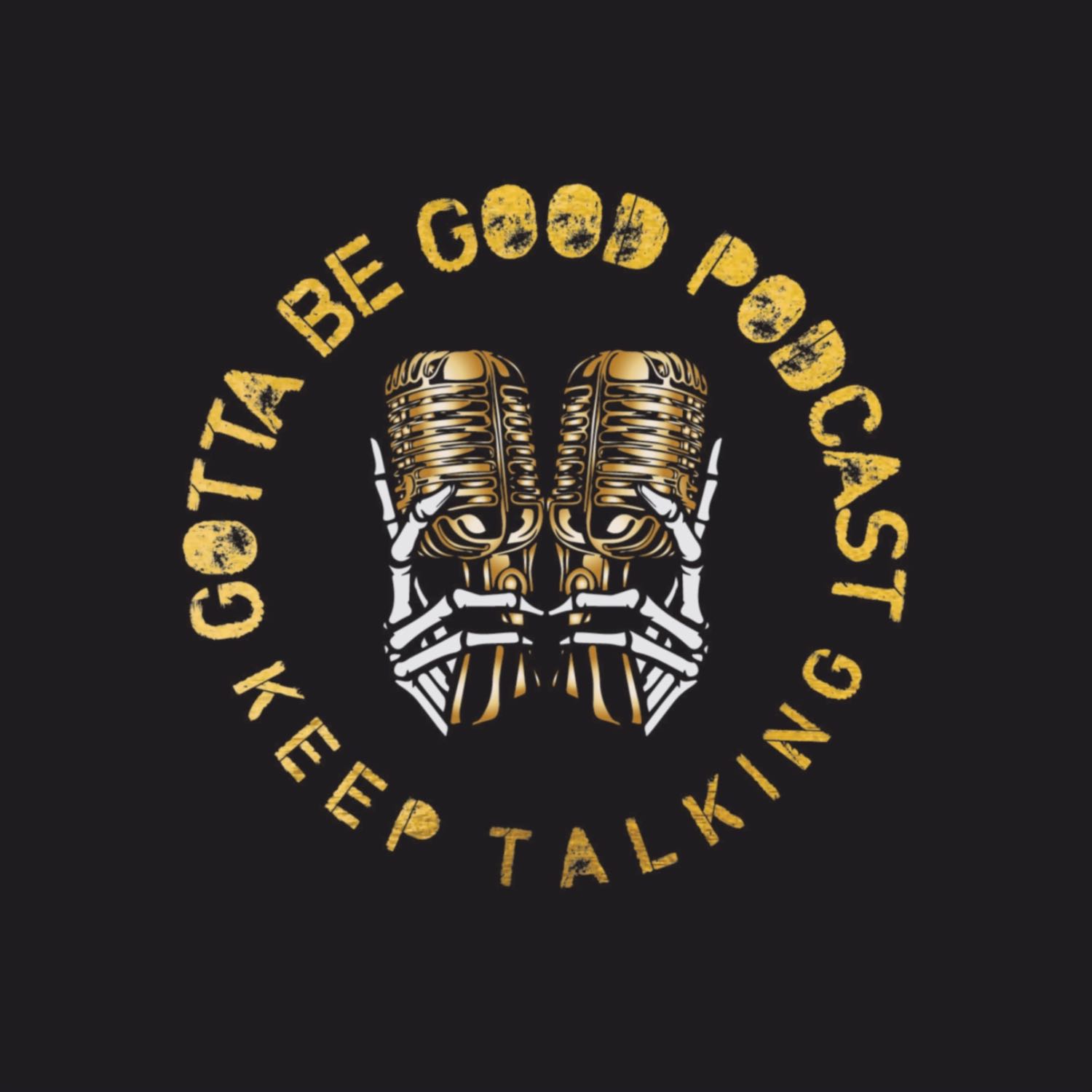 The DJ Scene is Extensive In Minneapolis, DJxButtah Dives Into How He Grew Up and Became a Full Time DJ while Juggling the Family Life, Day Job, Twitch DJ, DJ at Lens On Records, The Playas Ball, and TGP.
For Booking DJxButtah808@gmail.com Socials IG: DJxButtah
---
The Riley Madden Interview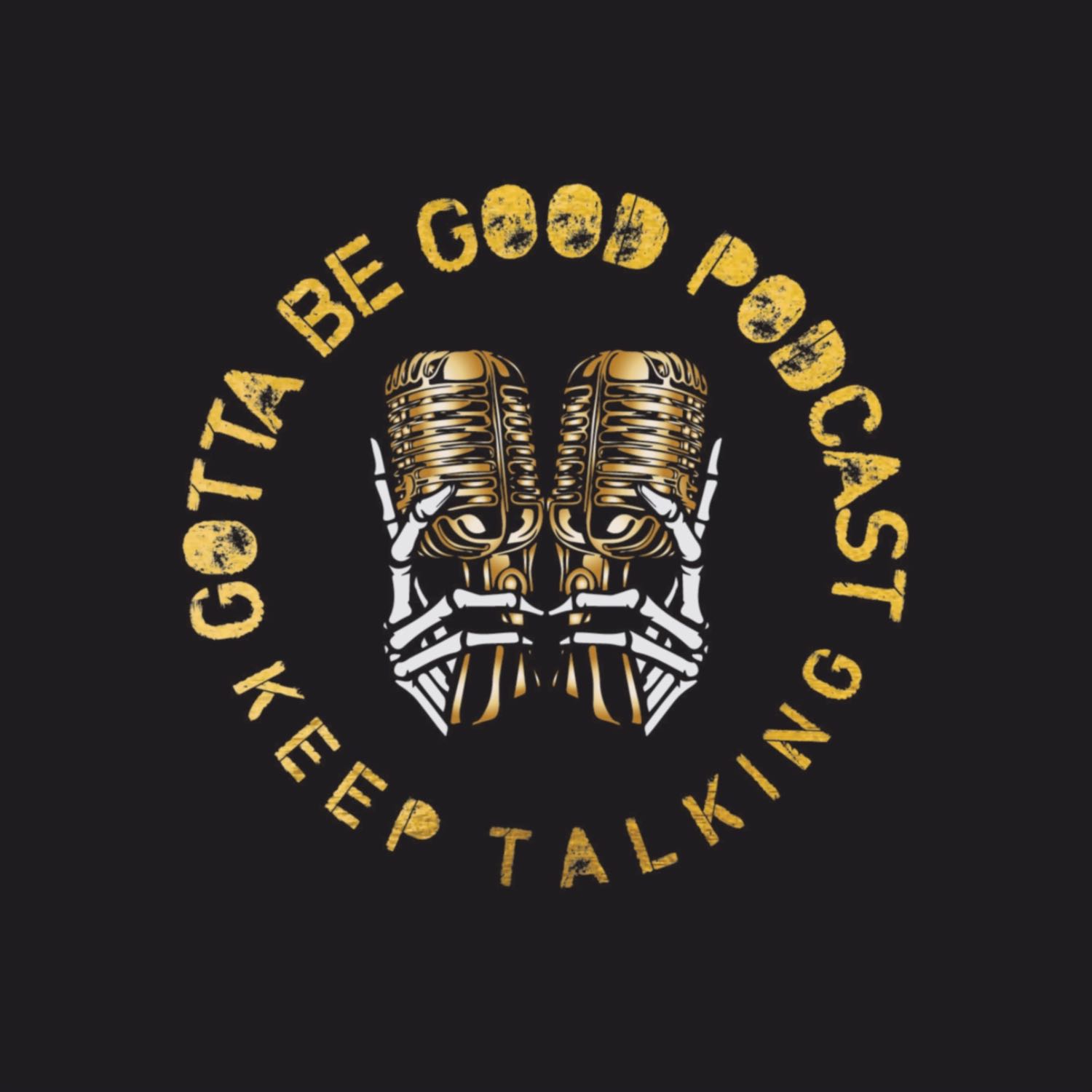 The boys reconnect with an old friend to talk about Old Times, Mental Health, Deployment in Afghanistan, Life as an Army Veteran, and More! Find Him on YT: @rileymadden IG: rileymadden_
---
Gotta Get DEEP with Cortney Tschida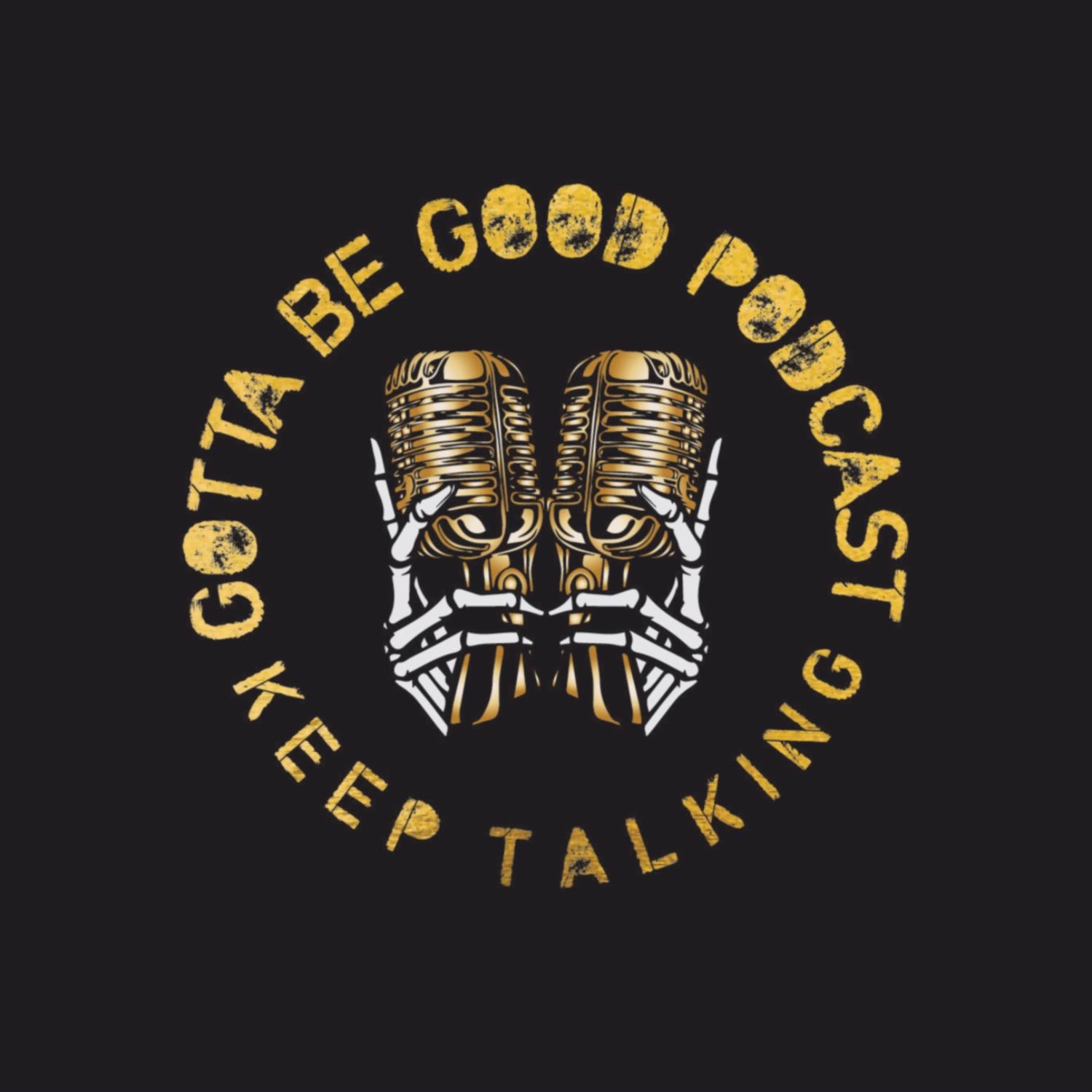 Welcome to the first episode of the Gotta Get Deep Series with Special Guest Cortney Tschida, Real Estate Agent and Entrepreneur.
---
The BLiZZY TUNES Interview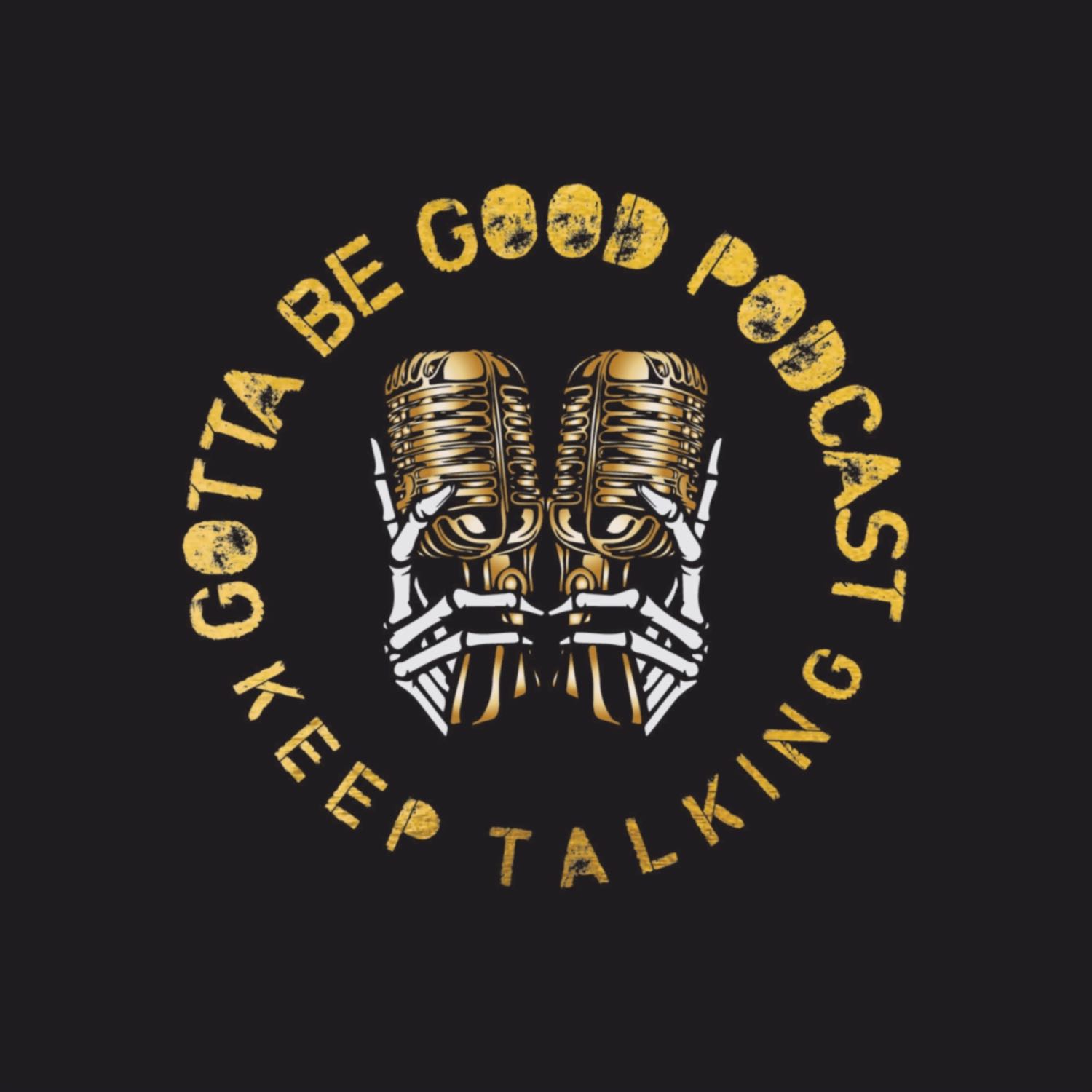 Dive right into this episode starring BLiZZY TUNES, The most Hype DJ in the Midwest talks about life in Mexico, Becoming a DJ, The Do's and Don'ts of the industry and much more!
Find Him On
IG blizzytunes
Sound Cloud BLiZZYTUNES
---
The Noah Alman Interview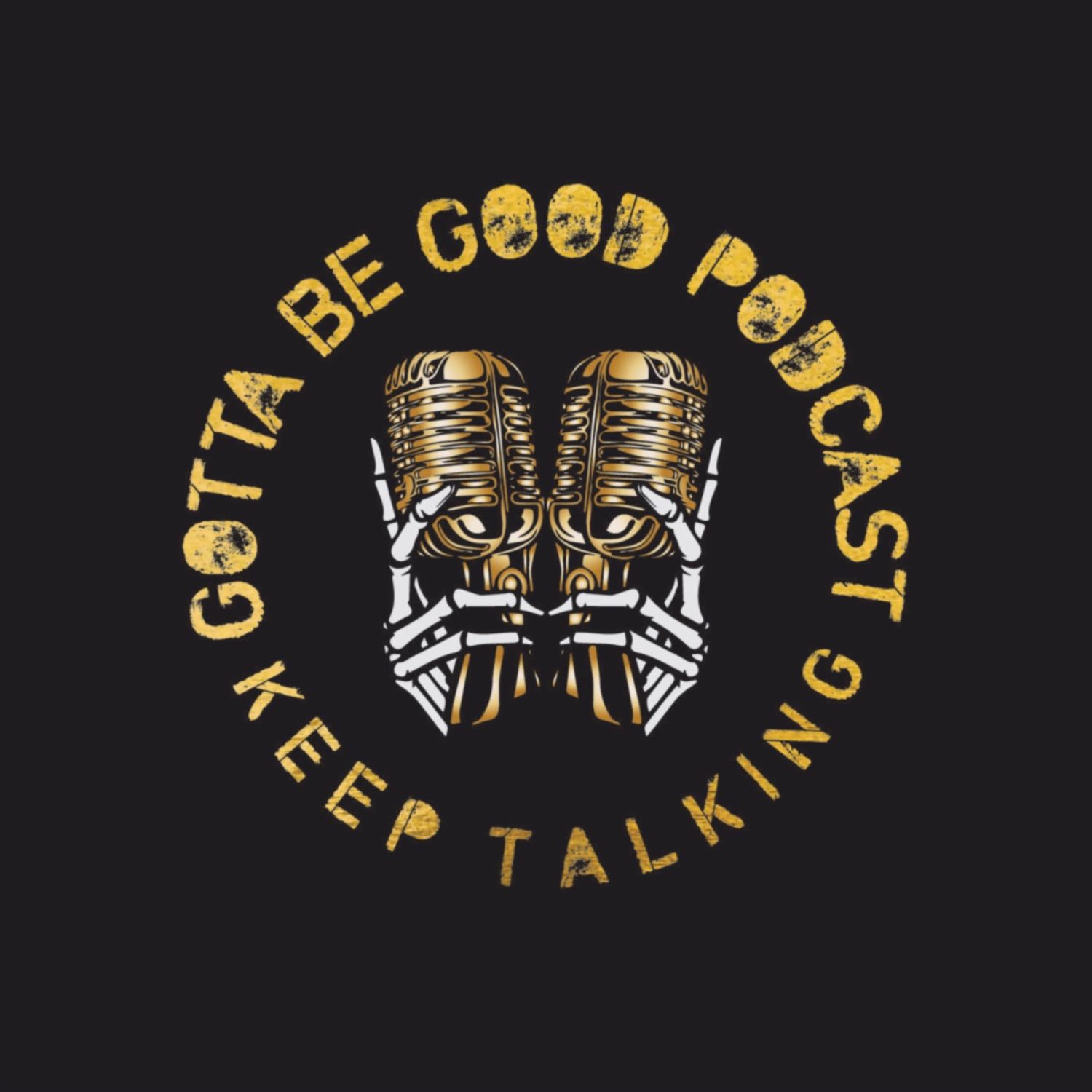 Dive right in to this episode starring Noah Alman aka Burd, Singer Song Writer, Guitarist, life gambler, time spent in Nashville, Psych Ward Experience, Mental Health, and so much morre
Follow him on
Spotify: Burd
---
The Micah Scheulin Interview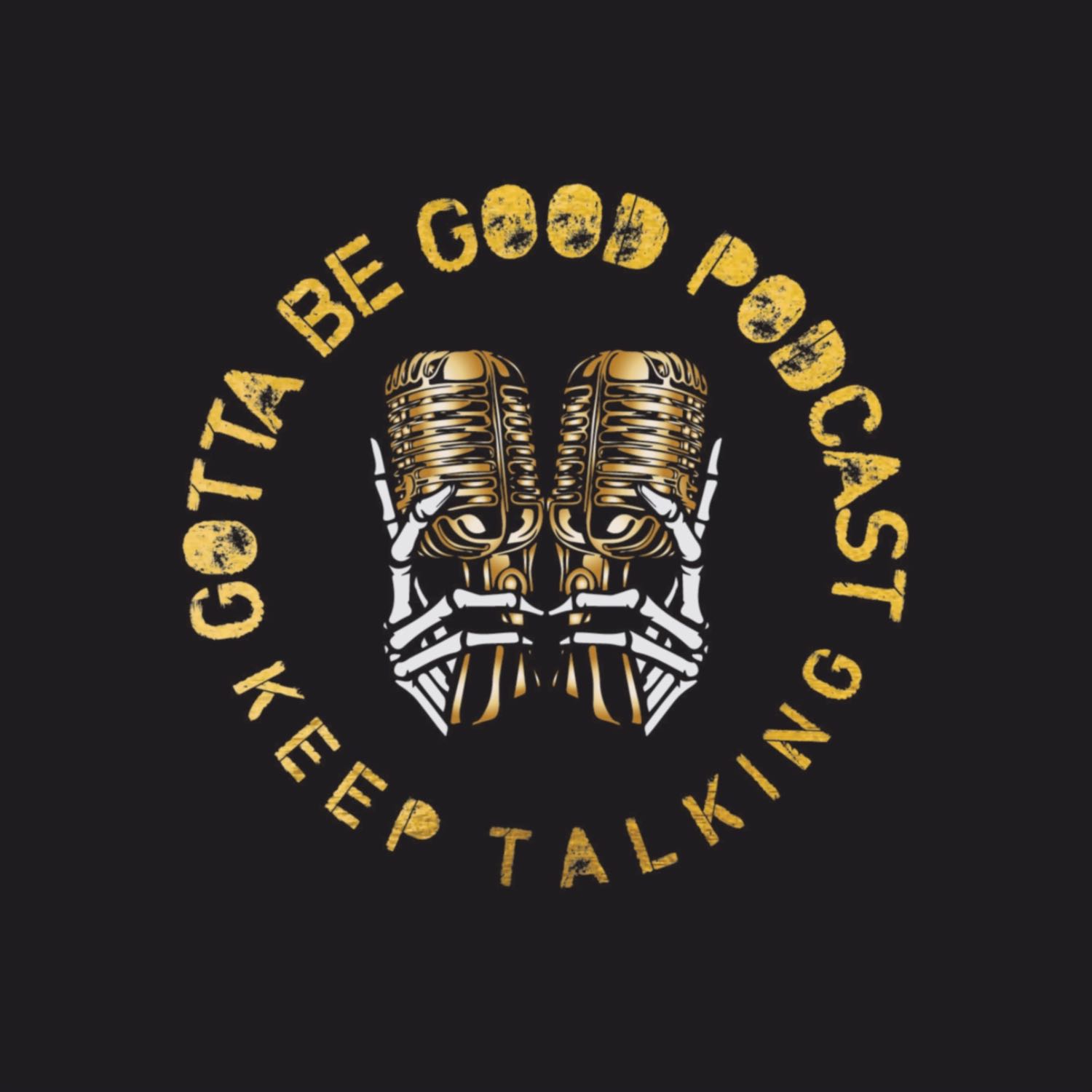 Dive right into this episode starring Micah Scheulin, CEO of Get Money Team ENT. Rapper, Entrepreneur, Co Owner of Purple Hawk Country Club, Talks about his time in Memphis and growing up with the boys.
Find Him On
IG: memphiskush
Soundcloud: Memphis Kush
---
Gotta Be Good Girls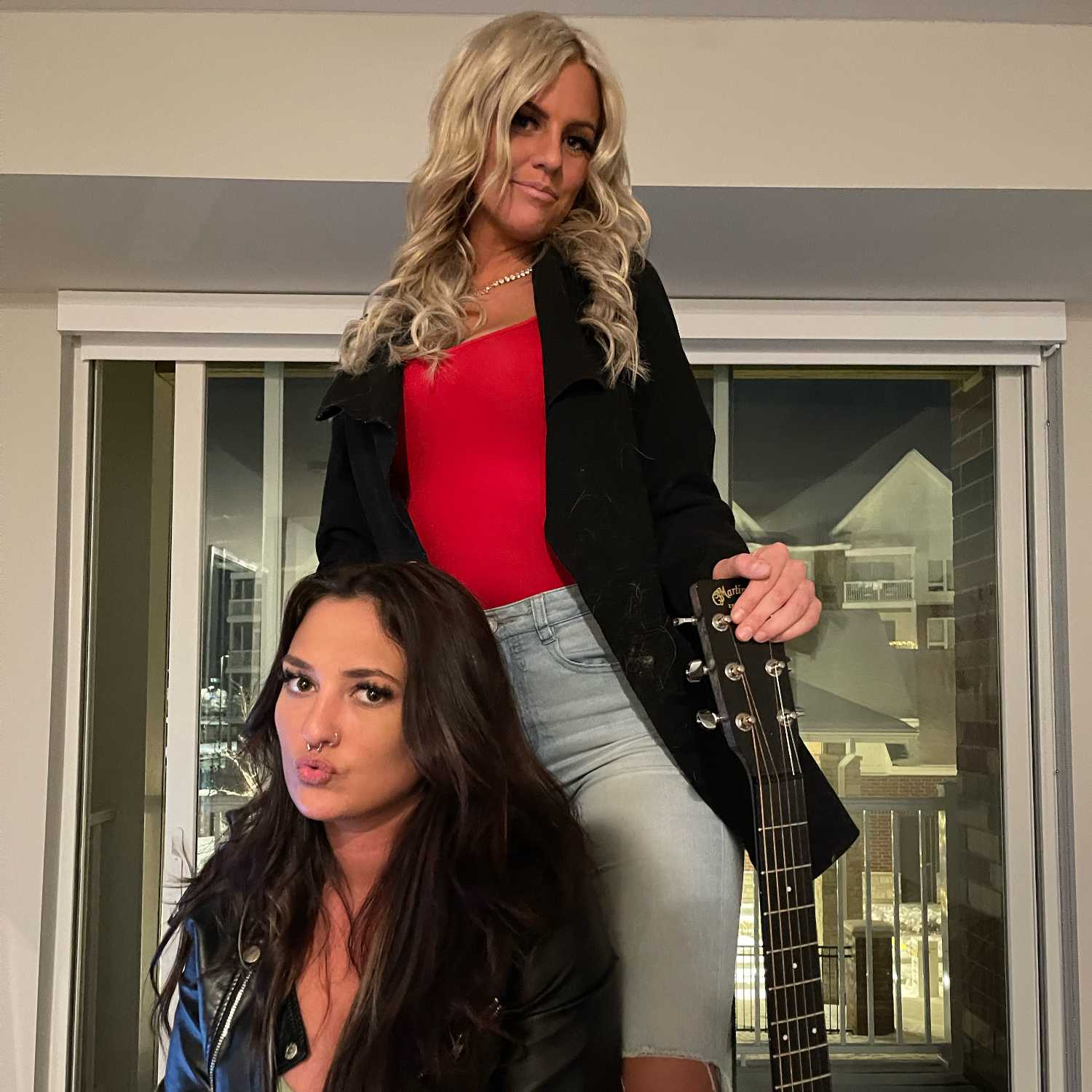 You Know the Drill. April and Bella are Back for another Spicy episode.
---
The Travis Tschida Interview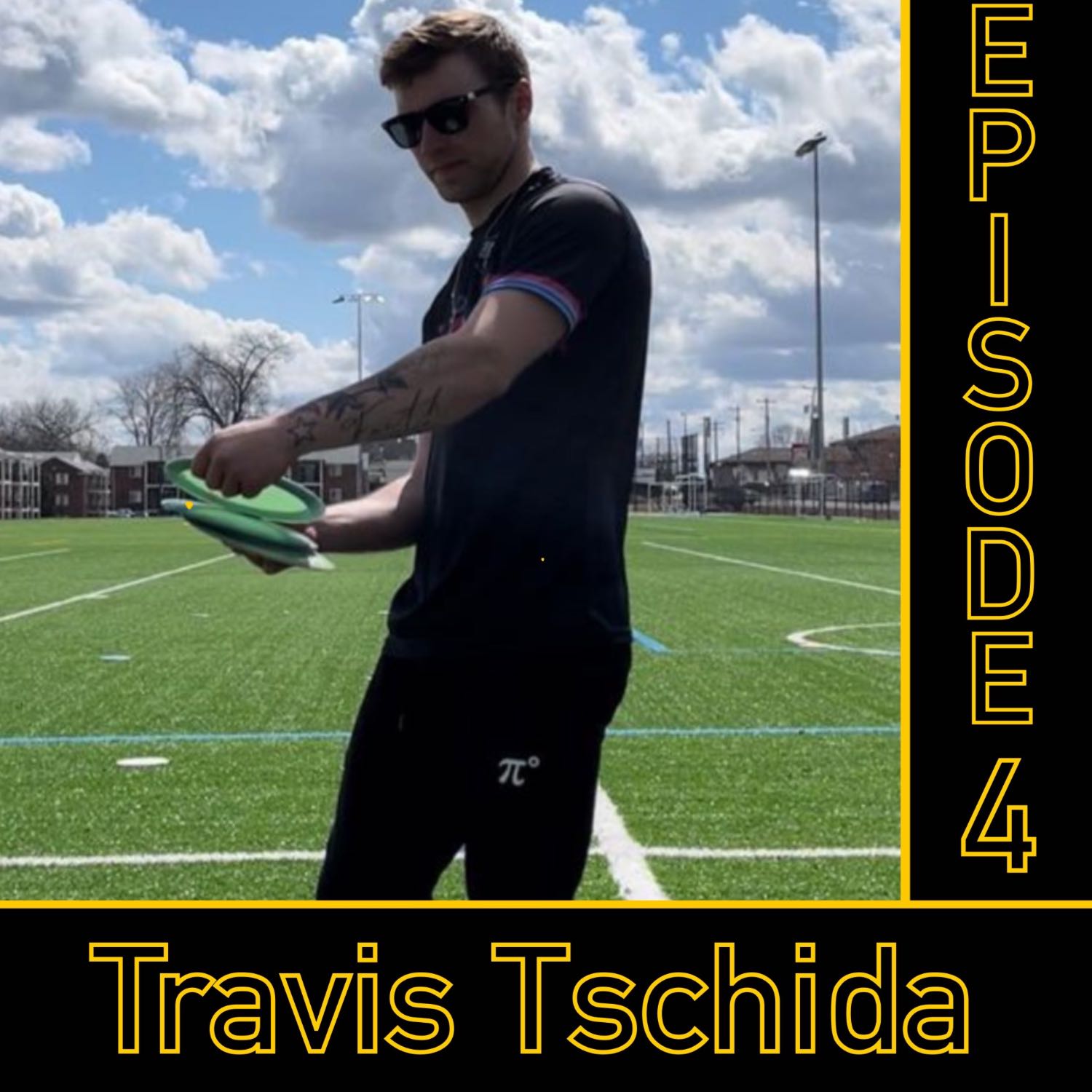 Dive right into this episode starring Travis Tschida, Being on the show "Nashvillie", Starting Uber before Uber, Owning a successful tree and landscape company, mental health, the struggle of relationships and More
Socials are @ travistschida on Instagram or Facebook
Company: Minnesota's Premier Tree and Landscape
---
The Skib Interview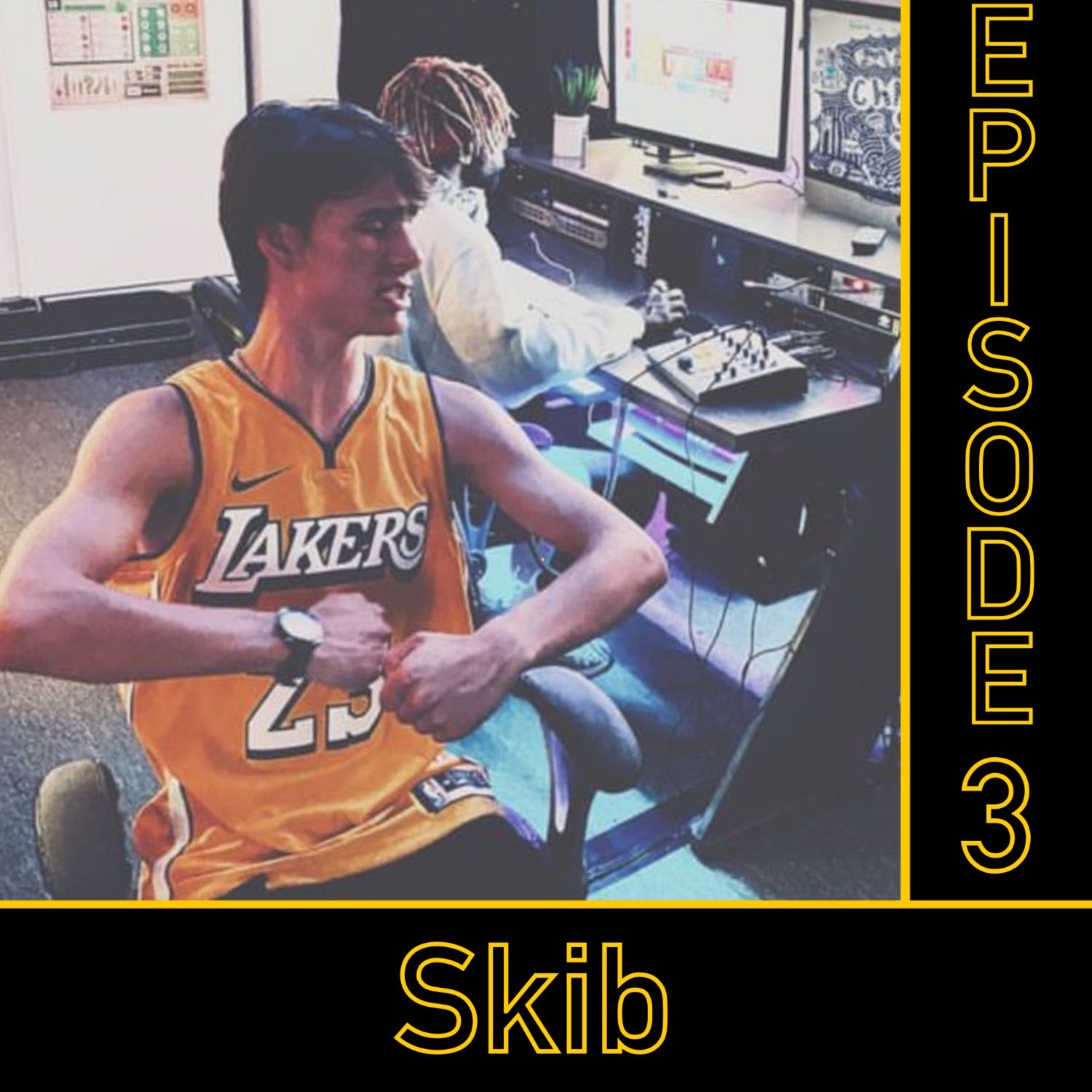 Dive in to this Episode Starring Skib, we talk music, life, sports, traveling and more!
Find Him on social media @skibthepoet
---
The Barely Trev Interview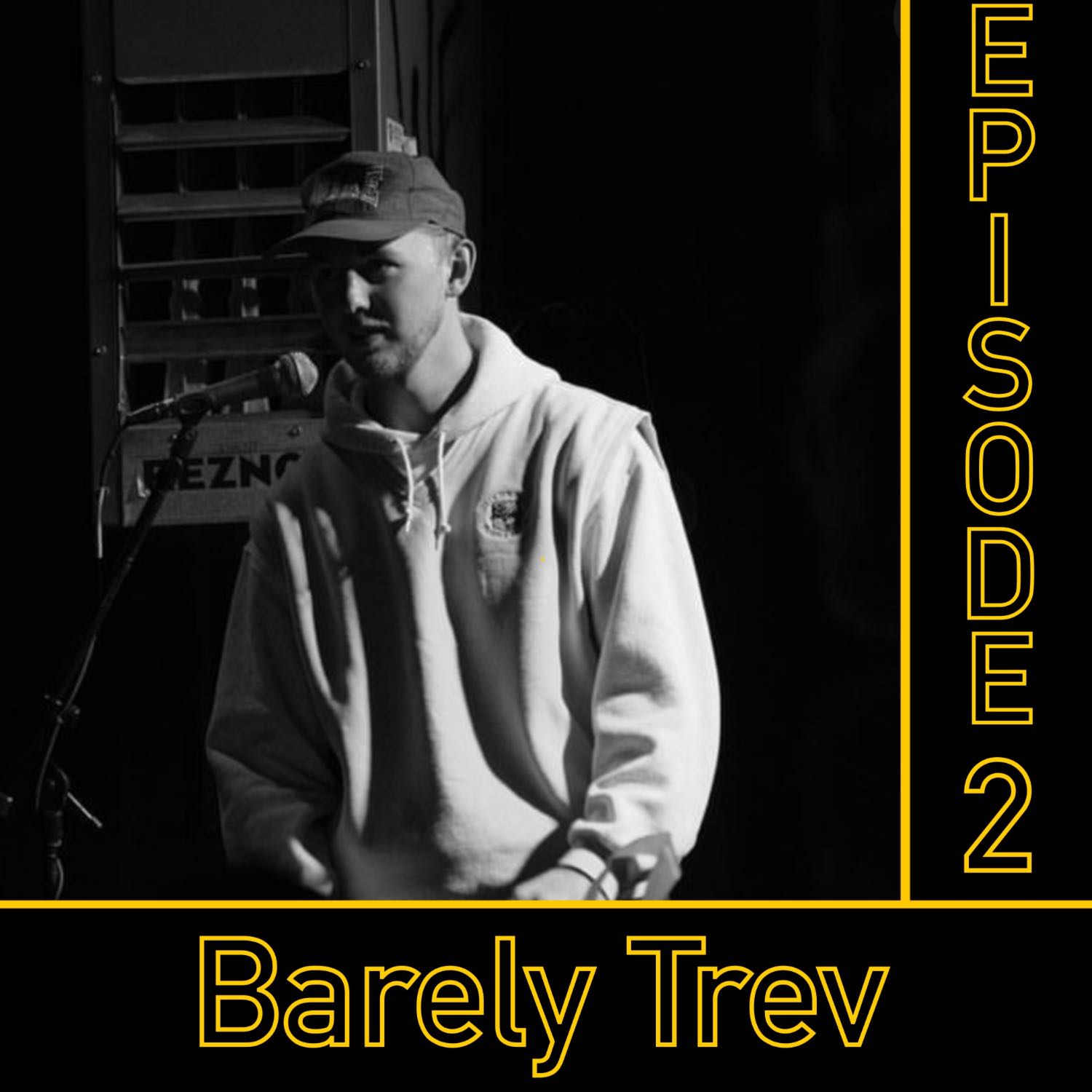 Dive right in to this episode with Barely Trev, Singer and songwriter, Owner of "Barely Everything" and now DJ. Find him on all social media and music platforms @barelytrev
---
The Endless Grudge Interview
Dive right in to this episode of our first ever video pod! Check it out on youtube for more depth.
---
Gotta Be Good Girls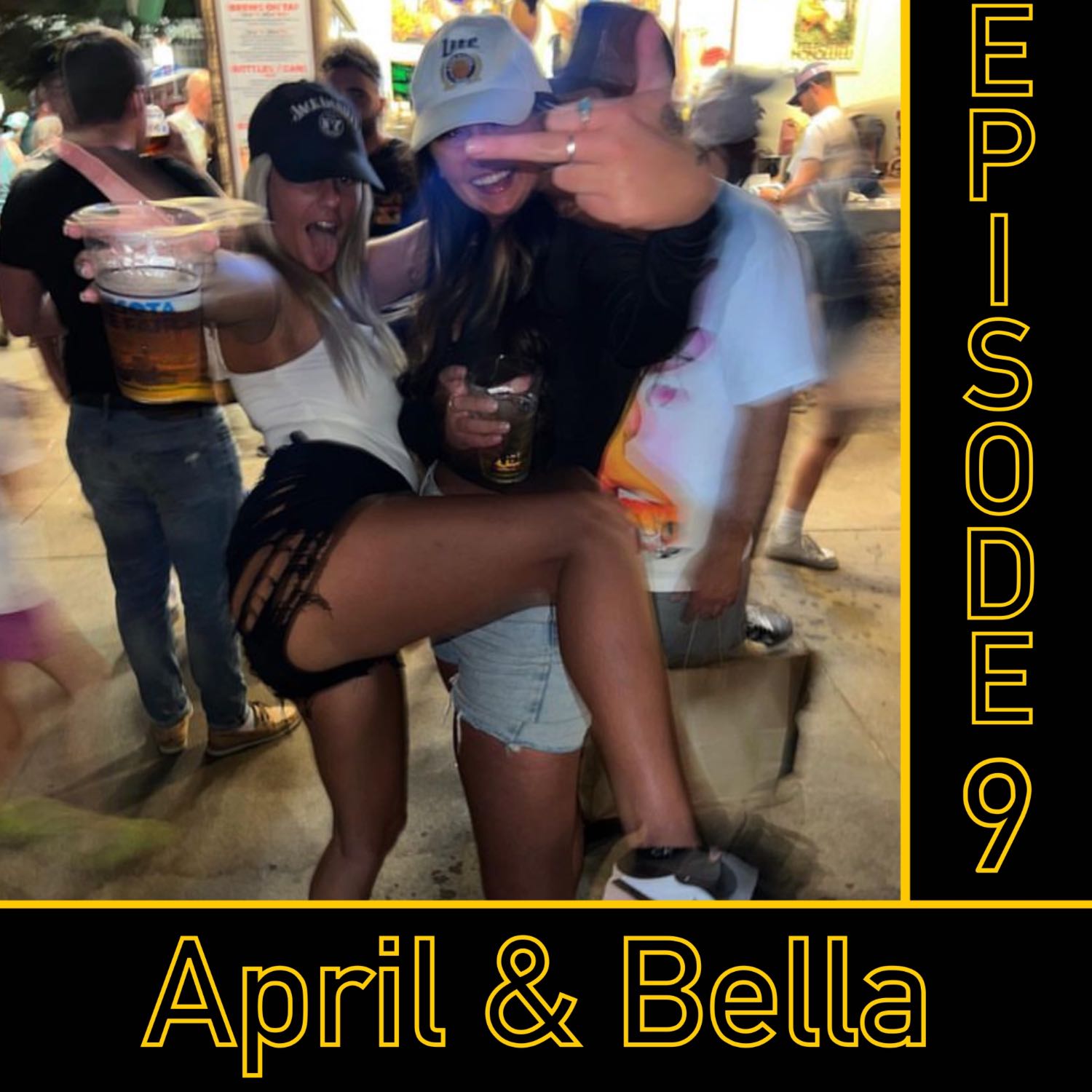 Dive right into this episode starring April and Bella. They had some tea to spill and it gets dirty. You can expect more for these girls monthly!
---
The Elijah Morinville Interview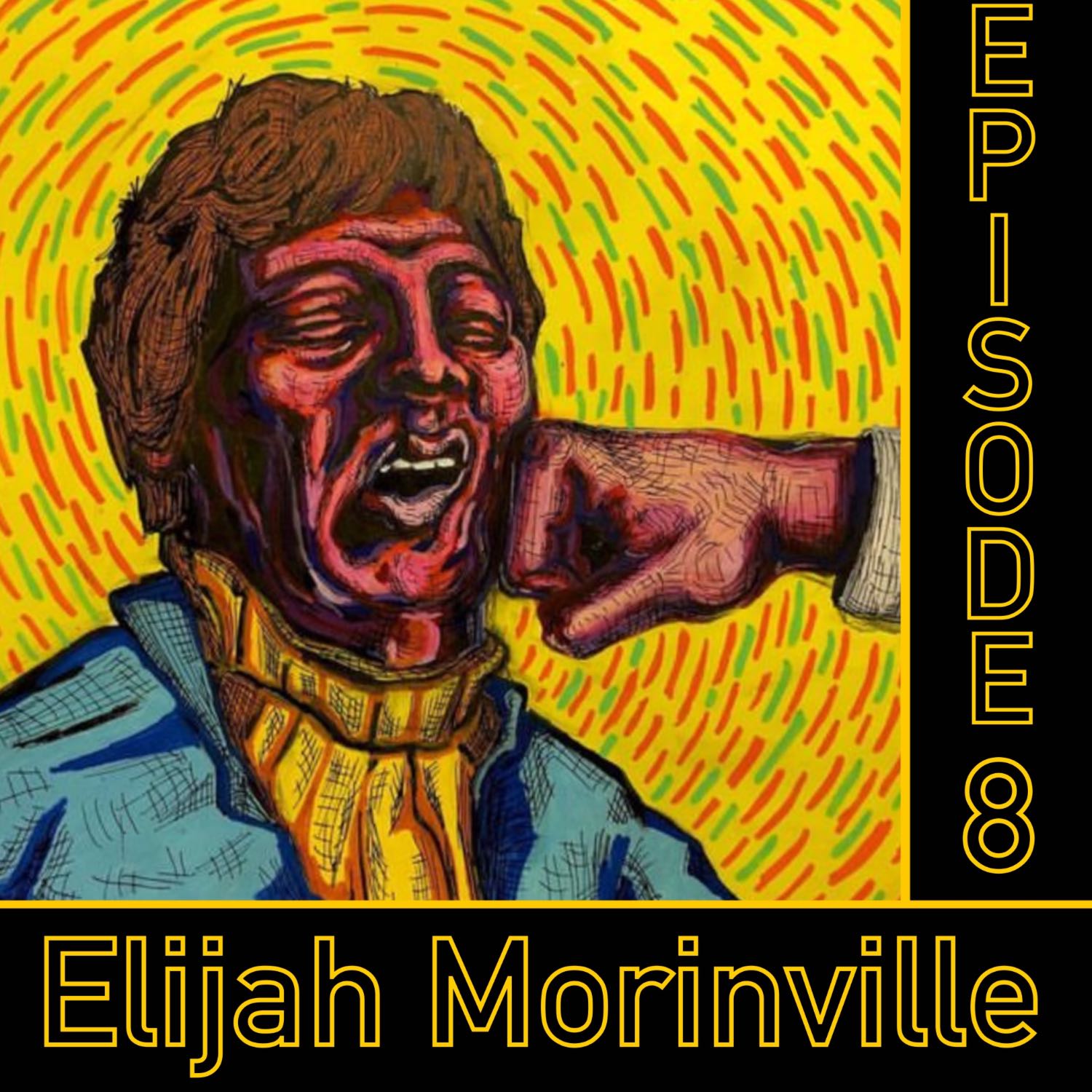 Dive right into this episode starring Elijah Morinville. We talk Growing Up, Art, Psychedelics, Mental Health and More! Follow him on Instagram @puffycoatflipflops
---
The Bobby Kern Interview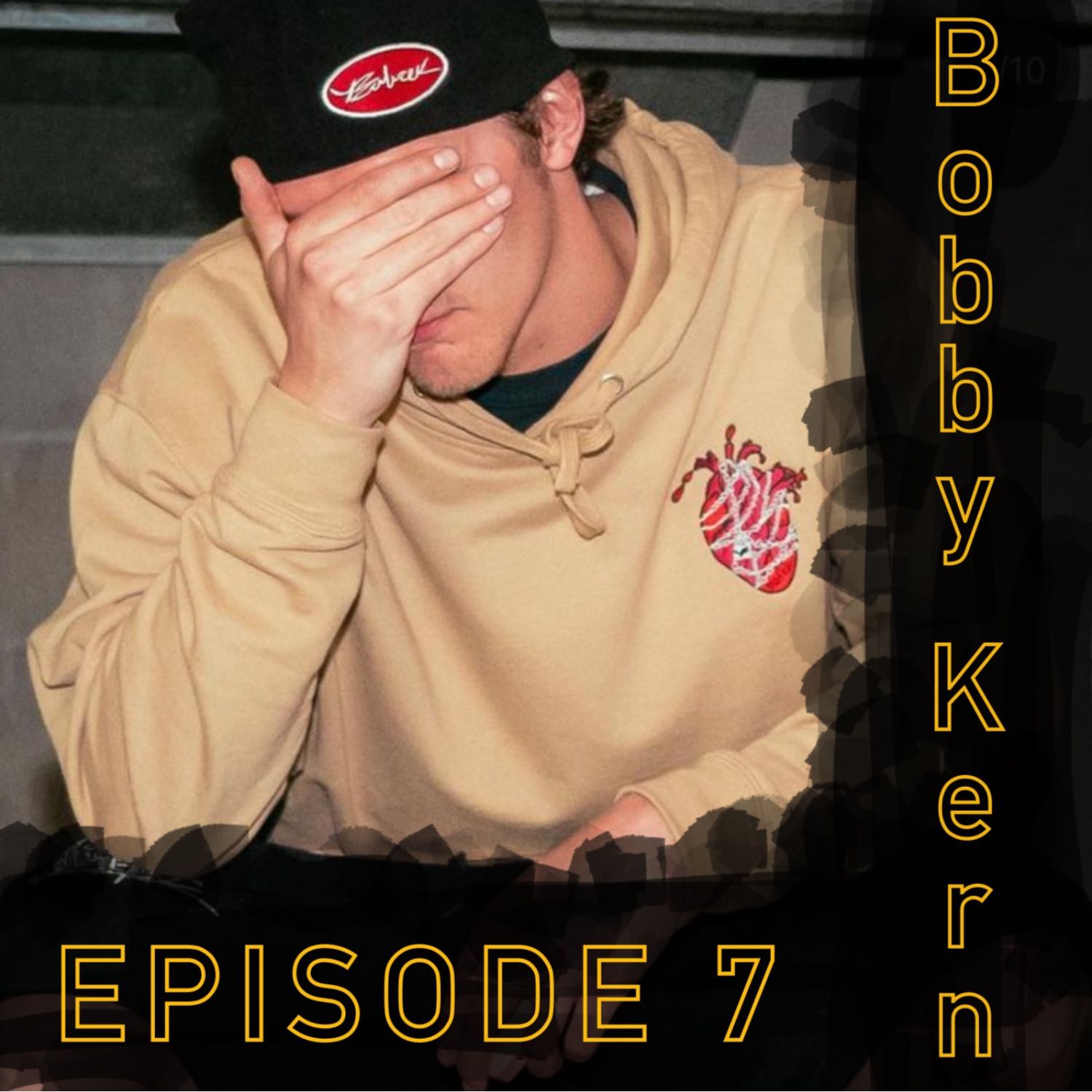 Dive right into this wild episode with Bobby Kern owner of Bobrek Clothing, Hunter Knippy, and Dead Wyatt. You can find Bobrek Clothing on Intsagram @bobrek.co and online @ bobrek.clothing
---
The Bdoe Interview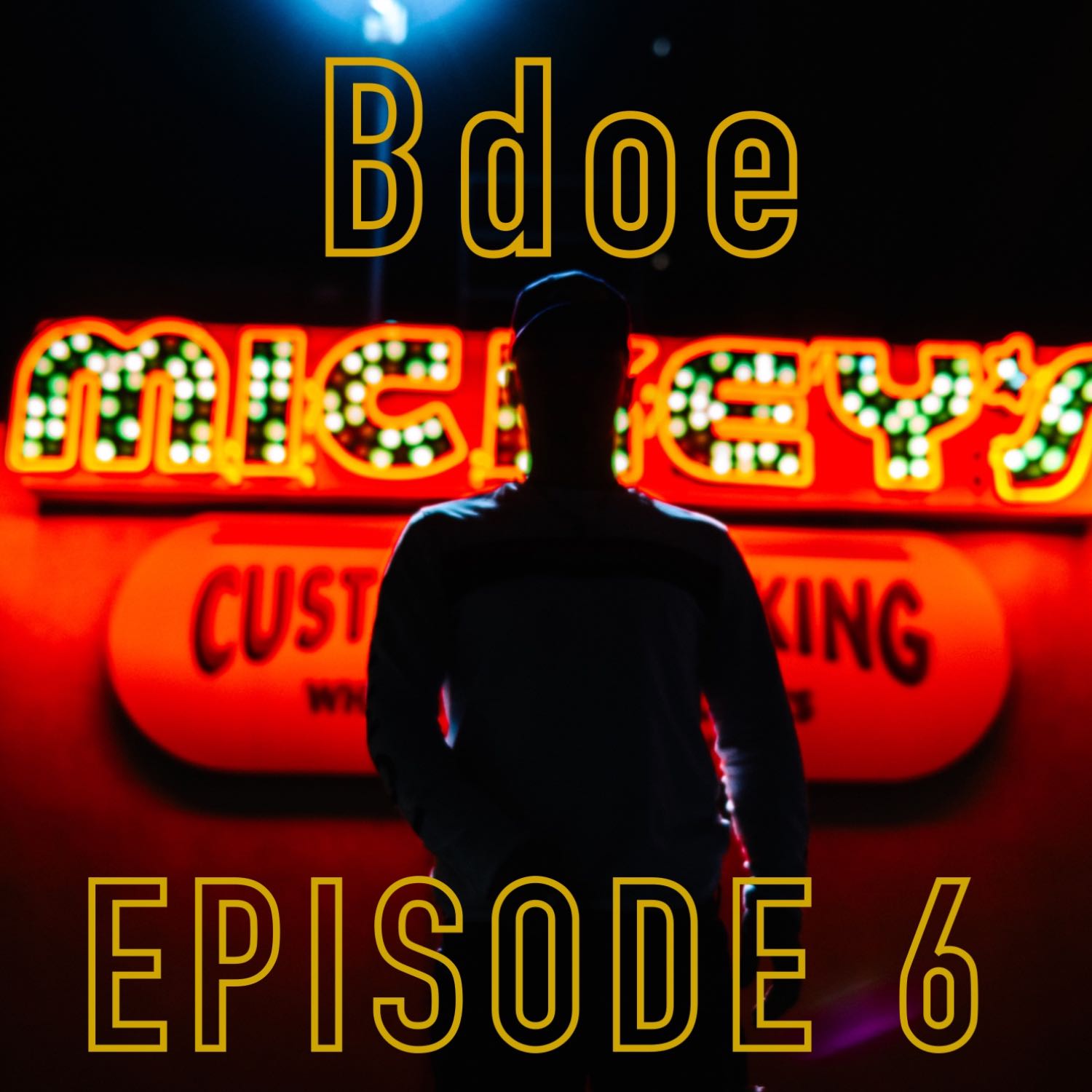 Dive Right in to the episode with our guest Bdoe. We Talk His Upbringing, Love for Music, Home and Work life, Owning a Company, and Future Plans
---
The Brayden Mills Interview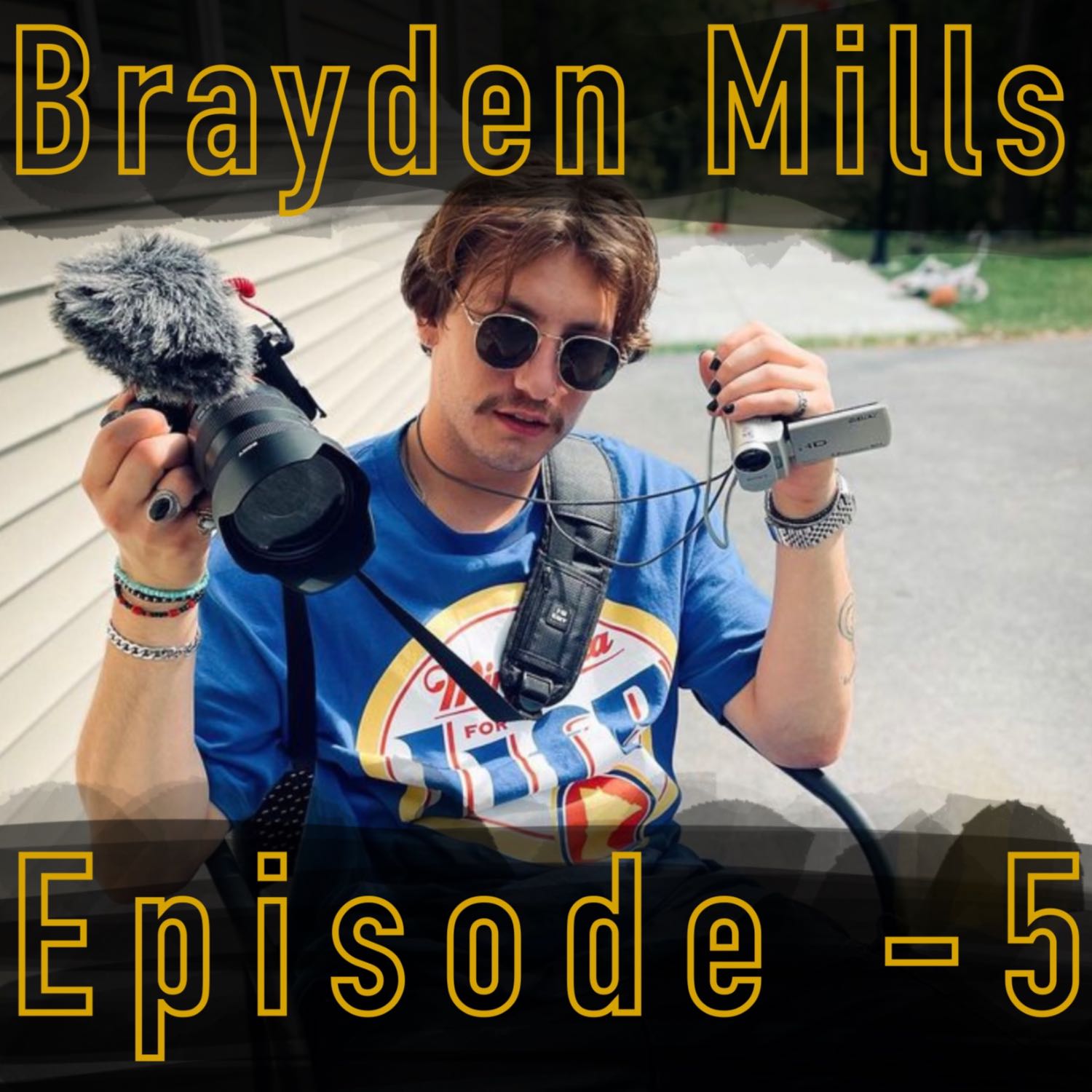 Dive right into this episode with our guest Brayden Mills. We talk Cameras, Photoshoots, Music Videos, Concerts and more. Follow him on intstagram @_braydenmills
---
The BC Polo Interview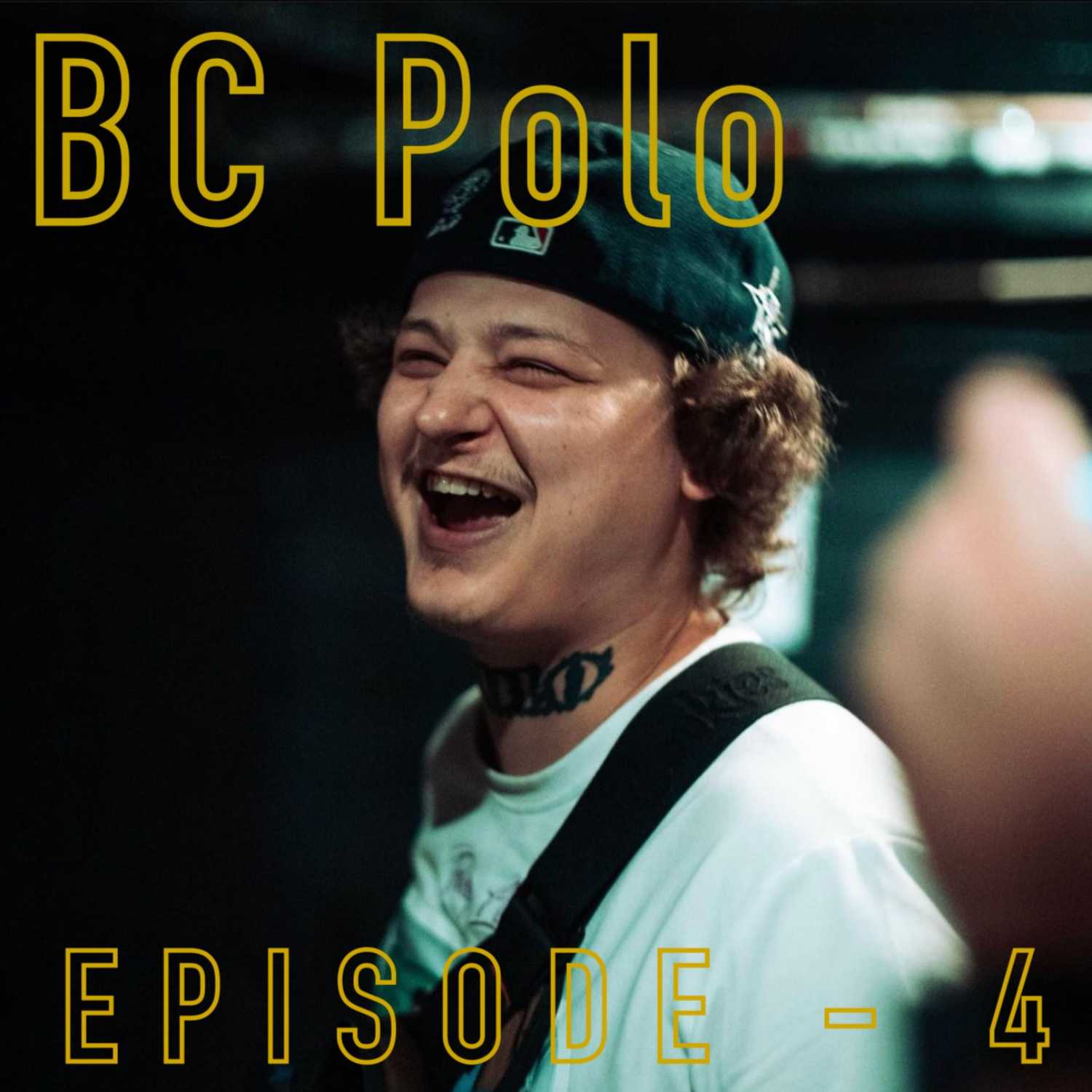 The boys dive right into it in this episode with BC Polo, Music, Growing Up, Stories on stories, Reconnecting with past, and the spirit world. This is worth the listen! Find him on instagram @BCPolo612 and Spotify @BC Polo
---
The Ye77a Dubz Interview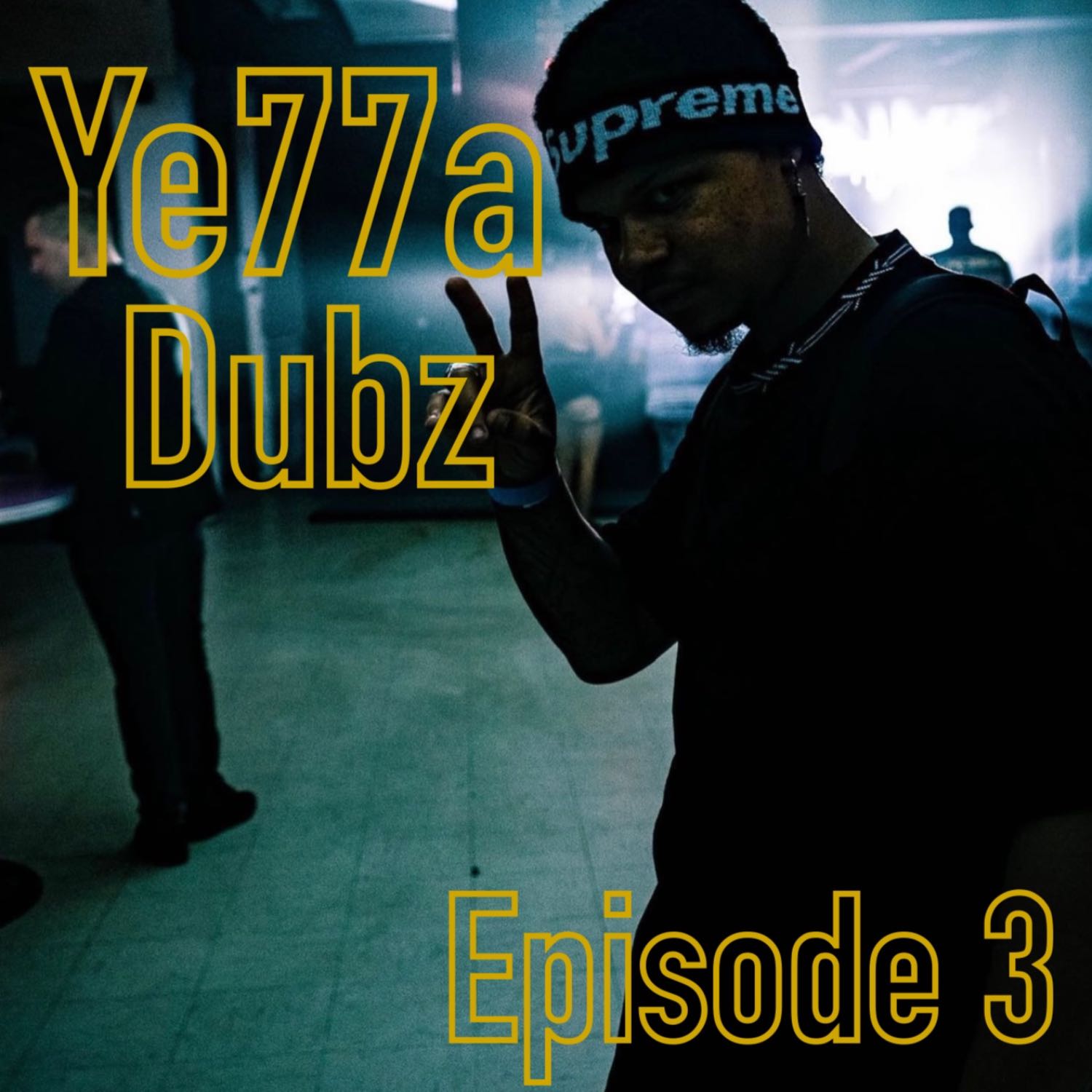 DJ and Friend Ye77a Dubz talks, DJing, Colorado, Rolling Loud, Relationships and more. Find him on instagram @ye77adubz
---
The Hiding in Headstones Interview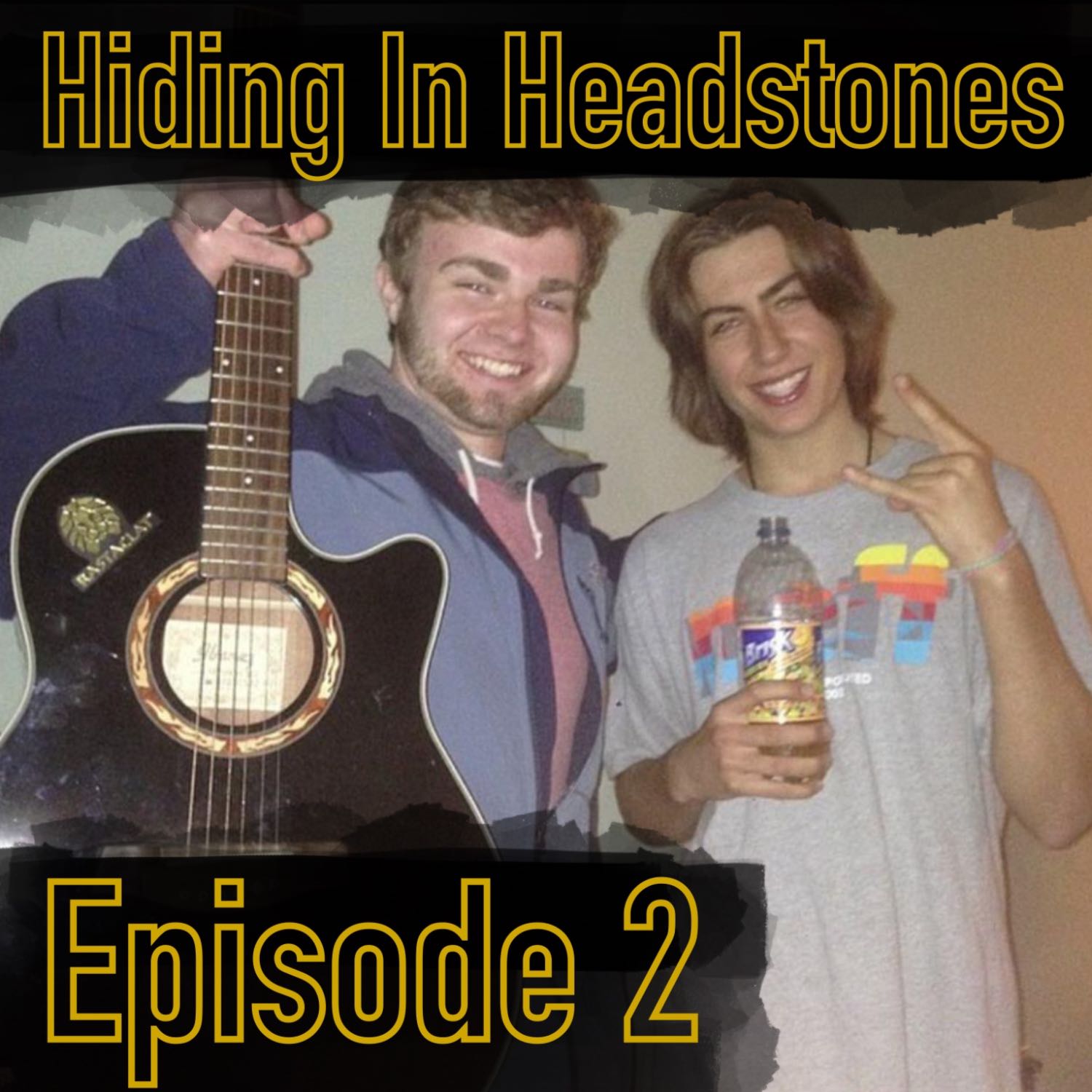 Hiding in Headstone sits down with the boys to go back in time and talk about music, friendship, crazy stories, mental health and more!
---
The Jet Boy Interview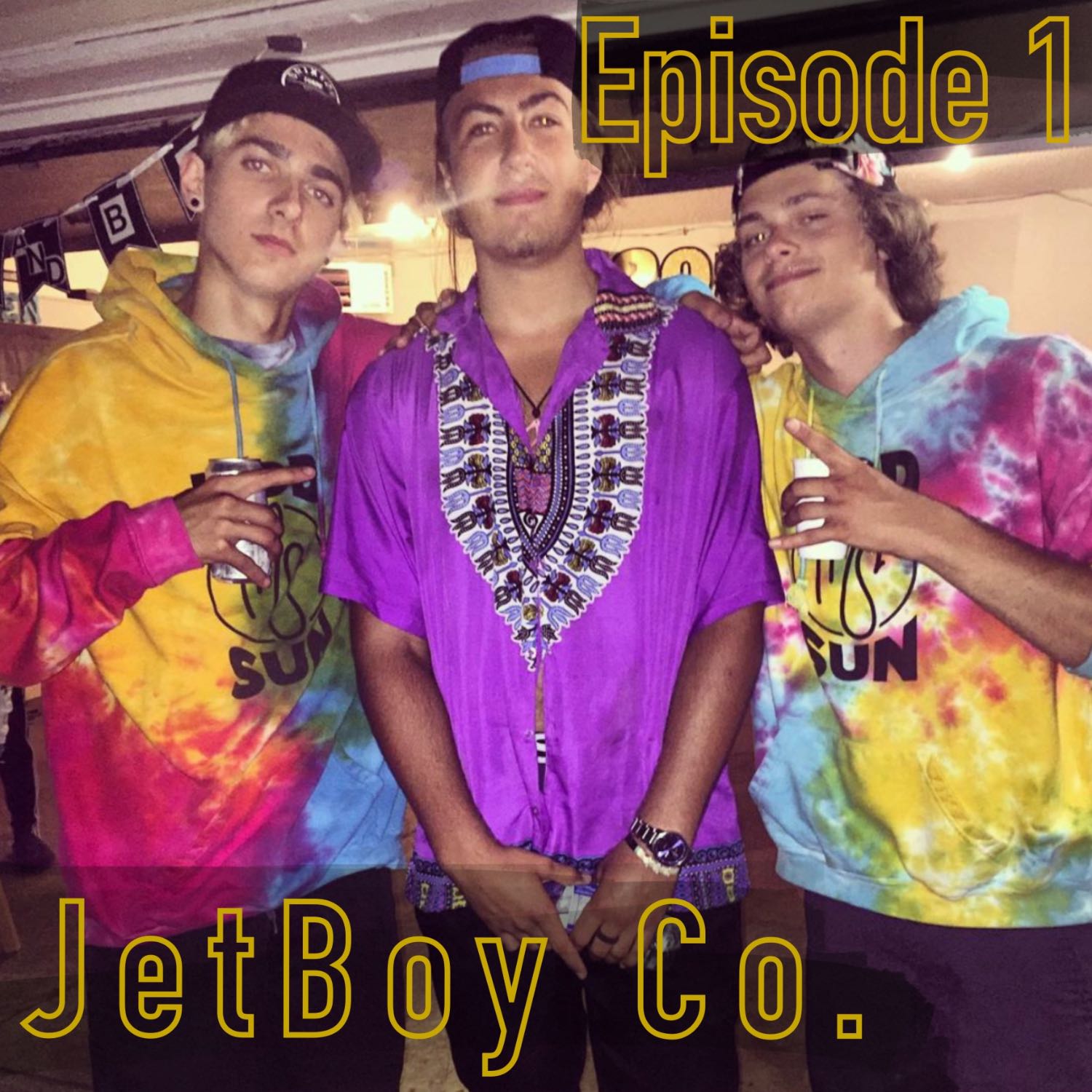 Jet Boy, Motocross Racer and Owner of Jet Boy Co. sits down with us to go more in depth on his journey on how he got into motocross and starting his company. Follow him on instagram @jetboy_co
---