Episode 13: Special Guest/ USA Eagle & Utah Warrior, Paul Mullen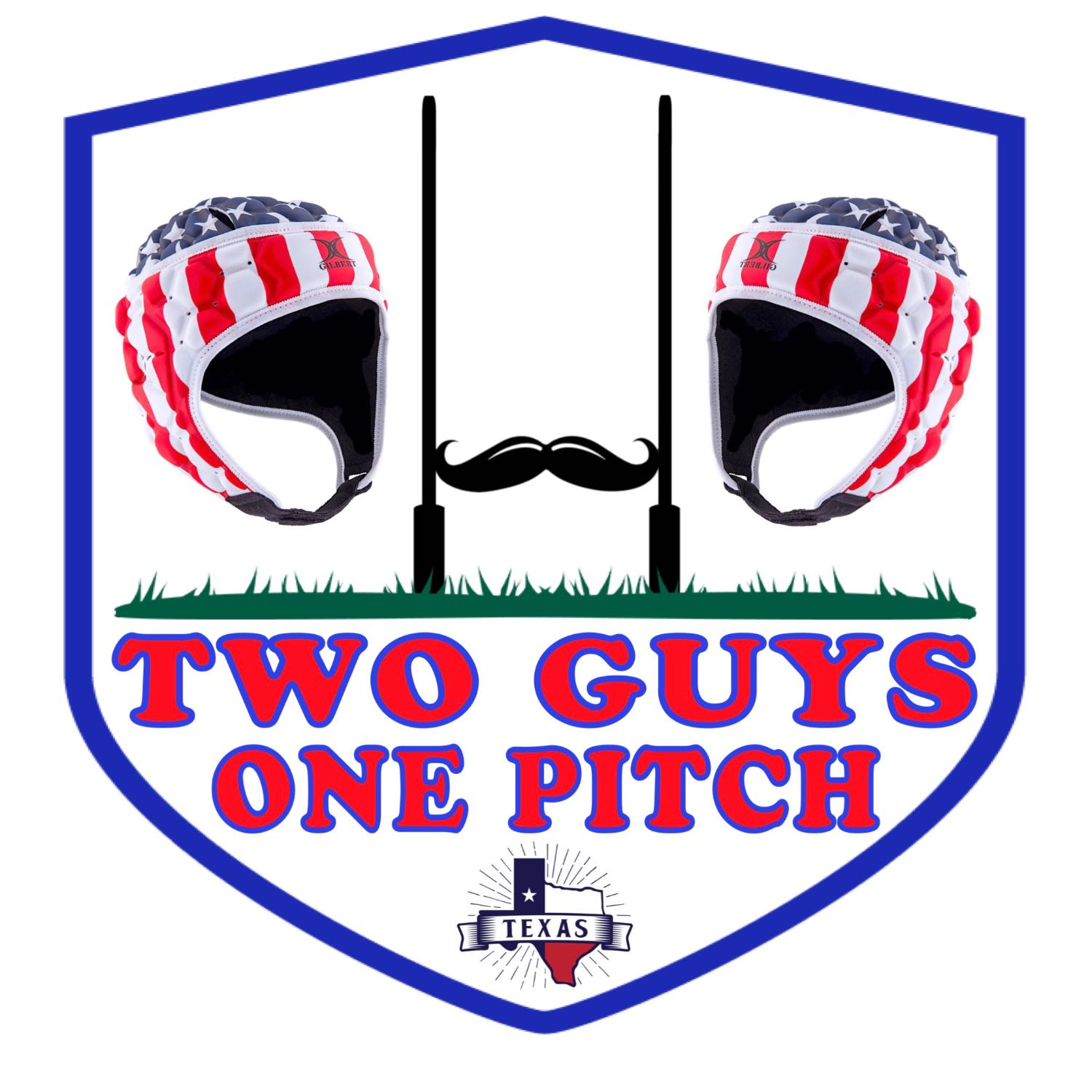 The guys are joined by US Eagle & Utah Warrior Paul Mullena as they talk about D3 rugby, Paul's rugby carrerpath, and the fans of MLR.
---
Episode 12: Uh-Oh, Somebody was Wrong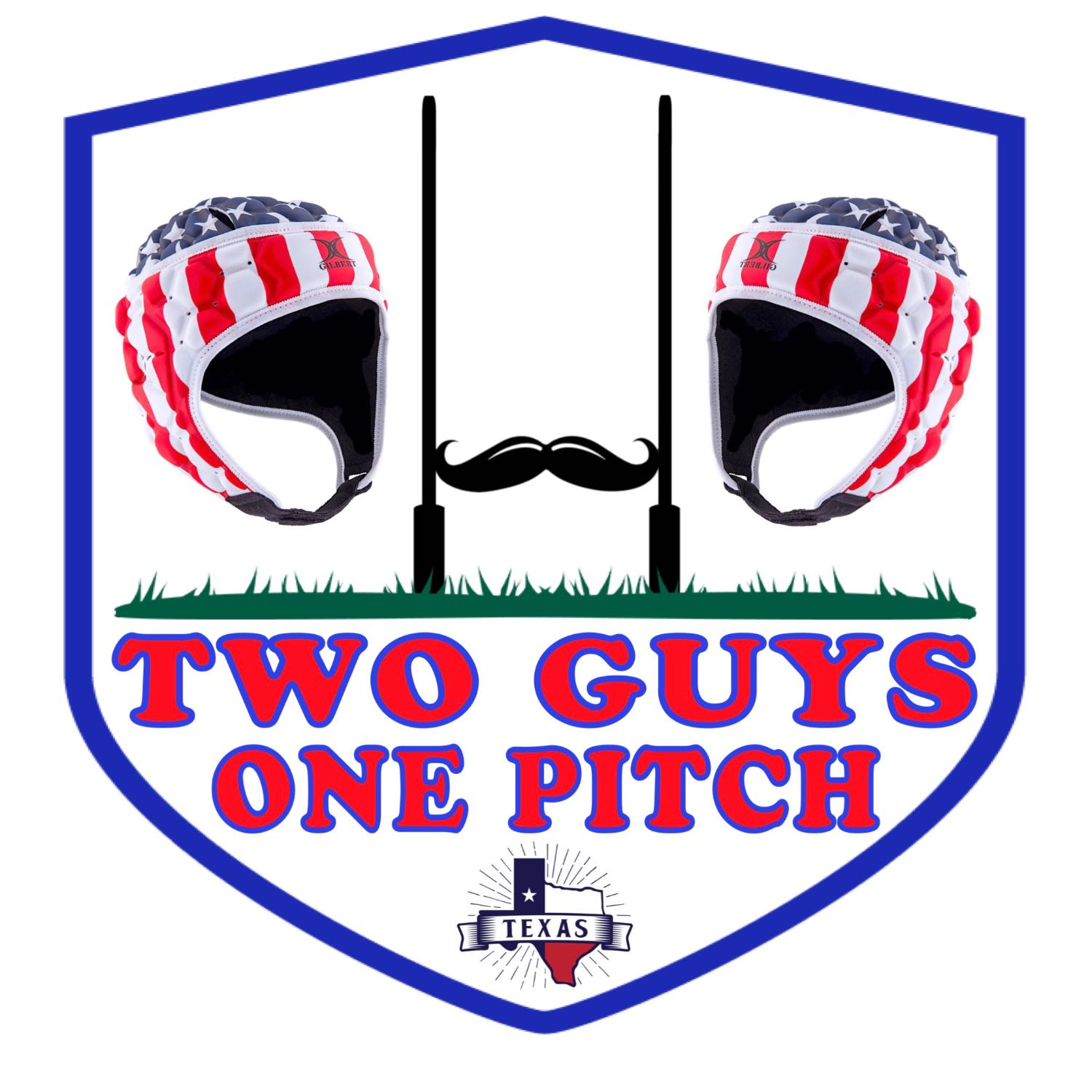 The guys recap last weekends games, NCR Allstars tournament, and make the upcoming predictions for D3 games.
---
Episode 11: MLR Jerseys Rankings & D3 South Picks of the Week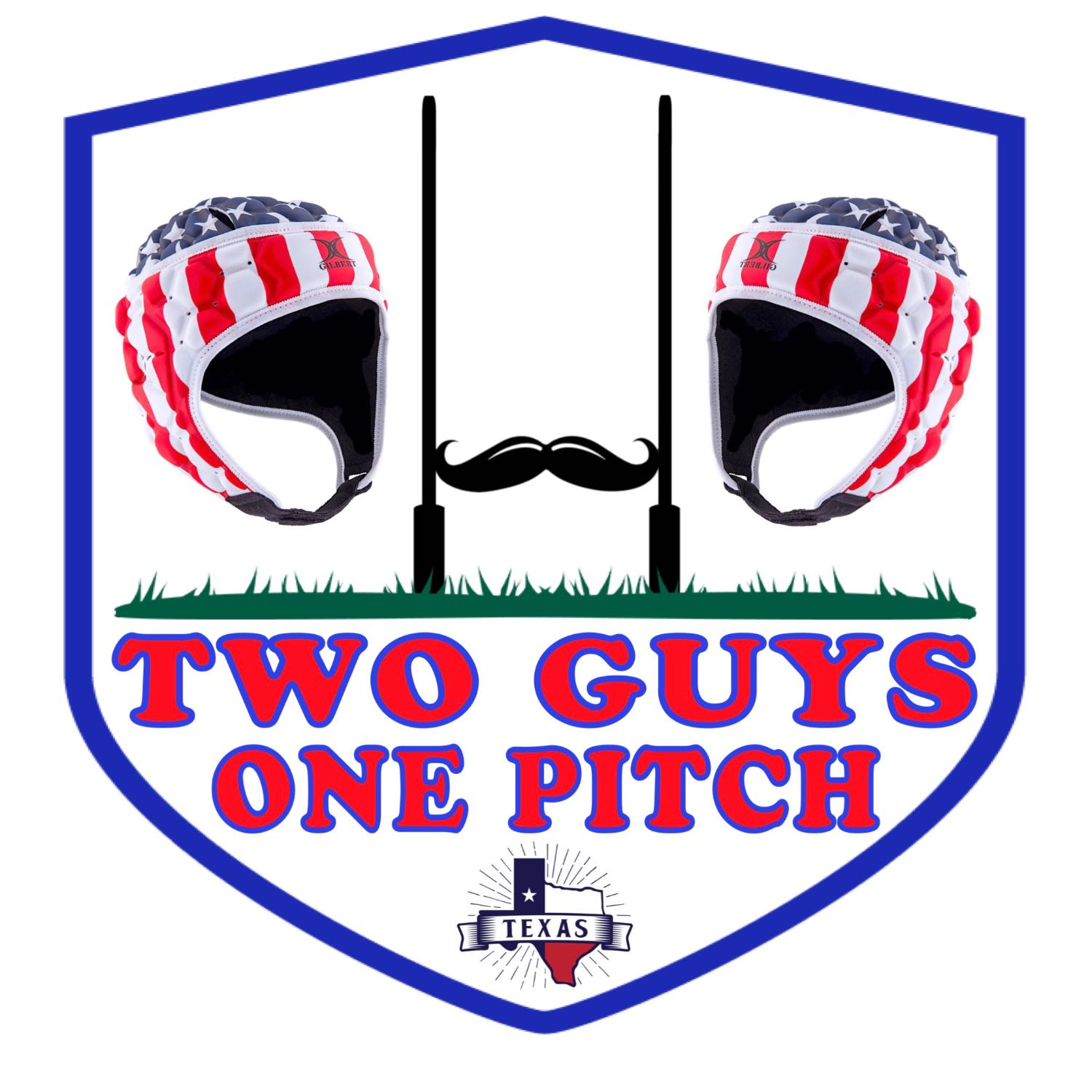 The guys discuss MLR Jerseys for 2023, upcoming TRU matches, condiments debate, and the start of our weekly TRU picks
---
Episode 10: MLR Homegrown vs Outsourcing Debate and Yellowstone Beth Hate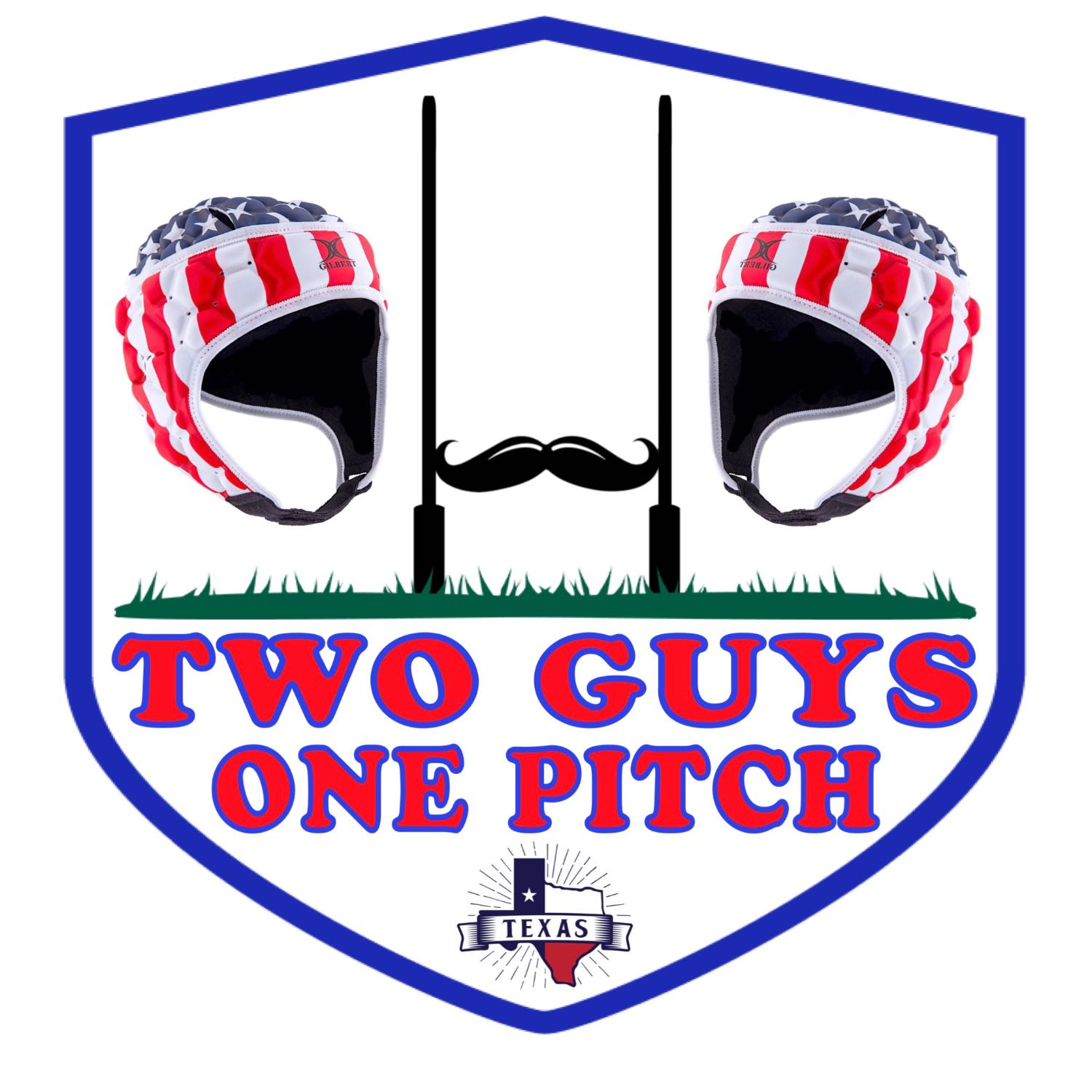 The guys go over the Freetail 7s results, College All-Star Matches, MLR debate of homegrown vs outsourcing for building rugby, and Yellowstone Beth hate along with some Top 5 TV shows discussion.
---
The Fantastic Adventures of Billy and Where to Find Him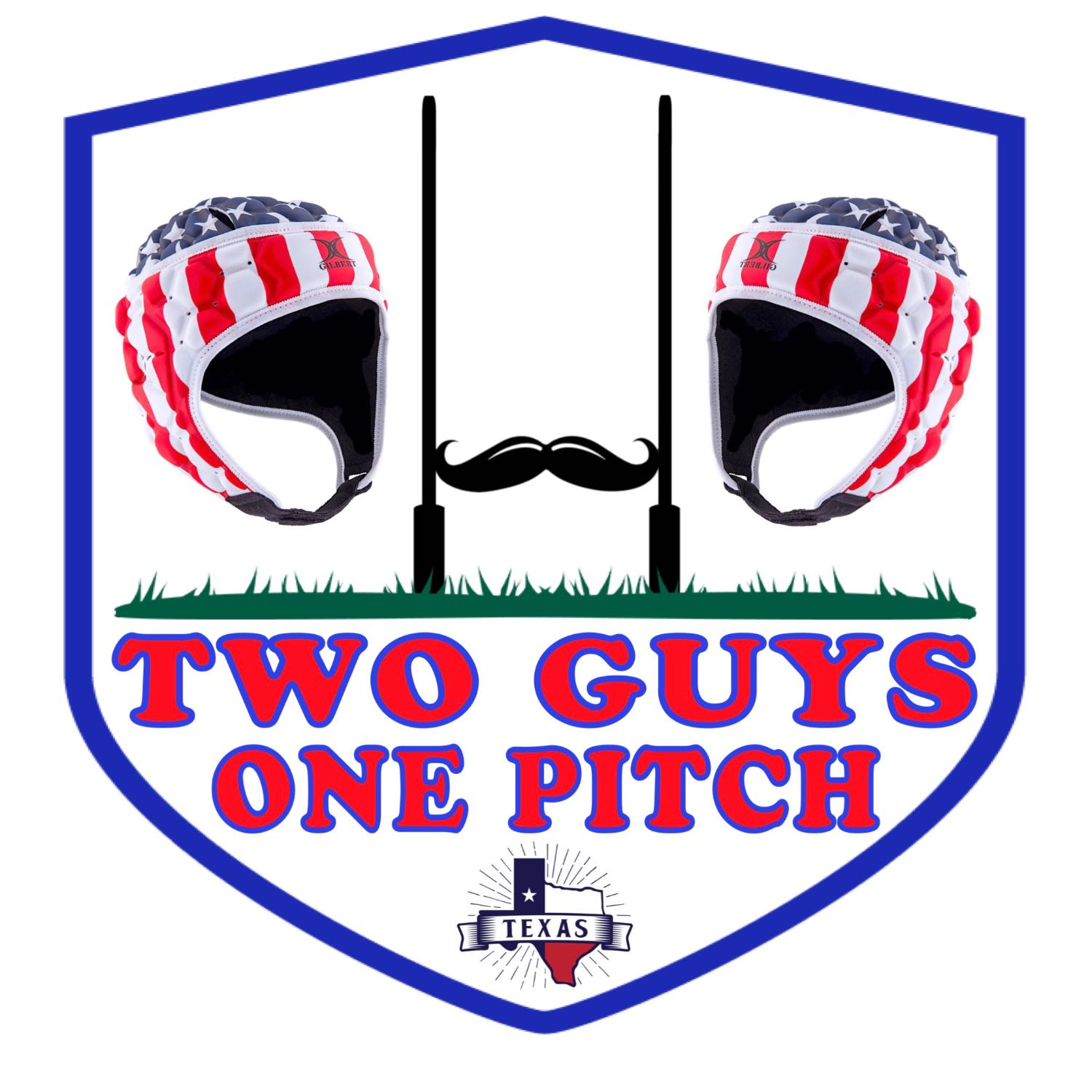 Episode 9: The guys have on their first guest, infamous Texas rugby whore Billy Hoya, discuss upcoming Freetail 7s tournament, and a history lesson on the Austin Huns.
---
Deck the Halls With Rugby Balls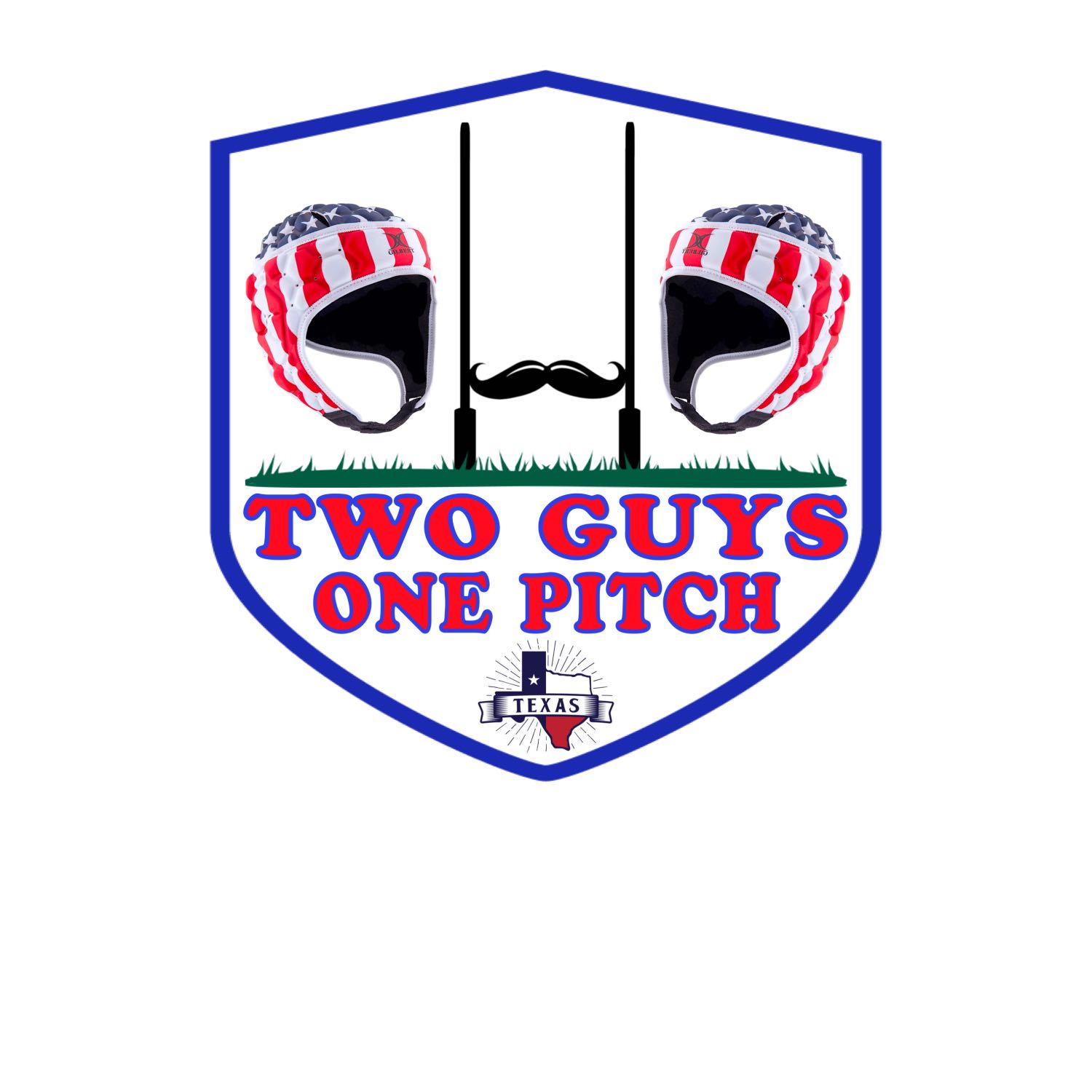 The guys recap last weeks cup matches, Eddie Jones coaching the Barbarians, and the gerbil search has ended. Merry Chrysler!
---
Double Rivalries With a Side of Poor Choice Fries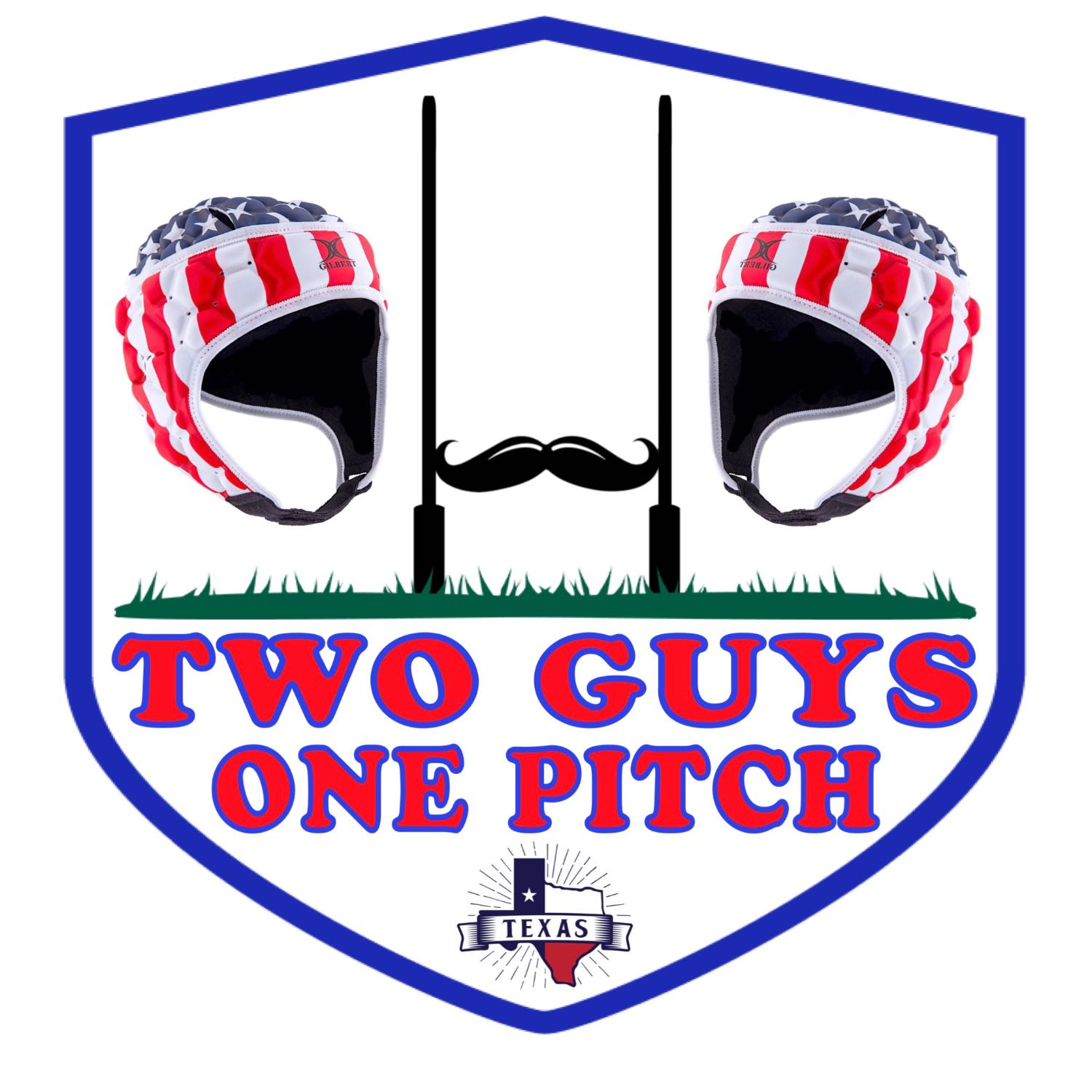 The guys discuss the past weekends club matches, the upcoming weekends abundance of rugby, MLR name changes, and US rugby's future.
---
D3 Massacre Match & MLR Jersey Releases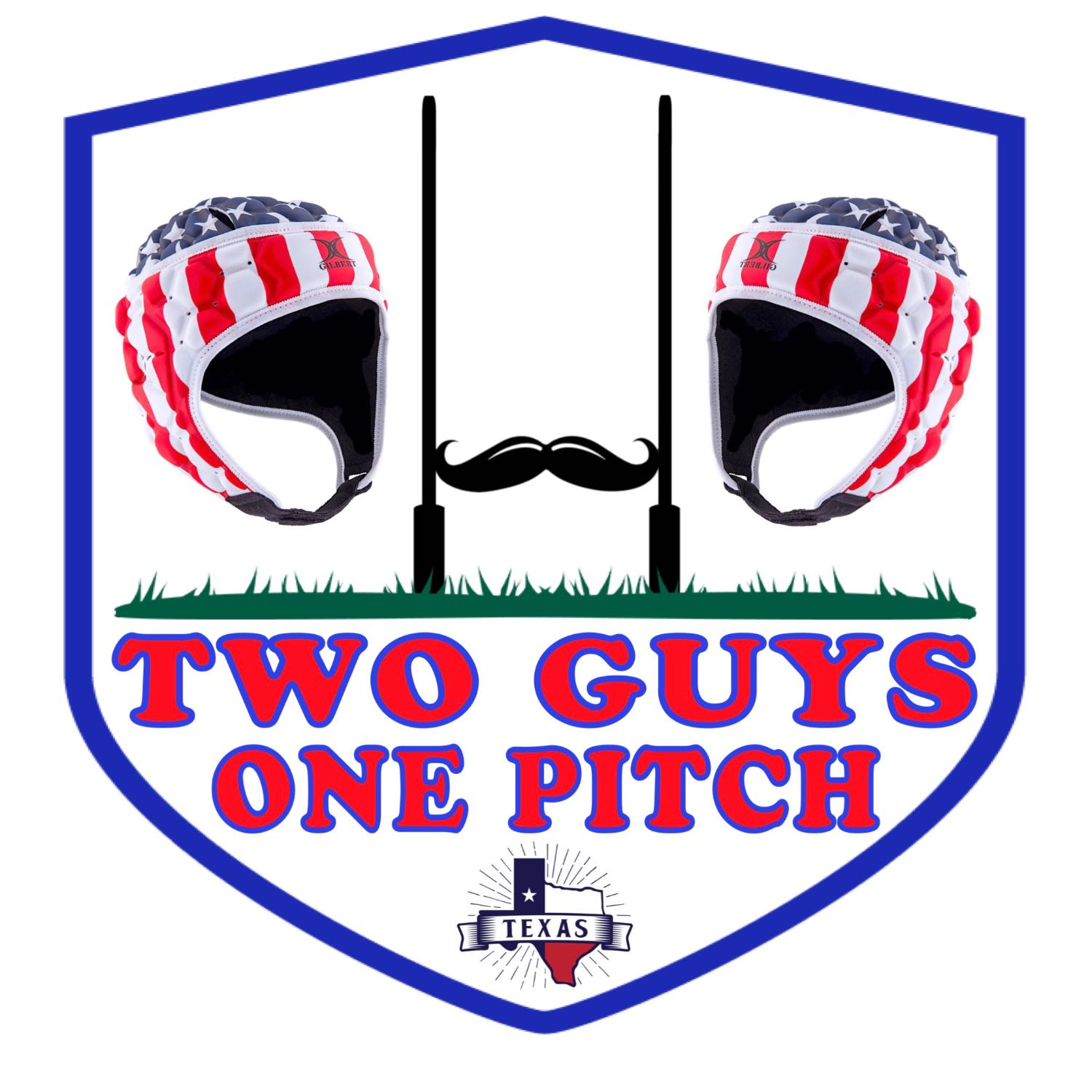 The guys discuss D3 & D2 match results, barracks life, bidets, MLR Jersey Releases, Fammigos, and post match snacks.
---
D3's and Gerbil Glizzy's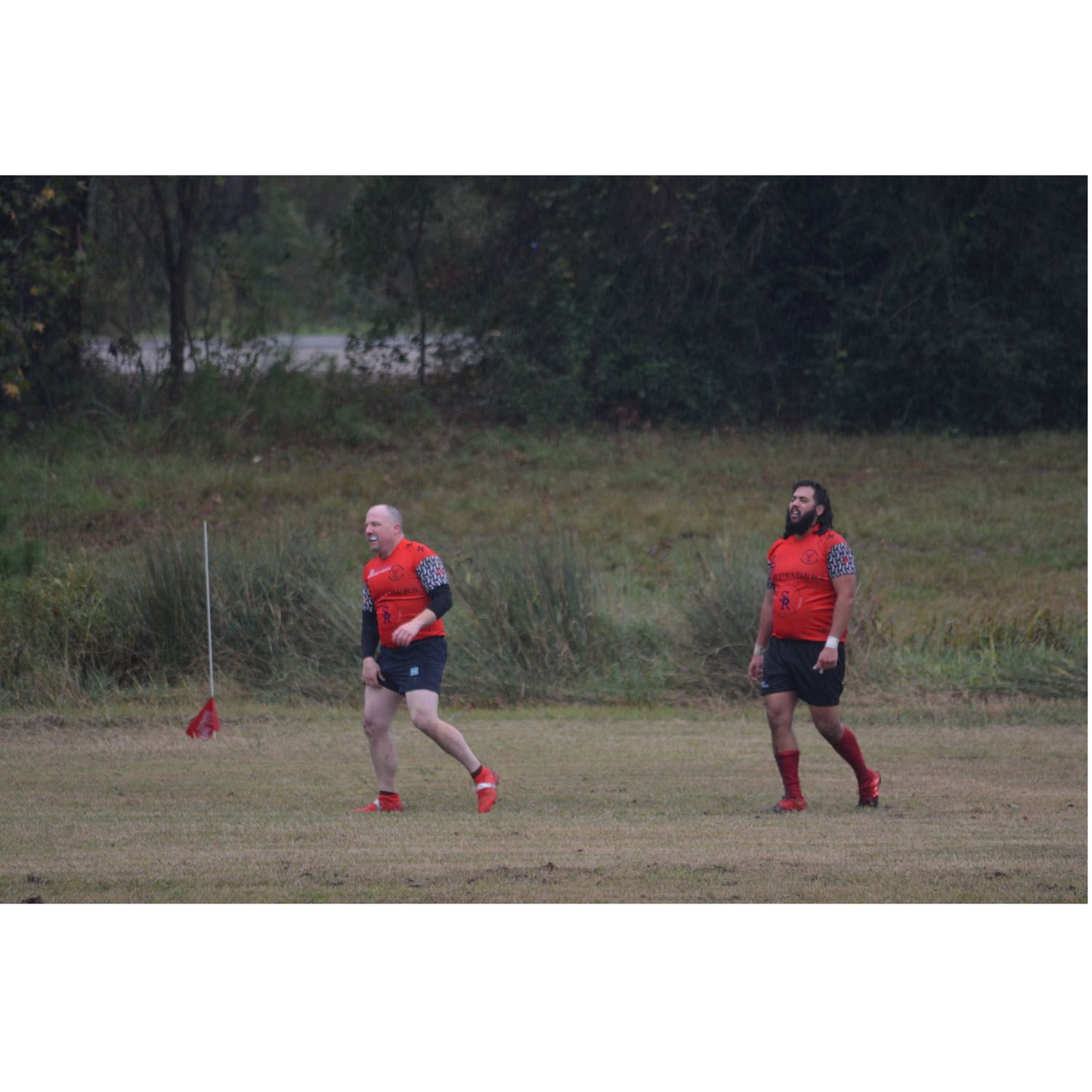 The guys discuss upcoming D3 matches, this weeks red cards, and the Richard Gere rodent research continues
---
*Short and Sweet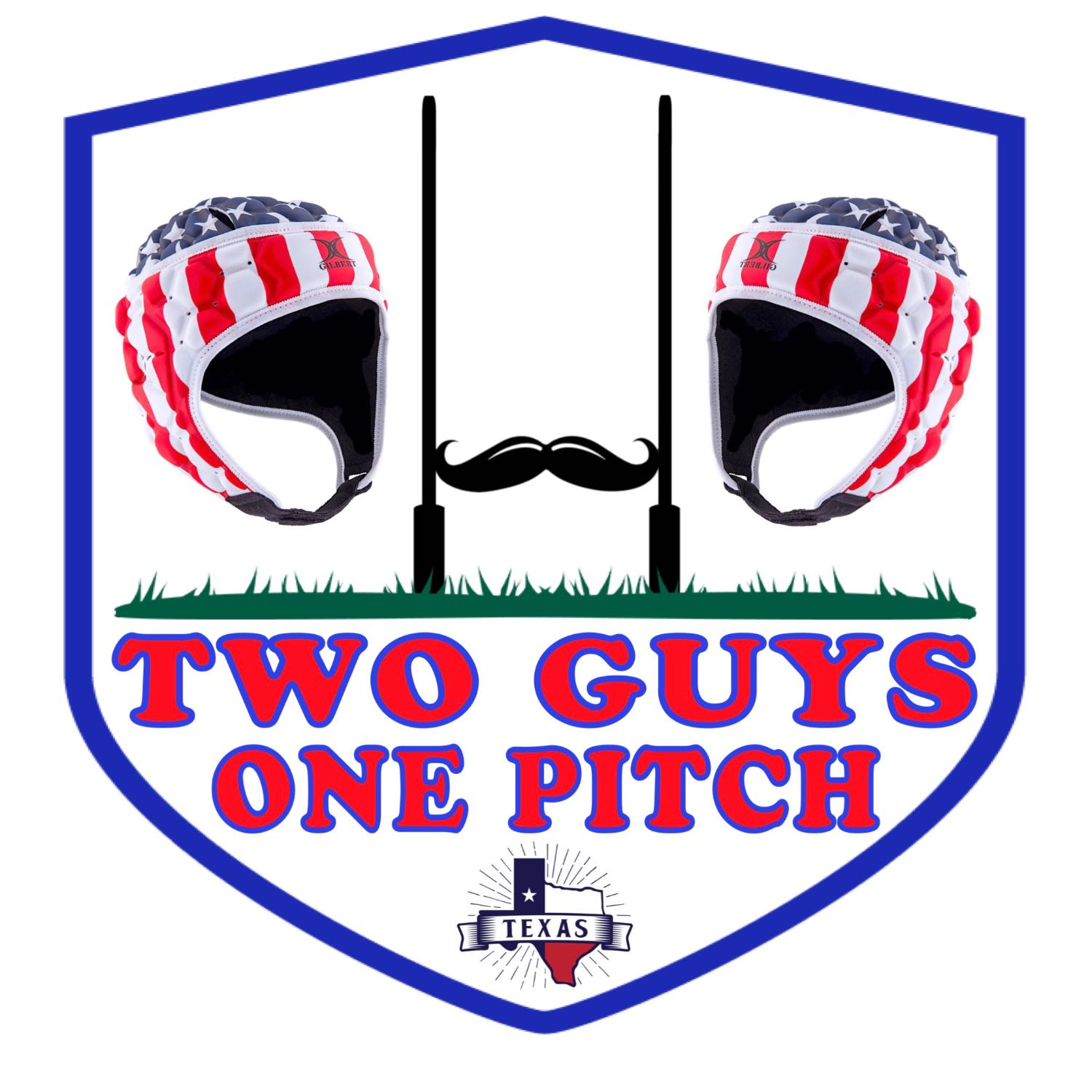 The guys recap this weekend's club matches, USvPortugal game, and endure through some technical difficulties.
---
Chicago Glizzy Rugby Club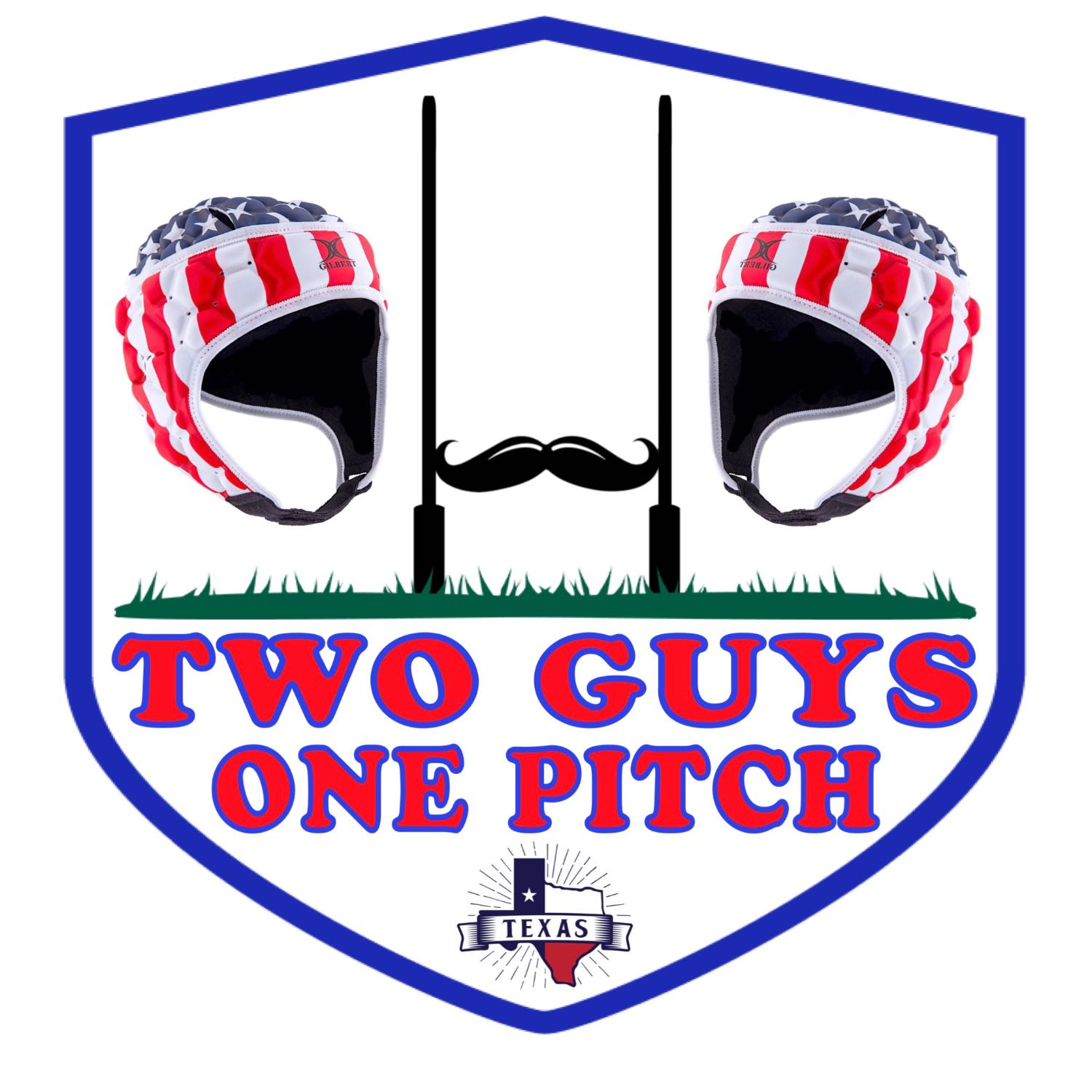 The guys recap the Lone Survivor Tournament, MLR's schedule announcement, Chicago's future team, and the US v Hong Kong World Cup Qualifier.
---
Ooo-LaLa's and Deary Me's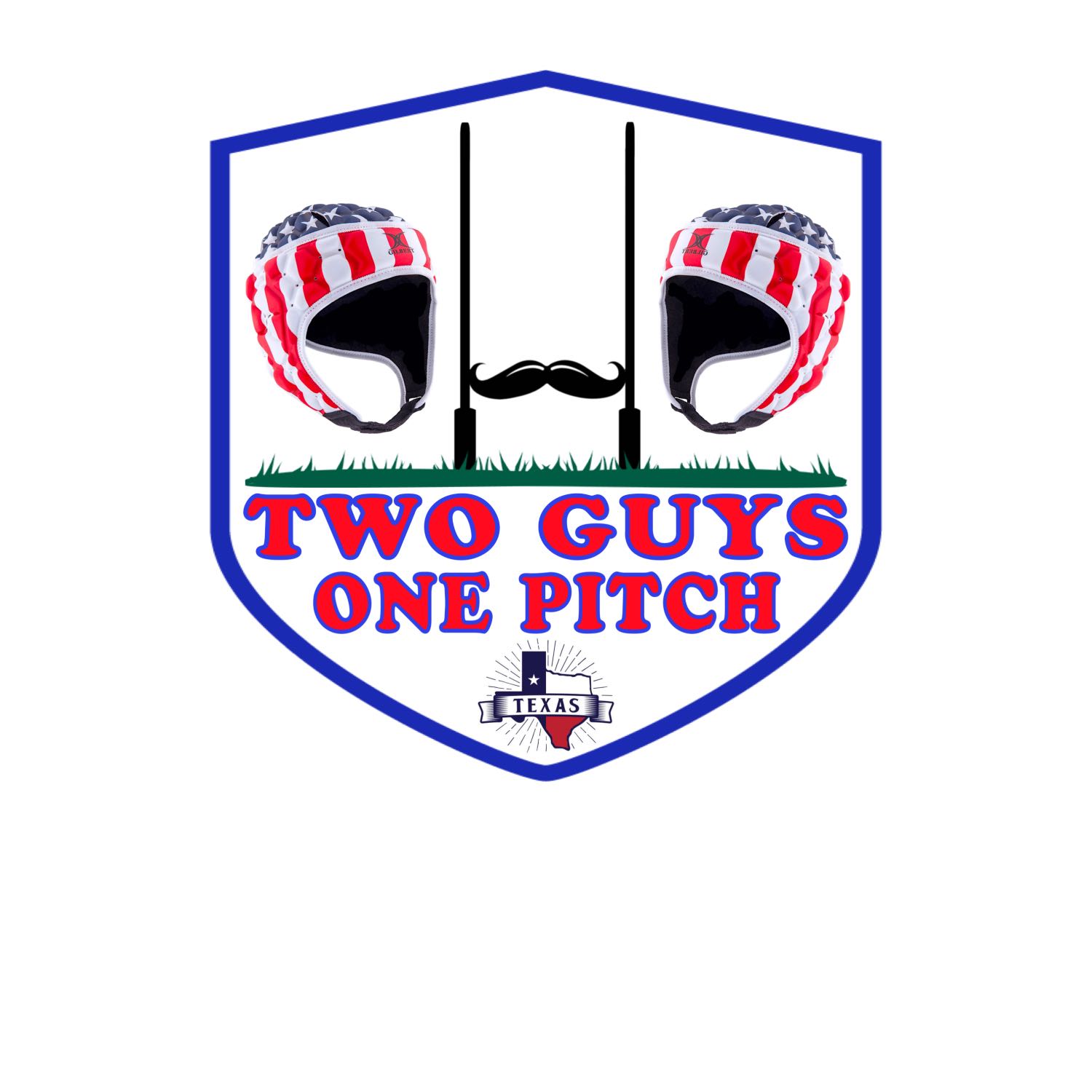 The guys recap the US v Kenya world cup qualifier, Arrows v HARC, and the shady dealing of the MLR
---
We're awkward and ok with that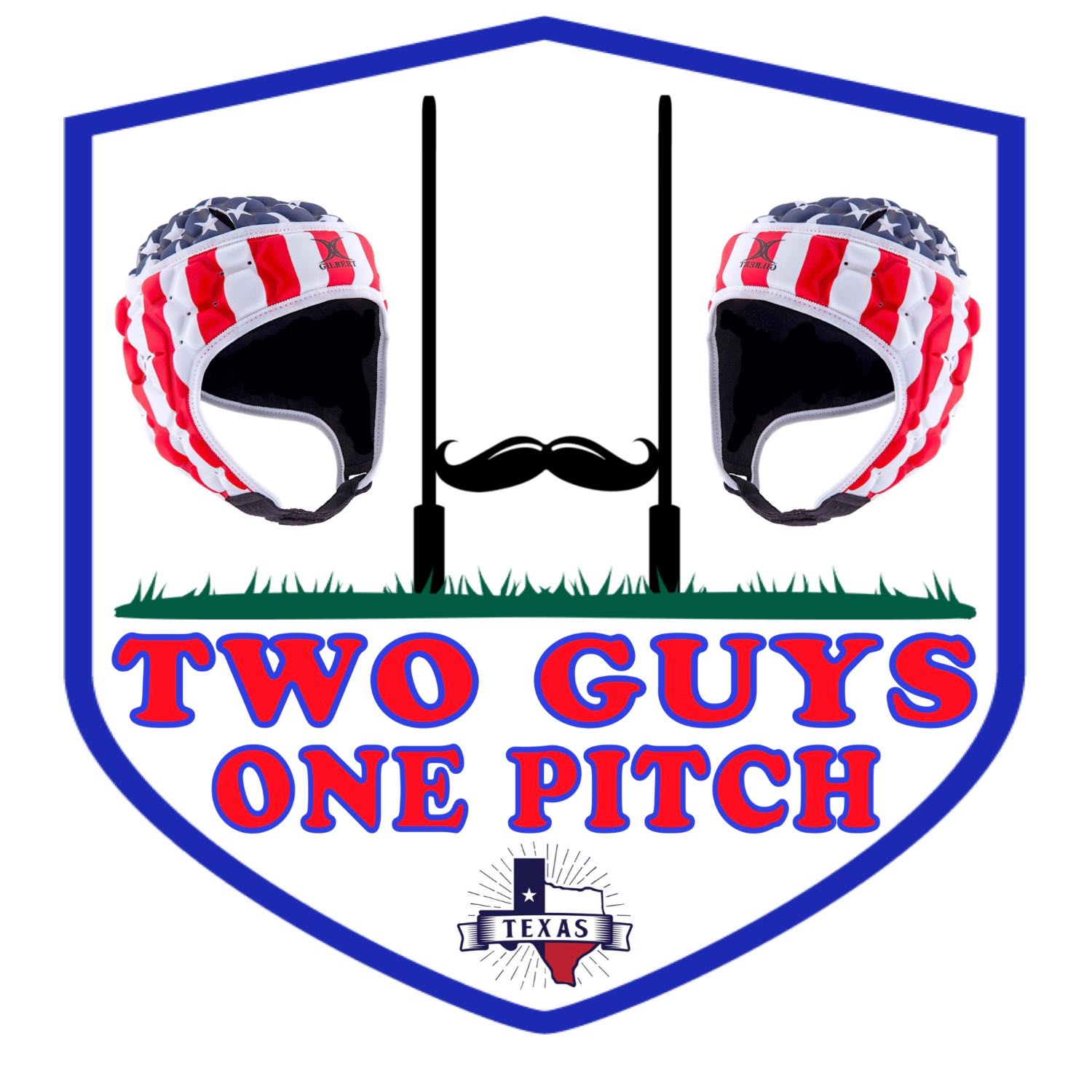 The guys inaugural episode for the Two Guys One Pitch Podcast. Introductions, recent MLR Gildrama, and a short recap to Texas Rugby Union's first D3 cup match.
---