Subscribe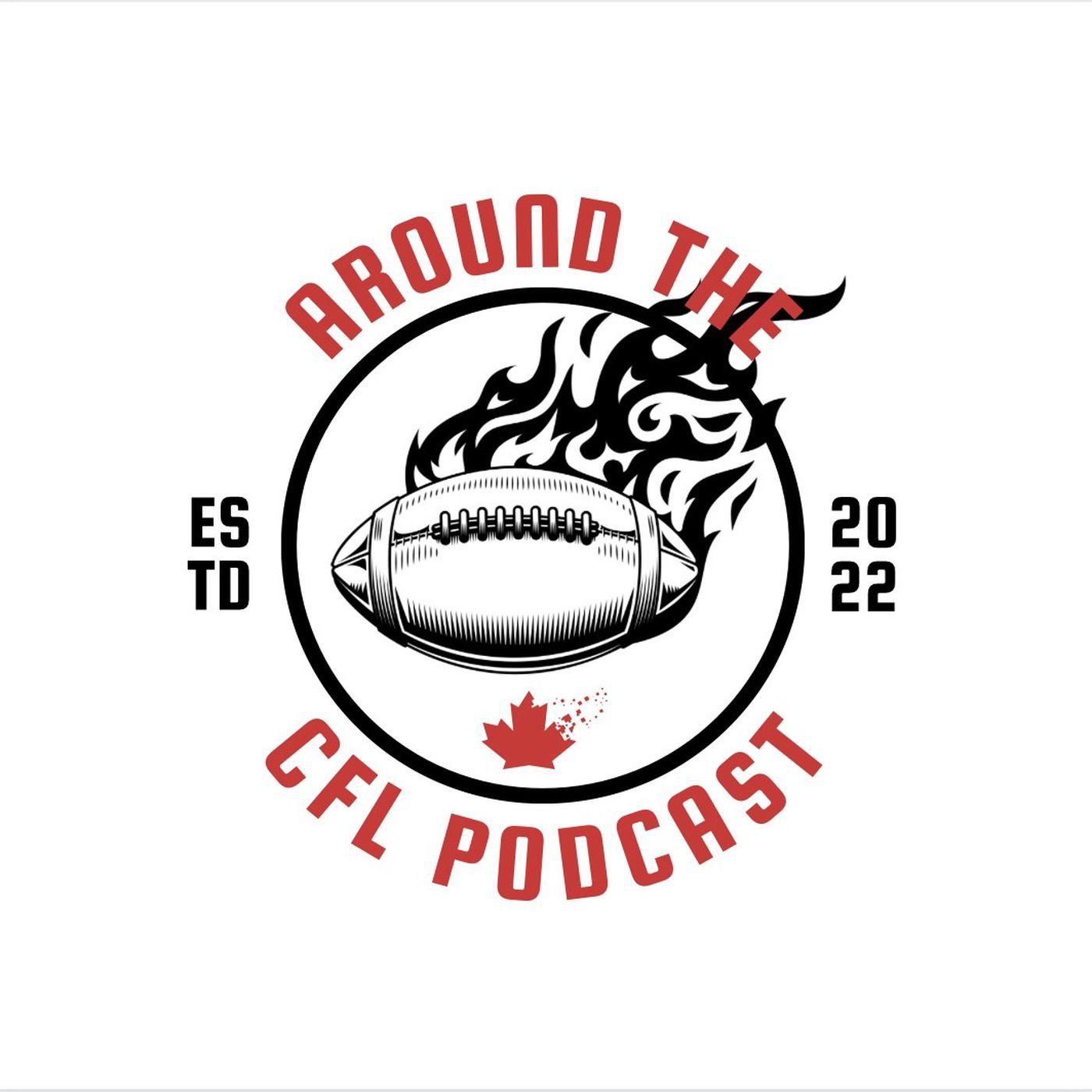 Around the CFL podcast takes a look inside Canadian football. From weekly game previews and recaps to CFL stars popping by to chat
Episode #6 - Redblacks, Vanier Cup, and the new champ
This week we conclude the season with a recap of the 109th Grey cup, as well as some Ottawa Redblacks news and the Vanier Cup
---
Episode #5 - Special Edition! Grey Cup Weekend
This special episode is a look at what goes on during Grey Cup week and a preview of Lord Grey's Cup
---
Episode #4 - The Finals...and Tom Brady?
This week we take a look back at the East & West Finals as well as some CFL Tom Brady news
---
Episode #3 - Inclusion and The Finals
This week we recap the East & West Semi-Finals. We also discuss Inclusion and the growing number of young ladies in Canadian football, as well as previewing the final's
---
Episode #2 - It's The Playoffs!
It's playoff season in the Canadian Football League so we are taking a look at the East & West Semi Finals as well as the 2022 CFL Awards
---
Episode #1 - Week 21 Recap
We take a dive into the week that was the finale of the CFL regular season and set up the 2022 playoff picture
---