Norrtälje 400 years English
Subscribe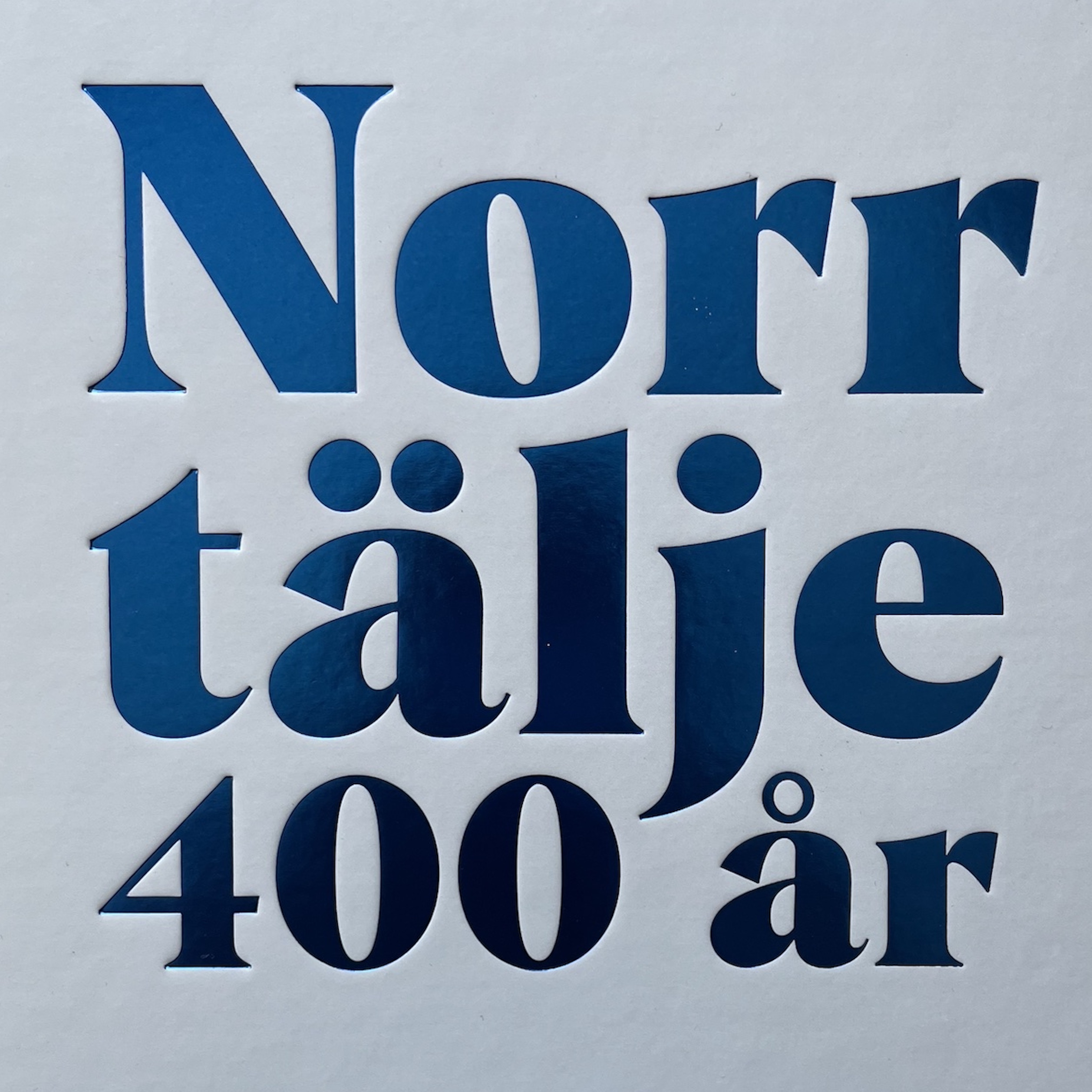 Join us on a historic walk through Norrtälje city, from the humble beginnings when the city was founded, all the way to the present day expansion. From the western edge to the eastern, where the Norrtälje bay starts. For each of the four centuries, specific places and people of importance to the development of the city are introduced. You might recognise some, while others are less known, but they all carry interesting and perhaps unexpected details and stories. English
The harbor in Norrtälje - Norrtälje Norrtälje kommun

What we today call the harbor is quite a new phenomenon. It was established in the 1880's and had largely played out its role a hundred years later. As such it was only a parenthesis in the history of the city. The harbor in Norrtälje vaktas inte av n...
---
Laur Franzon - Norrtälje Norrtälje kommun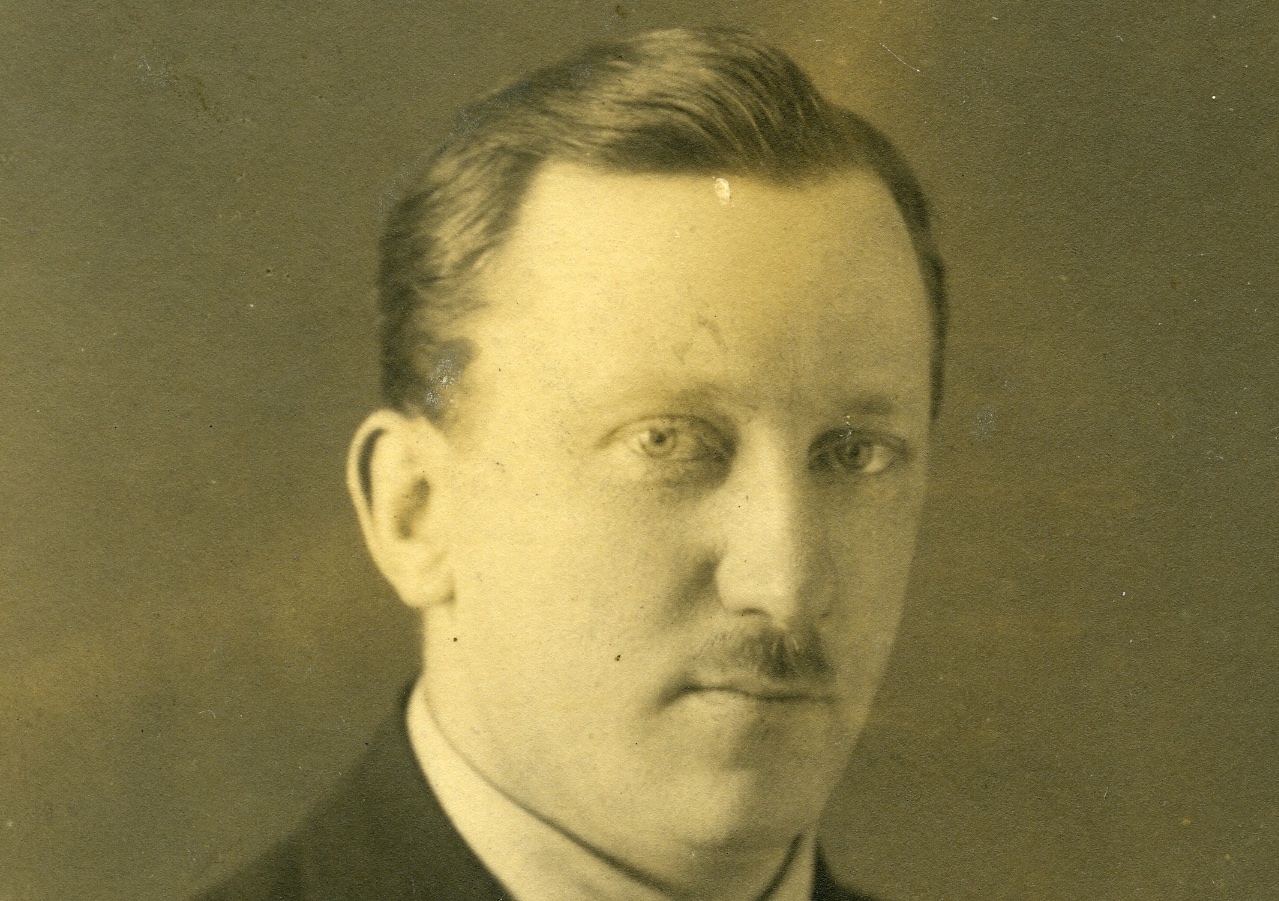 Franzon was born 1890 in Borås and came to Norrtälje 1810 as a cabinet maker. He was involved in the cooperative movement of the city early on, and served as assistant and cashier in the cooperation starting in 1914. Laur Franzon vaktas inte av någon ...
---
Can the woolfactory silence its steam whistle -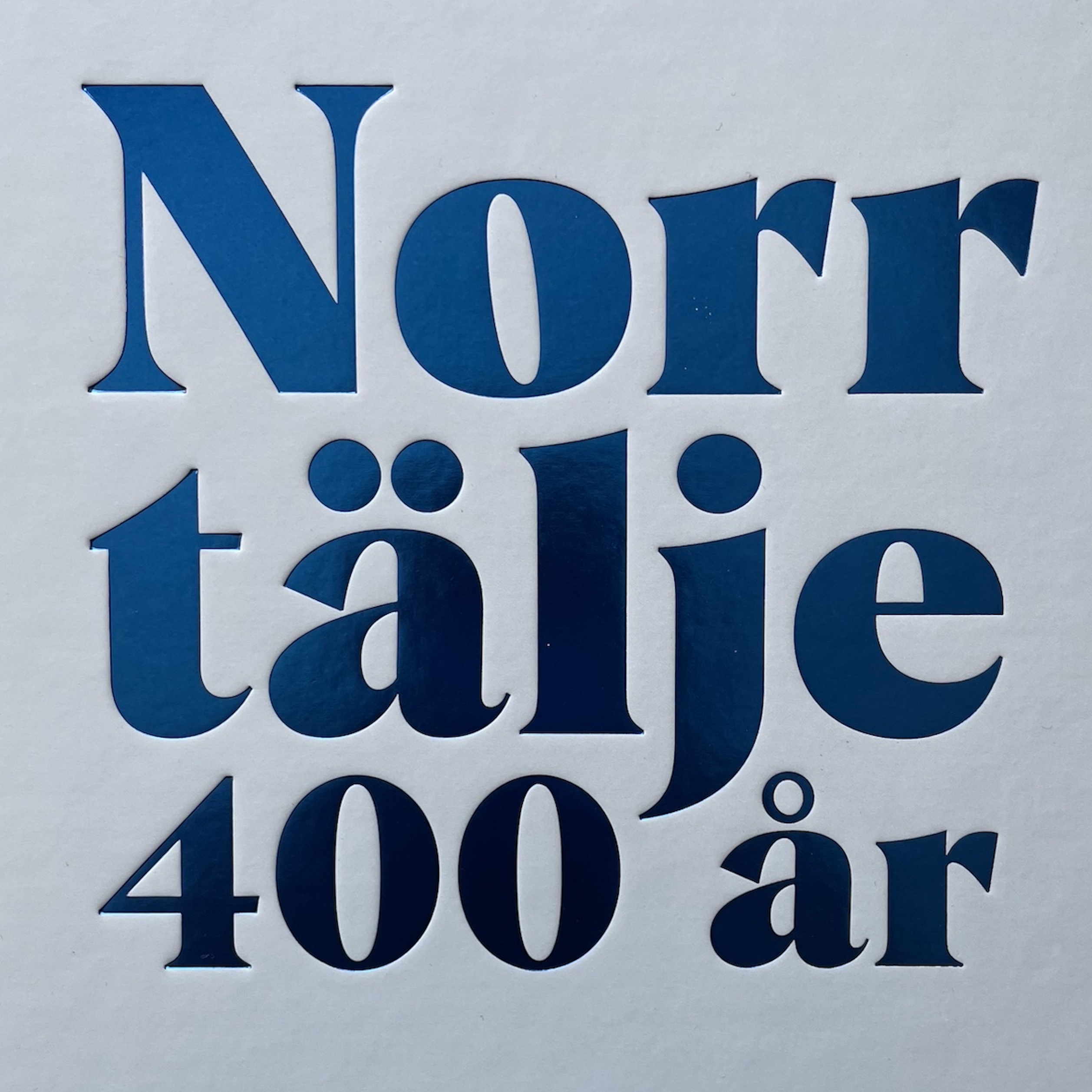 In a letter to the newspaper editor, a writer complains about the loud steam whistle in the wool factory. It scares his horses that he normally parks nearby. Both the horses and citizens are by now more used to the music from the bathing community's mu...
---
Augusta Andersson - Bather - Norrtälje Norrtälje kommun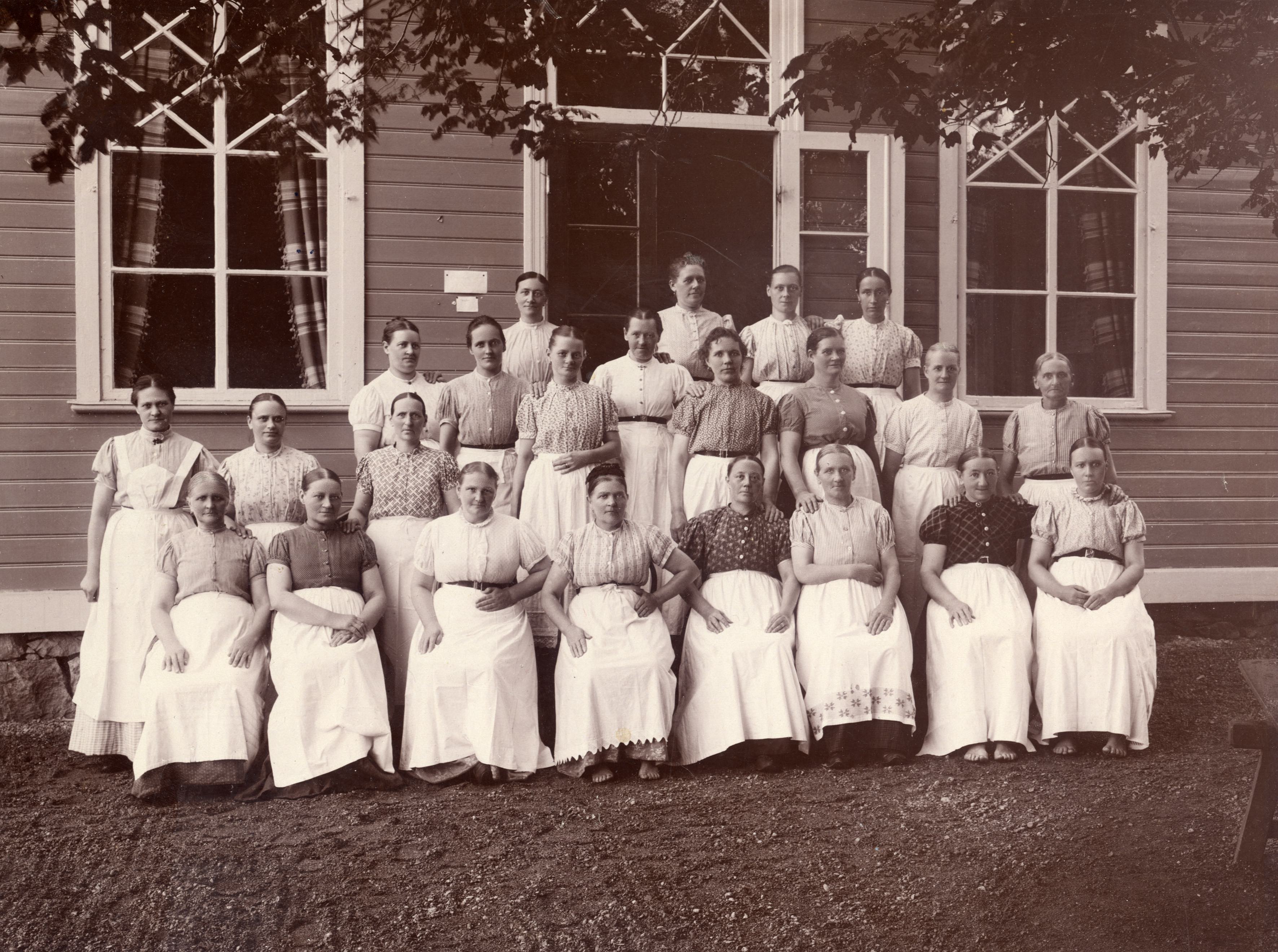 My name is Augusta Andersson. I have been a bather for 18 years and had several famous people come through our bath facility. The bath season lasts from June 10th until the start of September. Augusta Andersson - Bather vaktas inte av någon ännu, ladda...
---