Abundant Life with Nikkisha Lawrence
Subscribe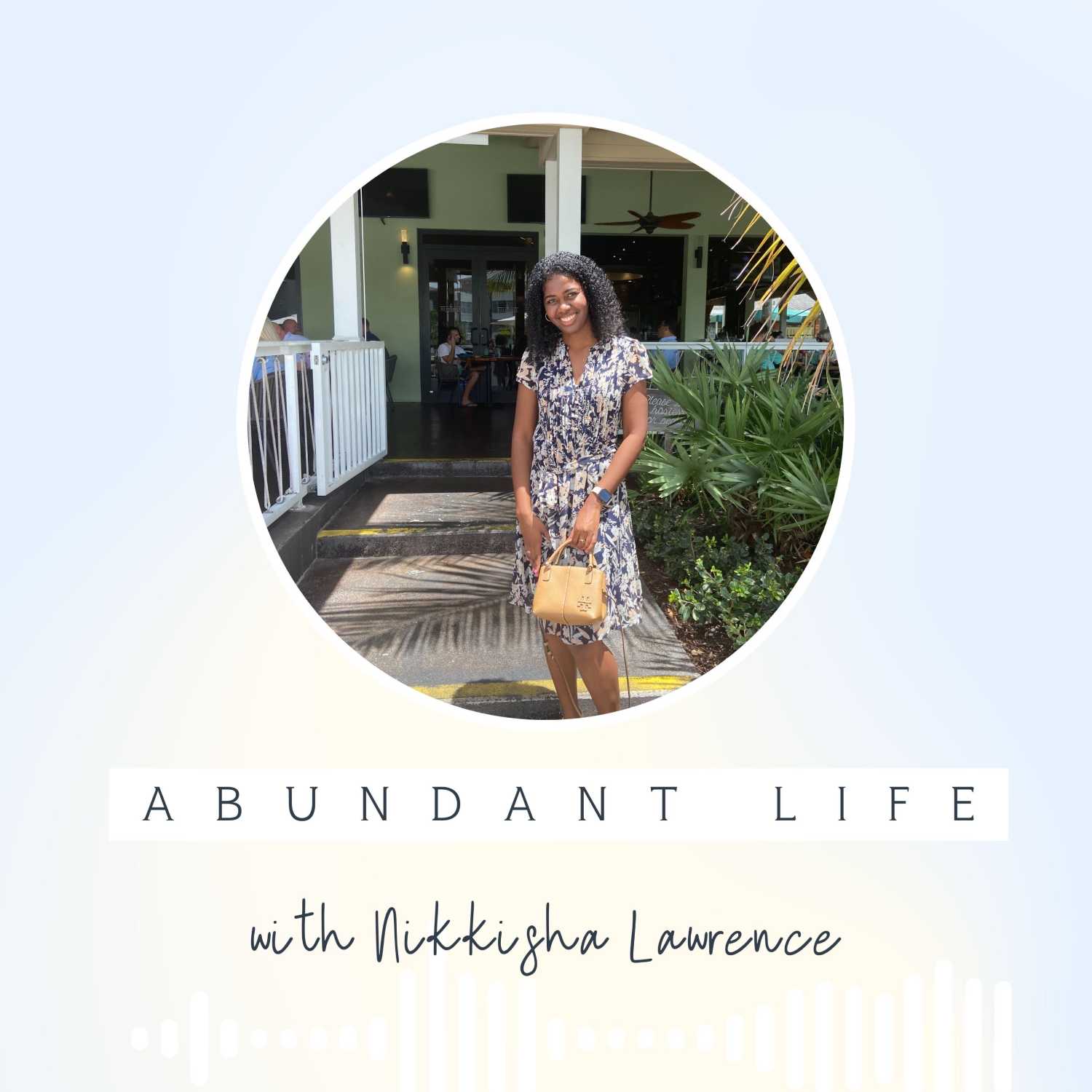 Abundant Life podcast exists to inspire, capture, and enlighten hearts with practical tips on how to live the abundant life as stories of transformation and healing are shared. God is still in the business of taking a mess and turning it into a powerful message of hope and redemption for our good and His glory. May we surrender our lives to Him and experience the abundant life that He died for us to have. "The thief comes only to steal and kill and destroy. I came that they may have life and have it abundantly" (John 10:10).
How God Brought Them Back Together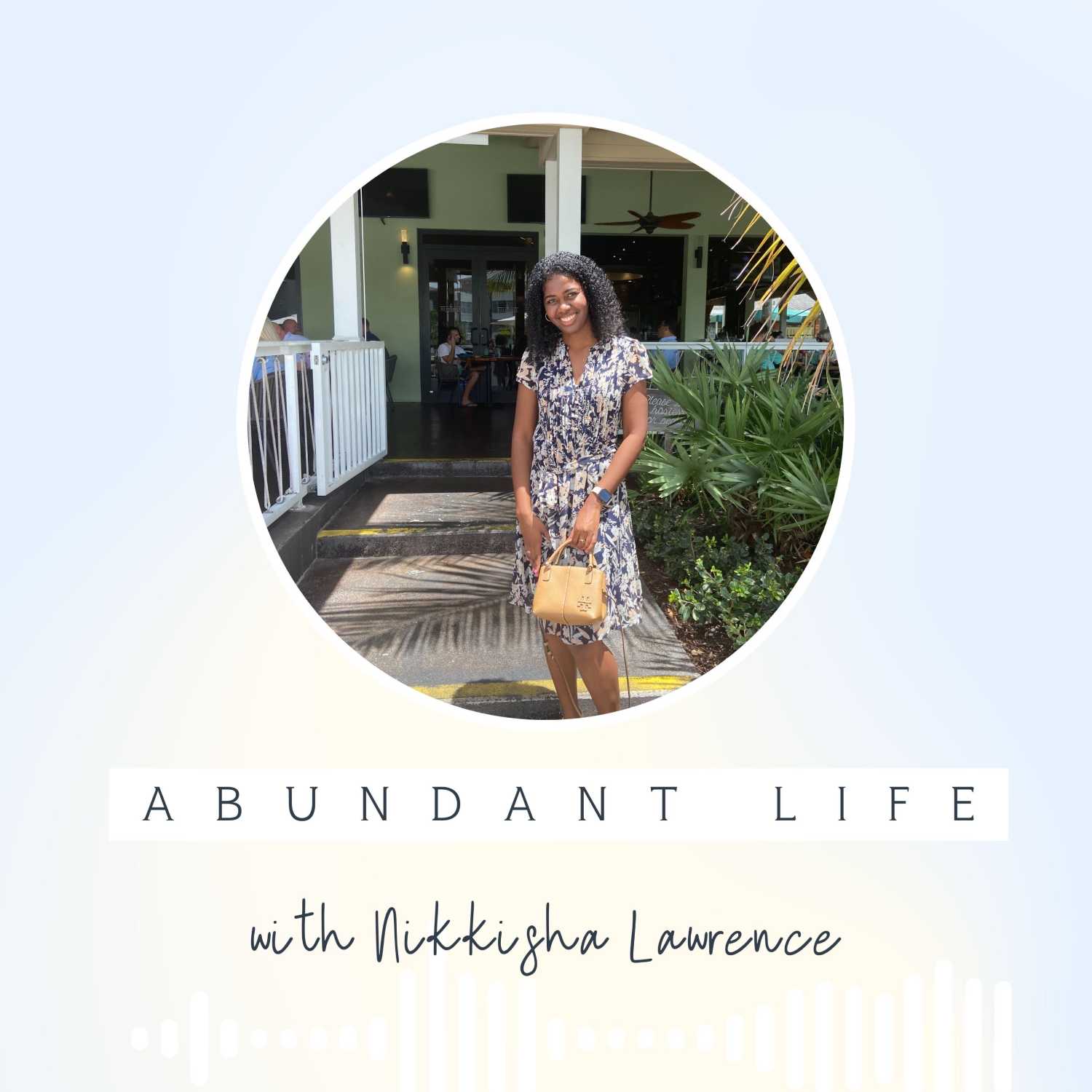 On this episode, I brought my long- time friend, Bibi. She shares her journey of marrying her high school sweetheart. There were challenges along the way, but God eventually brought her the desires of her heart. God is a good Father who will blow us away with His faithfulness as we put our trust in Him and allow Him to guide and direct our steps. God sees you and has an amazing plan for your life. God Bless.
---
God Moves in Unexpected Ways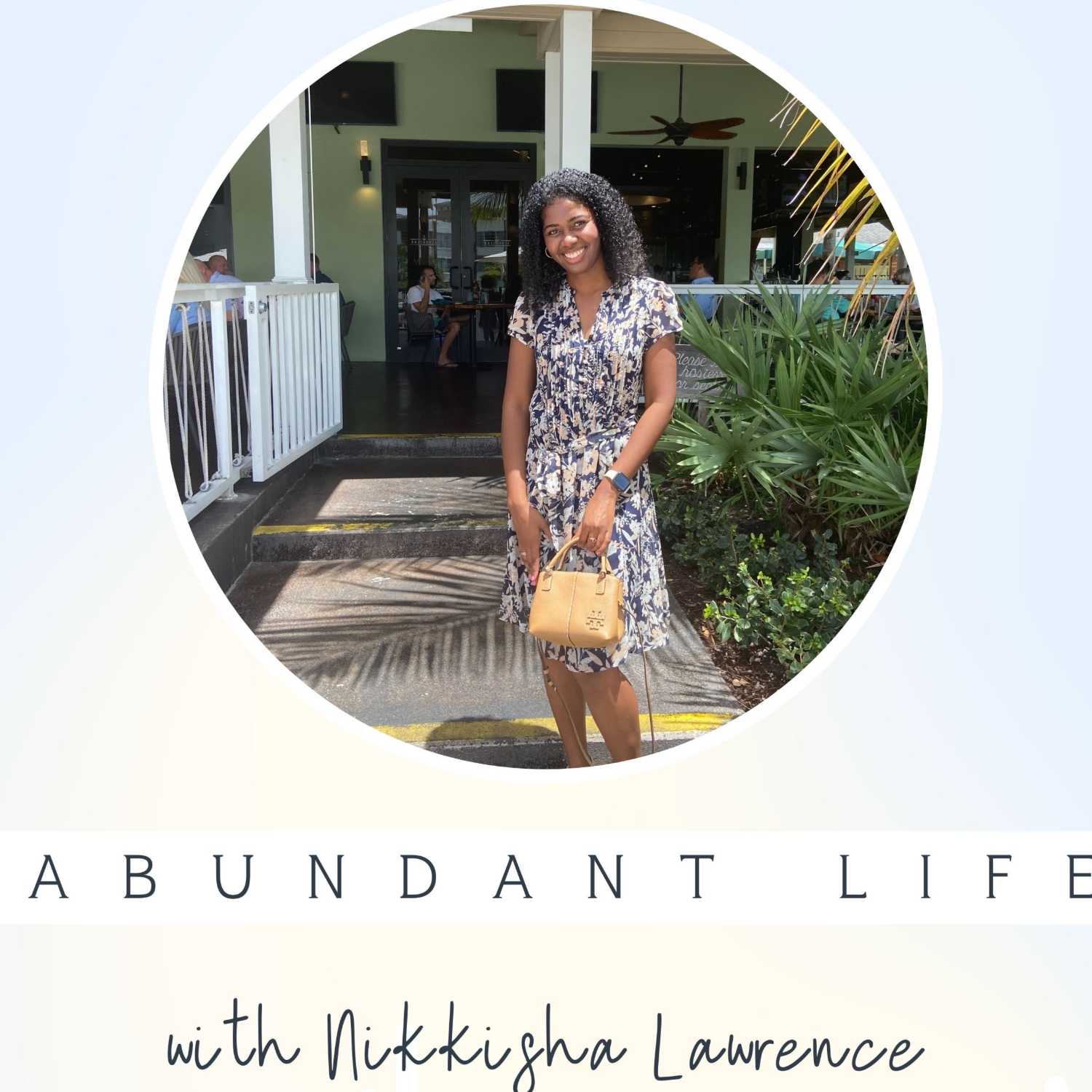 Our first podcast episode #1 is with my very own cousin! Akeel lives in Trinidad and he shares a powerful testimony of the unexpected move of God in his life. The Holy Spirit definitely spoke through him and I know that you are going to be just as encouraged as I was. Enjoy and continue to tune in.
---