Subscribe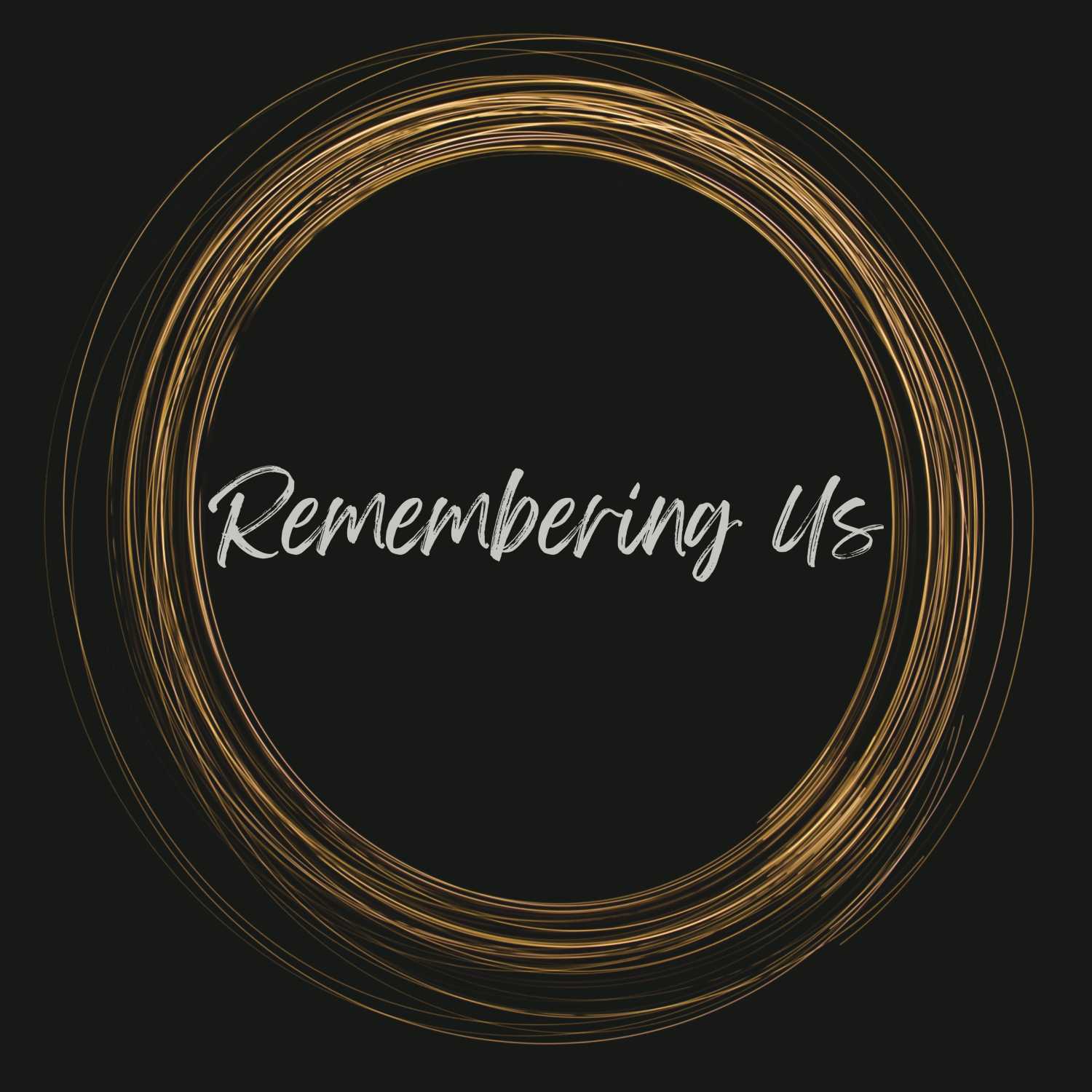 Remembering us is the storytelling of everyday people dedicated to racial justice and healing. This series focuses on sharing the stories of our families and ancestors who identify as "white" and what the process of becoming white was, how it has shaped who we are and how we treat each other. You will meet people who are grappling with personal histories in the context of the historical atrocities that have constructed the country we live in. Thru the normalizing of truthtelling, these stories are shared for the sake of our collective healing and legacy that we choose to live and leav
Episode 7: Moving Money Towards Amends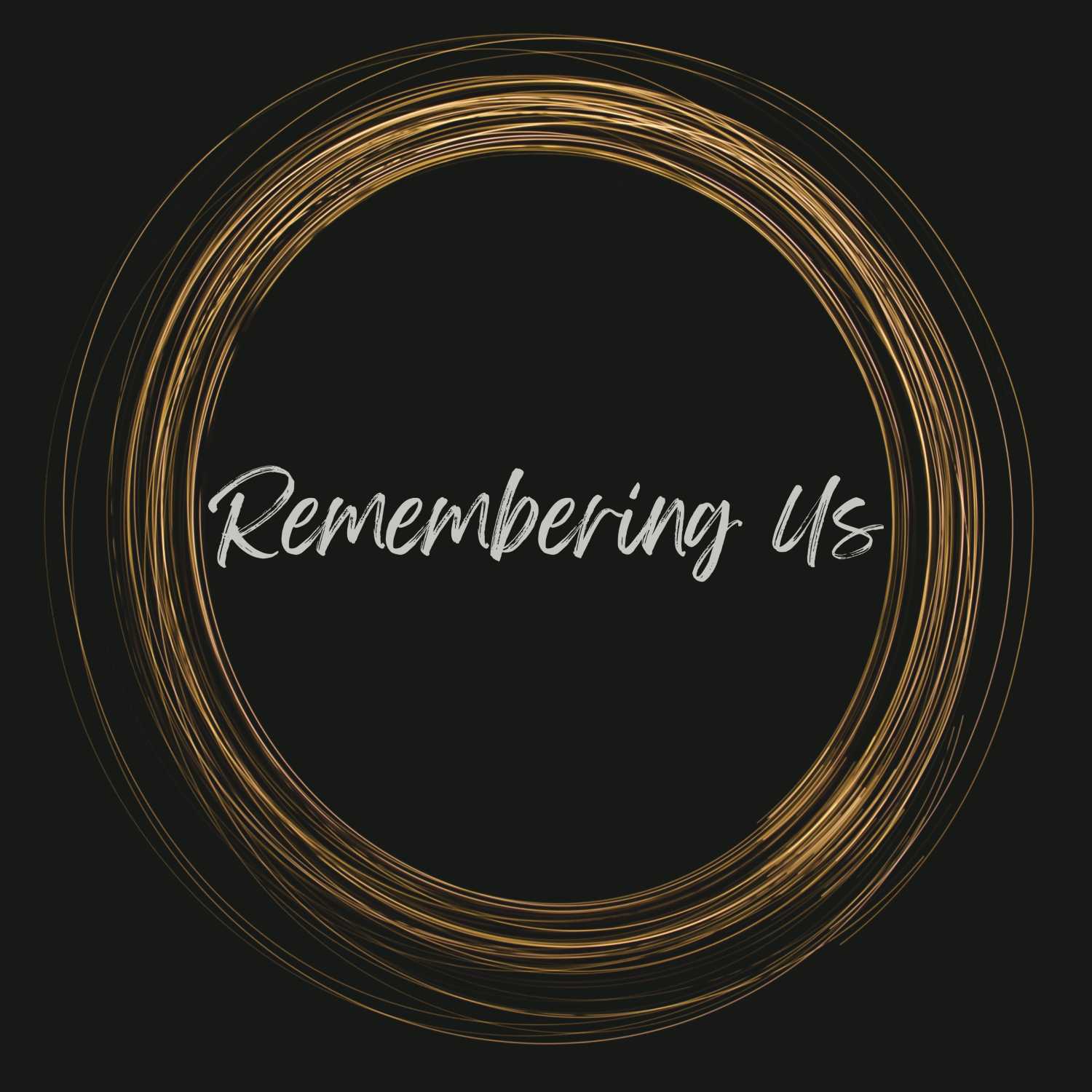 In this episode, we are joined by Morgan Curtis, a facilitator, money coach, organizer and ritualist, dedicated to working with white people who hold wealth and class privilege towards redistribution, atonement, and repair. She talks with us about facing the realities of her family's wealth - how it was linked to the stolen lands of Indigenous people, the forced labor of enslaved African people, and the vitality of ecosystems. She addresses the silence and shame around inherited wealth, and what the process of aligning our values to move money toward collective liberation movements can look like and feel like. Her...
---
Episode 6 - Reparative Genealogy & The Racial Wealth Gap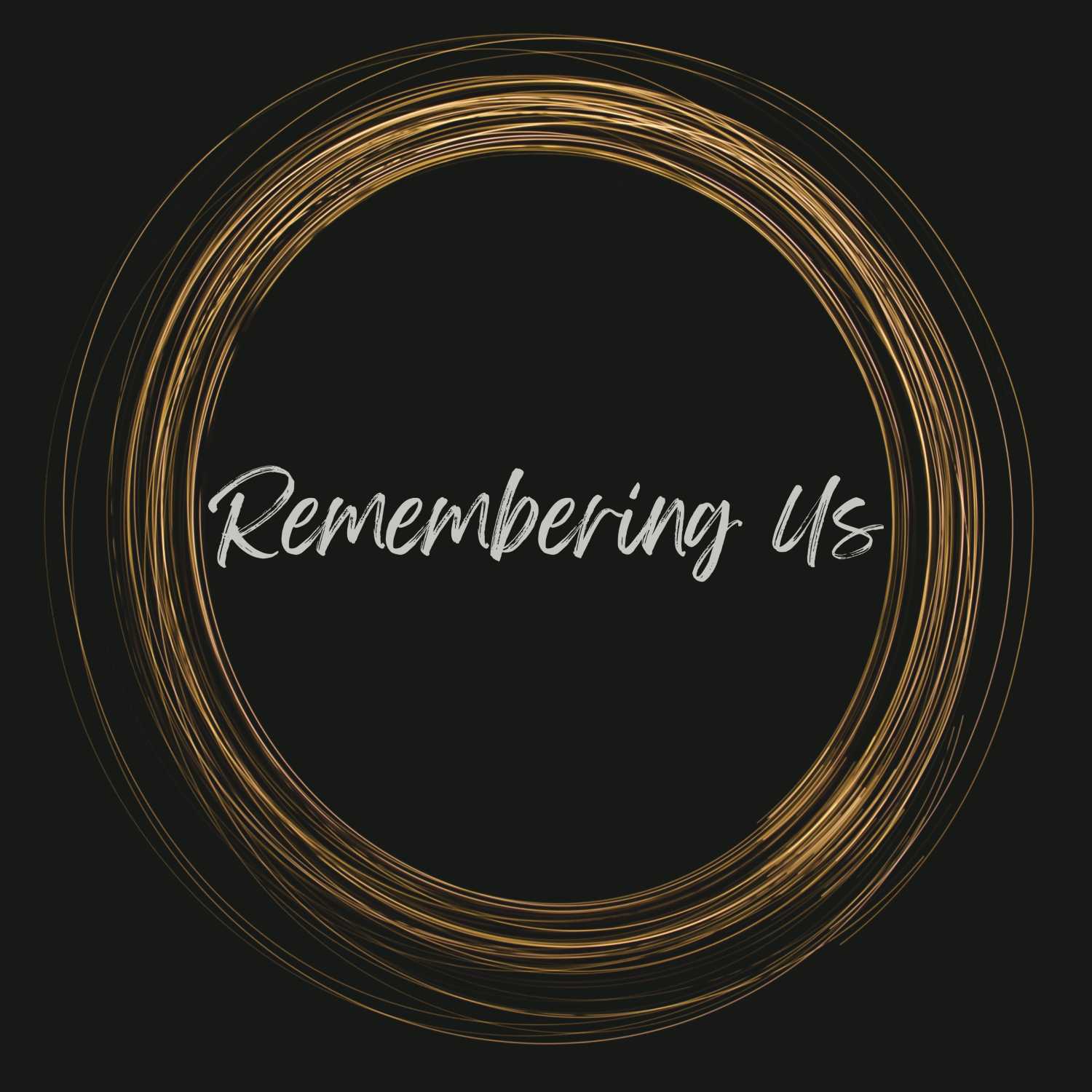 We are honored to launch the second series of Remembering Us with Briayna Cuffie and Lotte Lieb Dula who coined the term Reparative Genealogy, a practice of researching family lineage to understand each of our direct connections to slavery, and how to work toward repair. Through Briayna and Lotte's stories we can plainly see the ongoing obstructions for some, and indisputable benefits for others, that have created and deepened the racial wealth gap throughout time.
In this episode, we follow them both through their journeys of diving deeper into their family histories - the surprises, the th...
---
Episode 5: Anti-Racist Parenting and the Throughline of Economic & Racial Justice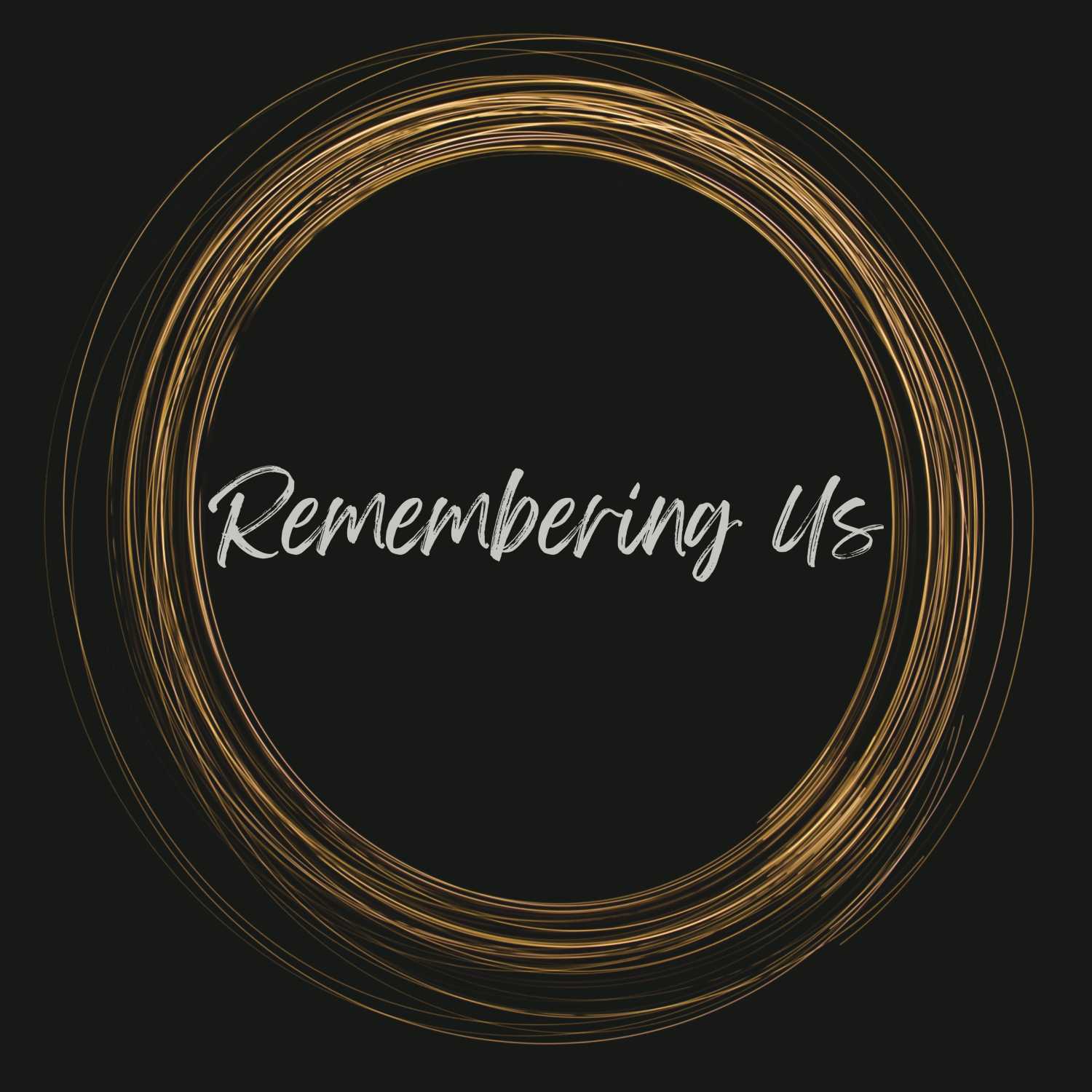 In this episode, we are joined by Anna Blackshaw, anti-racist organizer, and co-founder of SURJ (Showing Up for Racial Justice) Bay Area. She takes us through the challenges and tactics of anti-racist parenting, healthy racial identity formation and the intersections of class and race. She shows us how we can make the anti-racist movement more accessible by understanding the relationship between Economic and Racial justice.
Please consider making a contribution to support compensation for our Guests of Color and their organizations, our editing and posting software, and BIPOC-lead racial justice and healing organizations that have shaped the...
---
Episode 4: The Seams of Whiteness and Masculinity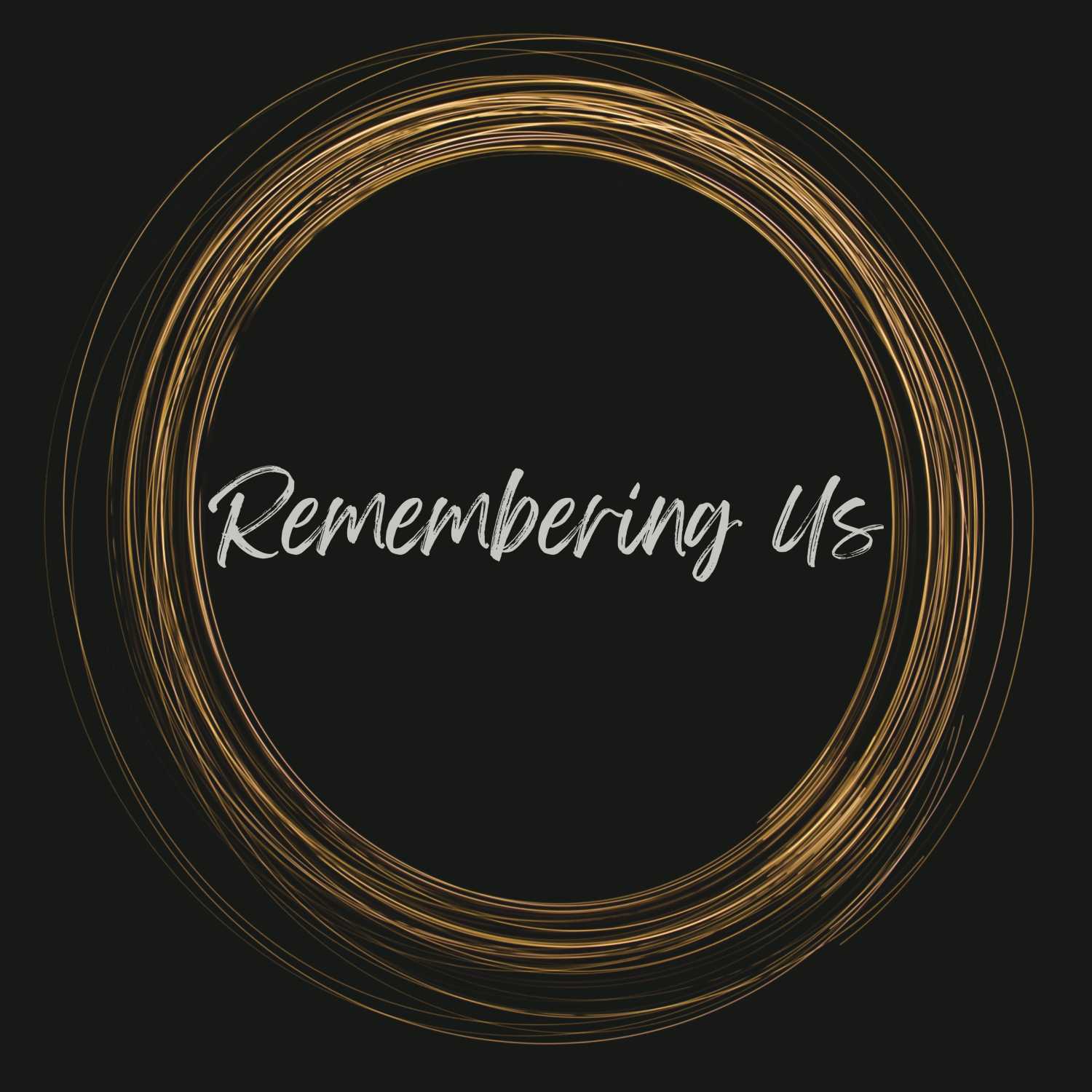 In this episode, we feature Gregory Mengel - a writer, facilitator, and educator as he discusses the fabrics of white supremacy conditioning and masculinity. We dive into the meaning of stories and how the narratives of ourselves impact the ways we show up in the world. Gregory speaks about his personal journey working in white male affinity groups and of the value and importance of doing internal work in order to deconstruct systems of dominance.
Please consider making a contribution to our Go Fund Me raising money to support compensation for our Guests of Color and their...
---
Episode 3: Socially Responsible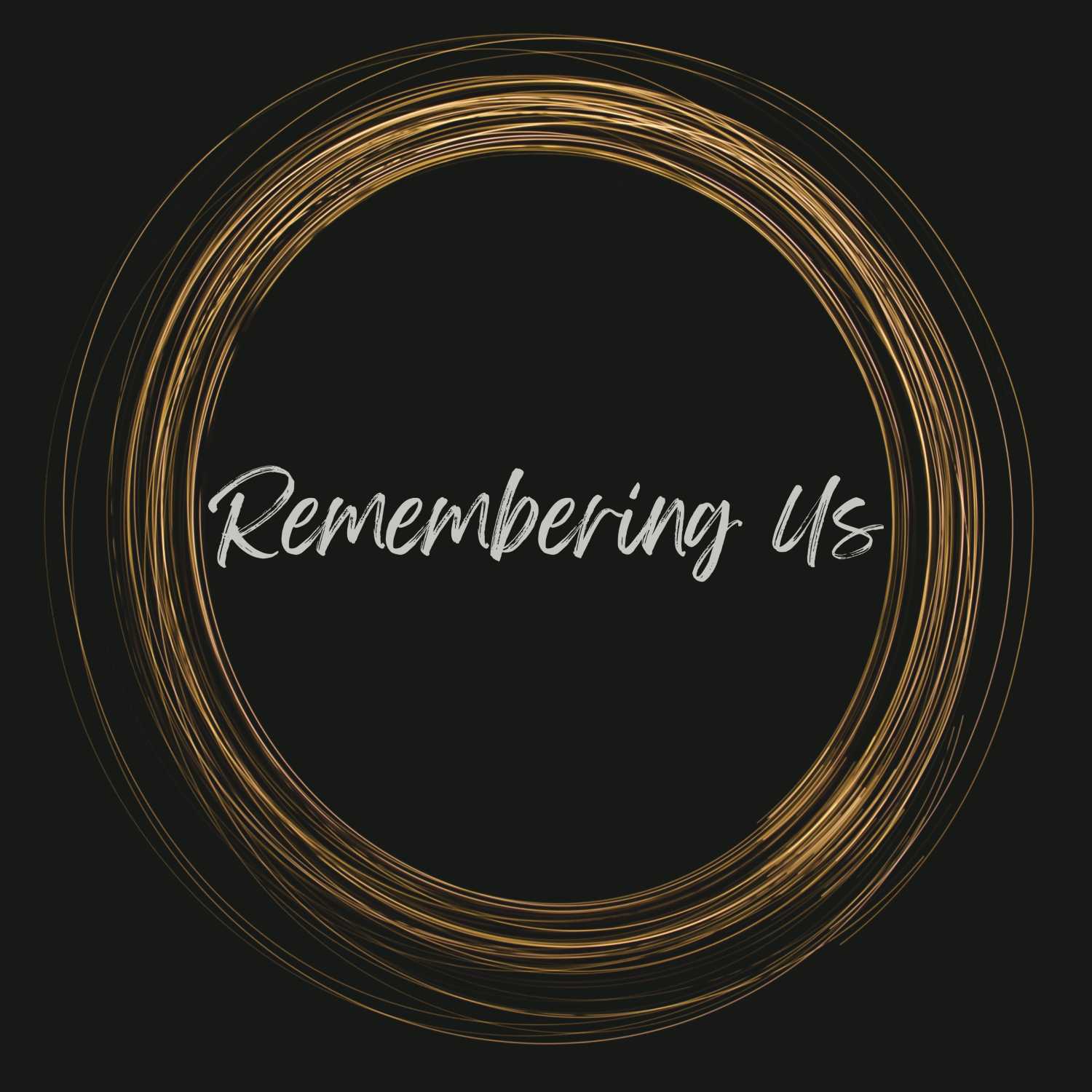 On this episode we are joined by Jesse "JD" Mass who grew up in a culturally diverse community in St. Louis, Missouri, where he witnessed racism in his interpersonal relationships as well as in the institutional and social realms. These experiences sparked an inner desire to understand why we created such a world. He has published a book called Race for What, A White Man's Journey & Guide to Healing Racism from Within.
---
Episode 2: Unearthing Hard Truths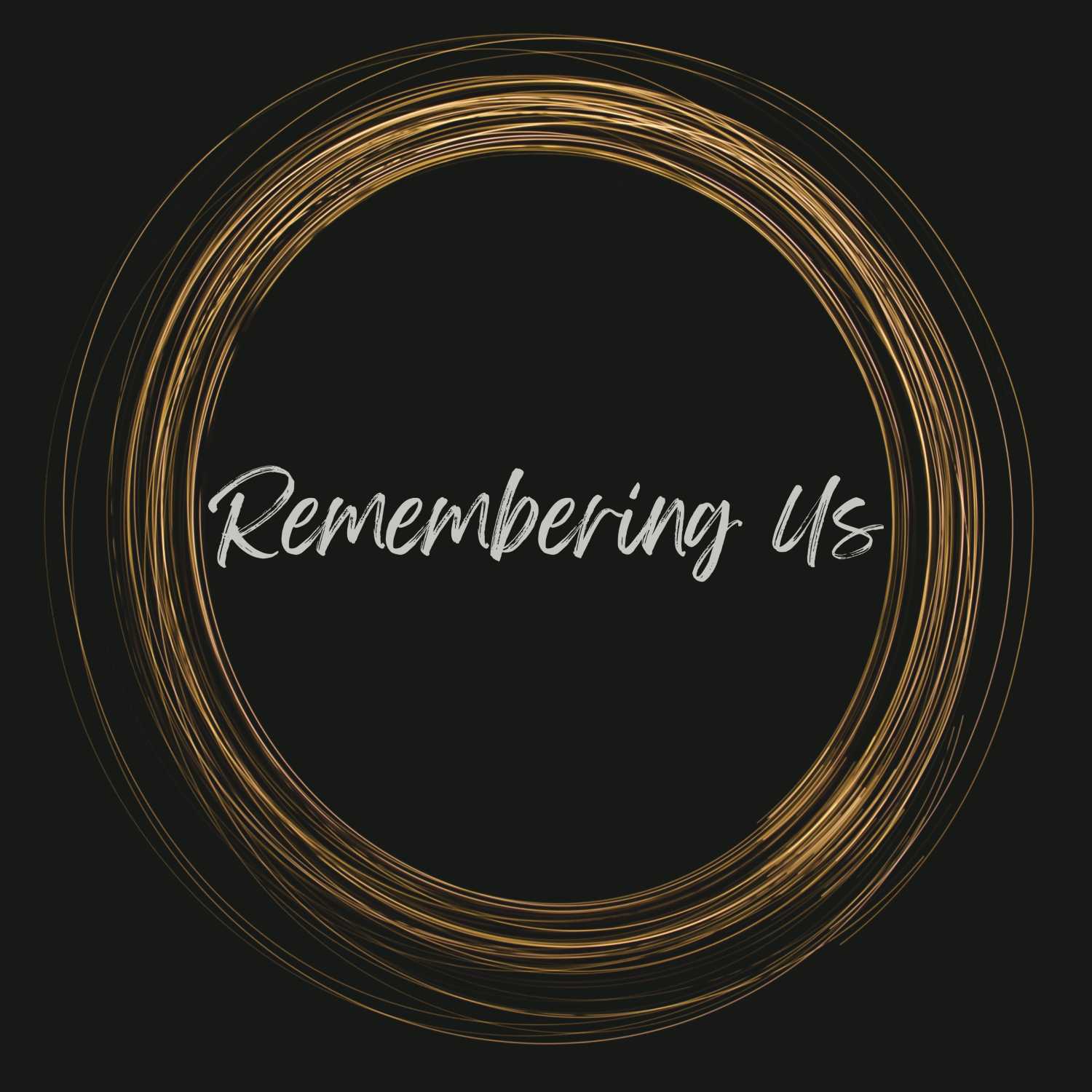 In this episode we feature podcast co-host Lisa Dean, a teacher in San Francisco, who shares her journey of going to the south to uncover the hidden truths of her ancestry - and this country. She traces her lineage to the first governor of Louisiana, and with the support of Jubilee Justice and justice-fighting historians like Leon Waters, makes history personal for the sake of healing, atonement and creating a new legacy.
---
Episode 1: The Generational Link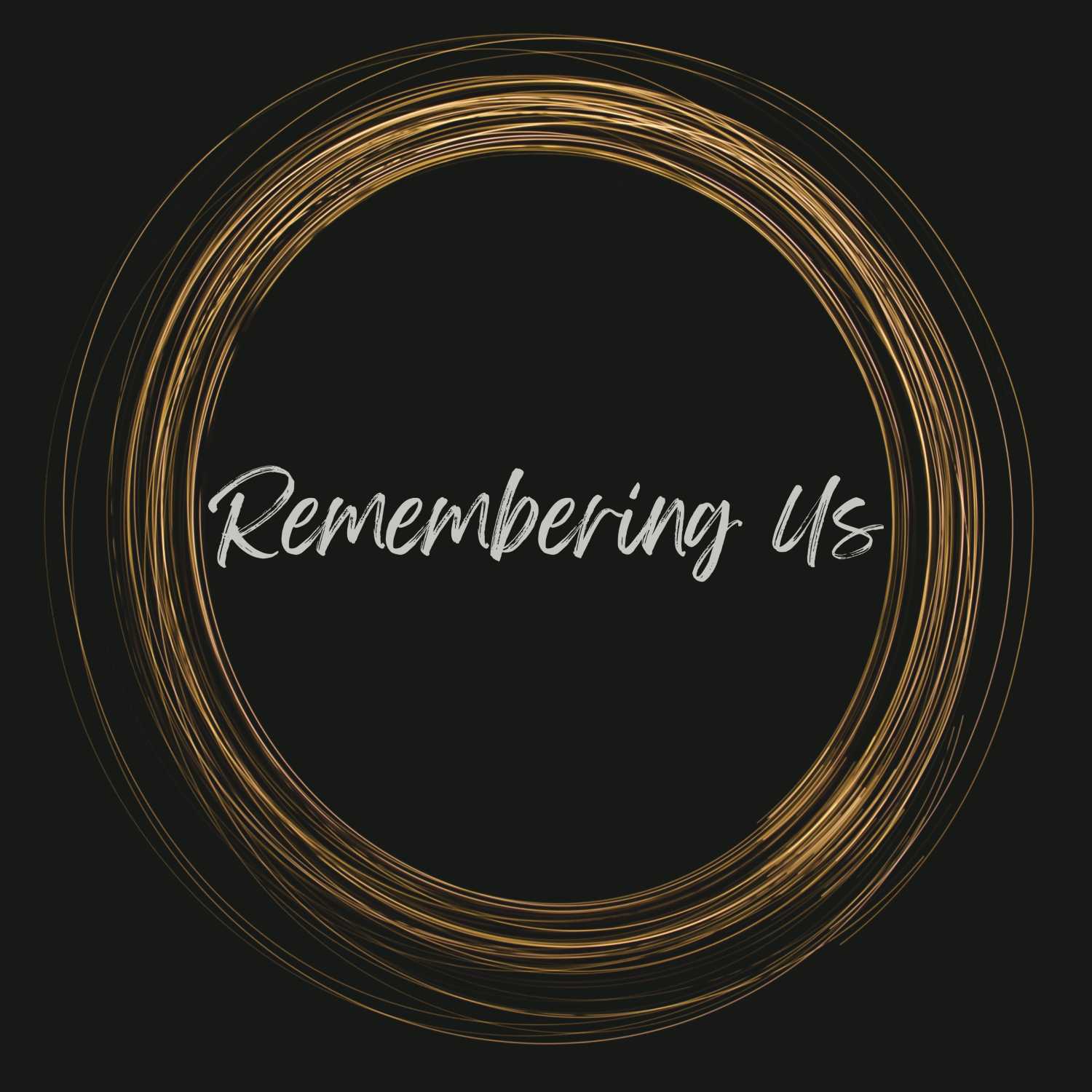 In this episode, we feature podcast co-host Ellery, the founder of Culture Creators Coaching, who shares her story about the ups and downs of her and her family's healing journey, finding connections to her ancestors, and the essence of the white anti-racist movement.
---