The Knights of God Podcast
Subscribe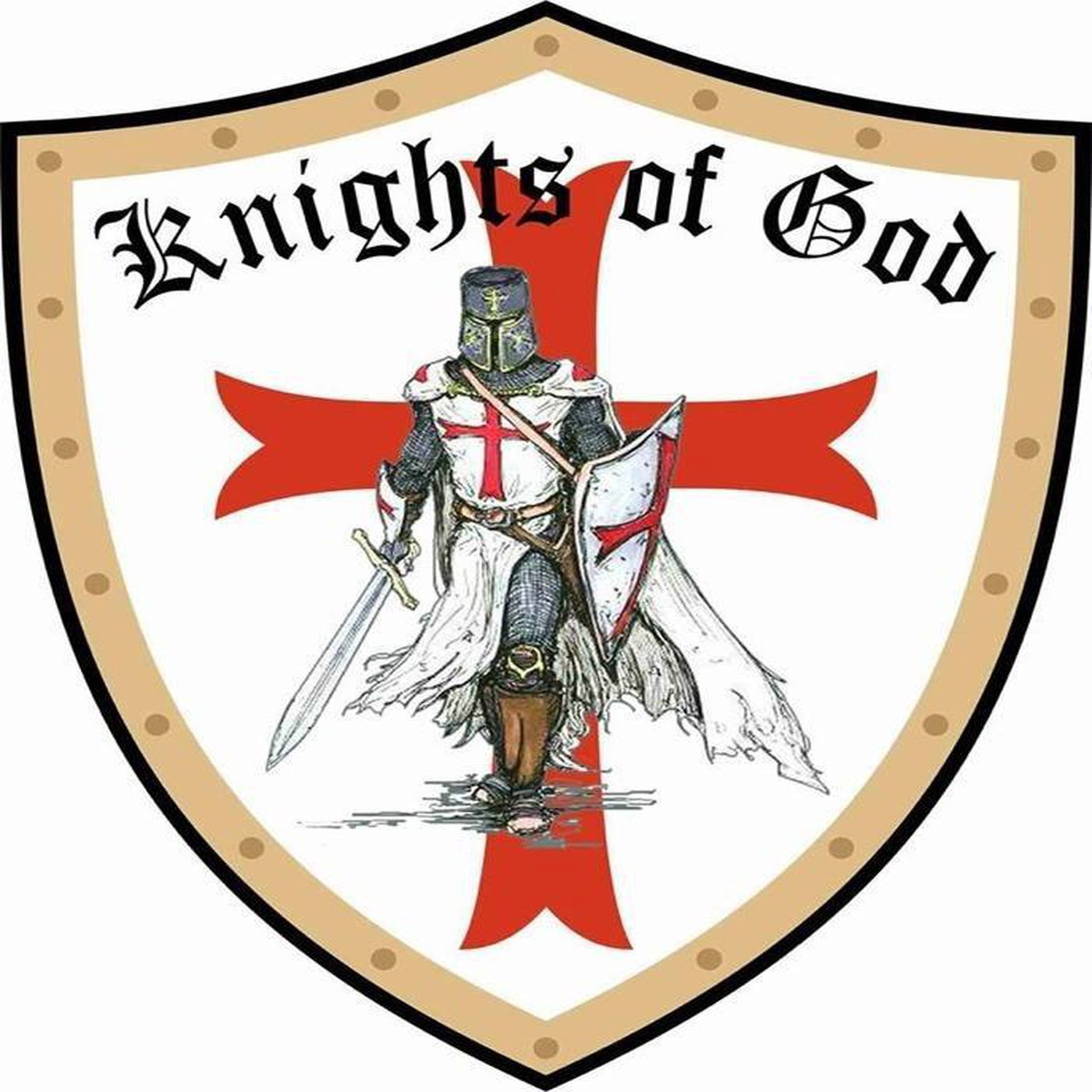 Knights of God is a christian group dedicated to spreading the Word of God, exposing the devil within and without, and fellowship/growing together in the Lord. Our leader is Jesus Christ and we are to serve Him forever. Mission Statement We will unapologetically stand for the Gospel in a darkened world. We shall Evangelize, Disciple, and Strengthen the Church and the surrounding Christian Community. If you would like some booklets to assist in evangelism, please visit our website: https://thekogministry.org/evangelist... We are working on more material so stay tuned. Show Me: Christian Answers to Mormon Evangelism Show...
The Truth About Eternal Security
In this episode of the podcast, Desmond discusses the doctrine of eternal security and how it is often misunderstood by Christians. In this episode, you will learn:
1. What is eternal security, and why is it such an important doctrine? 2. What are some of the key Bible verses related to eternal security? 3. What are some of the common misconceptions about eternal security?
Here's a breakdown of what is covered:
00:00 Introduction 01:00 What is Eternal Security 01:57 Why is Ephesians 1:13-14 Strong for ES 05:44 Why is John 3:16 Strong for ES 08:25 Why is Romans 5:1 Strong for ES 11:15 The Triune...
---