Cindy Uncensored Bible Podcast
Subscribe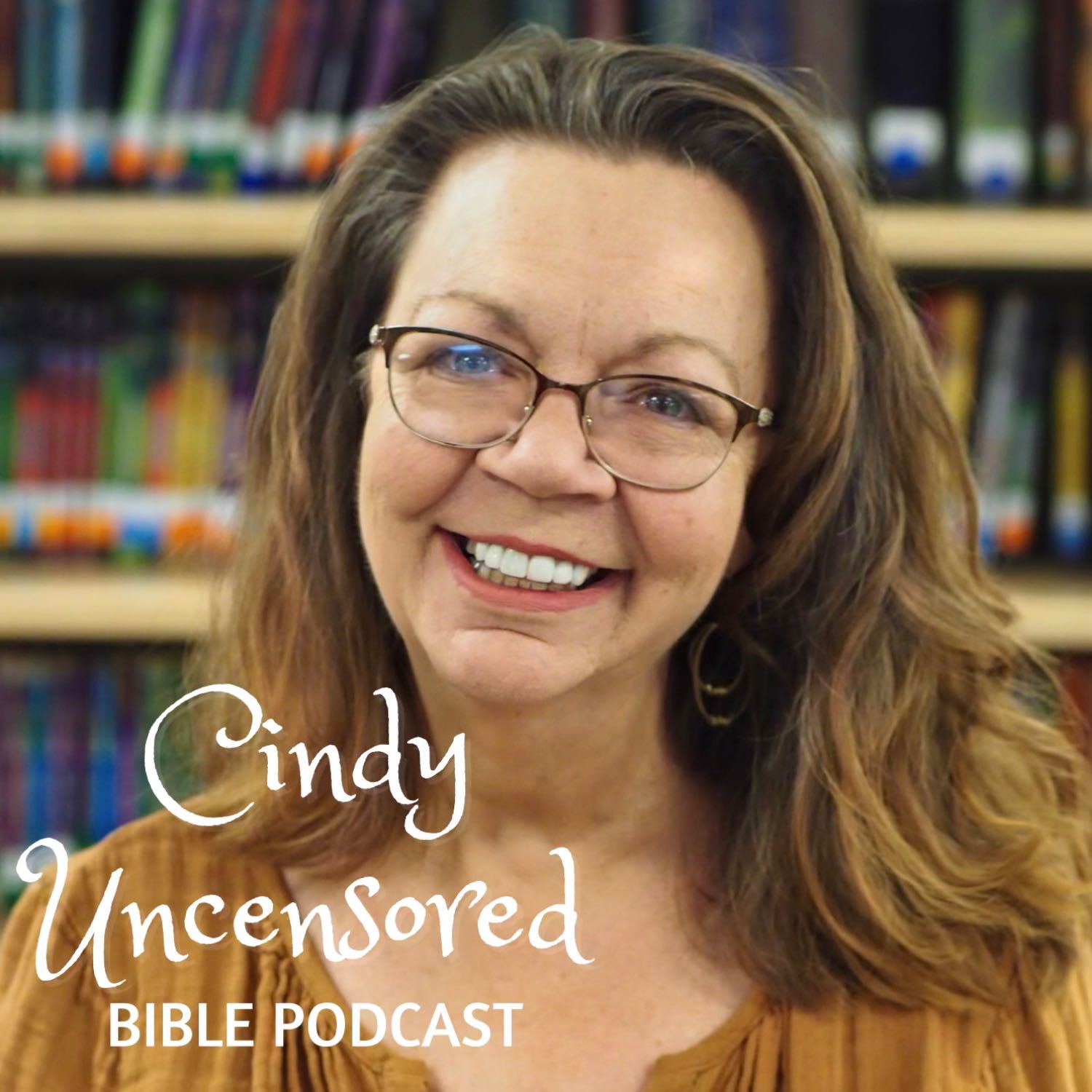 Join CINDY PARKER as she shares the wonderful stories and inspirations from the Scriptures and how we can apply them to our life. Grab a coffee, a Bible and a notepad and join her every week for some good old fashioned Bible talk!
Spiritual Warfare: The Story of Satan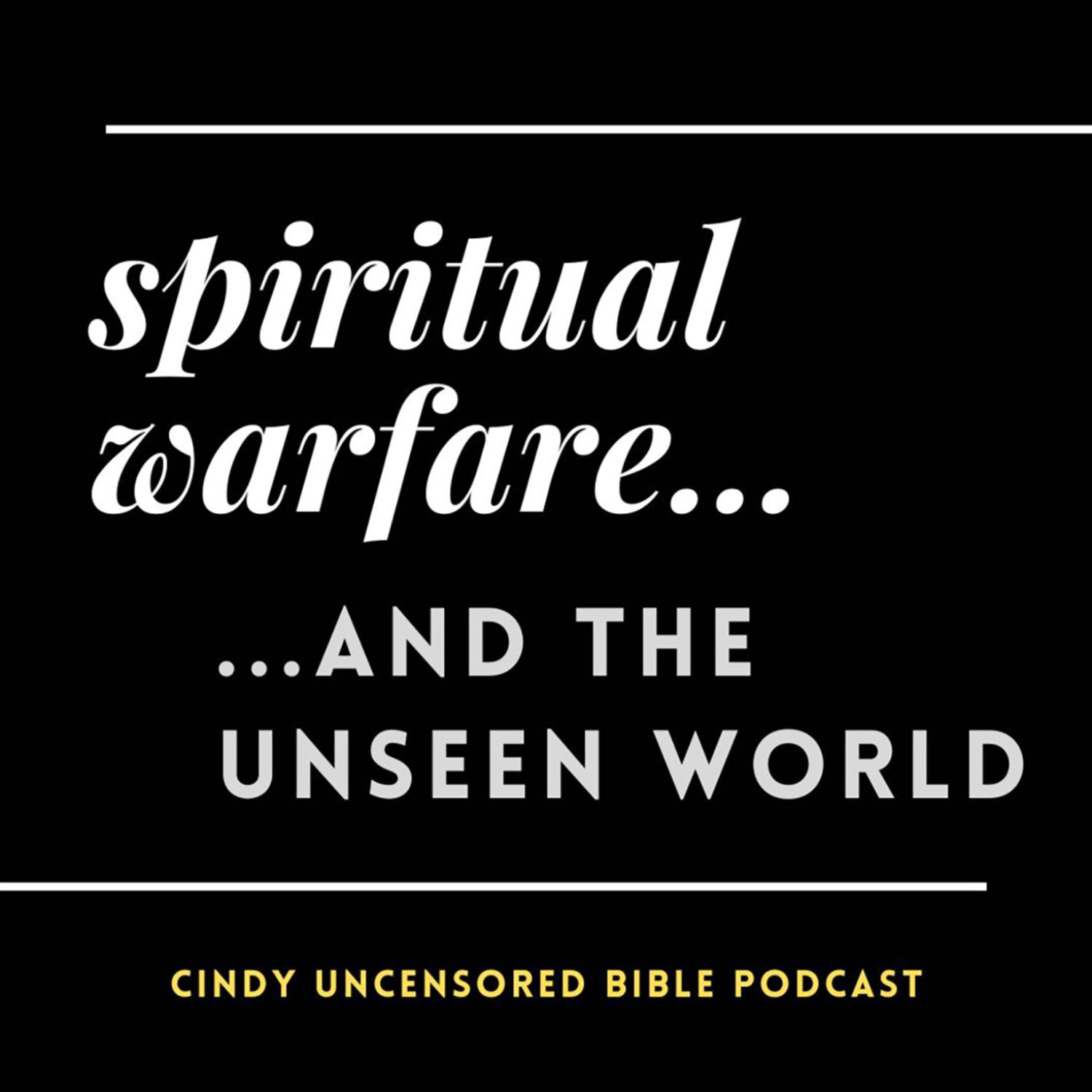 Who is Satan and where did he come from?
---
Spiritual Warfare: The Divine Council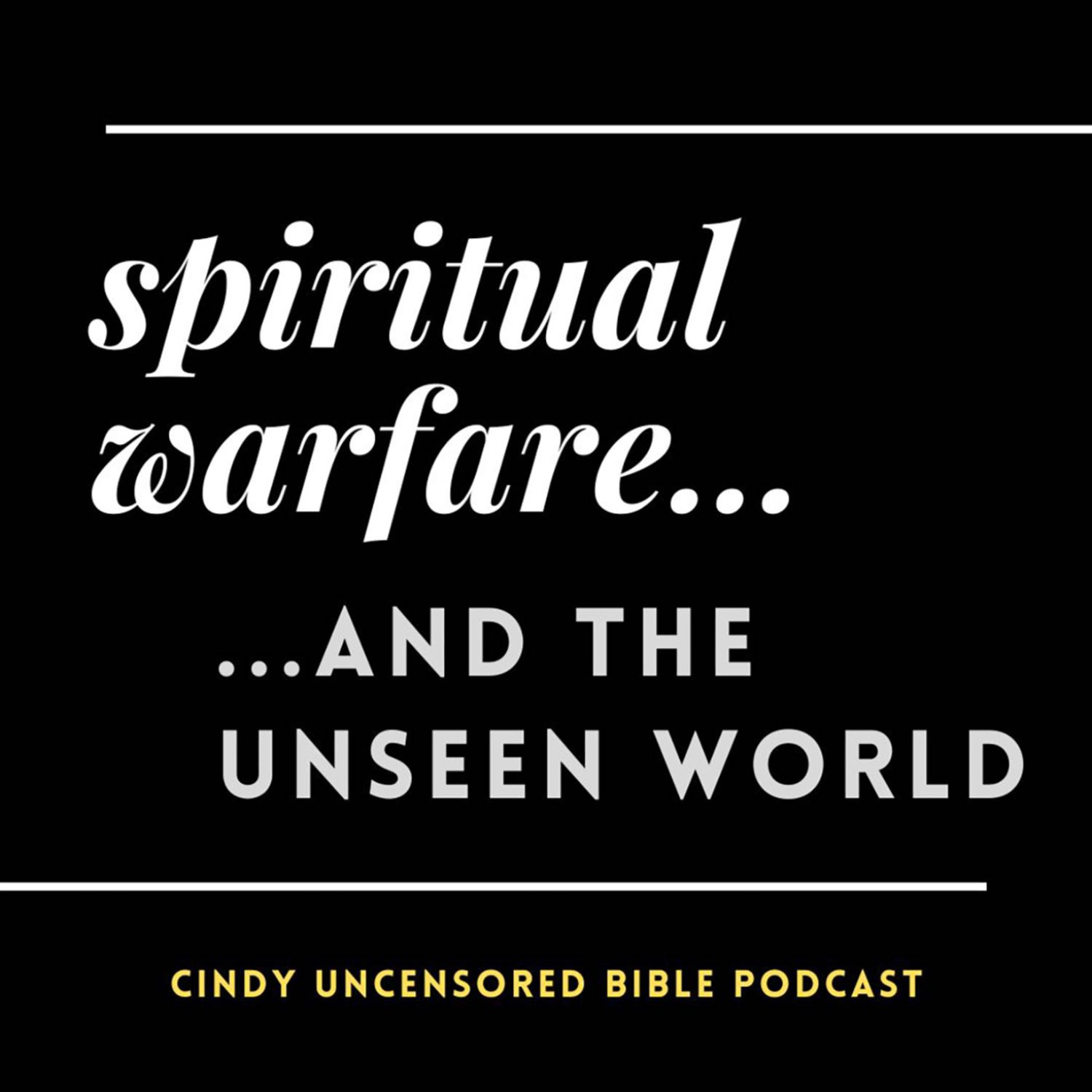 Spiritual Warfare: The Unseen World. Today we are talking about the Divine Council.
---
Spiritual Warfare: The Unseen World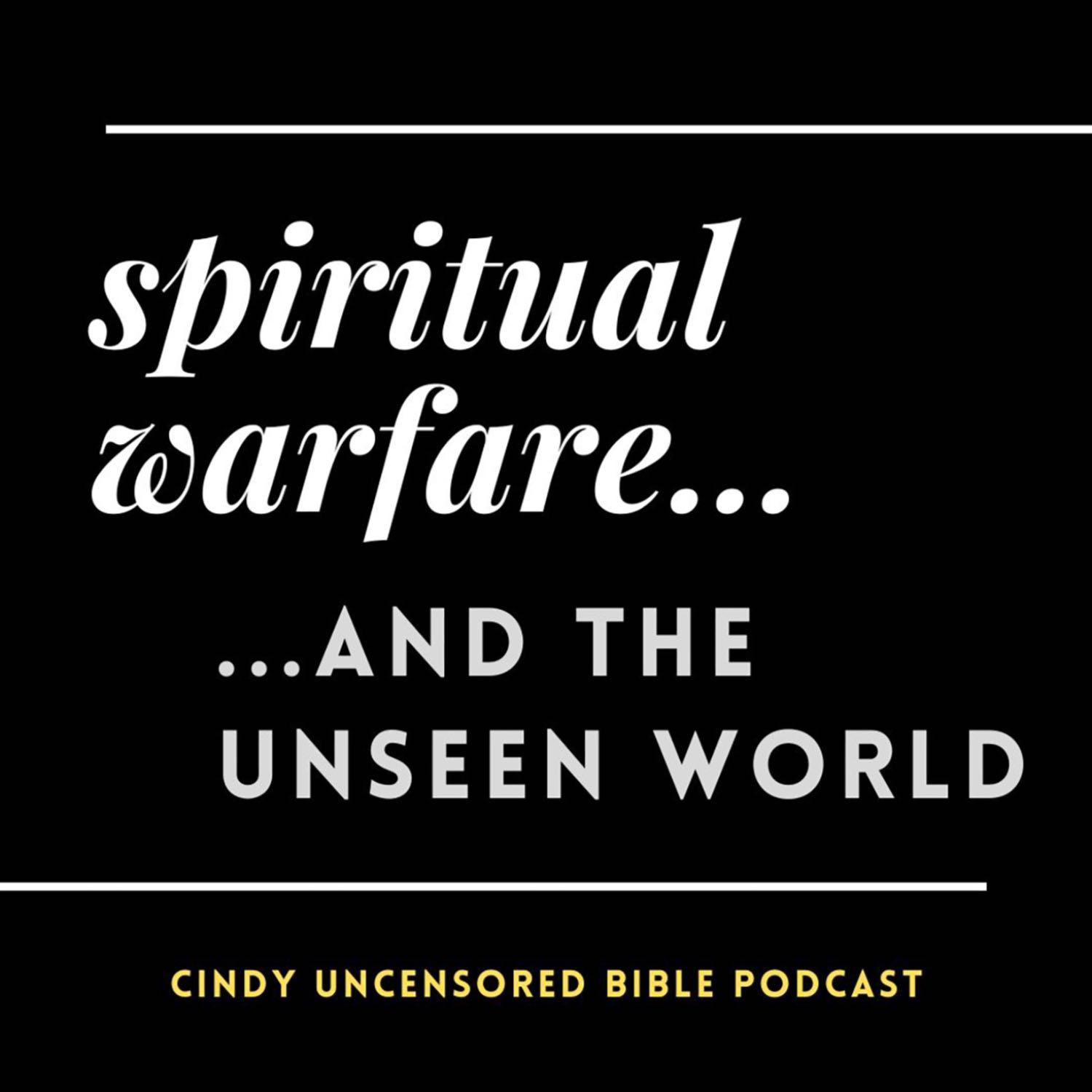 Corrie ten Boom said, "It is a poor soldier indeed who does not recognize the enemy." And that is one of our biggest mistakes as well. There are wicked spiritual forces that are beating us up because we are ignorant of them. We will expose them in this season on Spiritual Warfare.
---
HOW TO HEAR GOD'S VOICE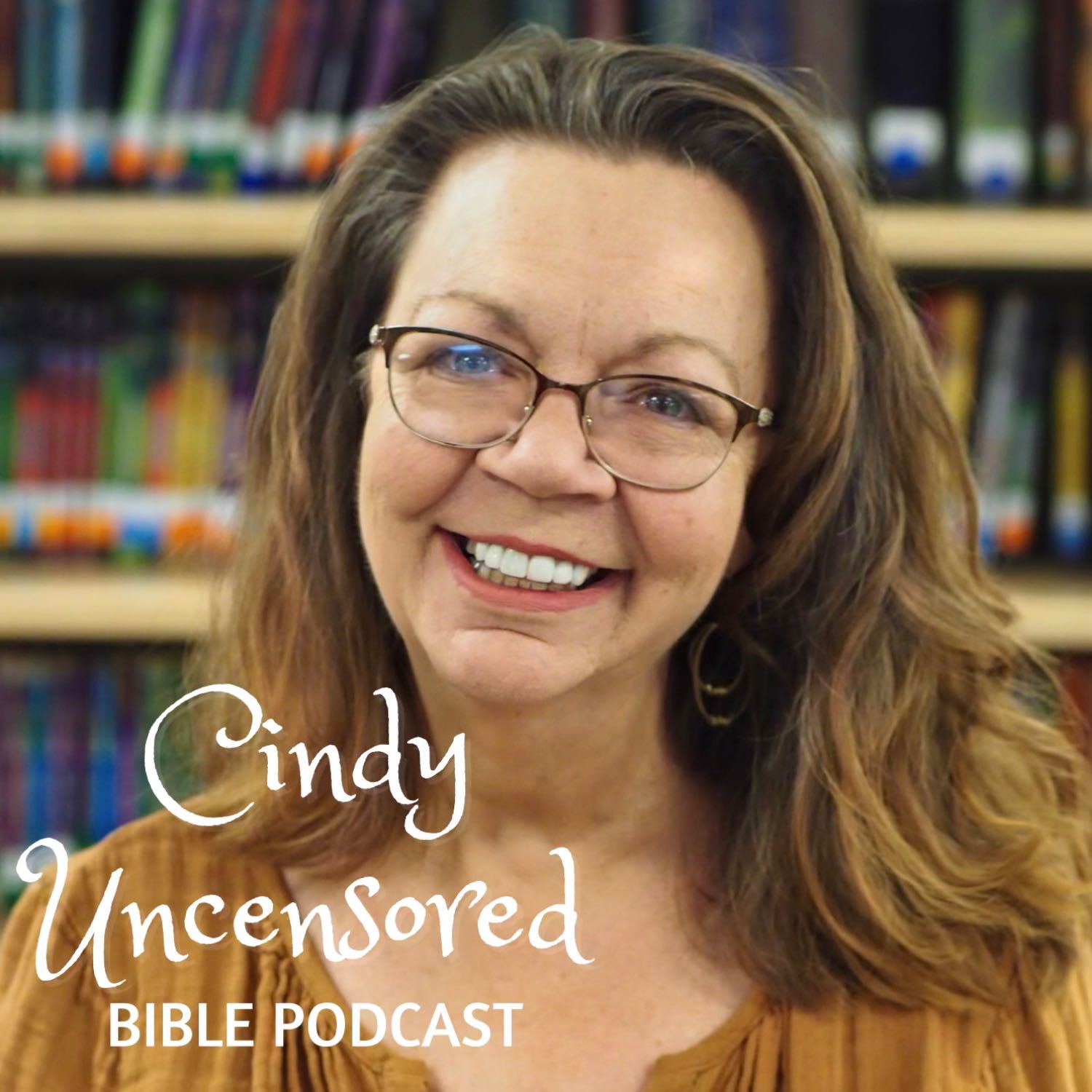 Sheila Taylor and I are discussing how our lives have changed by a recent development in our time with the Lord.
---
Obstacles To Walking With The Father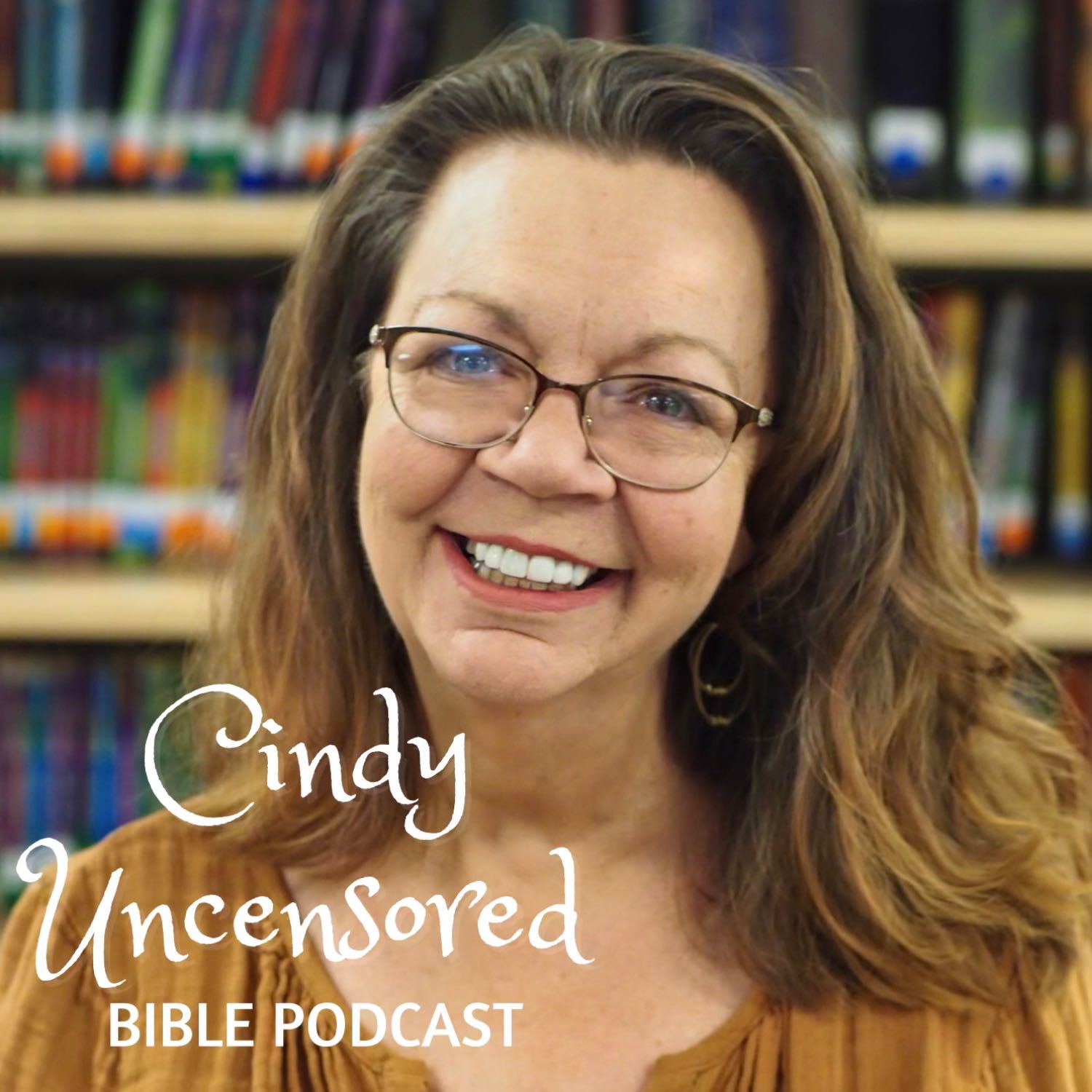 Satan will throw everything he can at us to deflect our pursuit of God. Here are some thing to be aware of.
---
PRAYING SCRIPTURE OVER LUKEWARM BELIEVERS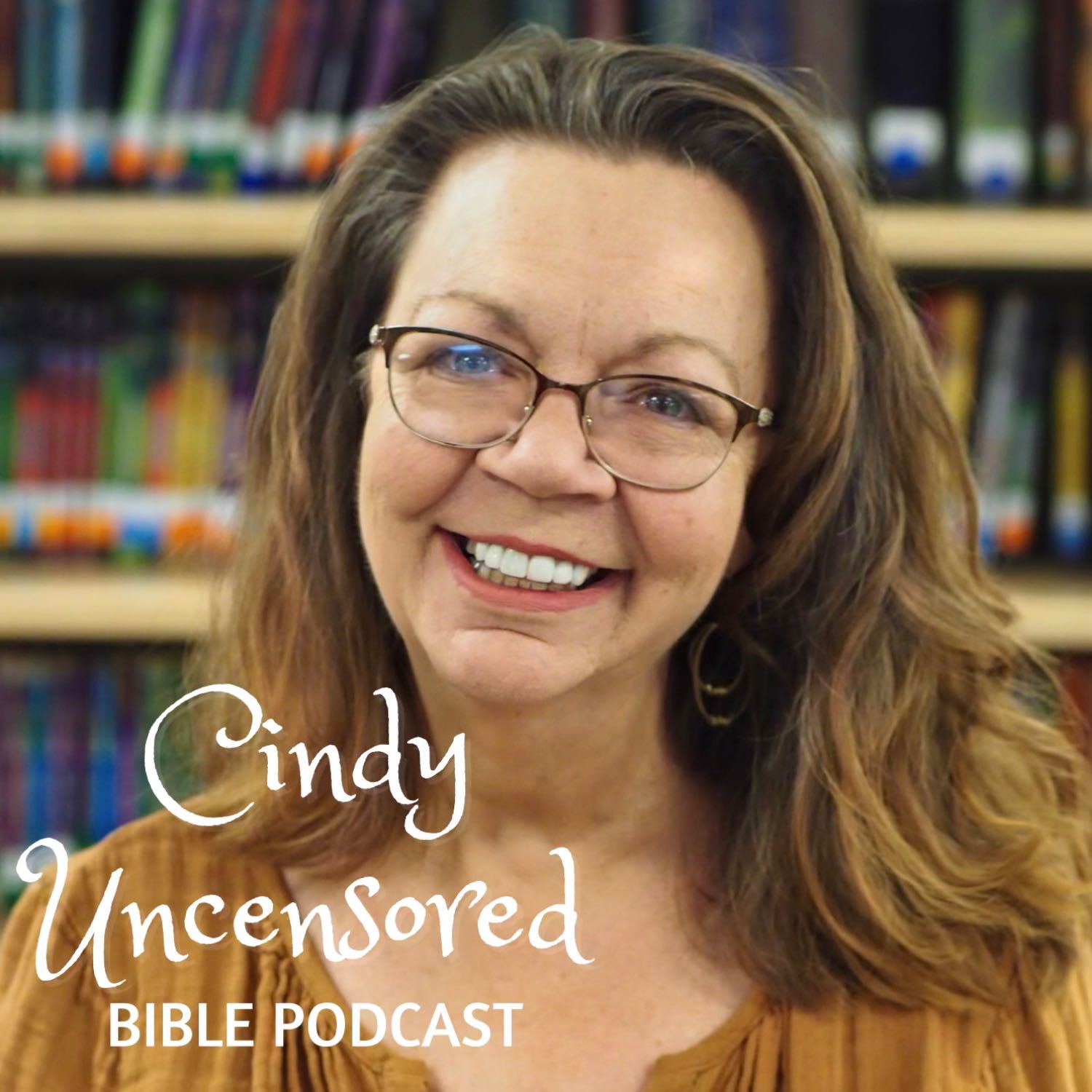 Lukewarm believers are in a lot of danger in these last days. Praying scripture is powerful because we know we are praying God's will.
---
How Should Our Life Look If We Follow Him?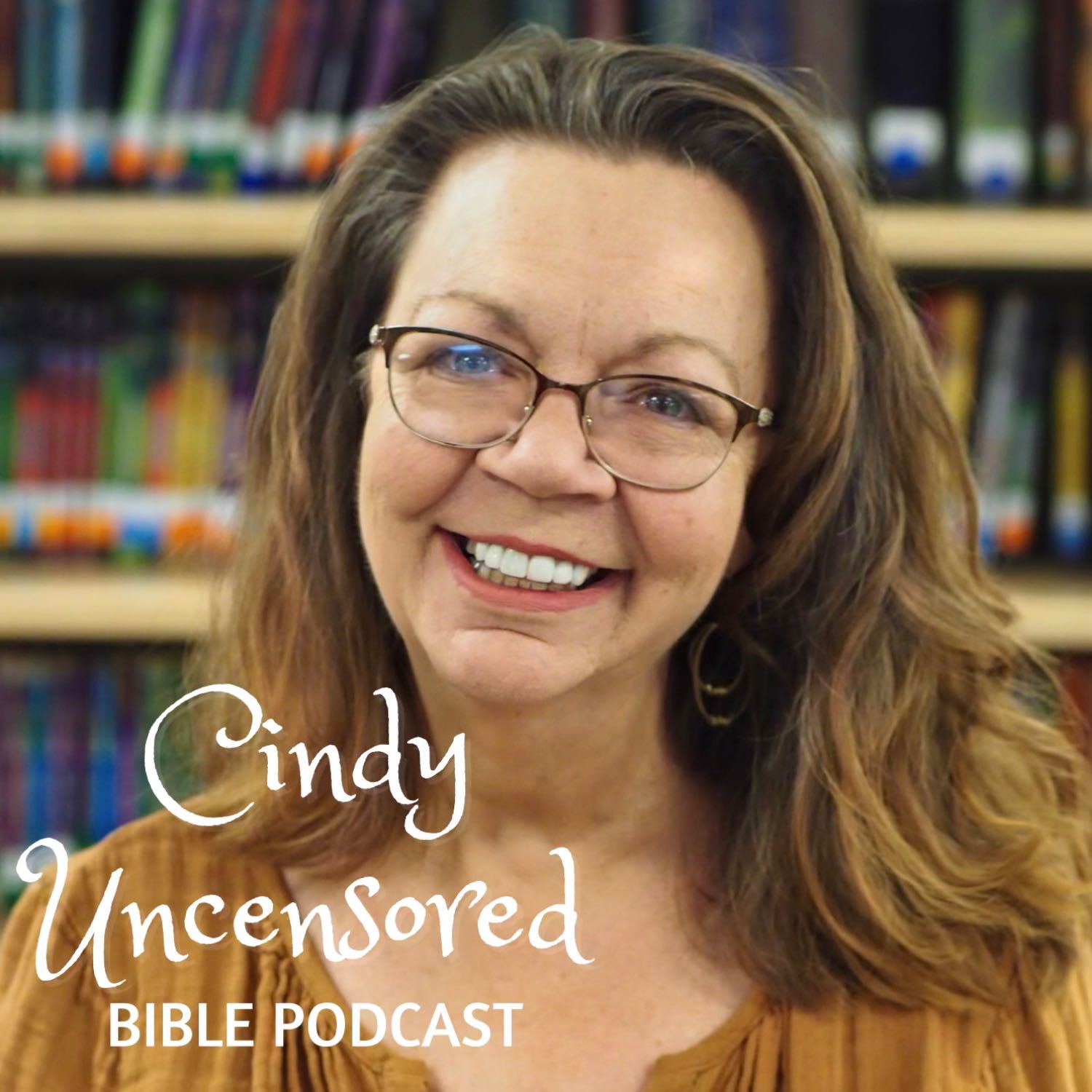 A look at how we can walk in a manner that honors the Father.
---
What Does God Want From Us?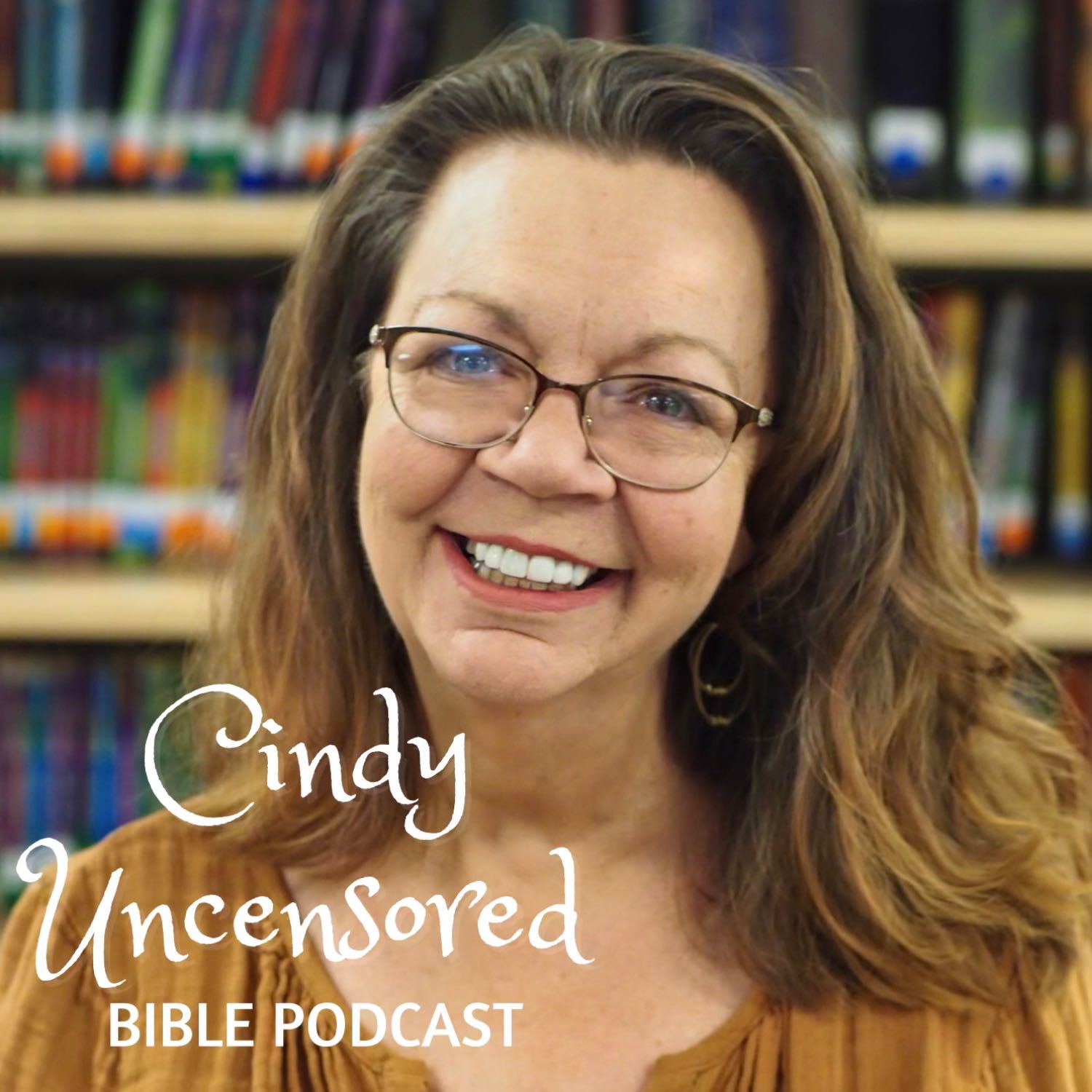 The Important Things: What Does God Want From Us?
---
Welcome to My New Podcast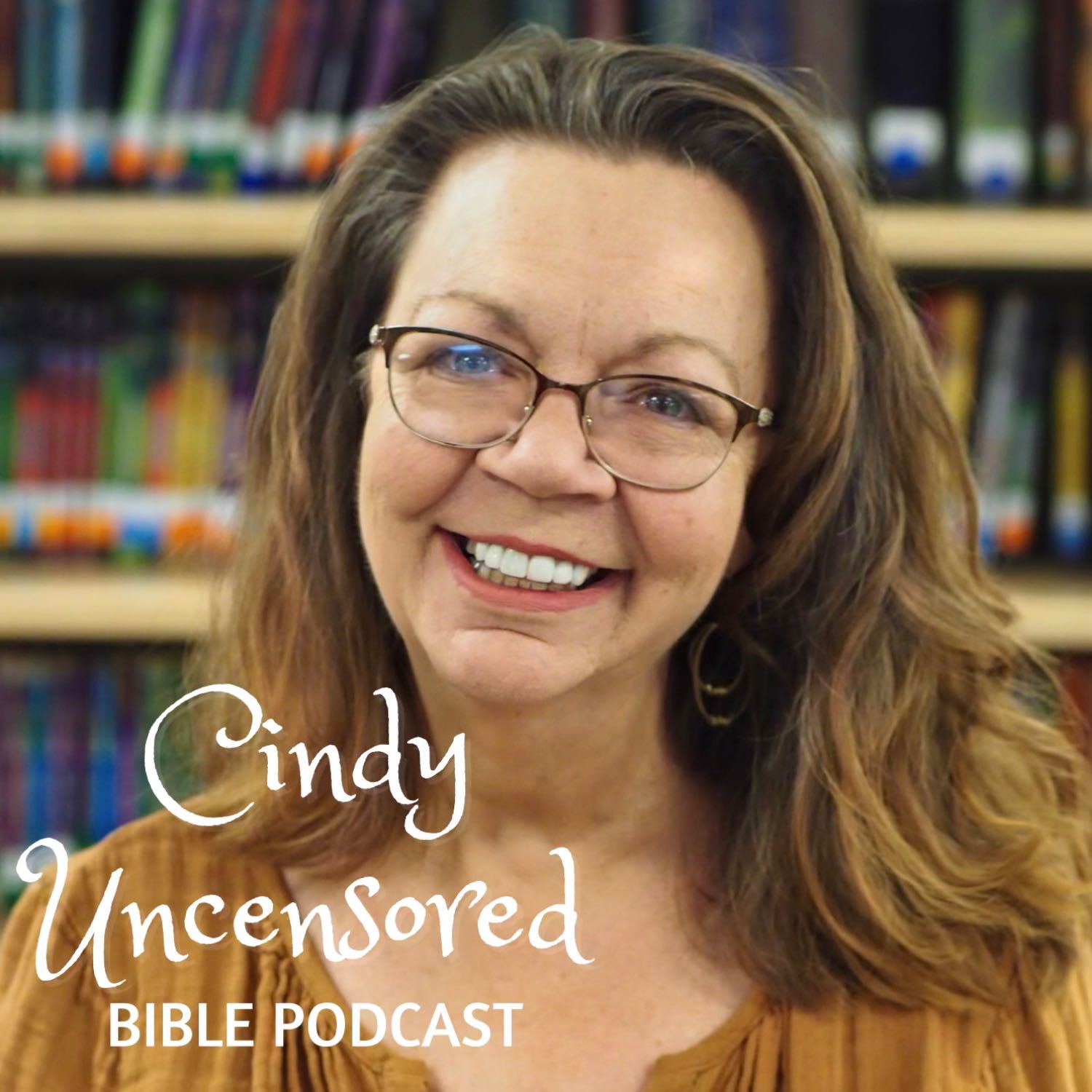 This is a brief introduction to the Cindy Uncensored: Bible Podcast.
---