Subscribe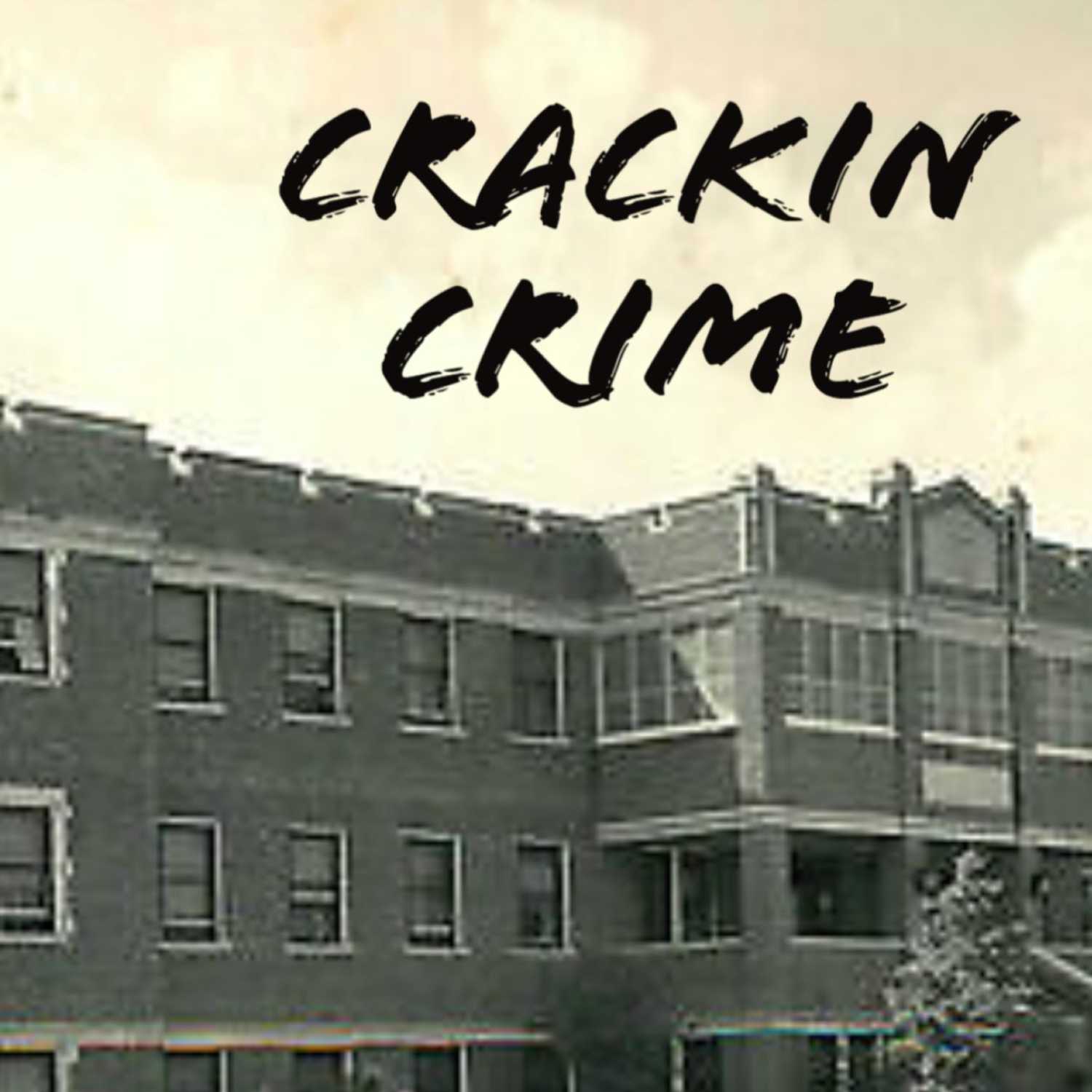 We tell stories of True Crime. Sometimes we tell small funny crimes committed in States, other times may be a Murder story, how about a story of an alligator being thrown through a window at a drive through restaurant. We always tell true stories, as we make fun of the crime itself or the people committing them. Its meant to be a fun break with Jamie and Seth.
Crime in Kansas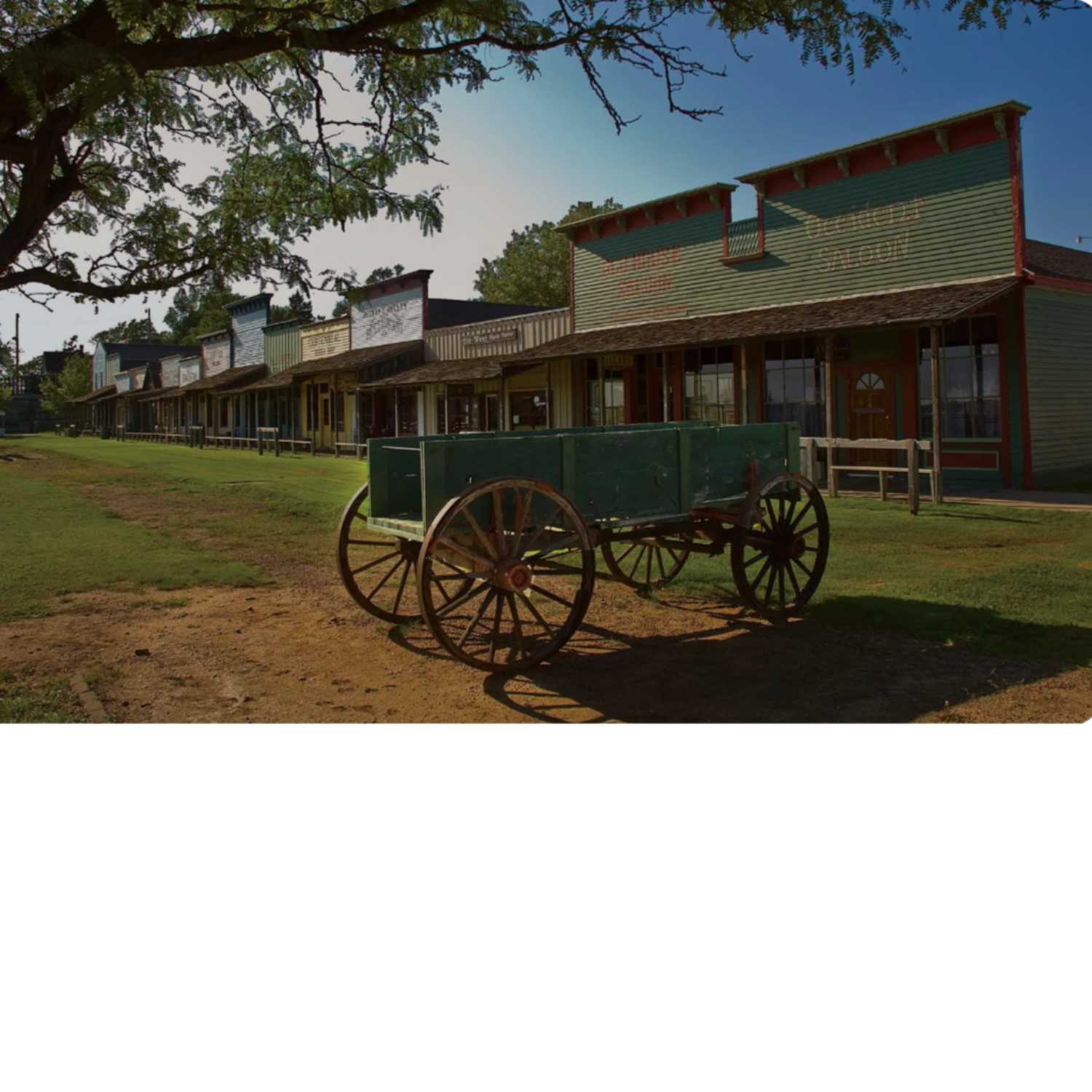 In this epsiode we talk some big crime stories from around Witchita and then discuss old west crime from Dodge City. Its a fun state for crime so check it out.
---
Crime in the UFC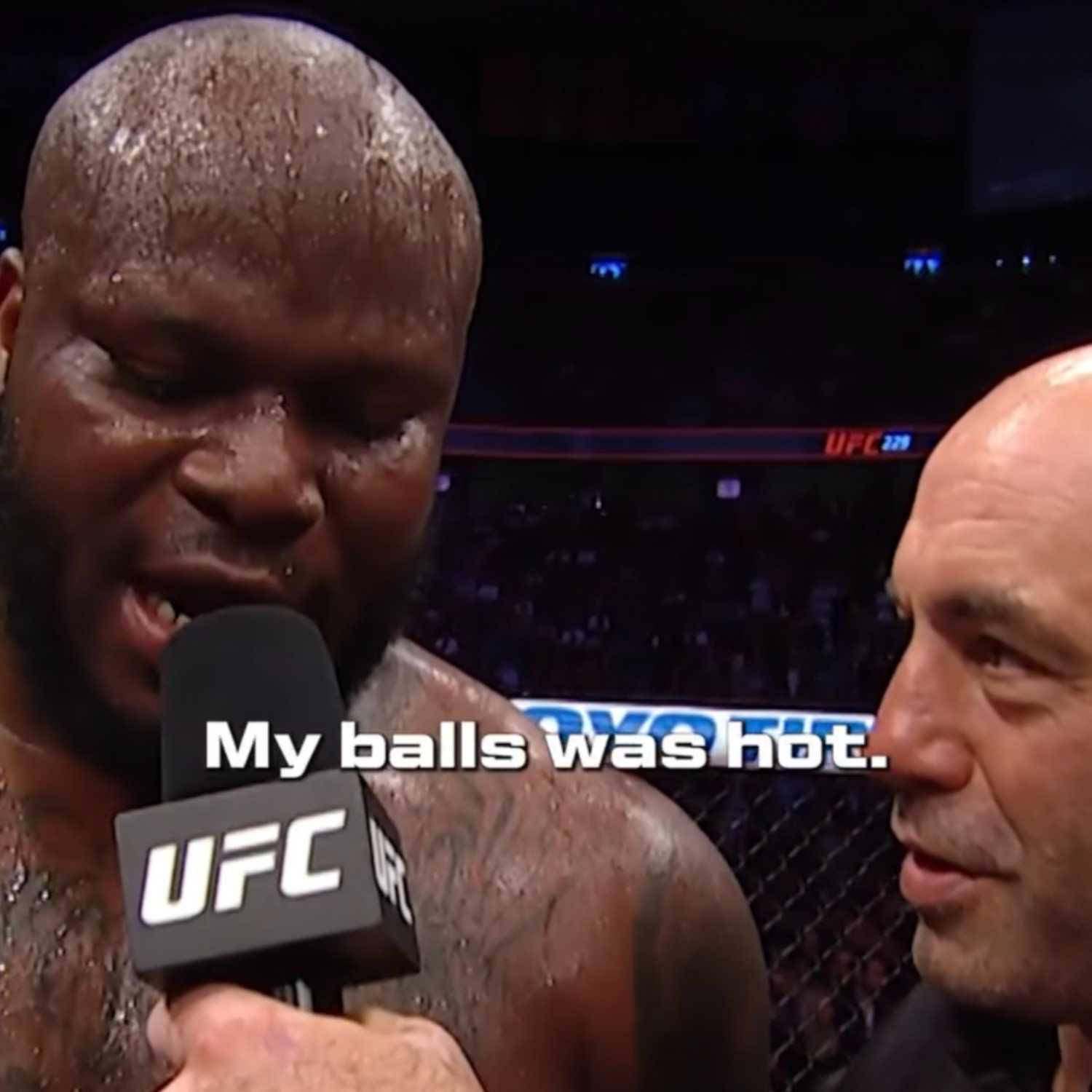 In this episode we discuss the history of the UFC along with some crazy cases from UFC fighters. We discuss UFC 1 and through the sell to the Zuffa company and being ran by Dana White. We also discuss Cain Velazquez, who an ongoing case for attempted murder. We discuss the crimes of Joe Son, former UFC fighter and actor turned to murderer and rapist. Join us for the crazy stories.
---
Cornhusker Crime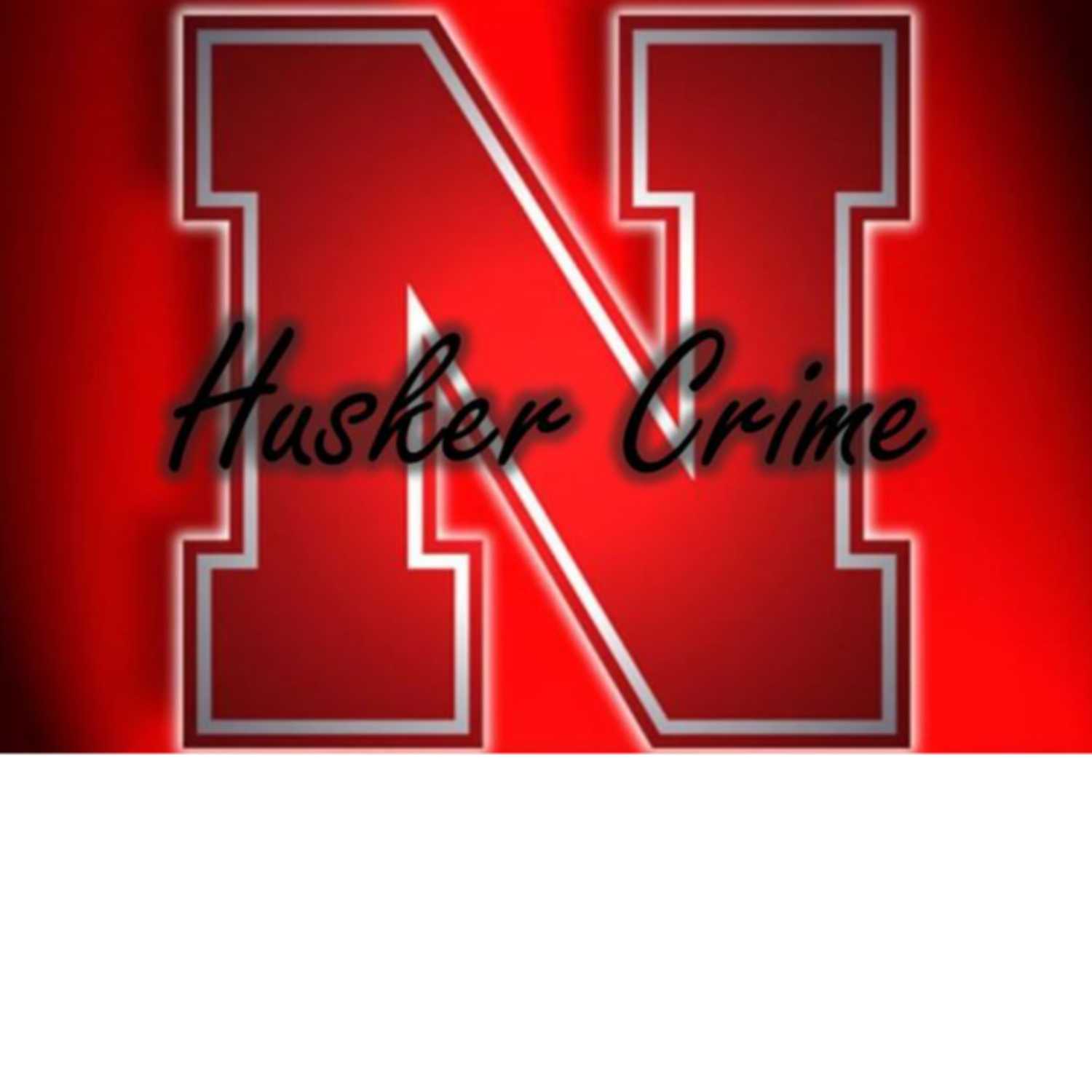 We have special guest Mat Larson with us in this fun packed episode. We discuss the great Nebraska Cornhuskers and the crimes from players over the years. One player stands out as the most troubled, Lawrence Phillips. Phillips had the potential to be the one of the greatest running backs of all time, however he could not stay out of trouble. Check it out.
---
Death of Natalie Wood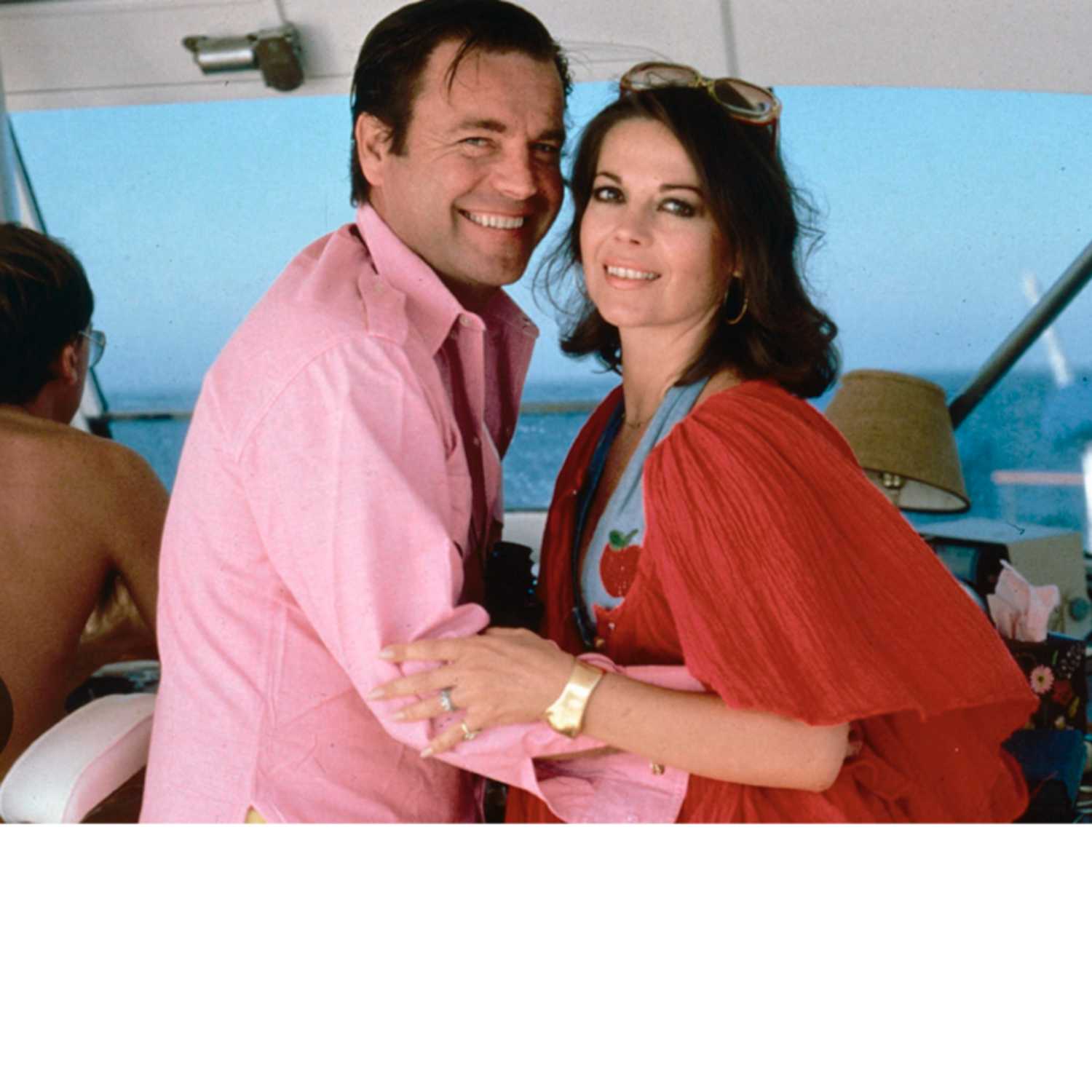 In this episode we have special guest Samuel Workman from the podcast "the Clambake Incident". He lends a fun take, with us, as we discuss the mysterious death of Natalie Wood. Natalie Wood was on her yacht, off the island coast of Santa Catalina Island, in California. On board was the boats Captain, along with her husband, Movie star Robert Wagner. Also on board was her co-star Christopher Walken. On the night of November 29th 1981 Natalie disappeared from the yacht and was found later that day floating deceased in the ocean. It was ruled an accident but years later...
---
Crime in the NFL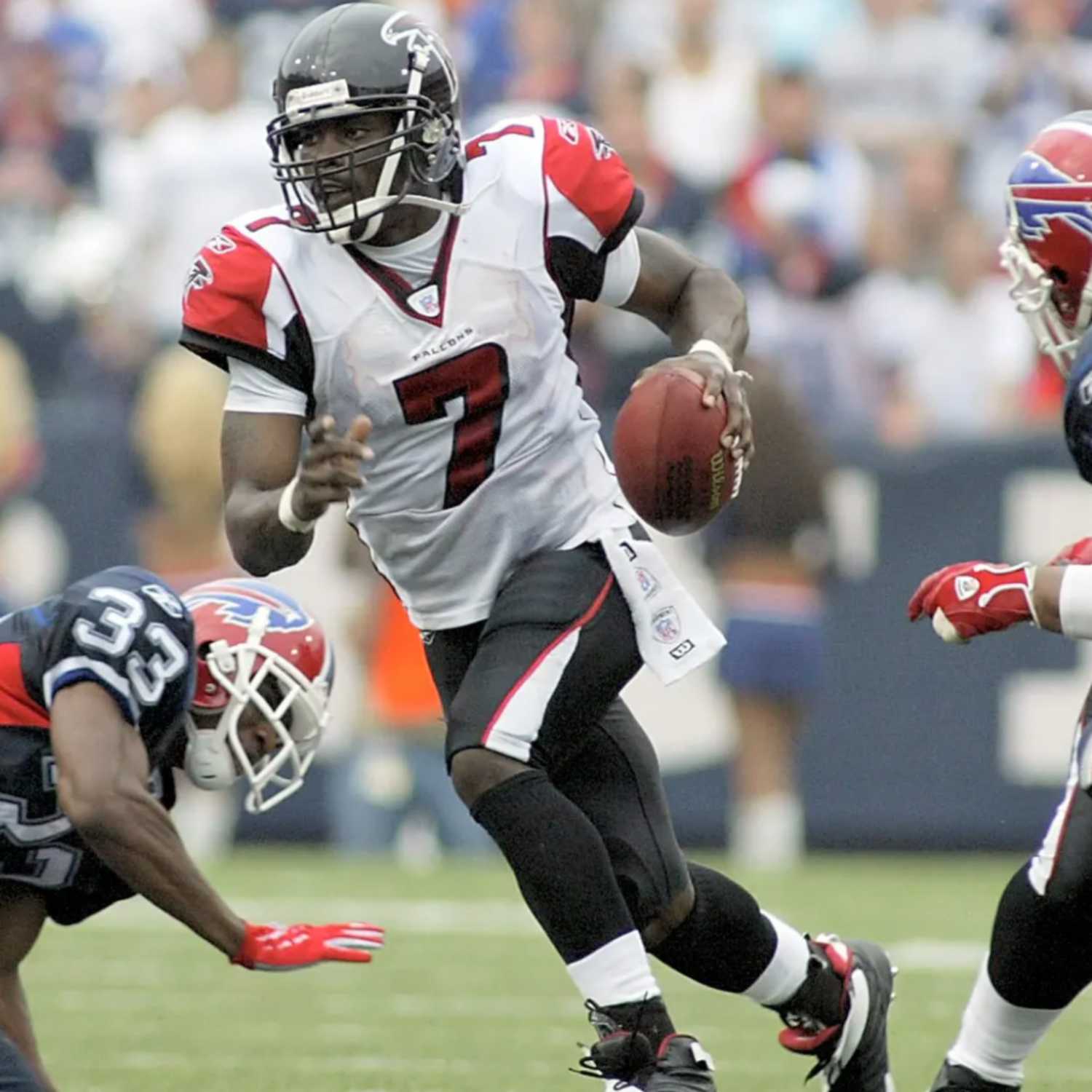 In this episode we talk crime in the NFL with our special guest Mike Garcia. We talk the case of Michael Vick. We also talk about the Love Boat Scandal. We had fun recording this episode and you'll have listening. Check it out.
---
The FBI Killer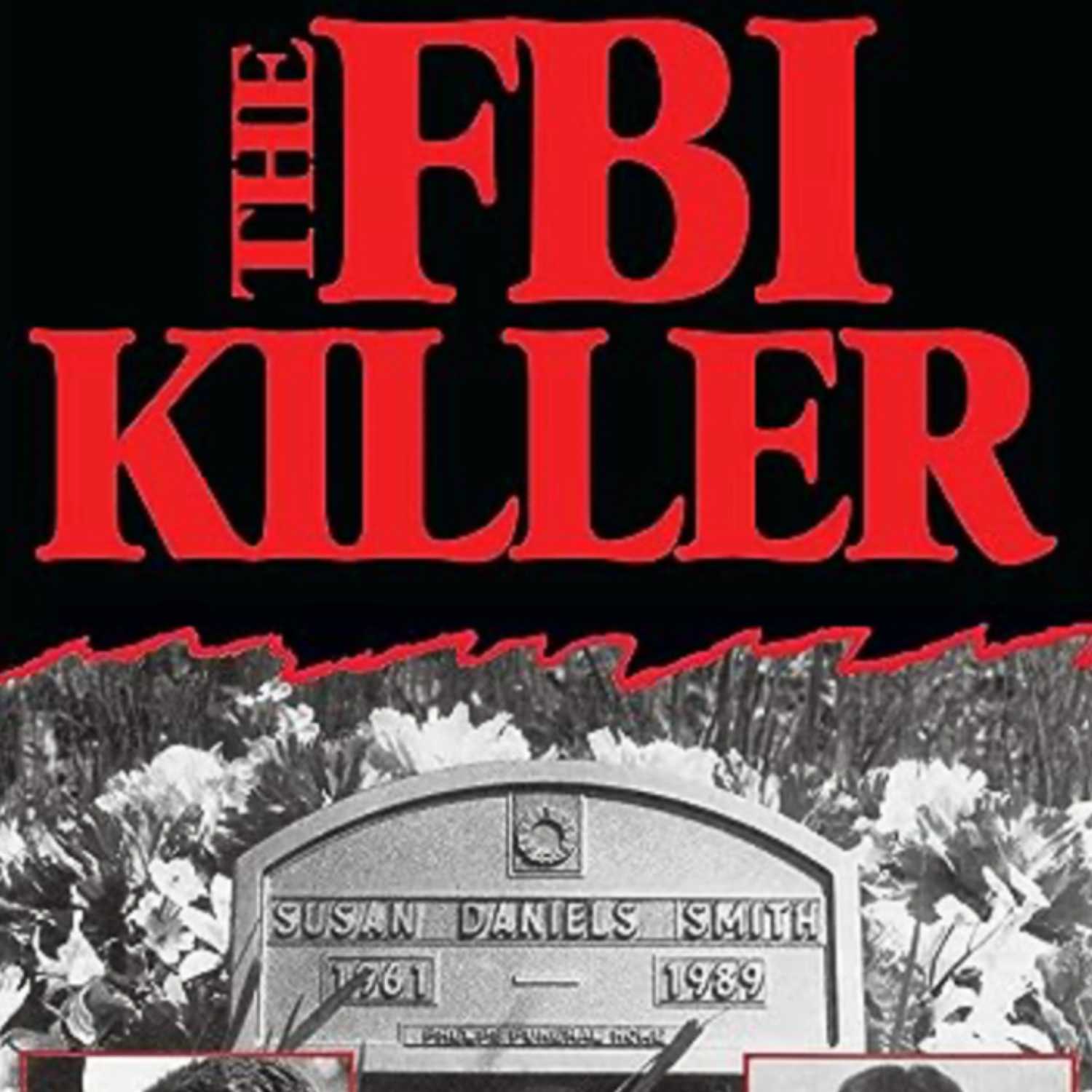 In this case we have Ky with the Love and Murder Podcast as a special guest. In this episode we cover the case of Mark Putnam. He was an FBI Agent who used Susan Smith as an informant. When the job was over the affair started. Mark moves away and in a crime of passion he strangles her. It's a twisted tail.
---
KillDozer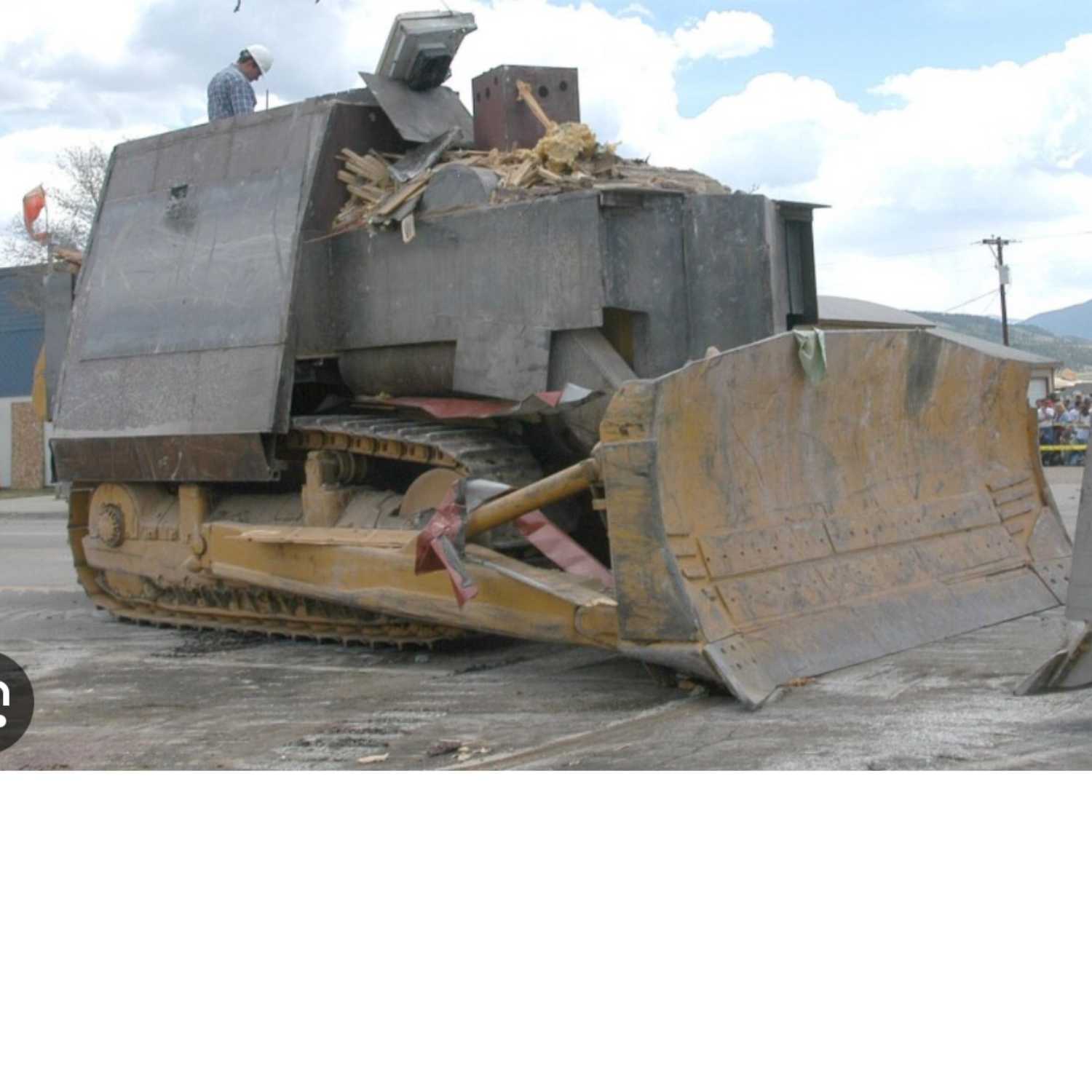 In this episode we have our first call in guest, MotorCop Chronicles Podcast. We discuss briefly the Jon Bonet Ramsey case. Our main case focus was on Marvin Heemeyer from Granby Colorado. When he got fed up with property disputes and sells his muffler shop, he takes his bulldozer, welds steel walls with concrete and drives his KillDozer through several buildings causing around 7 million dollars in damage.
---
The Jewel Thief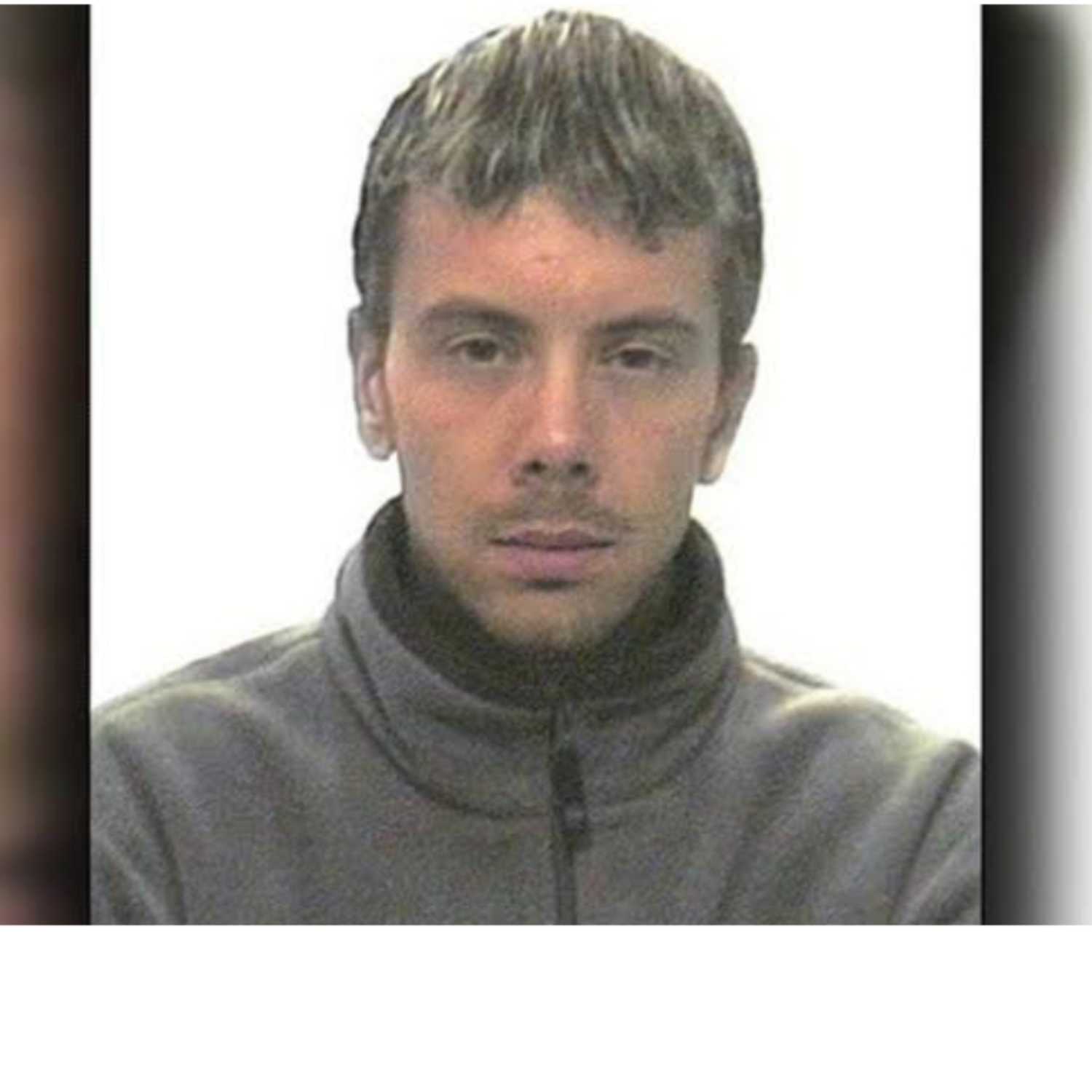 Bonus crime with Jacob episode. We talk about Gerald Blanchard from the HULU documentary called the Jewel Thief. Gerald was a small time and yet successful thief stealing from Radio Shack and returning stolen items for money until he is caught and arrested. He then is released and turns to banks where he steals millions until his eventual arrest. He then uses the "Sis Star" as collateral to get a reduced sentence. Its a crazy story.
---
Crackin Vegas Crime Pt. 2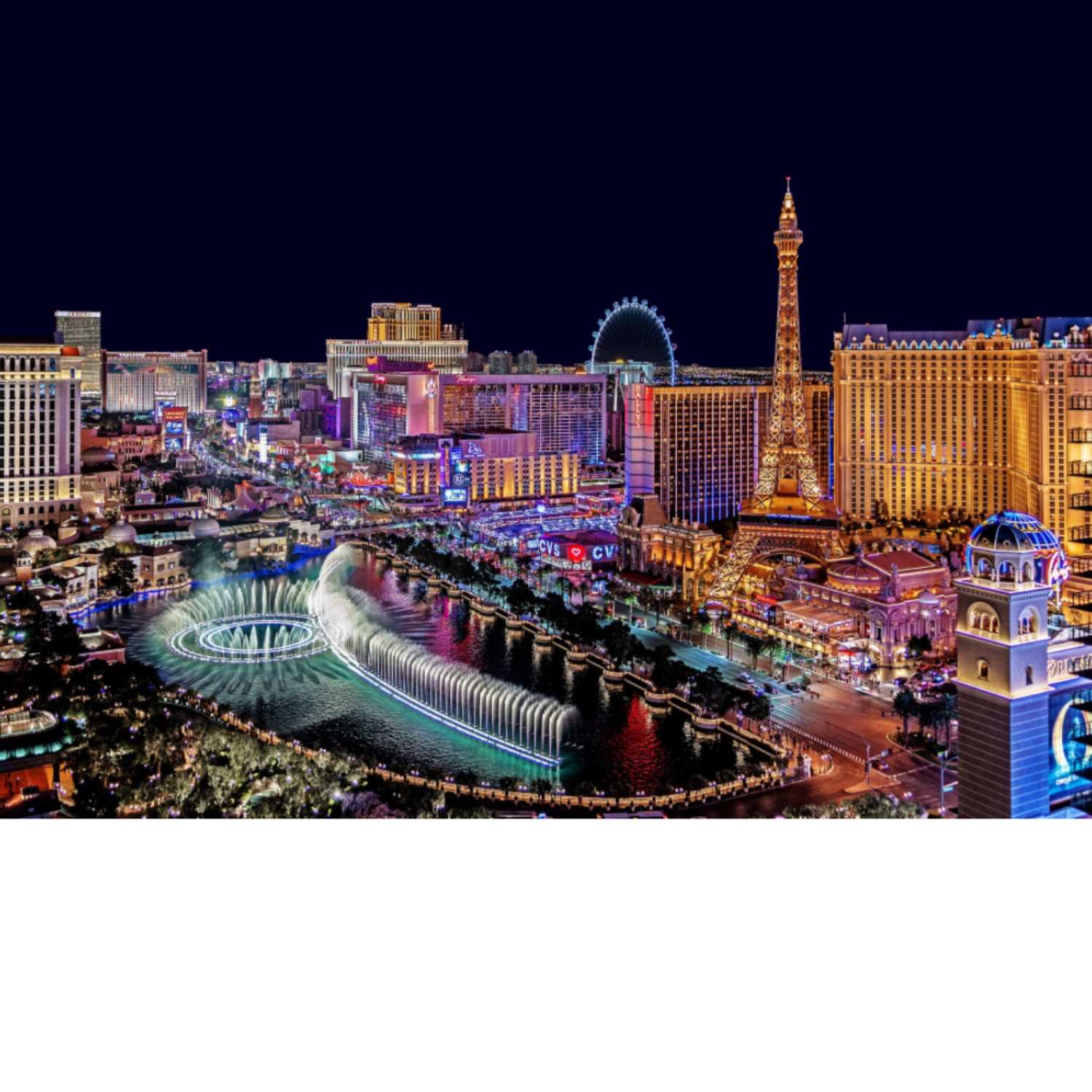 In this episode we have our first guest, Matt Larson. In this episode we talk about the tunnels in Vegas, the UFO landing in Vegas a couple weeks ago and much, much More! Come join us for a fun episode.
---
Crackin Vegas Crime Pt. 1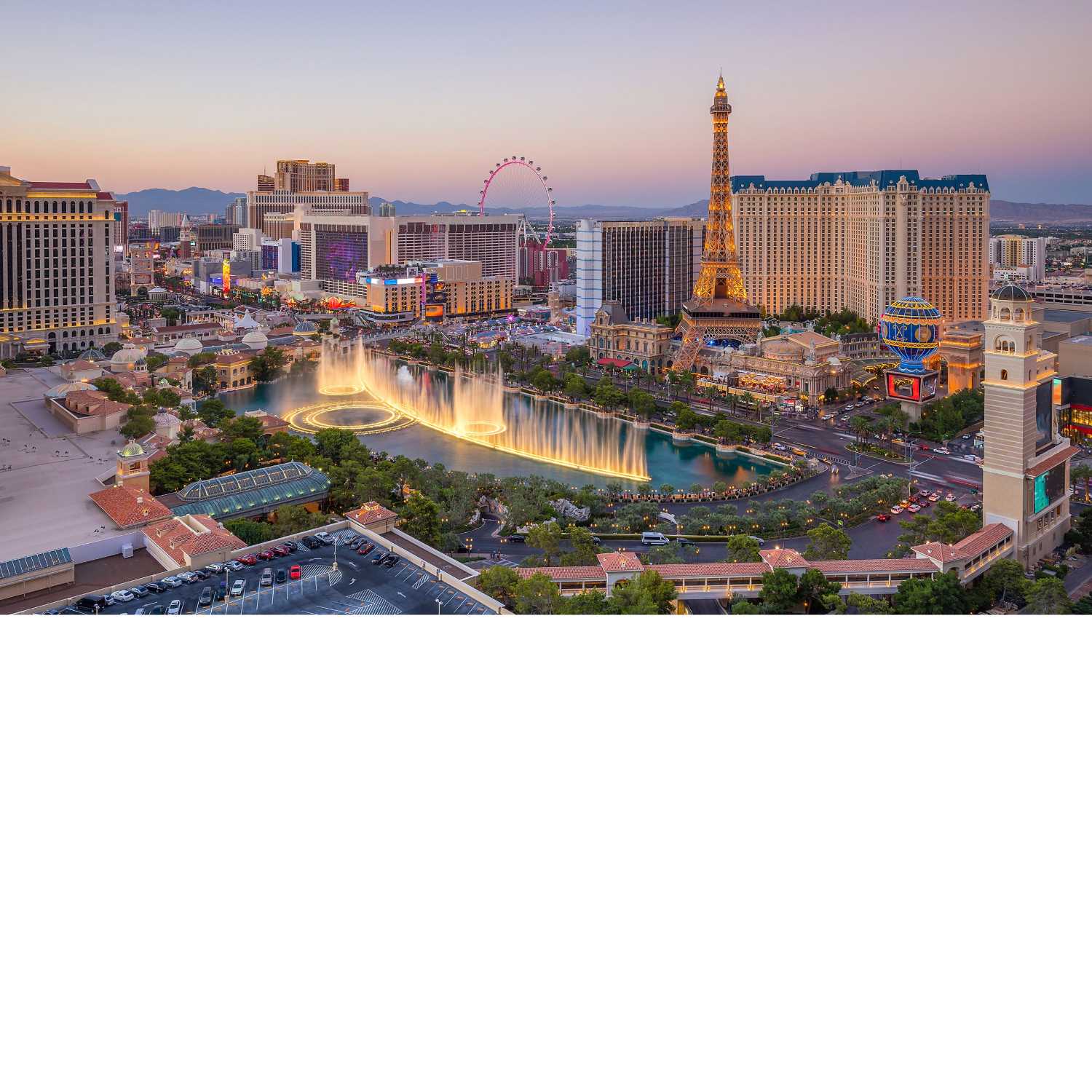 In this epsiode we talk our recent trip to Las Vegas. We cover some pretty crazy crime stories also. Like the Motorcycle bandit that stole 1.5 million in chips from the Bellagio Casino. We were having fun and got a little long so there will be a part 2.
---
Crackin TV Show Real Crime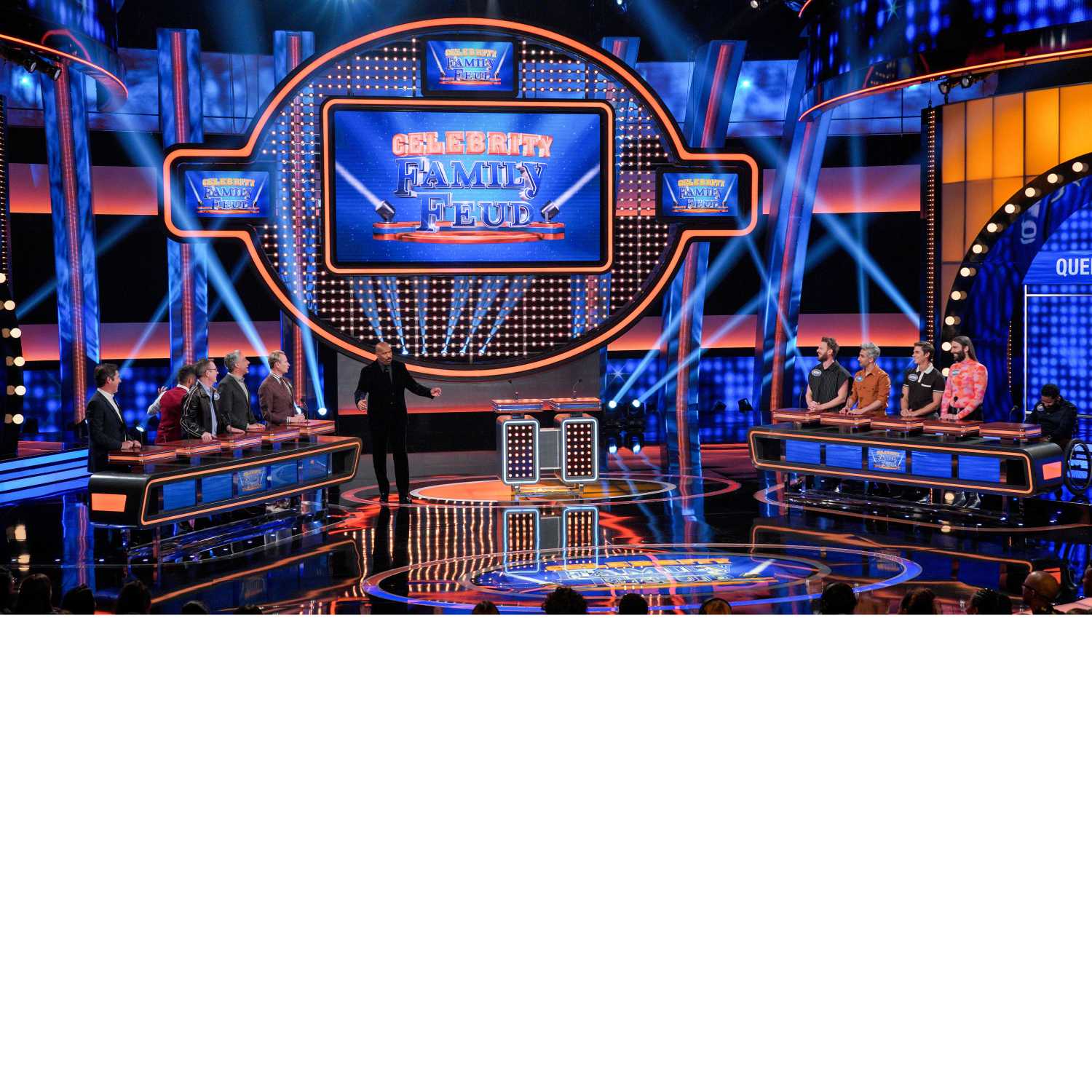 In this episode we talk about crime committed by TV show hosts and contestants. In 1995 a murder took place after a taping of the Jenny Jones show. Also a former Family Feud guest is charged the murder of his wife.
---
Freestyle State of Idaho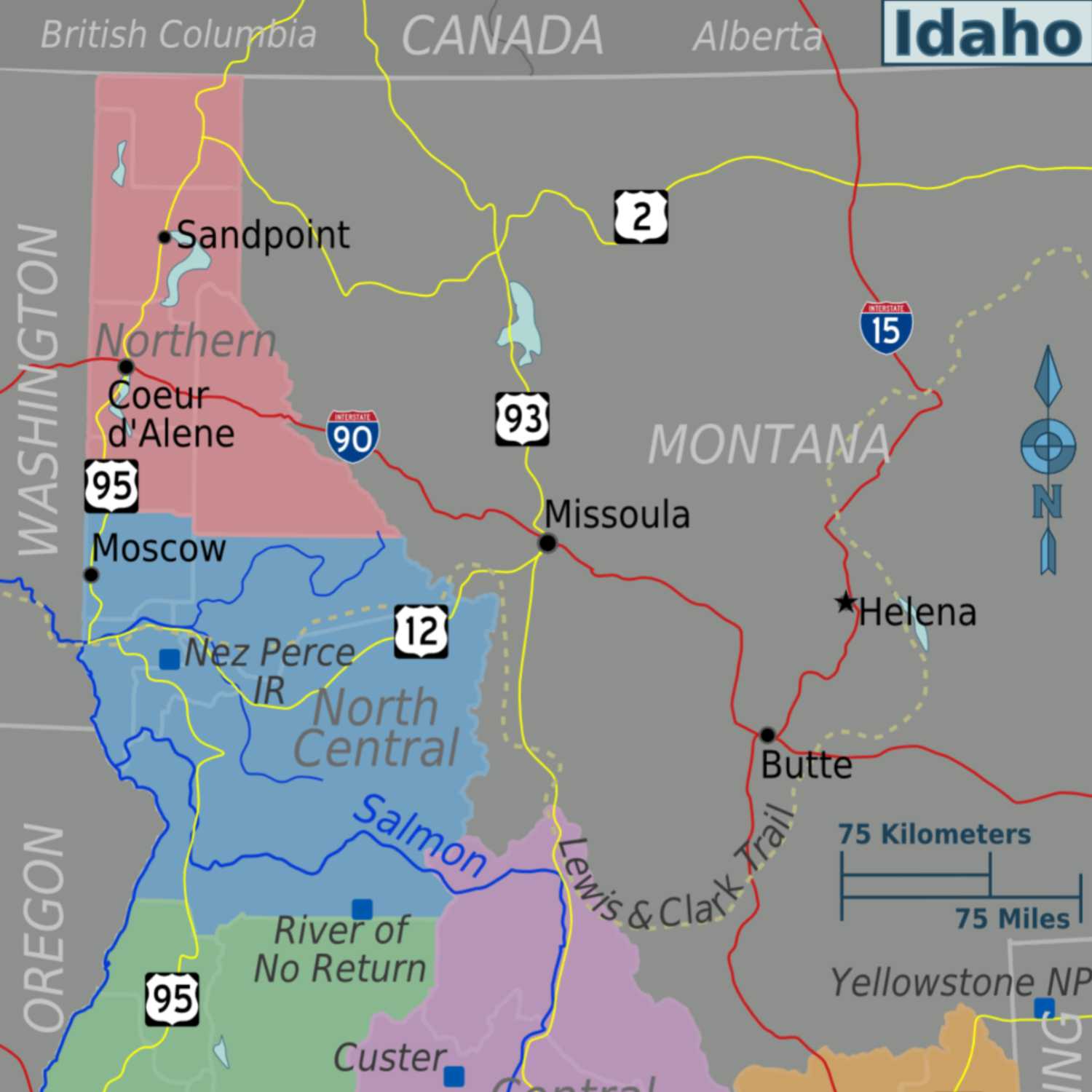 From funny laws to a little crime Idaho was not very active in the crime department. Still a good episode.
---
OJ Simpson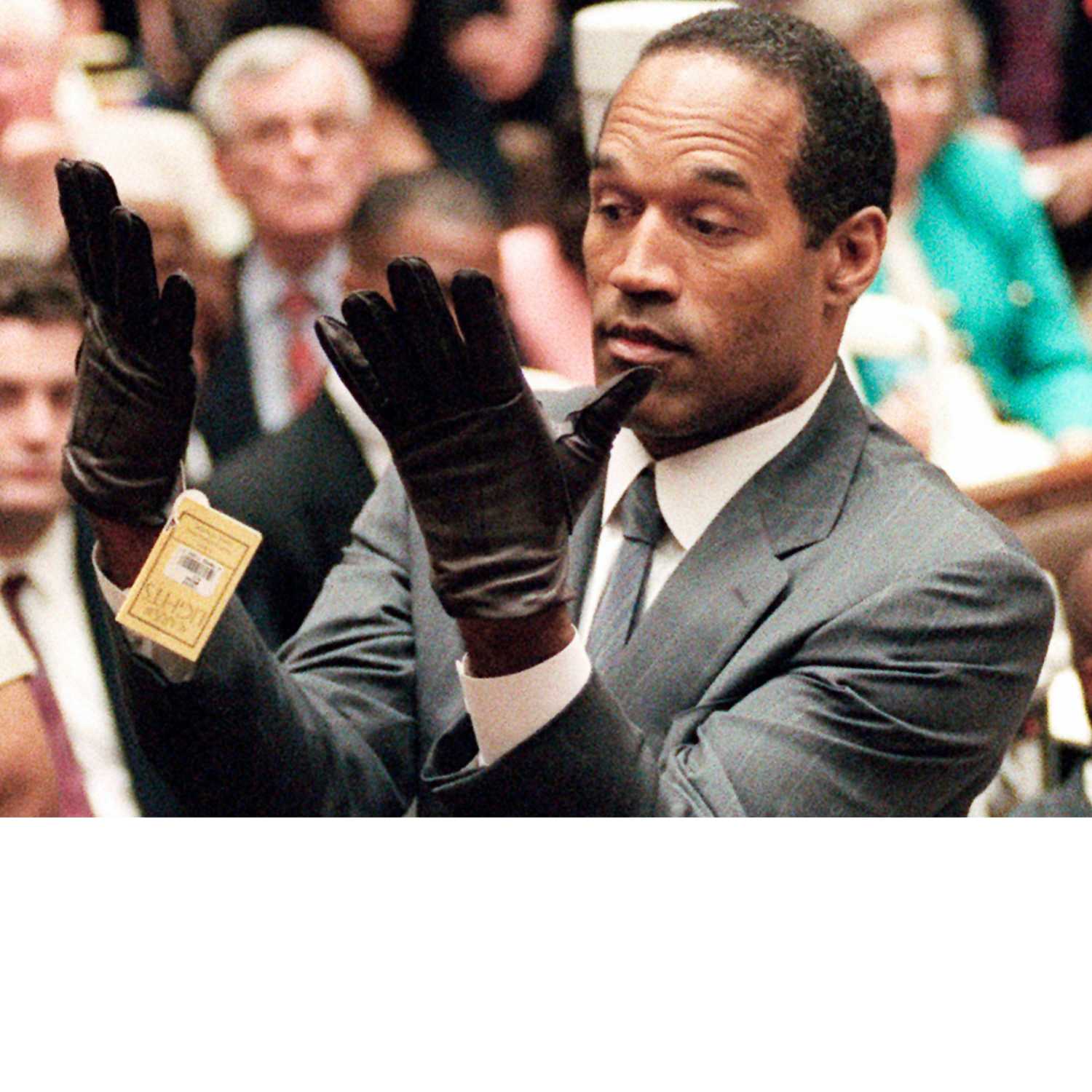 He was a famous football player. From winning the Heisman to being inducted into the NFL Hall of Fame. He then was doing commentary for NFL games and starts making movies. Then on the night of July 12, 1994, his ex wife Nichole Brown Simpson and Ron Goldman are slain and he is the prime suspect. It goes on to be national news through the trial and one of the biggest cases of the 90's. Then 2008 he is convicted of Burglary, kidnapping and other charges.
---
Taco Bell Strangler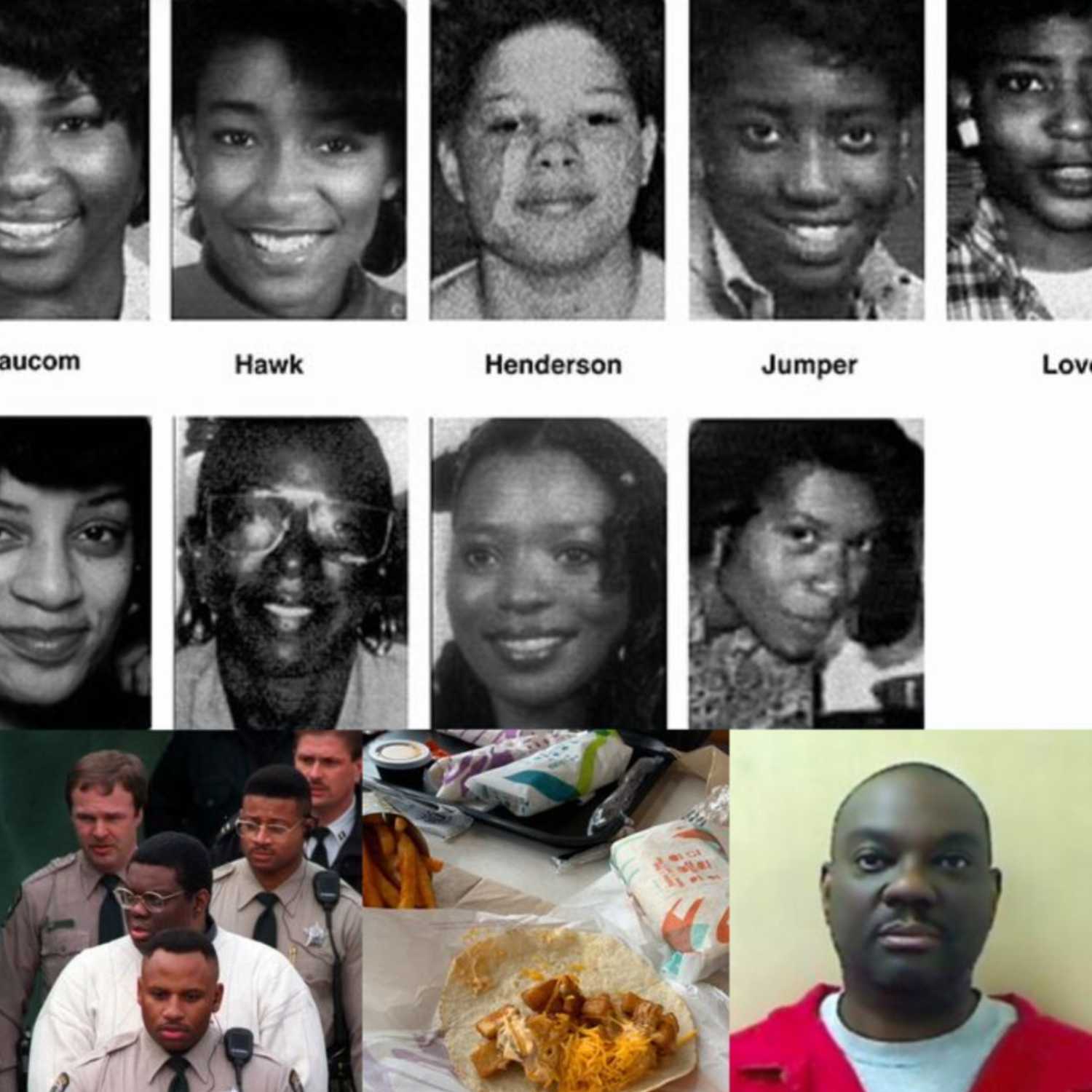 Henry Louis Wallace was convicted of killing 10 woman from 1990 to 1995. Along the way he was the manager of a local Taco Bell and was deemed the Taco Bell Strangler when a couple of his victims were associated with Taco Bell.
---
Aaron Hernandez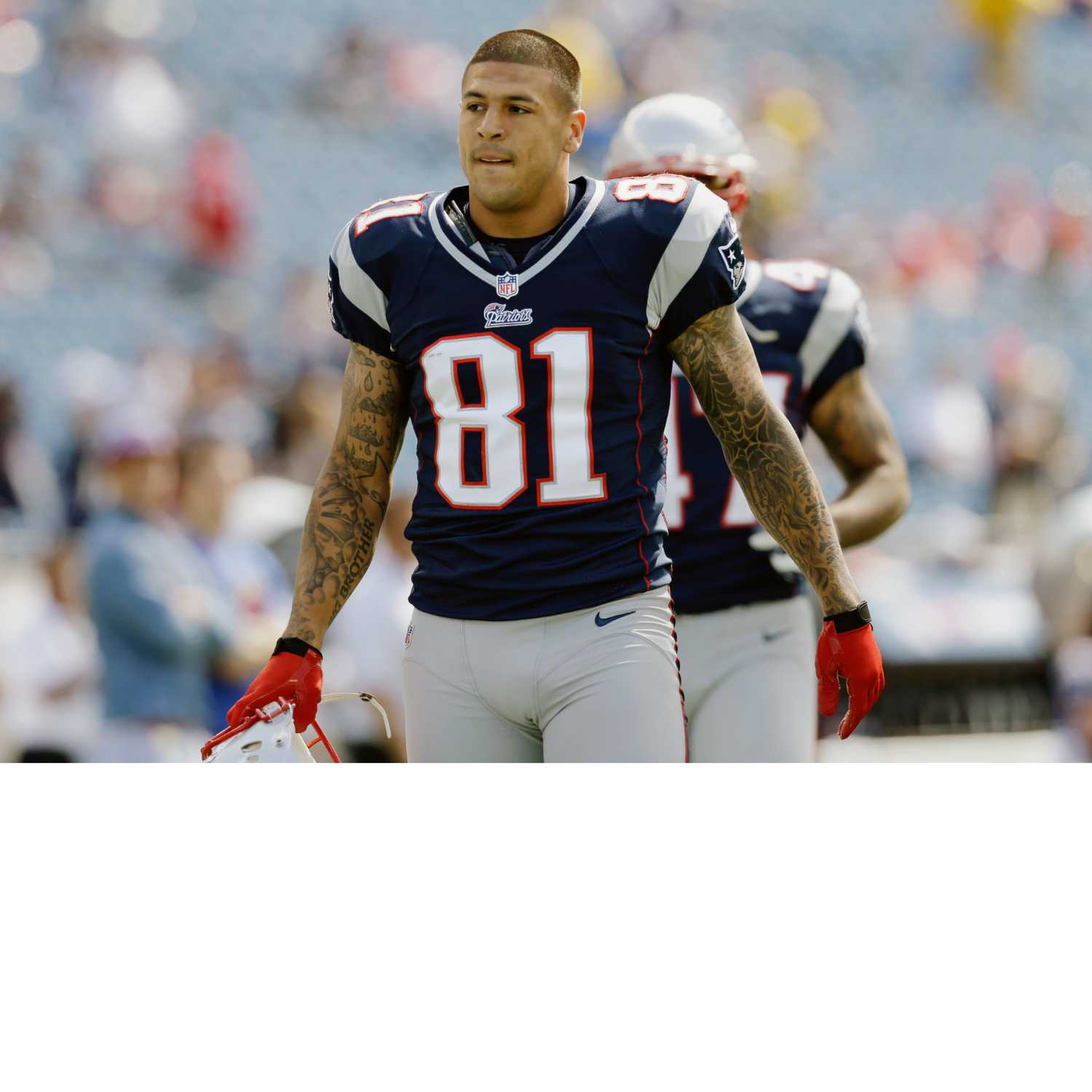 In this episode we talk about Aaron Hernandez. He was a Tight End for the New England patriots with a wild criminal streak. He would get into bar fights and he possibly involved in shootings outside nightclubs. He possibly shot his friend in the face. But he was finally convicted of yet anther murder and then he tragically commited suicide while in prison.
---
Freestyle State of Texas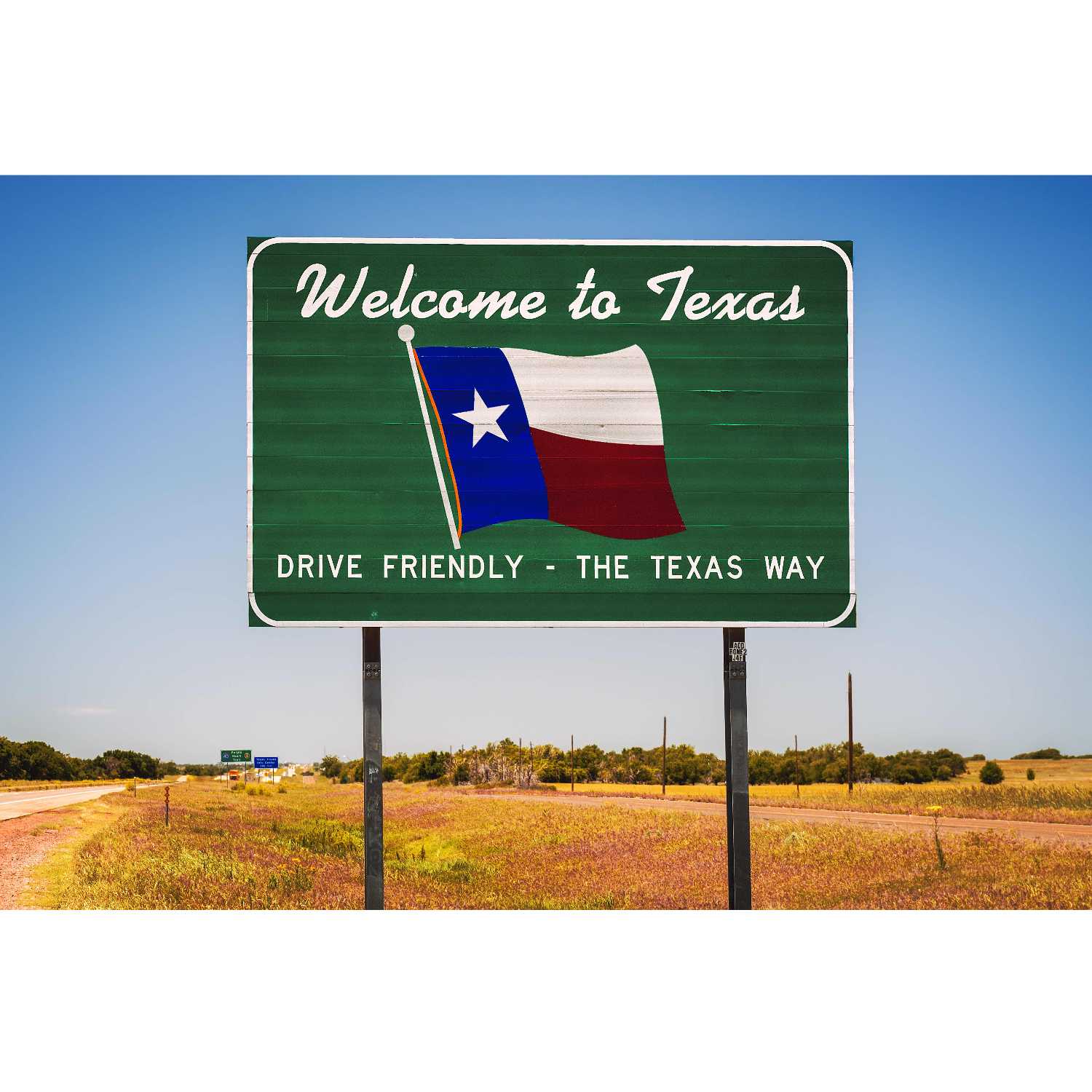 In this episode we talk about some serial killers. We also talk about Matthew McConoughey getting arrested for playing the bongos naked. Some strange Texas laws.
---
Crackin Presidential History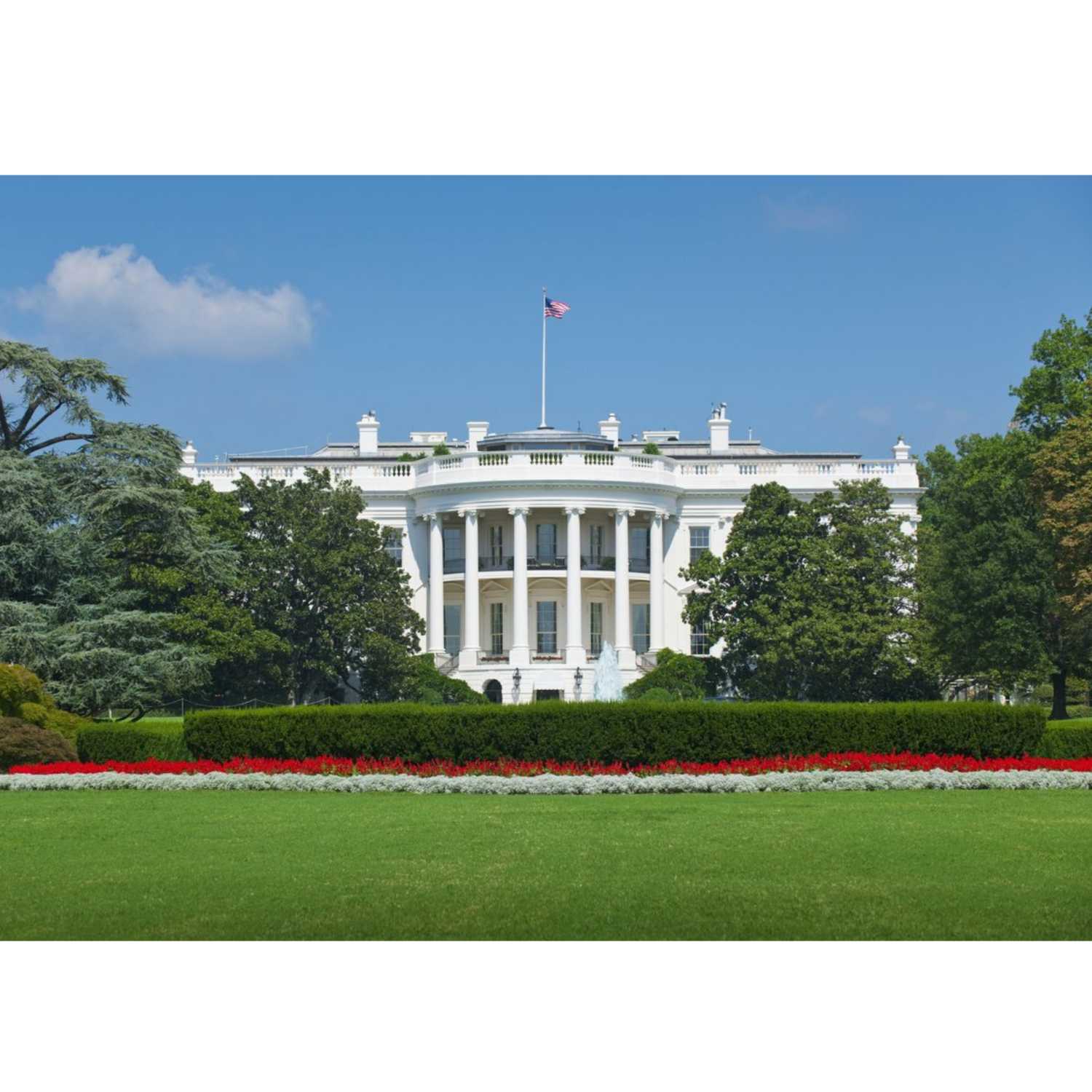 President Lincoln is assassinated at Ford Theatre. President Jackson has multiple duals. The white house is haunted! We cover quite a bit in this episode.
---
John Wayne and Lorena Bobbit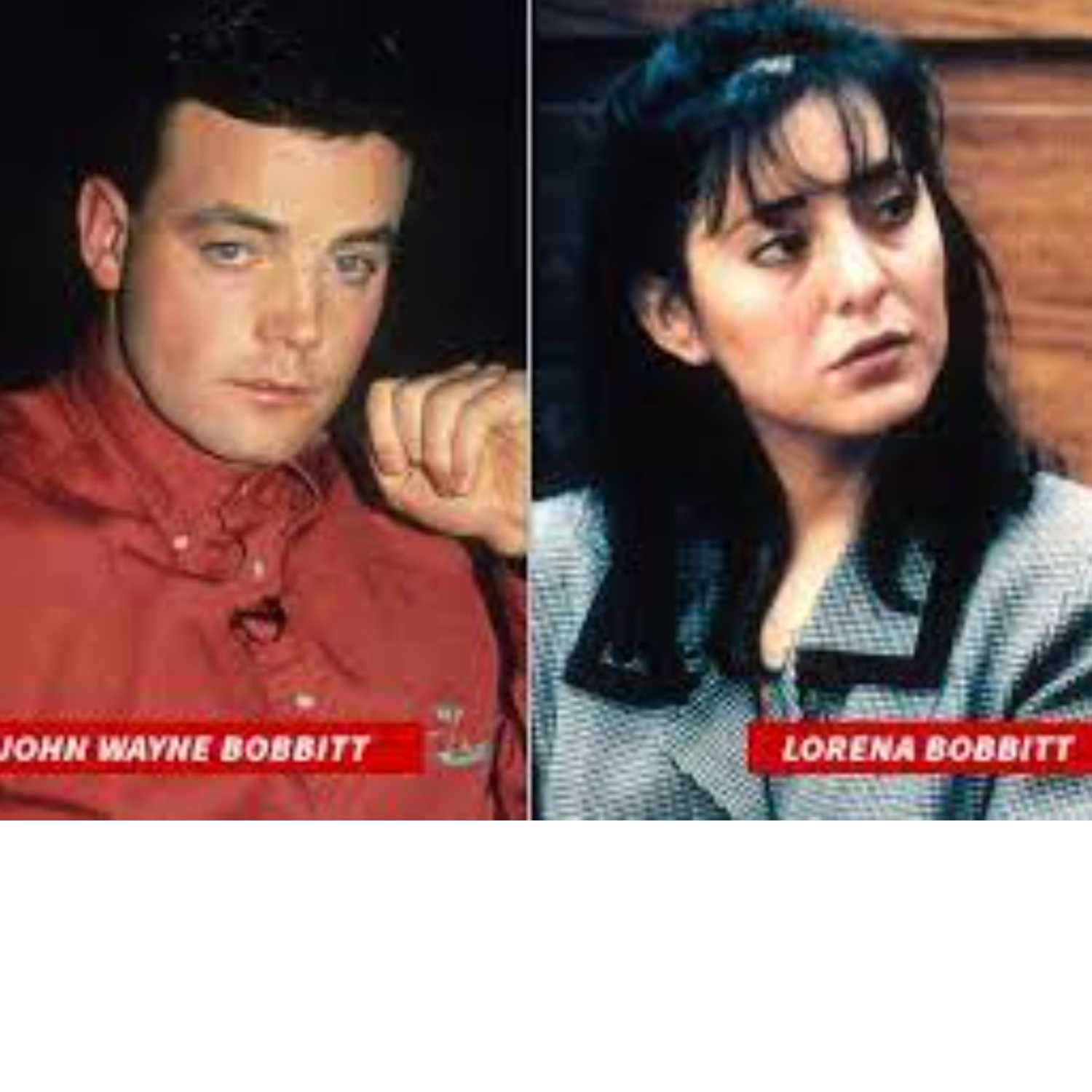 In 1993 Lorena Bobbitt cut of John Wayne Bobbitt's Penis. She drove from the apartment with said Penis and threw it from her vehicle before calling 911.
---
BTK The Serial Killer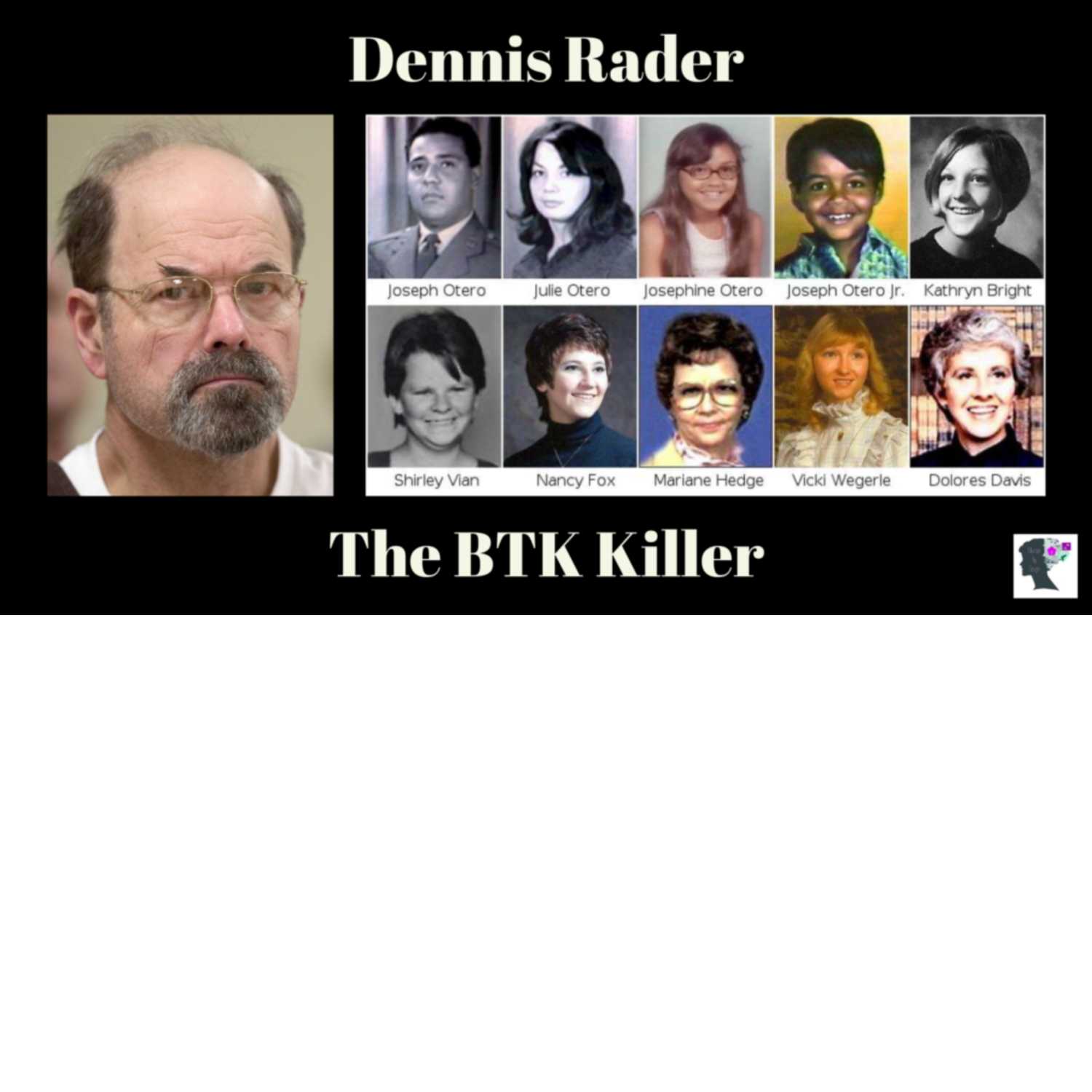 Bind, Torture, Kill. Otherwise known as BTK. The name Dennis Rader gave to himself in a letter he sent to the Wichita newspaper asking for National Coverage of his killings. He was unknown from his murders, which started in 1974, until finally his arrest in 2005. After his communication with police through the newspaper gave the police new evidence and a name to check into.
---
Freestyle New York City
In this episode we talk about crime from New York City, New York City? yes New York City. Man why do you always make me describe these episodes, just go listen and you will enjoy it.
---
Crackin at Mike Tyson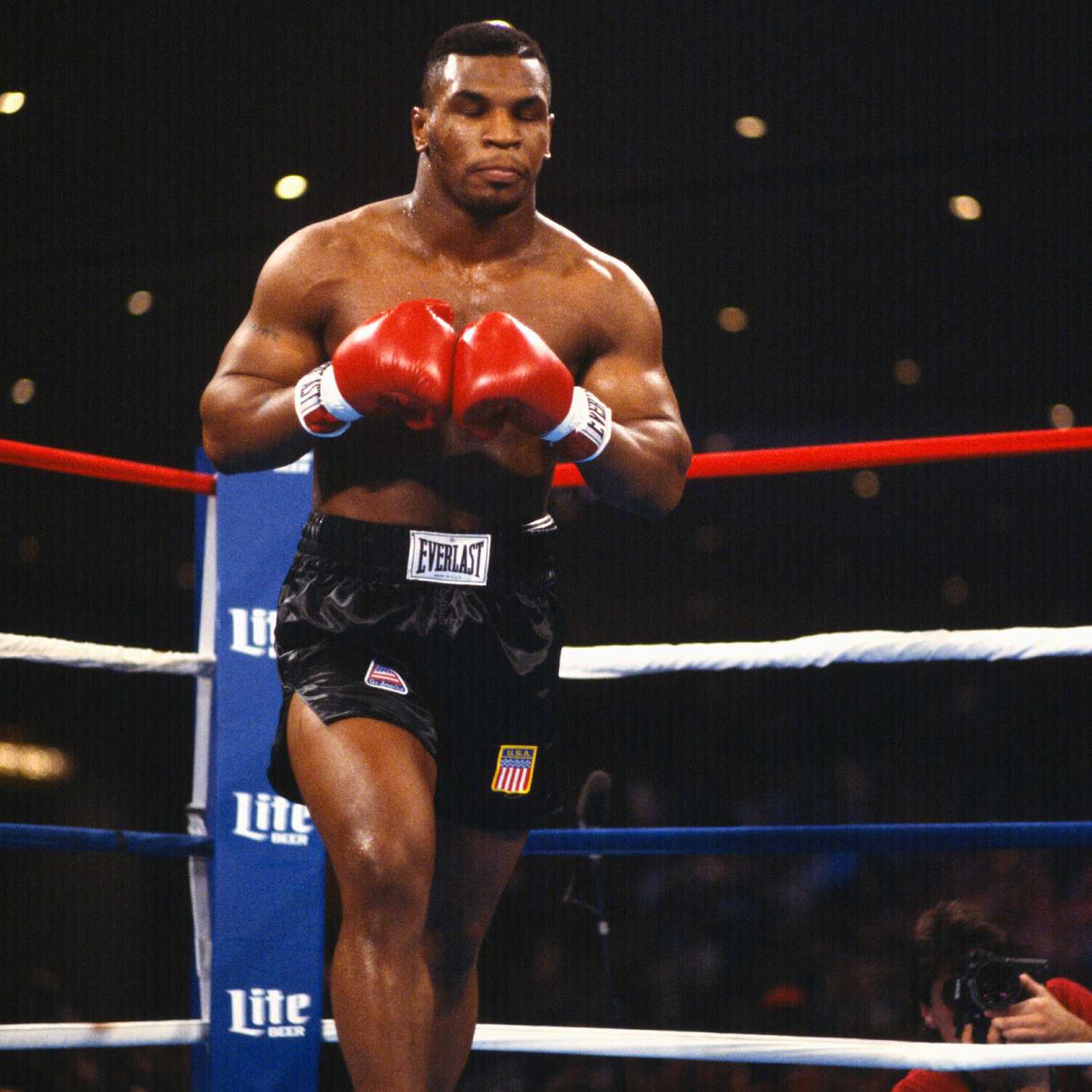 Mike Tyson rises to fame as Heavyweight Champion of the world at just 20 years old. In 1991 he is arrested for Rape and serves 3 years in prison. Oh hell just go listen to the episode, we explain everything there.
---
Florida Man Headlines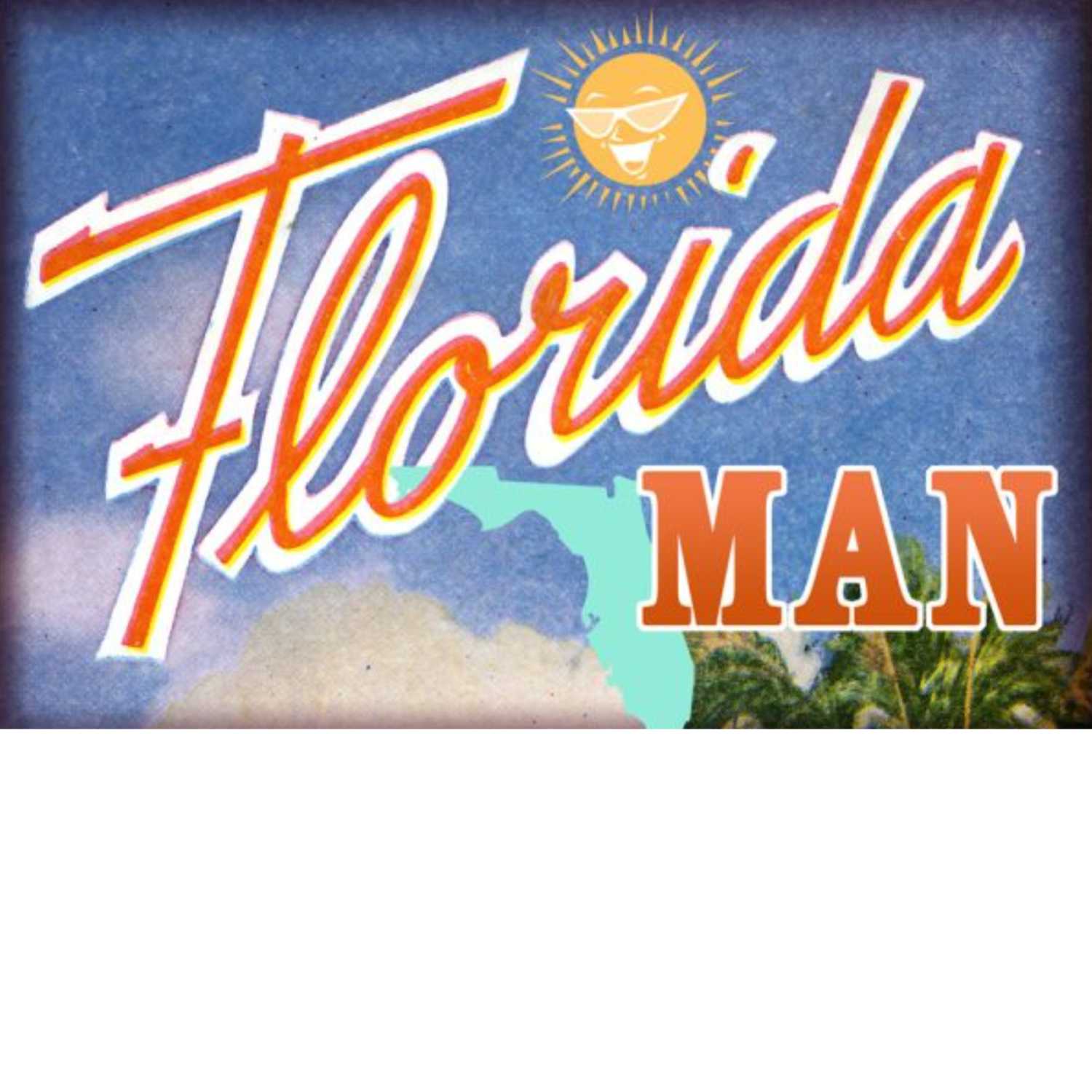 In this episode Seth and Jamie talk bout the state of Florida and the great Florida Man headlines. Join us for some headline fun.
---
Columbine School Shooting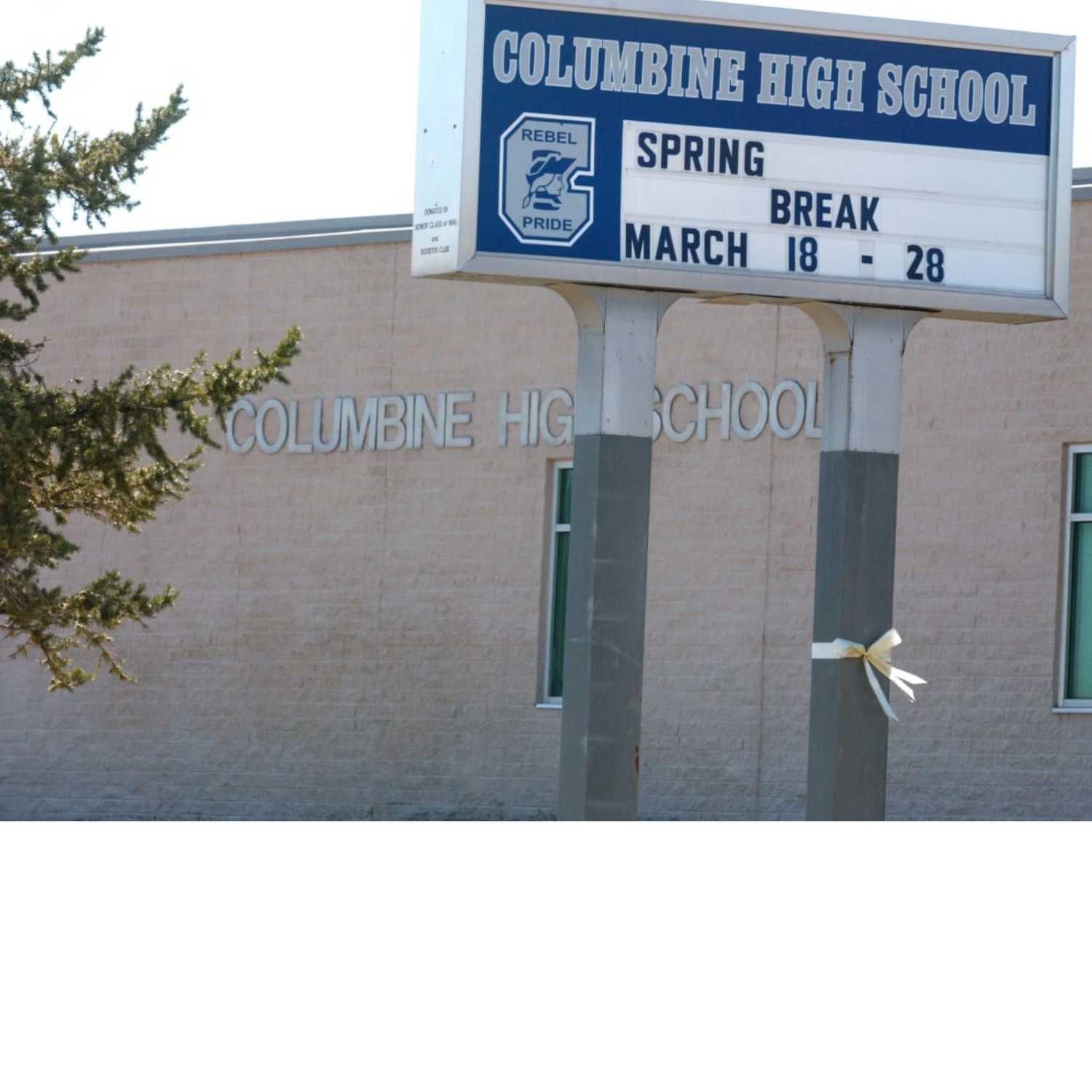 On April 30th 1999, two gunman entered Columbine High School and started shooting. The aftermath changed the way law enforcement responds to active shooter events.
---
Crackin Hollywood Crime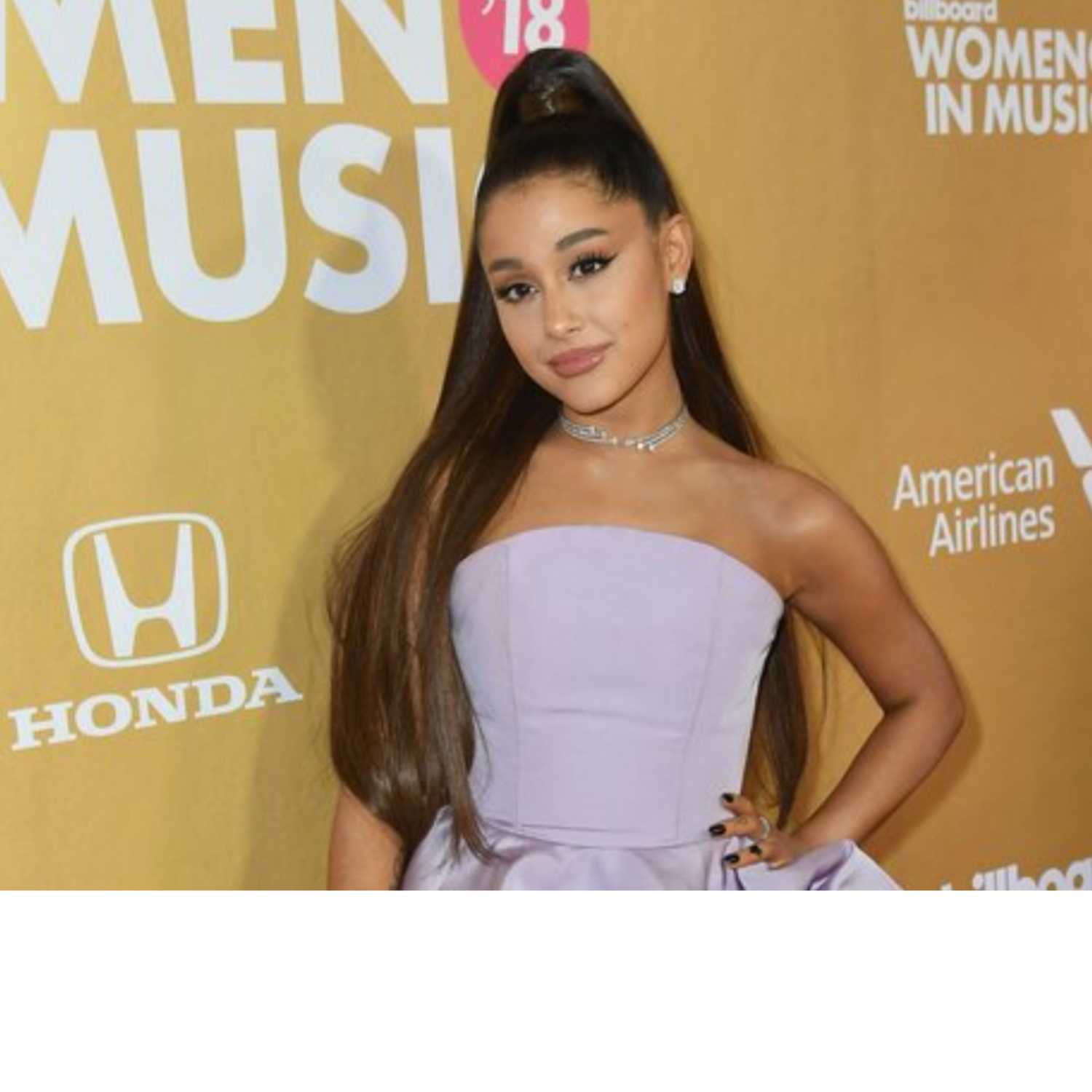 In this episode Jamie and Seth talk about crime in Hollywood. Arianne Grande licking donuts, Mel Gibson got a DUI, while John Claude Van Damme gets into a fight. It's a crazy fun time talking about these stories.
---
Murder In Skidmore Missouri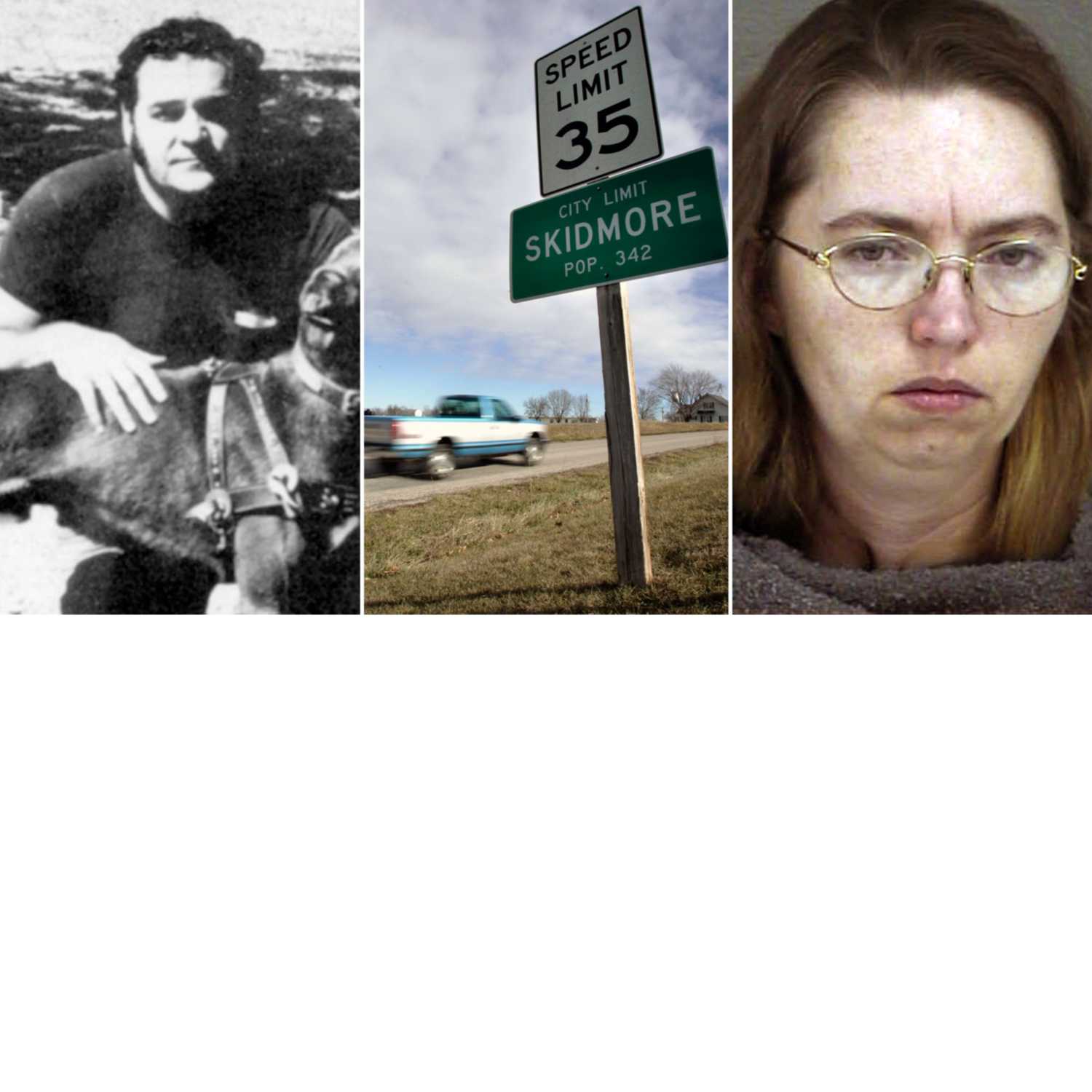 In this episode Jamie and Seth tell the stories of Ken McElroy, Greg Dragoo, Branson Perry, and Bobbie Stinnet. This is a very small town in Missouri with a very crazy past.
---
DB Cooper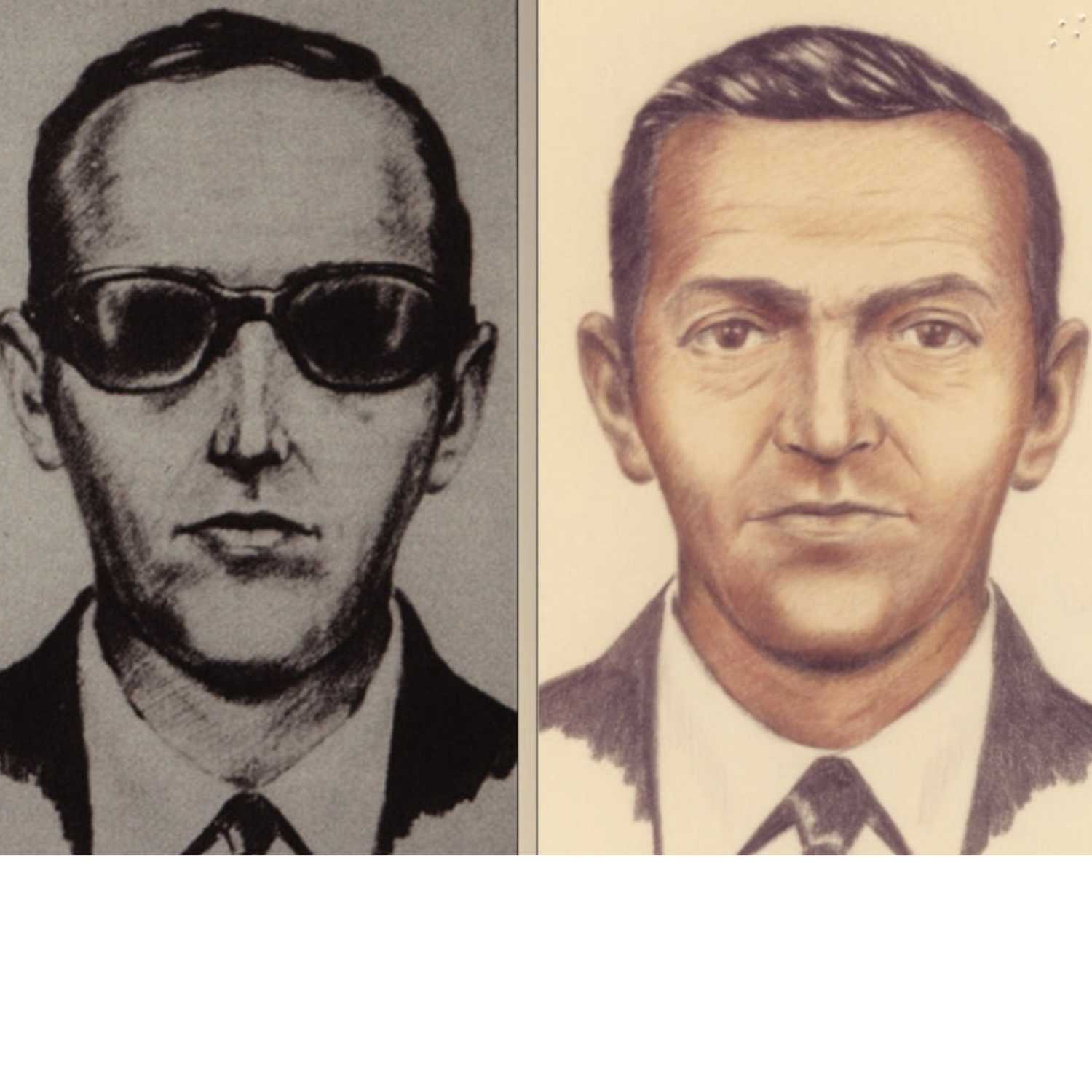 In this episode Jacob and I tell the story of DB Cooper! A great mystery as to who highjacked the airplane on November 24, 1971 from Portland Oregon. Who exactly is DB Cooper? Well we don't know but it is a great story.
---
Crackin Some Country Crime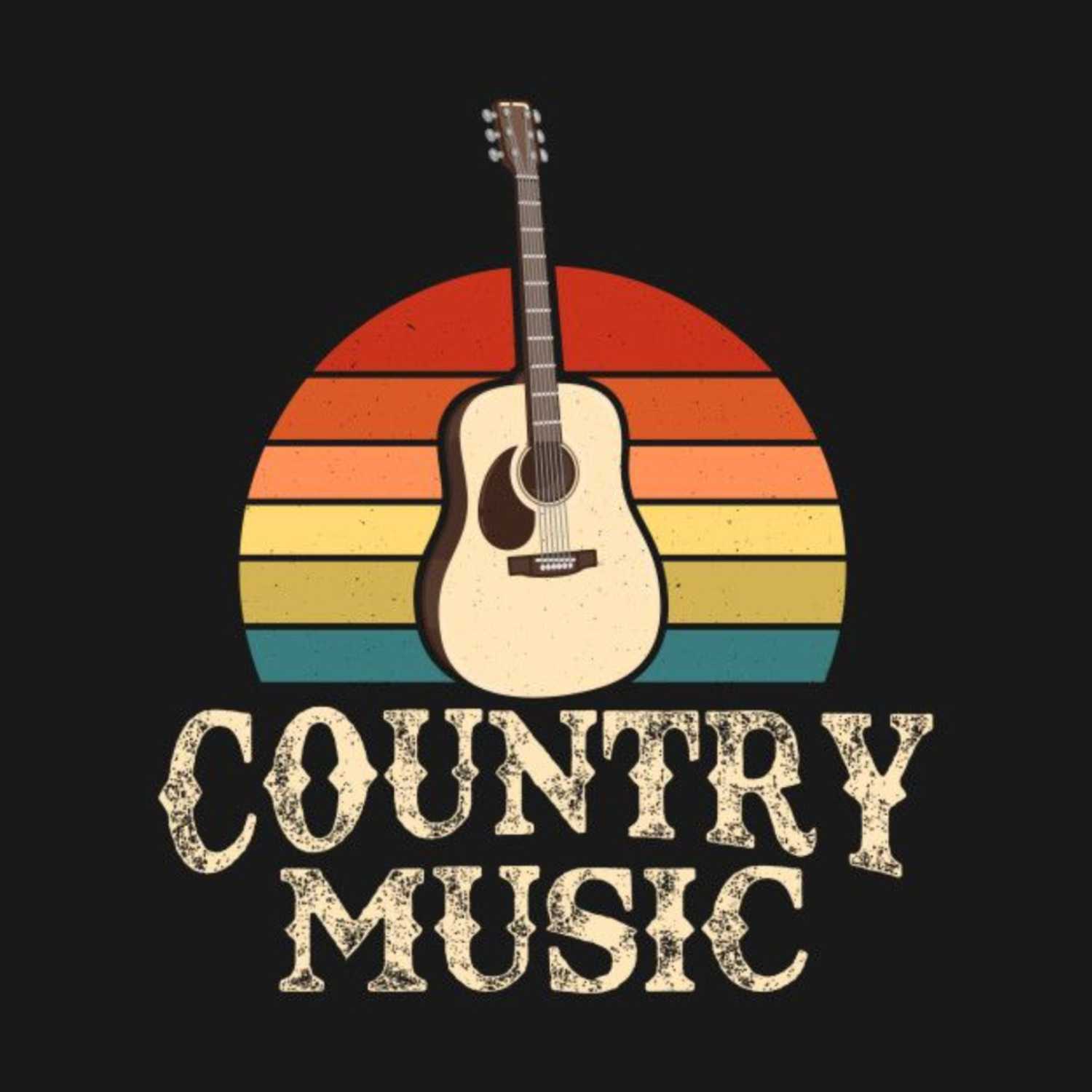 In this episode we talk about some crime that happened from some Country music artists over the years, Merle Haggard, Johnny Paycheck, Randy Travis, and Billy Currington had some run ins with the law and we talk about it in this mostly banter episode. We hope you have fun listening along.
---
Trailer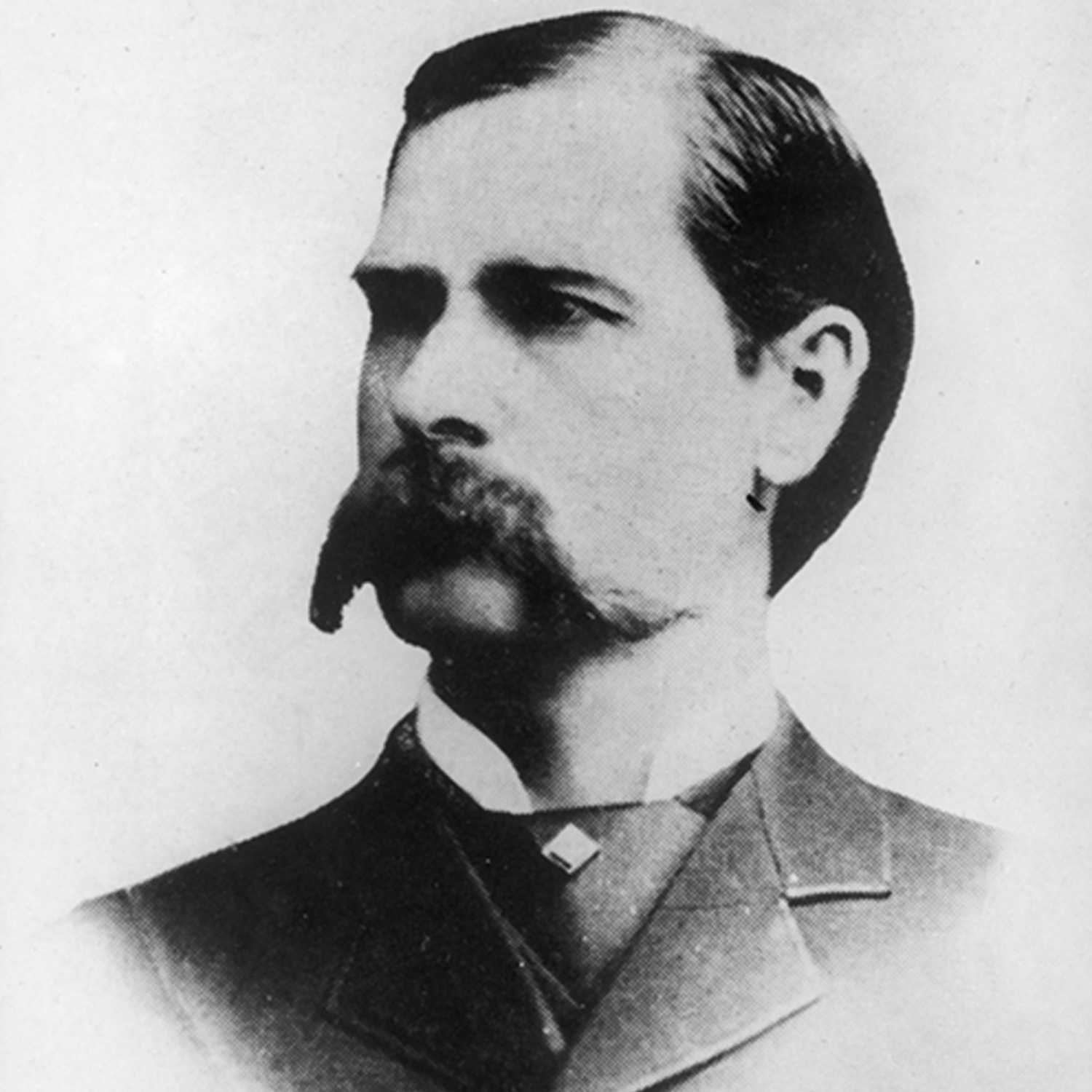 This is a trailer for the Podcast! If you like a good story told in a funny way then check out our full episodes.
---
Freestyle State of South Dakota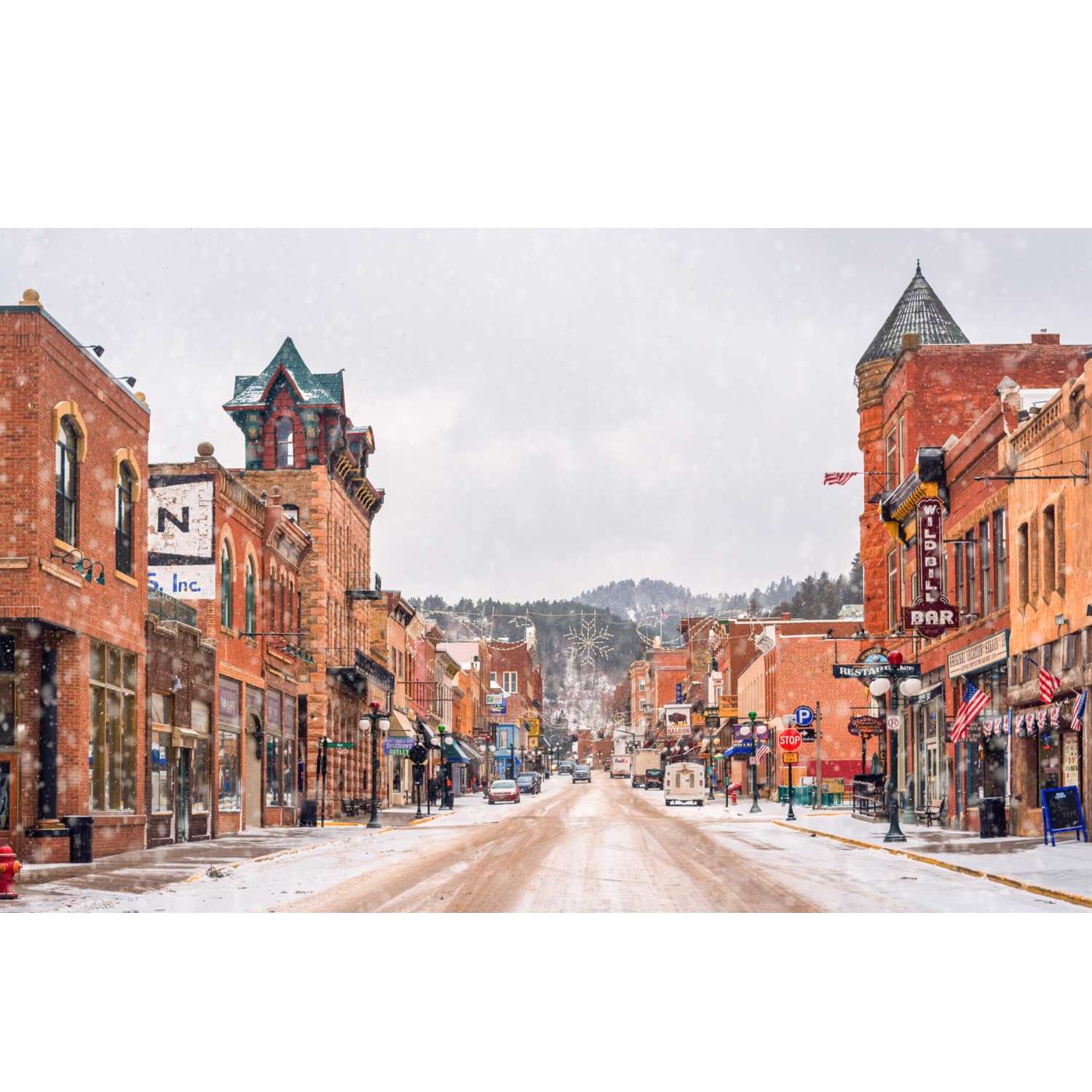 In this episode we talk about the great state of South Dakota. Haunted hotel of Seth Bullock, Bank robbed by John Dillenger. Some great stories that we briefly cover.
---
Voice of the Huskers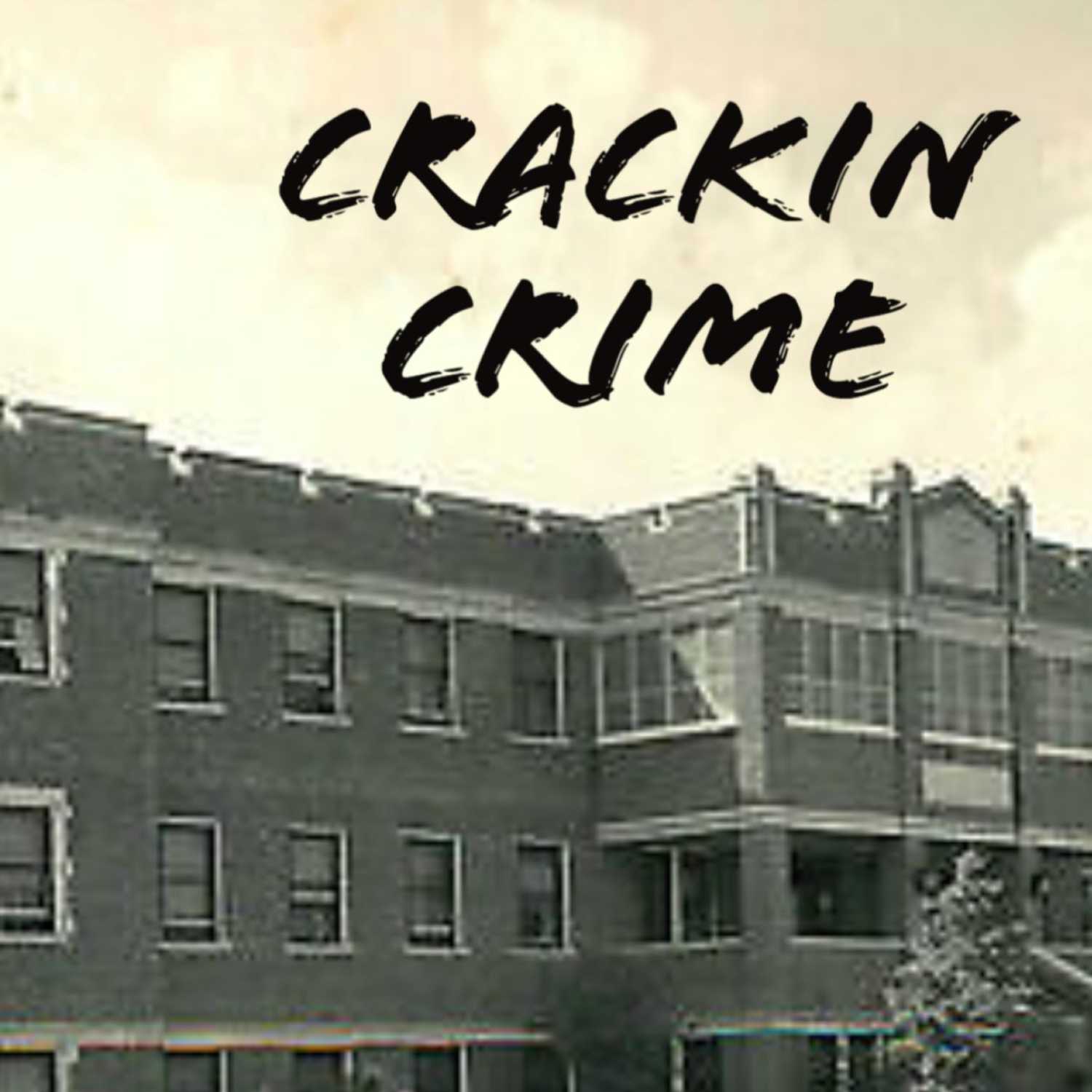 Patrick Combs was the voice of the Nebraska Cornhuskers until he is charged with Theft. Bonus crime with Jacob episode!
---
Wyatt Earp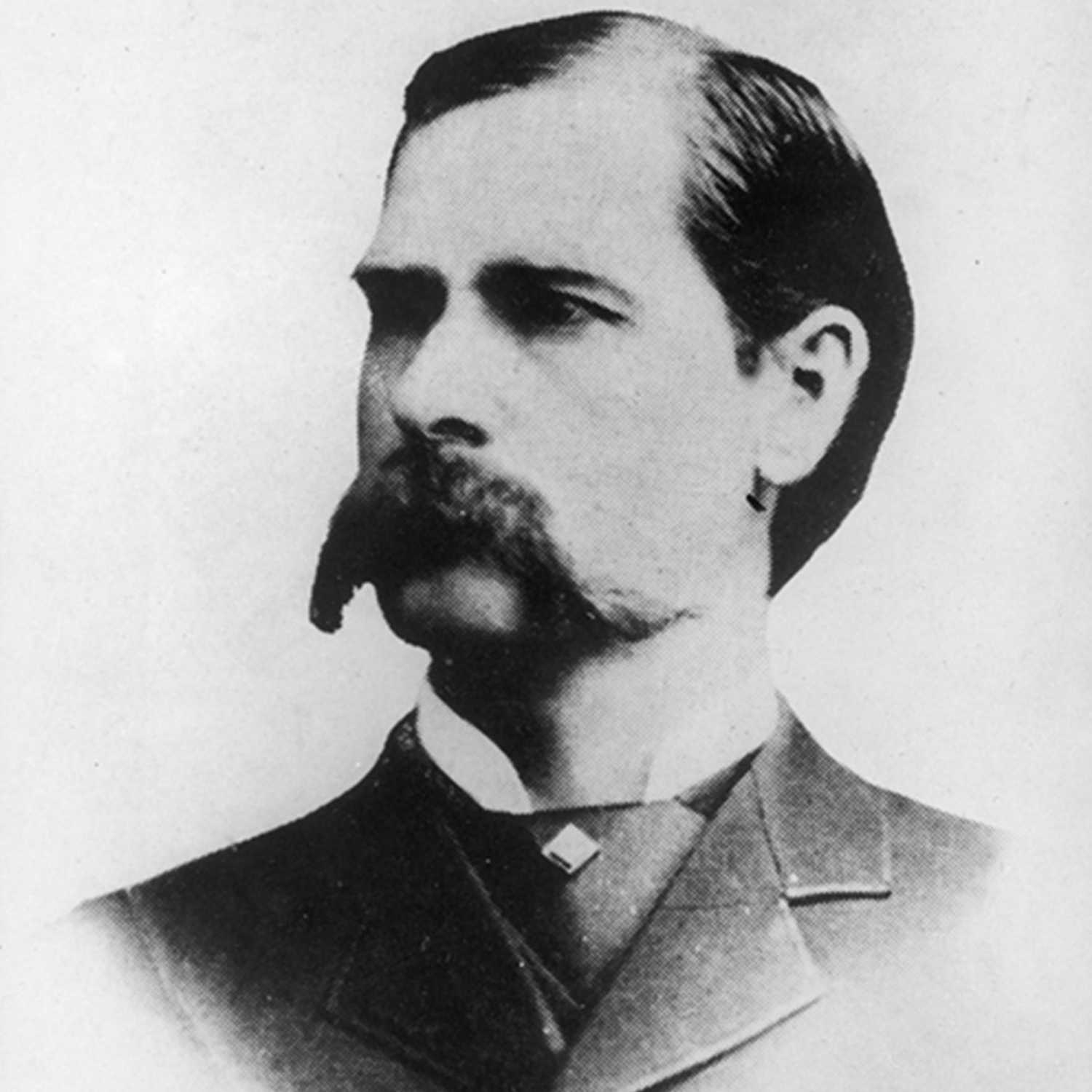 In this episode we cover the great Wyatt Earp and his tales through the old west! His stories have been featured in cinema over the years and we are happy to bring the real story to our listeners.
---
Miranda v Arizona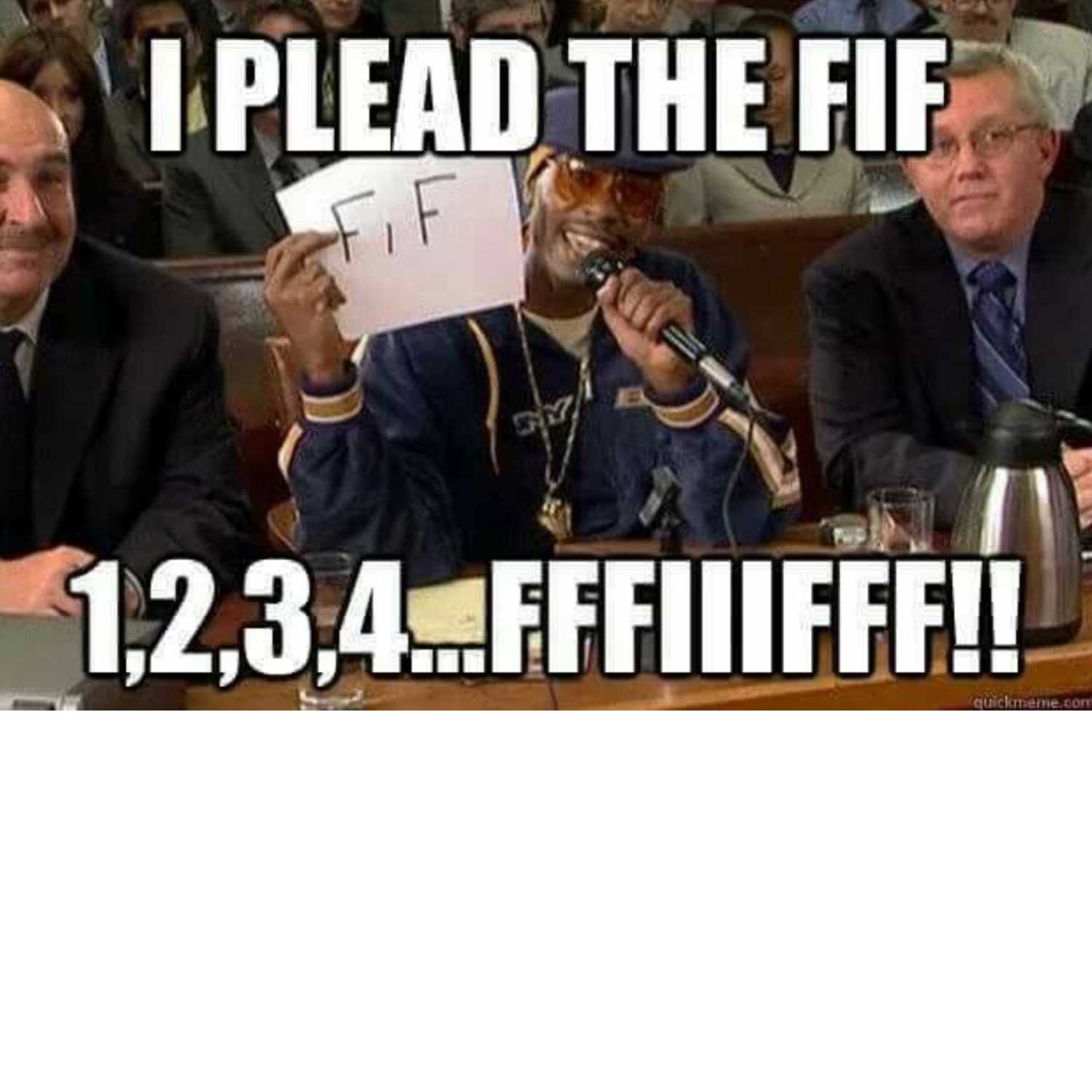 The story of Ernesto Miranda, who raped and kidnapped an 18 year girl. His case went to the U.S. Supreme court and the decision is known as the Miranda Warnings or Miranda rights.
---
Freestyle State of Nevada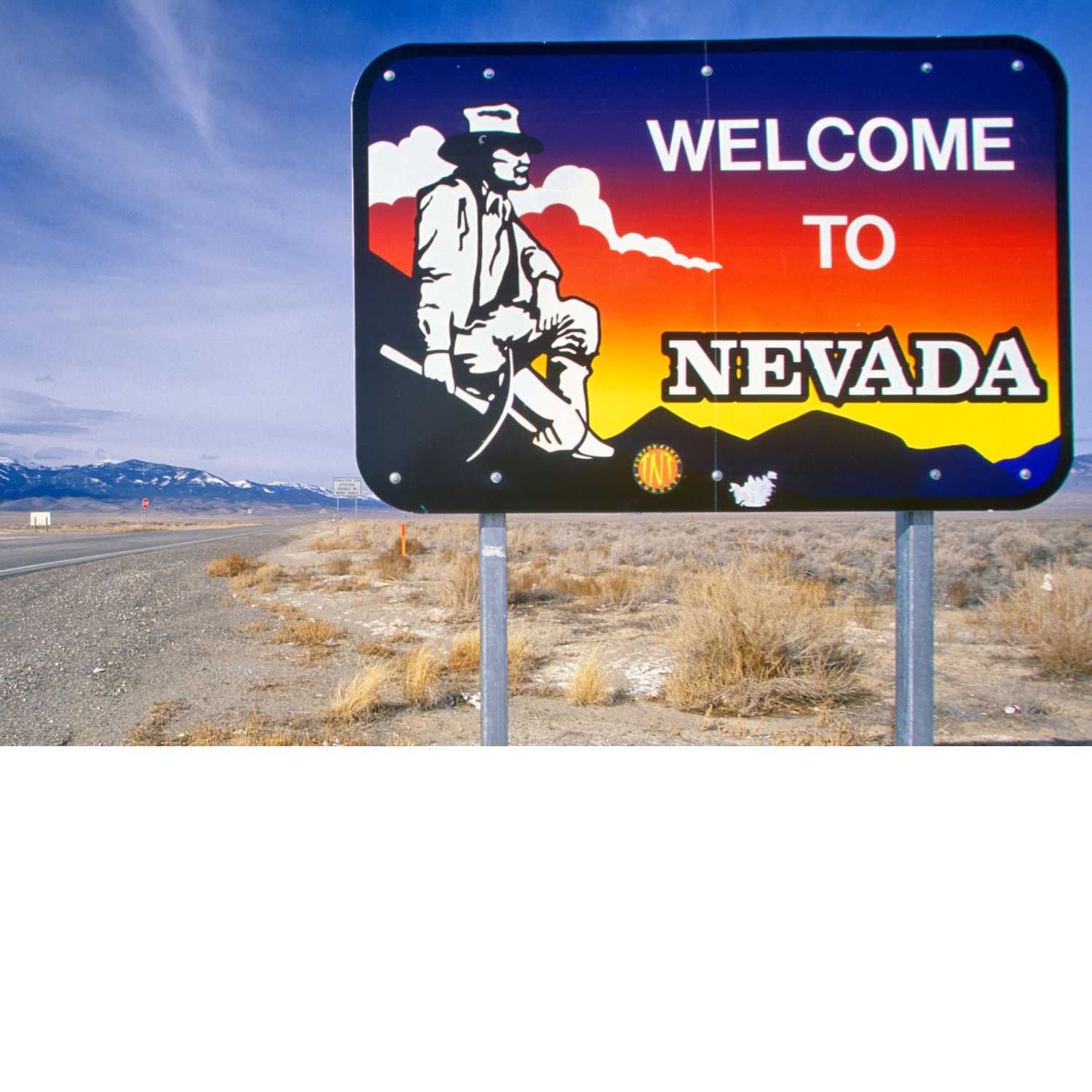 In this Episode we talk about Nevada Crime. We are trying a new segment where we look up crime and stats of an individual state.
---
Holdrege Shootout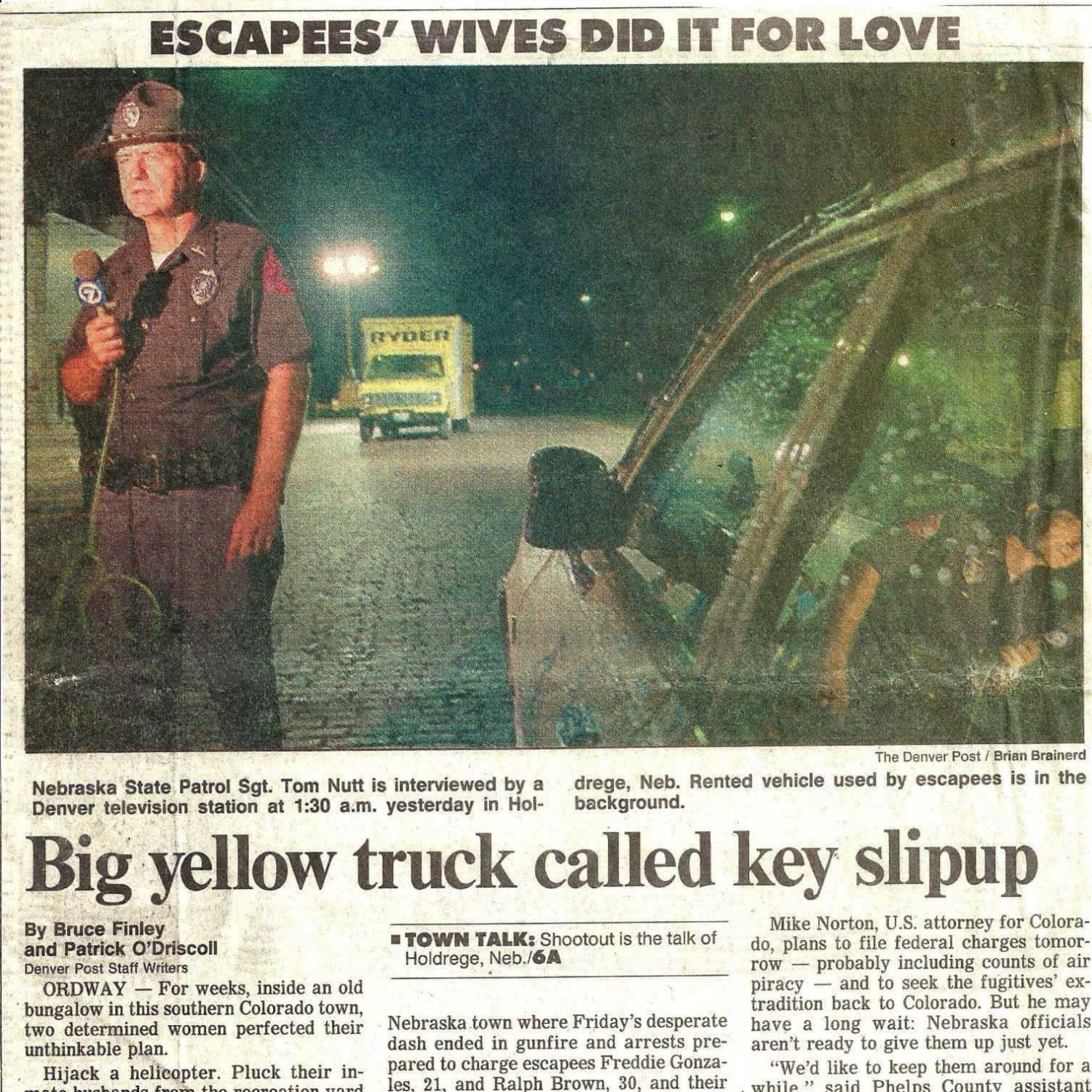 August 18th, 1989 a Helicopter escape from a Colorado prison leads to a shootout with Police in Holdrege, Nebraska.
---
The Escape from Alcatraz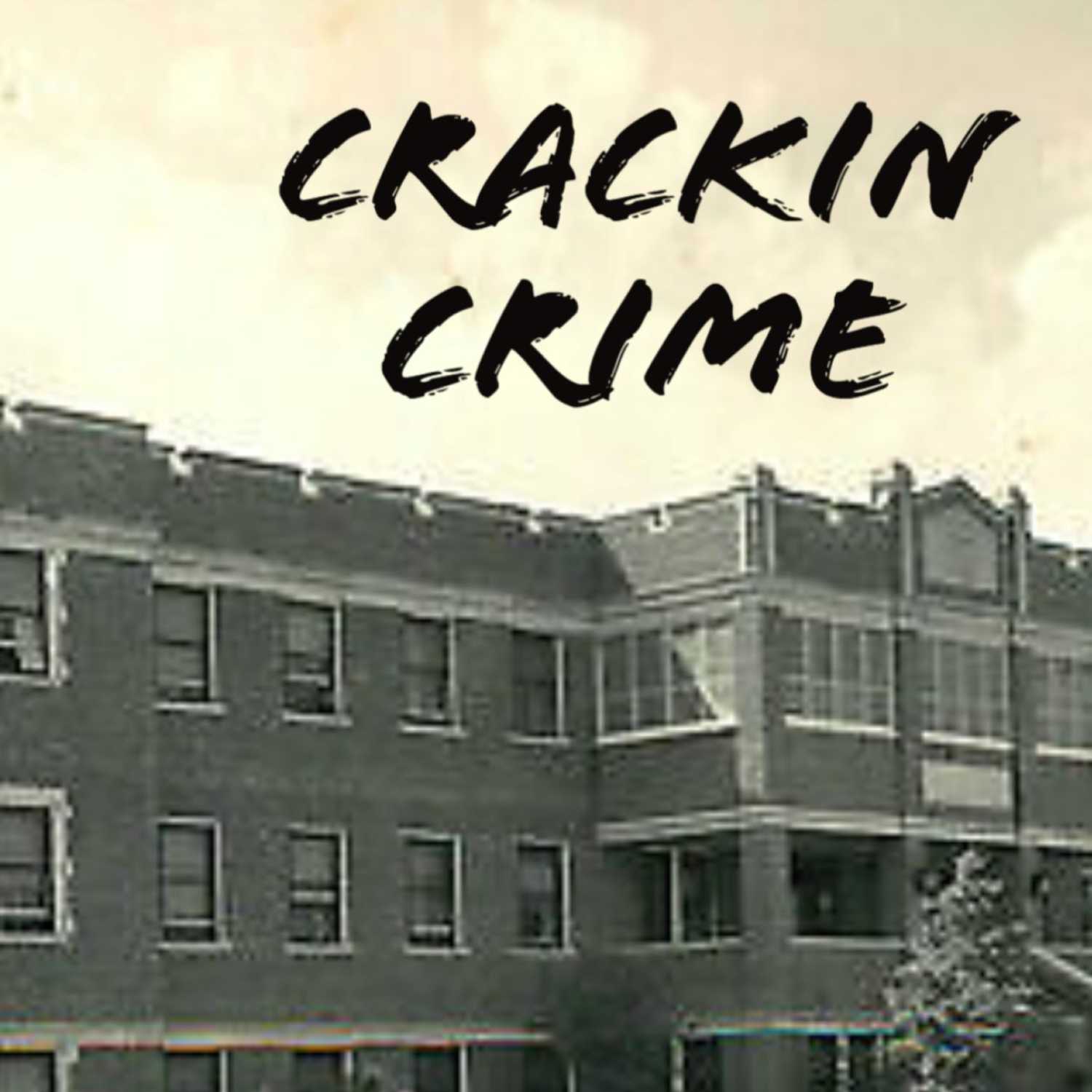 Bonus Crime with Jacob episode. I tell Jacob the story of Frank Morris, John Anglin, and Clarence Anglin. Who were the only people to successfully Escape from Alcatraz Federal Penitentiary.
---
Bonus Crime with Jacob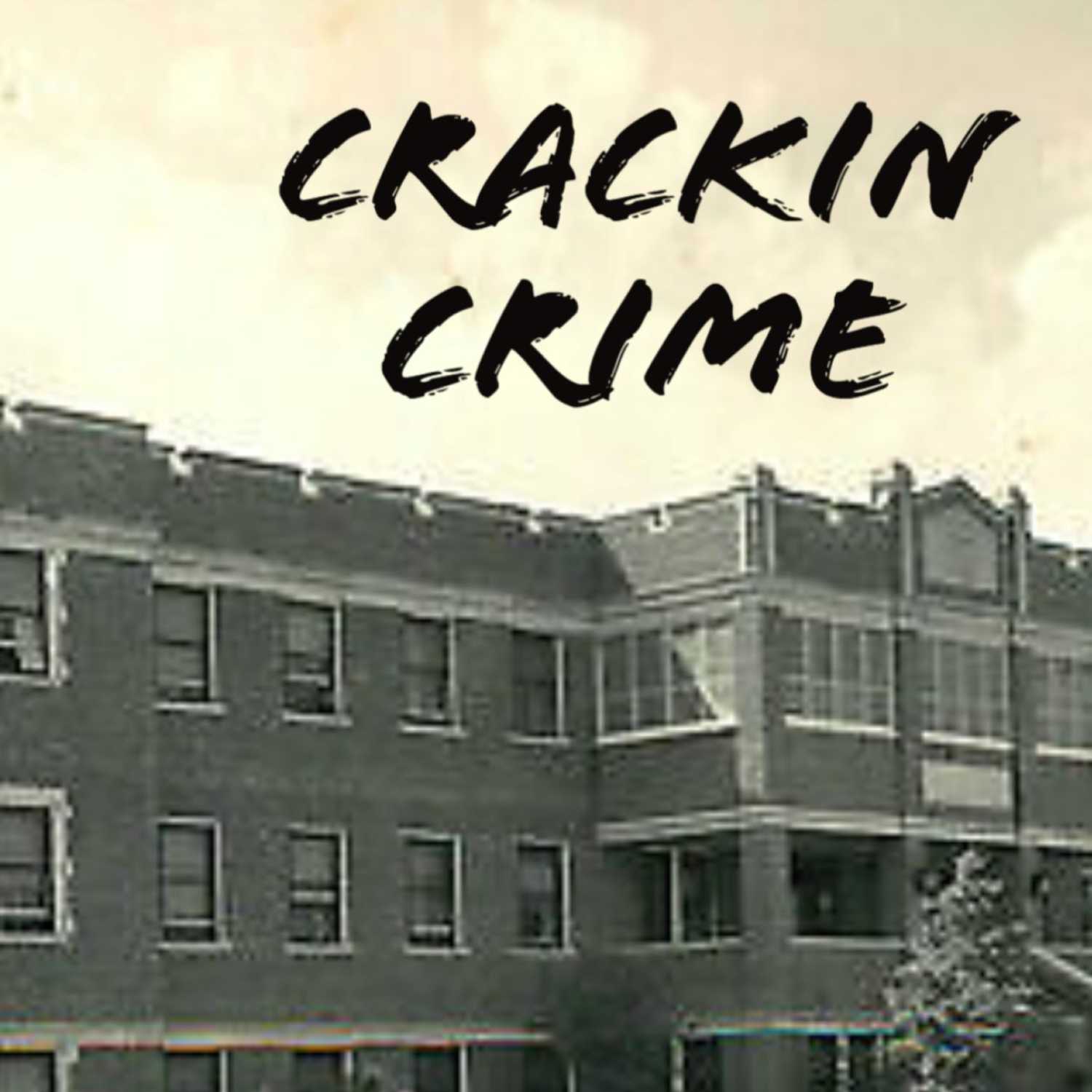 In this episode my son Jacob wanted to join the podcast. This is going to be a new segment where I do bonus crime with Jacob. I hope you like it.
---
Ripped From the Headlines 1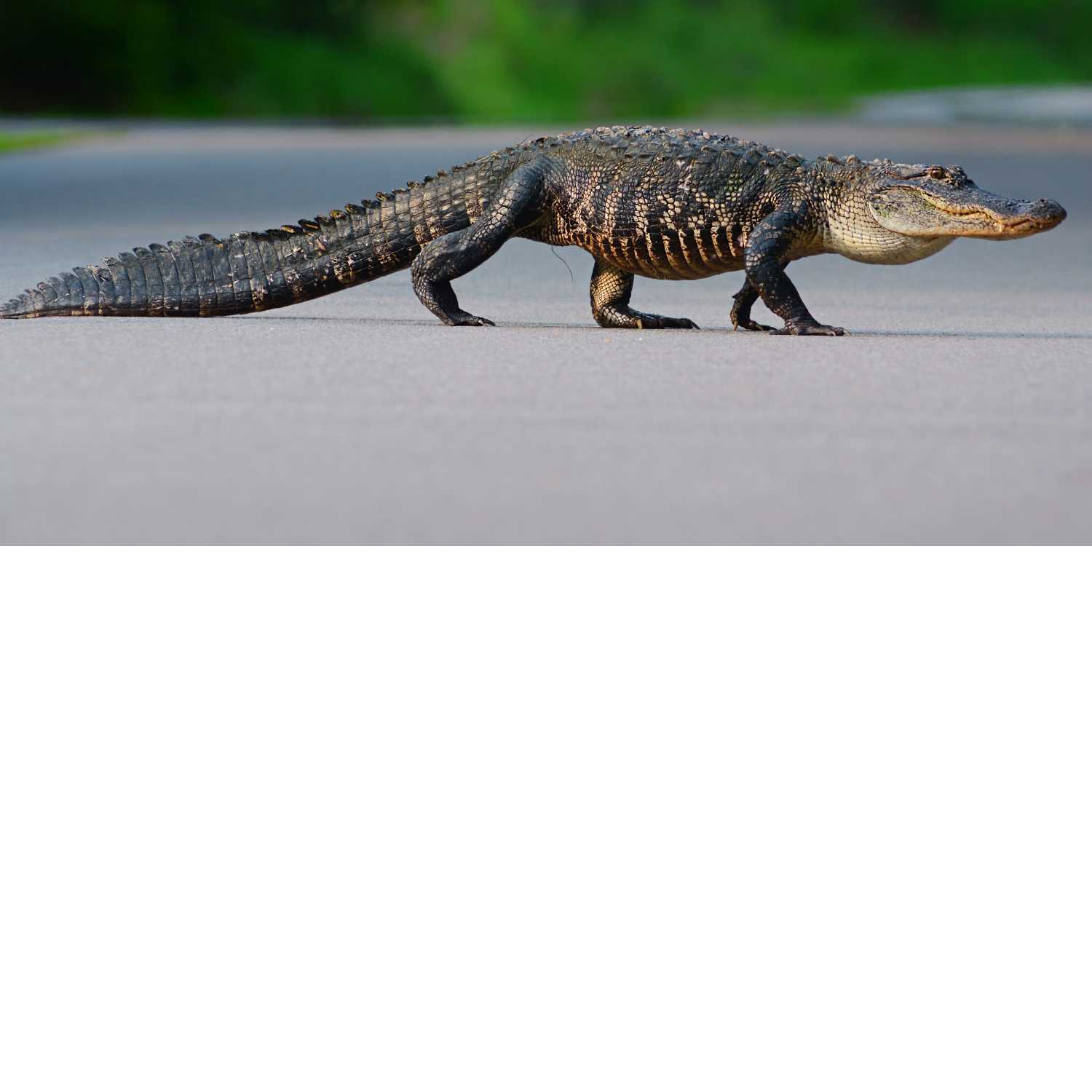 This is a bonus episode. In this episode we picked some headlines to read from. We laughed while telling the stories we hope you laugh as you listen.
---
The Trench Coat Robbers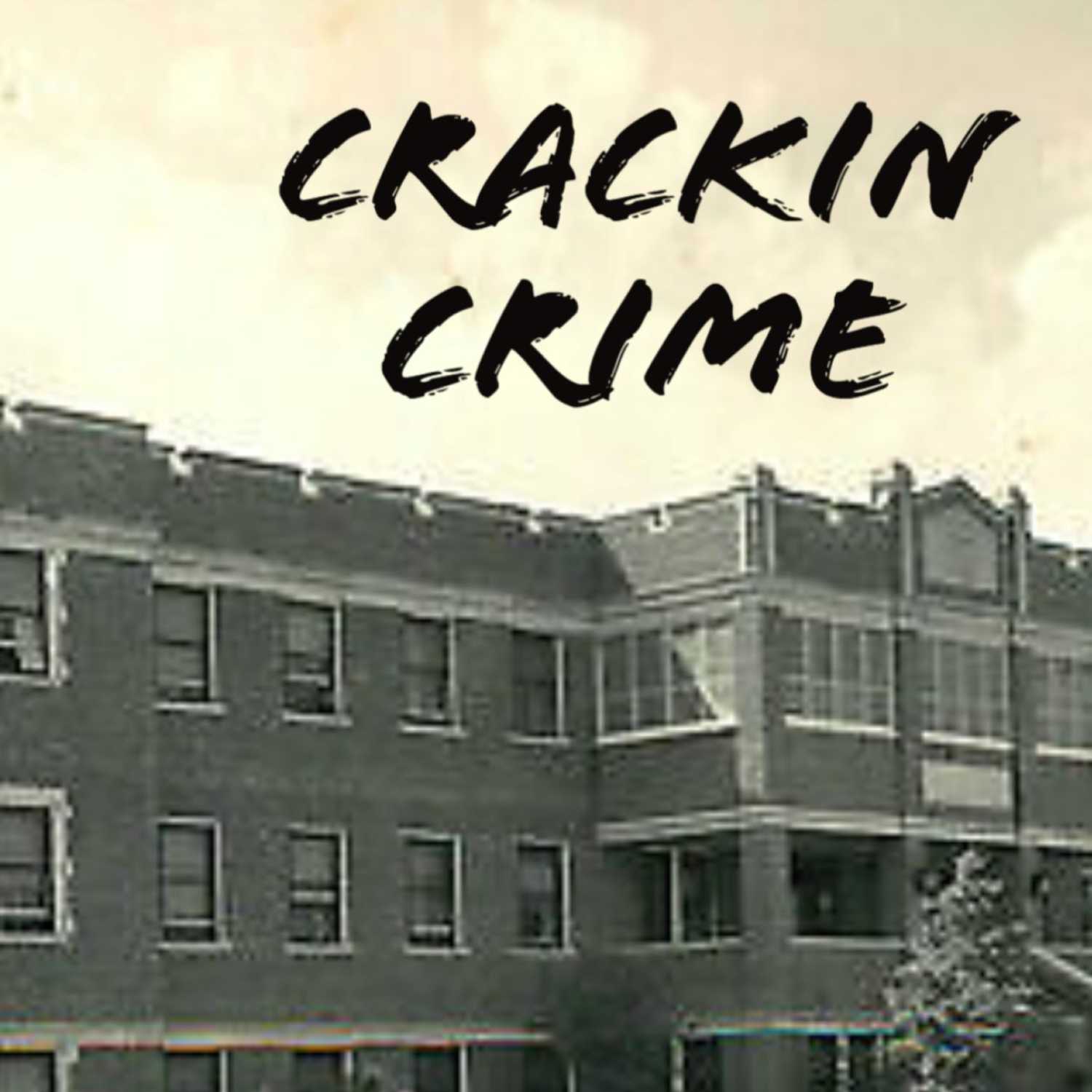 For 15 years they robbed banks. Their crime spree finally came to end in 1997.
---