Subscribe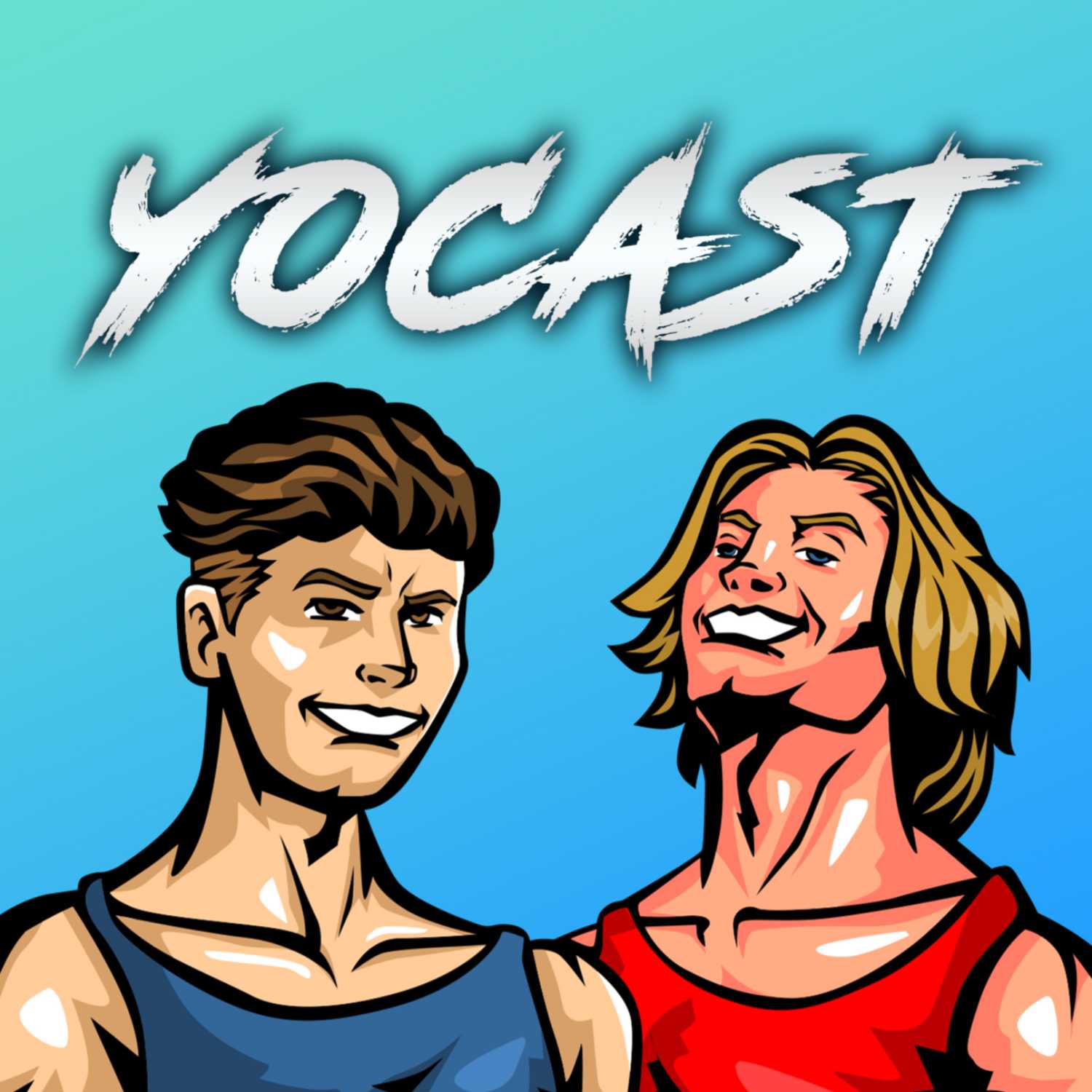 IG's: @ericogle_ @stanyo New episode every Monday @ 12 PM CST
YOCAST 12 - JOE LATONA (LT Visual Media) | Having Kids? Relationships? Overcoming Burnout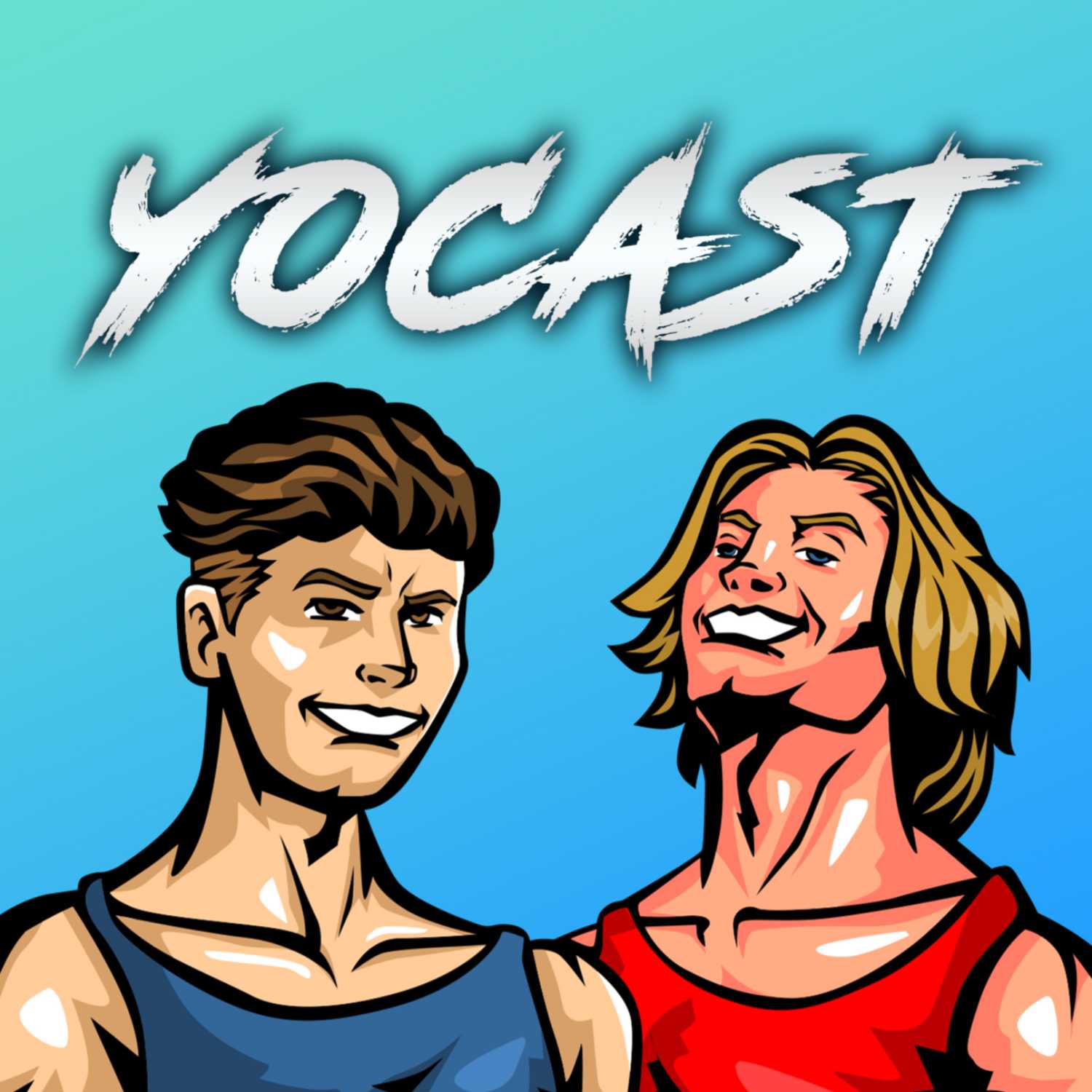 YOCAST 12 ft. Joe Latona (LT Visual Media). We discuss how we have struggled & overcame burnout, getting into relationships, are we having kids?? LT talks about working with David Laid, becoming YoungLA's content director, hosting his own podcast - Legacy Loading, & his upcoming goals for 2023.
---
YOCAST 11 - 2022 RECAP | Fitness Industry Trends to LEAVE BEHIND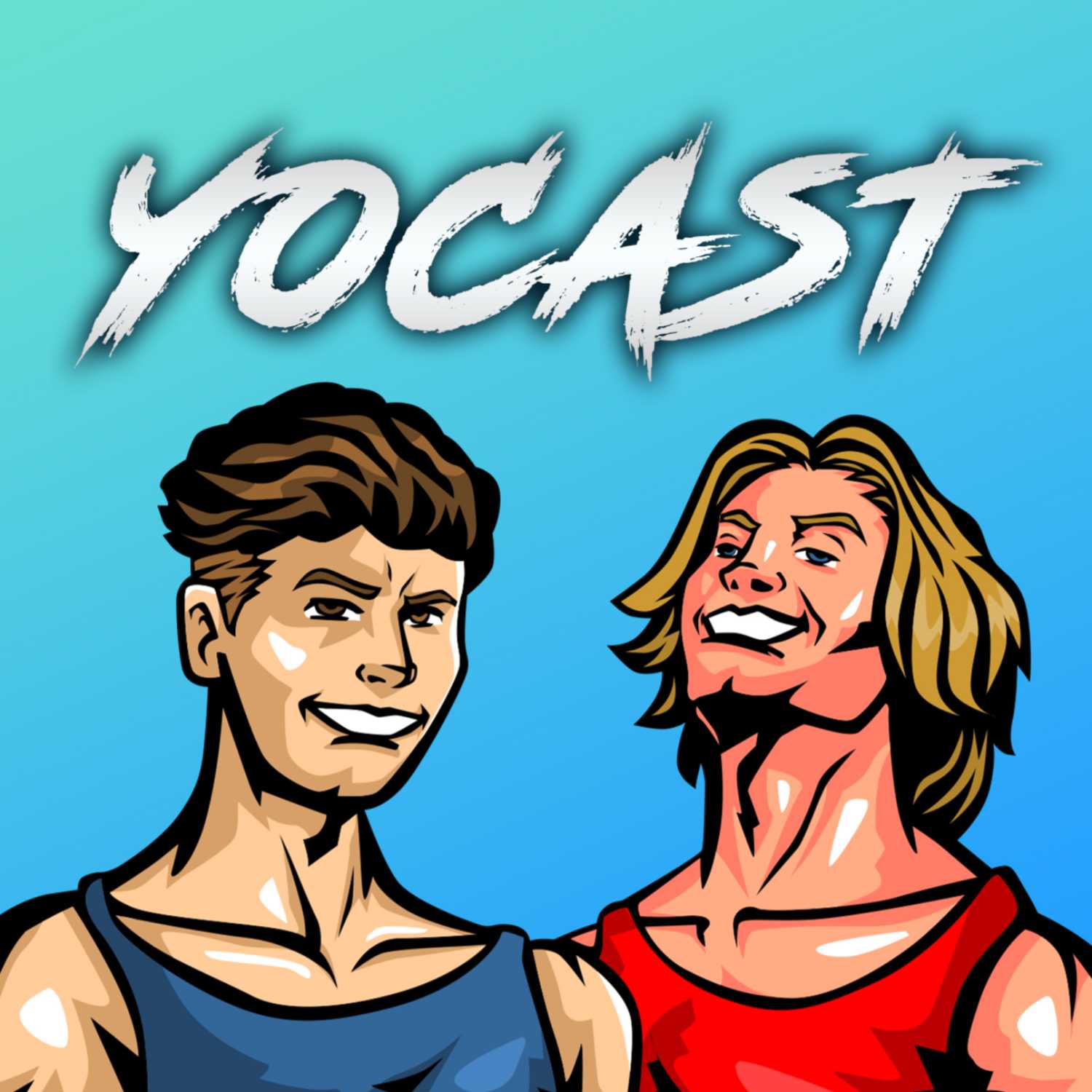 YOCAST 11 ft. Eric, Stan, & Adam. Recapping 2022, discussing our goals & plans for this year, & ranting about fitness industry trends we should LEAVE BEHIND. @ericogle_ @stanyo @adambunnell @yocast
---
YOCAST 10 - RAM | Binge Eating, Low Testosterone, Ugly Truth about Getting Shredded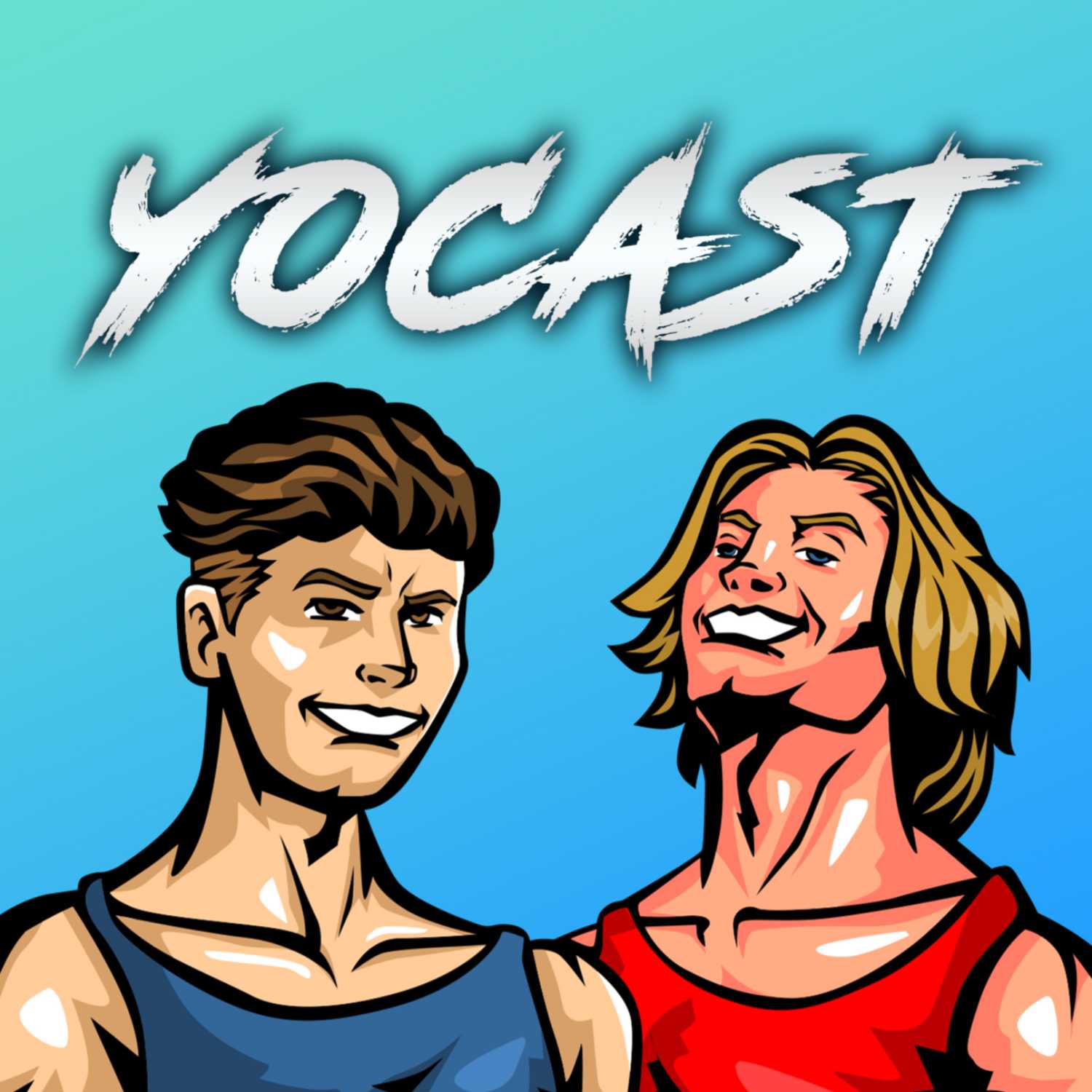 YOCAST 10 ft. RAM (@ramirezbrah) & our beloved @adambunnell makes a return. In this episode, we discuss the ugly truth about being shredded, binge-eating horror stories, & the symptoms of low testosterone from competing.
IGs: @yocast @eriogle_ @stanyo @ramirezbrah @adambunnell
---
YOCAST 9 - ADRIAN STOVER | Stan 7 Weeks Out? Bodybuilding & College Baseball, Summer Shredding Recap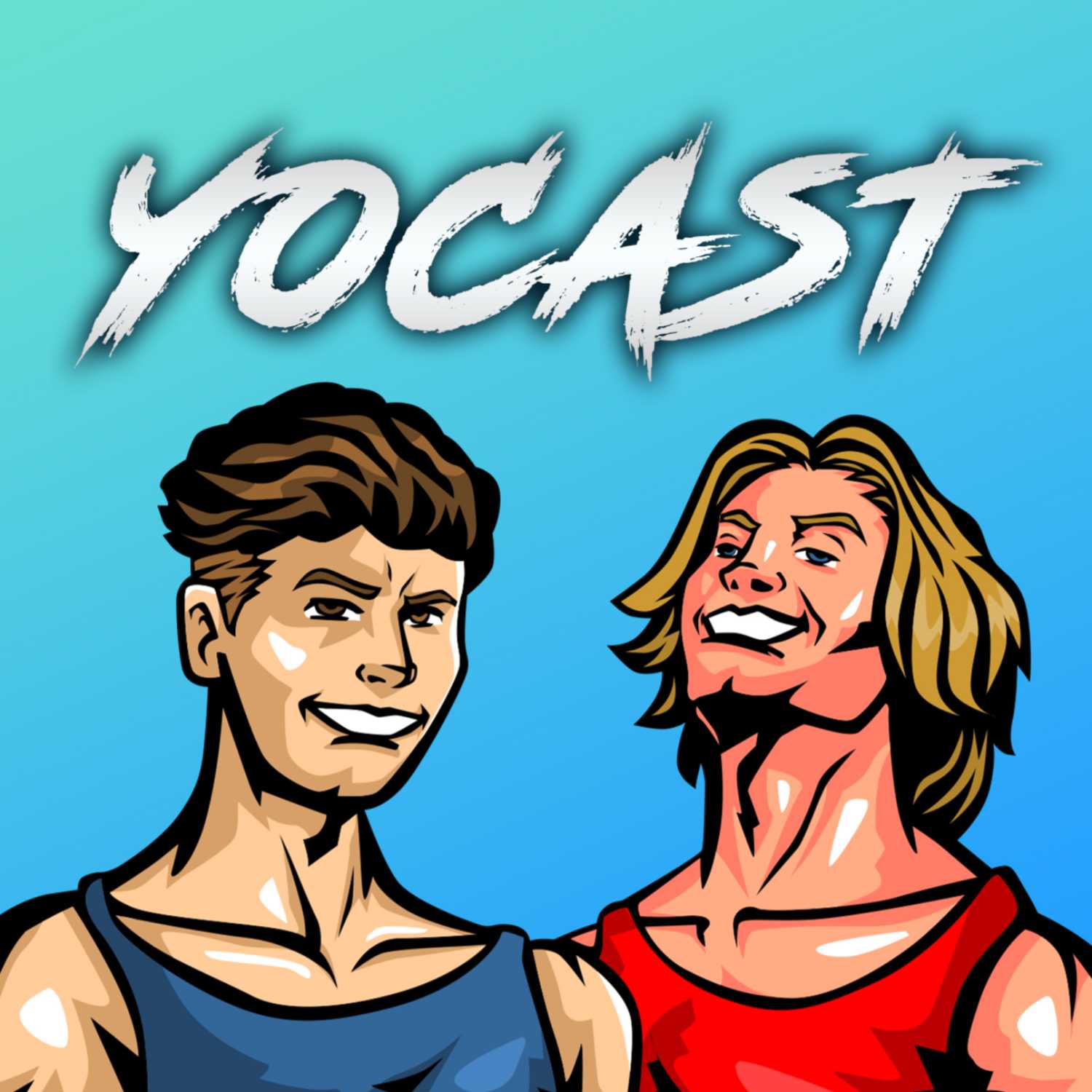 YOCAST 9 ft. Adrian Stover, head coach of Ascend Coaching. In this episode, we discuss Stan's next show, balancing bodybuilding with college baseball, & recap October Summer Shredding.
---
YOCAST 8 - JESS, ADAM, & DRE | Feminism, Views on Women, Eliminating Distractions, Hookup Culture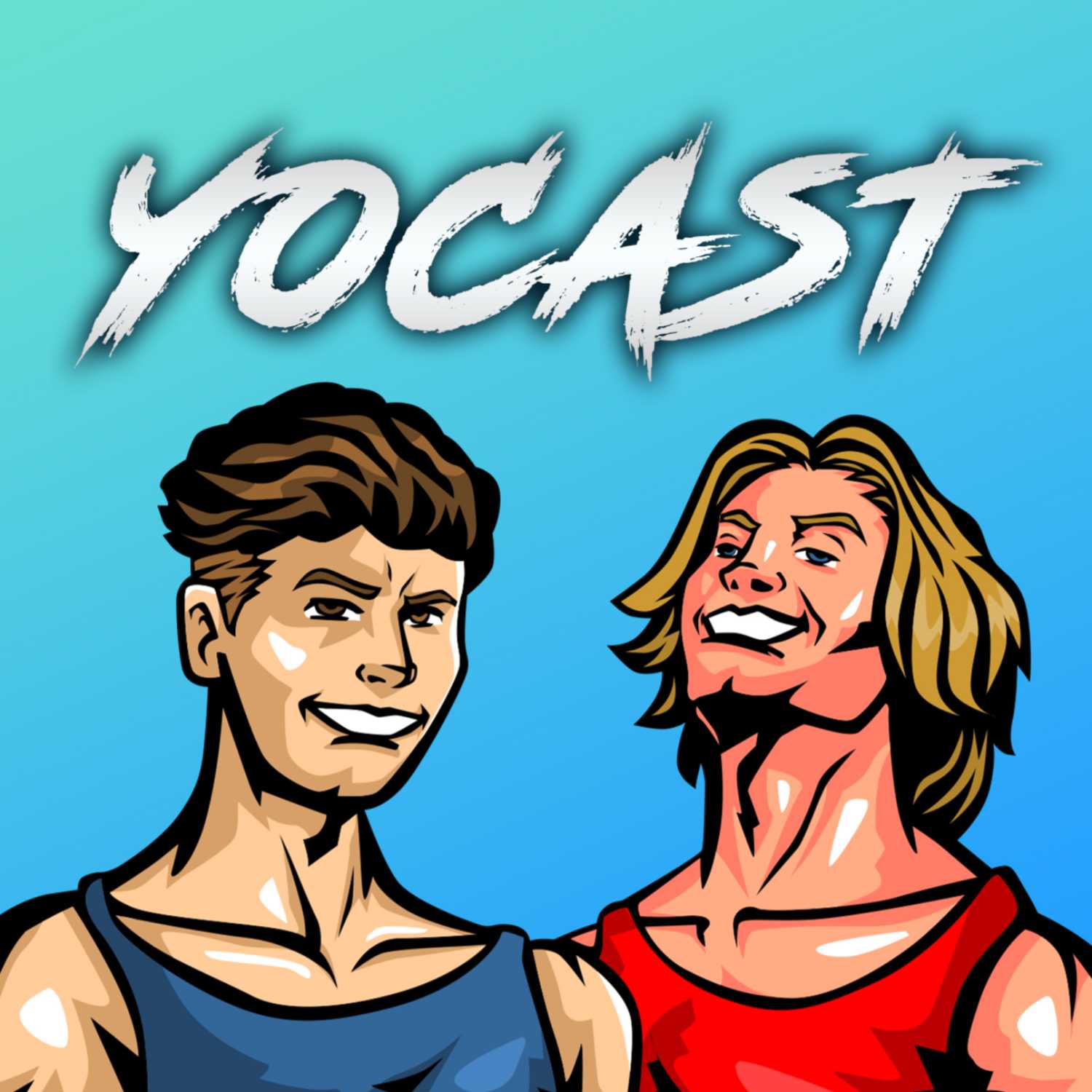 YOCAST 8 ft. Jess Whit Fit, Adam Bunnell, & Dre Canavati. Jess spills the tea with her views on feminism, thoughts on marriage & sharing money, hookup culture, & much more. IG's: @ericogle @stanyo @jesswhit_fit @drecanavati @adambunnell @yocast
---
YOCAST 7 x YOU'RE UP NEXT PODCAST | Increasing a Man's Value, College Dropouts, Our First 10K Month?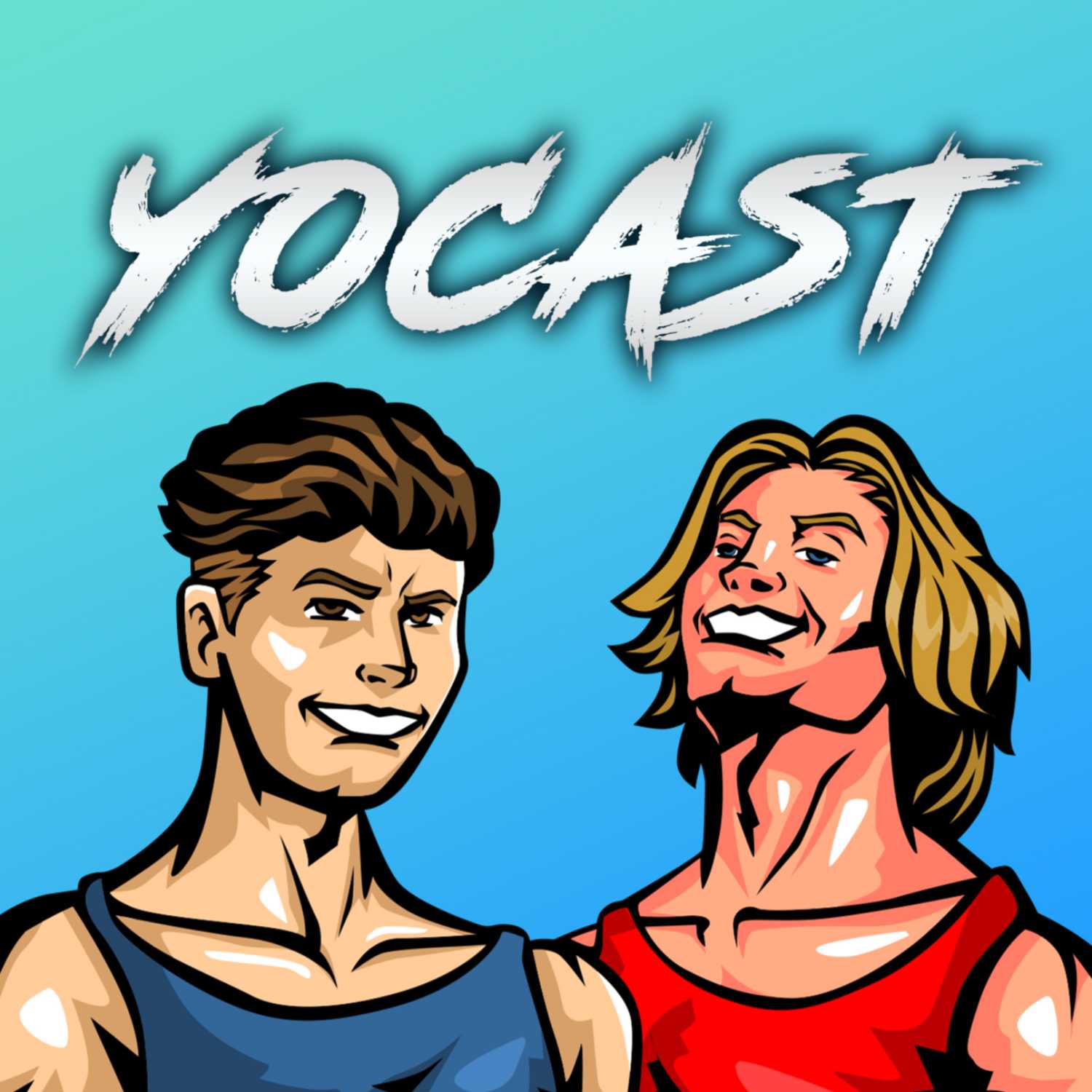 YOCAST 7 TO-GO ft. Dre Canavati & Alan Jaramillo from You're Up Next Podcast. This one gets deeeep. @ericogle @stanyo @drecanavati @alan_jaramillo @yocastt @youreupnextpodcast
---
YOCAST 6 - RYAN DENGLER | Chasing IFBB Pro Card Naturally, Prep Mindset, Returning to Powerlifting?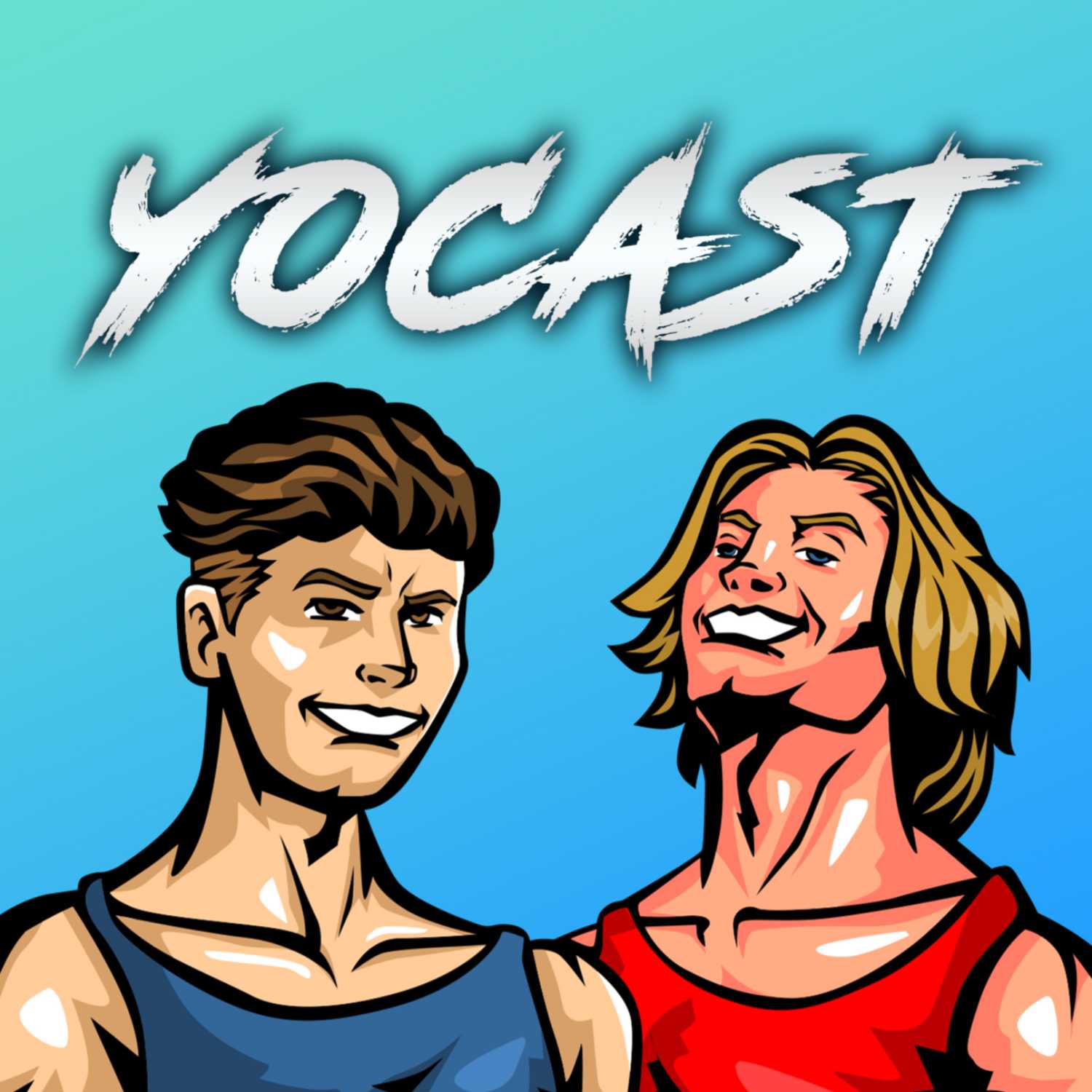 YOCAST 6 ft. Ryan Dengler. Ryan speaks on being 3 weeks out from chasing his IFBB Pro Card as a natural men's physique competitor.
---
YOCAST 5 - 1st Month in Houston, Gorilla Mind Athlete Manager, Homesick?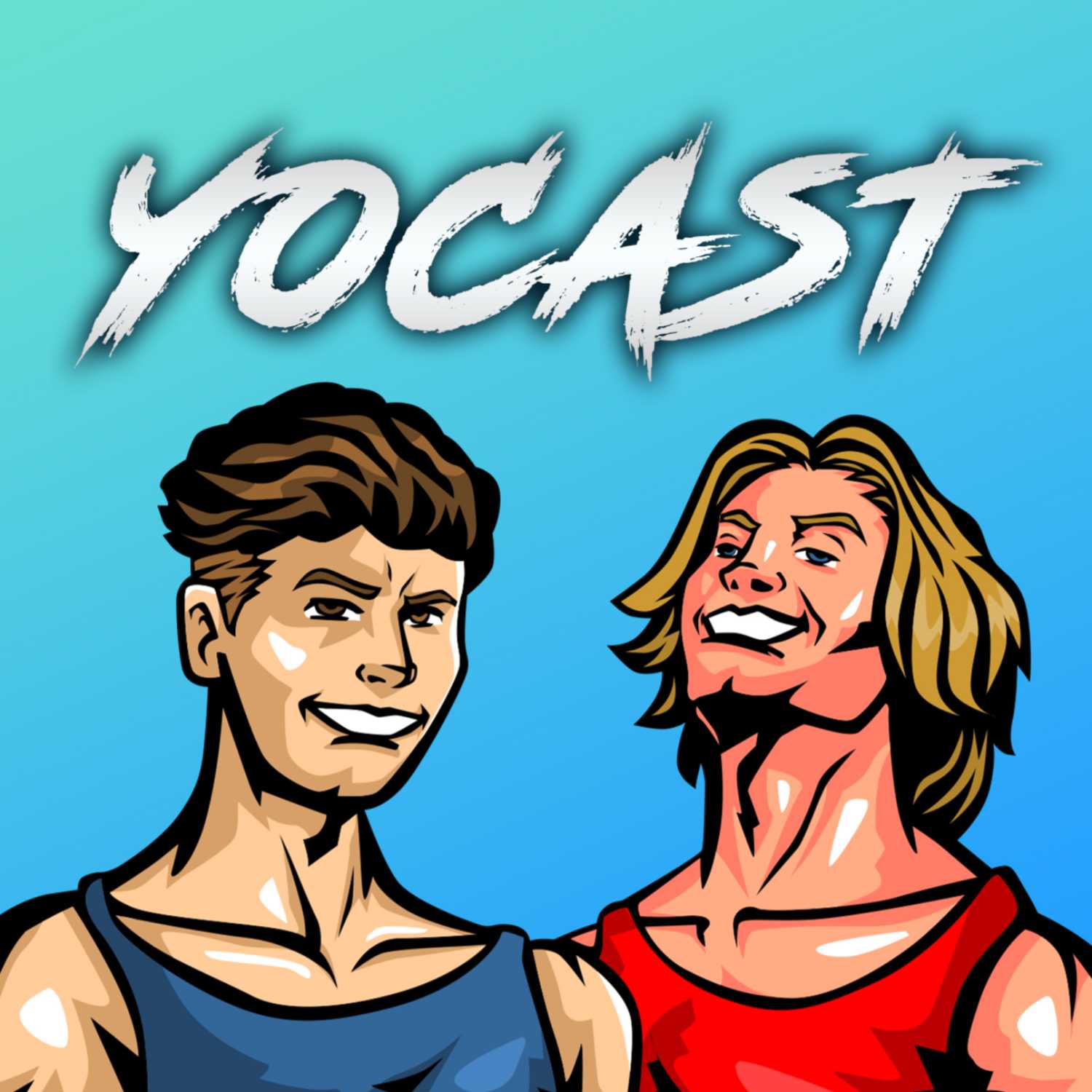 YOCAST 5 ft. Noah Mooney, Gorilla Mind Athlete Manager. We reflect on our first month in Houston living together, how Alphaland is treating us, and thoughts on feeling homesick. IG: @eriogle_ @stanyo @noahmooneyfit
---
YOCAST 4 - KENNY | Red Pill Blue Pill Talk, NPCs, Dopamine Detox, Self-Improvement Journey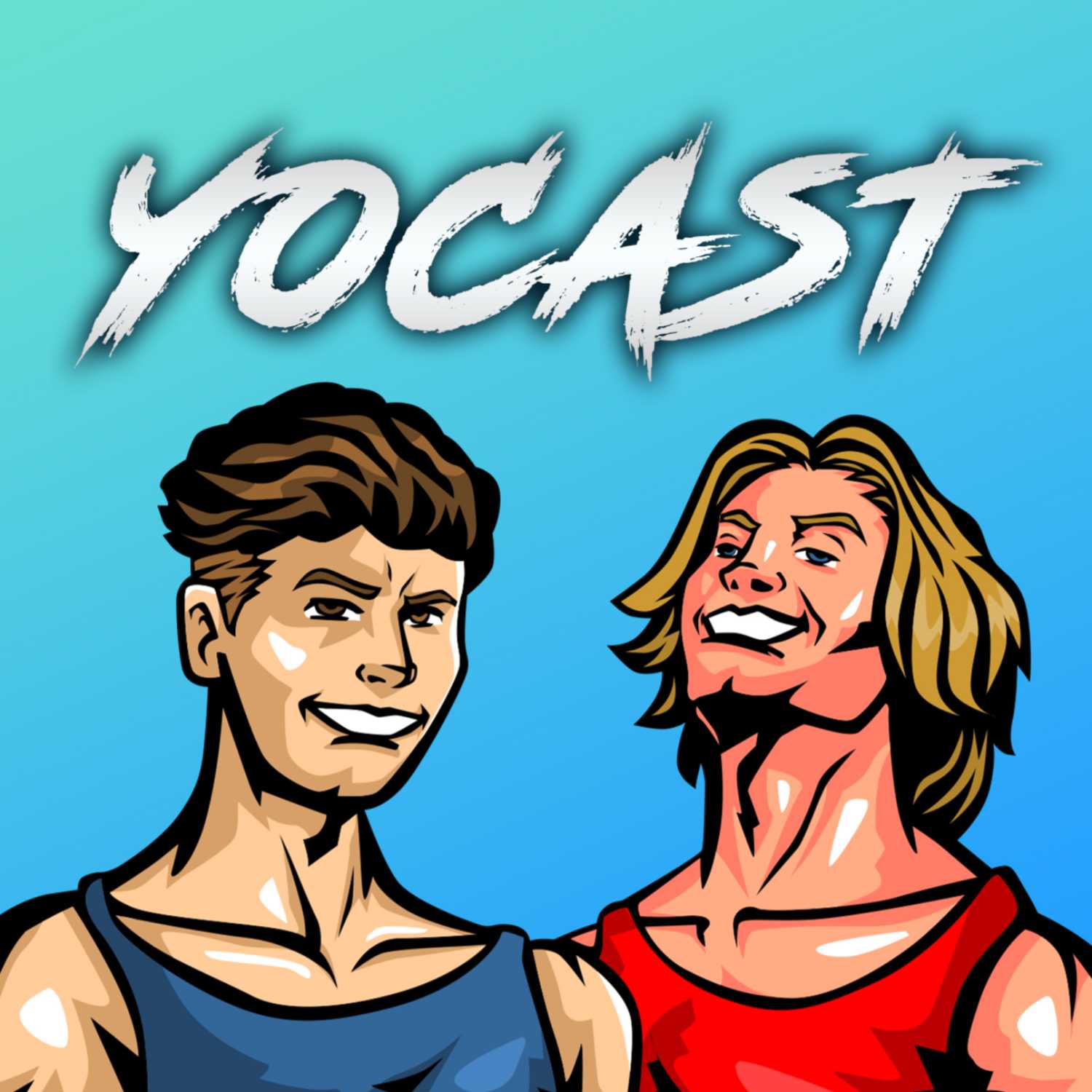 YOCAST 4 ft. KennysFit. Kenny speaks on his journey moving to Houston, TX to pursue becoming a full-time YouTuber, working with Remington James & James English, the effects of dopamine in everyday life, red pill and blue pill, NPCs, and his self-improvement journey. IGs: @ericogle_ @stanto @kennysfit
---
YOCAST 3 - BIG RED | Jakob Bergen on Competing, Gear, College Basketball, Relationships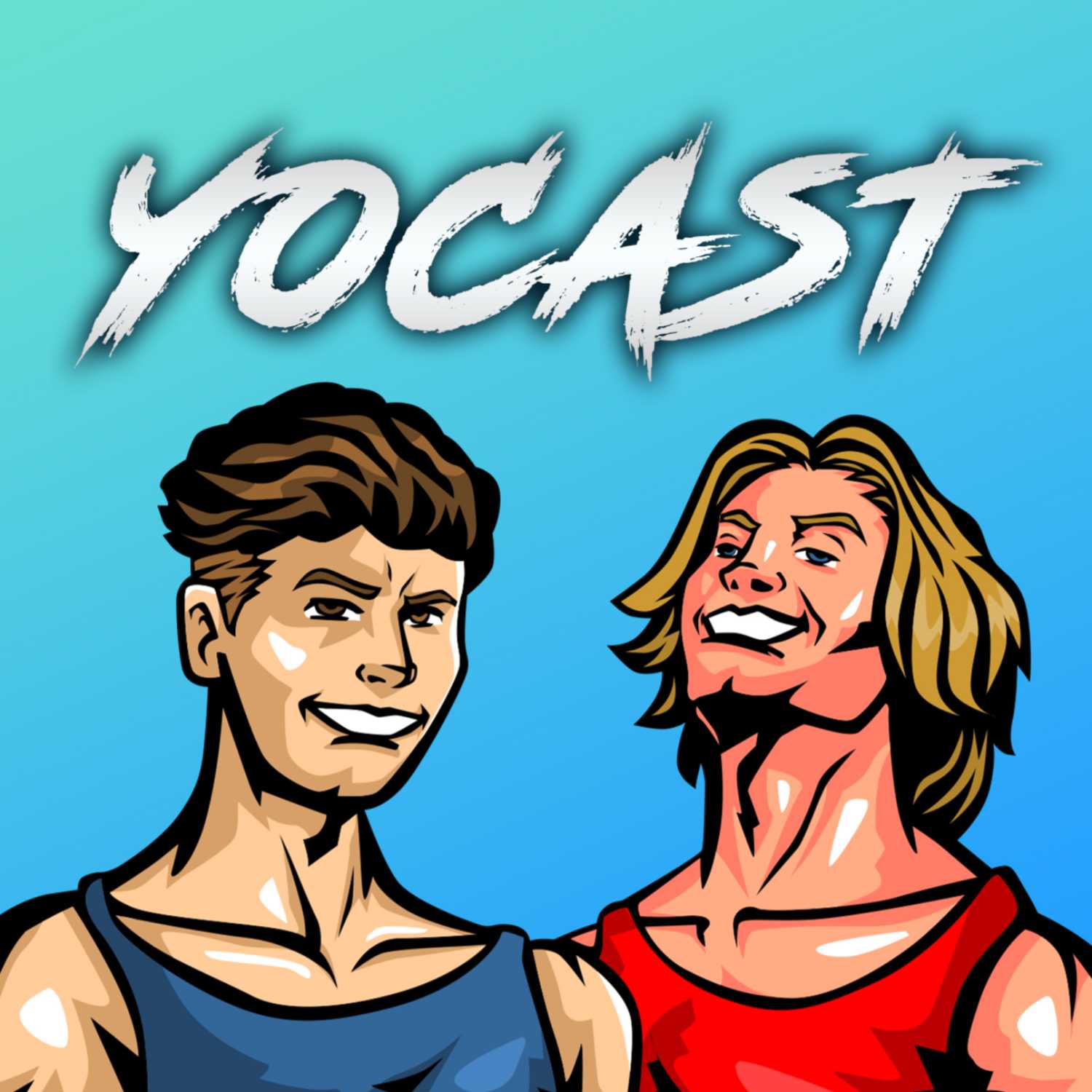 YOCAST 3 ft. Big Red, @jakob_bergen, reflects on quitting college basketball for fitness, competing, opinion on gear, & relationship advice.
---
YOCAST 2 - ZEZZY | Pro Hockey, Overcoming Addiction, Social Media Philosophy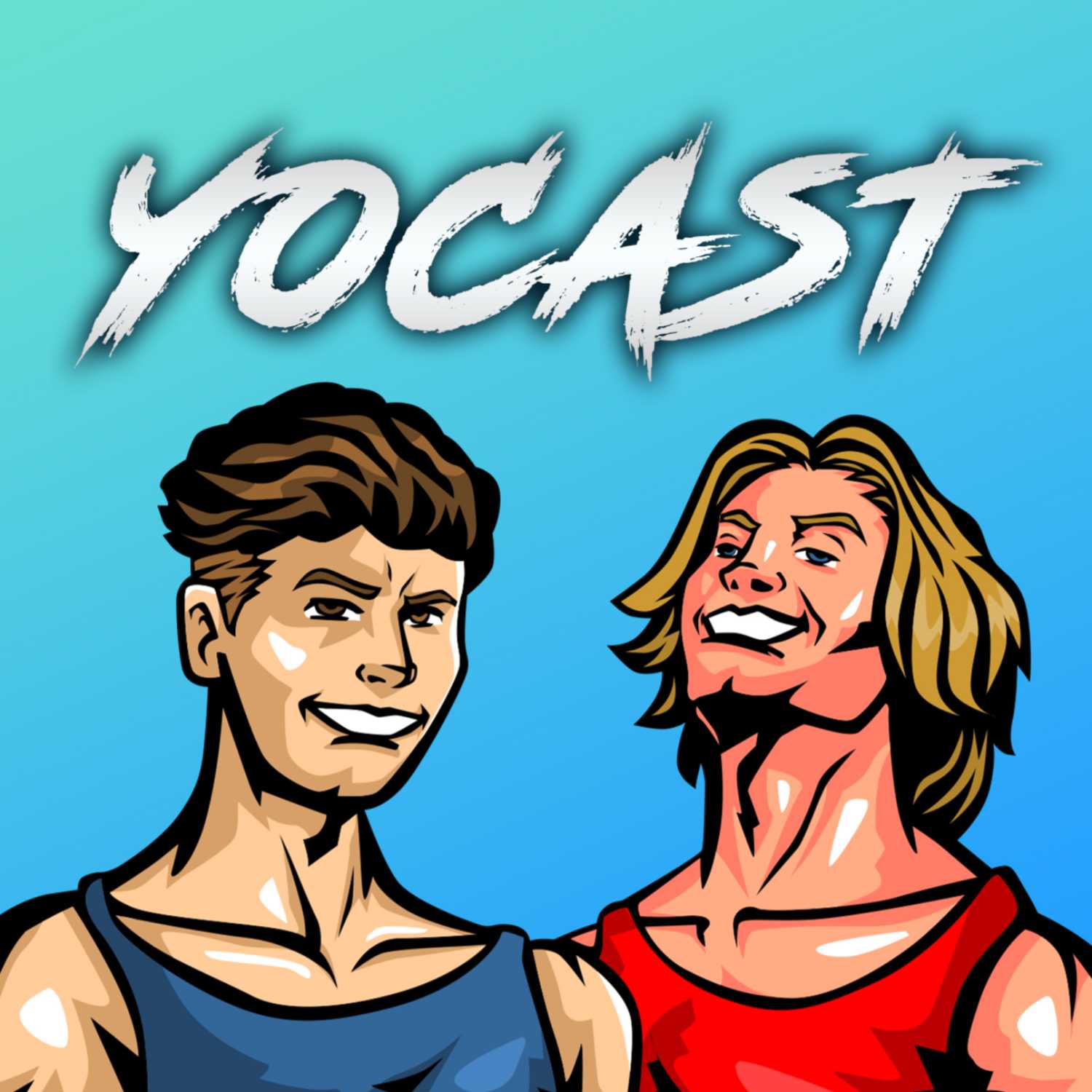 YOCAST 2 ft. the 6'5 human statue, @zezzyflex, reflects on his professional hockey career, overcoming addiction, and the state of the fitness industry.
---
YOCAST 1 - INTRO TO ERIC OGLE & STANYO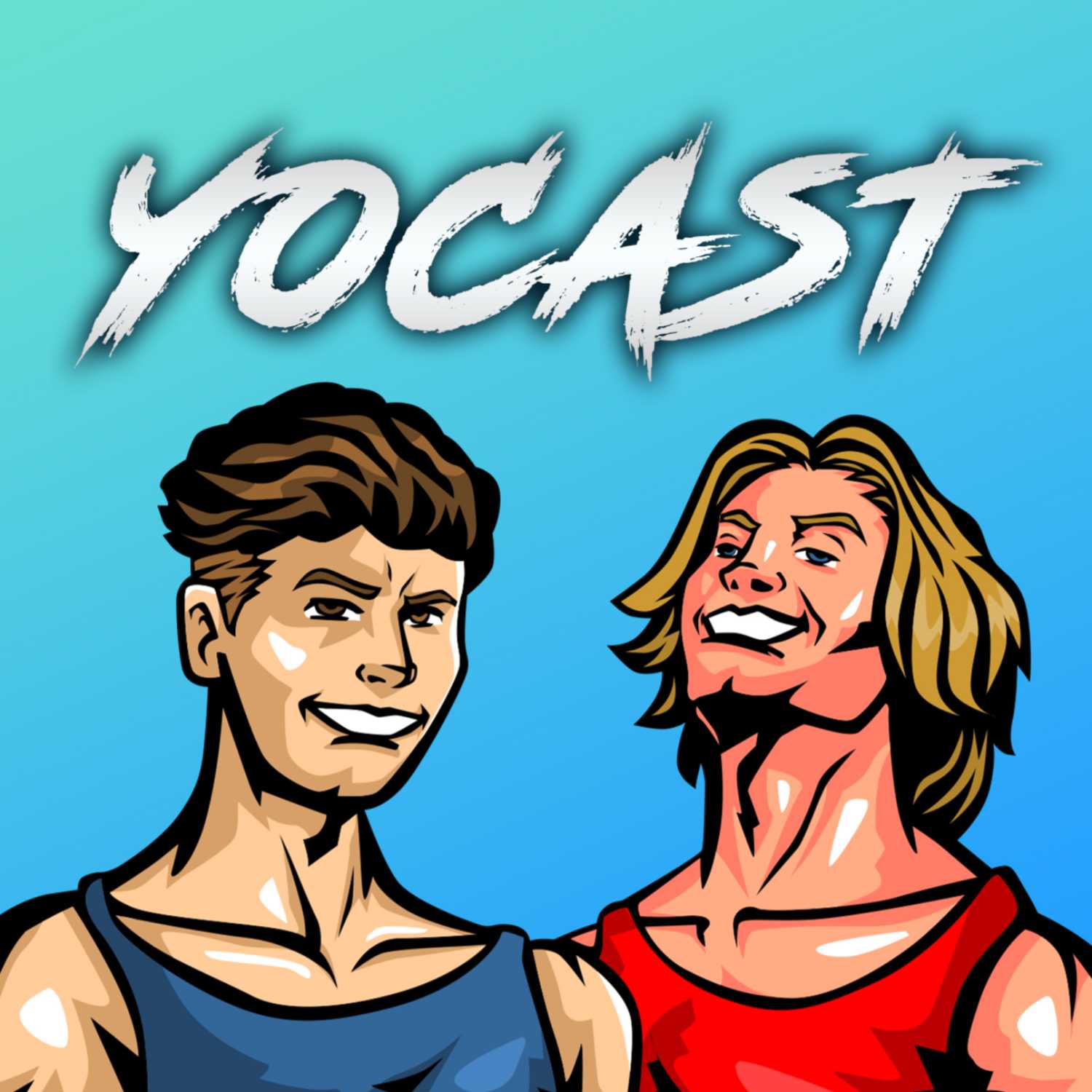 Introduction to YOCAST, Eric Ogle, & Stanyo.
---