Subscribe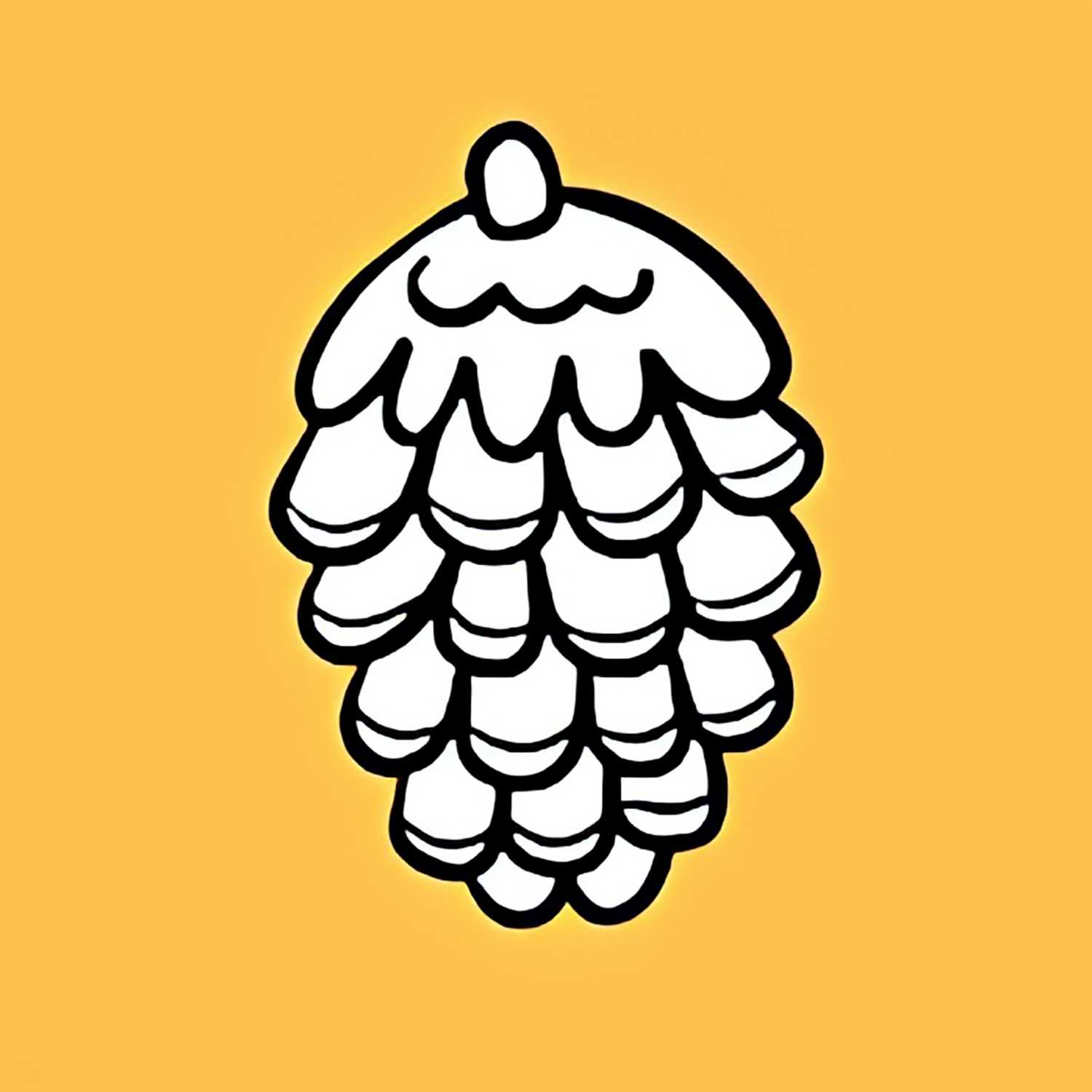 Welcome to The Pinecast, where we all discuss current events in our worlds, and the wider world, movie and show reviews, current events and other shit going on.
Pilot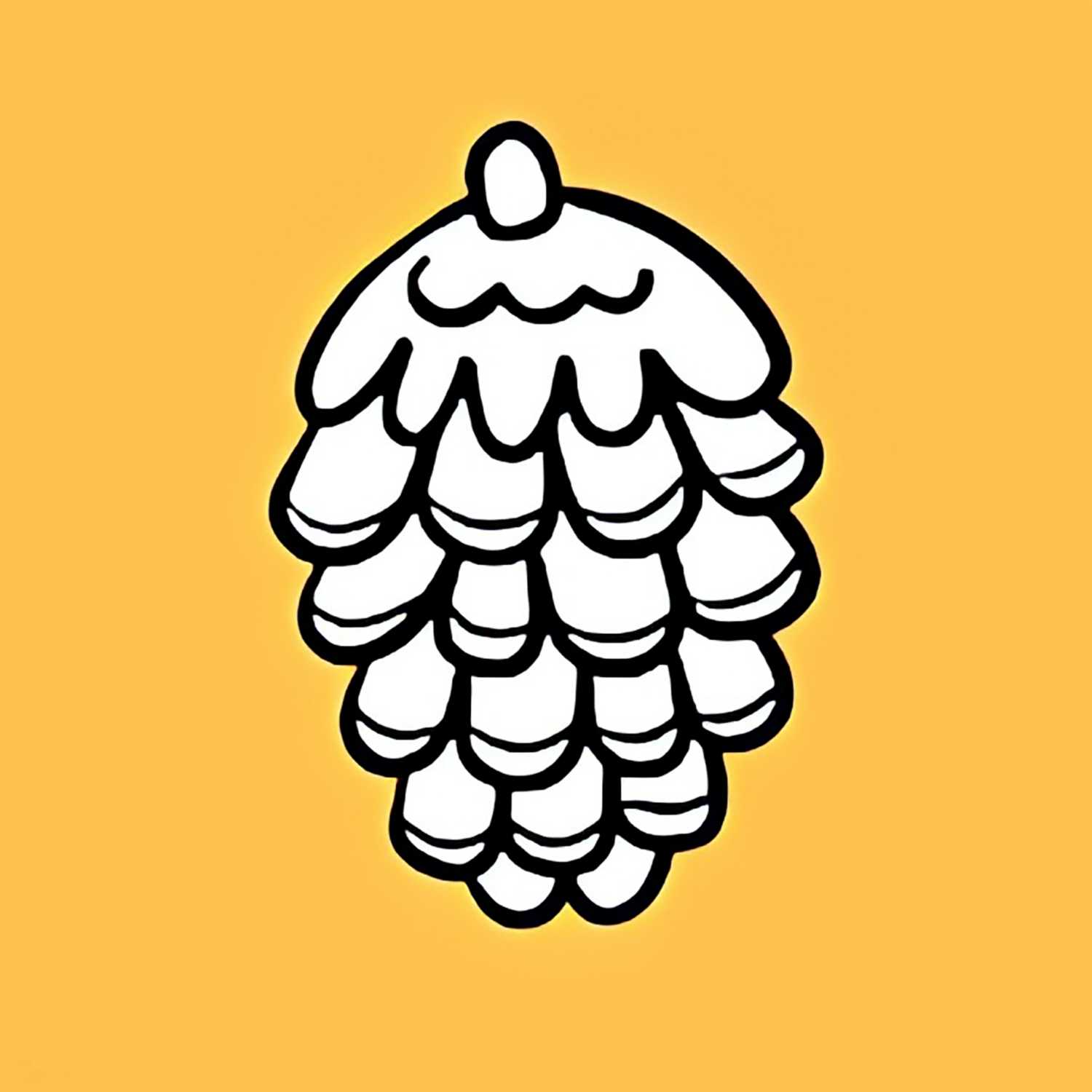 Try spinning, that's a cool trick!
Welcome to the pilot of Pinecast, with the introductions of our reoccurring cast, get pleasantries done and discuss the state of Star Wars at this point in time.
---