Subscribe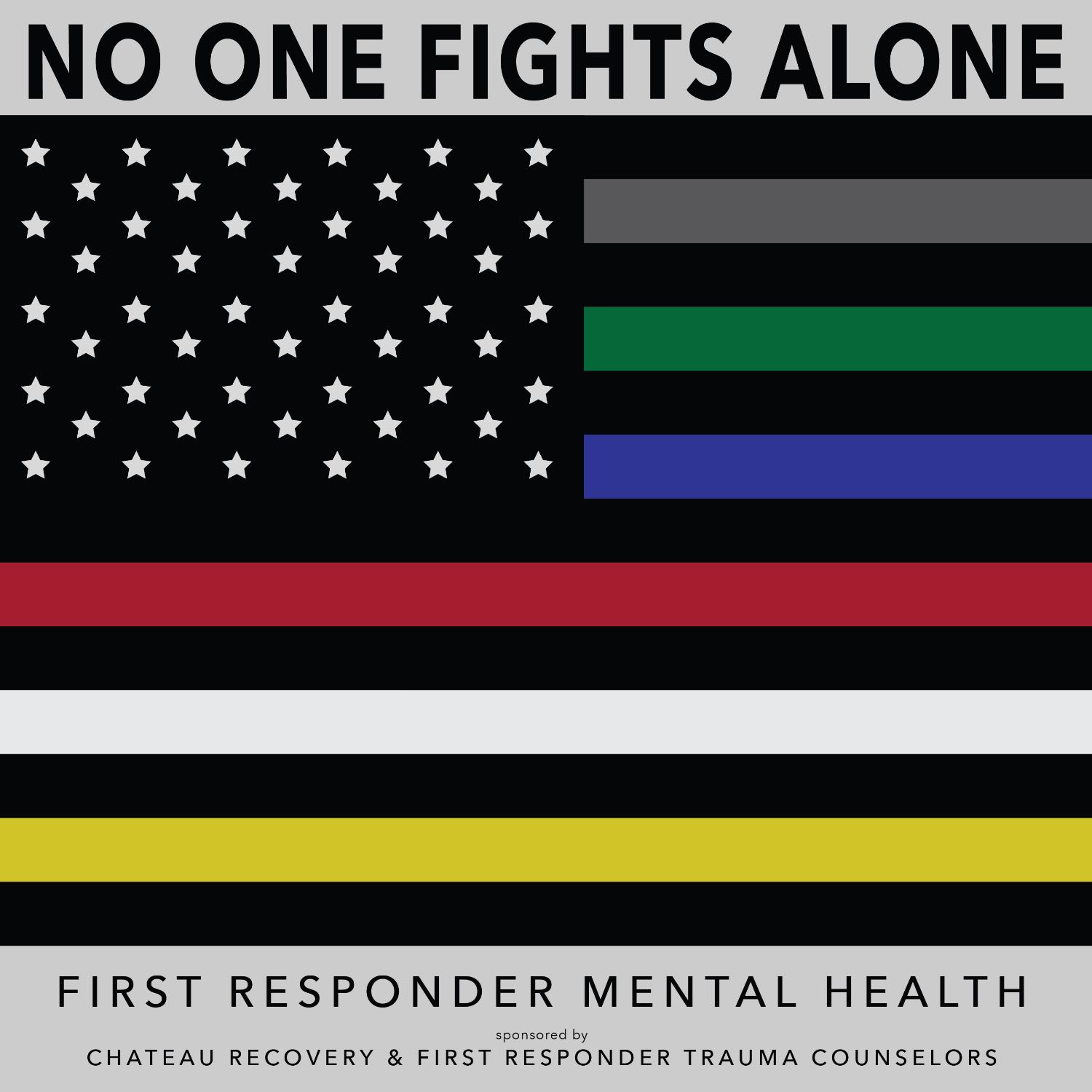 The First Responder mental health and culture podcast provides an in-depth conversation about the challenges faced by those who protect and serve. Hosted by Austin Pederson and Brad Shepherd. Sponsored by Chateau Recovery & First Responder Trauma CounselorsCheck us out at: nofapodcast.comhttps://www.youtube.com/@NoOneFightsAlonePodcast
Code 4 Couples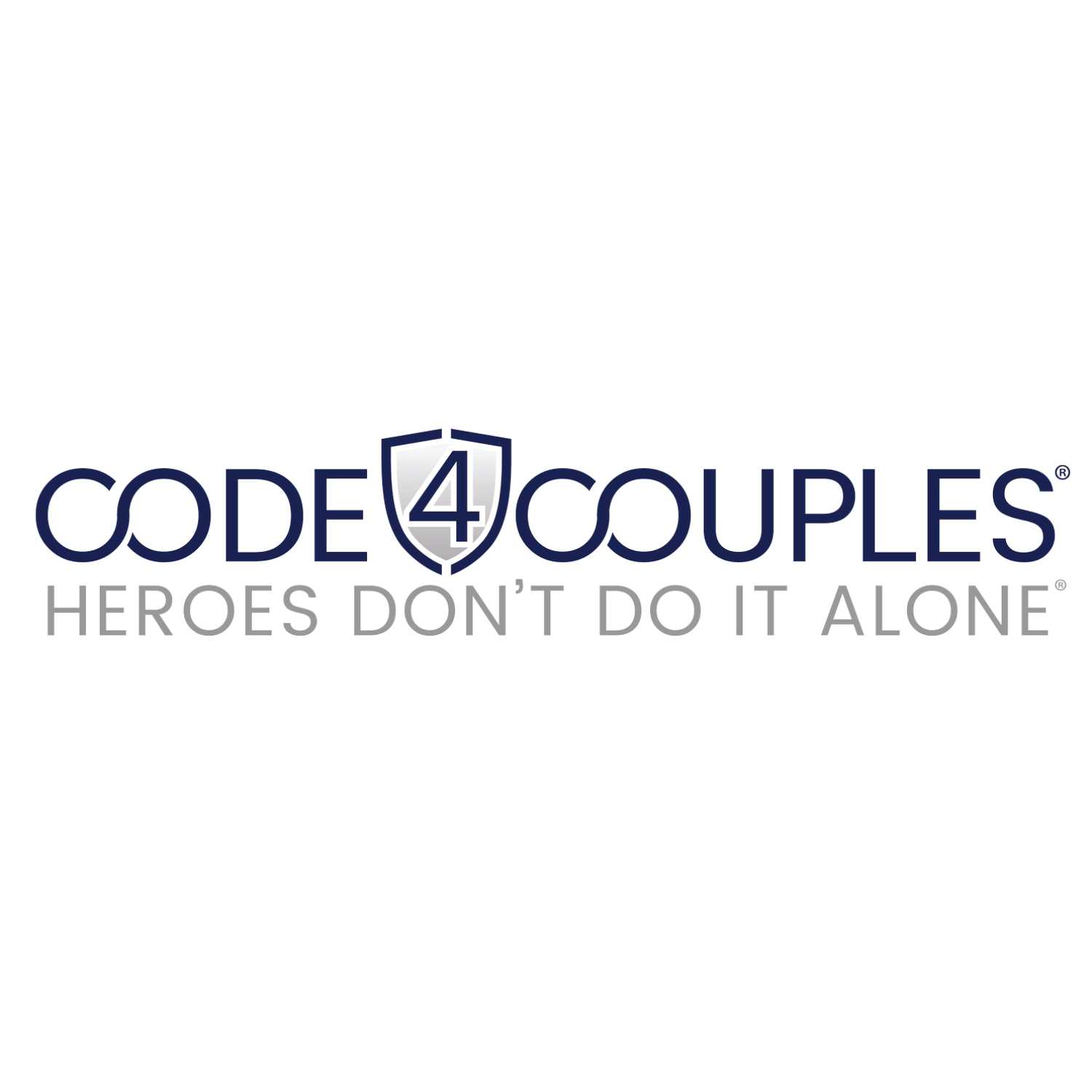 Code4Couples is the brain child of Cyndi Doyle, Licensed Professional Counselor and Law Enforcement Officer Wife. She has a passion for helping to Law Enforcement Couples with her personal experience of being married to a Law Enforcement Officer and her professional expertise as a psychotherapist in private practice that works to with individuals and couple to create authentic and intimate lives. She has co-owned a group private practice for the past 10 years in Denton, TX. Her additional training includes Certification in Critical Incident Stress Management and serving on a CISM team in the DFW area. She was selected by...
---
Redemption | Brad Waudby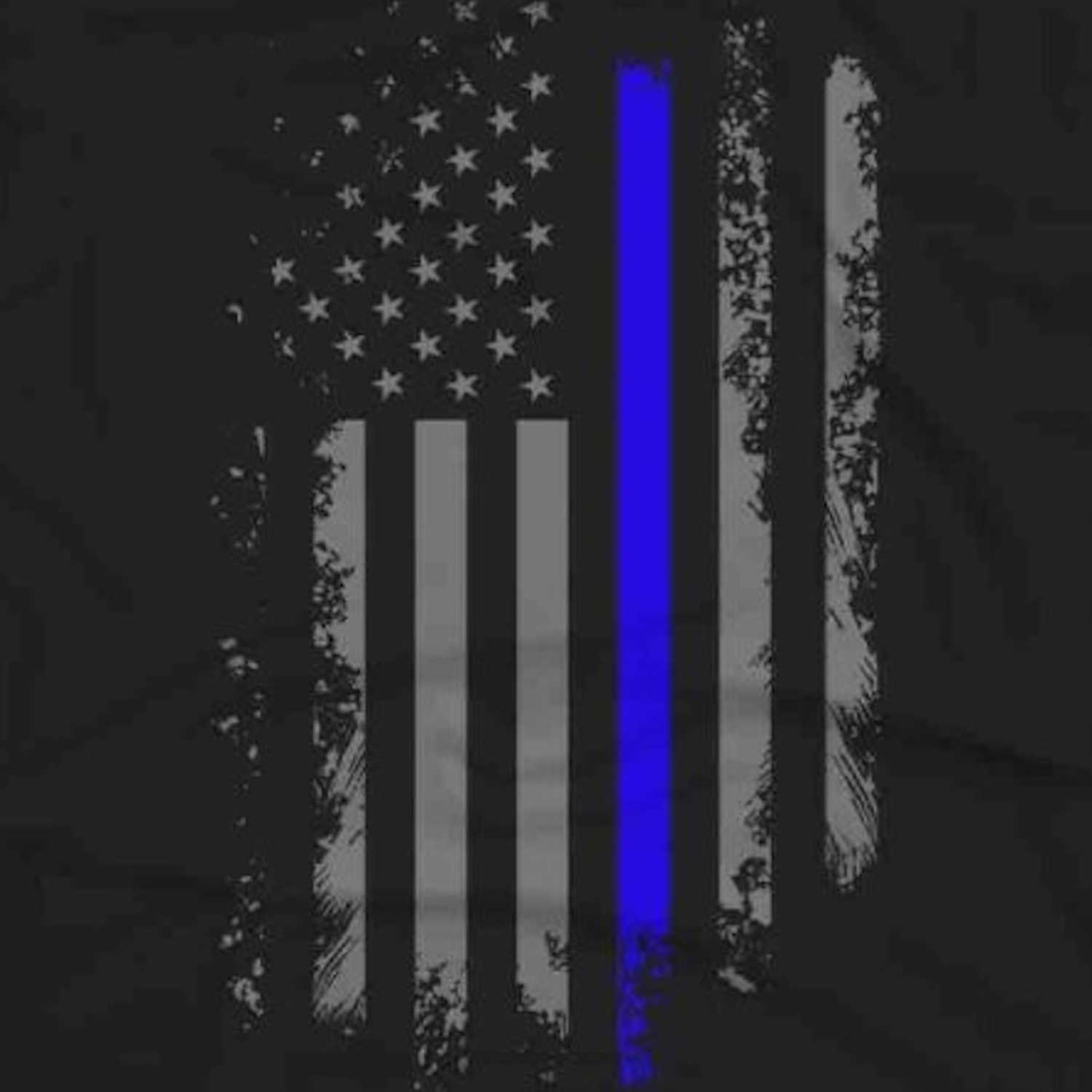 This episode is one of our personal favorites. Brad Waudby has an amazing story of overcoming mental health and addiction challenges. He is now a Peer team lead for Wounded Blue and a current Law Enforcement Officer in New Jersey. Some of Brads many qualifications are listed below. Certified Master Resilience TrainerServed 4 yrs in the MilitaryGraduate of United States Military Academy at West Point, NY16 years in law enforcement
---
Jonathan Hickory | Break Every Chain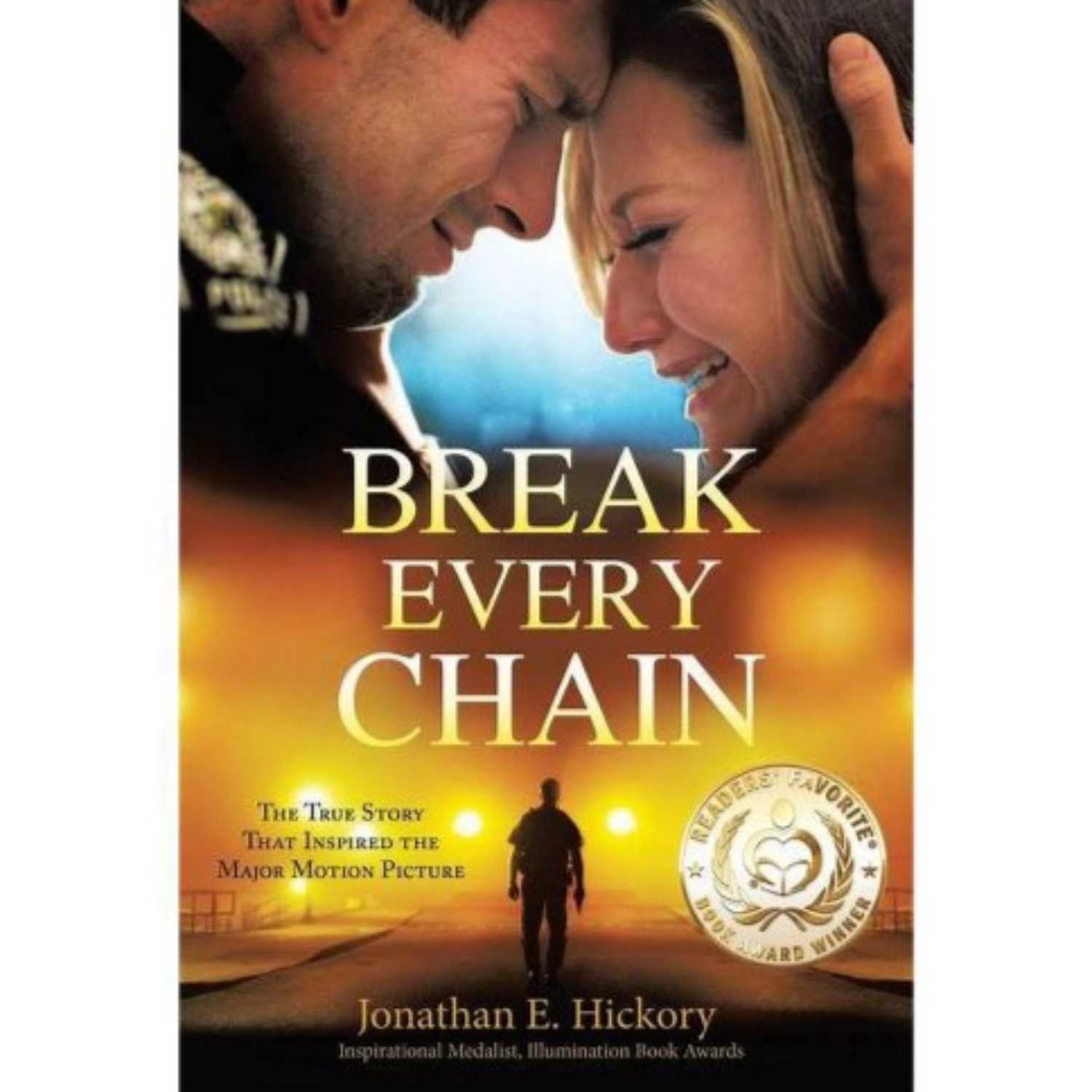 Jonathan Hickory is a Master Police Officer in Charlottesville, Virginia. In his 15 plus years of police experience, Jonathan has mentored and instructed other officers in police driving methods and as a Field Training Officer. Jonathan spent seven years investigating the reconstruction of fatal vehicle crash sites and three years as a motorcycle officer. Jonathan proudly serves as a member of the Police Department's Peer Support Team providing Critical Incident Stress Management support to fellow officers. He also leads a Life Safety team with The Point Church in Charlottesville and the local chapter of the Fellowship of Christian Peace Officers. Jonathan...
---
Another Tuesday Chat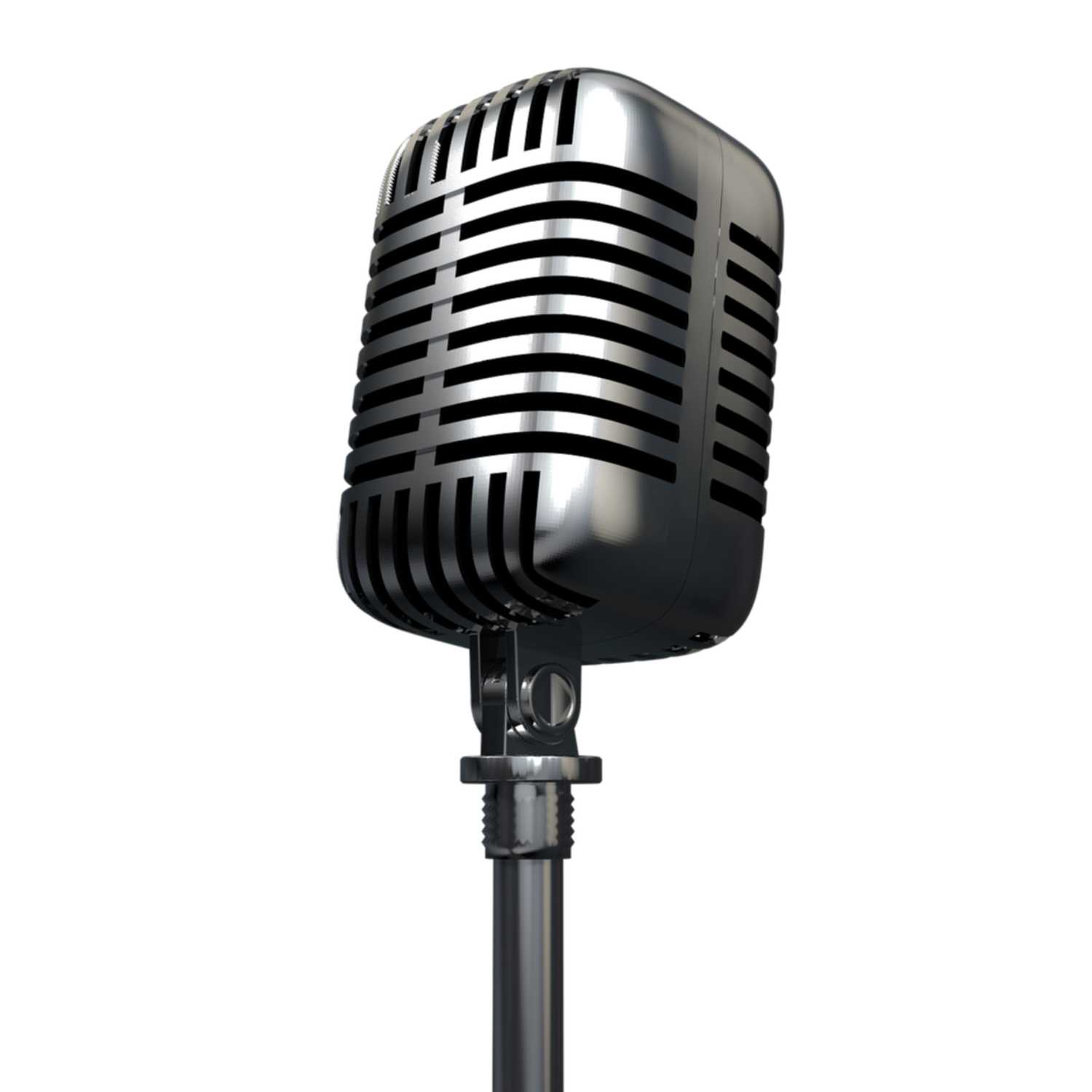 In this episode, we talk about the impact of Oliver Anthony's Rich Men of North Virginia and the FOP Bicentennial Conference
---
Molly Jones | Center of Excellence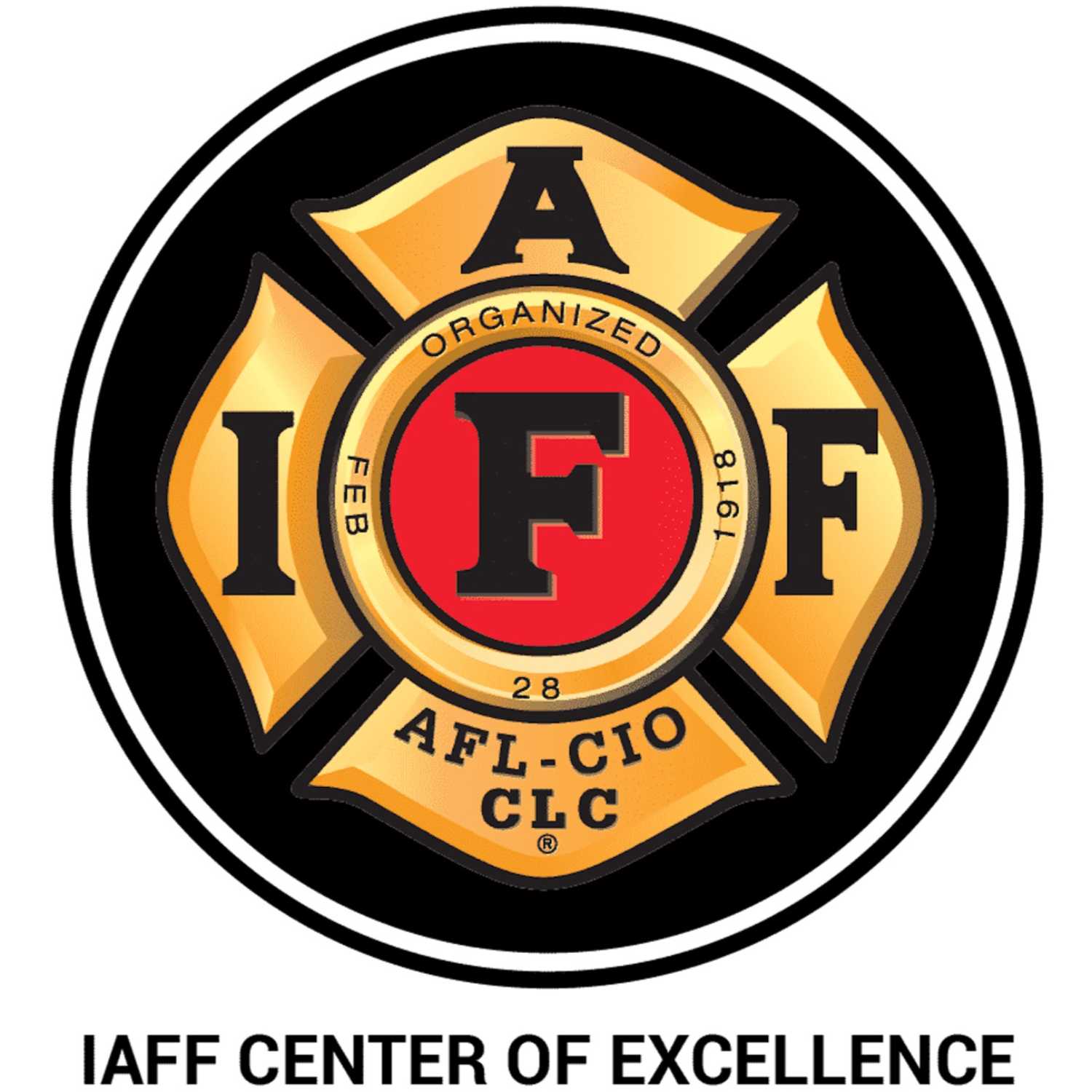 Molly Jones, LSW is a Clinical Education Coordinator for Advanced Recovery Systems. In this role, Molly is responsible for providing clinical education and training to various client populations, treatment providers, and other behavioral health stakeholders across the country. Molly provides in-person, virtual, and on-demand behavioral health education and is able to cover a wide variety of topics under the behavioral healthcare umbrella.
---
Rhonda Kelly | All Clear Foundation
All Clear Foundation is a 501c3 public charity whose mission is to improve the overall well-being and longevity of those who serve our communities in times of need. They believe that healthy Emergency Responders contribute to healthier communities
---
The Trauma Tree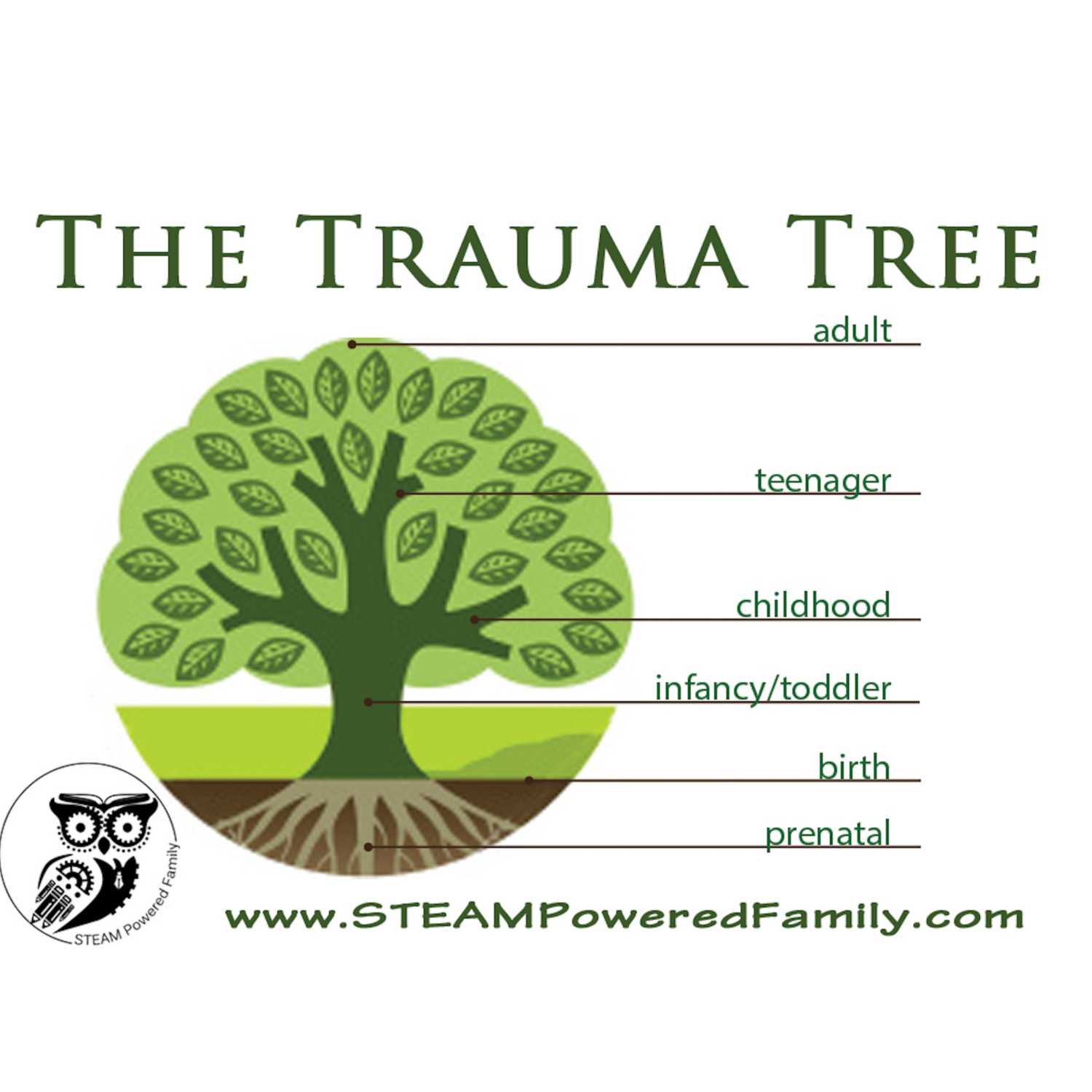 Listen in as Brad and Austin discuss the trauma tree.
---
Deana Kahle | Above Board Counseling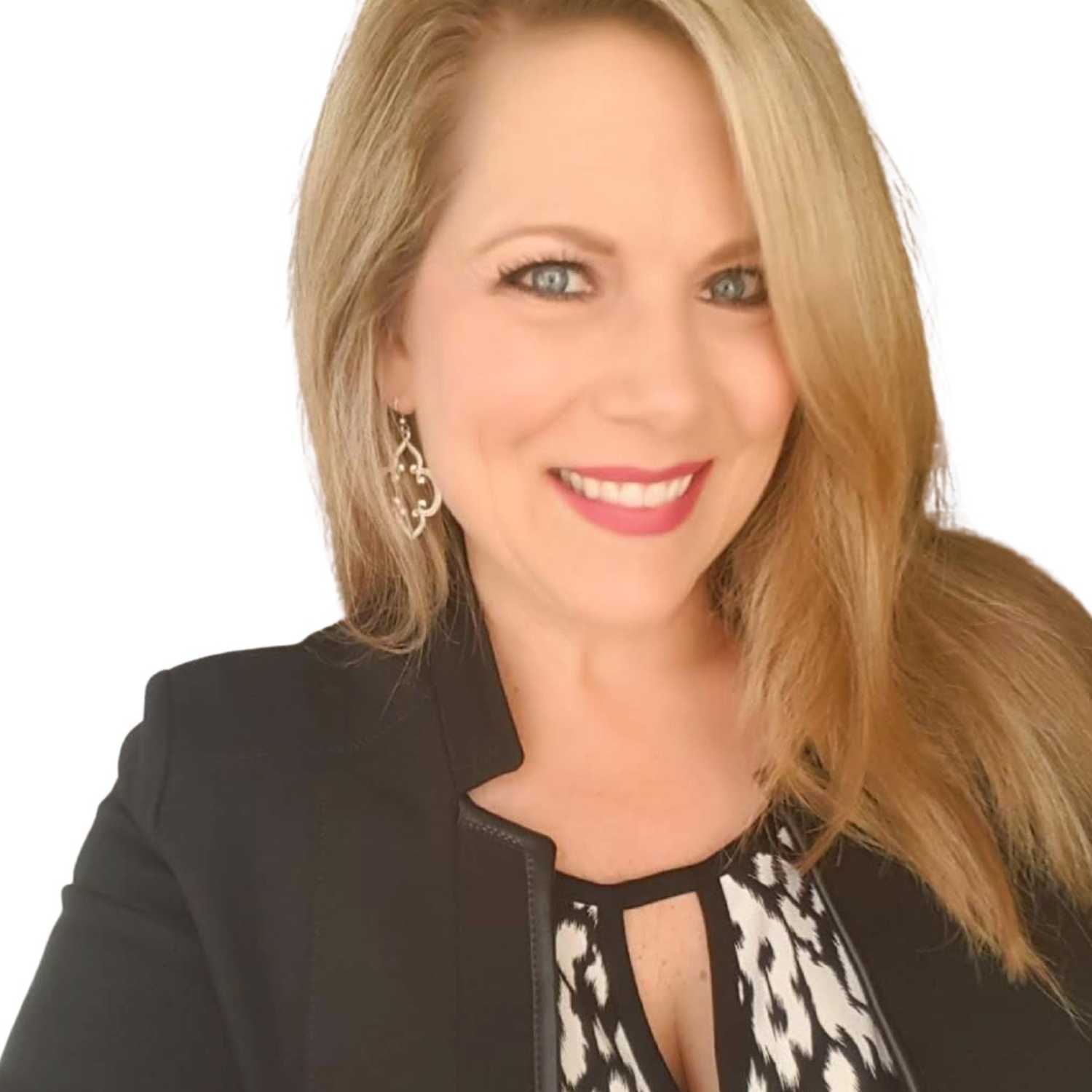 Since 2011, her clinical practice has primarily focused on first responders and their families. She is trained in EMDR, certified in Critical Incident Stress Management (CISM) through the International Critical Incident Stress Foundation (ICISF) and a trained instructor through AICC for Peace Officer Standards and Training (P.O.S.T).
---
Ed Monroe | LA County Fire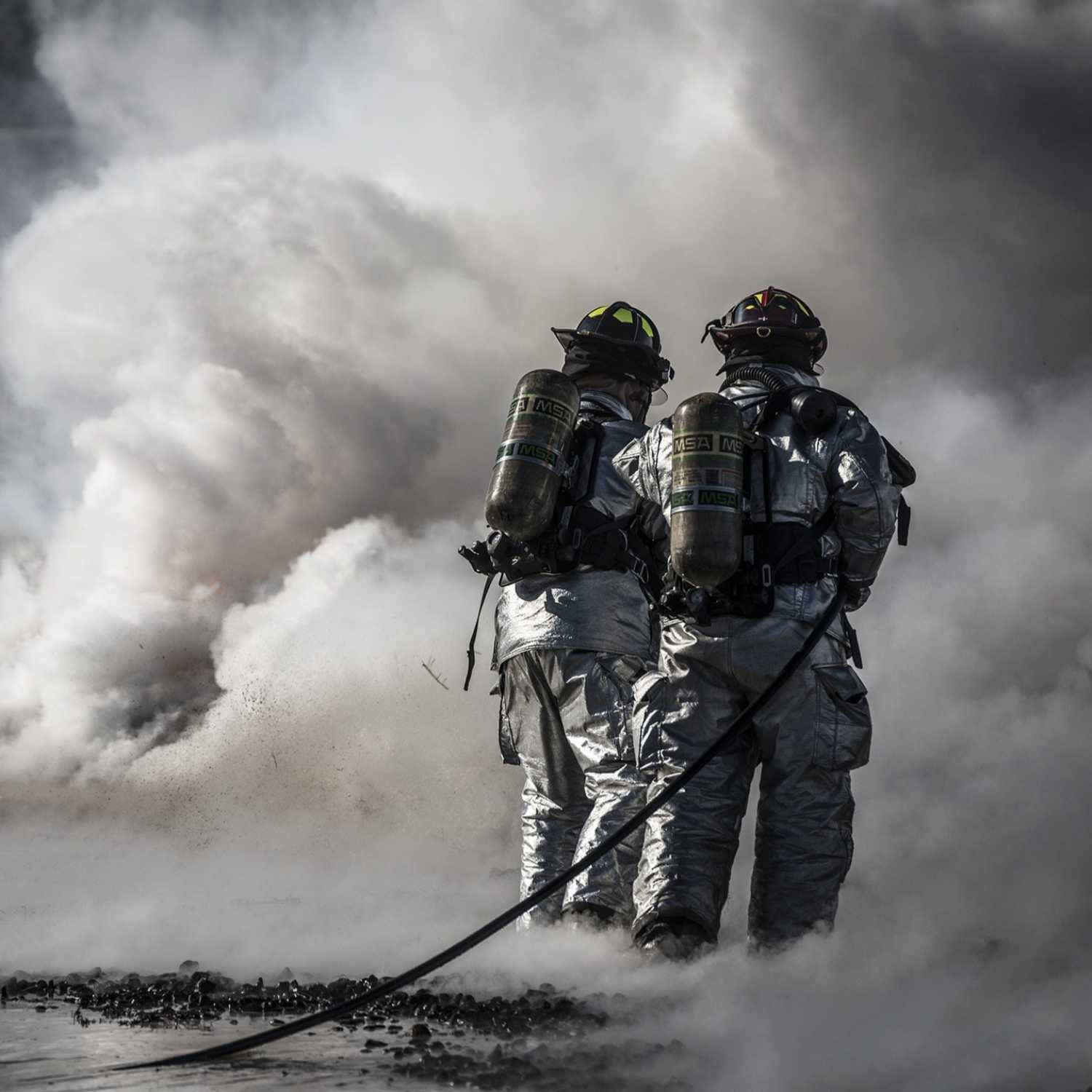 Ed has been a member of LACoFD for 15 years and a fire Captain for the past 4. He has been directly involved in a very notable, significant critical incident and speaks publicly on the topic. In addition to addressing fire service crews directly, He spoke on a panel at the 2022 PSPSA conference in San Diego and at the ICISF 17th World conference held in May 2023 in Maryland. He has also recently provided training to staff at Front Line Behavioral Wellness in Costa Mesa Ca.
---
Our Hobbies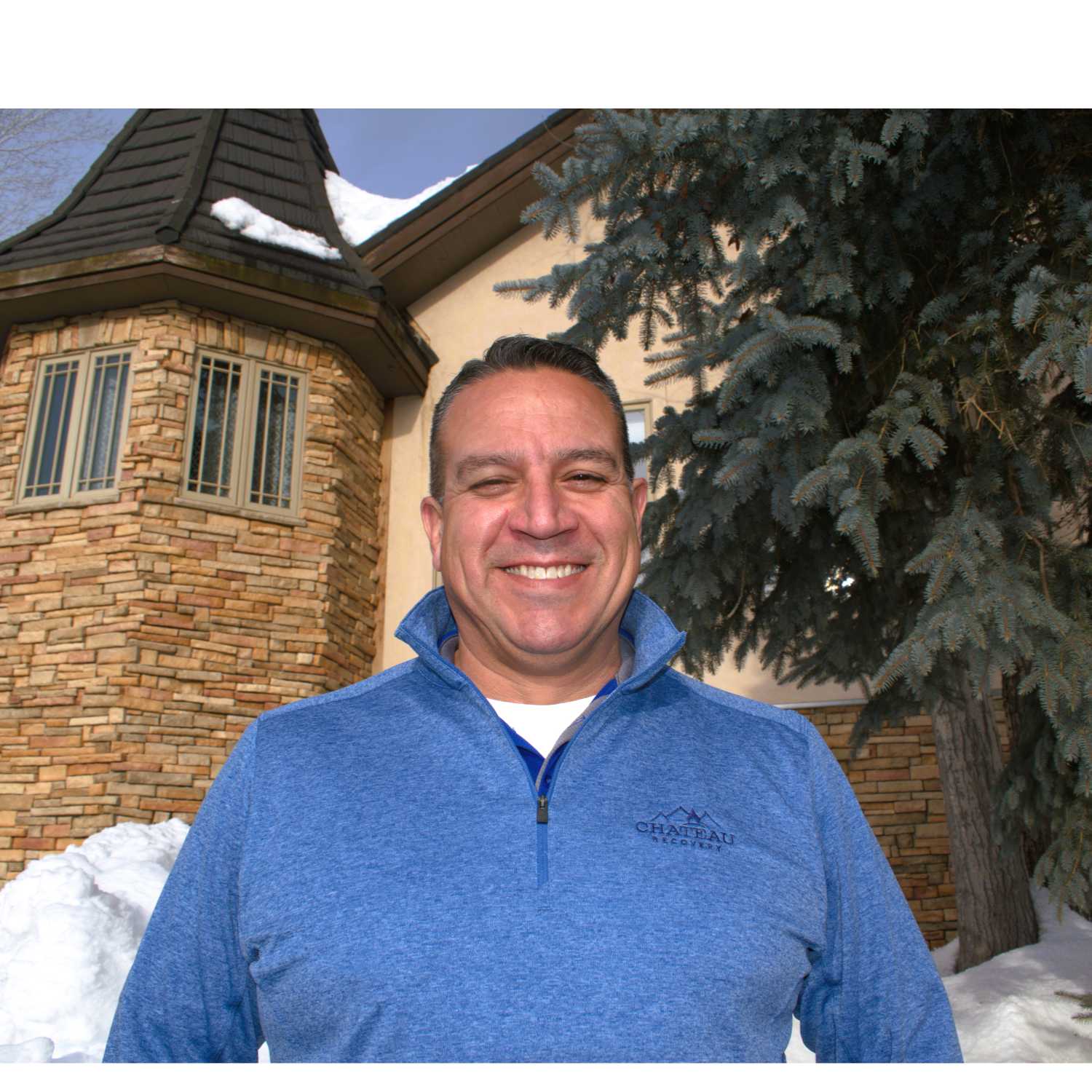 We have Hobbies that keep us sober and sane. Do you?
---
Raid Media | Haley Blank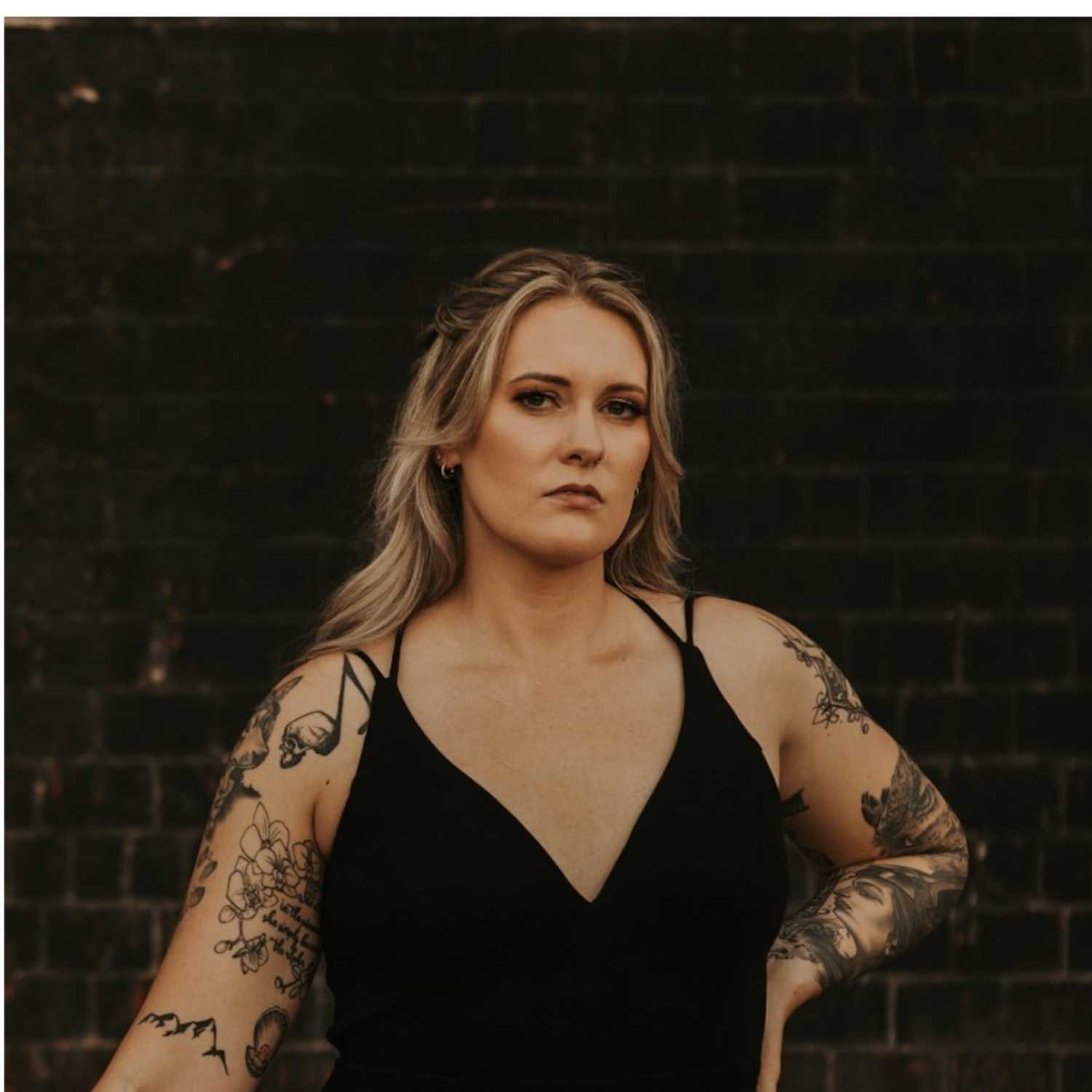 Haley is a former Police Officer Social media management and marketing was an unexpected passion that Haley has come to love. Her creativity and communication skills have helped her figure out what she wanted to be. Helping small businesses thrive by managing and creating appealing social media platforms, connecting with more clientele, and project management is what she does.
---
Matt Fiorenza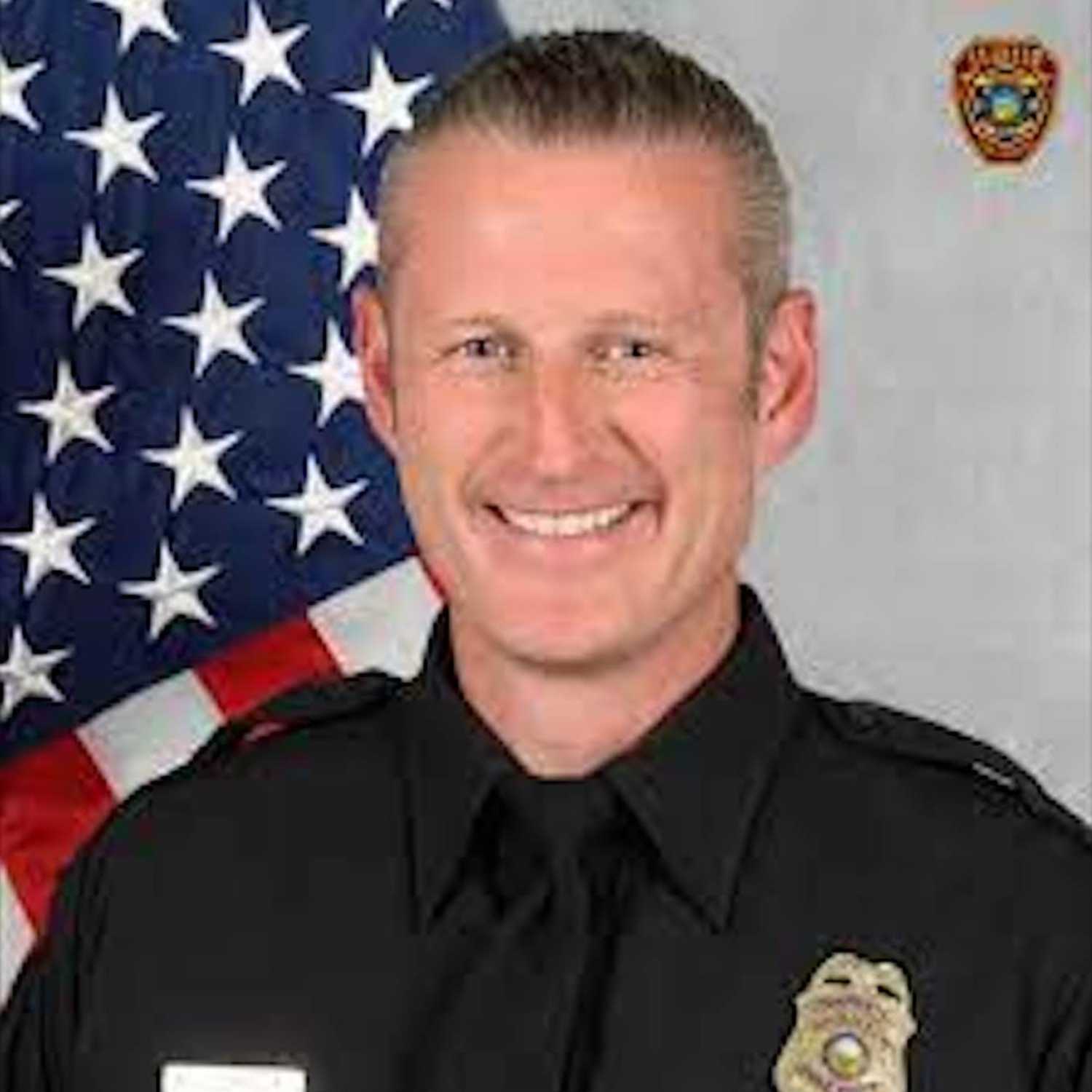 Matthew Fiorenza (Cohort 043) is a retired Firefighter/Paramedic for The City of Anaheim in Orange County, CA. Matt holds a degree in Fire Science and is a member of his Fire Department's Peer Support Team with responsibility in the areas of Critical Incident Stress Debriefings, emotional support, awareness, guidance, mental health resources, and has an empathetic ear.
---
Megan Lautz | Nutrition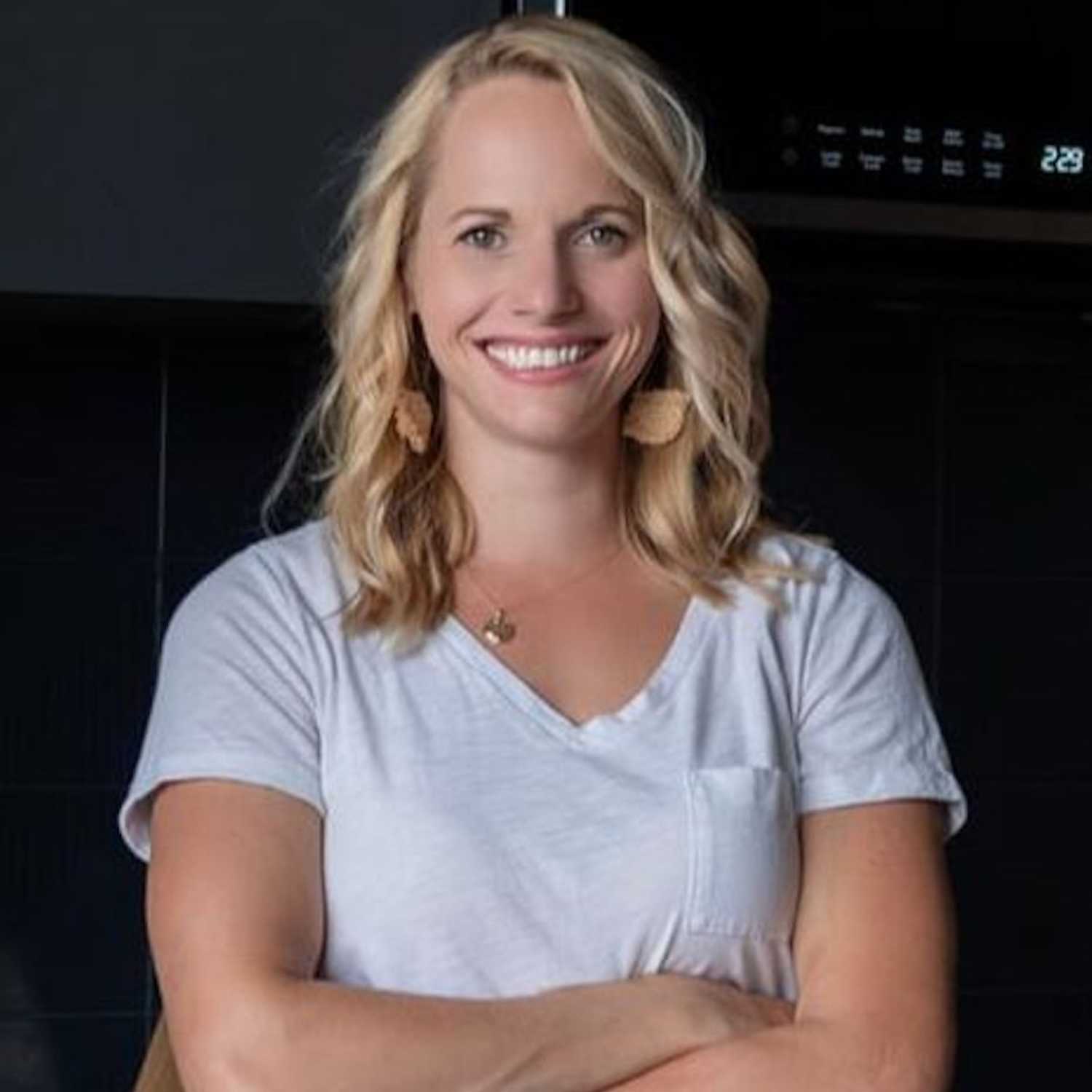 Megan specializes in tailoring nutrition to the first responder lifestyle. She helps firefighters and police officers make impactful nutrition changes in an imperfect environment. All while considering the lack of time, energy, and money.Check out https://www.rescuerd.com/
---
First Responder Trauma Counselors| First Responder Trauma Services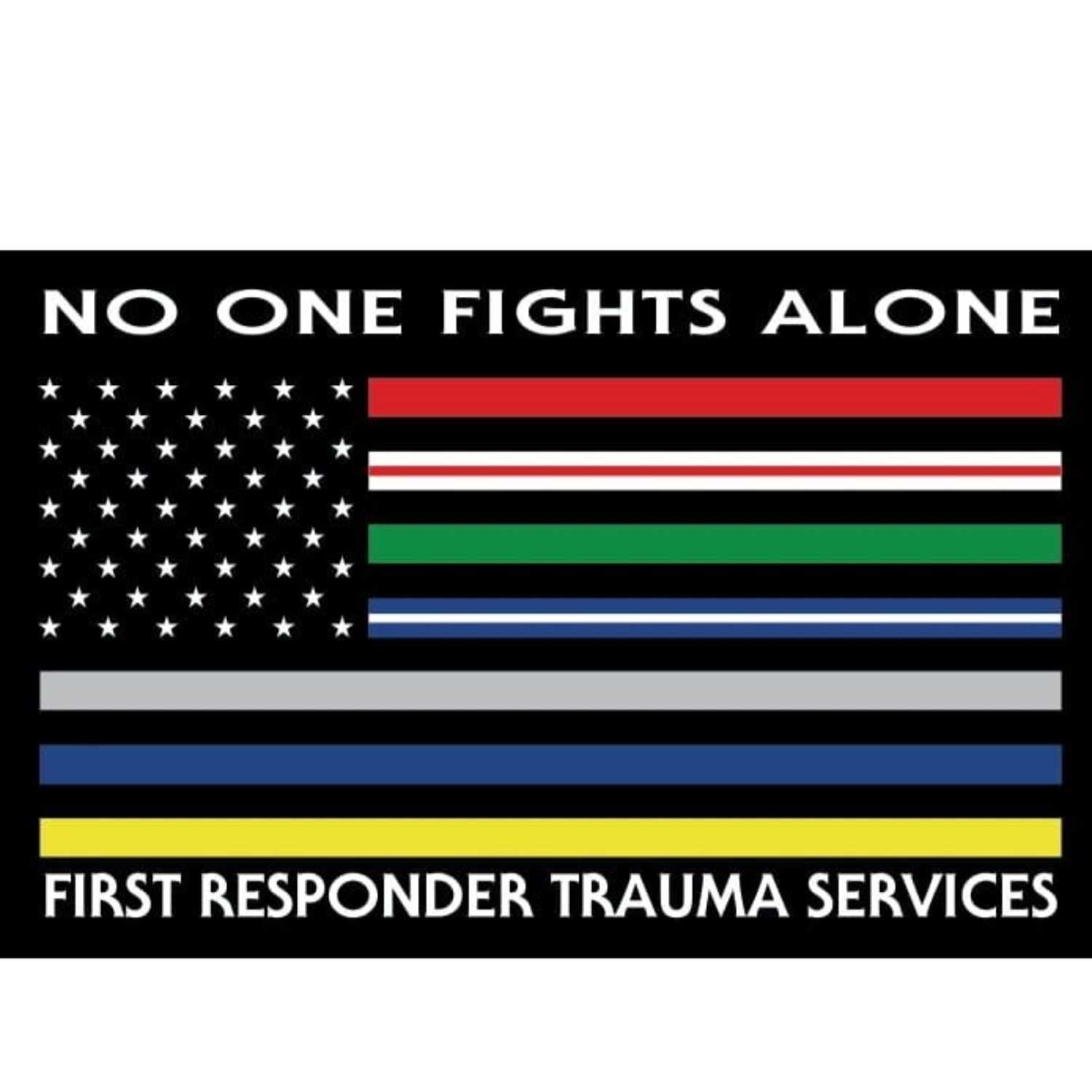 First Responder Trauma Counselors provides specialized counseling for emergency services personnel and their legal partners for a variety of stressors related to their work and home life, including but not limited to post-traumatic stress injury, anxiety, addiction, depression and grief.
---
Alex Menas | Shatterproof at FHE Health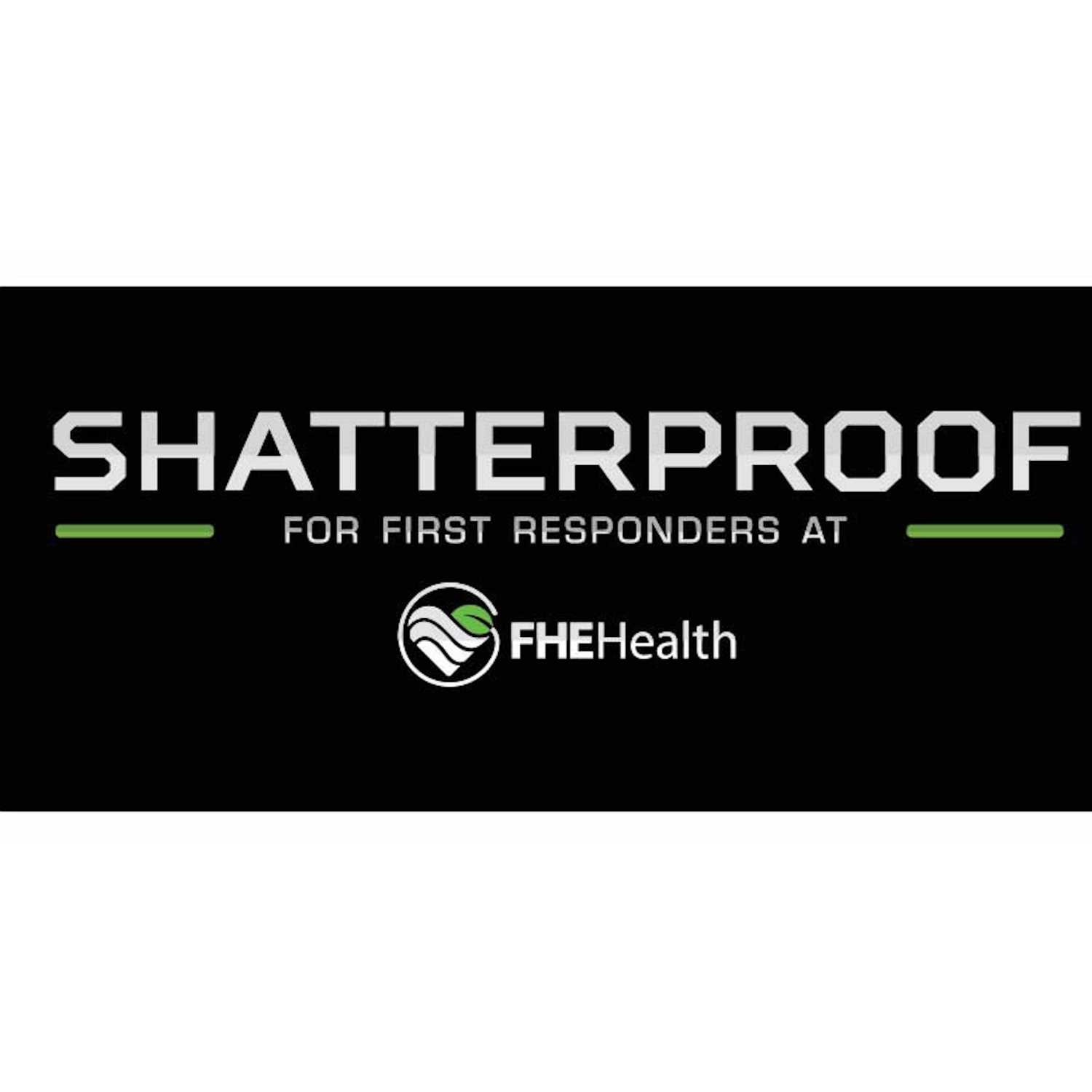 Shatterproof FHE Health (formerly Florida House Shatterproof) employs evidence-based therapies, innovative medical care, and a comprehensive wellness program. These focus on symptoms of PTSD, among other mental health conditions, in order to help our first responders successfully manage their condition and/or achieve life-long recovery from drugs and alcohol.
---
Our Vices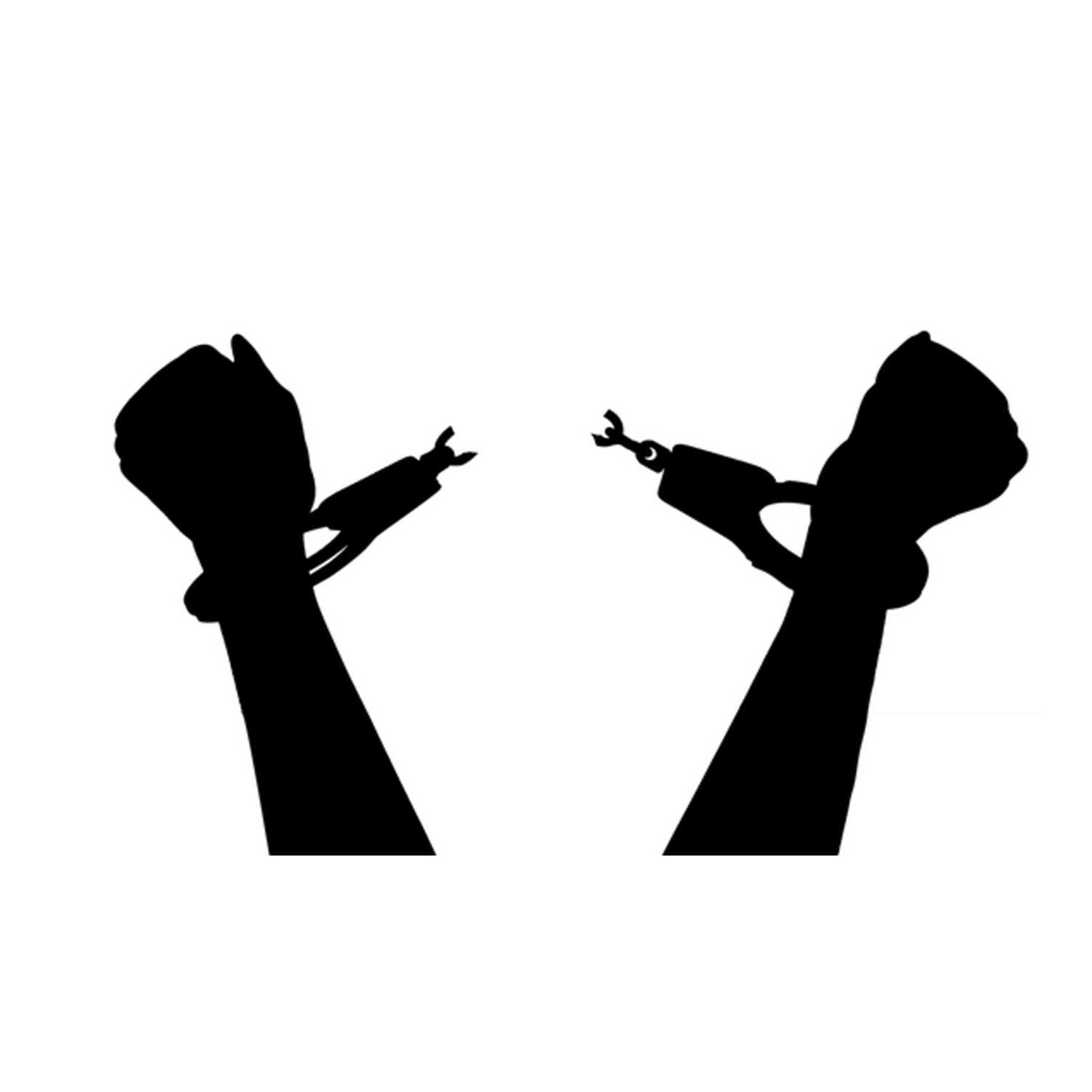 Everyone has some vices....throughout our life we learn that even though we may still have our issues. Life is a work in progress
---
Joe Ramirez | Lighthouse Health & Wellness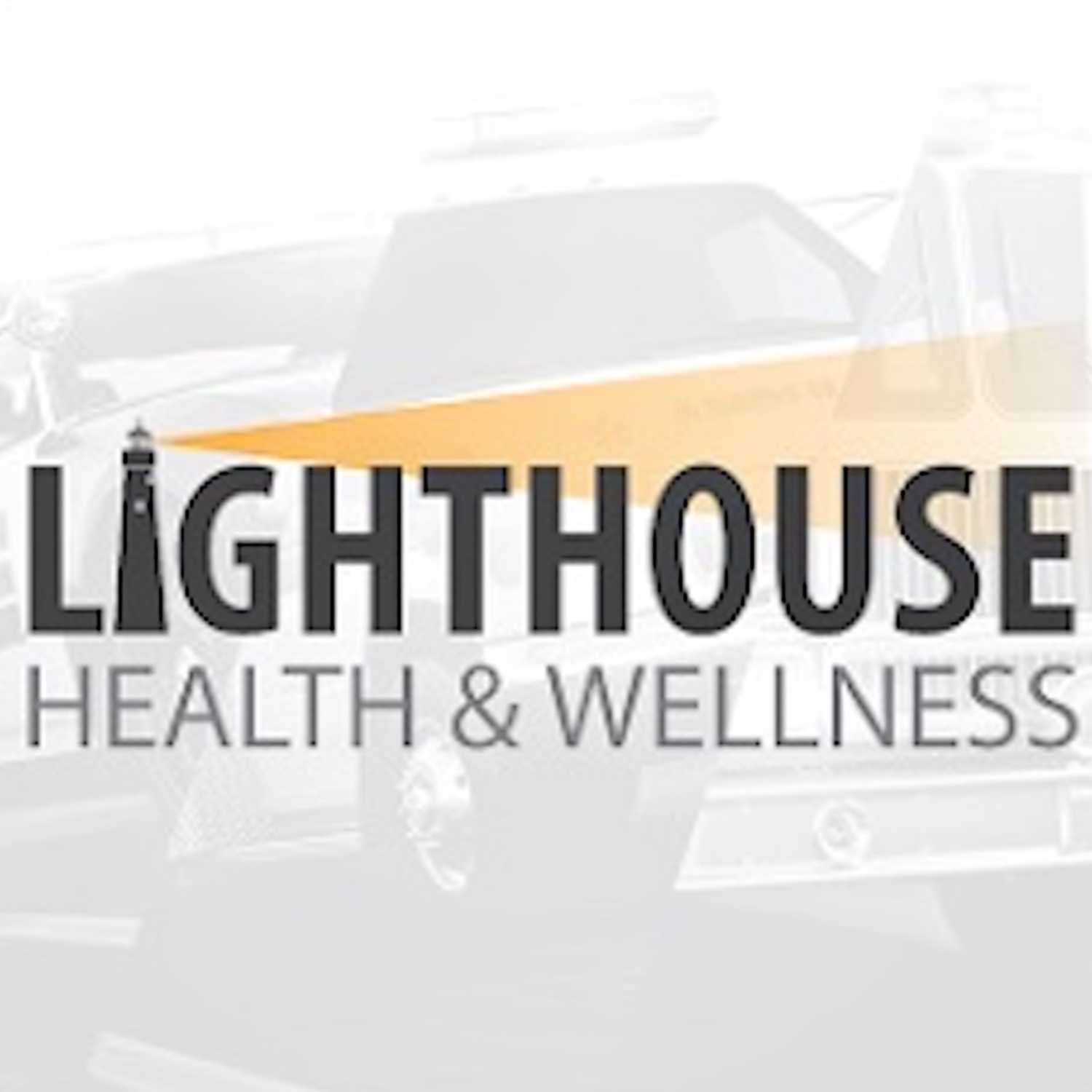 Lighthouse Health & Wellness is an in-hand, on-demand, 100% confidential health and wellness platform available at no cost to our nation's public safety agencies.Lighthouse was designed to provide your employees and their families anonymous access to your agency's existing health and wellness programs, along with a growing library of the latest educational health and wellness information and tools that have been tailored to the unique needs of those working in public safety.https://www.lighthousehw.org/
---
Veterans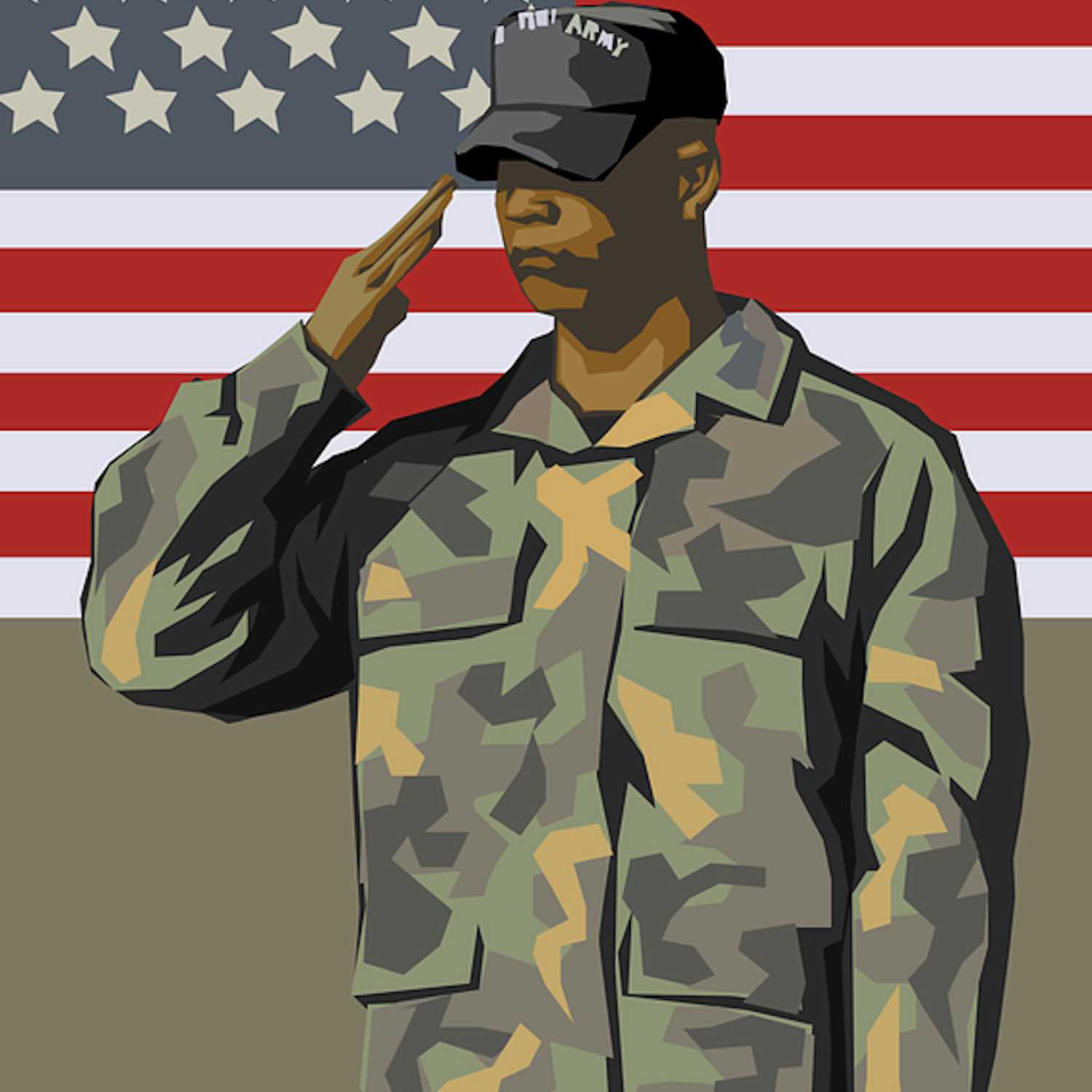 Brad attending a Non Profit resource fair over the weekend and speaks on his experience and the lack of resources for our veterans
---
Chris Fields | Former Firefighter and Current Member of Trauma Behind the Badge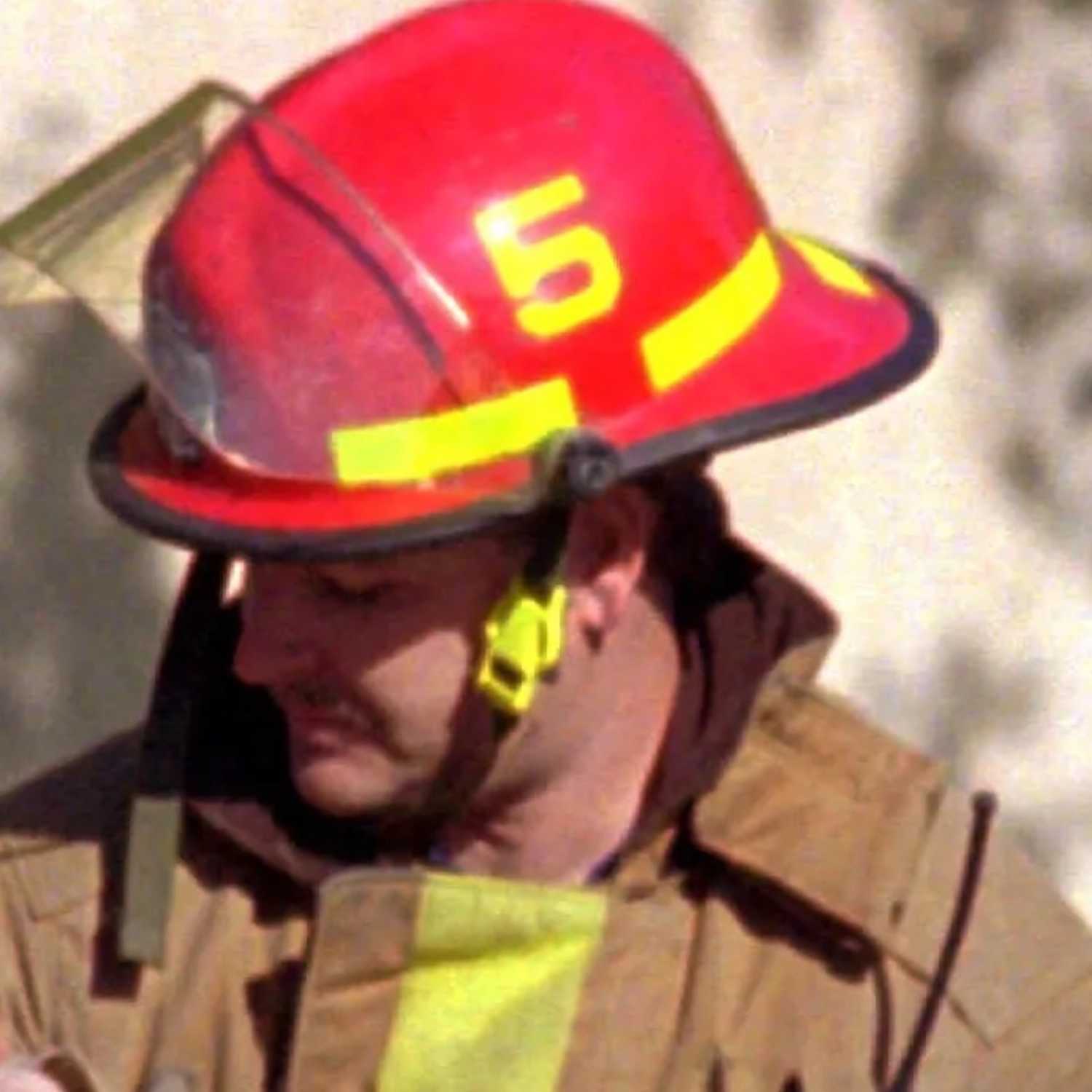 Chris Fields is a former member of the Oklahoma City Fire Department, Chris joined the fire department July 12, 1985 promoting through the ranks and retiring as a Major March 1, 2017 serving the citizens of Oklahoma City for 31yrs and 7 months.Chris was captured in a photo that became an iconic symbol of the Oklahoma City Bombing in 1995 when he was cradling the body of 1yr old Baylee Almon.Chris is now dedicating his life, and travels to speak to other 1st responders, he discusses the brutal realities of a life spent responding to citizens in their darkest hours. Routinely placing others...
---
The Likelihood of Suffering from Depression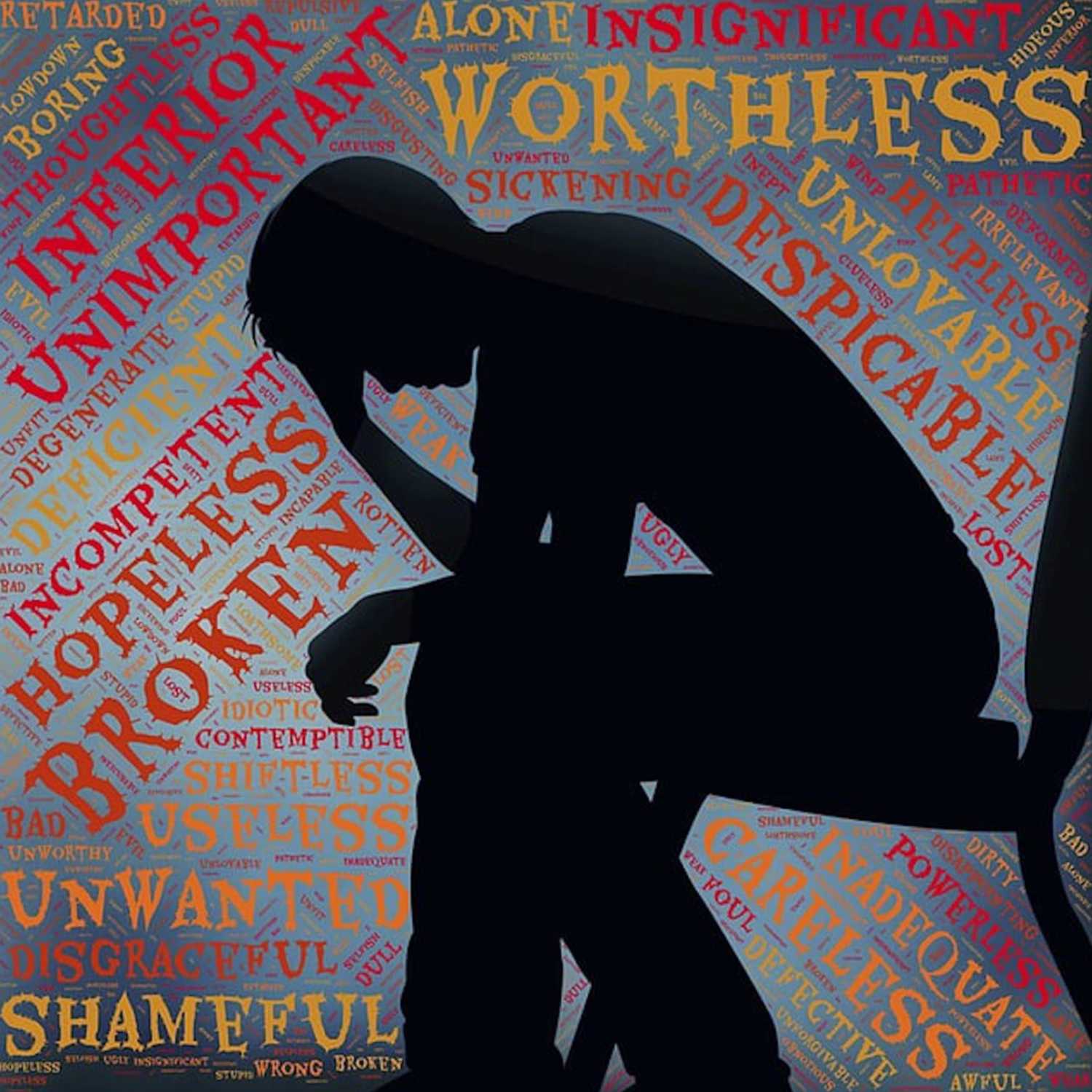 More than 264 million people suffer from depression worldwide. (World Health Organization, 2020)
---
Doug | PFA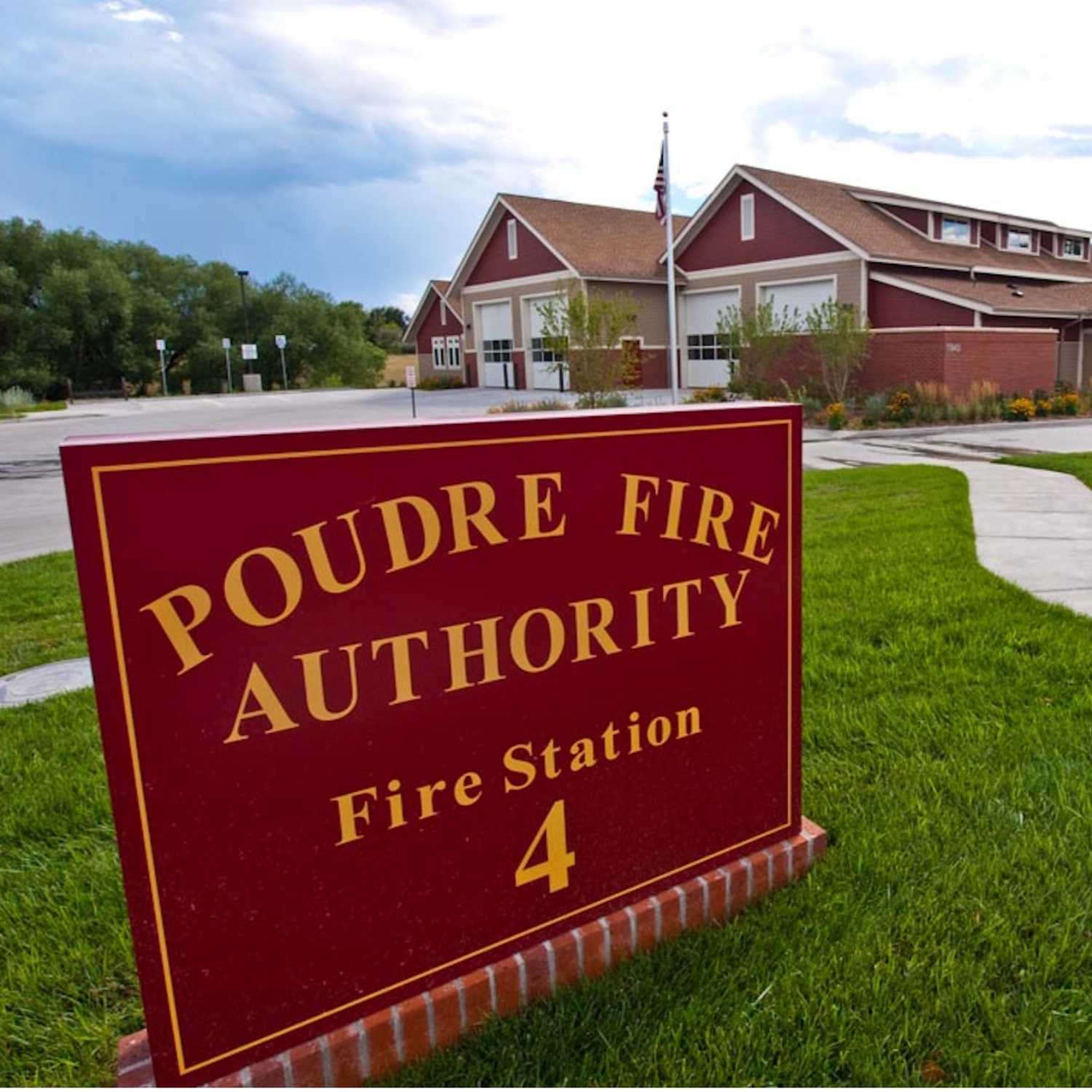 Doug was a minor league baseball player turned Firefighter. His story is about turning away from that career to join the first responder community.
---
Negative Self Talk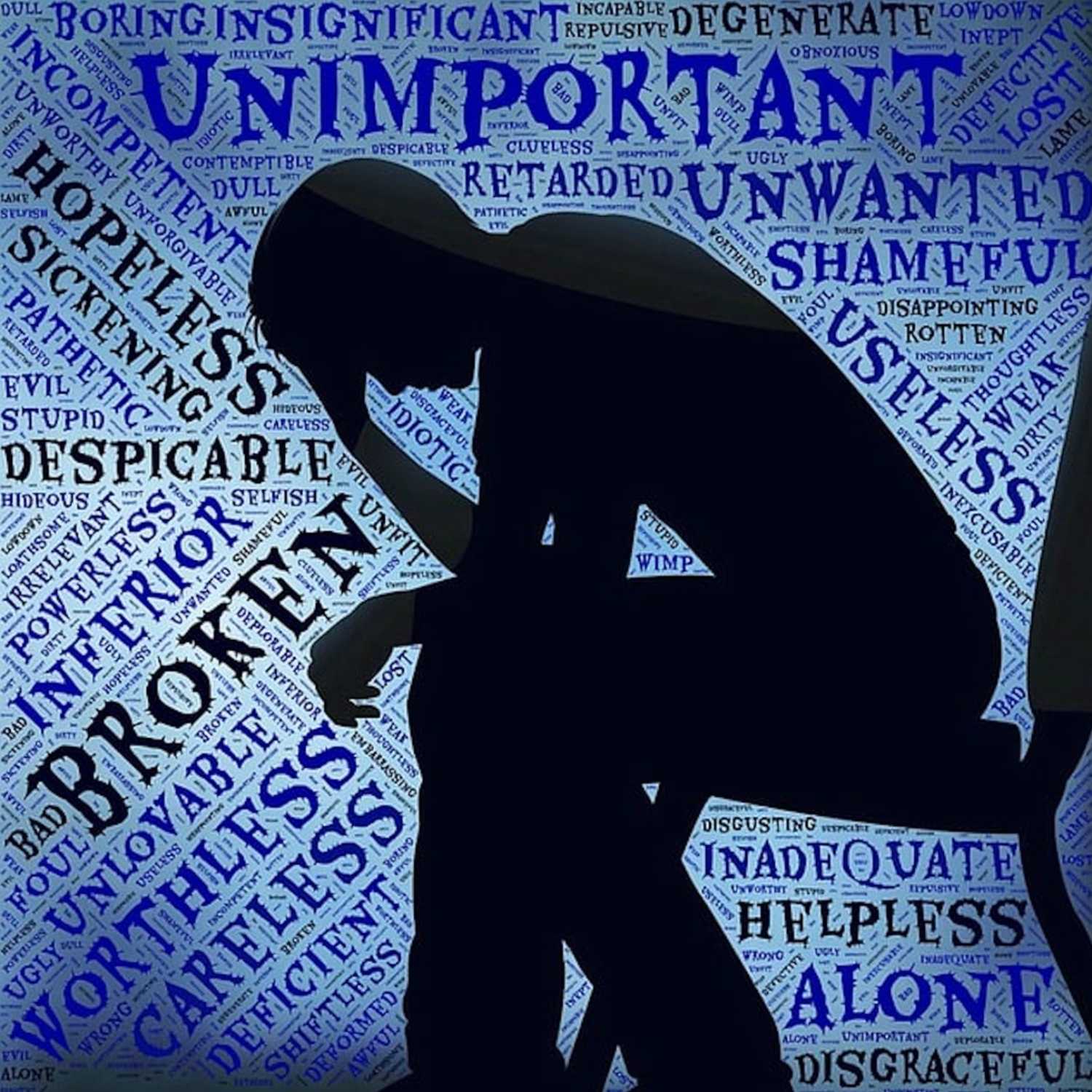 Negative Self Talk is something we all experience. Everyday we are faced with a challenge on whether or not to listen to that voice
---
Holger Durre | A Path to Recovery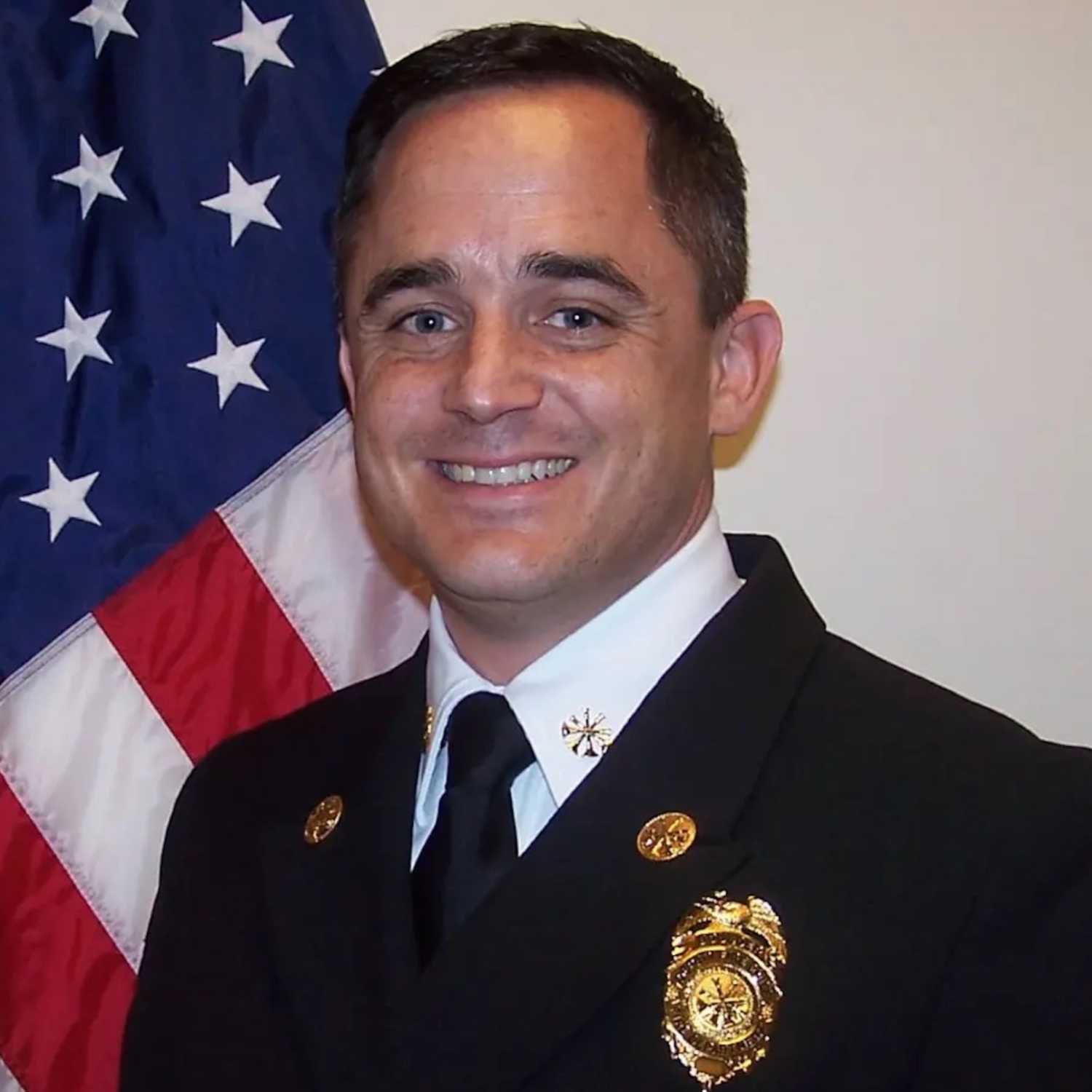 Holger Durre is from Colorado where he served as the Deputy Fire Chief for Support Services at Boulder Fire-Rescue, which included oversight of the department's budget, strategic planning, and fleet and facilities. Chief Durre has 26 years of diverse public safety experience including emergency medical services, fire suppression, community risk reduction, administration, and labor relations and is now the Fire Chief for the city of Prescott Arizona.
---
Inward and Outward Mindset | Ben Pearson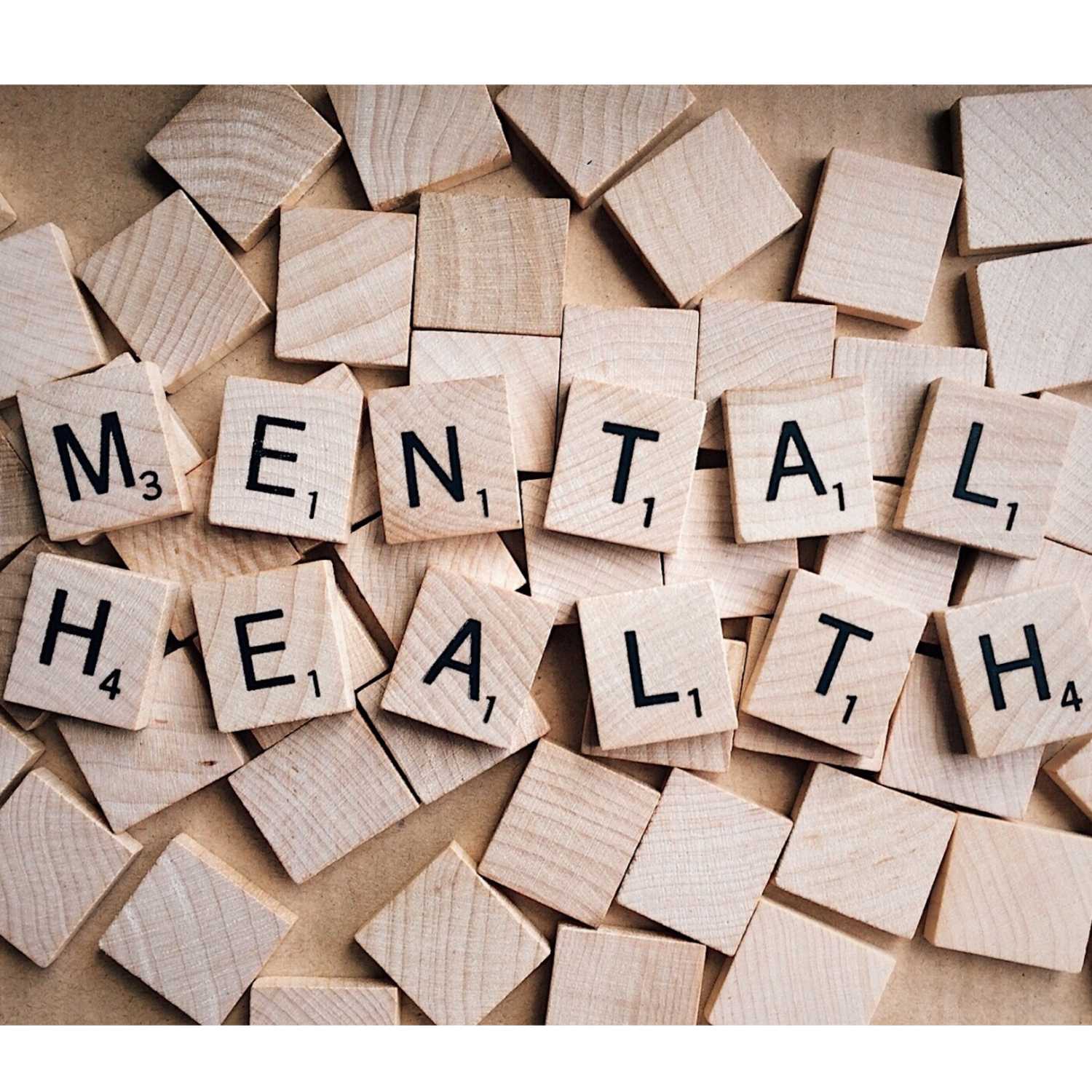 Ben Pearson has been a clinician for 20 years. After adopting the Arbinger practices of Mindset, he believes he has found a key to helping First Responders
---
Window of Tolerance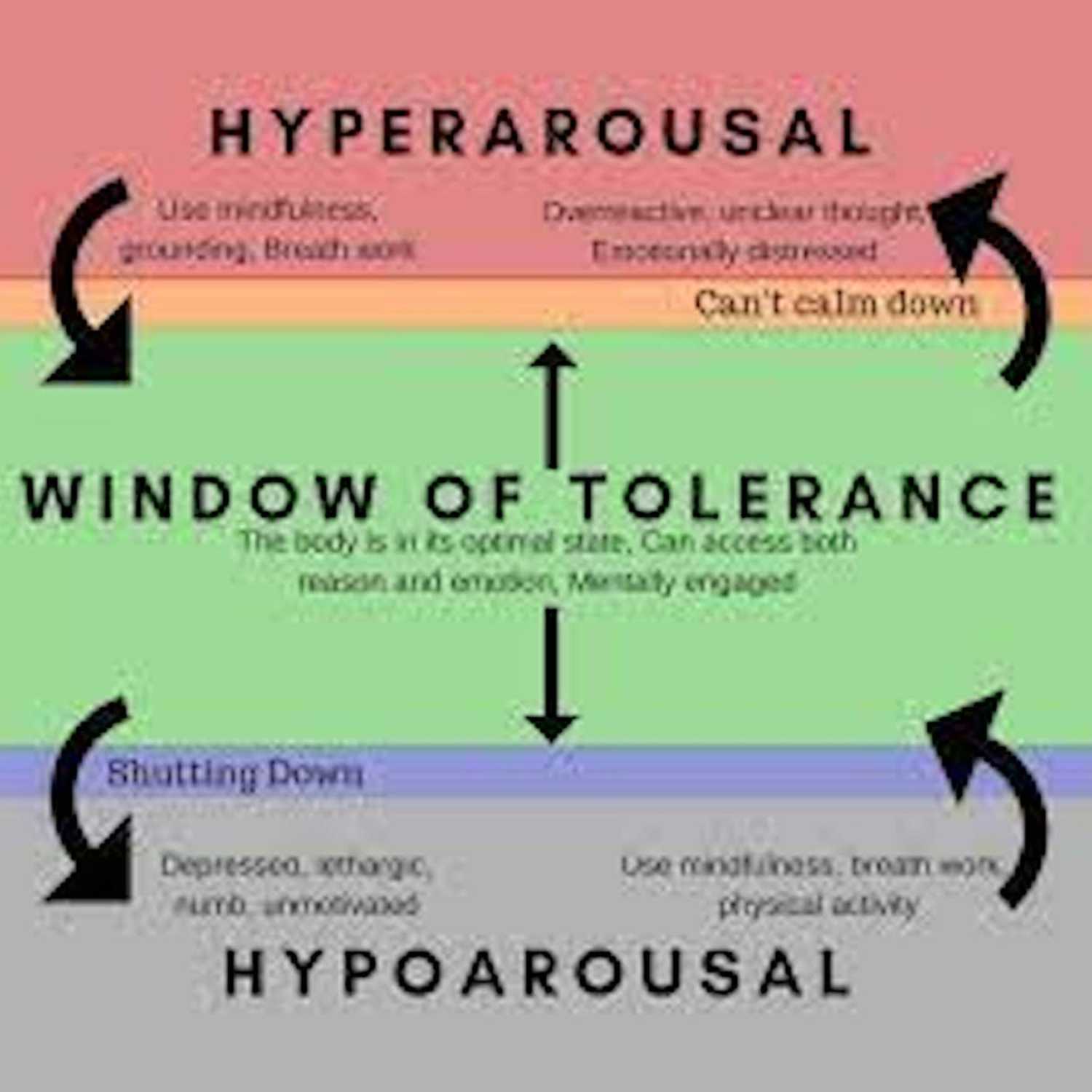 The Window of Tolerance is a fascinating subject to help individuals understand what happens when their body may go into fight or flight
---
Max Morgan | In Honor of Police Week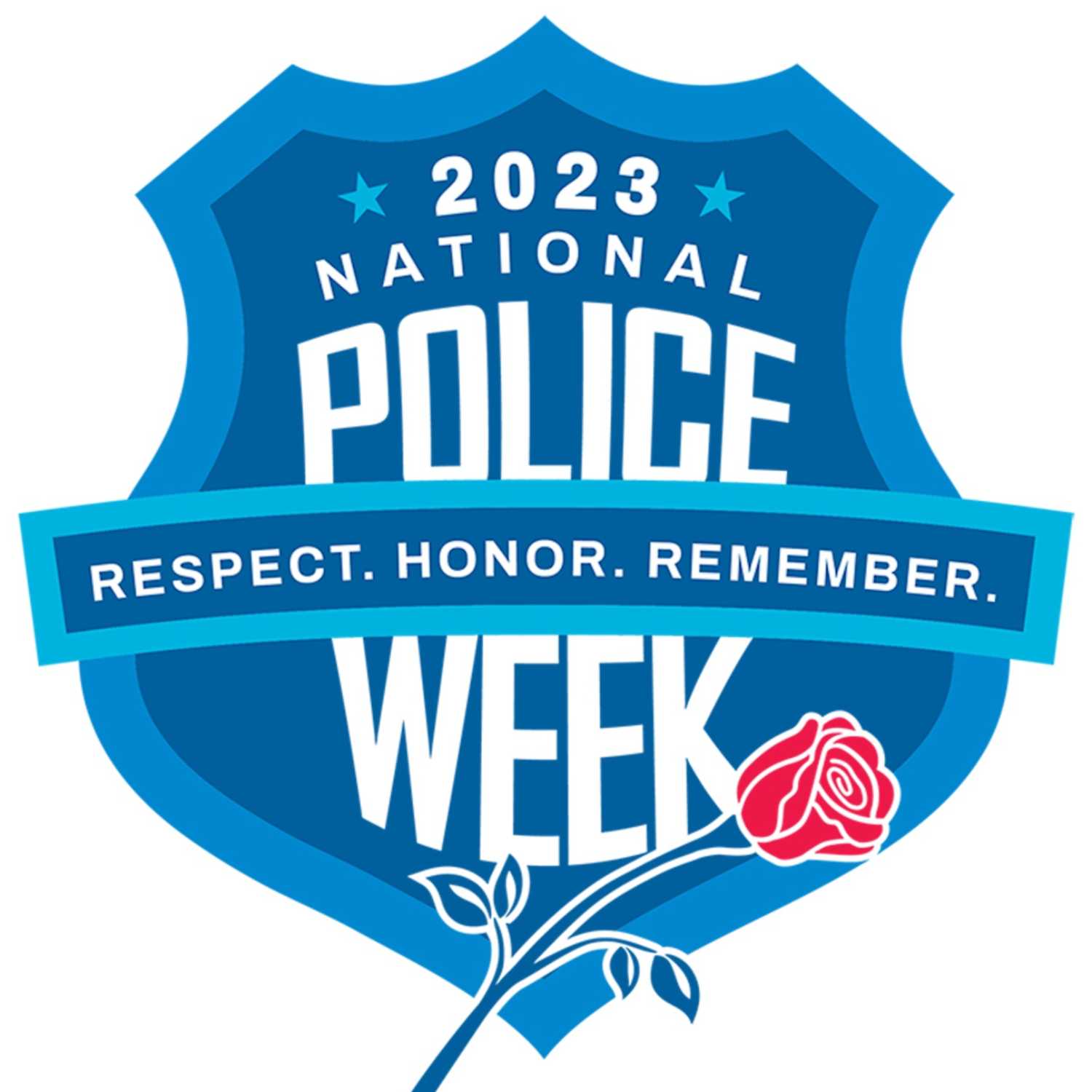 In honor of Police Week, we wanted to rerelease our episode with Max Morgan. Max's story is one that we believe is extremely important for First Responders to listen to.
---
The Positives and Negatives of A.A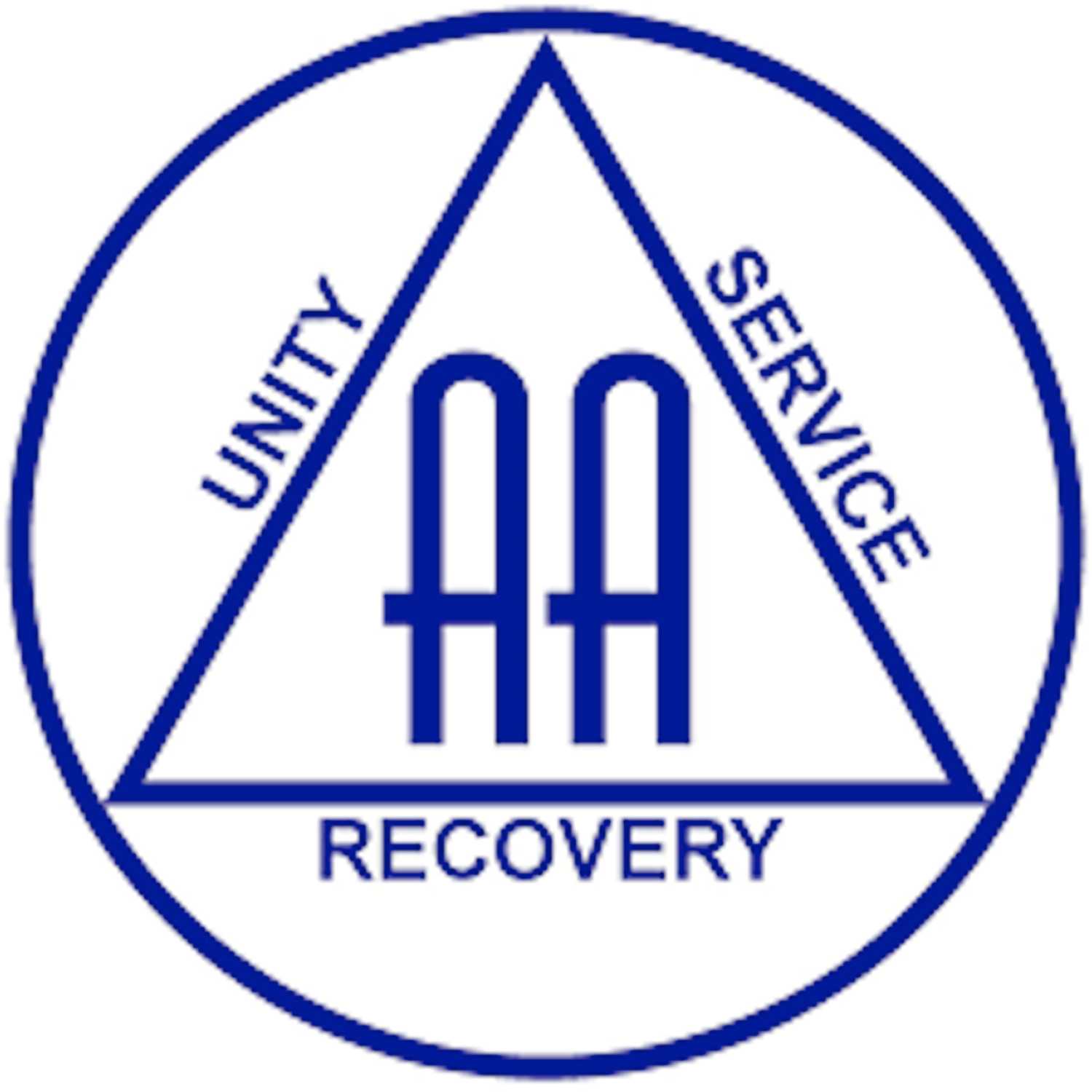 Brad and Austin speak on Alcoholics Anonymous as a resource for First Responders struggling with Substance Abuse. They take the time to explain both the negatives and the positives, and what the 12 steps are about
---
Ride Along with Rob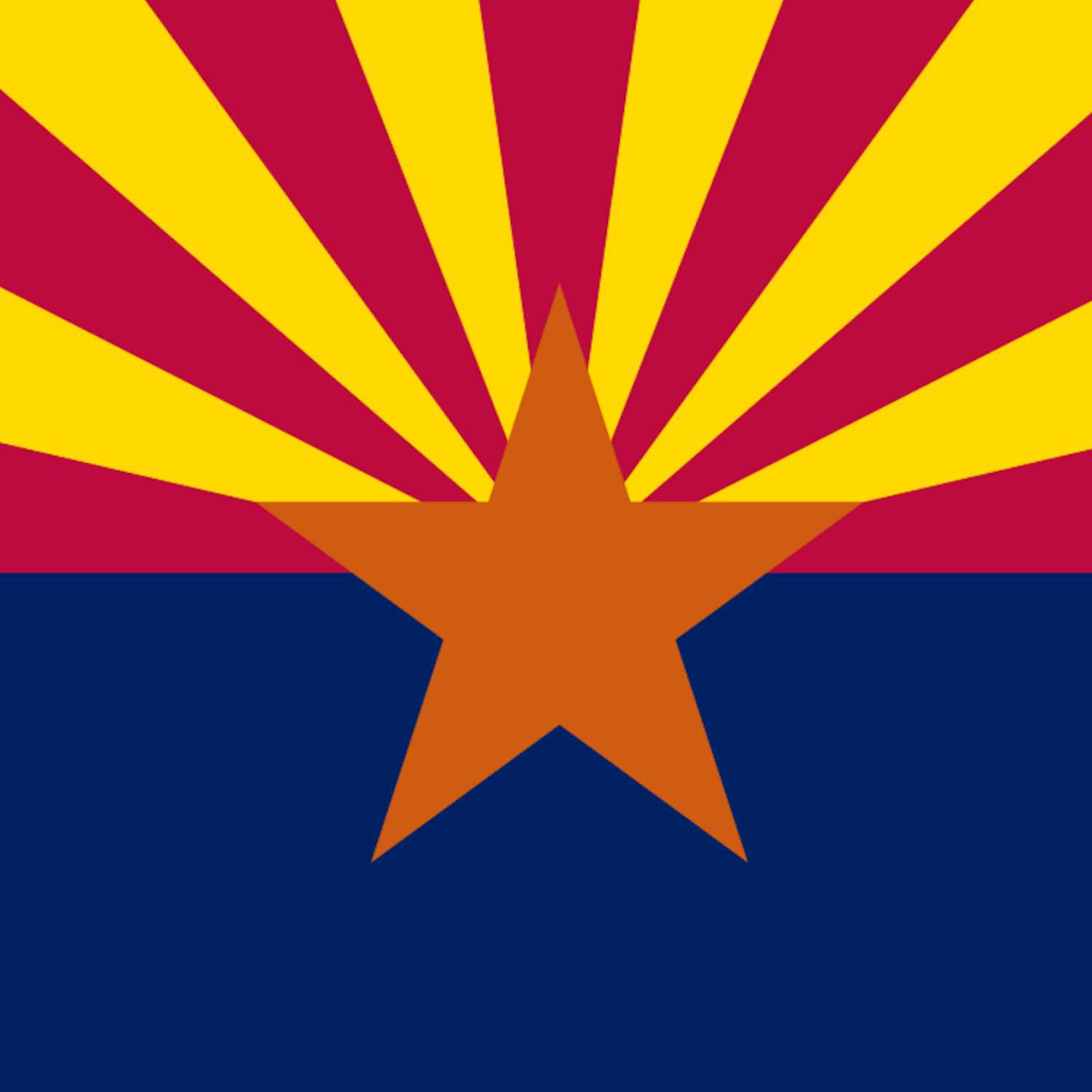 Back by popular demand...our friend Rob comes on to share his experience and opinions
---
Check-In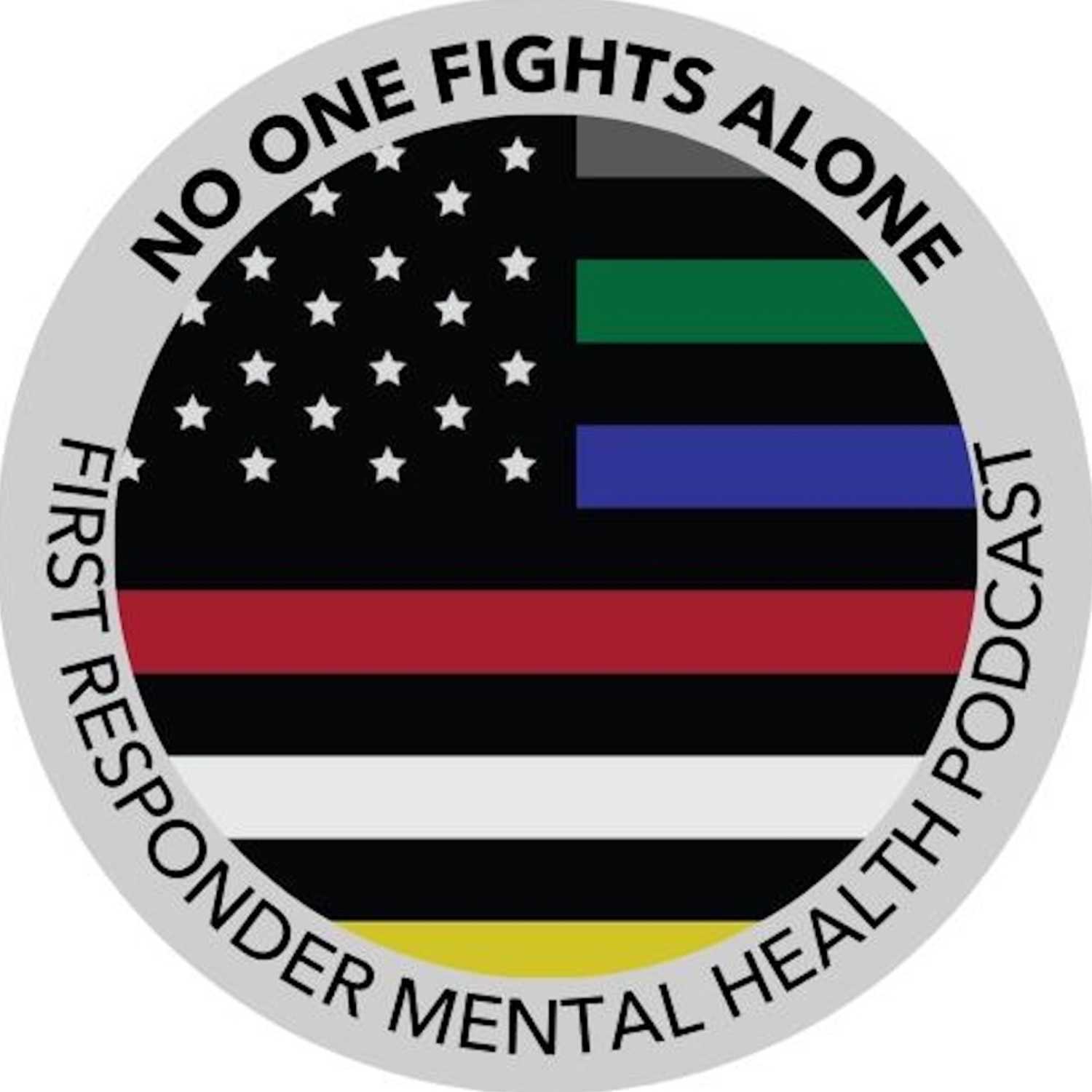 We pause for a minute and reflect on this year's podcasts. We've had some great guests this year, and we want to take a moment to say how thankful we are to them, and to our listeners.
---
Lisa | Salt Lake City PD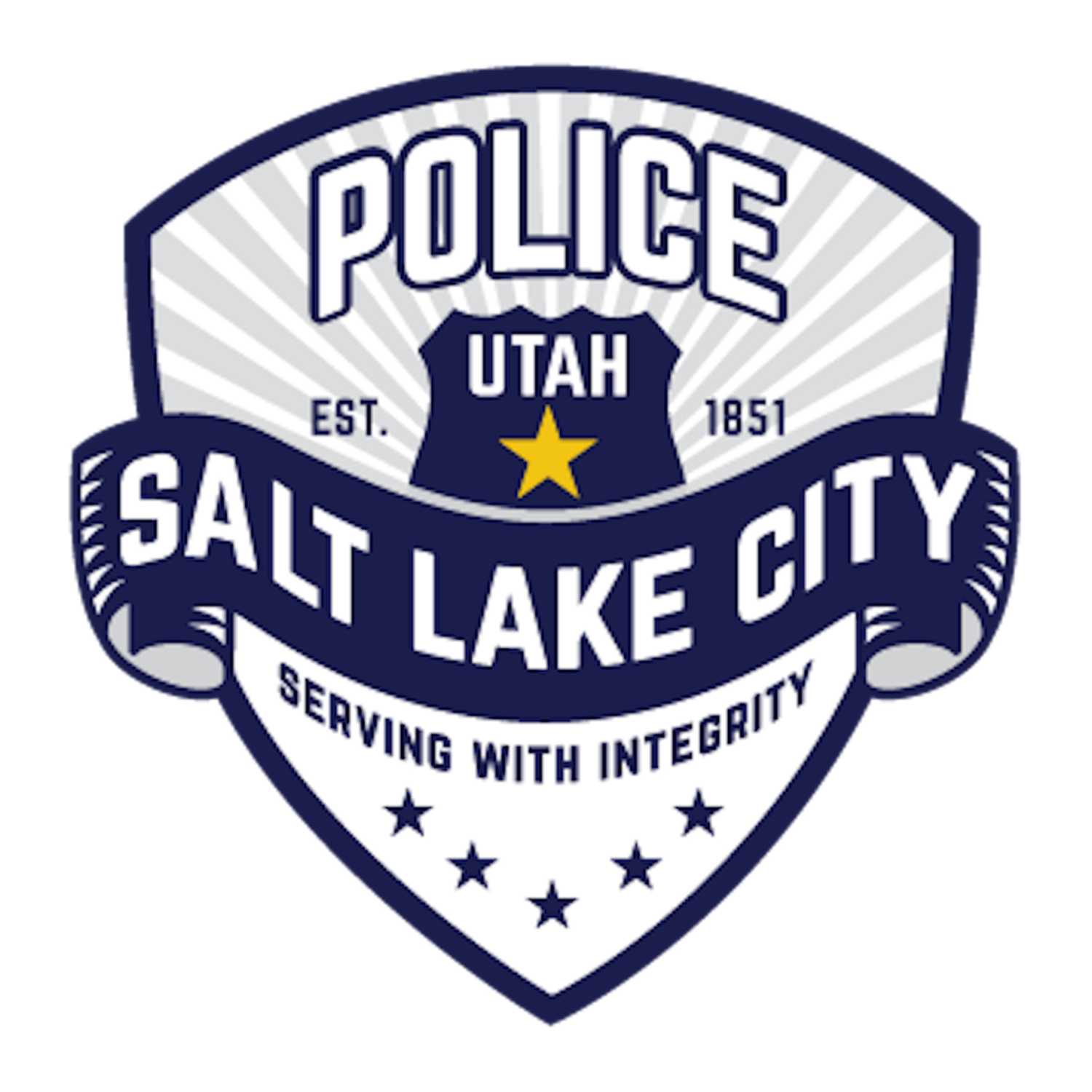 Lisa served in the Salt Lake City Police Department for over 30 years. Her story is one of pain and suffering but is also one of triumph.
---
Therapy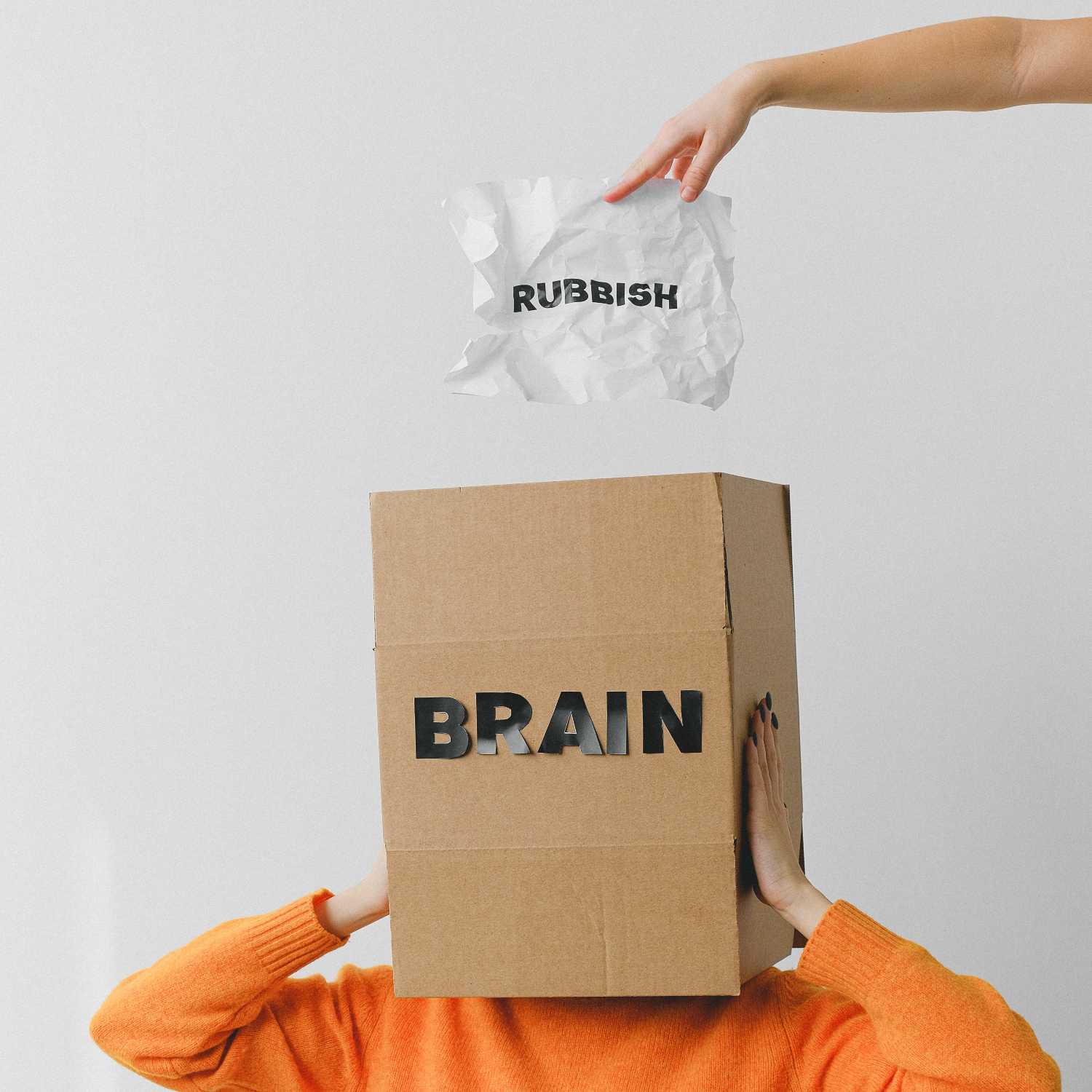 As Police week is coming up, we talk about our own needs and how we view the importance of therapy
---
Sheri Martin | FOP National Director of Wellness Services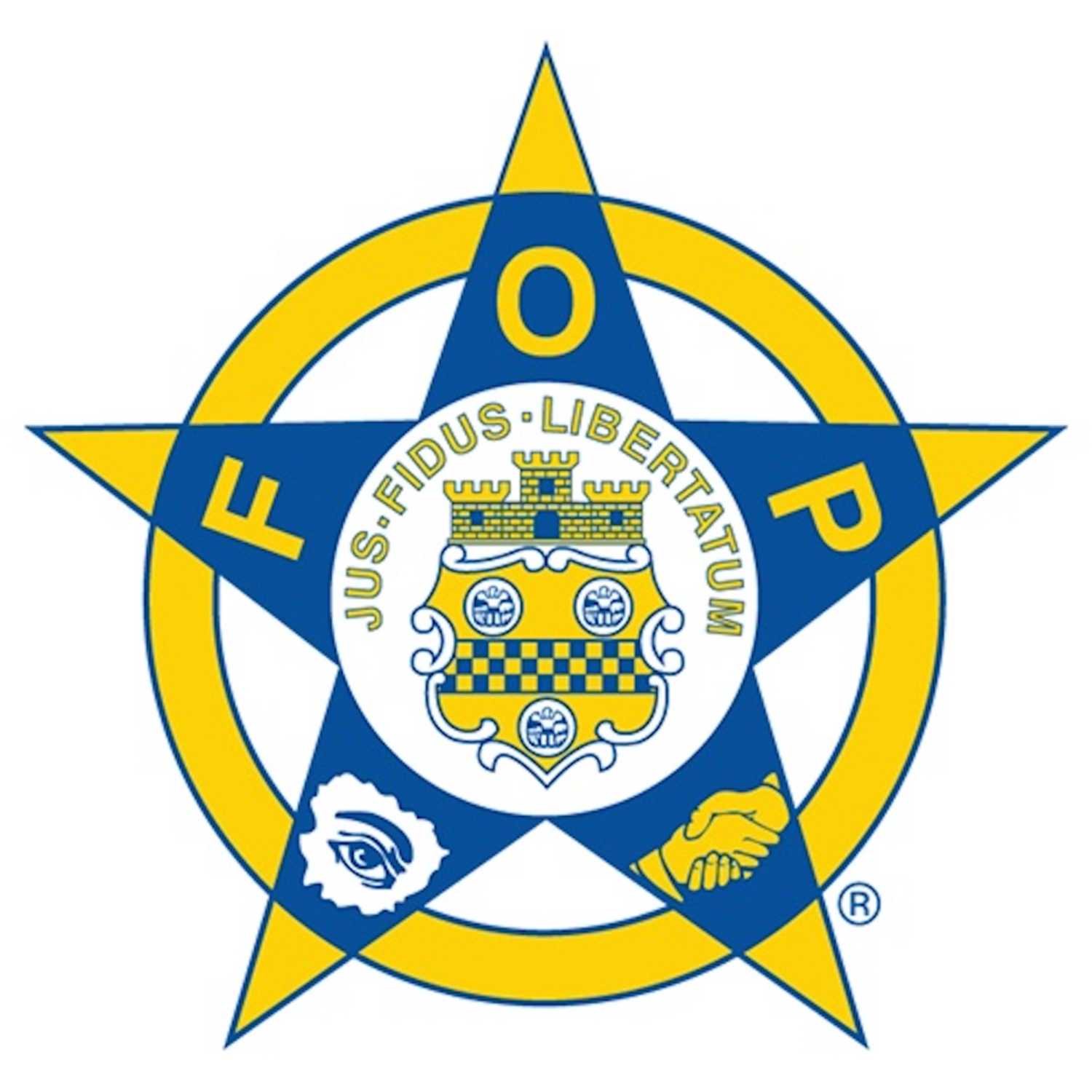 Sheri Martin serves as FOP National Director of Wellness Services. Sheri served most of her 23-year police career at the Charleston Police Department in South Carolina, where she achieved the rank of Lieutenant. She holds a Bachelor of Science degree in Psychology from the University of North Carolina at Chapel Hill, a Master of Arts degree in Clinical Counseling from the Citadel, and a Postgraduate Certificate in Forensic Psychology from John Jay College of Criminal Justice.
---
Tyler | Chateau Admissions Director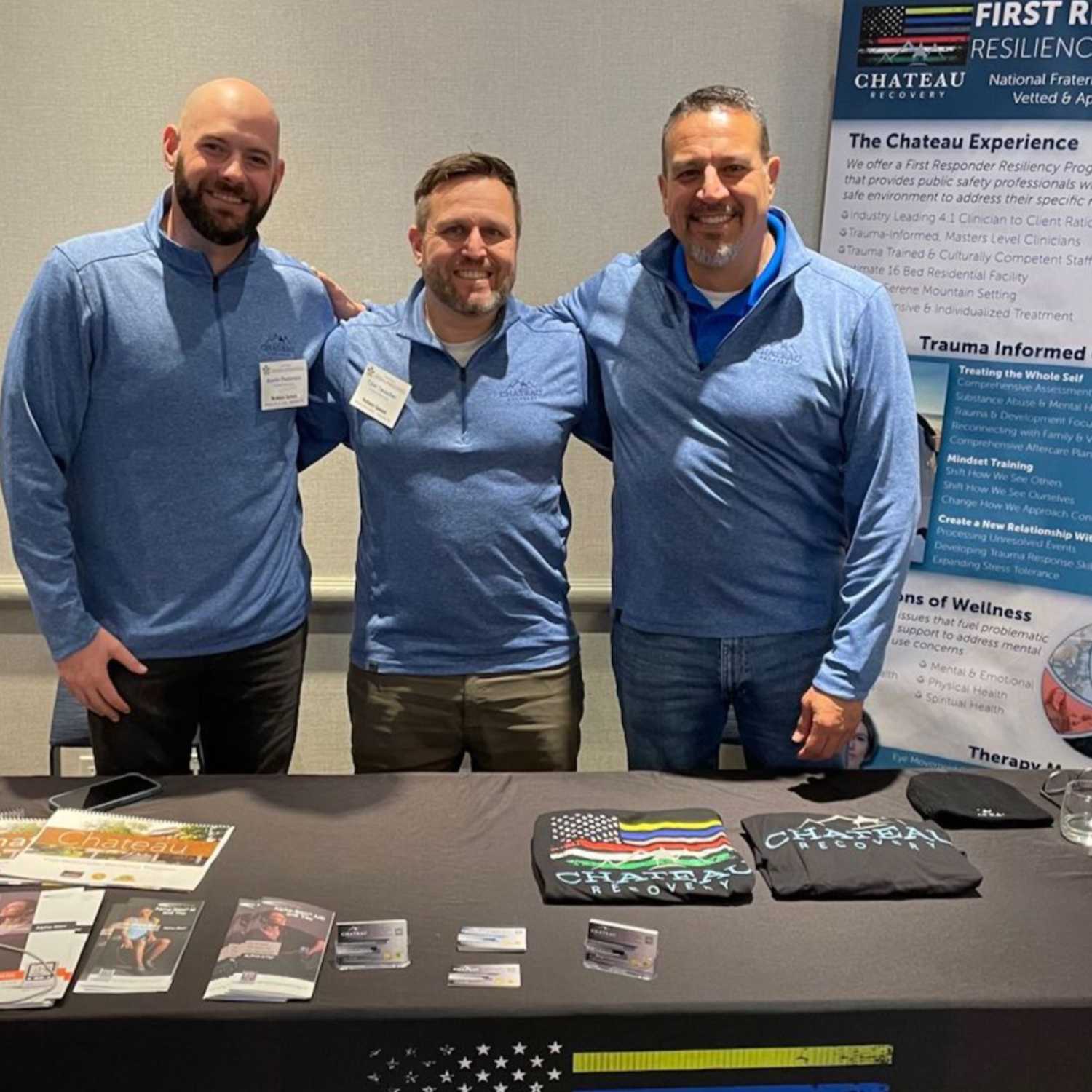 Tyler is the admissions director at Chateau Recovery. He comes on to talk about his life and journey through recovery and how he ended up helping First Responders get into treatment
---
Louis Manai | Program Director
Lou is the program director for Chateau Recovery. After serving in the middle east he struggled to find direction and purpose. Check out how he became involved in First Responder and veteran treatment
---
The Tough Side of Working in Mental Health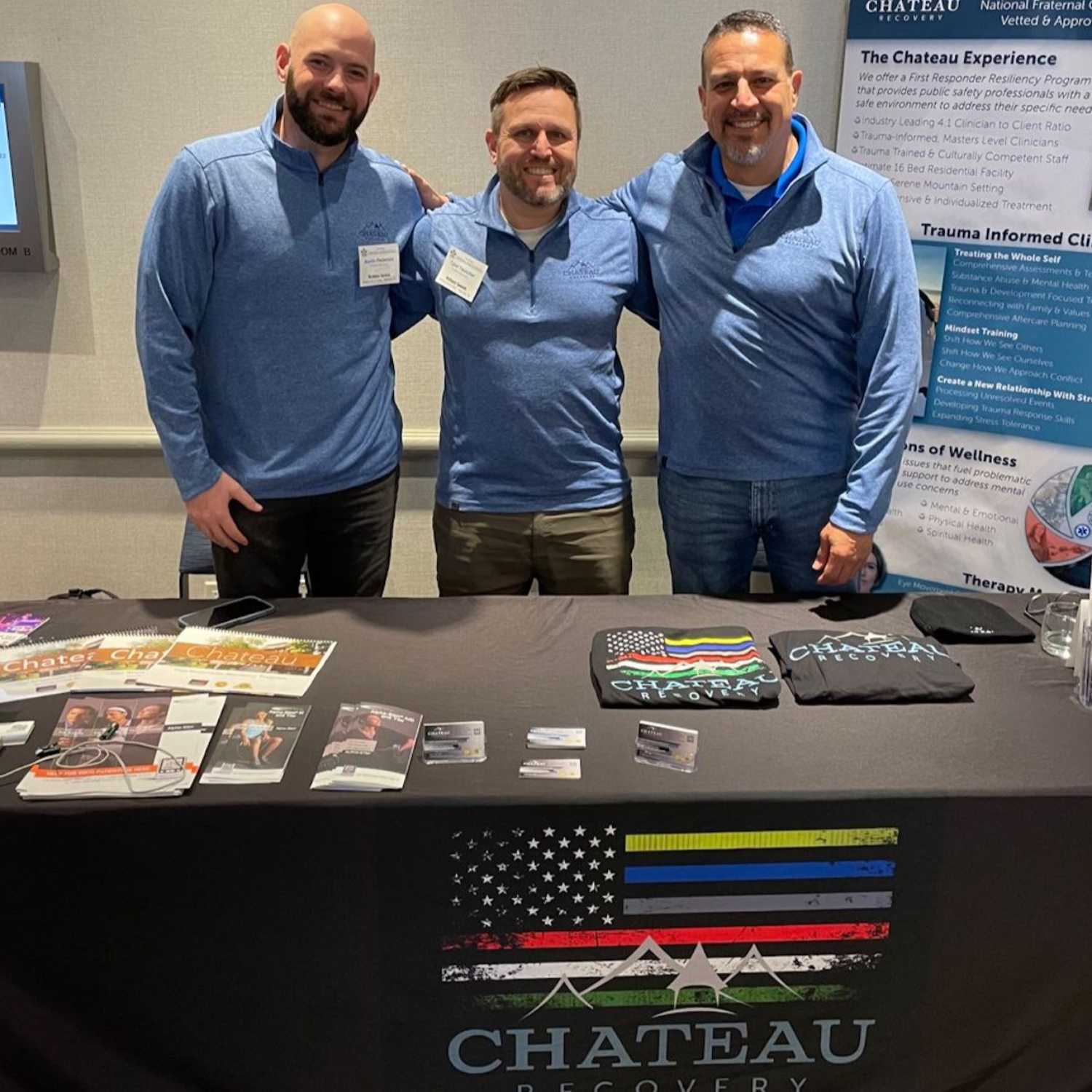 It's been a tough week for your hosts. Listen into the struggle that we see in our side of the mental health challenges First Responders and veterans face.
---
Vickie Speed | Blue Cancer Connect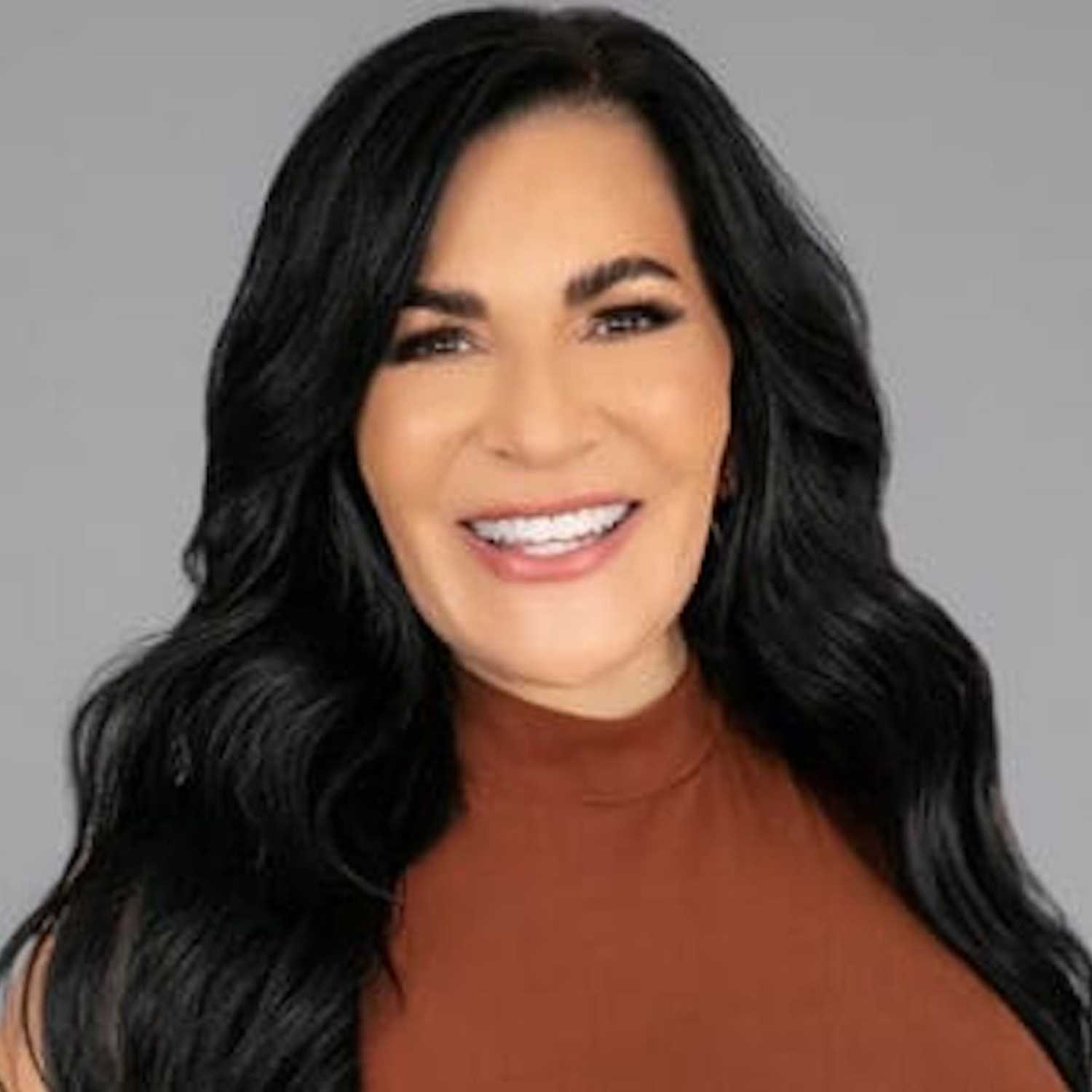 Vickie Speed is the widow of Los Angeles County Sheriff's Department Detective Mitch Speed, who succumbed to job-related cancer in 2018. After her experience dealing with departmental benefits, worker's comp, attorneys, and medical treatments, Vickie realized she needed to assist other law enforcement families who also have heard the words, you have cancer. Check out her website https://bluecancerconnect.org/
---
Tuesday Chats Episode 2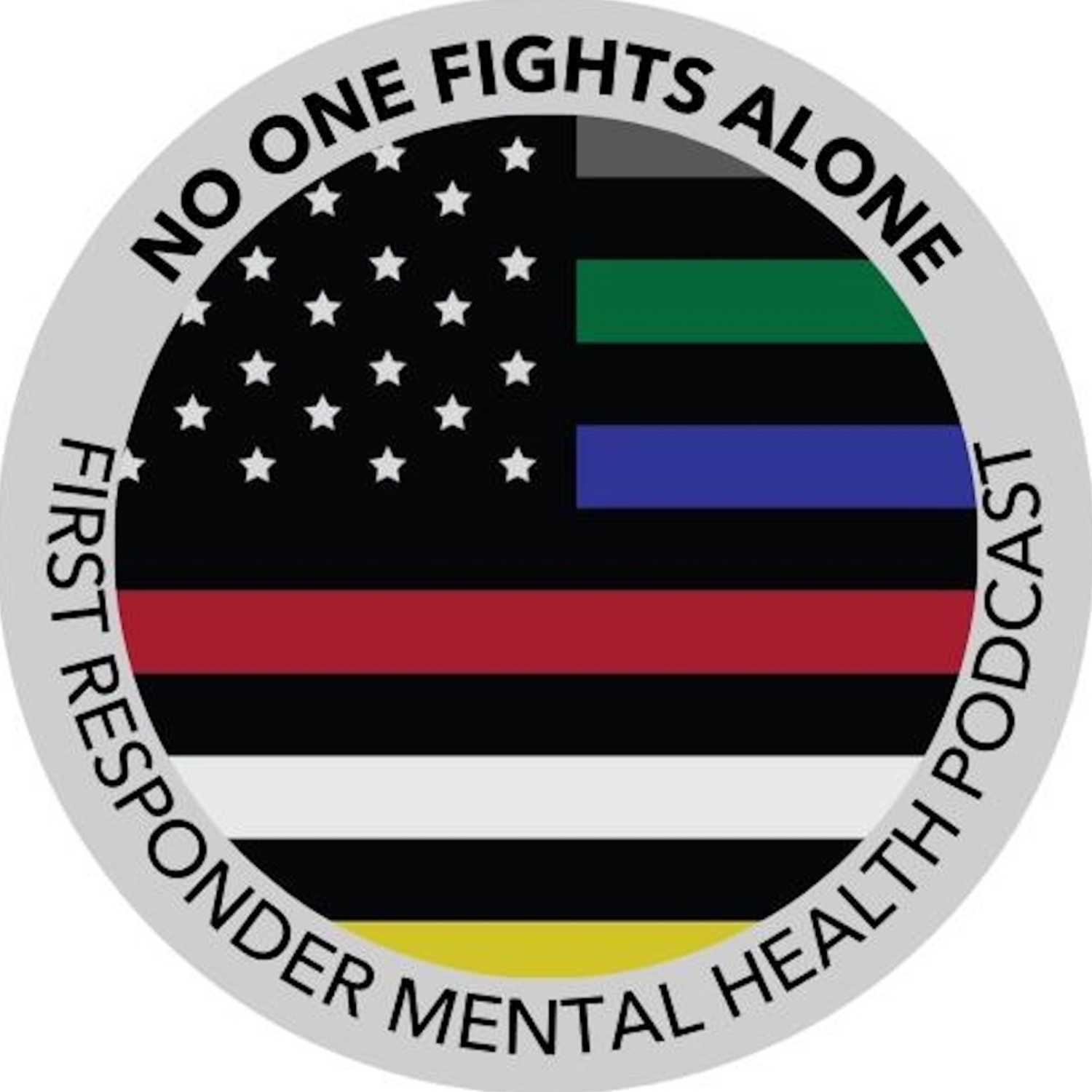 Brad and Austin go deep into our personal lives and how we deal with some of the mental health struggles that have made us who we are today.
---
First Response Mental Health | Peer Connect
First Response Mental Health is a Canadian company, headquartered in Thunder Bay, Ontario. Their company was founded by individuals who worked closely with first responder organizations to understand the intricacies and subtleties of the mental health landscape, the stressors that first responders are exposed to, and the support systems in place to protect and support them.PeerConnect is the result of years of co-development and research with these front line first responders, health professionals, professionals in high-stress occupations, and researchers in the fields of psychology and social work. PeerConnect has been field tested, and incorporates real-life learning and evidence-based...
---
Kyle | St Paul Fire Department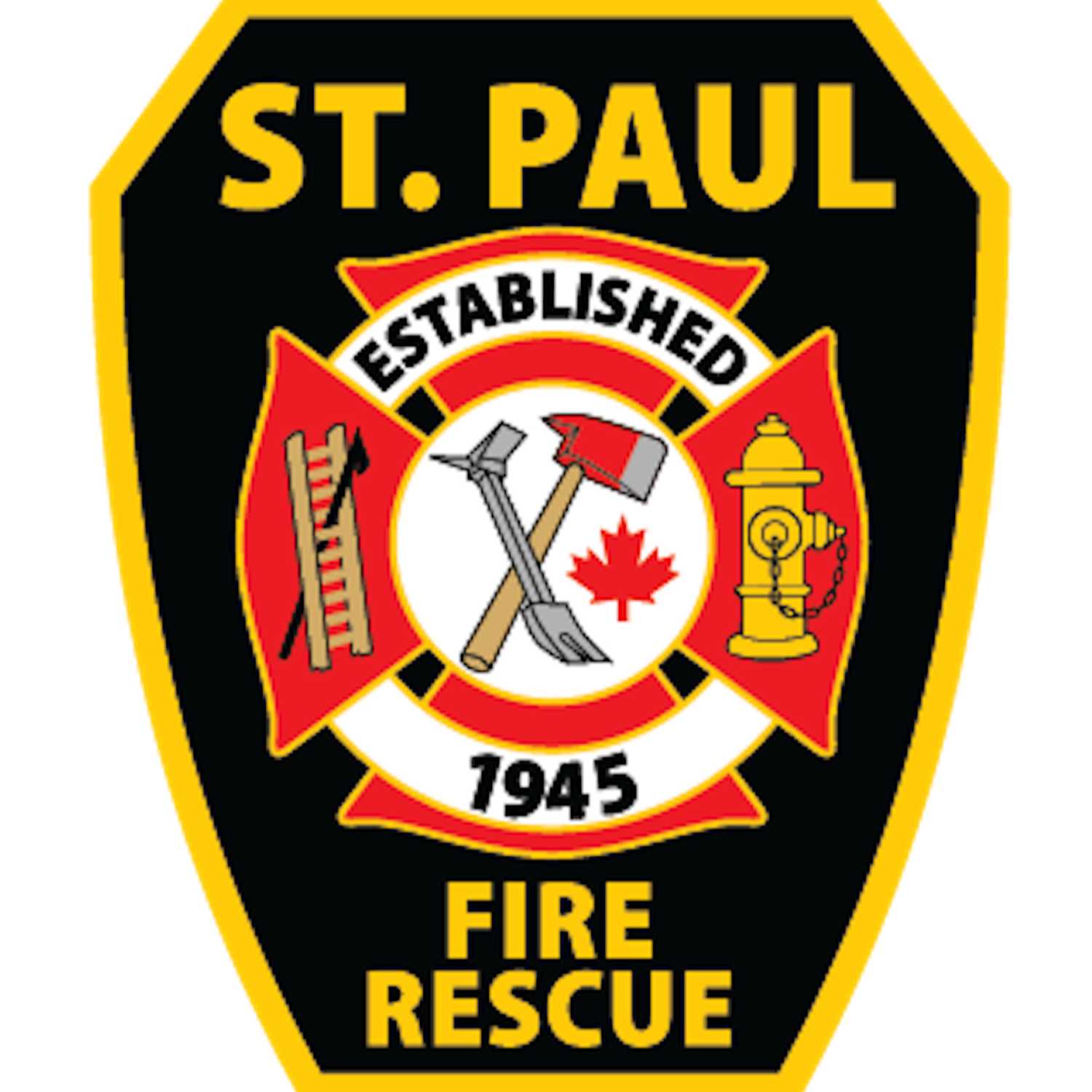 Kyle has been in the fire service for multiple years. After a number of tours in the middle east, EMS services, and years in the fire department, life became a difficult journey. Listen to his rise to the adversity he faced and how he lives his life today.
---
Melissa Warner | Neurofeedback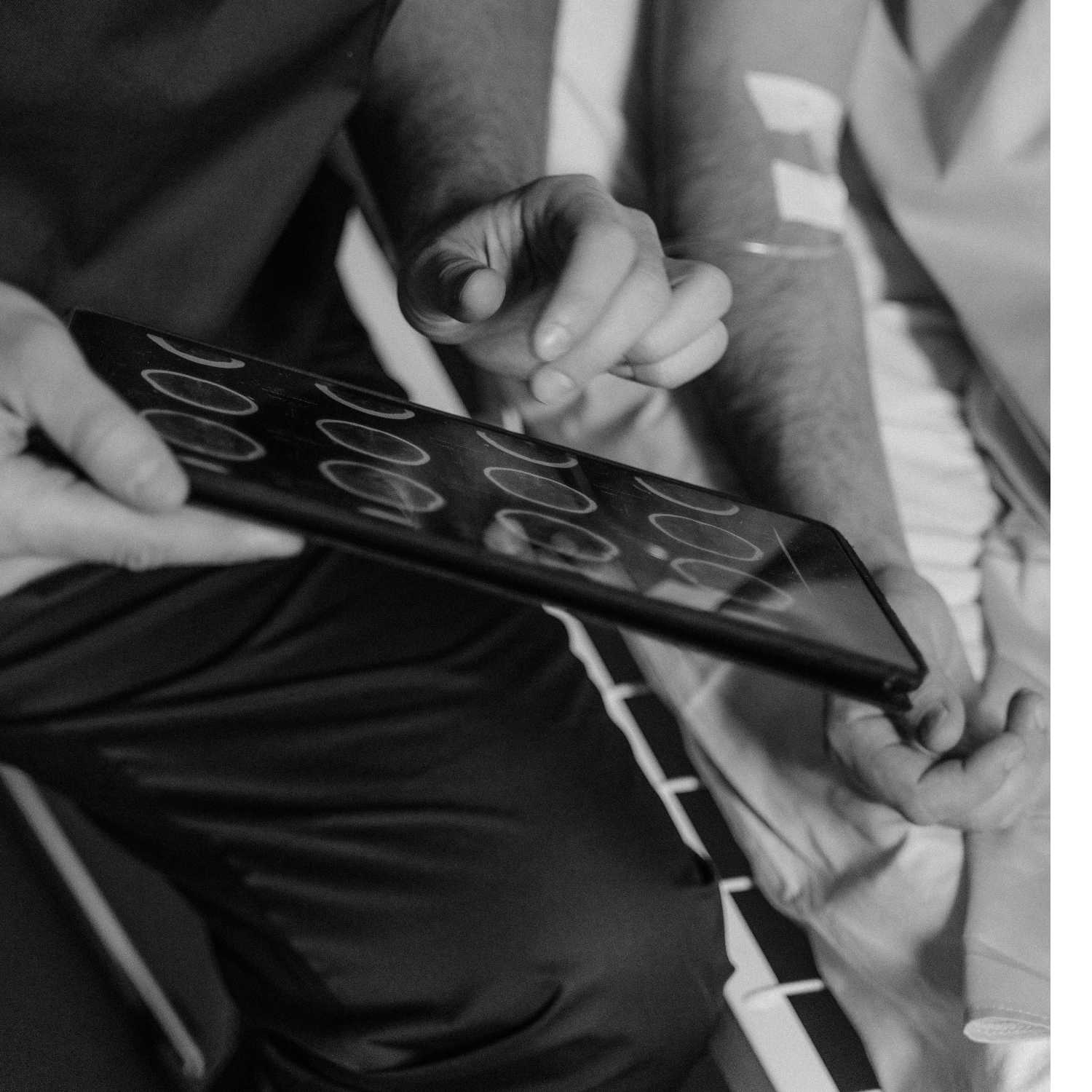 Melissa is a practitioner specializing in Neurofeedback. Learn more about this modality and how it can help First Responders.
---