Quick Hands Rugby League Podcast
Subscribe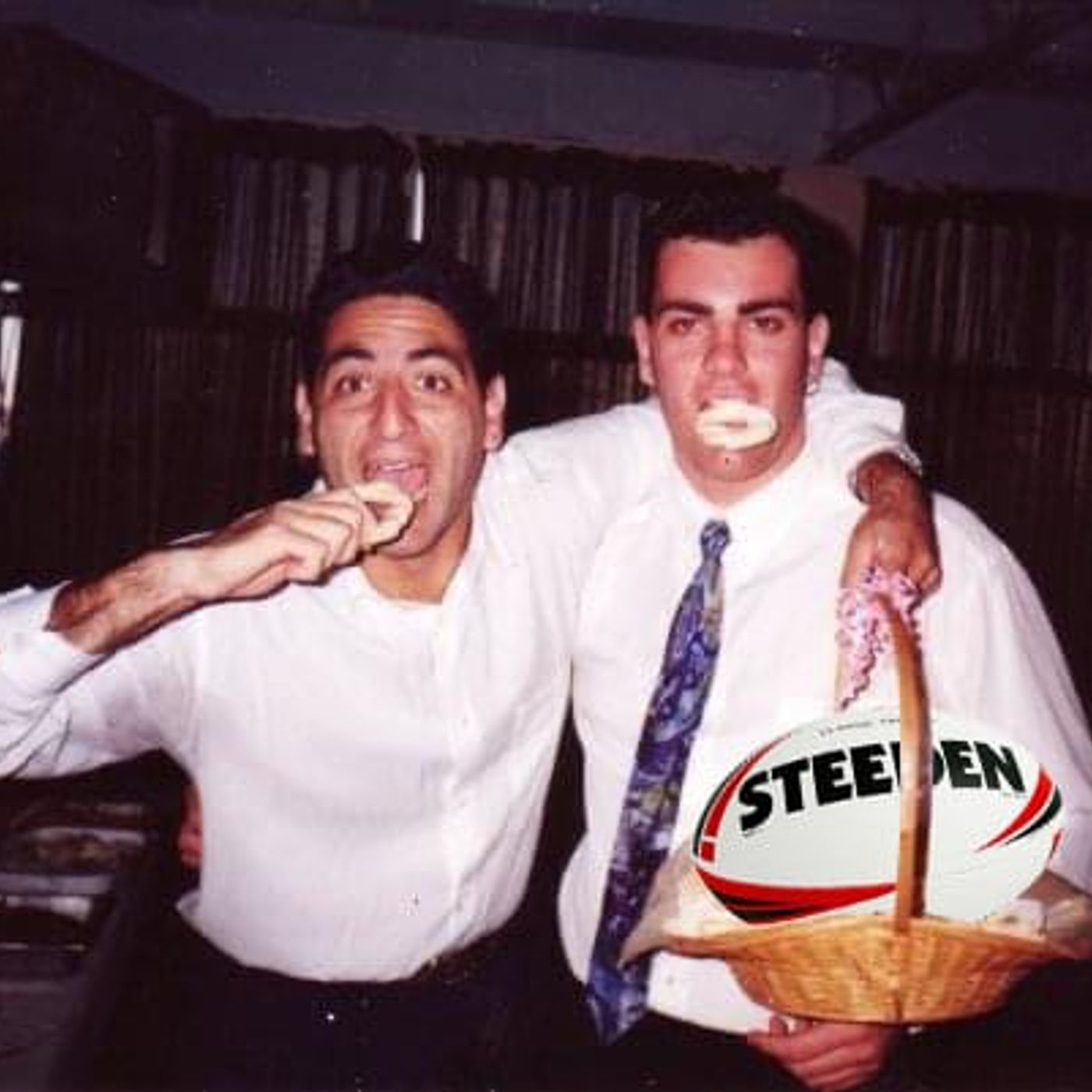 A weekly comprehensive wrap on all things Rugby League from two NRL diehards, George & Nick who don't hold back and tell it like it is!
EPISODE 25 THE BULLFROG PART 2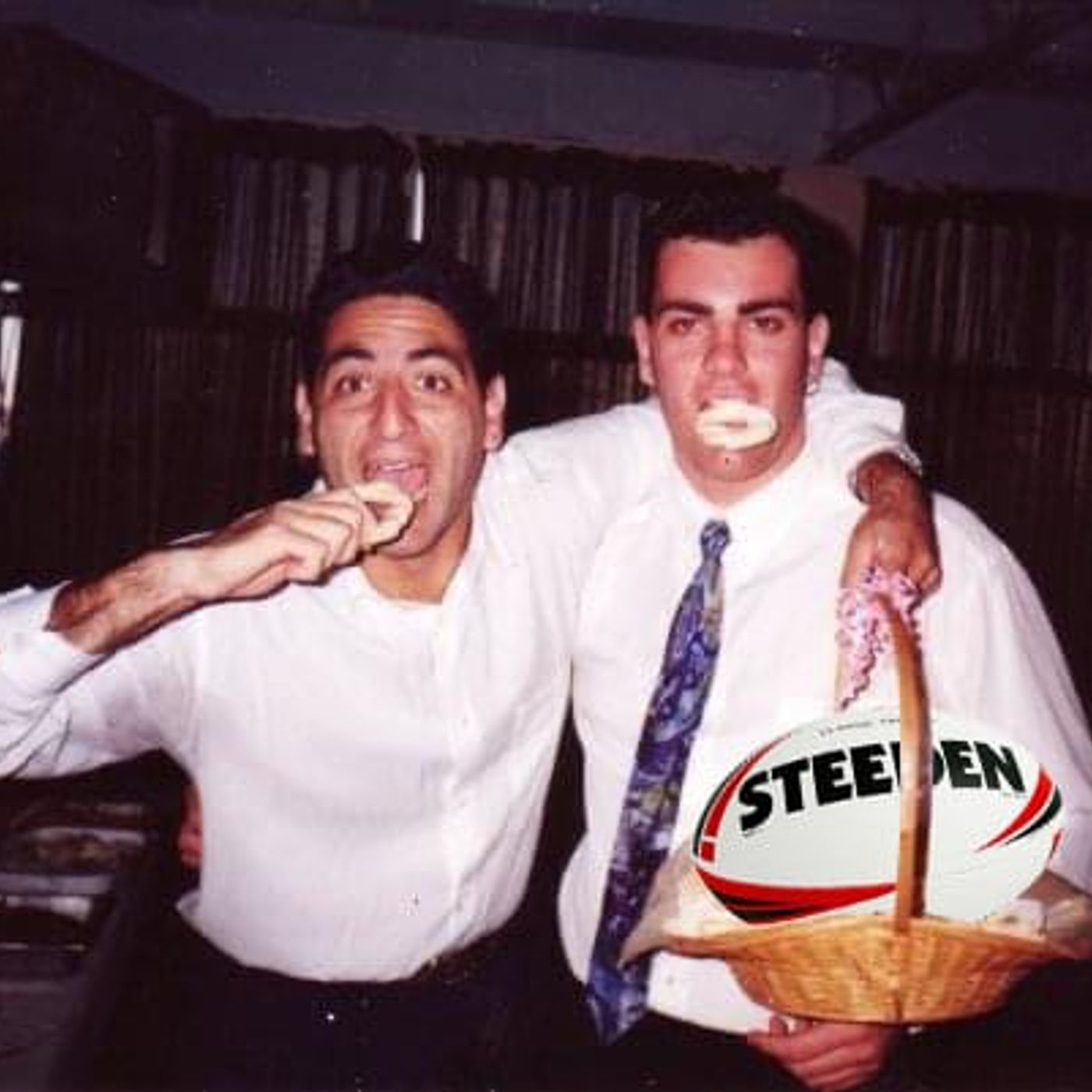 Episode 25, the Silver Anniversary of our podcast. We wrap up the year, finish our piece on the Bullfrog and reflect on the time we have spent together talking about our passion, Rugby League.
---
EPISODE 24 "The Bullfrog" Part 1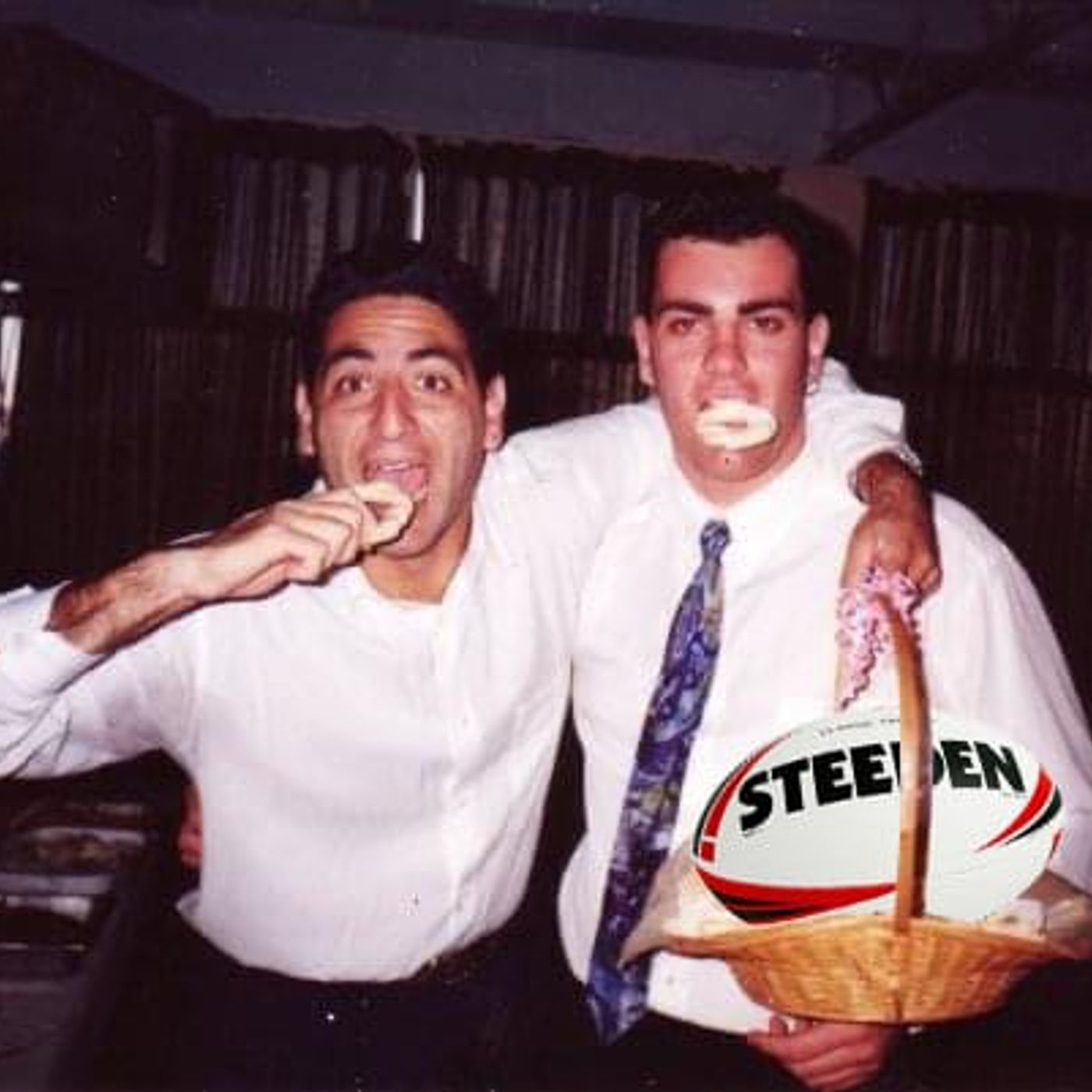 This week we go back in time and look at how the BullFrog (Peter Moore) came to power the Bulldogs.
---
EPISODE 23 THE WORLD CUP TRUTHS WITH FAN QUESTIONS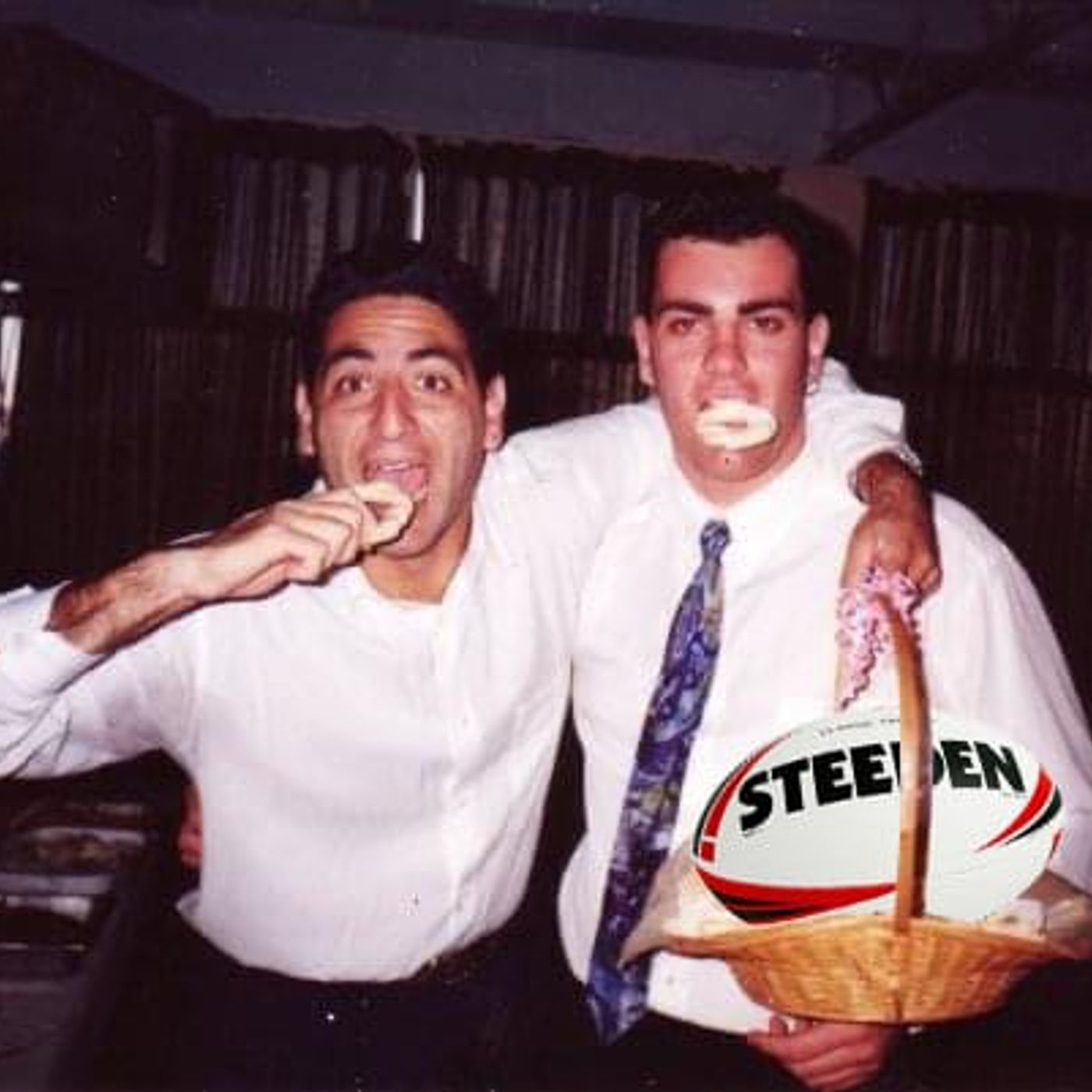 Tonight we tackle some World Cup truths and discuss what really goes on with the game. We have a few fan questions and our Producer also hits us up on a couple of points..
---
QUICK HANDS EPISODE 22 MYSTERY GUEST TIME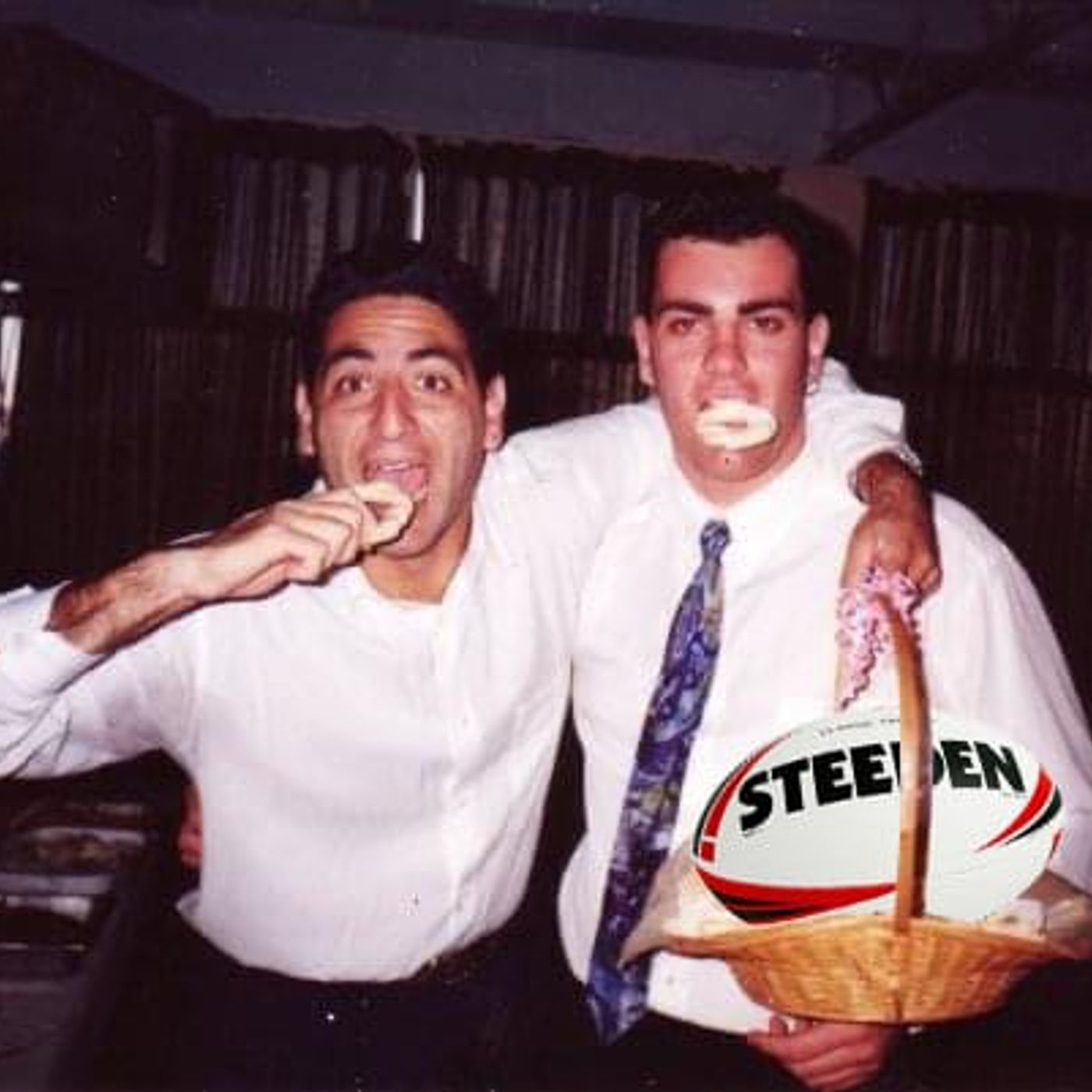 This week we welcome our very special guest Frank who is as passionate about footy as we are. We take a trip down memory lane about Frank's beloved Eels and hit up some hot topics.
---
Episode 21 Hot Topics, World Cup & Origin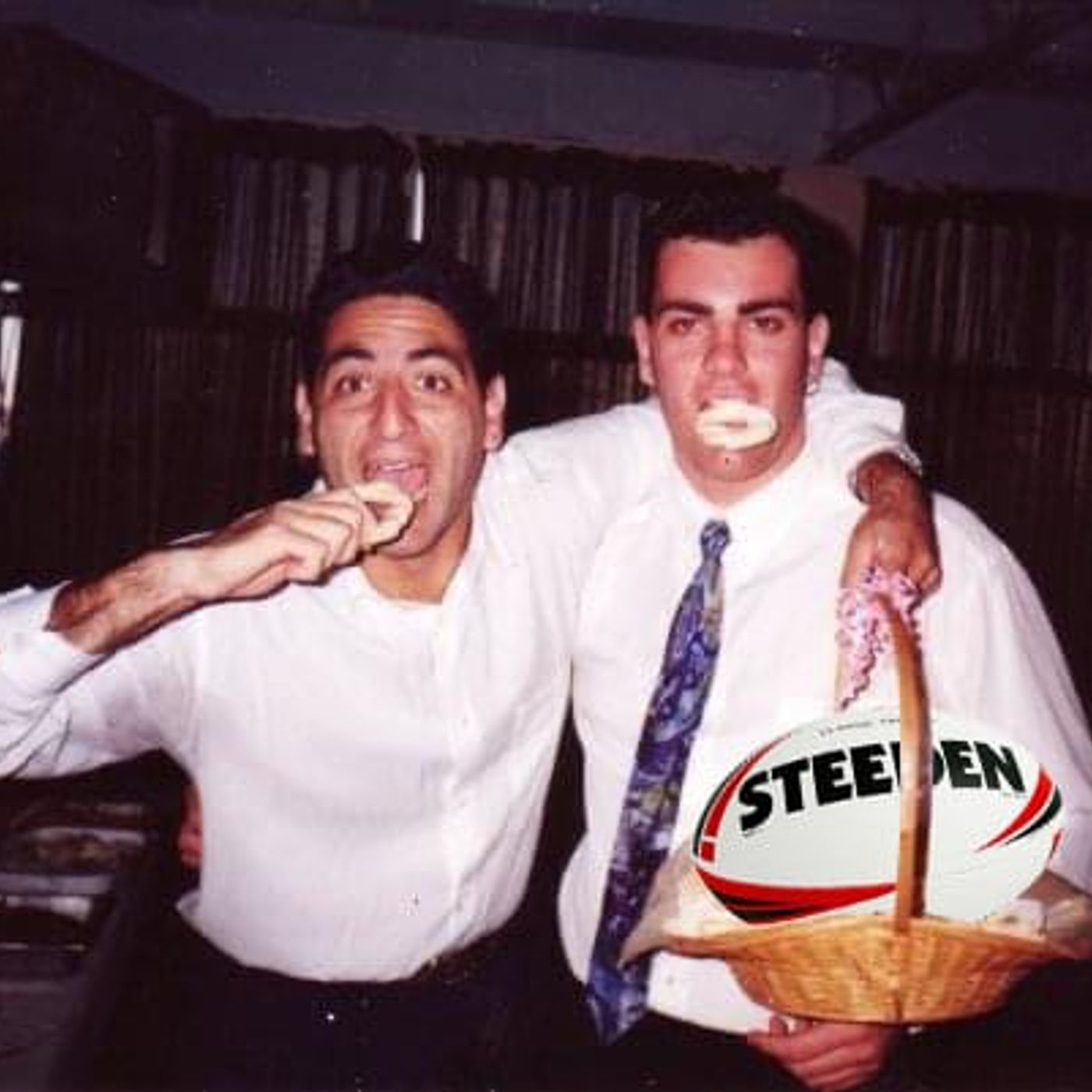 Discussing Hot Topics, the boys Banging Heads over Origin Eligibility and the World Cup, this weeks episode may leave our listeners divided. Let us know who you agree with.
---
Episode 20 "A Trip Down Memory Lane"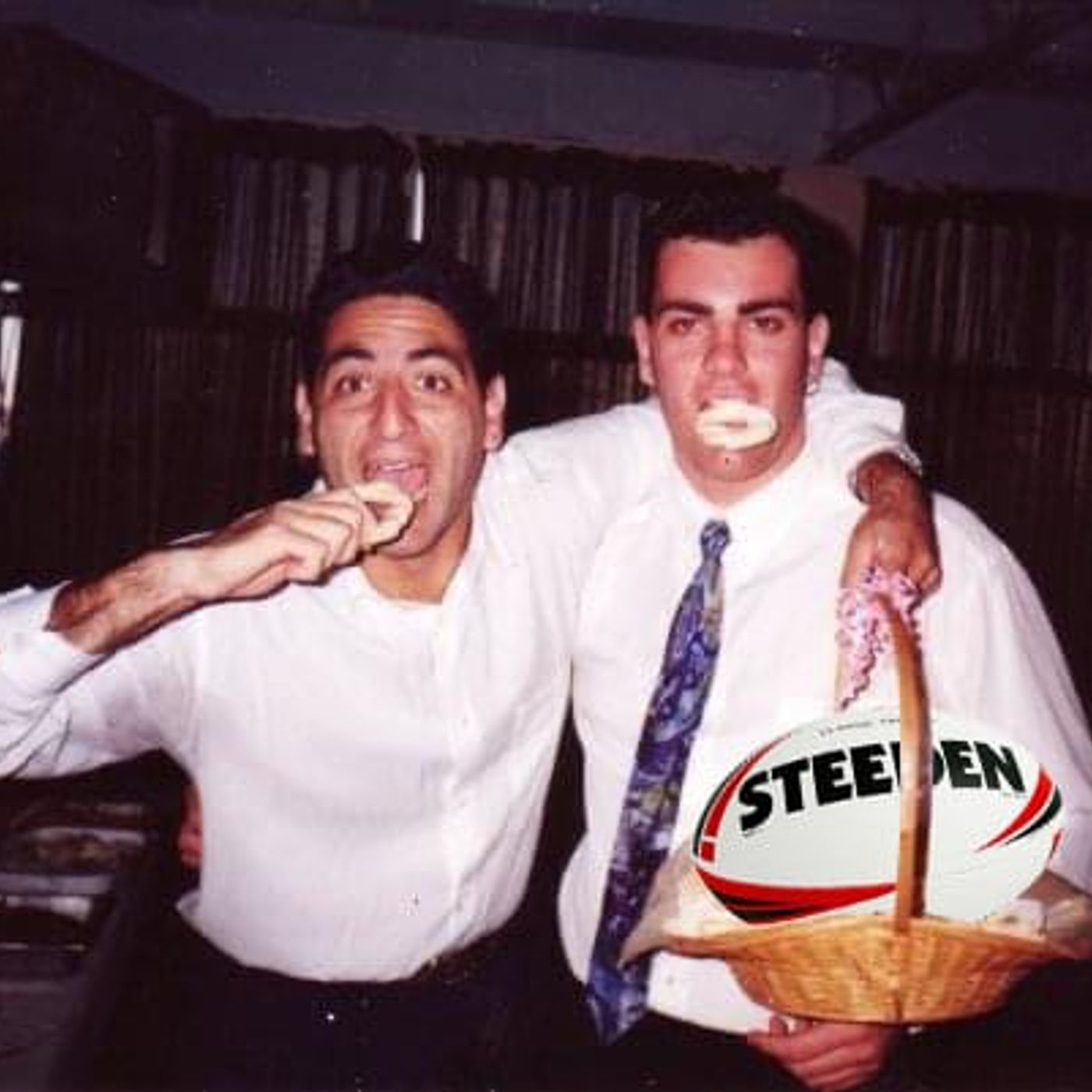 Why is George so passionate about Rugby League? Tonight we find out about the how & why and learn some interesting facts about the reason the footy is always on in the Rompy household.
---
EPISODE 19 WITH Chip n' Chase special guest Artie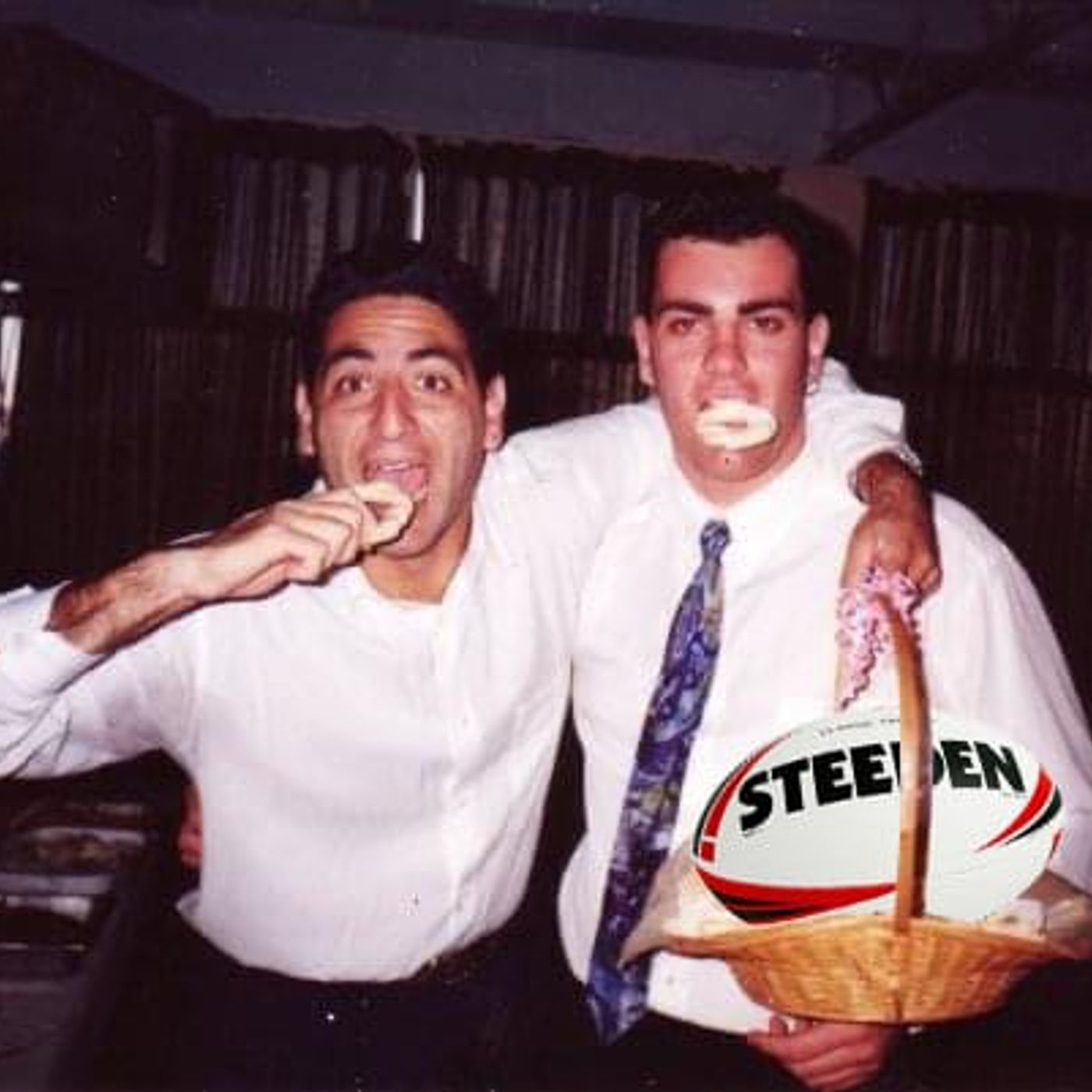 This week is a blast as we chat exclusively with Artie from the Chip n' Chase Podcast. We have a Dragons fan, a Parra fan & a Doggies fan in one room all ready to talk over each other and have a laugh.
---
Summer Series Episode 18 World Cup Banter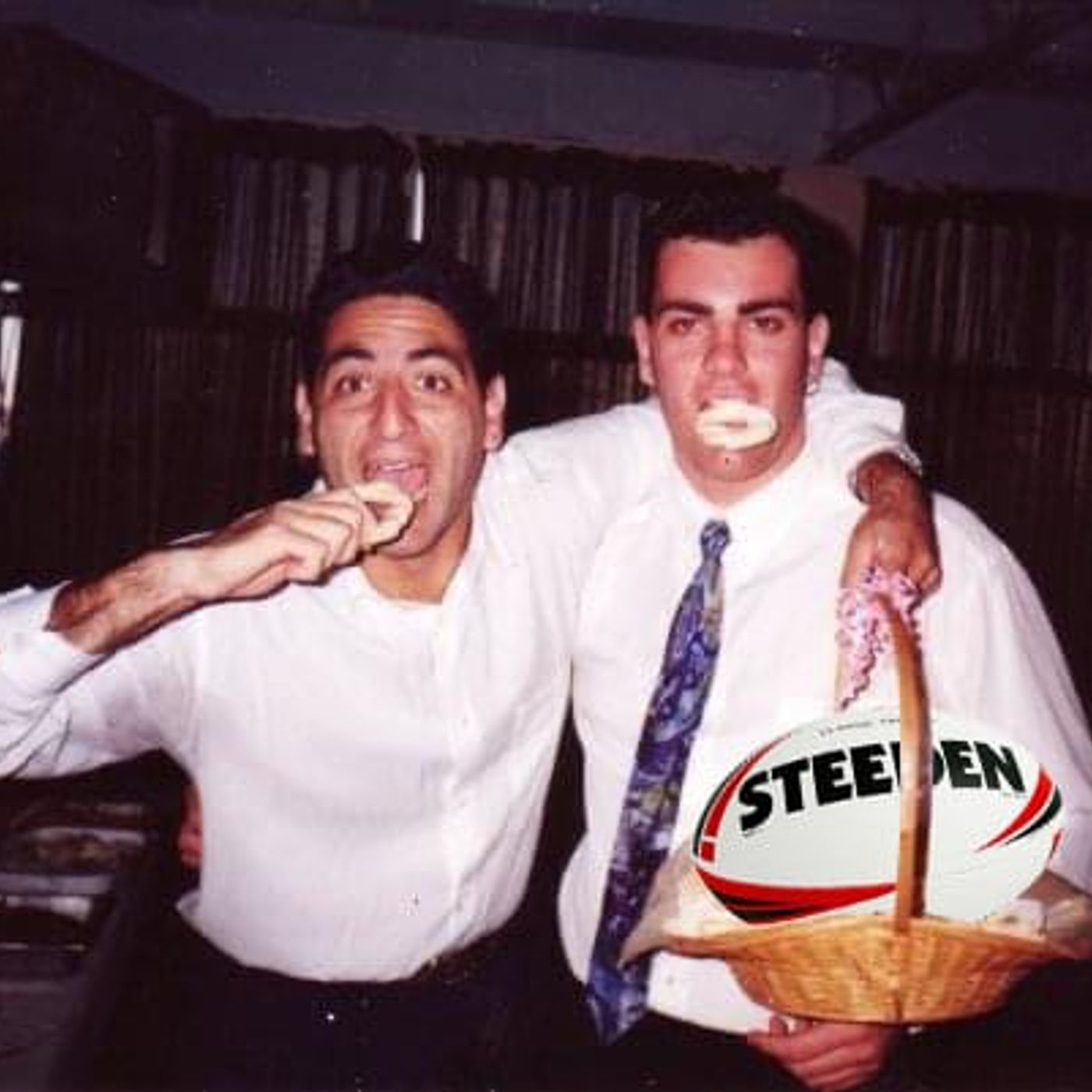 Almost halfway through the World Cup Series and it's been disappointing but hopefully there will be a turning point next week. Stay tuned!
---
EPISODE 17 SUMMER SERIES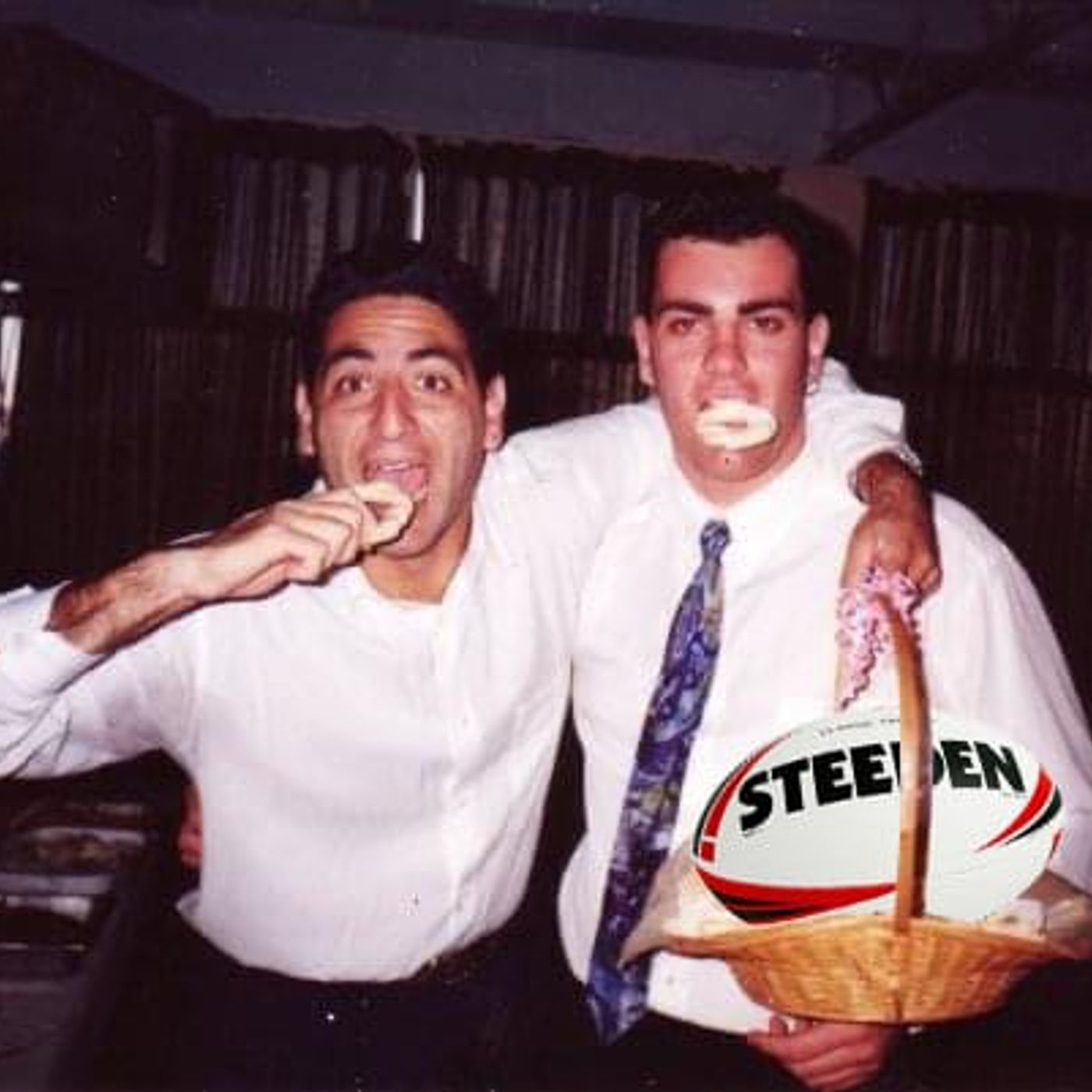 Our Summer Series begins with The Rugby League World Cup.We answer some fan questions, have a laugh and get into some good old fashion banter.
---
EPISODE 16 GRAND FINAL WRAP UP WITH NICKO & GEORGE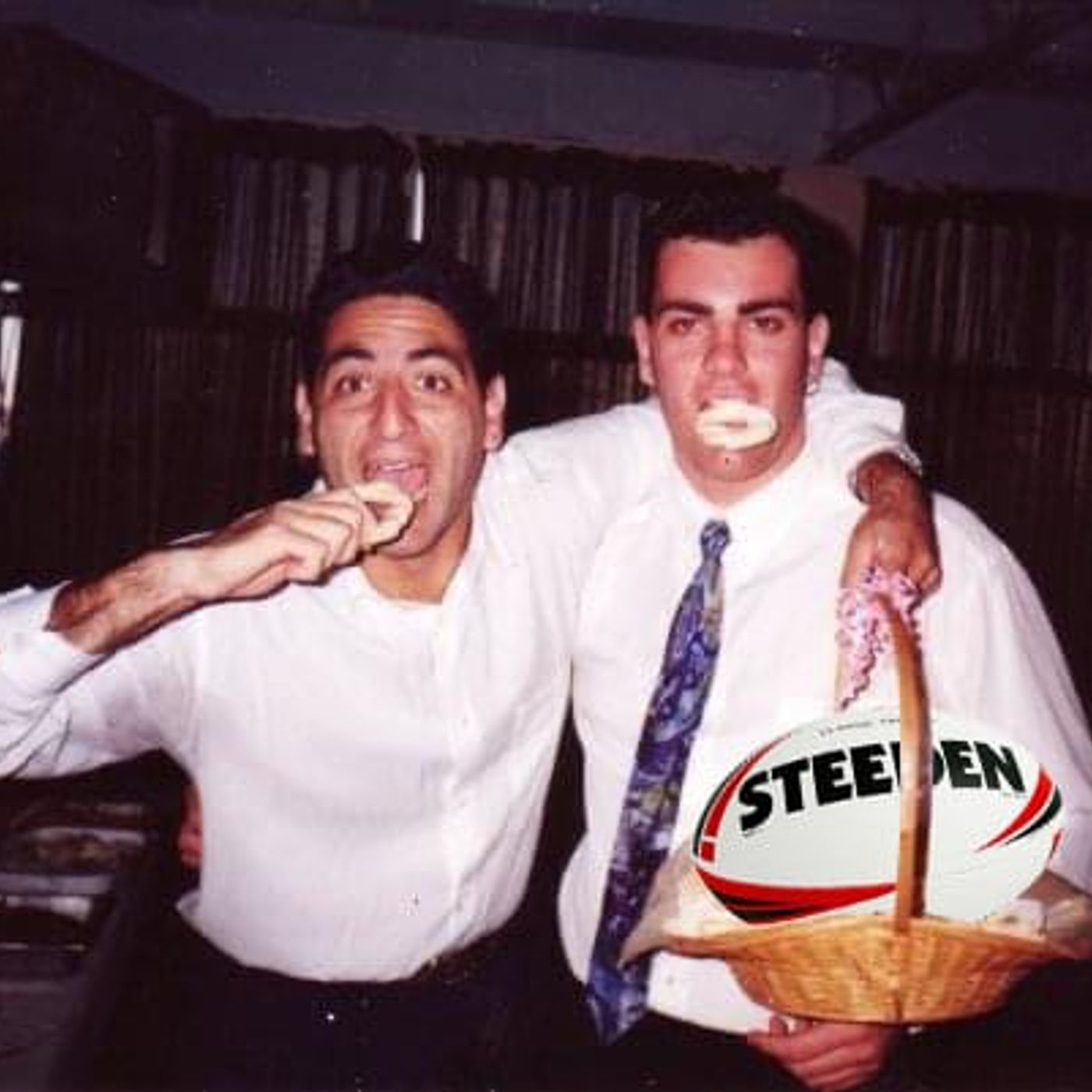 It's finally over, the grand final is done & dusted. You might be happy, you might be sad, that's footy, wins & losses, it's how the game is played.
---
Episode 15 Grand Final Qualifying Round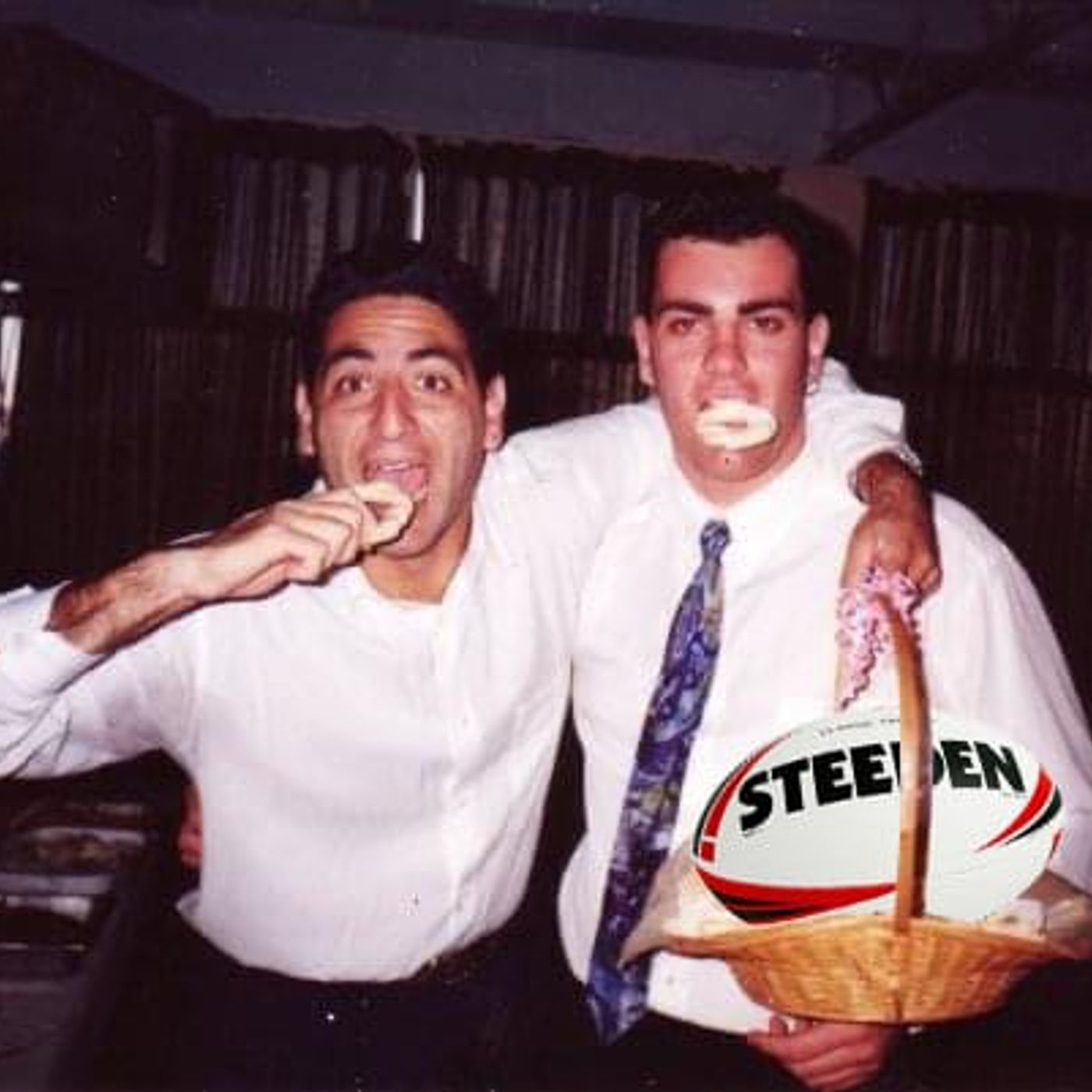 Last chance draw into the Grand Final. Fight to the death for that one remaining spot, it's the golden ticket everybody wants.
---
Episode 14, Round 2 of the firey Semi Finals.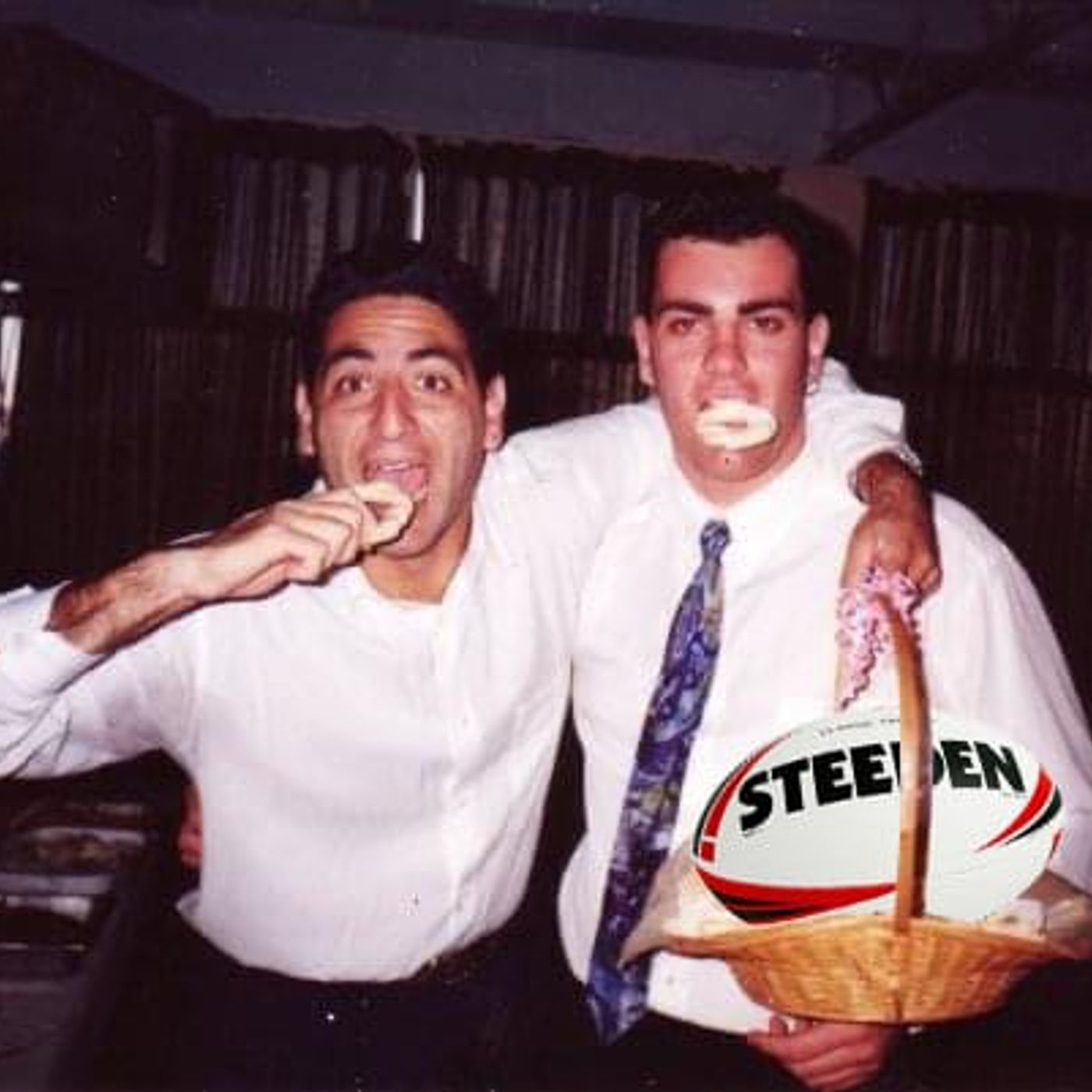 The do or die round, 4 teams fighting it out for 2 spots.
Who will be out and who will be on their way to a possible Grand Final Victory?
It's the million dollar question so place your bets!
---
Episode 13 Finals Footy here we come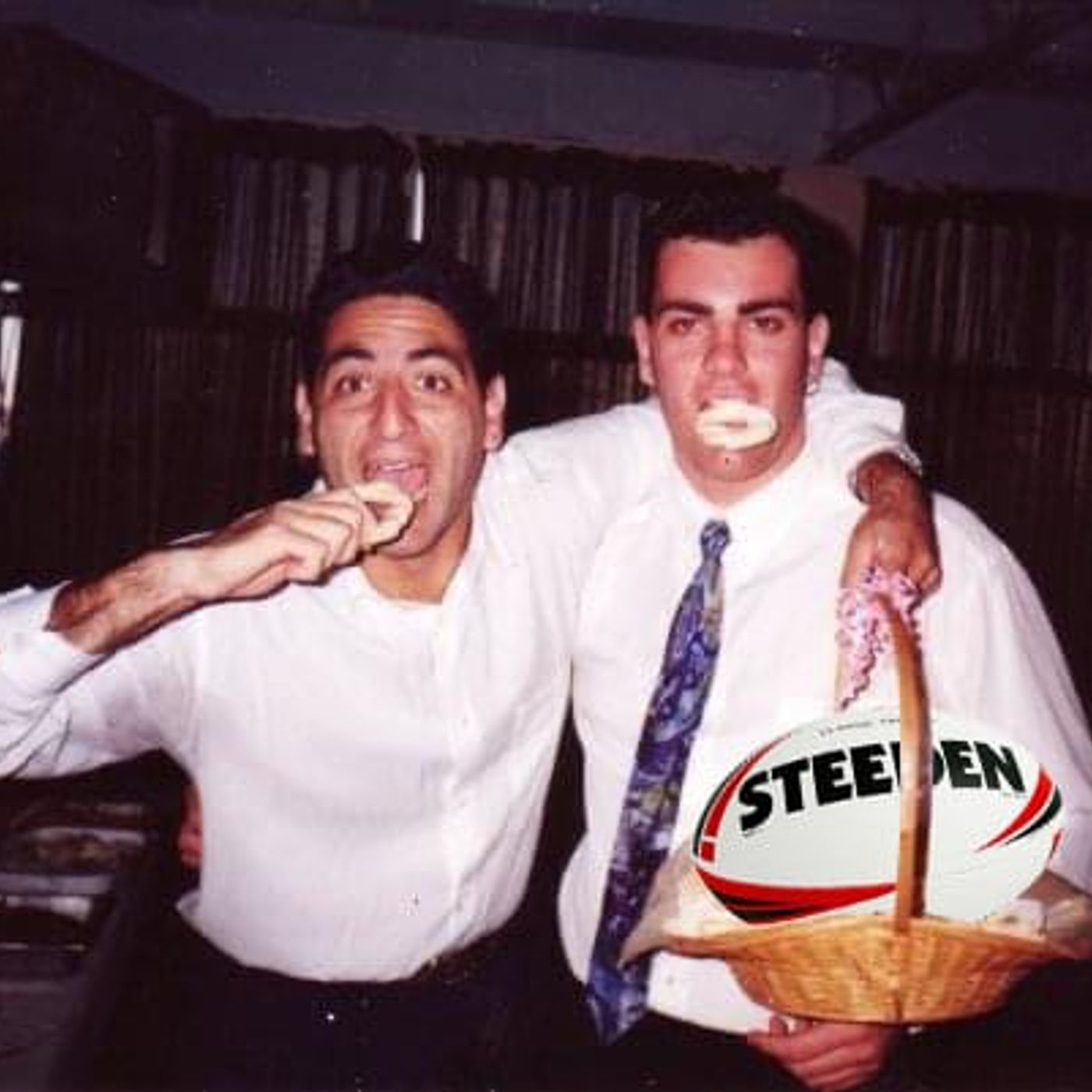 The heat is on, Finals Footy let's rip into it.
---
Episode 12 Round 25 The Dust has Settled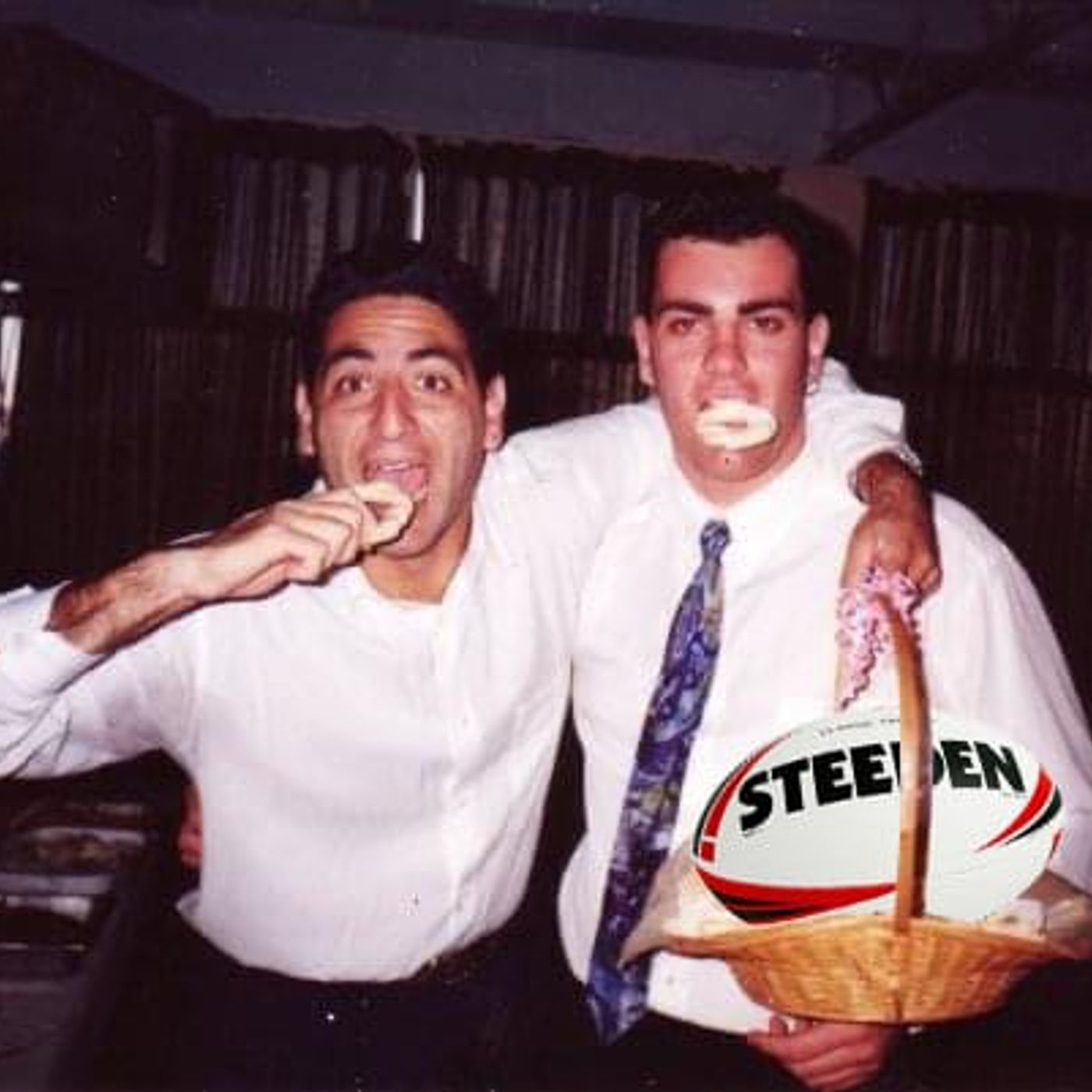 We are back for round 25 after taking a whole week off to sit in silence so we can better understand the mystery that is Rugby League.
---
ROUND 23 EPISODE 11 "The Lost Tapes"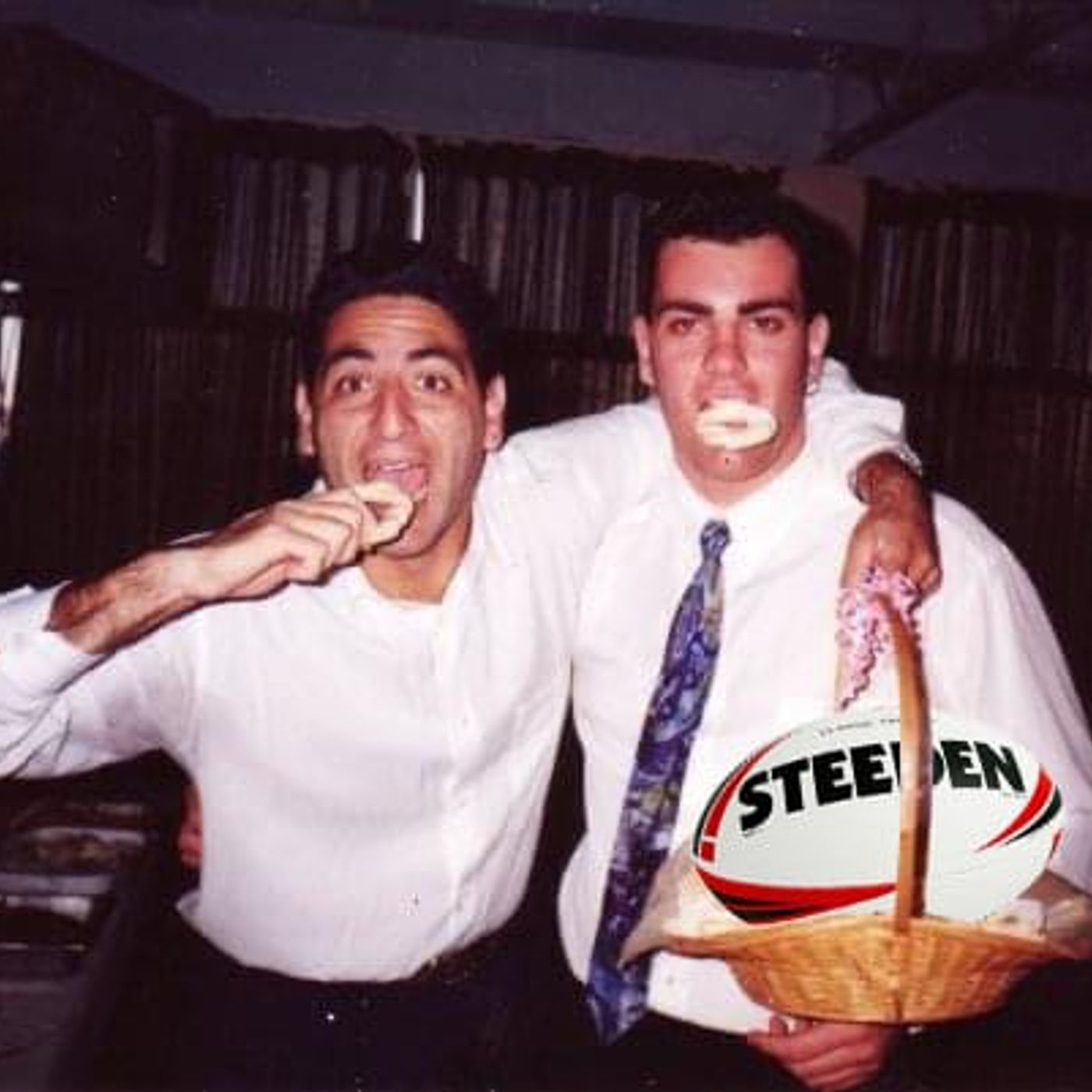 When your having so much fun you accidentally lose the first half of your podcast.
---
Round 22 - Episode 10 we hit double digits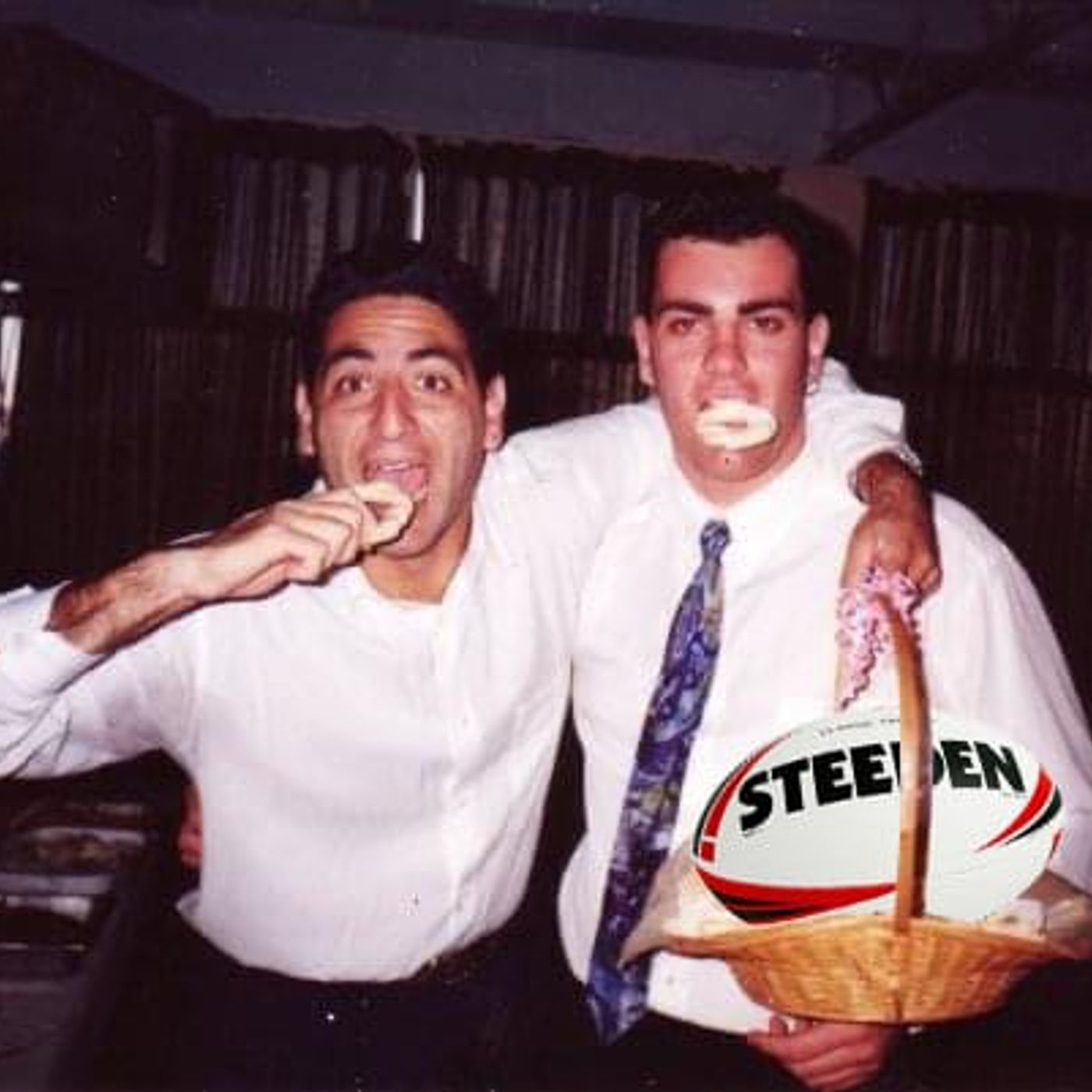 This week "lets go outside, in the sunshine, you know you want to but you can't say yes"
---
Round 21 Episode 9 Round & Round We Go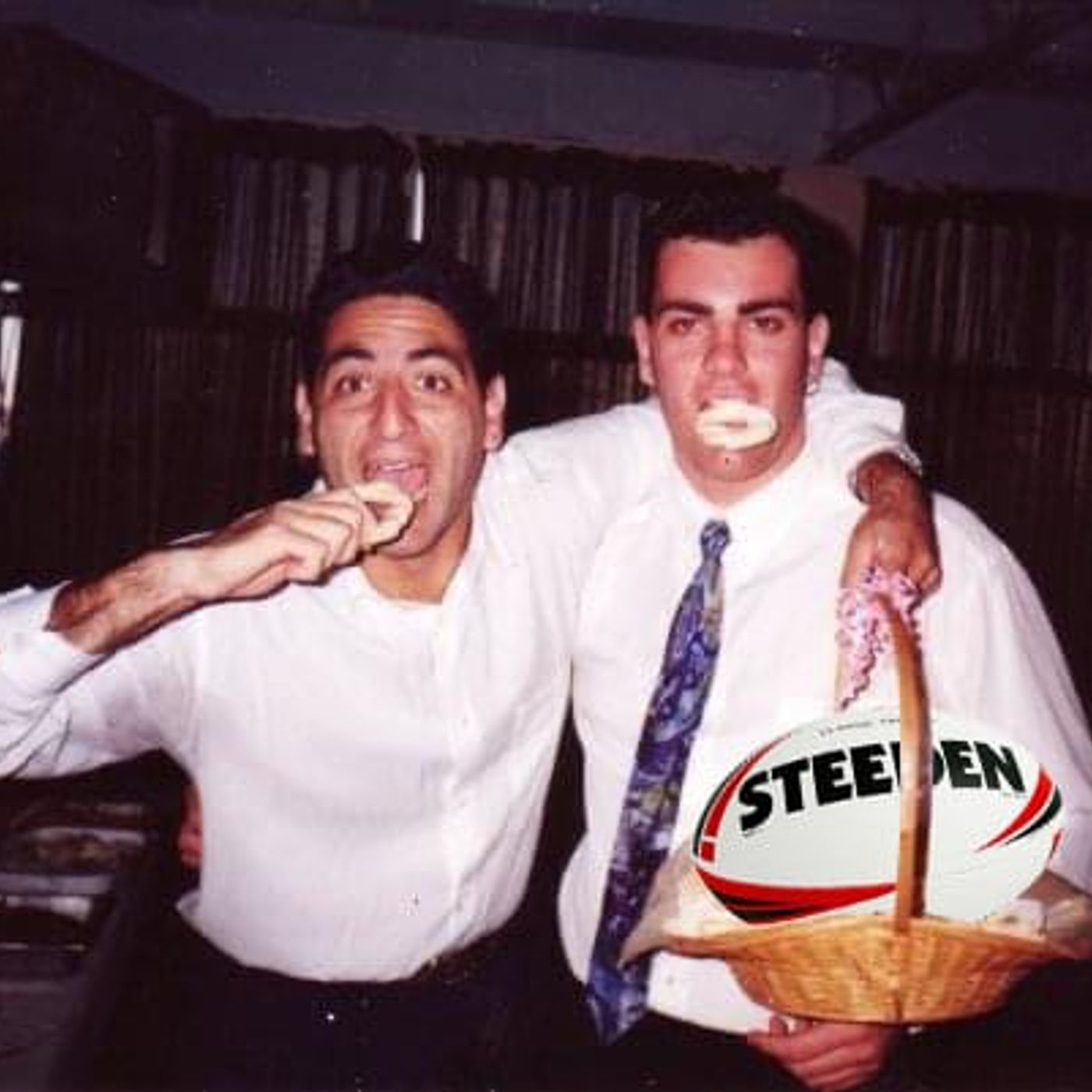 It's getting heated now, from coaches being stood down to a storm brewing this week is on fire.
---
Round 20 Quick Hands Rugby League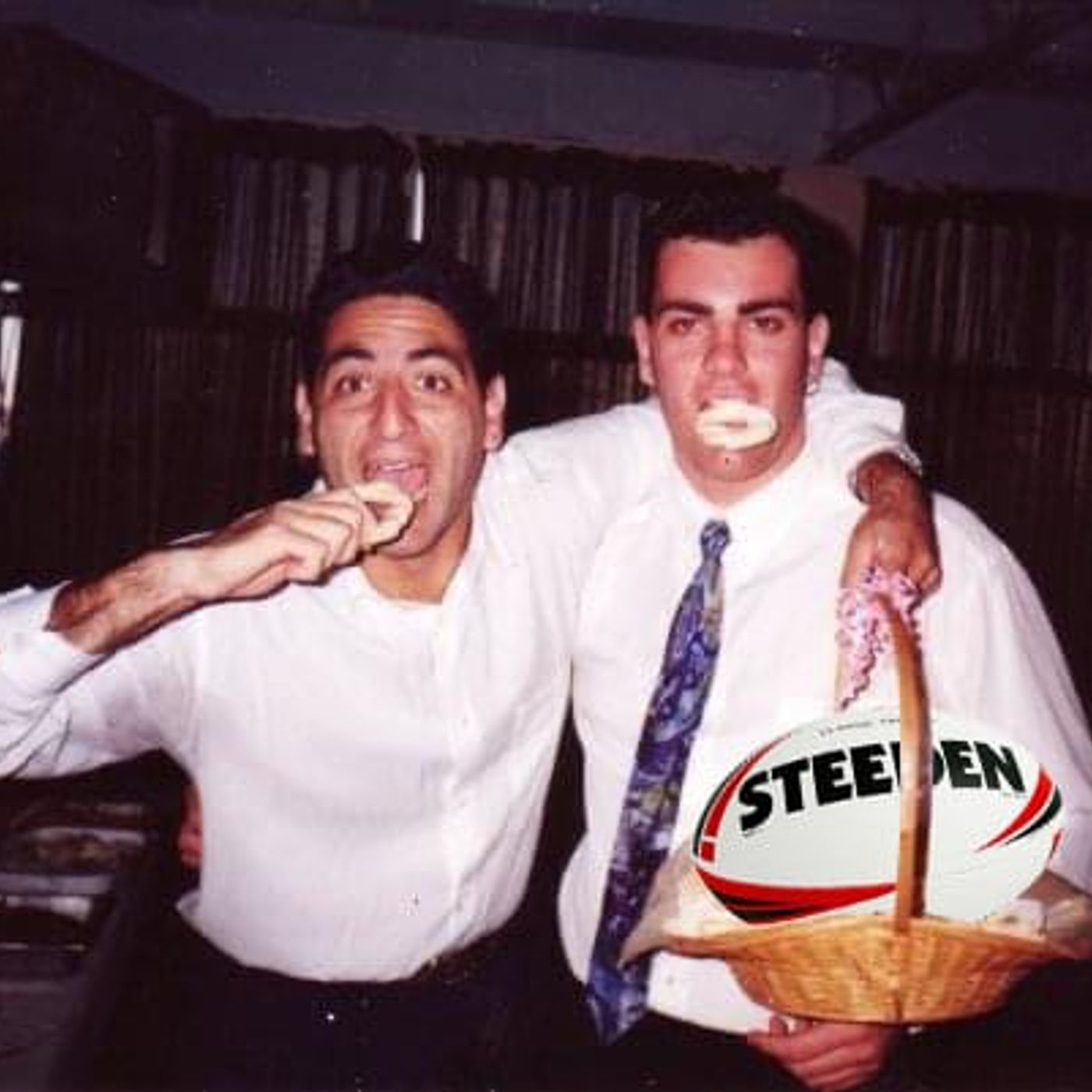 Round 20 trials and tribulations
---
Quick Hands Rugby League Round 19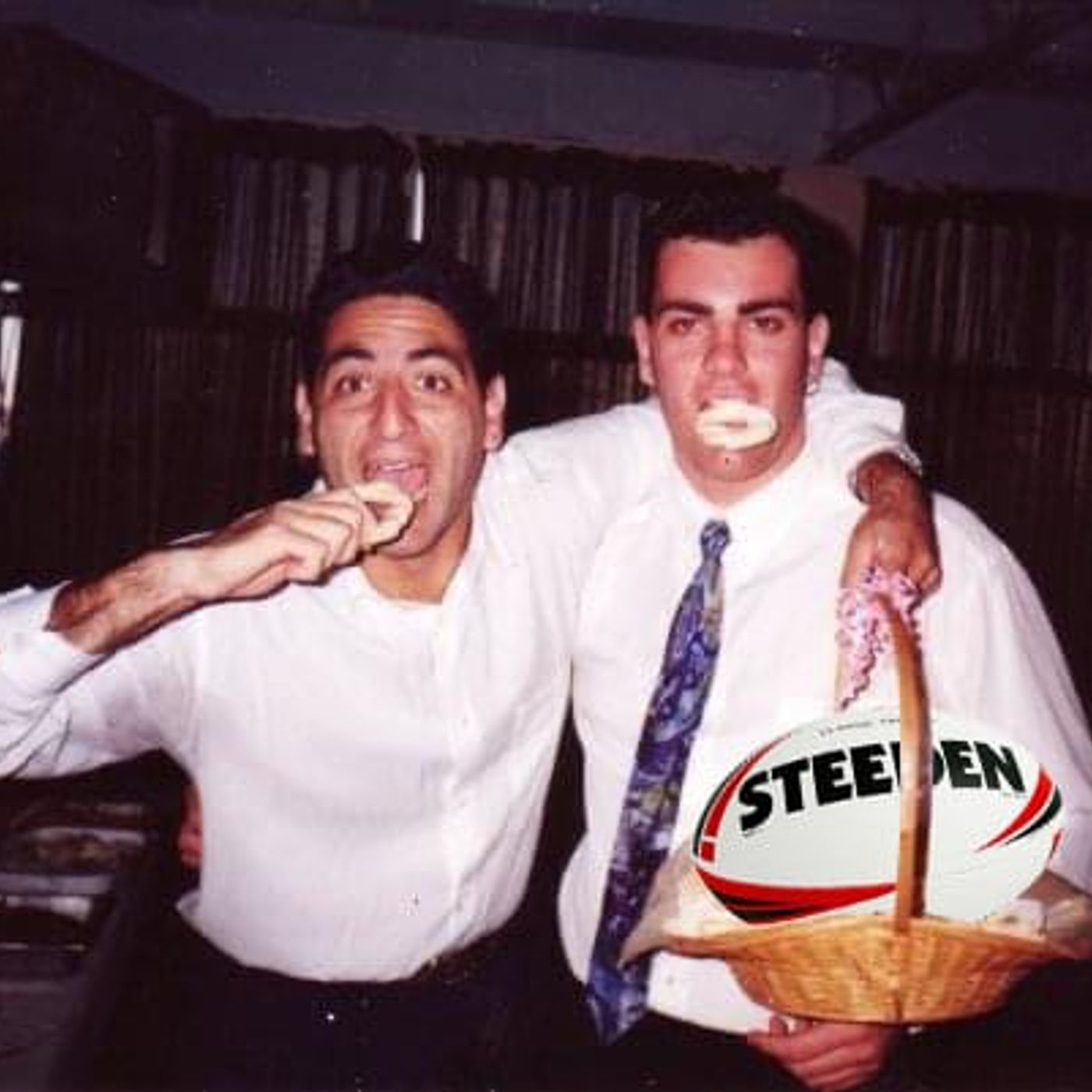 Round 19, its getting hot in here!
---
Quick Hands Rugby League Episode 5 Round 18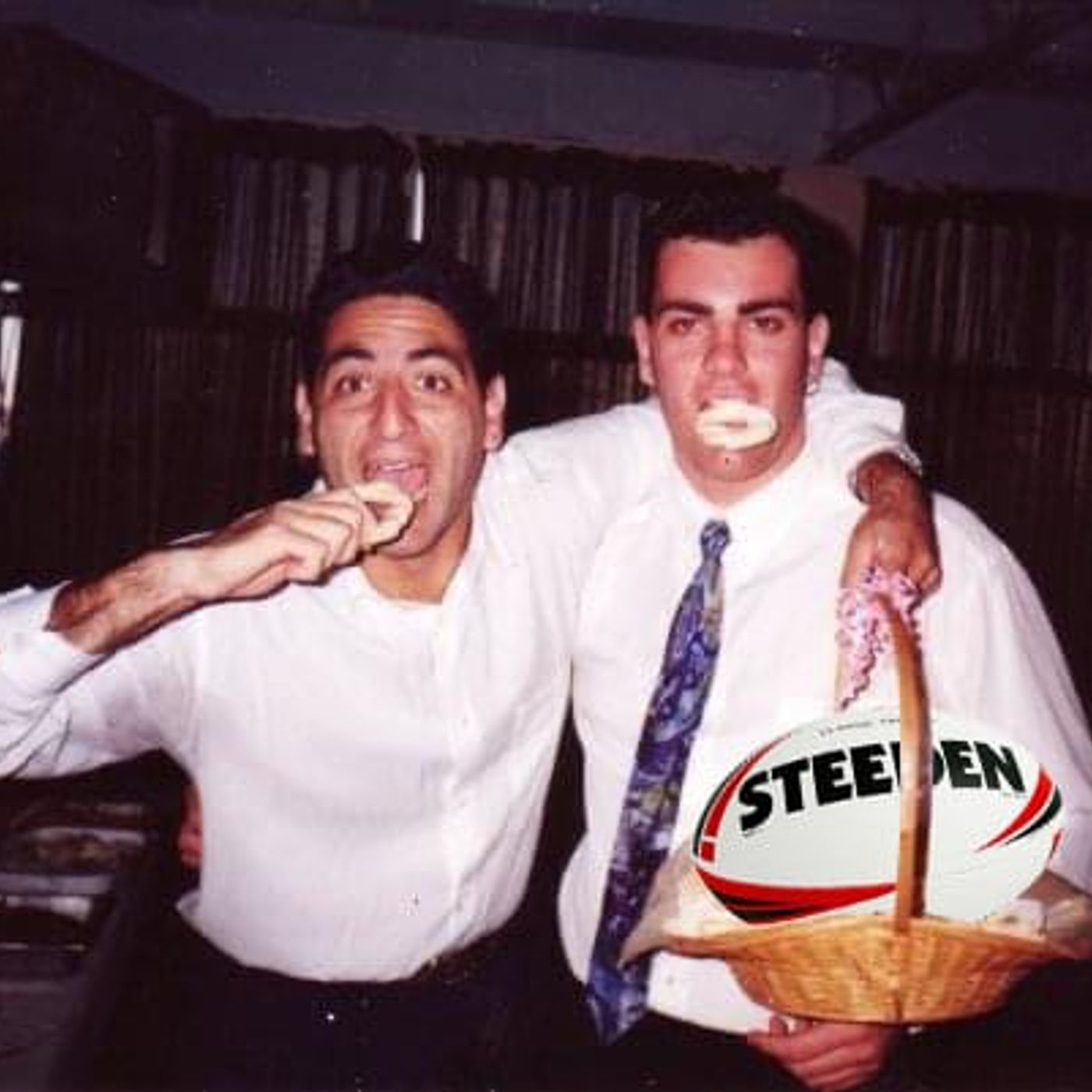 Buckle up footy fans , we are on the home run
---
Round 17 Wrap Up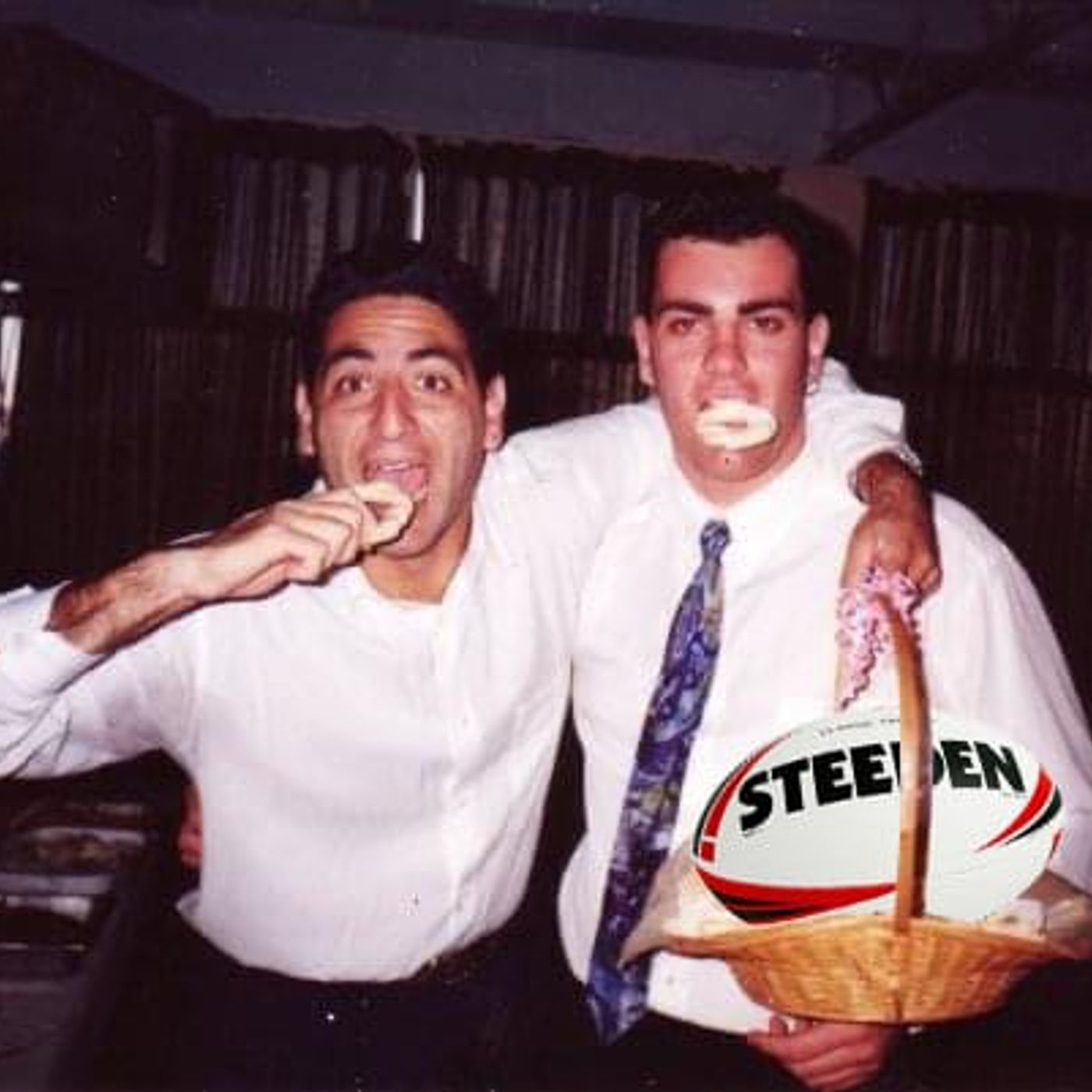 Round 17 Origin Decider, The Good , The Bad and The Ugly!
---
Rugby League Round 16 Wrap Up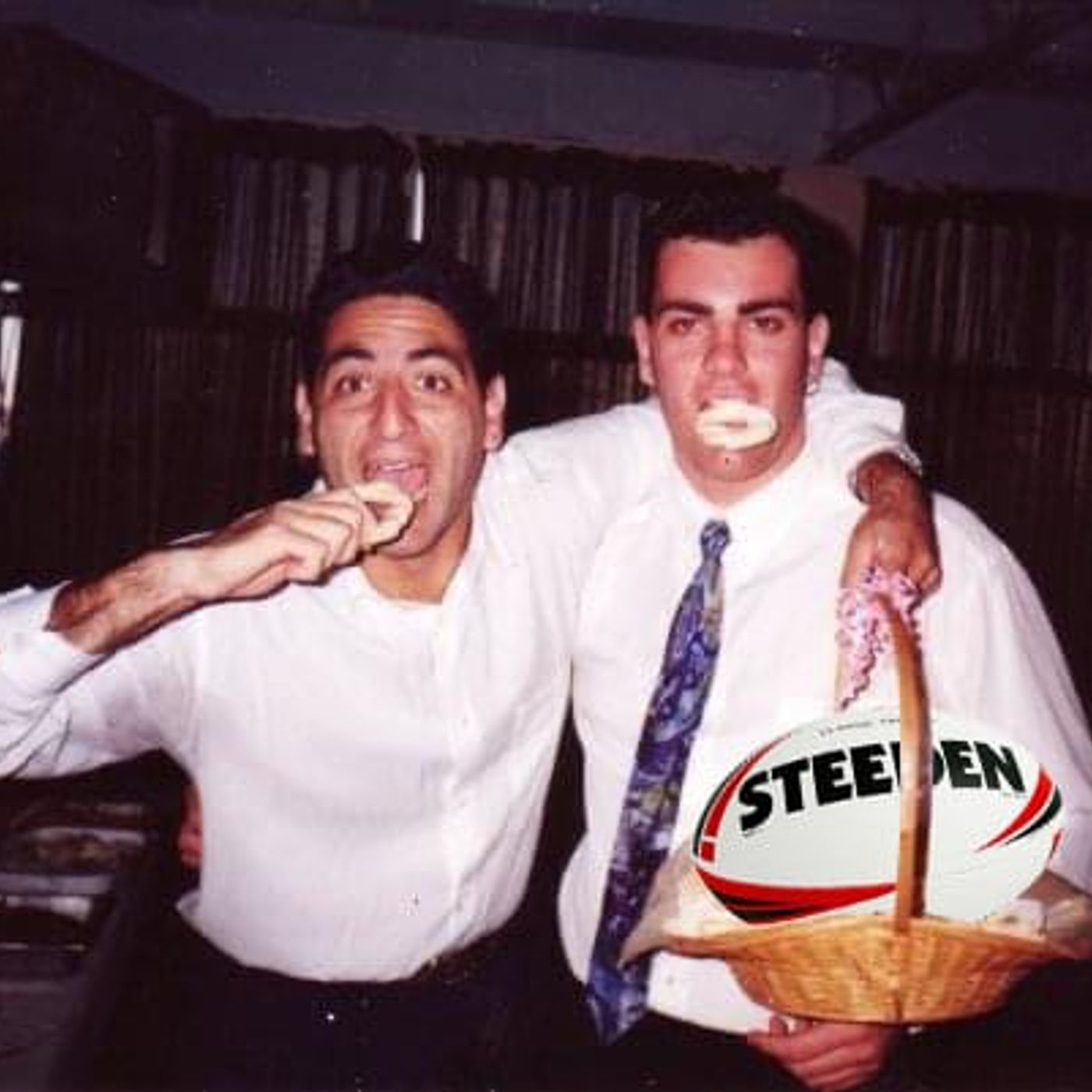 Episode 4 full of real talk, no nonsense footy.
---
Quick Hands Rugby League Episode 3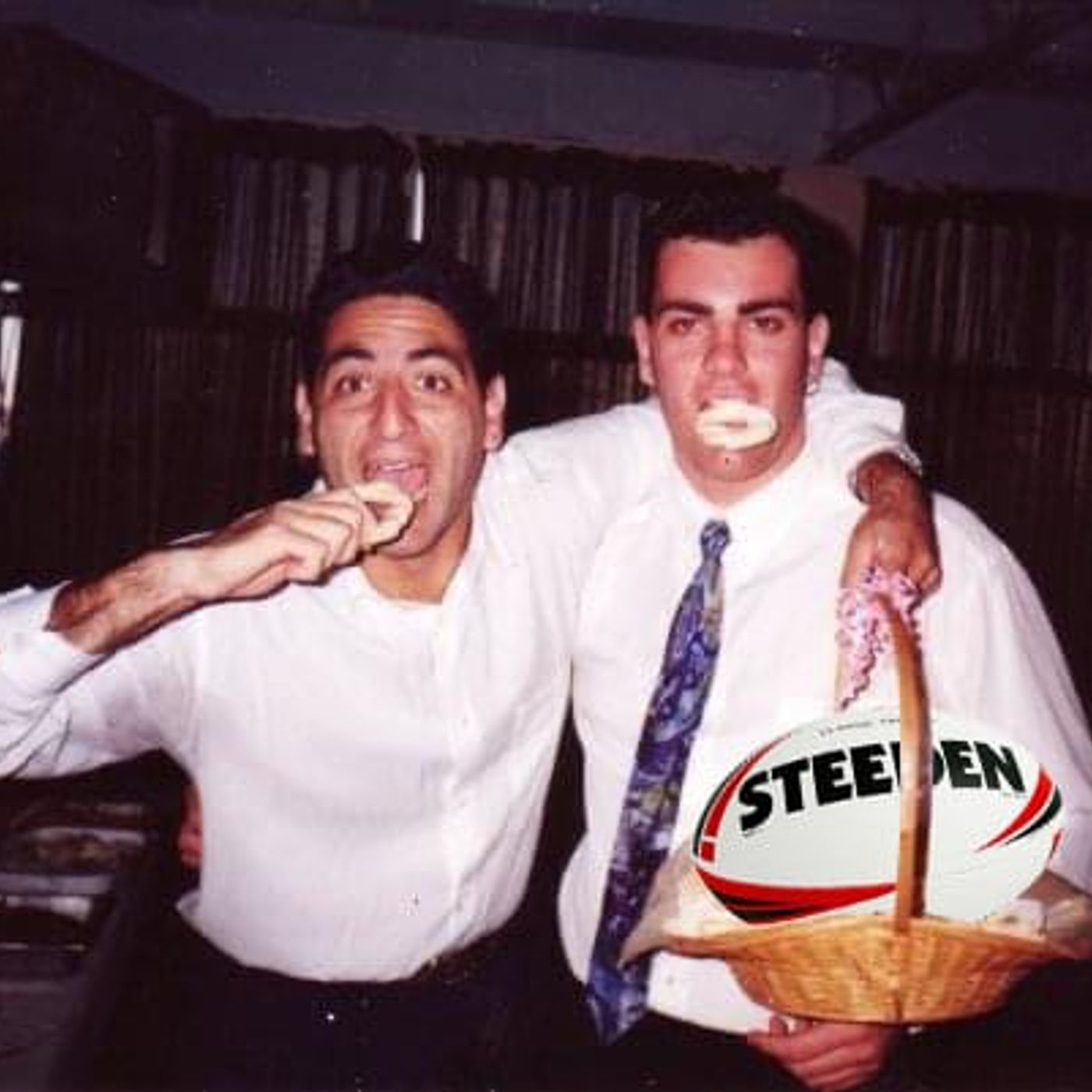 Episode 3 Origin 2 recap with a mid season review of each club
---
Quick Hands Rugby League Origin Wrap Up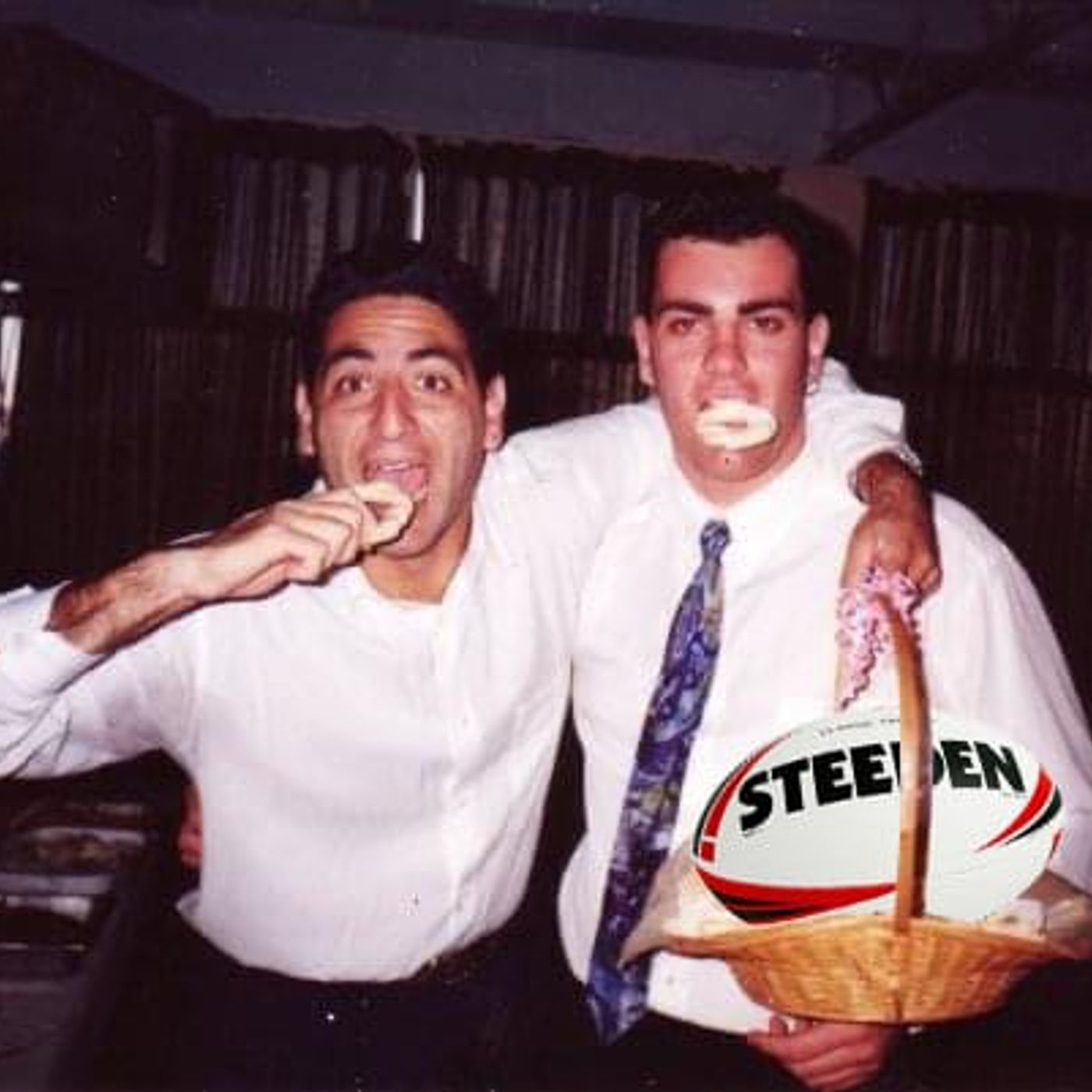 State of Origin chat & Round 15 wrap up
---
Round 14 Wrap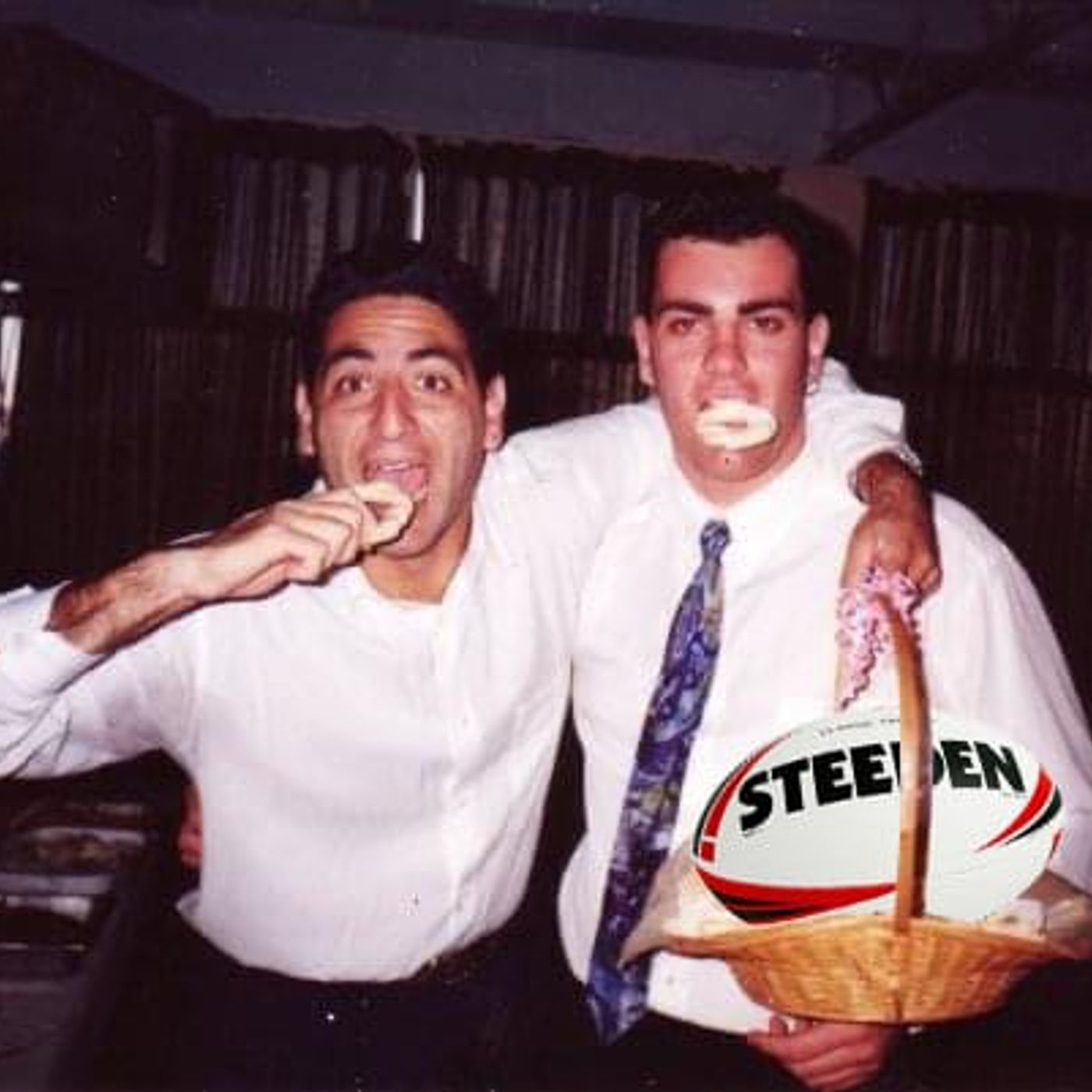 Episode 1. The Pod that tells it like it is! George & Nick talk about Origin 1 as well as dissecting all of the action from Round 14 including all of the talking points, and we'll hit you up with our tips for Round 15.
---