Subscribe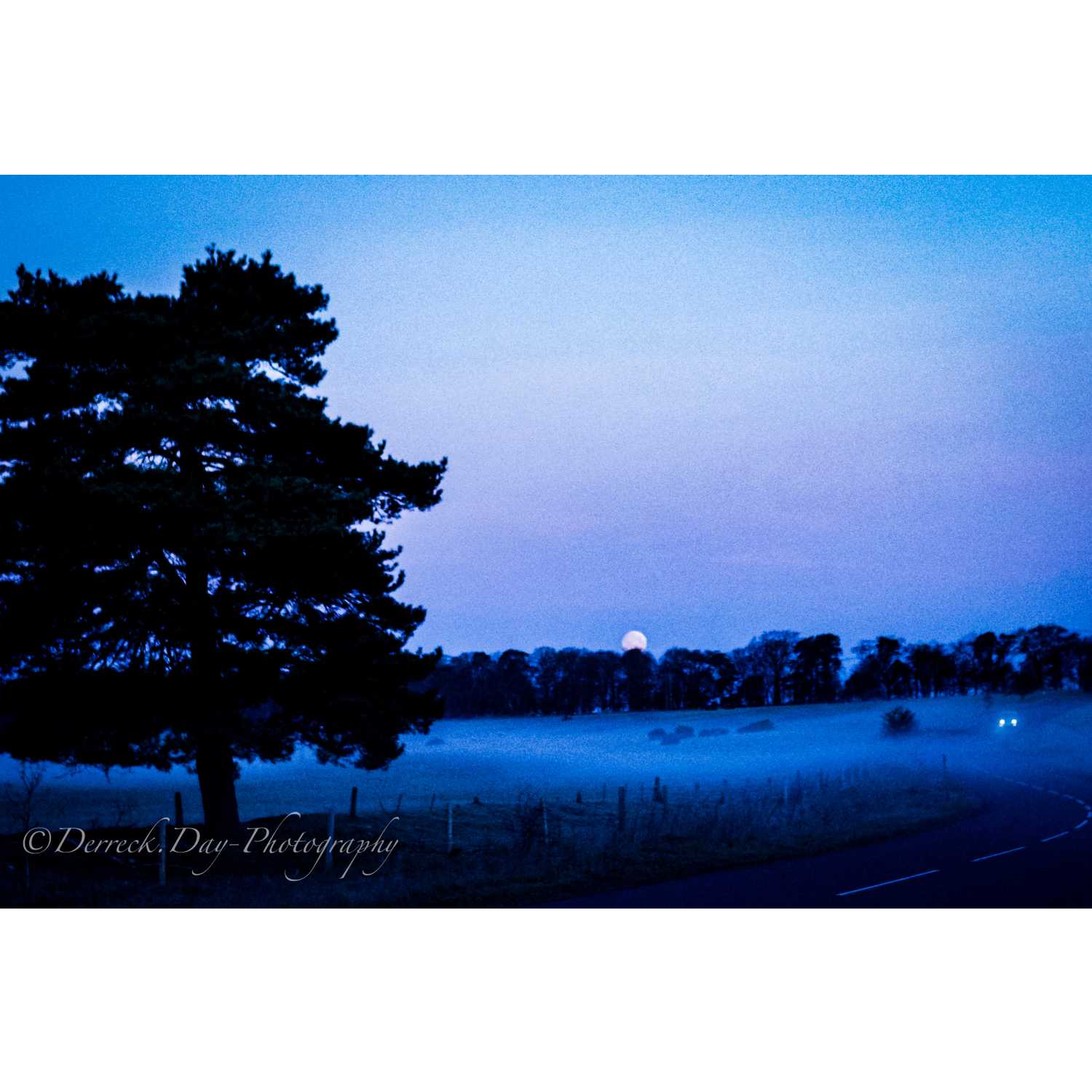 Join us as we talk about one of our greatest passions, the outdoors. We will explore not only our own stories, but the people we have met along our way in this world. With a combined 18 years of travel to a total of nearly 50 countries and the ever changing landscape of this little planet we call home, there should be no shortage of conversation.
Capt. Ralph Galati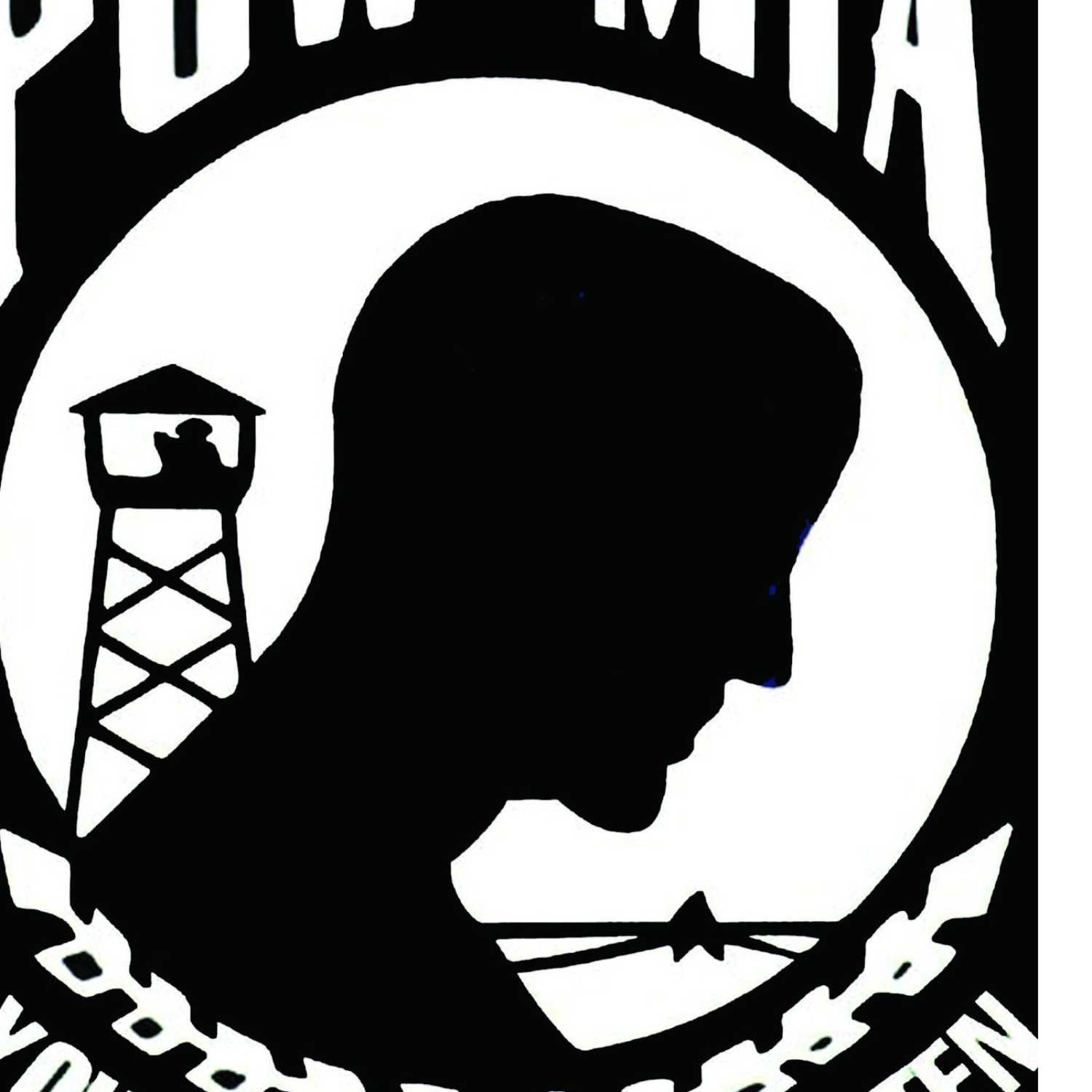 Derreck and Guy are honored to give you this discussion with Capt. Ralph Galati. Ralph joins the show and tells us his story about his time as a P.O.W. and the challenges many Vietnam veterans had to deal with upon returning home.
---
Football, Jump School and....... Breast Milk?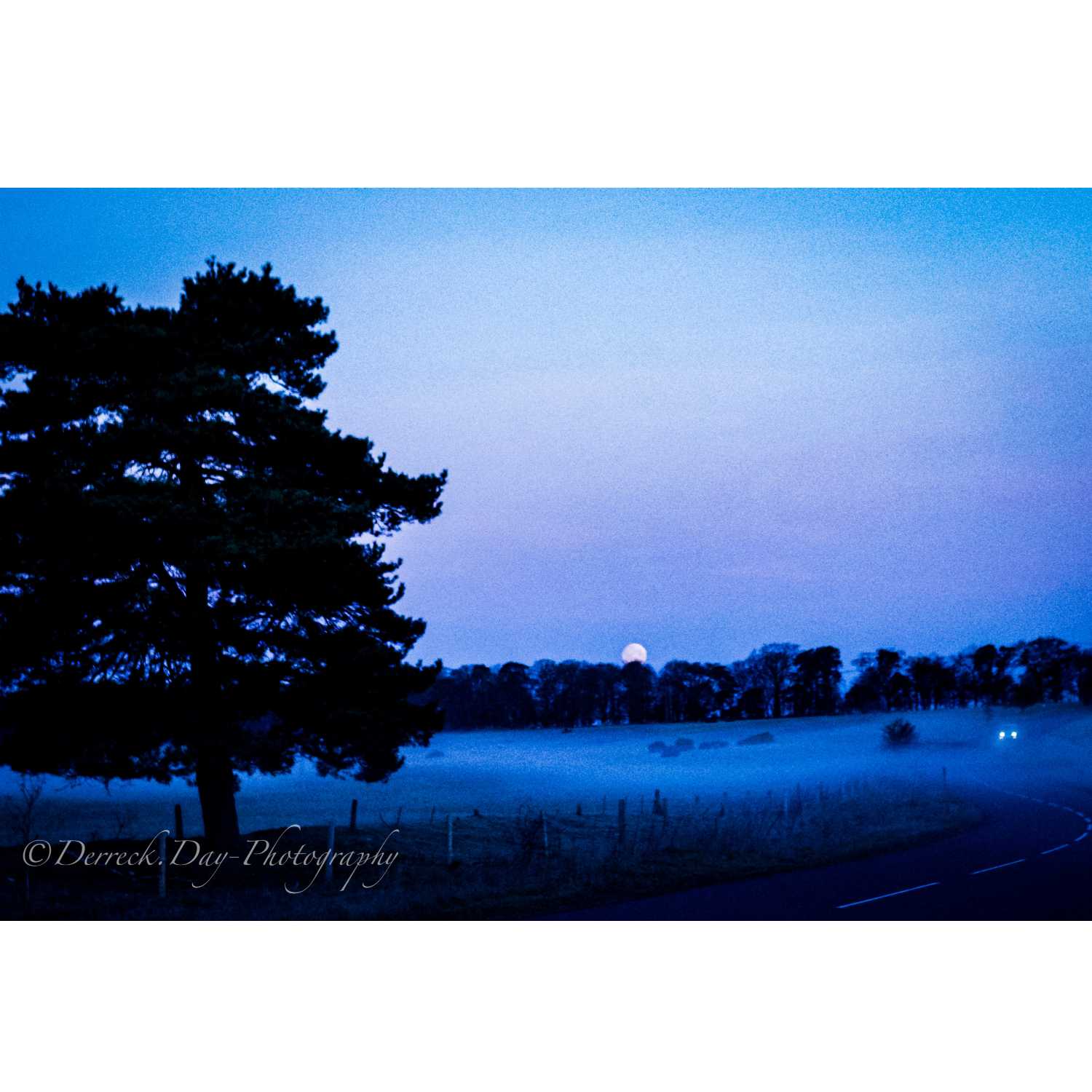 Football season is here and that means hunting season comes with it. We talk a little about our favorite time of year then Derreck talks about his experience with jump school followed by an odd story about mountain climbing and breast milk...... yes, breast milk.
---
Fisherman's First Aid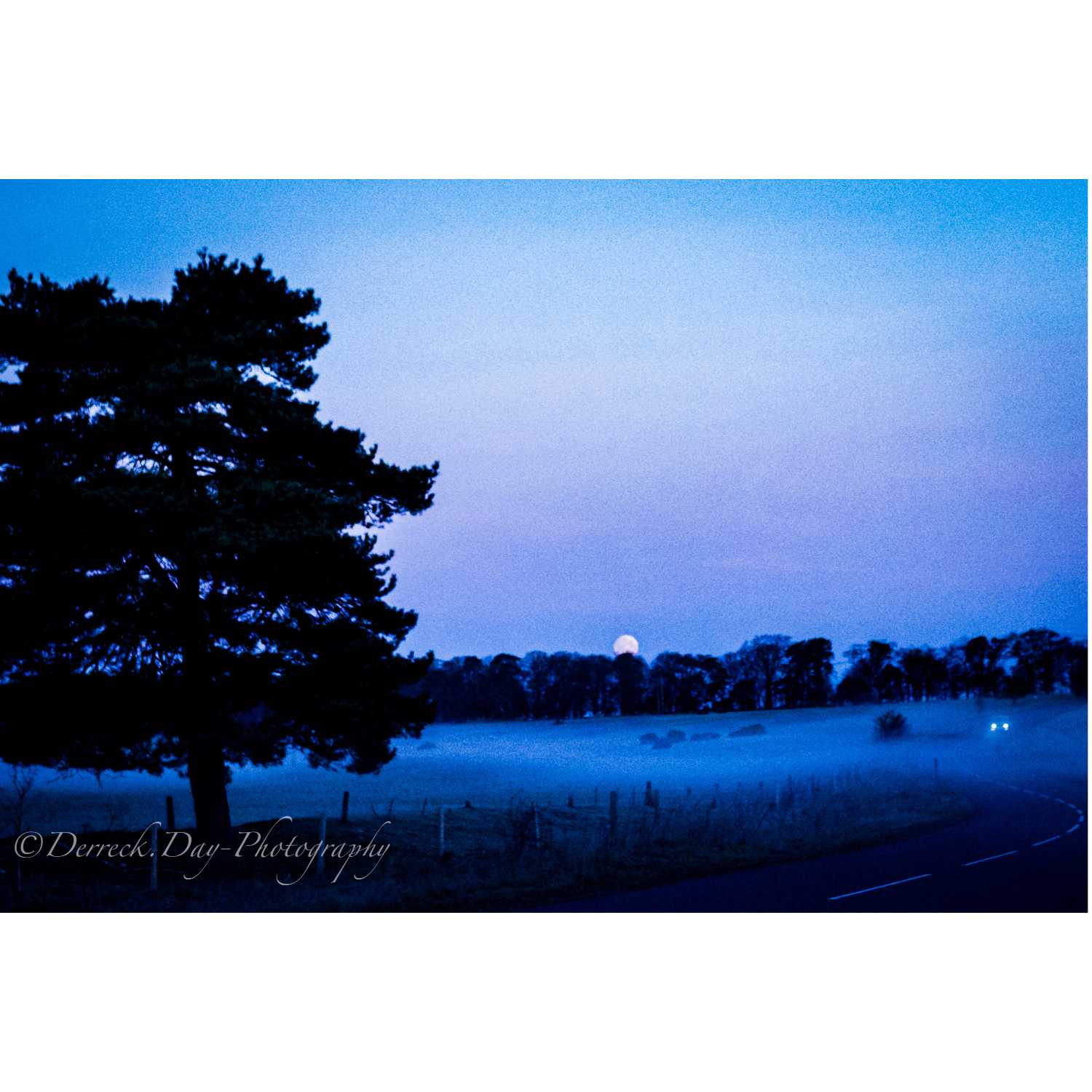 Have you ever wondered what to do if you get a hook stuck deep inside you? Well, due to a bit of bad luck, Guy now has the answer. We also discuss the mysterious foot found in Yellowstone National park and answer some more audience questions. See you on the water!
---
All questions are created equal?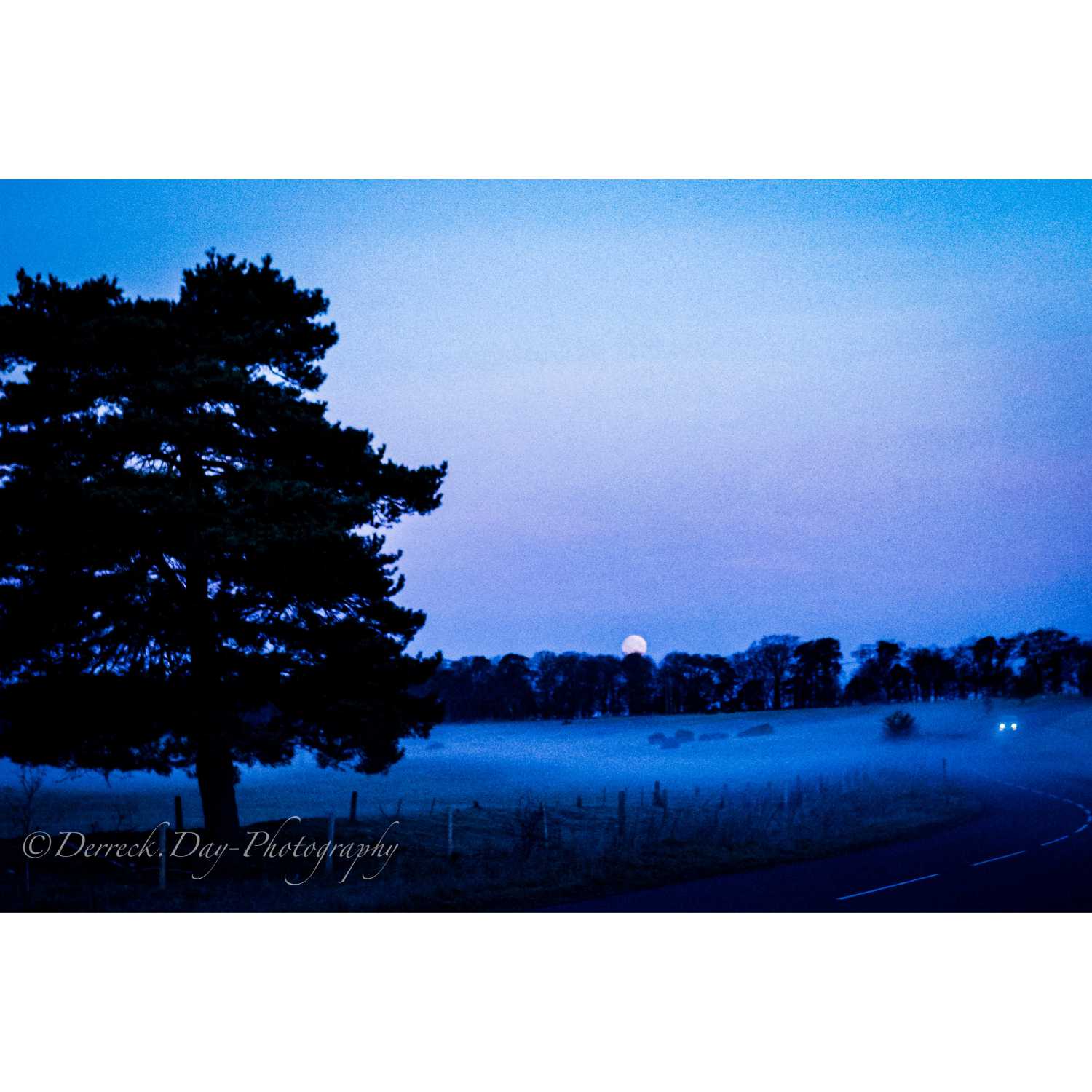 Derreck and Guy take some questions from the audience as well as share stories about encountering sea sickness. Plus, the winner of our Gift Card Giveaway is announced!
Please like follow or leave a review of how we did and dont forget to join the fun on our Facebook page: The Outsiders https://www.facebook.com/groups/983797155625642
---
Mac
Jaid joins the show and we talk about CWD, which is sweeping his home state of Tennessee. Derreck takes on a rabid raccoon and we learn about Mac!
---
Nature Is Metal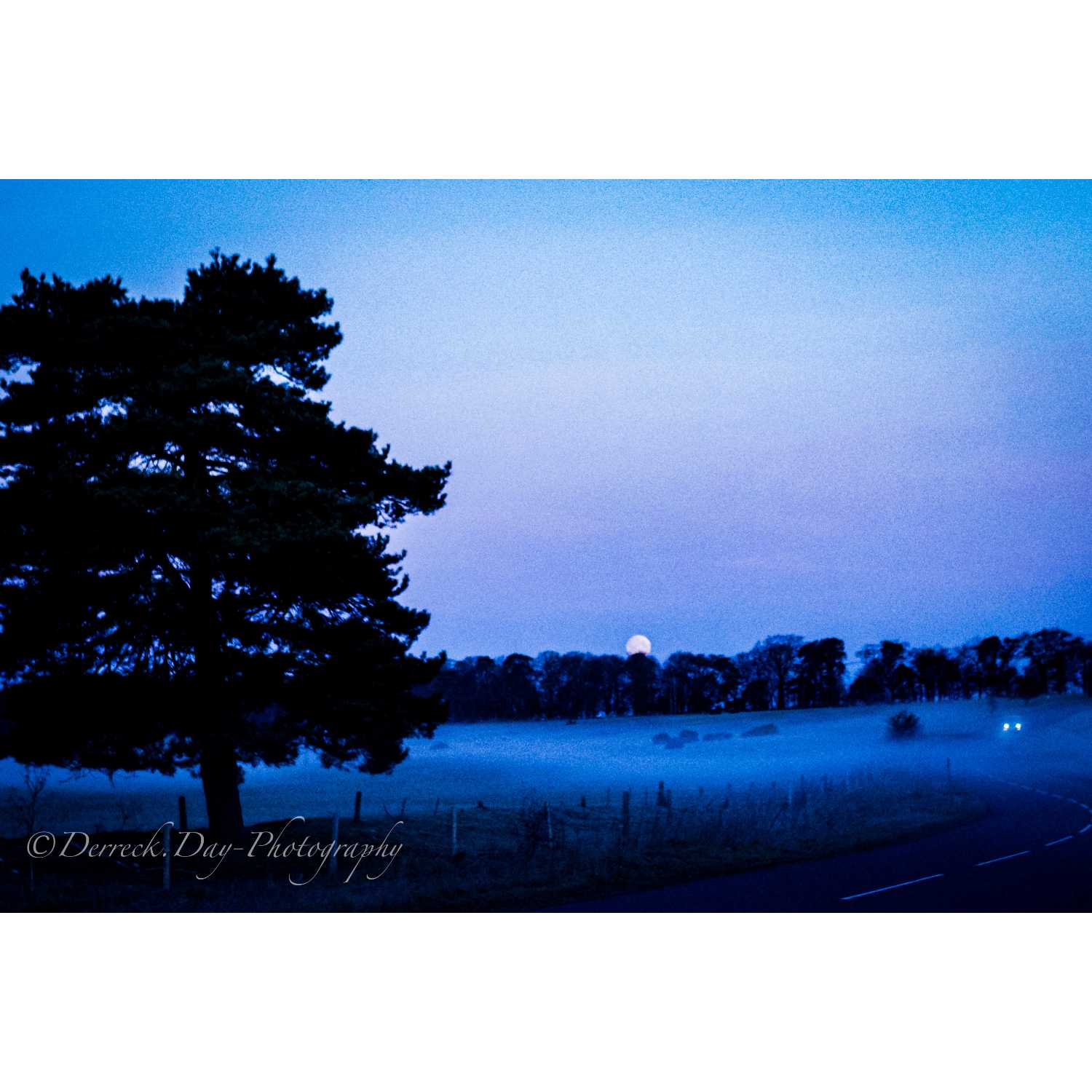 Guy and Derrick talk about their times in Yellowstone all the while remembering just how metal nature is.
---
On the Water
In this episode we catch up and talk about fishing, give details about our upcoming event and give a little preview of our next episode. see ya on the water!
---
Pilot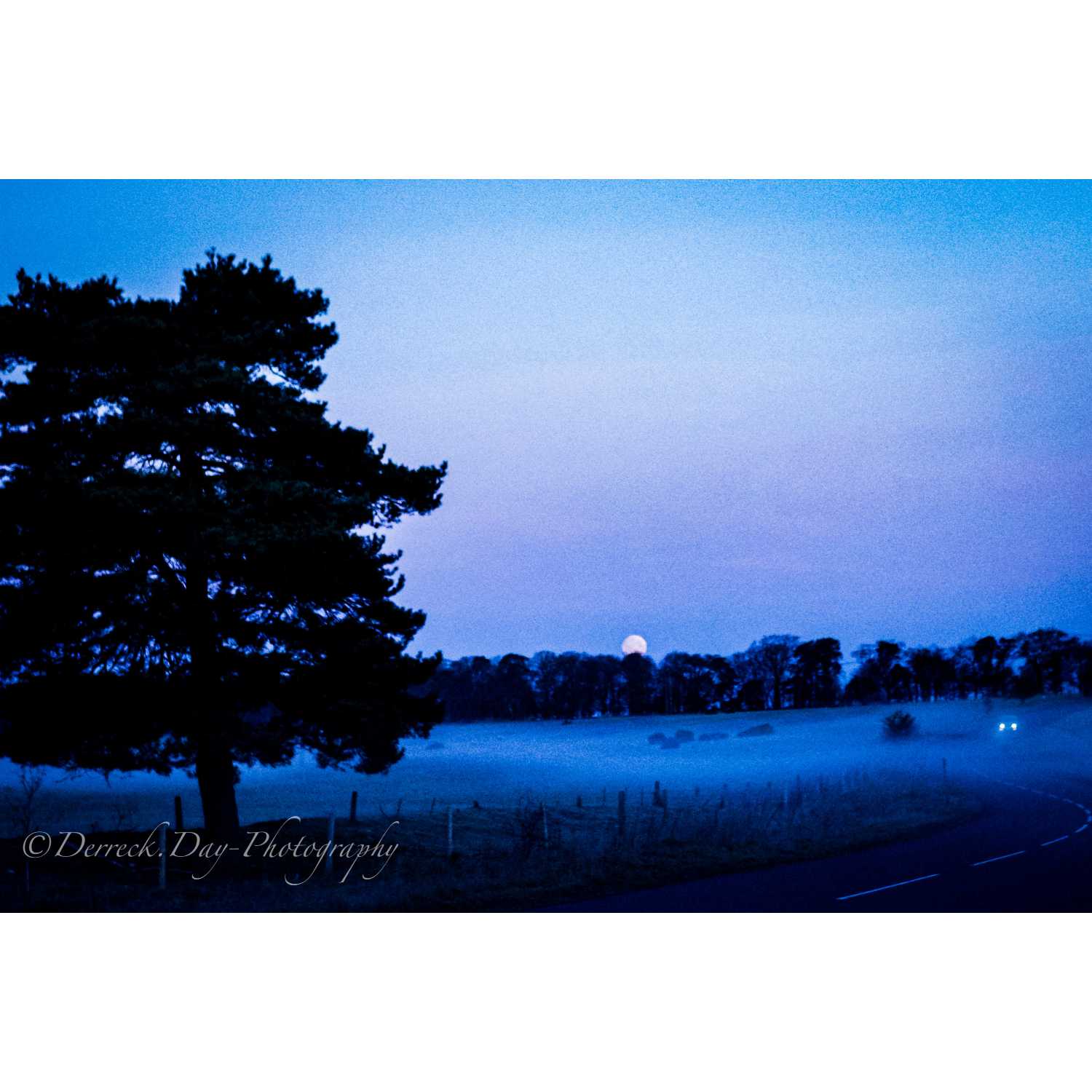 Welcome to our first ever podcast for "The Outsiders". In our first show we focus on introducing ourselves and tell some tales of our adventures around the world.
---