The Unrestricted With Vex and The Bulldog
Subscribe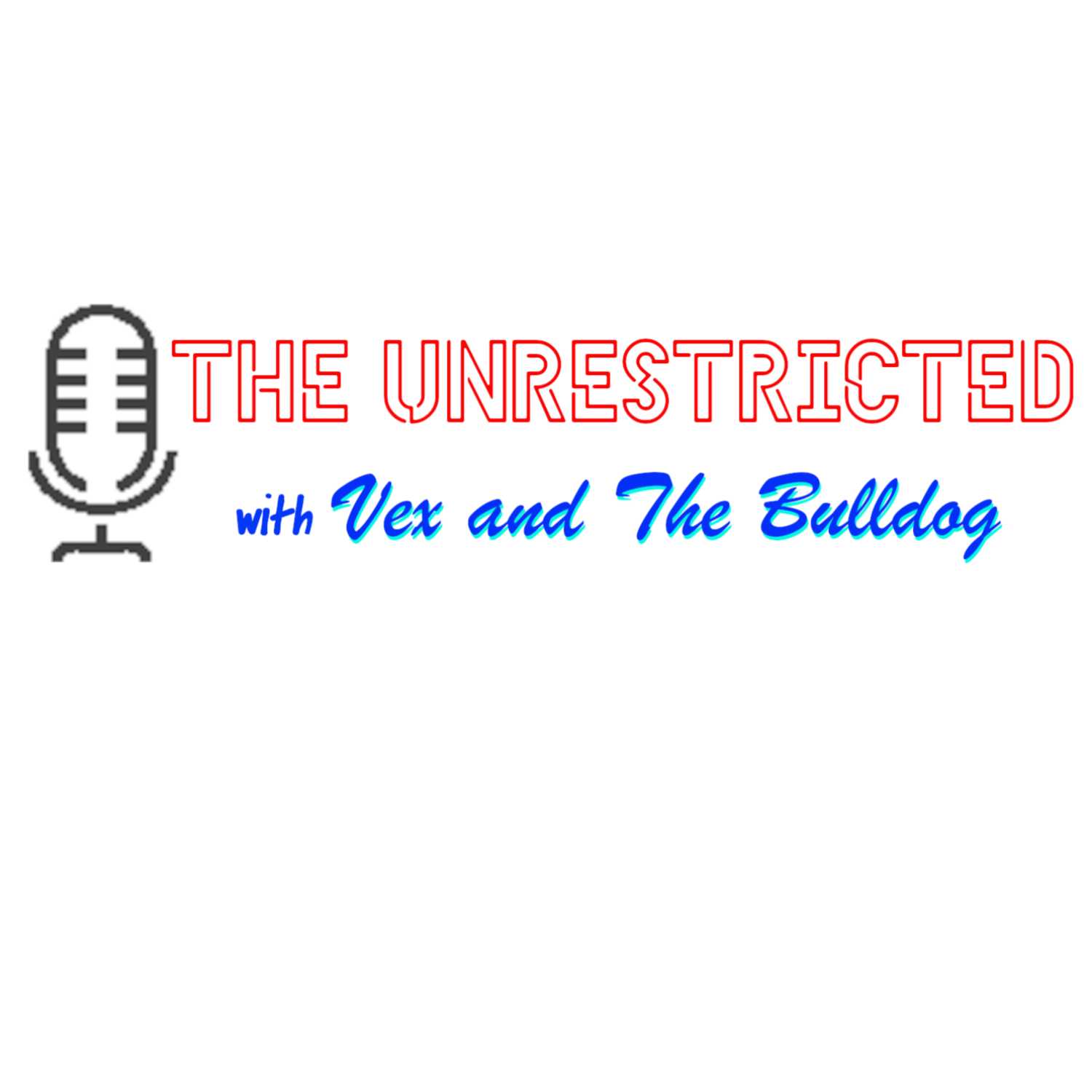 A sports podcast about nothing. Literally nothing. Well, some sports, most sports, some social commentary, laughs, jokes, insults and other assorted fun.
Ep 33 - Jeff's Aunt Phallus Crashes the Show and Picks Games and Teaches Us How To Coupon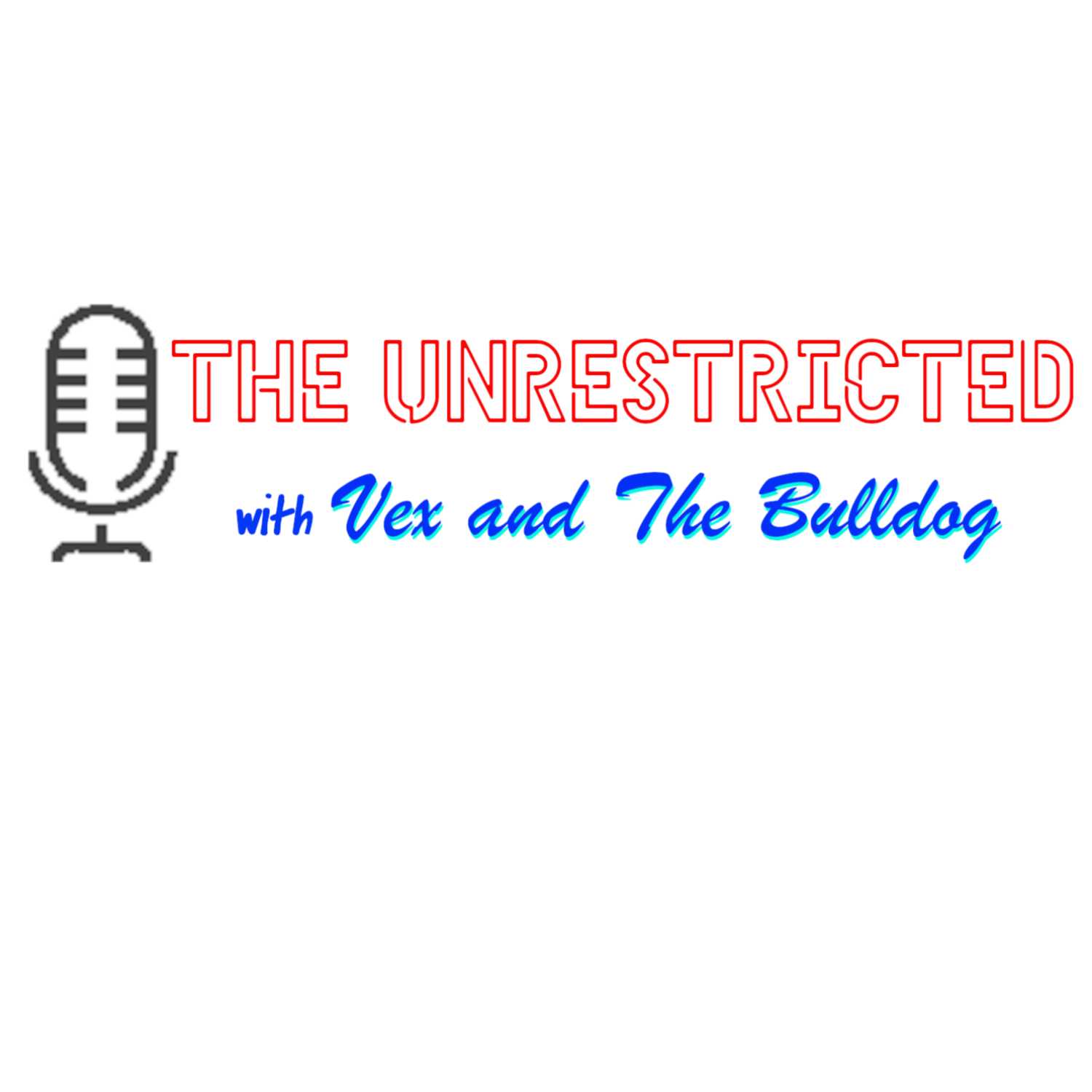 As the NFL season winds down we have some random thoughts. Not just about the NFL, truly random thoughts. Then we get a call in from Jeff's Aunt Phallus who helps us pick games and forbids us from ever calling Macho Man.
---
Ep 32 - Dak Prescott Gets an Anger Translator and We Talk Cowboys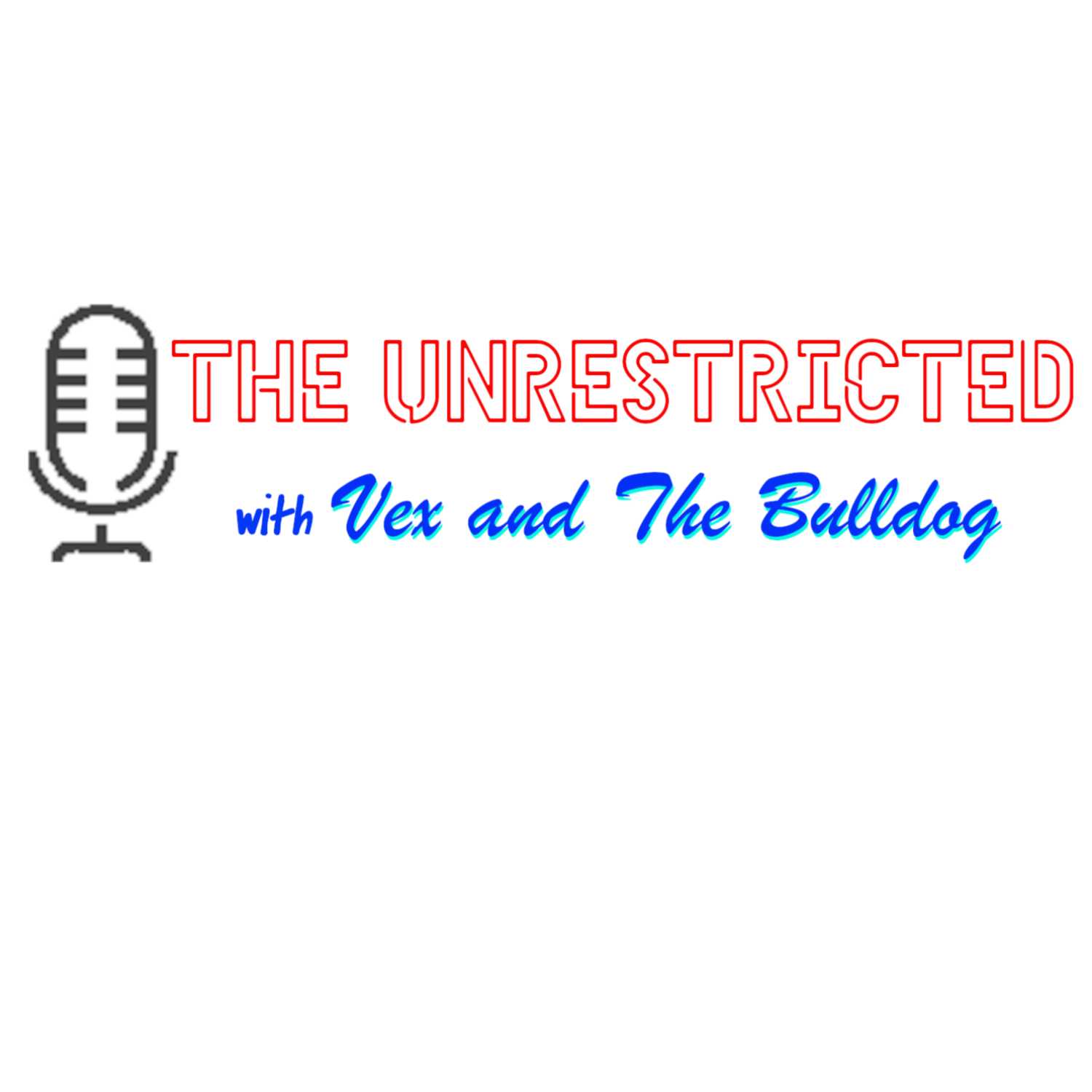 Last Wednesday at 9:43 PM
We have been thinking that Dak is too nice and he needs his own Luther. So we hired Seamus from County Cork to be Dak's Anger Translator and we get to hear what he is really thinking about when he is asked about the loss to the 49ers. If you just want to skip ahead to Seamus, its at 16:03.
Then we deep dive into what went wrong, and what might be the future for the Cowboys. Is it any better than the present or the recent, or not so recent past?
---
Episode 31 - Cowboys Get Right, and We Like Bengal's Stripes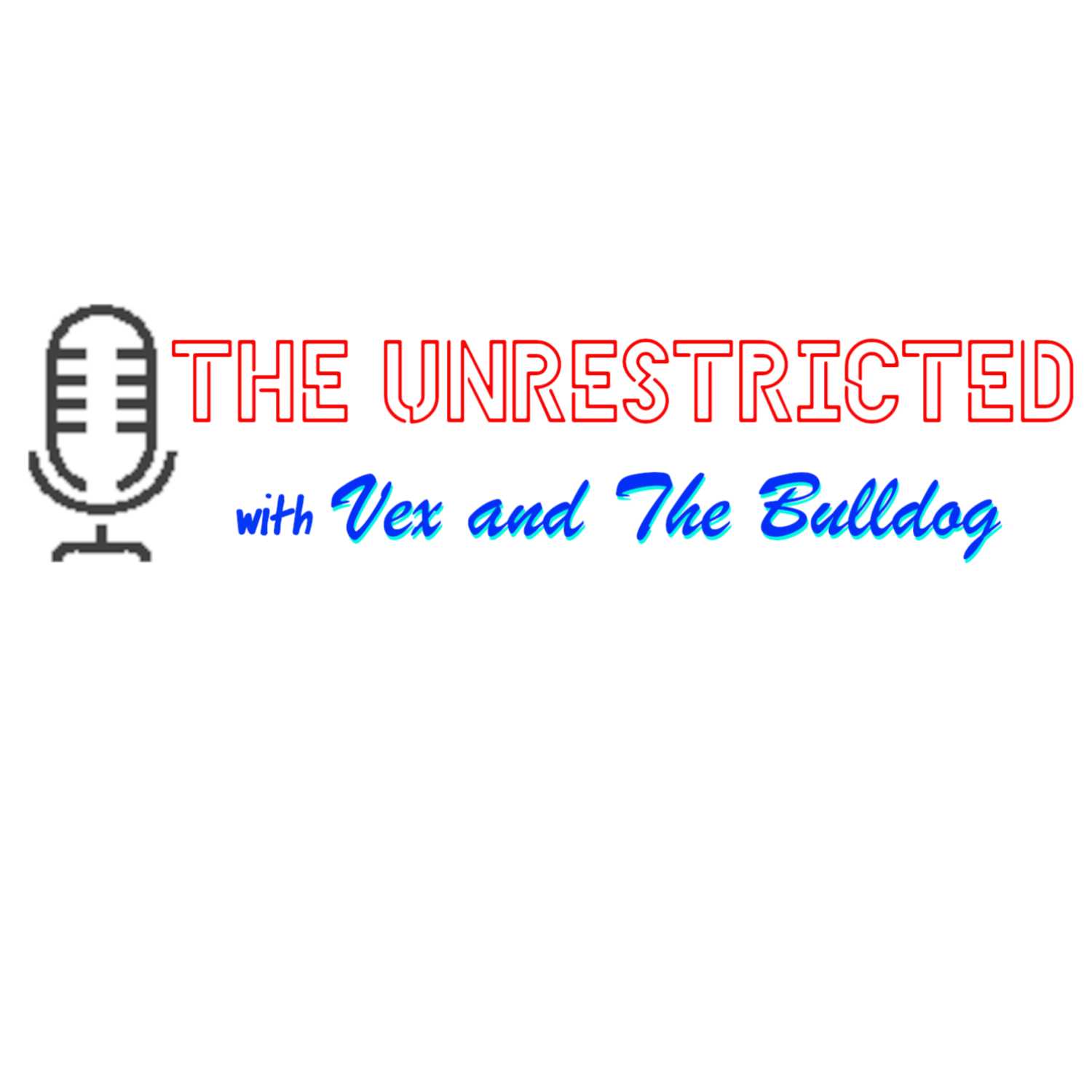 What did you think we were going to talk about? Cricket.
Wow, the the Cowboys excise some demons and get their house right. Well, except for the kicker. Sorry, Mr. Maher. We go over our impressions of that game and what the next one looks like. Then we go around the NFL playoffs, wonder how someone is keeping their job, speculate on what job someone else gets and want to be a teddy bear or even a necklace.
---
Ep 30 - We Propose a Trade between Dallas and UGA … It's Crazy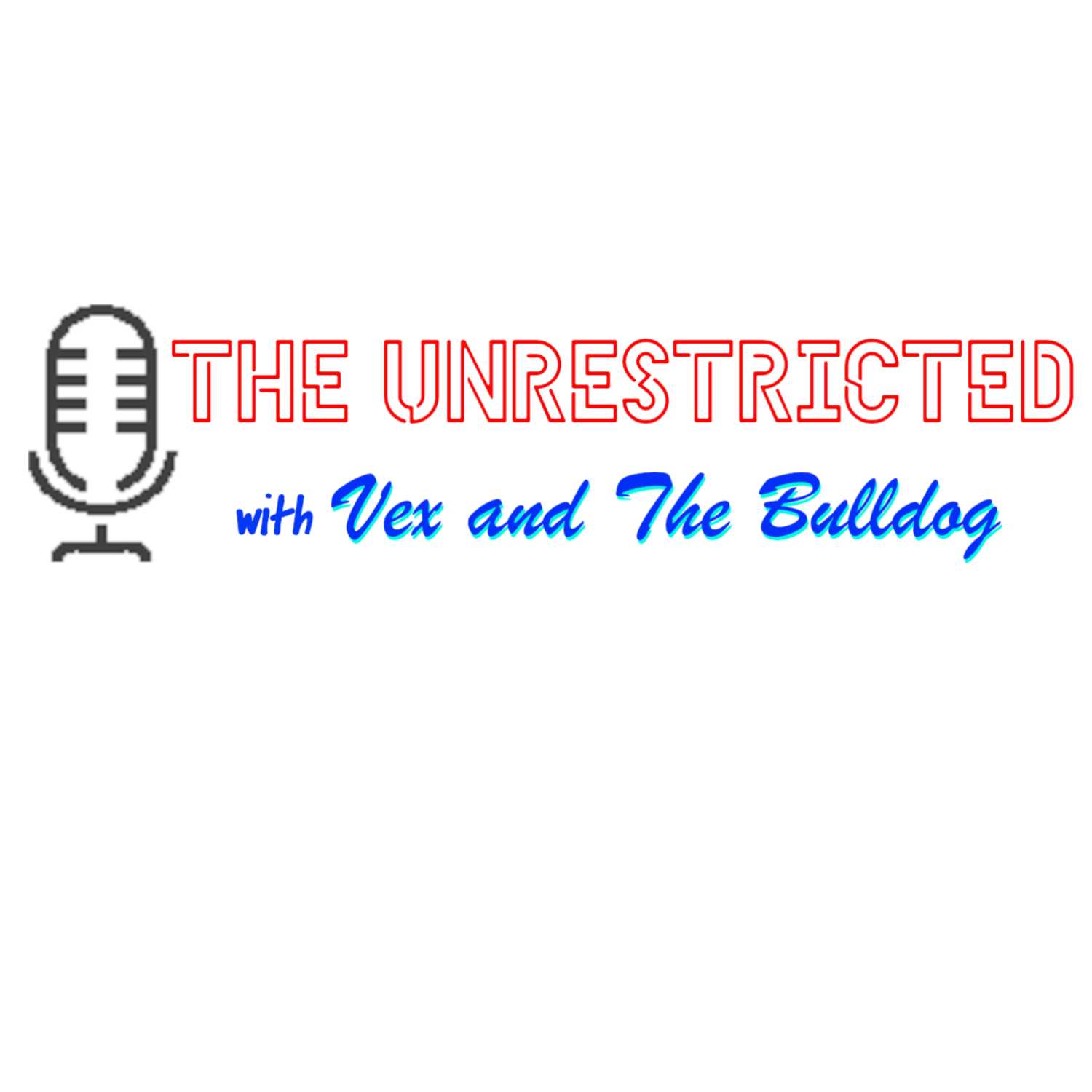 And Jeff Understands the Rules … He Understands the Rules…
Jeff crows bit about his early season playoff predictions and we get the 2023 Vex Bowl. This weekend looks on paper to possibly underwhelm, but damn that was every weekend this season. So, bring it on. Cowboys, it is now the time to finally turn it on and turn it off, interceptions that is. Richie gives us a new podcast title, "Barely Positive"
---
Ep 29 - Would a Socket Wrench Hurt? Let's Find Out!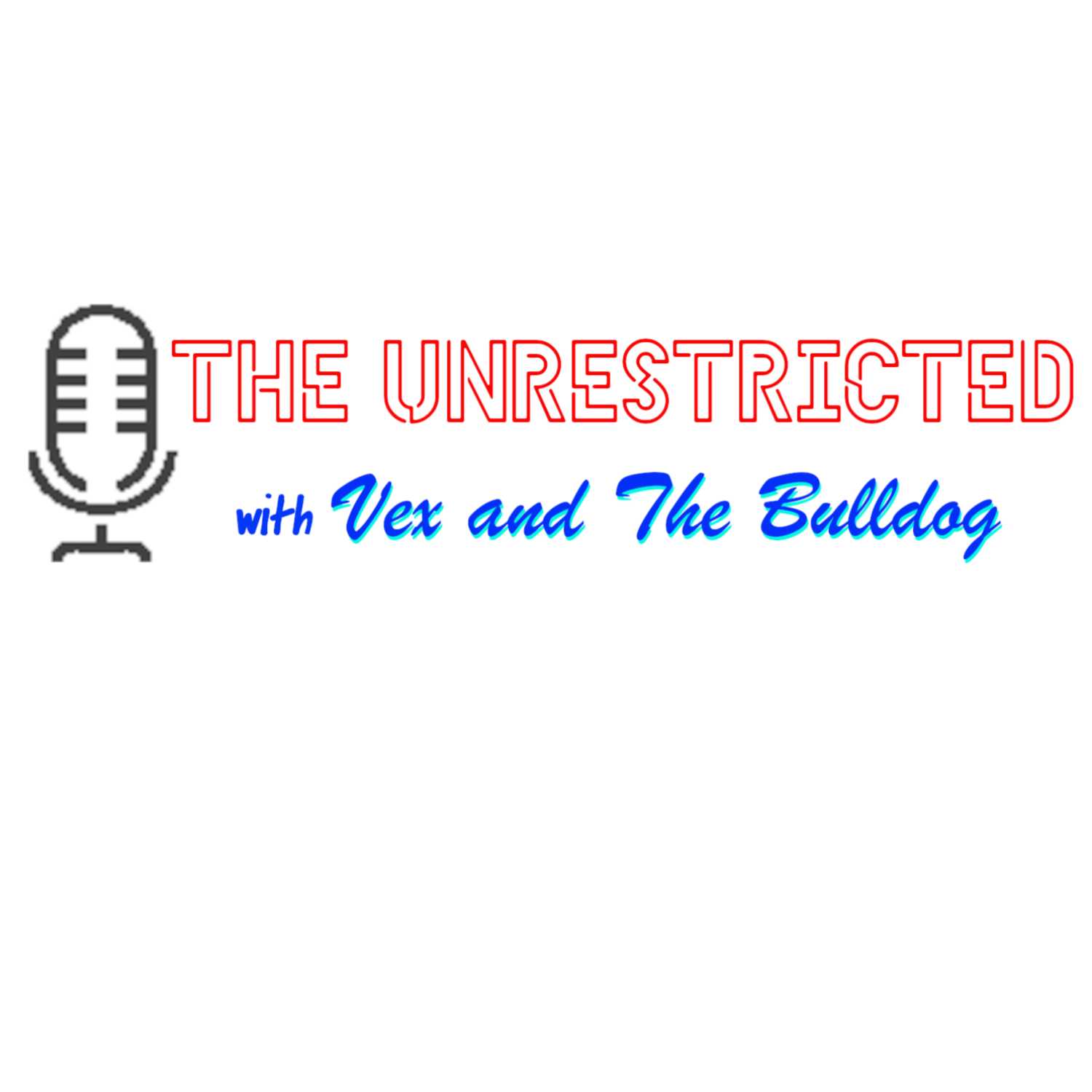 What a long sports week. Damar Hamlin of the Bills is awake, so thank the universe. But our show has to go on, as well. We talk alittle while we chew metaphorical gum.
Jeff introduces us to "Human Playground" on Netflix as a way to process the week in the NFL, and it was really good. Then we talk about Beard and White, and what you should not do in a relationship. Though Beard will probably walk away with enough money to satisfy Mattress Mack's bets for the College Championship.
---
Live Show - CFP Edition - We Go Deep into the CFP Gambling Black Hole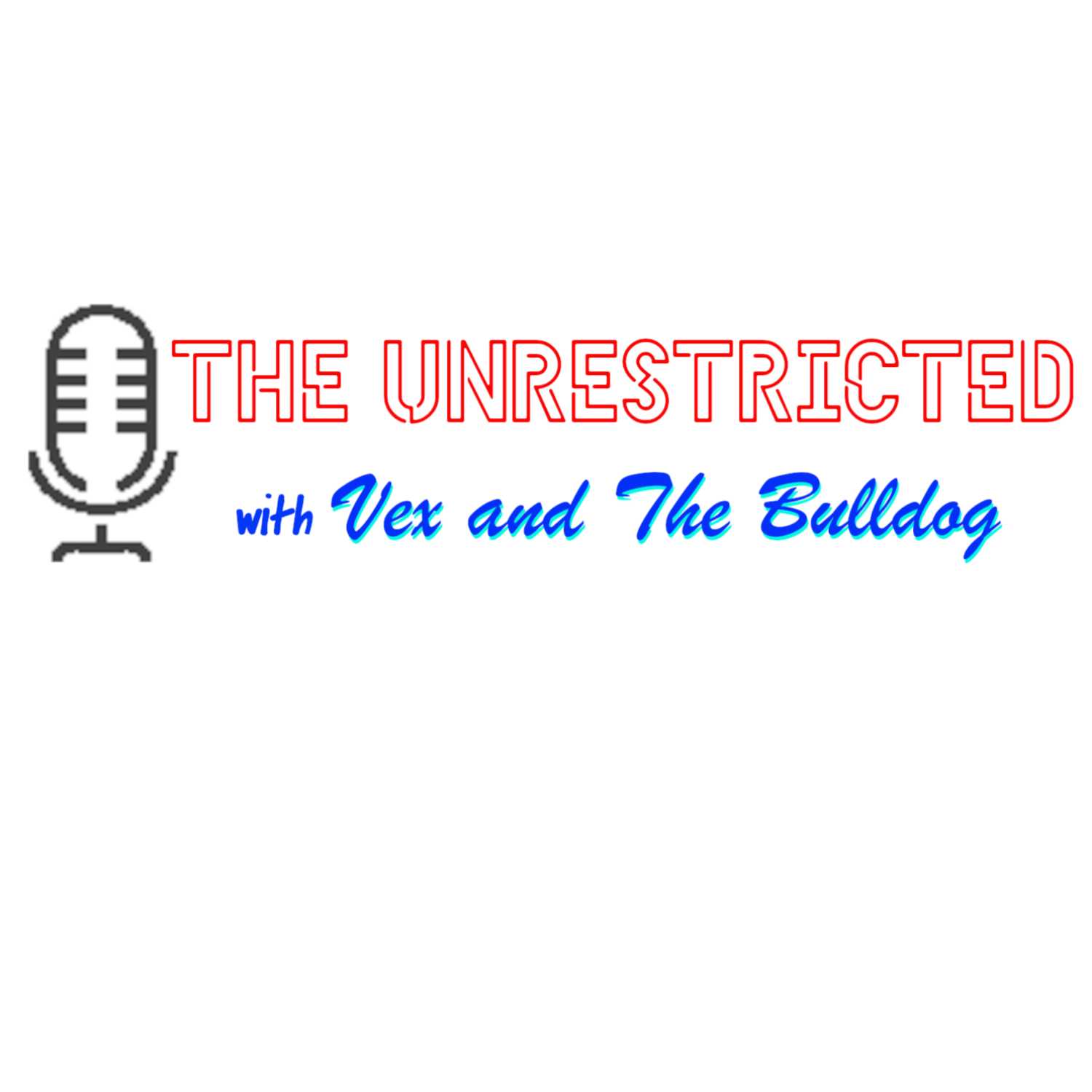 We get some Vegas inside information. Did you know the Mormons founded Las Vegas, and that Tom Brady may want to leave more than his heart in San Francisco. Also, we talk CFP Semi's and betting on them, as well as some NFL MVP betting info. This is the first released part of our live show and will be dropping the other parts of it over the next few days.
---
LIVE SHOW ANNOUNCEMENT 12/28 at Broadway 5050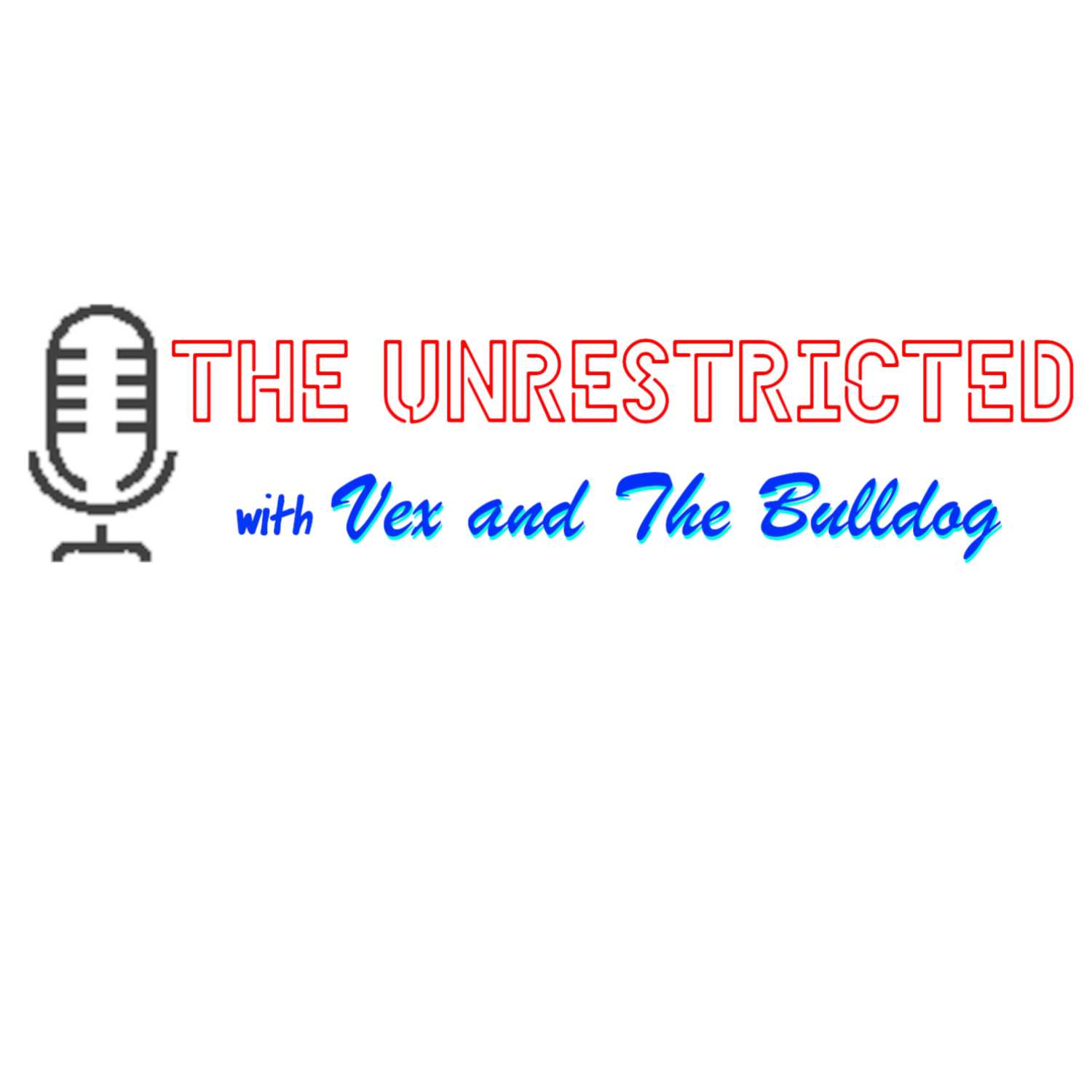 You asked. Well, maybe you didn't, but we are doing it anyway. This Wednesday at 6:30 we will be at Broadway 5050 in San Antonio. We will start recording at about 6:30 so some on out to 5050 Broadway, Alamo Heights, 78209. Tell us how much you love us.
---
Ep 27 - Back to Basics, What the Sh*t Cowboys?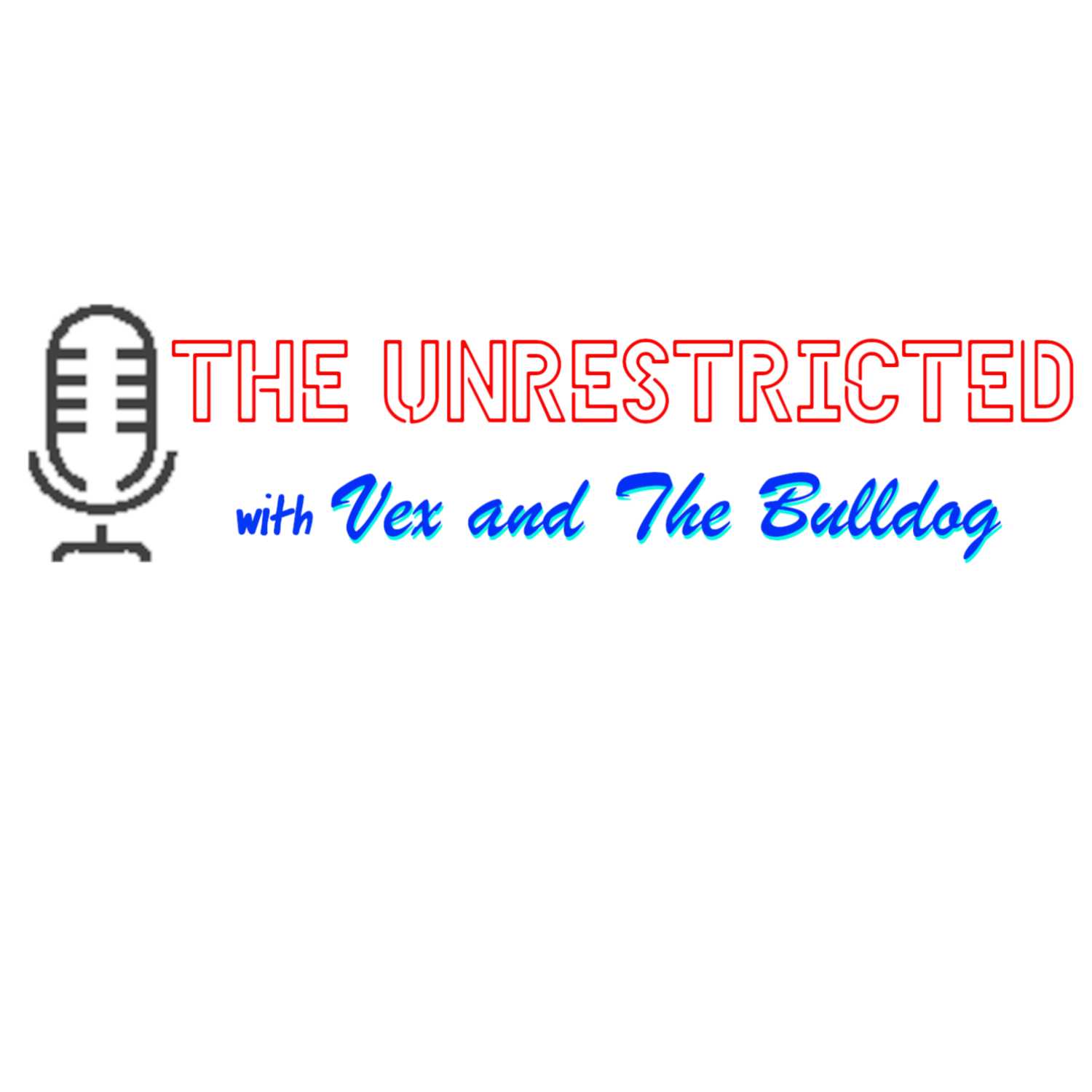 Macho Man returns, and the controversy over his real identity continues. We wrap a bow around the World Cup. Man what a final game. Next time it's in our house. We talk some Cowboys and their epic failure. Oh, and Smokey Robinson, makes an appearance, sort of, kind of. Not really. Sorry, Smokey, we really love your music. Your cameos also make us smile, and laugh until we pee, as well.
---
BONUS - We get hacked by Anonymous . REALLY!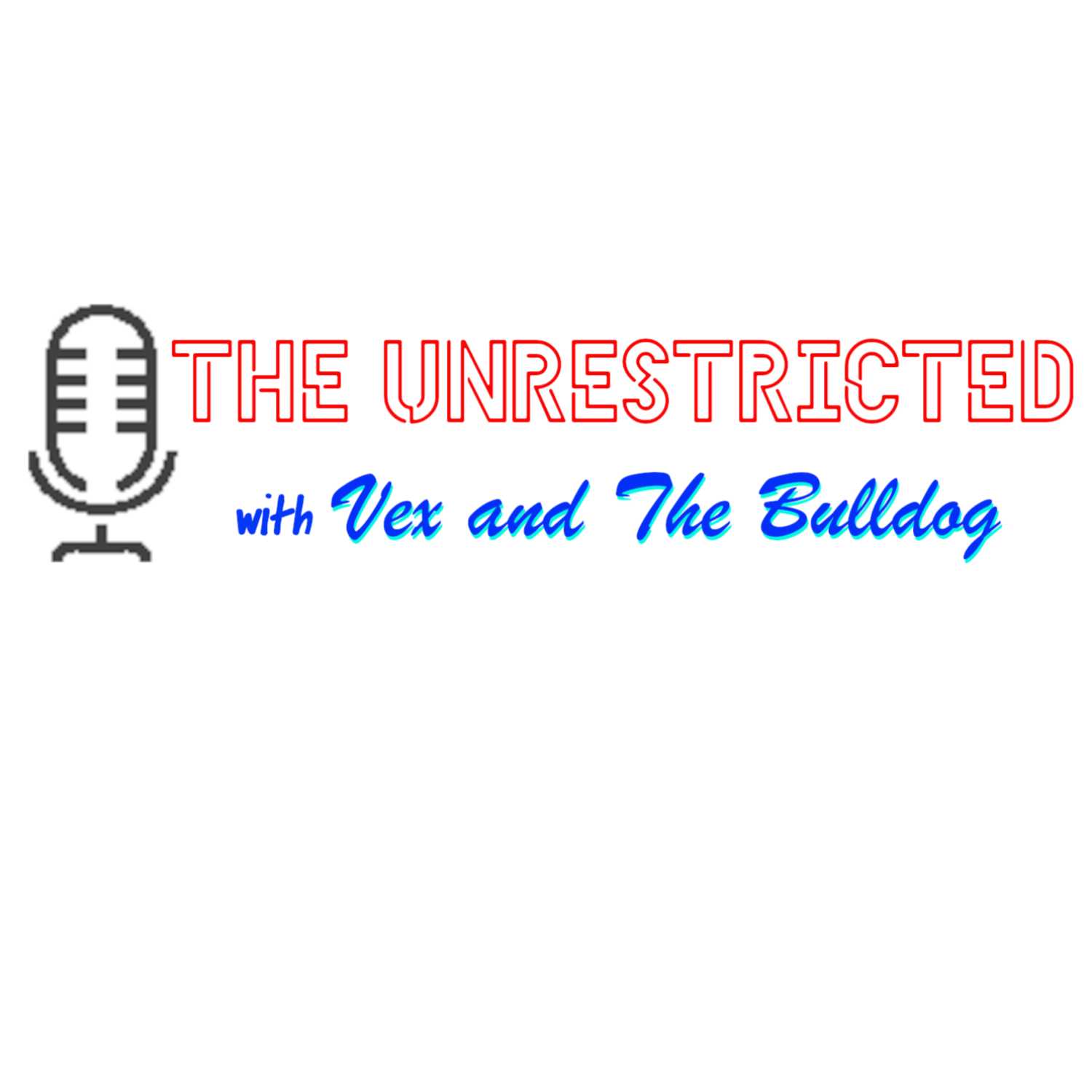 The voices may sound familiar, but someone invaded our studio and recorded this. We apologize for their vulgarity and sophomoric locker room comments and humor. We are better than that. However, we thought we should release it for posterity as well as evidence for our insurance claim.
---
Ep 26 - Our 5 pt Plan to Fix Soccer … Jeff's Plan, but we kinda like it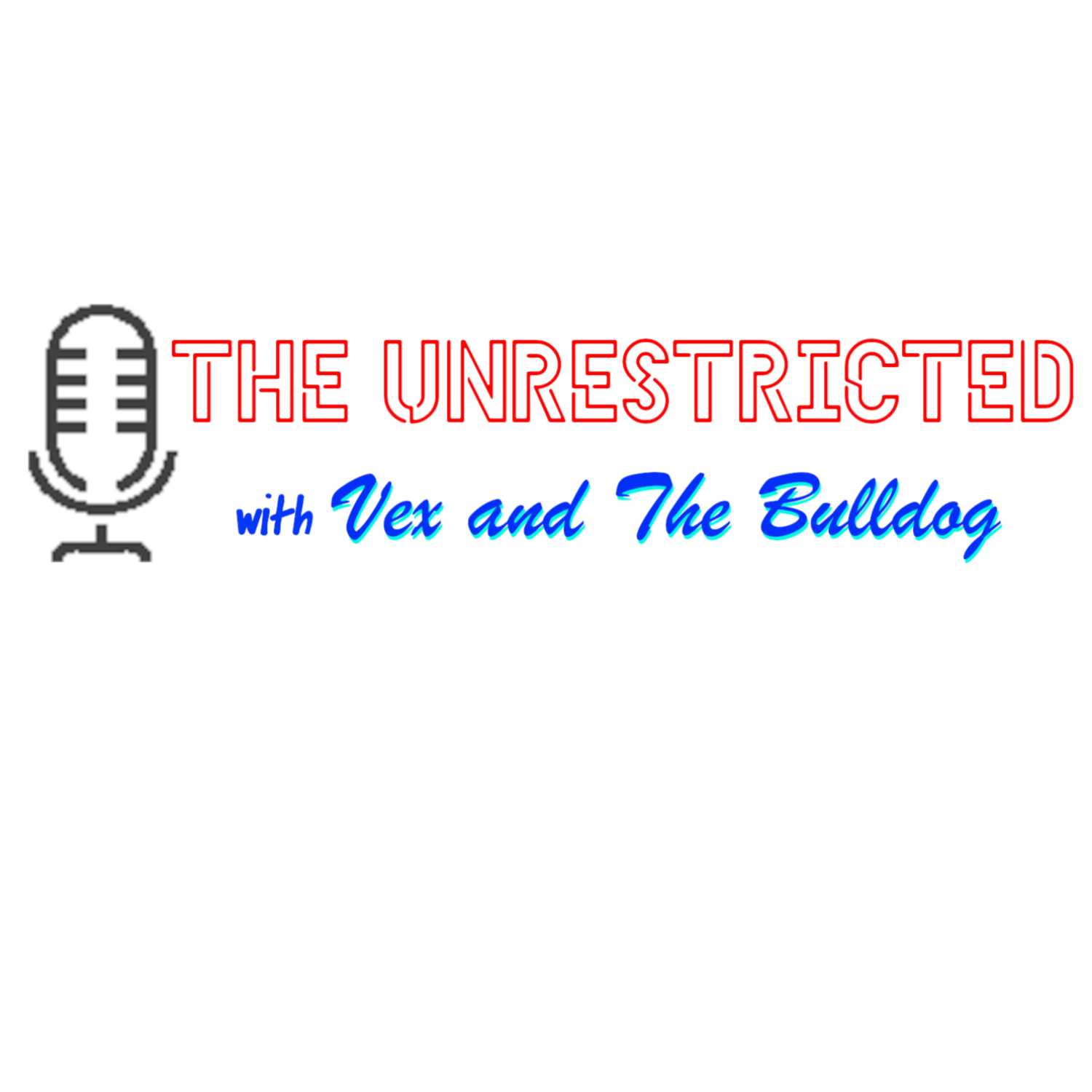 After Jeff talks about the shit show that was the Cowboys victory of this past weekend (my words, not his), we go back into World Cup Mode. Our new friend Eliot goes full soccer dork mode with Chris as they go so deep into soccer knowledge that FIFA is calling them for reference material. At least it seemed to two of us. After a bit of talk about France/Argentina and the results of the Semis, well, really a lot of talk, to be honest. And then Jeff lays out a 5 pt plan to fix what he thinks ails...
---
Ep 25 - Stick to the Plan - It worked for the Dutch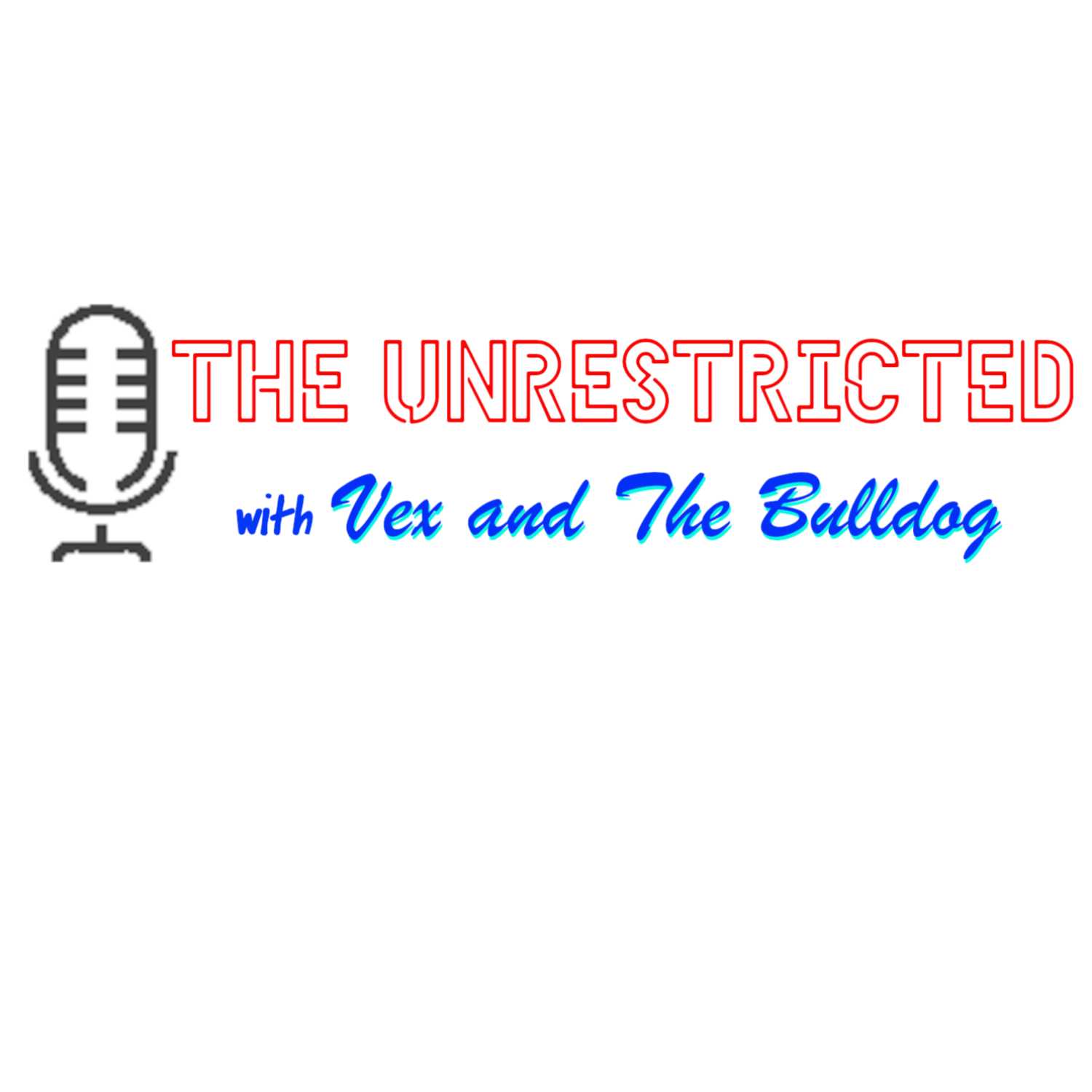 USA is out, but that doesn't mean the world Cup is over, despite what your American neighbor says. So we talk the Quarters and who our pick for eventual winner is. Coach Sharpie goes all in on England.
We discuss the evil master plan of the Spurs briefly, but we start off with major Cowboys love (except from Bob) as they had a monster 4th quarter and look to be in a two team fight for the NFC.
---
Ep 24 - What's in a Lower Abdominal Injury? - We Go to Qatar and talk World Cup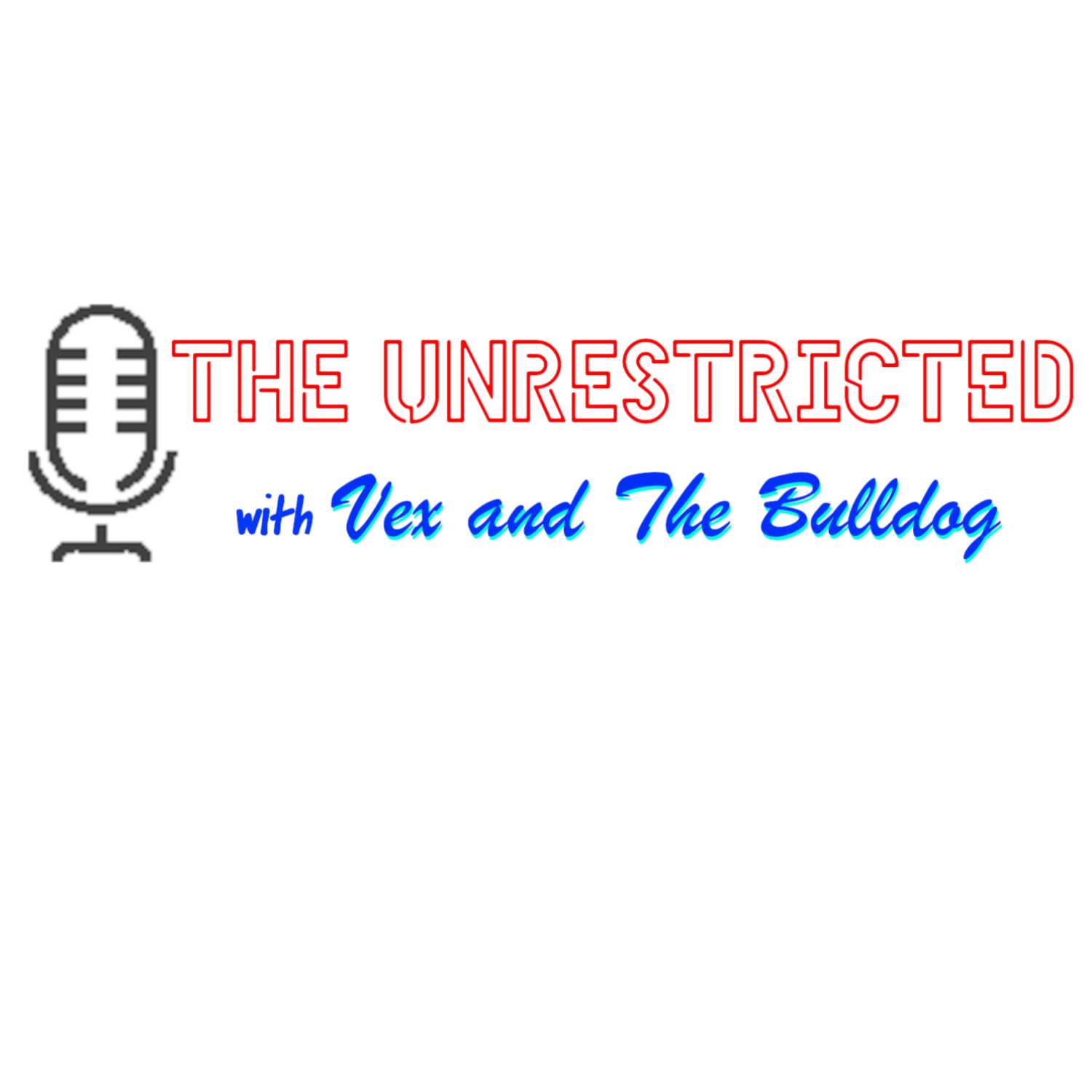 Coach Sharp, Girls Soccer Coach at Alamo Heights (Yes, it's soccer!), joins the show to go deep on World Cup, USA Soccer, and what our prospects are going forward after beating up on Iran, ok, winning over Iran.
---
Ep 23 - Penile Implants, Politics and Jeff Can't Pronounce Ari Shaffir's Last Name or Qatar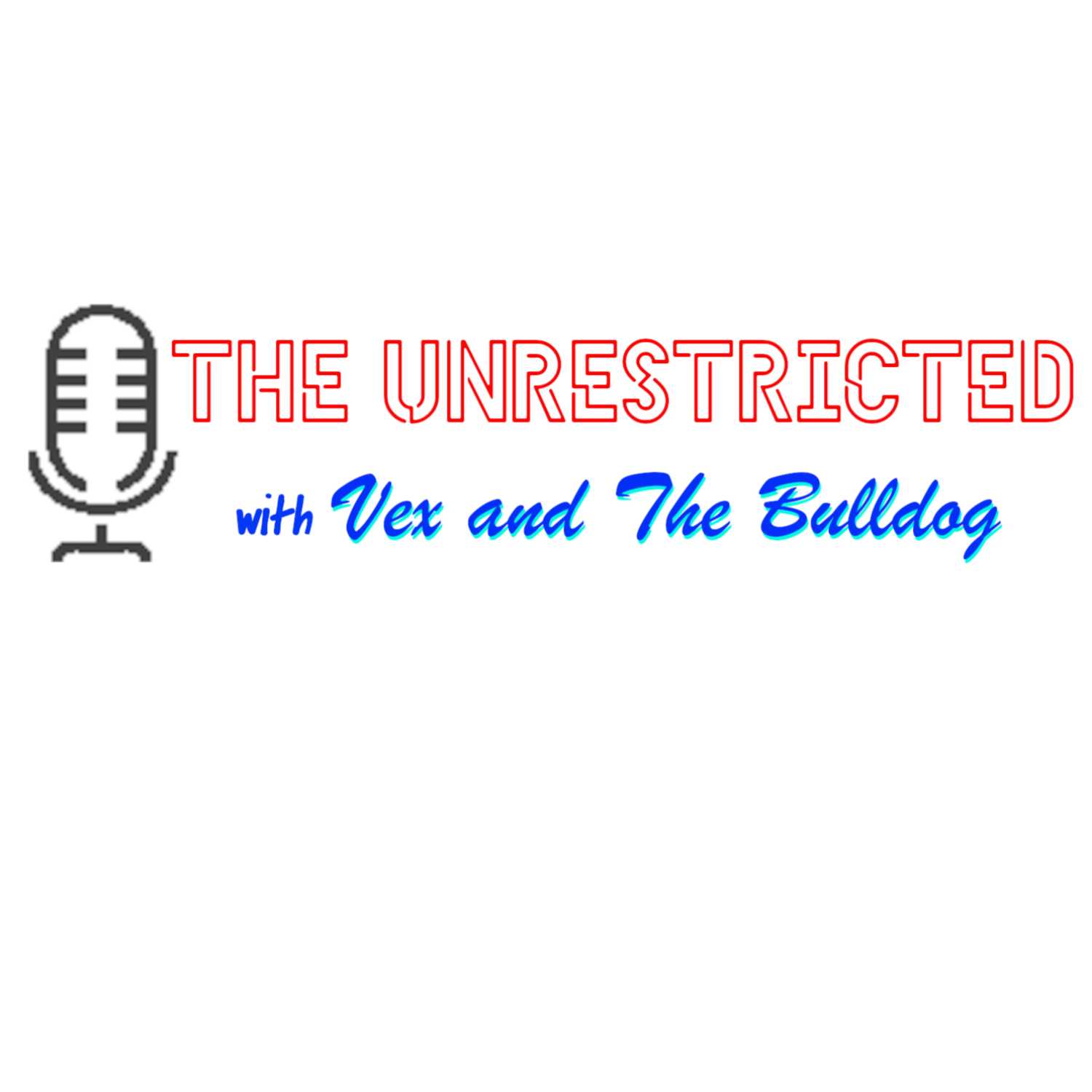 We dissect some comedy, someone dissects Jeff's neck, and then we eventually talk about football, basketball, and even soccer.
Richie tries to remember South Park, for like a minute.
We are so thankful to each of you for subscribing and downloading. We went extra long so please listen to this before you eat your turkey. Subscribe and leave a review.
Check us out at https://unrestricted.show
---
Ep 22 - Chlamydia is no joking matter ... we go Vex-less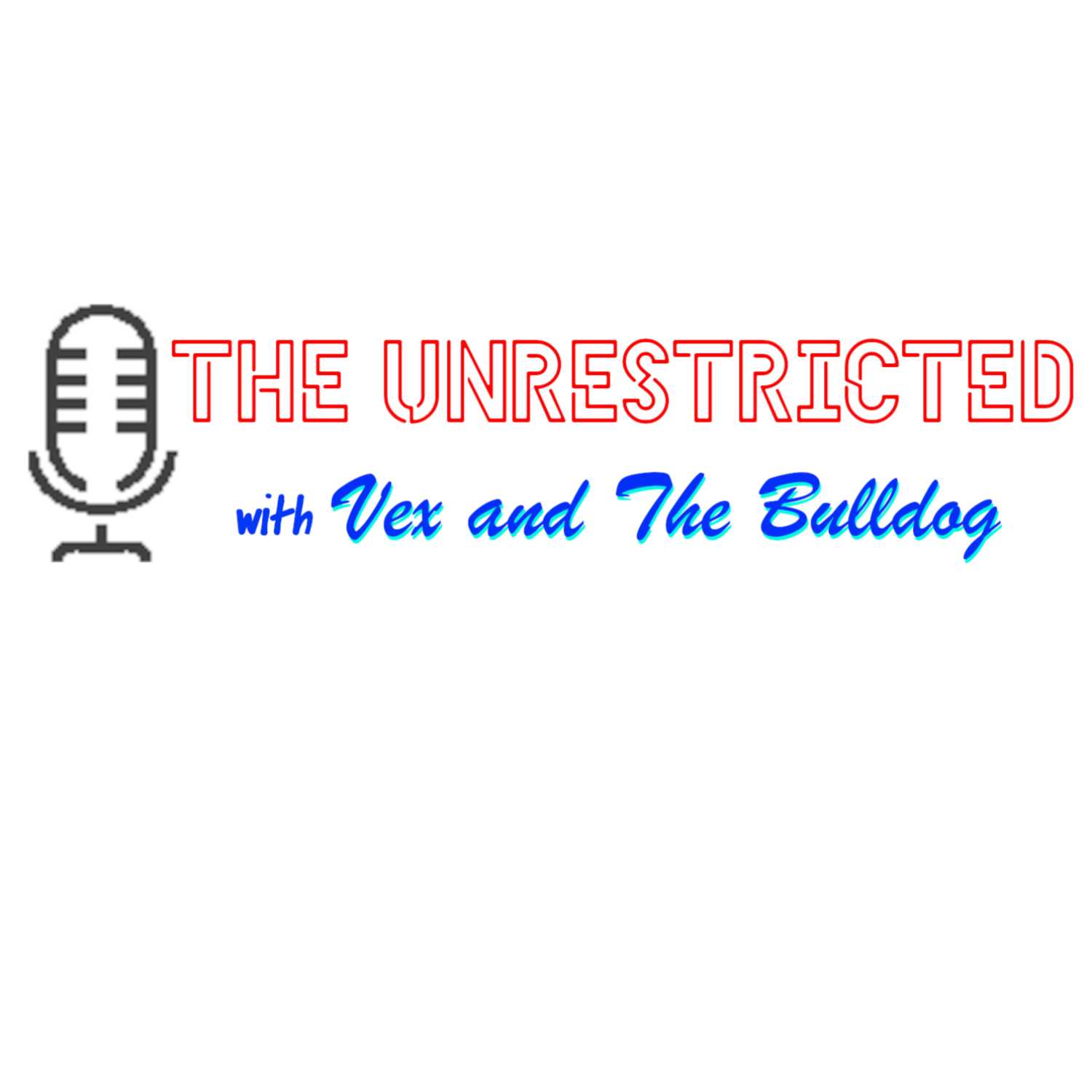 Jeff had a medical procedure, and the interests of protecting his privacy we won't tell you here. You have to listen, because we do talk about it.
Then we go through the NFL QB rundown of steals and deals, listen to some Ferris, and try to have a decent enough show for you to listen to.
If you are a new listener, head on over to https://unrestricted.show to look at some of the back catalog and leave us a post there to tell us how we are doing.
---
Ep 21 - Sanchez Tattoos and Accapella Princesses!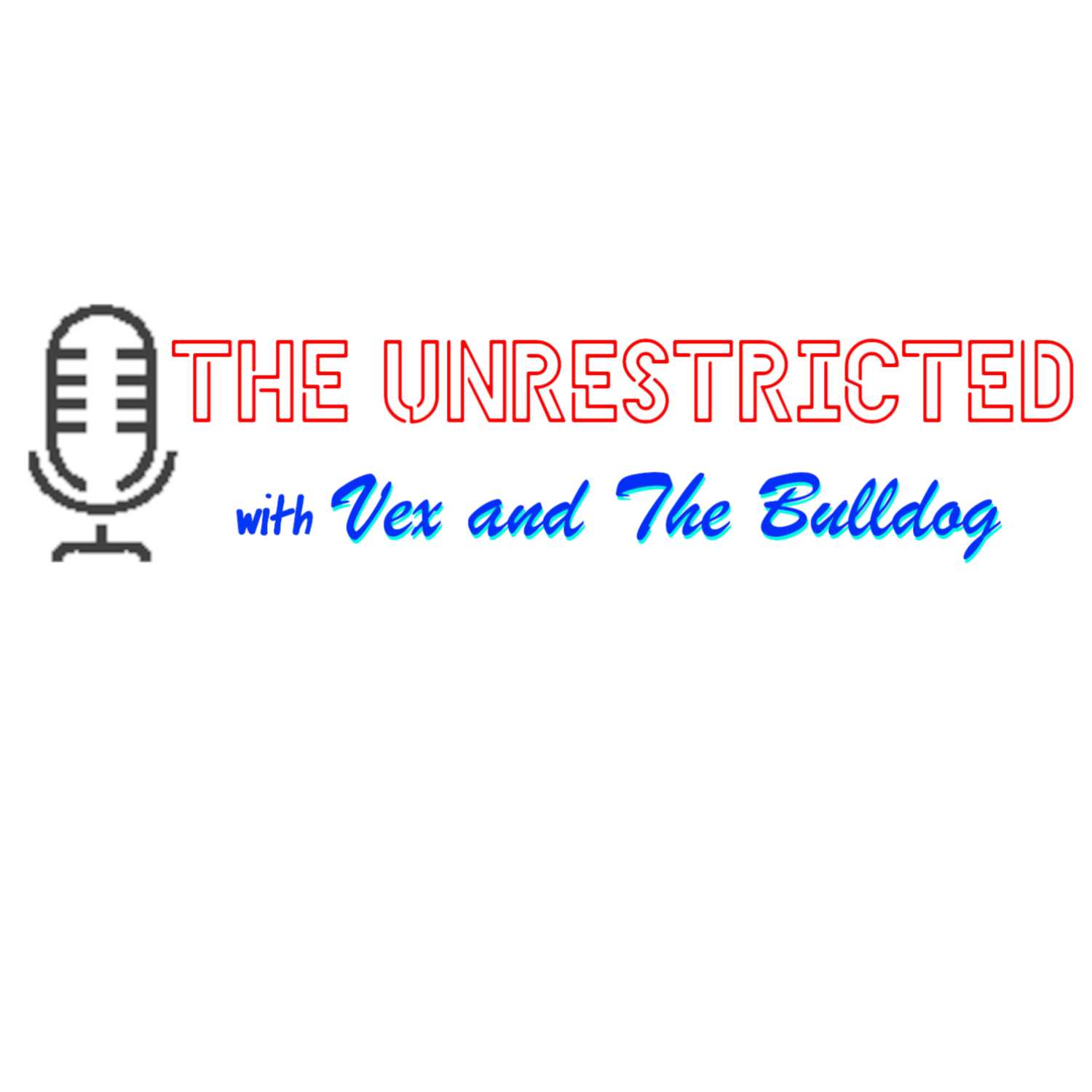 We go around the NFL in the middle of the season, and then we start talking tattoos. Please cover your eyes.
After our ending music, perhaps you should stick around. We revisit a recently released player here in South Texas. Come for the picks, stay for the jokes.
Who scares you the most in the NFL right now and what is up with Macho's love for the 49ers?
---
Ep 20 - Enter the Boy's Locker Room - Josh Primo gets Waived and We Talk About It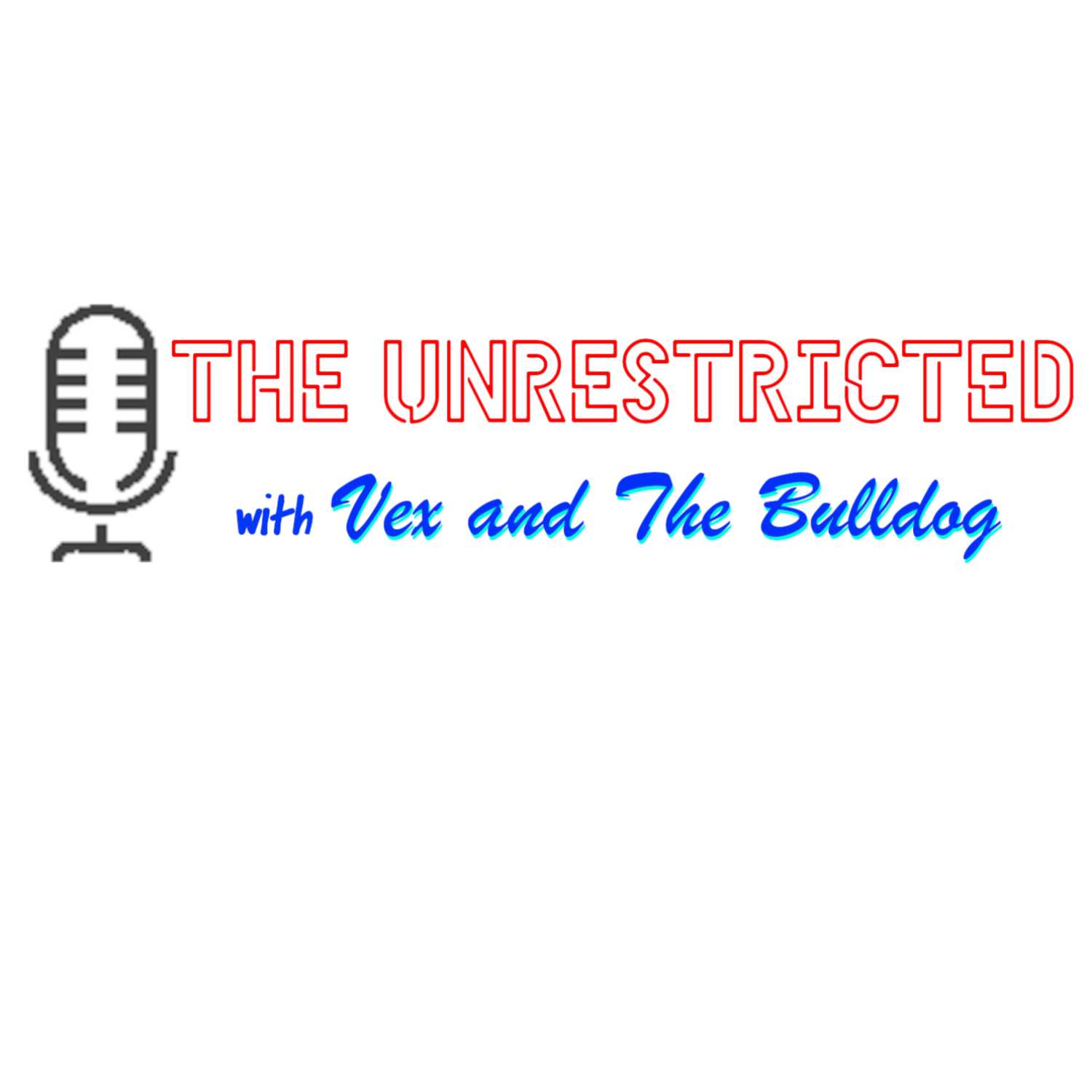 Big news in San Antonio as the Spurs part ways with a lottery pick, and the news broke about why. And we turned into a laugh track as we made too many puns, some intended, some not. We had to go there.
After we catch our breath, we turn our attention to the more serious news out of Brooklyn with the debacle that the Nets have become, letting go of Nash but keeping Irving.
And then we talk some NFL Trade deadline stuff and put in our wish list for the Cowboys.
And...
---
Ep 19 - Spurs Roundup - We Make the Playoffs, but just for today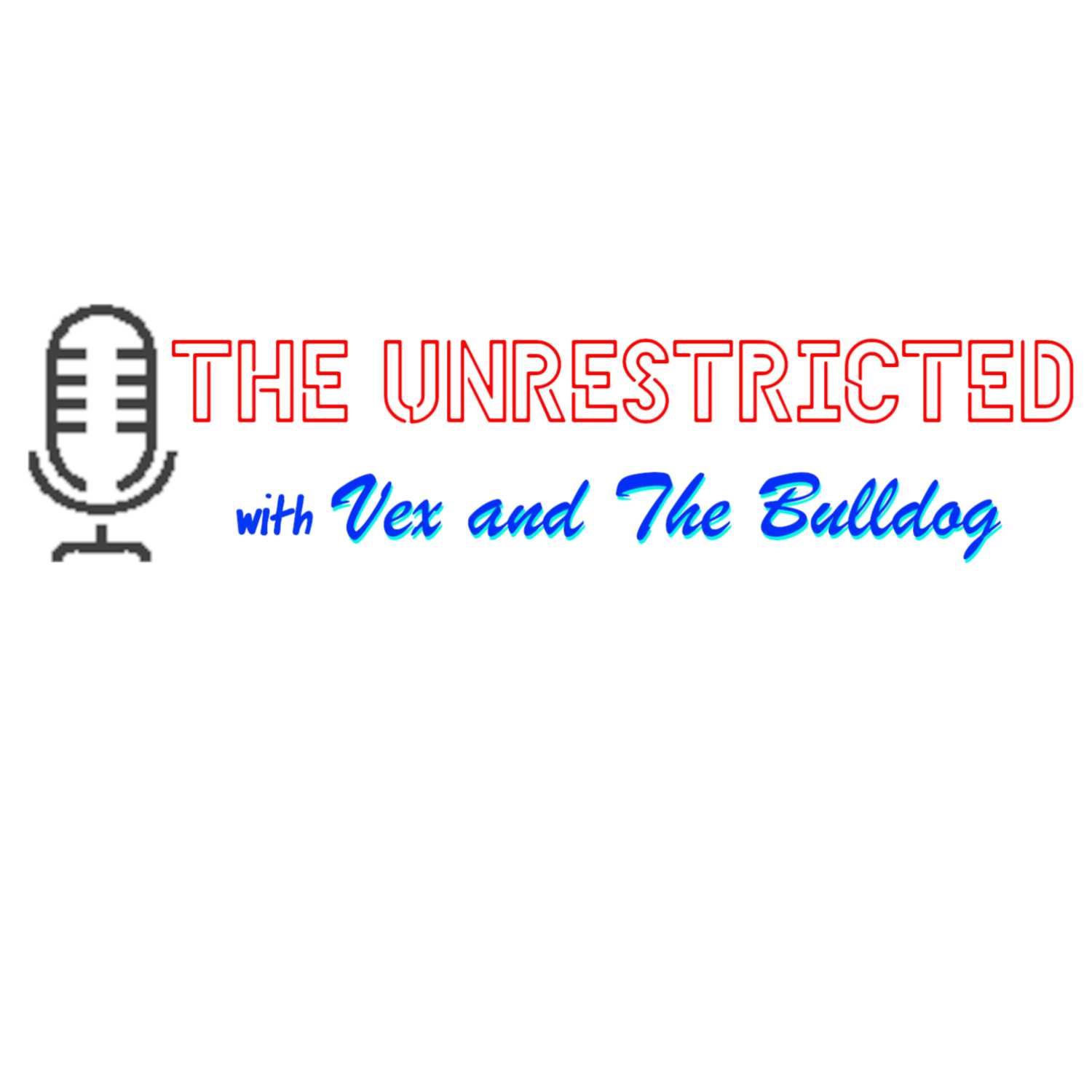 Let's end the season right now, because the Spurs are leading their division and hold the #3 seed in the Western Conference. Okay we are only 4 games in, but who said we were tanking. Adam Silver can't prove it, so we aren't.
We do a deep dive into the early season success of the Spurs and why Richie and Bob are confused.
For more of us, check out our website, unrestricted.show. Like and subscribe and please leave us a review on the Podcast place of your choice. We really do appreciate it.
---
Ep 18 - Dalls is Good, but NFL Coaching Sucks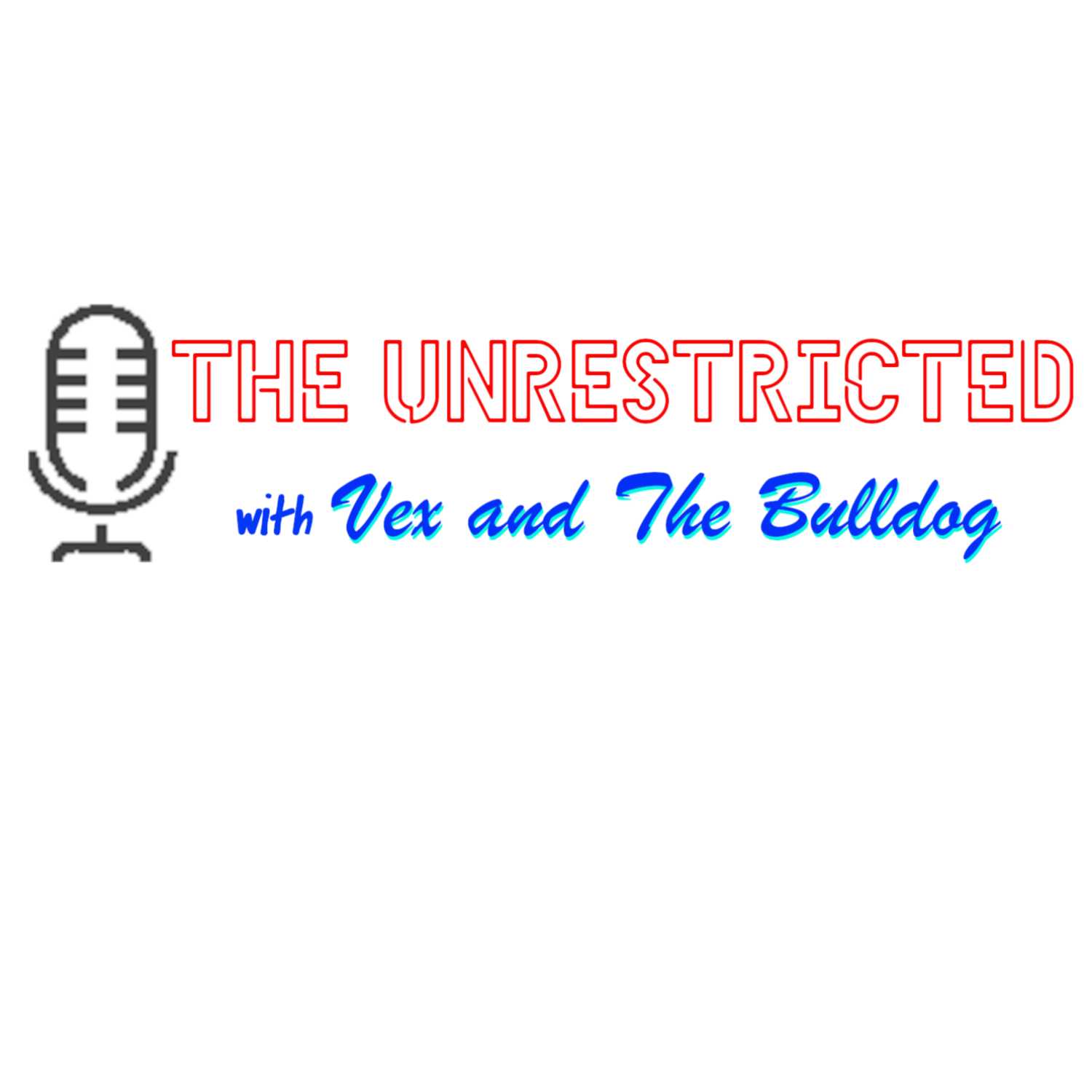 The Astros are in the World Series, though Darth Vader seems to still inhabit Minute Maid Park. And we go around the pitch in the MLS ... just kidding.
Cowboys report. We still don't trust McCarthy or Moore, but darn it, they seem to be good ... and then Bob cries.
We go around the NLF, talk about the current state of Rodgers and Brady, and the Macho Man makes 3 picks this week. He doesn't like the Cowboys laying the points.
---
Ep 17 - We are not looking forward to this NFL Weekend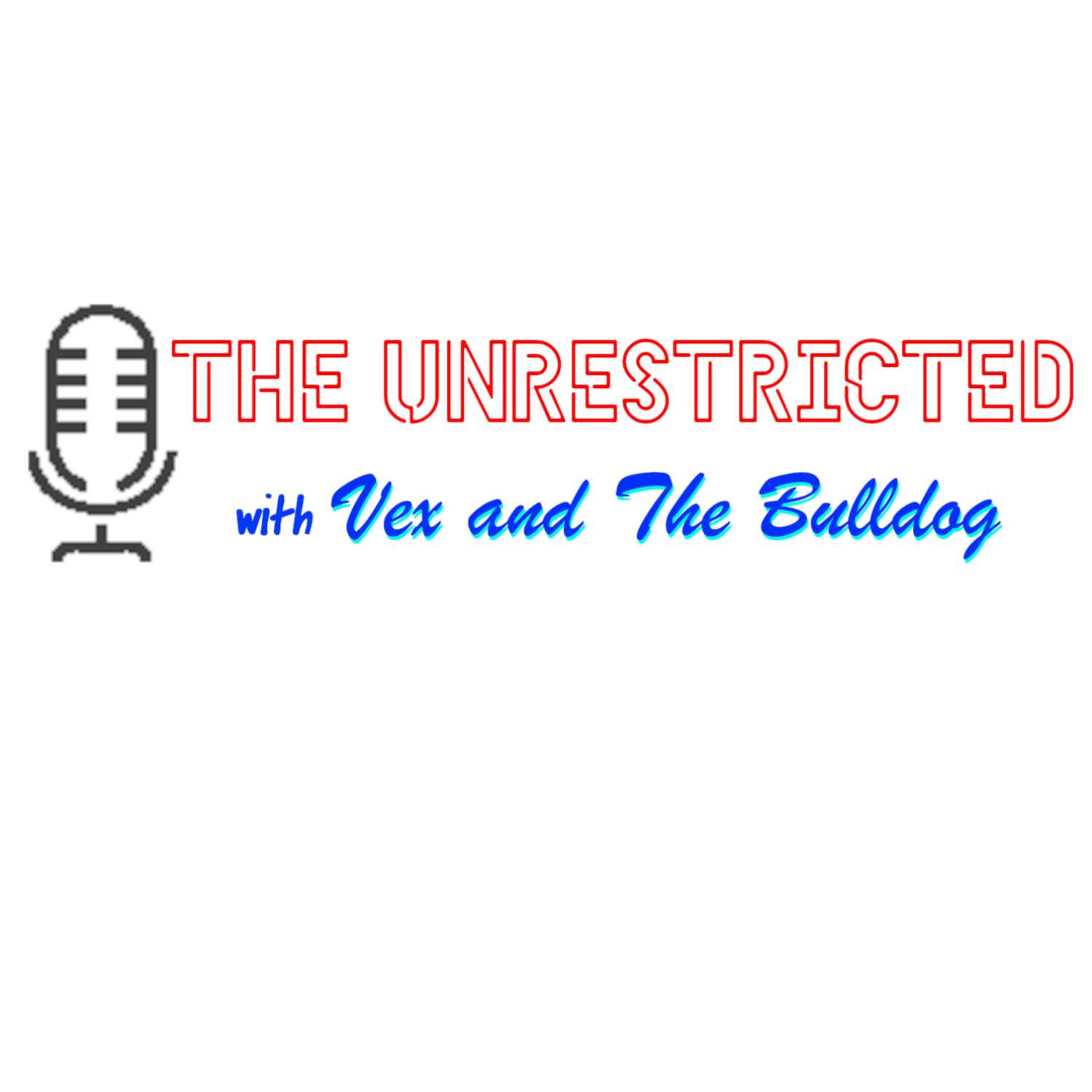 and Richie angers a Hall of Famer and some sparkies.
This coming NFL weekend will be a great opportunity to take that much needed weekend trip with your significant other, or to just go sit on a chair next to something other than your tv. While college football may have some interest, the NFL slate is subpar.
Richie the Macho Man pays the piper and falls back to earth after his wings get burned going o-fer.
Jeff breaks down his thoughts on NBA over-under wins for the season.
Our reference sources...
---
Ep 16 - We do Goldfish Research ... for 5 seconds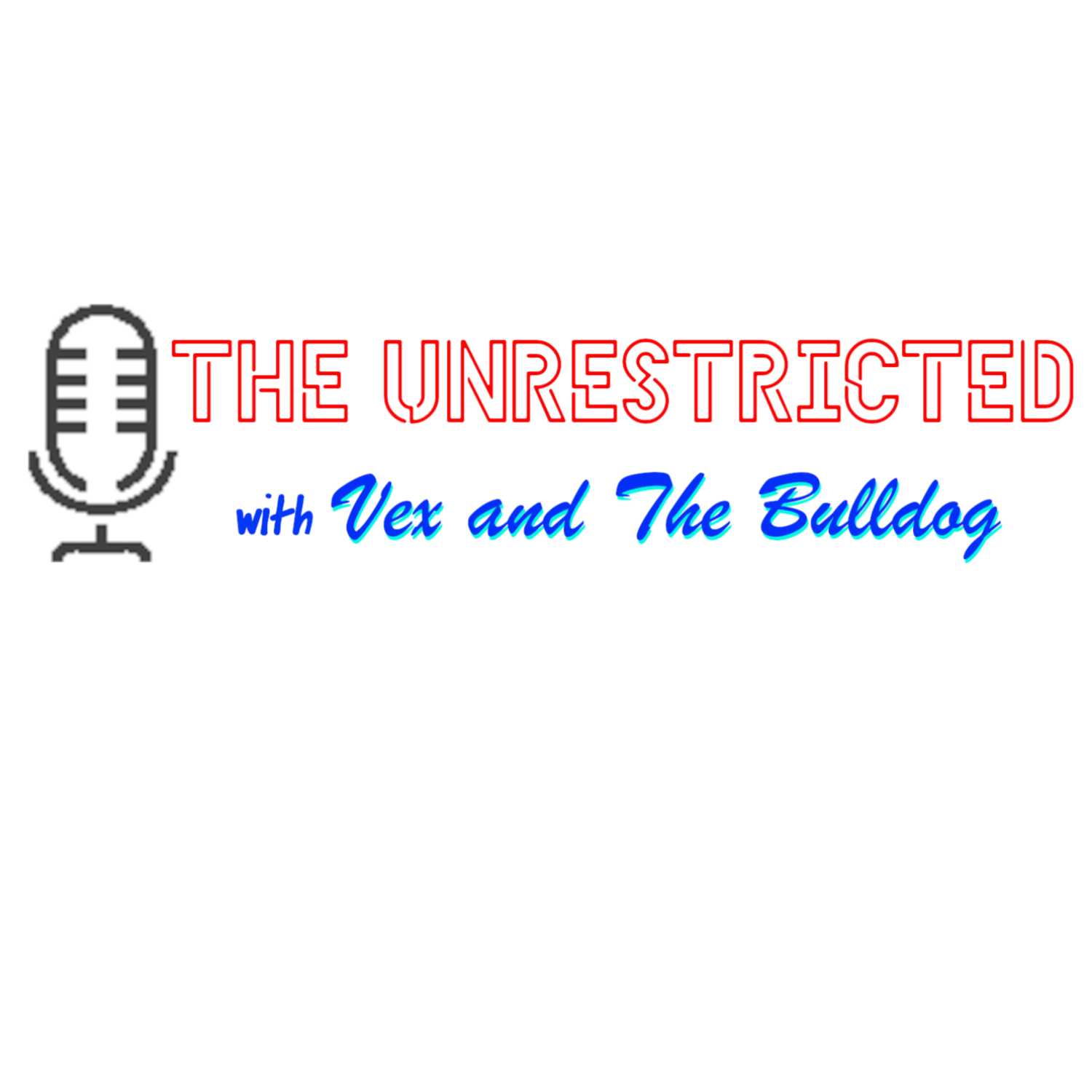 Wow, Cowboys really performed, and so did the Longhorns. Jeff talks some Spurs preseason, and we all get interrupted by an ad playing on Bob's computer, though we are still wondering what site he was on.
---
Episode 15 - Cowboys QB, Ho You Fat and The Savage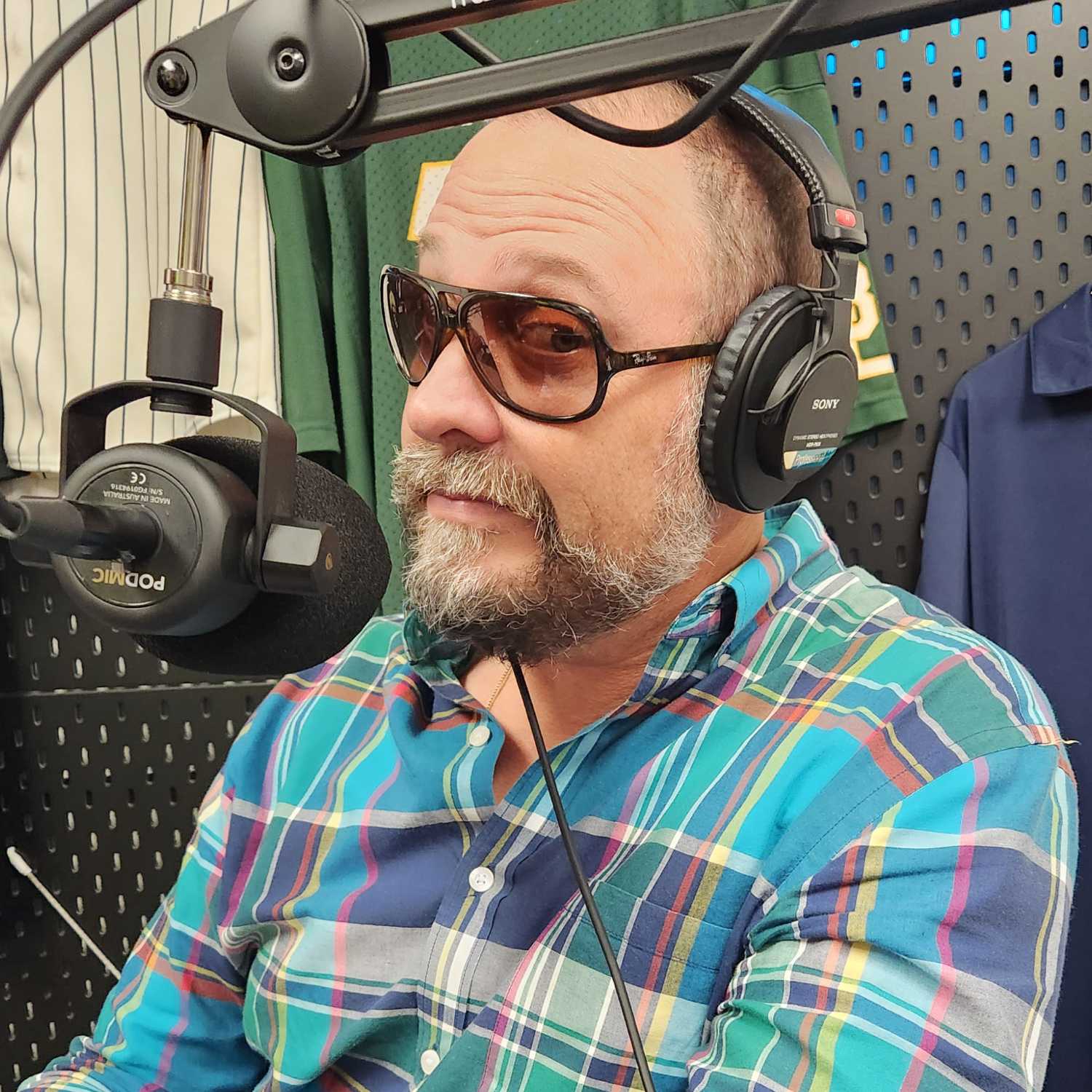 Should Dak come back and we talk about a guy named Steeve.
Maybe there is a QB controversy in Dallas, or maybe Dak is just sand bagging on his injury. But would you want to see Aaron Donald this weekend if you could avoid it?
We talk about the top picks in next years NBA draft and then discuss perhaps the worst name in basketball. His first name is Steeve, though.
---
Episode 14 - Savage NFL Picks - Richie the Macho Man
We talk Football, NFL, Cowboys and the sorry state of Texas Football
Cowboys win, and we are happy (well 2/3 of us, anyway). Perhaps the Cowboys have found the formula for winning even if they bring the Dak back. We go around the NFL and recaps some of the fun from this weekend, as well.
And then, Richie The Macho Man Savage blows into the study ahead of Hurricane Ian and makes picks for this weekend. I would put them here, but you will have to listen.
---
Ep 13 - Korn Ferry bound Mitchell Meissner Joins The Show
Mitchelll comes into our studio and we get the players perspective on all things golf. If he ever offers you a game on the first tee, run … very fast. We talk about his putting, his bunker play and how Jeff has at least one thing in common with a golf pro.
Mitchell was a great interview and he is an all-around great guy. Definitely not David Sims (Tin Cup shout out). For more info on him, go to:
PGA Tour Profile
---
Ep 12 - Knicks Fumble on Mitchell and We Talk NFL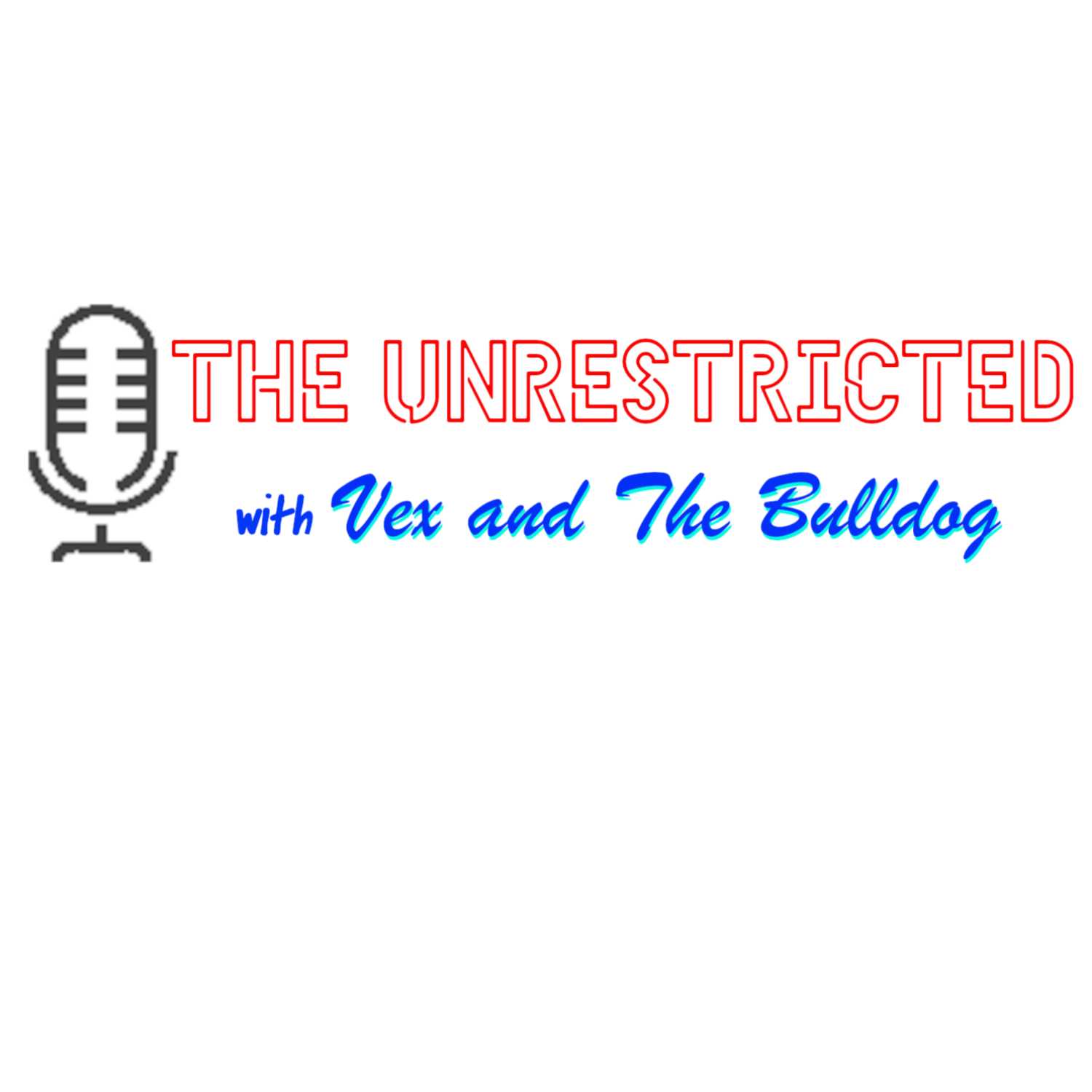 See what we did there? Also, PGA Departures and LIV Golf
Wow, Knicks may have dodged a bad trade, but not because they wanted to, just because they are the ... Knicks. We talk Donovan Mitchell.
Then we get into a brief College Football Discussion before we start our appetizer of the All You Can Eat Buffet that is NFL Football.
If you read these notes, get ready to catch our next episode where we interview Mitcheel Meissner, who will be playing on the Korn Ferry tour next year. Great talk about LIV, PGA...
---
Ep 11 - PGA Stops LIVing and Drops Their Bomb - It's a Winner!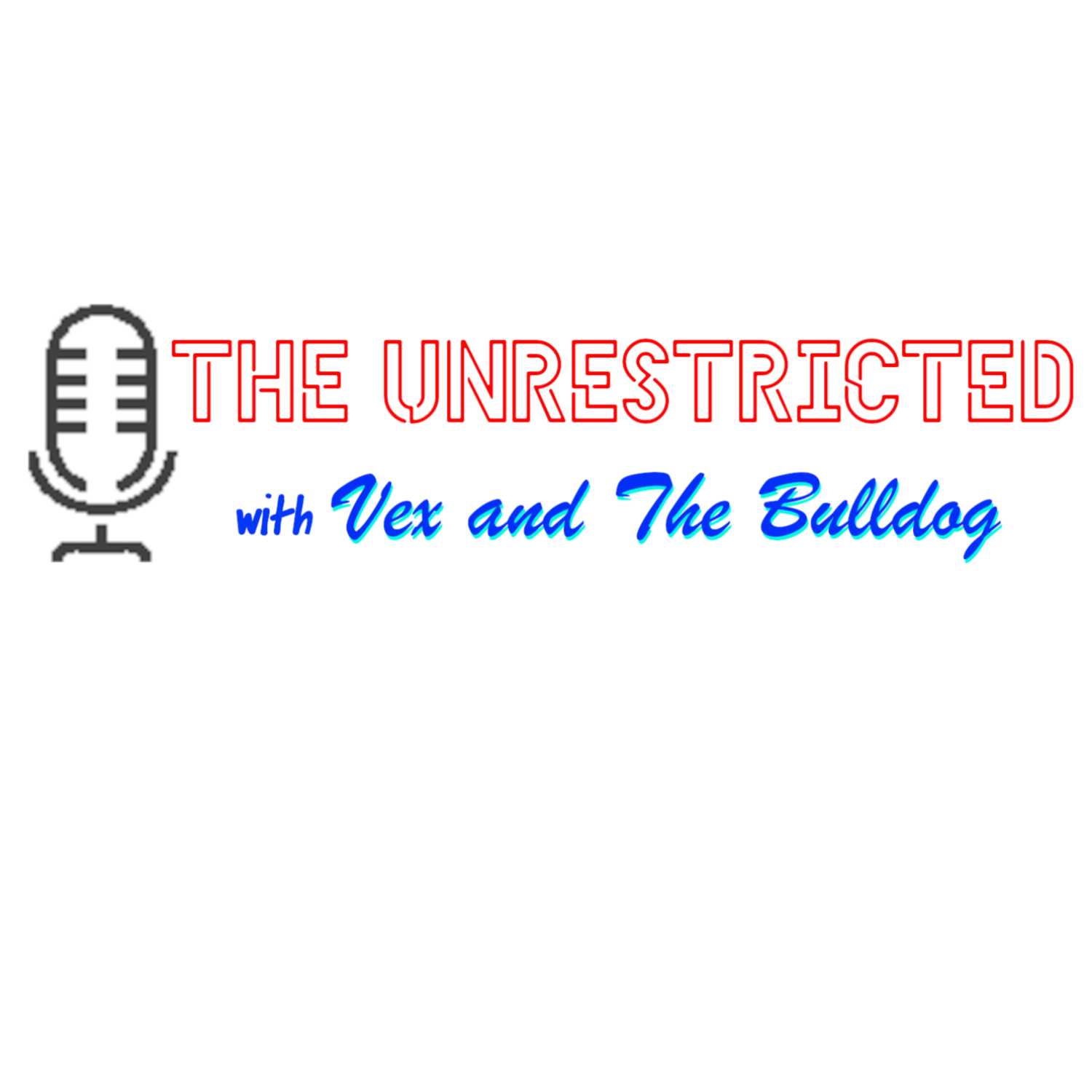 Jeff runs into a Window and We Order Some Picante
Wow, we think the week would just go on it's merry way. And then the News Gods decide to surprise us.
PGA comes out with what we think are great proposals to counter the LIV diaspora. Assistance with travel for the new players, an Assured Earnings Program for fully exempt players, greater commitment form the top players to play in events and a few other bits and bobs. What do you think?
Jeff talks more about his Concert experience and how he is...
---
Ep 10 - San Antonio Rocks and We Call in Our Food Service Reviewp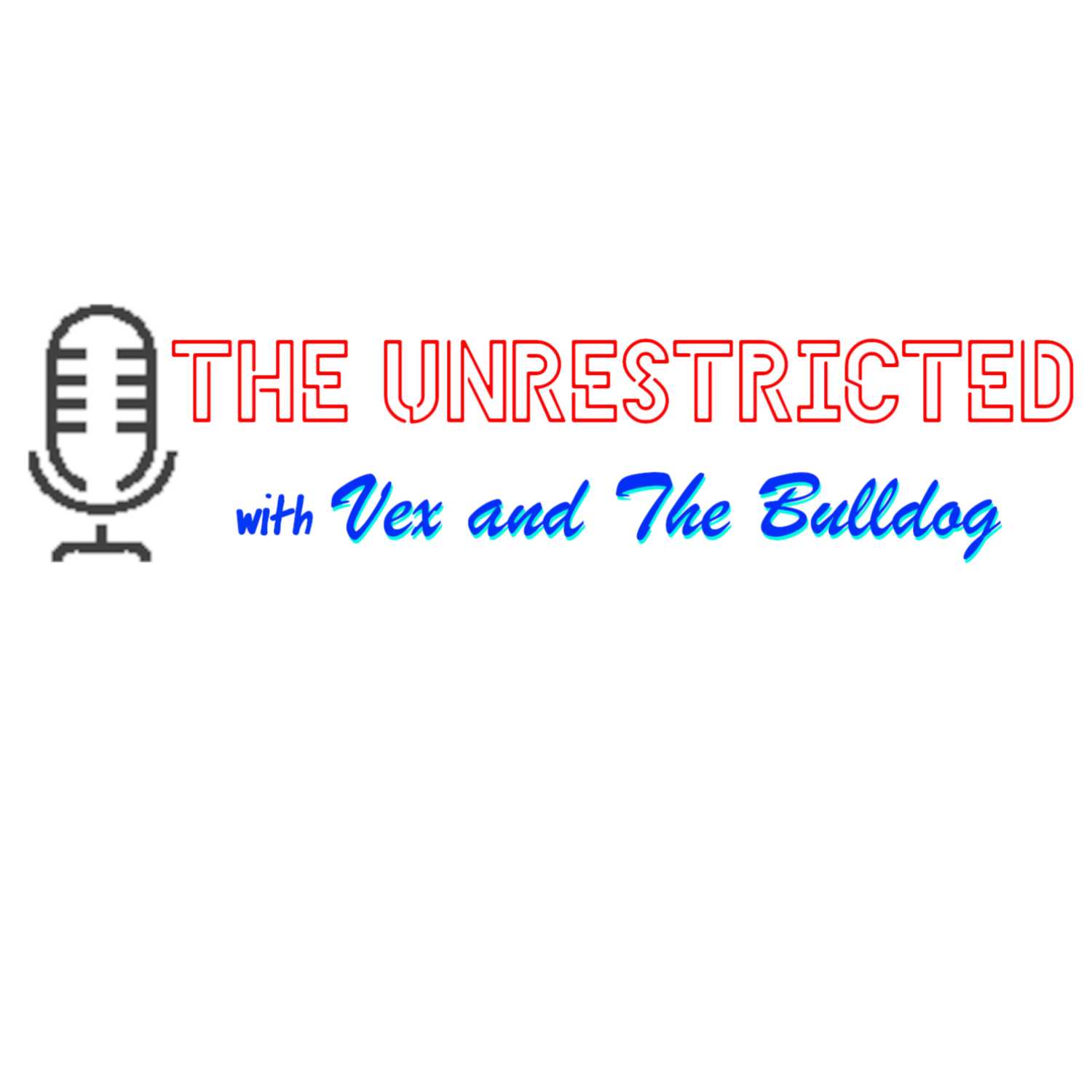 What we did on our weekend. Jeff goes to a Rock Concert and they run out of water, vodka, and apparently, sanity. So we try to call them to give them our review. Great night of music, not so much of getting food … or drink.
Alternative Sports News and we talk little bit more about College Football and Week 0, otherwise known as The Who Cares Weekend.
We recorded this right before all the PGA News dropped and the back half of this was going to be discussions around the lack of news there, but then th...
---
Ep 9 - Tiger Drops a Bomb and Stops LIVing!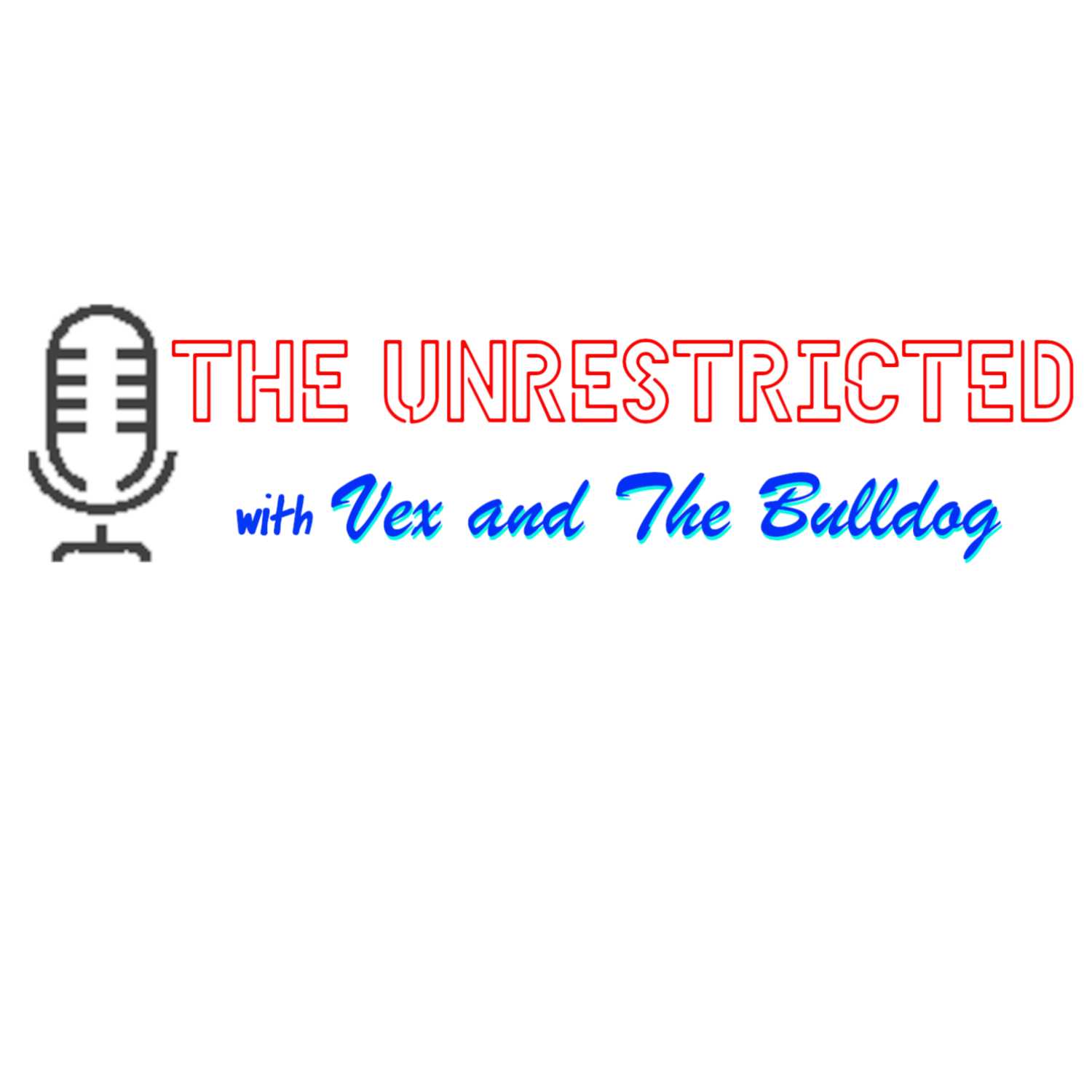 Man, doesn't the news about LIV and the PGA keep on coming. On what should be a relatively quiet week ... sports wise, Tiger calls a closed meeting of PGA professionals to discuss the current situation. Maybe a handshake would work, because that's Jeff's conclusion to the kid getting hit by a pitch at the Little League World Series.
---
Ep 8 - Bill Russell, Great Imposter and Aspen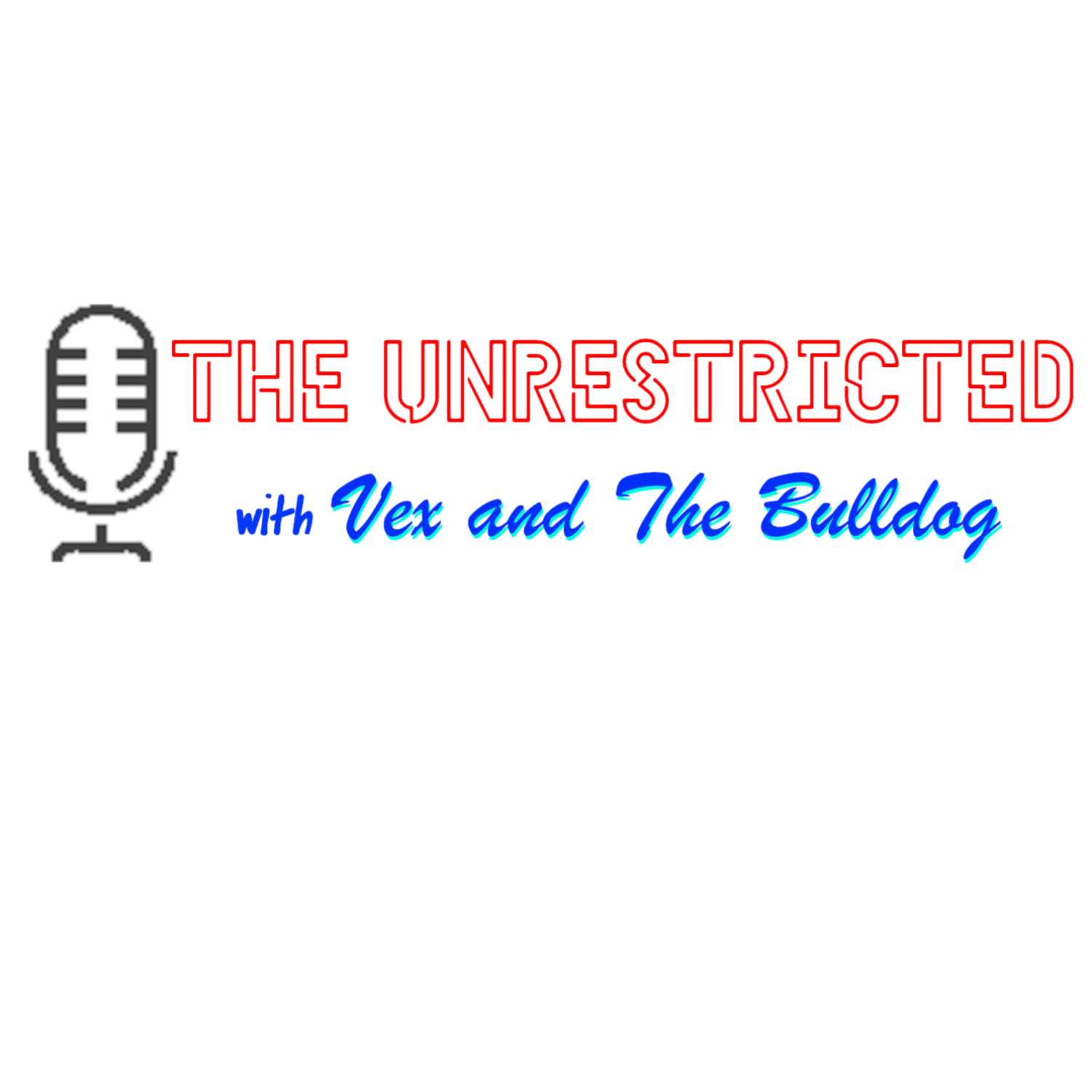 Sad weekend as Bill Russell passes away and we talk about some of the impact he had on this earth. We also talk about Nichelle Nichols of Star Trek fame and Vin Scully. Rest In Peace.
Jeff tells us what he did on his summer vacation as he has a brush with the son of the Great Imposter, Barry Breman
Here are some links for this weeks show to get more information on Bill, Nichelle and Barry.
As always, head on over to unrestricted.show to get subscribed, leave us a comment and...
---
Ep 7 - Three Reasons To Not Hate the LIV Tour ... Seriously we Might be changing our minds!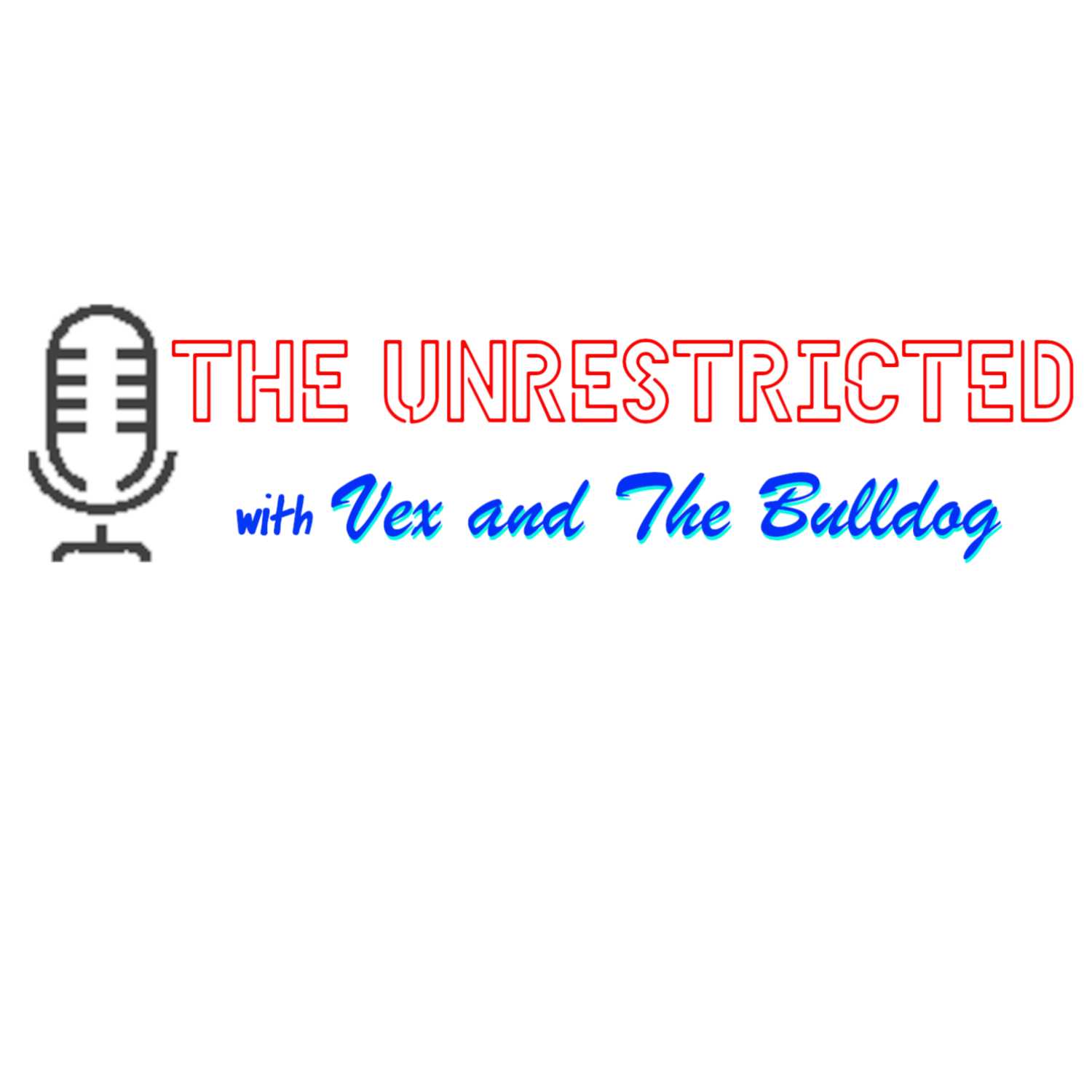 We have an emergency roundtable to discuss some of the recent LIV Golf tours and our guest hosts, Aaron and Robbie, get us to perhaps change our mind. It might not be a bad thing.
Richie breaks some musical news and announces Eddy Grant's move to Men at Work.
No seals were harmed during the taping of this episode.
---
Ep 6 - Jeff Gets Hustled by Lee ... Not Trevino!!!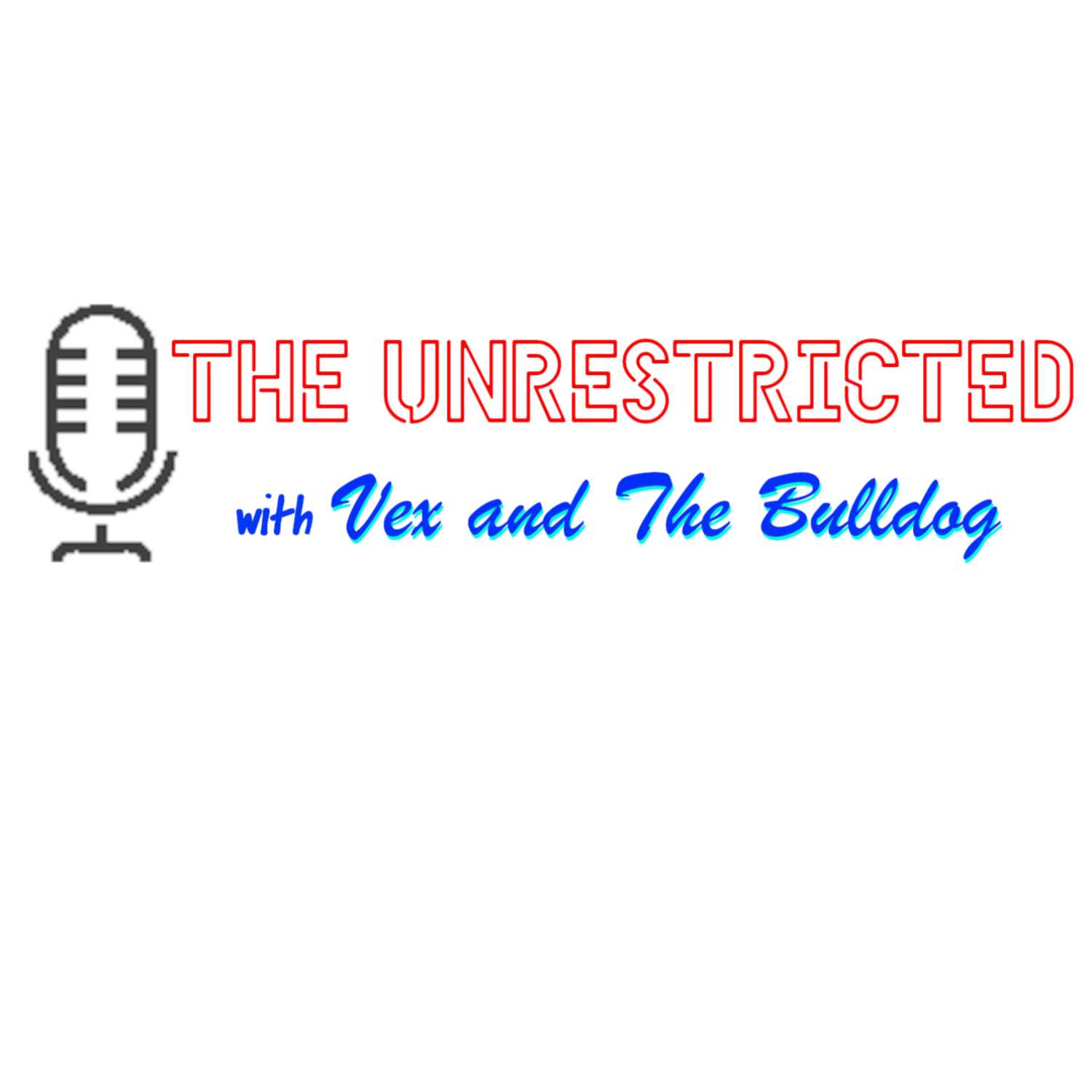 Richie tells us a golf story from Jeff's younger days. Moral of the story - when you are at the first tee and someone you don't know offers you a game ... Run ... very fast. Advice not heeded by Jeff, but it does make for a good story. Lee was good, and Jeff bought a very nice steak dinner ... for someone else.
---
Ep 5 - Pat Perez, How Do We Liv Thee? ... And We Pick The British Open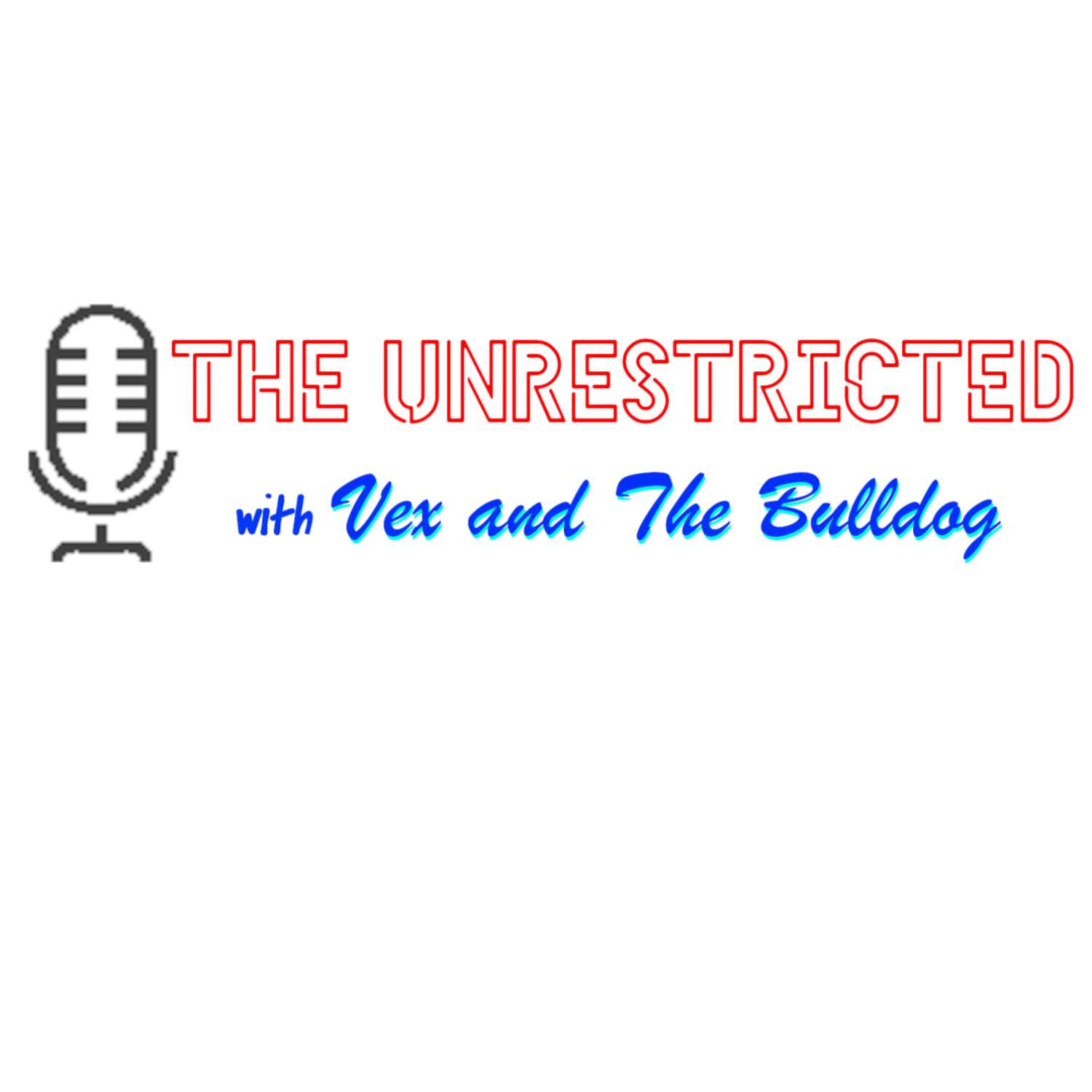 Ok, We have much love for Pat Perez. His hair, his choice in music and his general, I'm the President of my own Fan Club. So we talk alittle about Pat Perez, (maybe too much), and then we get into our picks for the British Open with our friend Ben, the plus handicapper from Oak Hills and former Pro himself.
Here are the picks:
Jeff
Contenders - Tiger Woods, Cory Conner
Dark Horse - JT Poston
Old Guy - Ryan Palmer
Richie
Contenders - Rory...
---
Ep 4 - College Football Realignment - The Swimmers Can Take the Greyhound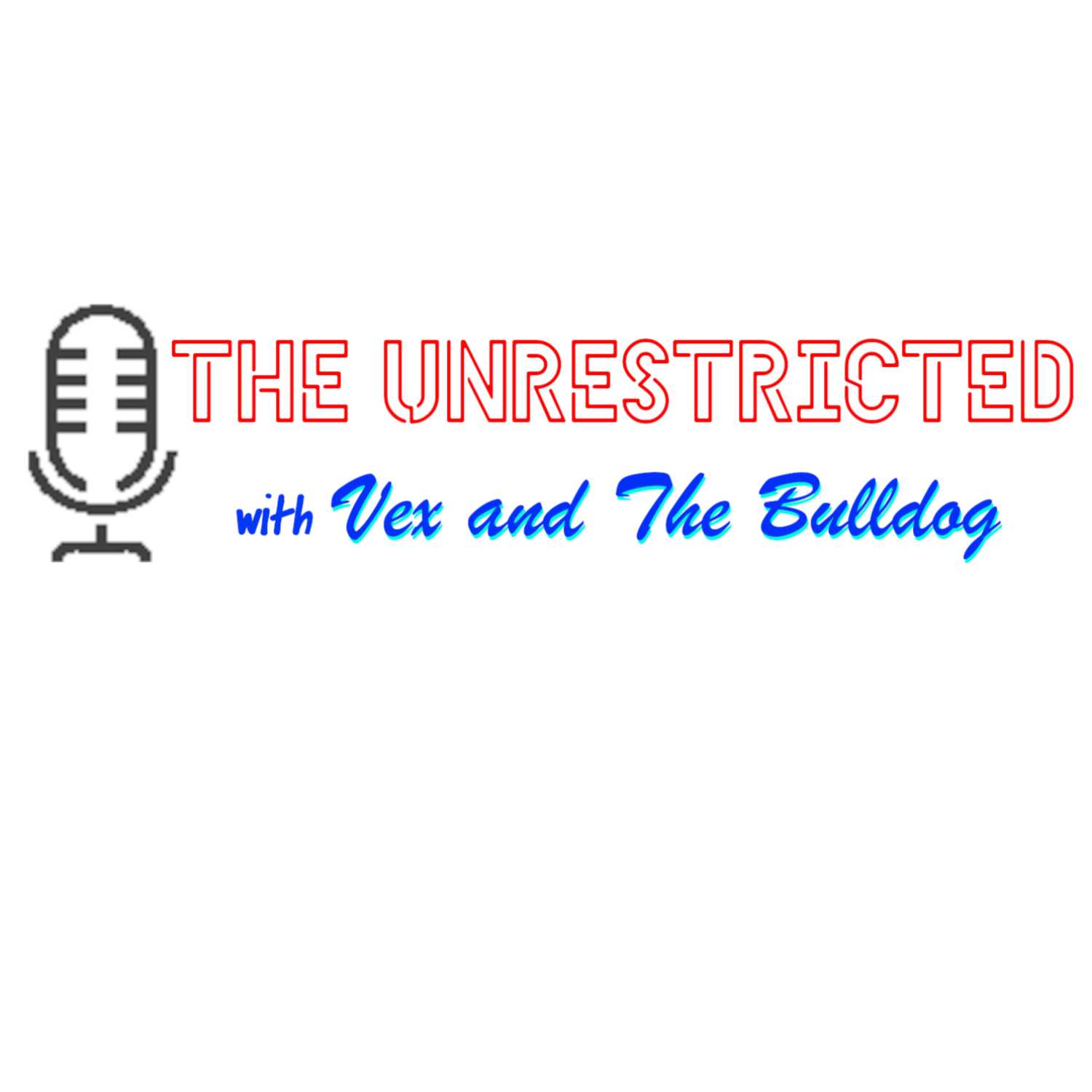 We discuss college football realignment. Jeff reads from the Book of Herbstreit for us and we banter about how to re-organize this whole thing. And we are sad because college football as we knew it when we were kids (it was a while ago) is over. I think we just need to accept it.
---
Ep 3 - What If ... Westbrook Came to San Antonio?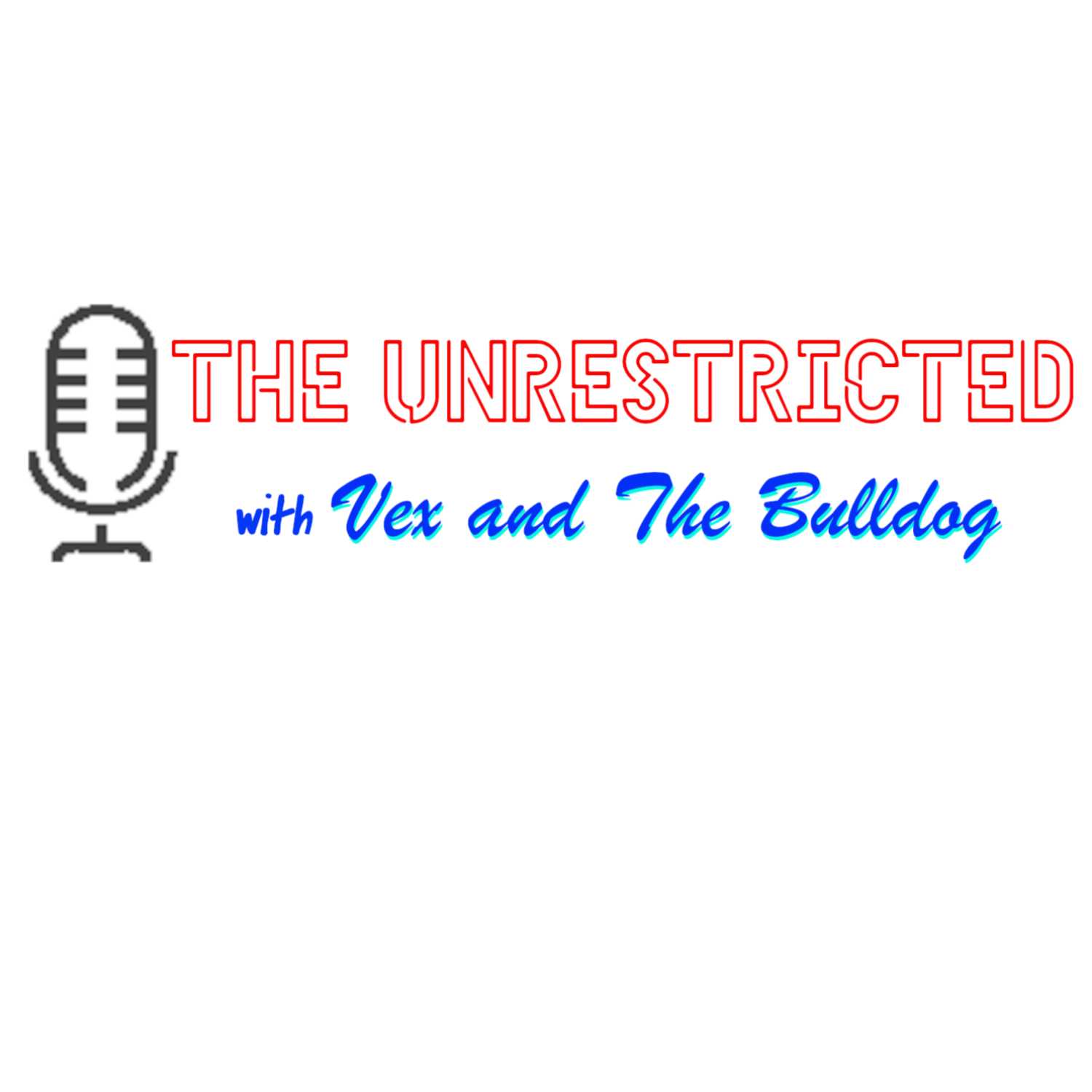 All the talk today was about a three way trade scenario that would bring Russell Westbrook to San Antonio. Would you be entertained? Does it get the Spurs where they need to be? Oh, and we tell a local Fourth of July story about how not to use fireworks.
---
Unrestricted Bites - No One Expected The Ape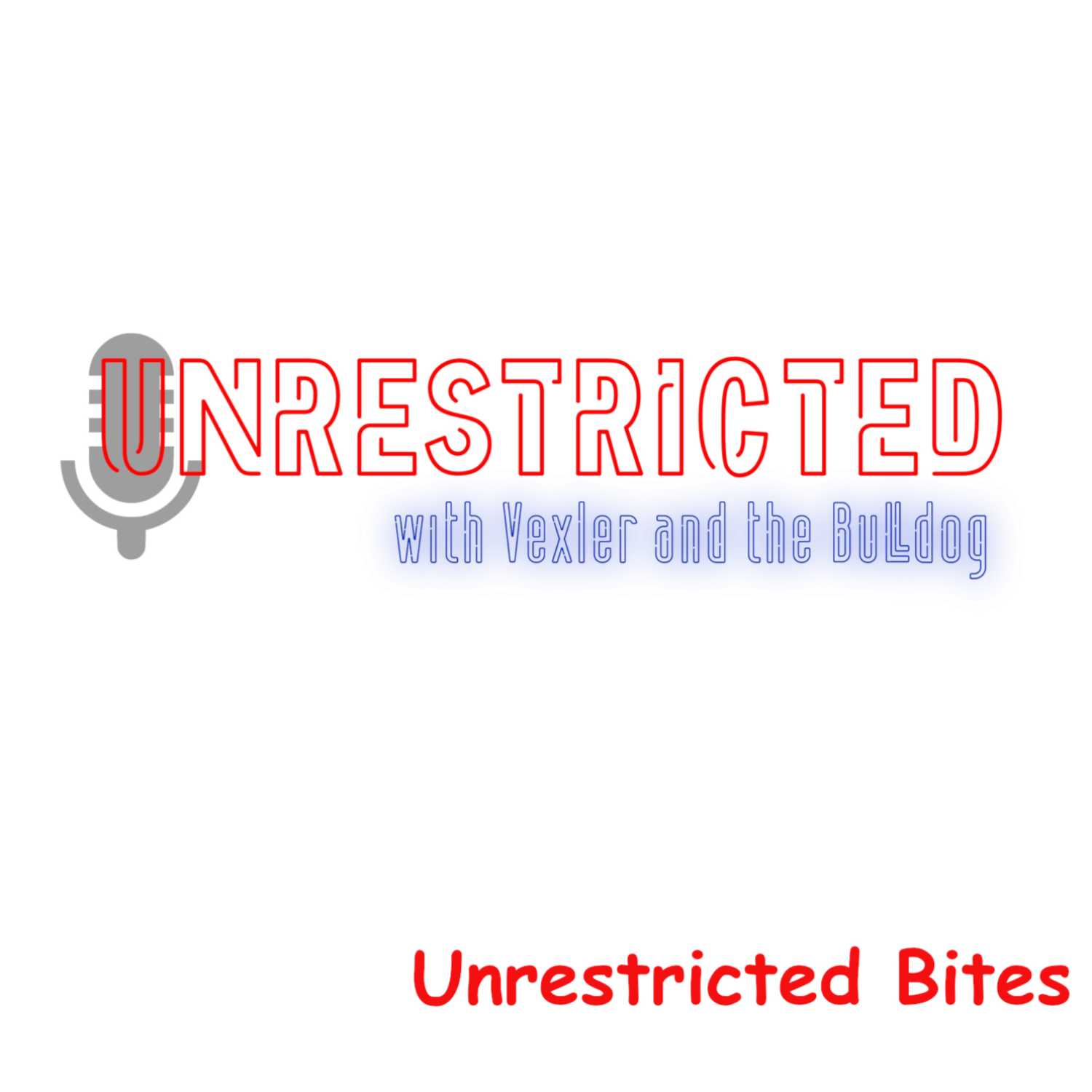 Happy Fourth to all of you out there in podcast land. Just a short drop to end this day with. Jeff relates a story from one of his family's Fourth of July Fam-Damily outings. Richie wasn't invited and when you hear what happened, perhaps he was the lucky one
---
Unrestricted Bites - The Amuse Bouche After Dinner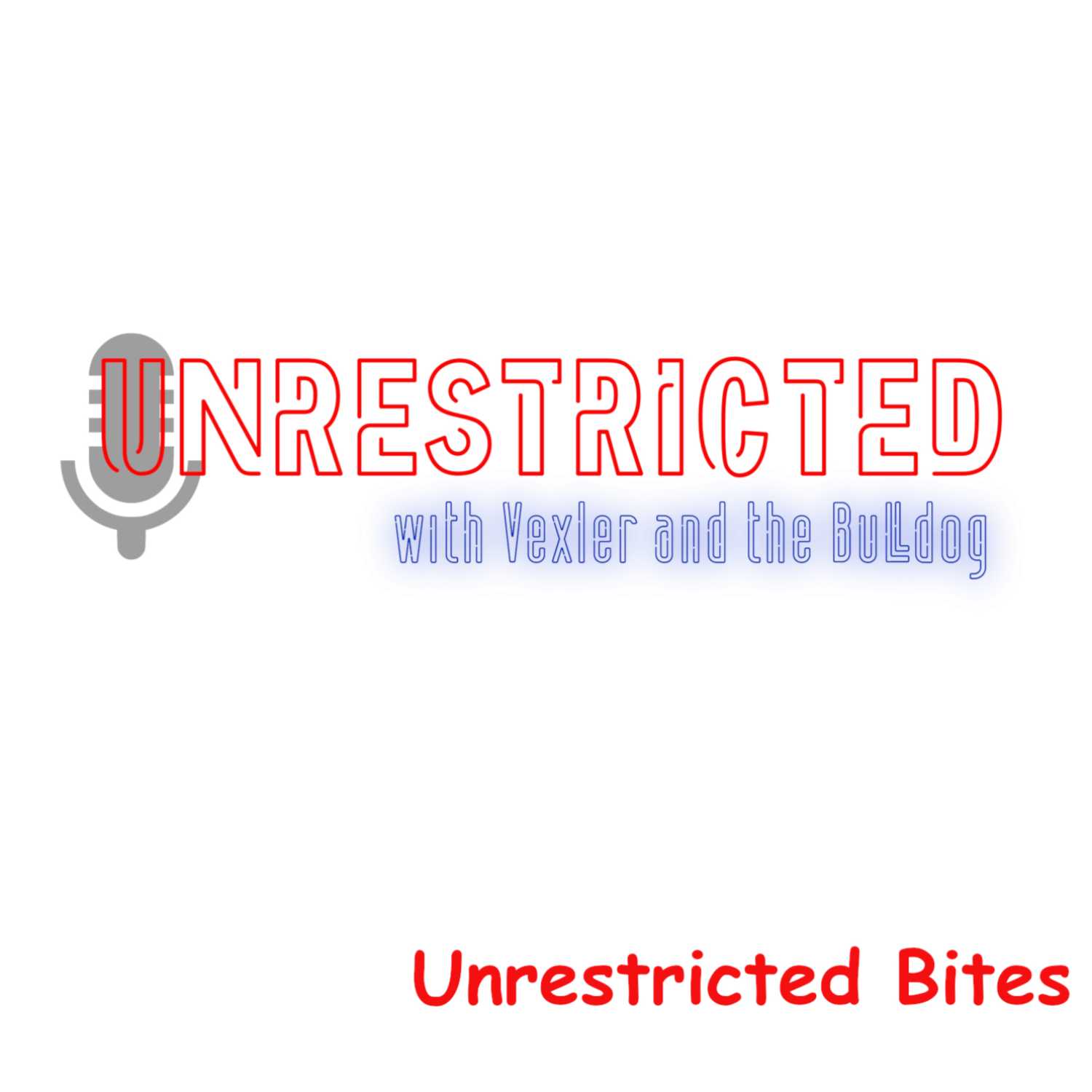 Alittle extra, or a little primer before the show later in the week. This was recorded after we wrapped on Episode 0, but thought you might want to get a little taste before we roll into an official Episode 1 of The Jew and The Gentile ... errr ... The Unrestricted
---
Ep 1 - Spurs Fans are Sad and We Get a Voicemail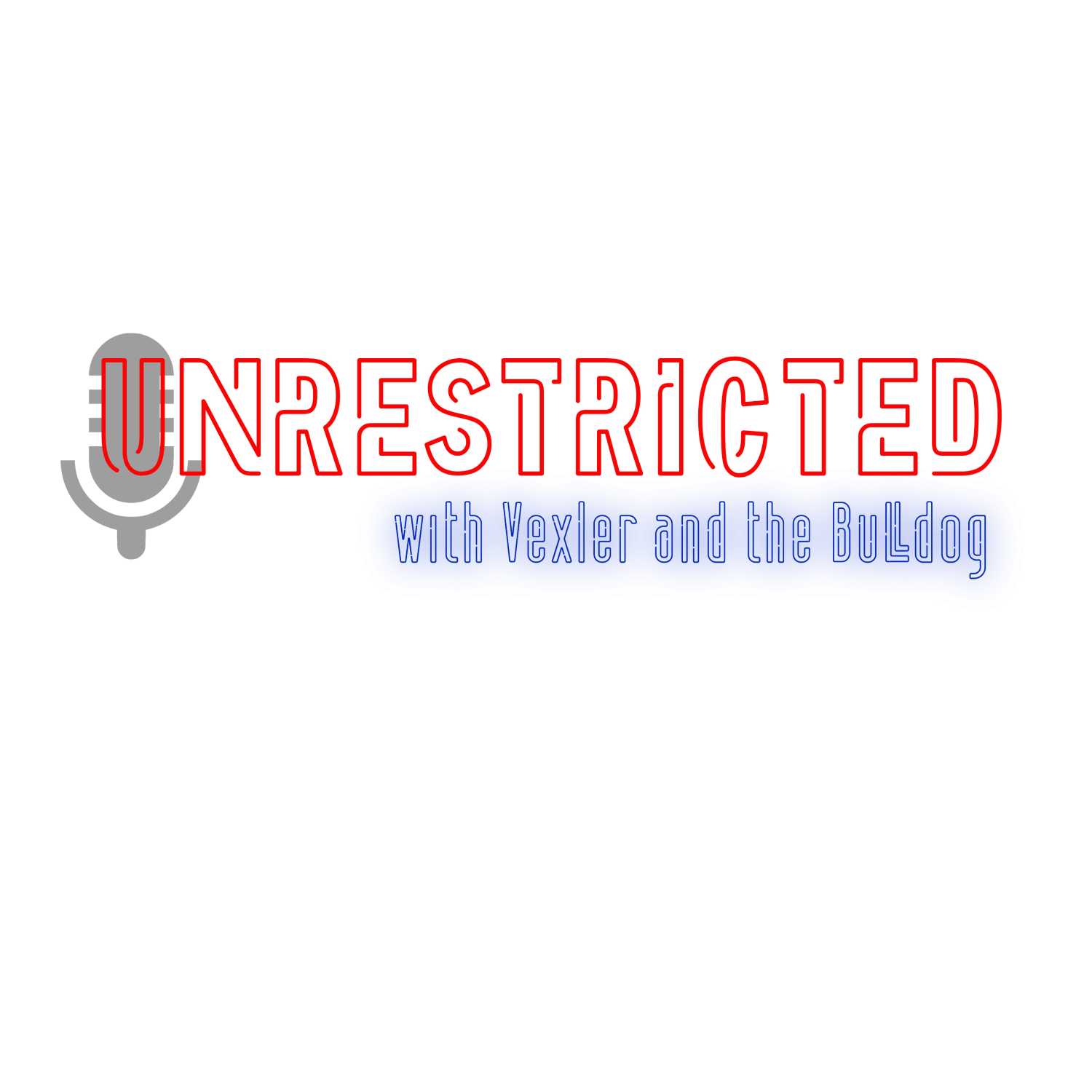 Spurs go all in on a rebuild, we think, and move Dejounte Murray and fans are sad, mad, confused, etc. Sorry if you just picked up your Murray bobblehead this morning. We break down our hope for what this brings and touch on Jeff's latest date... with his wife. Get Your Mind Out of the Gutter!!!!
---
Ep 2 - The Spurs are Honest Tanking ... It's a Thing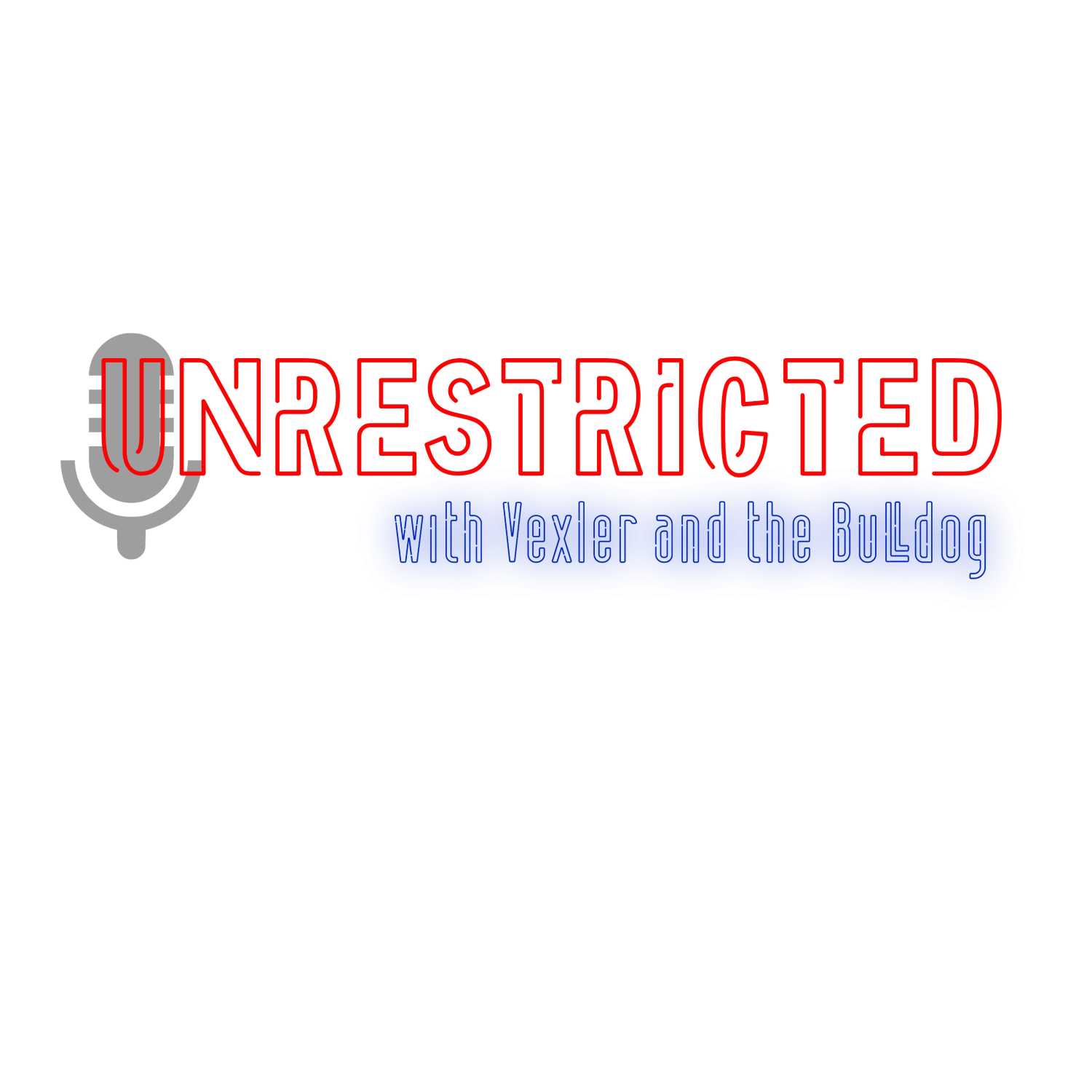 Let's just be up front about it. The Spurs are Honest Tanking. Yes, Honest Tanking. It's a thing. We talk over it a while, throw some shade around abit of the NBA and talk about Richie's Lawn Care Business - Lickety Split.
---
Episode 0 - The Pilot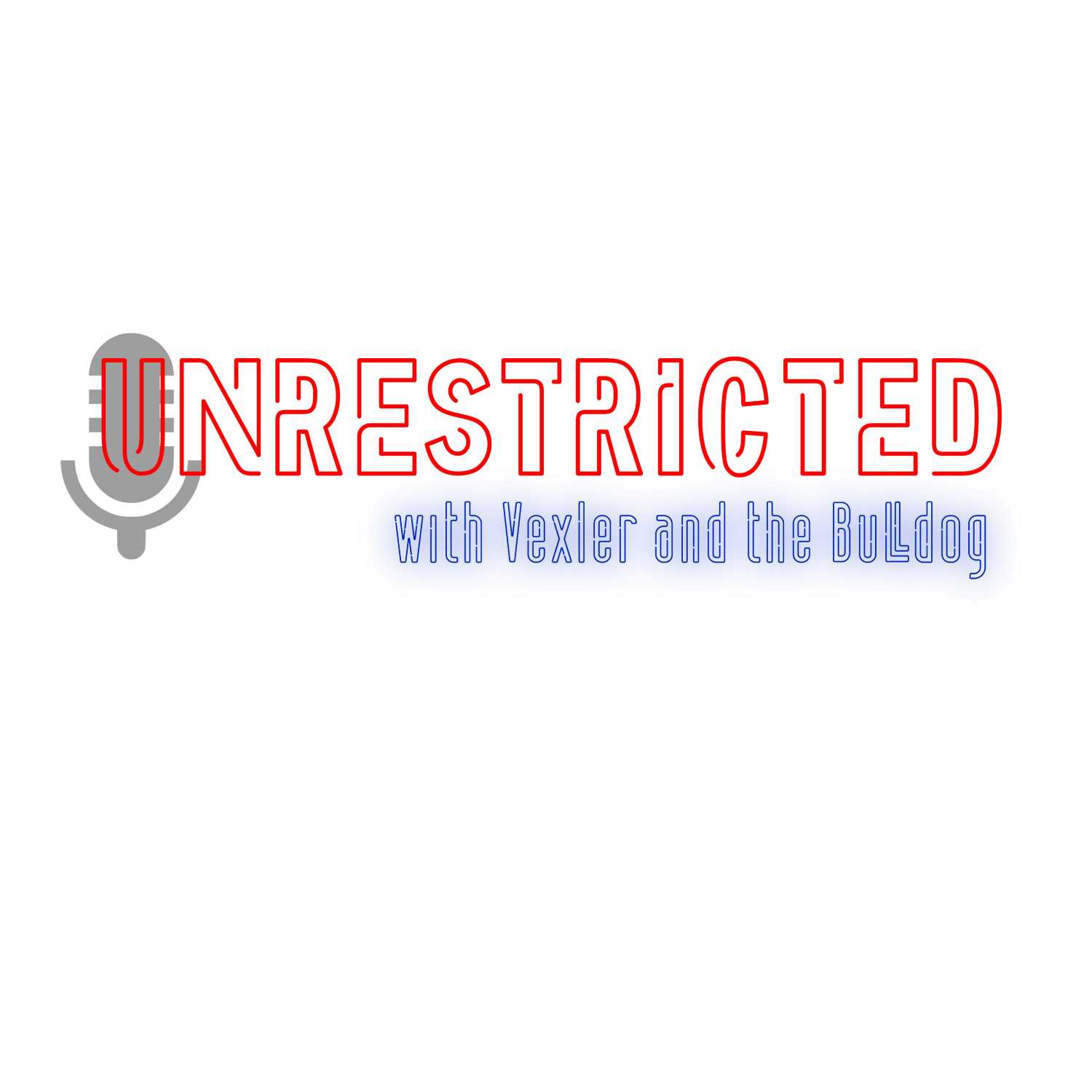 Join us as we get together for the first time. Our word of the day is unmitigated disaster as we talk about the NBA draft. Then, we tackle world politics and everything surrounding the LIV golf tour. A few jokes here and there, and a few surprises. Strap in for the journey.
This was our pilot and we reference our working name. Sorries.
---