Apple, world's 3 trillion dollar company once failed
Subscribe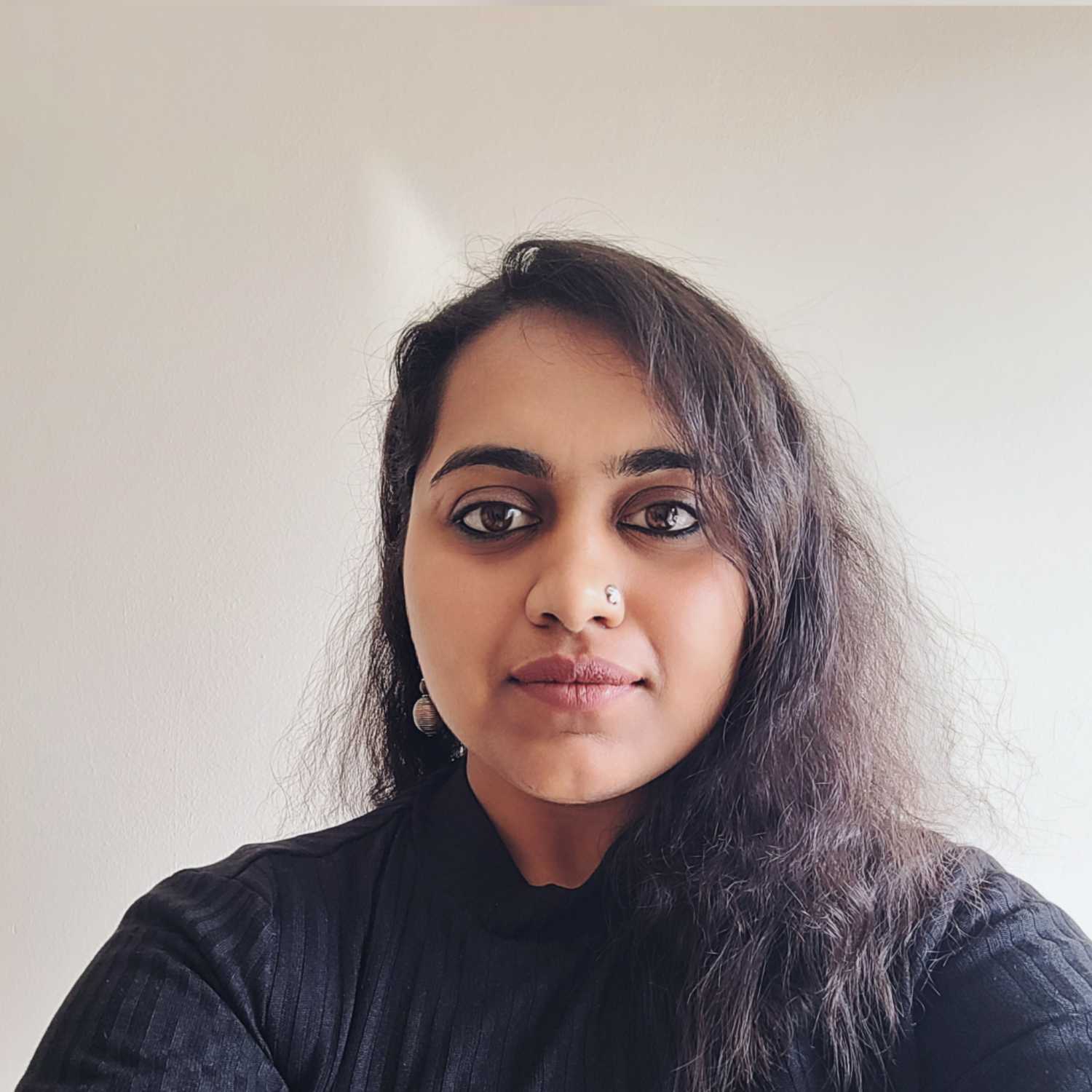 Apple is creating history with its M1 chip, clean design and groundbreaking technology. However, it has failed a few times to become what it has today.
Apple - World's first 3 trillion dollar company failed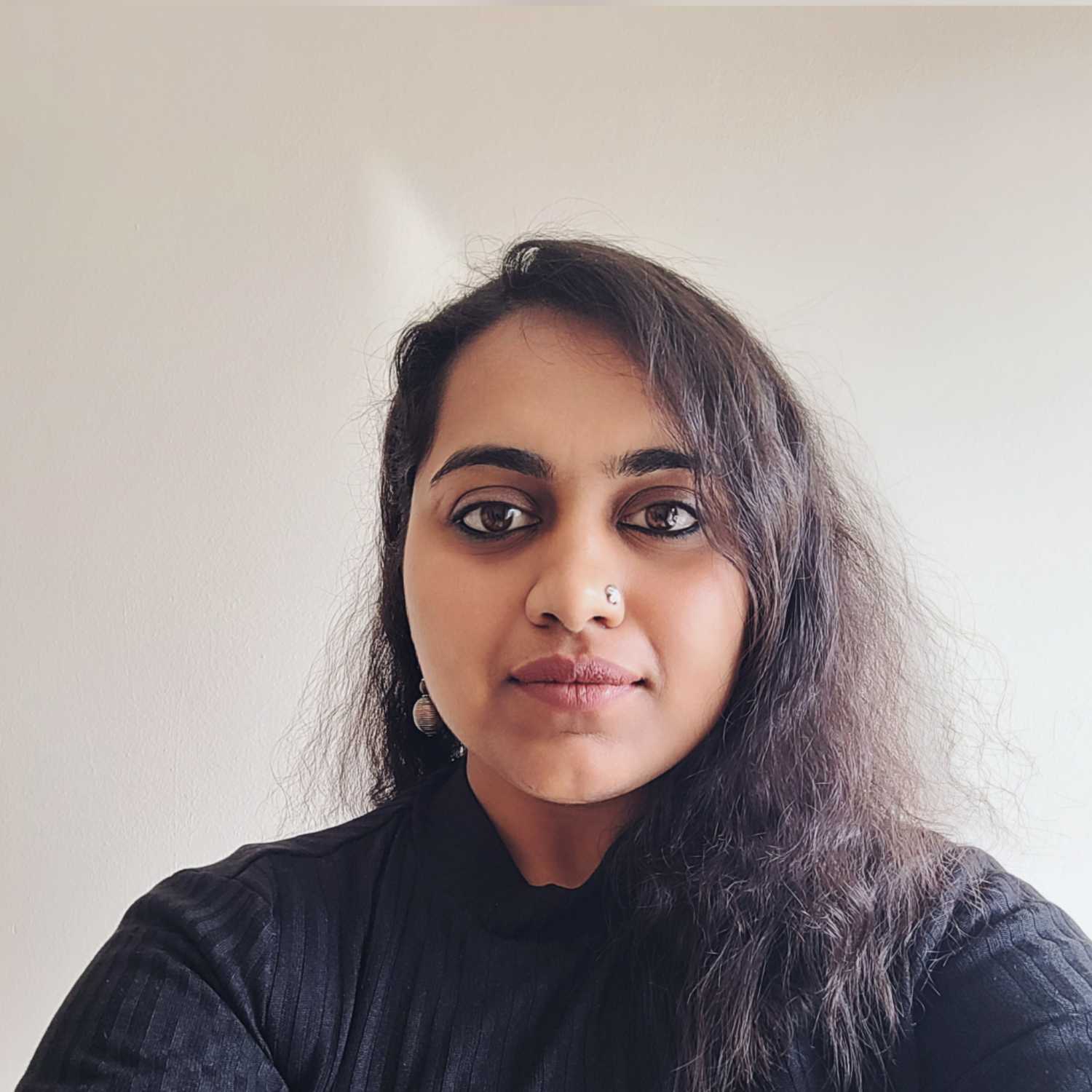 A story about user experience and how once upon a time the tech giant Apple failed to please it's audience and suffered from great loss.
---