Subscribe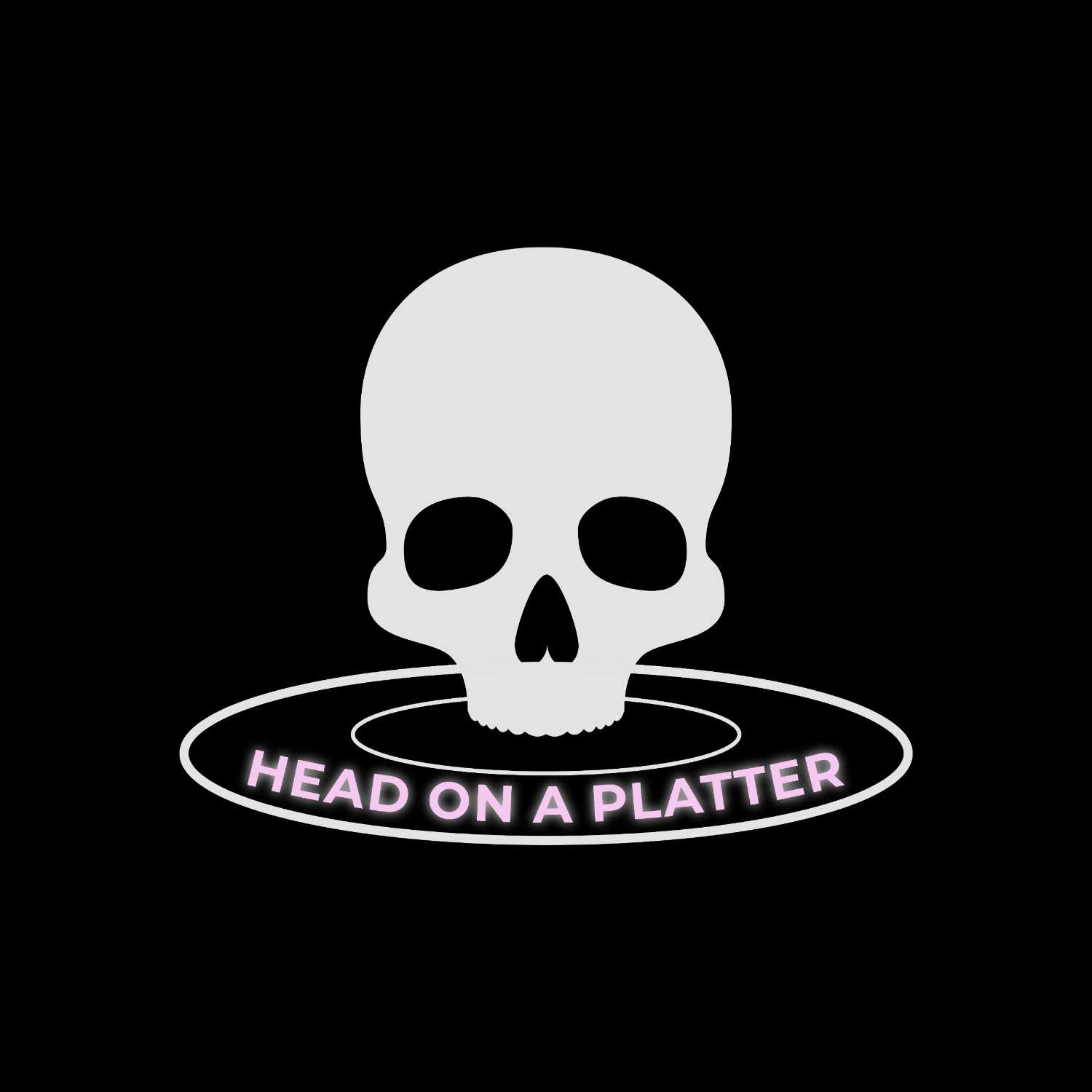 Trying to navigate through the human experience, while trying to stay calm, cool, calculated, and Christ-like.
#1 - i'm just gonna go big or go home and introduce myself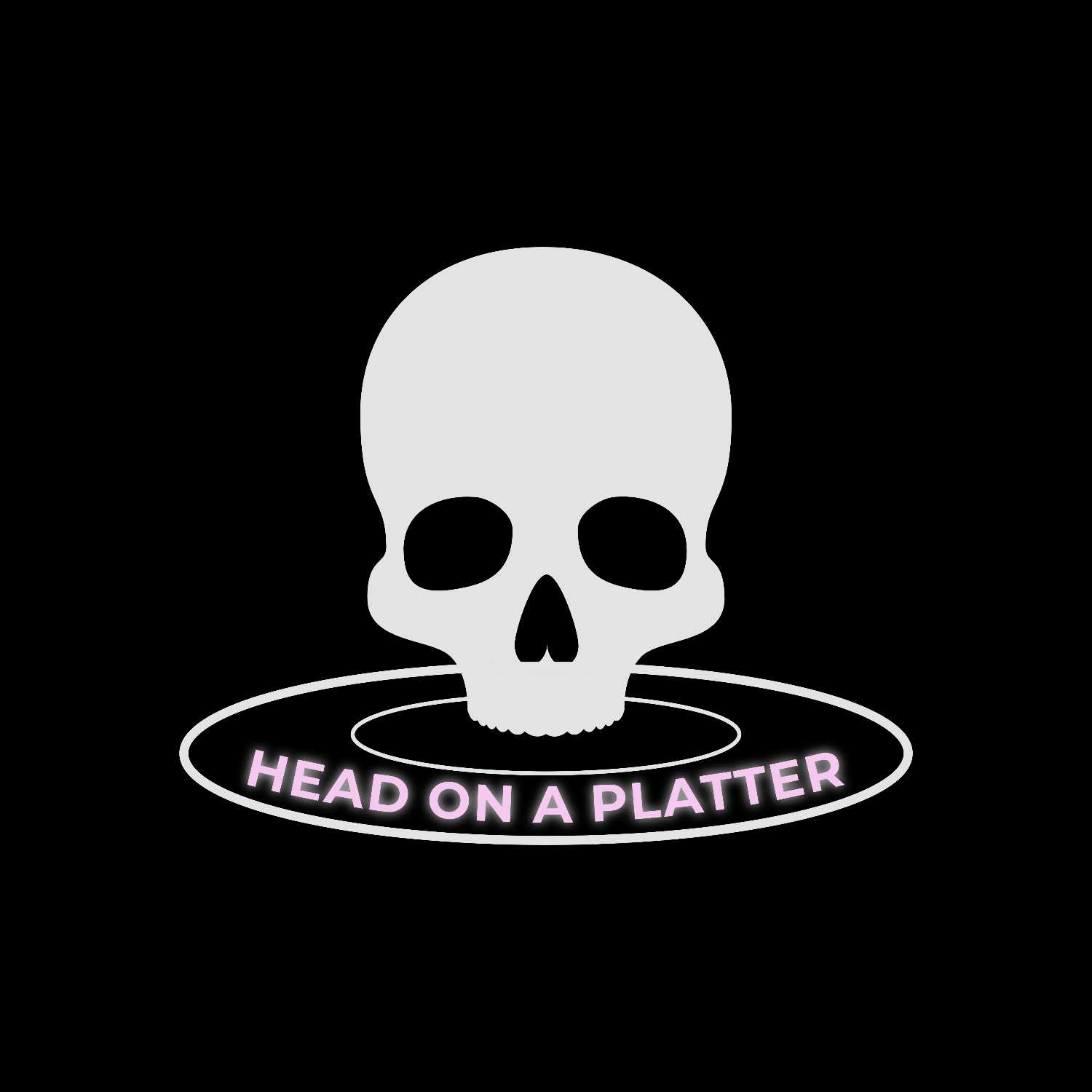 why do i have this feeling all of my podcast episode titles are going to sound like fall out boy songs? anyway, i totally forgot to do an introduction so i'm doing it now :) i'm nikki del sol, welcome to head on a platter
---
let's talk about sex pt. 1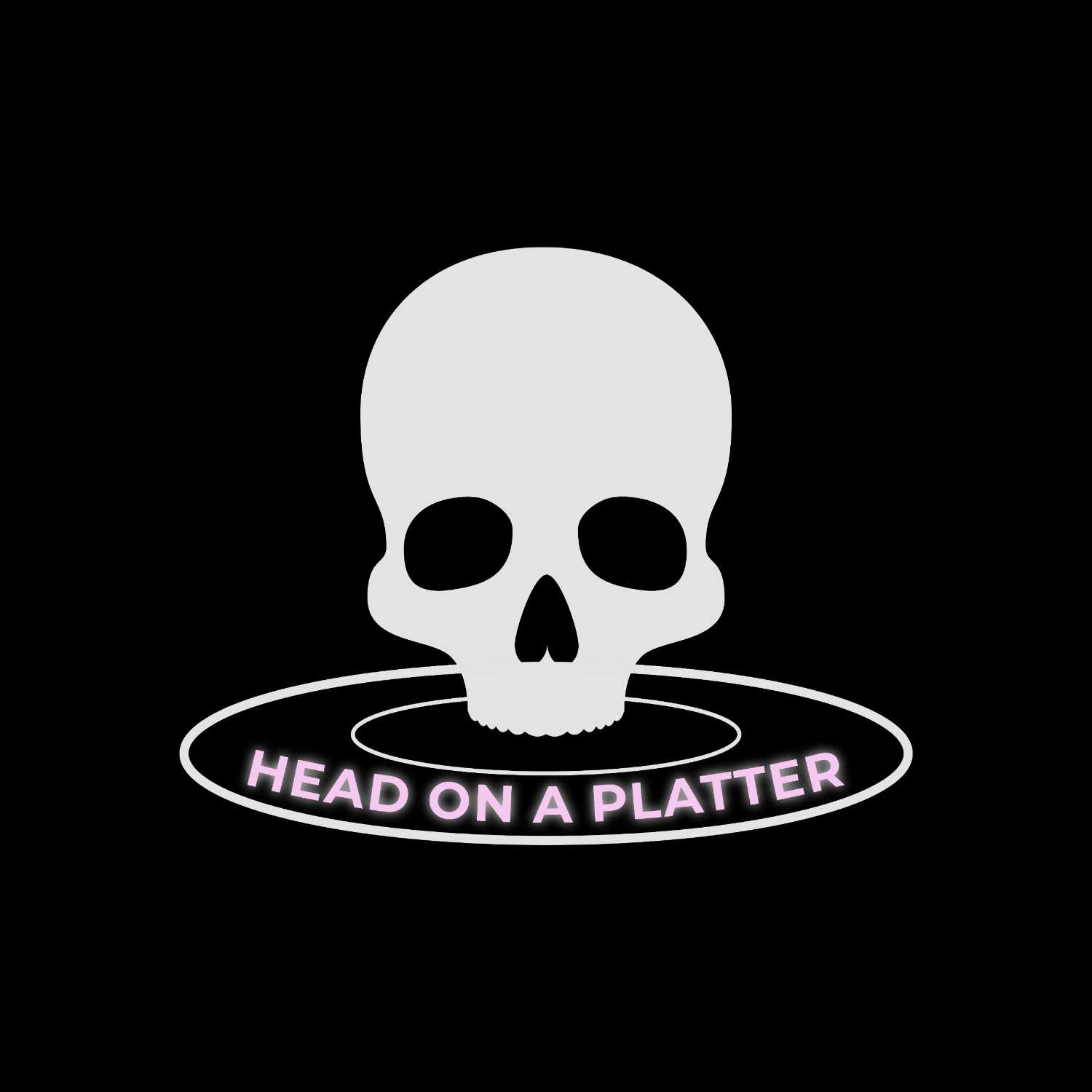 Laney Day and Nikki Del Sol start the conversation everyone is waiting for: sex. This is the first of a series about sexual healing and how GOD is definitely present in the bedroom.
---