Subscribe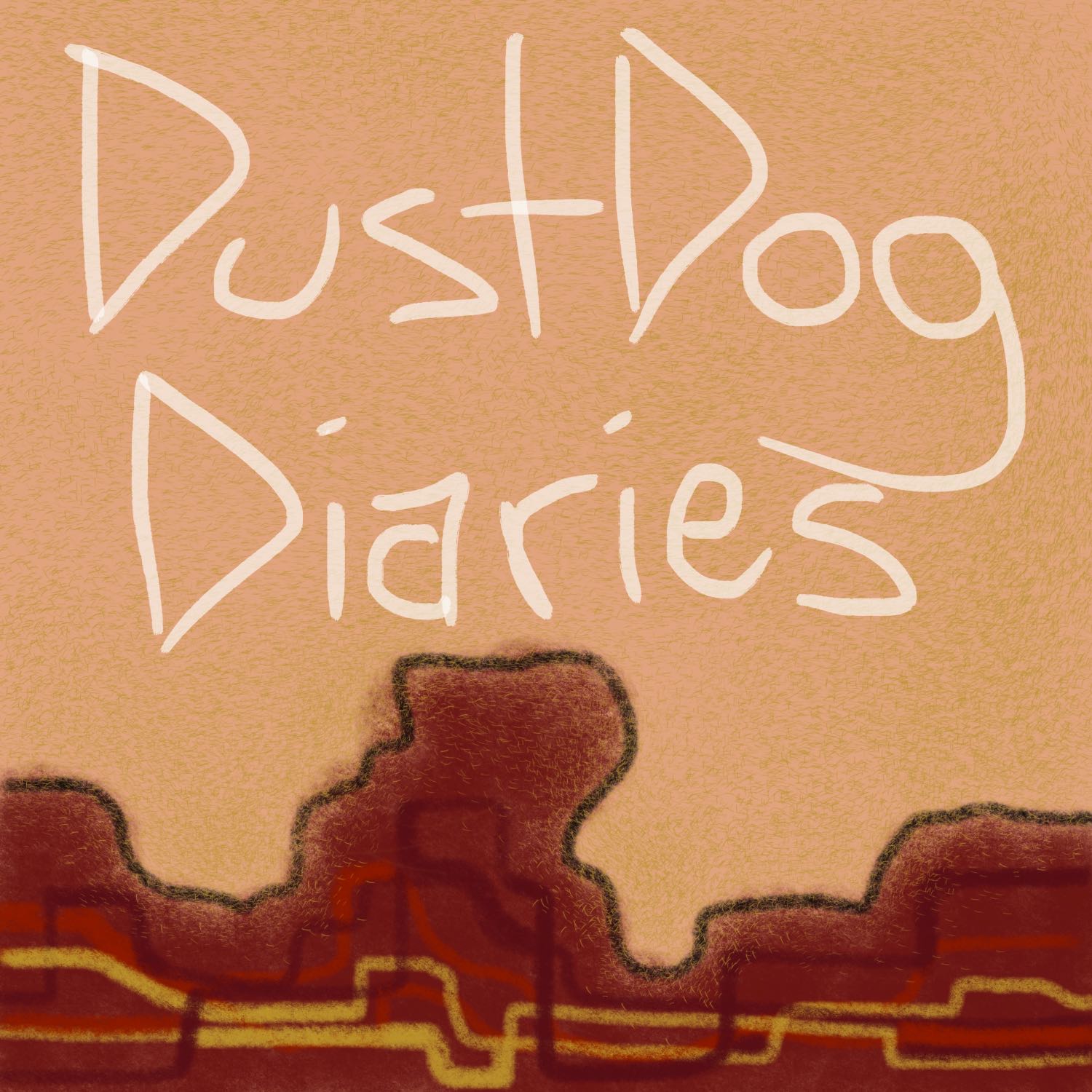 A podcast from the backroads. Bringing you with us on our adventures, life on the road as new parents, and the journey to create our dream life.
our blooming flower ep. 007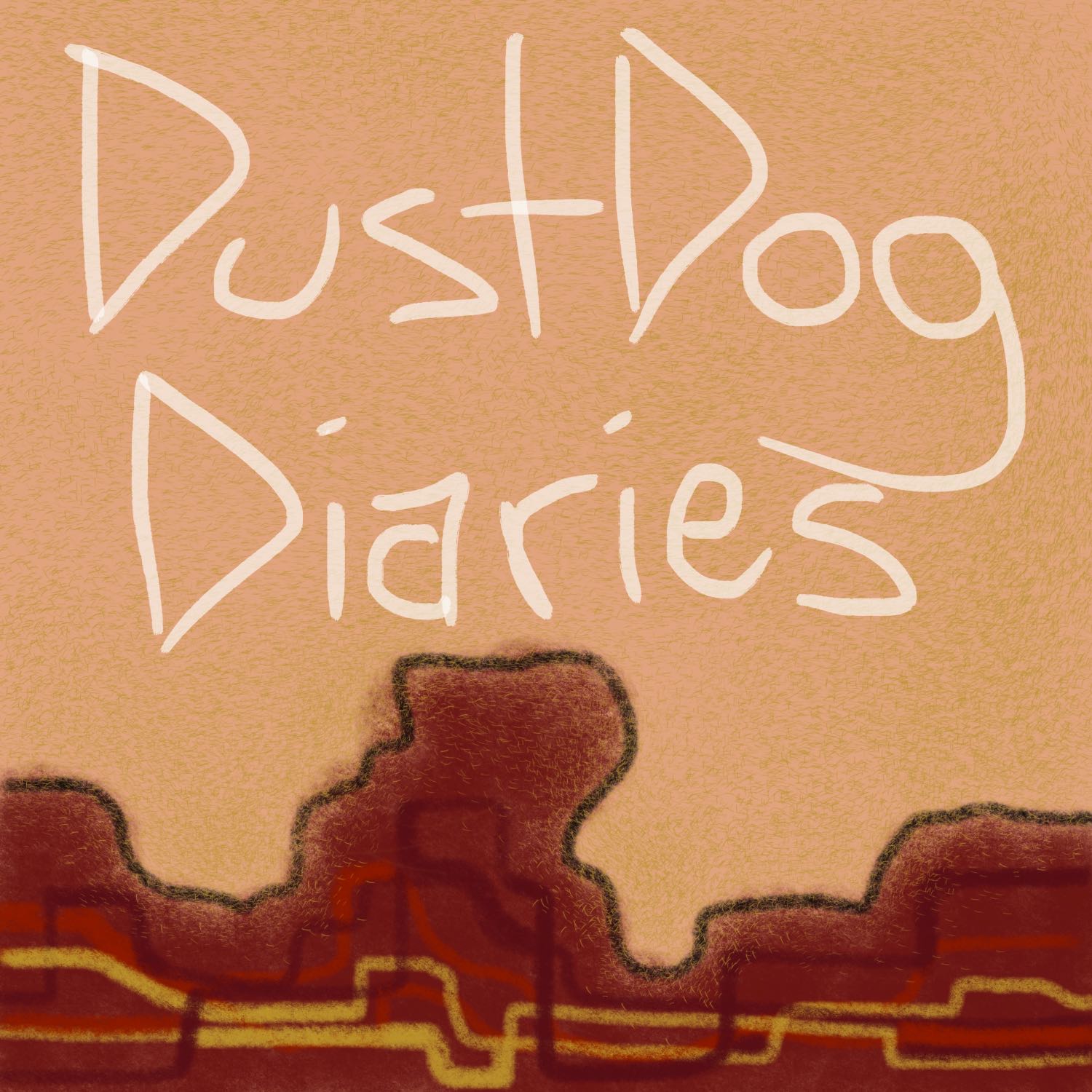 recording from the apt! introducing zinnia and talking about parenting :)
---
mindset shifts ep. 006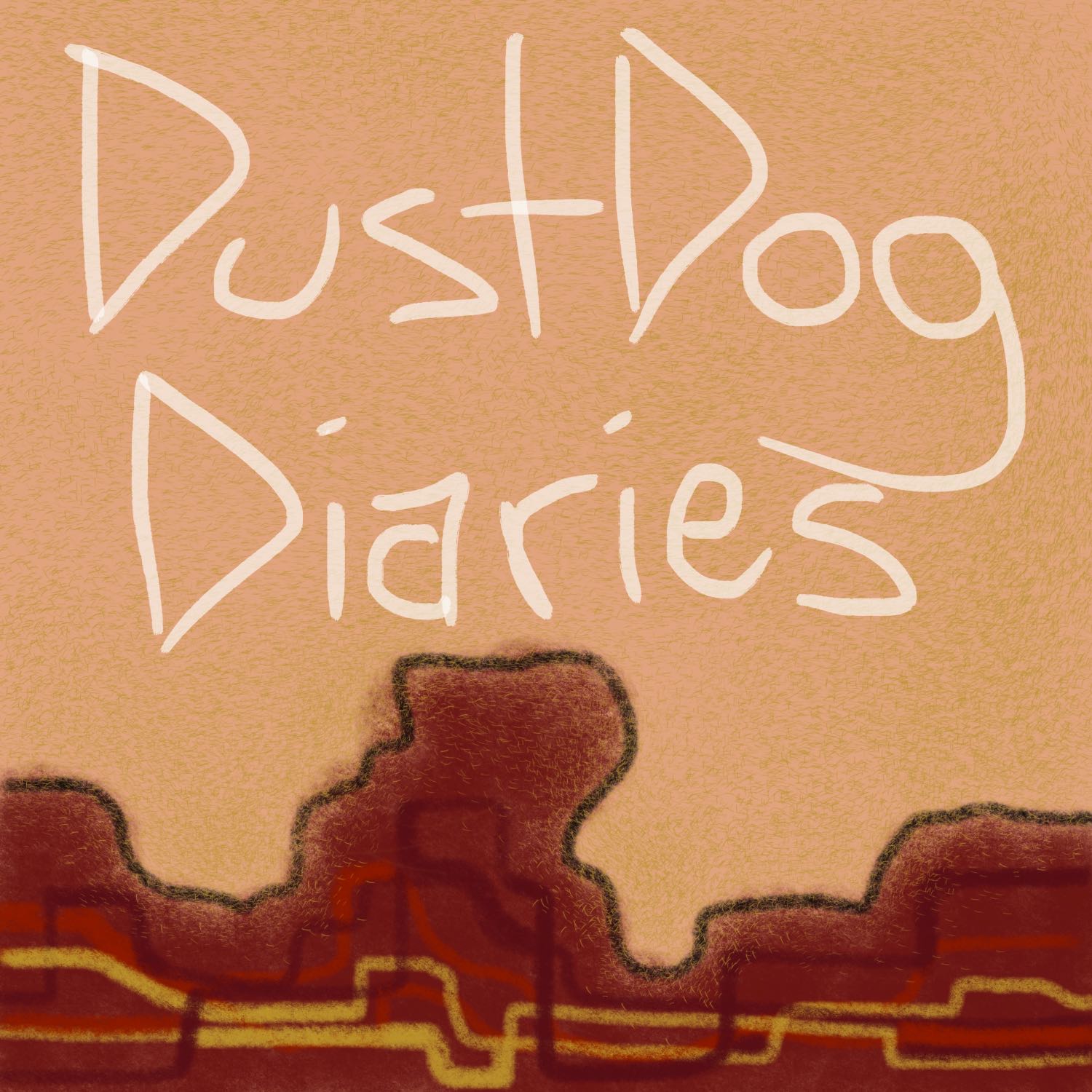 recording on the way to causey reservoir. we bought a truck and other life things. talking about how maybe obstacles are just the "universe" pivoting us in the right direction? and maybe our conversation/thoughts have more to do with the experiences in our life than we think?
---
storm of a day and life transitions ep. 005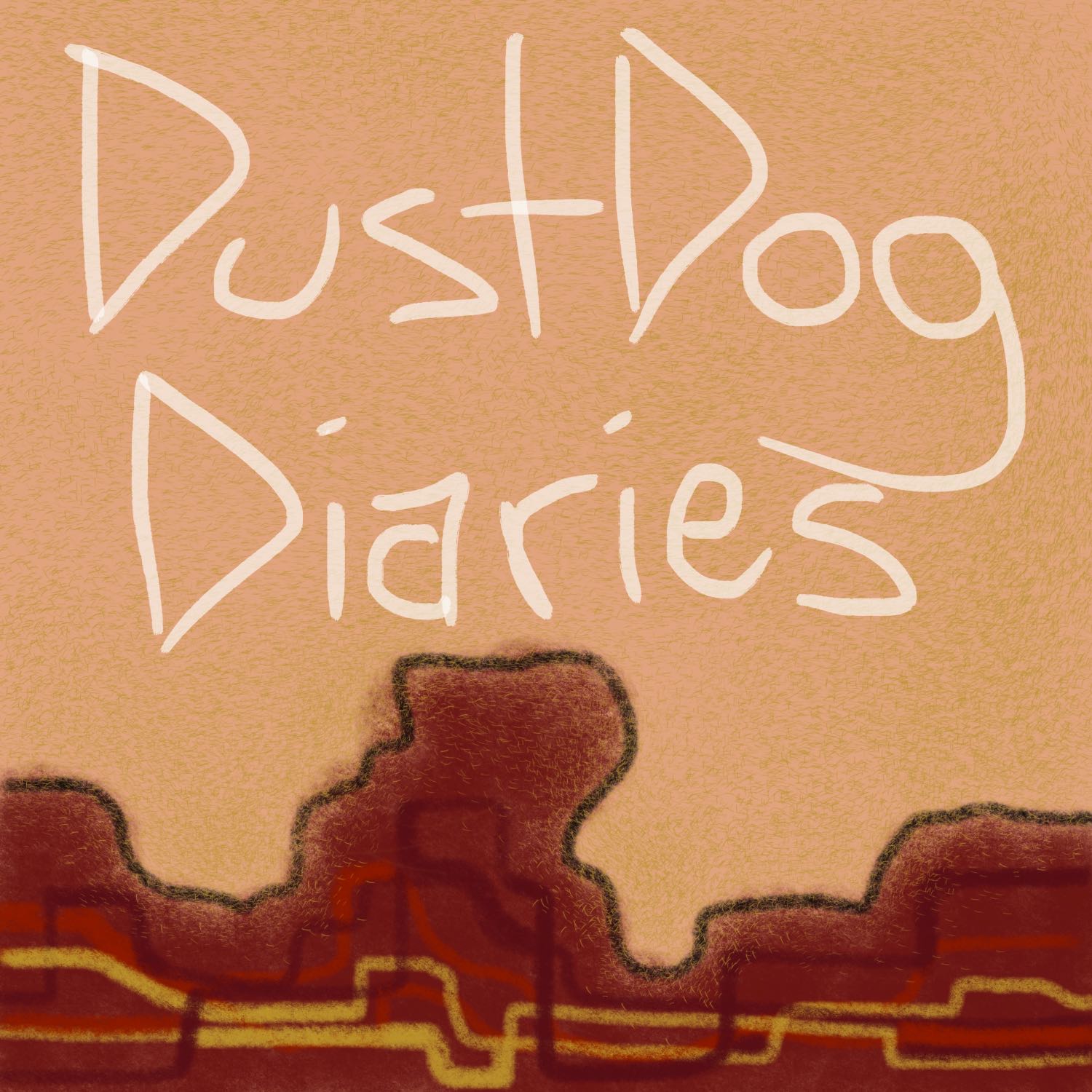 recording on a rainy day drive in huntsville utah. our van blew up. talking about what to do when life throws curveballs and dreaming up new plans.
---
quit your job if you want to ep. 004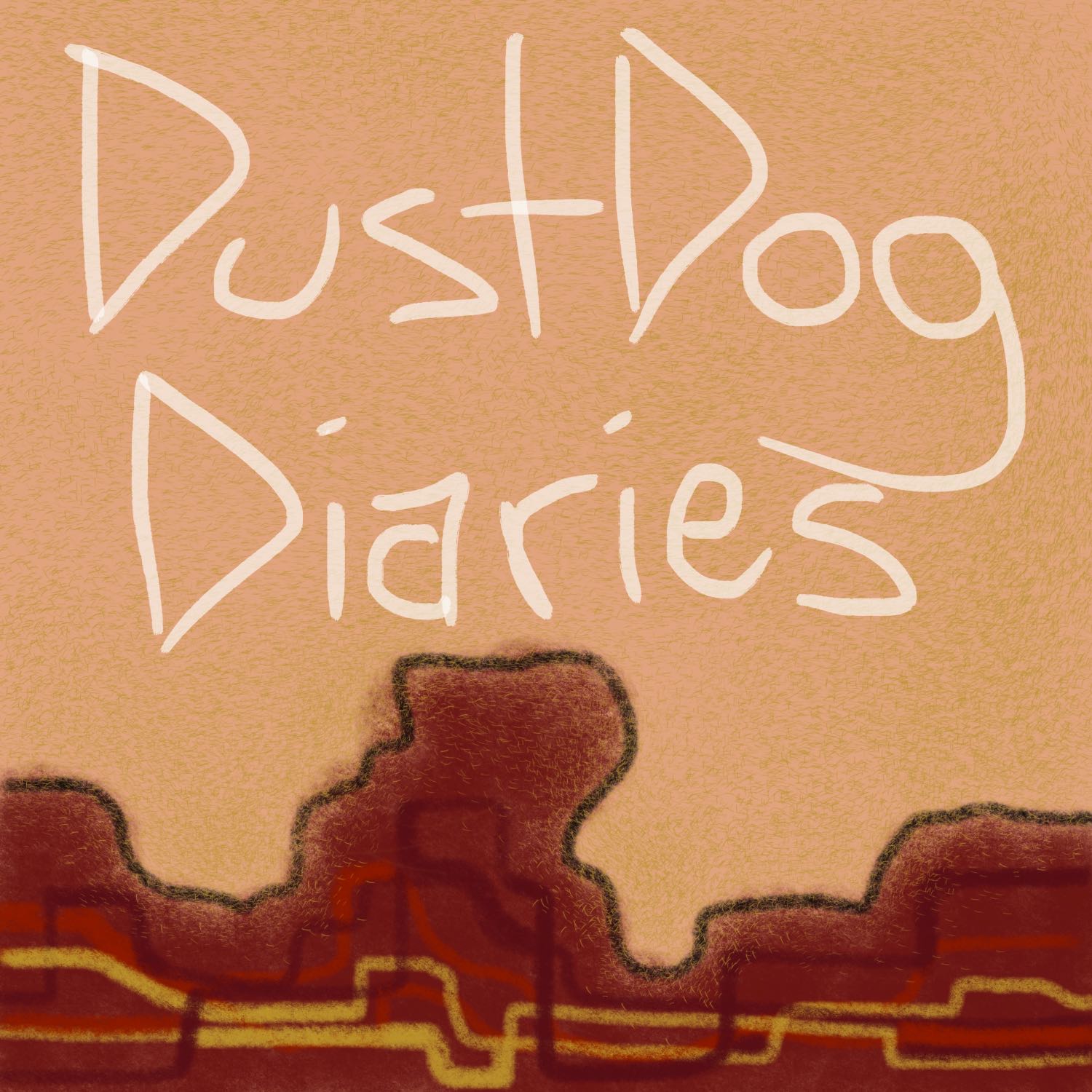 recording en route from salt lake —-> ogden. thoughts on what life was like just a few months ago when Alex was working and how letting go led us to the life we're living now.
---
jefferson ave ep. 003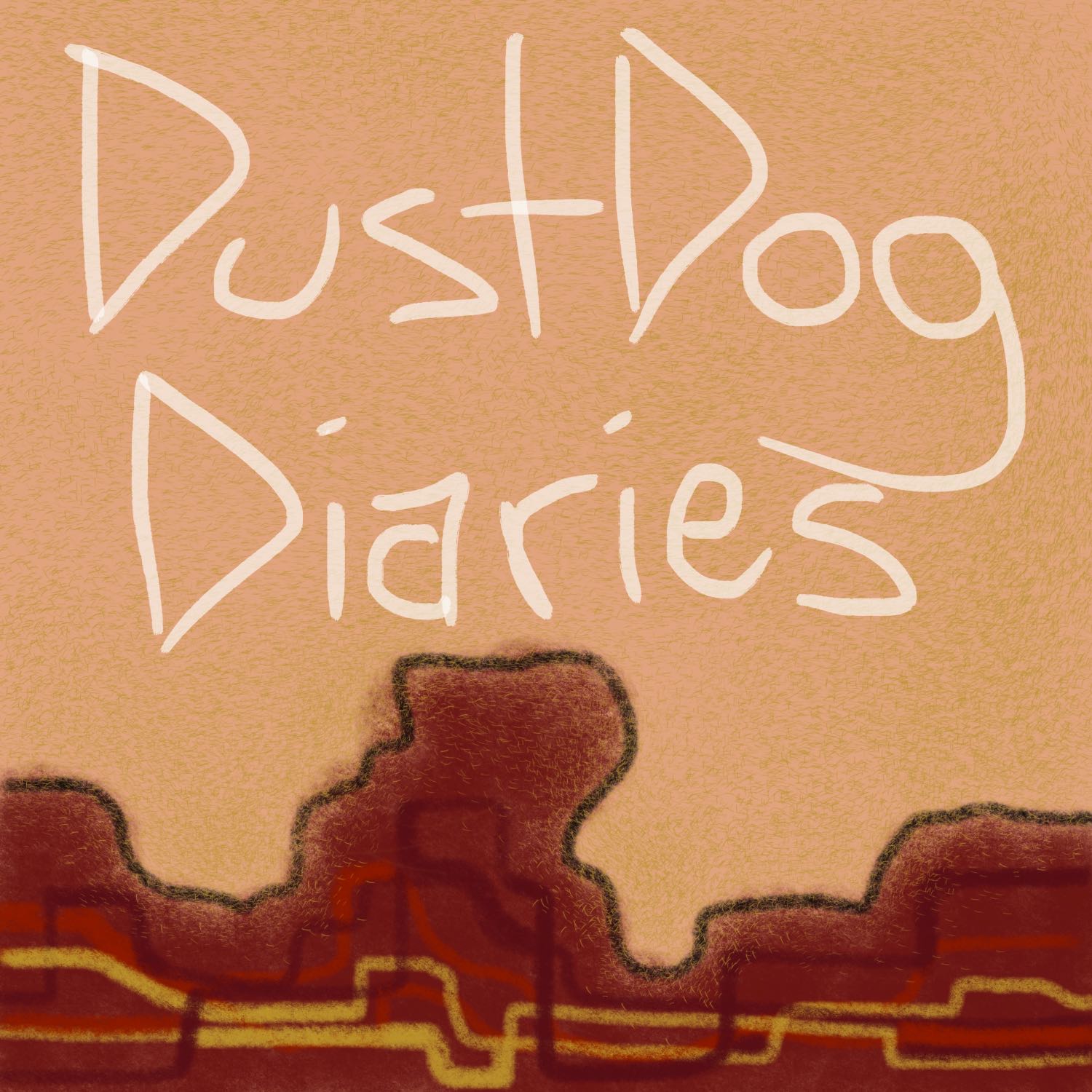 Recording from our apartment. musing over the last year, how we got here, and the good, bad, and ugly of renting.
---
We get to do this. ep. 002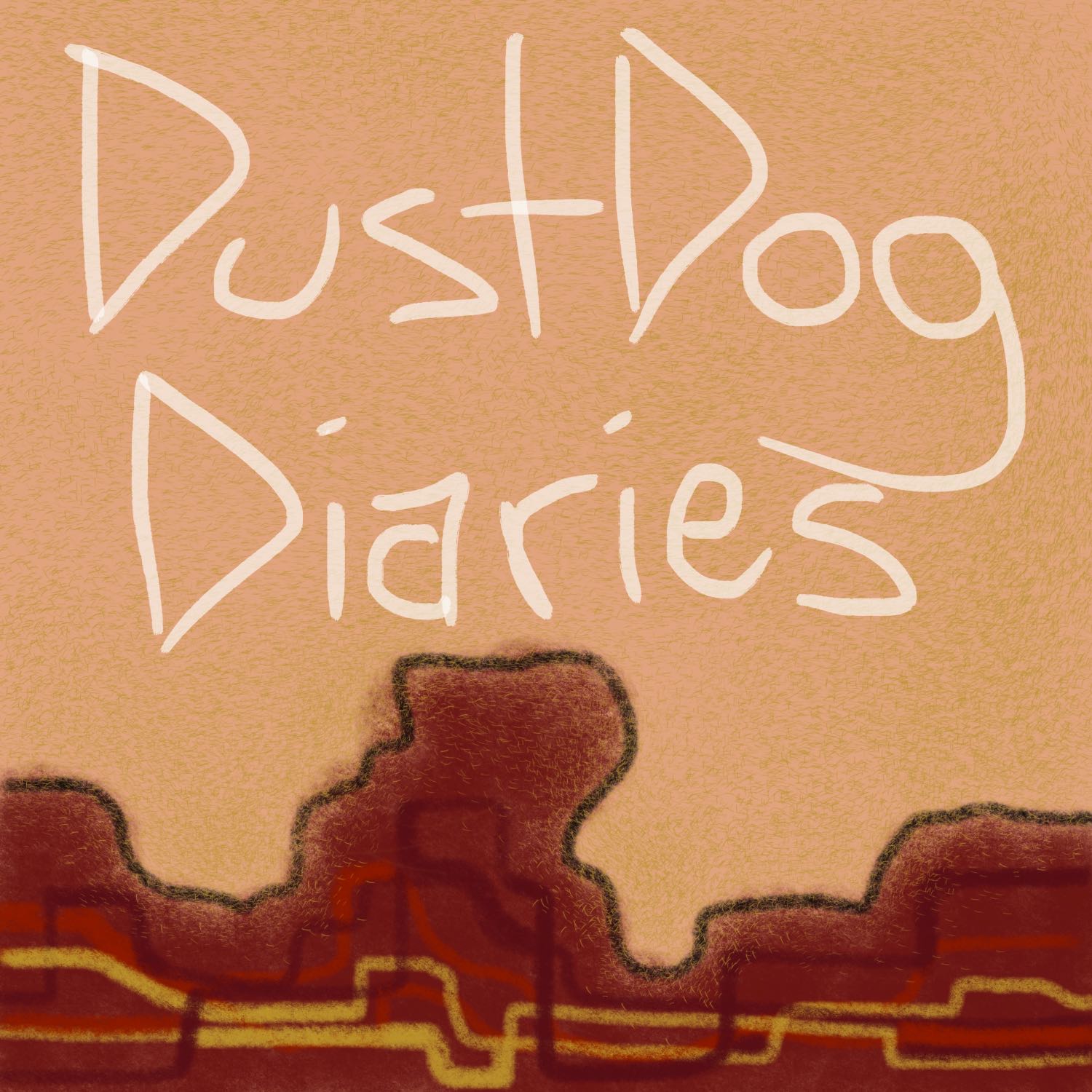 recording from the north rim grand canyon. talking hypotheticals, diving into following your bliss, and letting you know where to find dank cookies.
---
Kicking off ep. 001!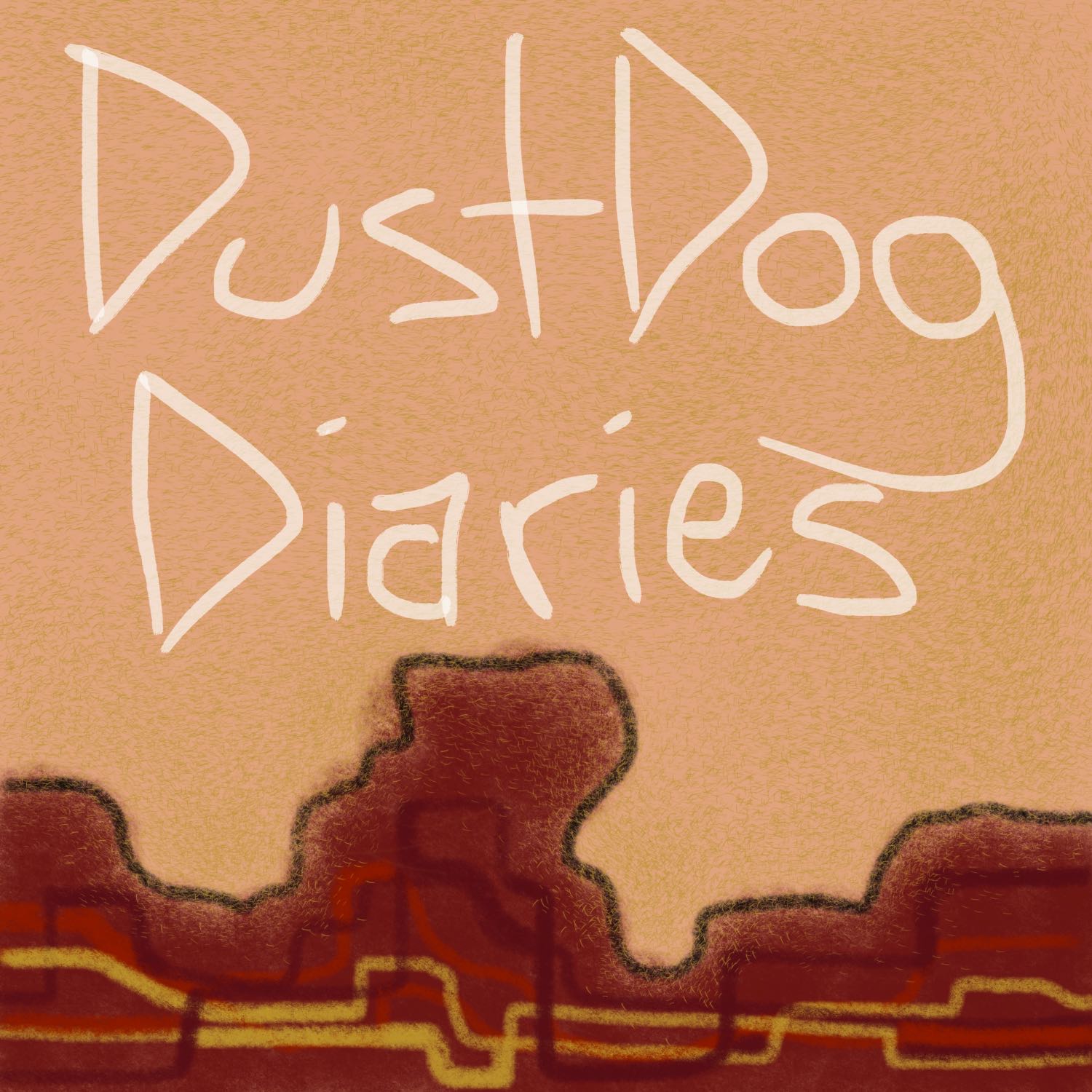 Recording from The Grand Staircase. Rambles on community, past travels, and what we're up to next.
---