Subscribe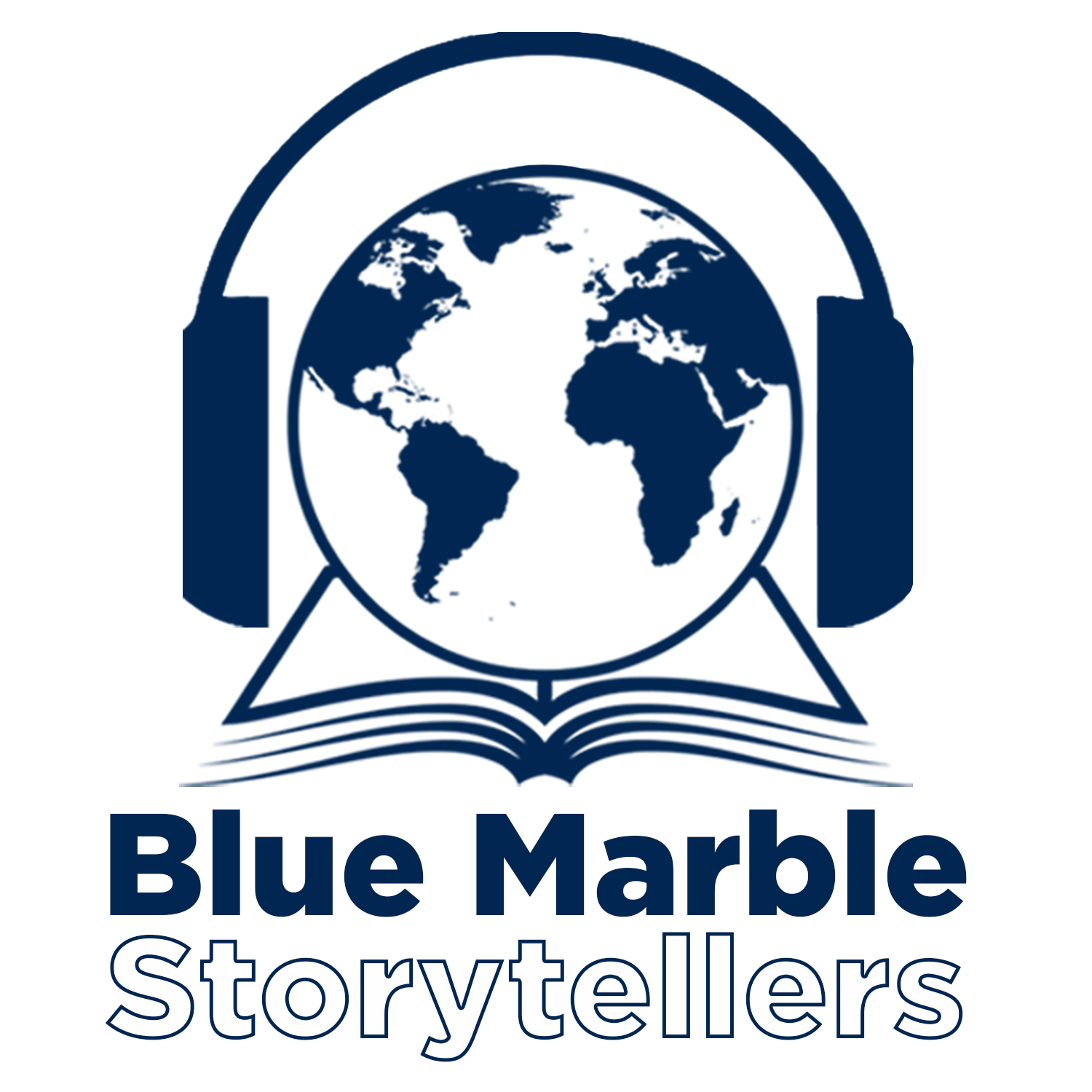 Russell Norman and Deidra Lovegren present great stories from writers around the world. Each episode is read by either the author of the story or a guest narrator. Many of the writers have appears on our Read Lots Write lots podcast, talking about their writing journey.
The Boy In The Pink Tuxedo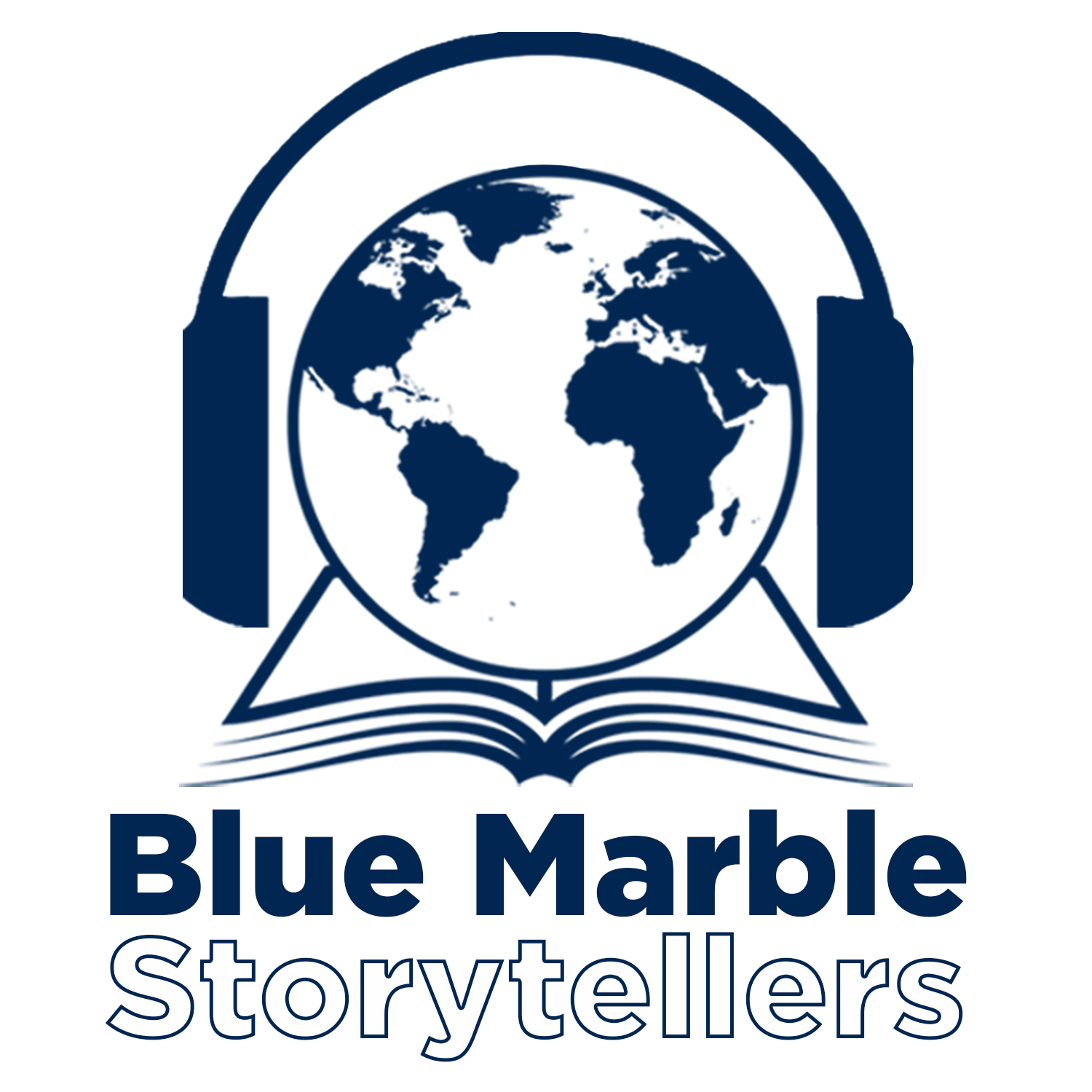 Keven reads his awards winning humorous coming of age story.
---
Roses Are Red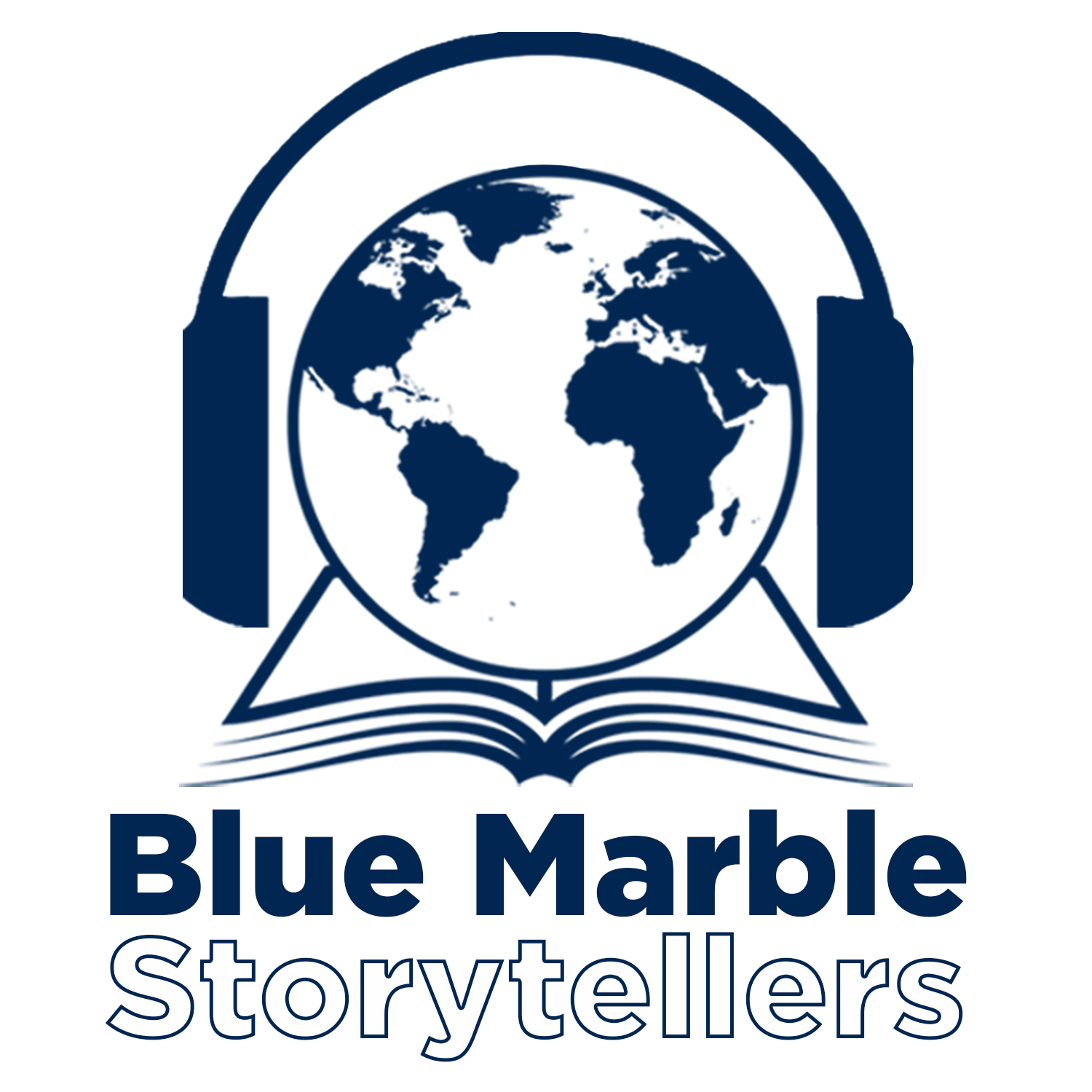 Robert Burns reads his finalist entry in a recent Globe Soup 7-day Story Writing Challenge.
---
Only A Month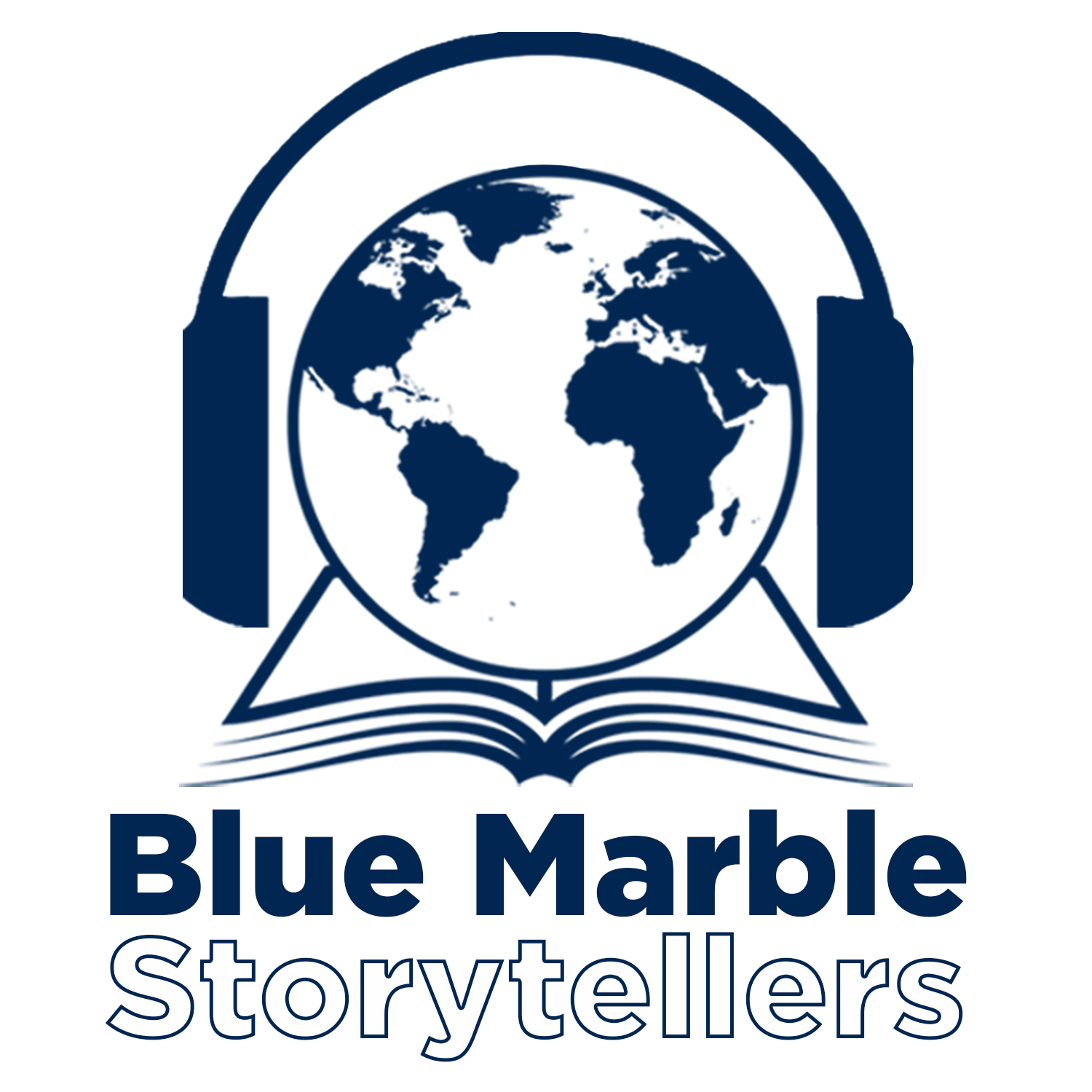 Russell reads a sad but powerful story by Jay McKenzie about challenges within a family relationship
---
Where Light Has No Purchase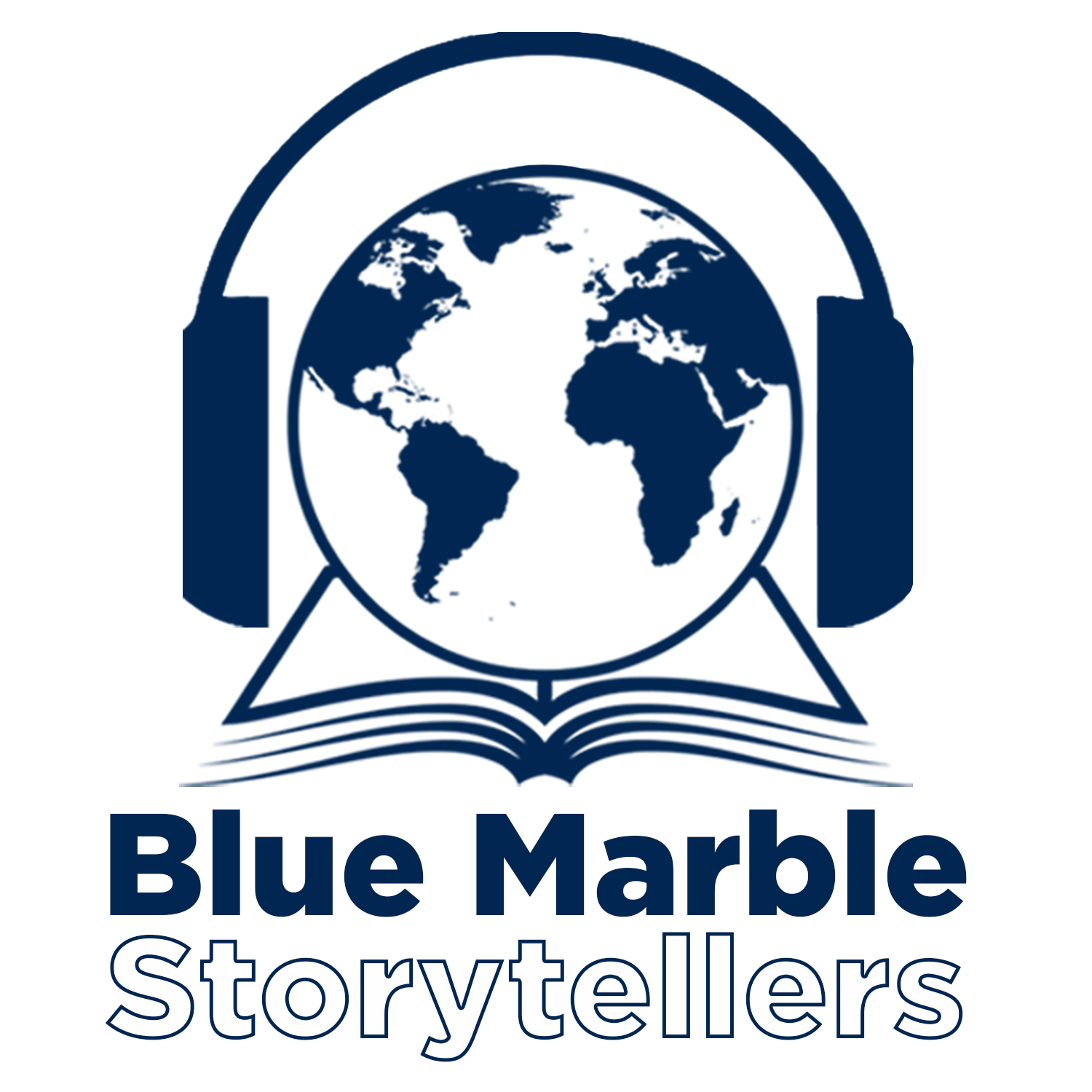 Glen reads his challenging story about complex family relationships.
---
The Thing In The Walls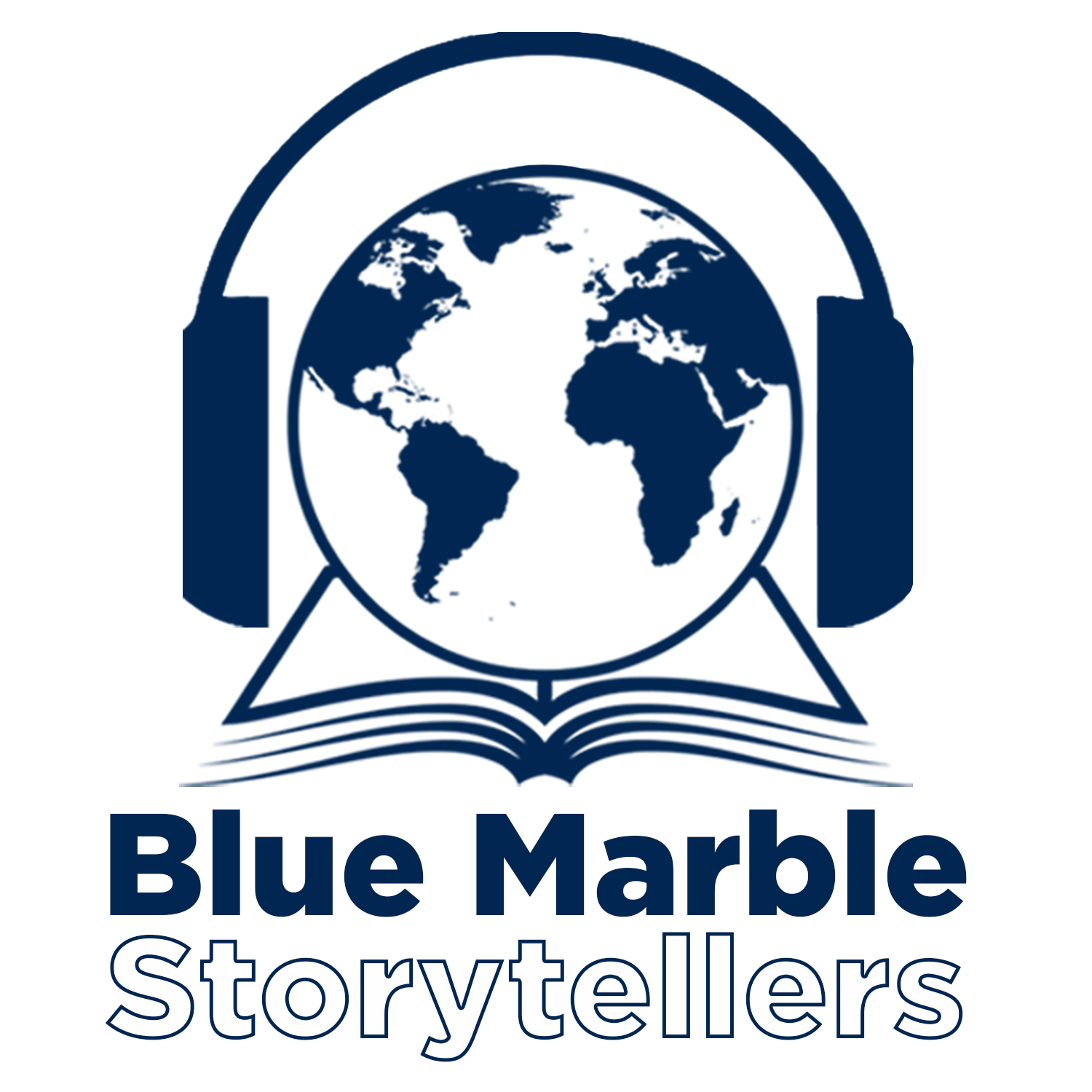 A story by Hannah Simmons, read by Tyson Hamilton.
---
Homewrecker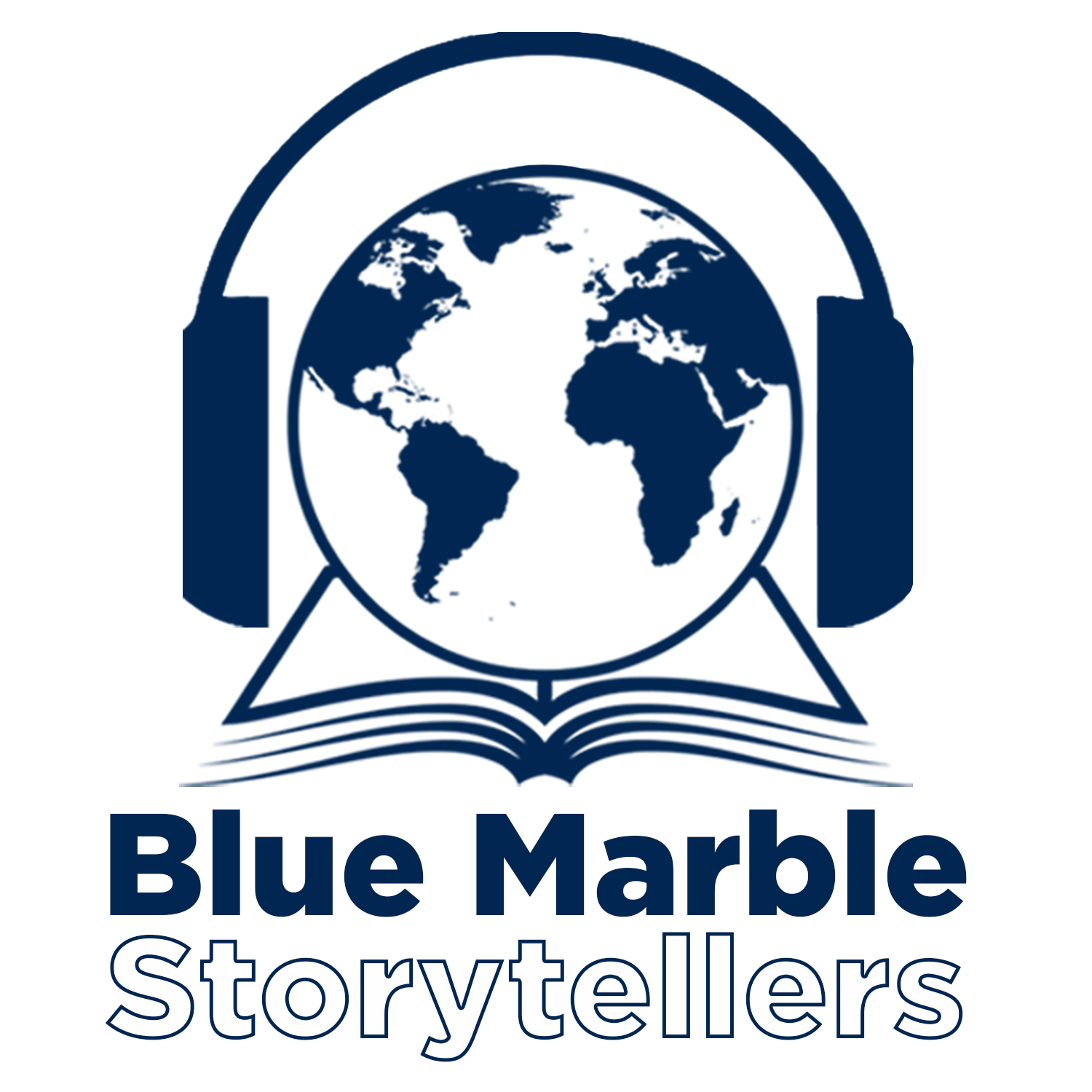 Jools reads a Deidra Whitt Lovegren Reedsy Prompts shortlisted story - Homewrecker
---
The Rains of Titan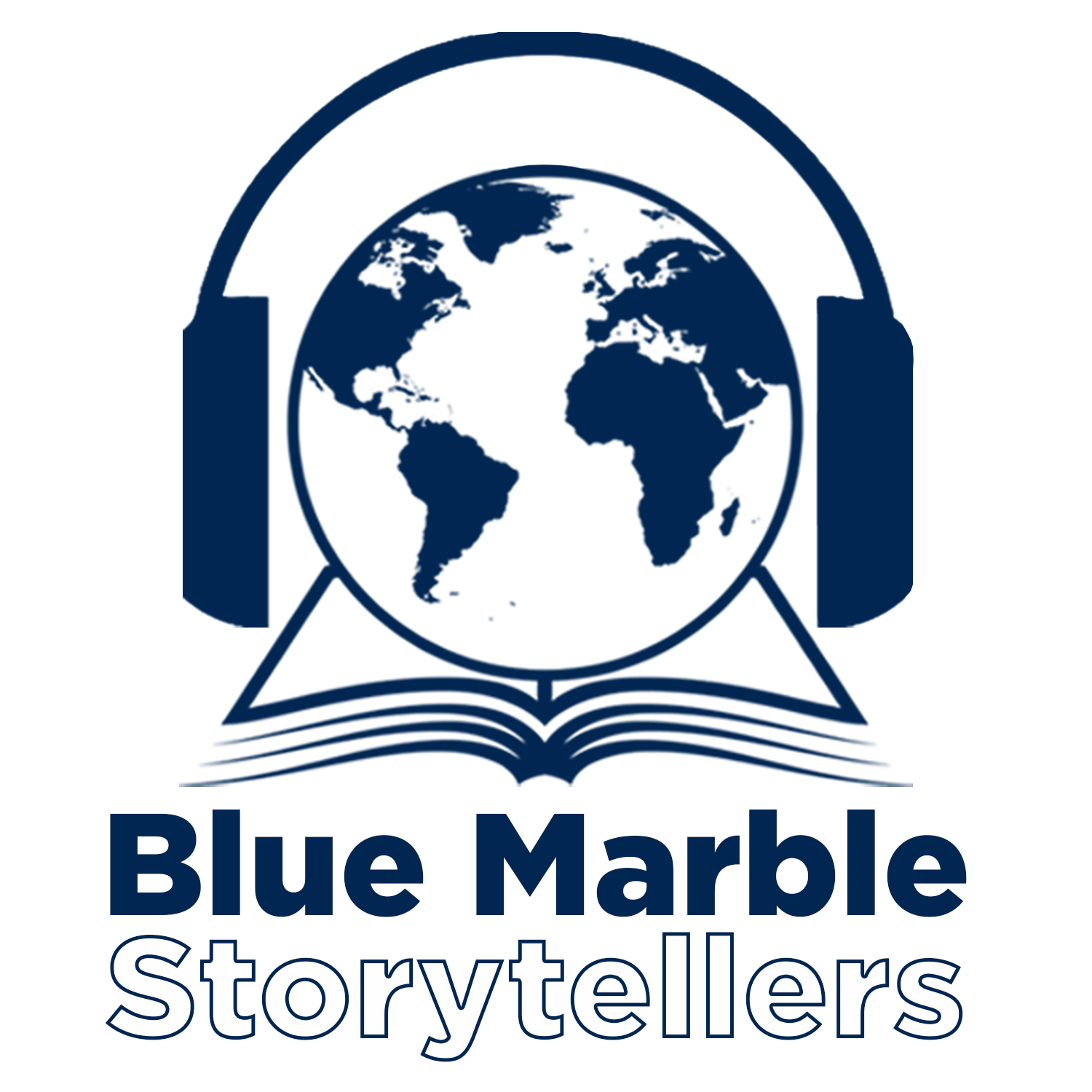 Jon Casper reads his thought provoking science fiction story.
---
For The Cake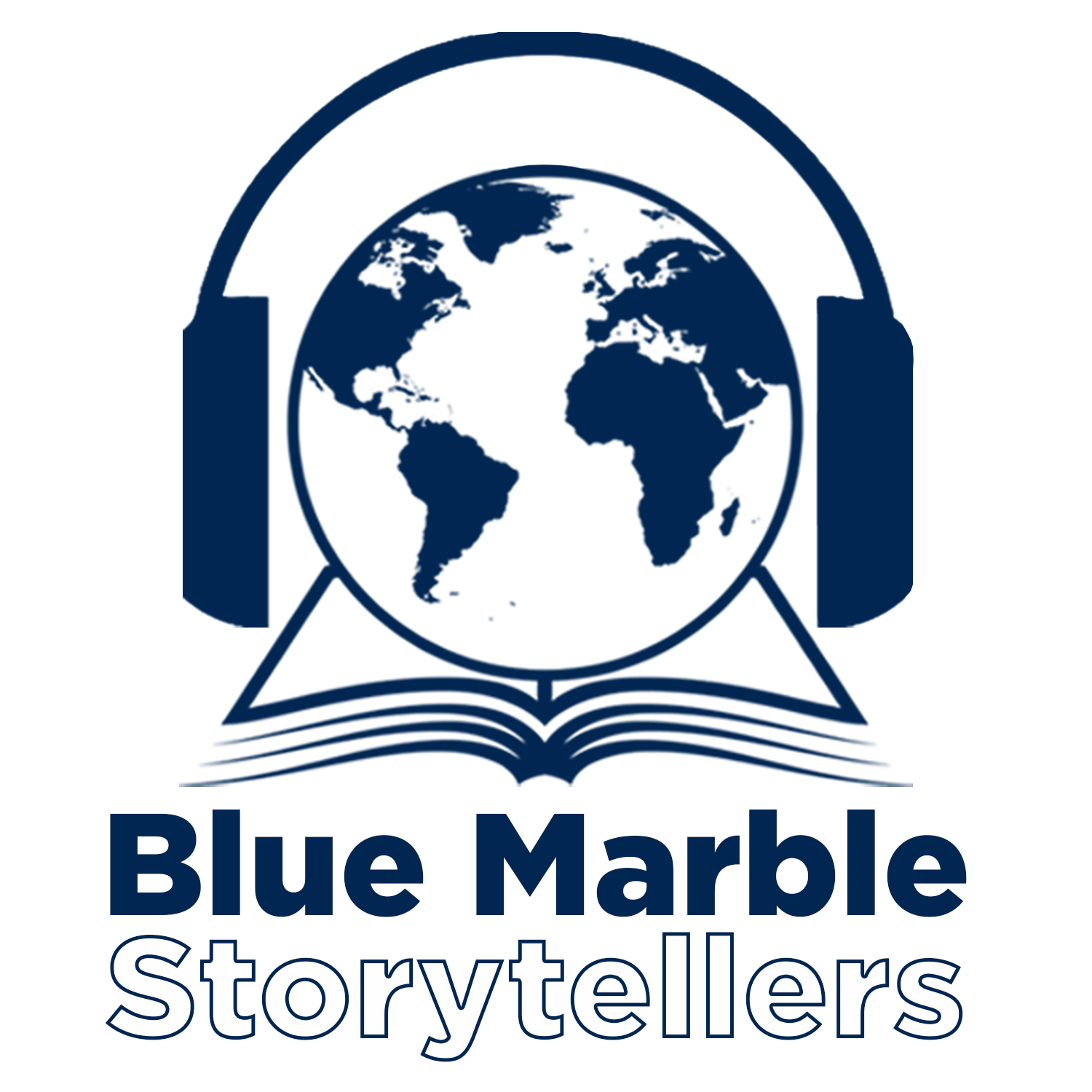 Shea West read her emotionally challenging story about loss.
---
Of glints, and collecting fireflies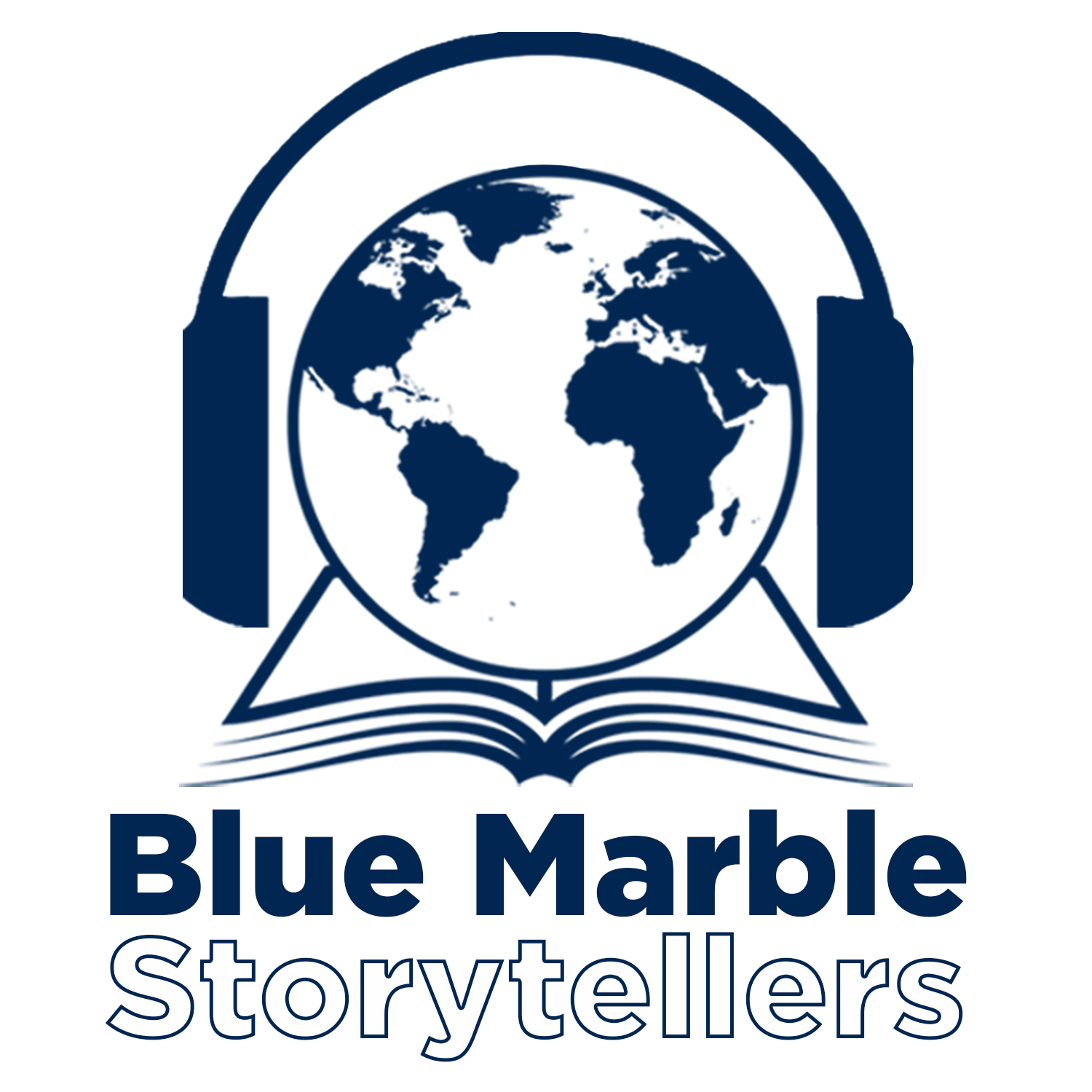 Russell read's Busayo's Reedsy Prompts shortlisted story.
CONTENT WARNING: This story contains themes or mentions of suicide or self harm.
---
You're Killing My Future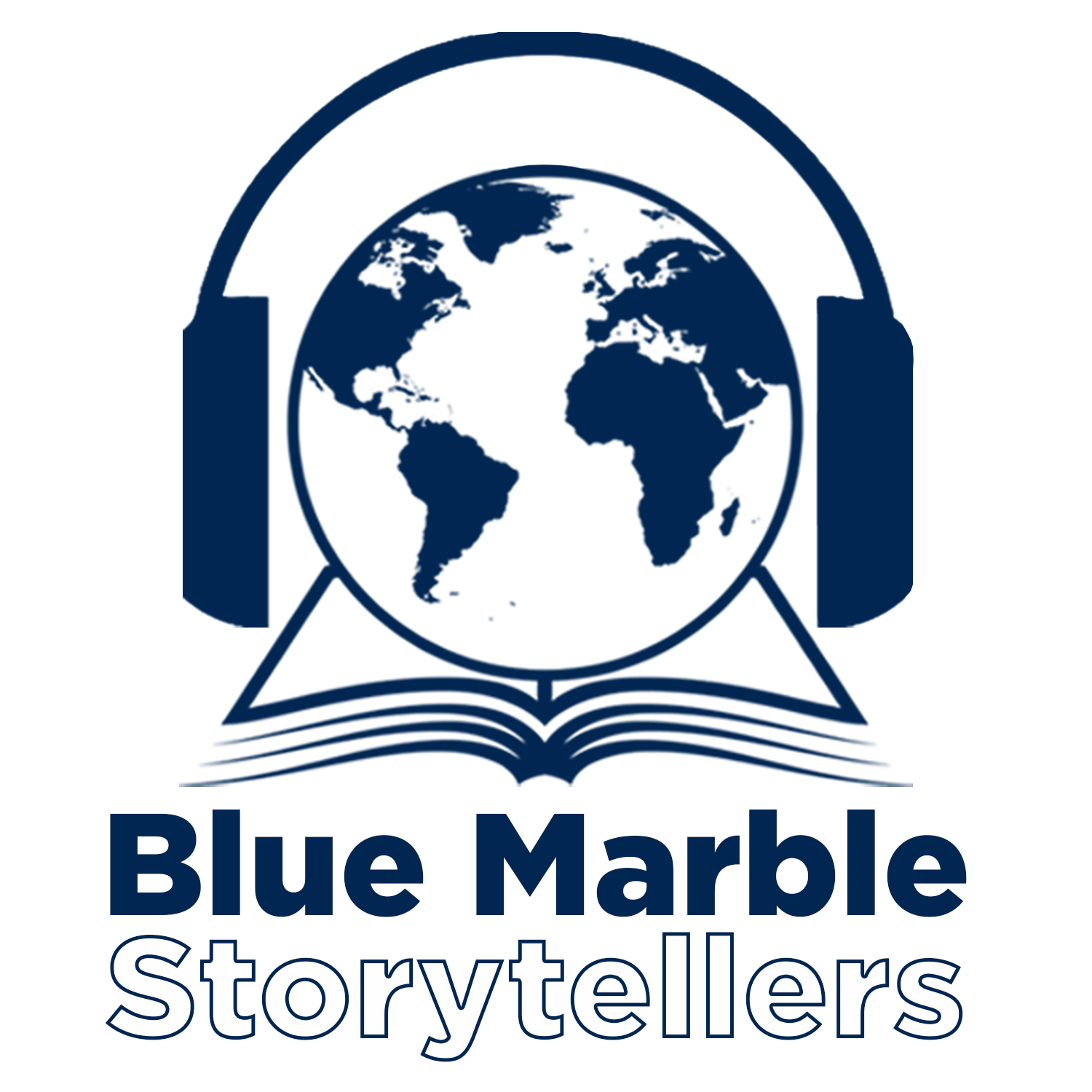 CONTENT WARNING: This story contains mentions/thoughts of suicide and self harm, language and severe rejection.
---