Subscribe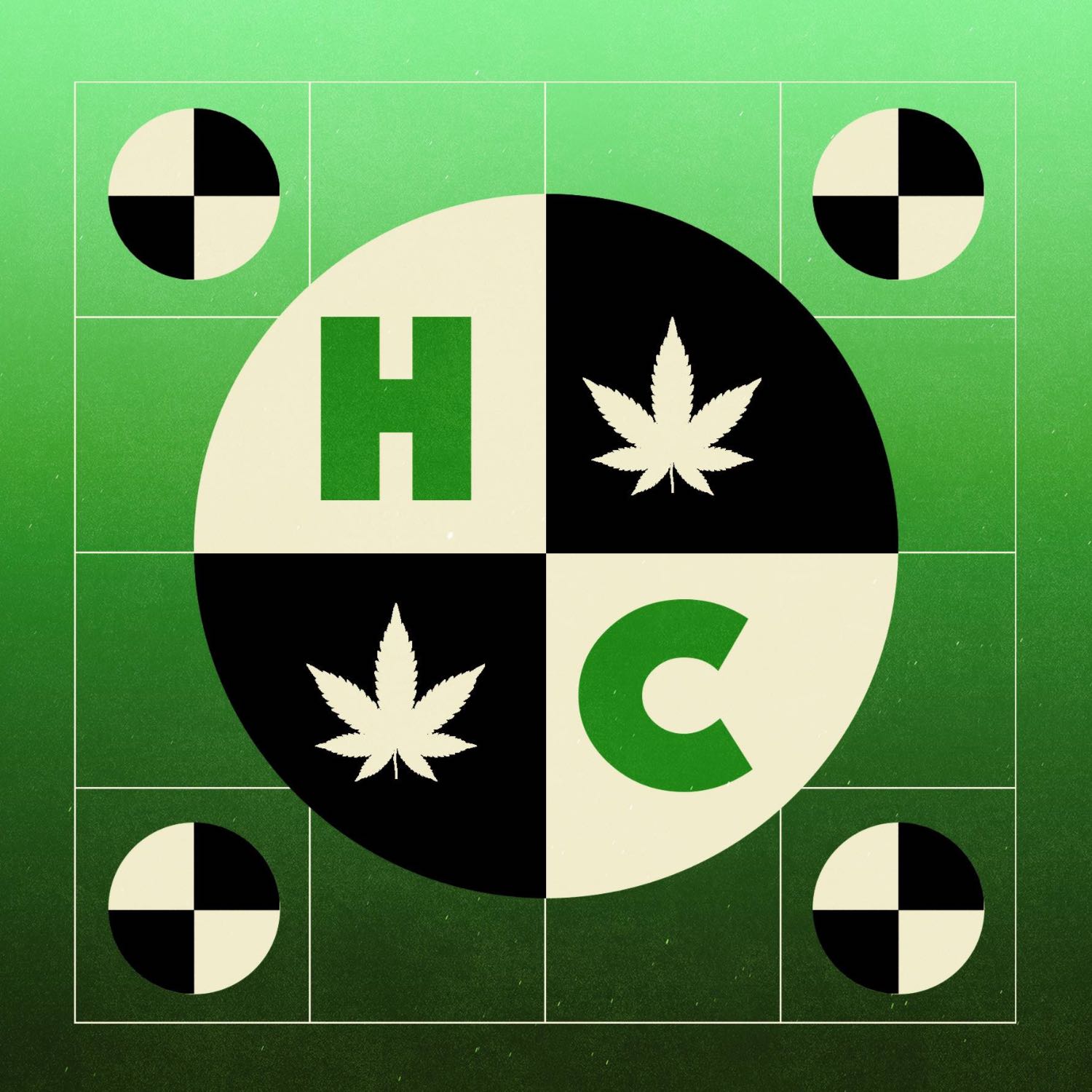 High Concept is an exploration of modern cannabis culture through the eyes of comedian Mike Jonjak. He invites users of all walks into The Green Room discuss the plant we all find useful and then whatever else comes out of their mouths. Light up and listen up, friends. Follow High Concept on instagram for podcast and live show updates.
High Concept with Mike Jonjak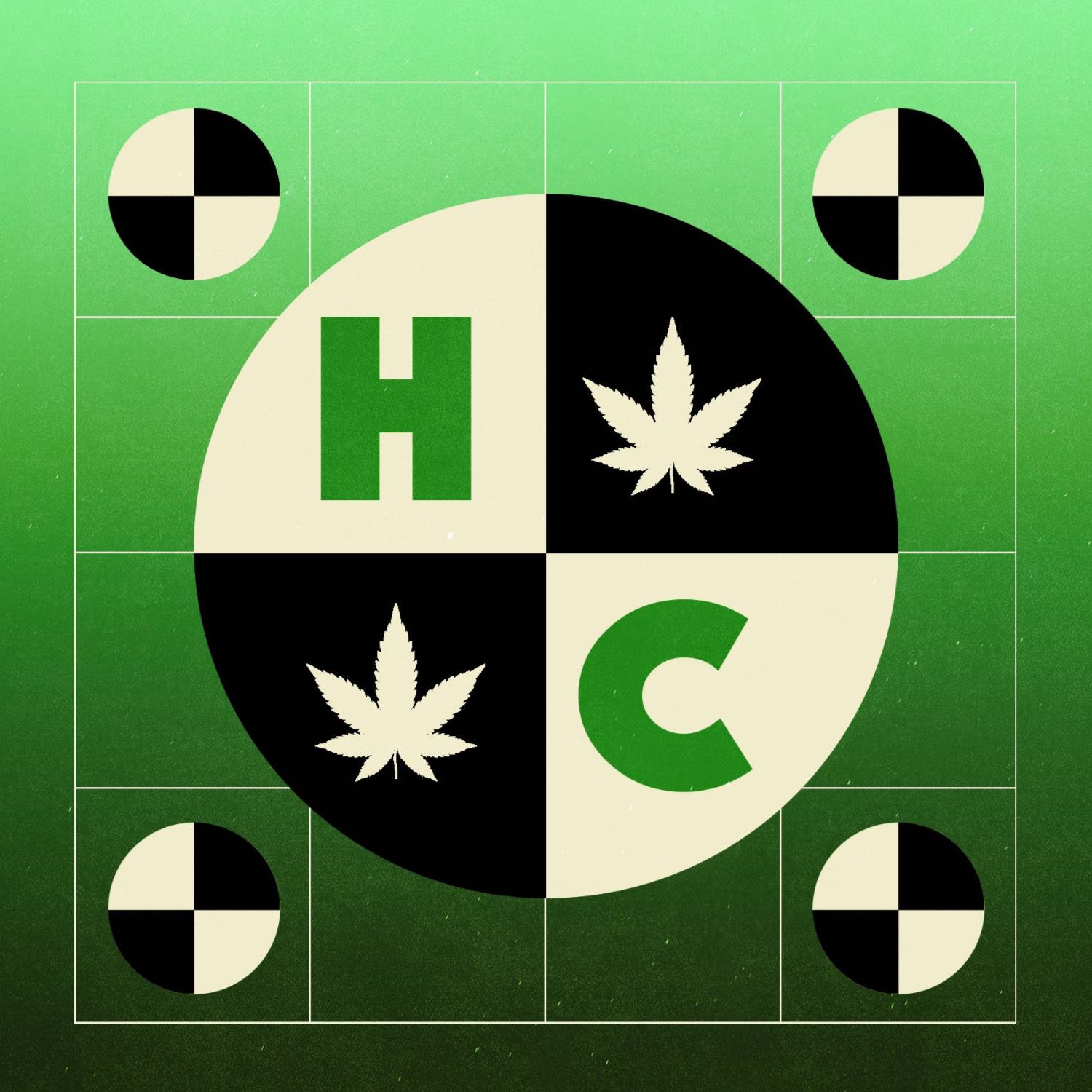 Hit The Green Room with Mike Jonjak and hear from all manner of creatives and professionals who benefit from cannabis consumption. Breathe deep to absorb all the culture and information you can before we forget what we were talking about. New guests, new topics, new tangents with every episode.
Burn, baby, burn.
---
High Concept 2.2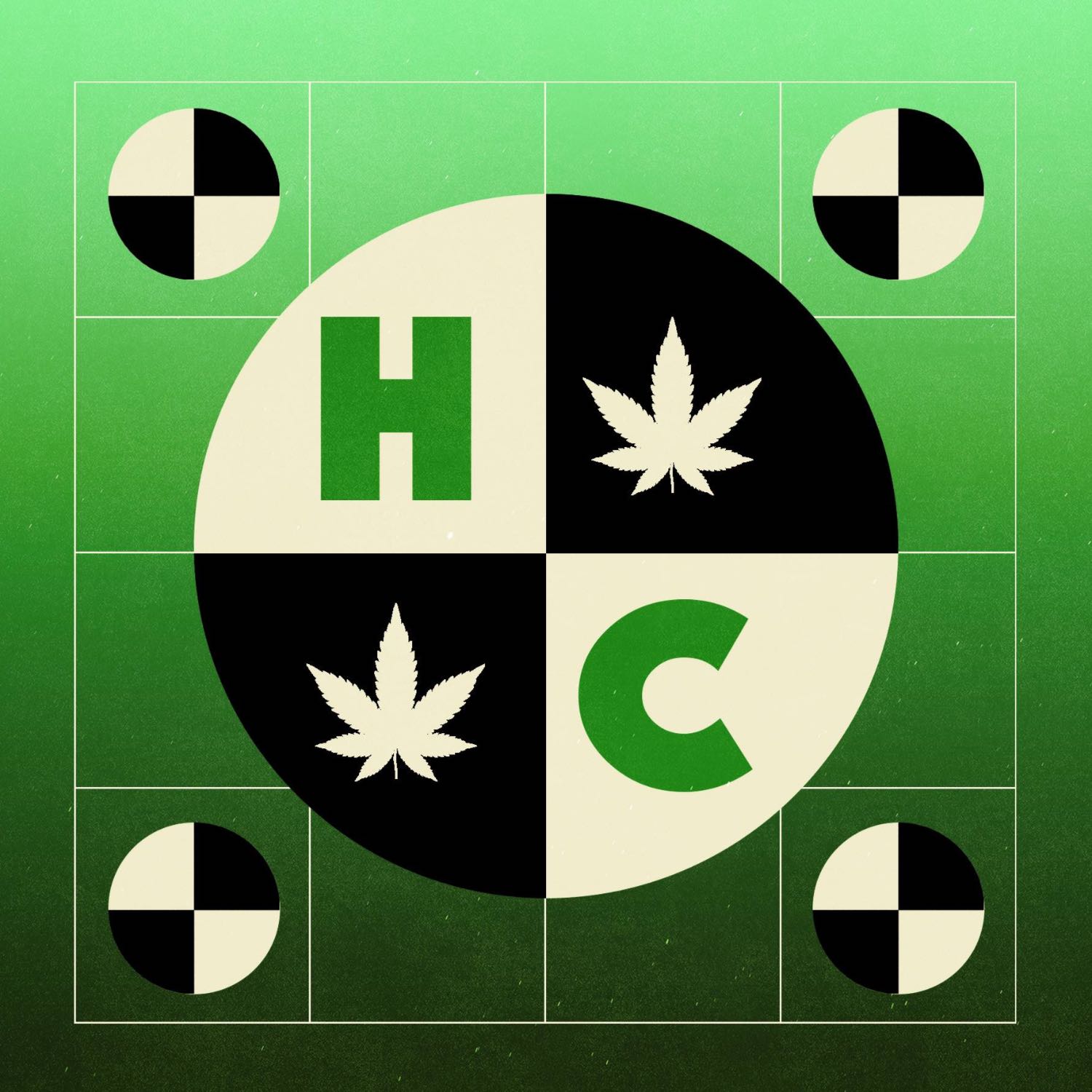 Guest: Vanessa Tortolano(@vanessapants)
Strain: Moby Dick
Topic: Mycelium
---
High Concept 2.1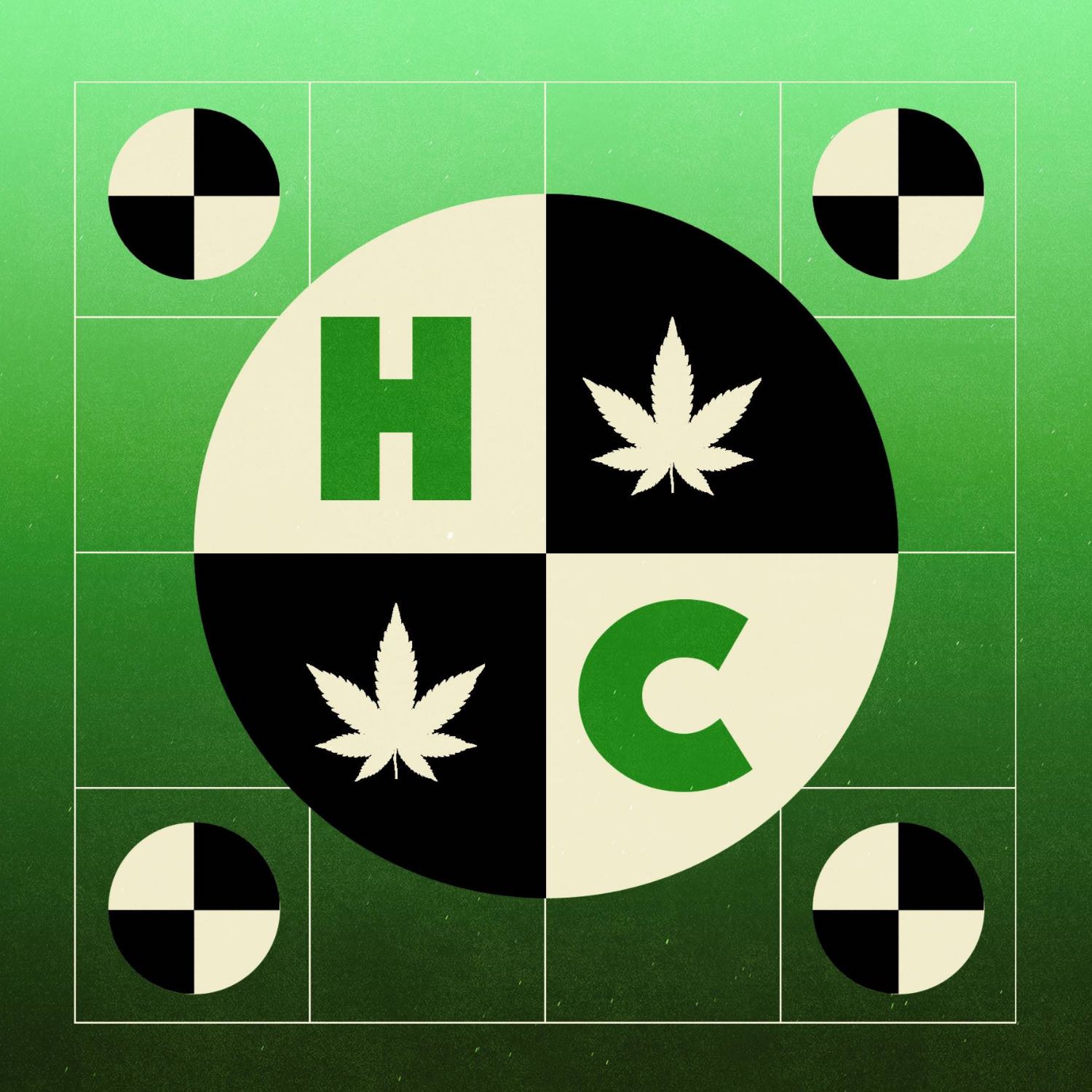 Guest: Will Byrd (@byrdfoodfeed)
Strain: Pug's Breath
Topic: Thrifting
---
High Concept 1.3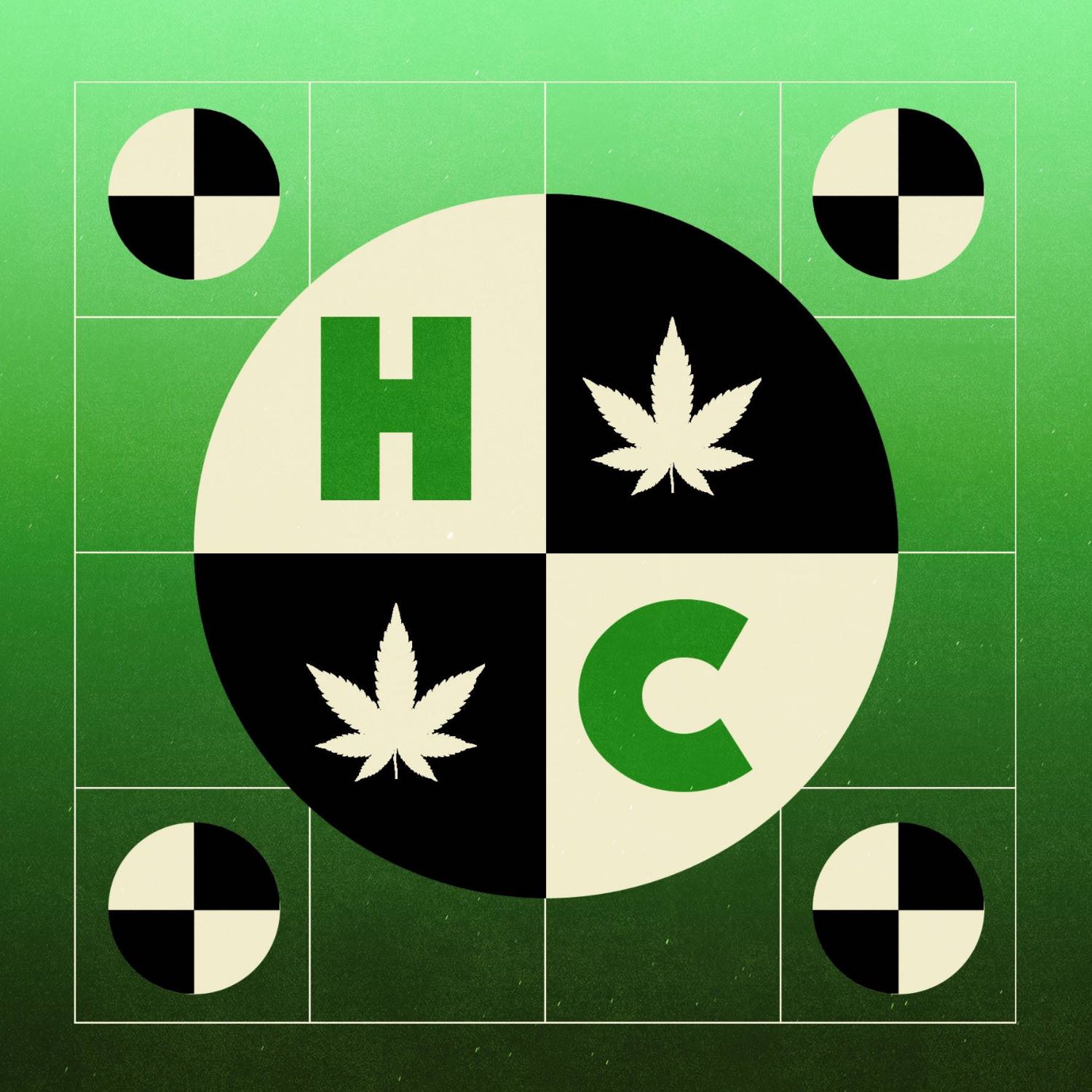 Air Date: 5.14.2022
Guest: Craig Smith(@craigsmithcomedy/@sincerelife)
Strain: Rainbow Chip #4
Topic: Blunts
---
High Concept 1.3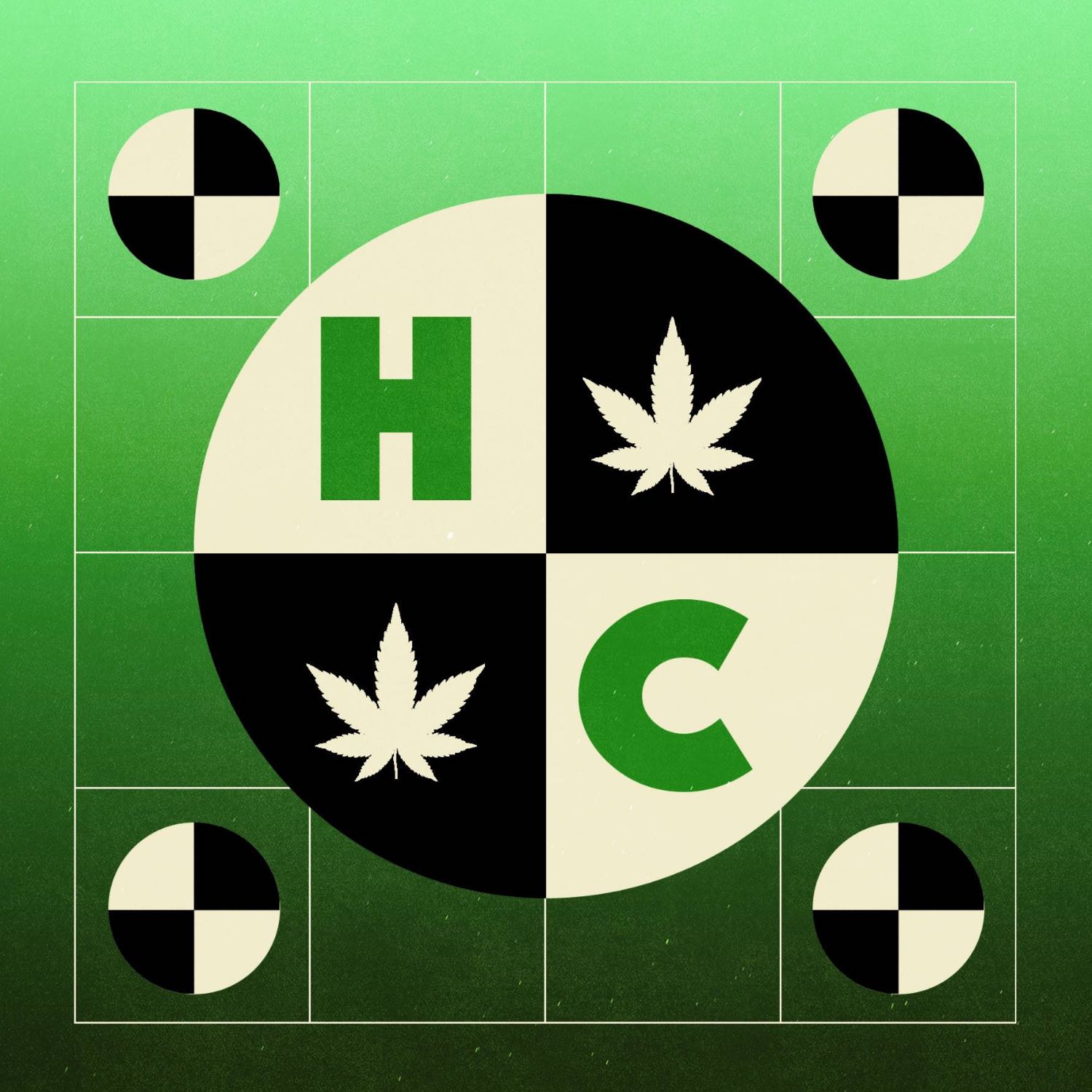 Air Date: 4.14.2022
Guest: Craig Smith (@sincerelife/@craigsmithcomedy)
Strain: Rainbow Chip #4
Topic: Blunts
---
High Concept 1.2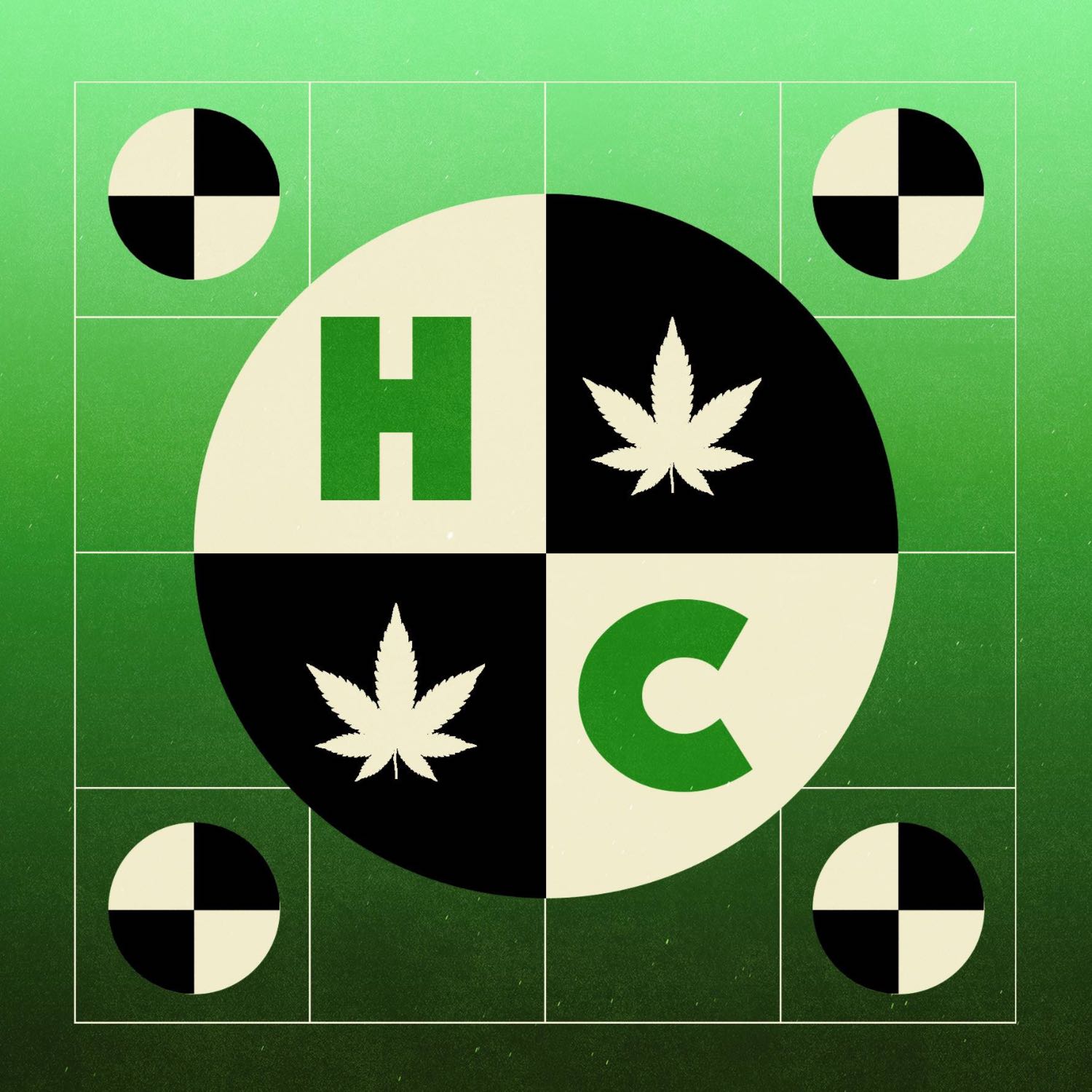 Air Date: 4.27.2022
Guest: Samara Suomi (@thatsamarachick)
Strain: Gorilla MAC
Topic: Death
---
High Concept 1.1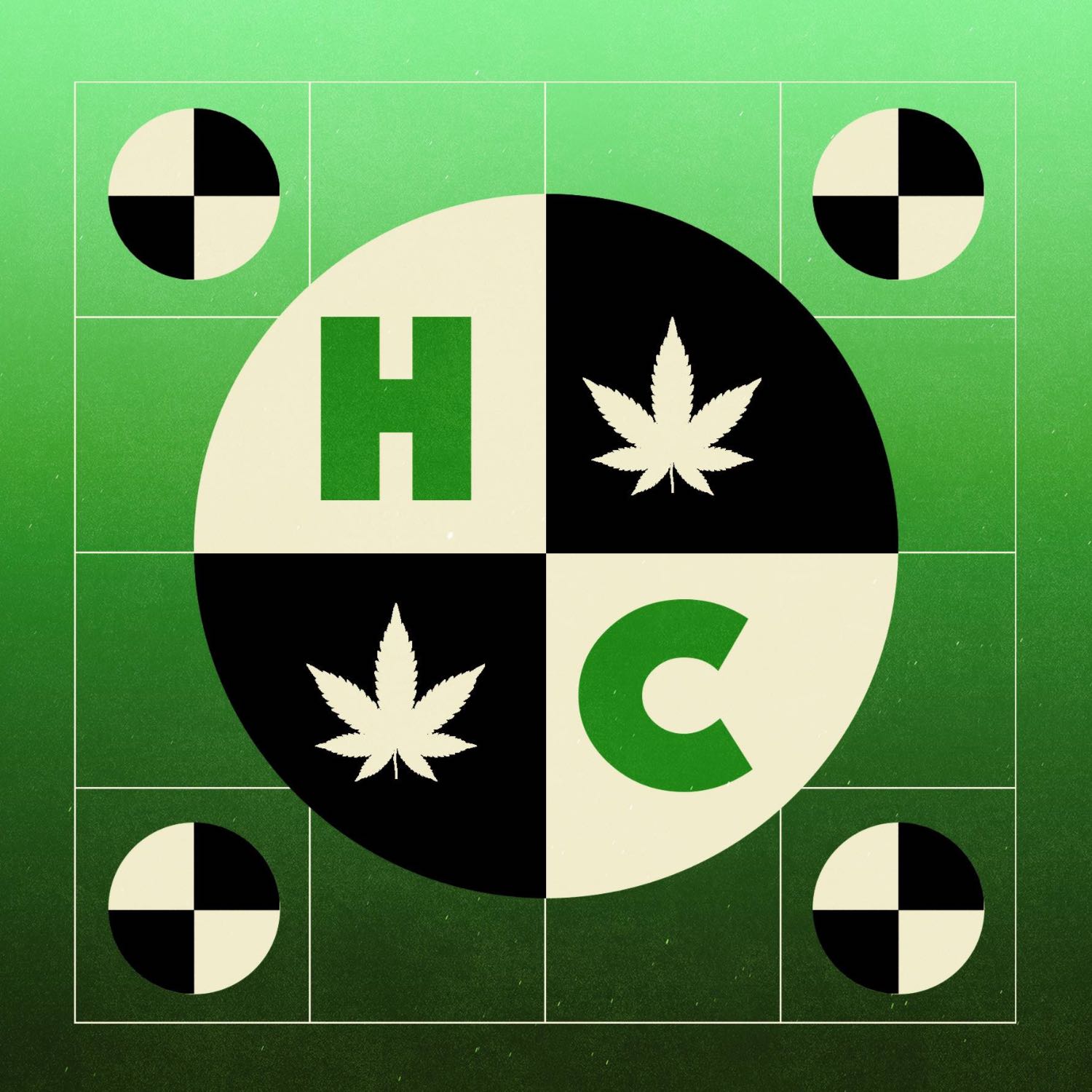 Air Date: 4.20.2022
Guest: TL Luke (tl-luke.com/instagram/facebook)
Strain: Gorilla MAC
Topic: Scuba Diving
---