Subscribe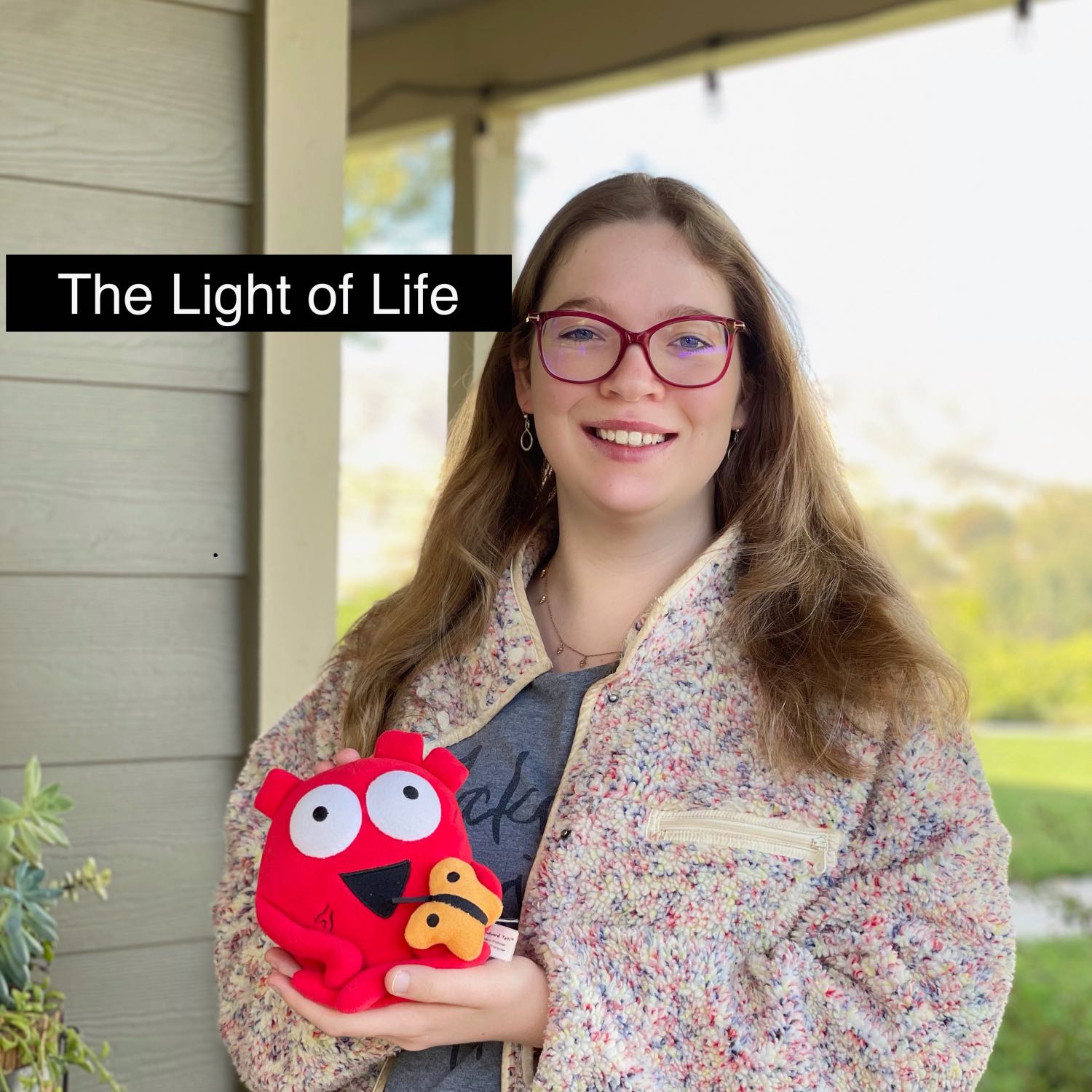 A young lady sharing stories about the medical world while bringing inspiration and hope to her guests and audience with the power of the light of life. New episodes the last Friday of each month.
10 Chronic Illnesses, 25+ Operations, and an Inspiring Perspective with Adriana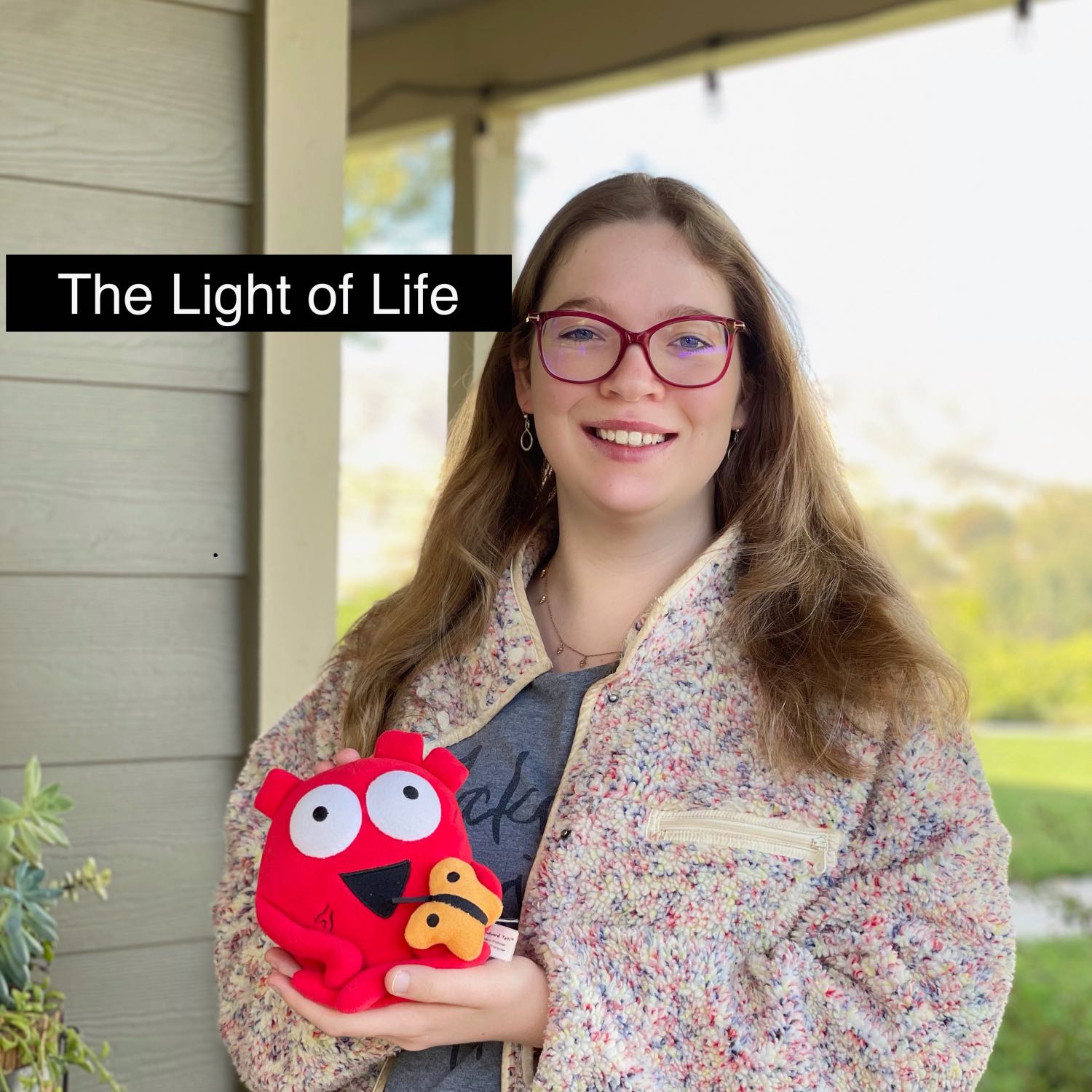 This week on The Light of Life, Naomi speaks with Adriana. Adriana shares her experiences living with Type 3C Diabetes, Pancreatitis, Addison's Disease, Hypopituitary, Hypothyroid, Osteoporosis, Celiac, and Gastroparesis. She also shares her experiences and what has helped her most undergoing over 25 operations within the last 5 years. Naomi becomes emotional, in awe, and overwhelmingly inspired by Adriana's incredible resilience through it all.
---
A Life-Changing Crash and Lessons with Rick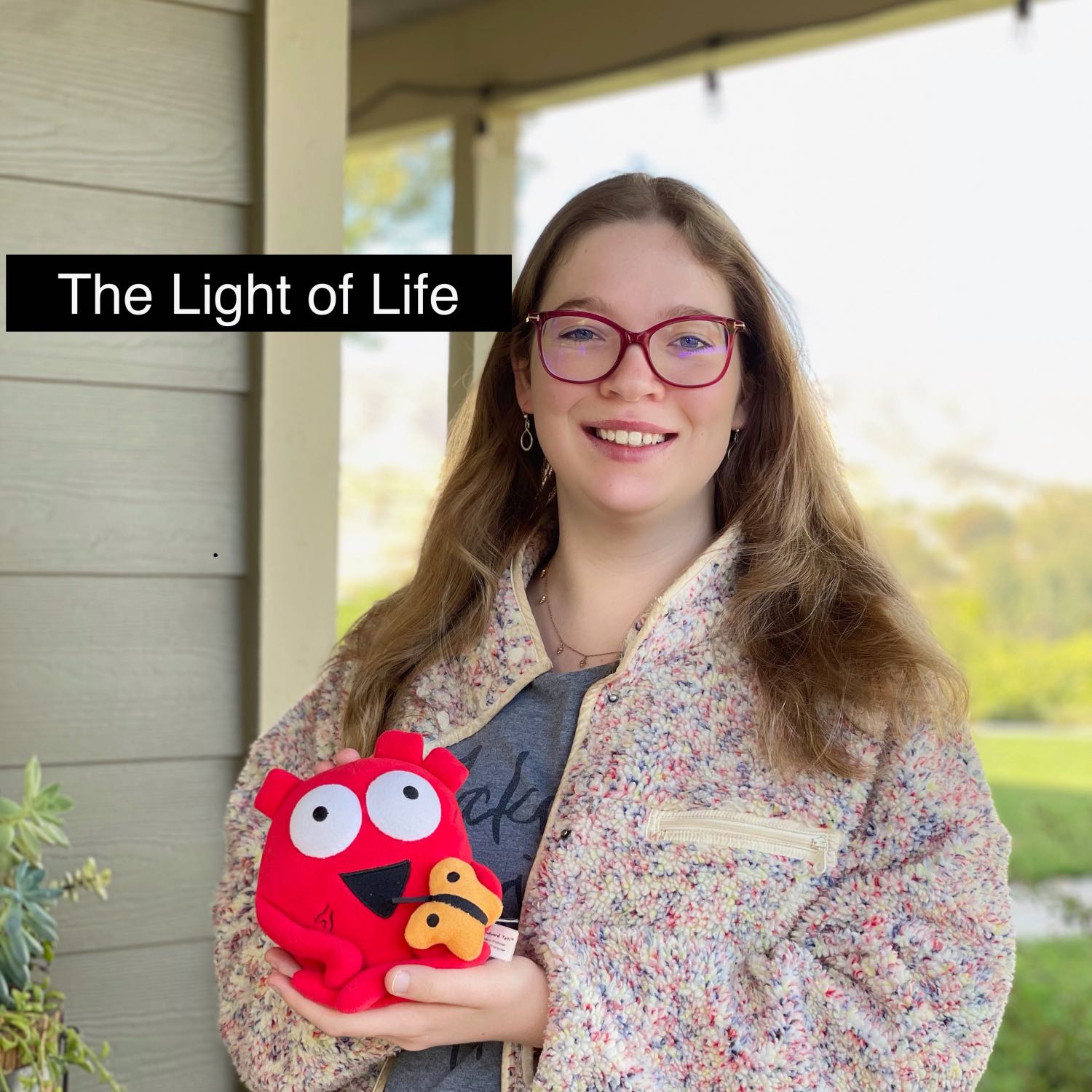 This week on The Light of Life, Naomi speaks with Rick. Rick is the author of 12 Hours of Heaven and has created the I Spark Change website. Rick shares his experience of a near-death car crash. He also discusses the trauma and fear of going back into vehicles, as well as the life lessons he has taught himself along the way.
---
Adversities, Battles, and Challenges with James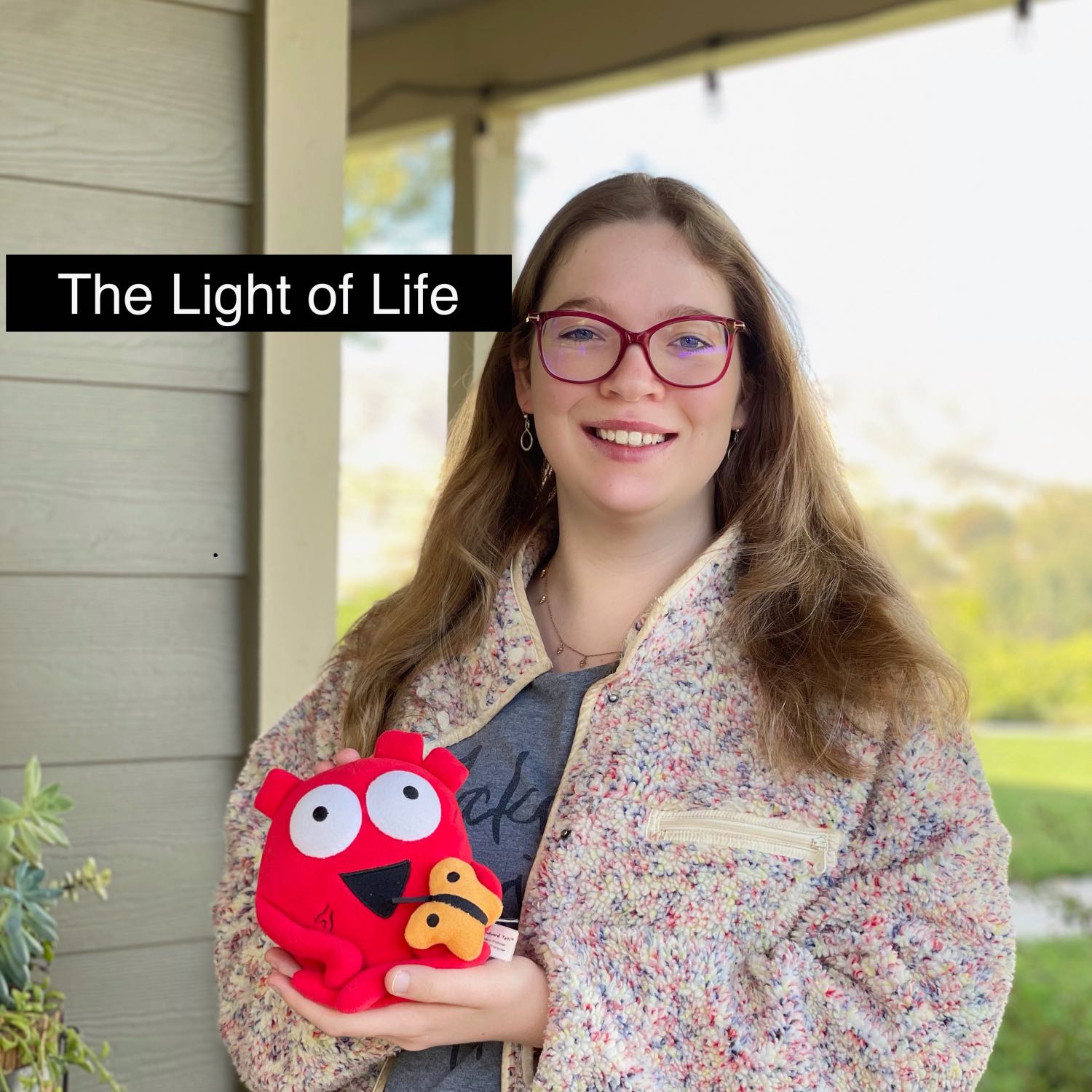 This week on The Light of Life, Naomi speaks with James. James hosts a podcast called Dr. James Professor of Perseverance. James shares his story about becoming paralyzed after he dislocated three vertebrae in his neck from playing football. He also shares insight on the ABCs. A - Accept Adversity, B - Begin Battling, and C - Conquer Challenges.
---
Congenital Heart Disease and the Adult Congenital Heart Association with Emily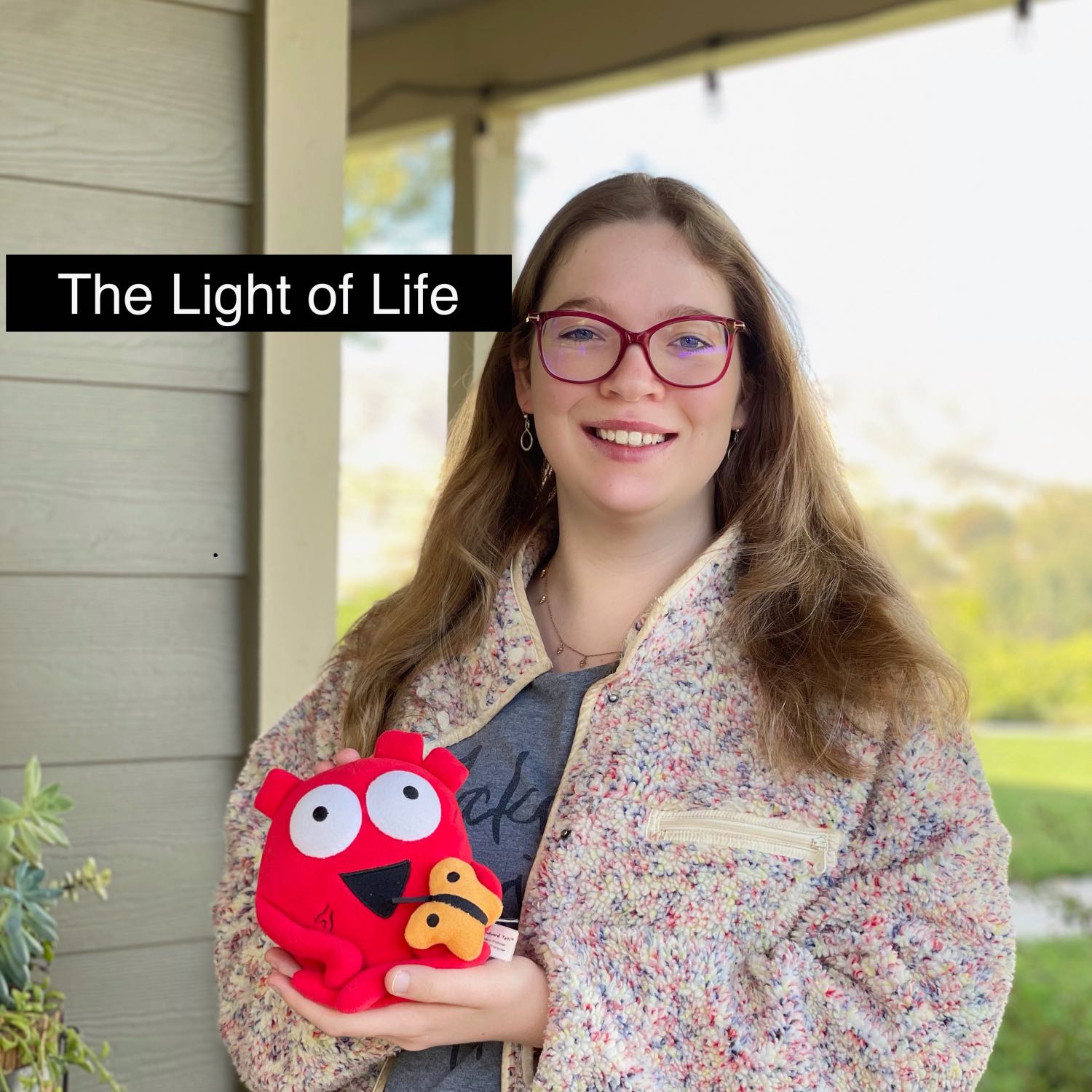 This week on The Light of Life, Naomi interviews Emily Earhart, the Regional Development Manager of The Adult Congenital Heart Association. Emily and Naomi have a heart-to-heart (pun intended) conversation each sharing their stories of heart failure. We also bring awareness to mental health issues and how mental health is equally as important as physical health. Emily provides information on how to get involved with The Adult Congenital Heart Association.
---
Accessibility for Disabilities with Marjorie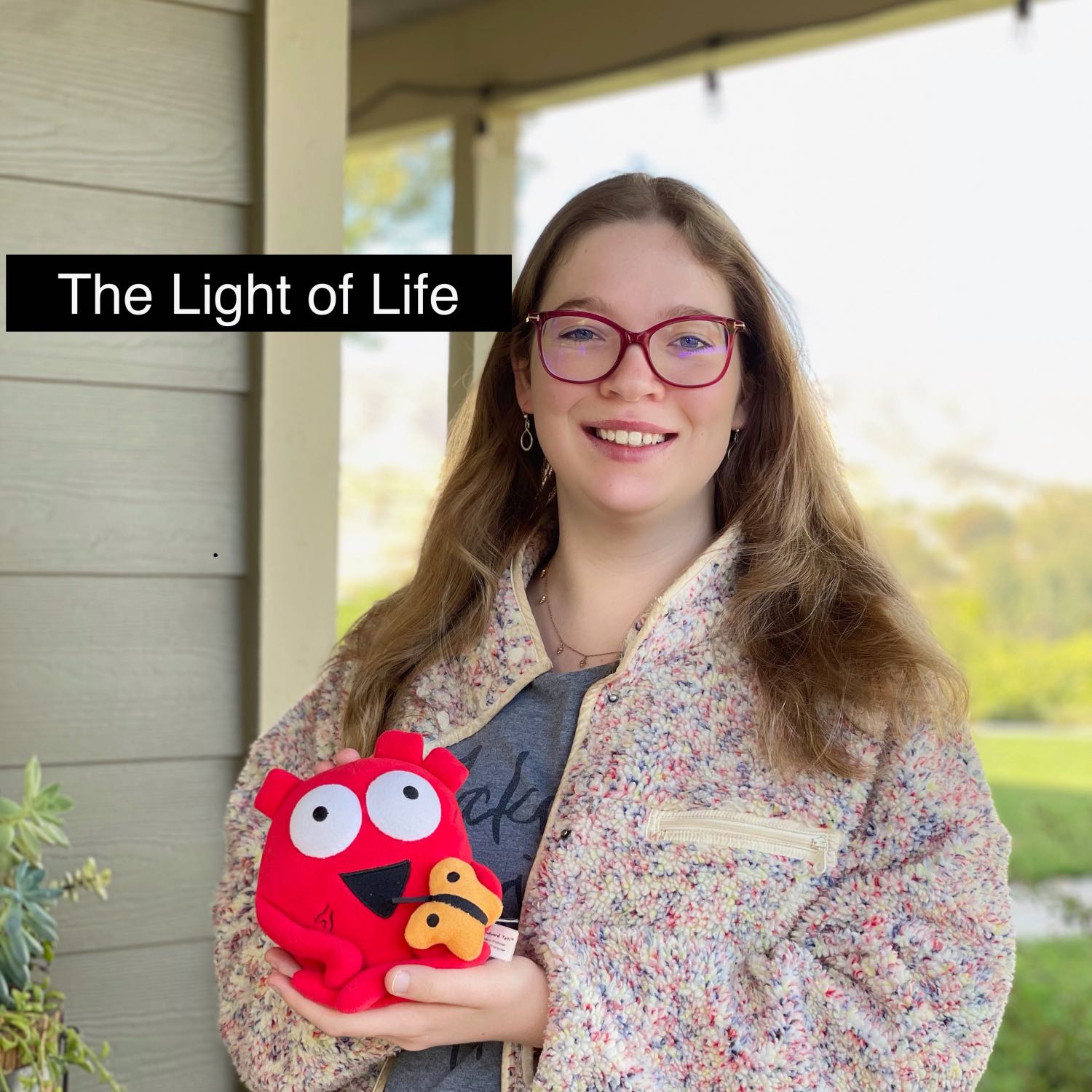 This week on The Light of Life, Naomi speaks with Marjorie. Marjorie shares her story of being paralyzed from a brain tumor. She also discusses the importance of disability access in public places such as wheelchair ramps, elevators, etc. and how people who do not have a disability can help those who do have disabilities to make a change by providing more inclusivity of accommodations.
---
Cancer and the Five Stages of Grief with Emily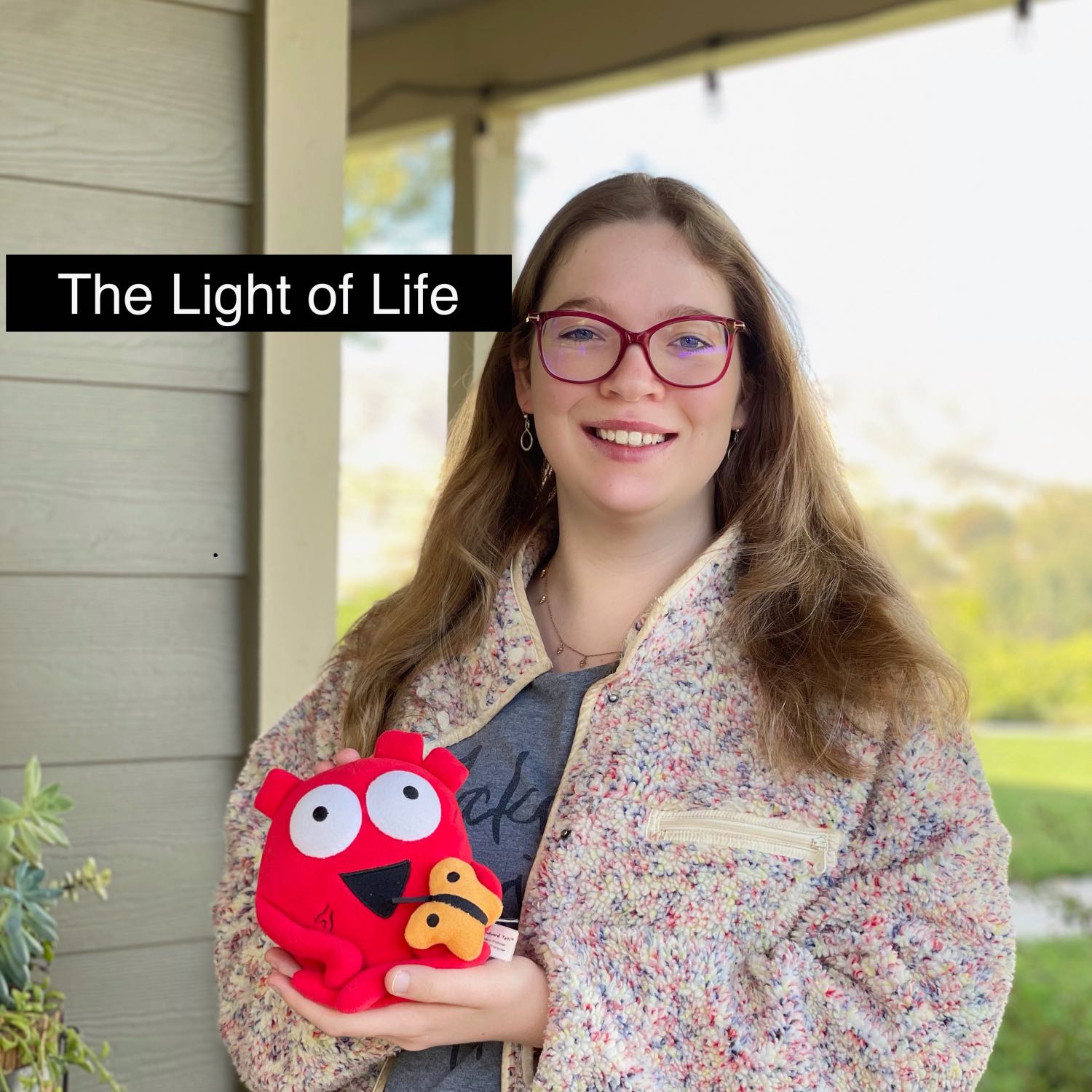 This week on The Light of Life, Naomi speaks with Emily, a published author. Emily shares her mother's story living with cancer. Emily also provides thought-processing insight on The Five Stages of Grief.
---
Persevering Through Chronic Illness with Liana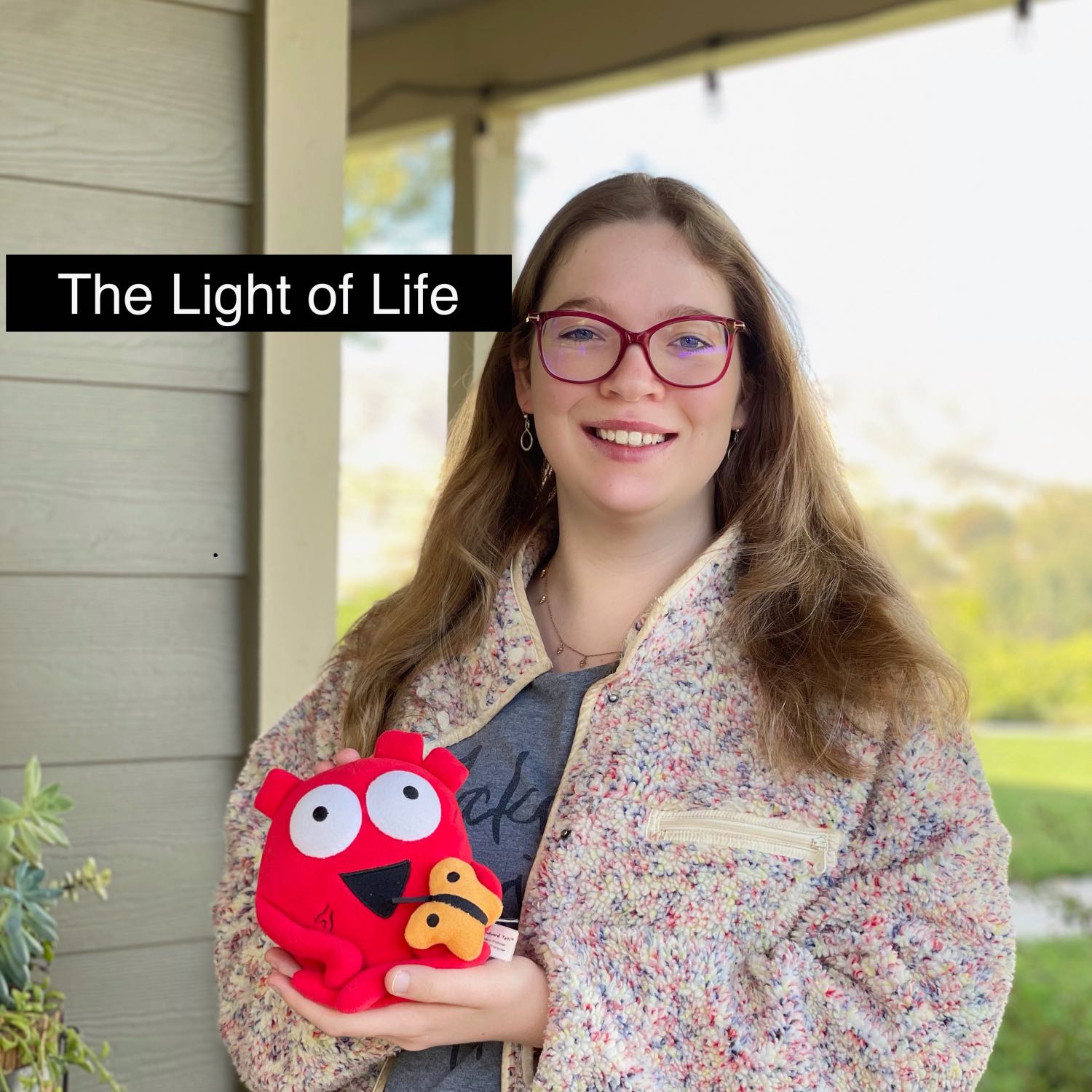 This month on The Light of Life, Naomi interviews Liana K. Liana also has a podcast called It's Not Therapy. In this interview, Liana talks about her experiences with the chicken pox and a ruptured appendix that caused gangrene. Liana also speaks about how her chronic illnesses affect her every day life. Naomi and Liana also discover and reveal the truth about PTSD.
---
How to Deal with PTSD with Kimberly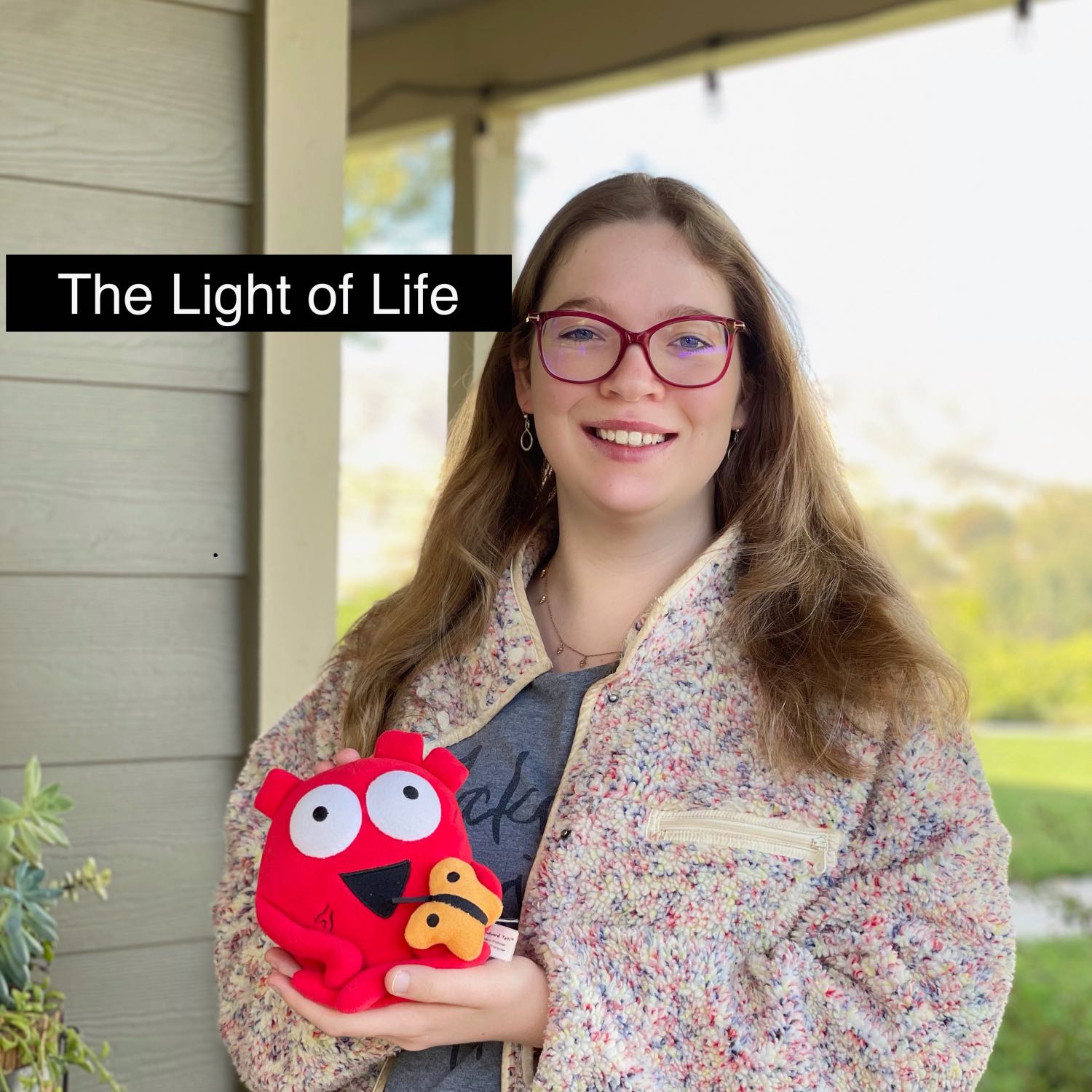 Warning: ***This episode contains details of traumatic events.*** This episode of The Light of Life, Naomi speaks to Kimberly, a veteran who has served in the military. Kimberly shares her experiences with Post Traumatic Stress Disorder. Kimberly speaks about what has helped her with her journey navigating through her mental health and how she's come to live in peace. She also gives wonderful and inspirational advice to anyone who has experienced trauma.
---
The Stigma of Down Syndrome with Scott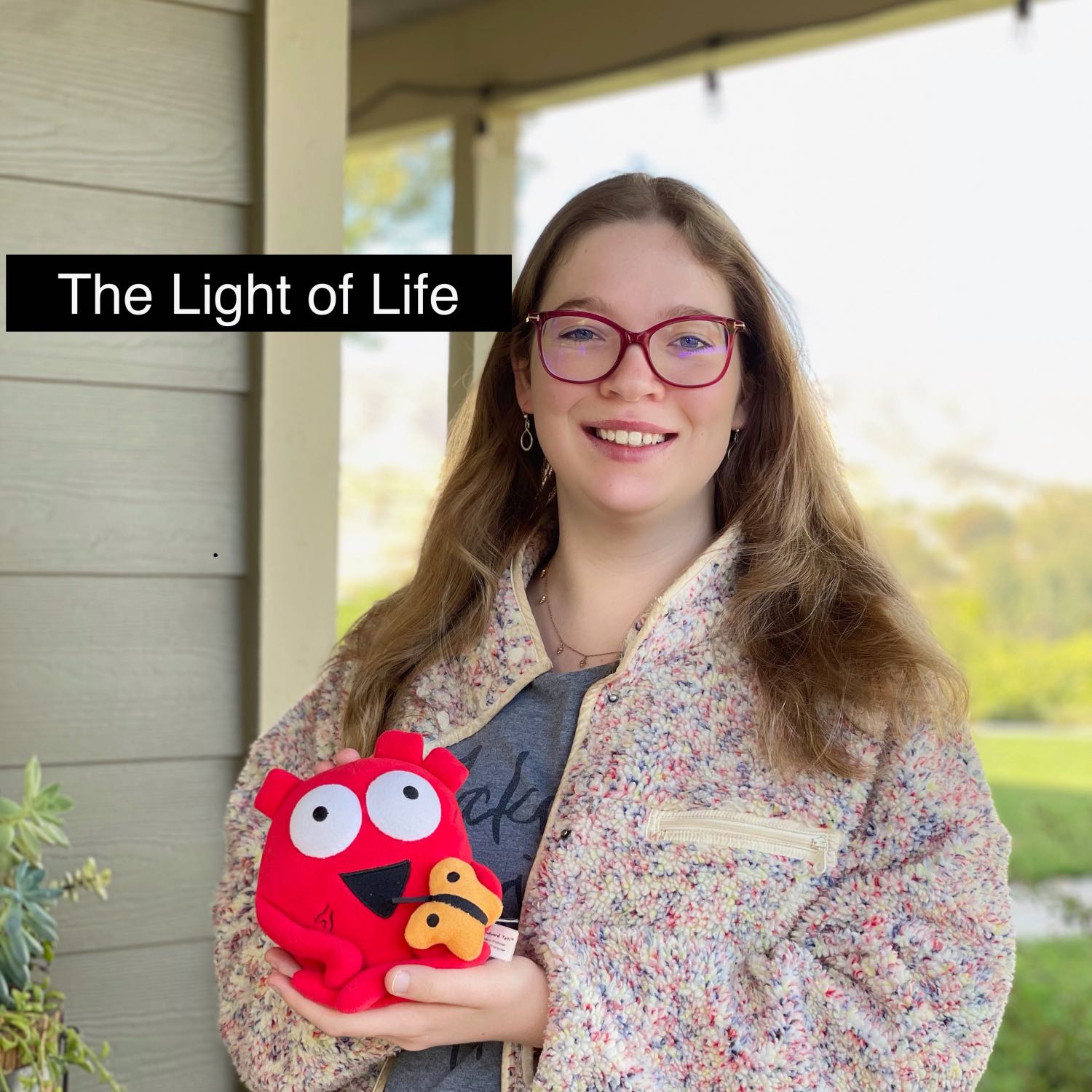 This month on The Light of Life, Naomi speaks with Scott, a father who tells his daughter's story about living with Down Syndrome.
---
Naomi Answers Questions Part Two!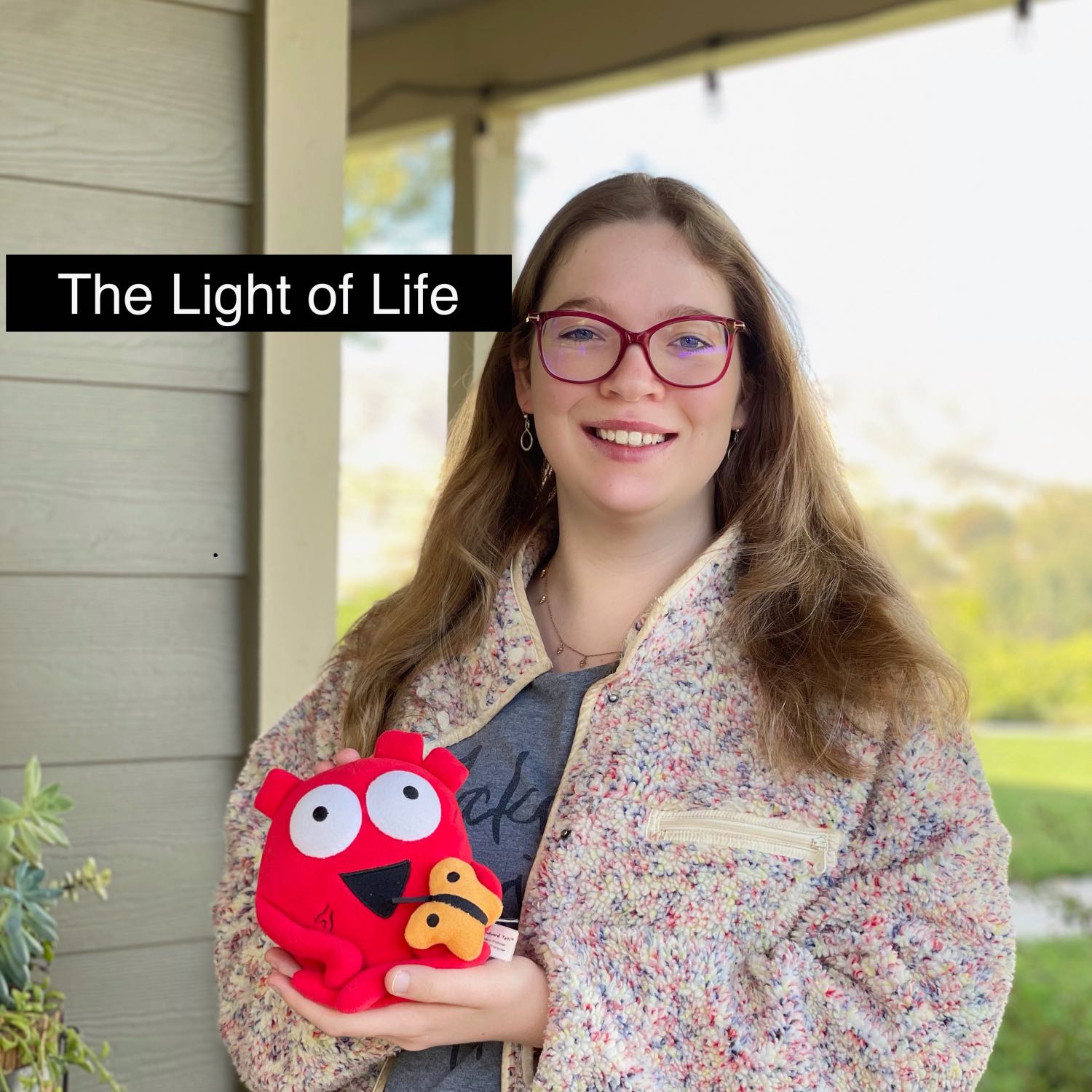 This month of July, Naomi answers more questions. These questions include novels, films, and television series she can relate to in terms of her medical condition, what Make a Wish is, what the Adult Congenital Heart Association is, and what it's like to have surgery.
---
Naomi Answers Your Questions!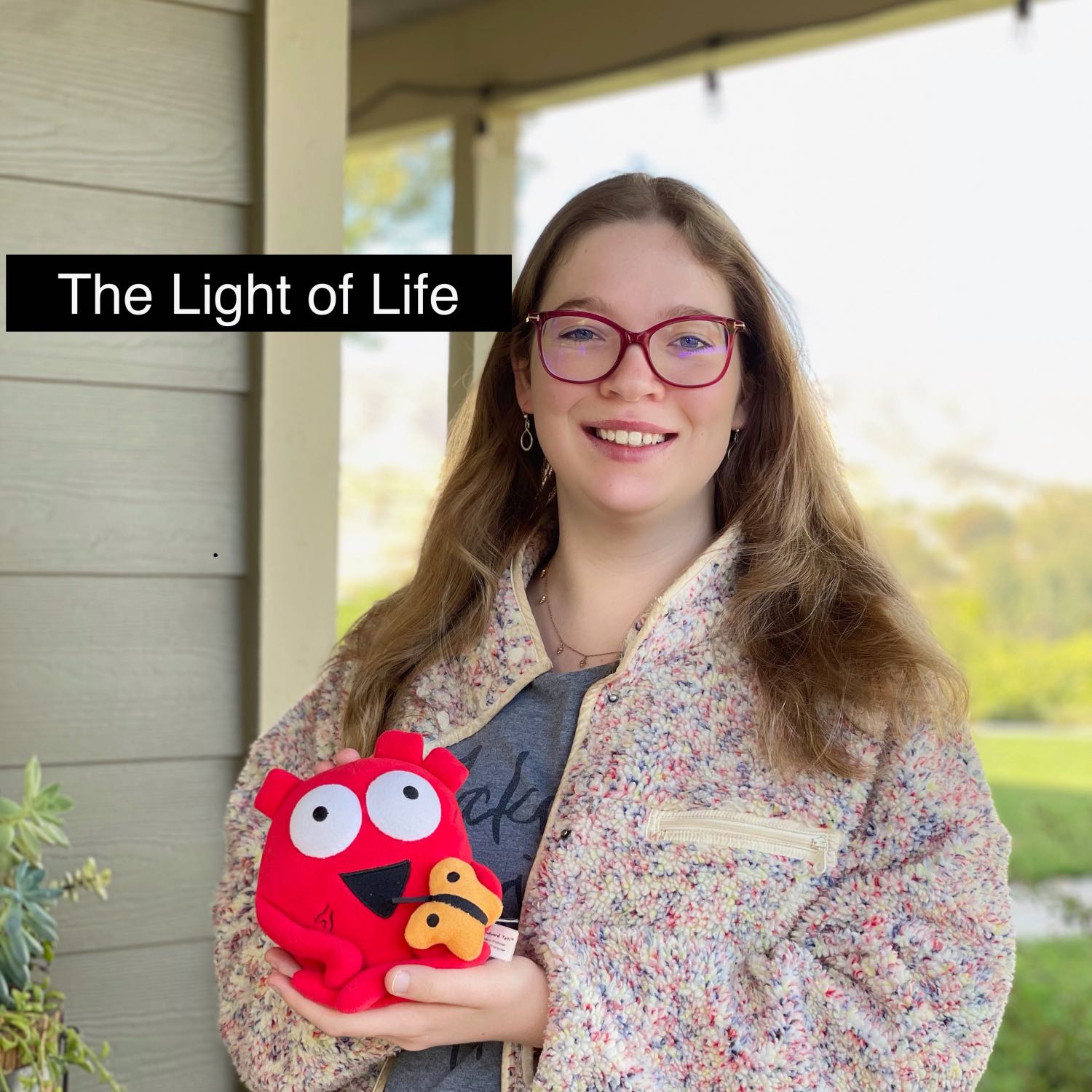 Naomi answers the most frequently asked questions about her heart condition and gives advice about being in the hospital.
---
What It's Like to Be in the Hospital and More with Sujatha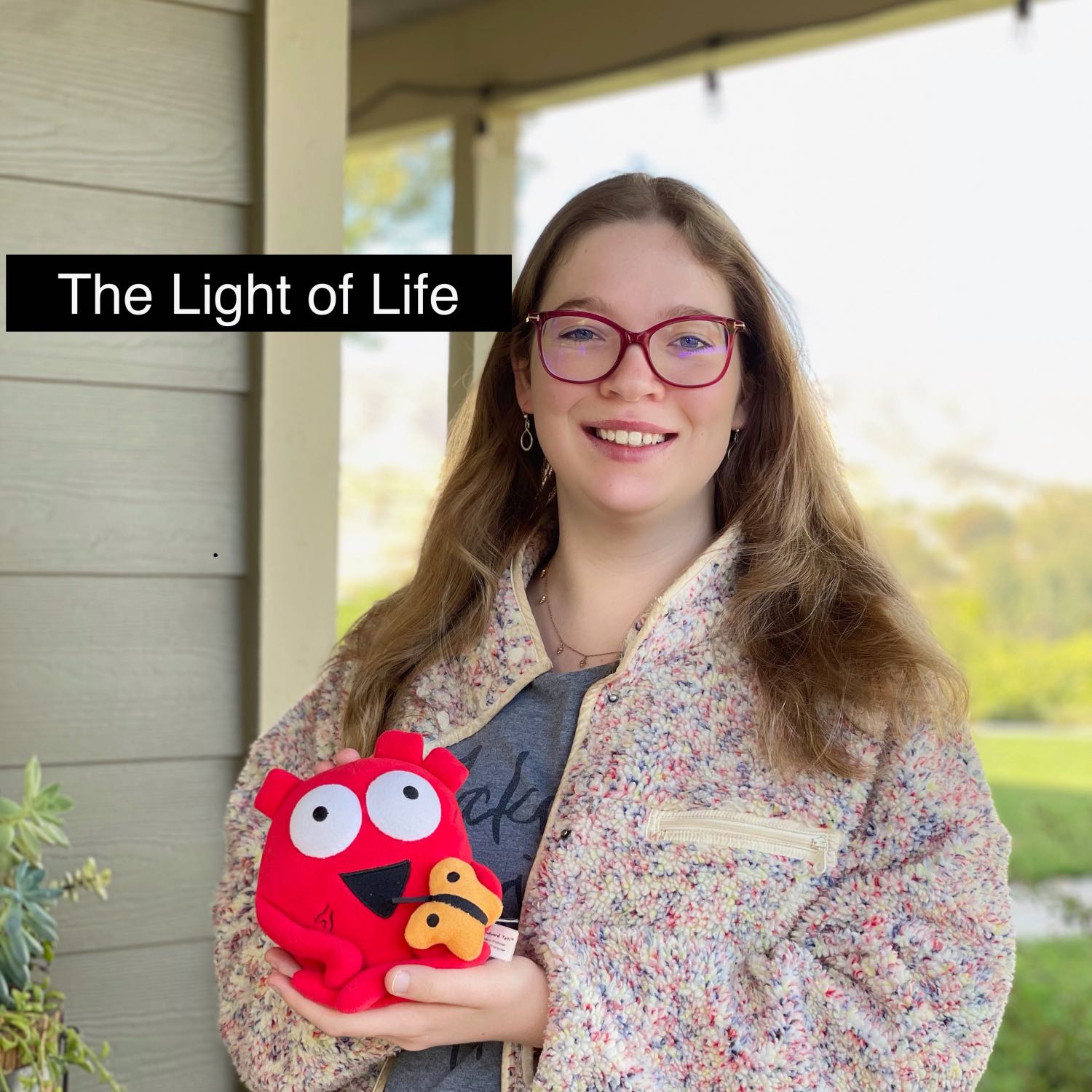 This month of May on The Light of Life, Naomi speaks with a disability lawyer who has worked in healthcare. We each speak about hospital experiences, the importance of health insurance, The American Disabilities Act, The Affordable Care Act, and many more topics.
---
Naomi's Story with Marie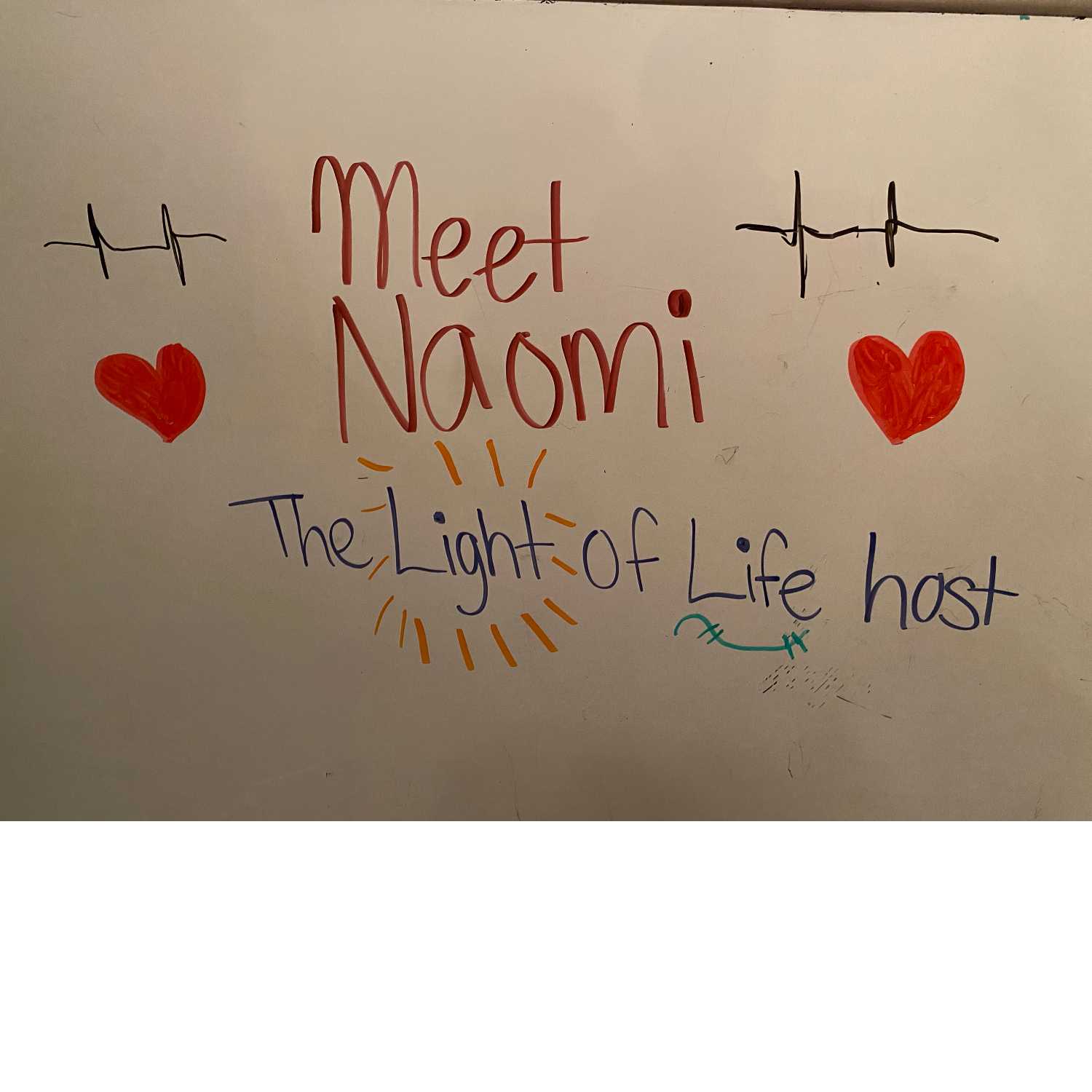 Naomi and her special guest Marie, her mother, talk about how well Naomi is doing today. Marie also shares advice for parents who have been in similar situations and Naomi shares advice for people who have been similar situations.
---
Introducing The Light of Life!!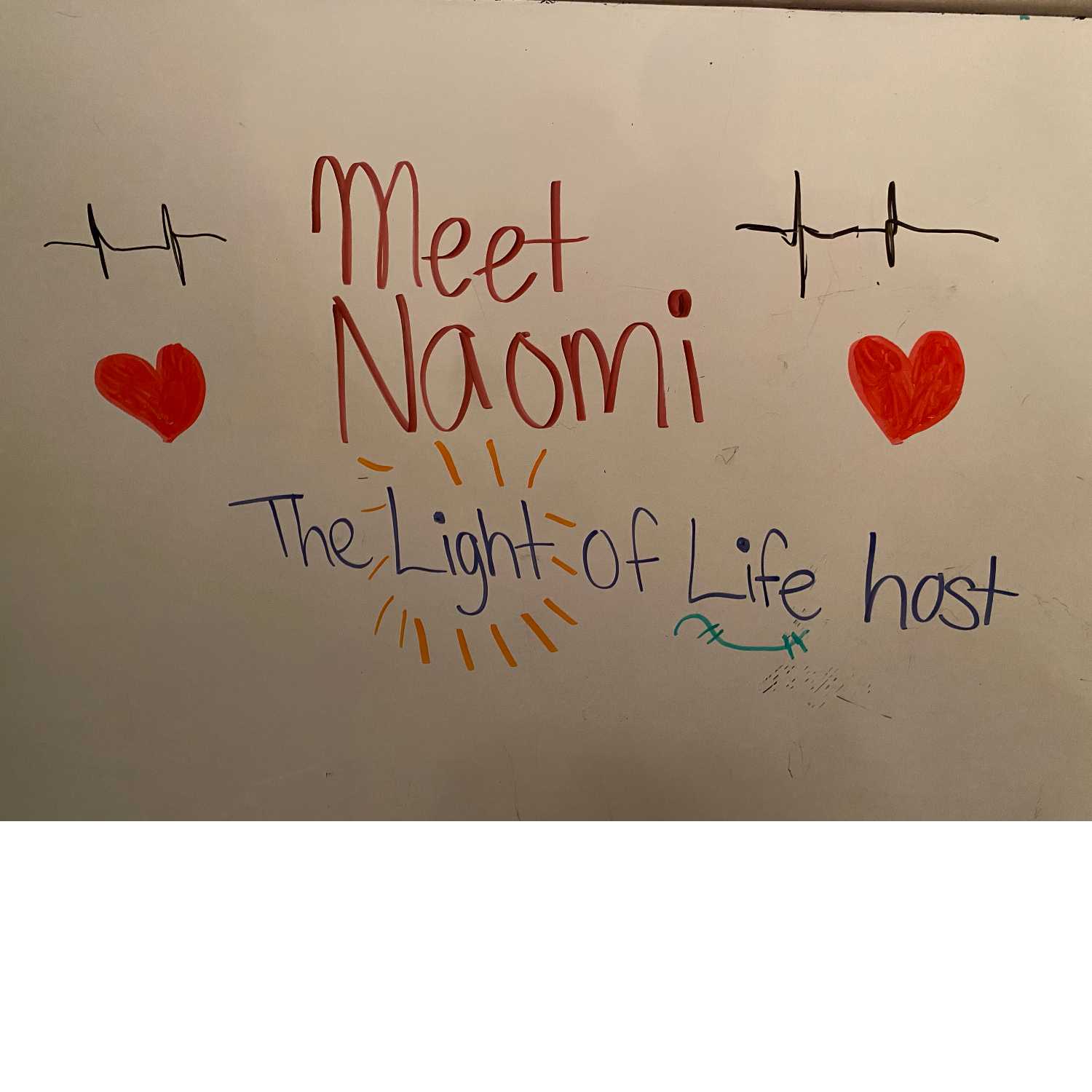 Naomi is a young lady who has experienced six heart surgeries throughout her life. Now that her health is stable, she is ready to share her story and bring hope to others while speaking with guests on her podcasts about various topics. More details on The Light of Life and purpose in the audio.
---