Subscribe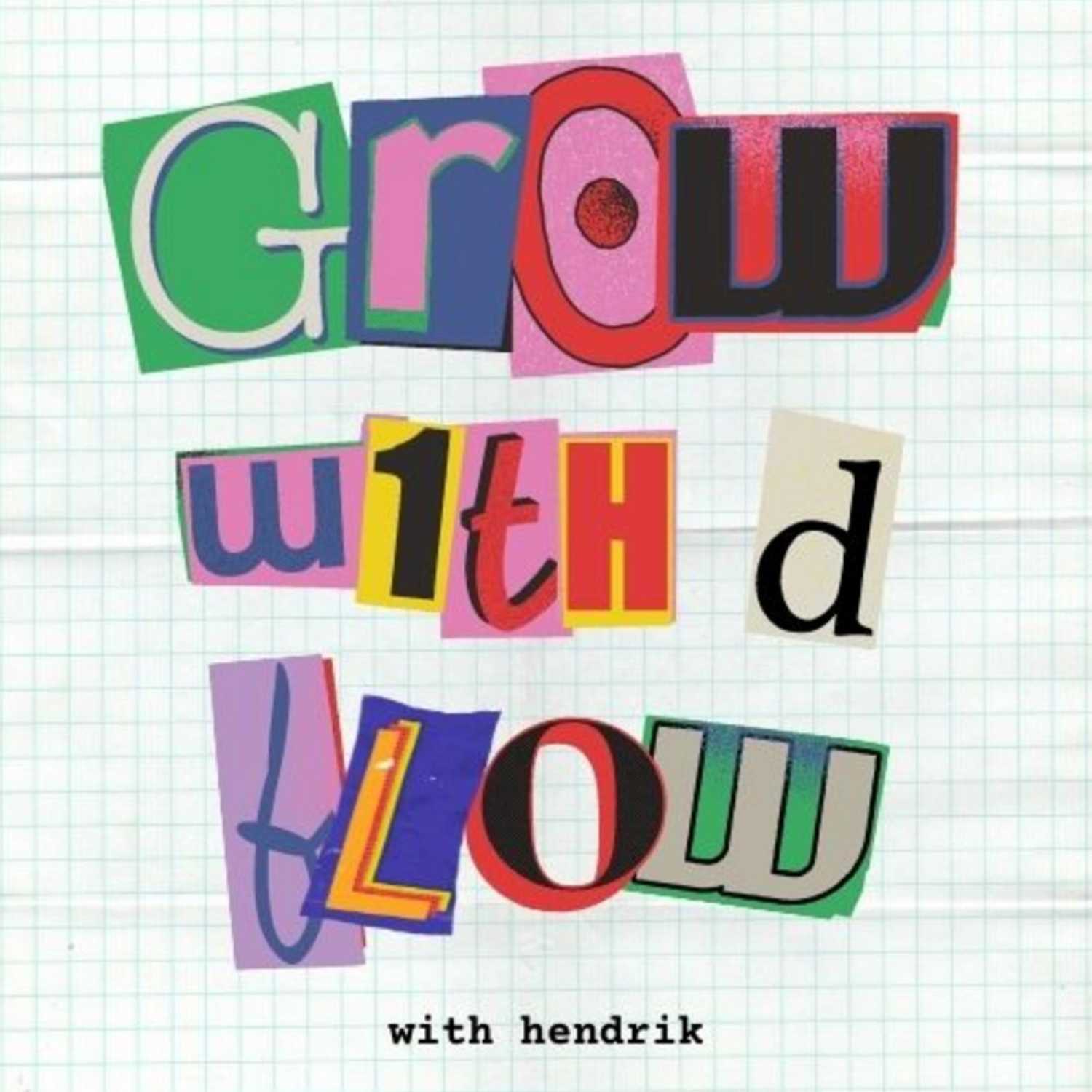 a teen just trying to get through life. probably just ranting and (self) reflecting.
ep. 1 // maturing (too quickly)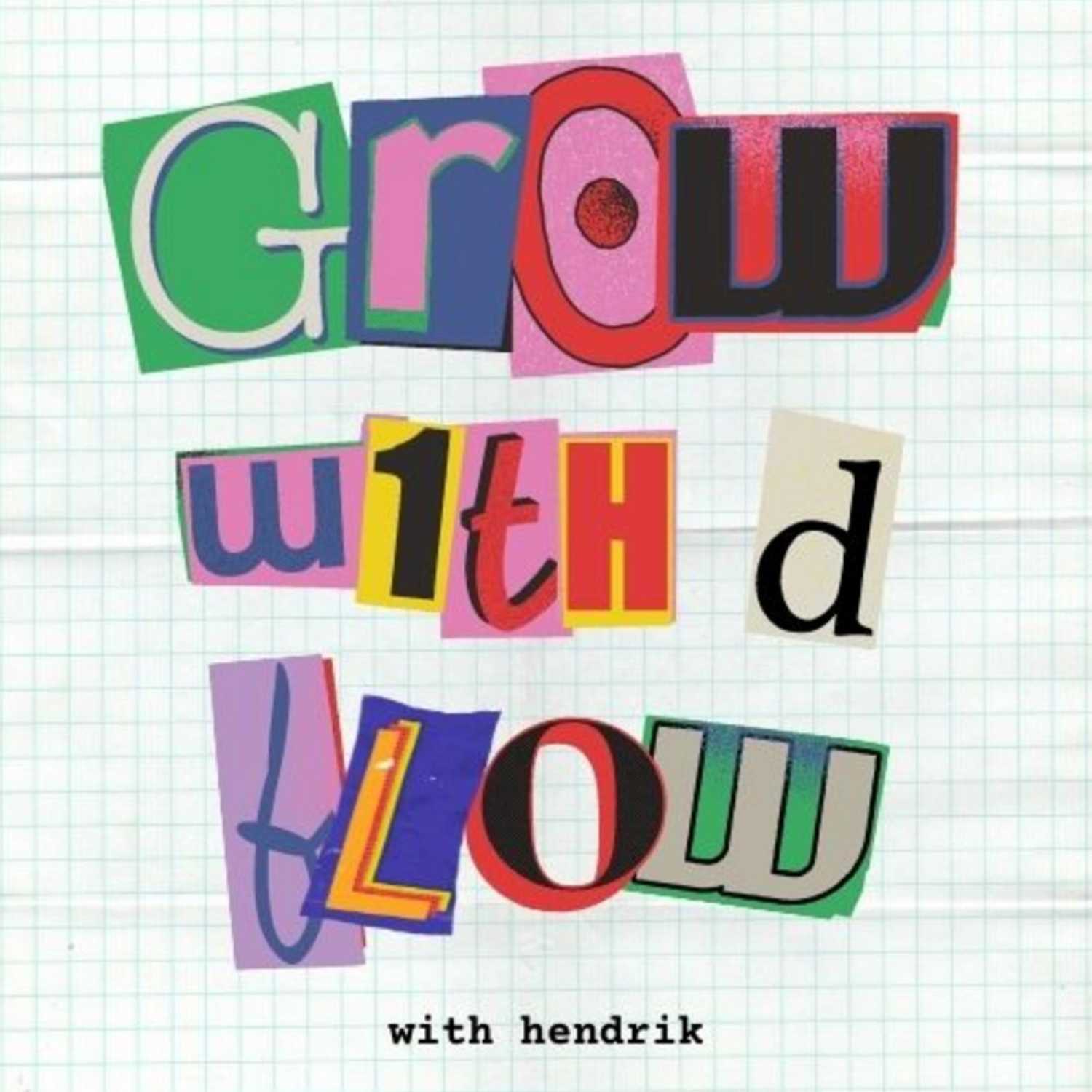 here i am.. making low quality podcasts on my bed next to my cat LMAO. i'm sorry if the quality sucks ass in this episode but i don't have money for equipment so you'll have to deal with it, i guess. today i'll be talking about maturing, and maturing too quickly as a child and its effects on me. please children don't do what i did.
ps: sorry if i keep going off topic it's my specialty 💀
---