Subscribe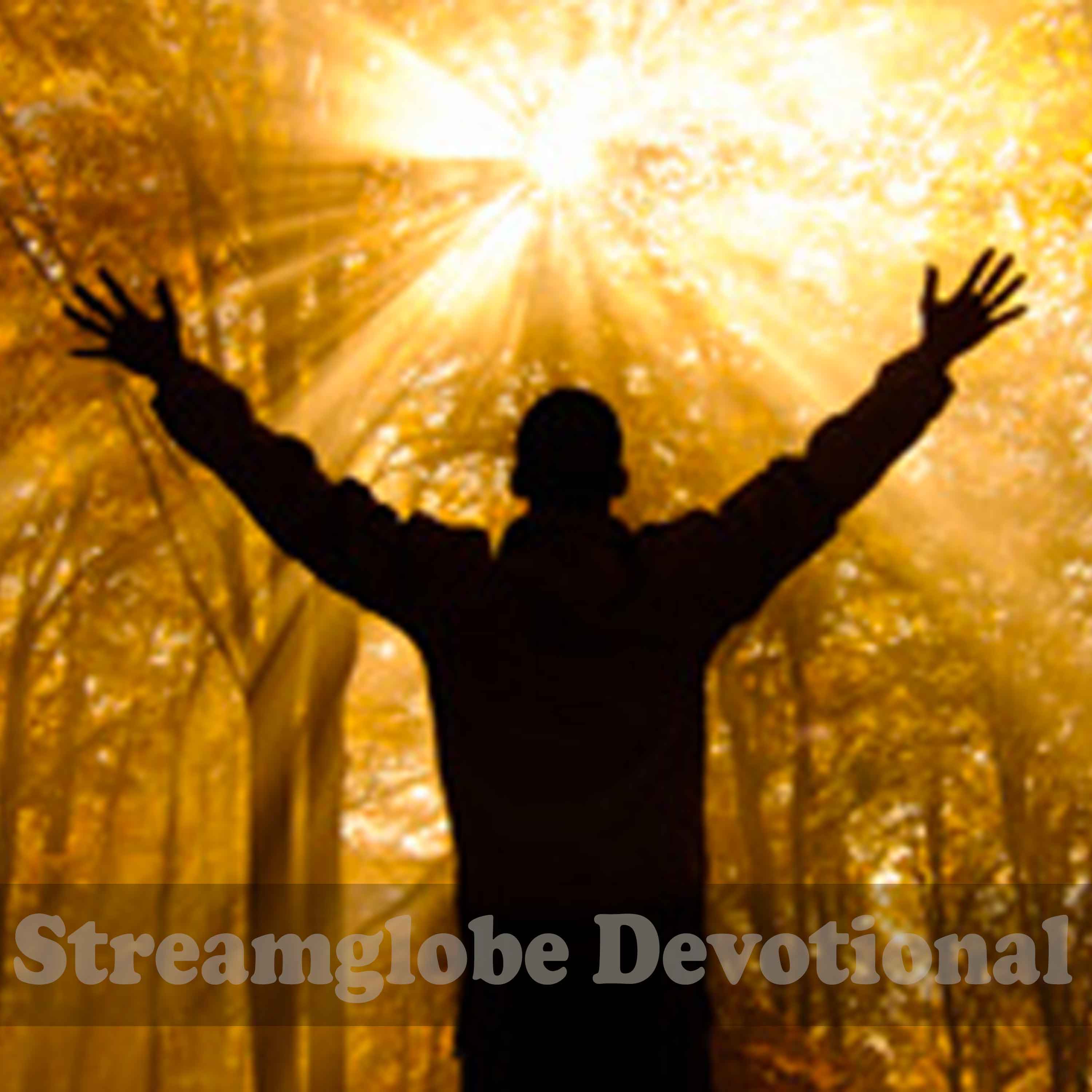 Streamglobe Devotional is an interdenominational and nondenominational ministry to the body of Christ and to the world in general. Our desire is to keep you in God's presence as you spend time reading or listening to our Devotional. We are also focused on helping Christians grow spiritually by teaching in brief and direct methods the truths of God's word.
Entering Into Your Calling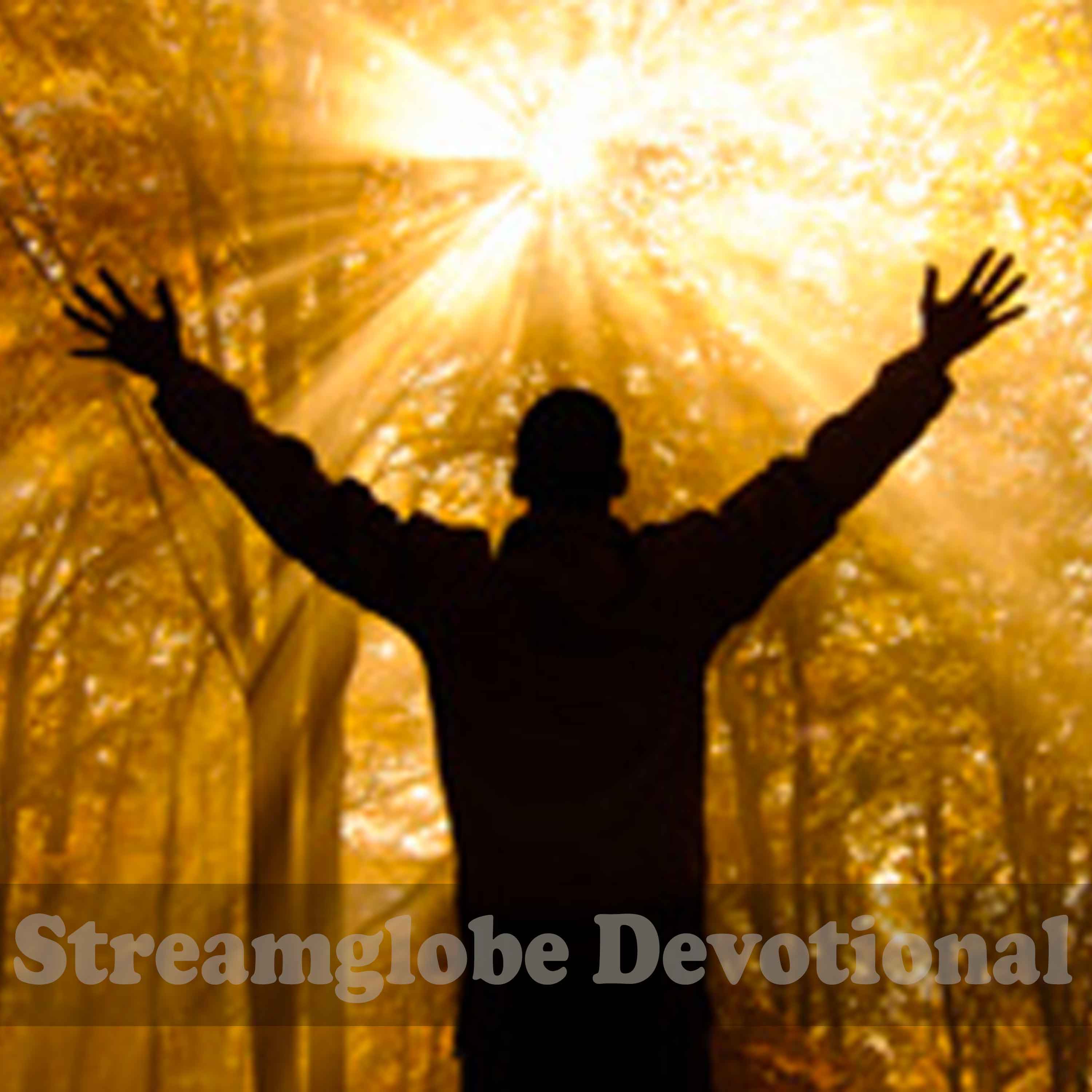 Luke 9:23 (KJV), "And he said to them all, If any man will come after me, let him deny himself, and take up his cross daily, and follow me." Peter, James, and John met Jesus in a very peculiar way. … Continued
---
Hidden with Christ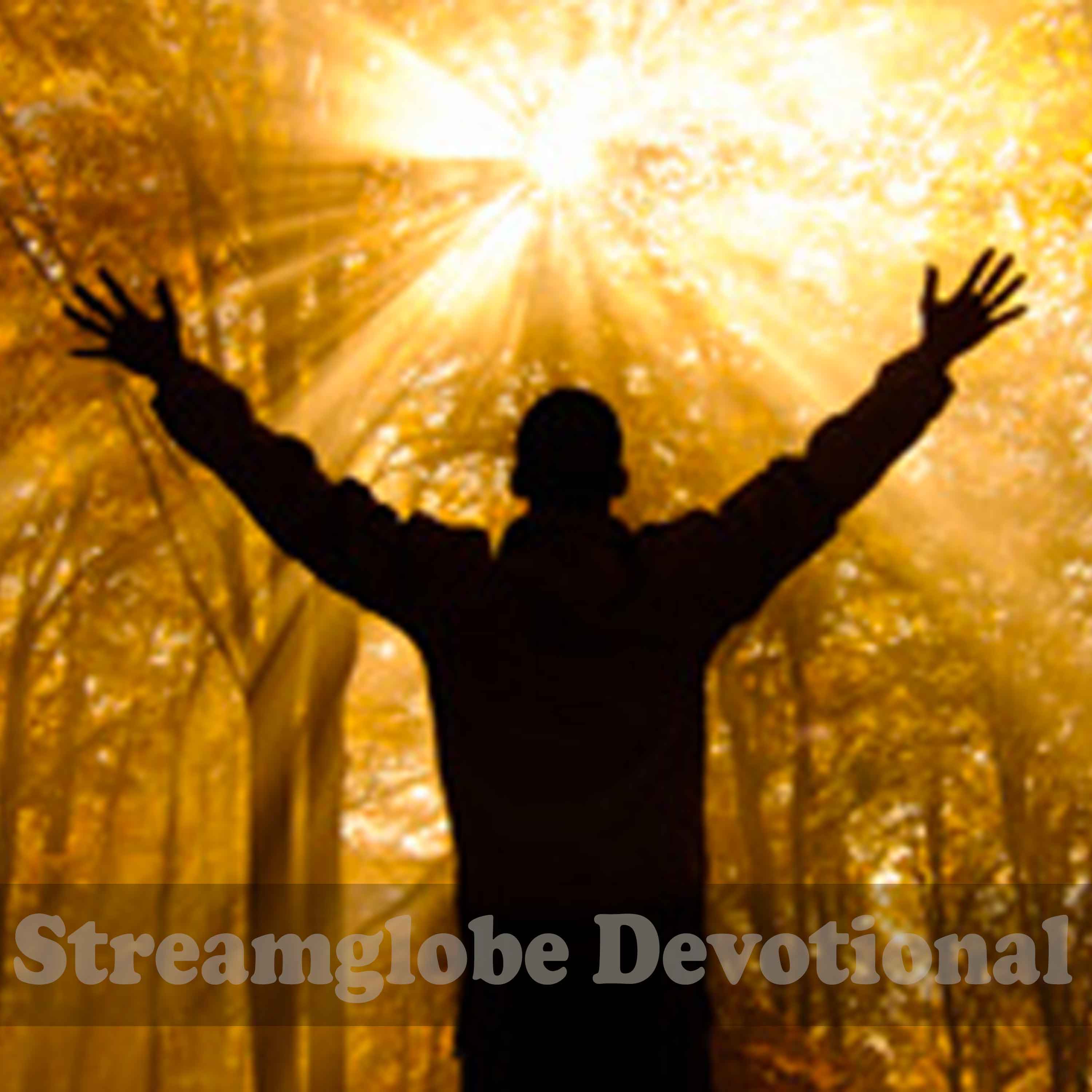 Colossians 3:3 (NET) For you have died and your life is hidden with Christ in God. Uche observed that he was still very much bound by the powers that bound him before he came out for alter call to become … Continued
---
Living as Sons of Light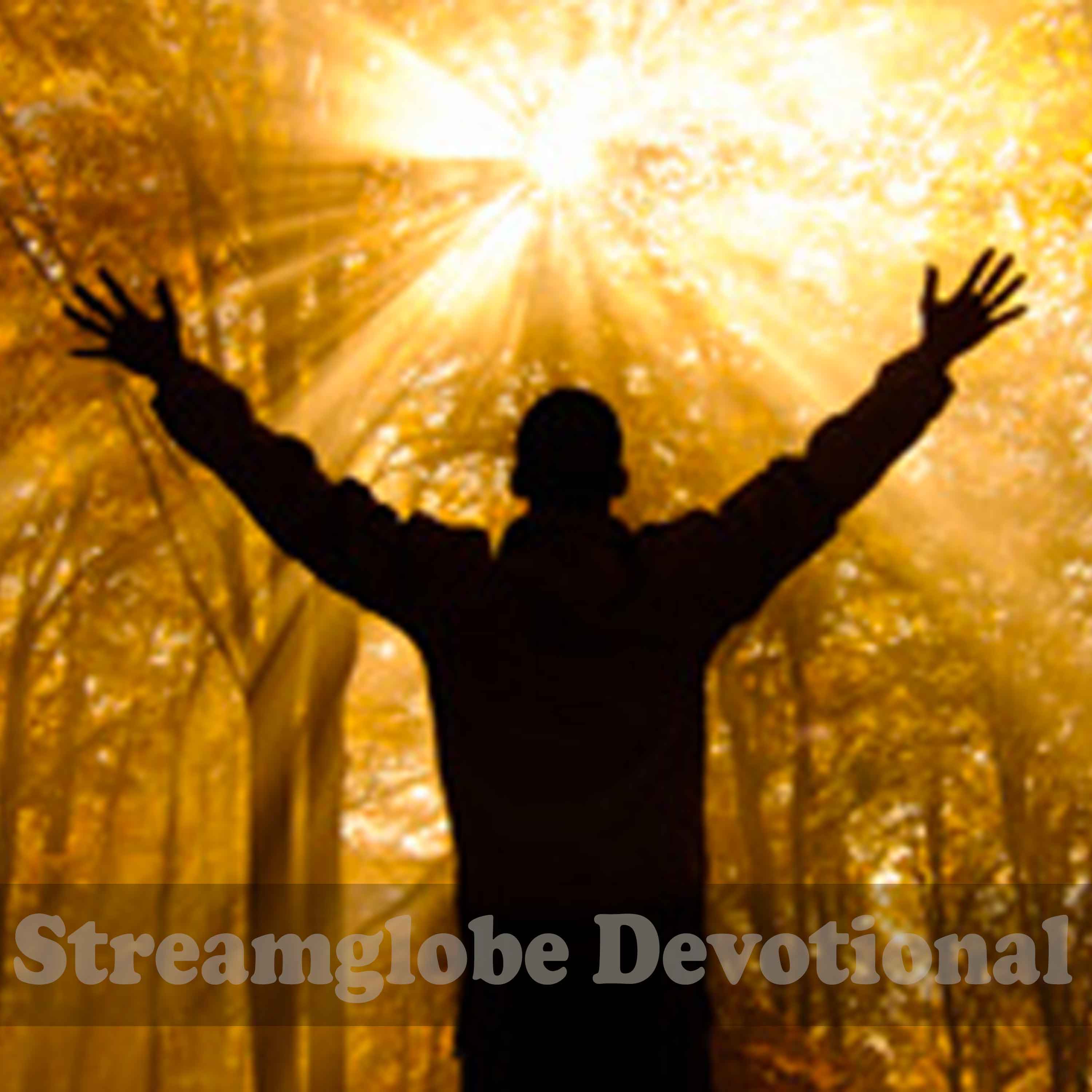 Ephesians 5:8-10 (NET) for you were at one time darkness, but now you are light in the Lord. Walk as children of the light – for the fruit of the light consists in all goodness, righteousness, and truth – trying … Continued
---
Pride sabotages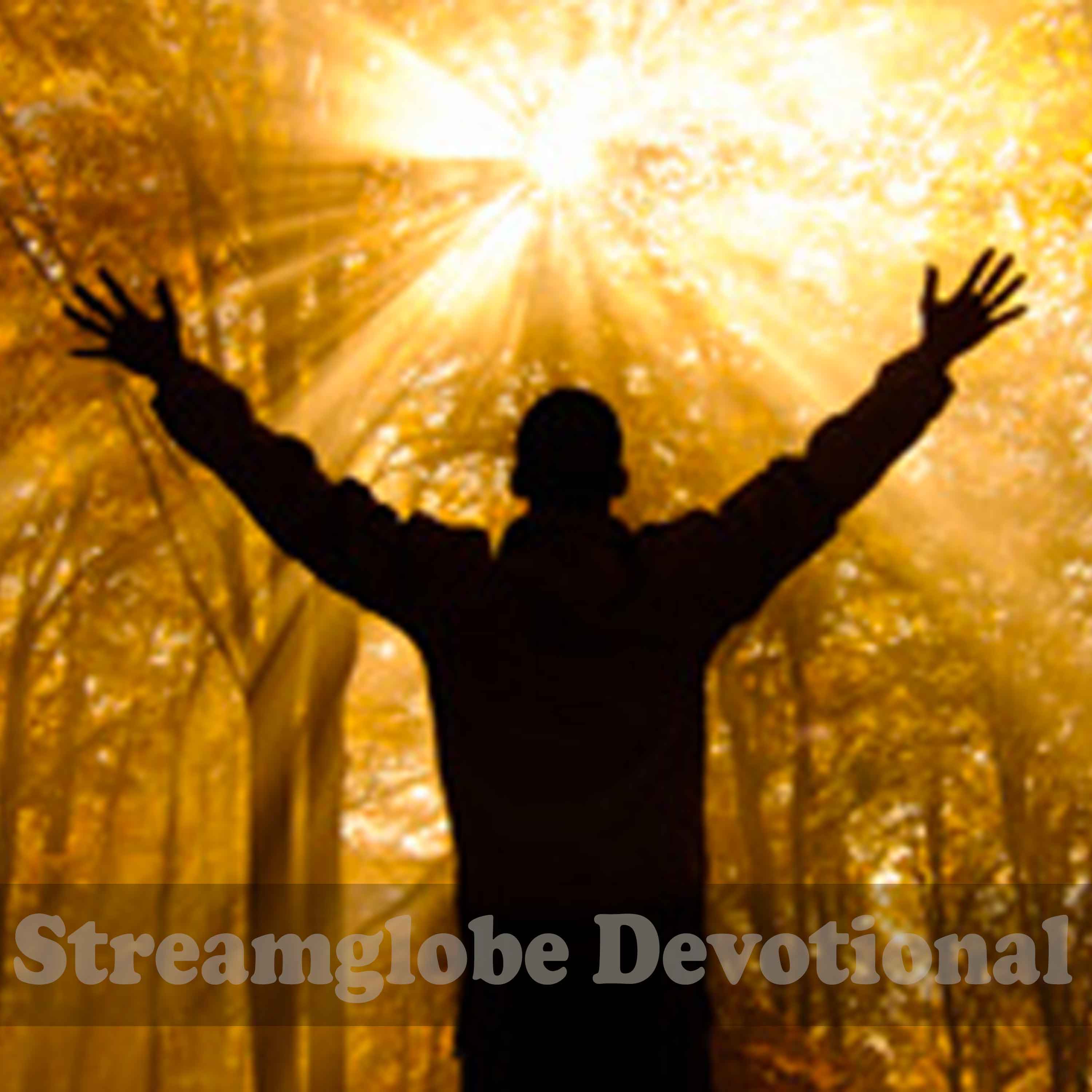 James 4:6 (NET) But he gives greater grace. Therefore it says, "God opposes the proud, but he gives grace to the humble." Many of the workers in Mrs. Anderson's organization were very proud and it was now affecting the organization's … Continued
---
Evil Communication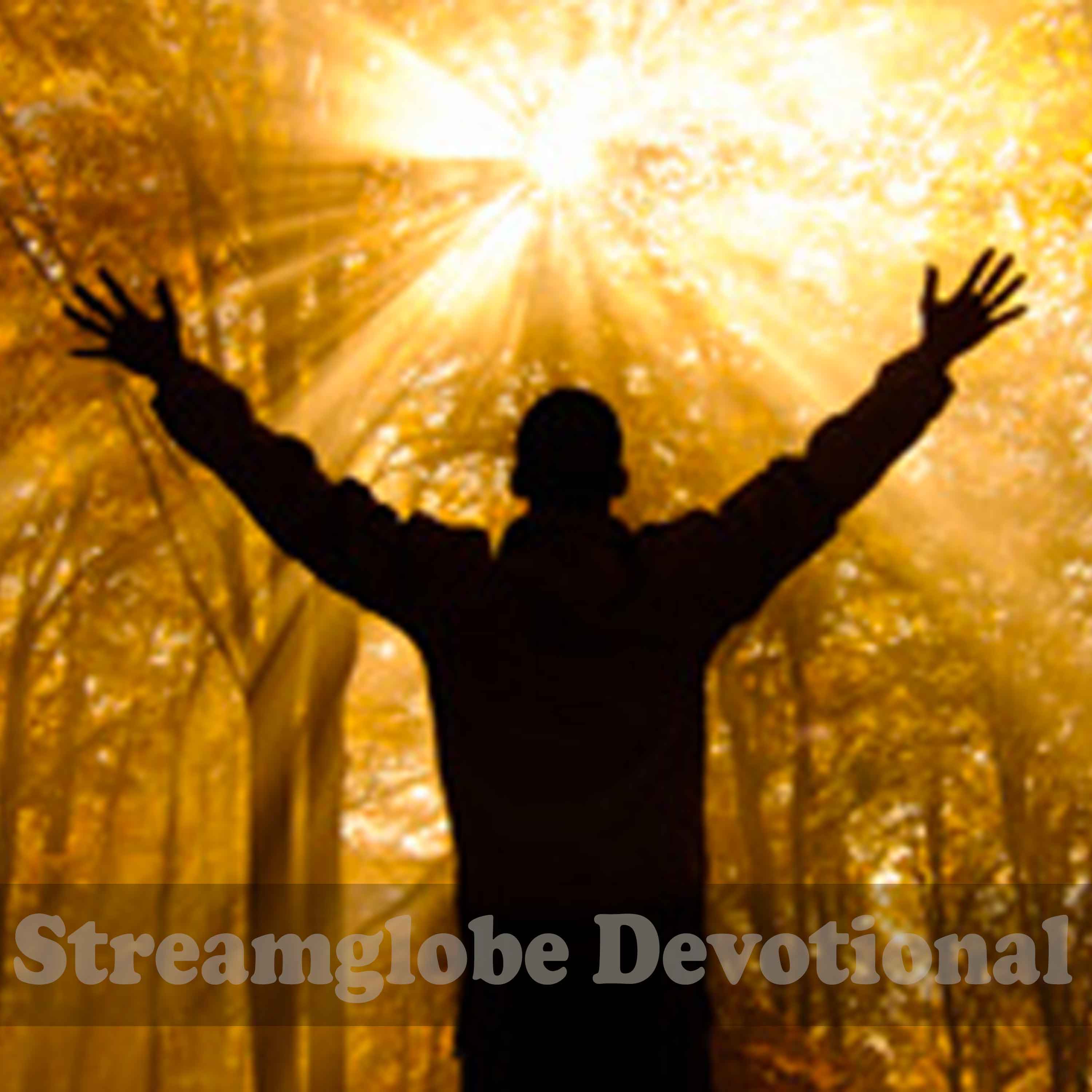 1 Corinthians 15:25 (NET) Do not be deceived: "Bad company corrupts good morals." After Gerald accepted the Lord Jesus, he was baptized and introduced to an entirely different way of life. His evil and sinful desires were no longer the … Continued
---
Make not provision for the flesh 2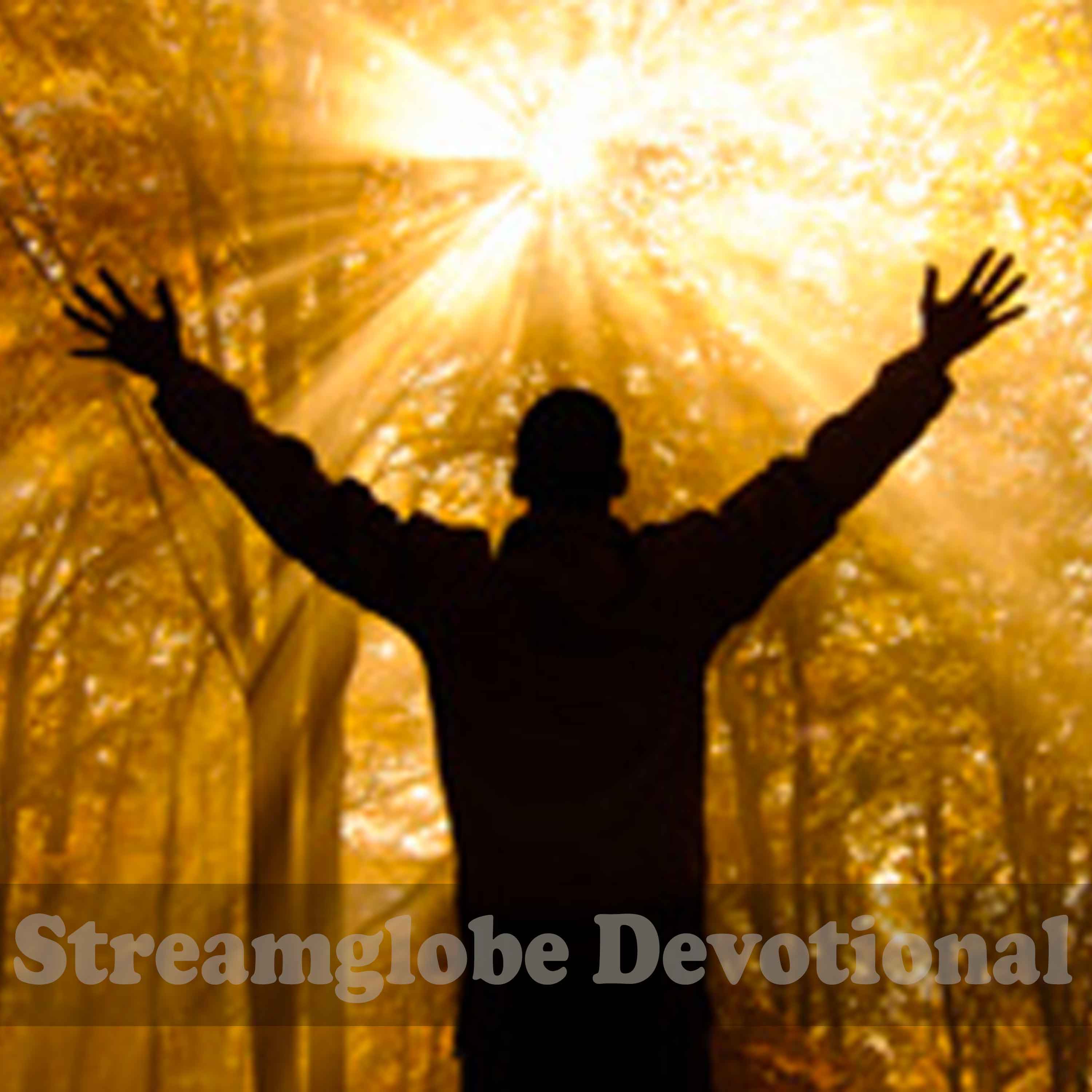 Last Wednesday at 4:40 AM
Romans 13:13-14 (NET) Let us live decently as in the daytime, not in carousing and drunkenness, not in sexual immorality and sensuality, not in discord and jealousy. Instead, put on the Lord Jesus Christ, and make no provision for the … Continued
---
Keep your lamp burning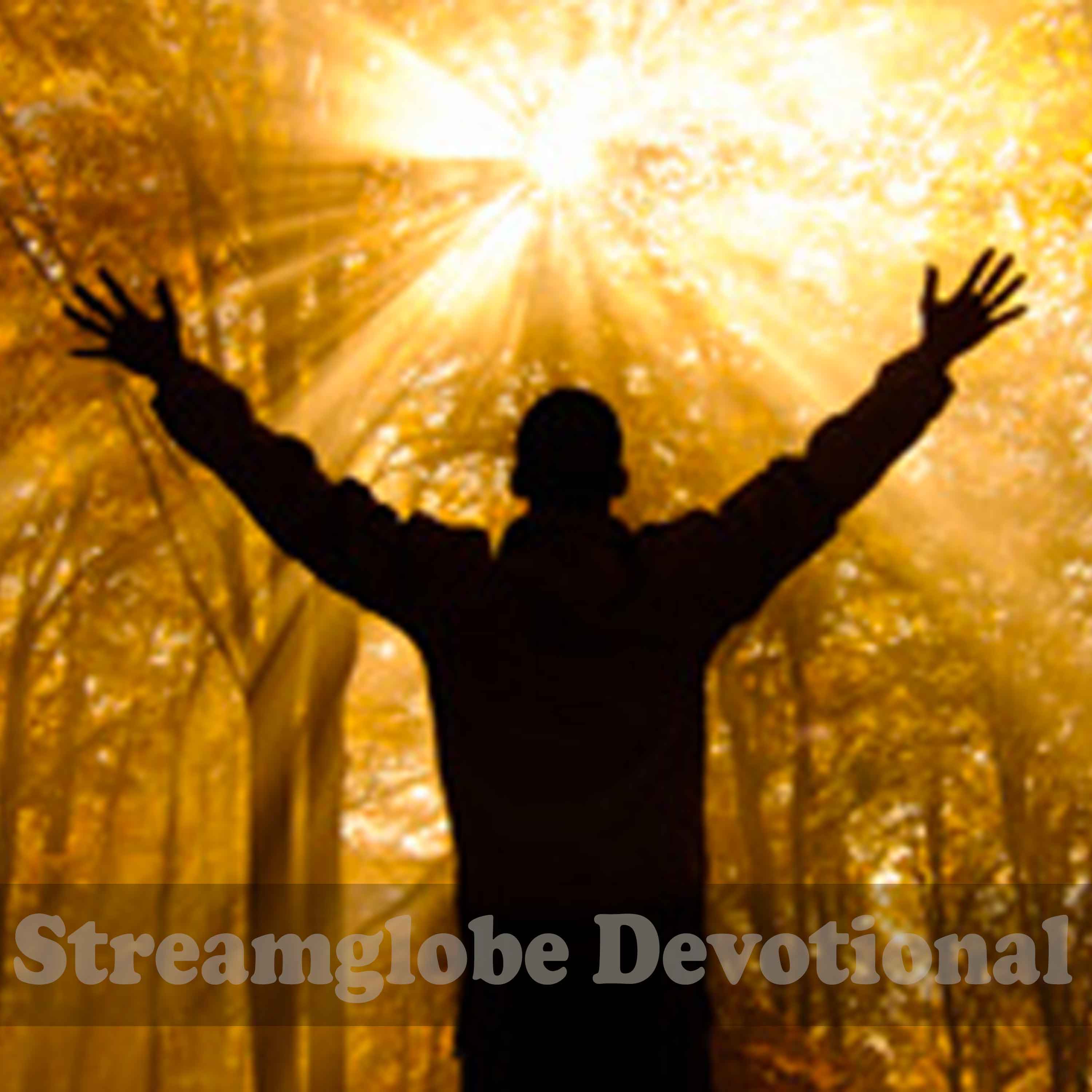 :: ERF Bibleserver Update.
---
Do Not Allow Sin To Grow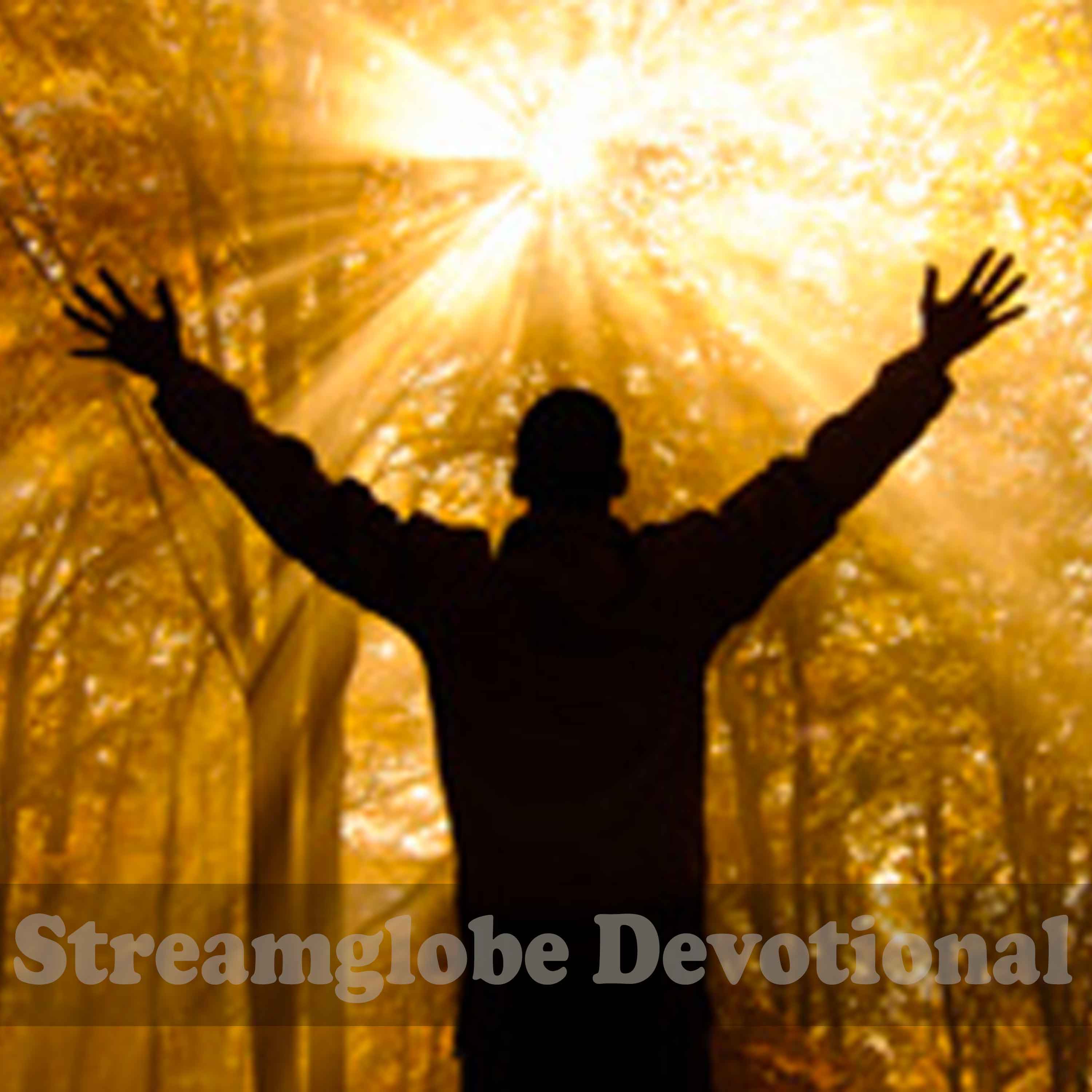 James 1:15 (ESV) "Then desire when it has conceived gives birth to sin, and sin when it is fully grown brings forth death". For about three and a half years Judas Iscariot was with Jesus, for all of these years … Continued
---
He Created All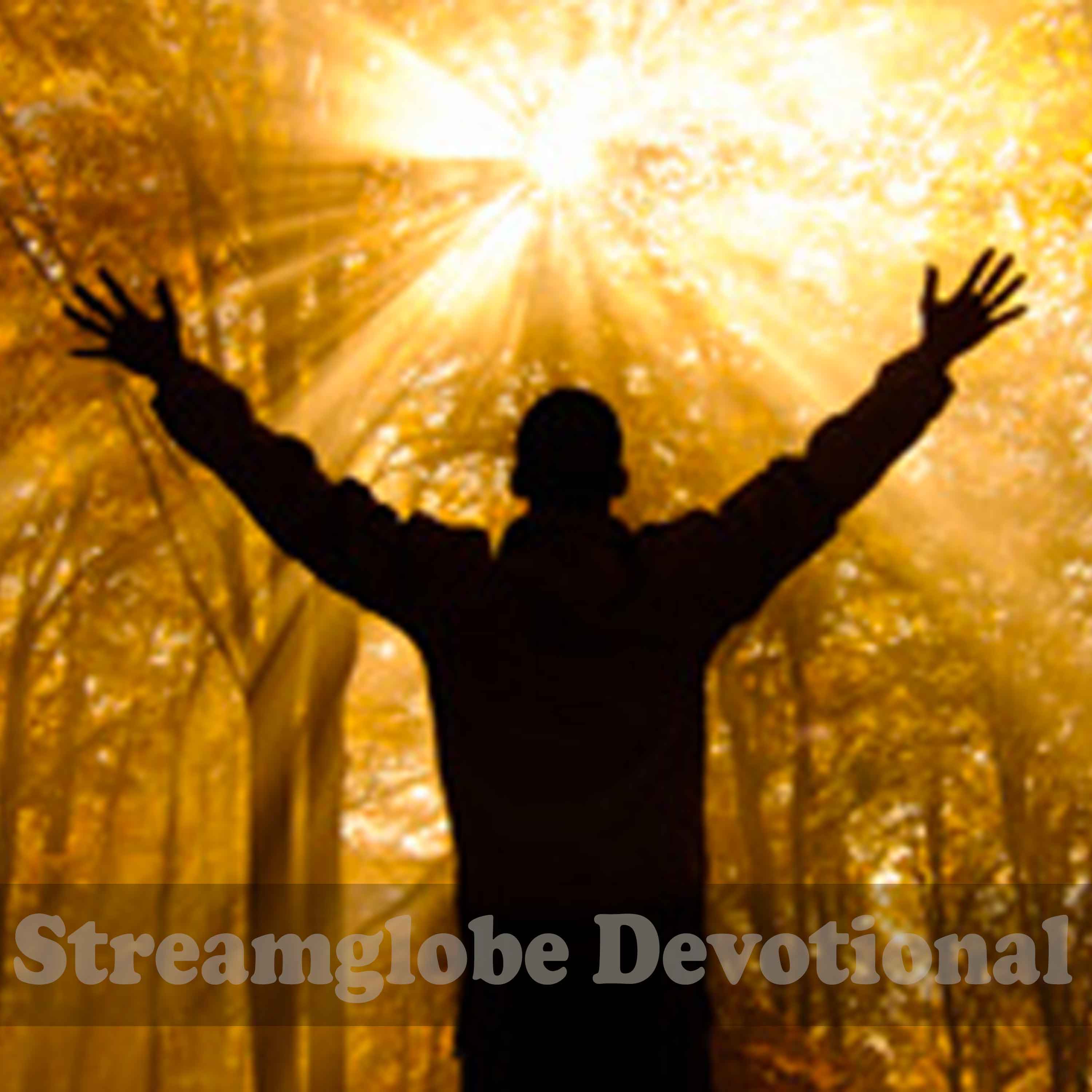 Colossians 1:16 (NET) For all things in heaven and on earth were created by him – all things, whether visible or invisible, whether thrones or dominions, whether principalities or powers – all things were created through him and for him.Before … Continued
---
Amazing Grace 1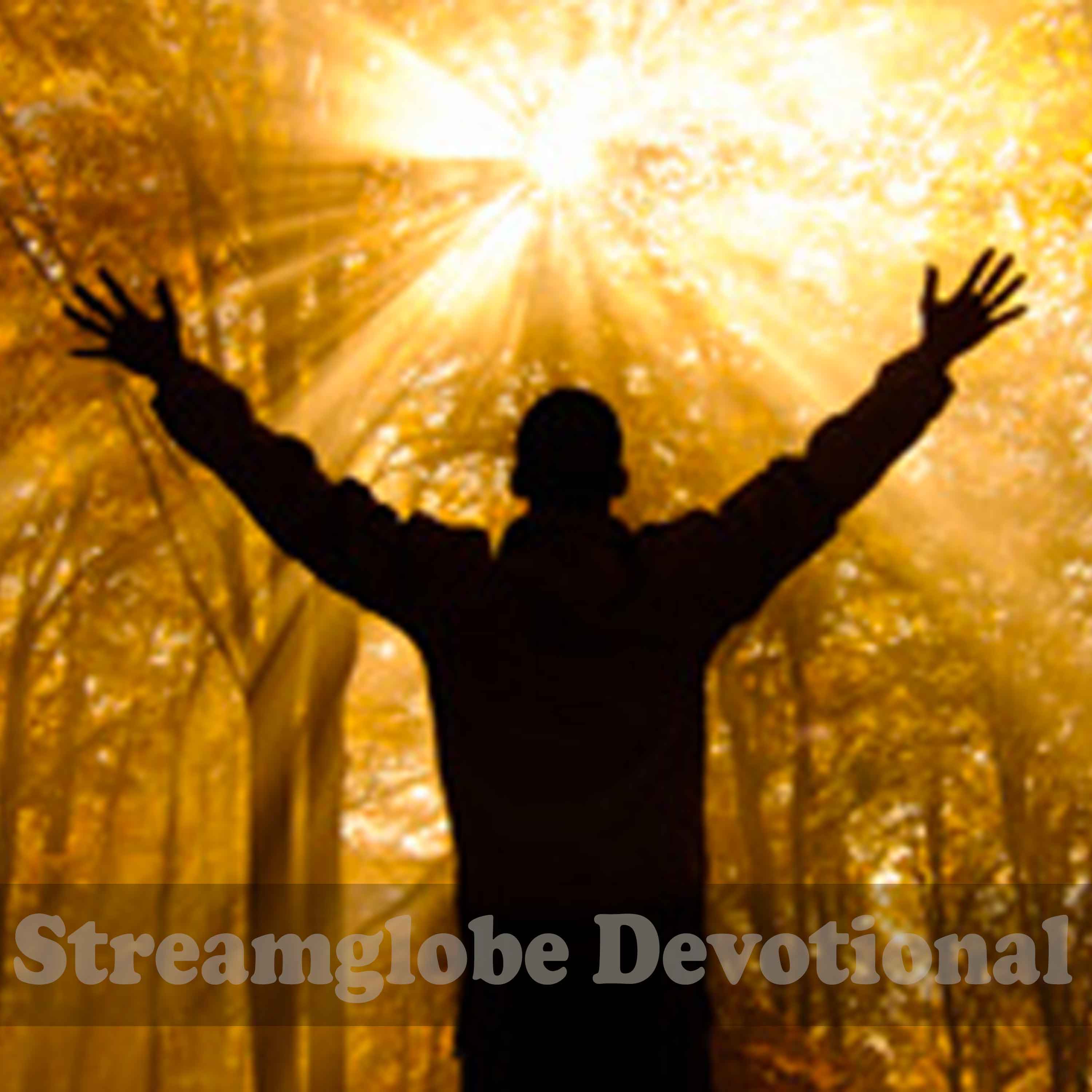 1 Timothy 1:7-9 (NET) They want to be teachers of the law, but they do not understand what they are saying or the things they insist on so confidently. But we know that the law is good if someone uses … Continued
---